This spring's Aggie Ring Day at Texas A&M University has been canceled by The Association of Former Students amid concerns of the spread of COVID-19, organizers announced Tuesday.
The two-day event was scheduled to be held April 17-18 at the Clayton J. Williams Jr. Alumni Center.
Most rings will be shipped directly to recipients, but an option to have rings held for on-campus pickup will be made available. All shipping costs will be borne by The Association of Former Students.
All April ring recipients were emailed today about the change and an additional email will be sent on Monday allowing recipients to select a delivery date between April 2 and April 17.
More than 6,500 people ordered rings for April's ring delivery and attendance was anticipated to top 50,000, according to The Association of Former Students.
"[Aggie Ring Day] has become a highly-anticipated day for Aggies and The Association shares in the disappointment felt by students, parents and our volunteers who help to make this a special day each year," organizers said in a release.
"The absence of Ring Day, however, does not lessen the importance of the Aggie Ring or diminish the academic achievement it signifies. The power of the Aggie Ring emanates from its significance as the most visible symbol of the worldwide Aggie Network and the connections it facilitates. Its value and meaning extend far beyond a single day of celebration.
"As we all navigate this temporary new normal, we ask Aggies to understand that the some of our traditions will take on a different look in 2020, but the spirit of those traditions remains unaltered.  As we've seen time and time again during times of crisis, from world wars to hurricanes, the Aggie Spirit will prevail! "
Aggie Ring Day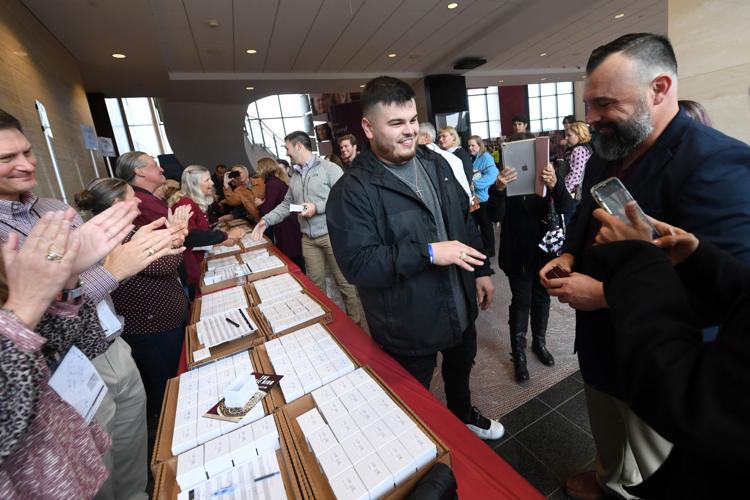 Aggie Ring Day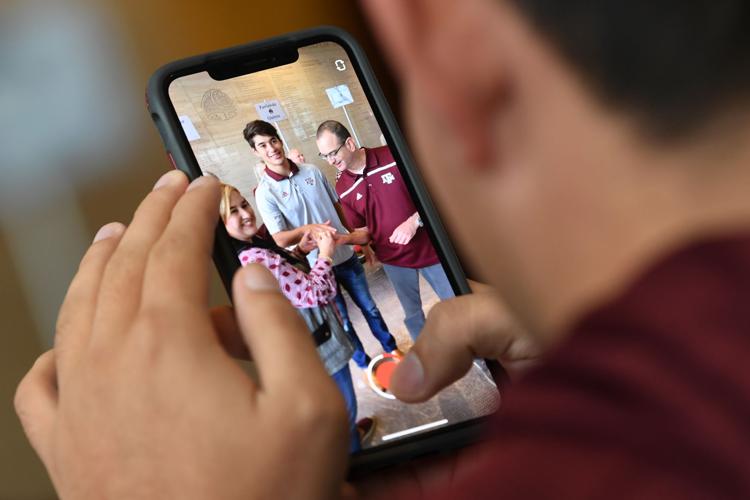 Aggie Ring Day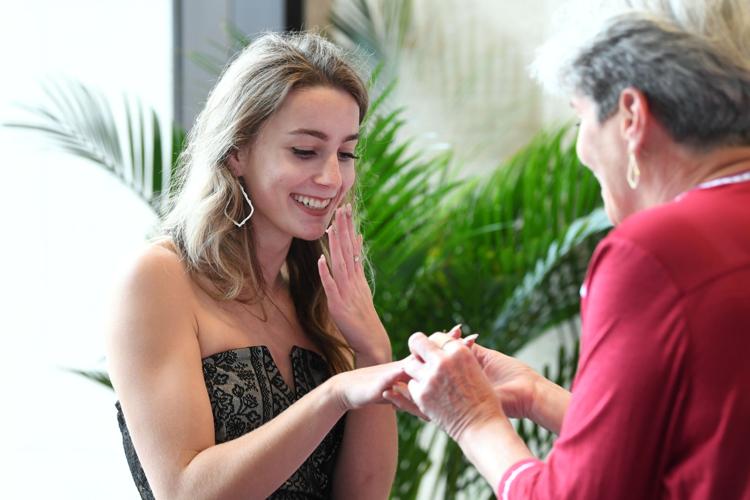 Aggie Ring Day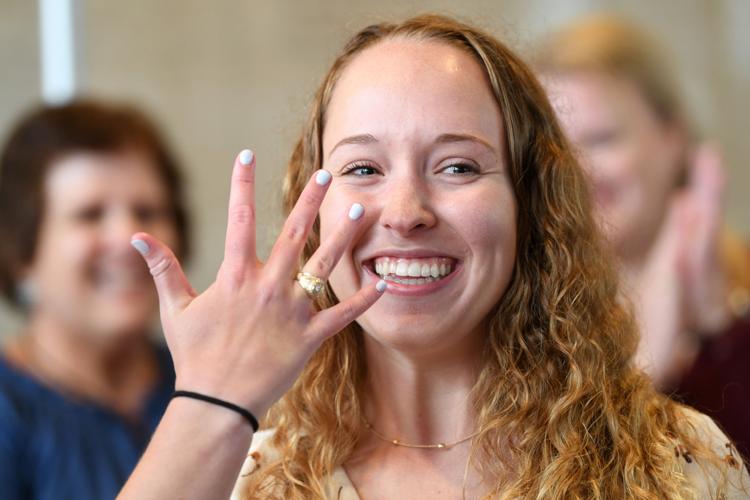 Aggie Ring Day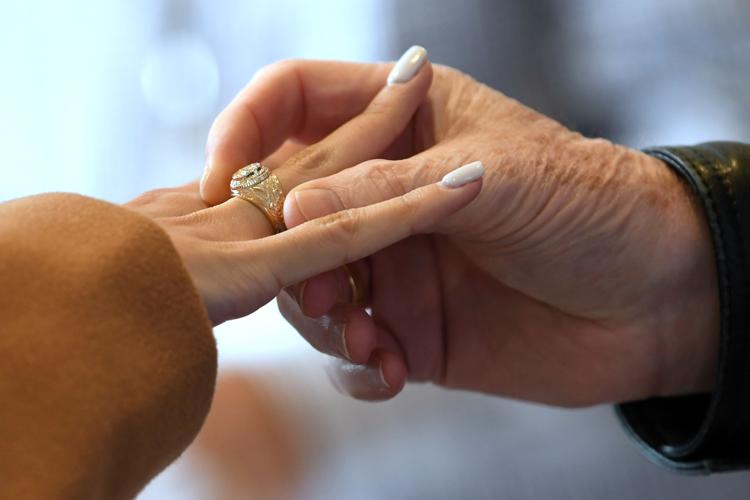 Aggie Ring Day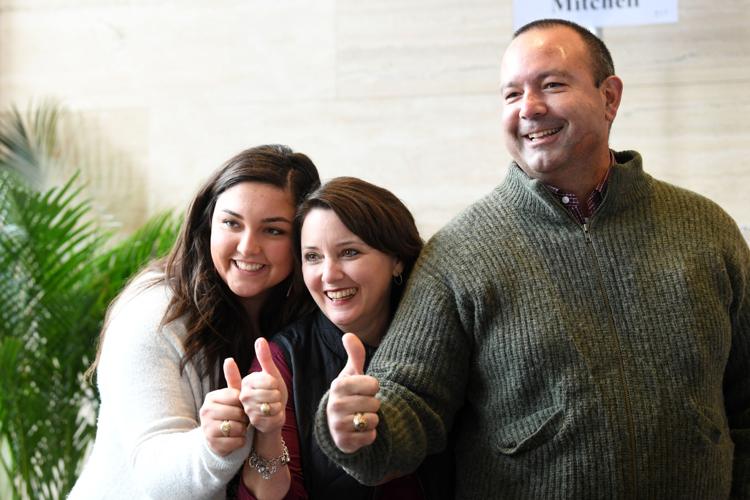 Aggie Ring Day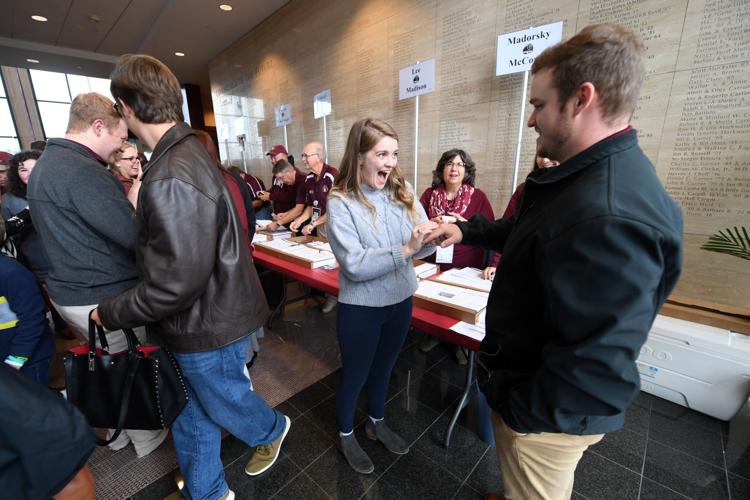 Aggie Ring Day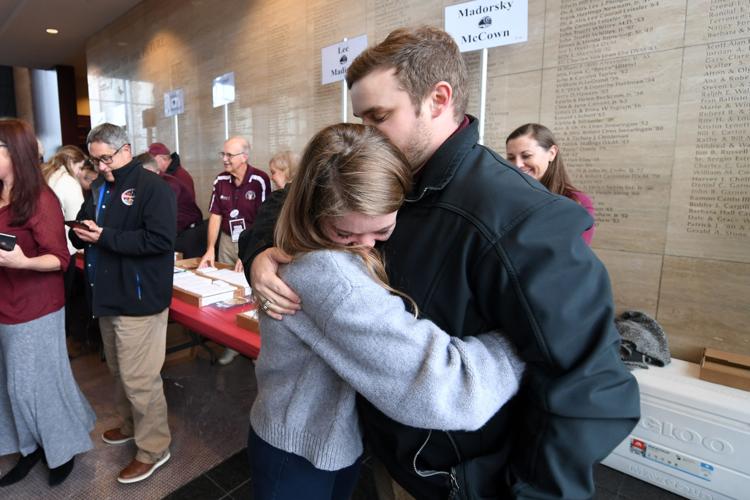 Aggie Ring Day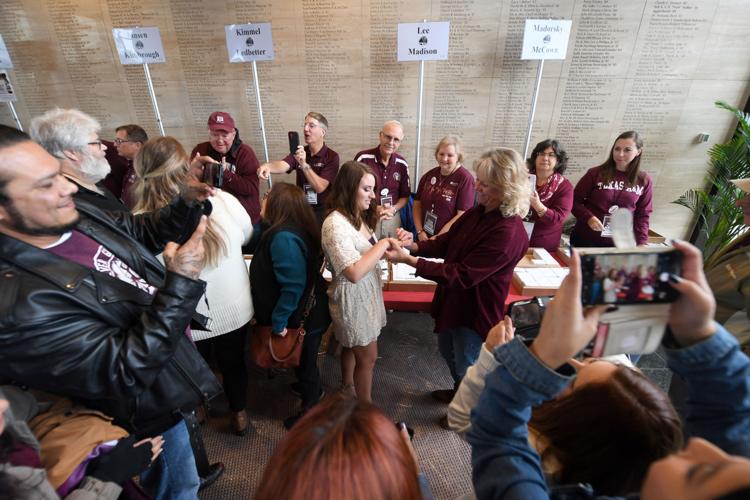 Aggie Ring Day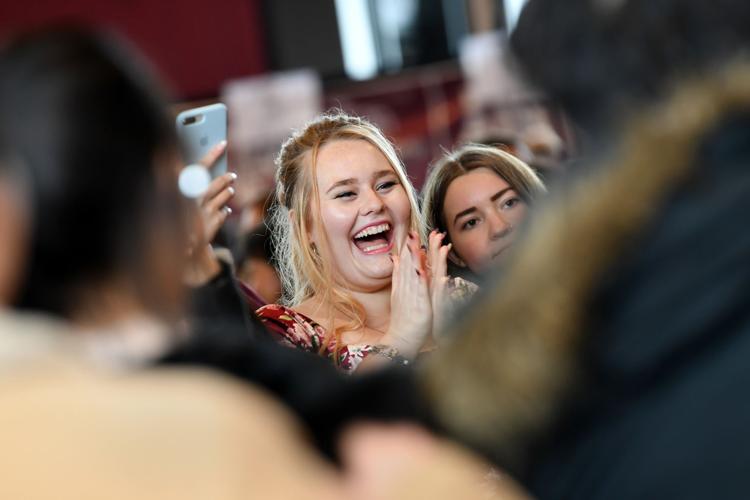 Aggie Ring Day
Aggie Ring Day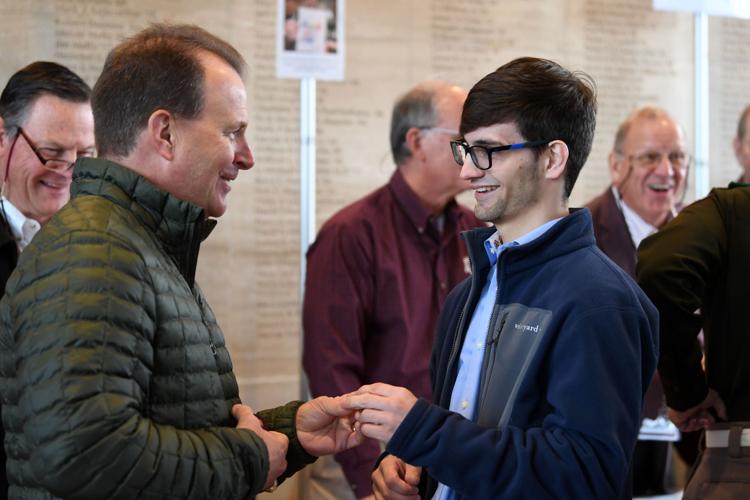 Aggie Ring Day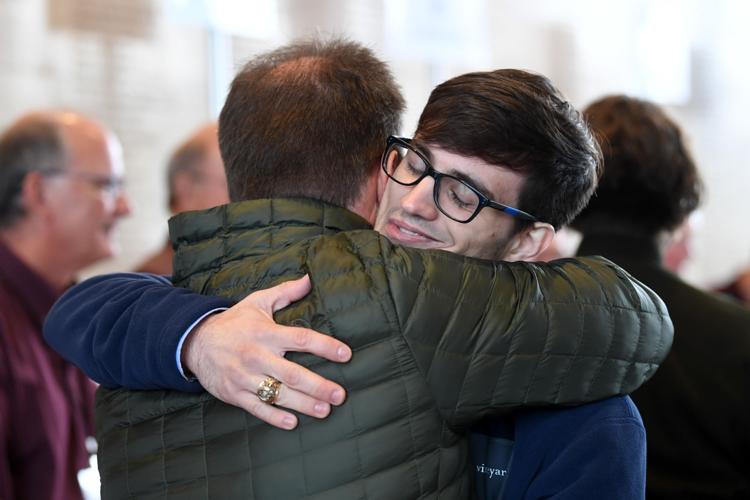 Aggie Ring Day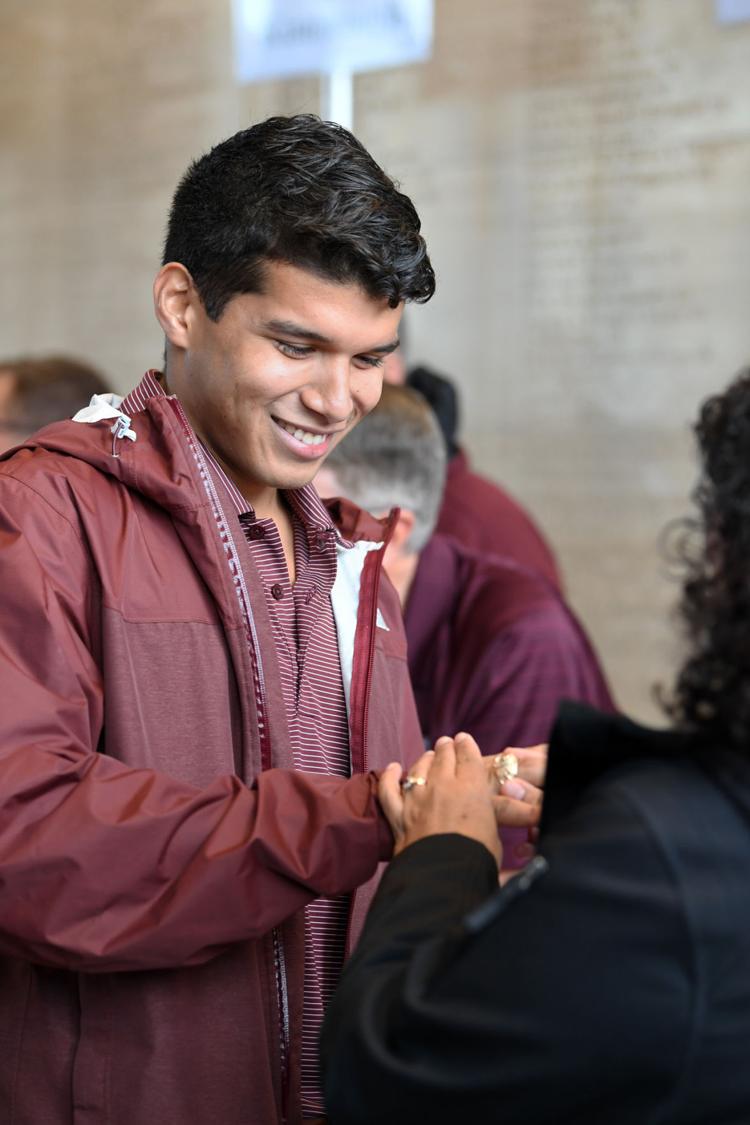 Aggie Ring Day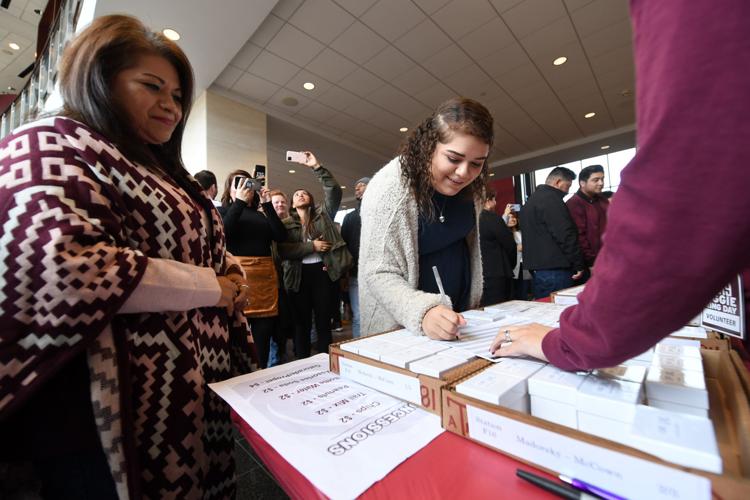 Aggie Ring Day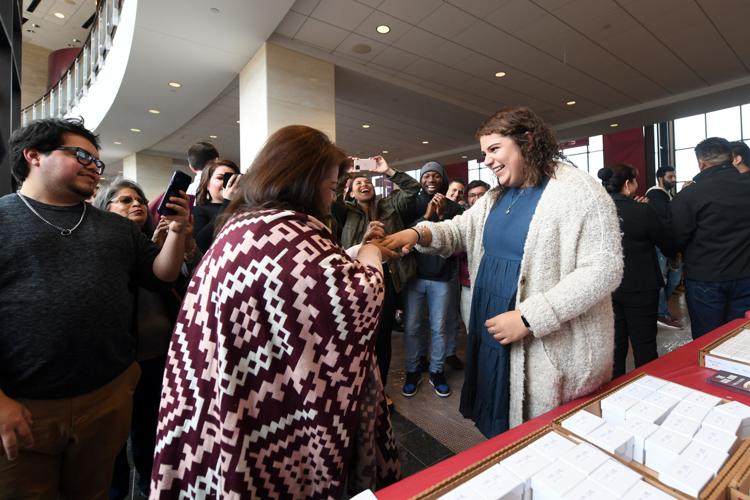 Aggie Ring Day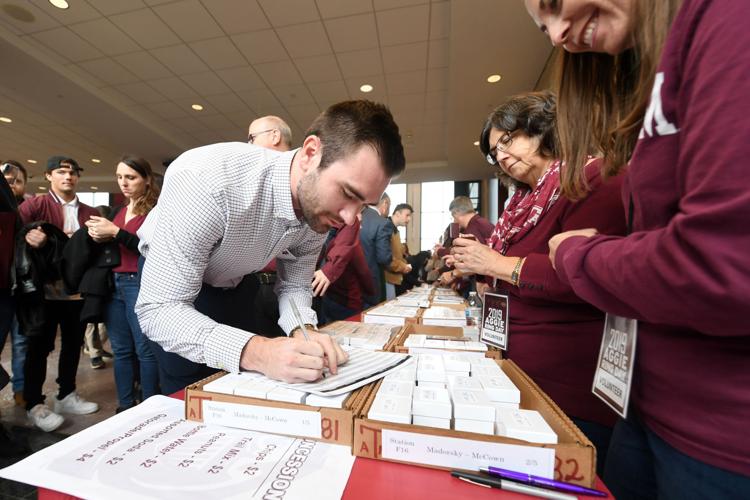 Aggie Ring Day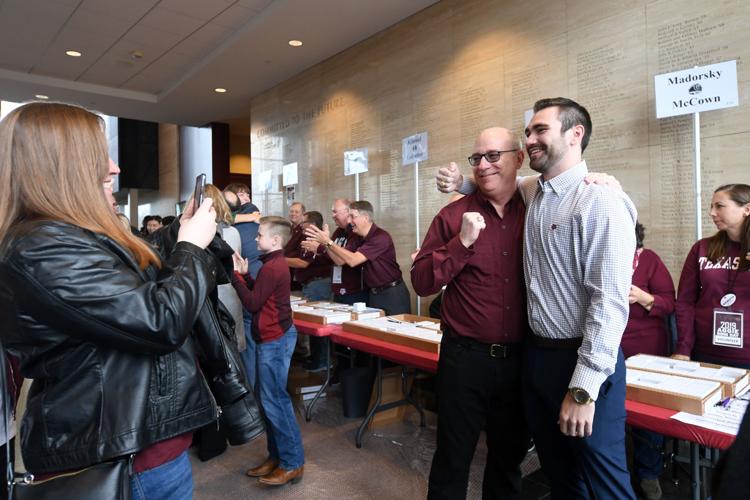 Aggie Ring Day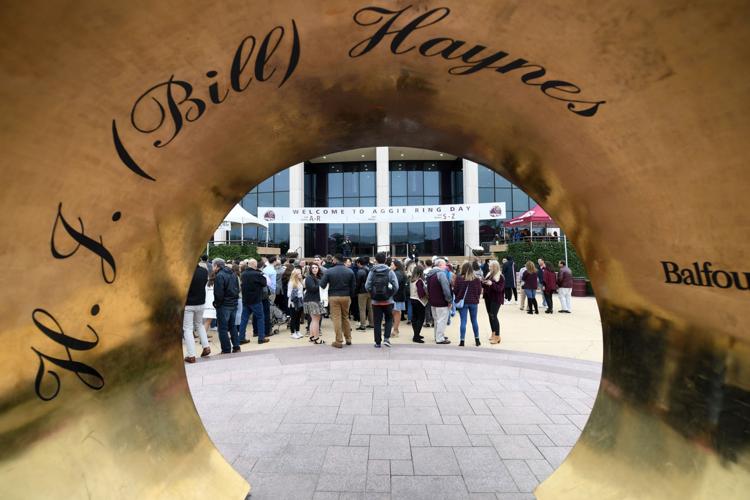 Aggie Ring Day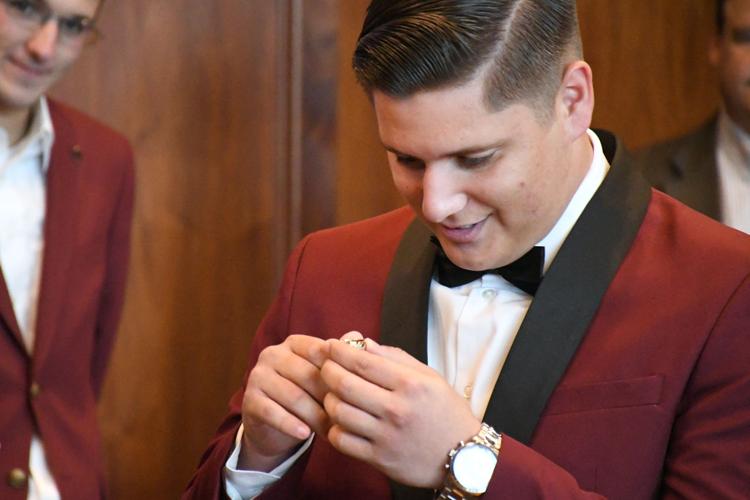 Aggie Ring Day