Thousands lined William Joel Bryan Parkway in Bryan midday Sunday for the 29th Fiestas Patrias independence parade. People of all ages, many of them holding Mexican and/or American flags, waved and cheered as hundreds of parade participants walked, marched, rode horseback or slowly drove by.
PHOTO GALLERY: See scenes from Sunday's parade at the end of this story
The Fightin' Texas Aggie Band, a giant H-E-B shopping cart and numerous K-12 school bands, dance teams and musical groups filled the parade route. Following the parade, which lasted just over an hour, participants and attendees alike funneled into a large festival-like area in Downtown Bryan filled with games and activities for children, Mexican food and beverage vendors and a stage on which several musical acts performed.
Roy Lopez, who co-founded the local event in 1990 with his late father, Emilio Lopez Sr., called Fiestas Patrias "a day of celebration and positivity" for the local Mexican-American and Hispanic communities, as well as for the Bryan-College Station community as a whole.
"It's a very positive atmosphere," Lopez said. "The Hispanic culture or the Mexican culture — we're a very happy people. When we celebrate independence, if you've never been out here, you need to come out here because we are full of joy, we have the mariachis and the music and the food, and all of this is to plant seeds for the future."
Lopez said Fiestas Patrias Mexicanas, which hosts the event, is a local organization that works to provide scholarship opportunities for students and teachers.
"There are young kids here who will grow up and remember being in this parade," he said. "The unity and happiness that we provide by holding this event brings the community together."
Mexico's war for independence began in the early hours of Sept. 16, 1810, when a priest, Miguel Hidalgo y Costilla, in the town of Delores put forth a call to arms called the Grito de Delores (Cry of Delores). The conflict resulted in Mexico gaining independence from Spain. Every year on Sept. 15, Mexico's president rings the same bell that Hidalgo rang in 1810, and the day has come to be a celebration of Mexican independence.
A number of elected officials participated in the parade, including U.S. Rep. Bill Flores, members of Bryan's City Council and Brazos County Precinct 4 Justice of the Peace Celina Vasquez.
Alix Ybarra, a 21-year-old Bryan resident, said the annual celebration has a "friendly and energetic atmosphere."
"I'm proud to be part of this culture, and to be part of all of this," Ybarra said as the festival got underway. "It's also Hispanic Heritage Month, and this is the one day in the month where we all get together as a community and celebrate who we are. "There's lots of great food, good music and friendly people. It's just one big party and everyone is invited every year."
One of several groups to perform on stage Sunday afternoon was Mariachi Anillos de Oro TAMU, also known as Aggieland Mariachi. Sabrina Cuadra, an A&M junior and a violinist and vocalist for the student-run band, said just after the conclusion of her group's set that Aggieland Mariachi routinely is booked on weekends.
"I love music, and I love being part of this. It holds me together while I'm in school," Cuadra said. "It's a general love for music and culture that brings everyone in to being part of the Mariachi."
Children and teenagers enjoyed a plethora of activities at Fiesta Familiar, a portion of the festival designed for children and their families. Jennifer Webber, associate pastor at First United Methodist Church in Bryan, said that her congregation partnered with Voices For Children, the Bryan school district and other churches and organizations to host the family-friendly set of activities.
Webber said it was her church's first time participating formally in Fiestas Patrias, and she estimated that a few dozen members of her church were in attendance.
"Our faith is about a relationship with Jesus, and so we are trying to live into our faith and build relationships with our neighbors," Webber said, as Aggieland Mariachi played The Aggie War Hymn behind her.
"It's a bridge into the community," Webber said of her church's participation in the festival. "On Sunday mornings, whether it's our church or another church, we worship in different buildings, but this allows us to get out and interact with other folks."
Other participants included students and staff from the Texas A&M College of Pharmacy and from the A&M College of Medicine. Under a large, busy tent, students and faculty performed several procedures for scores of festival attendees, including blood pressure and glucose checks and flu shots.
Faith Boone, a second-year pharmacy student, and Michael Junior, a third-year medical student, said they appreciated the chance to engage with community members and provide health services. Boone said the first person to whom she administered a glucose test had a reading much higher than normal, while Junior said he split time between providing information on allergies and giving flu shots.
"It's such a cool opportunity as students to be able to come out here and serve the community," Boone said.
"It's great being able to come meet patients where they are, because we can't always ask them to come see us. We're taking the step and coming to see them," Junior said.
Lopez, the Fiestas Patrias co-founder, expressed gratitude to the sponsors and participants of the event, thanking A&M Corps of Cadets Commandant Brig. Gen. Joe Ramirez in particular for his help. He also thanked Fiestas Patrias' board and committee members.
Fiestas Patrias 2019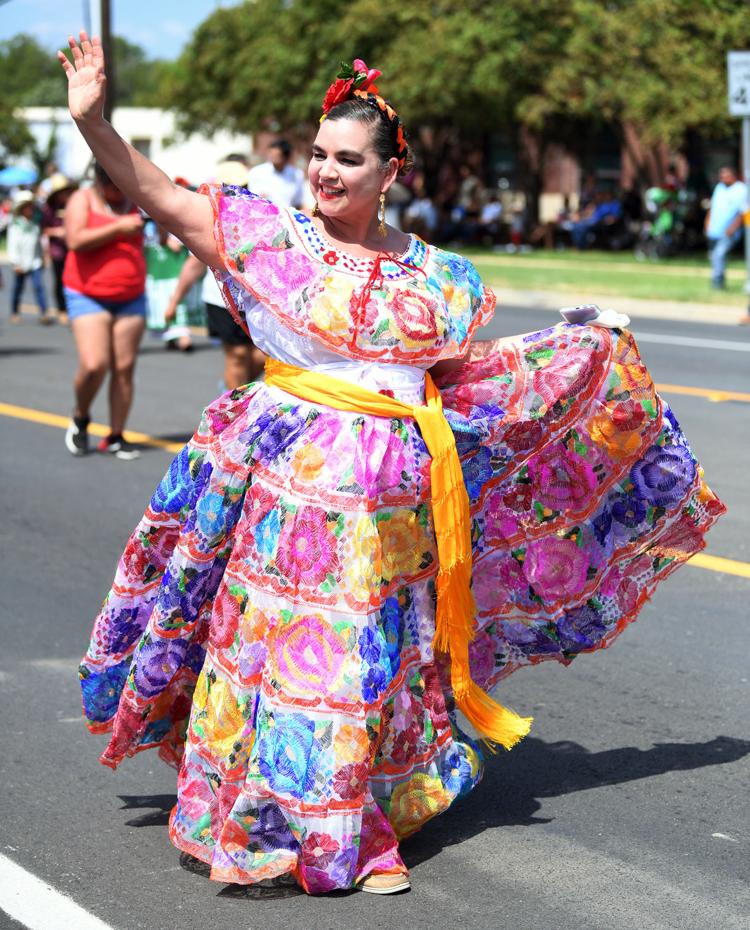 Fiestas Patrias 2019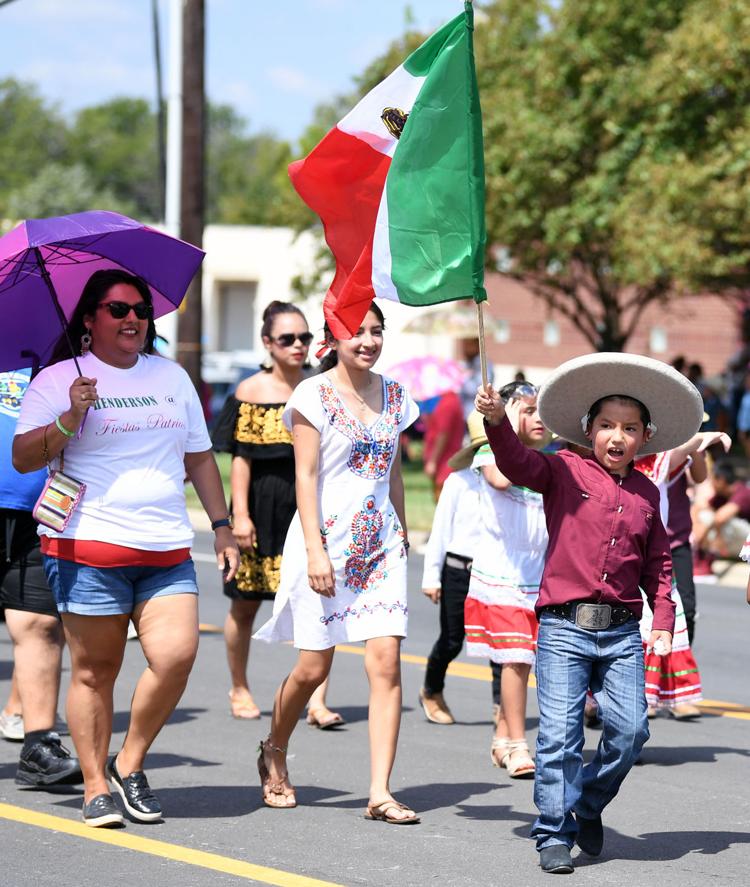 Fiestas Patrias 2019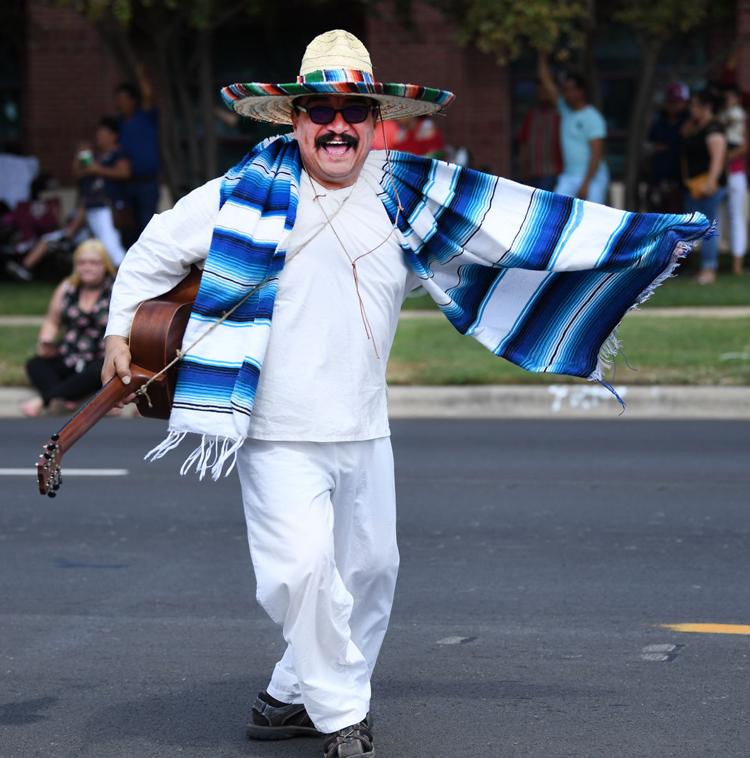 Fiestas Patrias 2019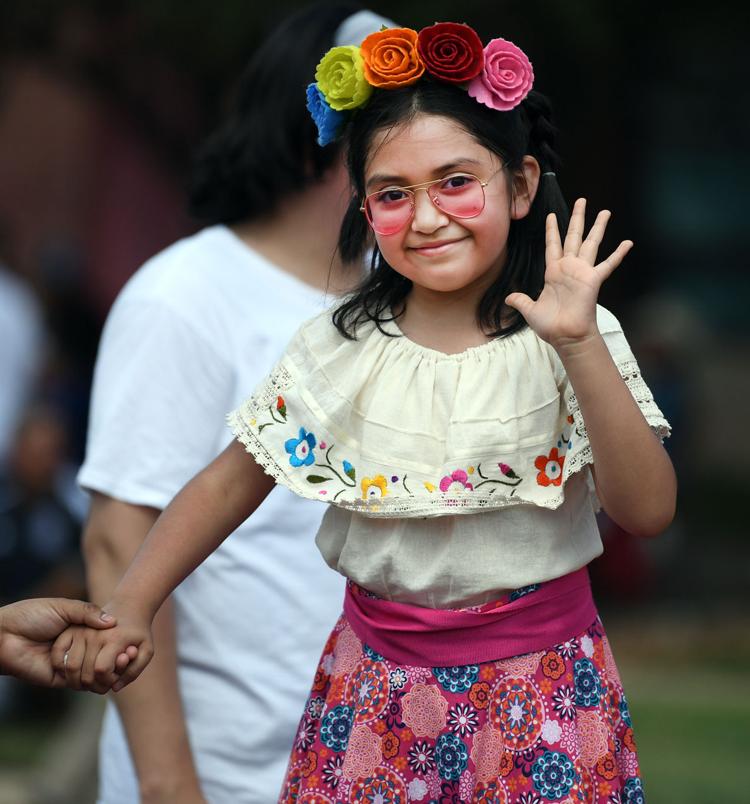 Fiestas Patrias 2019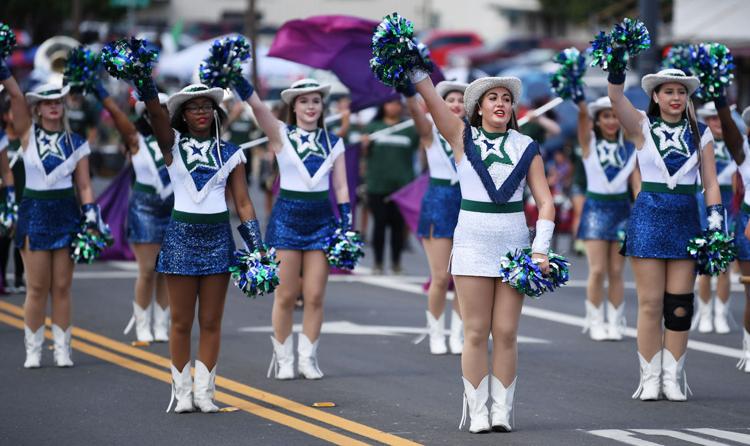 Fiestas Patrias 2019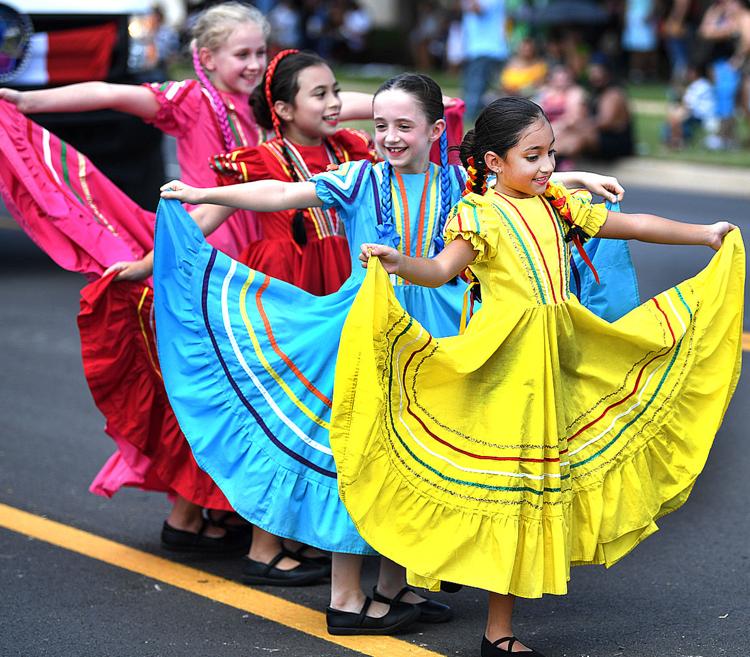 Fiestas Patrias 2019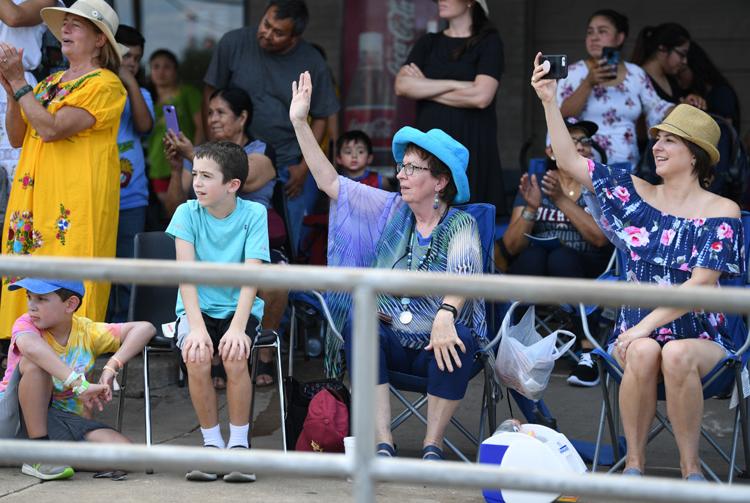 Fiestas Patrias 2019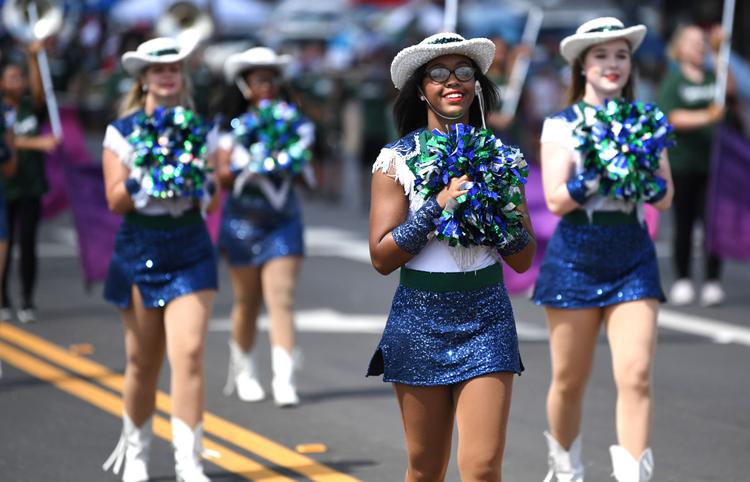 Fiestas Patrias 2019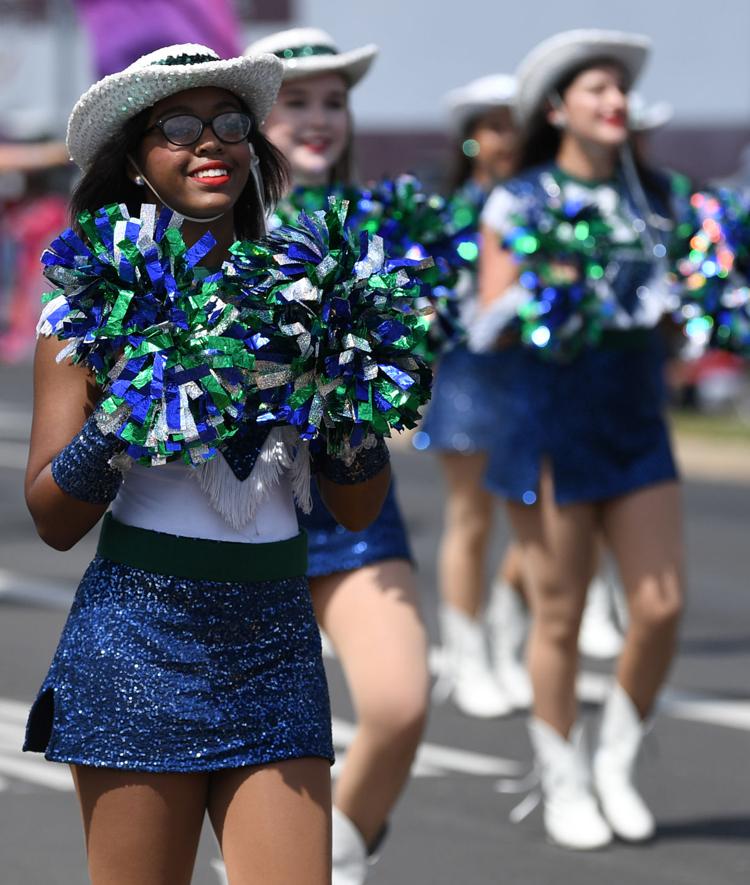 Fiestas Patrias 2019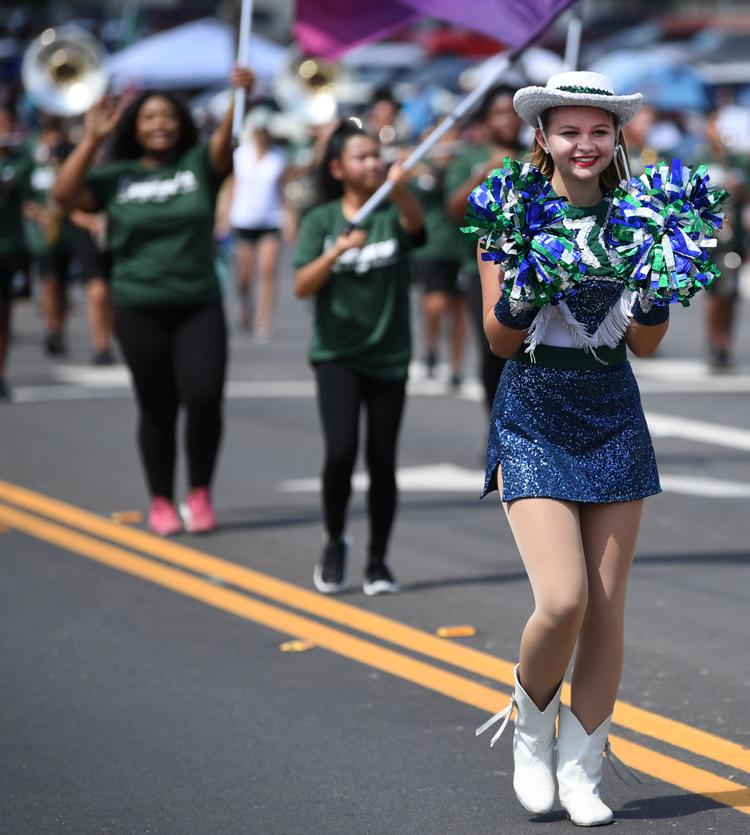 Fiestas Patrias 2019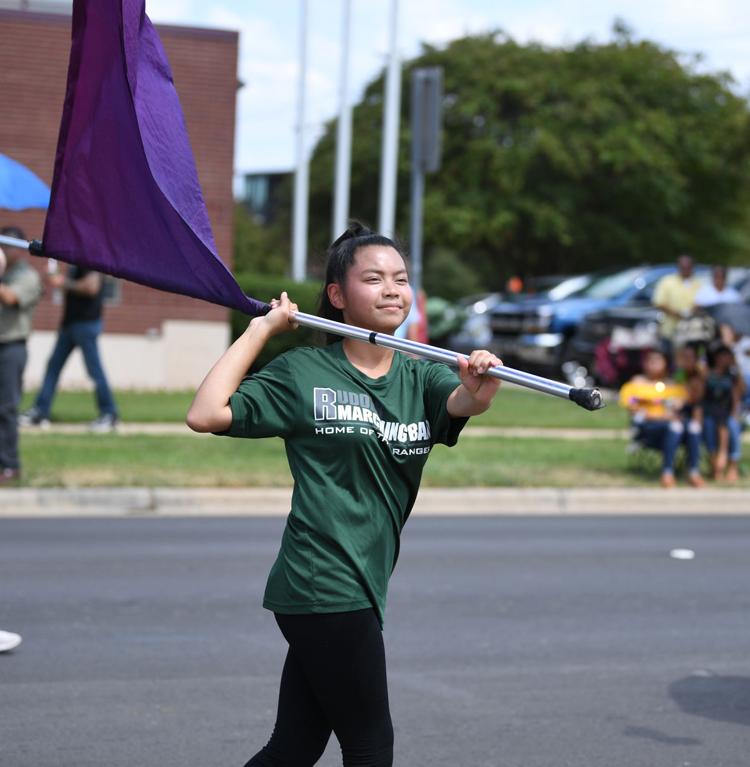 Fiestas Patrias 2019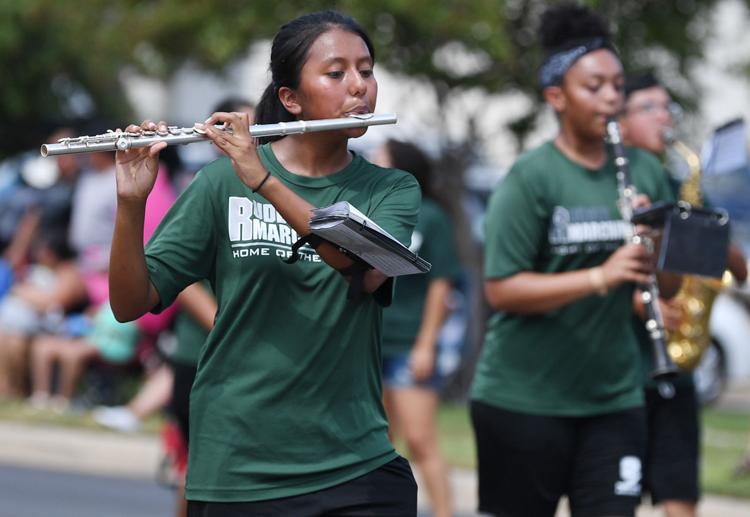 Fiestas Patrias 2019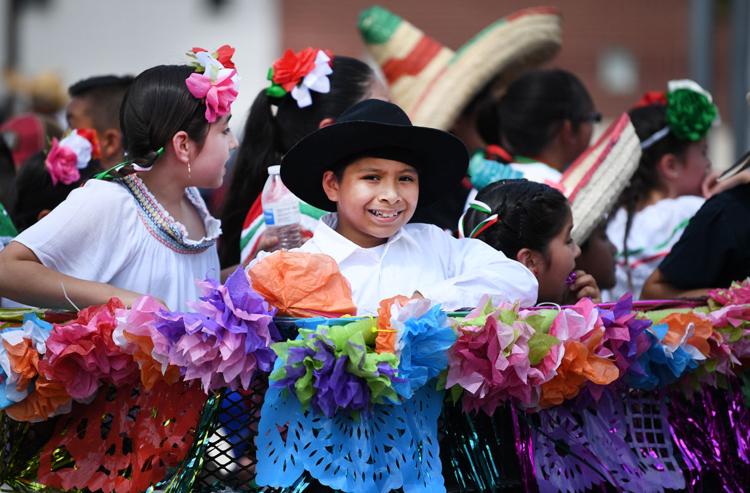 Fiestas Patrias 2019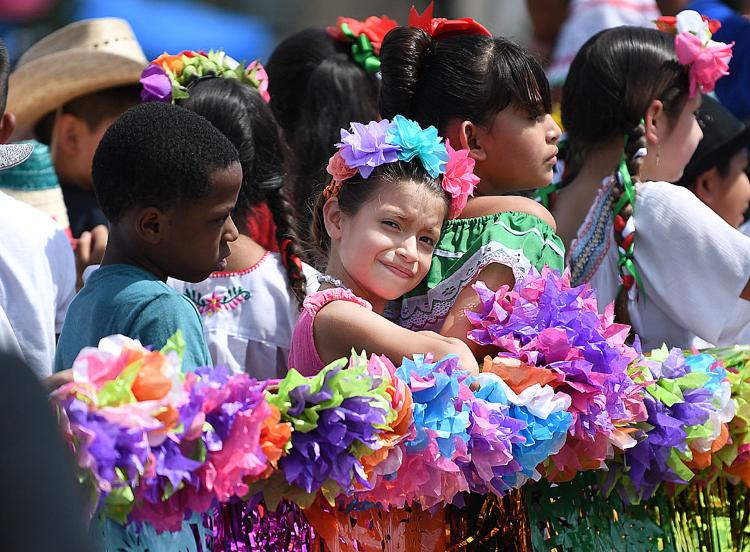 Fiestas Patrias 2019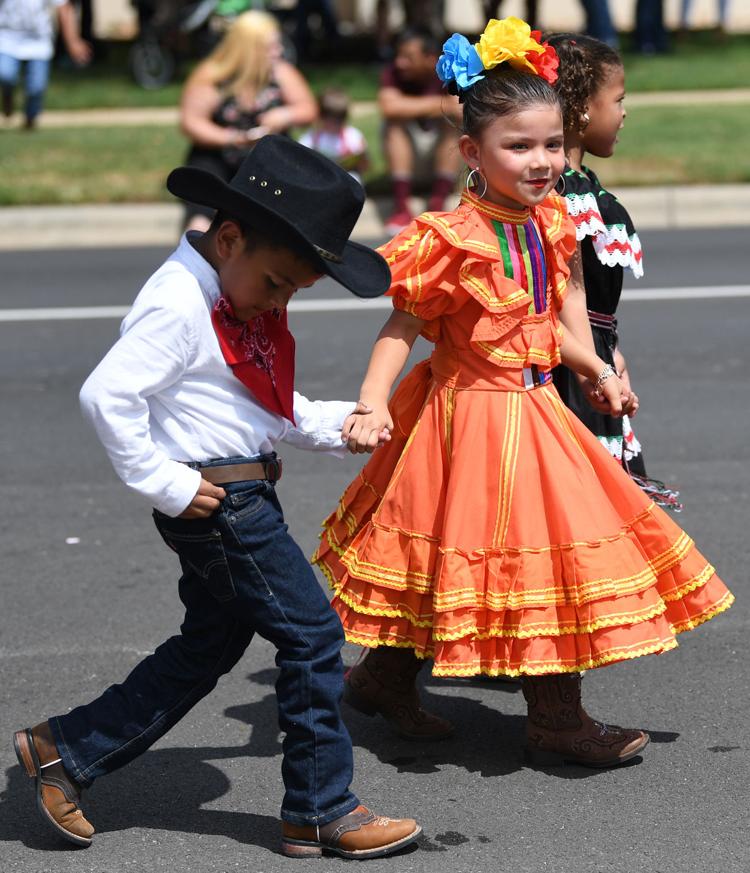 Fiestas Patrias 2019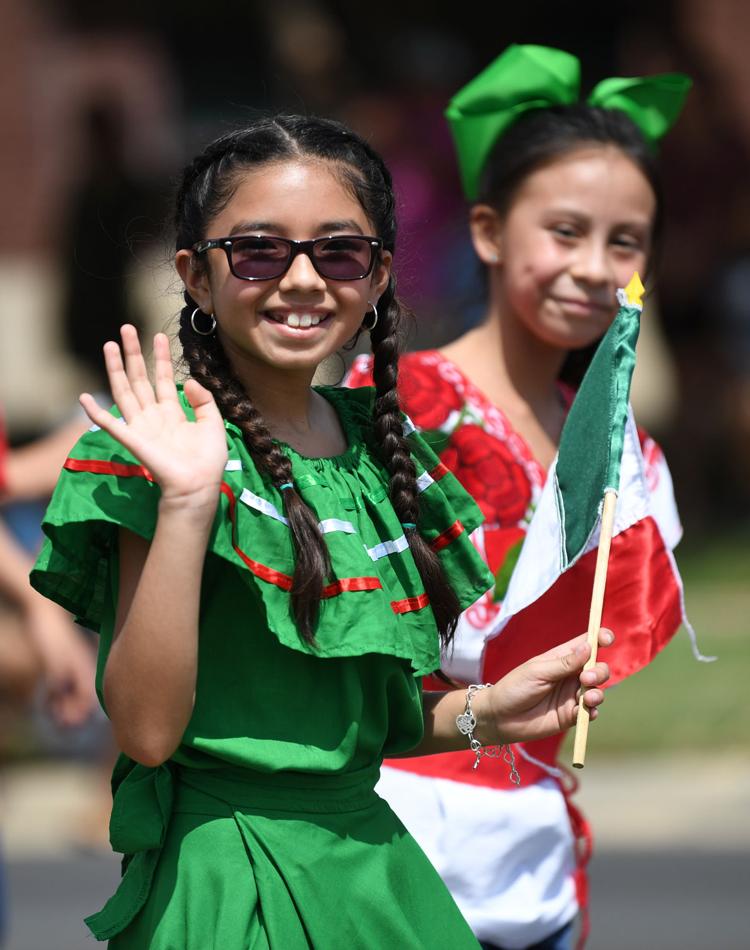 Fiestas Patrias 2019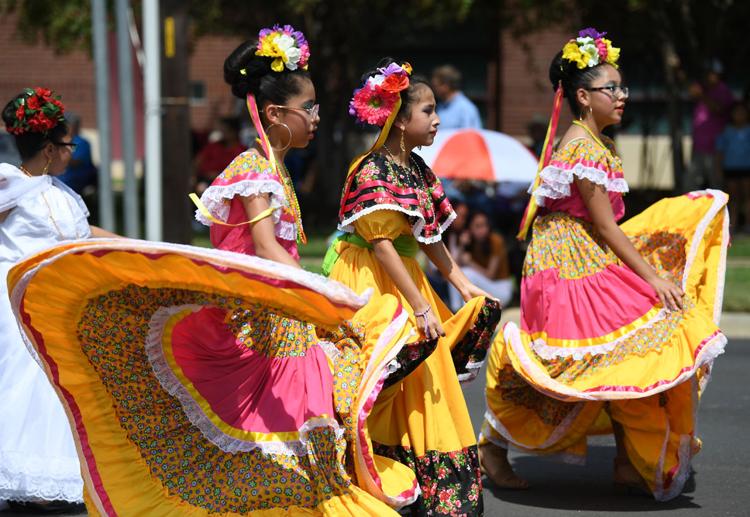 Fiestas Patrias 2019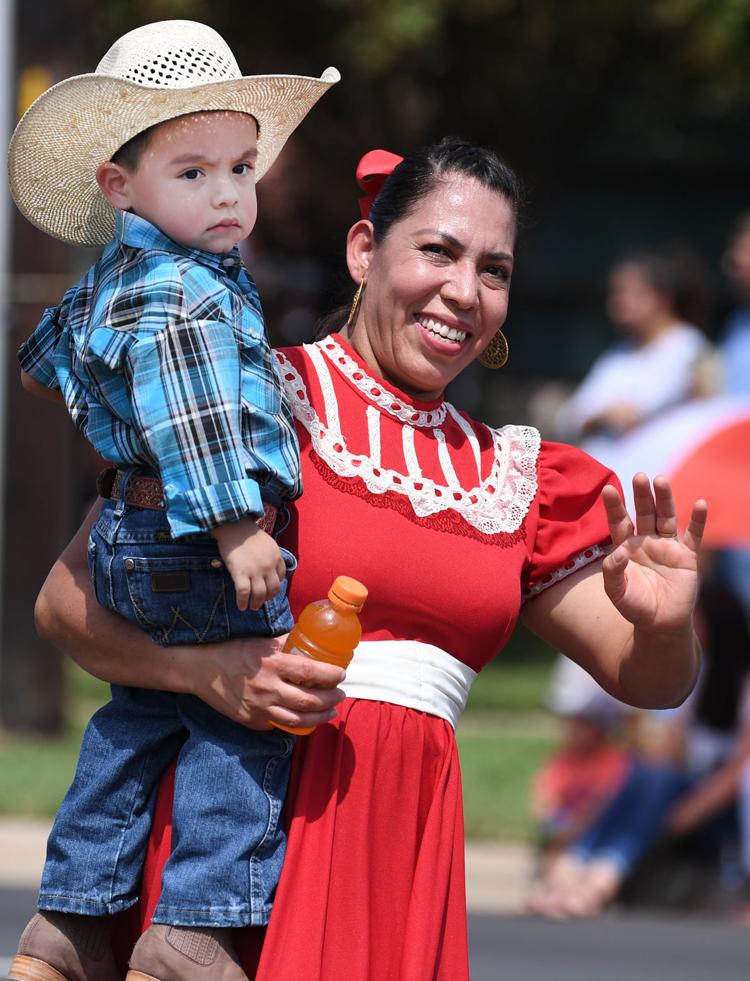 Fiestas Patrias 2019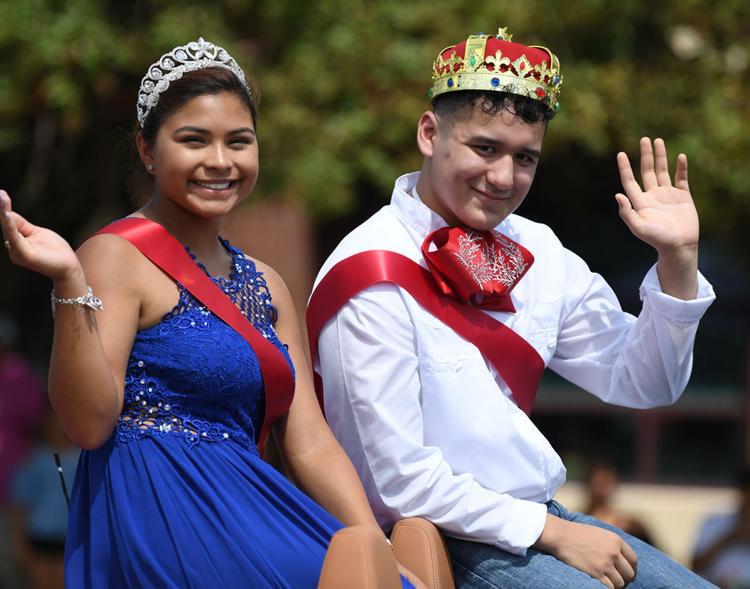 Fiestas Patrias 2019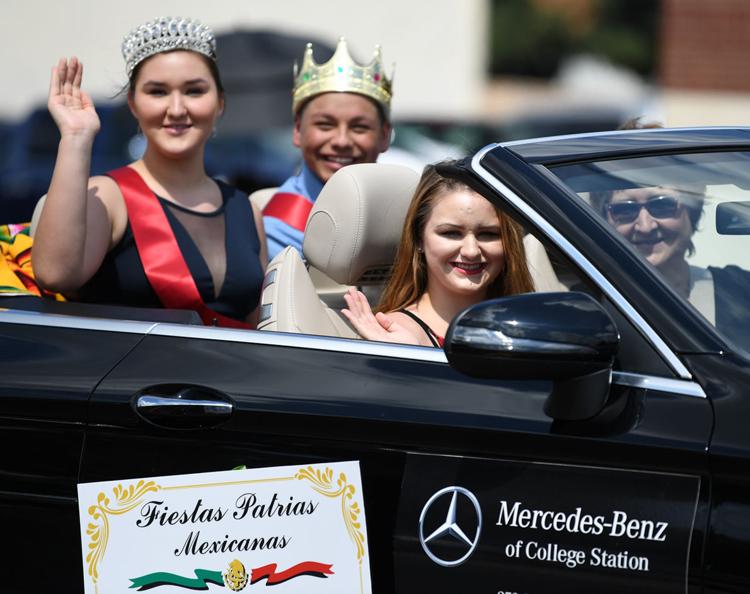 Fiestas Patrias 2019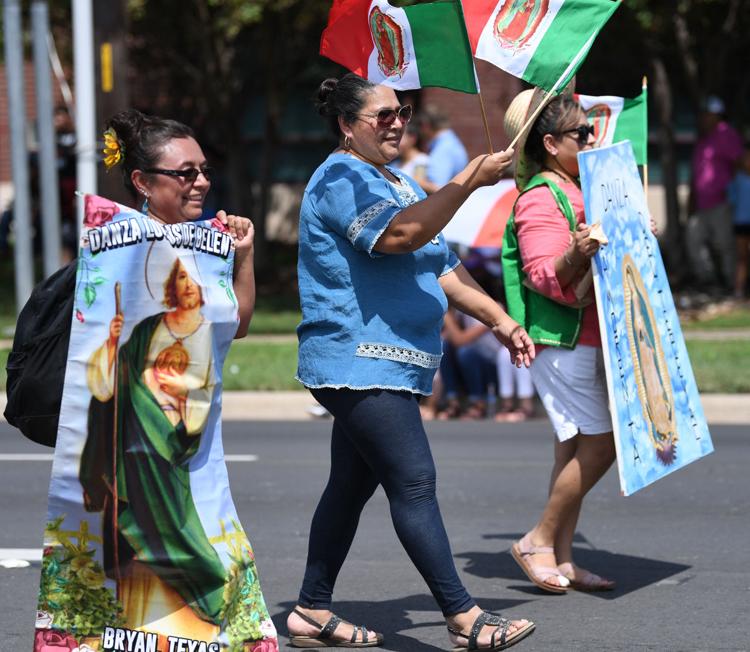 Fiestas Patrias 2019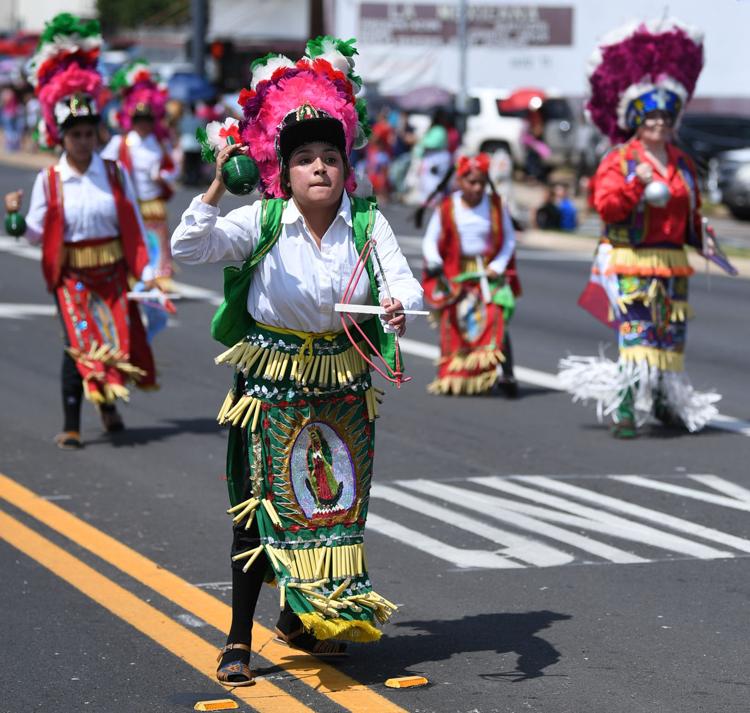 Fiestas Patrias 2019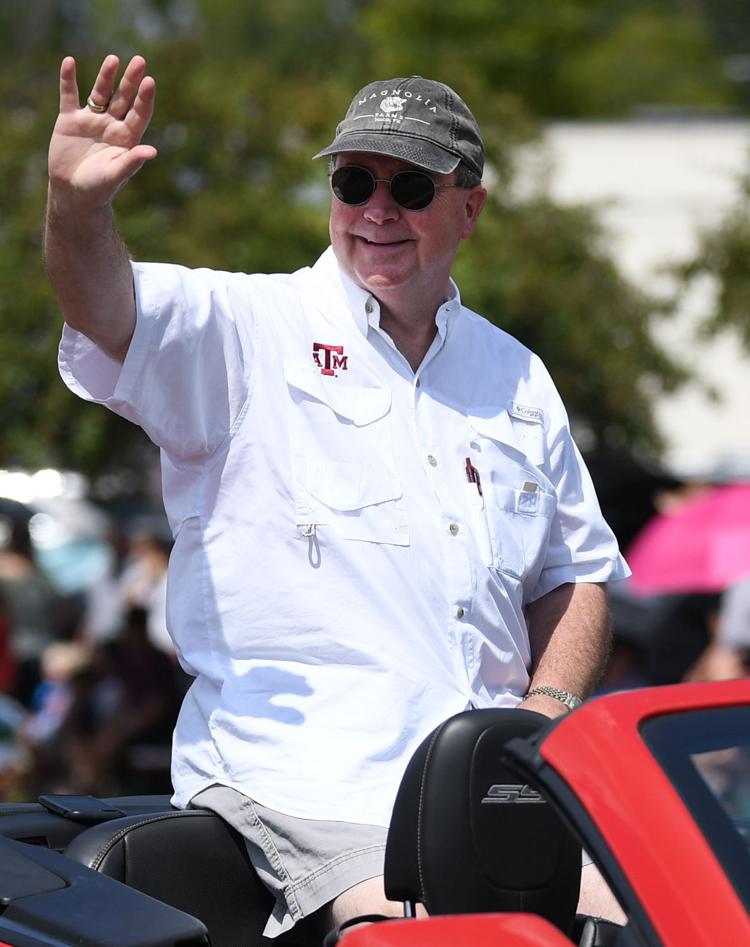 Fiestas Patrias 2019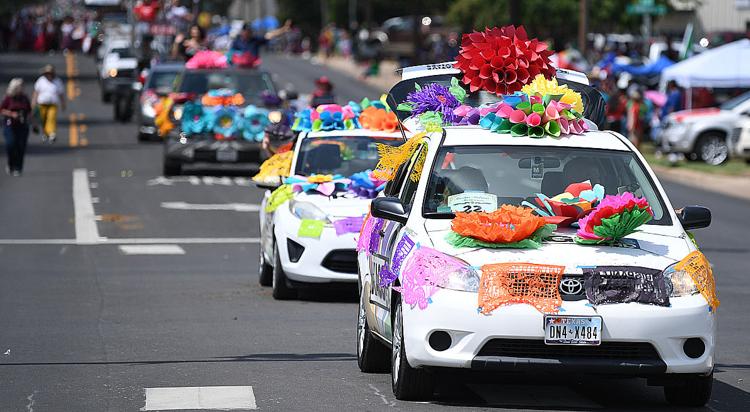 Fiestas Patrias 2019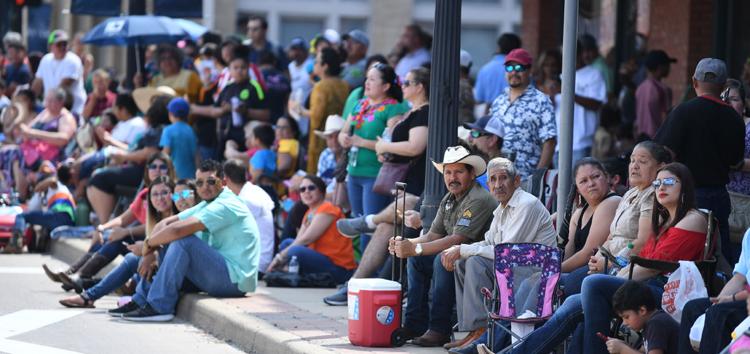 Fiestas Patrias 2019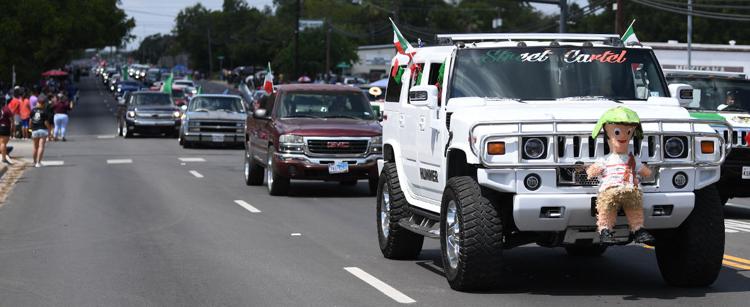 Fiestas Patrias 2019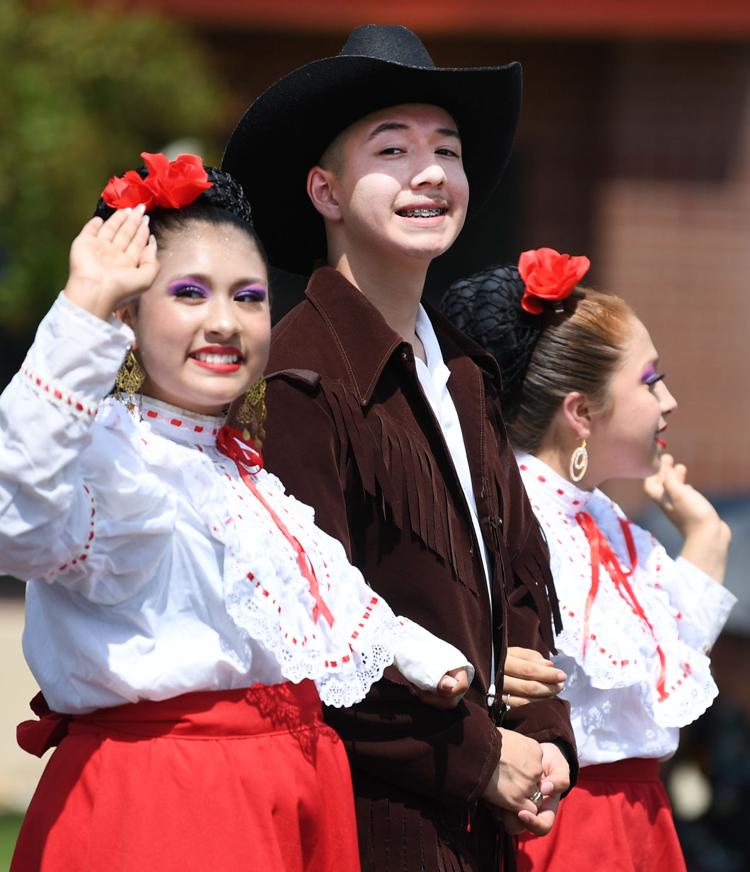 Fiestas Patrias 2019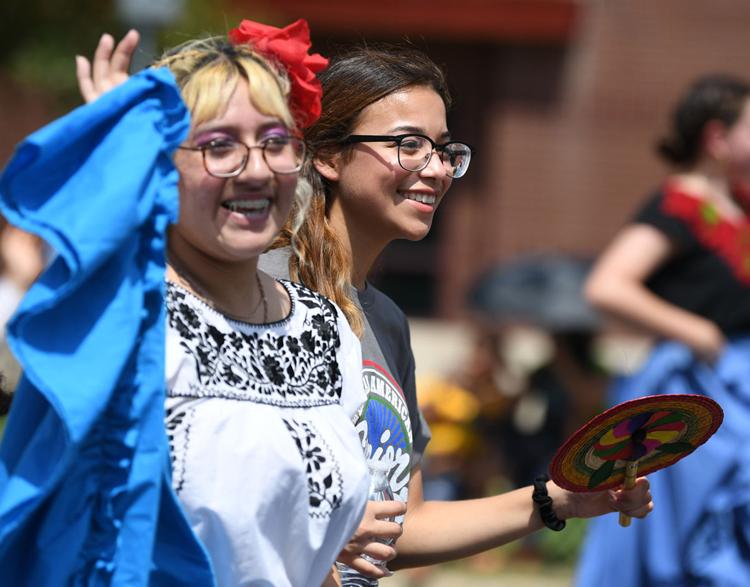 Fiestas Patrias 2019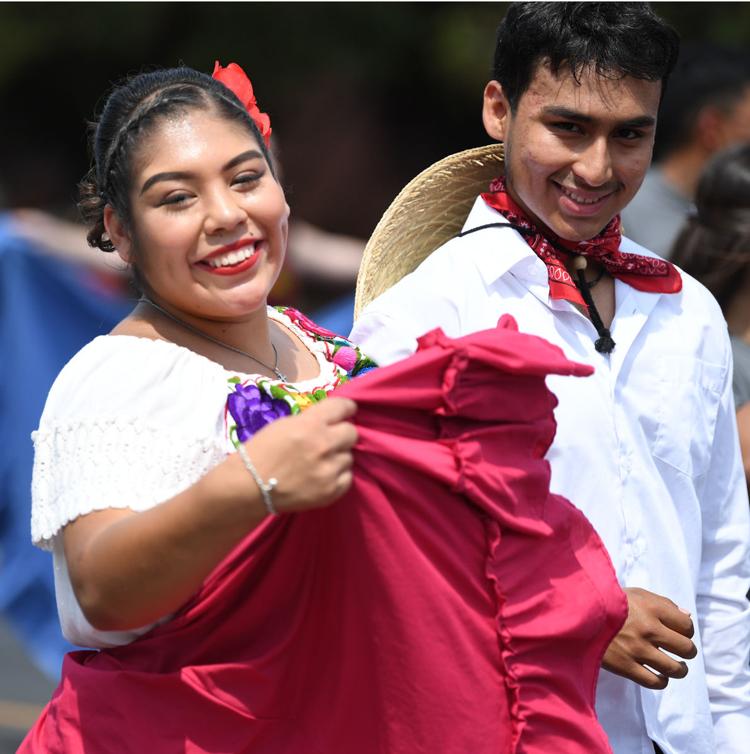 Fiestas Patrias 2019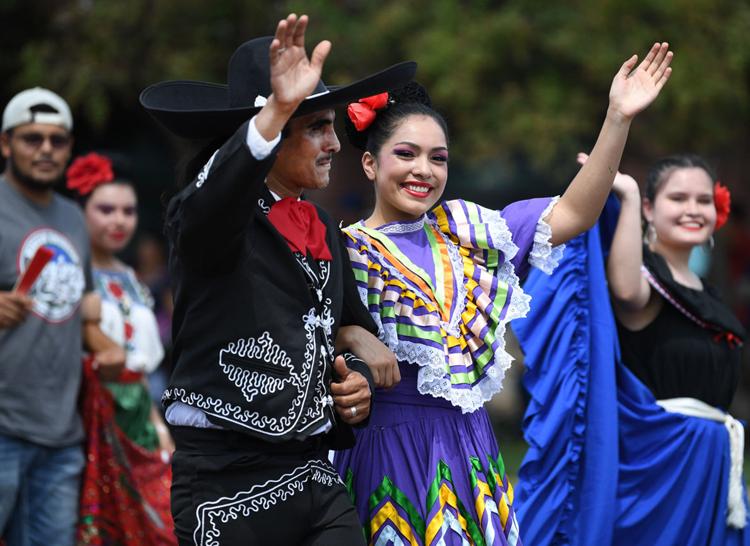 Fiestas Patrias 2019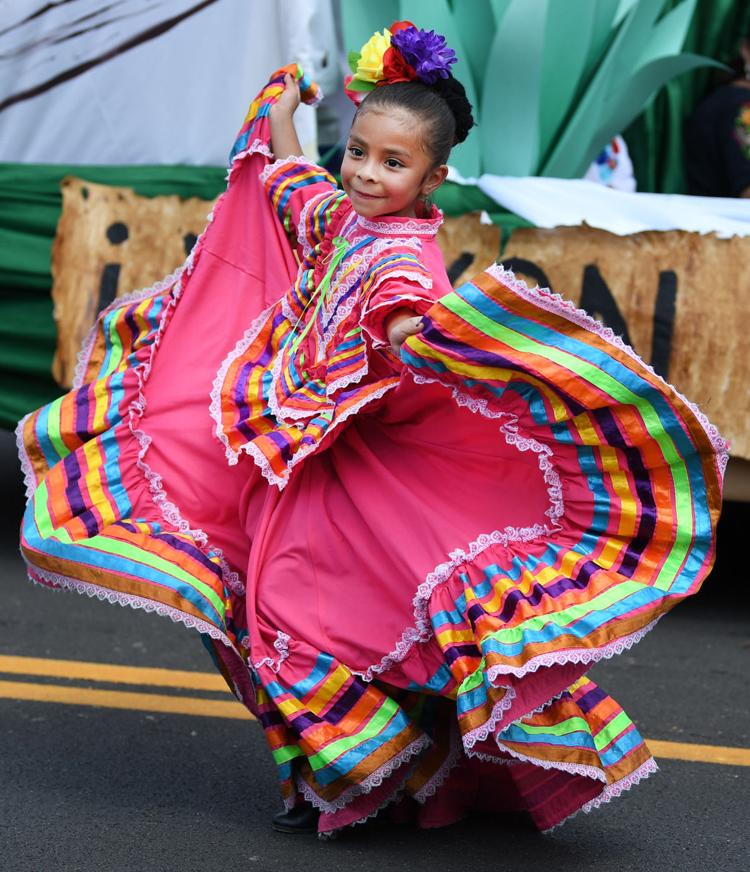 Fiestas Patrias 2019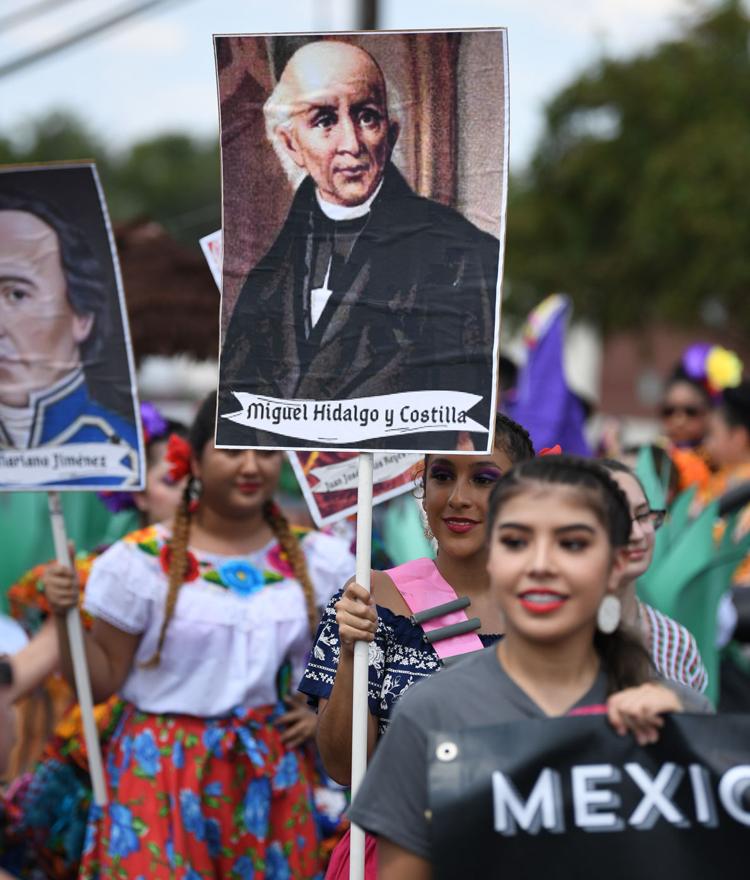 Fiestas Patrias 2019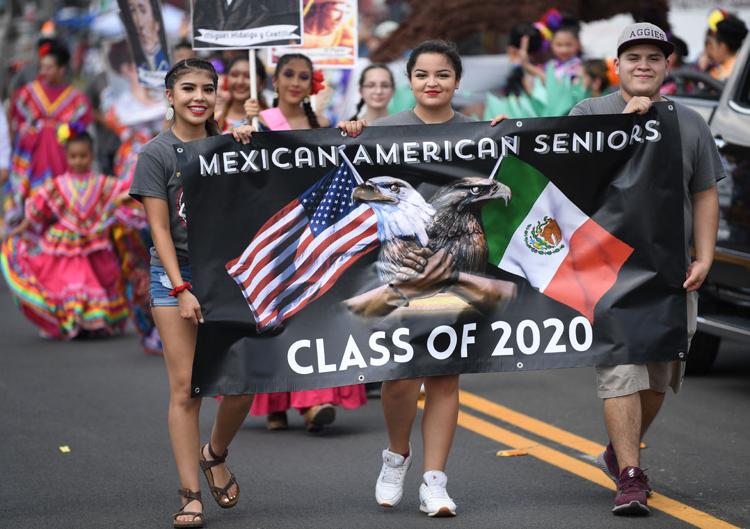 Fiestas Patrias 2019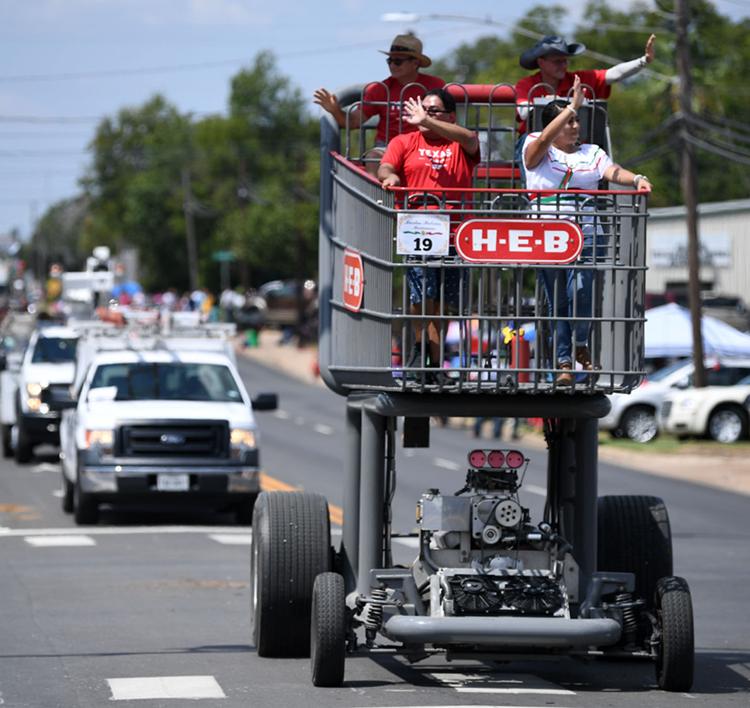 Fiestas Patrias 2019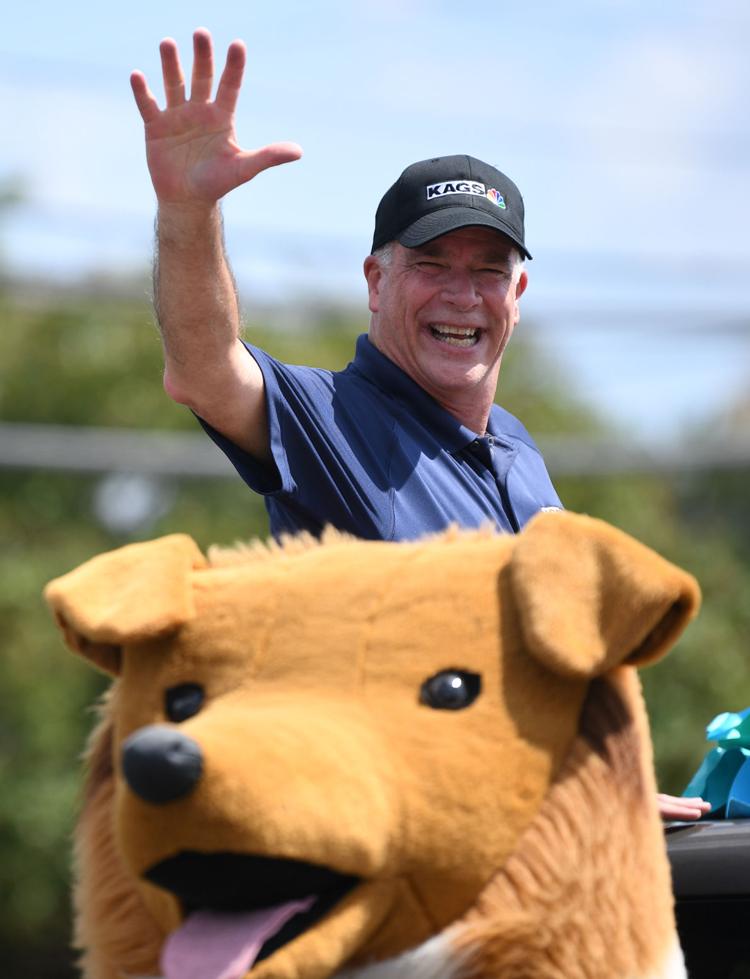 Fiestas Patrias 2019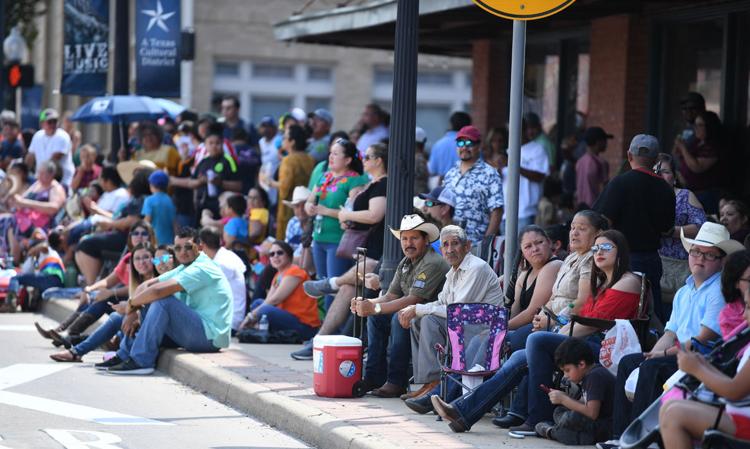 Fiestas Patrias 2019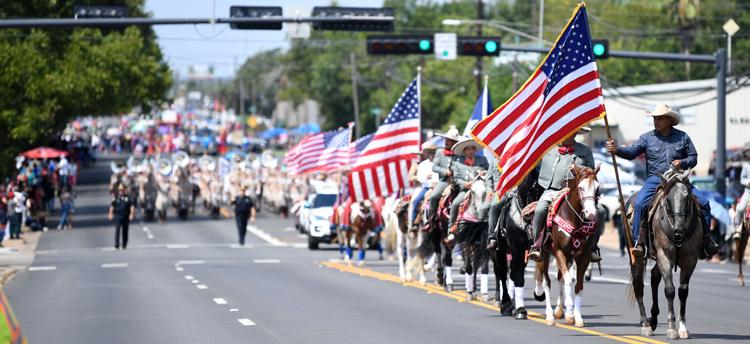 Fiestas Patrias 2019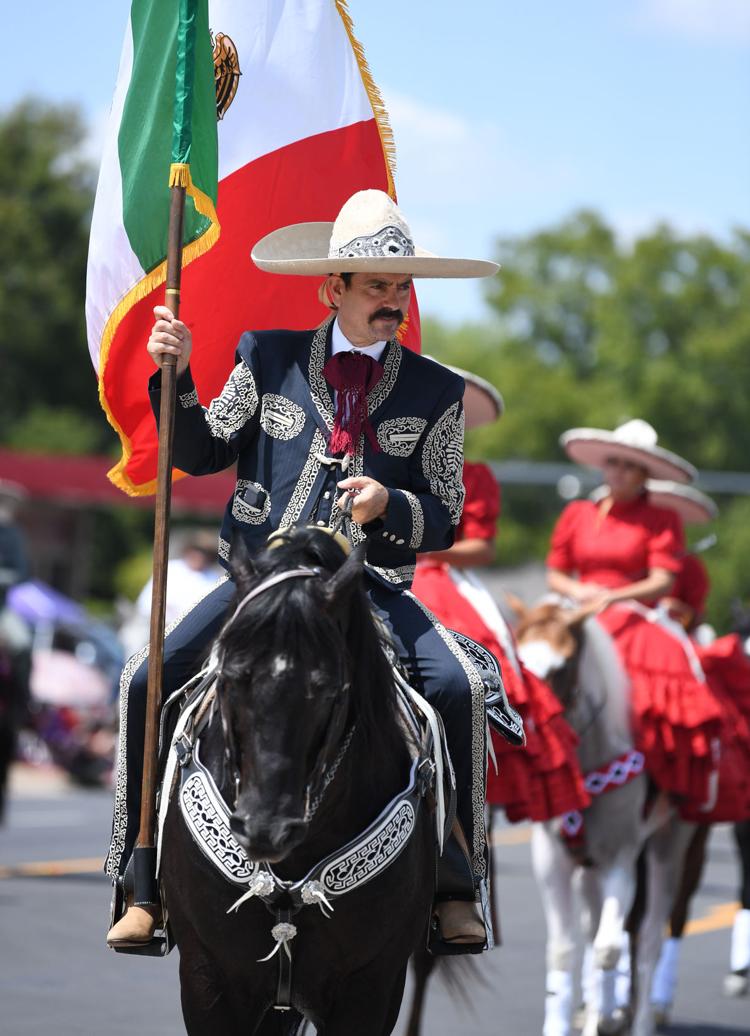 Fiestas Patrias 2019
Fiestas Patrias 2019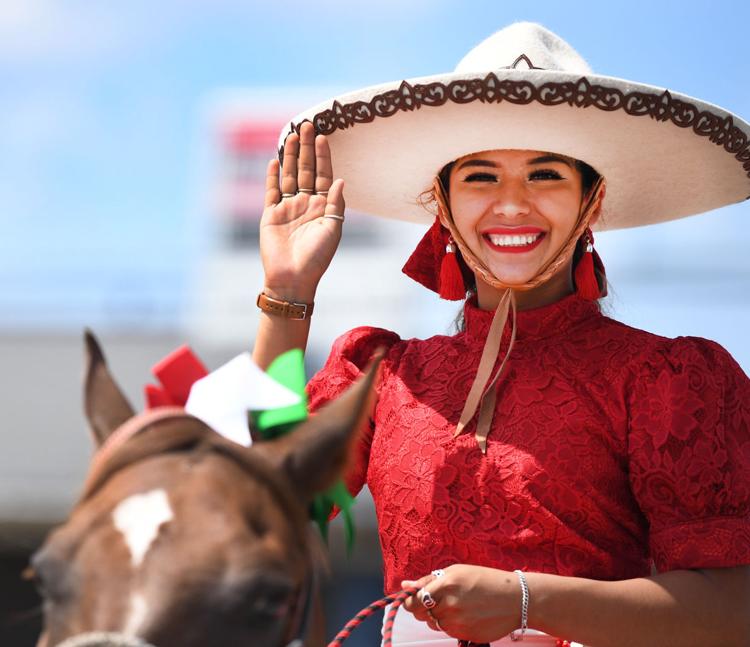 Fiestas Patrias 2019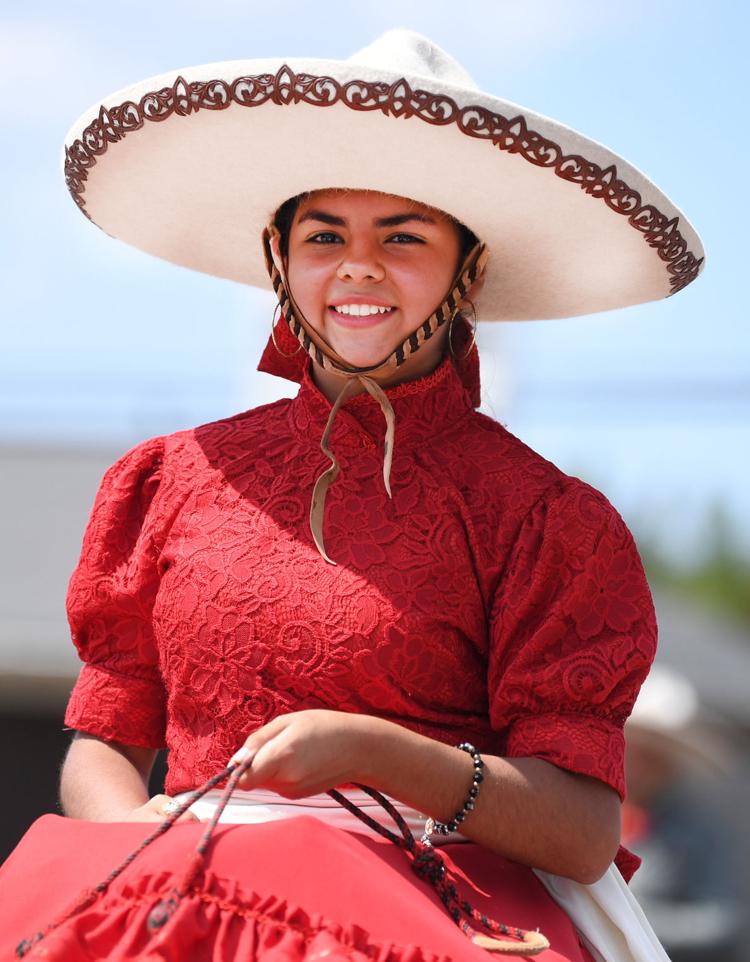 Fiestas Patrias 2019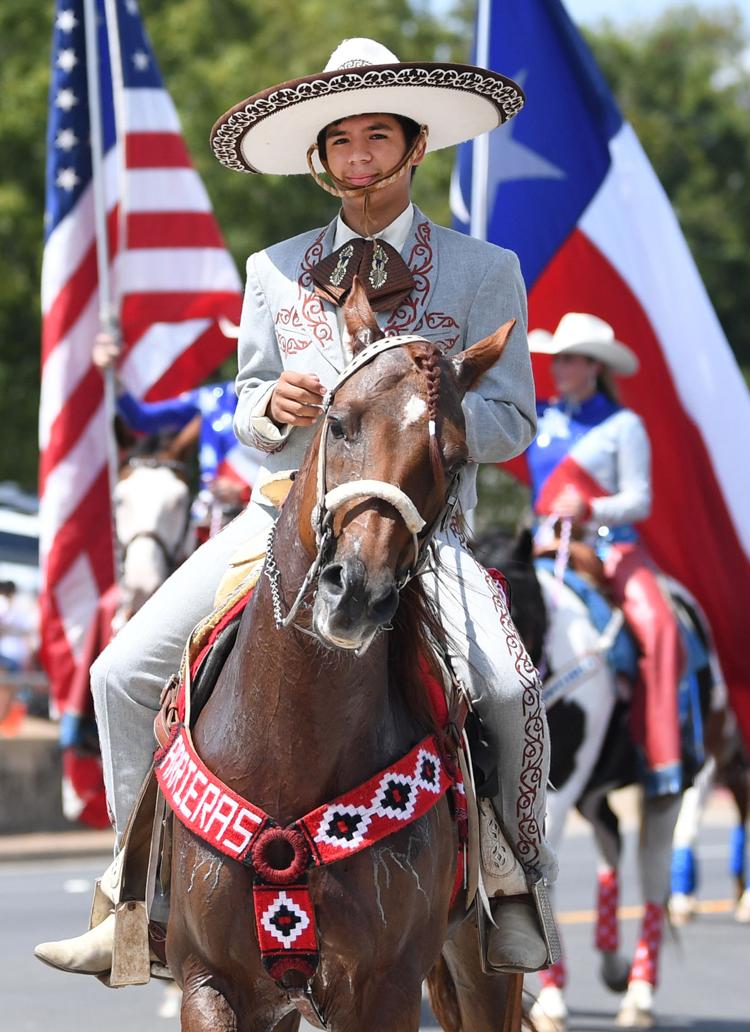 Fiestas Patrias 2019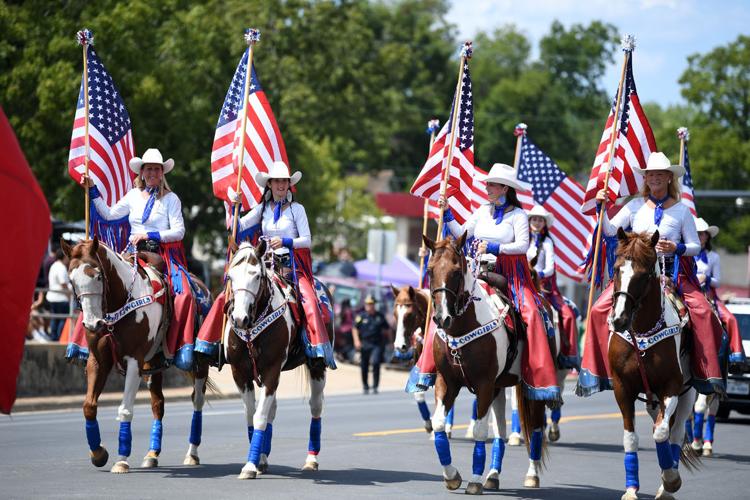 Fiestas Patrias 2019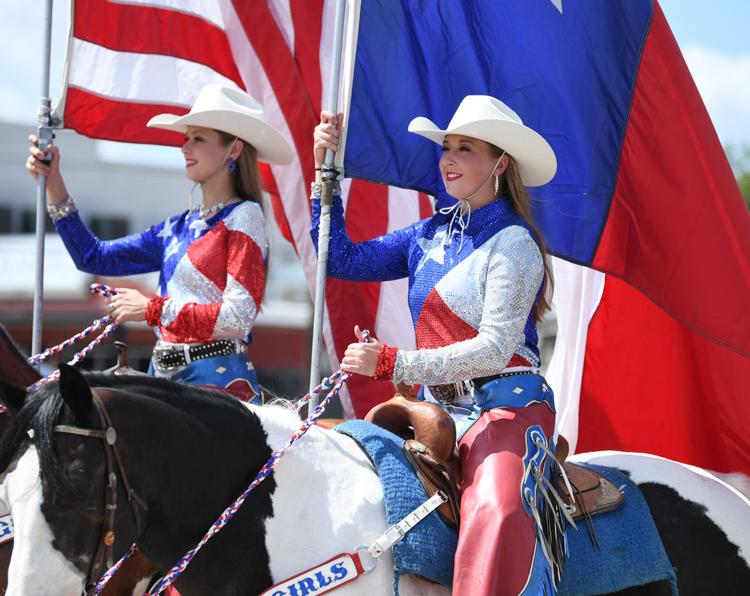 Fiestas Patrias 2019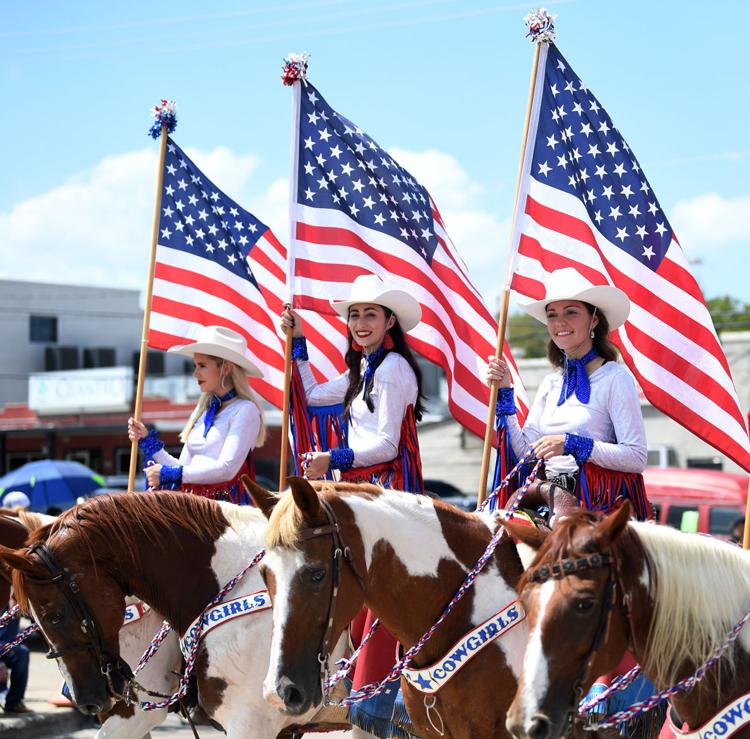 Fiestas Patrias 2019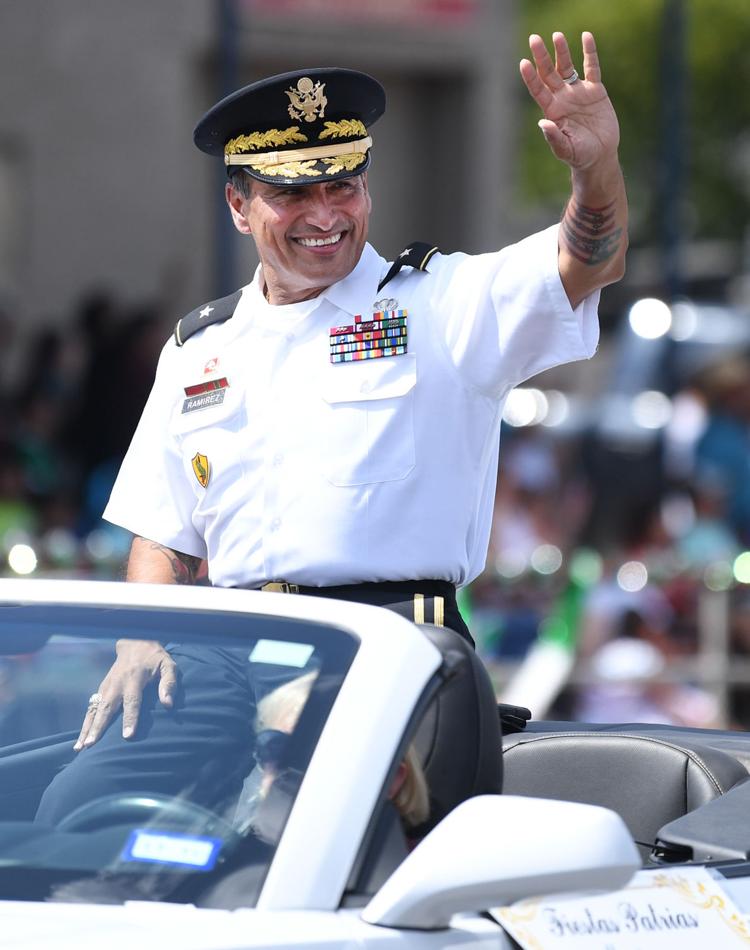 Fiestas Patrias 2019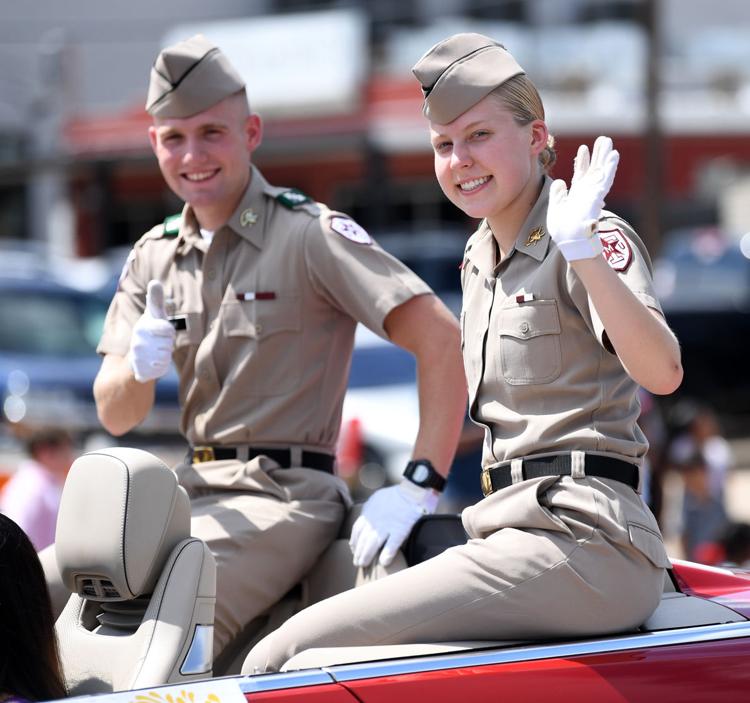 Fiestas Patrias 2019

Fiestas Patrias 2019

Fiestas Patrias 2019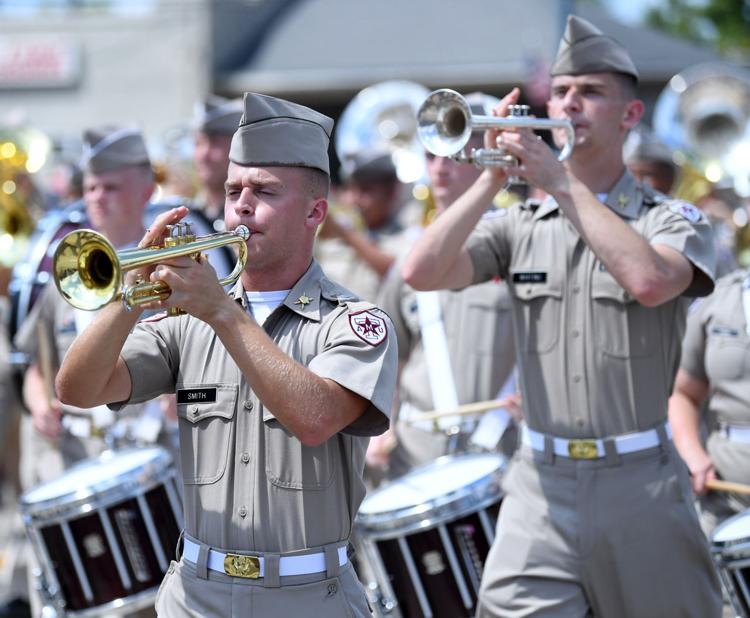 Fiestas Patrias 2019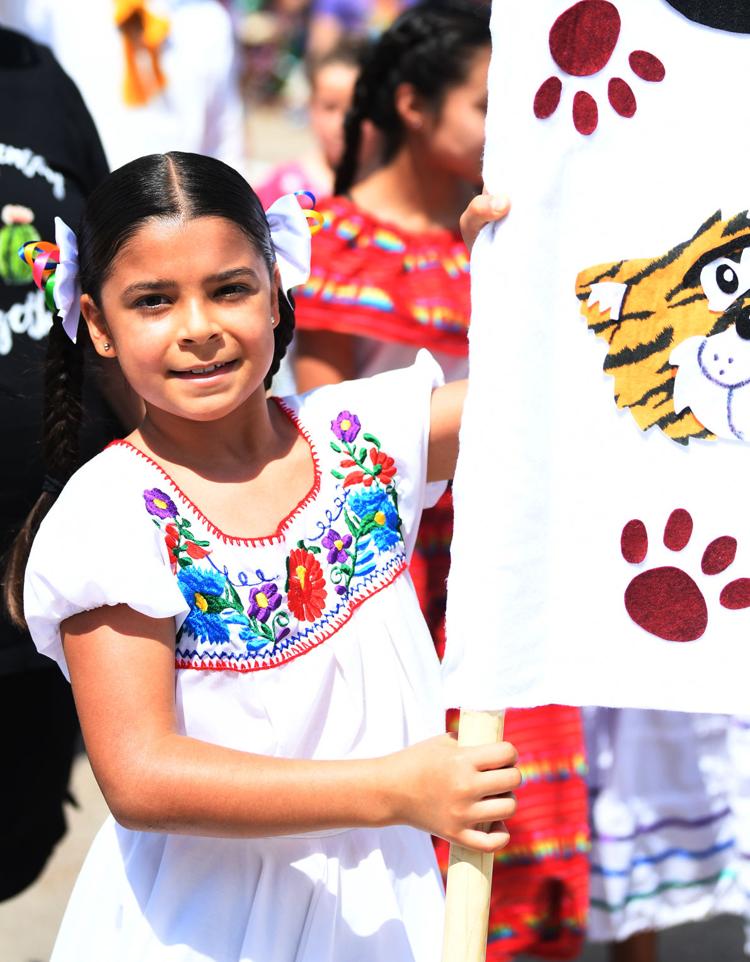 Fiestas Patrias 2019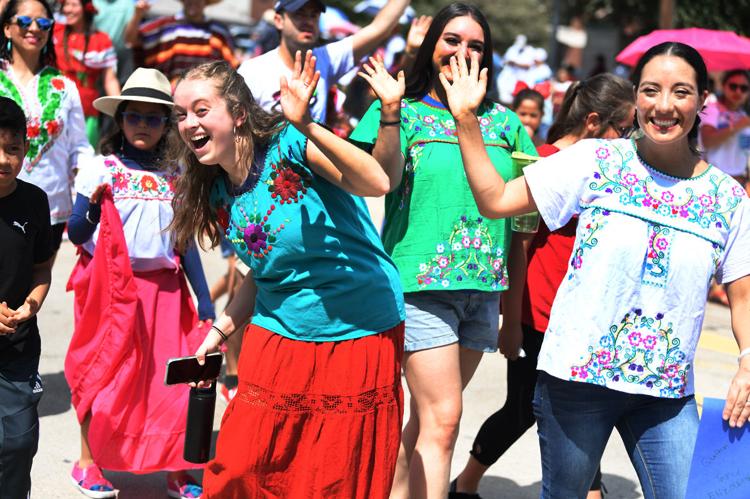 Fiestas Patrias 2019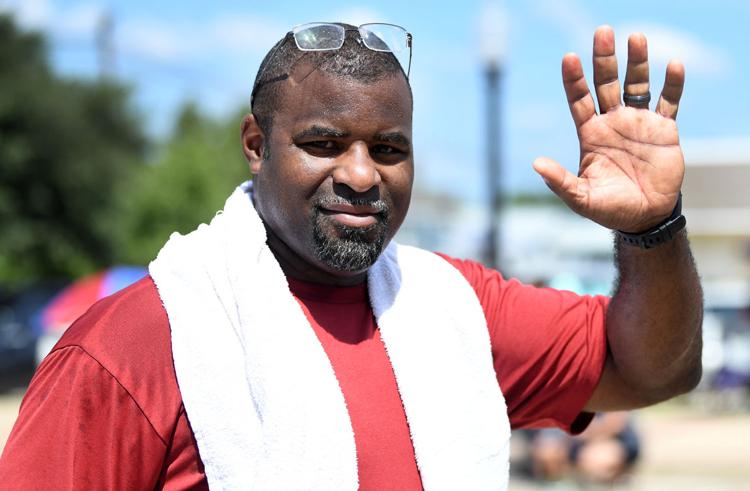 Fiestas Patrias 2019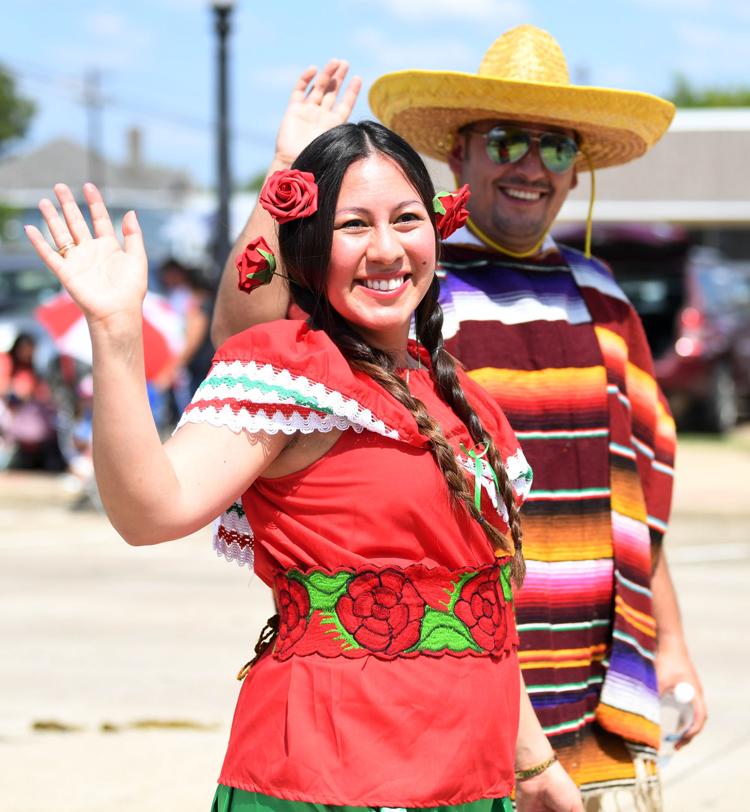 Fiestas Patrias 2019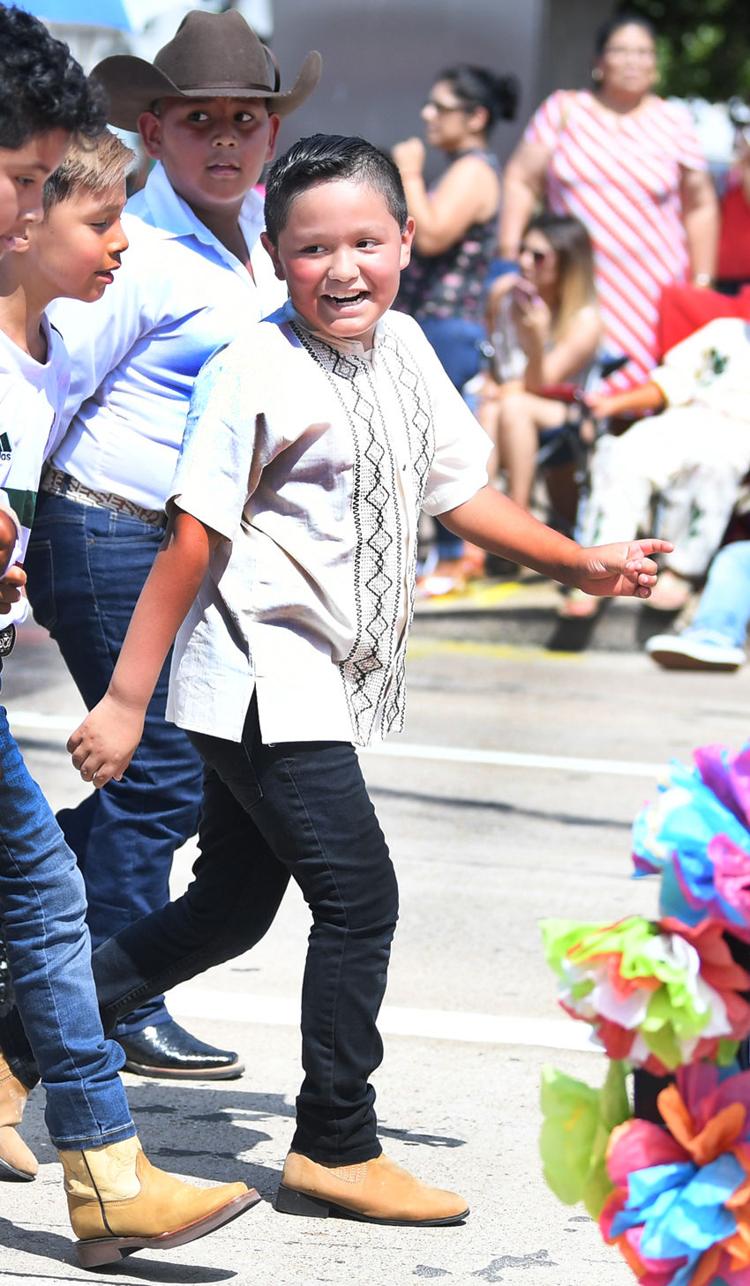 Fiestas Patrias 2019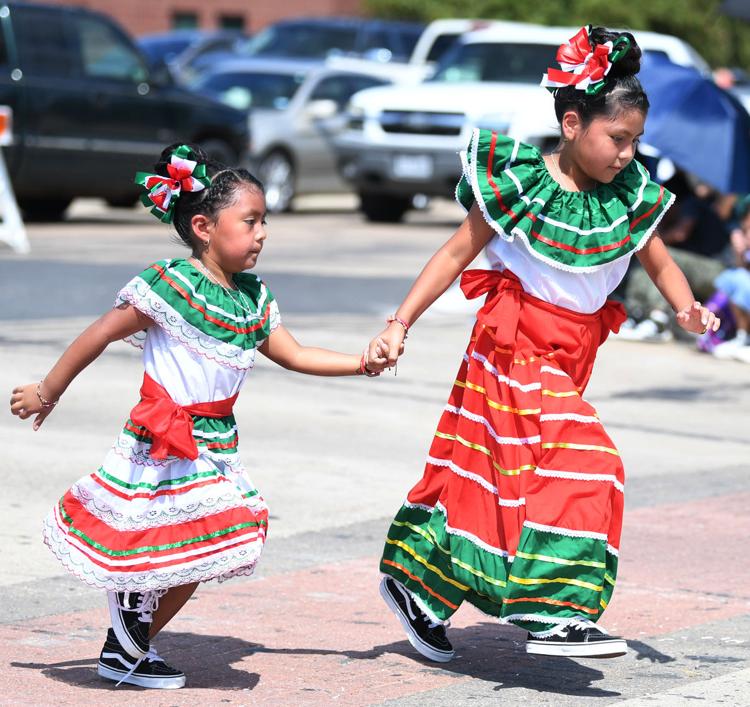 Fiestas Patrias 2019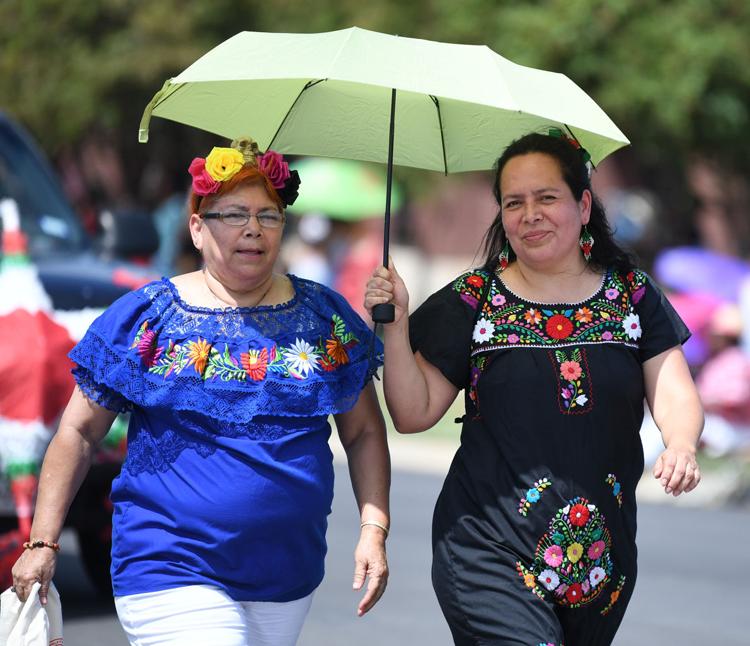 Fiestas Patrias 2019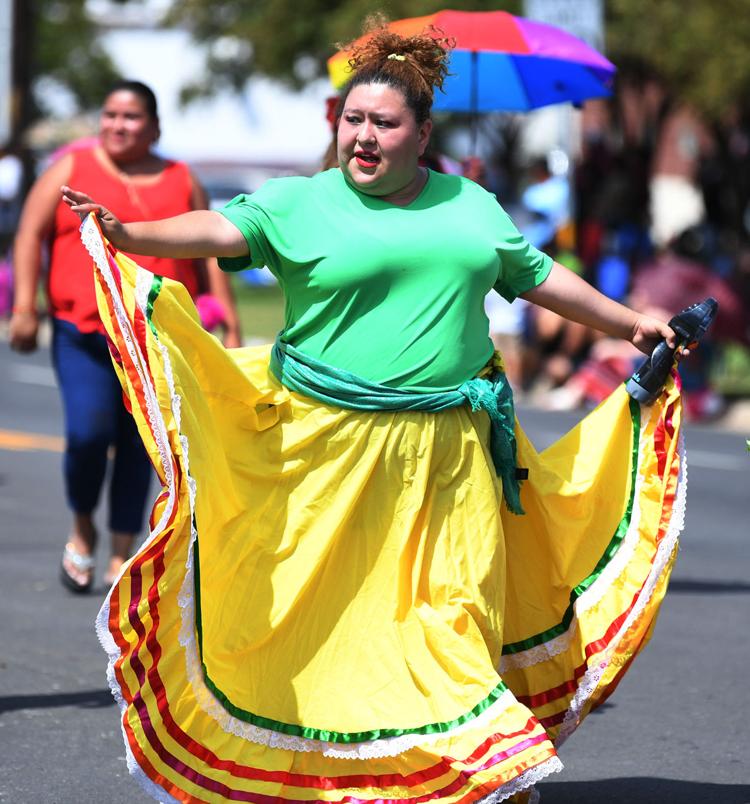 Fiestas Patrias 2019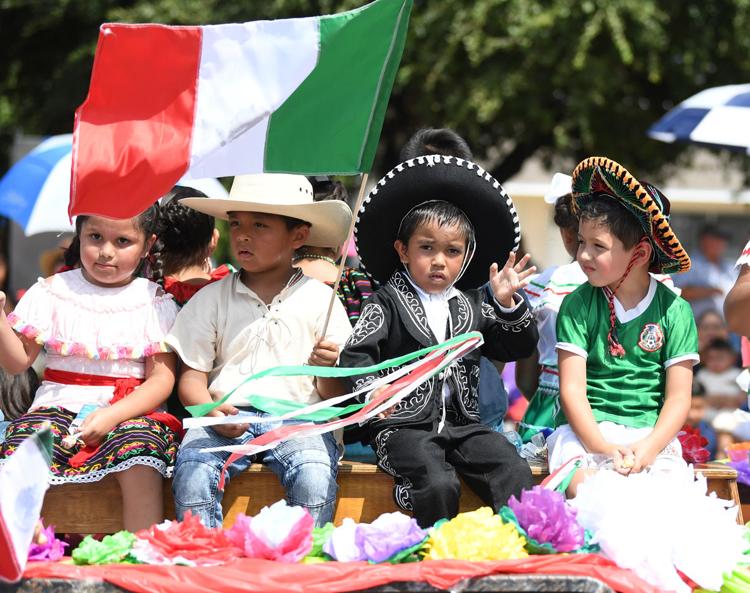 Fiestas Patrias 2019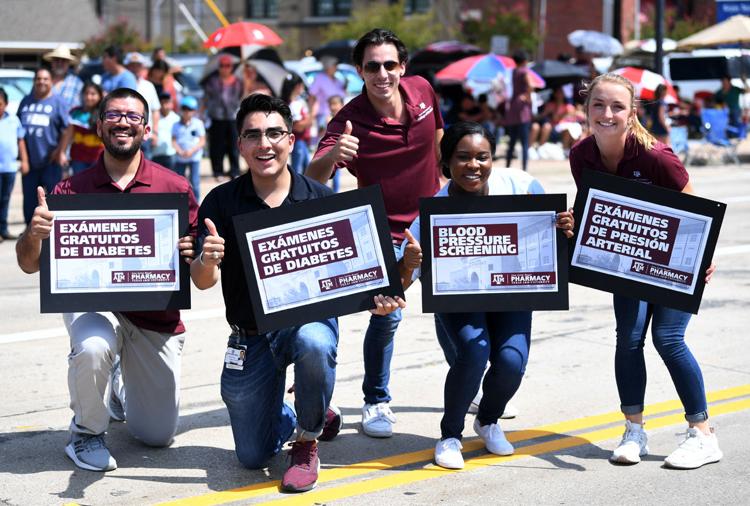 Fiestas Patrias 2019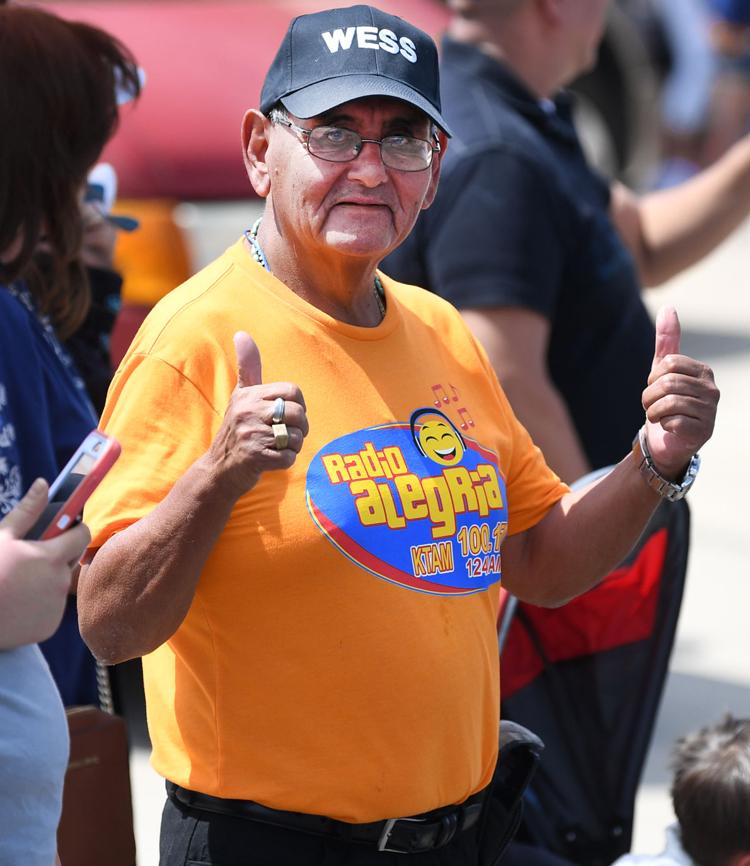 Fiestas Patrias 2019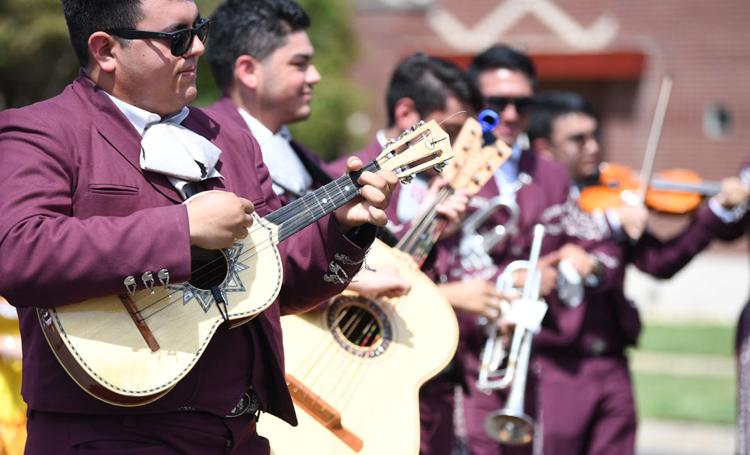 Fiestas Patrias 2019