The city of Brenham confirmed Washington County's first positive COVID-19 case on Wednesday.
Officials said an employee of the city of Brenham tested positive for the disease caused by the novel coronavirus. The Washington County Office of Emergency Management told The Eagle the person is in their 40s and the case is believed to be community spread, but officials are still investigating the origin.
No further information was provided.
Brazos County health officials on Wednesday reported five additional cases, bringing to total number there to 21 positive cases.
Signs around B-CS
Signs around B-CS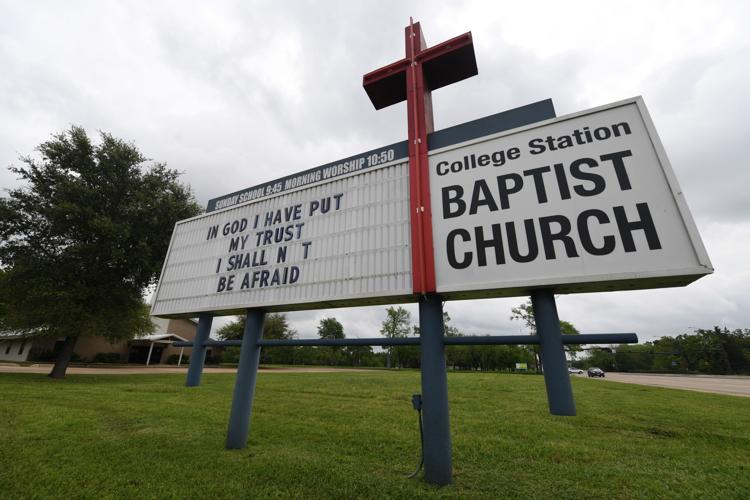 Signs around B-CS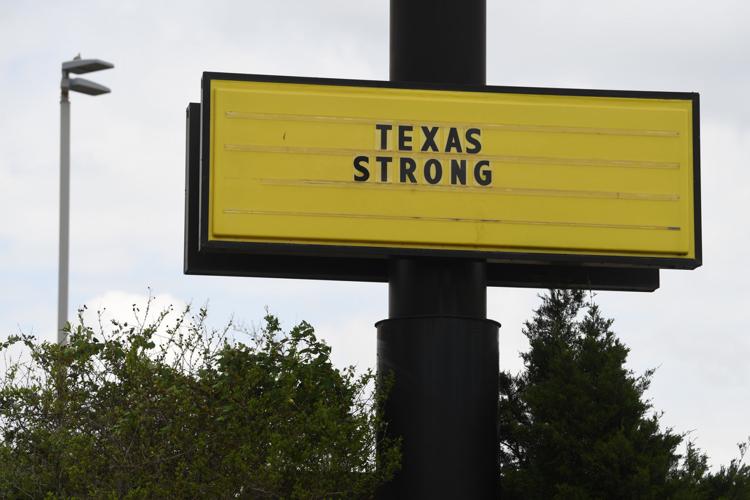 Signs around B-CS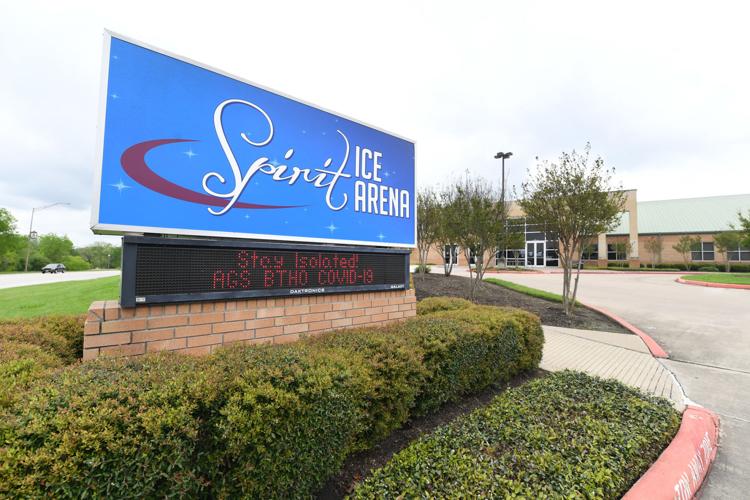 Signs around B-CS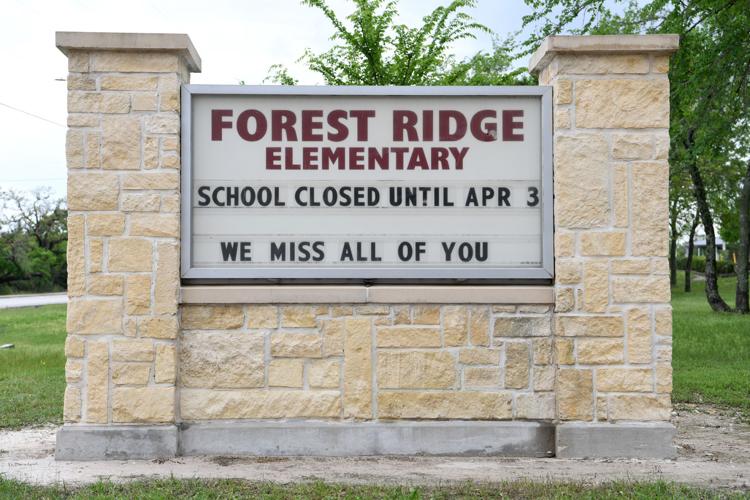 Signs around B-CS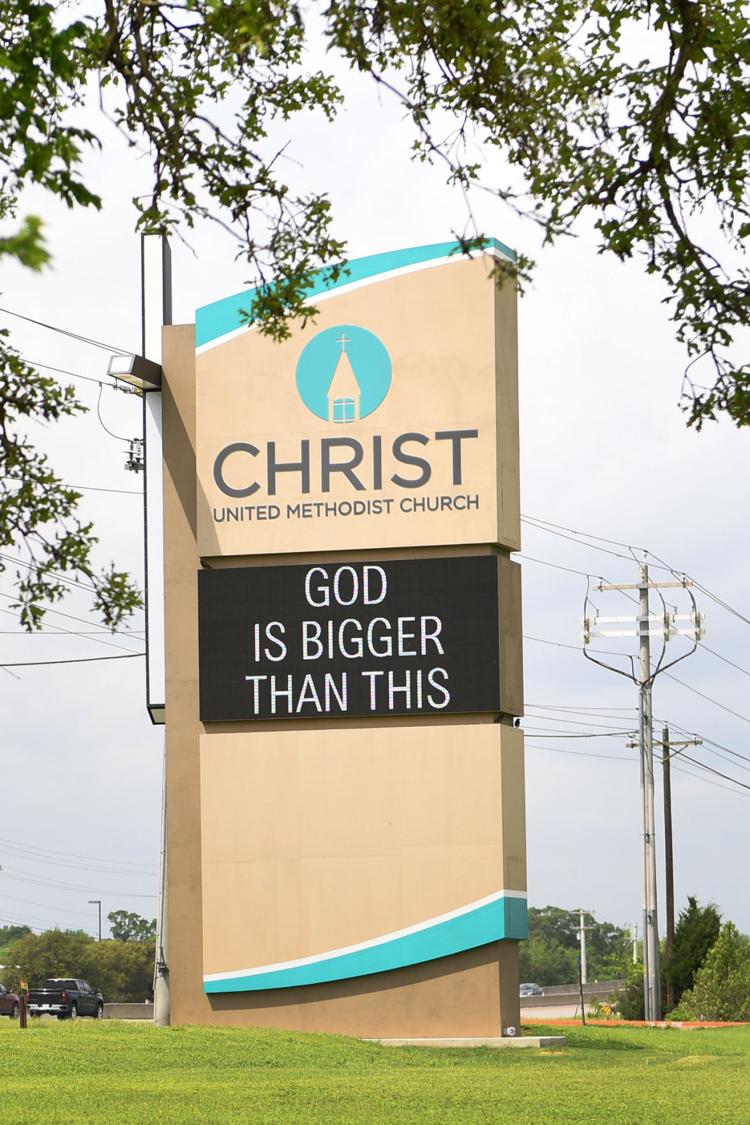 Signs around B-CS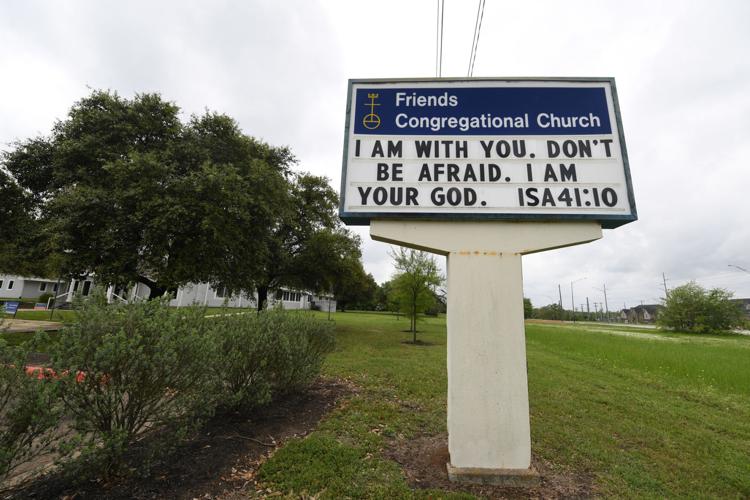 Signs around B-CS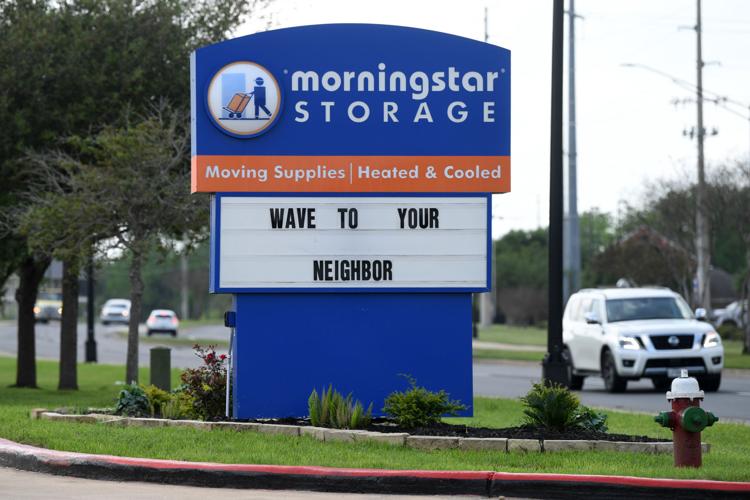 Signs around B-CS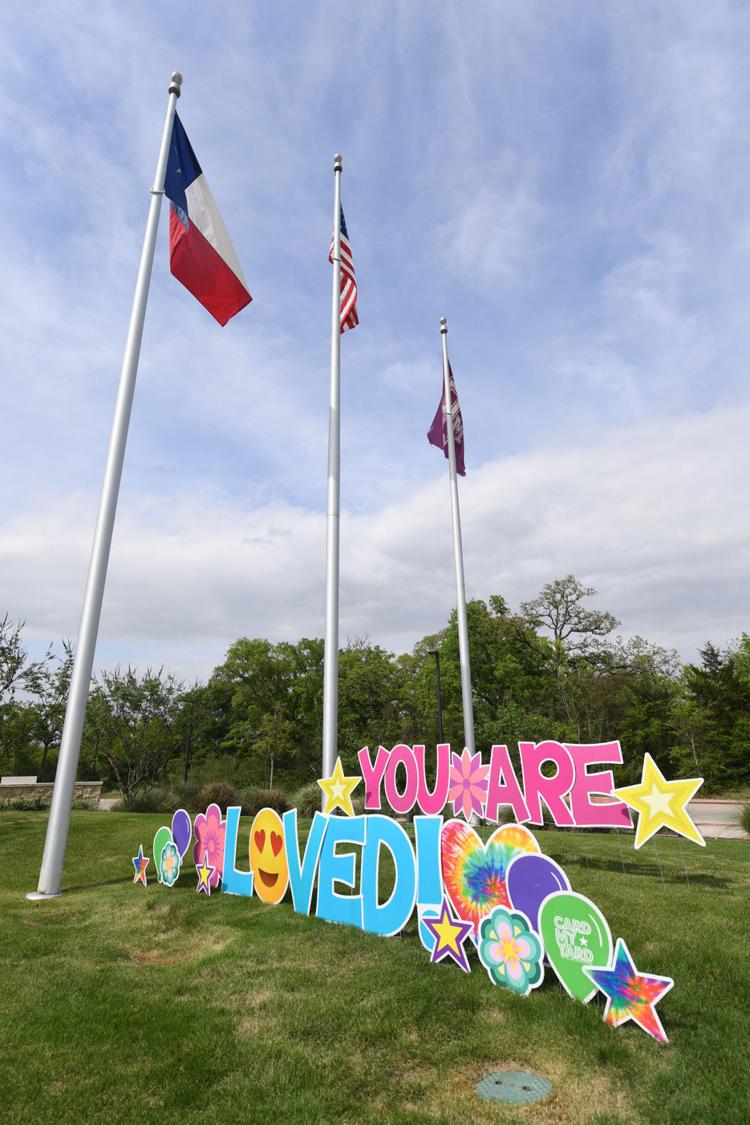 Signs around B-CS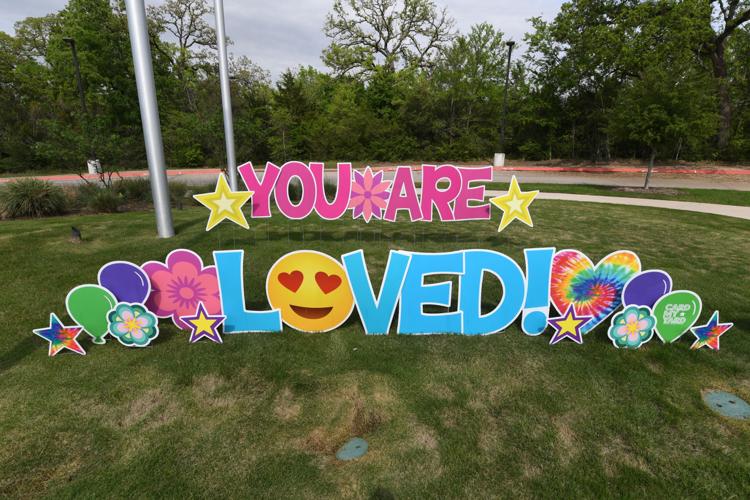 Signs around B-CS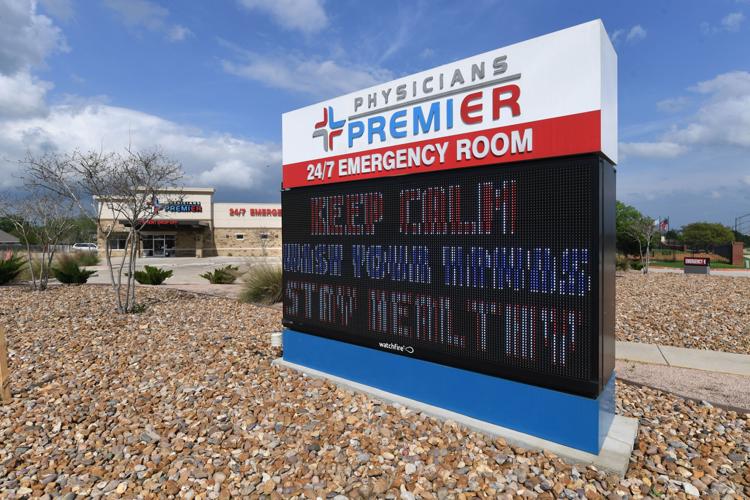 Signs around B-CS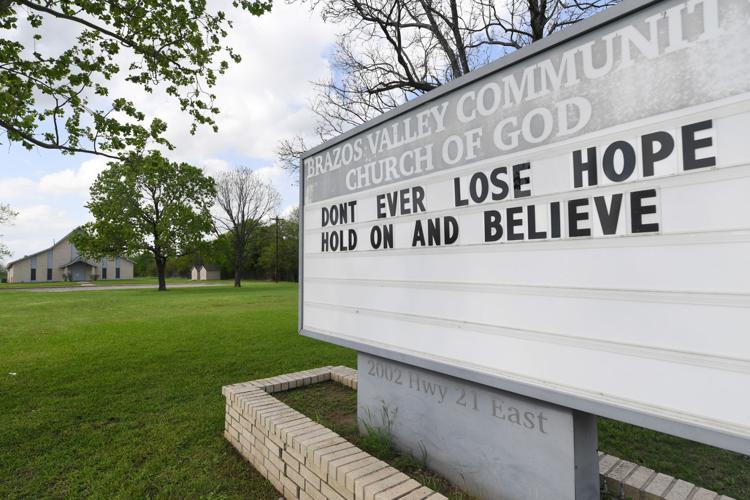 Signs around B-CS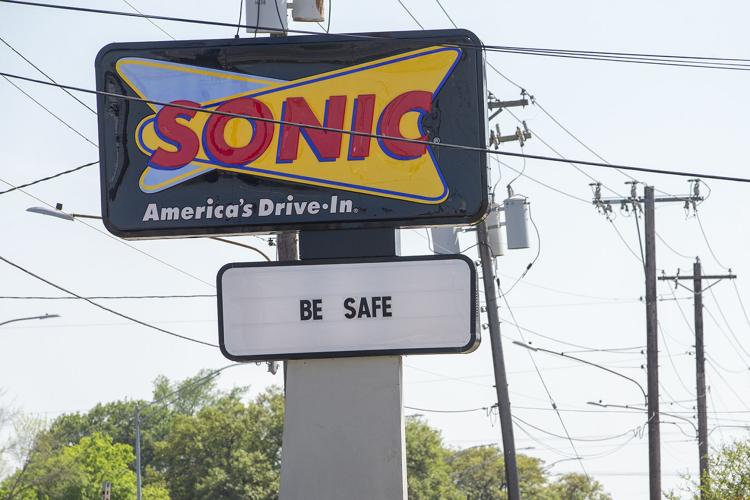 Signs around B-CS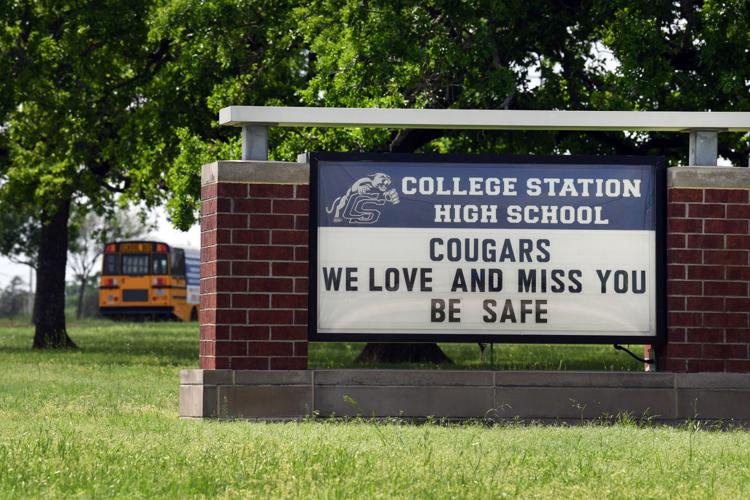 Signs around B-CS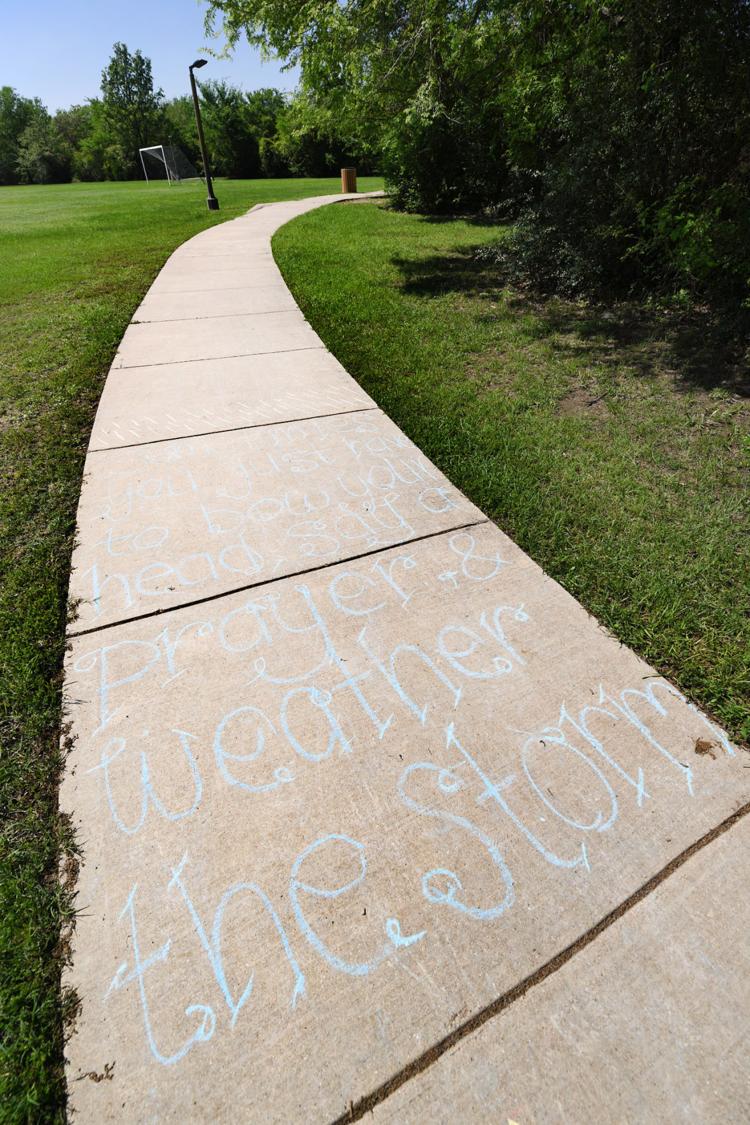 Signs around B-CS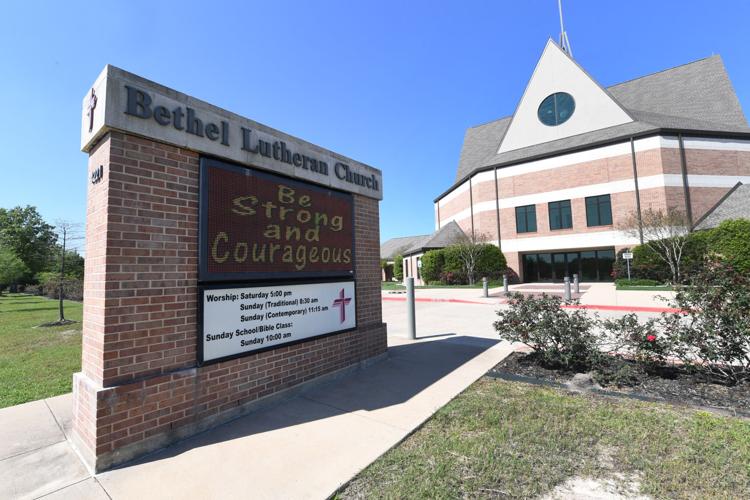 Signs around B-CS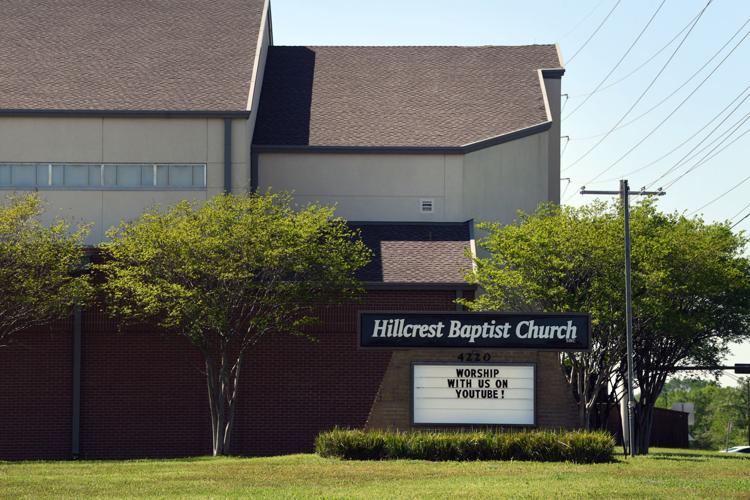 Signs around B-CS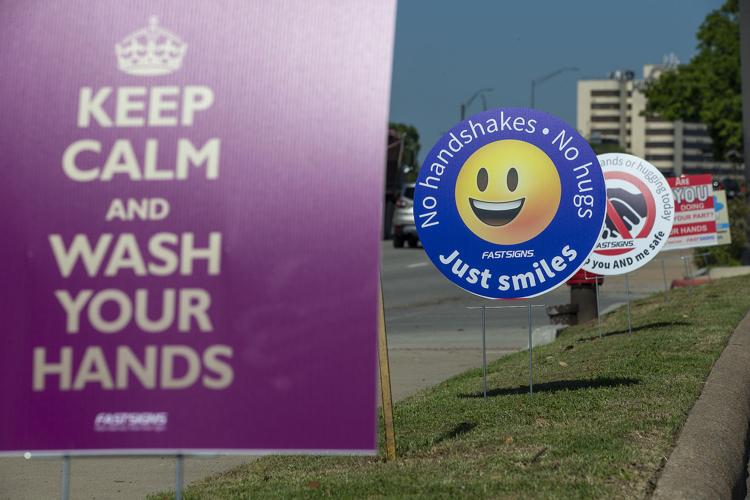 Signs around B-CS
Signs around B-CS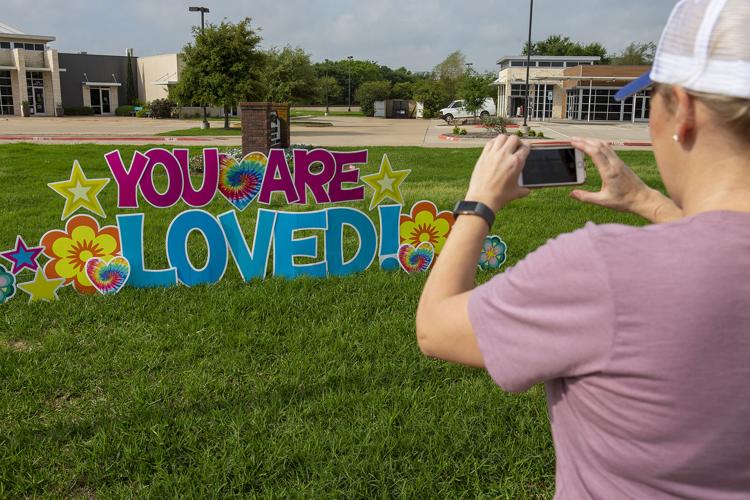 Signs around B-CS