Brazos County issued a shelter-in-place order on Monday. The order will go into effect tonight at 9 and last through April 7.
Here's what you need to know about Brazos County's shelter-in-place order:
What does shelter-in-place mean?
Residents of Brazos County, including Bryan and College Station, are ordered to stay at their place of residence. This is being done to limit the spread of COVID-19 through social distancing. This does not mean lockdown.
Can I leave my house?
Yes, but only for essential activities.
What are essential activities?
Essential activities are considered the following:
- Engaging in activities or perform tasks essential to health and safety, such as going to the doctor, dentist, hospital, pharmacy, veterinarian and others.
- Obtaining necessary services or supplies, such as going to the grocery store
- Engaging in outdoor activity while maintaining social distancing, such as walking, running, biking
- To perform work providing essential products and services
- To care for a family member or pet in another household.
What are essential businesses?
Essential business includes banks, gas stations, grocery stores, media services, laundromats, restaurants that provide pick-up options, child care facilities, schools and other places that provide food, religious services and more. 
Can I still get food at restaurants?
Yes. Restaurants are still permitted to be open and serve food, but only for delivery, drive-thru or to-go.
What happens if I don't follow this order?
Violating Brazos County's shelter-in-place order is a Class C misdemeanor and violators could be fined up to $1,000. 
How long will this last?
Brazos County's shelter-in-place order is in effect through April 7, but the order could be extended.
Signs around B-CS
Signs around B-CS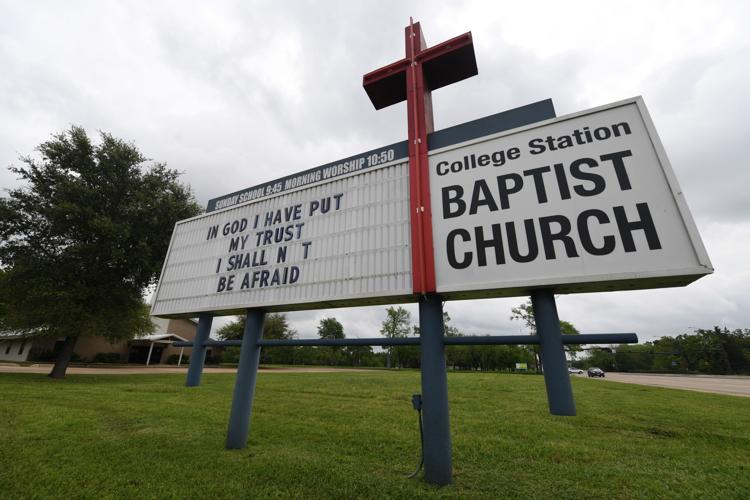 Signs around B-CS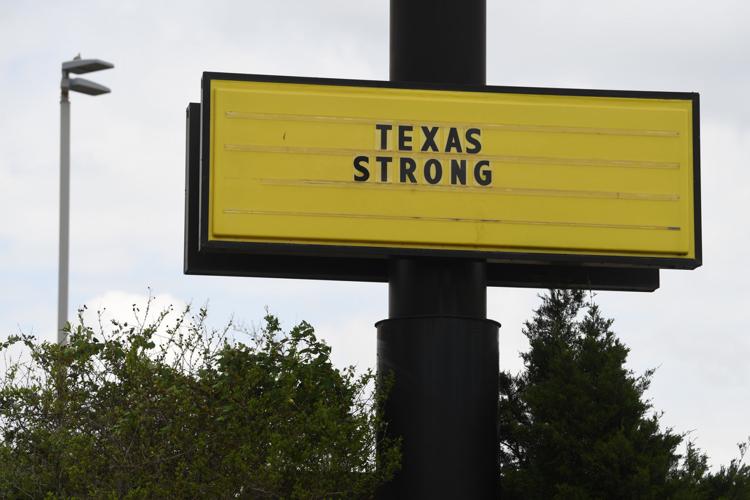 Signs around B-CS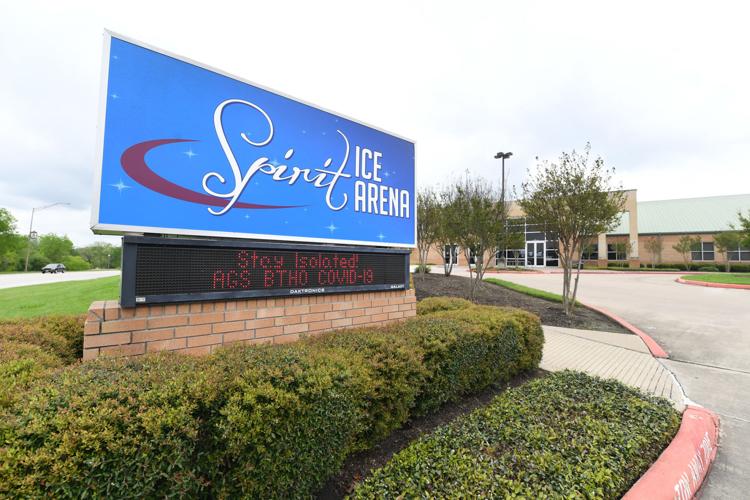 Signs around B-CS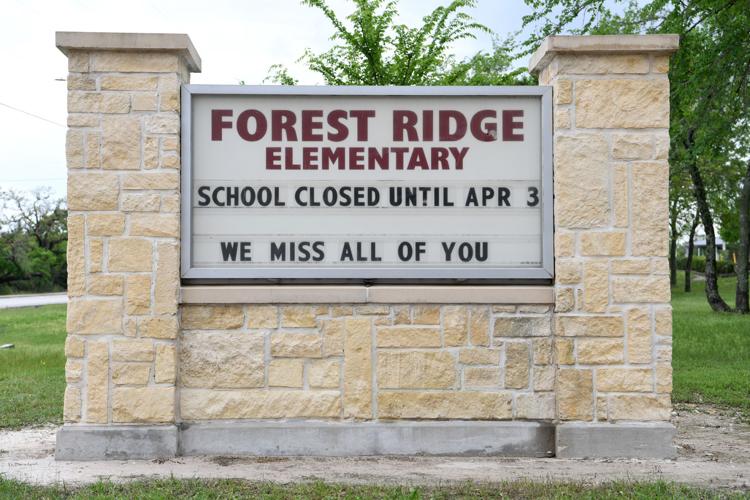 Signs around B-CS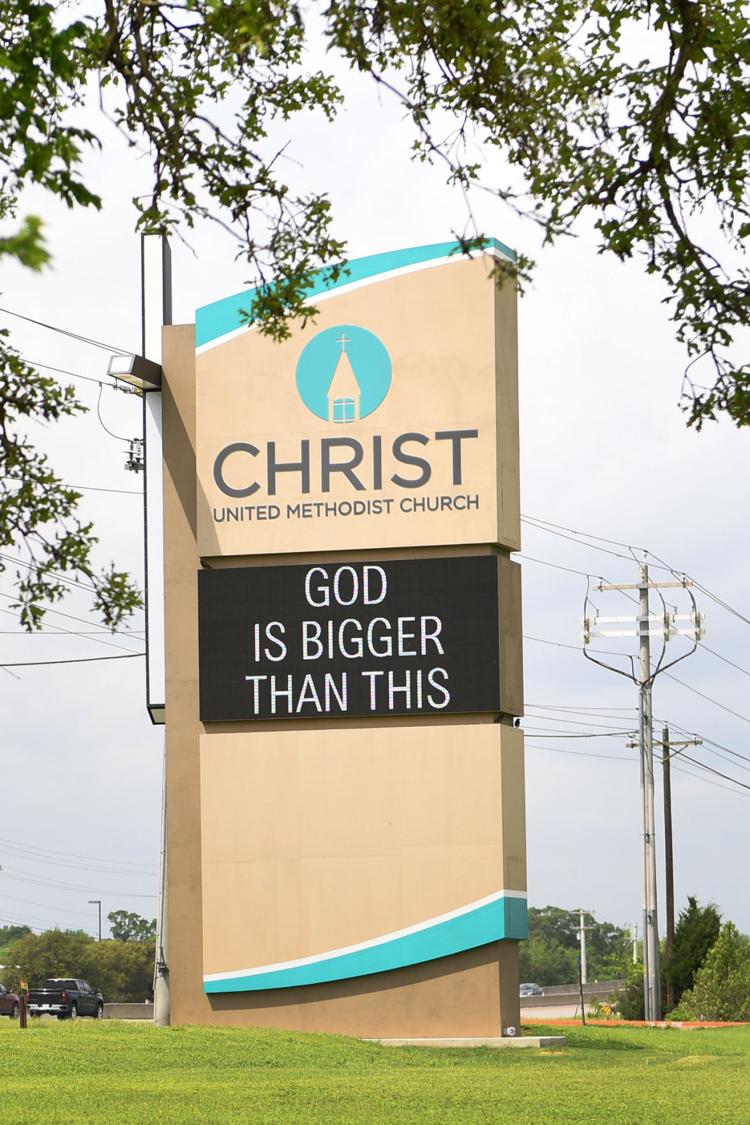 Signs around B-CS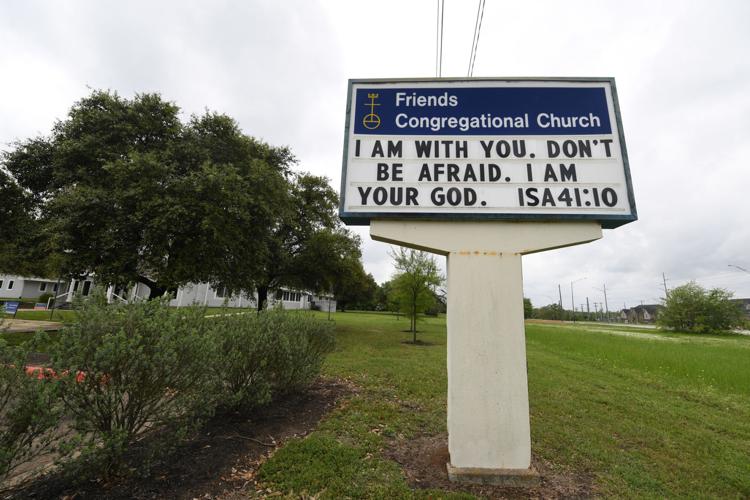 Signs around B-CS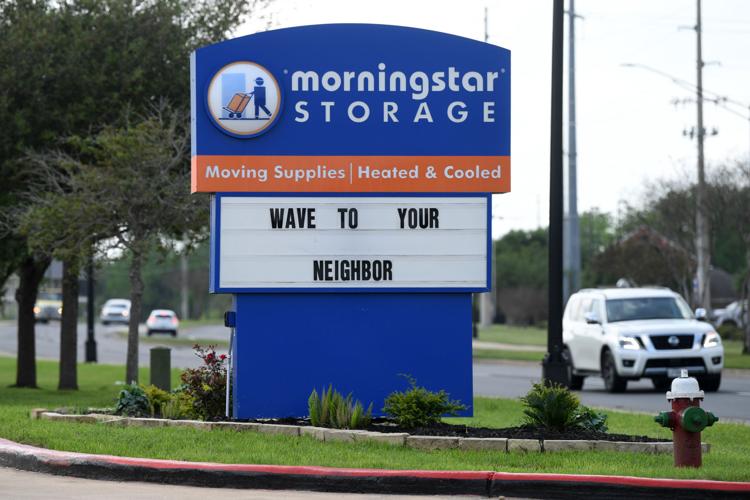 Signs around B-CS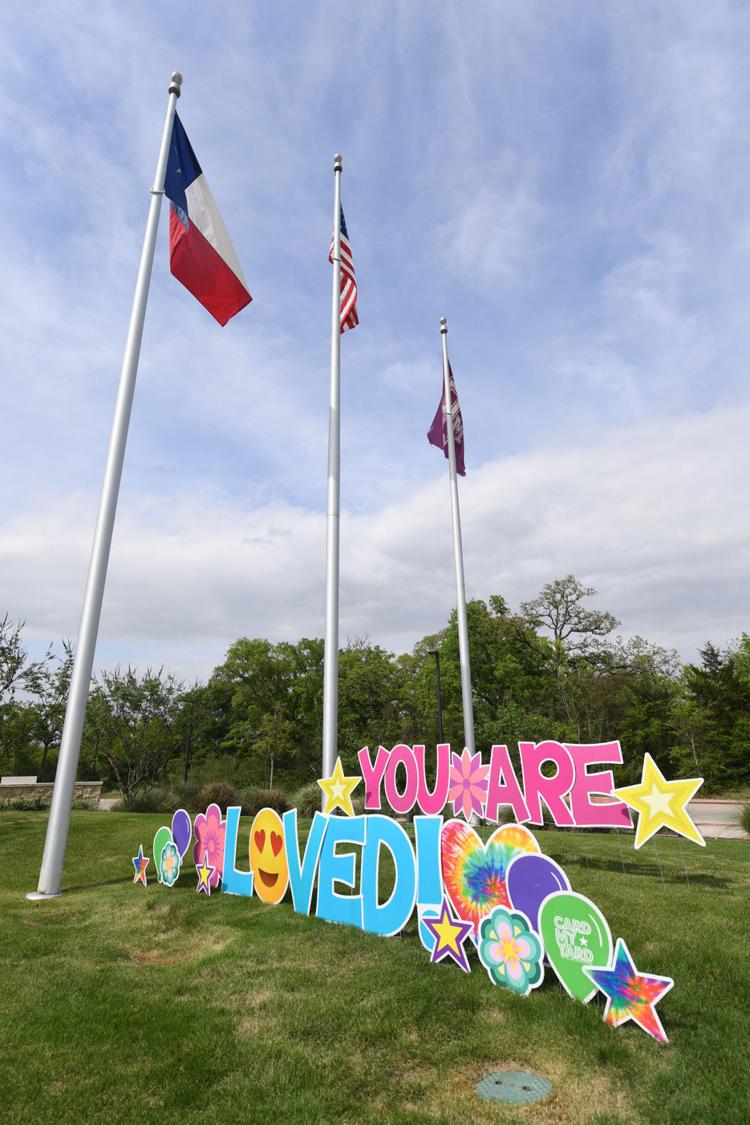 Signs around B-CS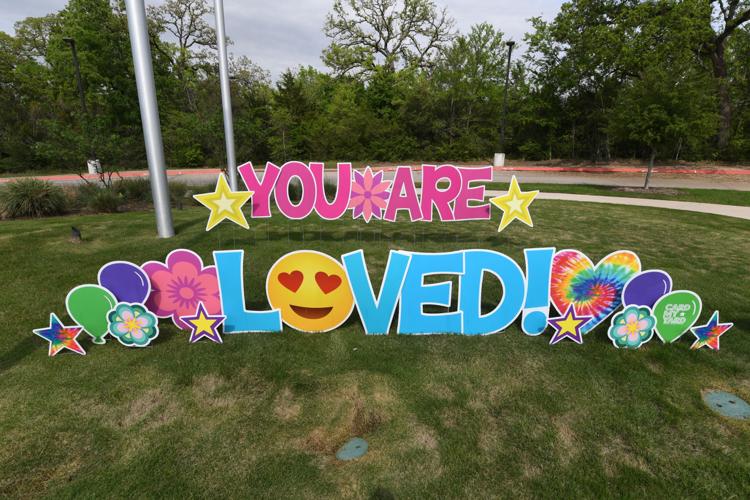 Signs around B-CS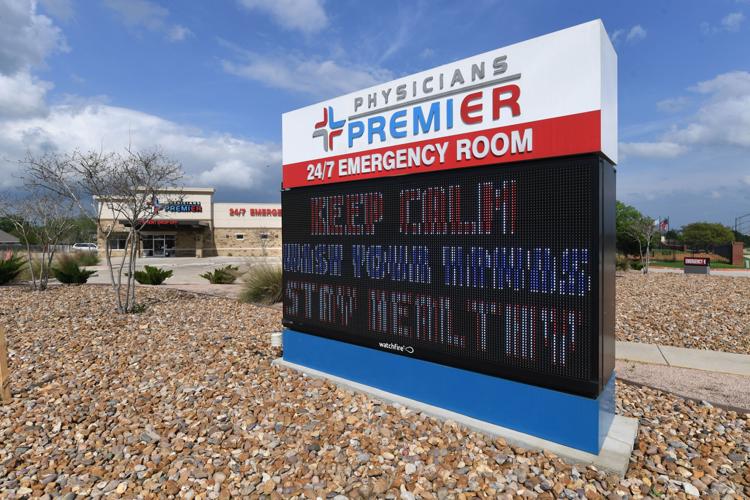 Signs around B-CS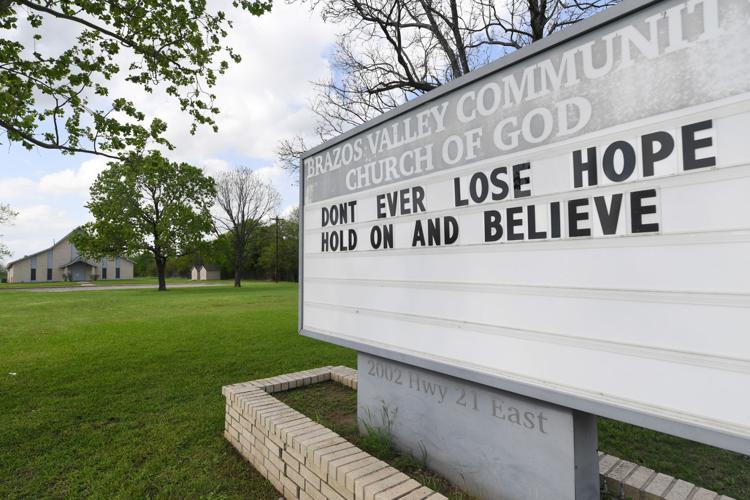 Signs around B-CS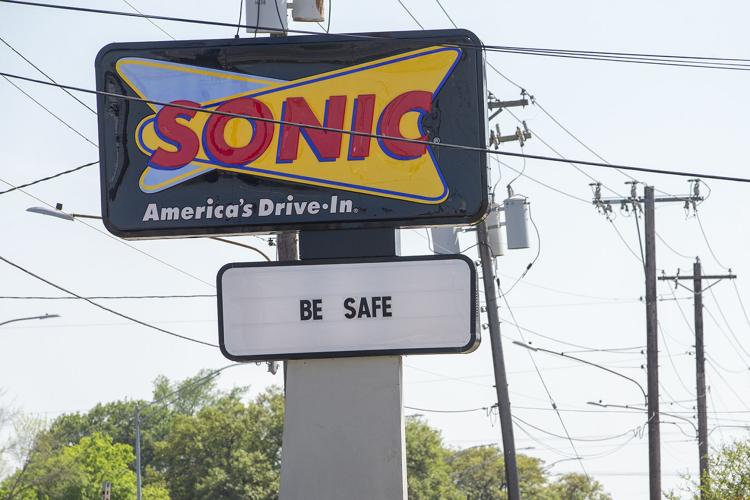 Signs around B-CS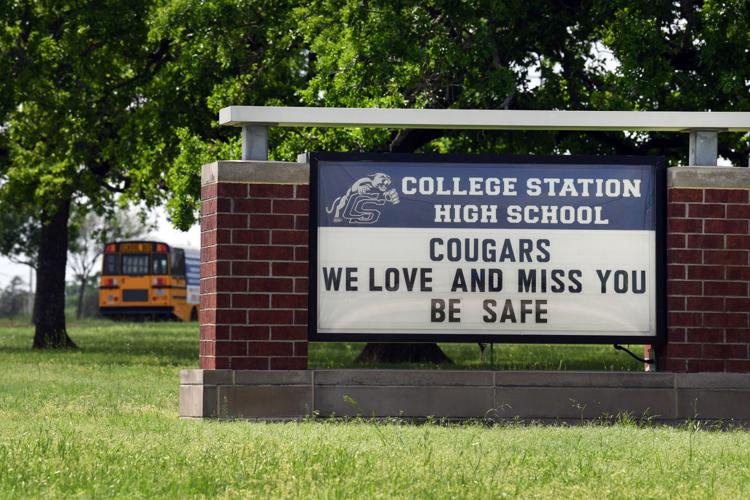 Signs around B-CS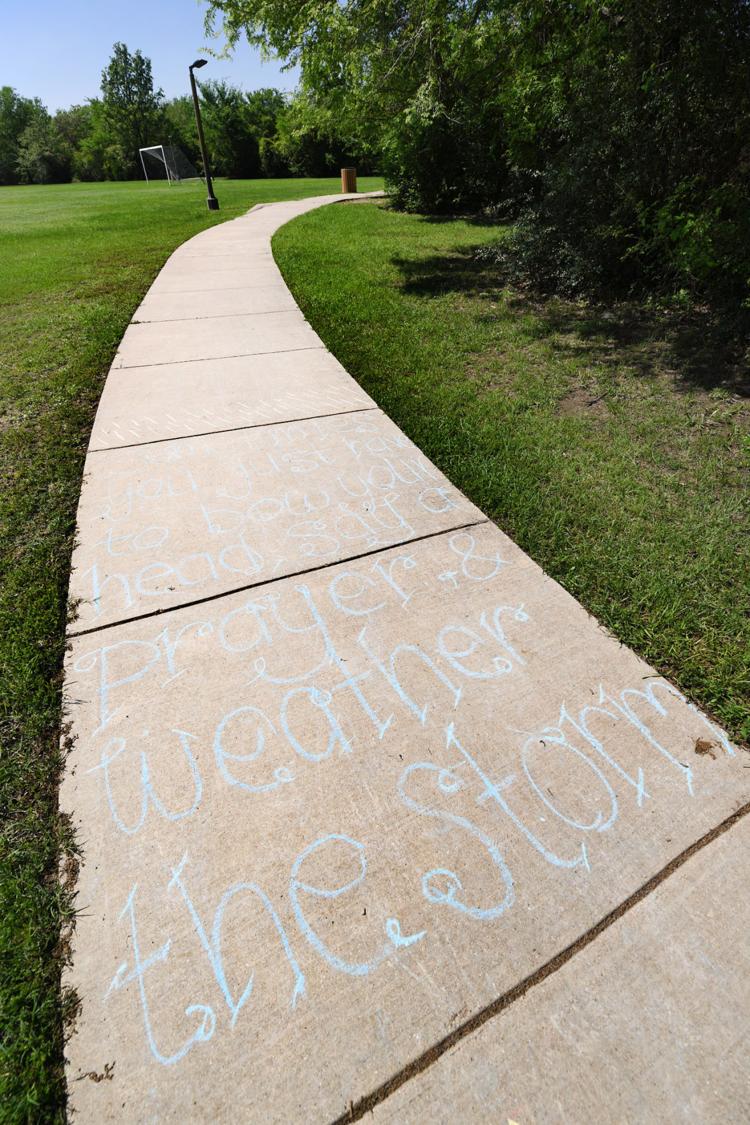 Signs around B-CS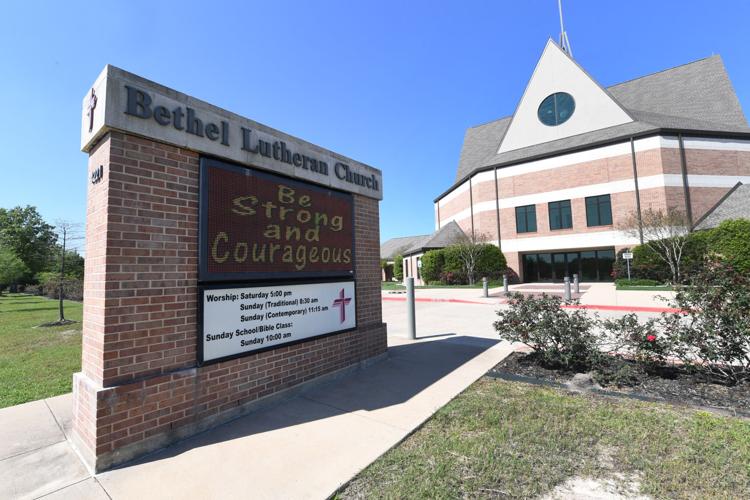 Signs around B-CS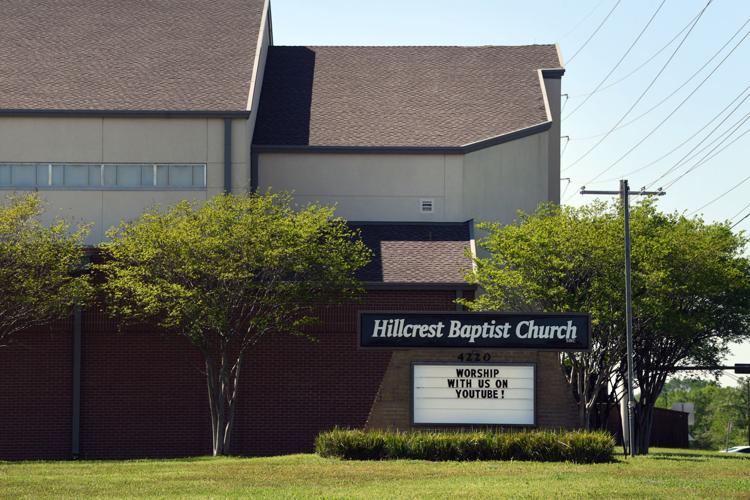 Signs around B-CS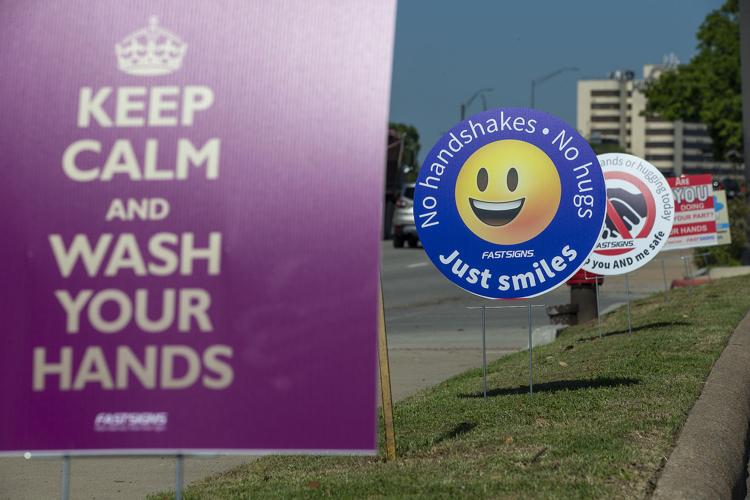 Signs around B-CS
Signs around B-CS