Rudder sophomore quarterback EJ Ezar broke loose for several first-down scrambles against A&M Consolidated on Friday night, but on fourth down late in the fourth quarter, sophomore defensive end Jaden Thomas wasn't going to let it happen again.
Thomas shook off a block and dragged down Ezar for no gain with under two minutes left, securing the Tigers' 25-14 victory in District 10-5A Division II play at Tigerland Stadium.
"Early on, I messed up by going out too wide, and the coaches got on to me about it a couple times," Thomas said. "But at the end of the game, I broke it down and did what I was taught to do and got the stop."
The victory clinched at least share of the district championship for the fourth-ranked Tigers (9-0, 6-0) with one game left in the regular season. Rudder (5-4, 3-3) is still in the hunt for its first playoff appearance in program history, needing a victory over Huntsville next week at Merrill Green Stadium.
"They need to enjoy the way they played, because they played probably as good as they have all year," Rudder head coach Eric Ezar said. "Next week, we're going to play Huntsville, who is another great team. We're just going to have play [great] two weeks in a row and find a way to win, find a way to make plays at the end."
Rudder stuck around in a low-scoring slugfest in which each team turned the ball over twice. Rudder trailed 17-7 at halftime, and a bad snap on a punt resulted in a safety on the Rangers' first drive of the second half. But they bounced back quickly, recovering a Consol fumble and marching 94 yards in nine plays with EJ Ezar tossing a perfect pass down the right sideline to junior receiver Keithron Lee for a 26-yard touchdown to cut Consol's lead to 19-14 with 5:15 left in the third quarter.
That was as close as Rudder got, though, as Consol senior cornerback Xavier Stewart intercepted a pass on the Rangers' next drive, and Consol senior Kerry Brooks busted out of a pile for a 28-yard touchdown run on the first play of the fourth quarter.
Consol's defense took over from there, forcing a pair of turnovers on downs to seal the win. Thomas, junior defensive end Vince Sheffield and senior defensive back Nate Floyd each recorded sacks, and the Tigers held the Rangers to just over 3 yards per carry.
Consol's new-look secondary, with Floyd at safety and senior Jaylen Harrison starting at Floyd's corner spot, gave up a couple big pass plays but showed improvement in its second week following an injury to all-state safety Bryce Linder.
"They communicated better," Consol head coach Lee Fedora said. "We were in good coverage, and a lot of times the catches they had, we were in the right place. We just need to knock the ball loose."
Senior quarterback Gage Pahl powered the Tiger offense early with a pair of first-quarter touchdown runs. He scrambled for a 14-yard score midway through period and bounced back from an interception with an 18-yard touchdown on an option keeper with 1:21 left in the first. Pahl was shaken up on a sack by Rudder's Dylan Preston on the next drive and left the game. Trainers looked at his throwing hand and wrist area on the sideline, and he sat out the rest of the second quarter before returning in the second half. Pahl finished with 26 yards on nine rushes and 136 yards on 7-of-14 passing, and he added a 35-yard catch on a halfback pass from Brooks, who also had eight carries for 69 yards.
Colby McBerty added a 31-yard field goal to give Consol a 17-0 lead with 6:47 left in the first half.
EJ Ezar also shrugged off a first-half interception, sneaking in for a 1-yard touchdown to cut the lead to 17-7 with 3:40 left in the half. The score was set up by an electric 36-yard run by Lee, who finished with 94 yards from scrimmage.
Lee also snagged the first-half interception of Pahl, stopping a drive deep in Rudder territory, and Patrick Dougherty countered with the interception for Consol. Dougherty made an athletic grab on the sideline, leaping backward and extending his arm for a one-handed interception.
NOTES — Consol seniors and their parents were honored before the game in a Senior Night ceremony. ... Floyd, who normally wears No. 8, wore Linder's No. 7 jersey as part of a tribute Consol is doing following the latter's season-ending knee injury. Senior DB Jamarquis Stewart wore it last week against Montgomery Lake Creek. Linder underwent surgery to repair a torn ACL on Oct. 23. ... The Tigers also were playing without senior Brian Darby, who was held out for precautionary reasons as he continues to deal with a nagging ankle injury suffered against Huntsville on Sept. 27. ... The victory clinched a home bi-district playoff game for the Tigers as the top two seeds in each district will host in the first round in both Class 6A and 5A.
A&M Consolidated vs. Rudder football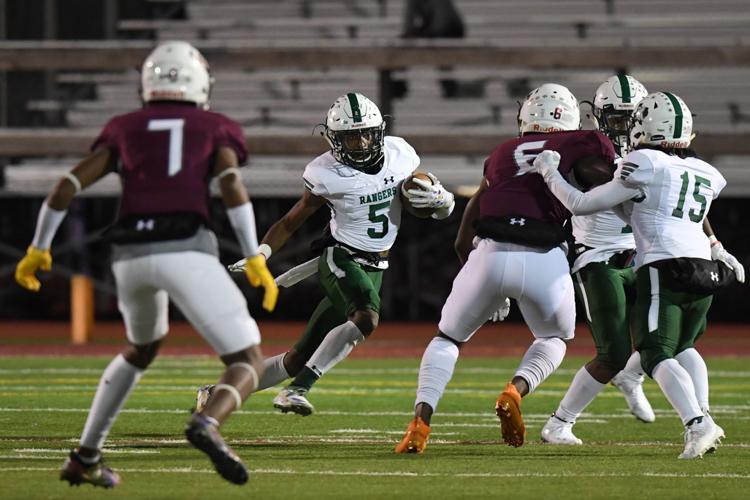 A&M Consolidated vs. Rudder football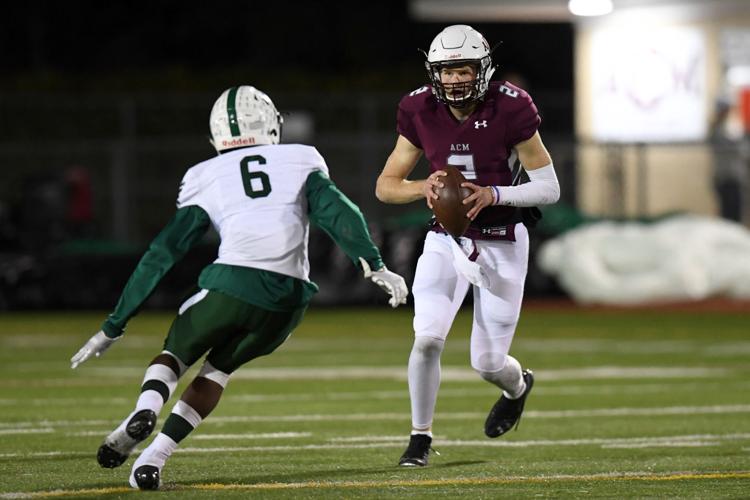 A&M Consolidated vs. Rudder football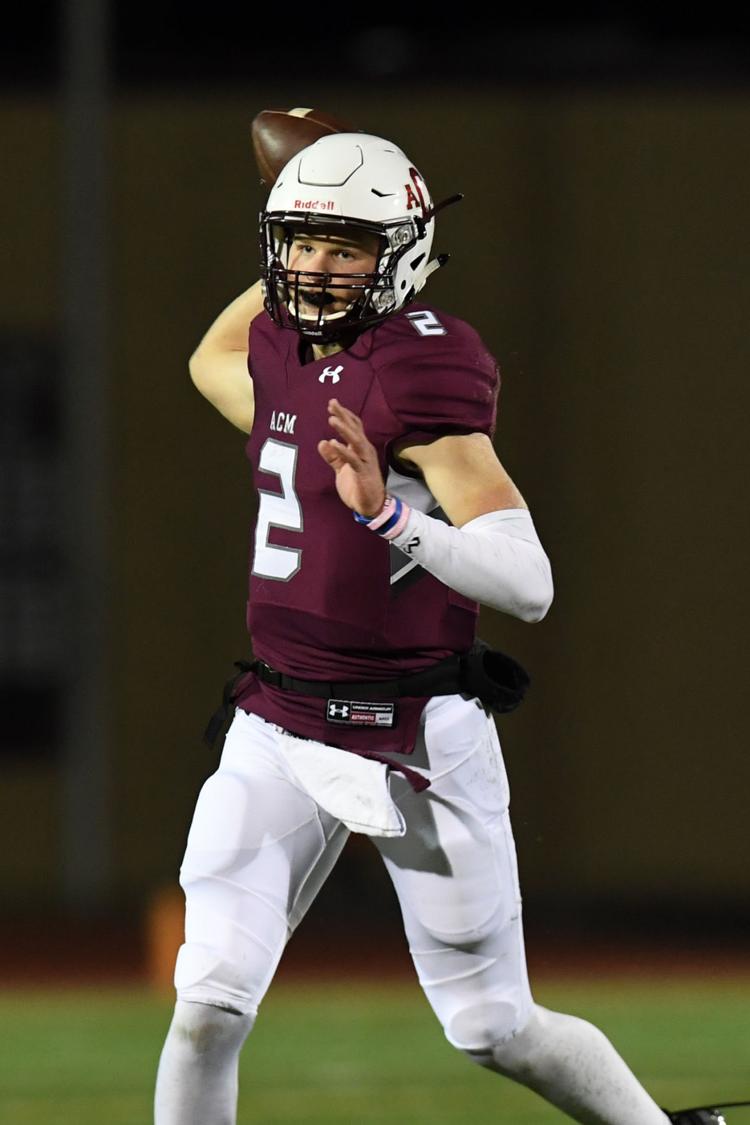 A&M Consolidated vs. Rudder football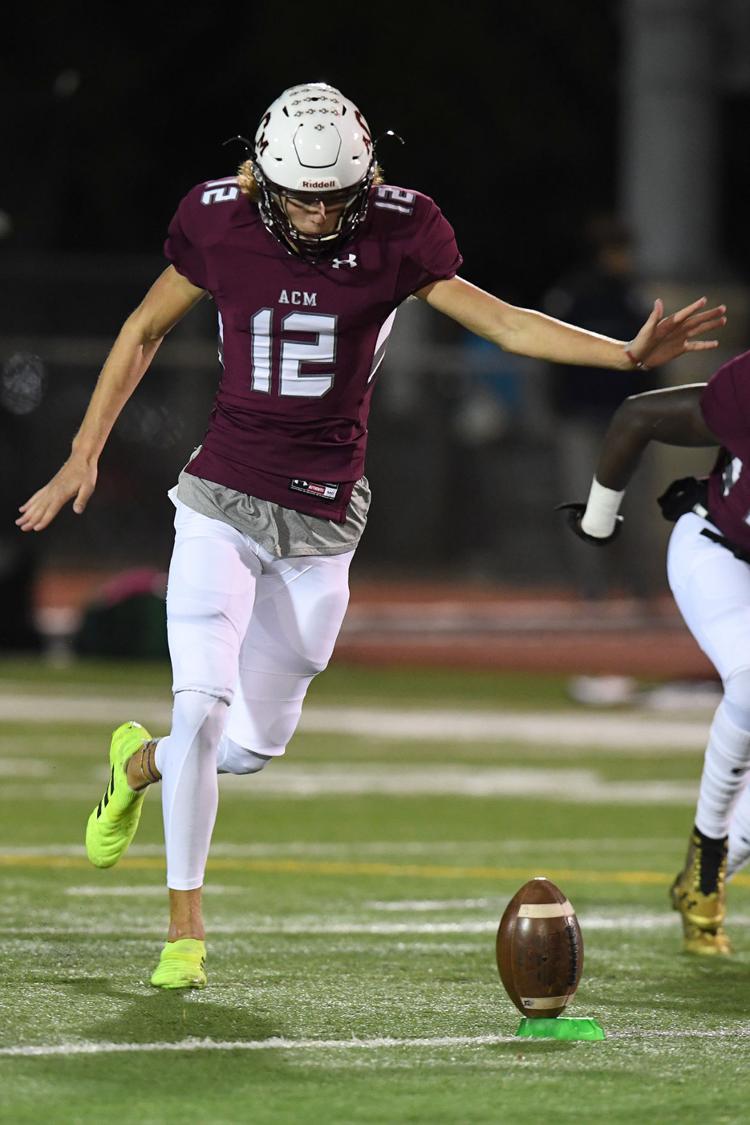 A&M Consolidated vs. Rudder football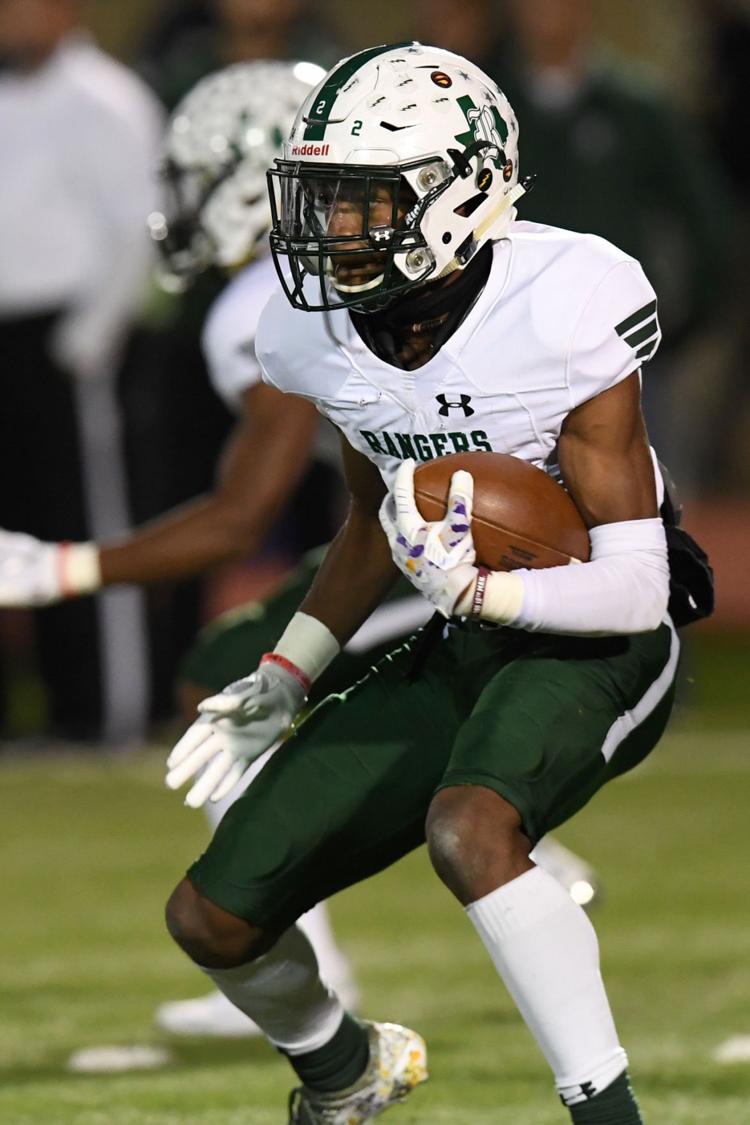 A&M Consolidated vs. Rudder football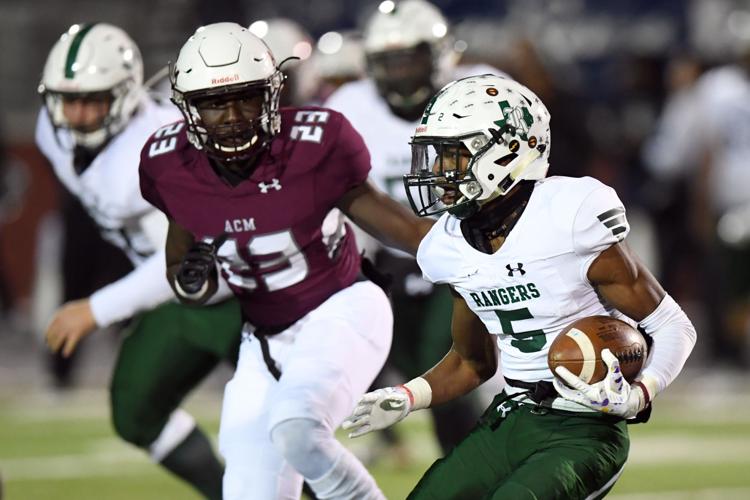 A&M Consolidated vs. Rudder football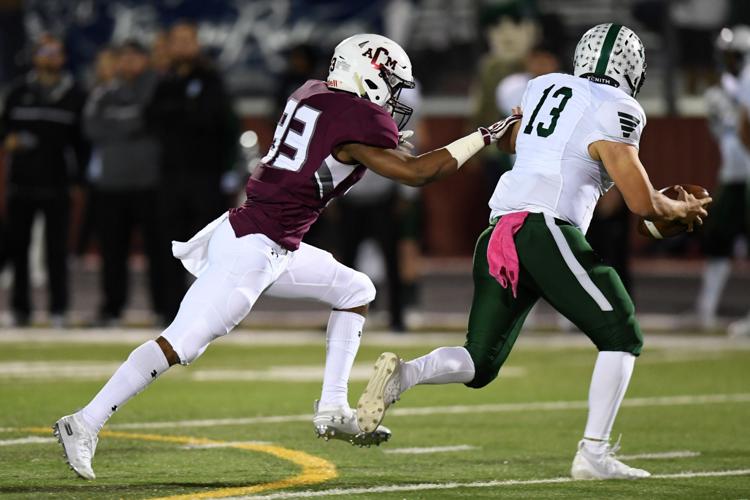 A&M Consolidated vs. Rudder football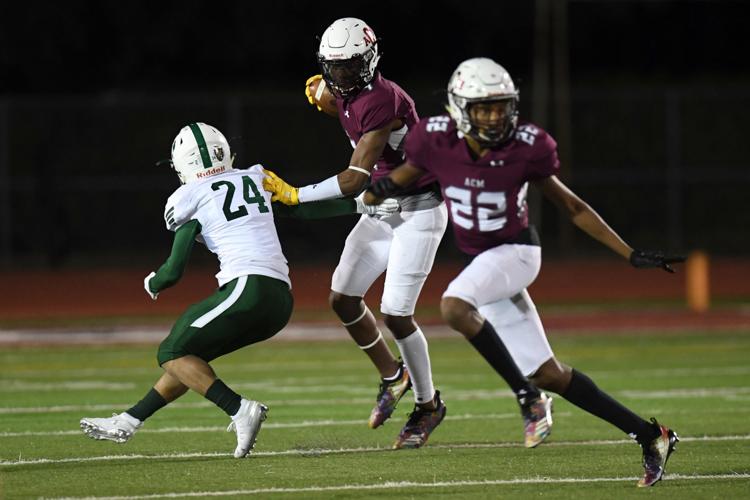 A&M Consolidated vs. Rudder football
A&M Consolidated vs. Rudder football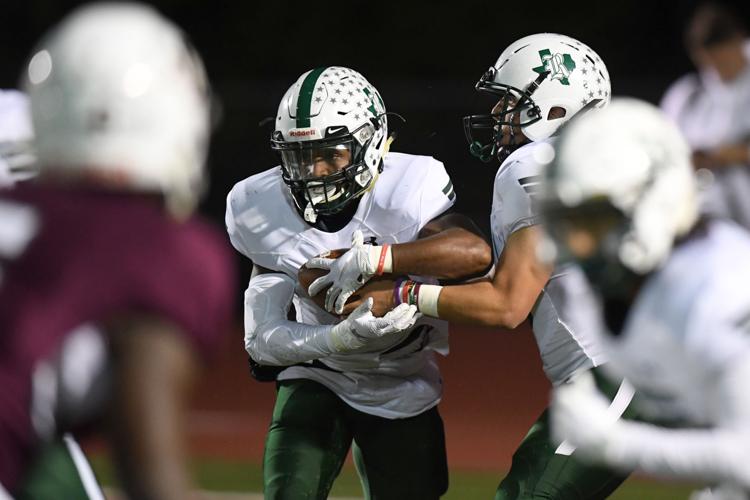 A&M Consolidated vs. Rudder football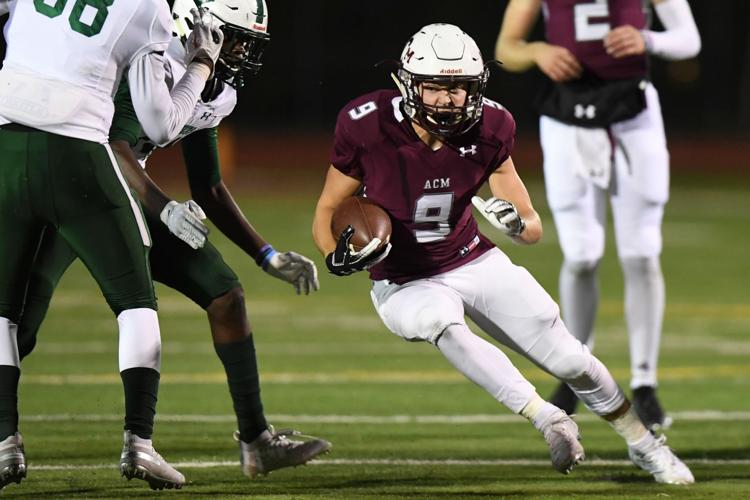 A&M Consolidated vs. Rudder football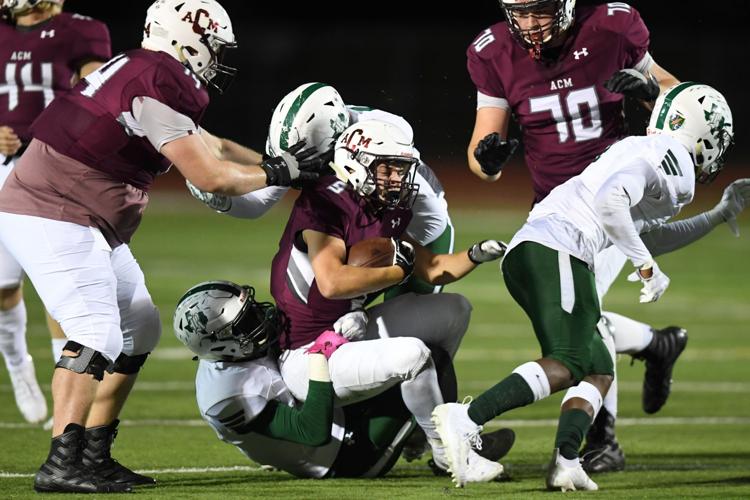 A&M Consolidated vs. Rudder football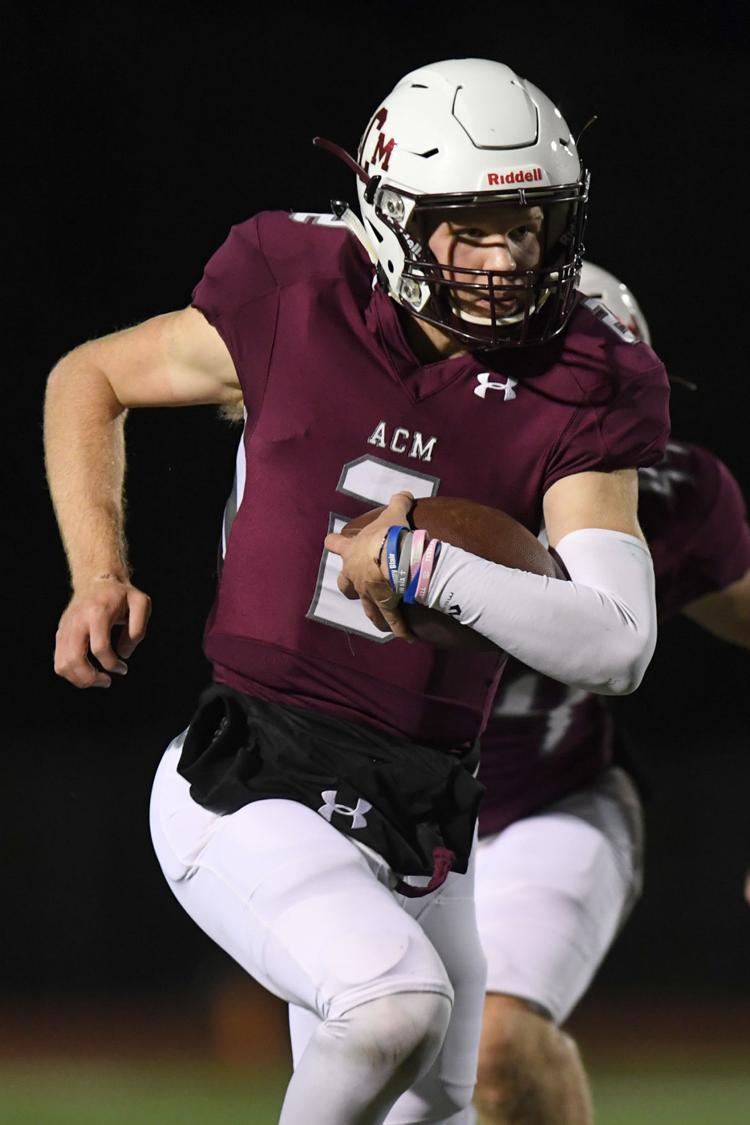 A&M Consolidated vs. Rudder football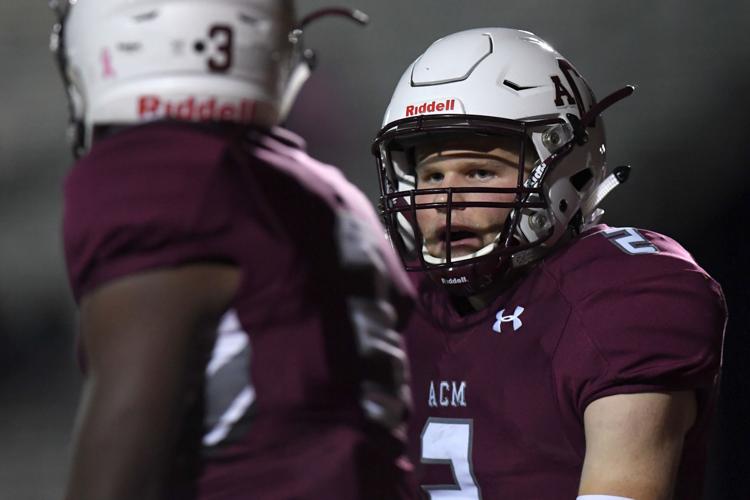 A&M Consolidated vs. Rudder football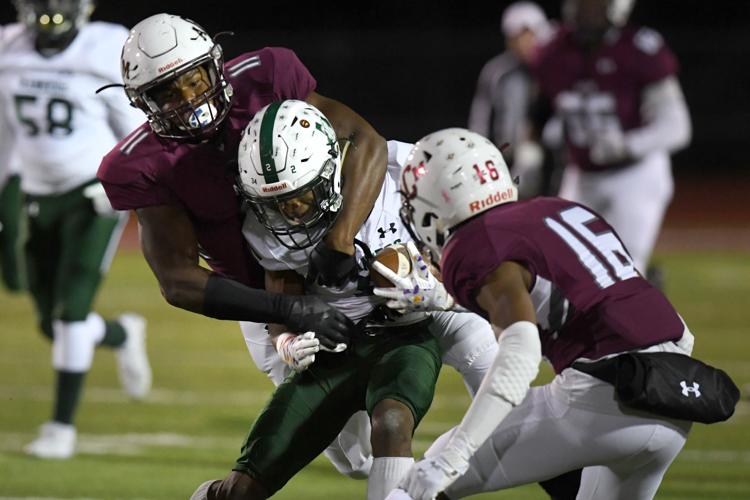 A&M Consolidated vs. Rudder football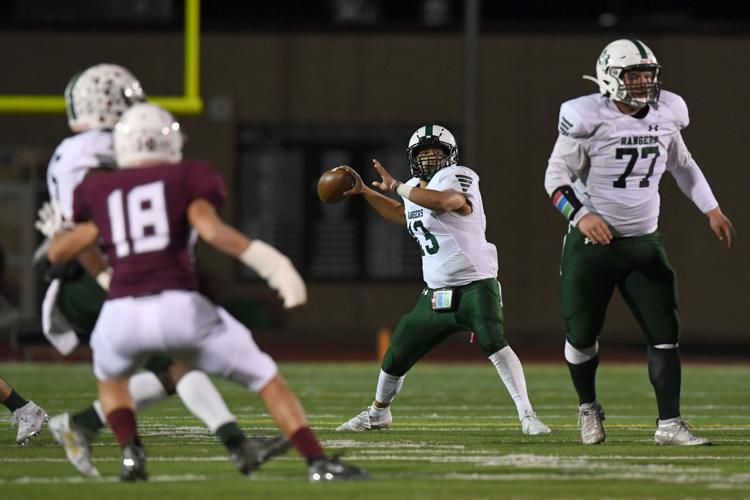 A&M Consolidated vs. Rudder football
A&M Consolidated vs. Rudder football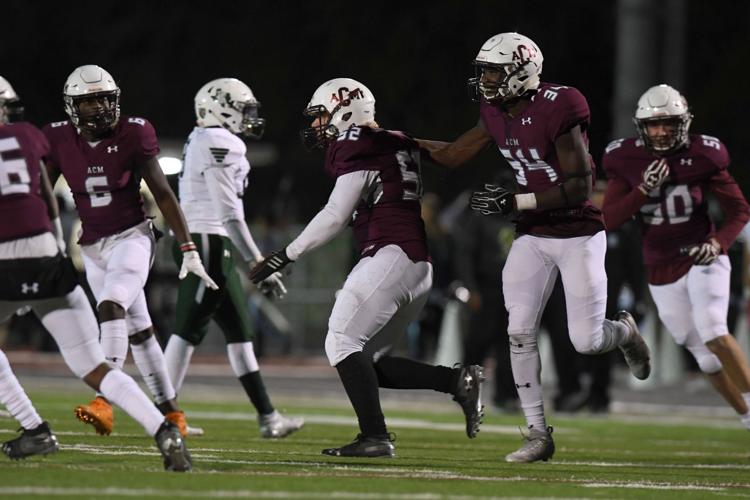 A&M Consolidated vs. Rudder football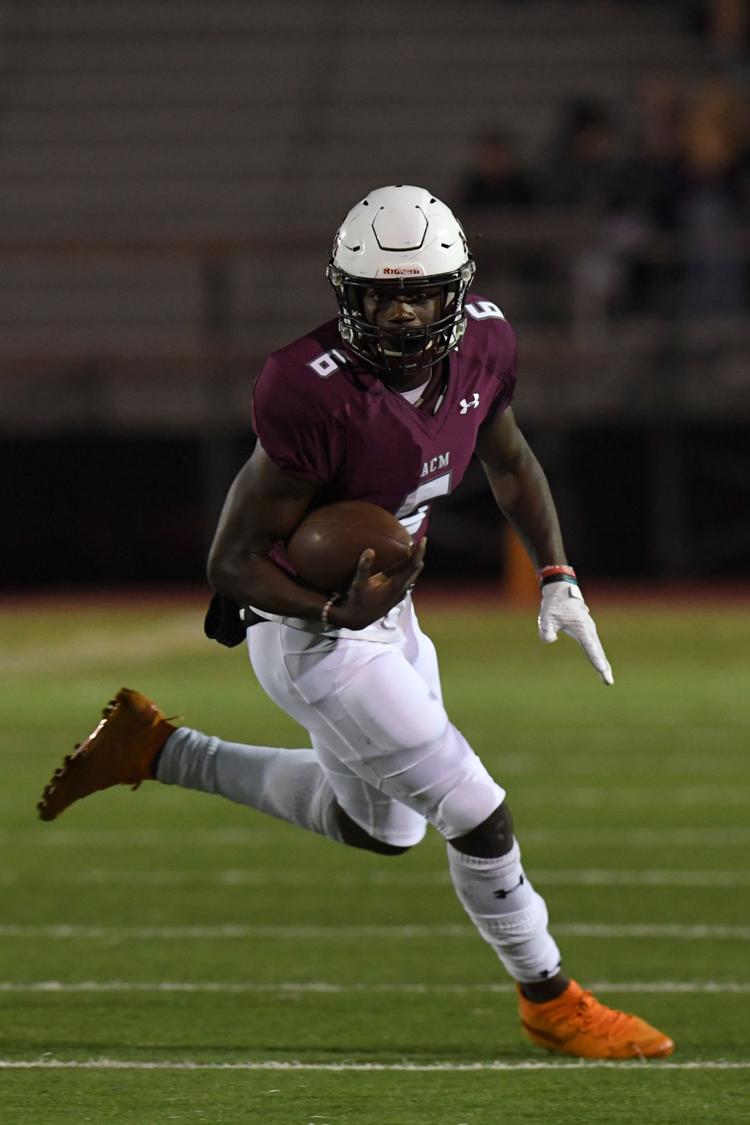 A&M Consolidated vs. Rudder football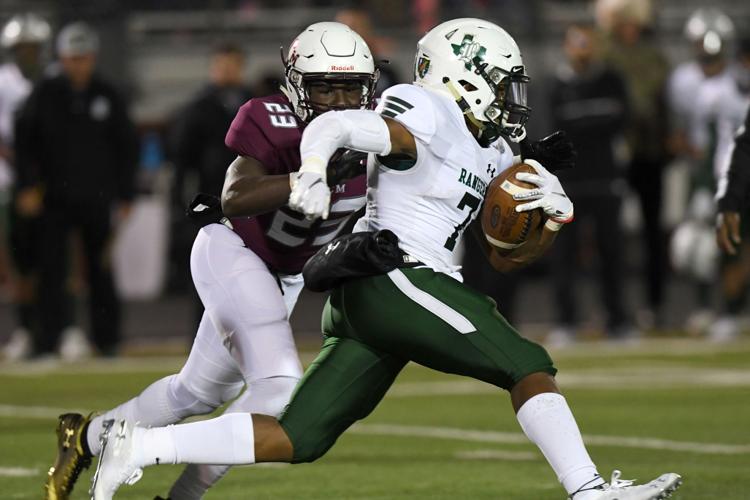 A&M Consolidated vs. Rudder football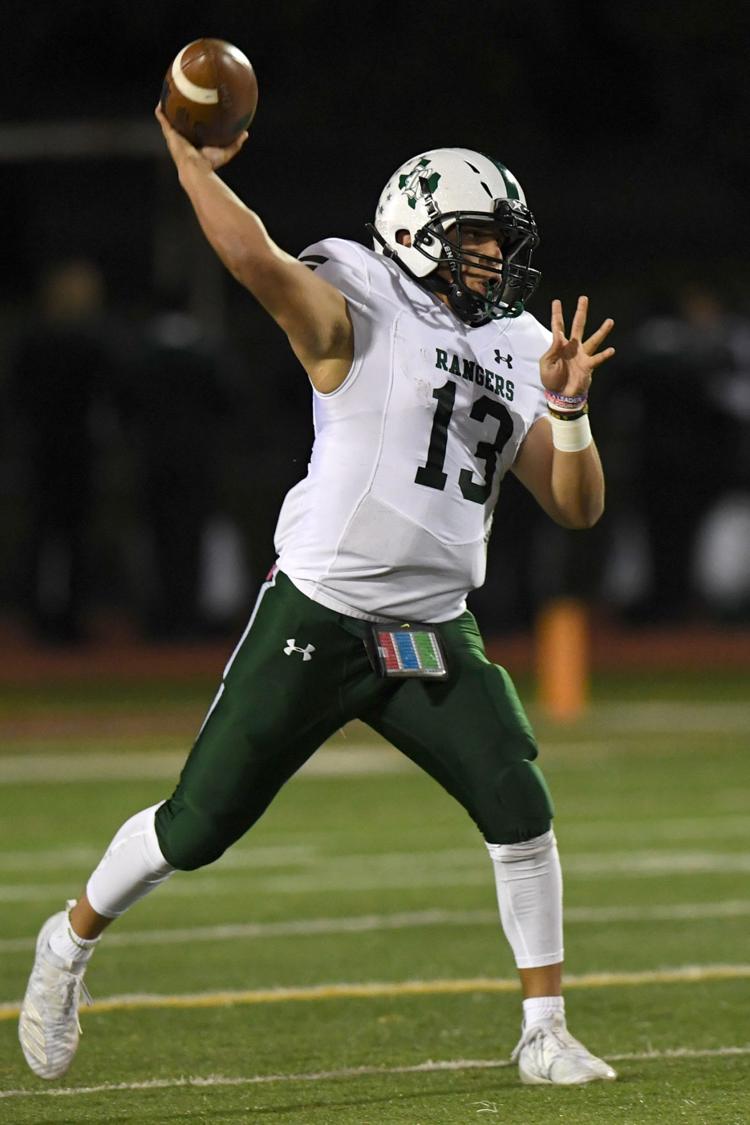 A&M Consolidated vs. Rudder football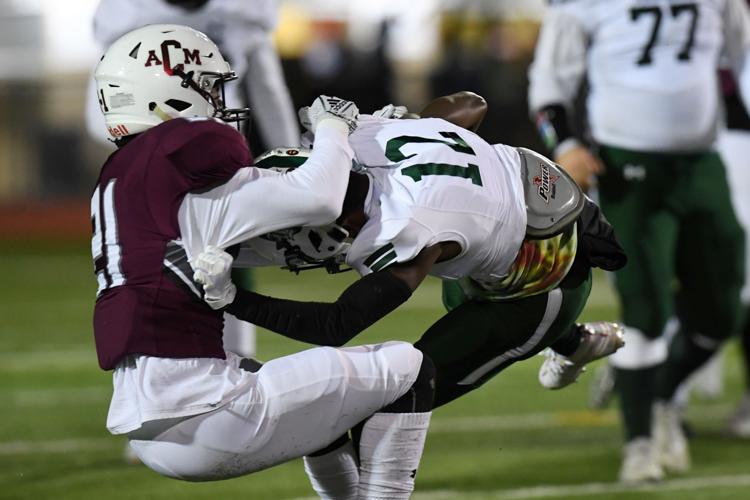 A&M Consolidated vs. Rudder football
A&M Consolidated vs. Rudder football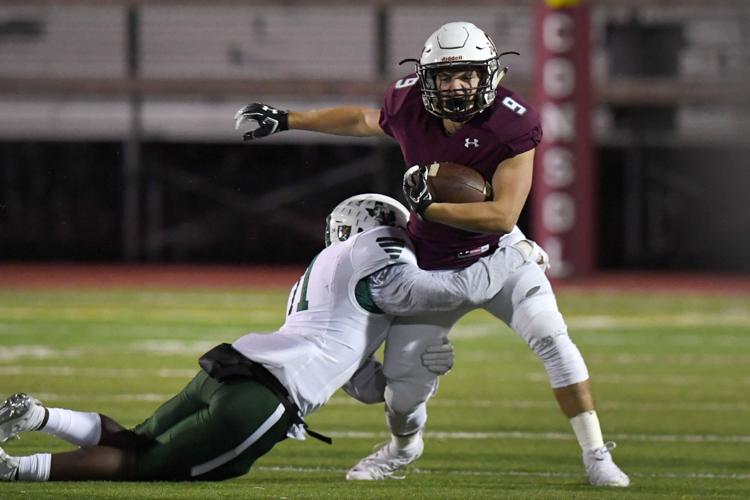 A&M Consolidated vs. Rudder football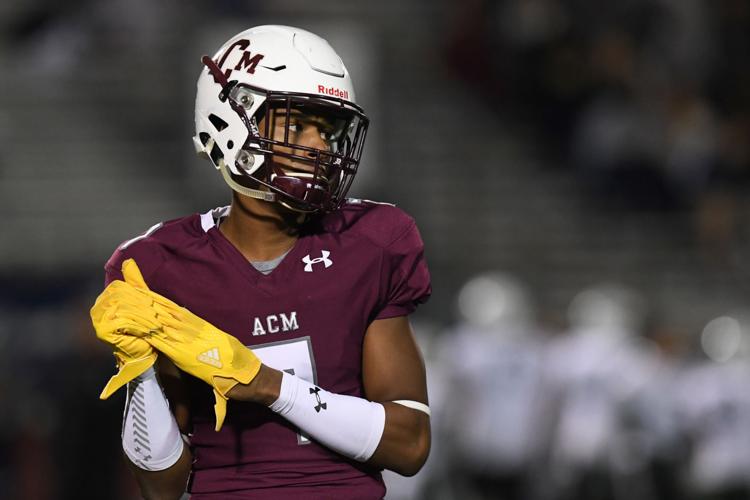 A&M Consolidated vs. Rudder football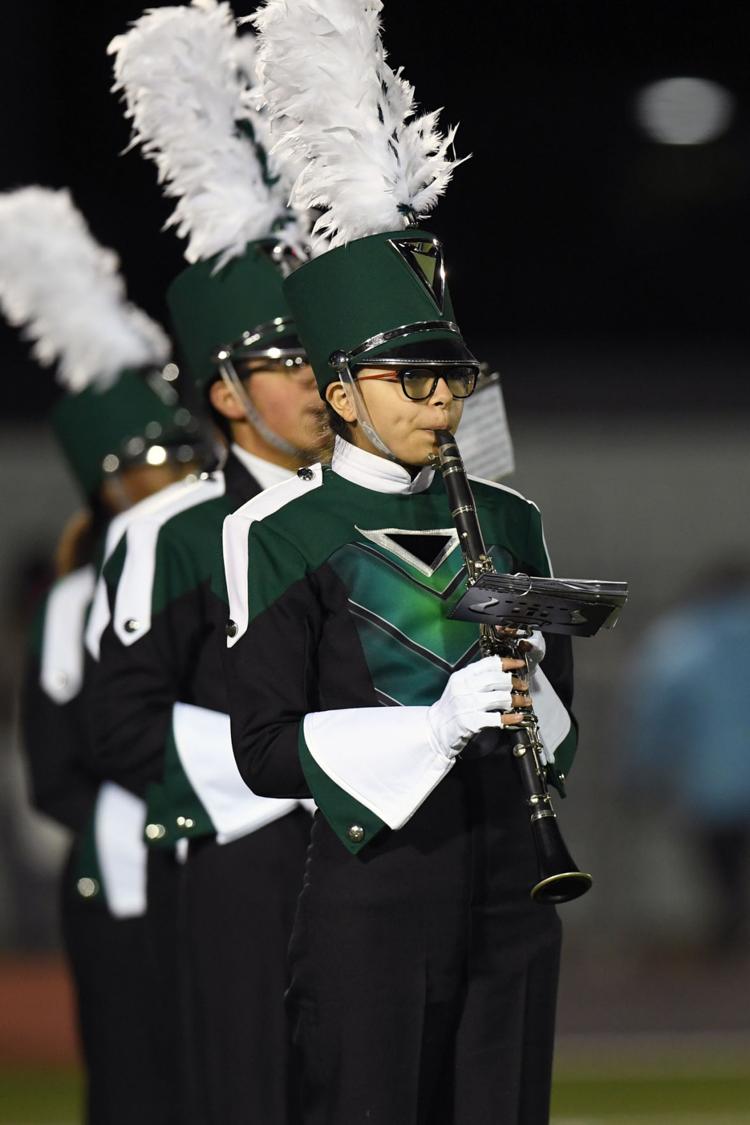 A&M Consolidated vs. Rudder football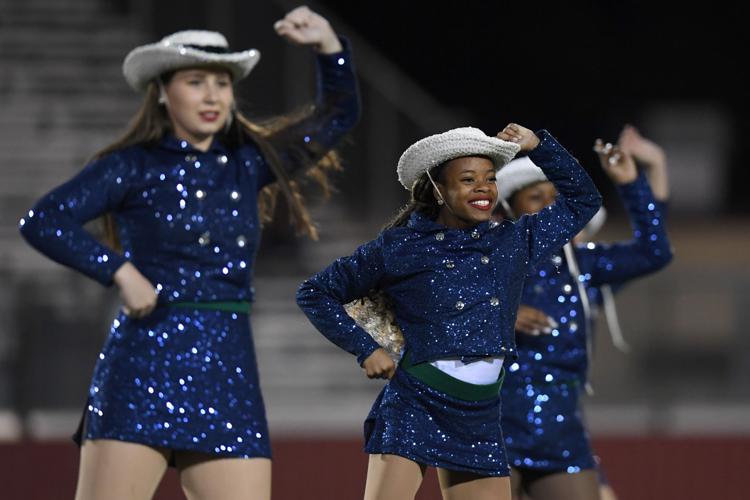 A&M Consolidated vs. Rudder football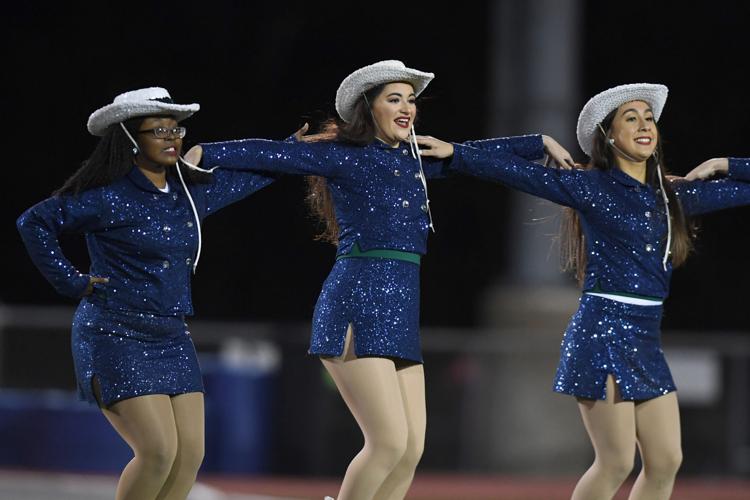 A&M Consolidated vs. Rudder football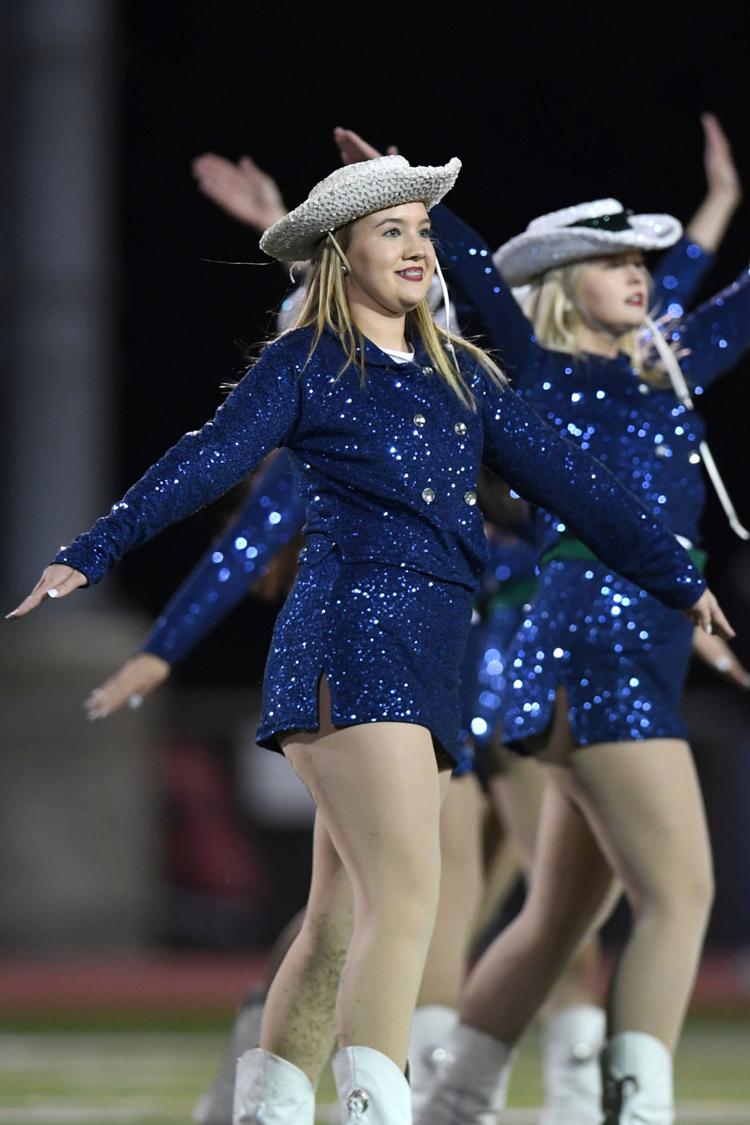 A&M Consolidated vs. Rudder football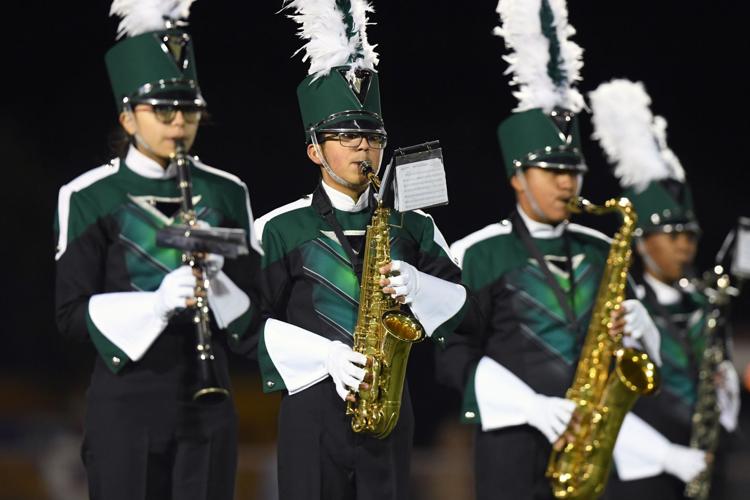 A&M Consolidated vs. Rudder football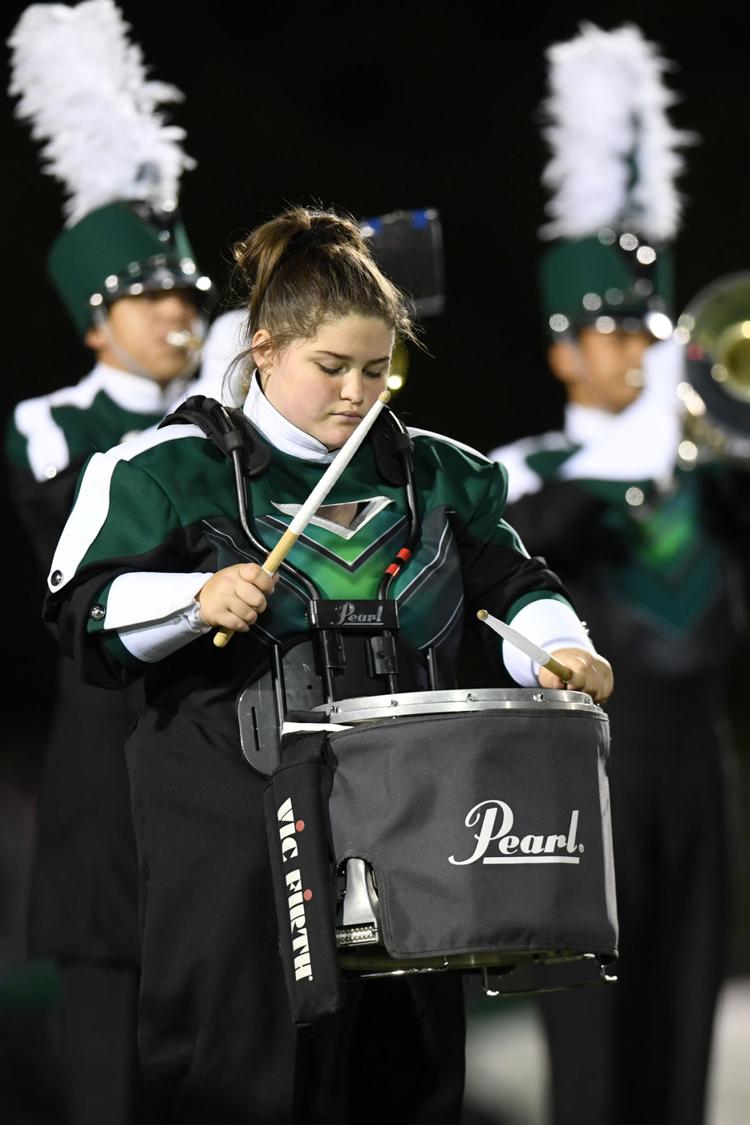 A&M Consolidated vs. Rudder football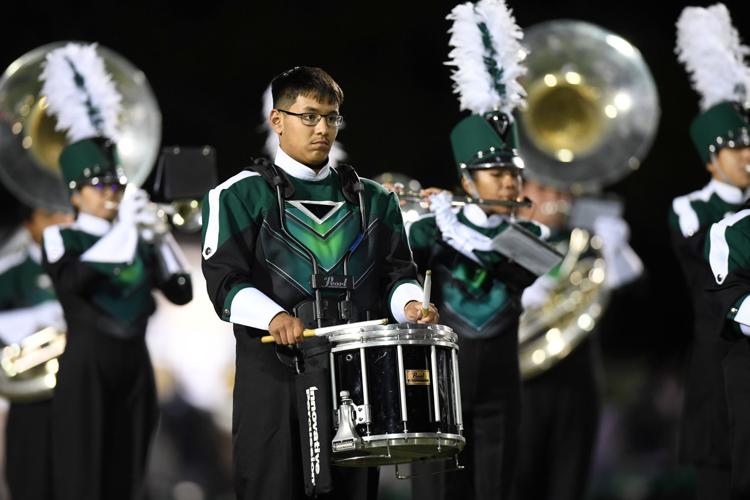 A&M Consolidated vs. Rudder football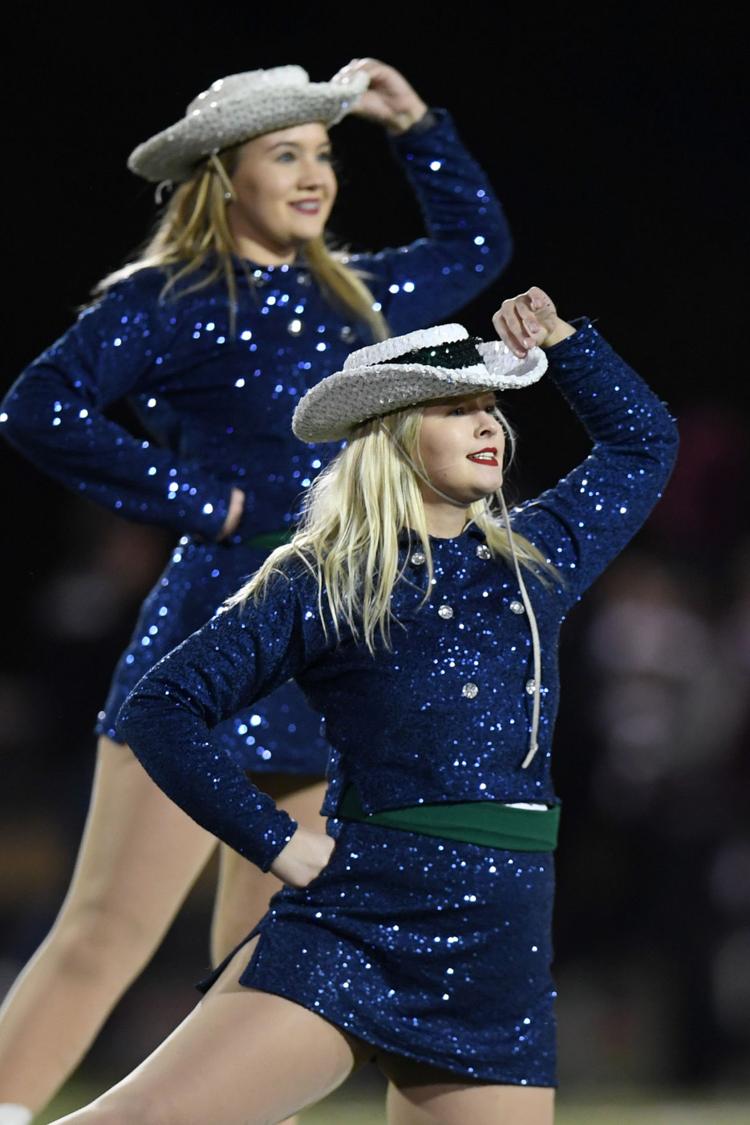 A&M Consolidated vs. Rudder football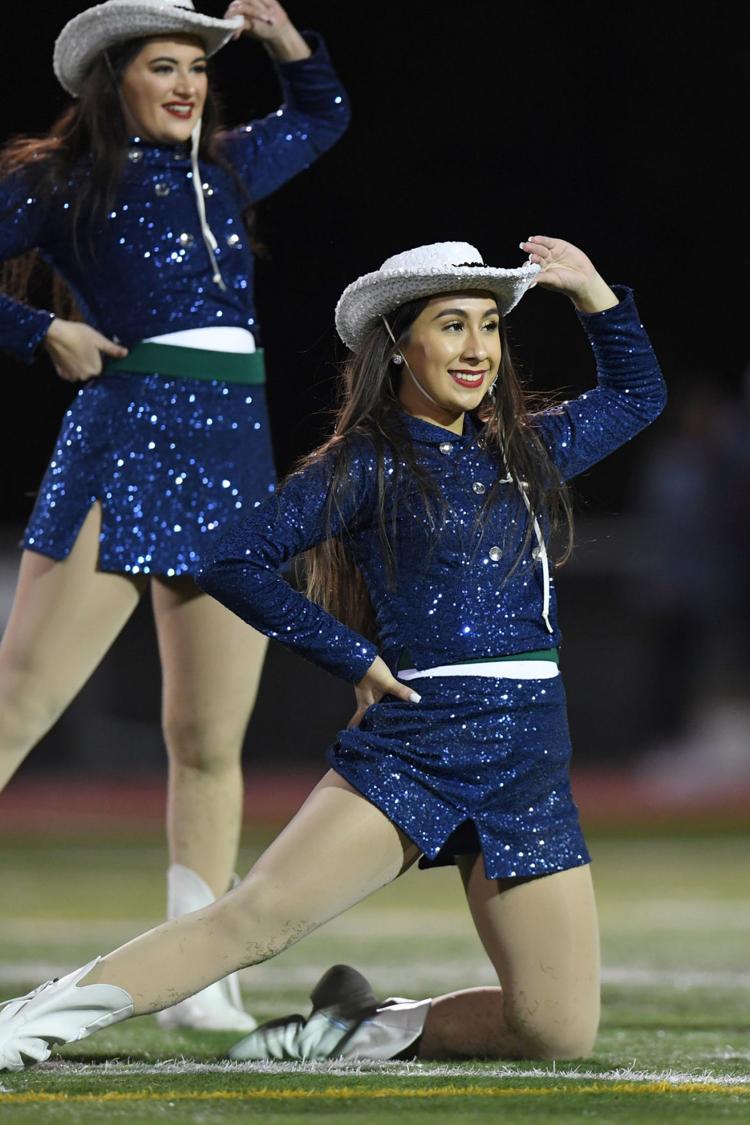 A&M Consolidated vs. Rudder football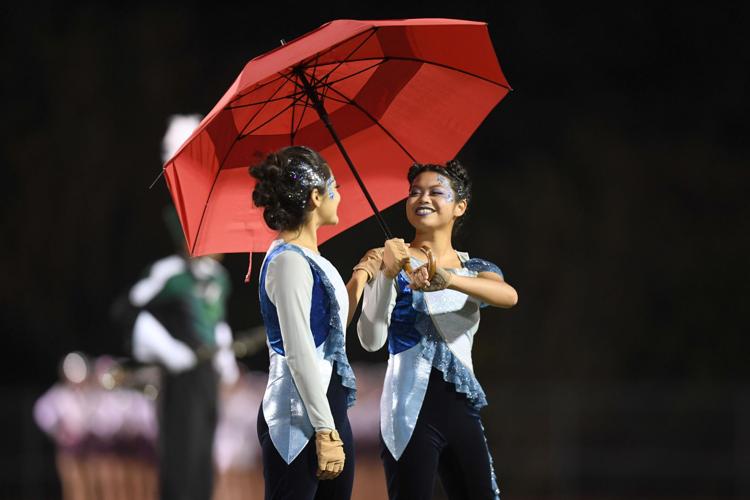 A&M Consolidated vs. Rudder football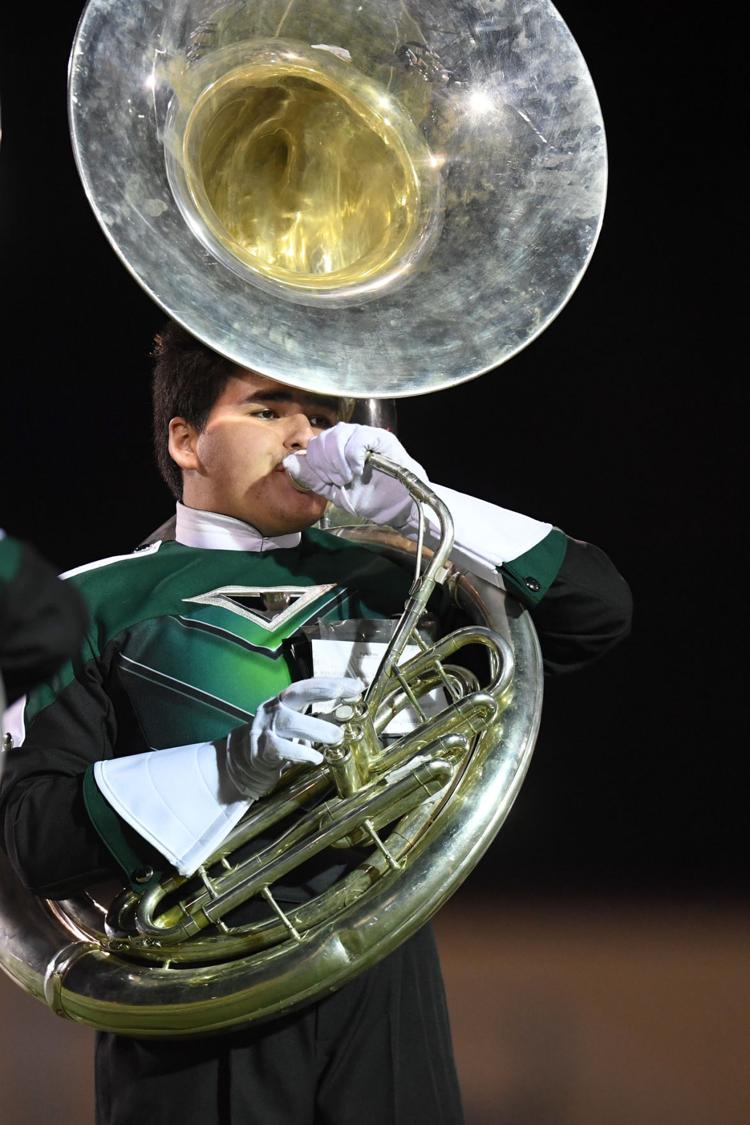 A&M Consolidated vs. Rudder football
A&M Consolidated vs. Rudder football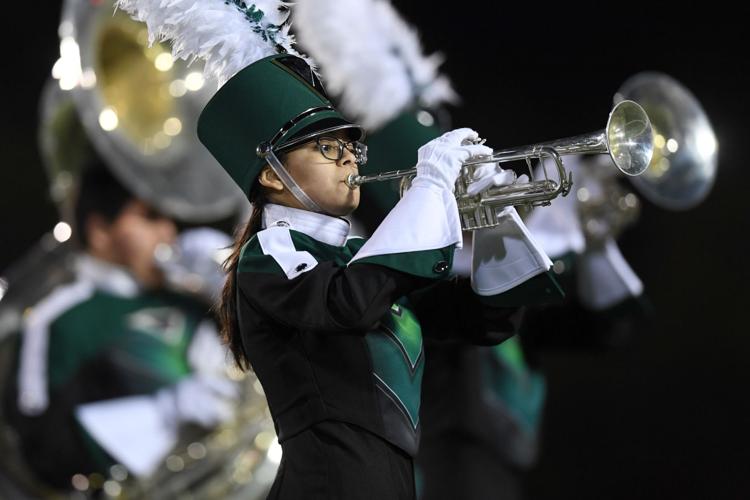 A&M Consolidated vs. Rudder football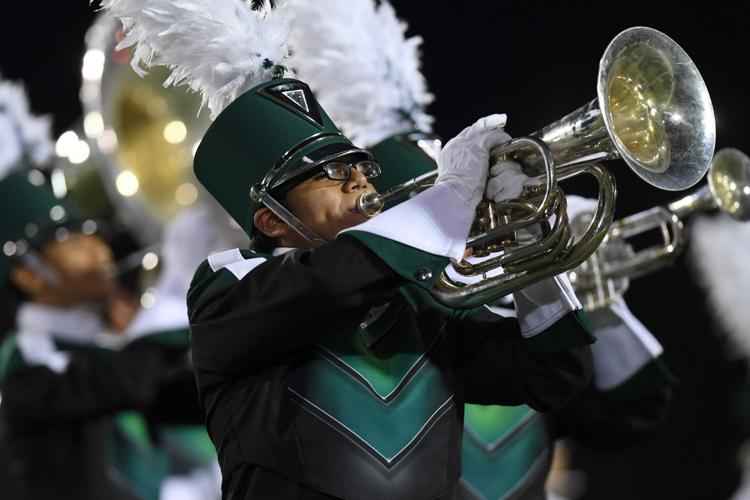 A&M Consolidated vs. Rudder football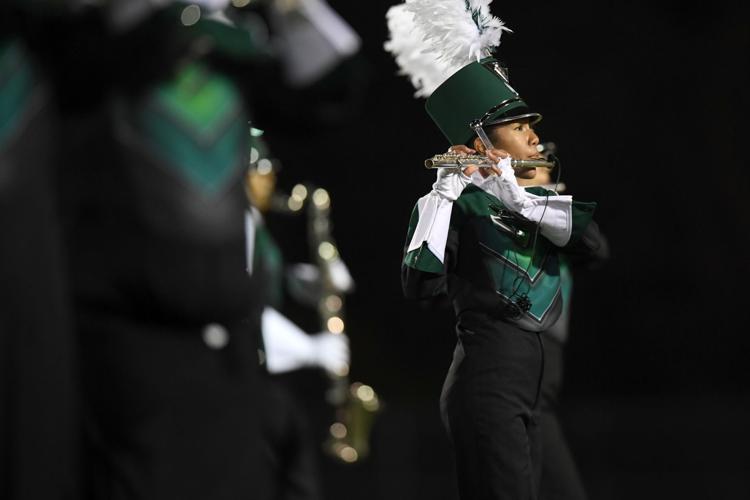 A&M Consolidated vs. Rudder football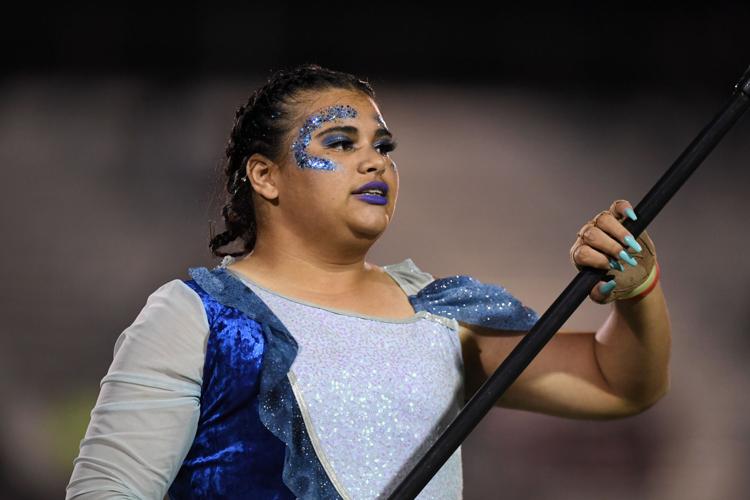 A&M Consolidated vs. Rudder football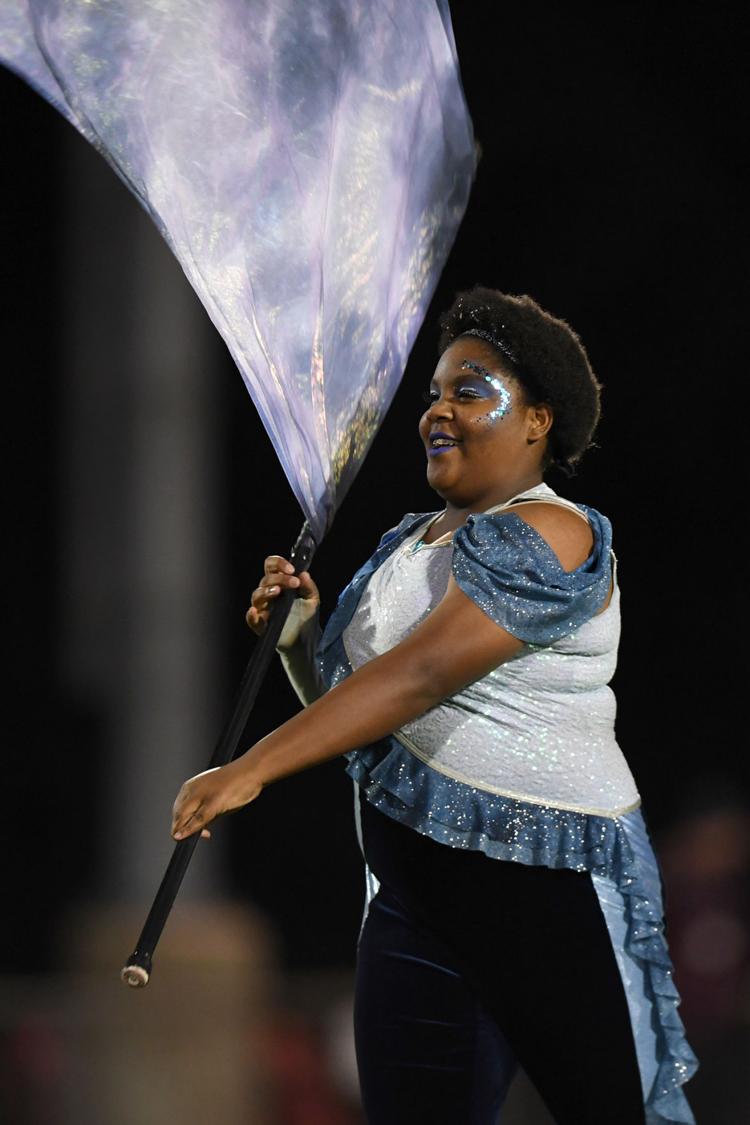 A&M Consolidated vs. Rudder football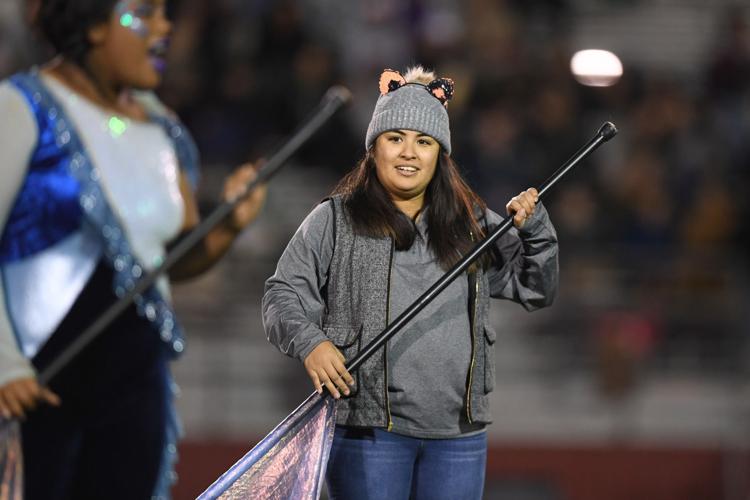 A&M Consolidated vs. Rudder football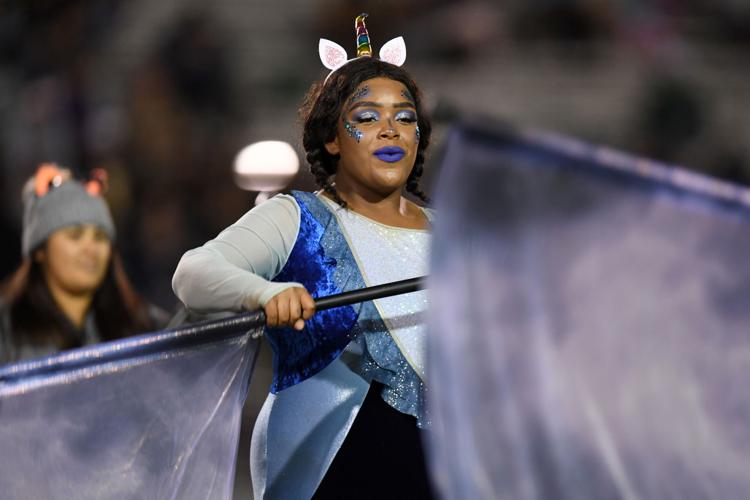 A&M Consolidated vs. Rudder football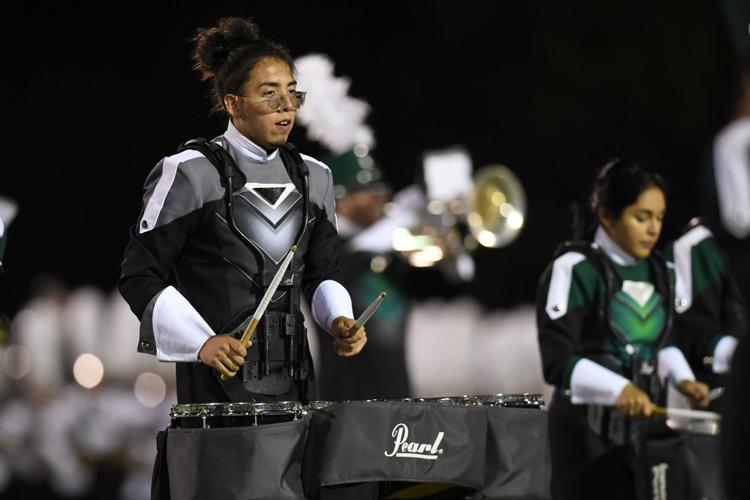 A&M Consolidated vs. Rudder football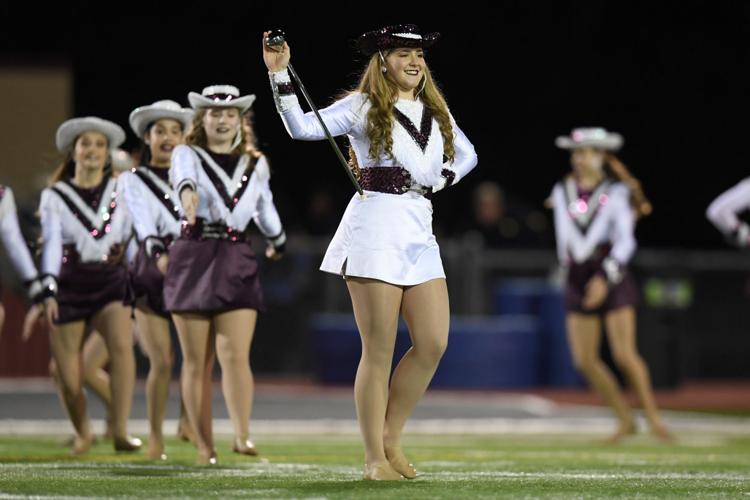 A&M Consolidated vs. Rudder football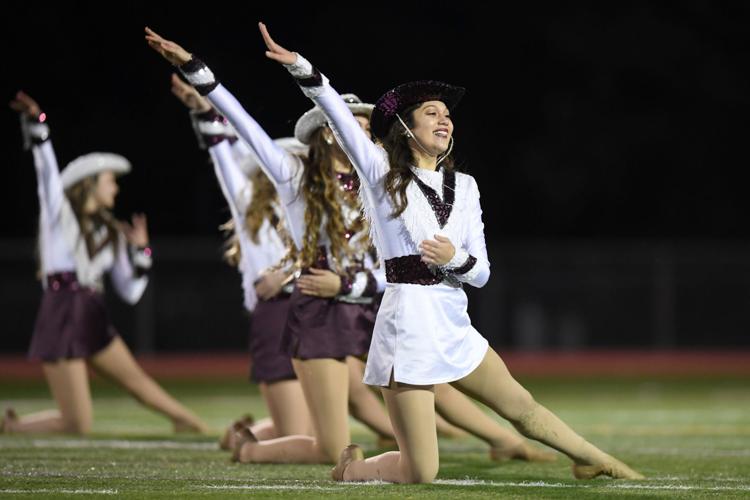 A&M Consolidated vs. Rudder football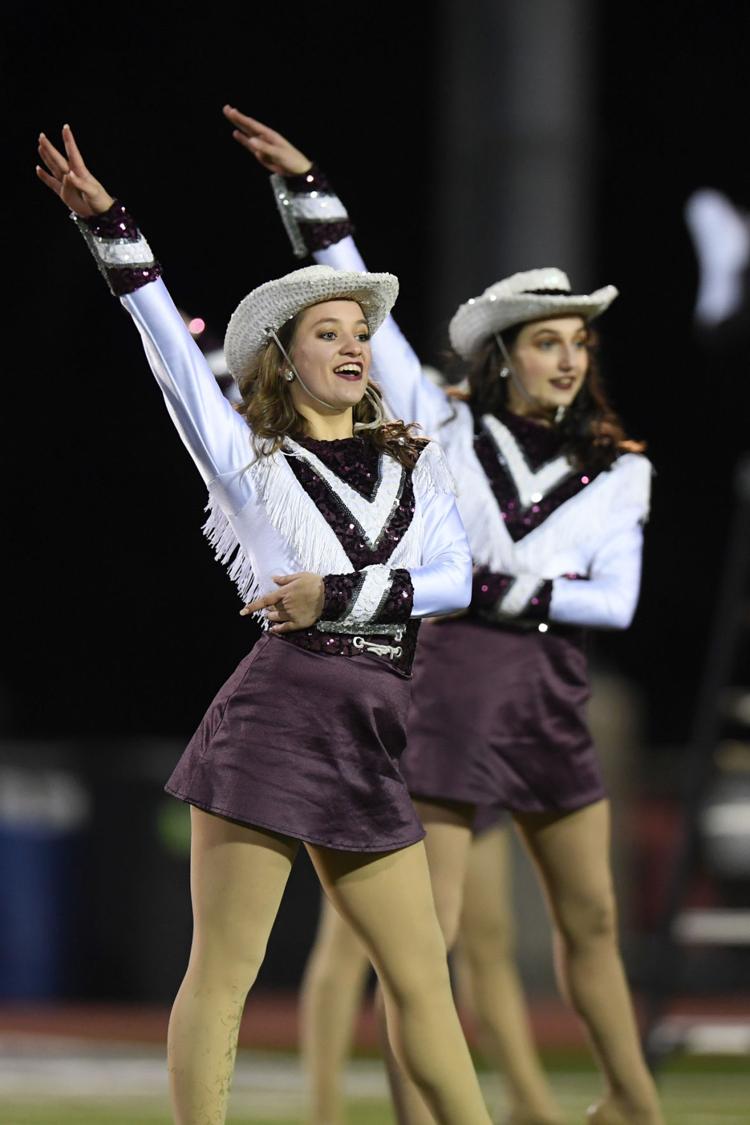 A&M Consolidated vs. Rudder football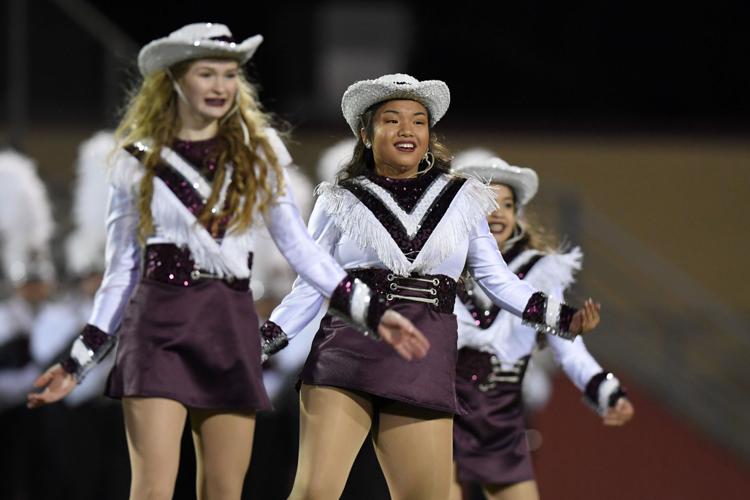 A&M Consolidated vs. Rudder football
A&M Consolidated vs. Rudder football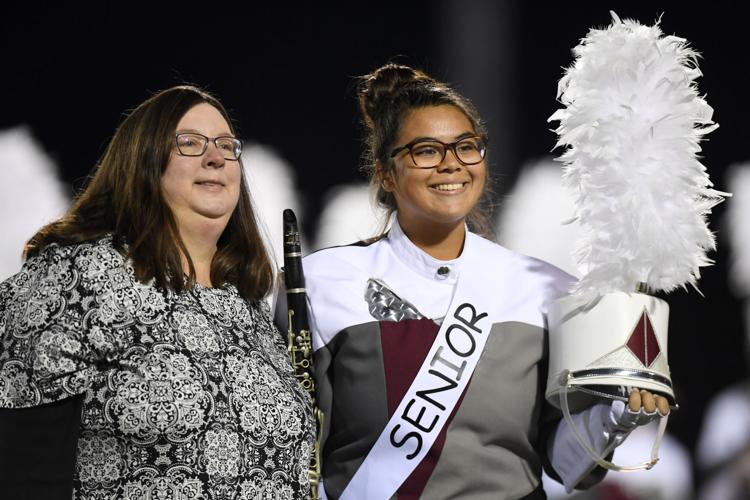 A&M Consolidated vs. Rudder football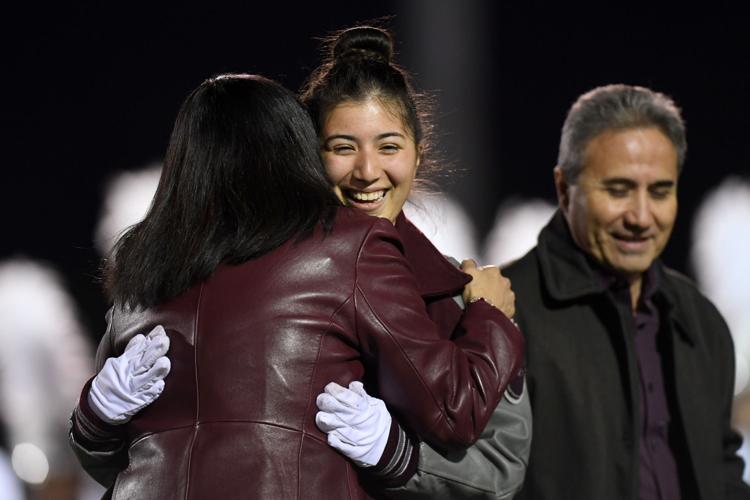 A&M Consolidated vs. Rudder football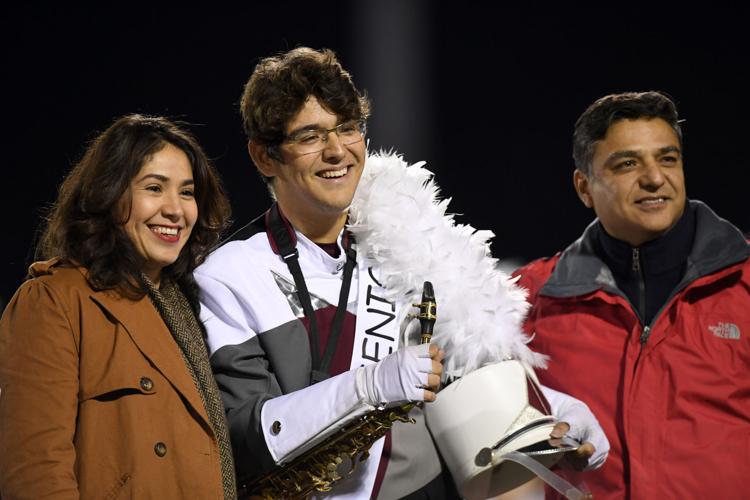 A&M Consolidated vs. Rudder football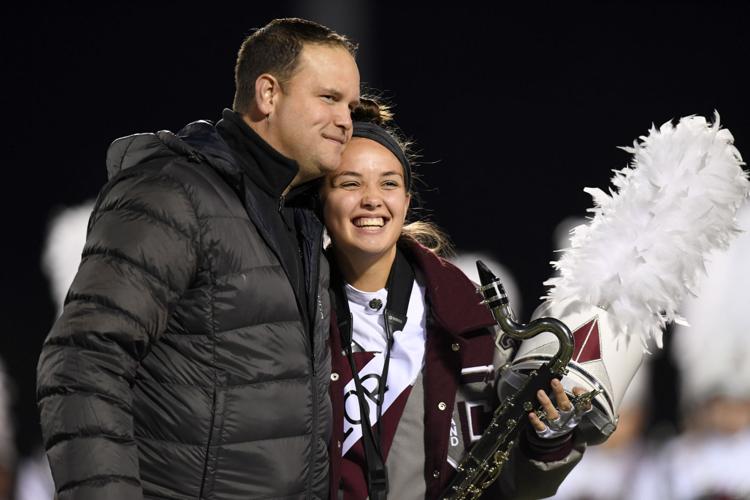 A&M Consolidated vs. Rudder football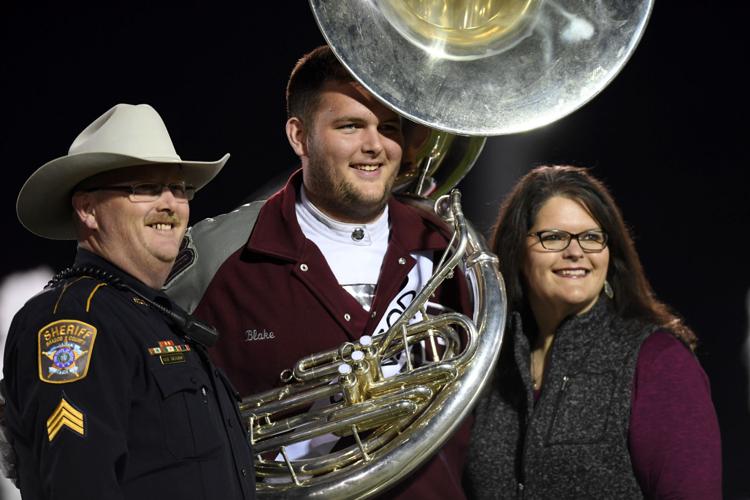 A&M Consolidated vs. Rudder football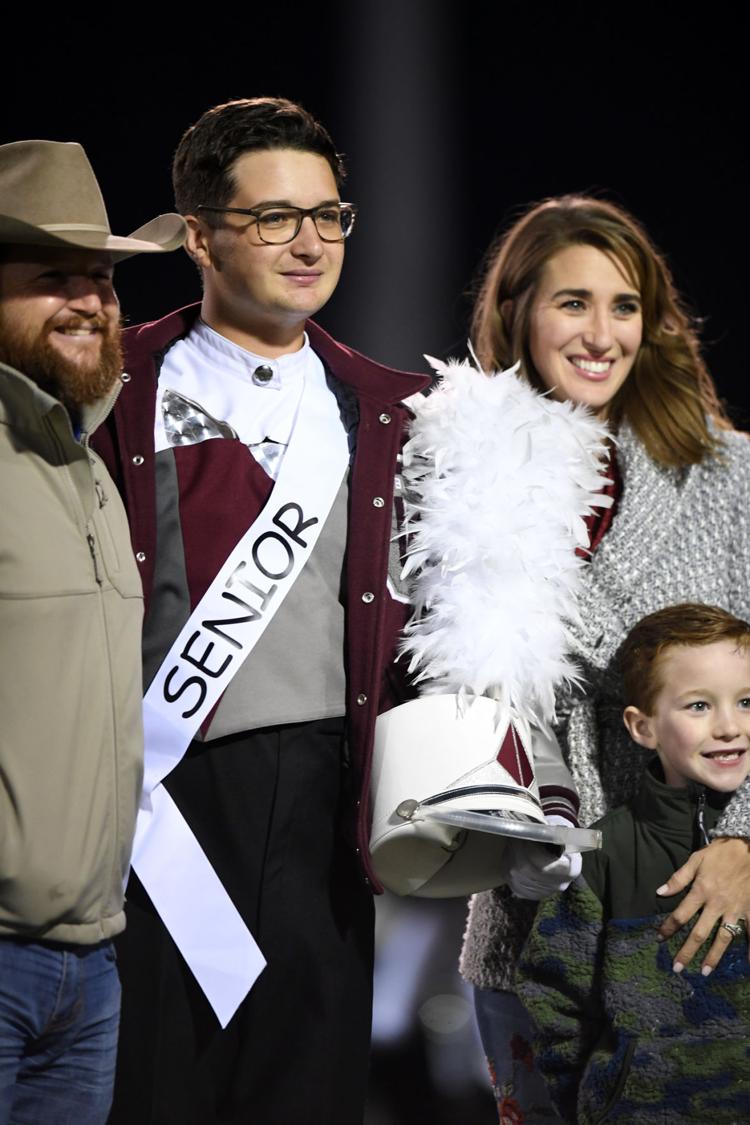 A&M Consolidated vs. Rudder football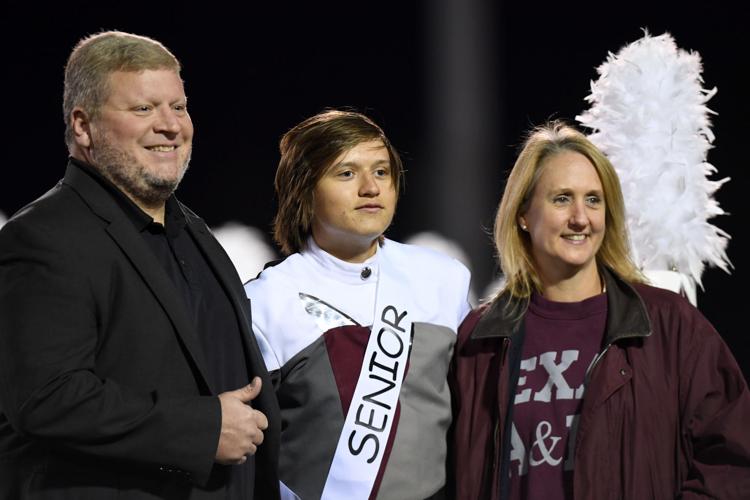 A&M Consolidated vs. Rudder football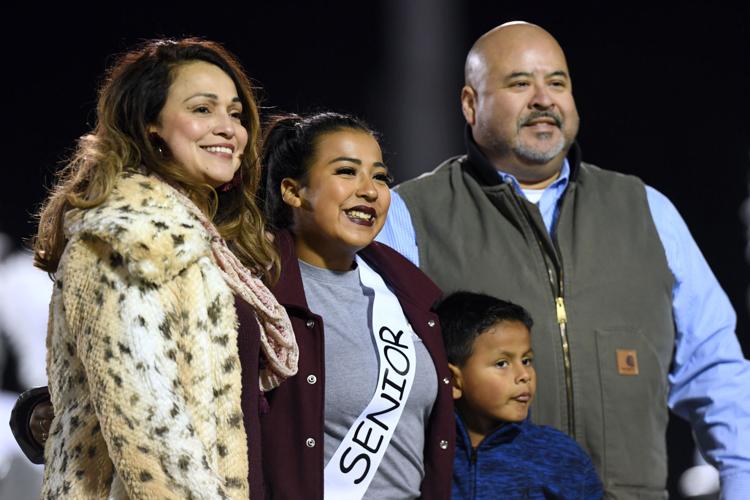 A&M Consolidated vs. Rudder football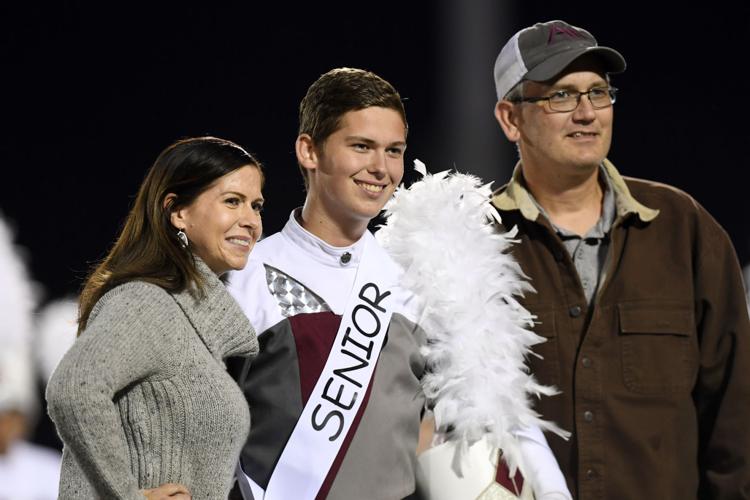 A&M Consolidated vs. Rudder football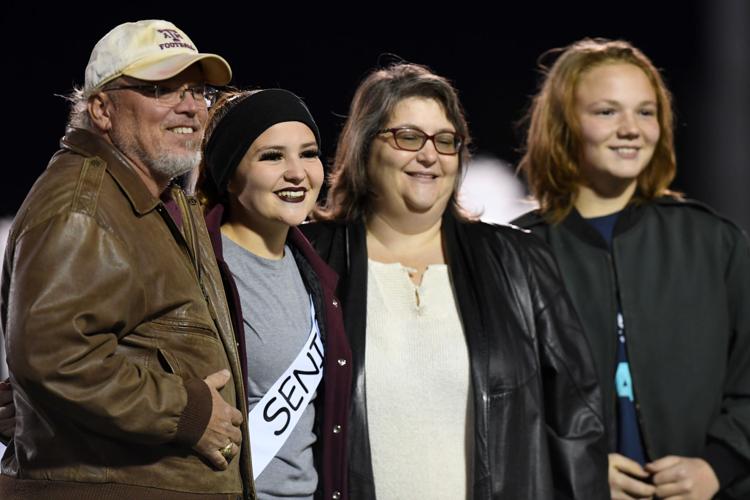 A&M Consolidated vs. Rudder football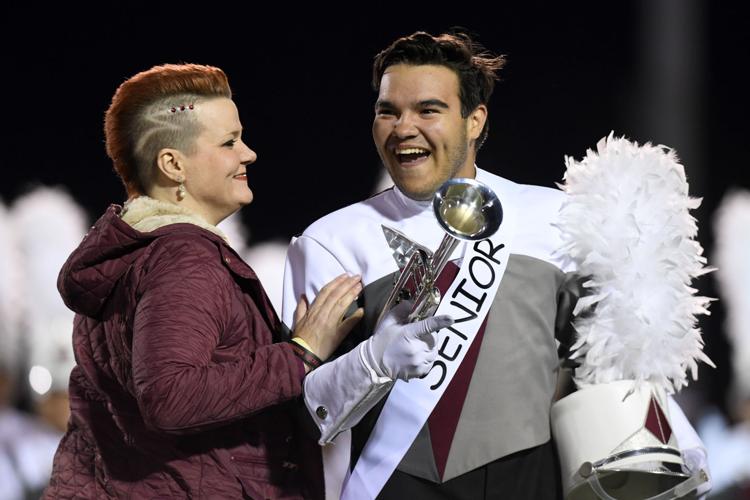 A&M Consolidated vs. Rudder football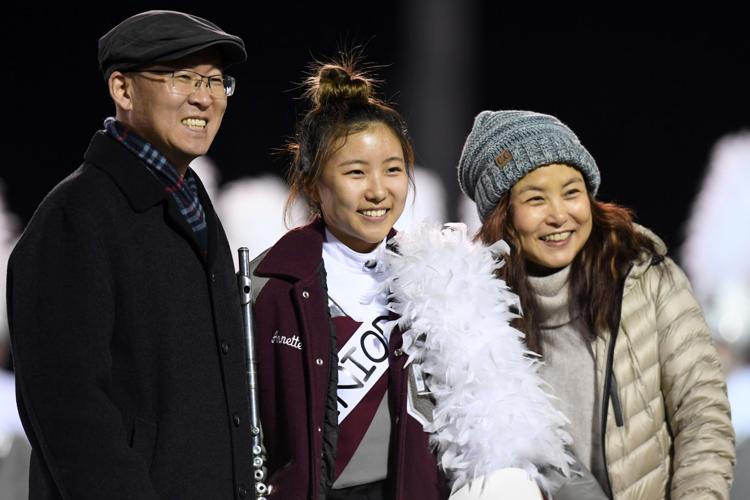 A&M Consolidated vs. Rudder football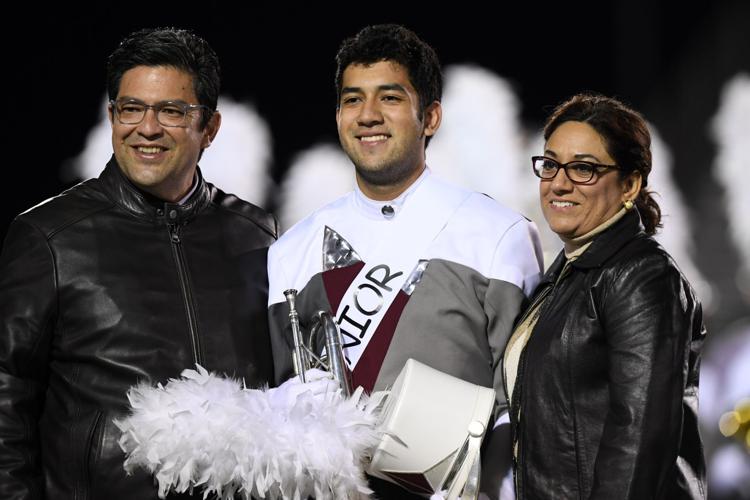 A&M Consolidated vs. Rudder football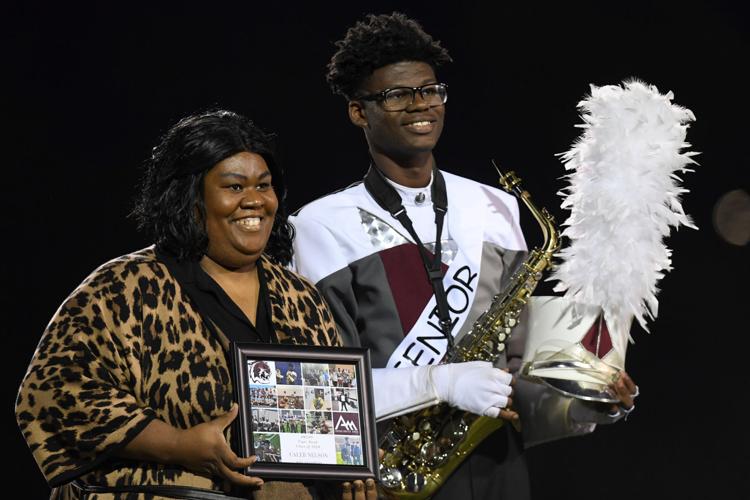 A&M Consolidated vs. Rudder football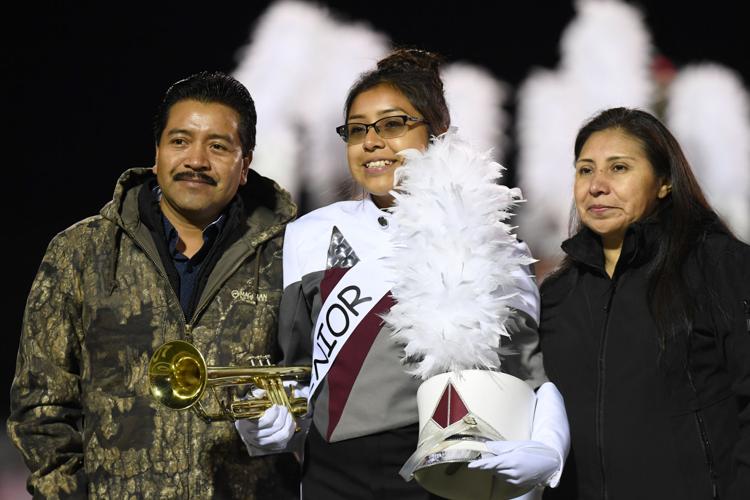 A&M Consolidated vs. Rudder football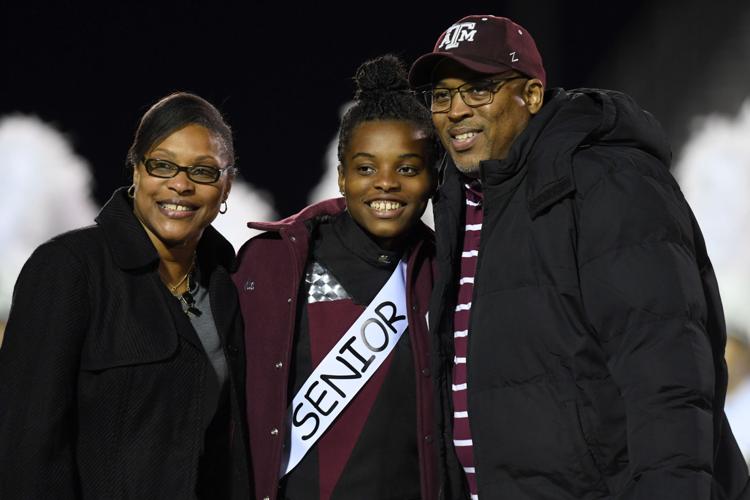 A&M Consolidated vs. Rudder football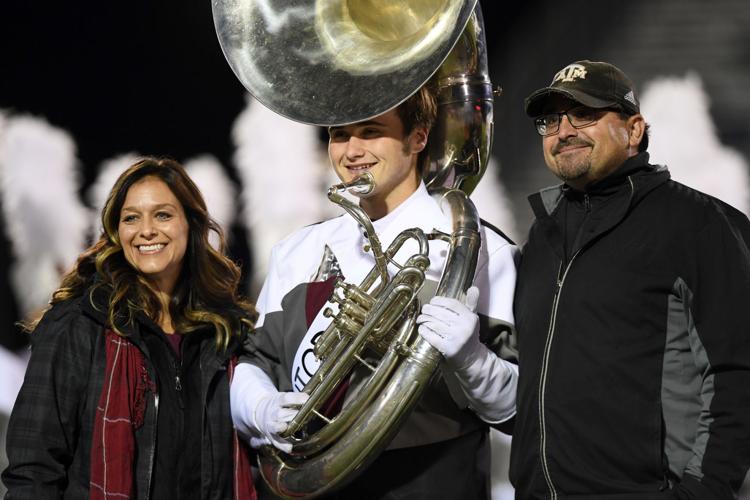 A&M Consolidated vs. Rudder football