With a share of the District 10-5A Division II football title, the top playoff seed and a home bi-district game secured, there's not much left for fourth-ranked A&M Consolidated to earn on paper in its regular-season finale.
But Consol head coach Lee Fedora and his Tigers (9-0, 6-0) will be after two things when they meet Cleveland at 7:30 p.m. Friday at Indian Stadium: the outright district championship and a perfect regular season.
With a victory over the winless Indians (0-9, 0-6), Consol would claim its first outright district title since Jim Slaughter's final season as head coach in 2010. It also would be its first undefeated regular season since Ross Rogers' 1990 squad, the season after Fedora graduated from Consol and a year before the school's only state championship.
"That's history they can put on the board," Fedora said. "So they've got that goal of finishing the [regular] season undefeated."
Fedora also wants to see his team complete all of its goals for offense, defense and special teams against Cleveland, something it's failed to do in a game this season despite its dominant run. Turnovers have been the biggest obstacle to accomplishing the trifecta as the Tigers have had at least one in every game since the season opener against Killeen Ellison.
"In a playoff game, turnovers are going to get you beat," Fedora said. "So that's something we've got to get fixed. There's been games where we've had great offensive games and average defensive games or vice versa. Once we put all three phases together, I think we can beat anybody."
Consol's Brian Darby sat out last week's game against Rudder as he continues to heal from a nagging ankle injury he suffered against Huntsville on Sept. 27. The senior all-purpose back is still being evaluated this week, but Fedora said it's more likely than not that Darby will sit out again to be ready for the playoffs. Fedora said he plans to play all of his other starters, including quarterback Gage Pahl and Kerry Brooks. Both were shaken up against Rudder but cleared to play this week.
A&M Consolidated vs. Rudder football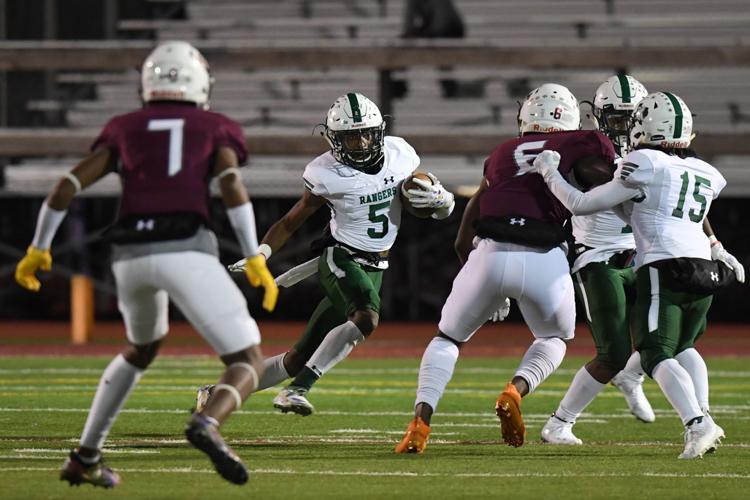 A&M Consolidated vs. Rudder football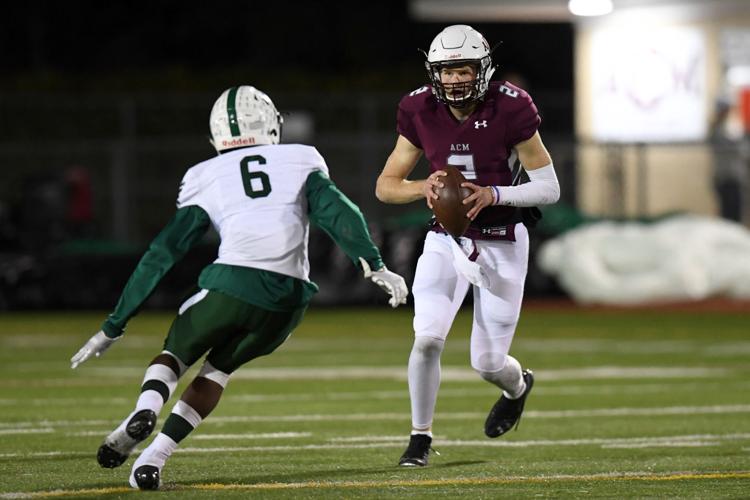 A&M Consolidated vs. Rudder football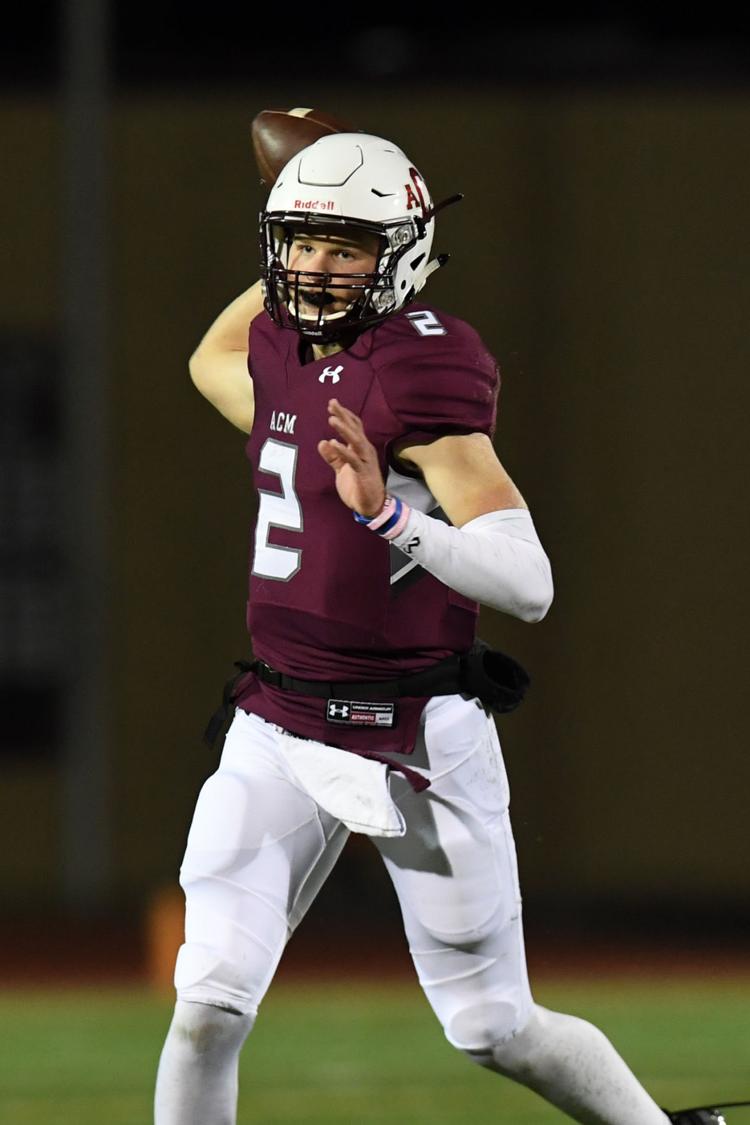 A&M Consolidated vs. Rudder football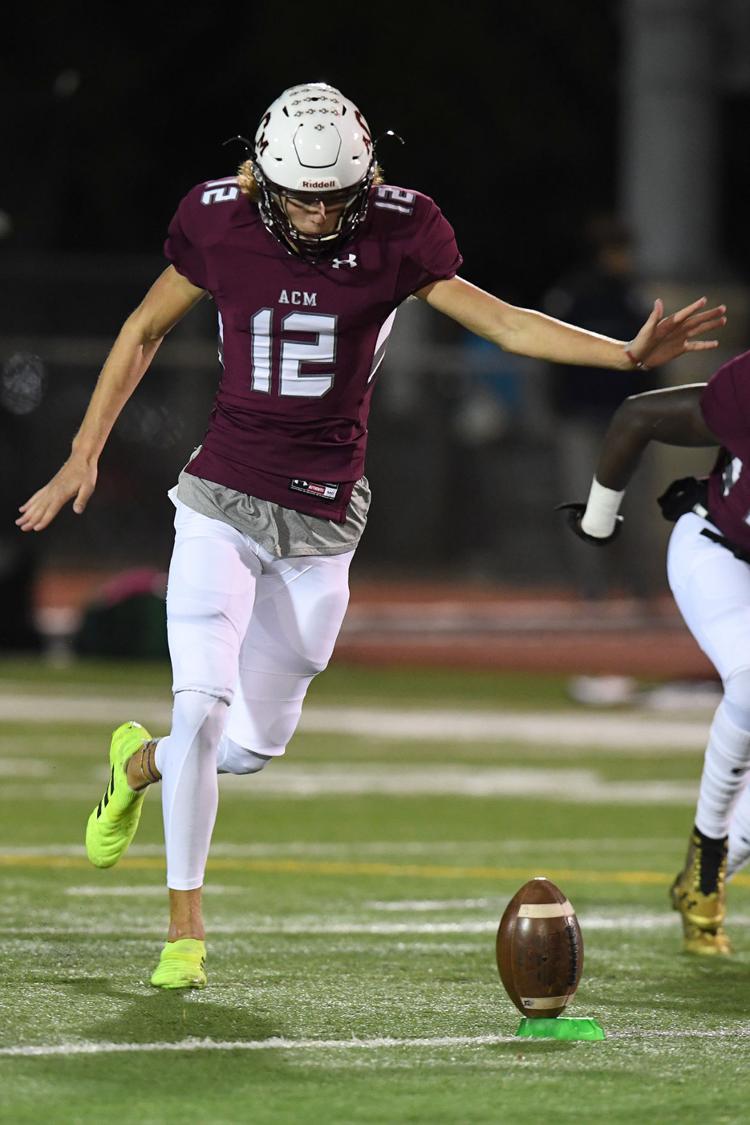 A&M Consolidated vs. Rudder football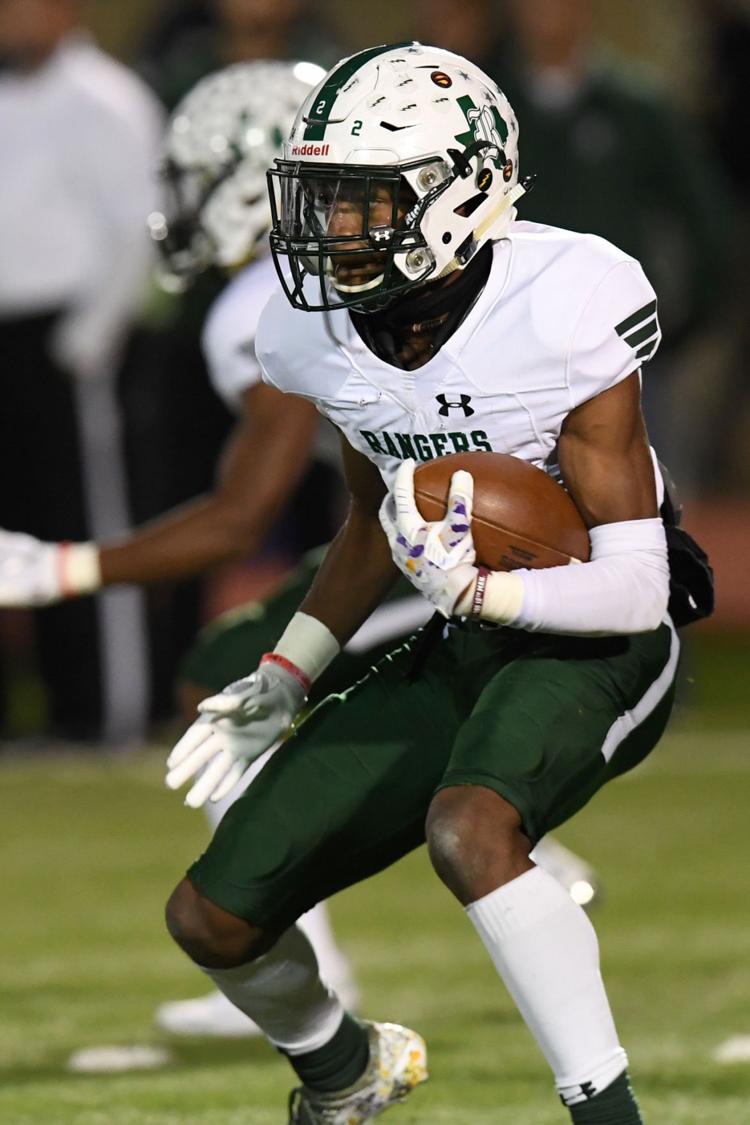 A&M Consolidated vs. Rudder football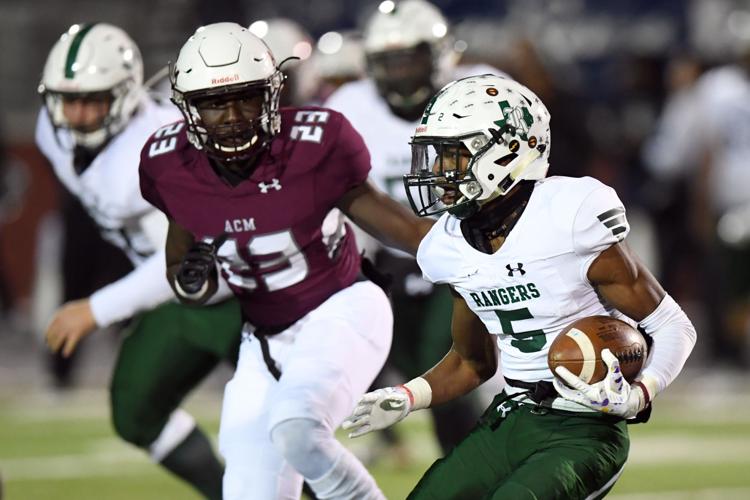 A&M Consolidated vs. Rudder football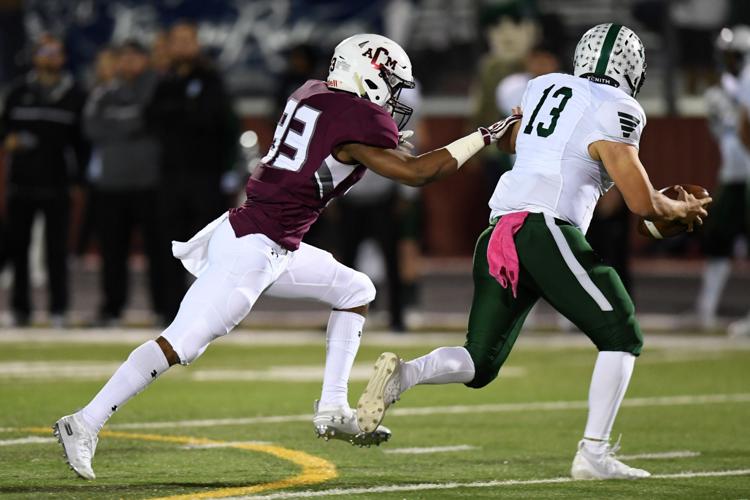 A&M Consolidated vs. Rudder football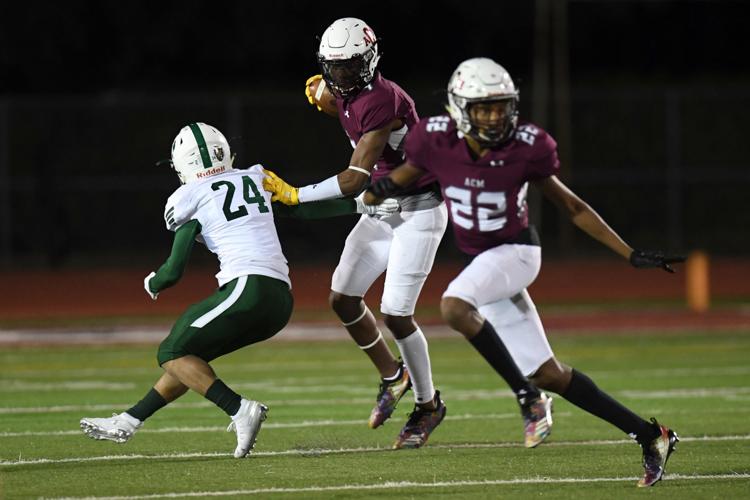 A&M Consolidated vs. Rudder football
A&M Consolidated vs. Rudder football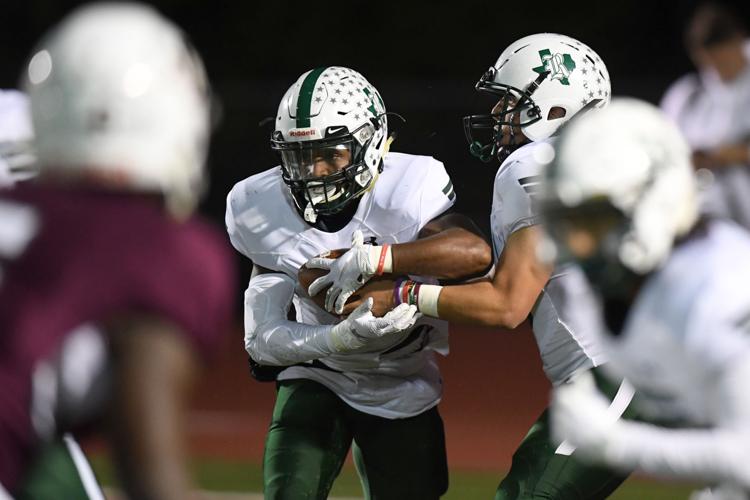 A&M Consolidated vs. Rudder football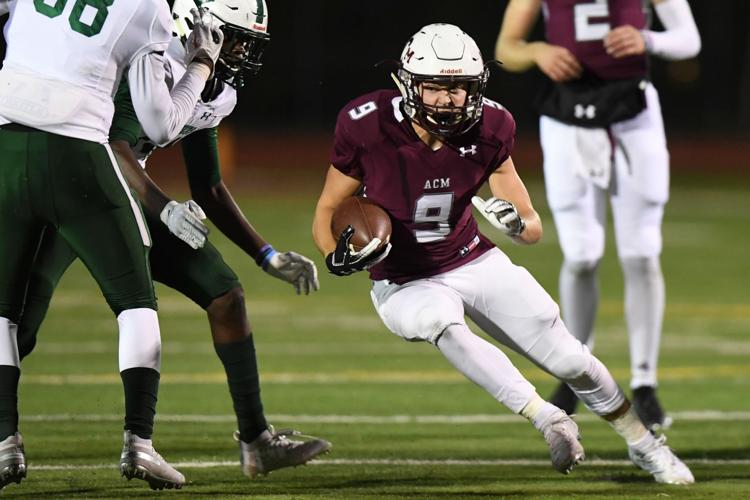 A&M Consolidated vs. Rudder football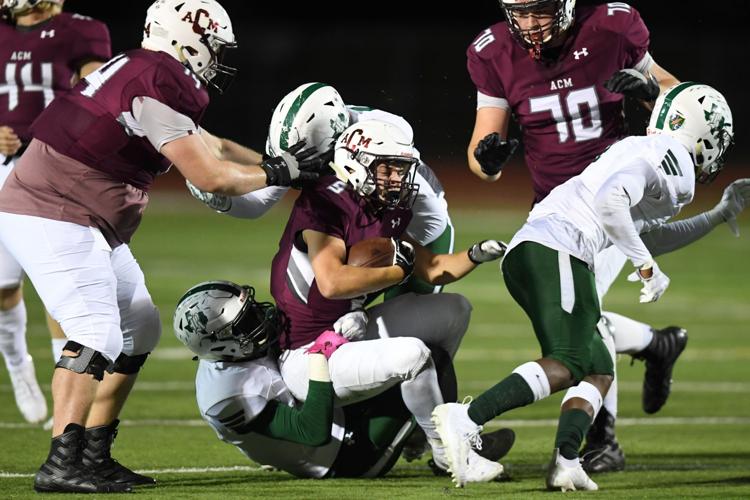 A&M Consolidated vs. Rudder football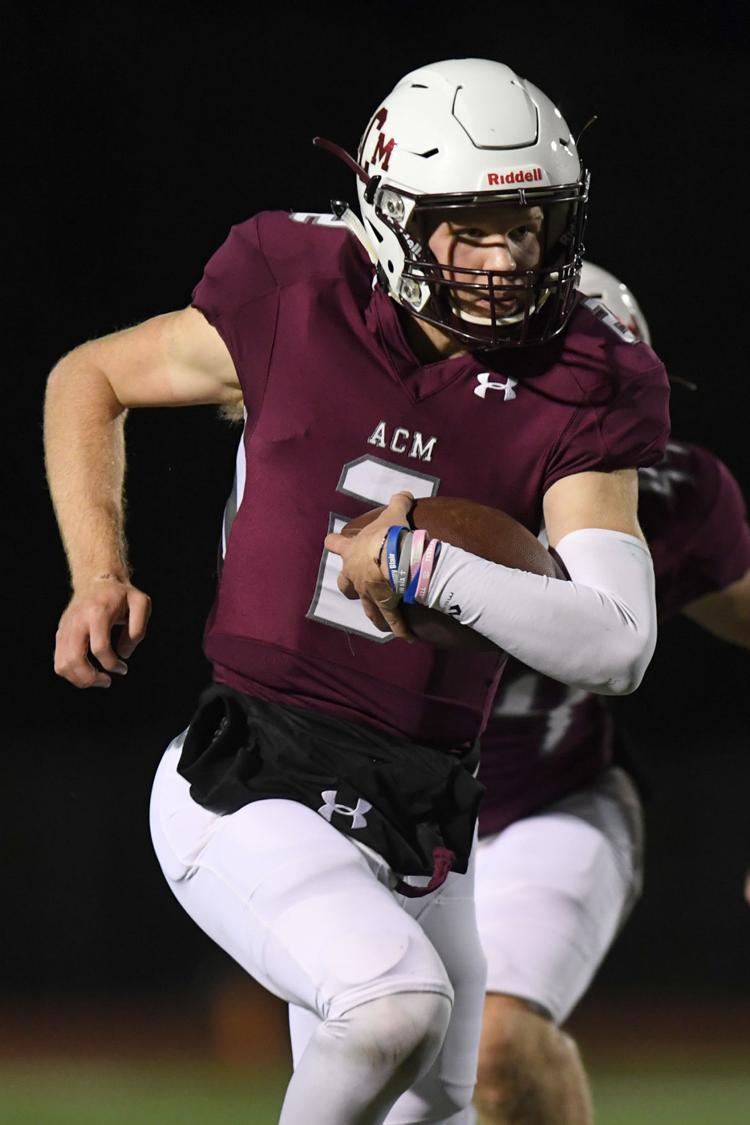 A&M Consolidated vs. Rudder football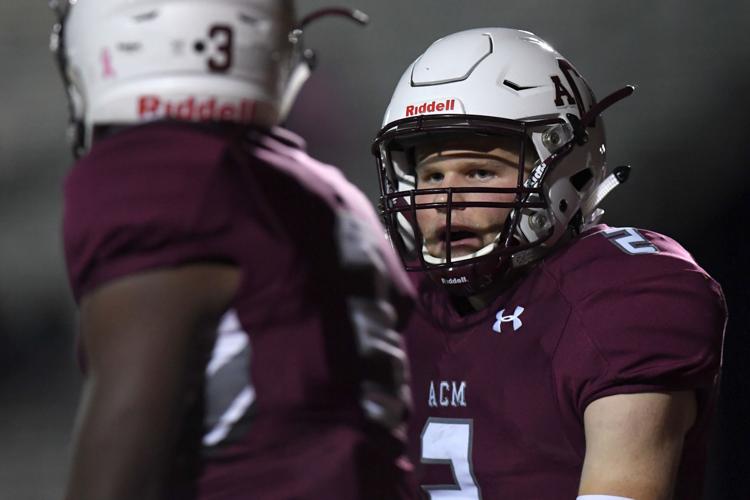 A&M Consolidated vs. Rudder football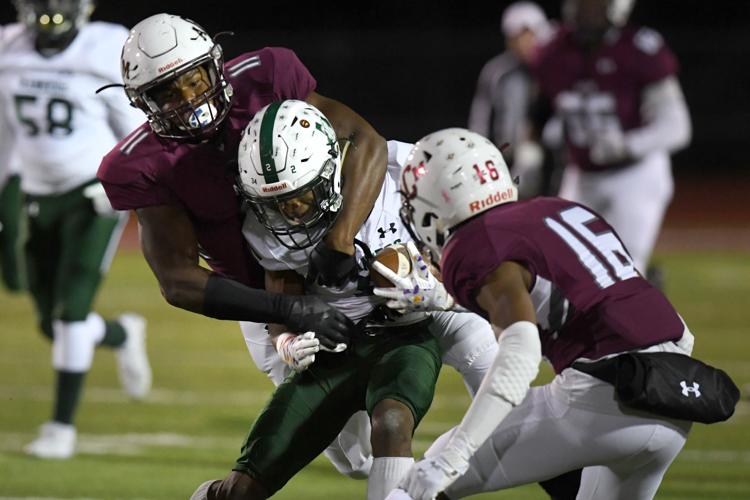 A&M Consolidated vs. Rudder football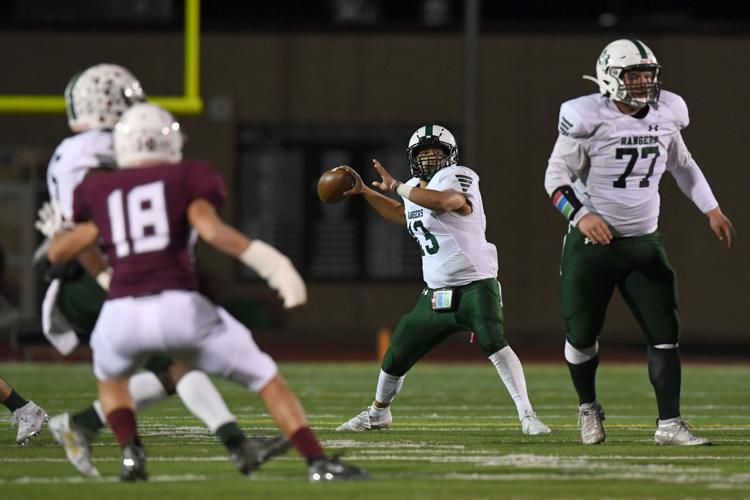 A&M Consolidated vs. Rudder football
A&M Consolidated vs. Rudder football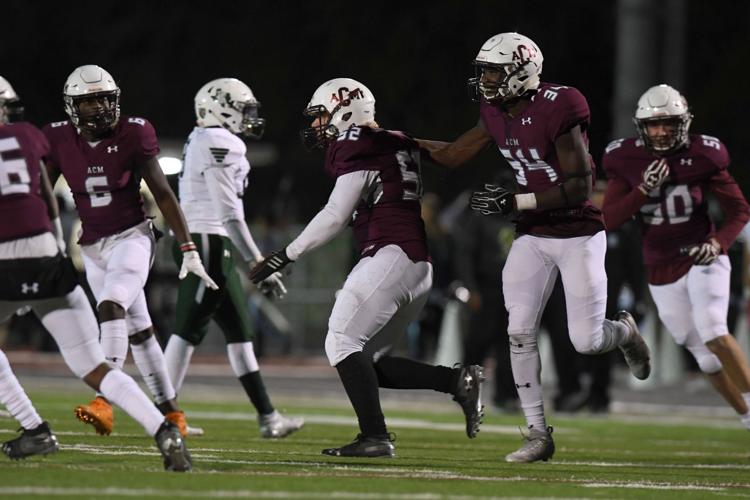 A&M Consolidated vs. Rudder football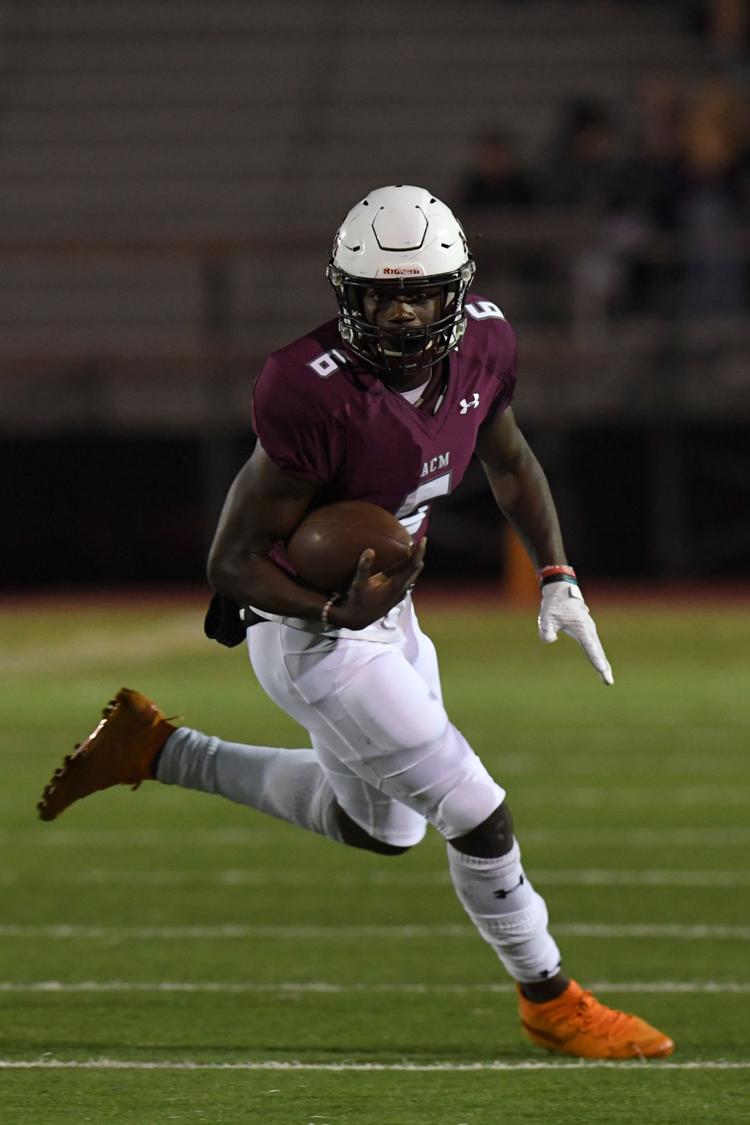 A&M Consolidated vs. Rudder football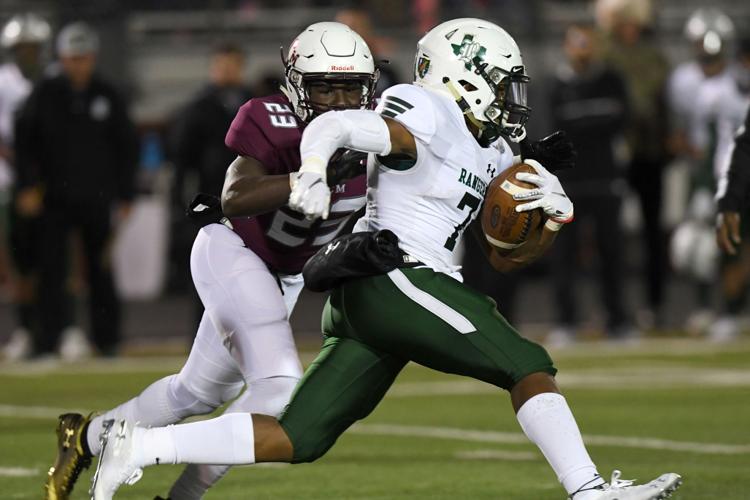 A&M Consolidated vs. Rudder football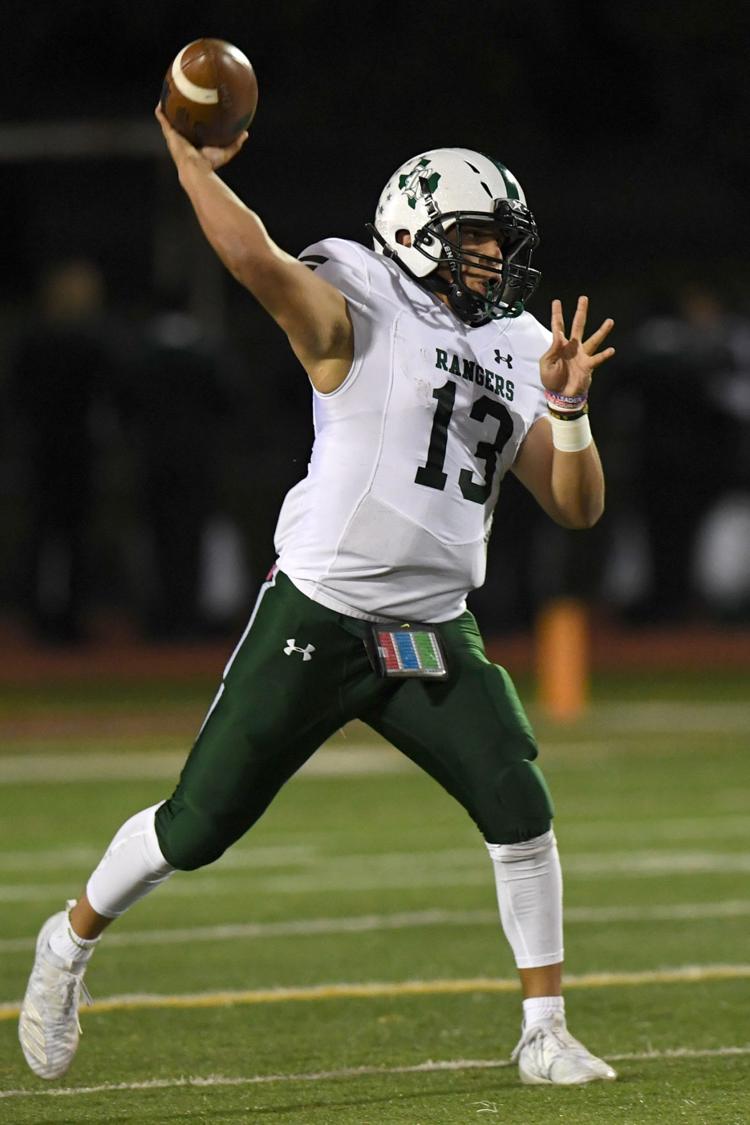 A&M Consolidated vs. Rudder football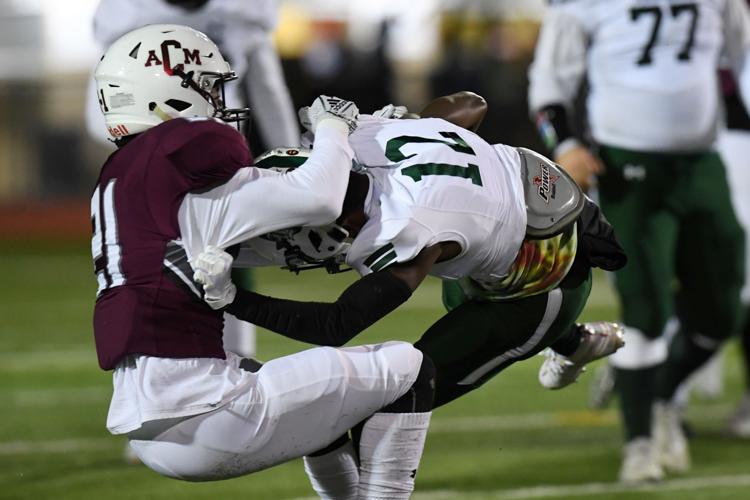 A&M Consolidated vs. Rudder football
A&M Consolidated vs. Rudder football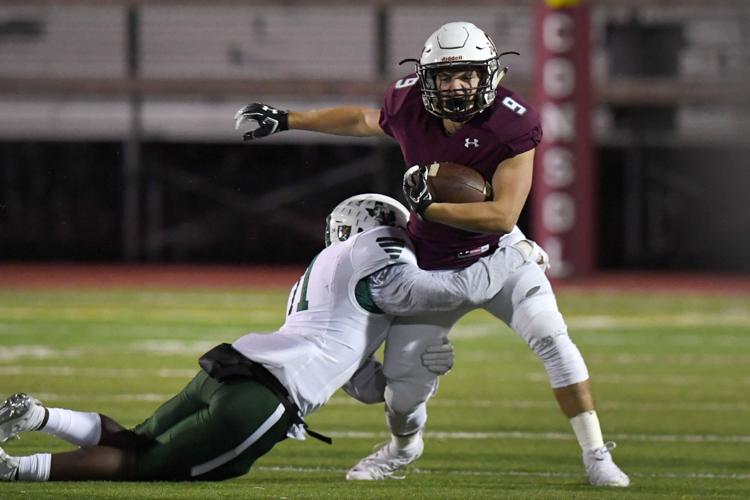 A&M Consolidated vs. Rudder football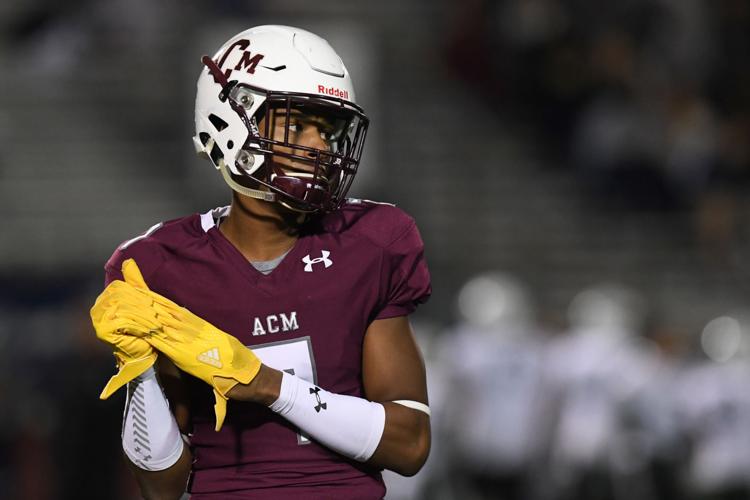 A&M Consolidated vs. Rudder football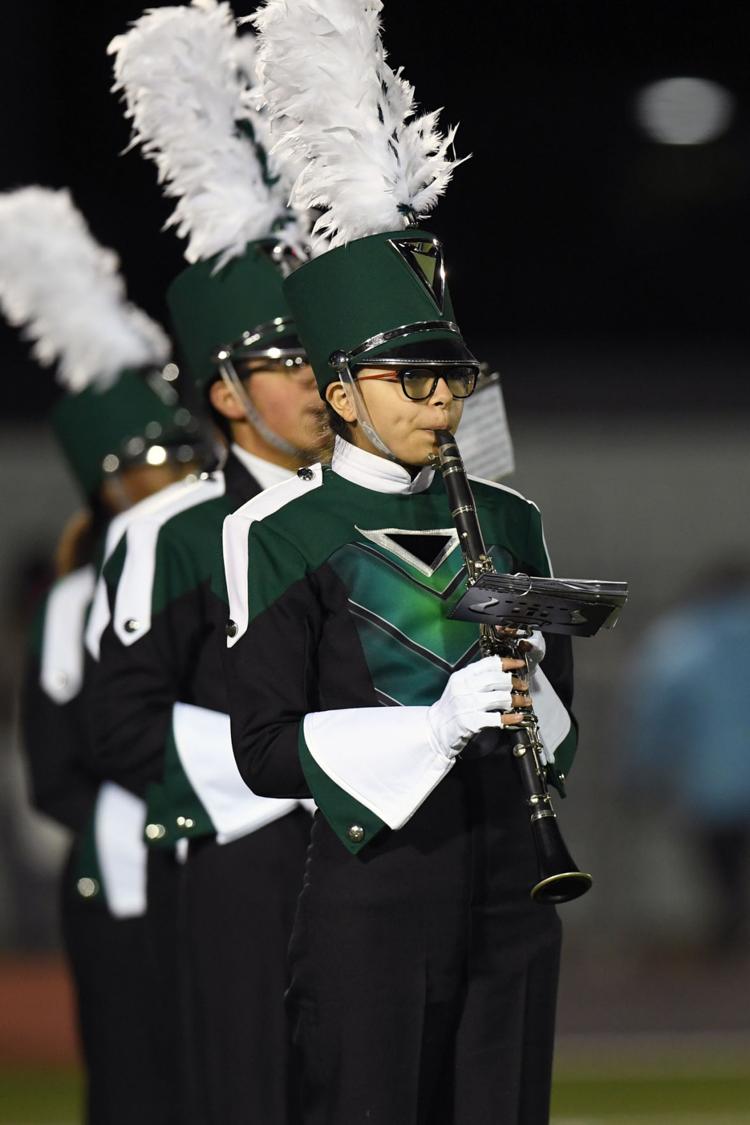 A&M Consolidated vs. Rudder football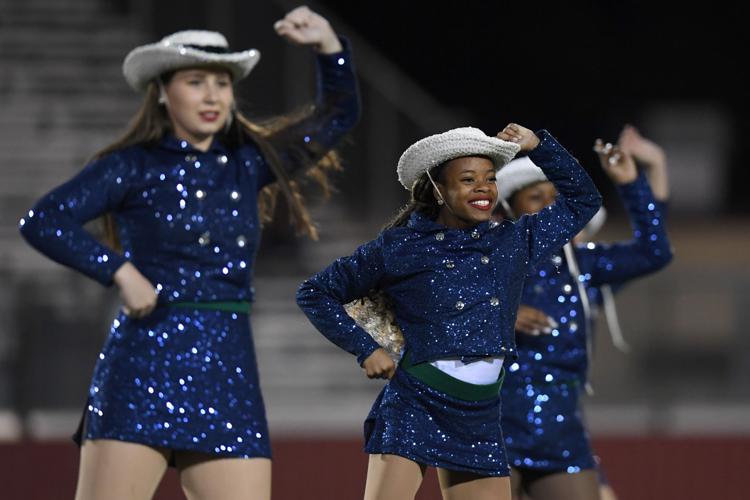 A&M Consolidated vs. Rudder football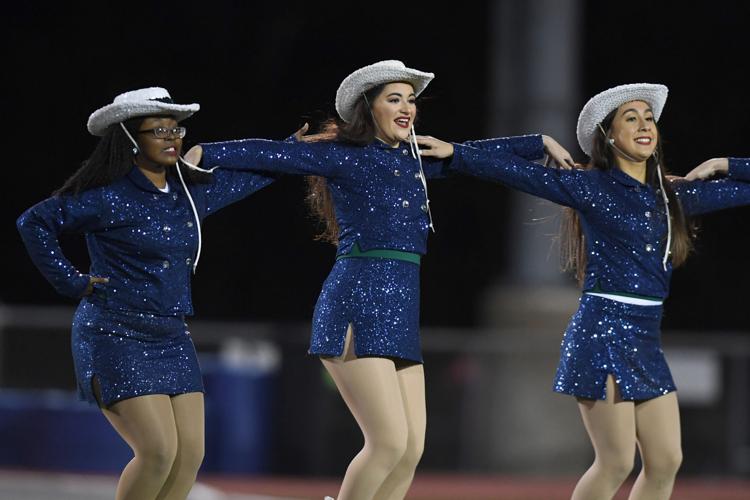 A&M Consolidated vs. Rudder football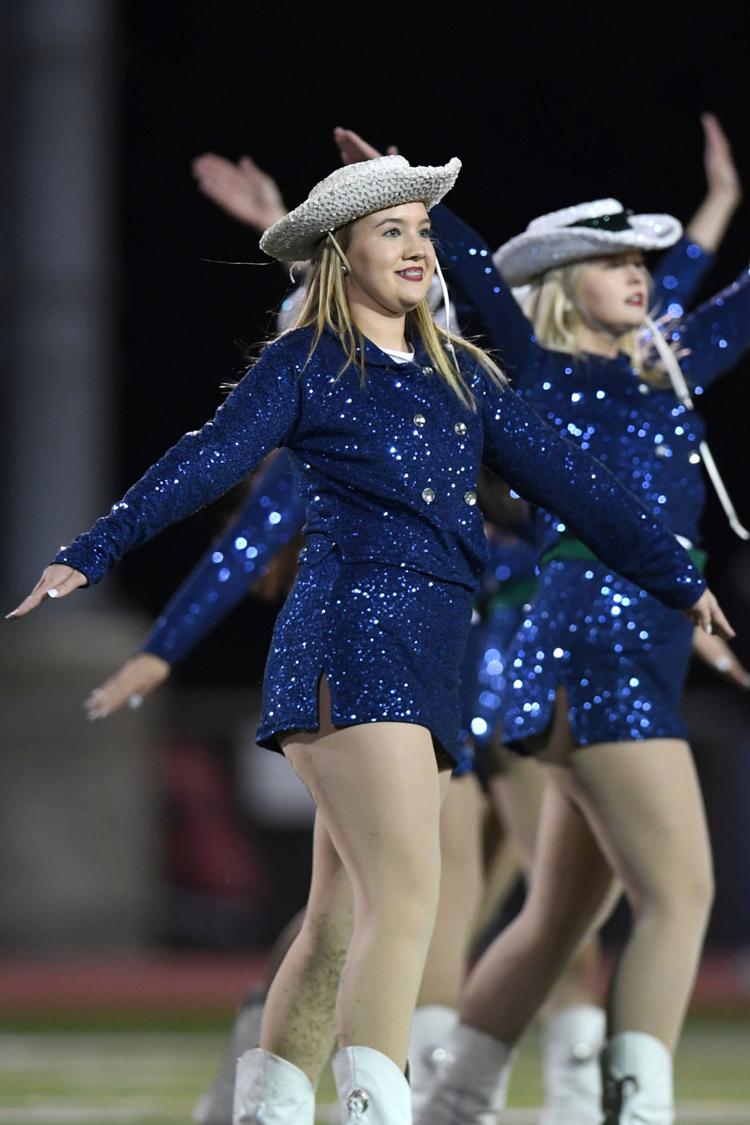 A&M Consolidated vs. Rudder football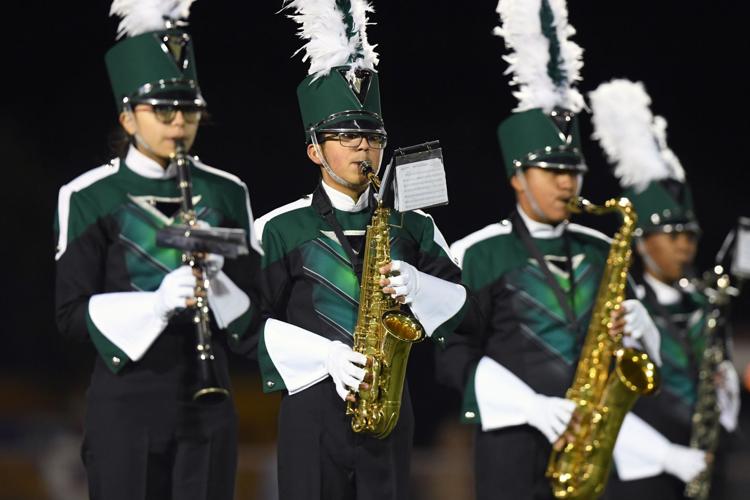 A&M Consolidated vs. Rudder football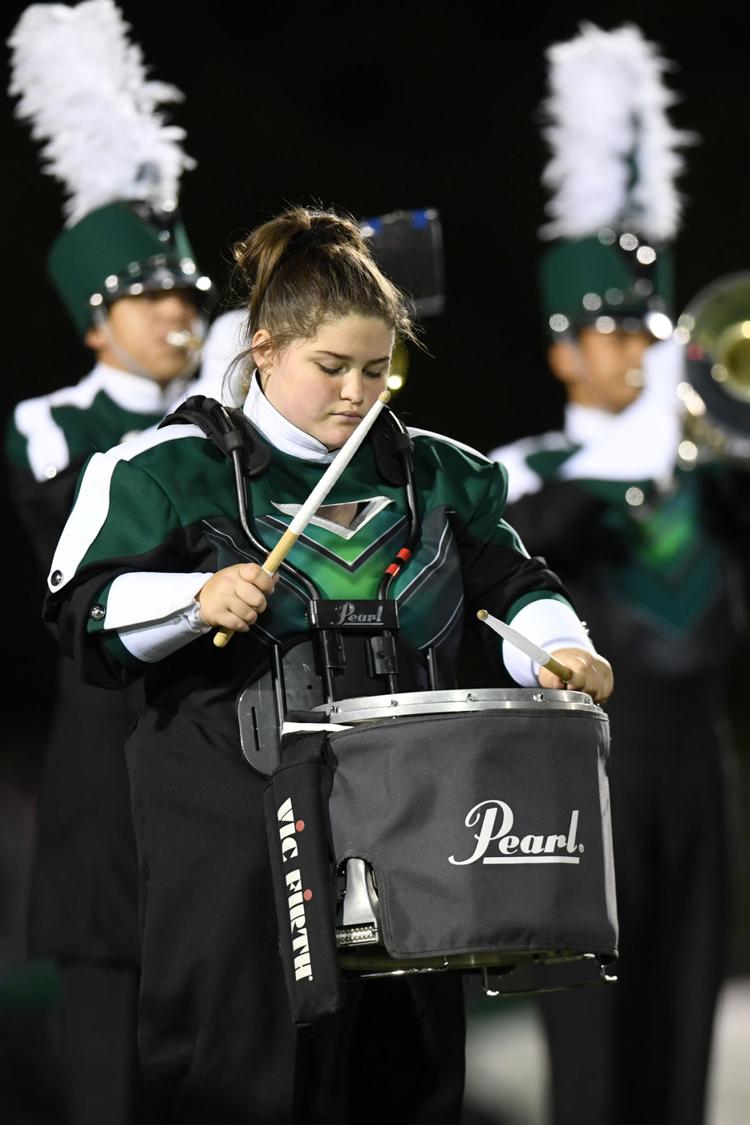 A&M Consolidated vs. Rudder football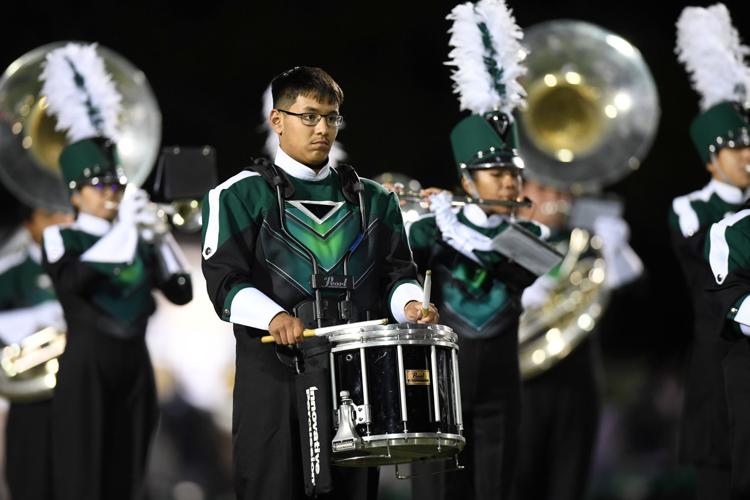 A&M Consolidated vs. Rudder football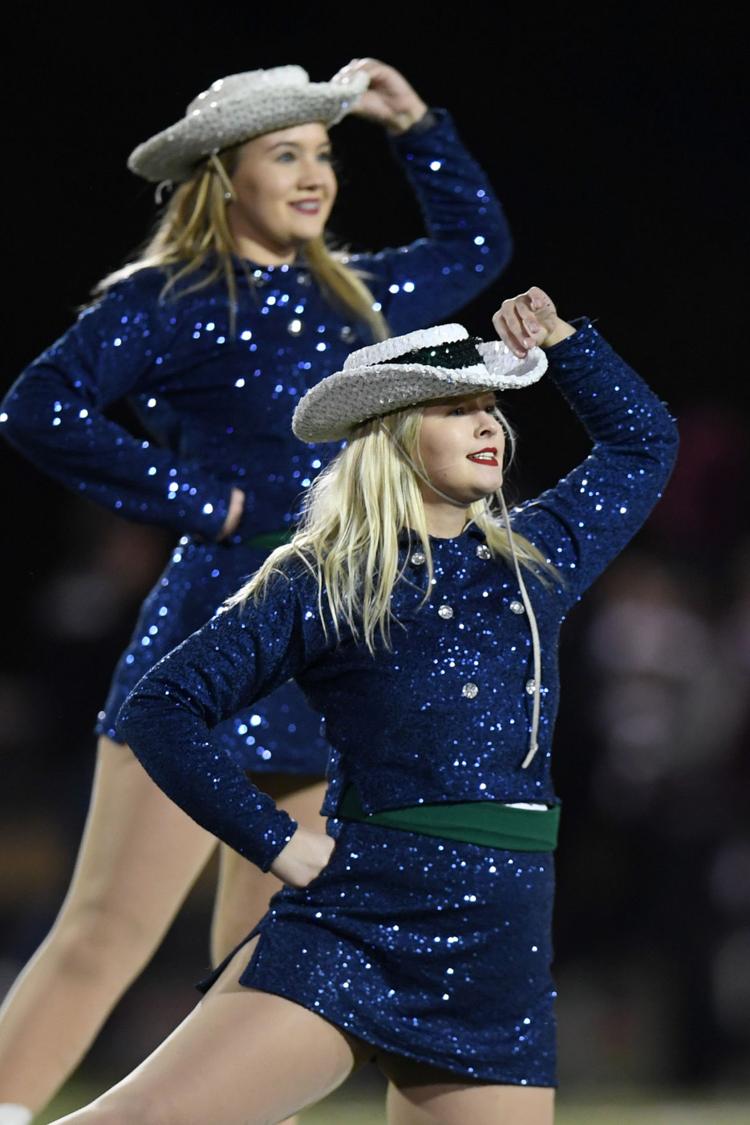 A&M Consolidated vs. Rudder football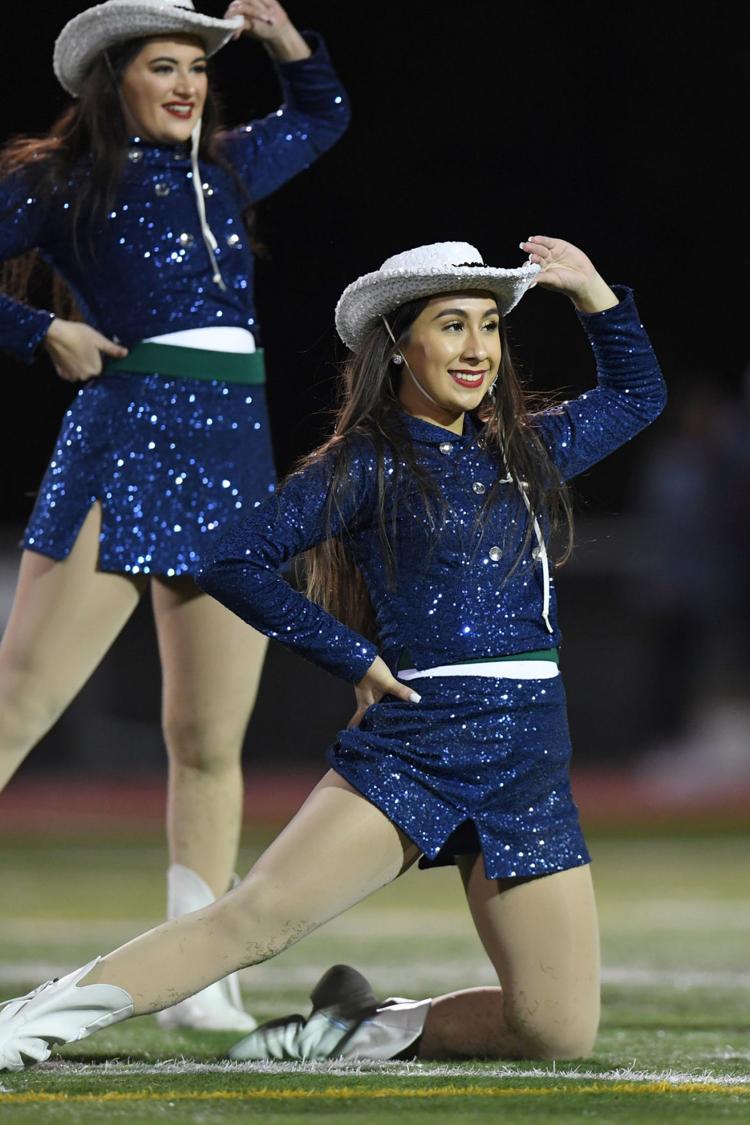 A&M Consolidated vs. Rudder football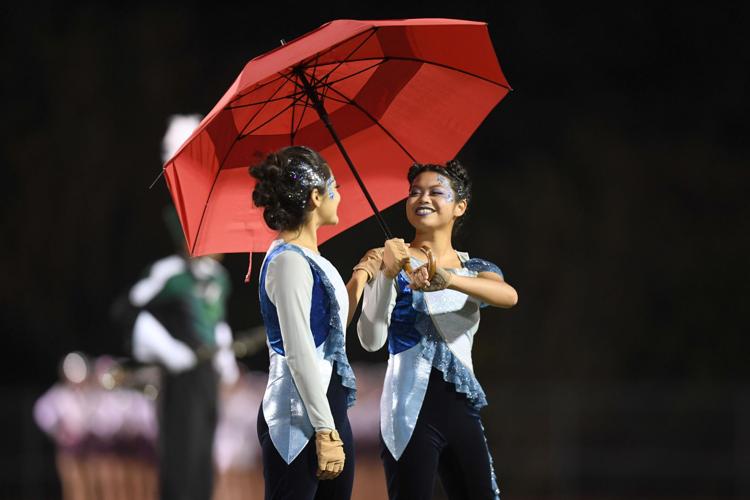 A&M Consolidated vs. Rudder football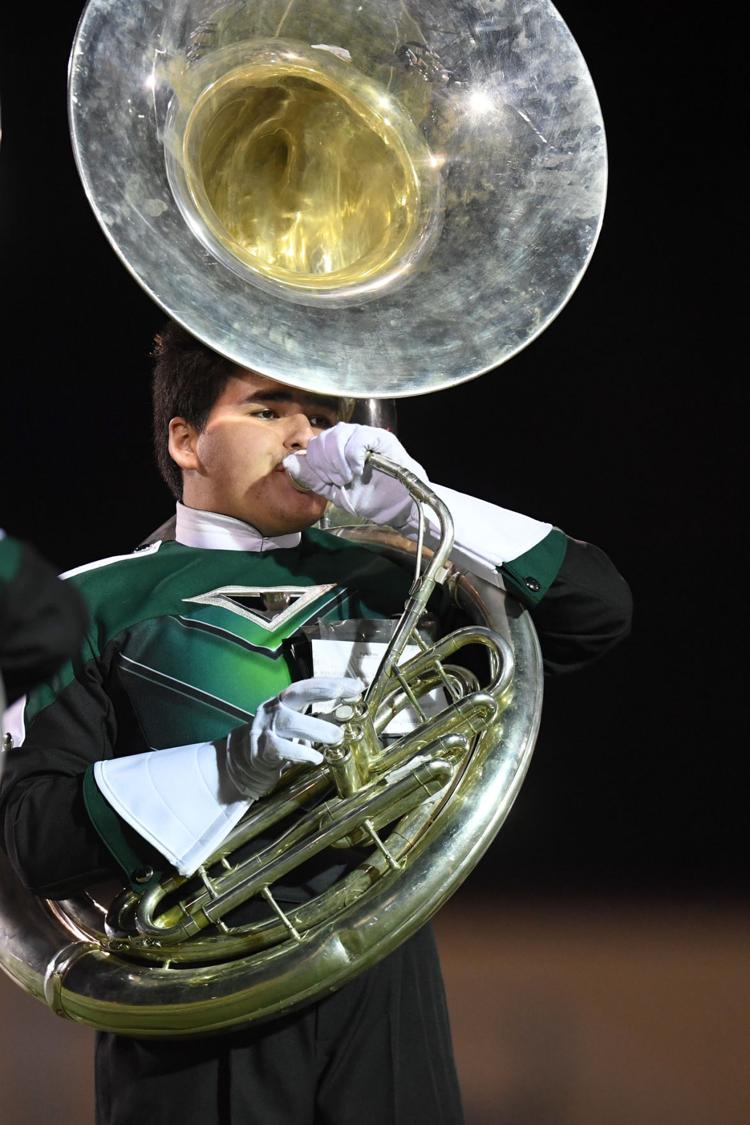 A&M Consolidated vs. Rudder football
A&M Consolidated vs. Rudder football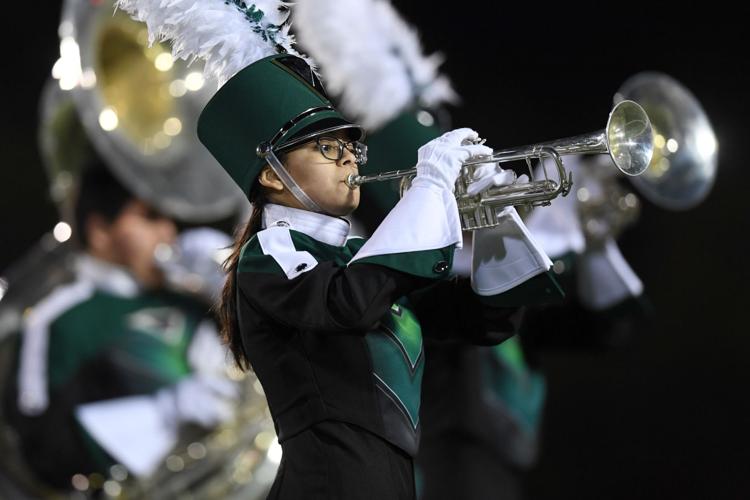 A&M Consolidated vs. Rudder football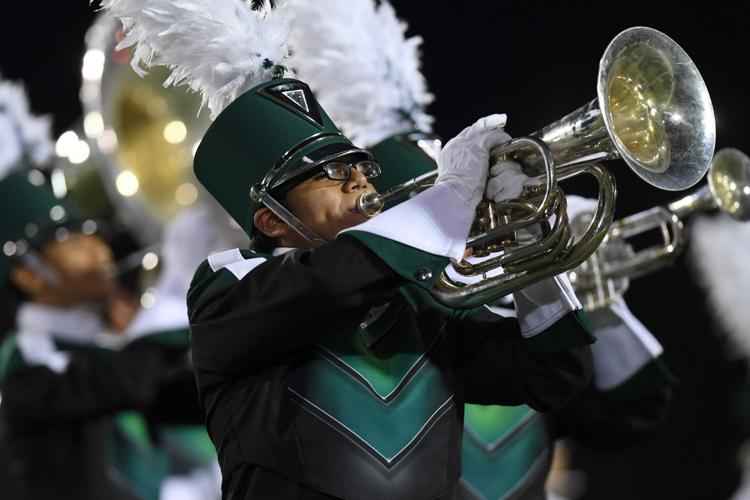 A&M Consolidated vs. Rudder football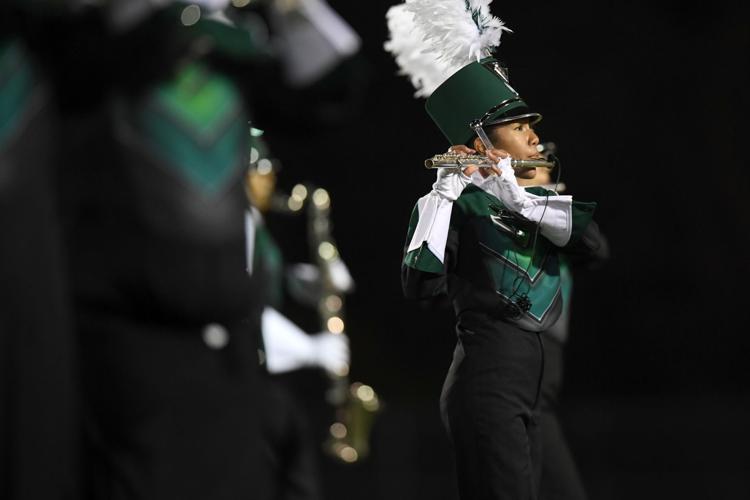 A&M Consolidated vs. Rudder football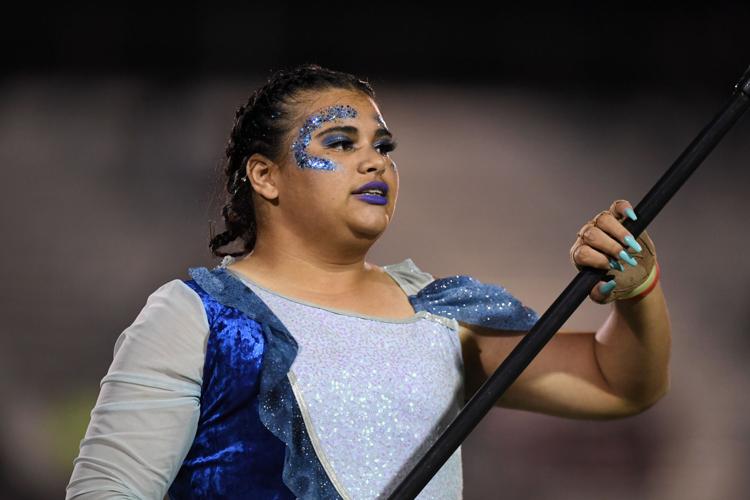 A&M Consolidated vs. Rudder football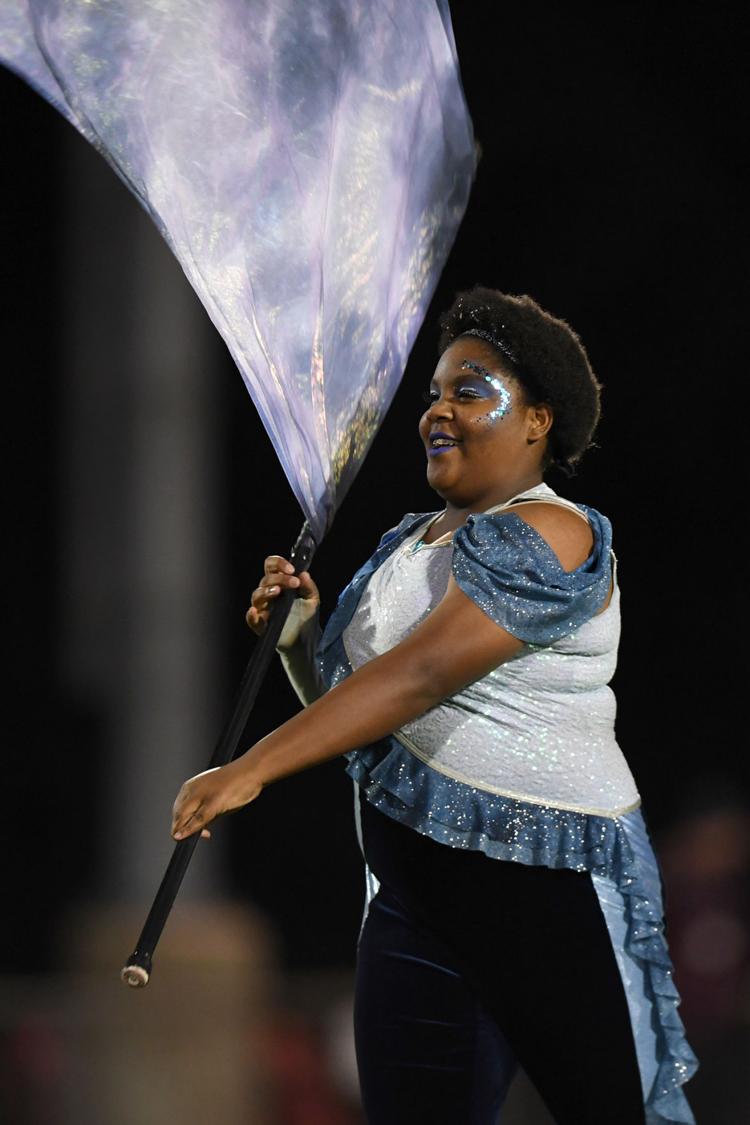 A&M Consolidated vs. Rudder football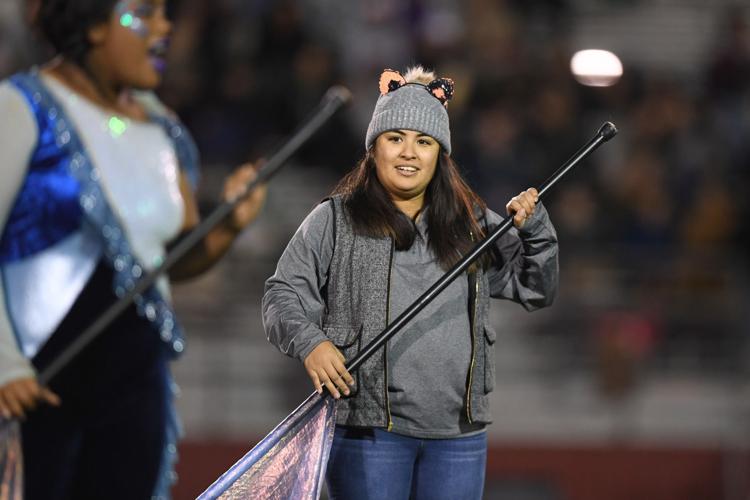 A&M Consolidated vs. Rudder football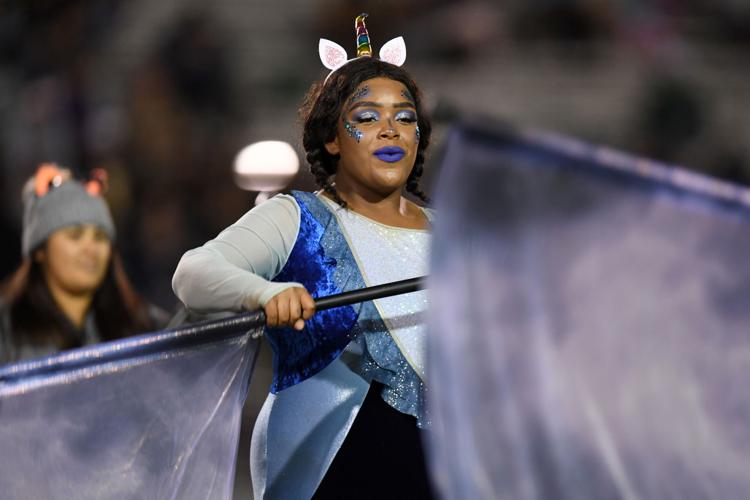 A&M Consolidated vs. Rudder football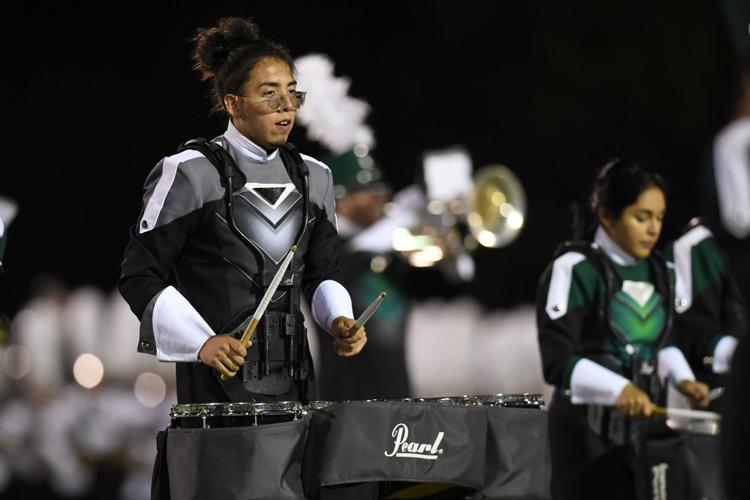 A&M Consolidated vs. Rudder football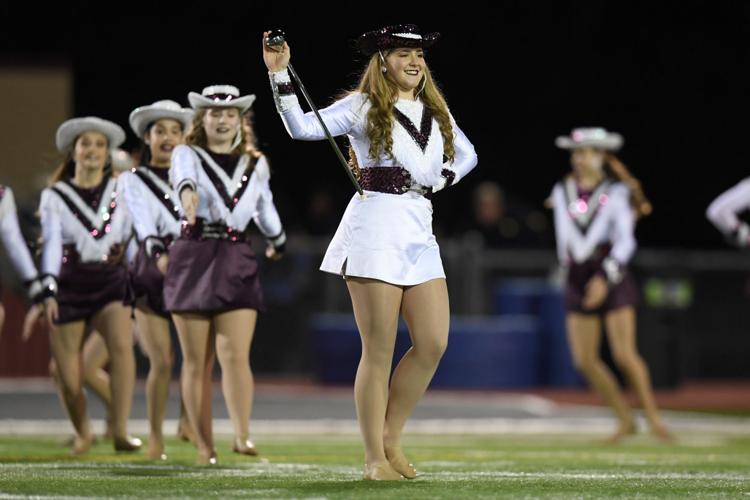 A&M Consolidated vs. Rudder football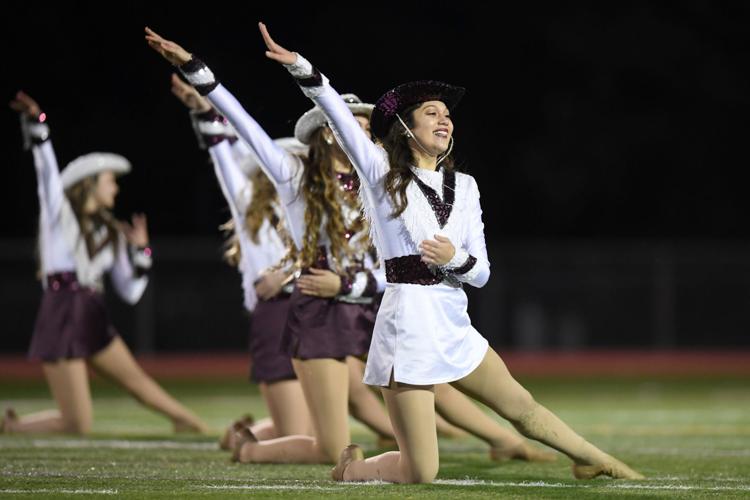 A&M Consolidated vs. Rudder football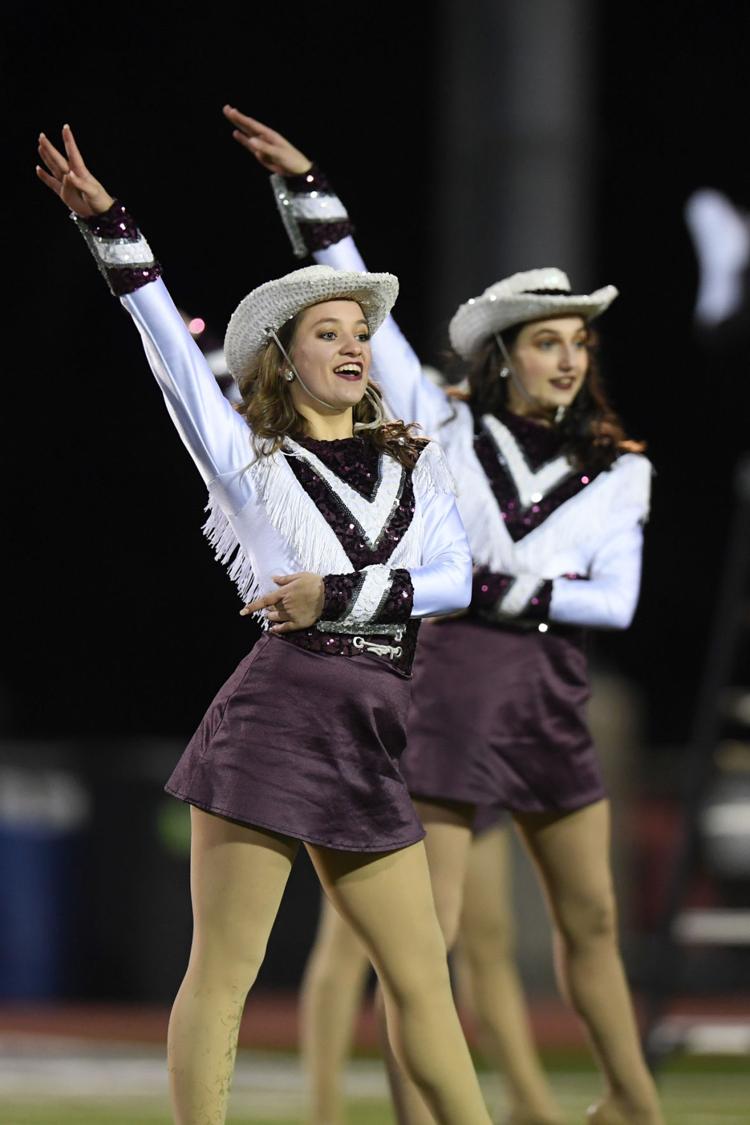 A&M Consolidated vs. Rudder football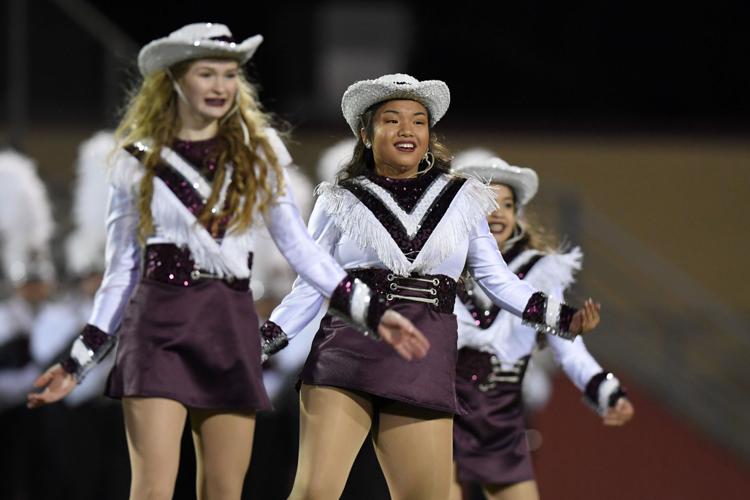 A&M Consolidated vs. Rudder football
A&M Consolidated vs. Rudder football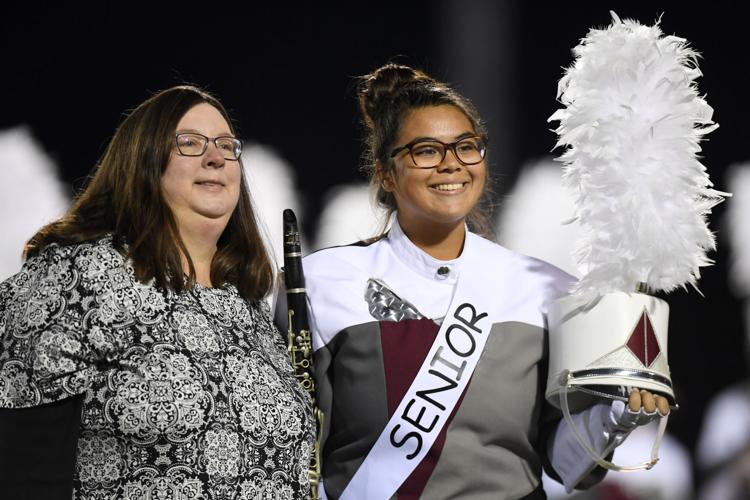 A&M Consolidated vs. Rudder football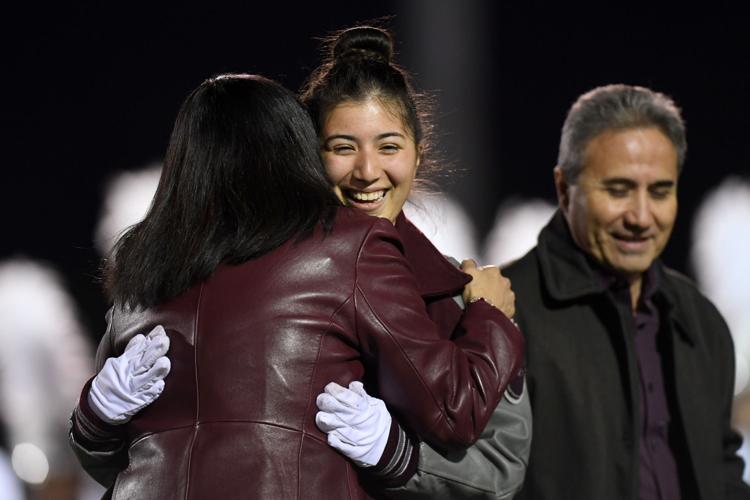 A&M Consolidated vs. Rudder football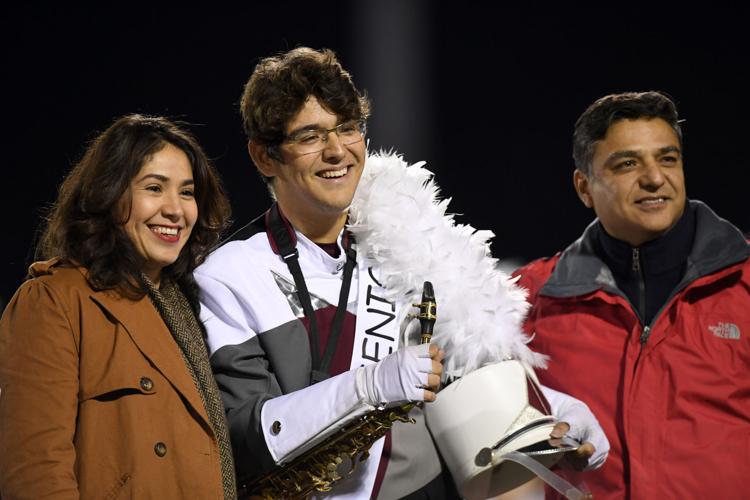 A&M Consolidated vs. Rudder football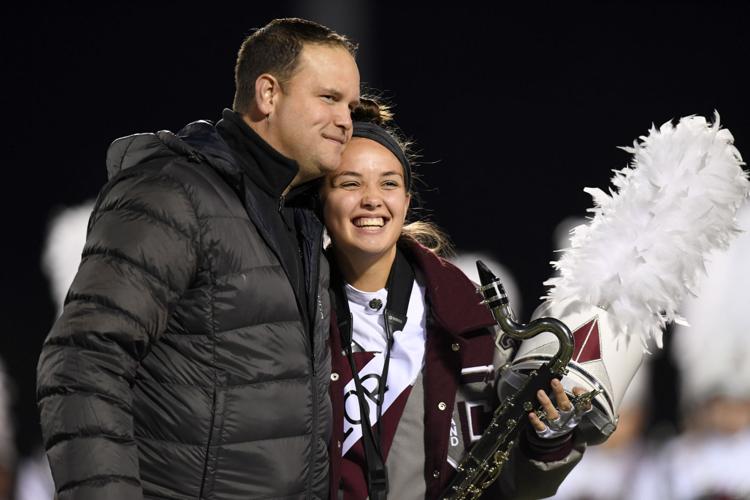 A&M Consolidated vs. Rudder football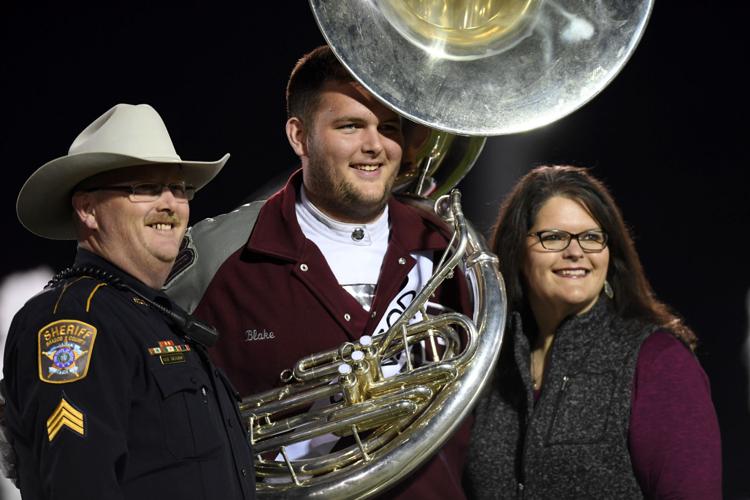 A&M Consolidated vs. Rudder football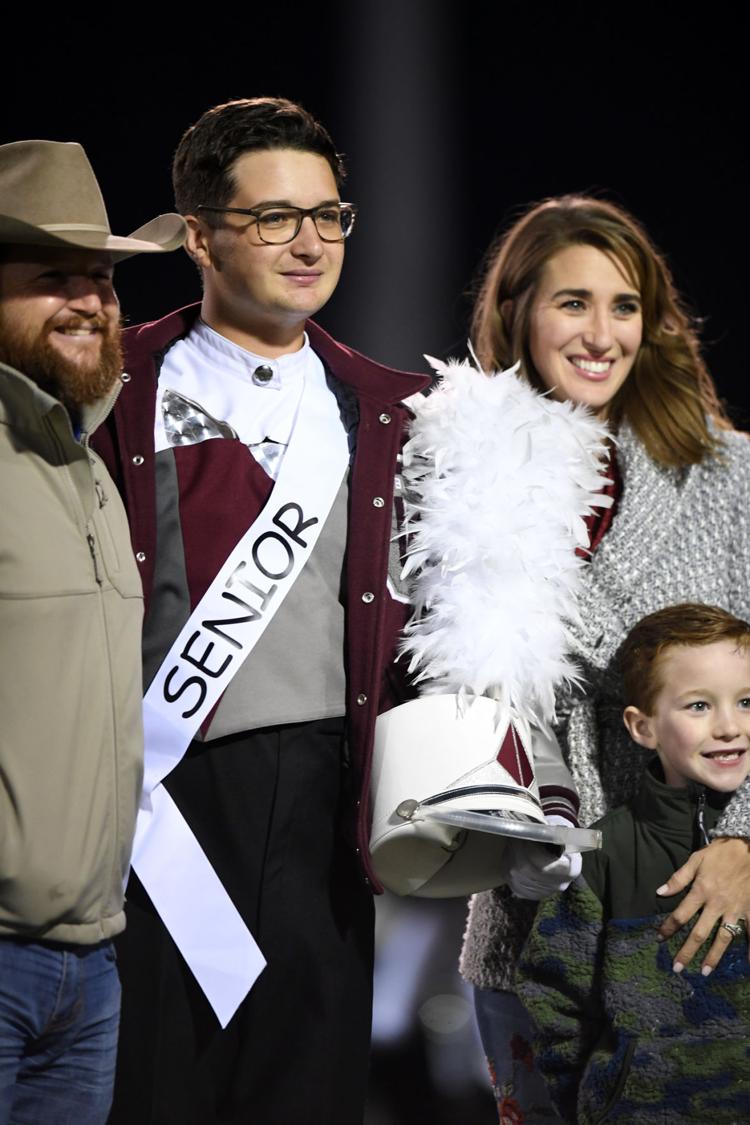 A&M Consolidated vs. Rudder football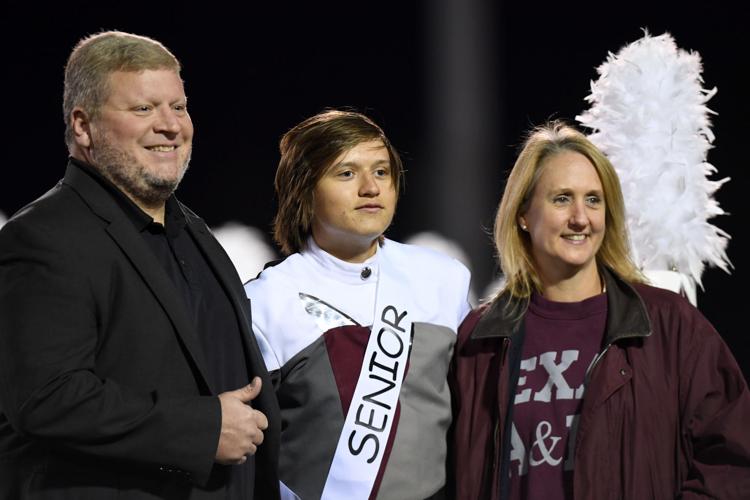 A&M Consolidated vs. Rudder football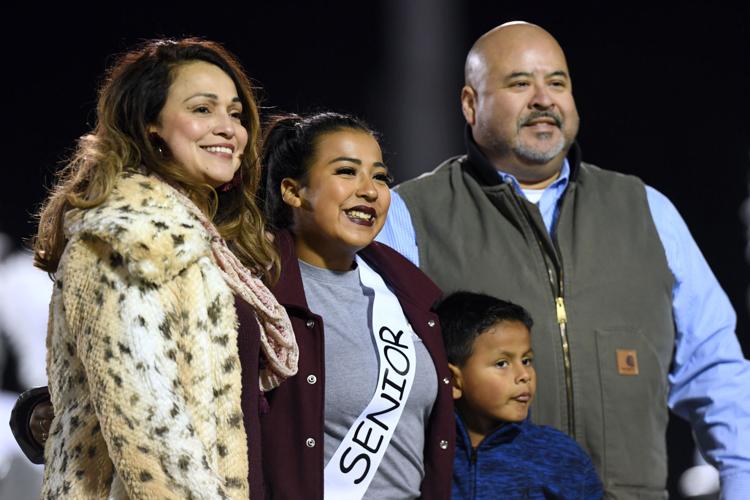 A&M Consolidated vs. Rudder football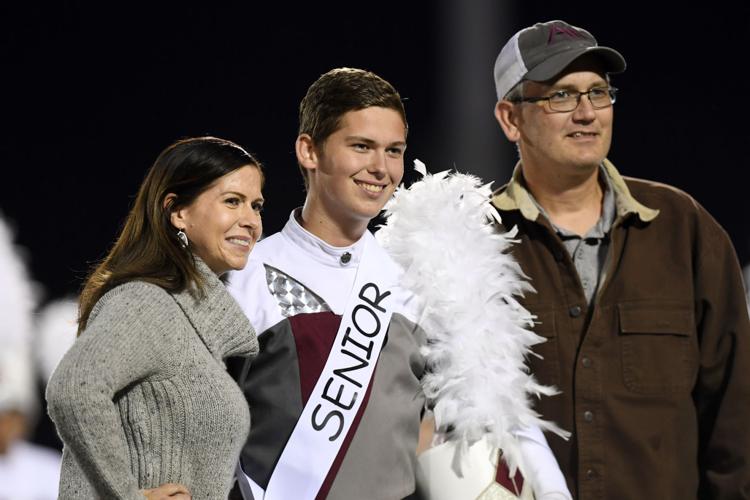 A&M Consolidated vs. Rudder football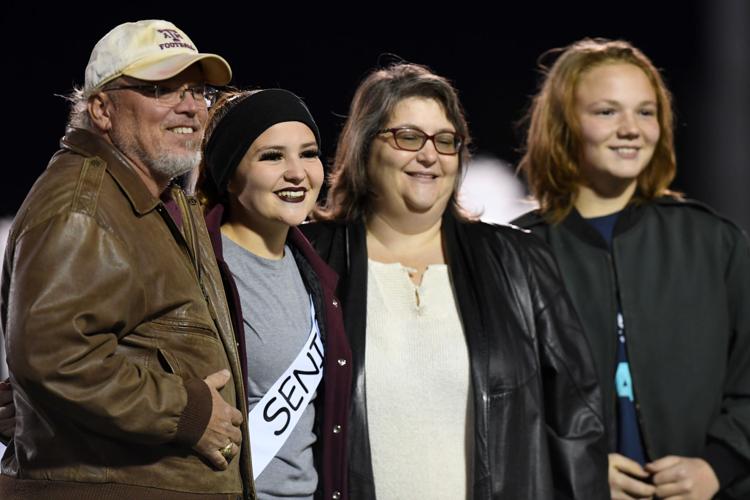 A&M Consolidated vs. Rudder football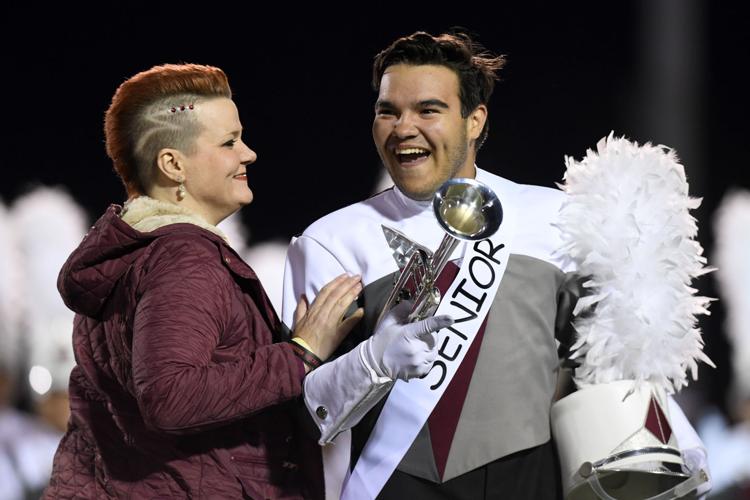 A&M Consolidated vs. Rudder football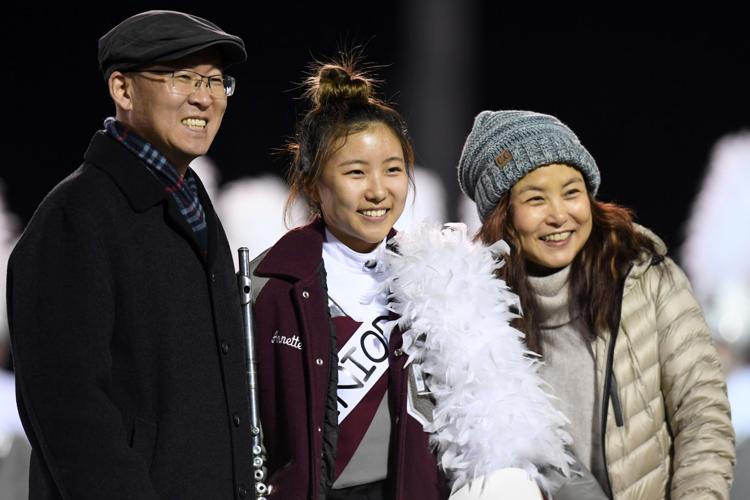 A&M Consolidated vs. Rudder football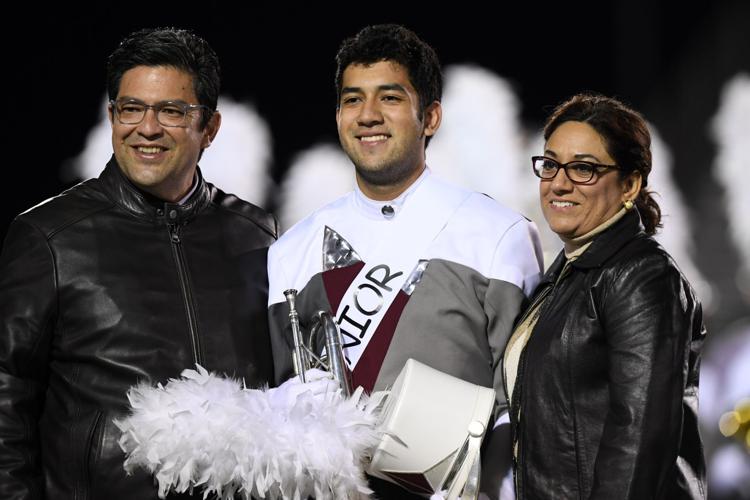 A&M Consolidated vs. Rudder football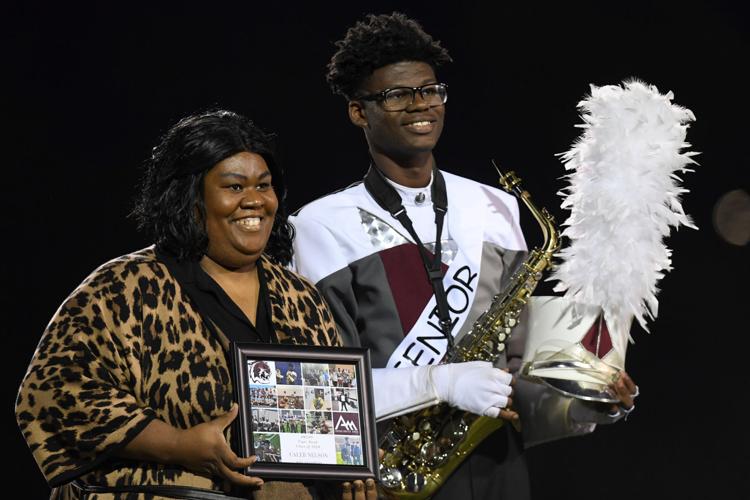 A&M Consolidated vs. Rudder football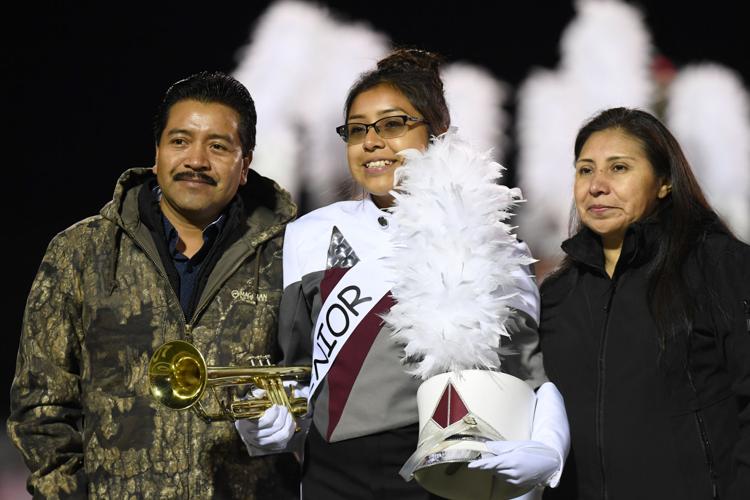 A&M Consolidated vs. Rudder football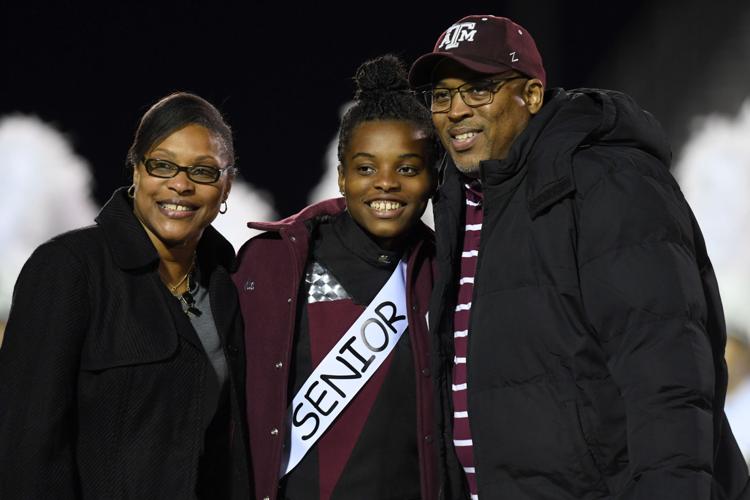 A&M Consolidated vs. Rudder football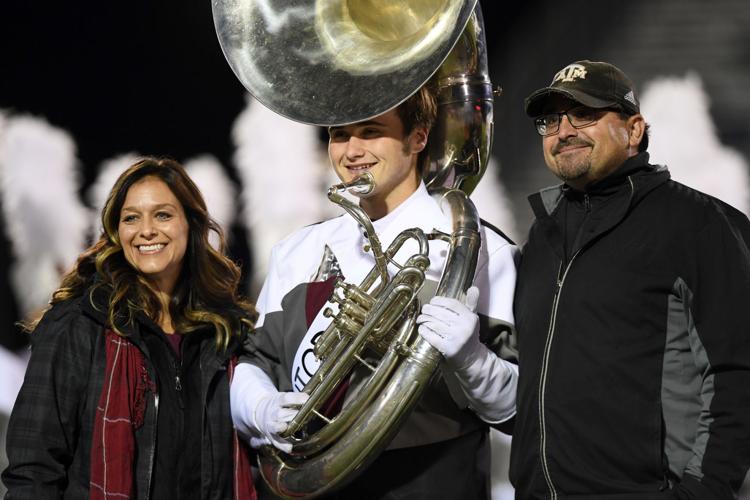 A&M Consolidated vs. Rudder football