CLEVELAND — It took only one offensive play for A&M Consolidated to secure the outright District 10-5A Division II football title Friday.
On Consol's first drive, senior quarterback Gage Pahl connected with senior receiver Nate Floyd on a short slant route, and Floyd doubled back and raced down the right sideline for a 25-yard touchdown. That's all the Tigers needed in a 62-3 victory over Cleveland at Indian Stadium.
Consol (10-0, 7-0) earned its first outright district title since 2010 in former coach Jim Slaughter's final season and its first undefeated regular season since 1990.
"The real season starts now," Consol coach Lee Fedora said. "We're undefeated, but there are a lot of things we can get better at. We're going to have to keep working to get better to do the job we need to do to hopefully go on a long run."
The Tigers will start that postseason run at Tigerland Stadium, where they will host Longview Pine Tree in the 5A Division II bi-district playoffs at 7 p.m. next Friday. Pine Tree (5-5, 4-3) finished fourth in 9-5A-II.
Consol had just 3 minutes, 24 seconds of possession in the first half, but it was all the Tigers needed to build a 35-0 halftime lead.
After Floyd's touchdown, Consol junior defensive tackle Eric Goodman burst through the line for a strip sack on third down, and sophomore defensive end Jaden Thomas scooped up the fumble and returned it for a 50-yard touchdown and 14-0 lead with 1:48 left in the first quarter.
Pahl added touchdown passes of 23 and 28 yards to Devin Price in the second quarter and capped the half with a scramble for an 11-yard touchdown.
"When we were on the field, with the few plays we had, we were able to score quick on them," Fedora said.
Cleveland (0-10, 0-7) used a fourth-down conversion off a fake punt and a couple Consol penalties to help it keep possession for most of the first half but couldn't capitalize. The Indians ran 36 plays in the first half, but the Tigers limited them to just 94 yards. An interception and 33-yard return from senior linebacker Makel Williams set up the Tigers' first score, and second-half interceptions from Kerry Brooks and Truman Jasperson also led to touchdowns.
"We came out and did what we were supposed to do [defensively]," said Floyd, who also plays defensive back. "Almost had a shutout but fell just short."
All eight of Consol's offensive possessions ended in touchdowns, including three scoring drives led by backup quarterback Kyle Willis, who threw a 34-yard touchdown pass to Valen Jones on his first snap to give Consol a 48-0 lead midway through the third quarter.
Pahl threw for 154 yards on 7-of-9 passing, adding 55 rushing yards on a pair of carries, and Willis completed all three of his passes for 79 yards. Price led all receivers with three catches for 80 yards.
Running backs Sutton Lake and Jaylon Walter led the Consol offense in the second half with Walter rushing for 44 yards and two TDs on 6 carries and Lake racking up 31 yards and a score on three carries.
Cleveland's David Jimenez kicked a 32-yard field goal early in the fourth quarter for Cleveland's only points.
NOTES — Consol senior all-purpose back Brian Darby sat out for precautionary reasons as he continues to rest his ankle. Darby suffered a high ankle sprain against Huntsville on Sept. 27 and briefly returned earlier this season. Fedora said he expects Darby to be ready for the playoffs. ... Consol freshman linebacker Brock Slayden saw his first varsity action, racking up several tackles in the second half. "We were proud of the young guys that got in there," Fedora said. "I thought Brock did a good job. He made some big plays."
Consol vs. Cleveland football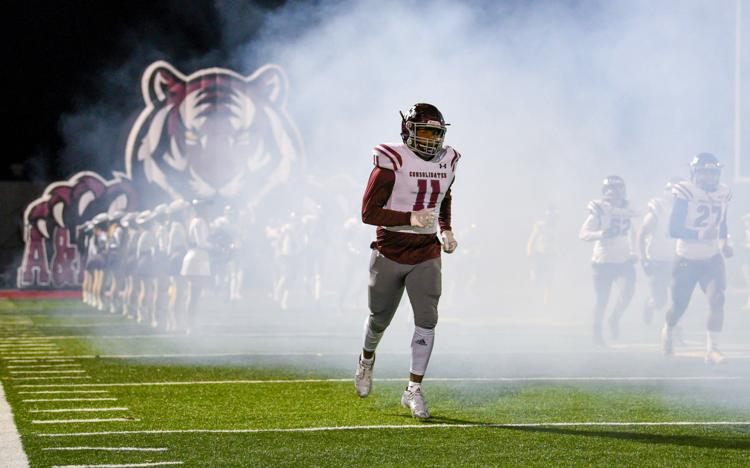 Consol vs. Cleveland football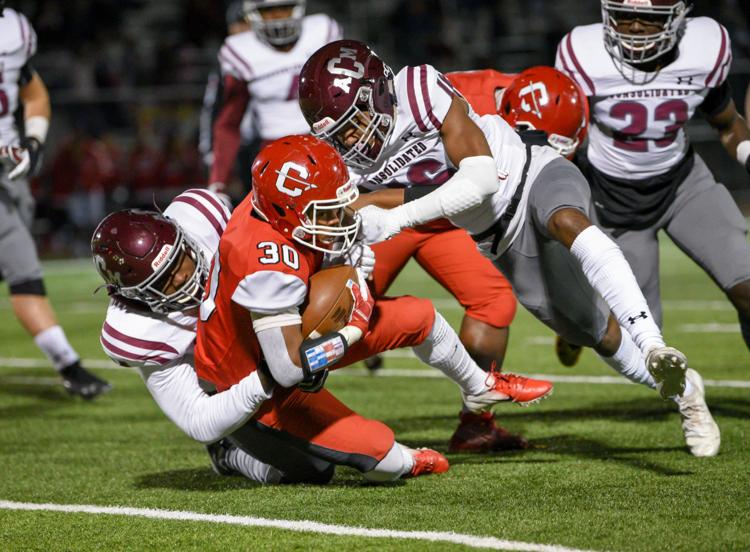 Consol vs. Cleveland football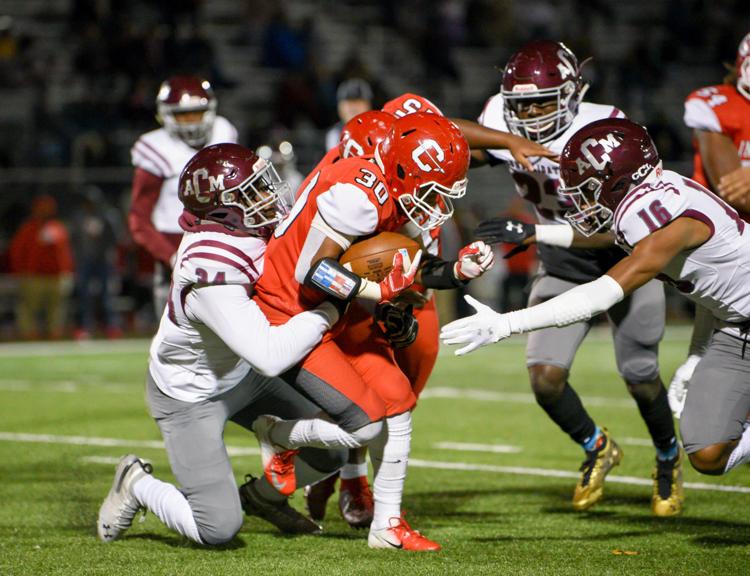 Consol vs. Cleveland football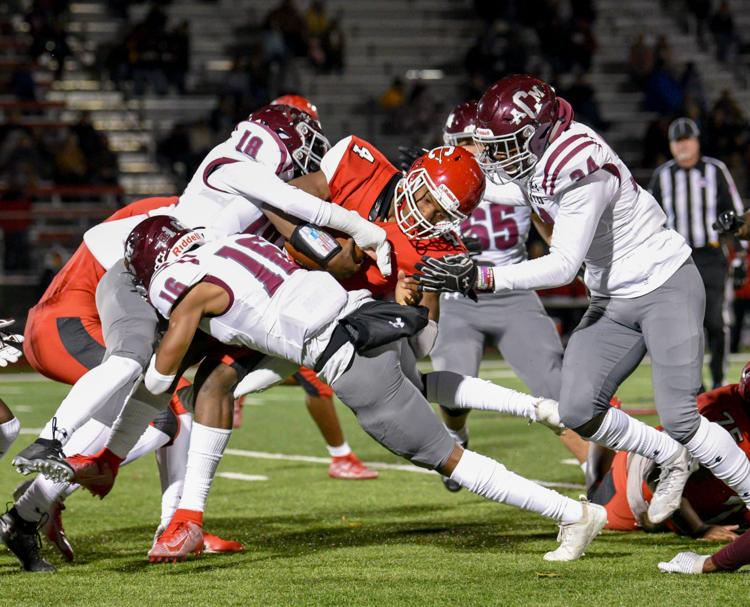 Consol vs. Cleveland football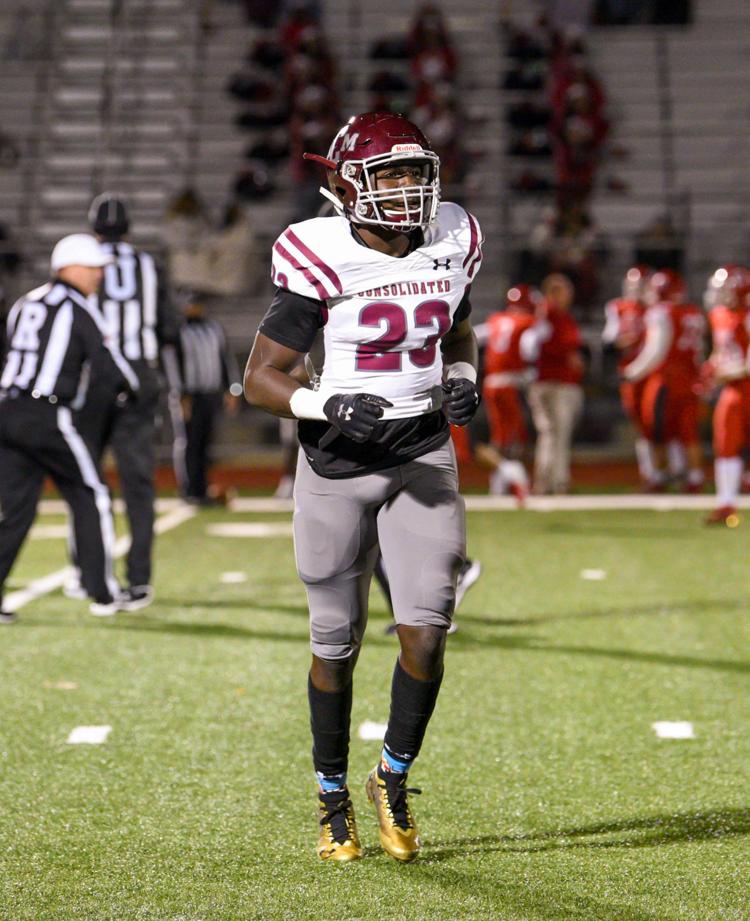 Consol vs. Cleveland football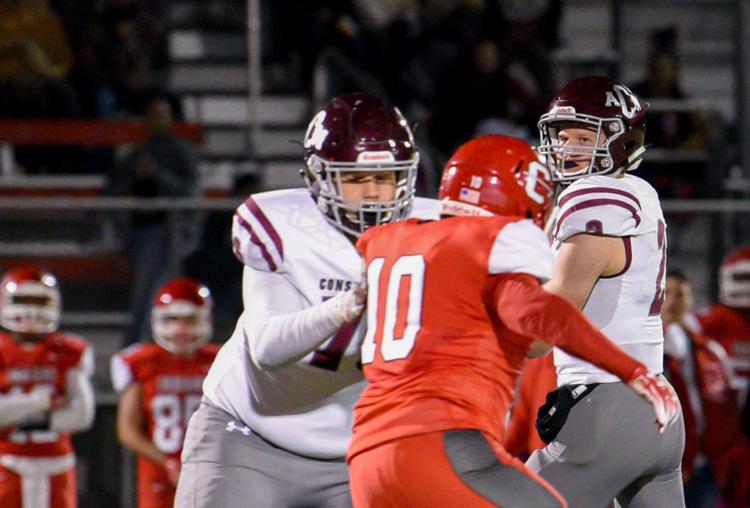 Consol vs. Cleveland football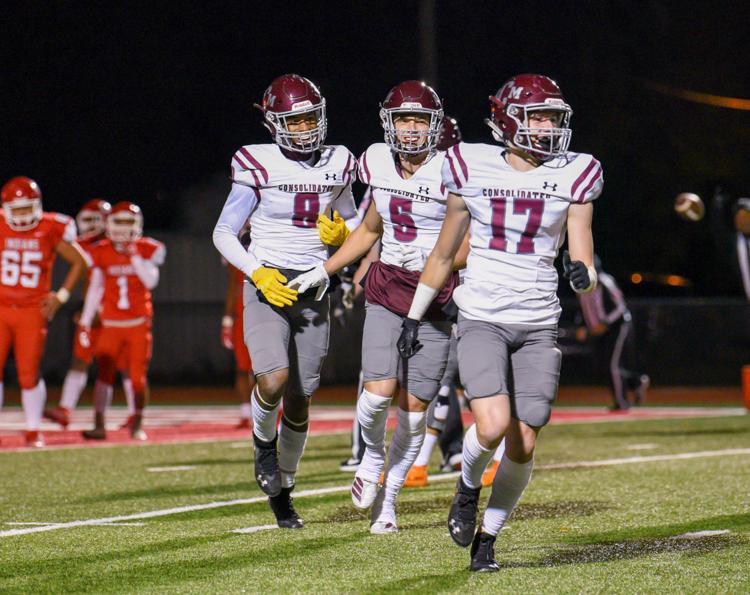 Consol vs. Cleveland football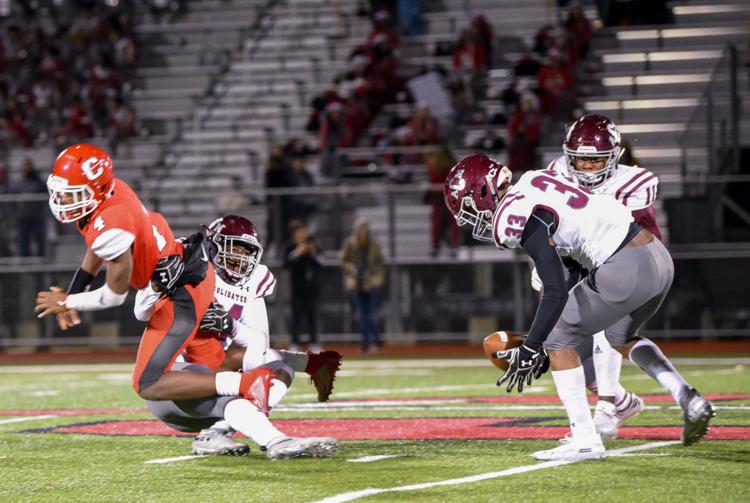 Consol vs. Cleveland football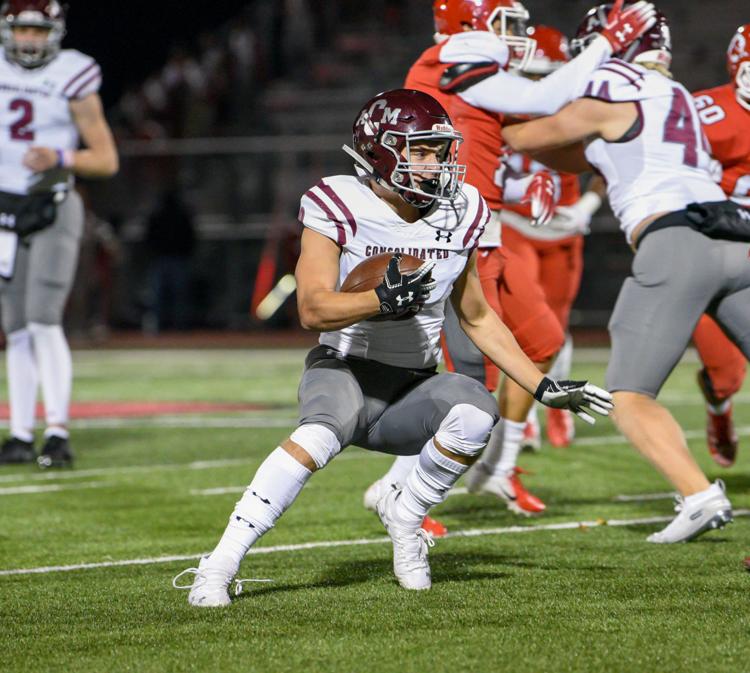 Consol vs. Cleveland football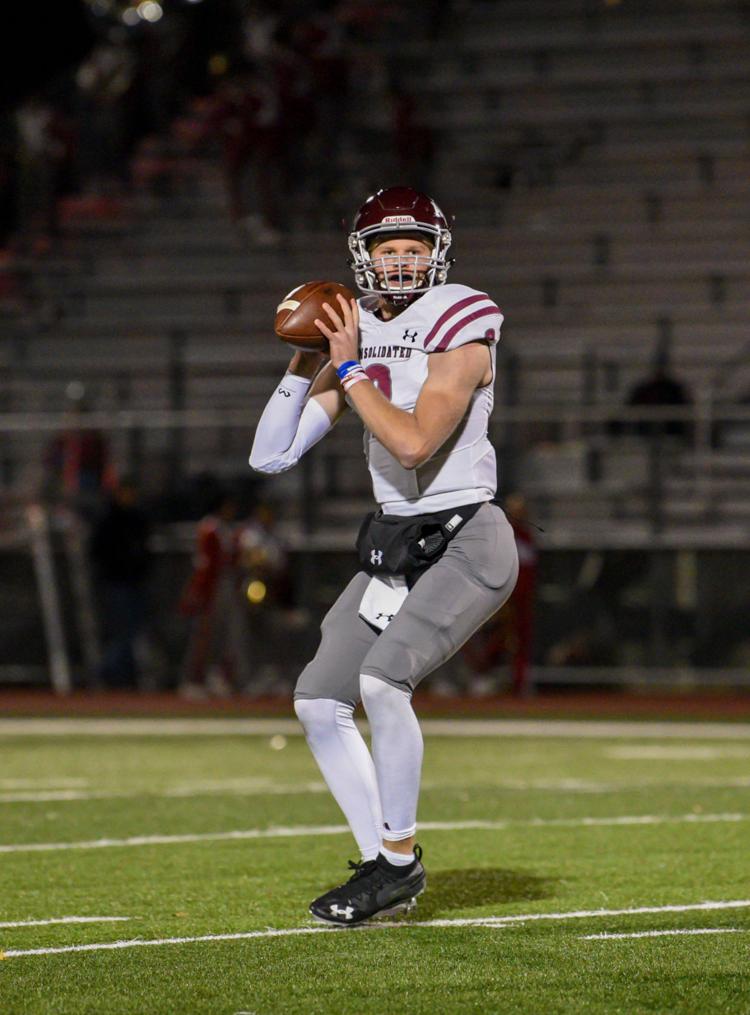 Consol vs. Cleveland football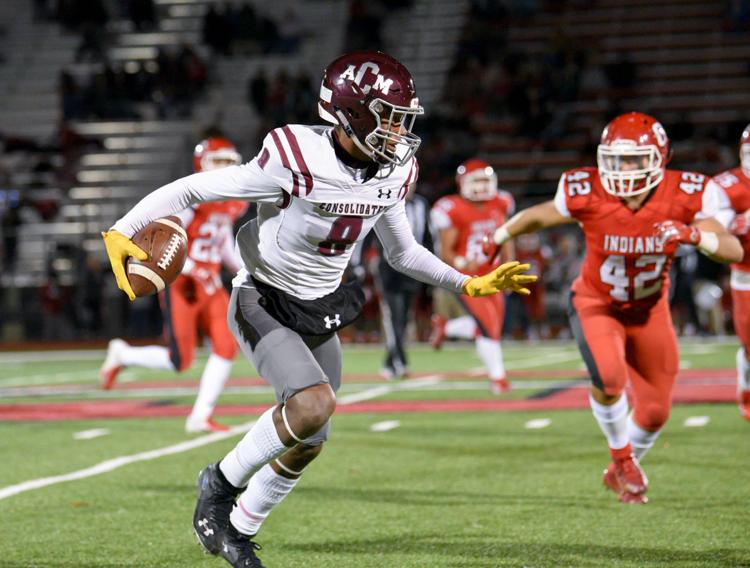 Consol vs. Cleveland football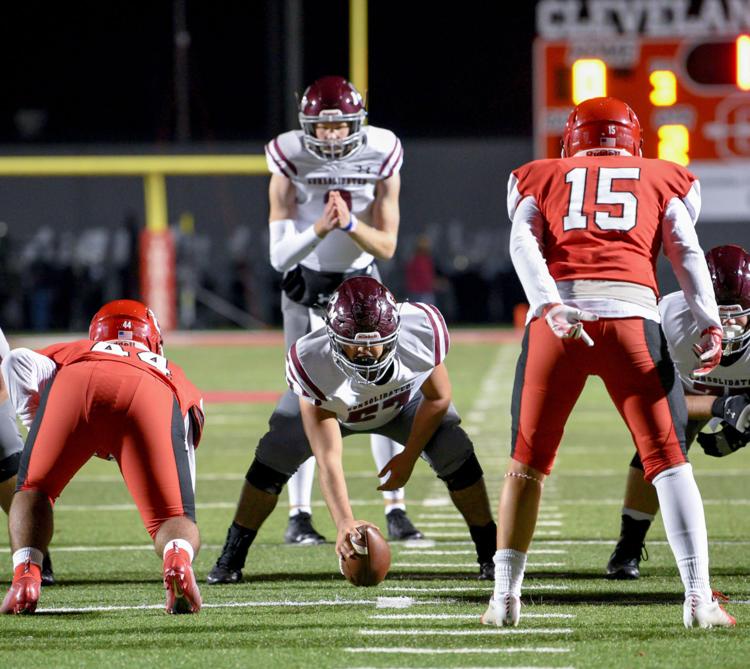 Consol vs. Cleveland football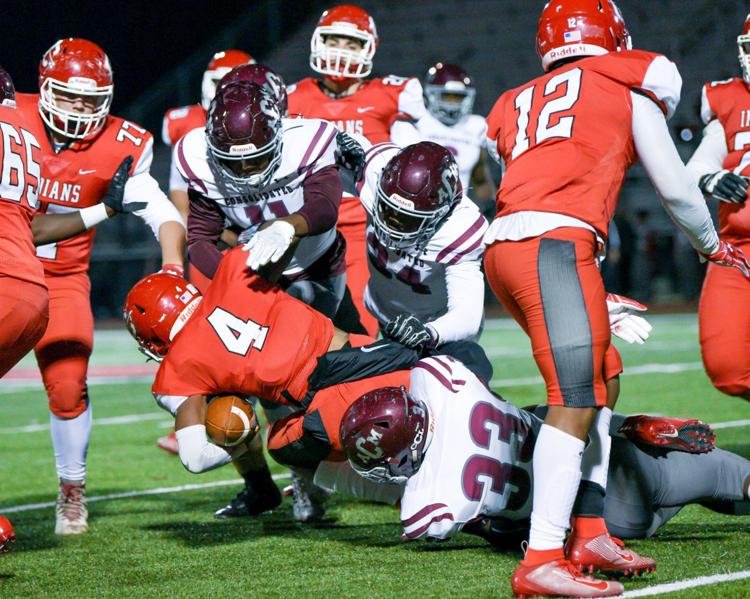 Consol vs. Cleveland football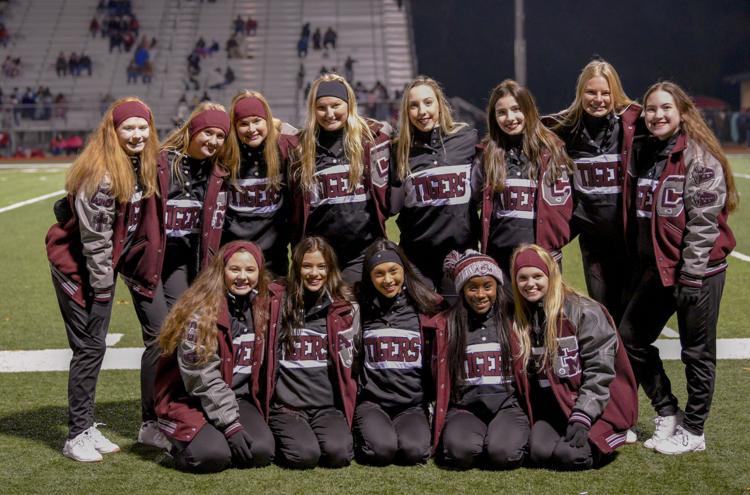 Consol vs. Cleveland football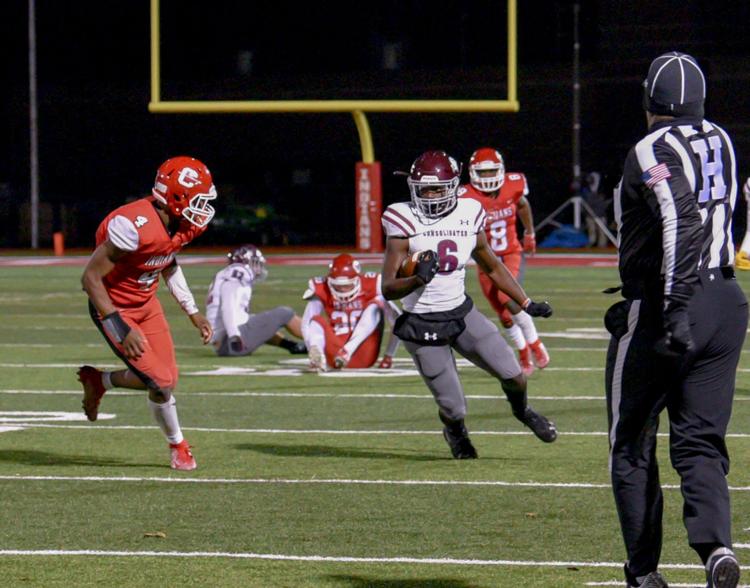 Consol vs. Cleveland football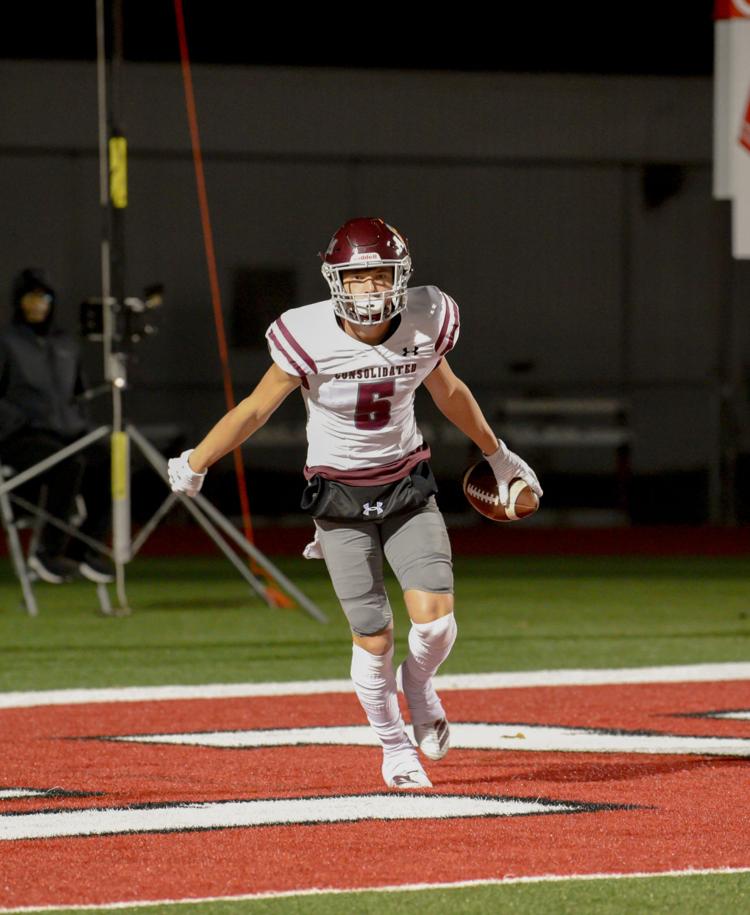 Consol vs. Cleveland football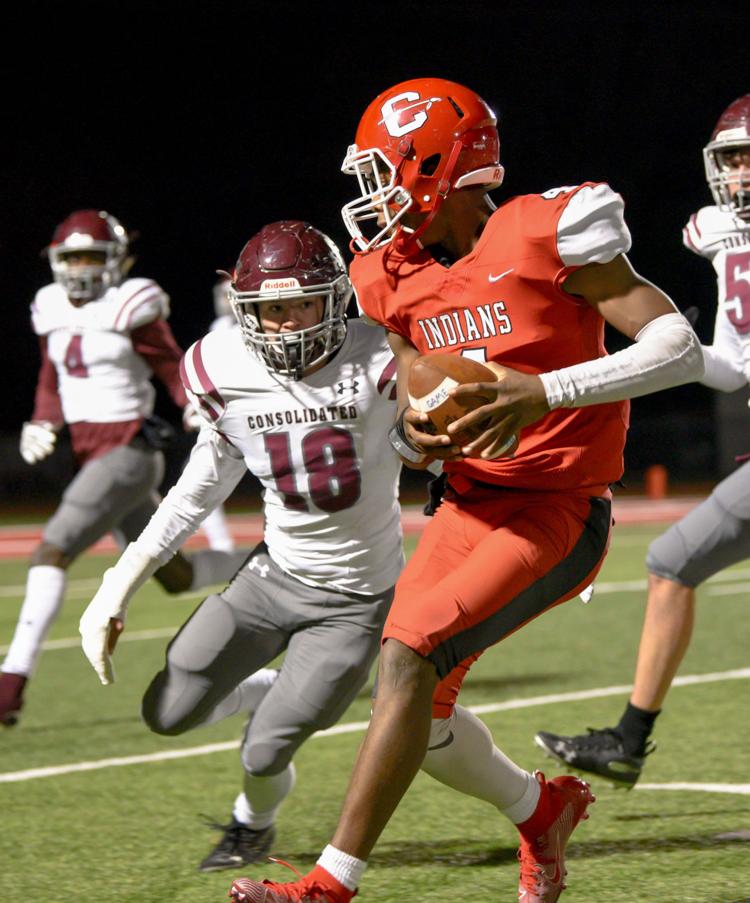 Consol vs. Cleveland football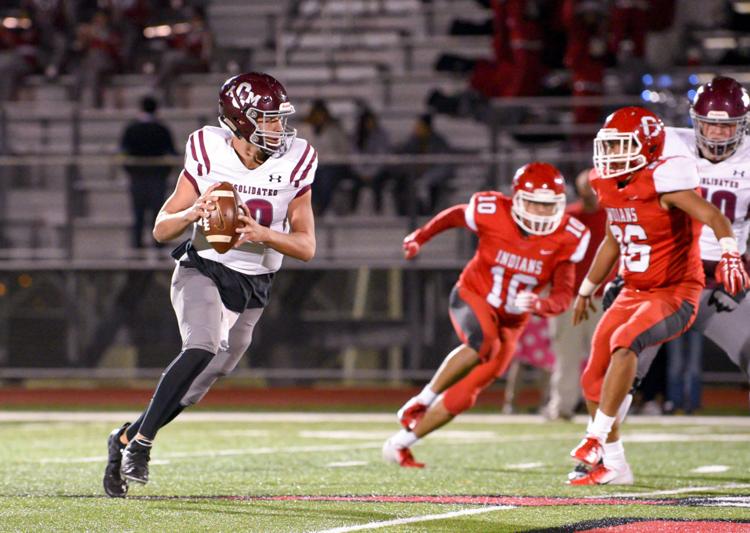 Consol vs. Cleveland football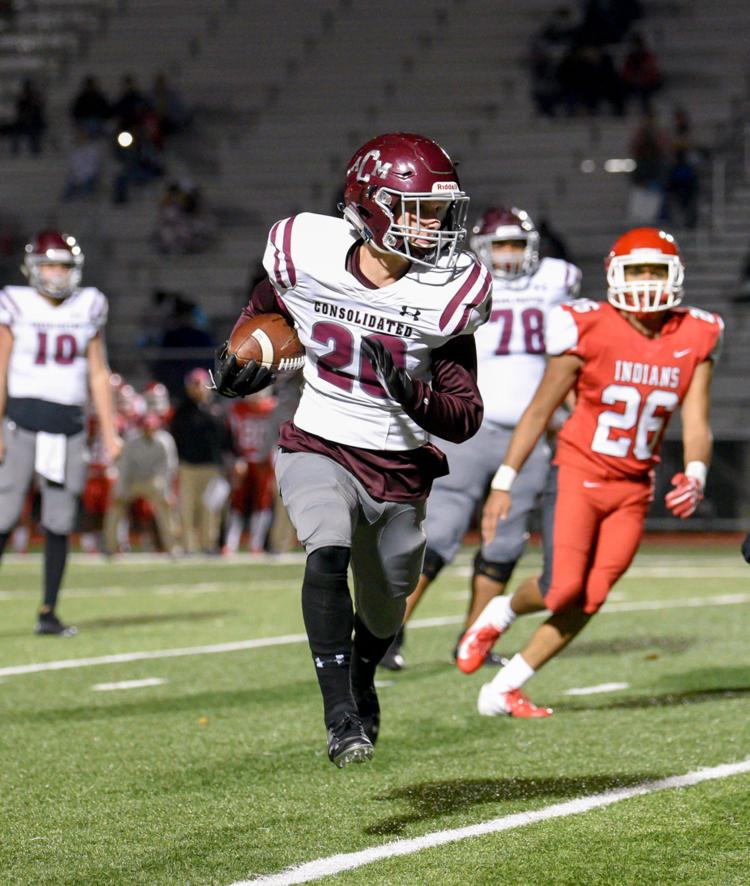 Consol vs. Cleveland football