A lot can happen in the blink of an eye, especially for the third-ranked A&M Consolidated football team.
Jump-started by turnovers from Makel Williams, Jamarquis Stewart and Cole Eckhardt, the Tigers scored the final 28 points over the last 15 minutes to take down Longview Pine Tree 42-14 in a Class 5A Division II bi-district playoff game Friday at Tigerland Stadium.
"In the second half, we were ready; we were fired up," Williams said. "It really shouldn't have been that close, but we just picked it up on all cylinders in the second half."
After Pine Tree's Gabe Adams returned a punt for a 45-yard touchdown to knot the game at 14 with under 4 minutes left in the third, Consol (11-0) seemed to find another gear.
The Tigers quickly marched down the field, going 52 yards on five plays, capped by a 1-yard touchdown run from senior quarterback Gage to give Consol the lead for good.
Consol had to punt the ball away following a fumble recovery on the kickoff from Eckhardt, but the Tigers' defense stepped up again as junior defensive tackle Eric Goodman burst through the line for a strip sack of junior quarterback DJ Freeman. Senior linebacker Makel Williams returned the fumble to the 1-yard line, getting marked short despite extending the ball toward the goal line.
"I think I got in," Williams joked. "The ref just wasn't fast enough to get down there."
It mattered little for Consol as senior Brian Darby punched it in on the first play for a 27-14 lead with 10:37 left in the game. Darby caught six passes for 97 yards and rushed for 16 yards on four carries in his return from an ankle injury.
An interception from Stewart on the ensuing drive continued the fourth-quarter avalanche, and added scoring passes to Devin Price and Valen Jones to seal the victory. threw for 215 yards on 13-of-19 passing with three touchdowns and an interception. Jones caught four passes for 65 yards, and Price added three catches for 53 yards.
The victory sets up an area-round rematch against No. 4 Fort Bend Marshall, who defeated Consol 49-31 last season en route to a state runner-up finish. The teams will play at 7 p.m. Friday at Cypress' Pridgeon Stadium.
"Every game now is like a state championship game," Consol head coach Lee Fedora said. "They knocked us out last year, and they've got a lot of talent."
Pine Tree (5-6), making just its second playoff appearance since 2001, enters the offseason with plenty to feel good about, both in Friday's game and for the future.
"I was proud of our effort," Pine Tree head coach Kerry Lane said. "We're building a program here, … and we've got tough kids. I knew we'd come out here and scrap, but we turned the ball over, and we gave up a short field too many times to too good of a team.
"We return almost the whole team [next year]. I think we're going to get better and better every year."
The Pirates took a 7-0 lead with 54 seconds left in the first quarter as Freeman connected with JJ Sparkman on a slant for a 9-yard touchdown. Pine Tree took advantage of a short field, marching 52 yards in seven plays.
Freeman gave a stout Consol defense trouble in the first half, rushing for 58 yards on 12 carries and completing 7 of 13 passes for 62 yards, often turning broken plays into positive gains. He finished with 91 rushing yards on 23 carries and 139 passing yards on 11-of-20 with an interception, showing an explosive connection with senior receiver Sparkman, who caught six passes for 124 yards.
Consol quickly answered the Pirates' early touchdown with a 6-yard touchdown run from on a quarterback draw, which was set up by a 29-yard pass from to Price on the first play of the second quarter.
The Tigers then forced a turnover on downs at midfield and took a 14-7 lead on a 28-yard touchdown pass from to Jones with 7:47 left in the half.
The Pirates missed a key opportunity to tie the game late in the second quarter when Adams dropped what appeared to be a sure touchdown pass from Freeman on fourth down.
NOTE — It was the final game at Tigerland Stadium for the senior class as the playoffs will take place at neutral sites the rest of the way. Dating back to 2017 when Price, Darby and Nate Floyd broke into the starting lineup as sophomores, the seniors end their high school careers with a 15-2 home record.
A&M Consolidated vs. Longview Pine Tree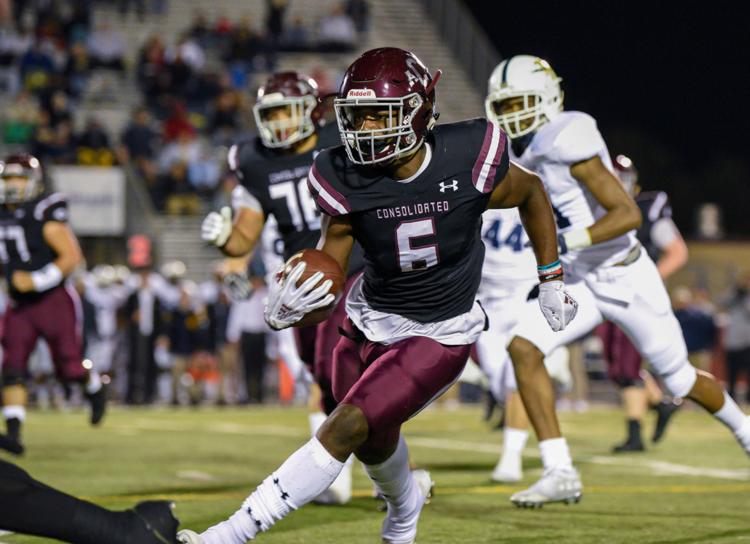 A&M Consolidated vs. Longview Pine Tree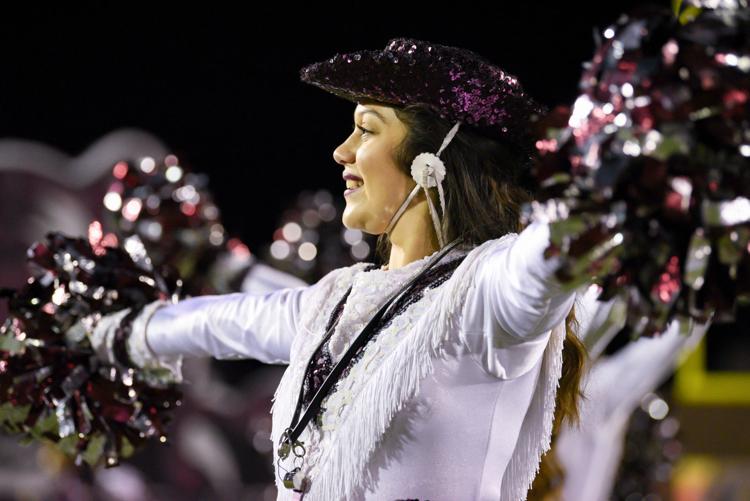 A&M Consolidated vs. Longview Pine Tree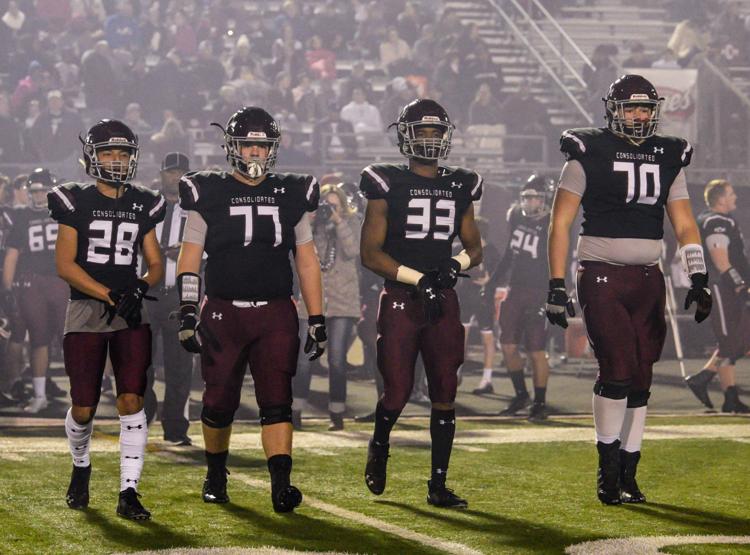 A&M Consolidated vs. Longview Pine Tree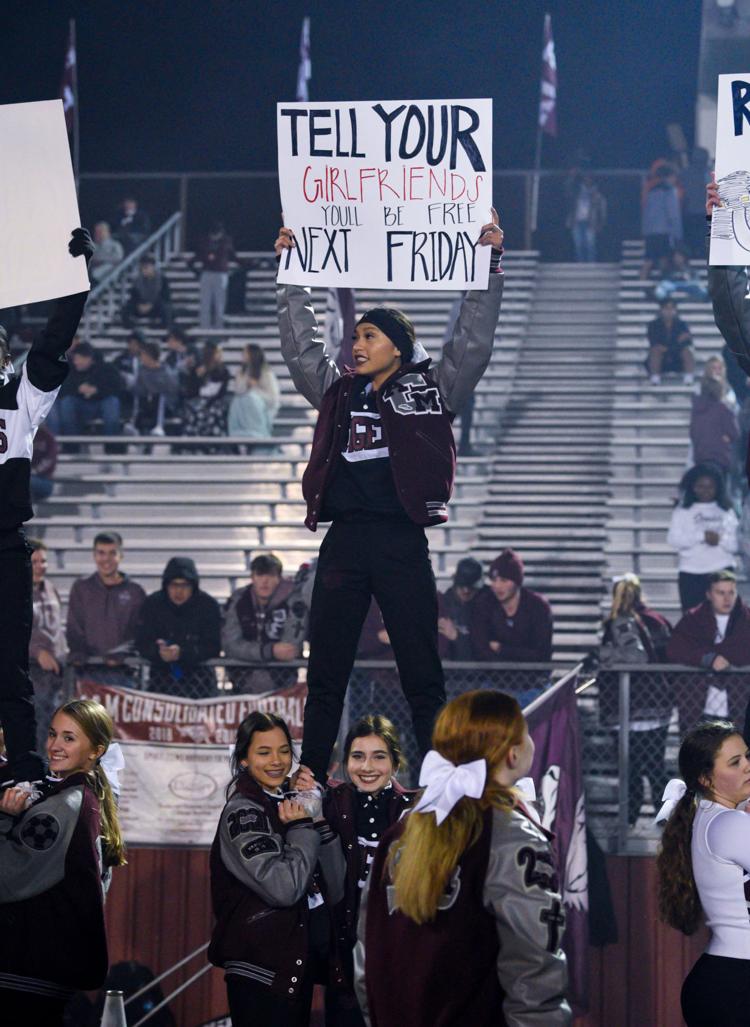 A&M Consolidated vs. Longview Pine Tree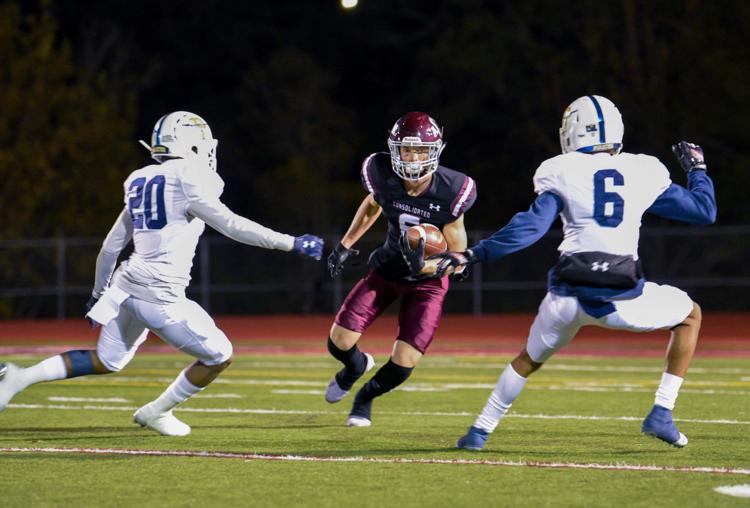 A&M Consolidated vs. Longview Pine Tree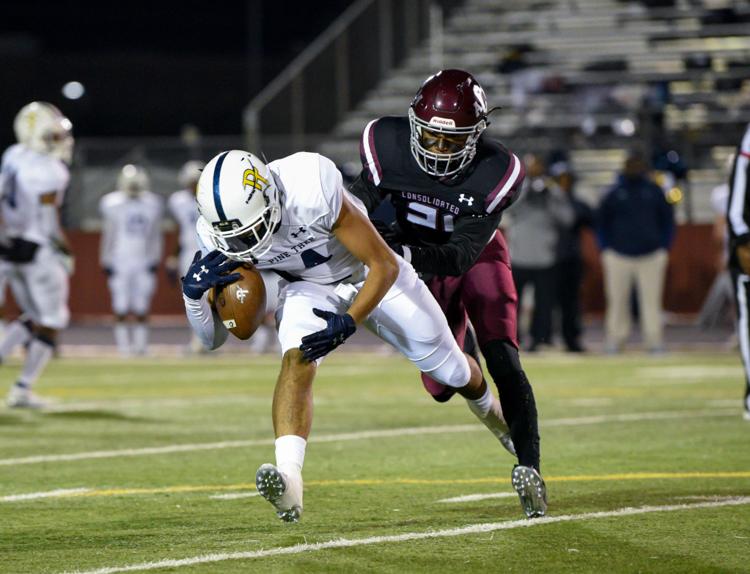 A&M Consolidated vs. Longview Pine Tree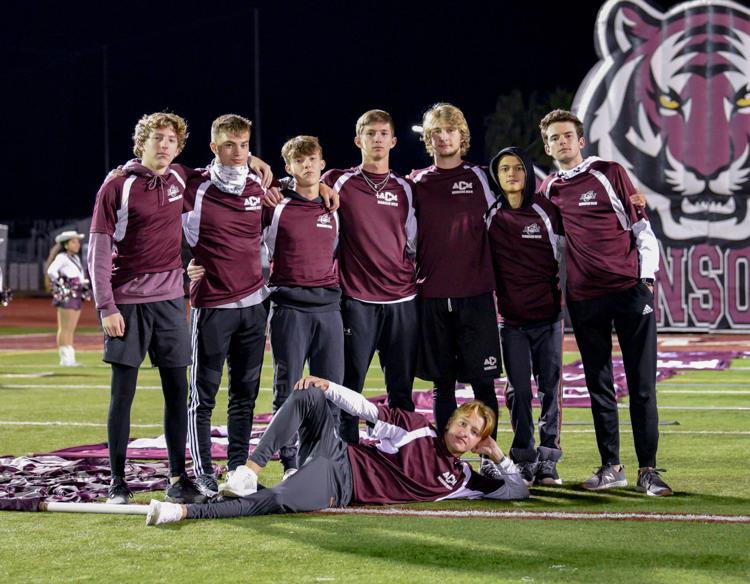 A&M Consolidated vs. Longview Pine Tree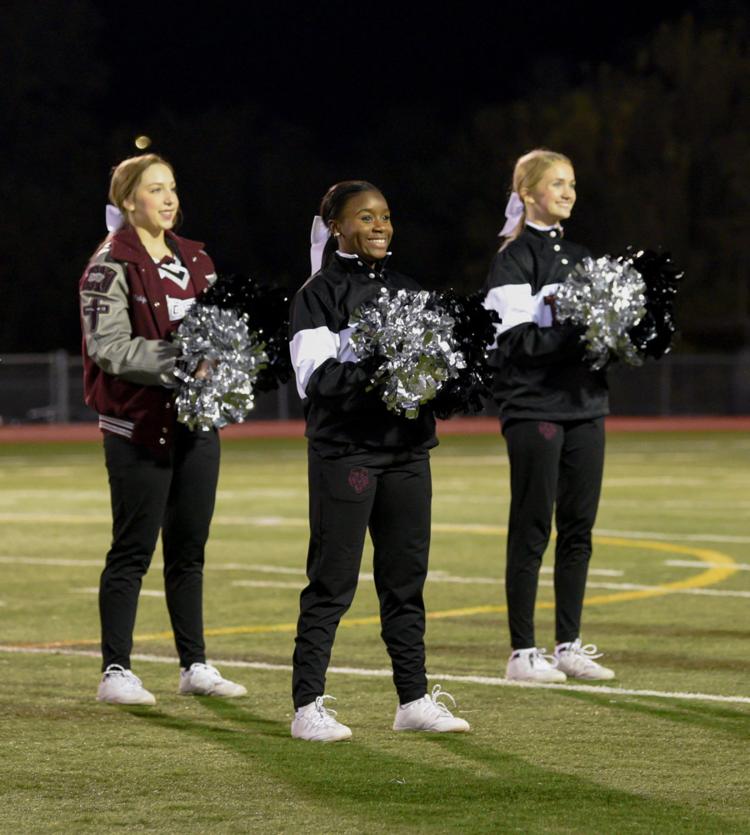 A&M Consolidated vs. Longview Pine Tree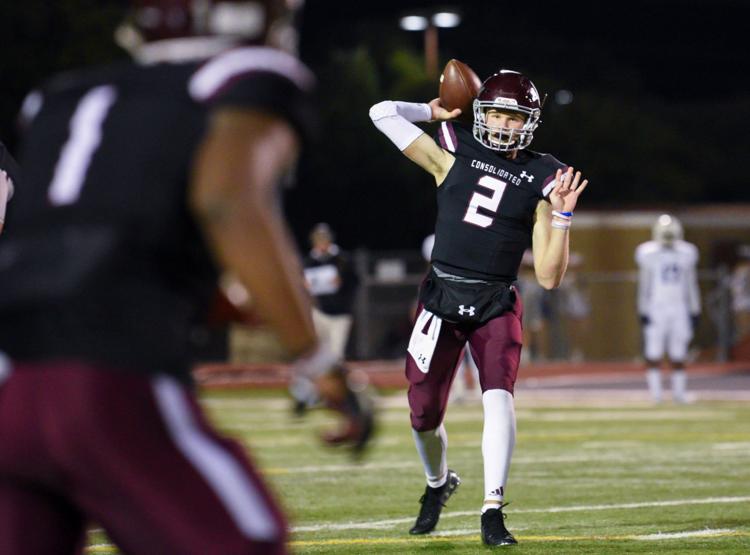 A&M Consolidated vs. Longview Pine Tree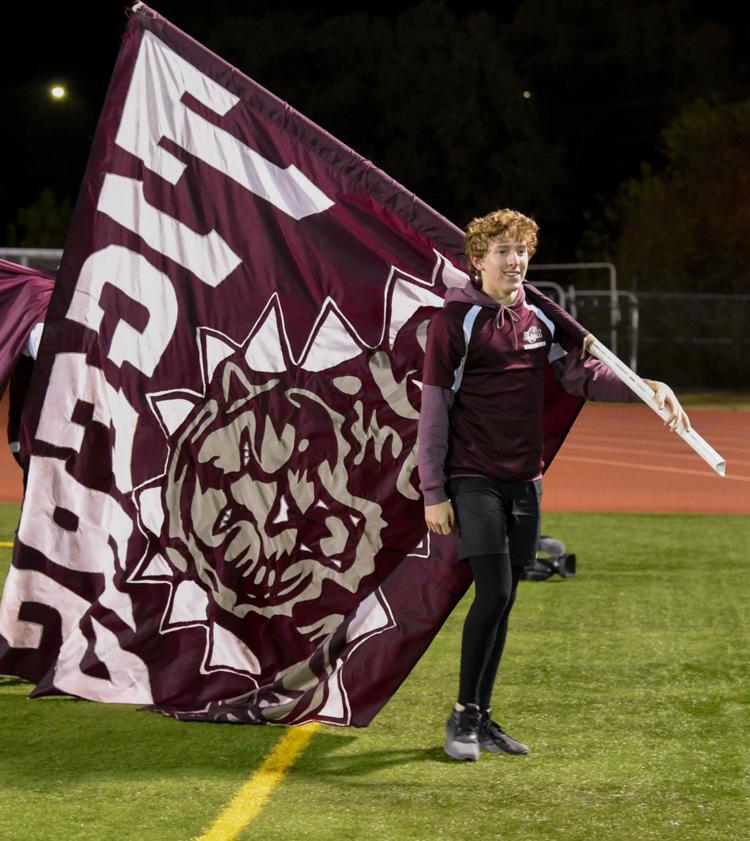 A&M Consolidated vs. Longview Pine Tree
A&M Consolidated vs. Longview Pine Tree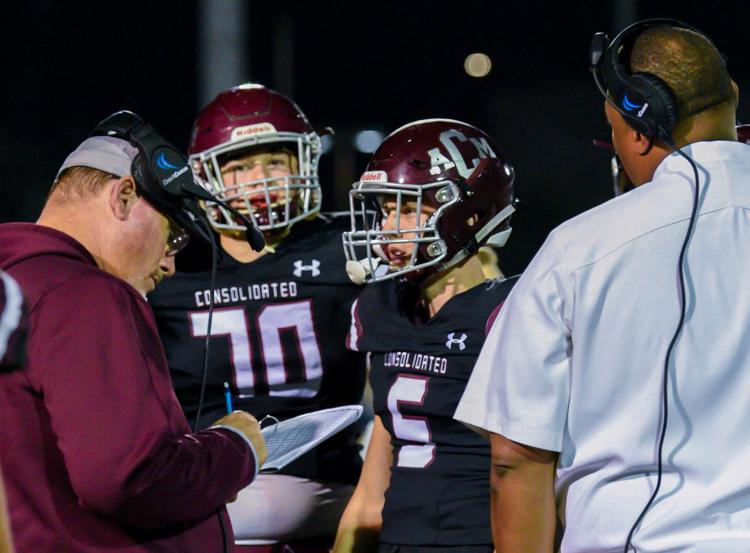 A&M Consolidated vs. Longview Pine Tree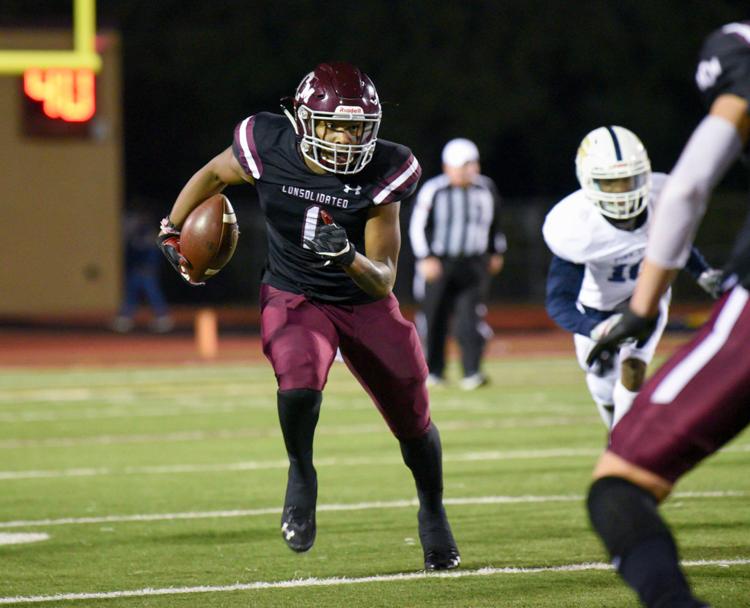 A&M Consolidated vs. Longview Pine Tree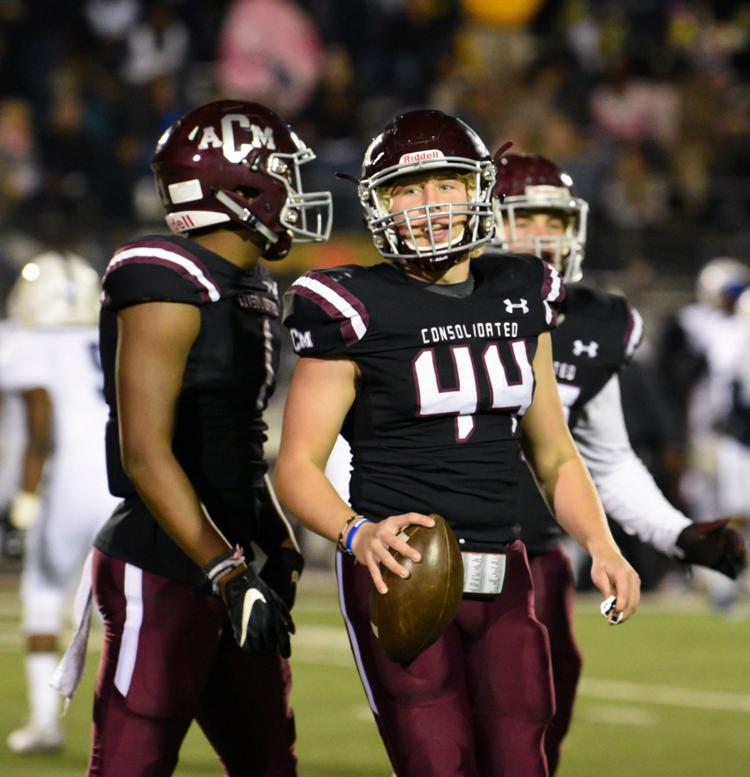 A&M Consolidated vs. Longview Pine Tree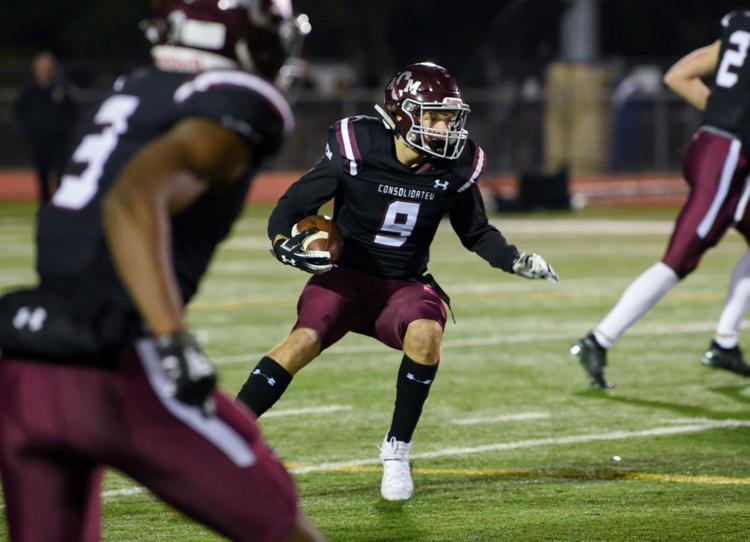 A&M Consolidated vs. Longview Pine Tree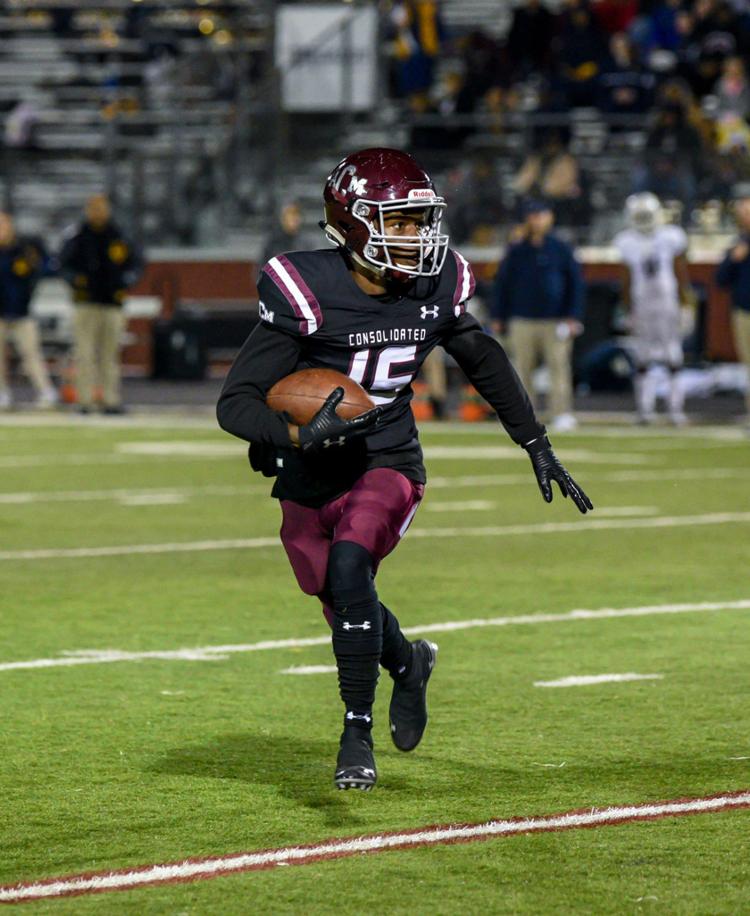 A&M Consolidated vs. Longview Pine Tree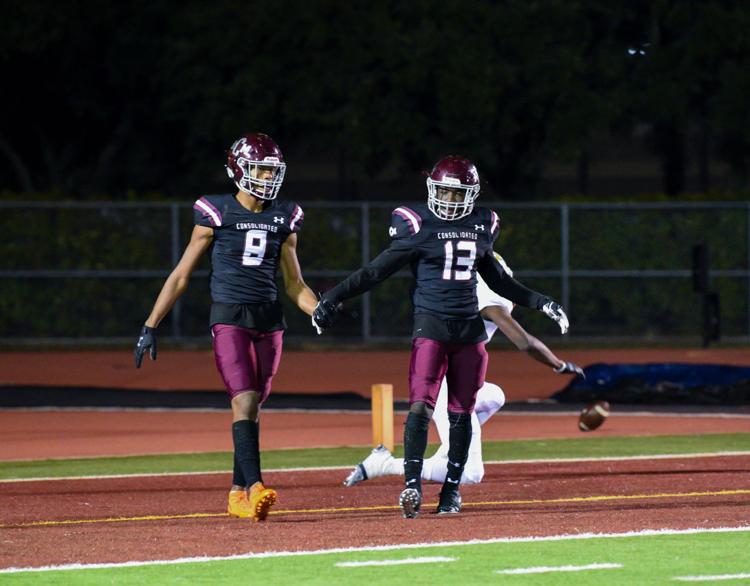 A&M Consolidated vs. Longview Pine Tree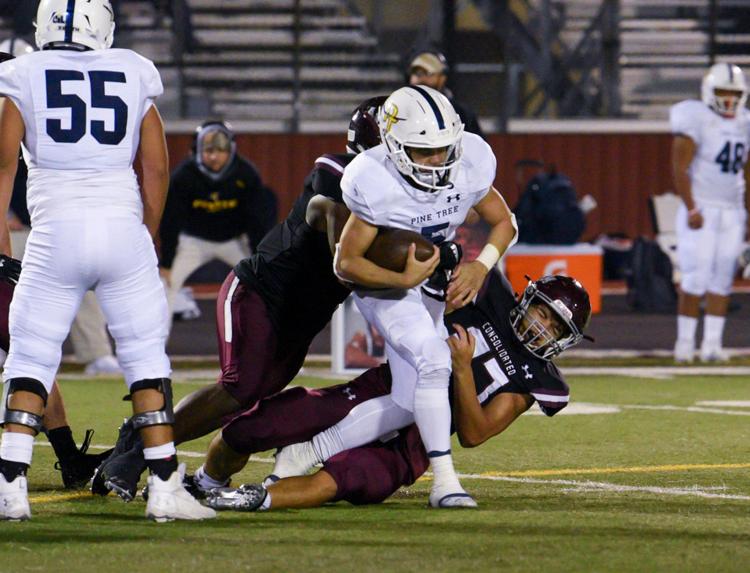 A&M Consolidated vs. Longview Pine Tree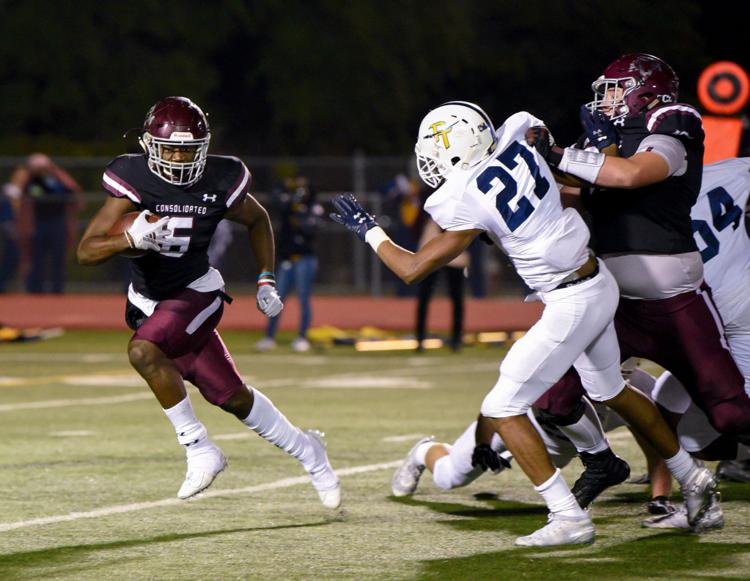 A&M Consolidated vs. Longview Pine Tree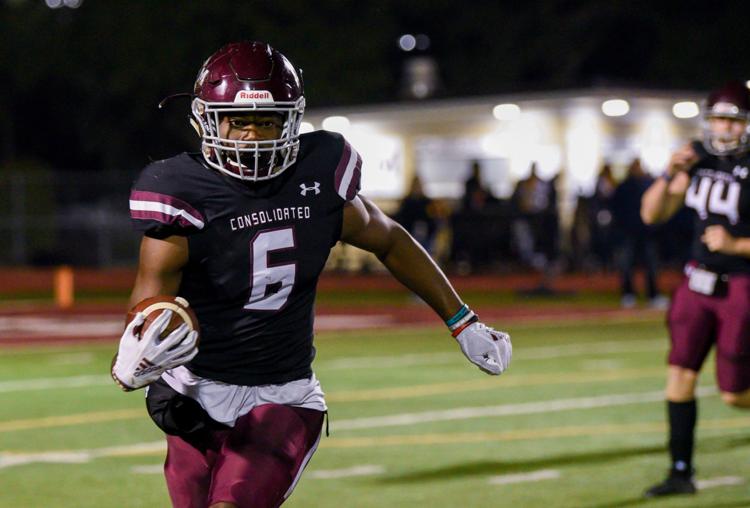 A&M Consolidated vs. Longview Pine Tree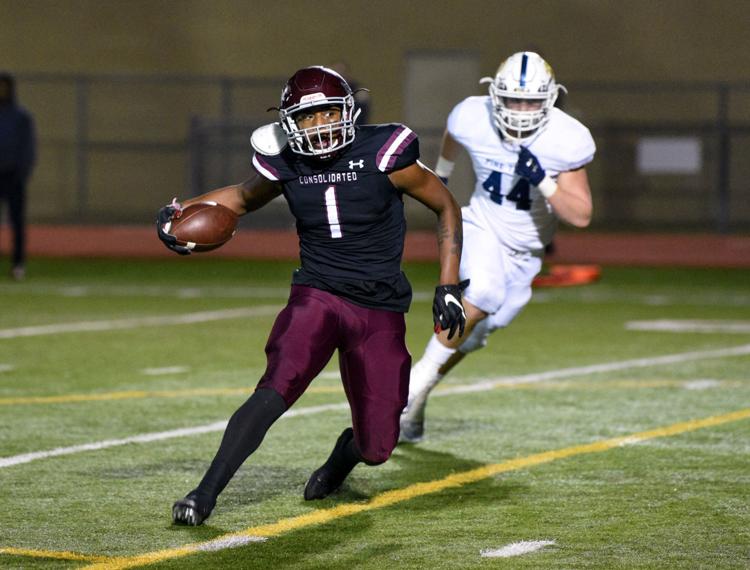 A&M Consolidated vs. Longview Pine Tree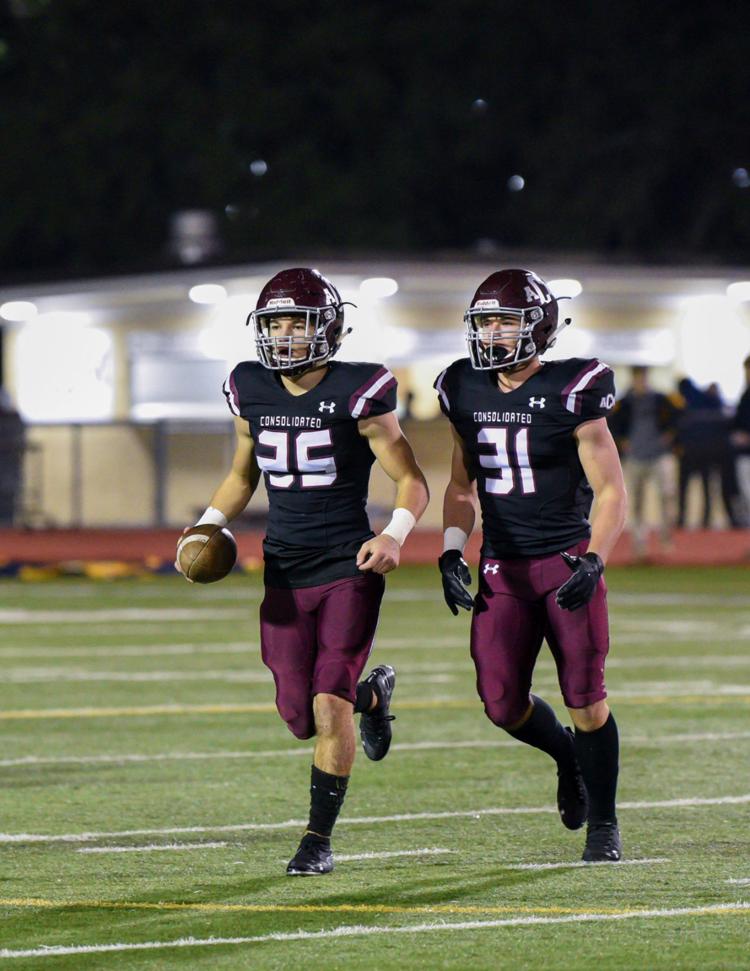 A&M Consolidated vs. Longview Pine Tree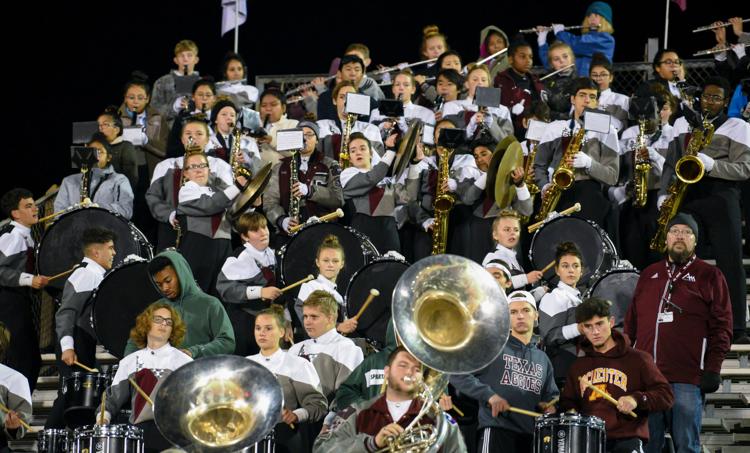 A&M Consolidated vs. Longview Pine Tree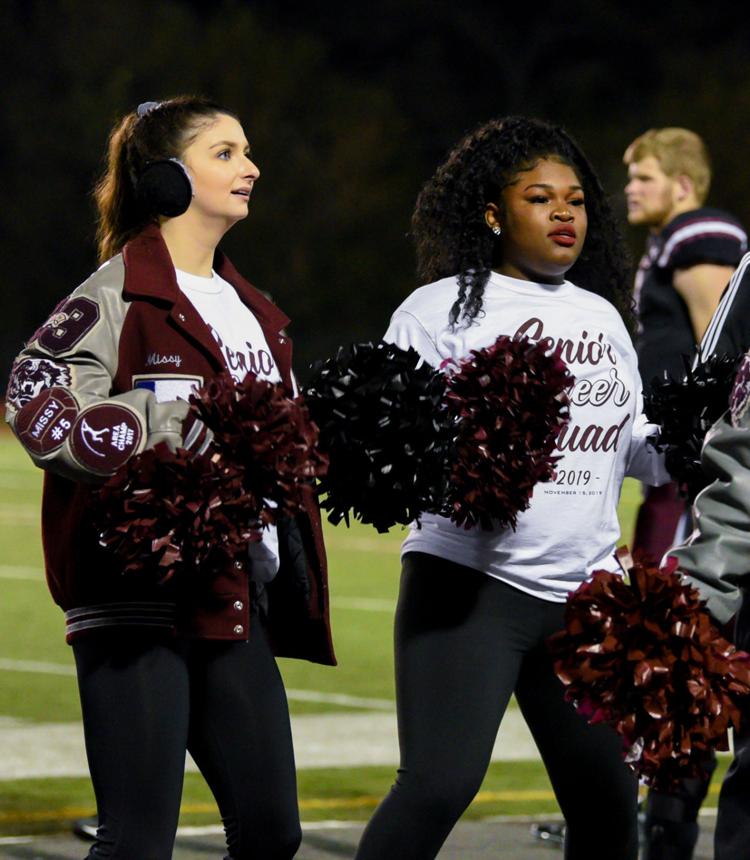 A&M Consolidated vs. Longview Pine Tree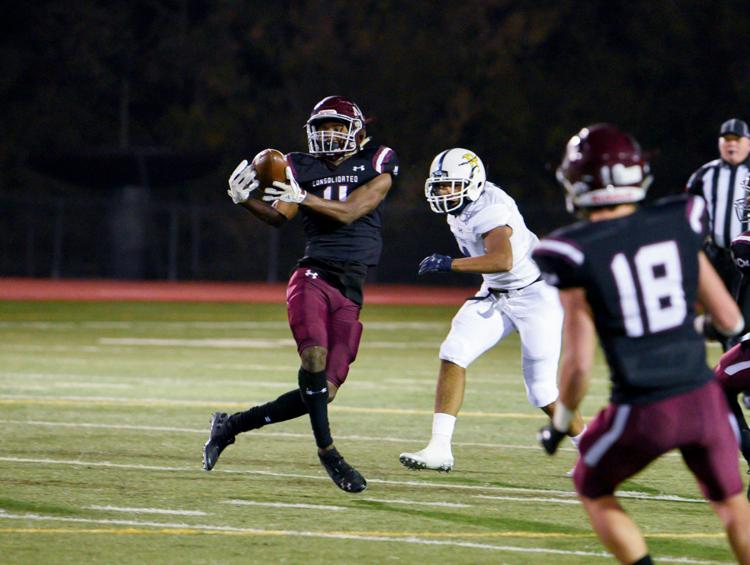 A&M Consolidated vs. Longview Pine Tree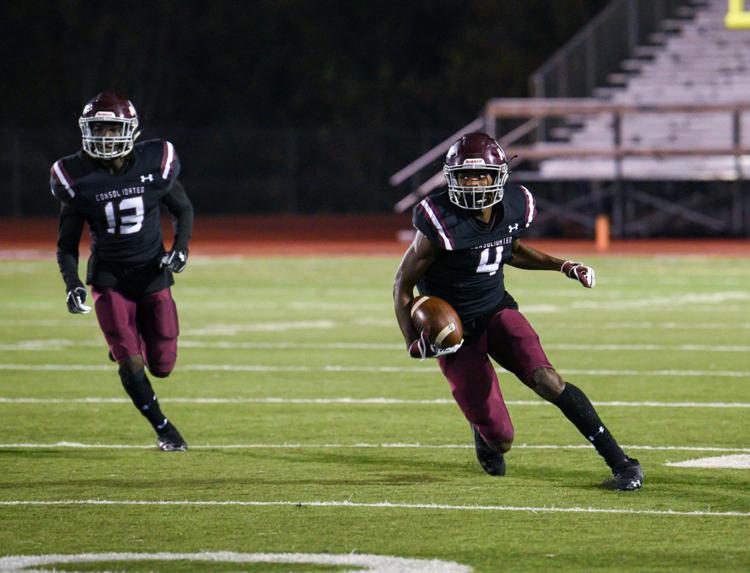 A&M Consolidated vs. Longview Pine Tree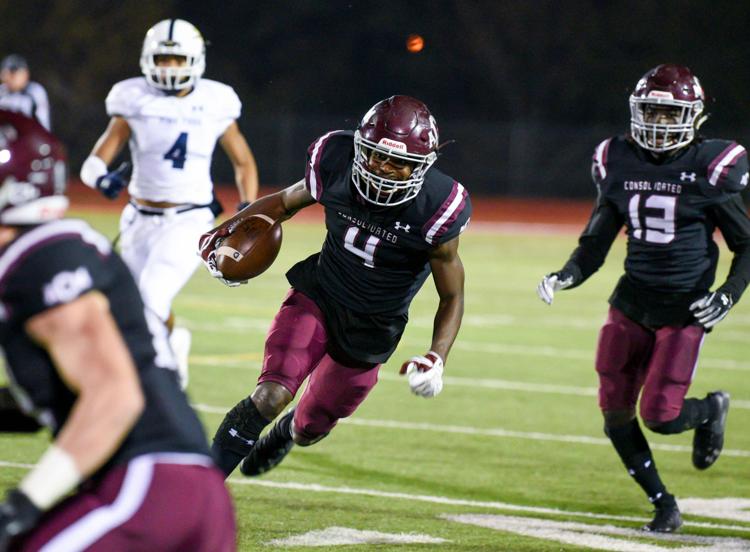 A&M Consolidated vs. Longview Pine Tree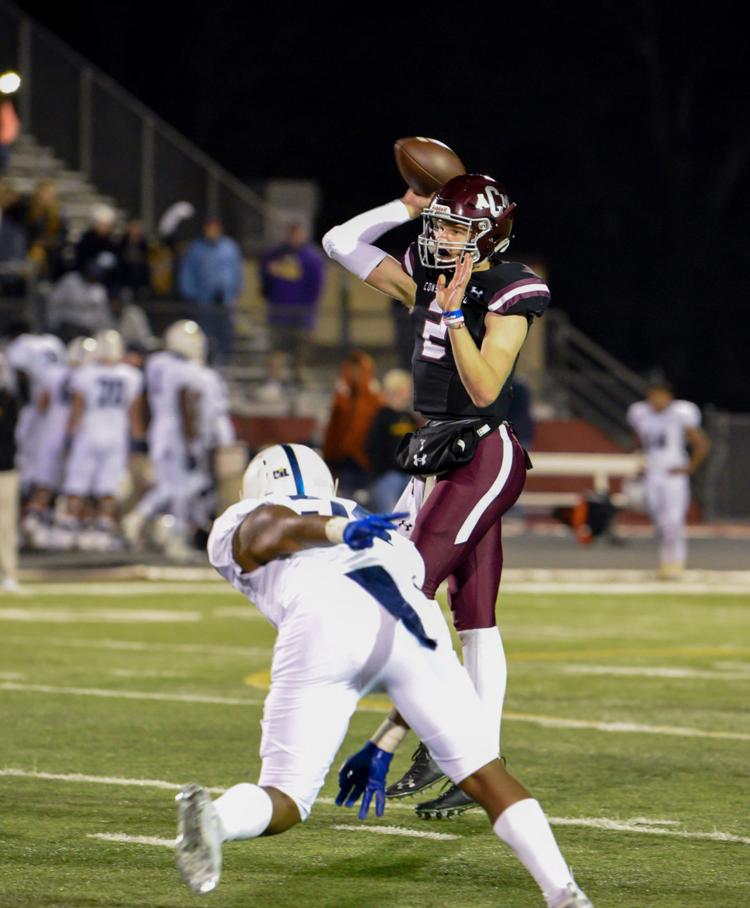 A&M Consolidated vs. Longview Pine Tree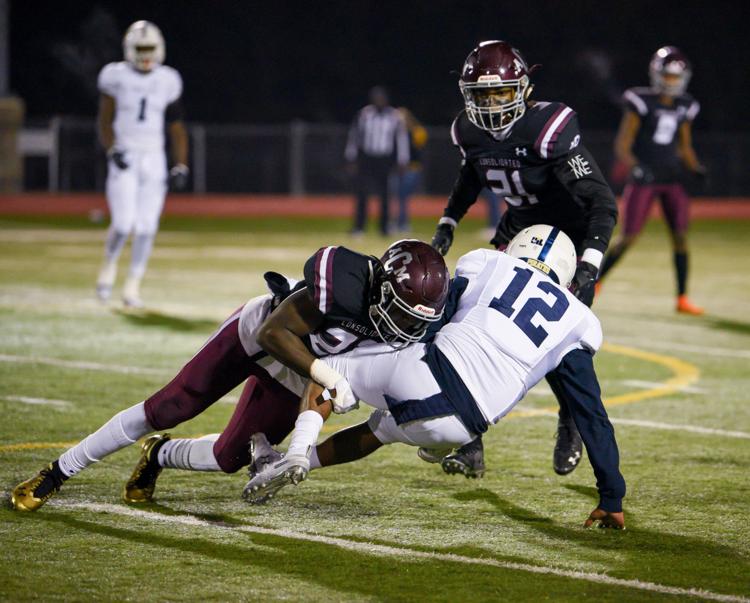 A&M Consolidated vs. Longview Pine Tree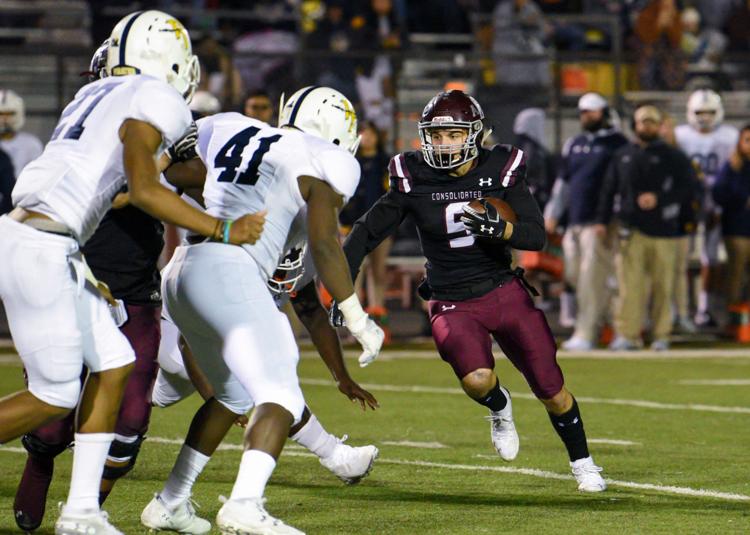 A&M Consolidated vs. Longview Pine Tree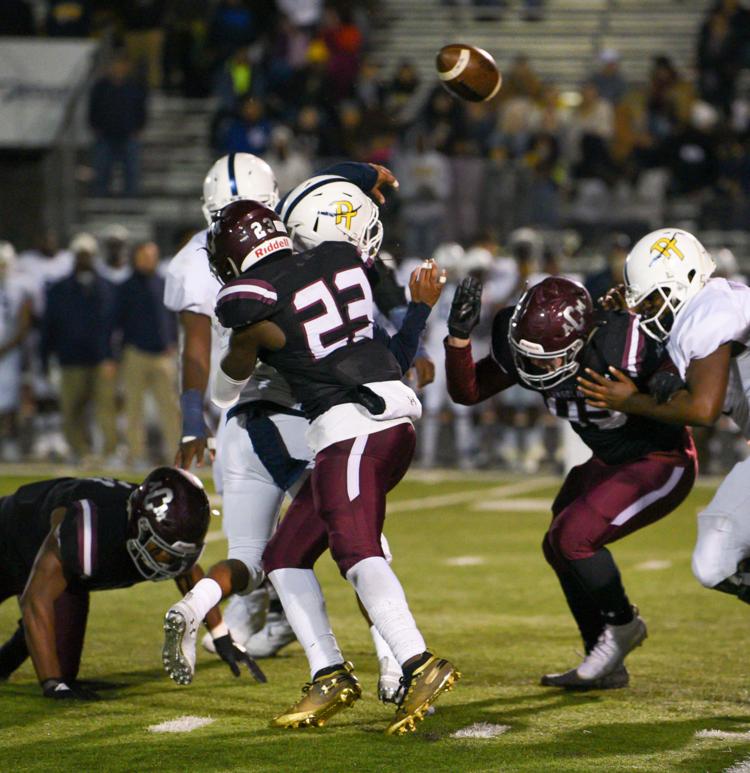 A&M Consolidated vs. Longview Pine Tree