If it had been a practice, Jimbo Fisher might not have sent the players home early, but he'd have been in the face of a few of them.
Saturday's outcome against Lamar was never in doubt as the 16th-ranked Texas A&M football team rolled to a 62-3 victory over Lamar, but there were too many plays that will keep Fisher up late at night this week, and unfortunately, some were the same ones he lost sleep over last week.
A&M twice settled for field goals in the red zone, the first after having first-and-goal at the Lamar 3-yard line. Jhamon Ausbon, the team's best receiver, dropped what would have been a touchdown pass. Kendrick Rogers dropped a pass that would have been a first down, if there had been no holding penalty. An illegal formation penalty also wiped out a 20-yard catch by Ausbon.
Quarterback Kellen Mond couldn't connect with running back Jacob Kibodi in the flat for what would have been a touchdown. And luckily for Mond, Lamar's Cameron Hayes has horrible hands or he'd have had an interception. Mond, though, gave Hayes another chance by misfiring on a deep throw that Hayes had time to run under and make a much easier interception.
It spread into special teams, too. A&M ran into the Lamar punter to give the Cardinals a first down, and later the Aggies ran into their own punt returner, who luckily never touched the poor effort that drifted out of bounds.
All those mistakes happened in the first 35 minutes, yet despite the lack of execution, A&M still had a 27-0 lead.
It begs that half-full, half-empty glass debate. Can you be nitpicky when A&M wins by 59 points and Mond throws for 317 yards on 20-of-28 passing?
If you play football in the Southeastern Conference, that answer would be yes.
You can understand A&M not getting motivated to play Lamar, a Football Championship Subdivision team from the Southland Conference. But A&M was coming off a 24-10 loss to top-ranked Clemson in which the offense had struggles — seven drops, five penalties and two turnovers by Mond along with some other bad throws. The offense needed to play a solid game, especially with the SEC opener next week.
Despite rolling up 633 yards and winning comfortably, A&M's offense had two turnovers, two big drops and Mond's bad throws. So that's six glaring errors in 75 snaps. I'm sure the video replay will show more, including the details of how A&M couldn't score a touchdown despite having a first-and-goal at the 3.
Concerns?
Maybe.
But A&M also did a lot of good things, including running the football. And while the offense had hiccups, the defense basically swallowed up the Lamar offense — another good effort after playing well in last week's loss.
The bottom line for the Aggies may be as simple as that final score. Winning a game by 59 points should give the players confidence. Considering the coaching staff is armed with plenty to use for motivation, Saturday's performance may have been a perfect mix that leads to more consistency next week against No. 8 Auburn.
Texas A&M vs. Lamar football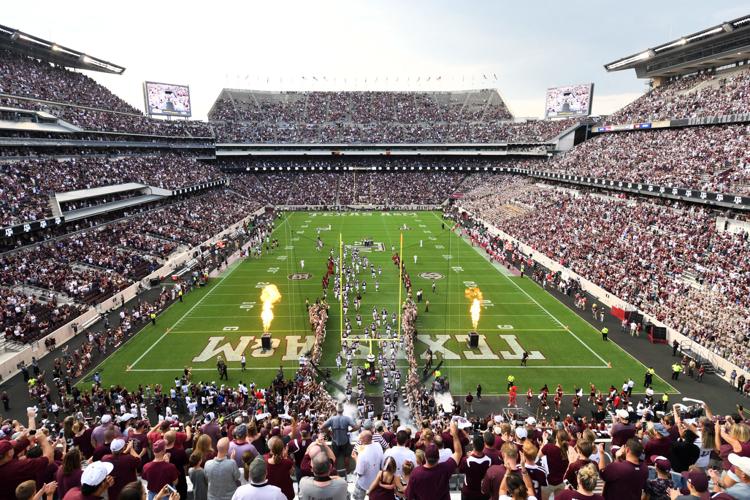 Texas A&M vs. Lamar football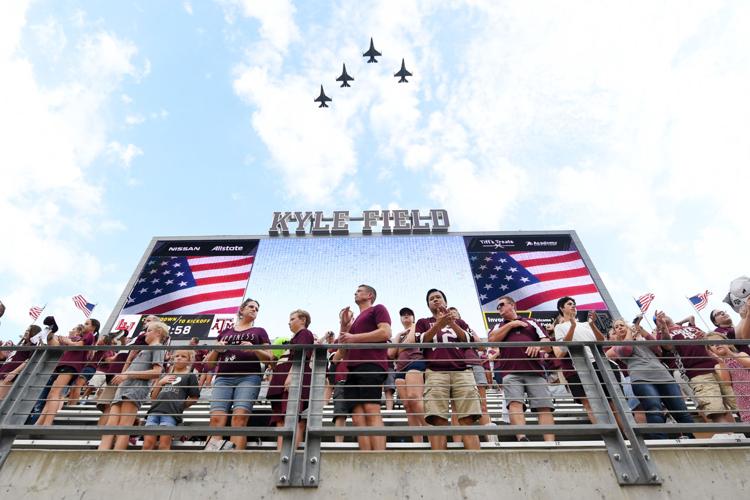 Texas A&M vs. Lamar football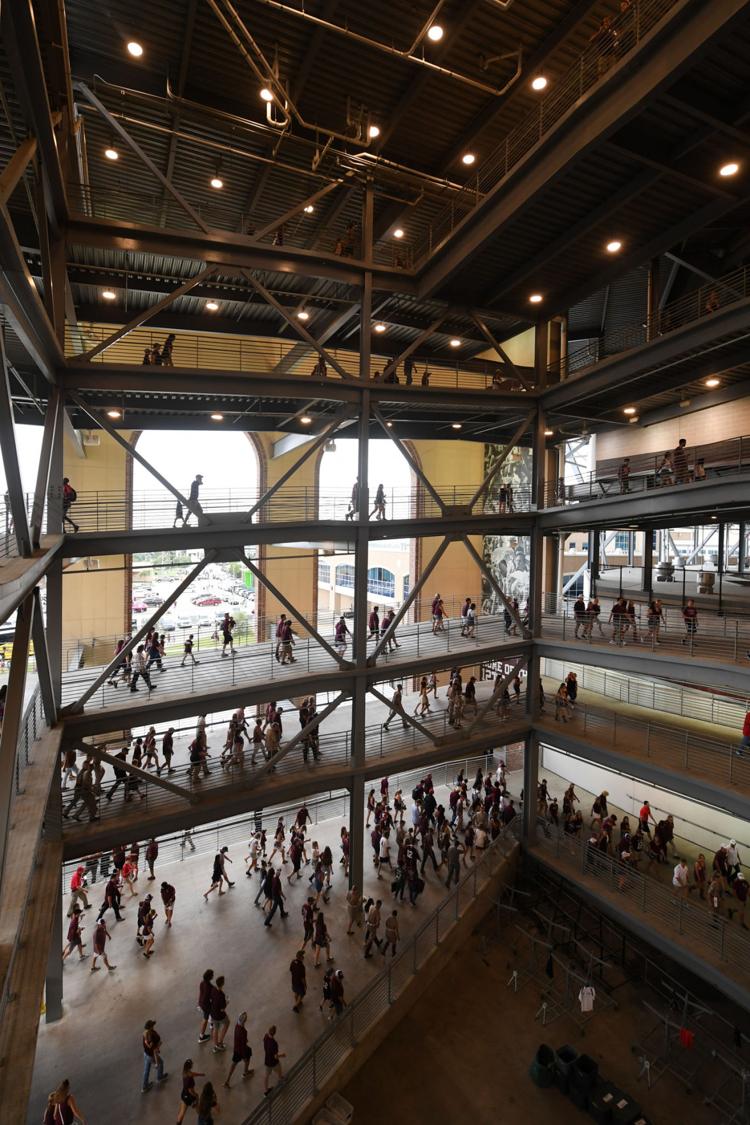 Texas A&M vs. Lamar football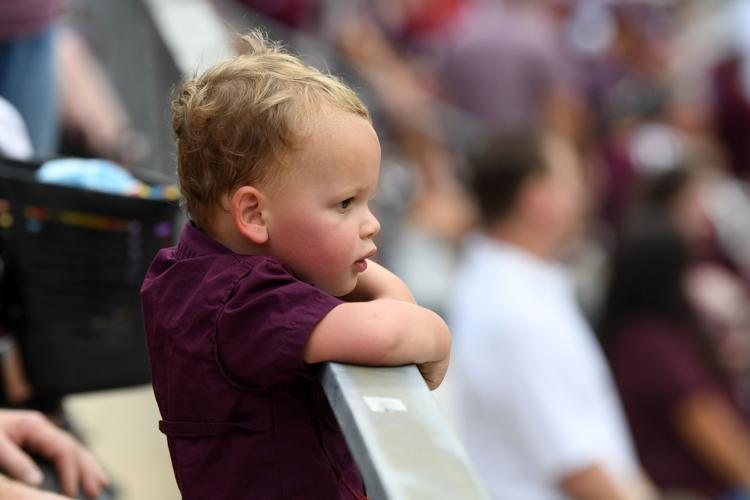 Texas A&M vs. Lamar football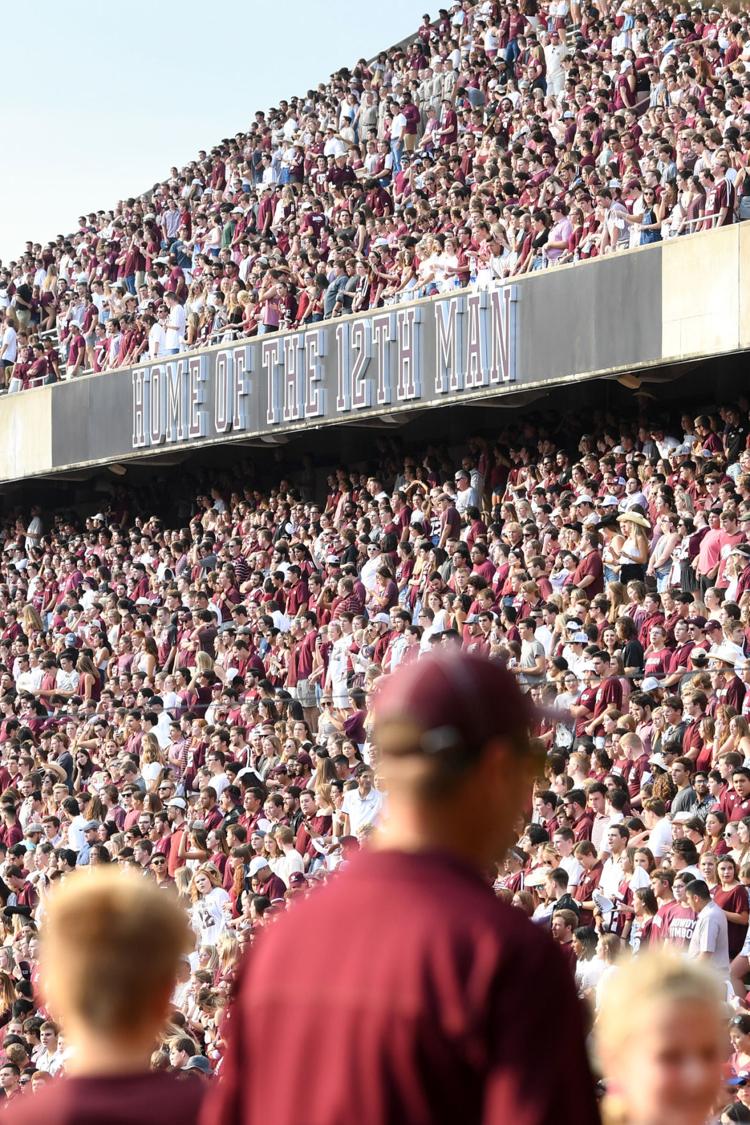 Texas A&M vs. Lamar football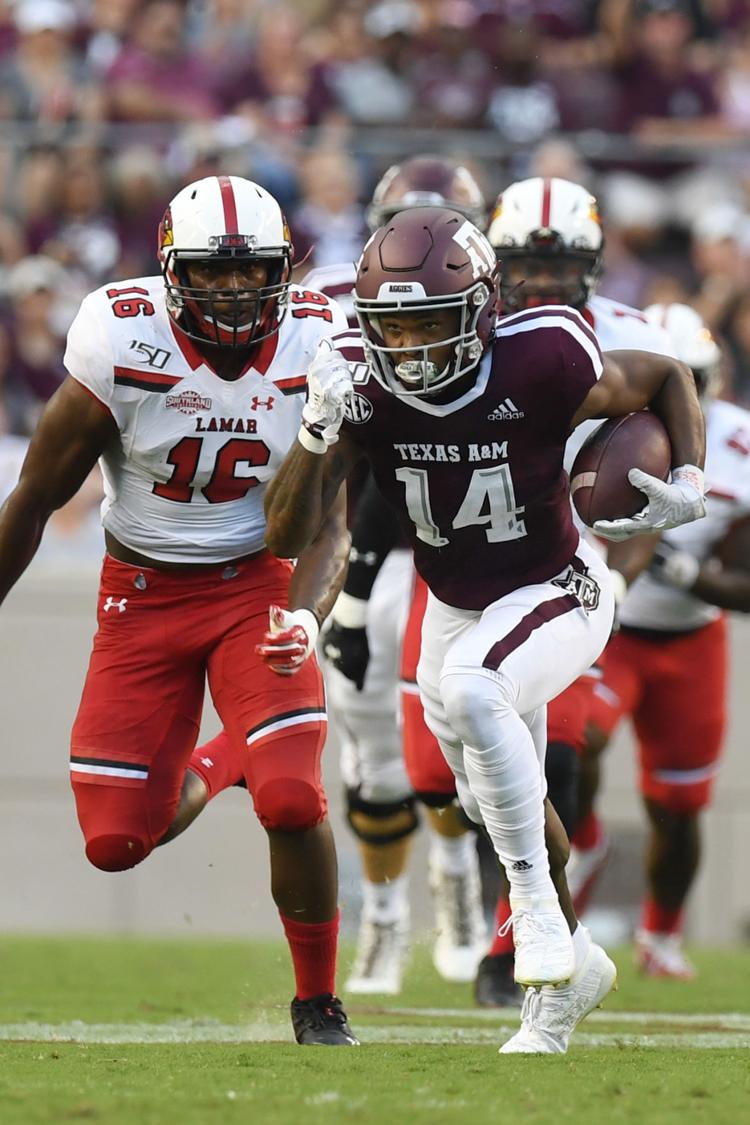 Texas A&M vs. Lamar football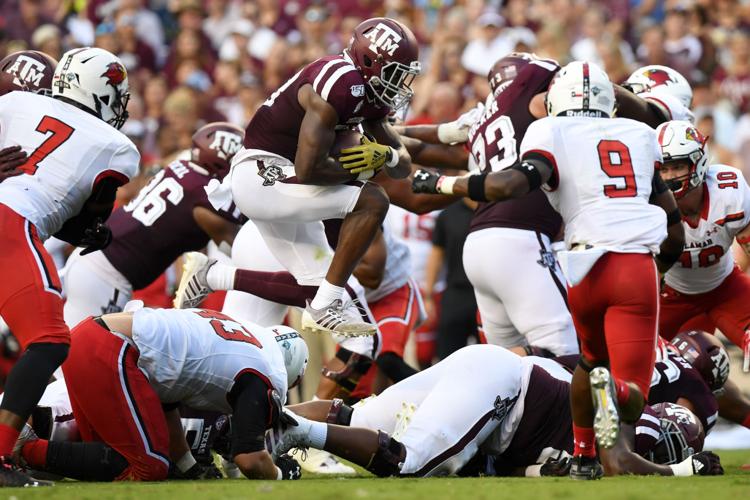 Texas A&M vs. Lamar football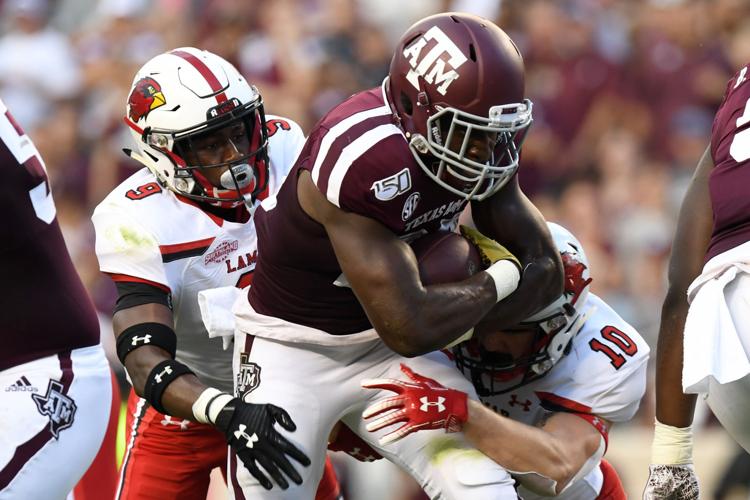 Texas A&M vs. Lamar football
Texas A&M vs. Lamar football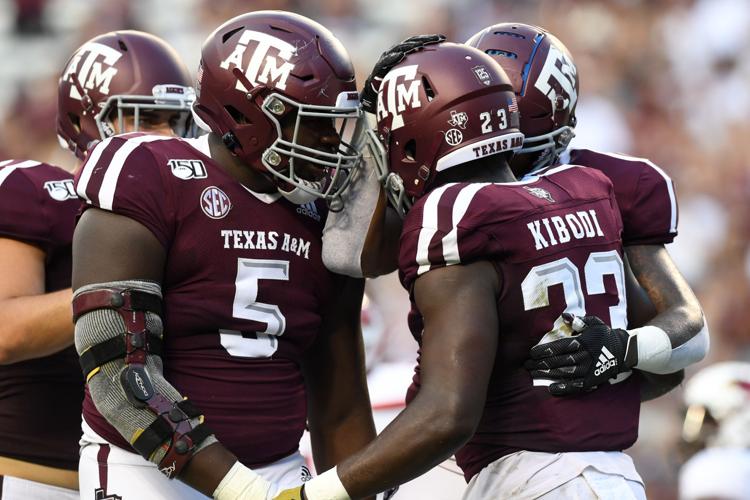 Texas A&M vs. Lamar football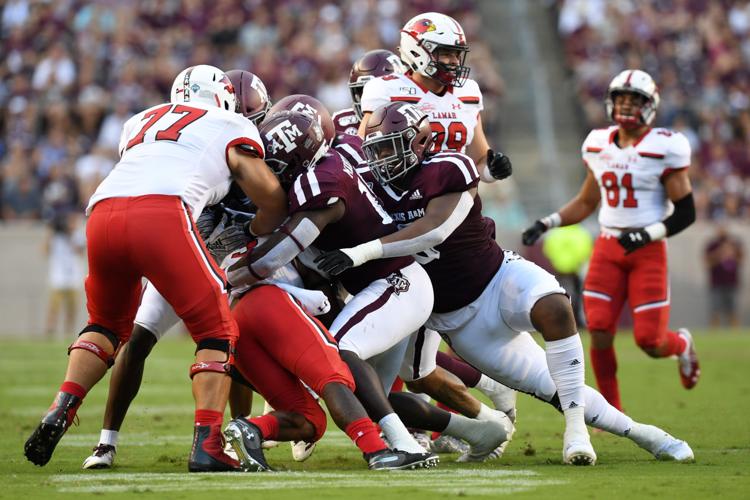 Texas A&M vs. Lamar football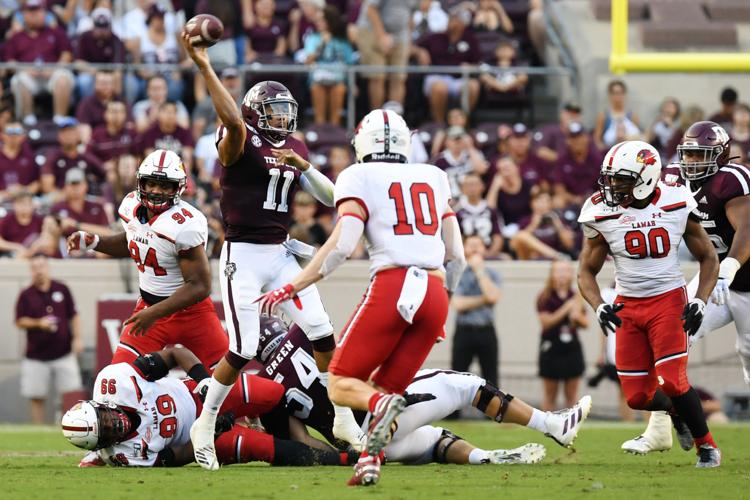 Texas A&M vs. Lamar football
Texas A&M vs. Lamar football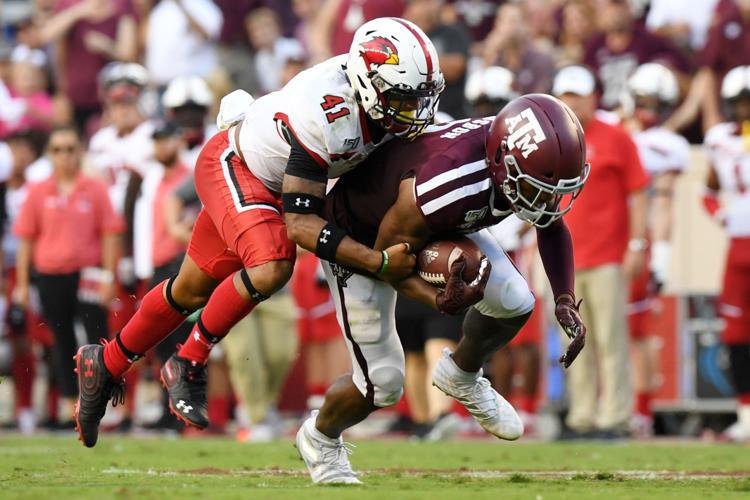 Texas A&M vs. Lamar football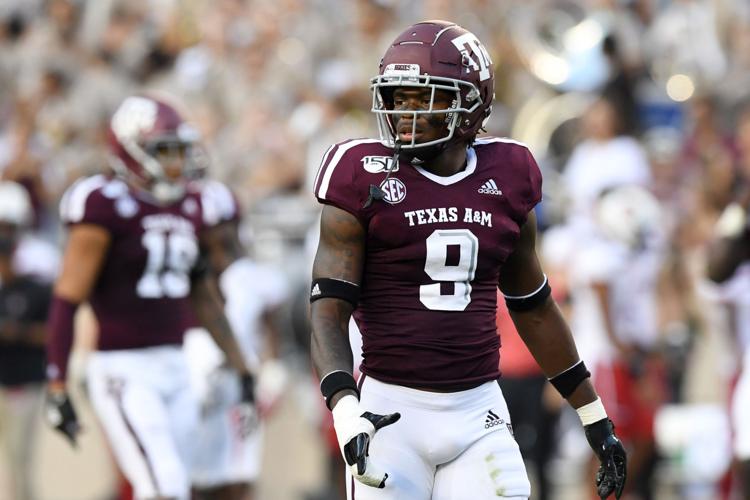 Texas A&M vs. Lamar football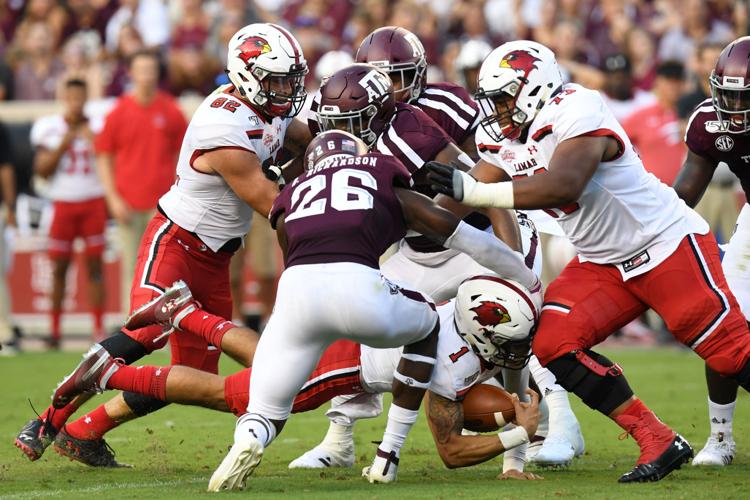 Texas A&M vs. Lamar football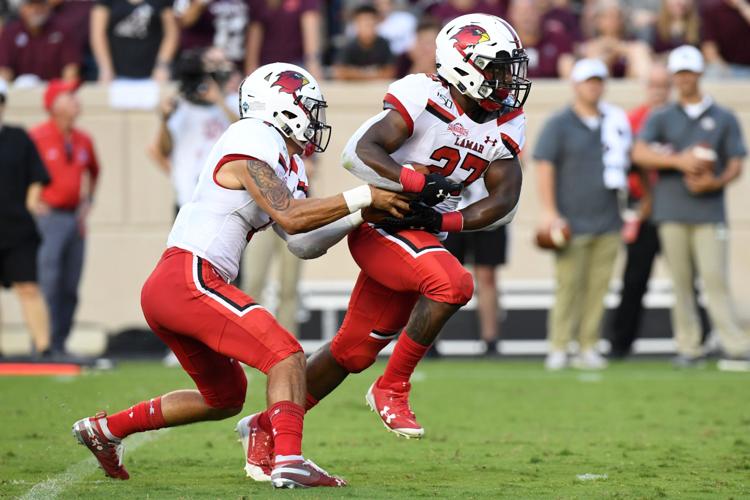 Texas A&M vs. Lamar football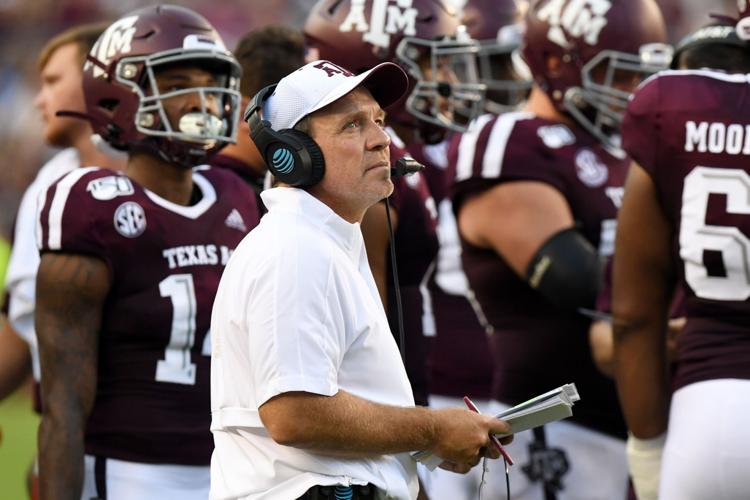 Texas A&M vs. Lamar football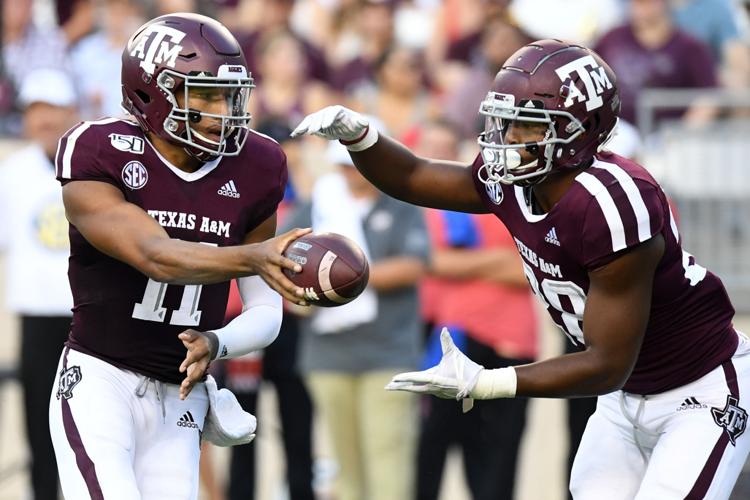 Texas A&M vs. Lamar football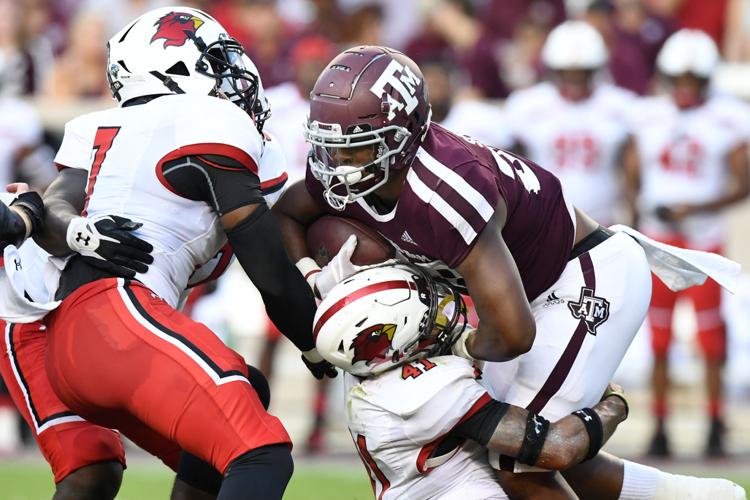 Texas A&M vs. Lamar football
Texas A&M vs. Lamar football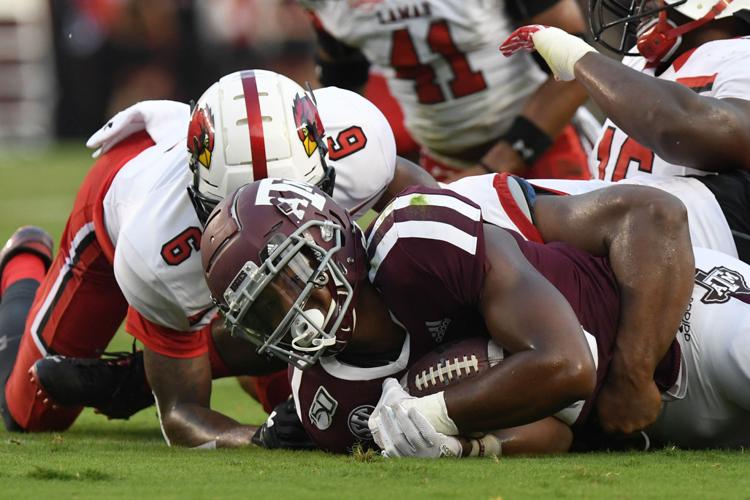 Texas A&M vs. Lamar football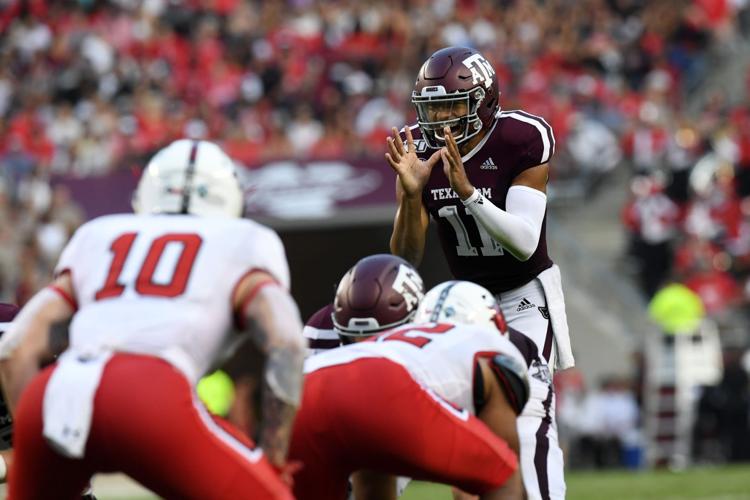 Texas A&M vs. Lamar football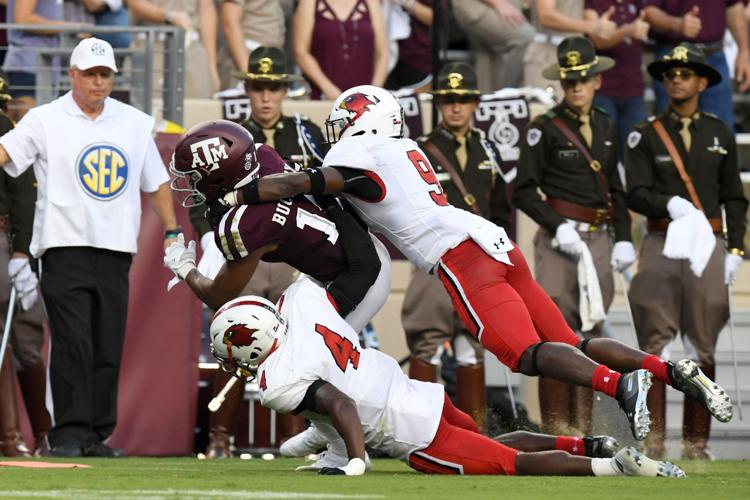 Texas A&M vs. Lamar football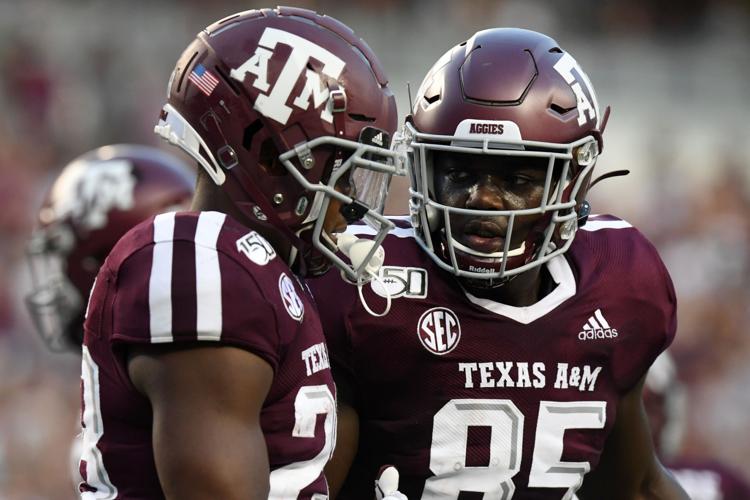 Texas A&M vs. Lamar football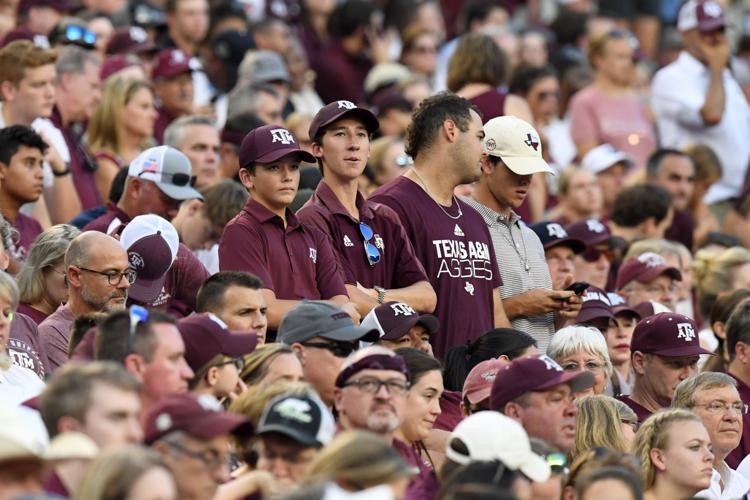 Texas A&M vs. Lamar football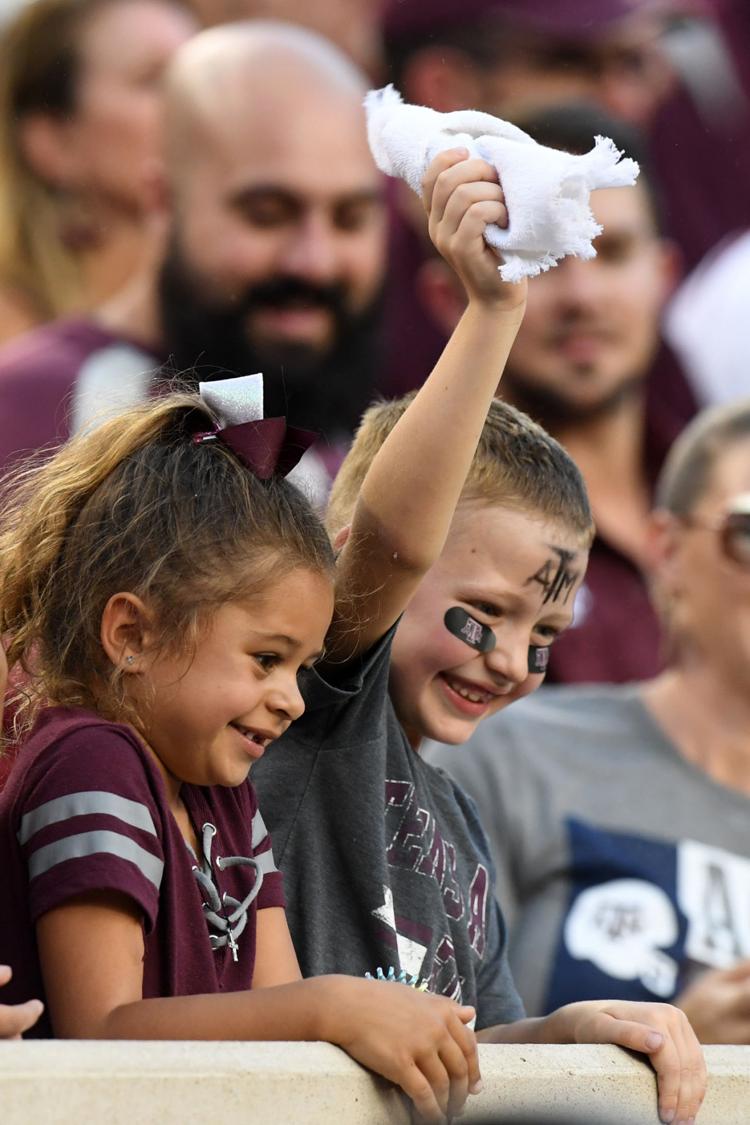 Texas A&M vs. Lamar football
Texas A&M vs. Lamar football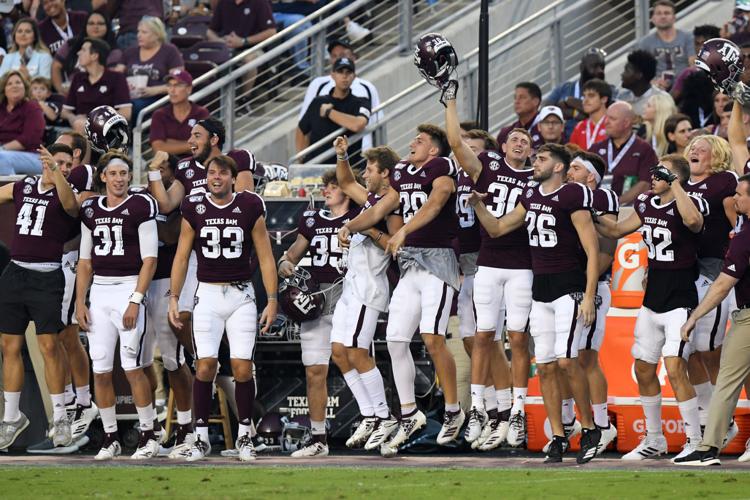 Texas A&M vs. Lamar football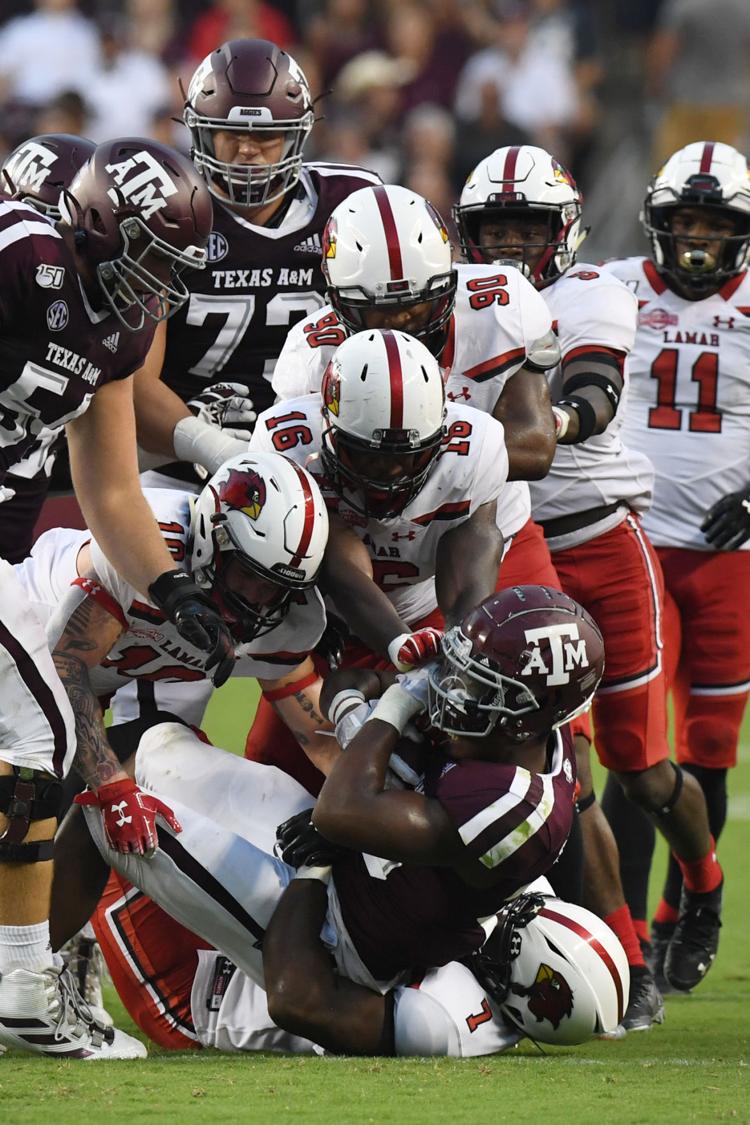 Texas A&M vs. Lamar football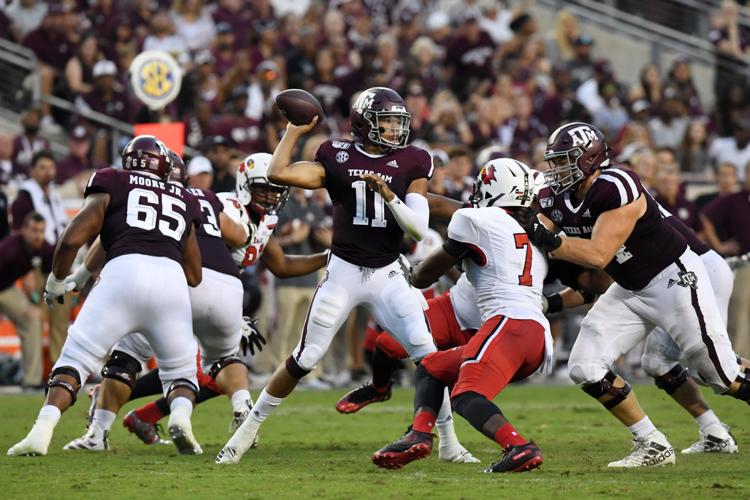 Texas A&M vs. Lamar football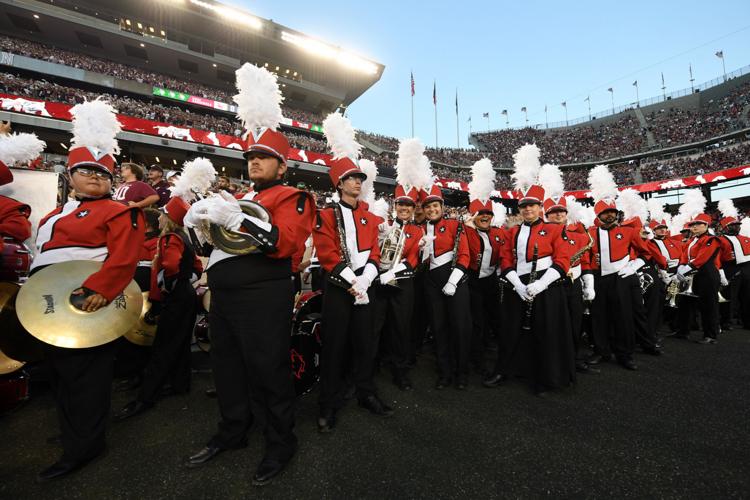 Texas A&M vs. Lamar football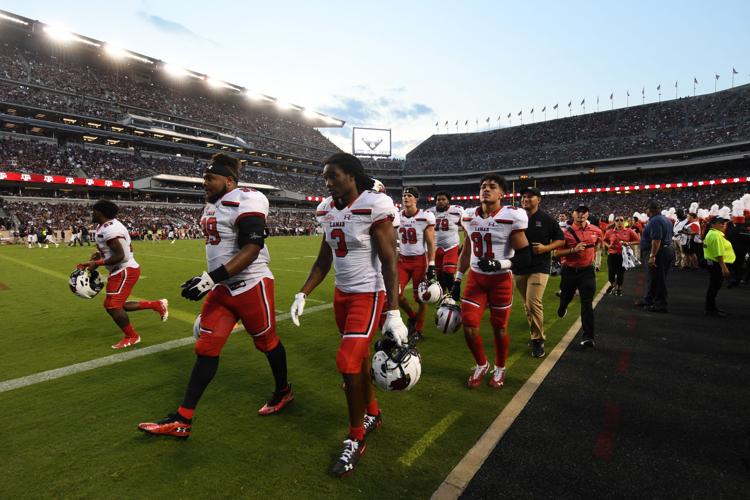 Texas A&M vs. Lamar football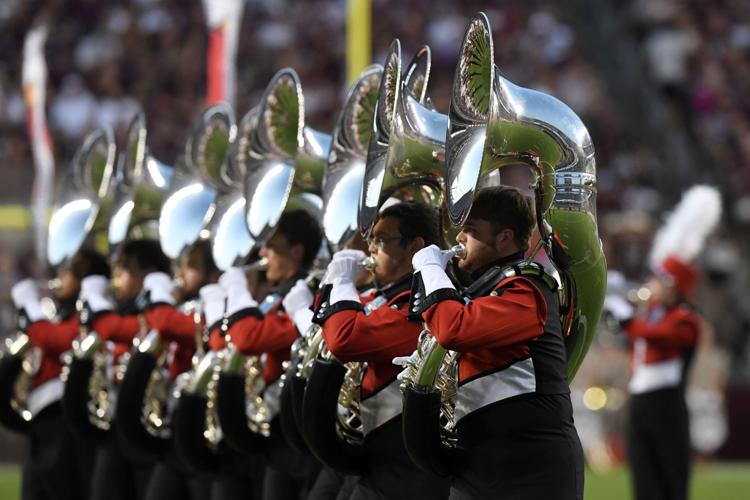 Texas A&M vs. Lamar football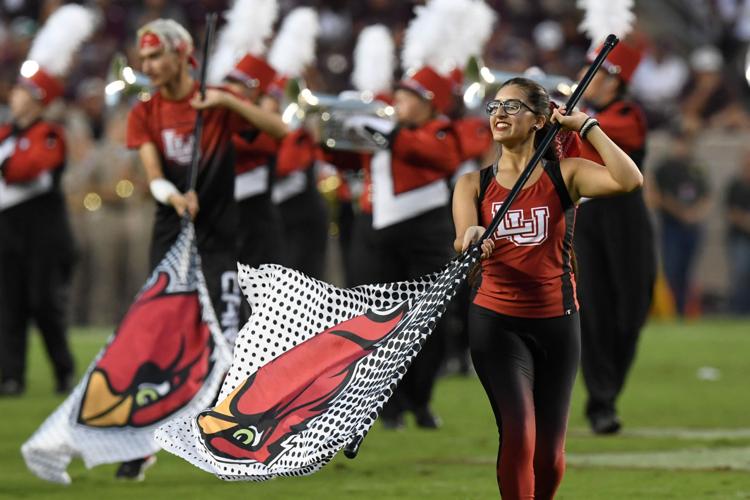 Texas A&M vs. Lamar football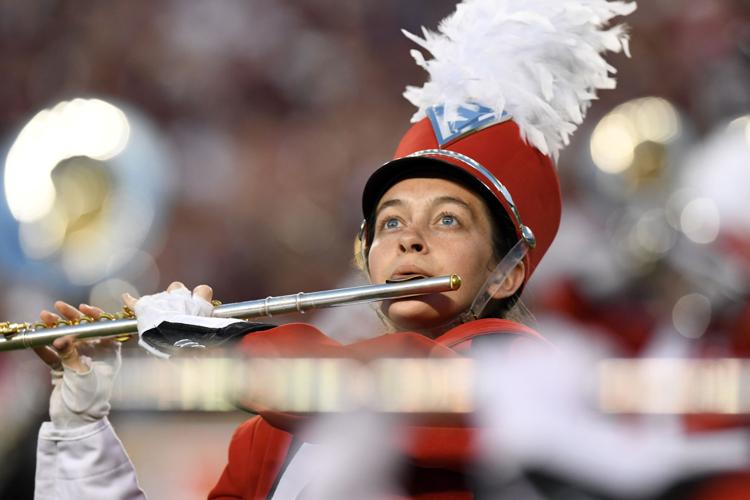 Texas A&M vs. Lamar football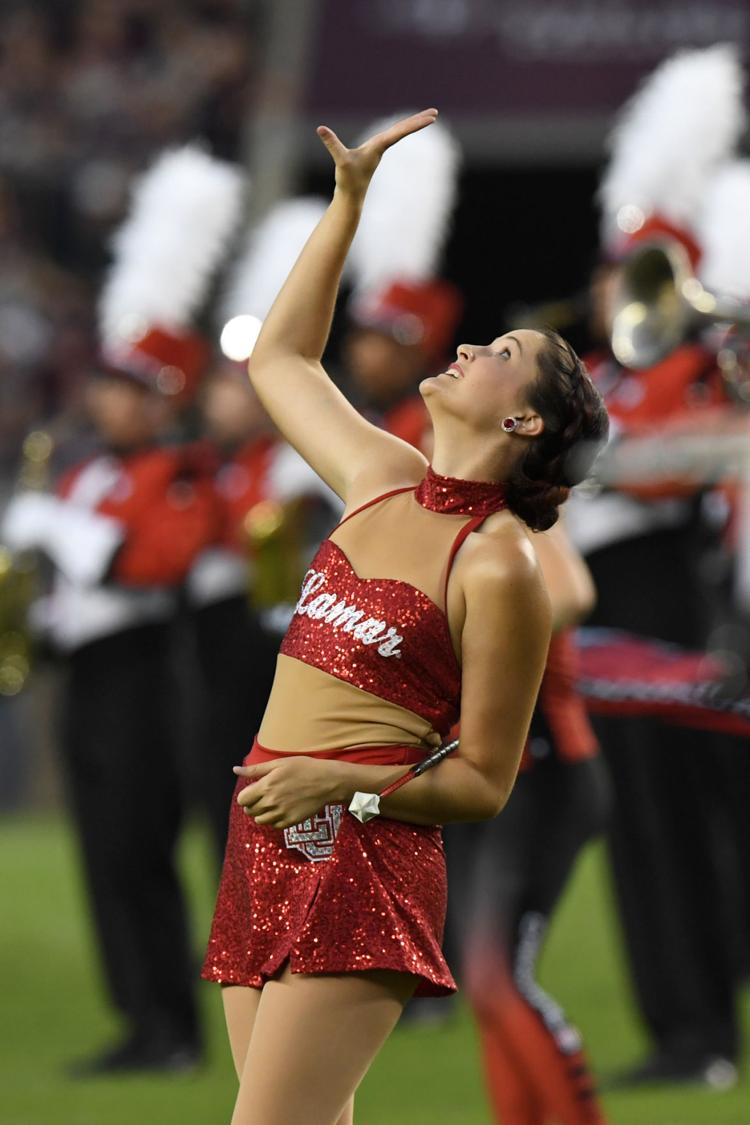 Texas A&M vs. Lamar football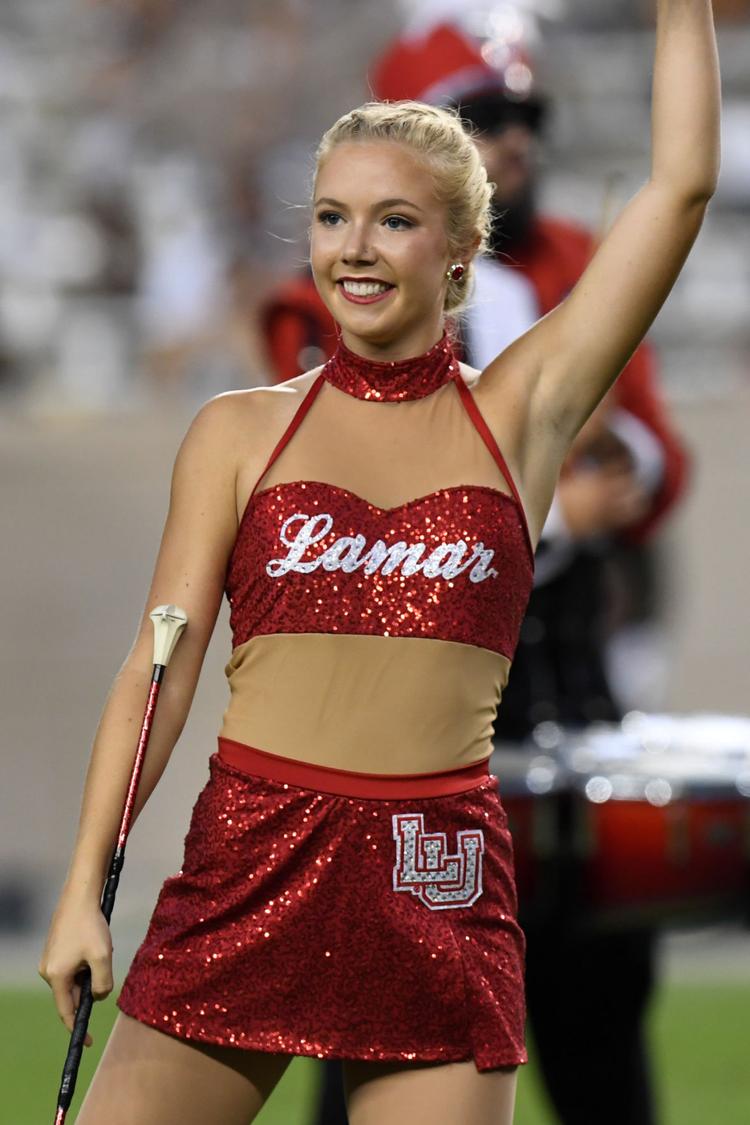 Texas A&M vs. Lamar football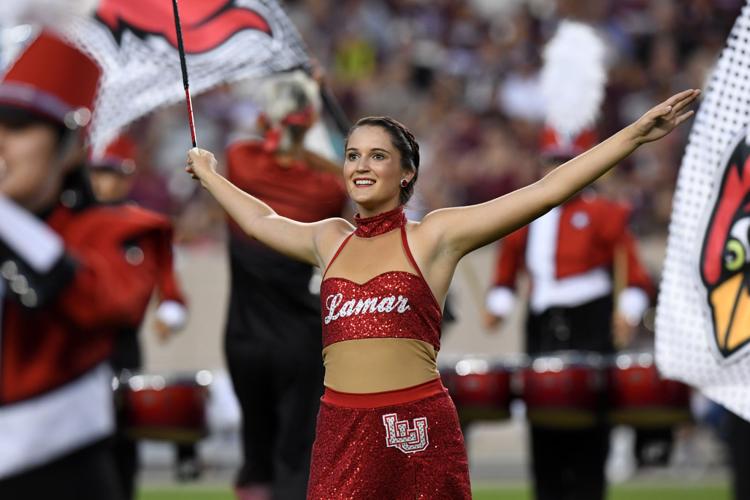 Texas A&M vs. Lamar football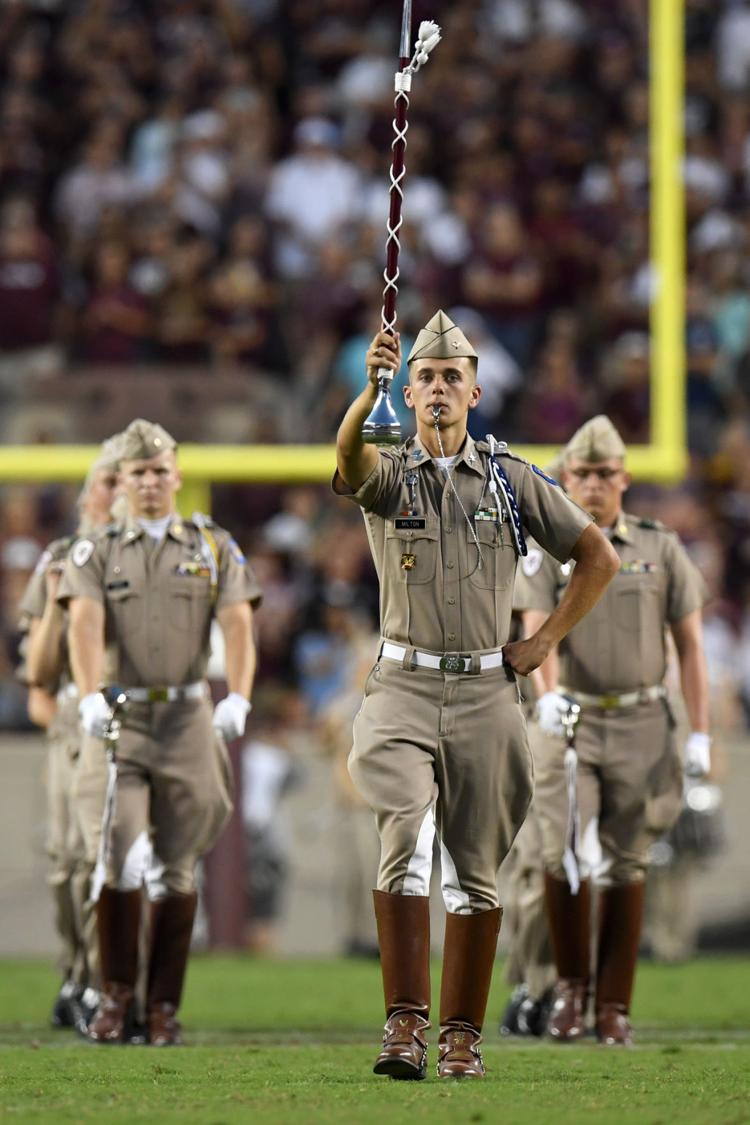 Texas A&M vs. Lamar football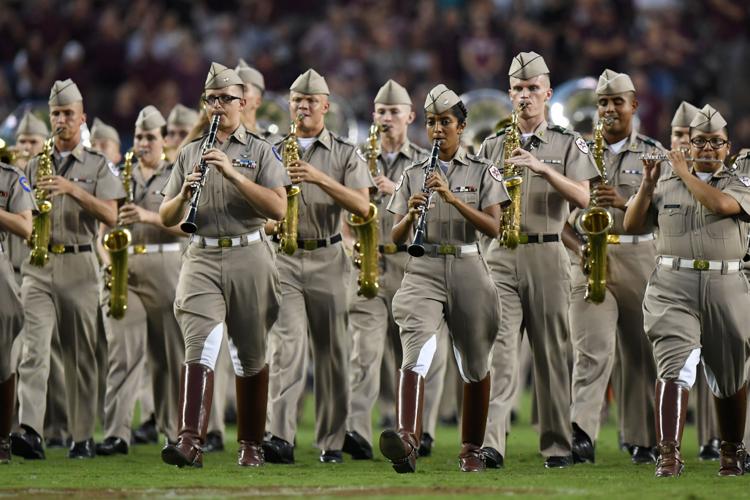 Texas A&M vs. Lamar football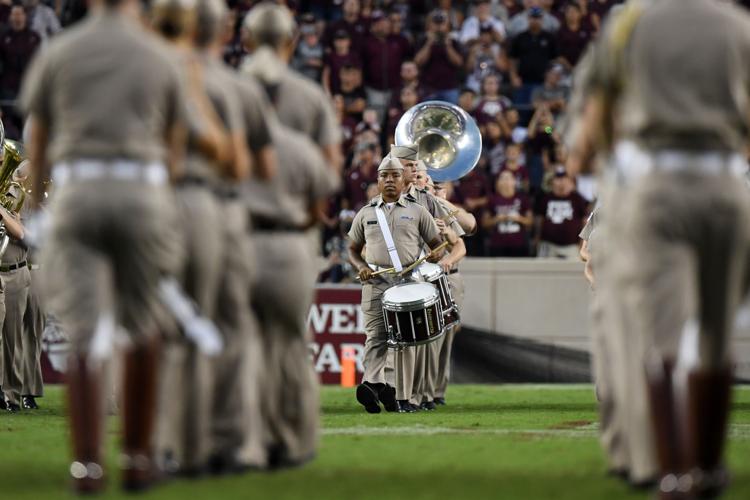 Texas A&M vs. Lamar football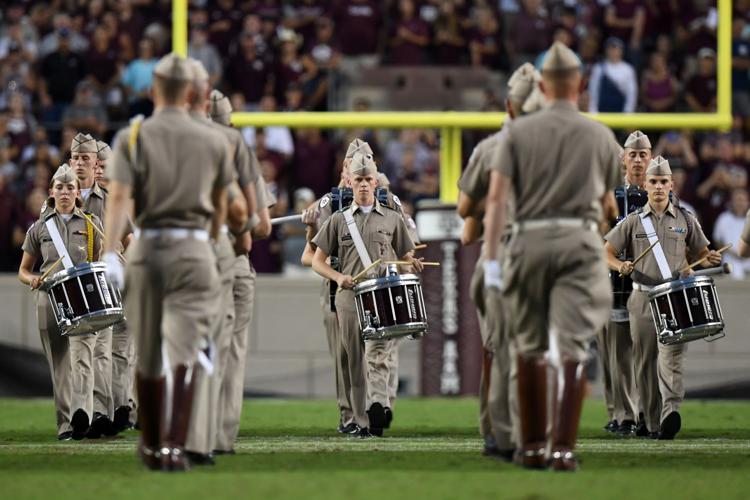 Texas A&M vs. Lamar football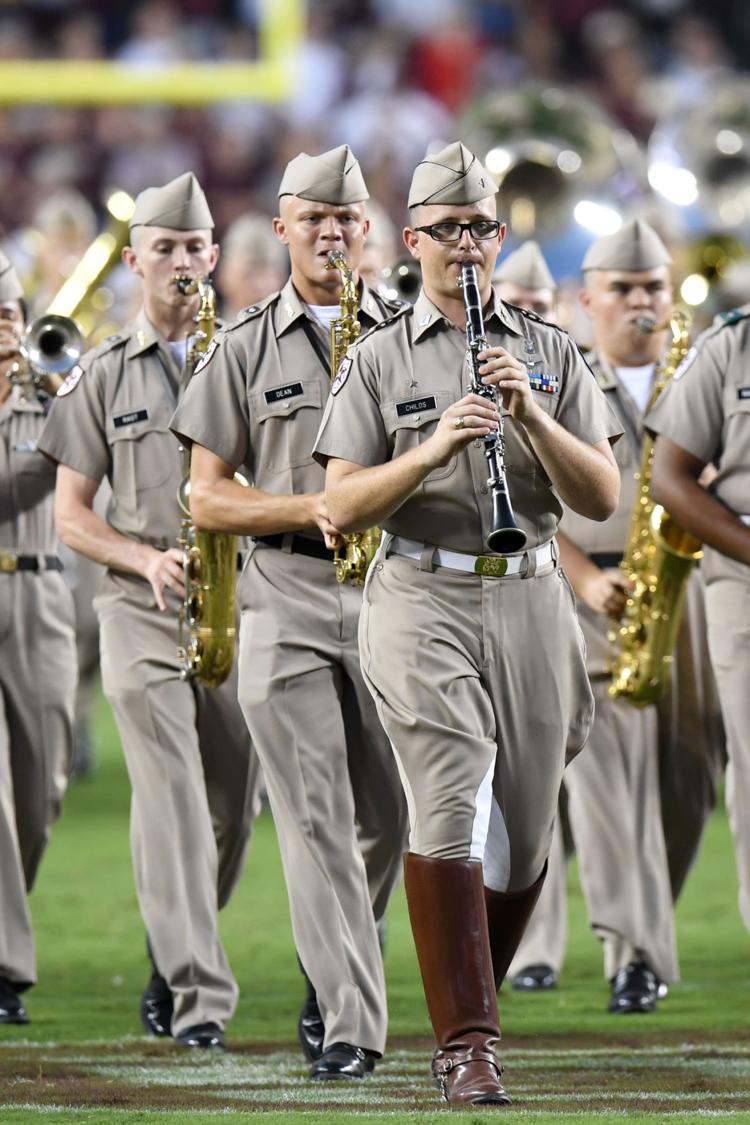 Texas A&M vs. Lamar football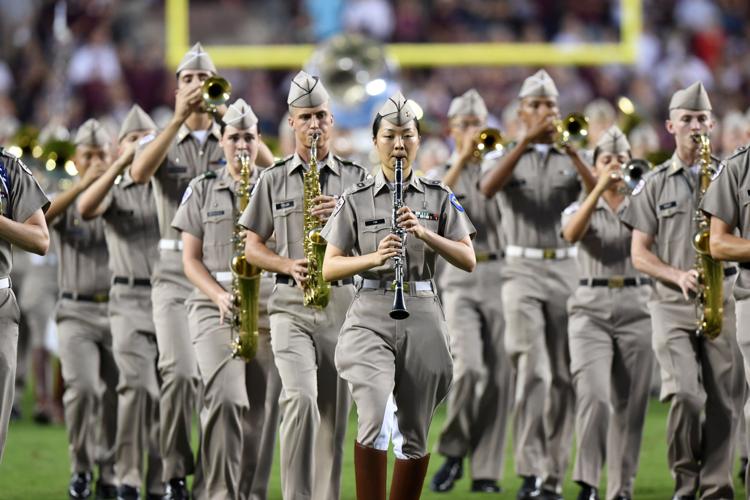 Texas A&M vs. Lamar football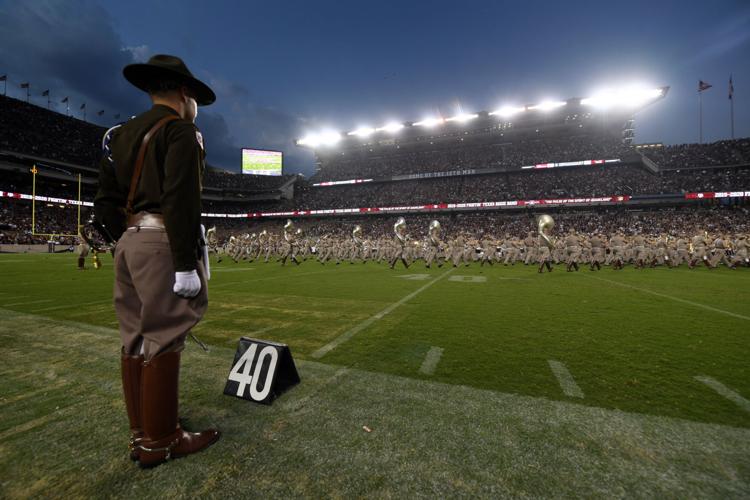 Texas A&M vs. Lamar football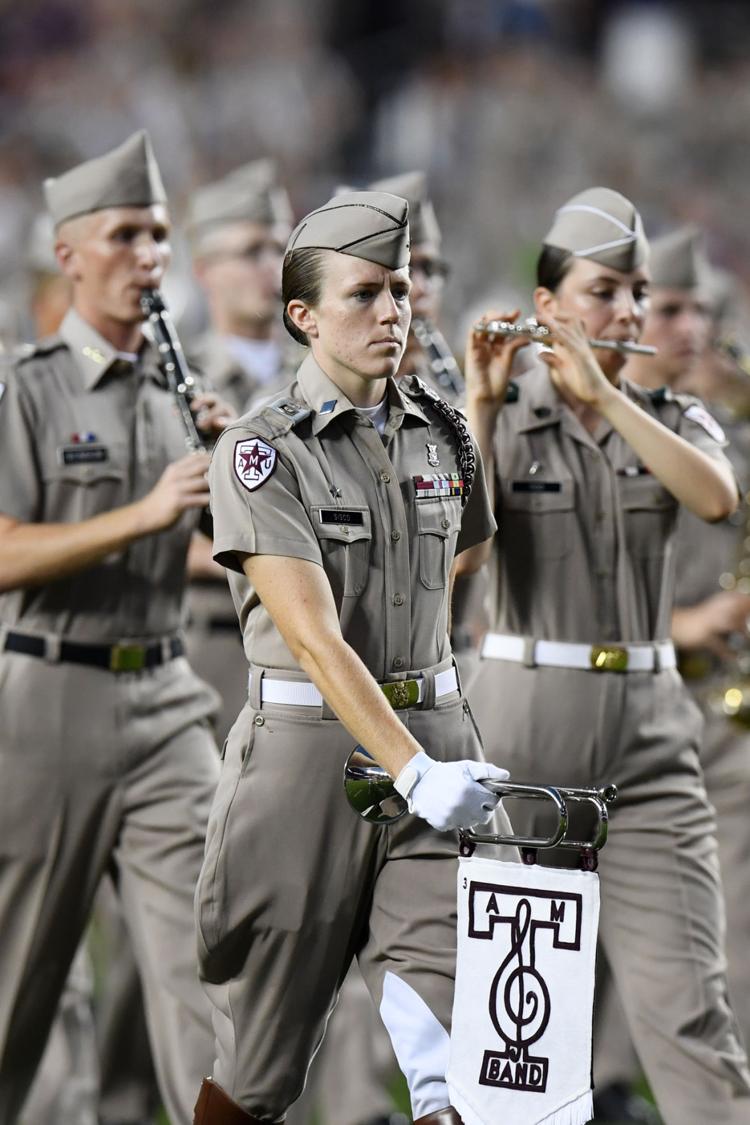 Texas A&M vs. Lamar football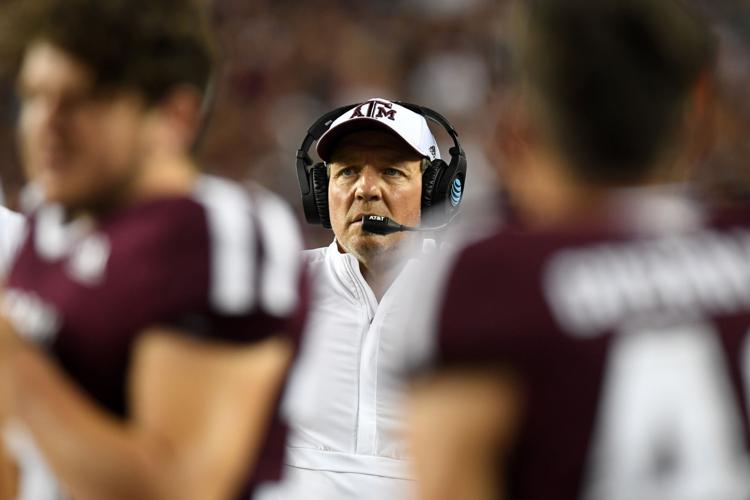 Texas A&M vs. Lamar football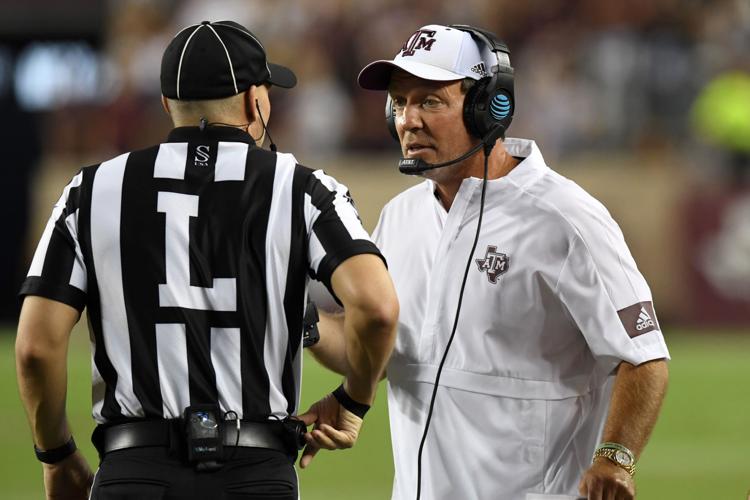 Texas A&M vs. Lamar football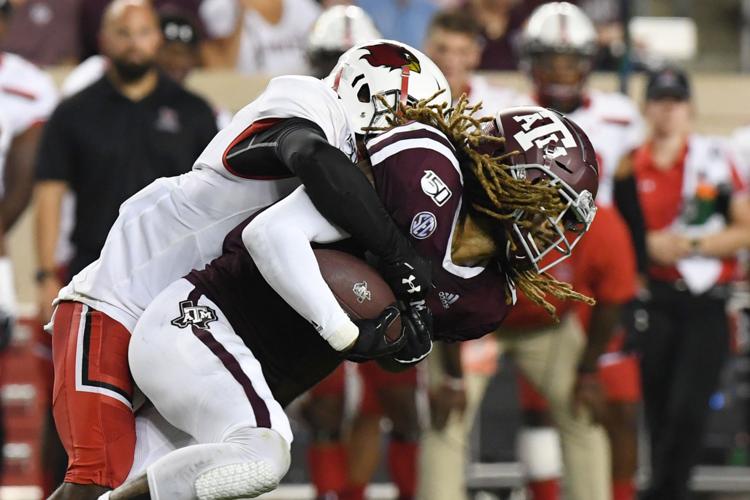 Texas A&M vs. Lamar football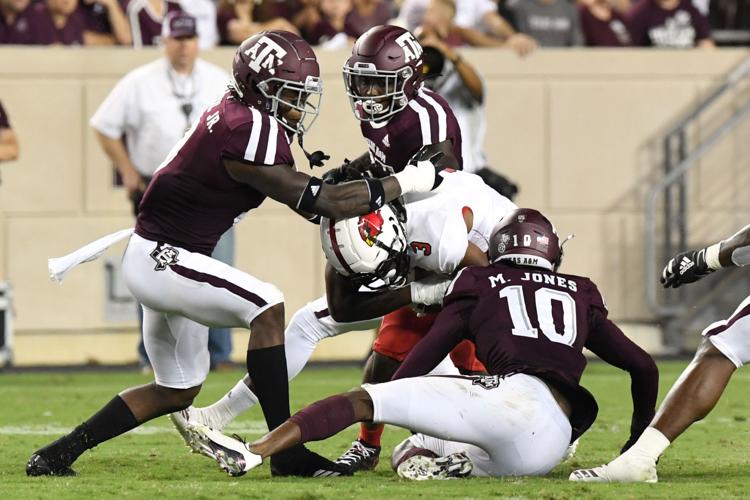 Texas A&M vs. Lamar football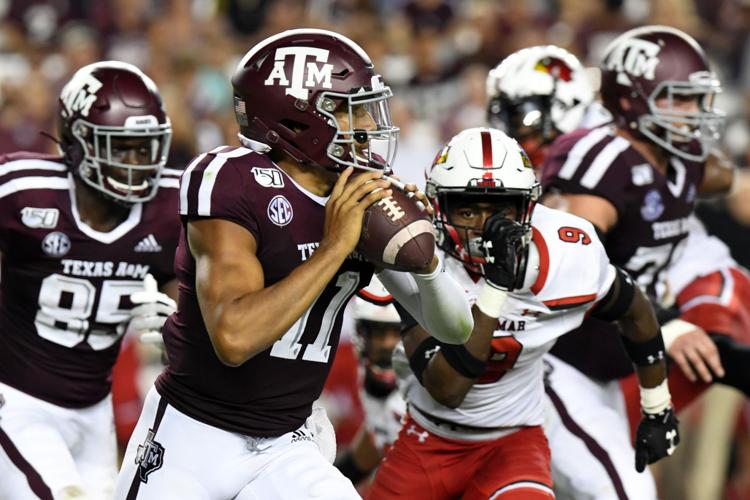 Texas A&M vs. Lamar football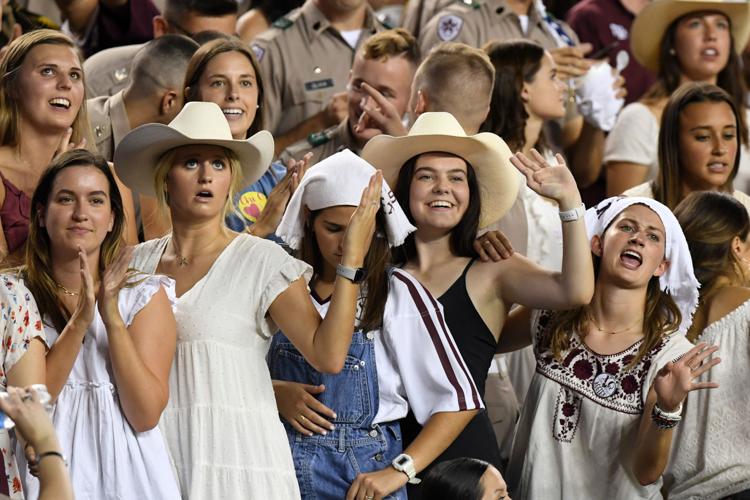 Texas A&M vs. Lamar football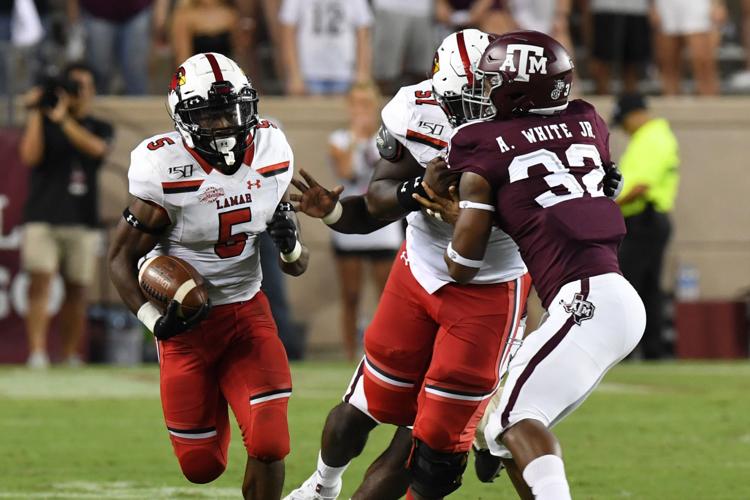 Texas A&M vs. Lamar football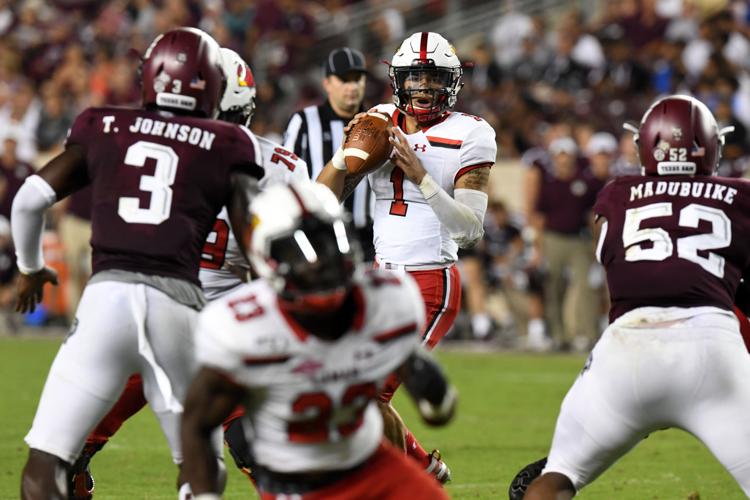 Texas A&M vs. Lamar football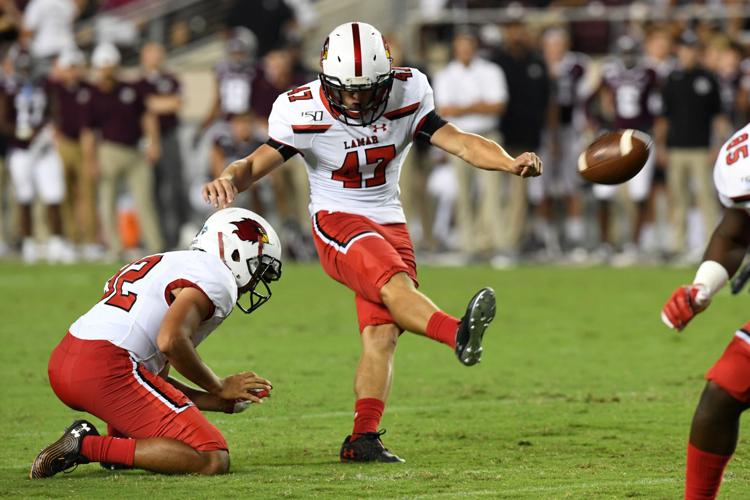 Texas A&M vs. Lamar football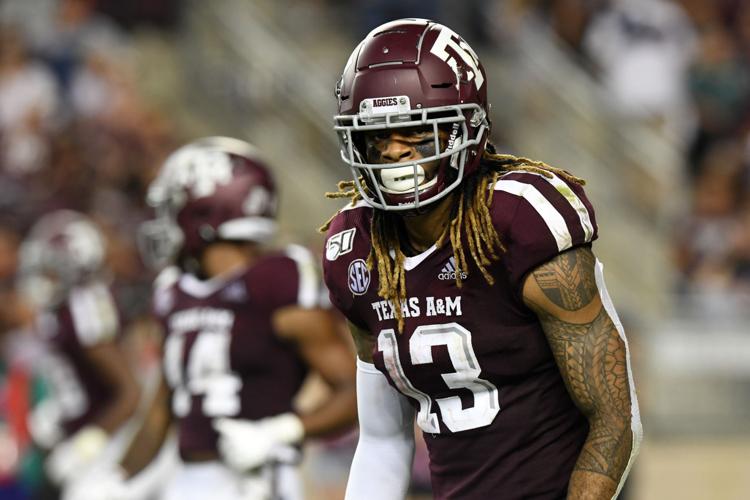 Texas A&M vs. Lamar football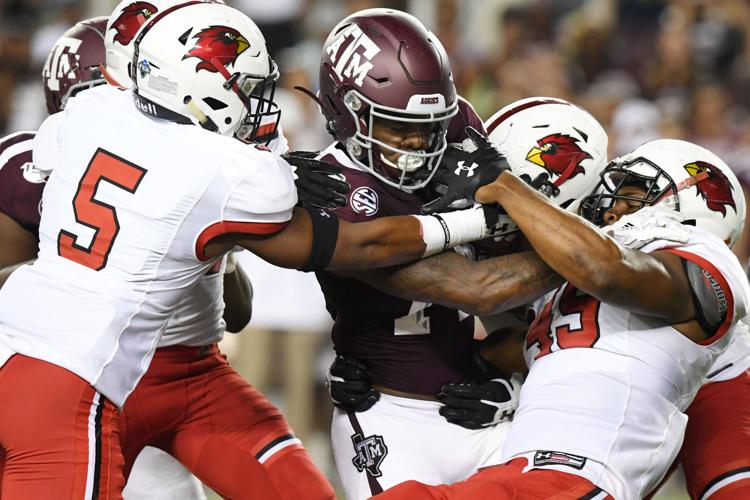 Texas A&M vs. Lamar football
Texas A&M vs. Lamar football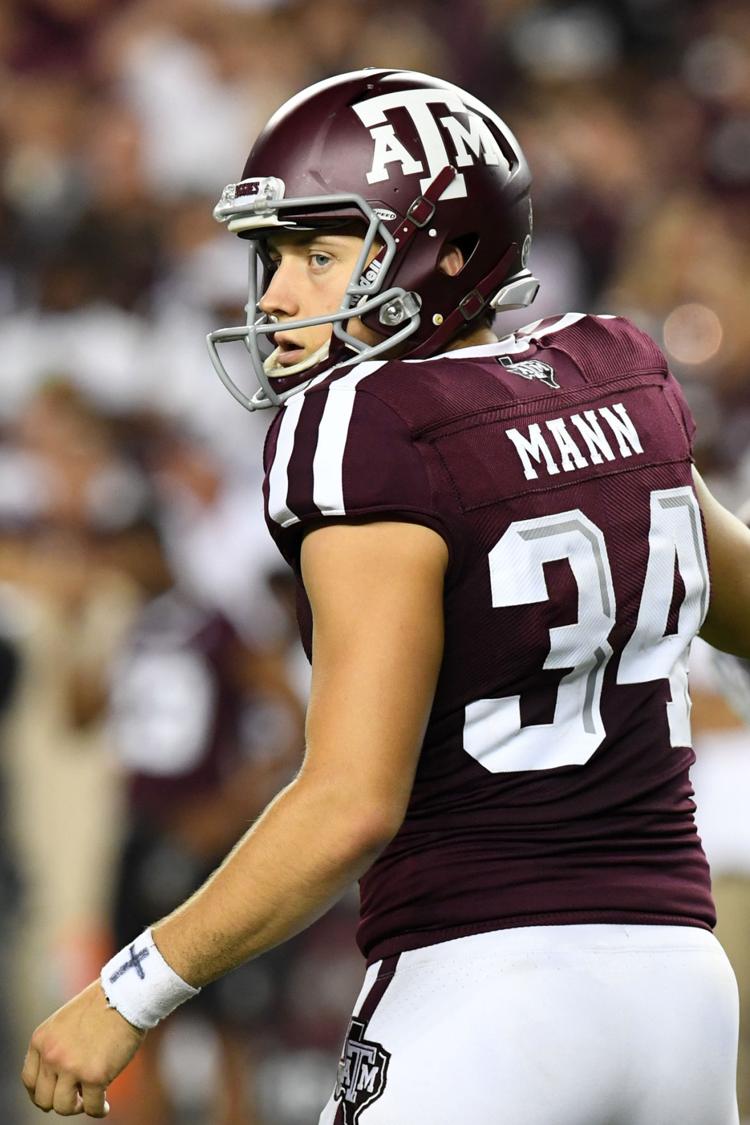 Texas A&M vs. Lamar football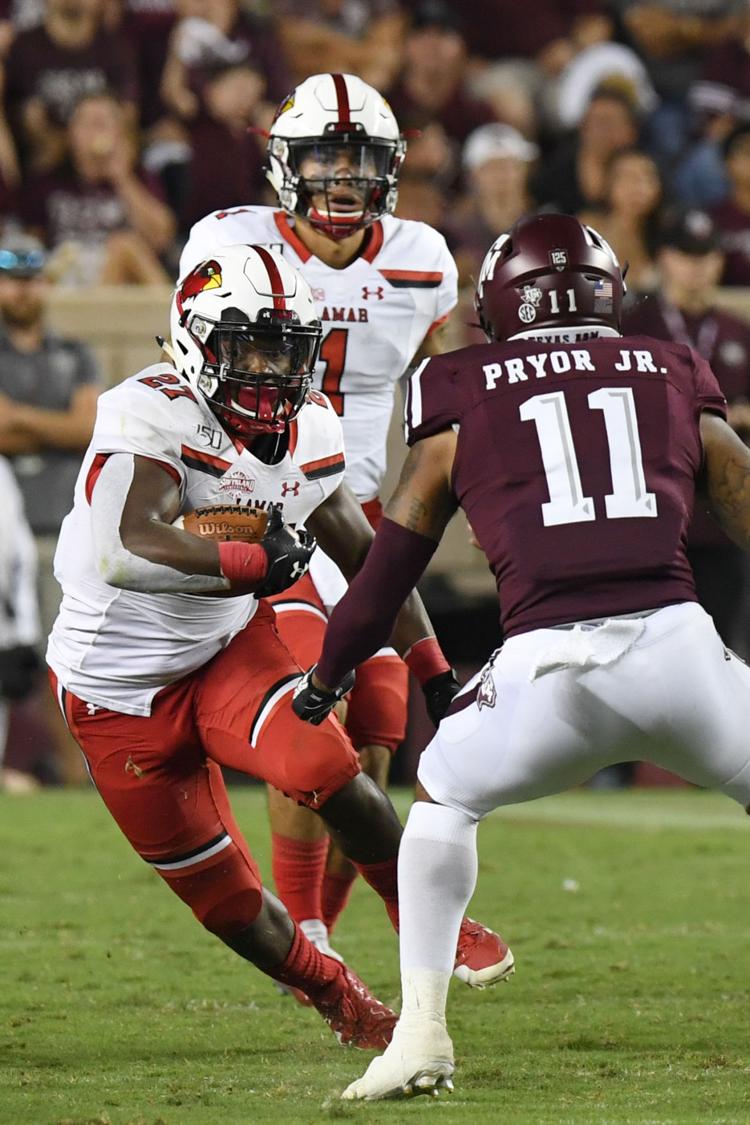 Texas A&M vs. Lamar football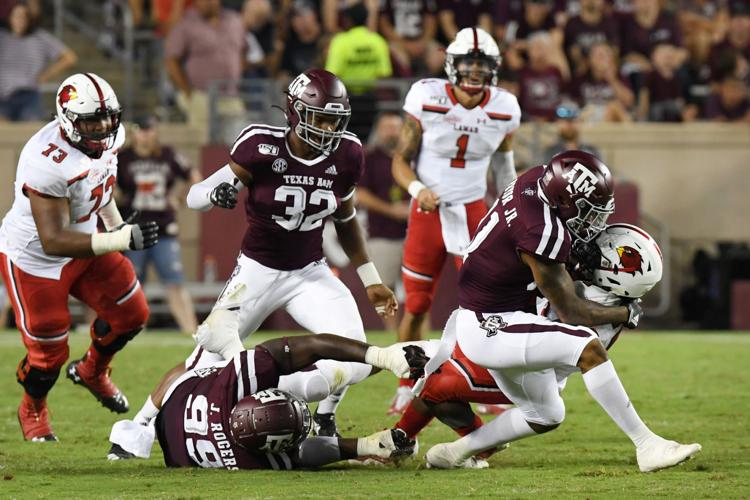 Texas A&M vs. Lamar football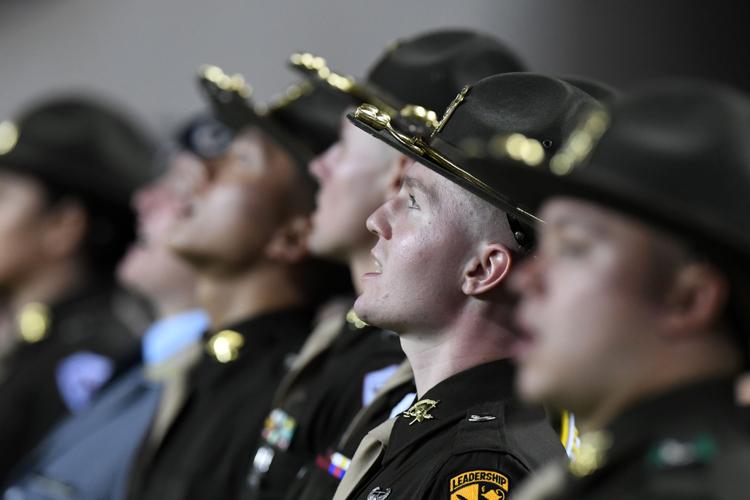 Texas A&M vs. Lamar football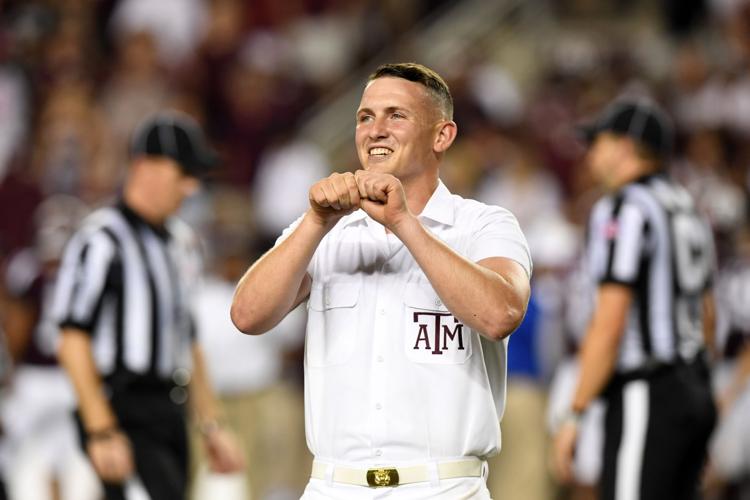 Texas A&M vs. Lamar football