Texas A&M has been solid on defense and supported by a strong kicking game. Those are reasons to believe the Aggies will have a highly successful season.
The secondary, a weak link last season, has become an asset. Talented newcomers in true freshman Demani Richardson and junior college transfer Elijah Blades have blended well with veterans Myles Jones, Charles Oliver, Keldrick Carpter and Debione Renfro, who now are playing confidently in their second season under coordinator Mike Elko.
A&M's defense is vastly improved because play in front of the secondary has been just good as last season despite replacing three starters in the line and both starting linebackers, all who are in the NFL.
A&M wouldn't trade its kicking specialists for any duo in the country. Braden Mann is the nation's best punter and place-kicker Seth Small has hit 10 of his last 11 field goals.
The X-factor for A&M heading into Southeastern Conference play is the offense, which has had some hiccups despite returning six starters, including quarterback Kellen Mond. A&M has some good numbers, averaging 466.7 yards per game to rank 37th in the country despite playing top-ranked Clemson, which ranks 15th in total defense. A&M has good balance, averaging 174 yards rushing and 292.7 yards passing per game.
A not so flattering statistic is six turnovers, which ranks rank 102nd. Then there are vital numbers the NCAA doesn't track — dropped passes, poor passes and missed assignments — which are stats that often decide the outcome.
It's those mistakes that contributed to A&M scoring only 10 points in 10 possessions against Clemson. A&M overpowered outmanned Lamar 62-3 on Saturday night, scoring touchdowns on five of its last seven possessions. But on the flip side, A&M had touchdowns on only half of its first six possessions, settling for two field goals along with an interception. That's not good enough, considering the opponent.
A&M head coach Jimbo Fisher acknowledged those hiccups but praised the effort, saying Mond "played a really good game" and other than the interception "I don't think there were too many bad decisions." And as for the drops, Fisher said they'll get that fixed.
Fisher's synopsis surprised me. I thought he would say the effort was OK, but they've got to be better. Fisher typically is annoyed on a 40-yard touchdown completion if the receiver had to reach across his body for the throw. He's a perfectionist. Having two of his best receivers drop passes and watching Mond unable to connect with the running back on a simple flat route for a possible touchdown and then having Mond almost throw an interception before actually throwing one were reasons the offense's effort against Lamar was anything but perfect. And all of those were repeat mistakes made against Clemson. You can understand Clemson, but Lamar was a glorified scrimmage.
Maybe after Mond and the offense caught so much flak for what wasn't a great effort at Clemson but definitely wasn't time to push the panic button, Fisher wanted to highlight the positive and give them the vote of confidence that matters most. He certainly knows his team better than the media or fans. If he's happy with the progress, fine.
The offense really hasn't gotten a lot of love, maybe because of unfair expectations. The unit did lose center Erik McCoy, running back Trayveon Williams and tight end Jace Sternberger, who all left a year early for the NFL. Fullback Cullen Gillaspia was drafted by the Houston Texans, and offensive tackle Keaton Sutherland made the Cincinnati Bengals' scout team.
Many, including myself, expected A&M to plug in replacements and be just as good, if not better. It just hasn't happened, and that probably shouldn't be surprising. You don't replace five players good enough to be in the NFL and not lose something. McCoy is sorely missed, not just for playing ability, but leadership. There have been communication issues, which weren't a problem last year with McCoy. Freshman lineman Kenyon Green could be an All-American one day, but he's a first-year player. Senior center Colton Prater has experience, but he's not McCoy.
Jashaun Corbin was a capable replacement for Williams, who led the SEC in rusher, but now he's gone with a season-ending injury. A&M is deep at running back with true freshman Isaiah Spiller and sophomore Jacob Kibodi both capable of a 100-yard rushing game, but they don't have the experience catching passes or picking up blitzing SEC linebackers that Williams did. That's probably one of the reasons Mond has been taking so many hits, along with the growing pains of the line meshing.
And as for replacing All-American Sternberger, the Aggies lost true freshman Baylor Cupp before the season even started. A&M doesn't use a fullback all the time, but it lost a potential starter when Ben Miles transferred to Kansas to play for his father, Les Miles. Those all are reasons A&M has had only 16 plays of 20 or more yards after having 26 such plays a year ago after three games. And 10 of A&M's explosive plays this year were against Lamar.
The good news for the offense being the team's X-factor heading into Saturday's game with eighth-ranked Auburn is that's Fisher's specialty. The unit will get better. And there's no reason not to think it'll get much better. Auburn will be a good test for the A&M offense. The Tigers, who could start as many as 10 upperclassmen, are allowing only 292 yards per game, and the unit shut out Mond and the Aggies in the fourth quarter last year as the Tigers rallied for a 28-24 victory.
SEC Nation headed to College Station
SEC Nation, the SEC Network's college football road show, will be at A&M for Saturday's game against eighth-ranked Auburn. The broadcast will start at 9 a.m. from Aggie Park.
Marty Smith hosts SEC Nation and will be joined by analysts Tim Tebow, Marcus Spears and Paul Finebaum.
A&M is 3-1 with the SEC Network in town, with victories over Missouri (34-27 in 2014), UCLA (31-24 in OT in 2016) and Northwestern State (59-7 last year). Alabama defeated A&M 41-23 in 2015.
The A&M-Auburn game will be at 2:30 p.m. and will be televised by CBS with Carter Blackburn, Aaron Murray, Rick Neuheisel and John Schriffen on the call. The matchup between the Aggies and Auburn will be followed on CBS by Notre Dame at Georgia at 7 p.m. with Brad Nessler, Gary Danielson and Jamie Erdahl on the call. ESPN's College GameDay will be at that game, making its first appearance on Georgia's campus since 2013.
Aggies fall to No. 17 in AP Poll
Texas A&M dropped a spot to 17th in the Associated Press college football poll
A&M (2-1) is five points behind Oregon (2-1). Central Florida (3-0) leapfrogged both after a 45-27 victory over Stanford.
A&M remained 15th in the coaches' poll ahead of both Central Florida and Oregon.
Texas A&M vs. Lamar football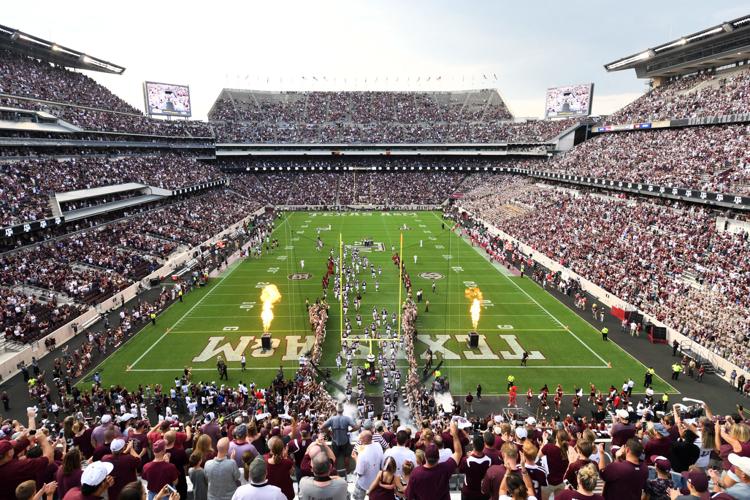 Texas A&M vs. Lamar football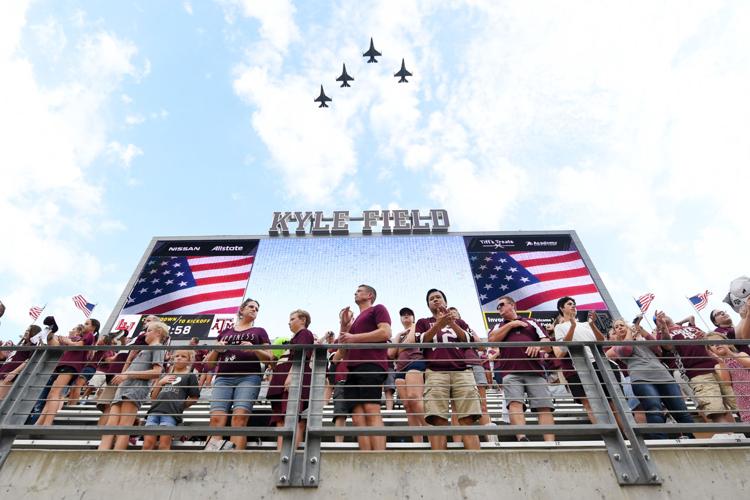 Texas A&M vs. Lamar football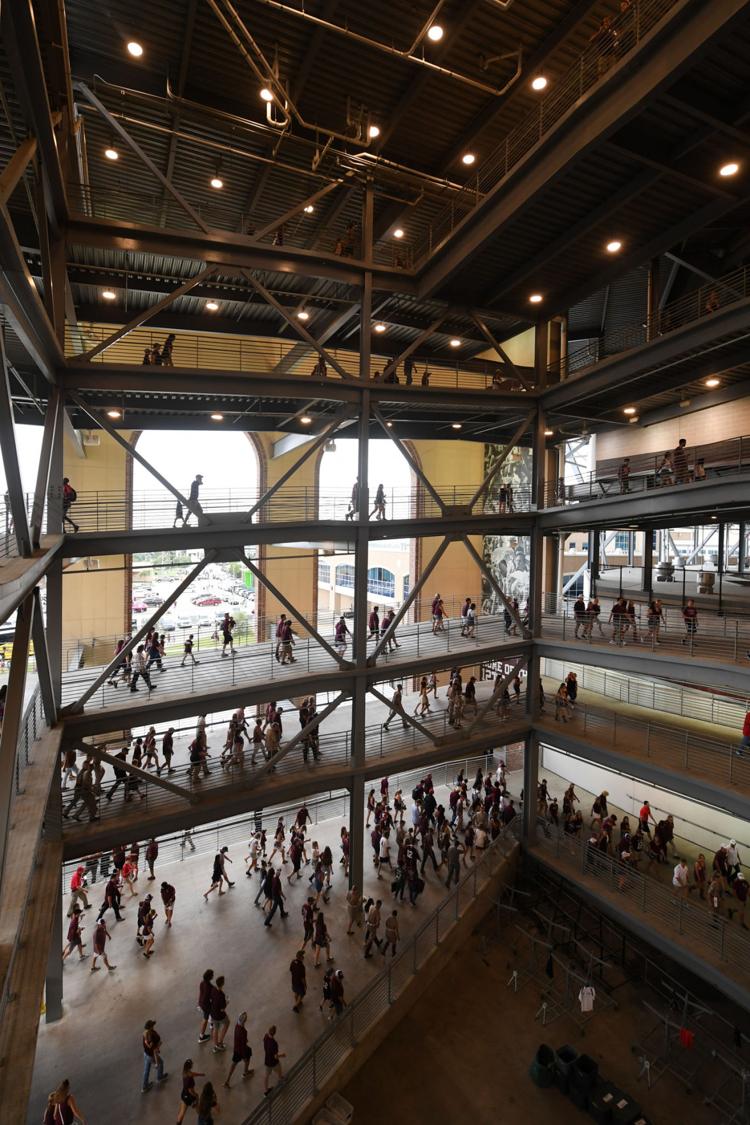 Texas A&M vs. Lamar football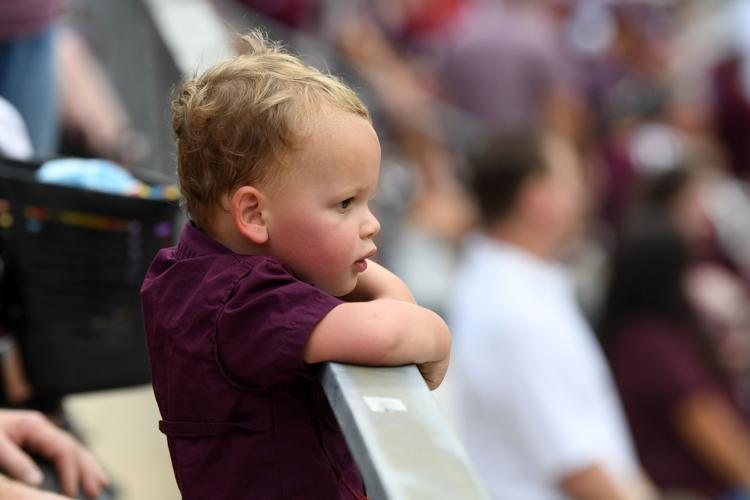 Texas A&M vs. Lamar football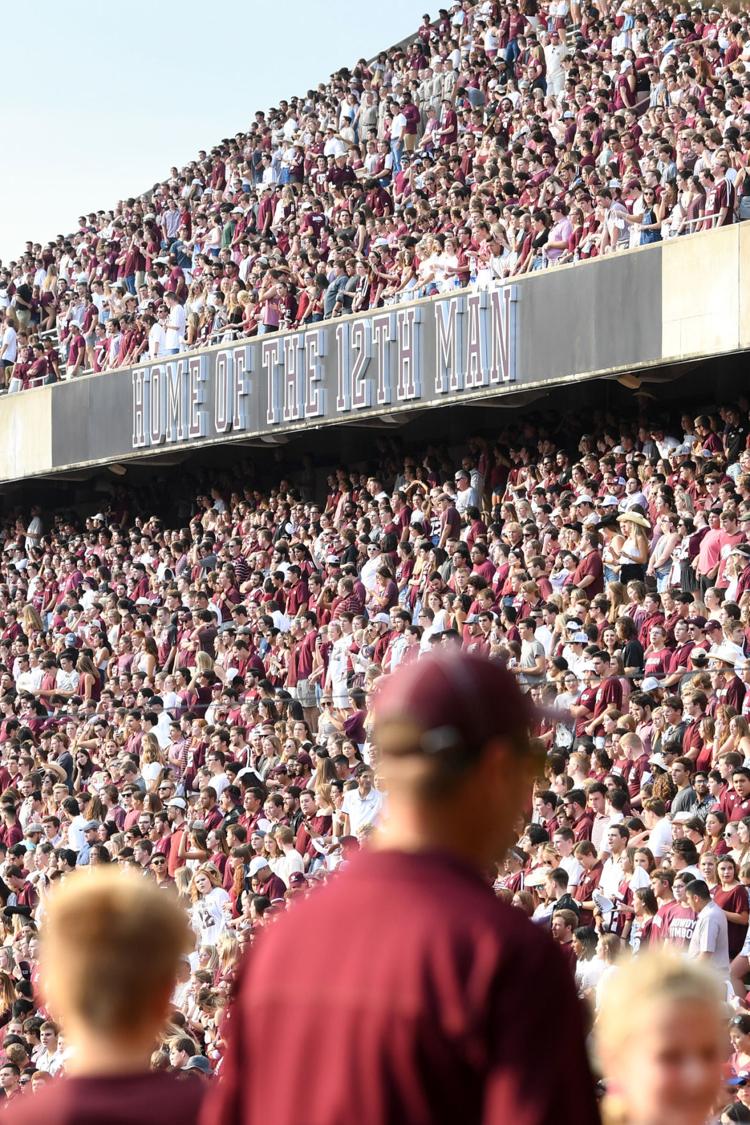 Texas A&M vs. Lamar football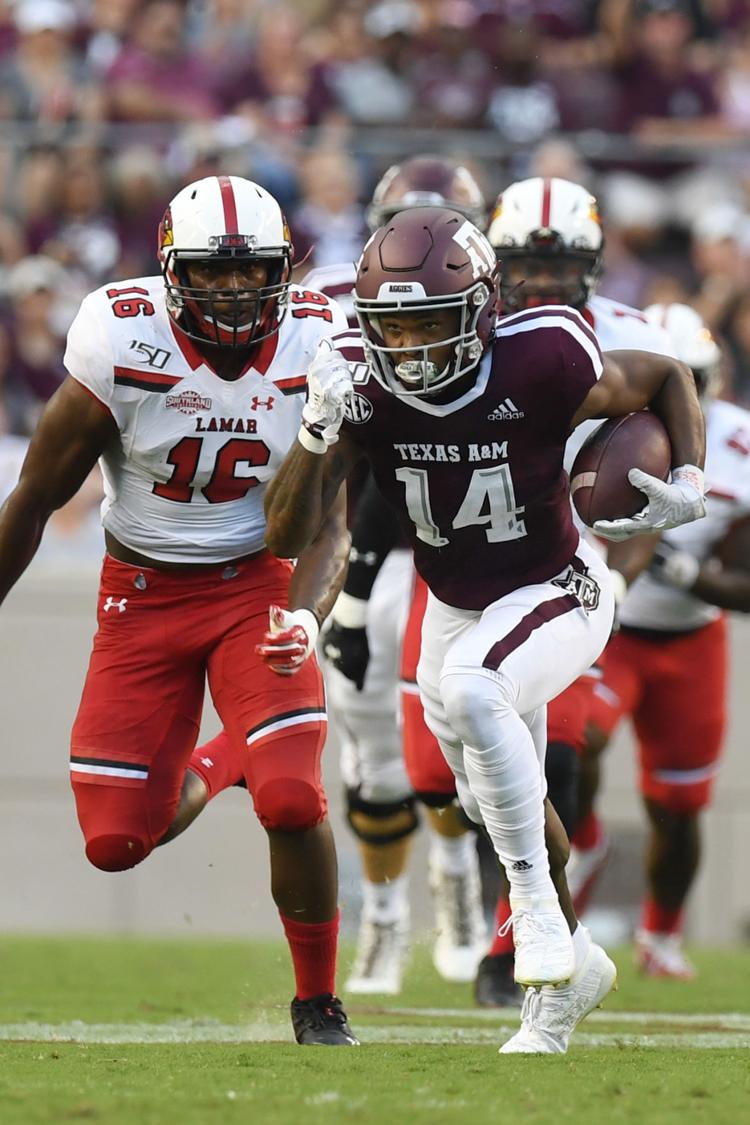 Texas A&M vs. Lamar football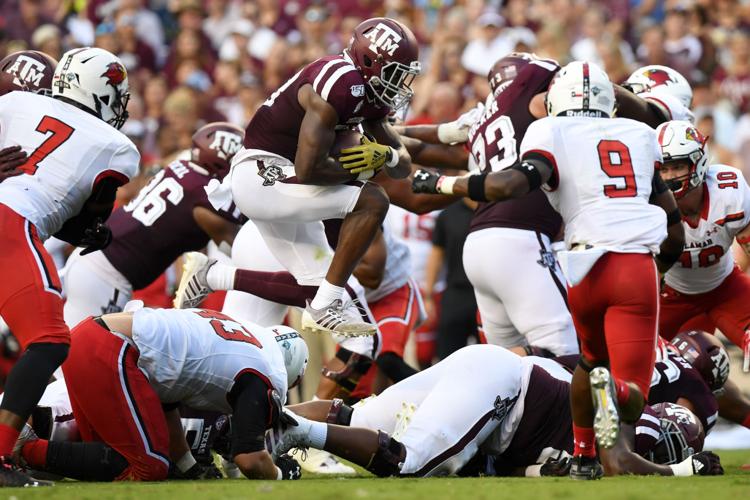 Texas A&M vs. Lamar football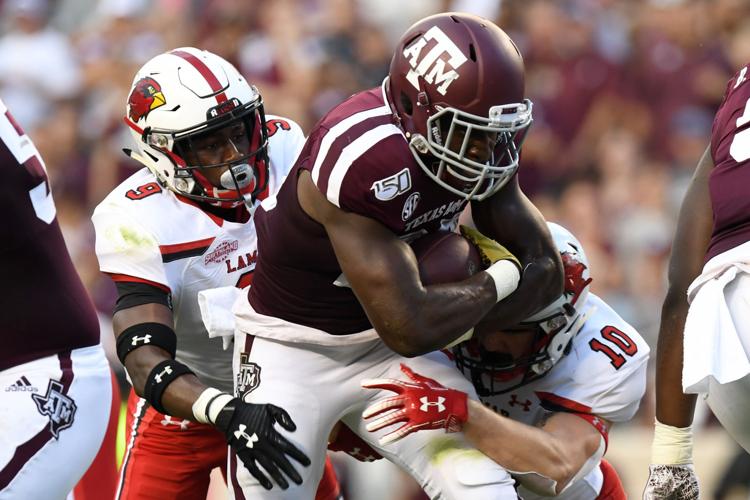 Texas A&M vs. Lamar football
Texas A&M vs. Lamar football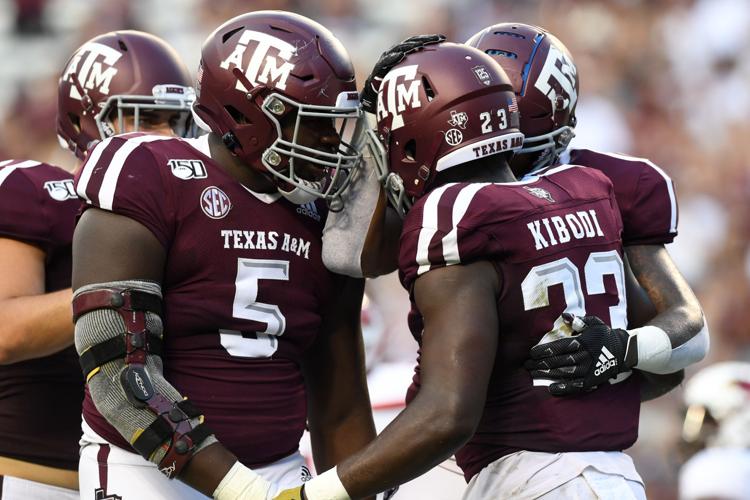 Texas A&M vs. Lamar football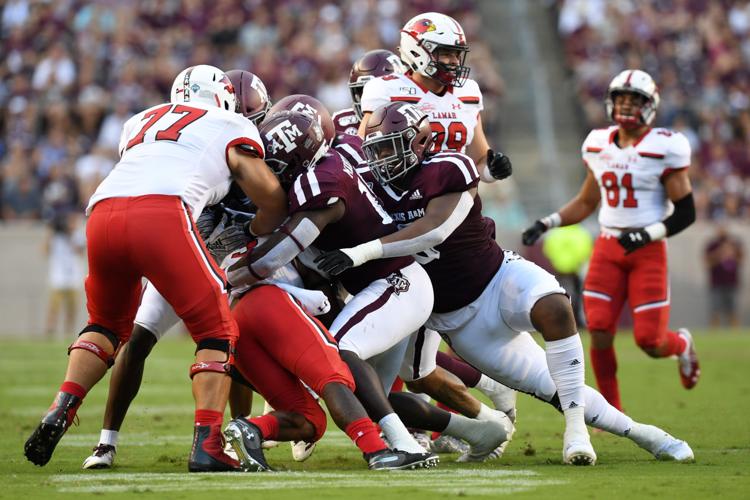 Texas A&M vs. Lamar football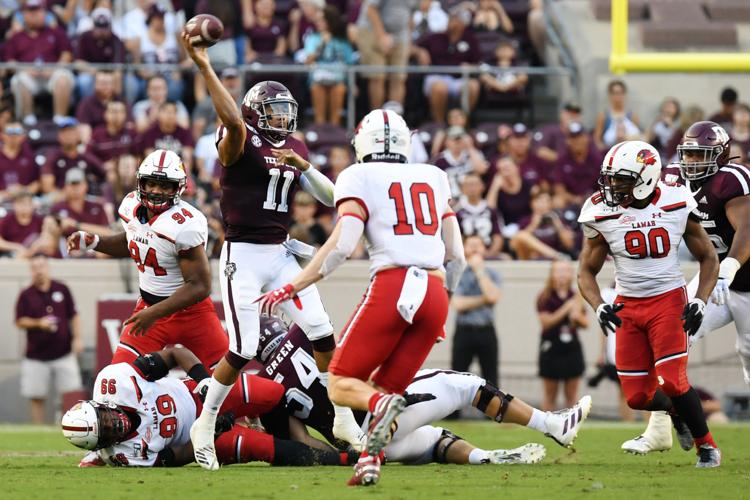 Texas A&M vs. Lamar football
Texas A&M vs. Lamar football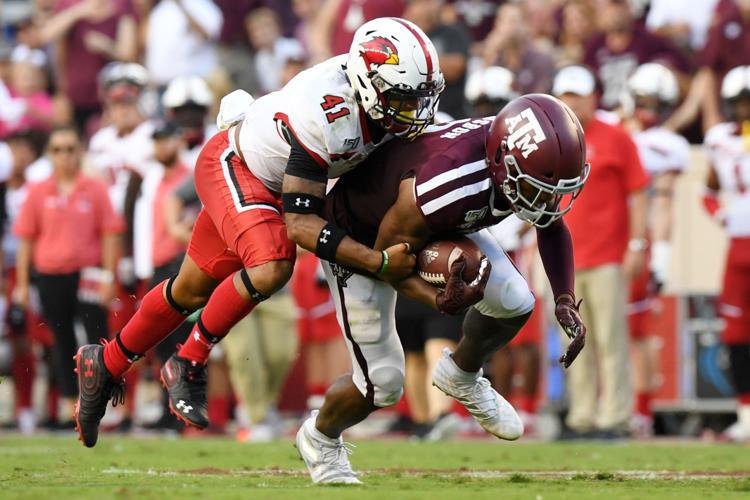 Texas A&M vs. Lamar football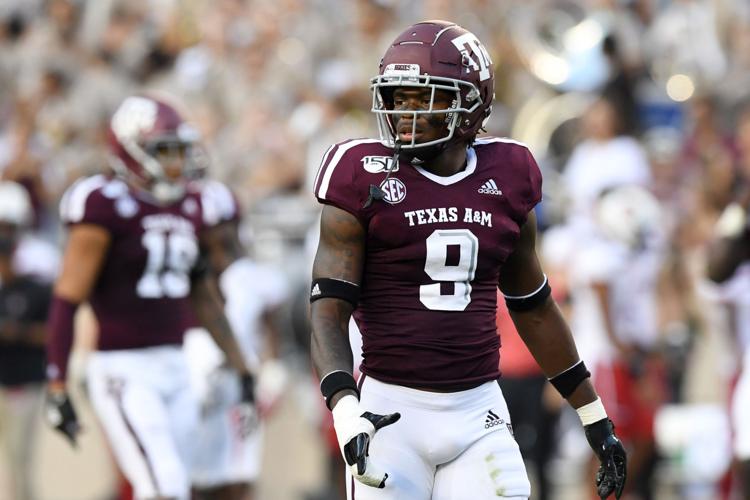 Texas A&M vs. Lamar football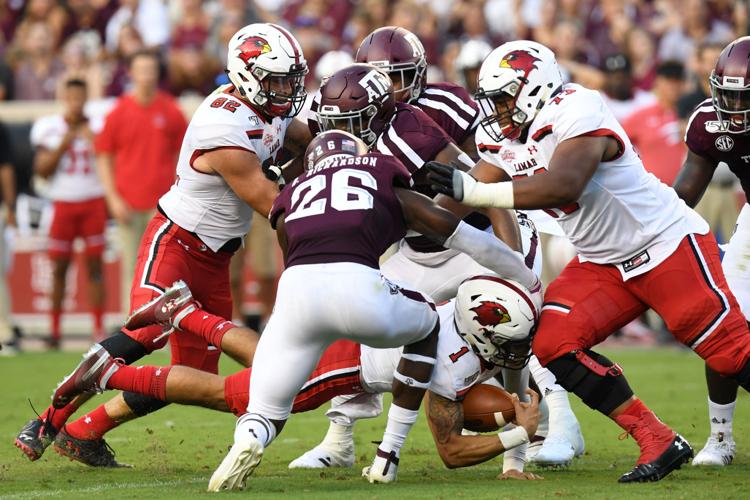 Texas A&M vs. Lamar football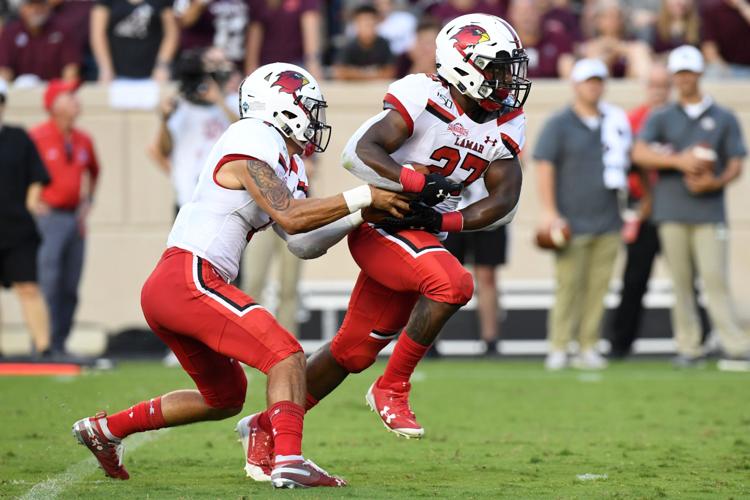 Texas A&M vs. Lamar football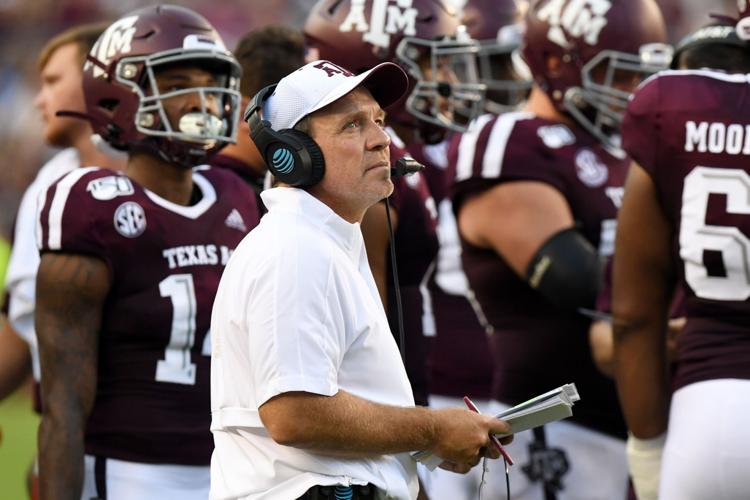 Texas A&M vs. Lamar football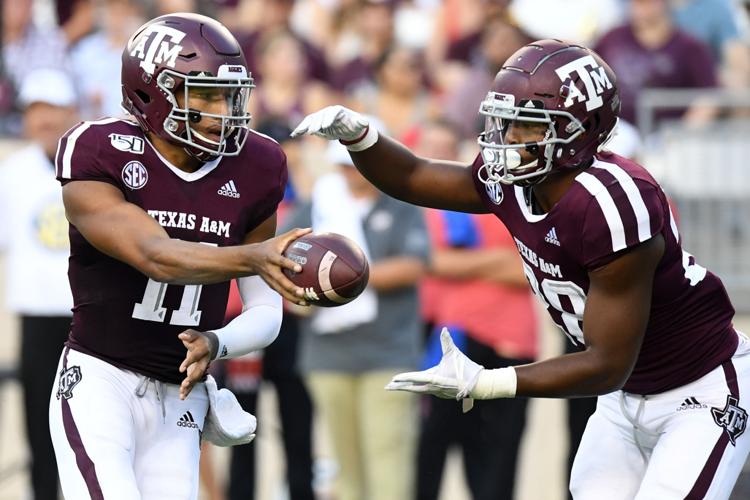 Texas A&M vs. Lamar football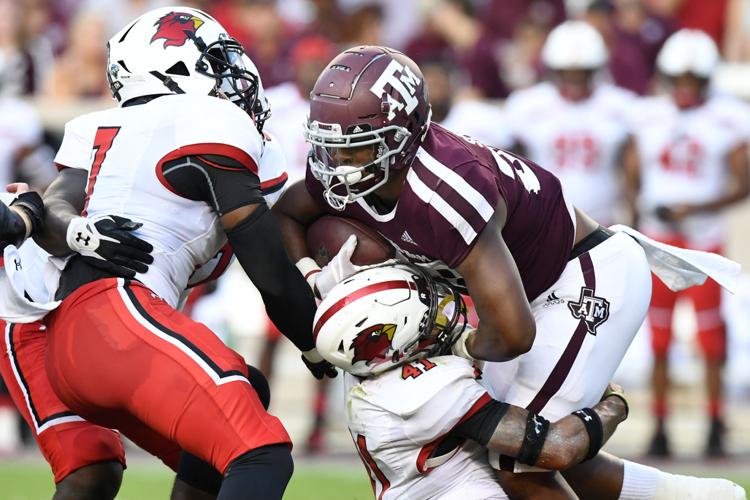 Texas A&M vs. Lamar football
Texas A&M vs. Lamar football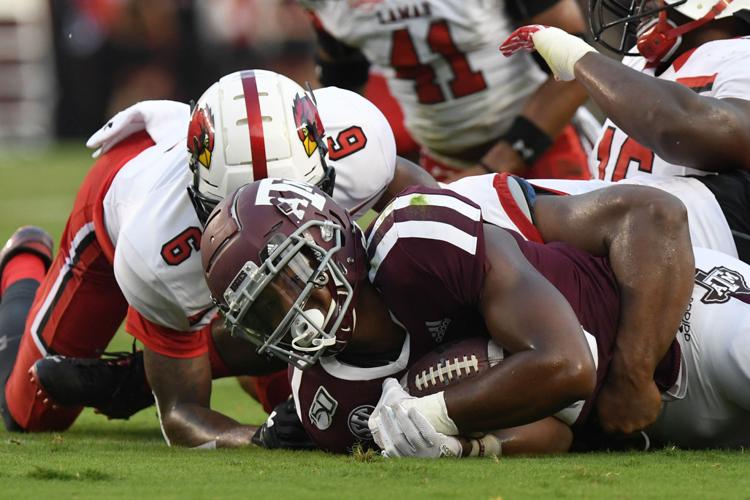 Texas A&M vs. Lamar football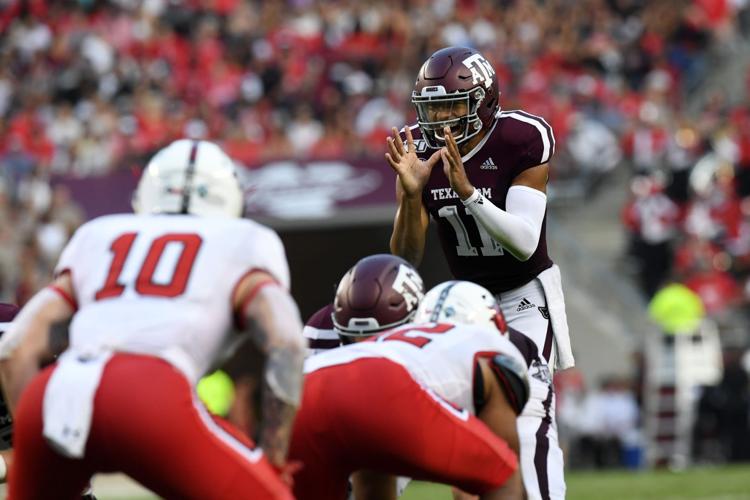 Texas A&M vs. Lamar football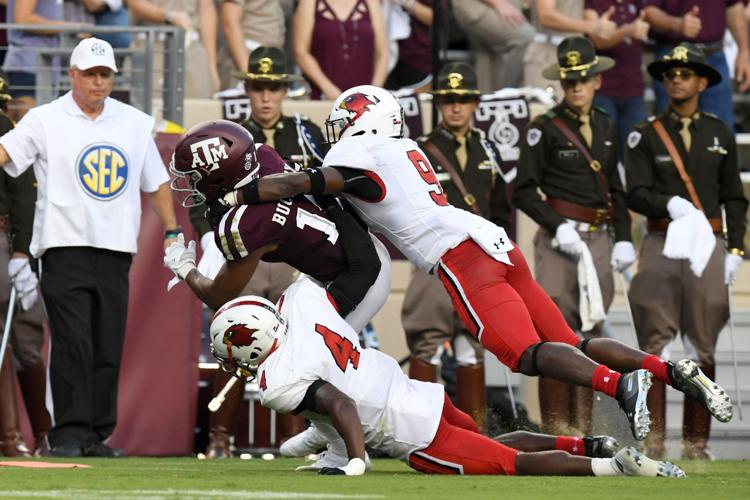 Texas A&M vs. Lamar football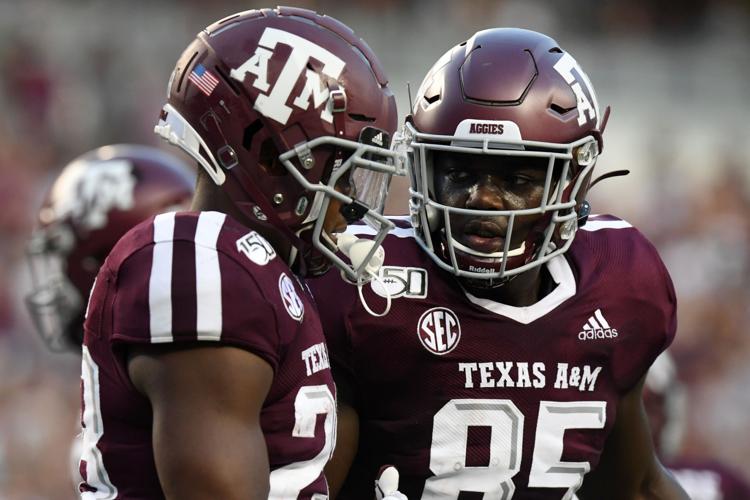 Texas A&M vs. Lamar football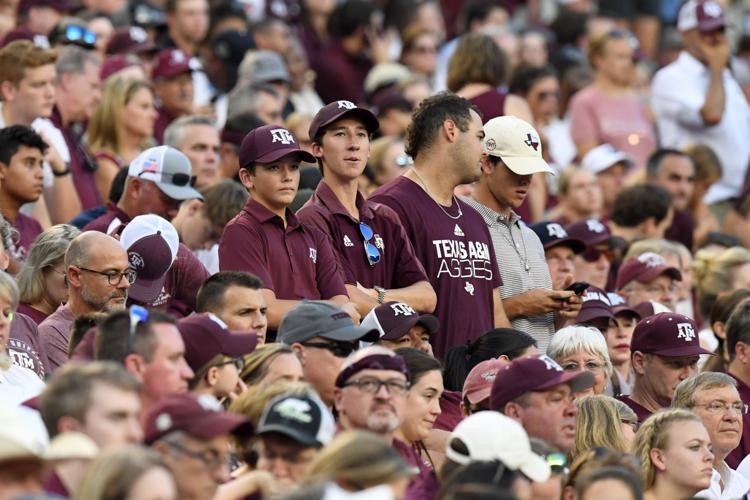 Texas A&M vs. Lamar football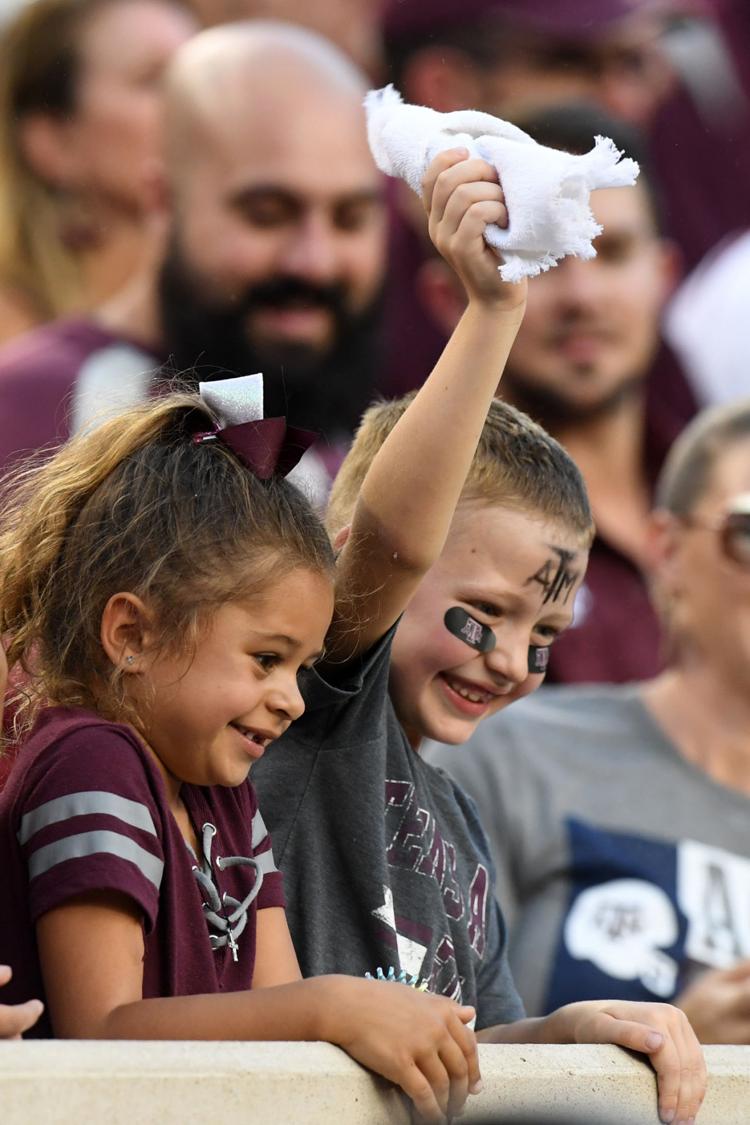 Texas A&M vs. Lamar football
Texas A&M vs. Lamar football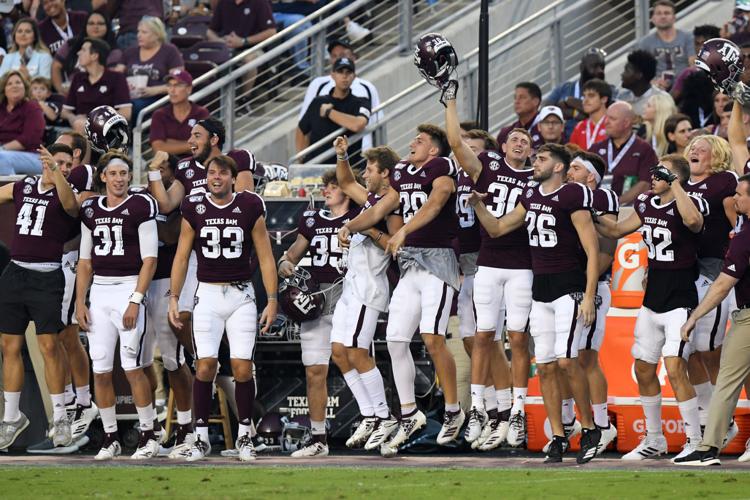 Texas A&M vs. Lamar football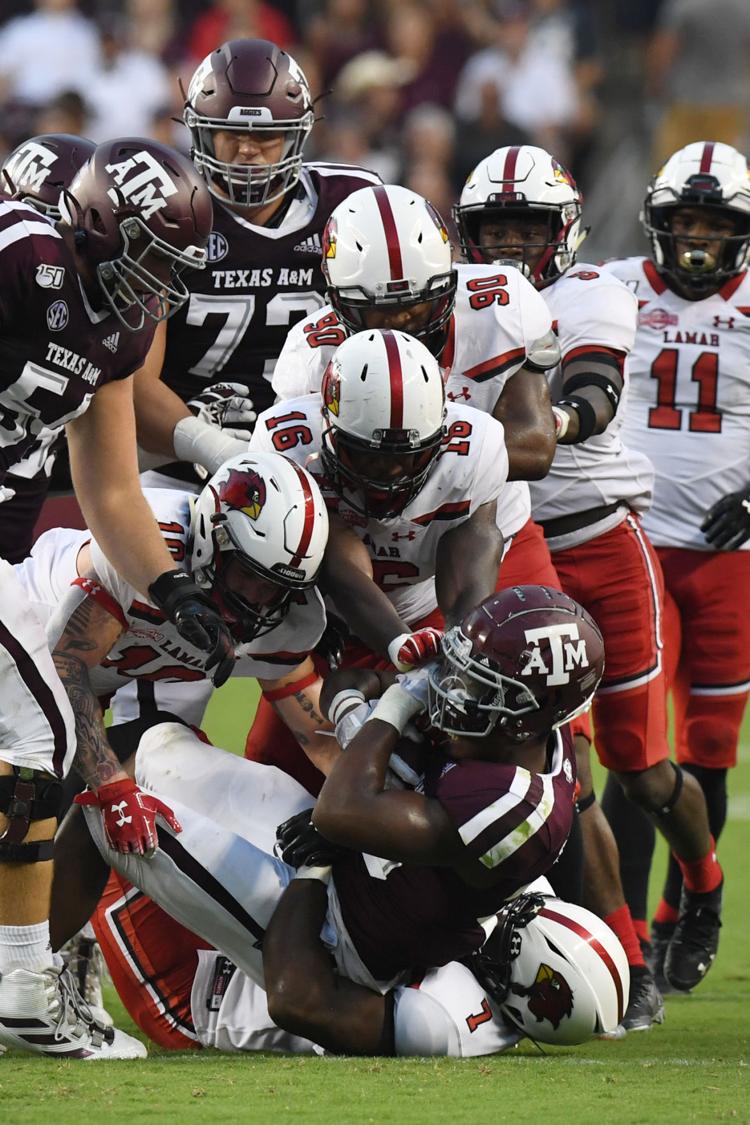 Texas A&M vs. Lamar football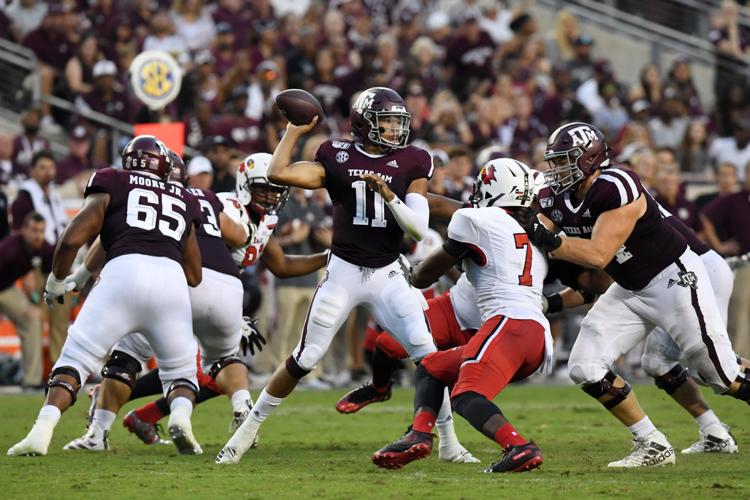 Texas A&M vs. Lamar football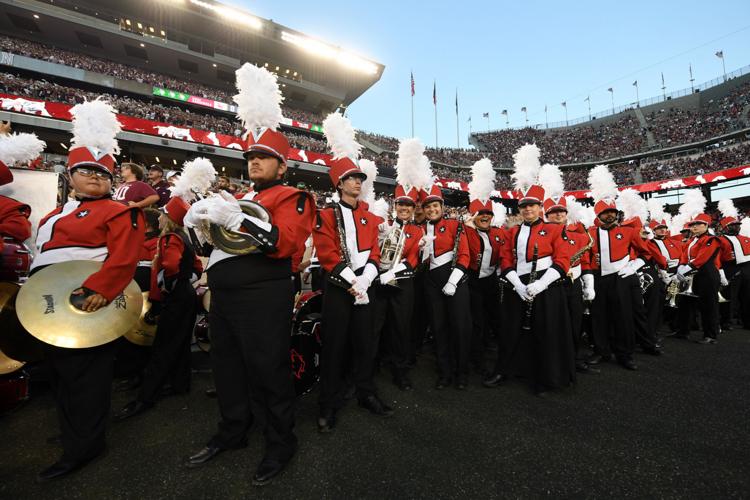 Texas A&M vs. Lamar football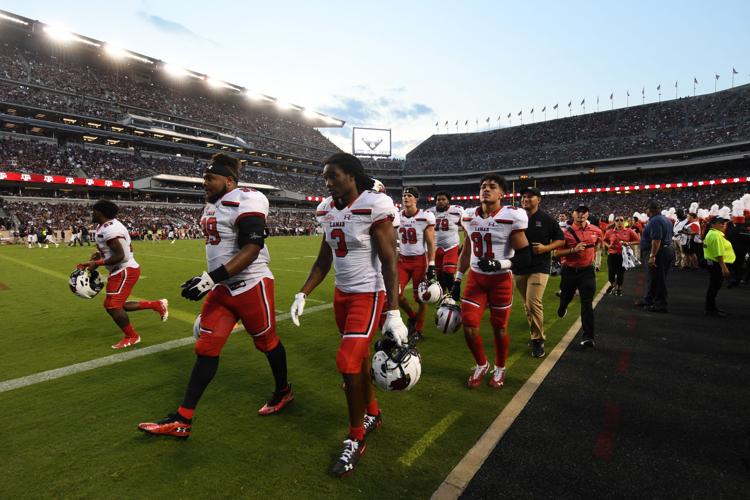 Texas A&M vs. Lamar football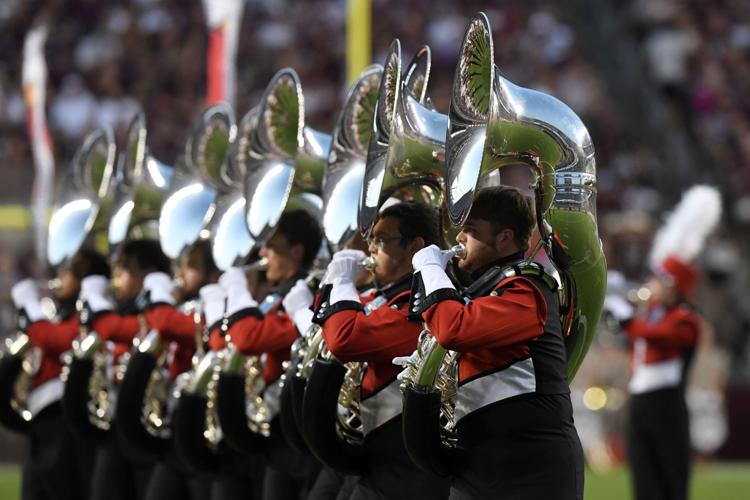 Texas A&M vs. Lamar football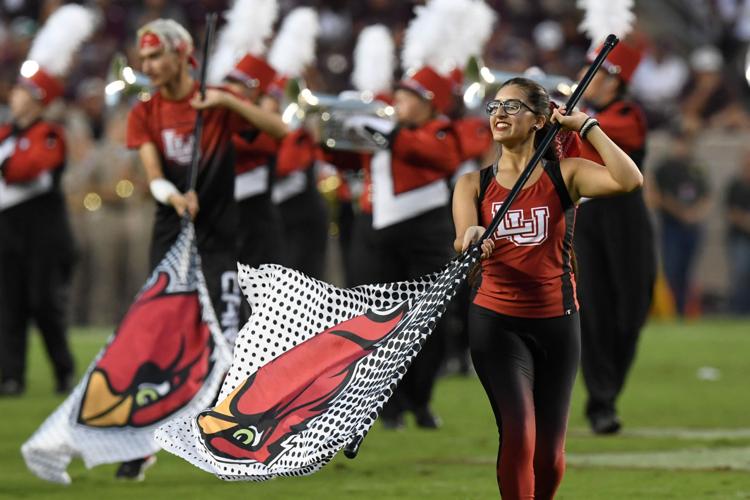 Texas A&M vs. Lamar football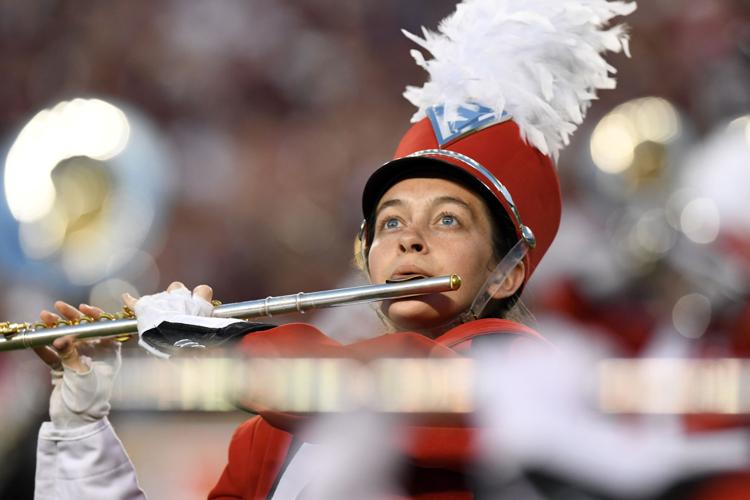 Texas A&M vs. Lamar football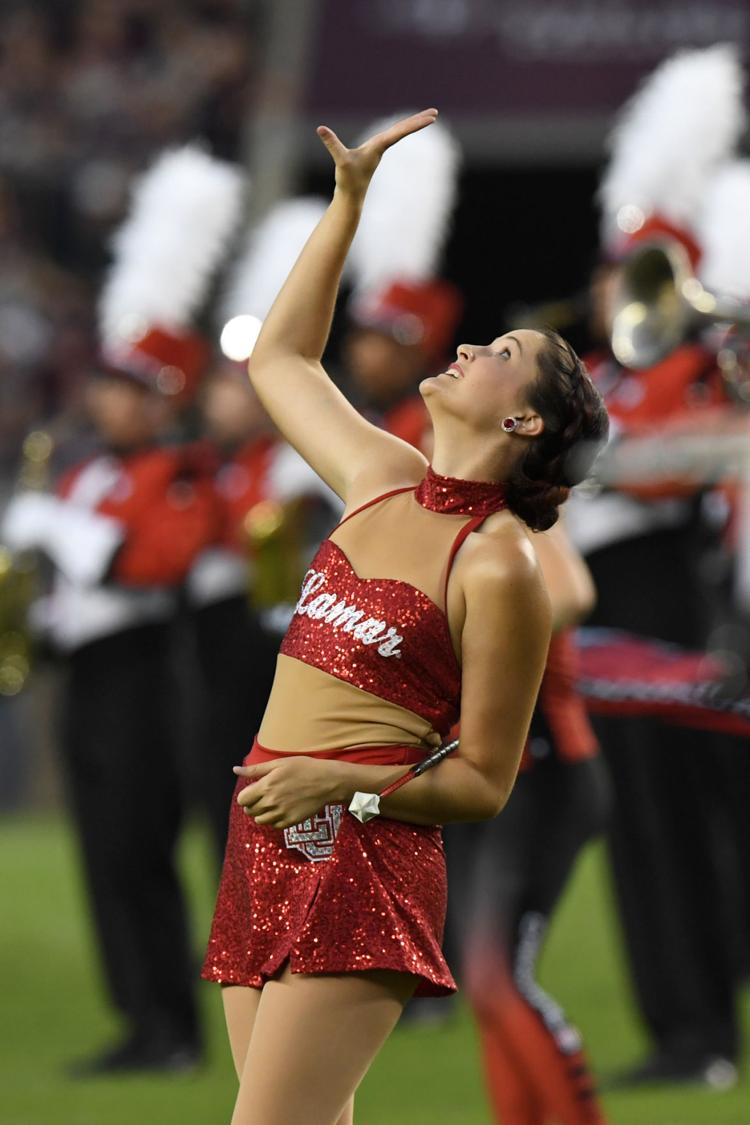 Texas A&M vs. Lamar football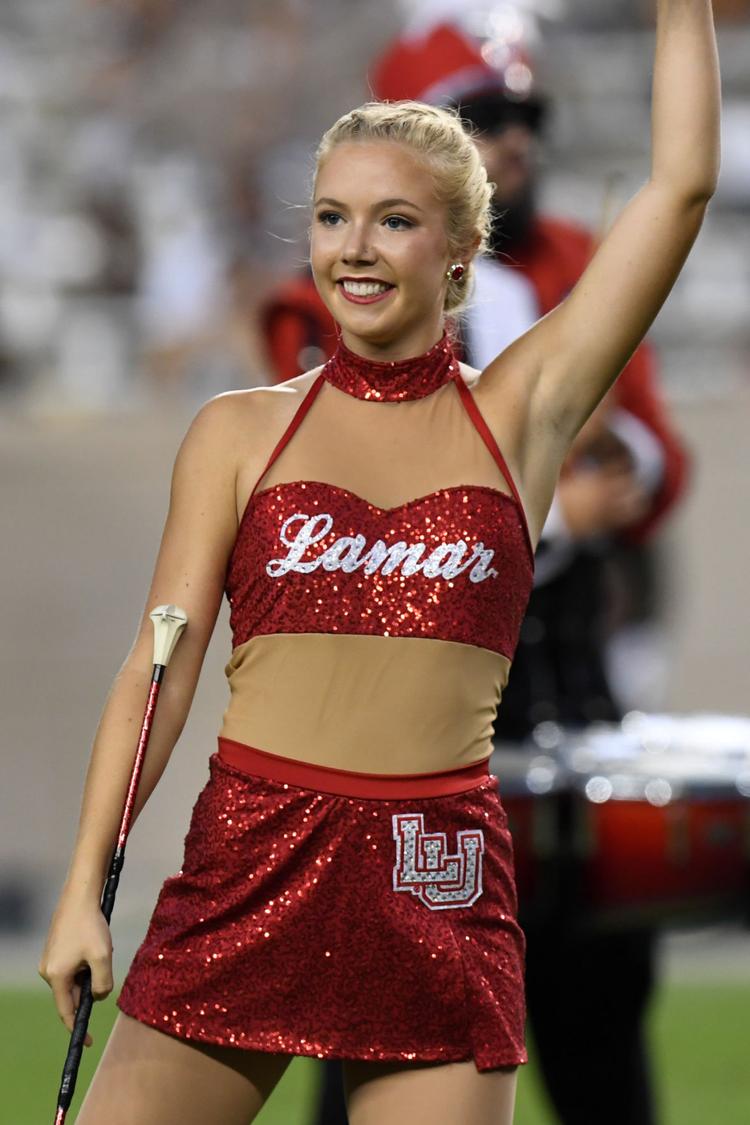 Texas A&M vs. Lamar football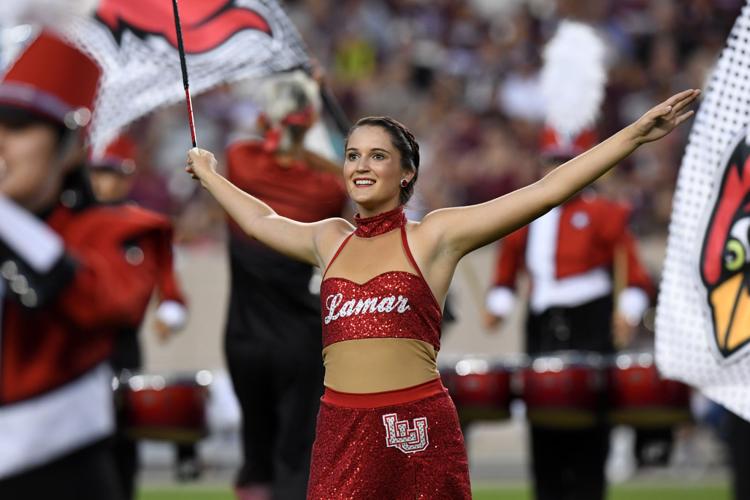 Texas A&M vs. Lamar football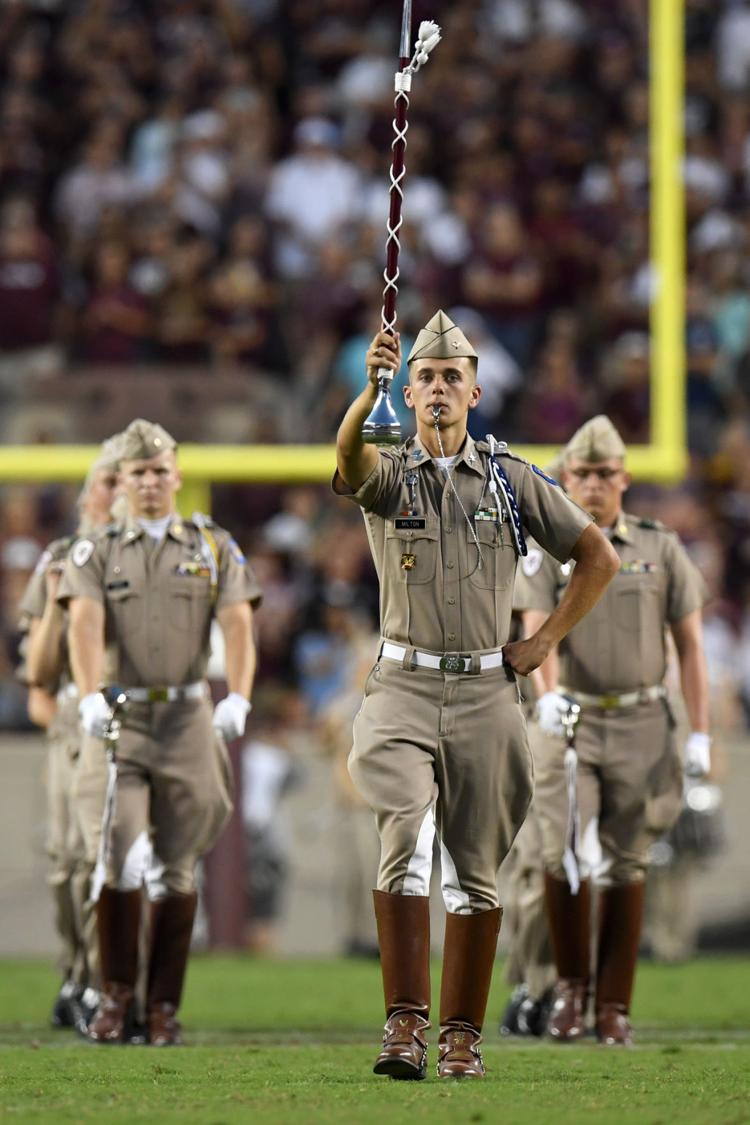 Texas A&M vs. Lamar football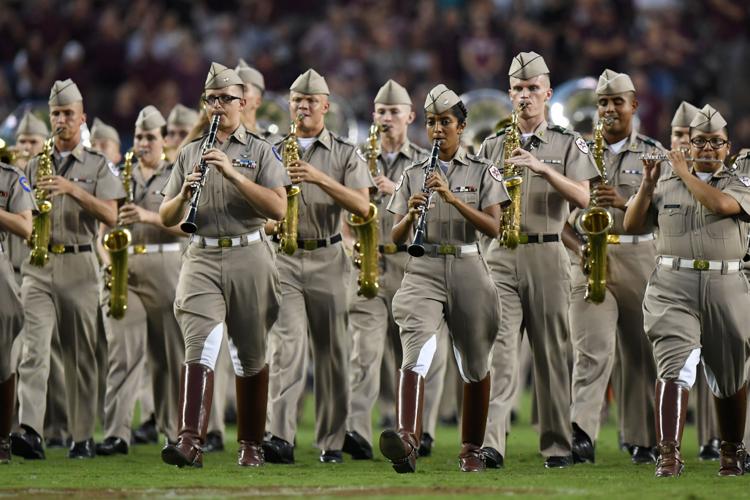 Texas A&M vs. Lamar football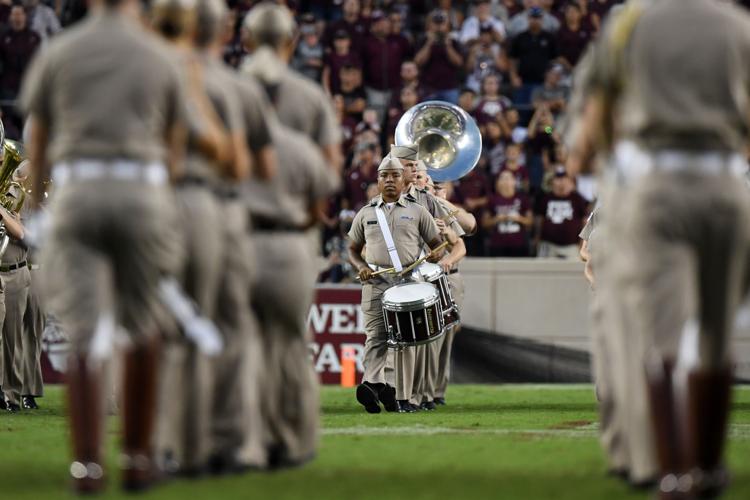 Texas A&M vs. Lamar football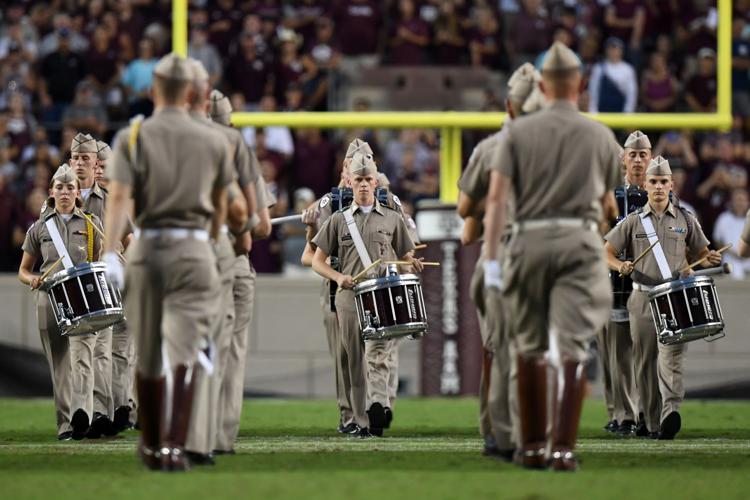 Texas A&M vs. Lamar football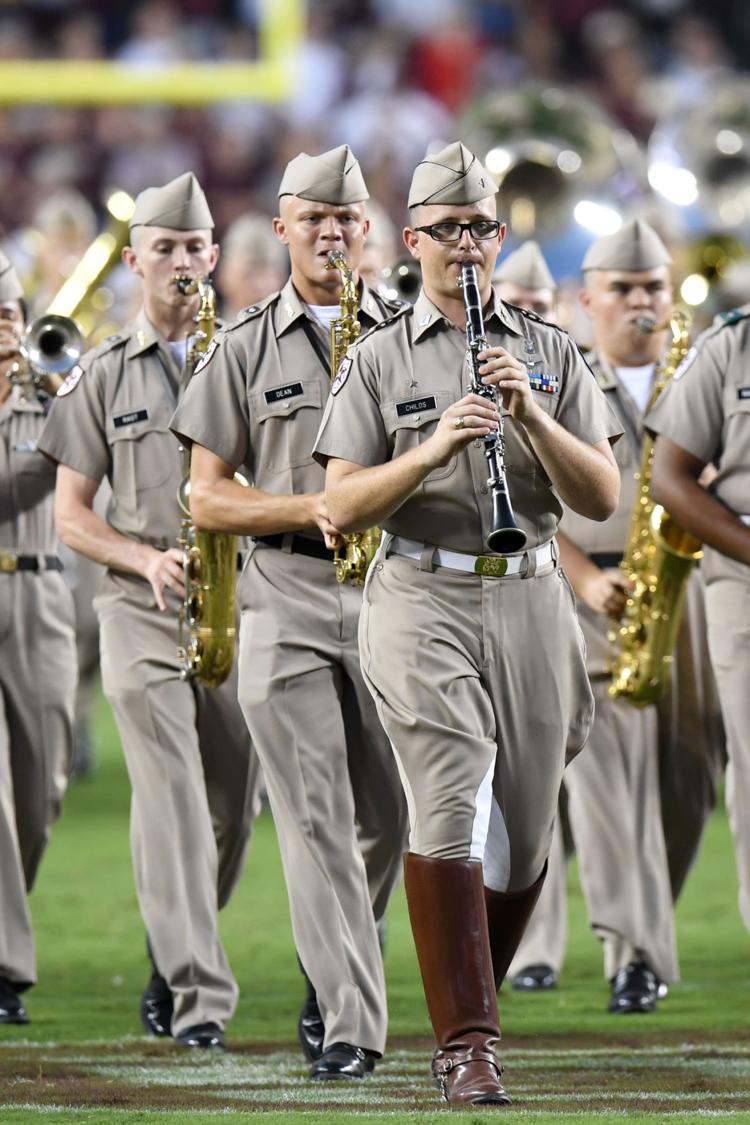 Texas A&M vs. Lamar football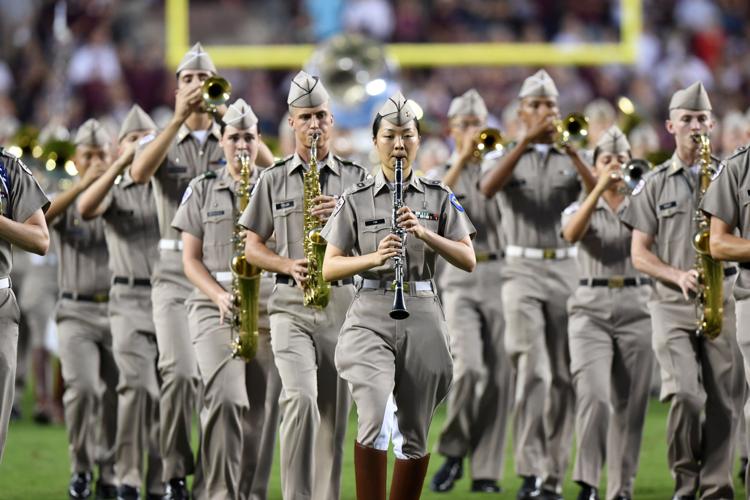 Texas A&M vs. Lamar football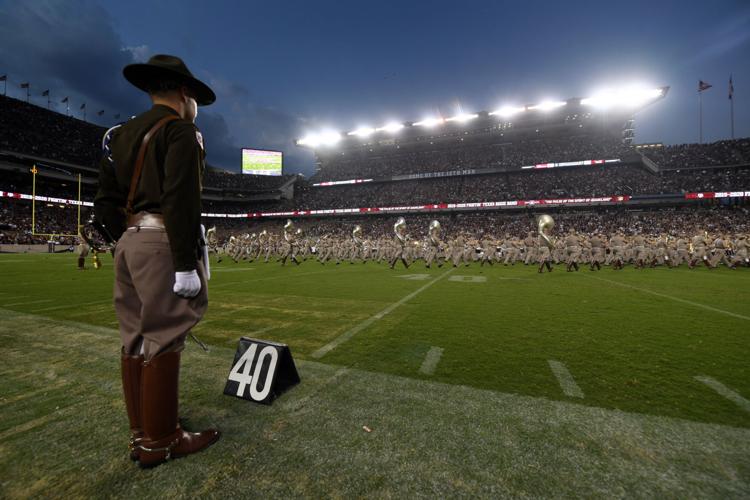 Texas A&M vs. Lamar football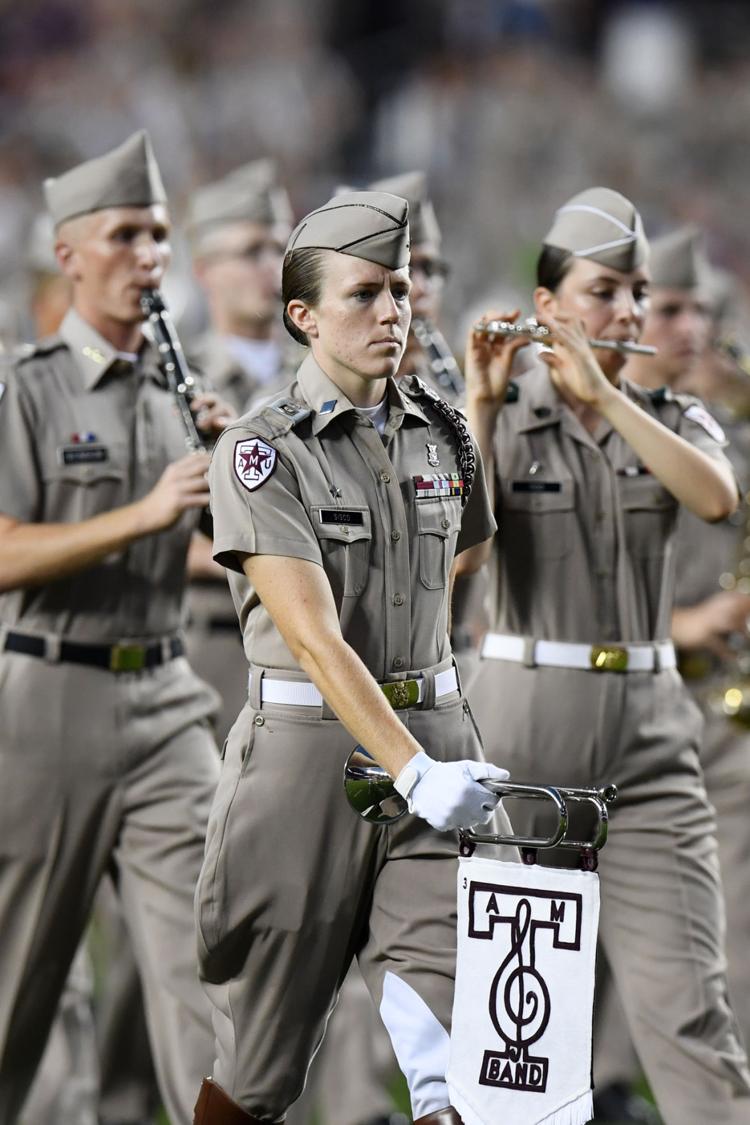 Texas A&M vs. Lamar football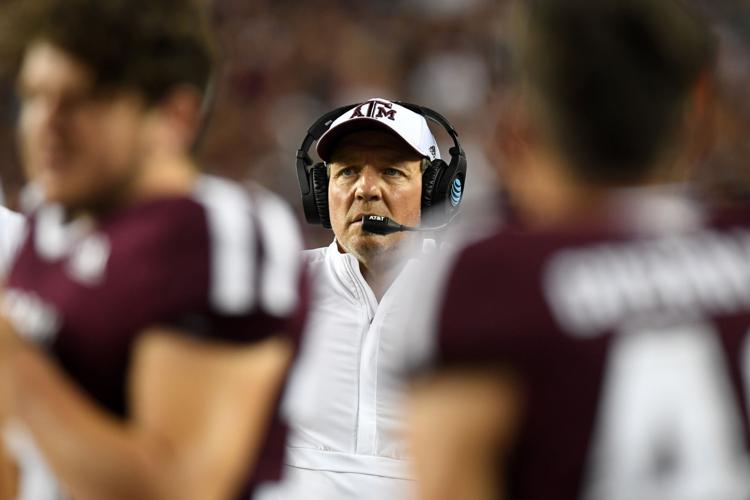 Texas A&M vs. Lamar football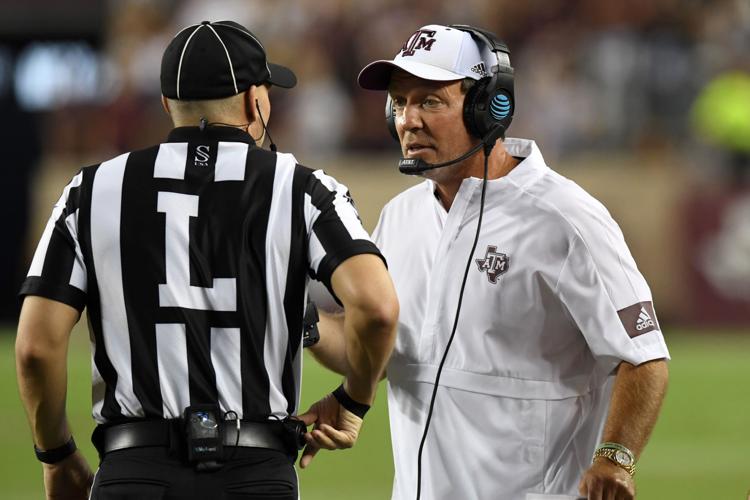 Texas A&M vs. Lamar football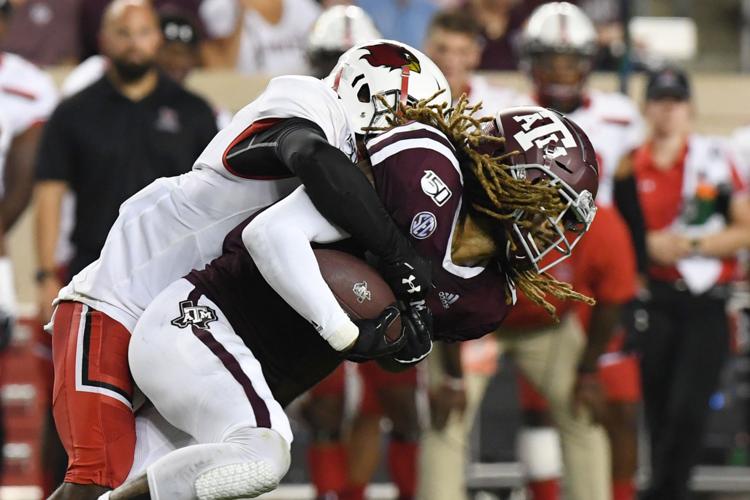 Texas A&M vs. Lamar football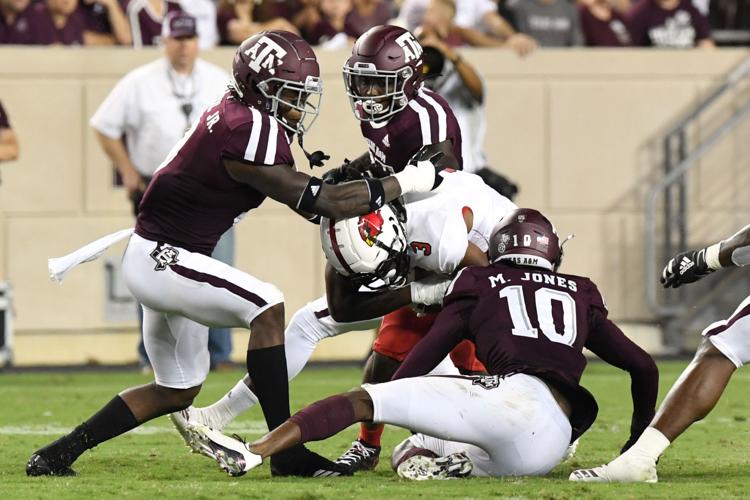 Texas A&M vs. Lamar football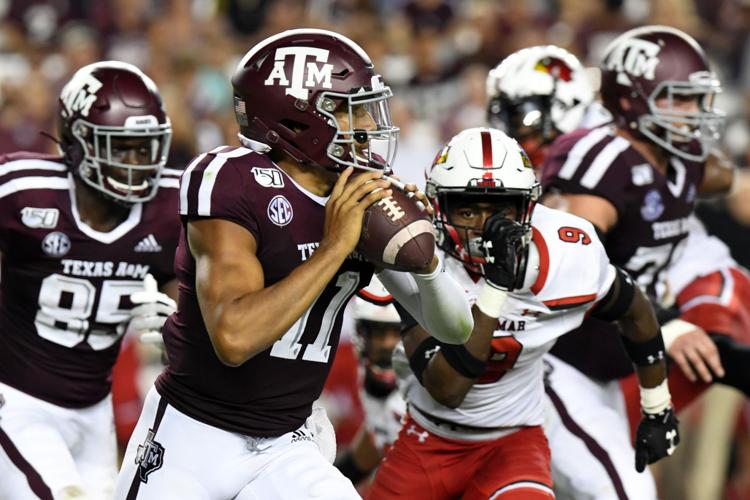 Texas A&M vs. Lamar football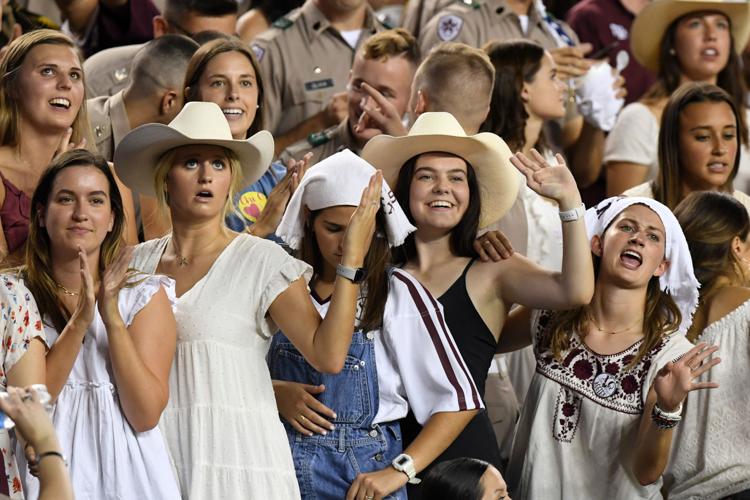 Texas A&M vs. Lamar football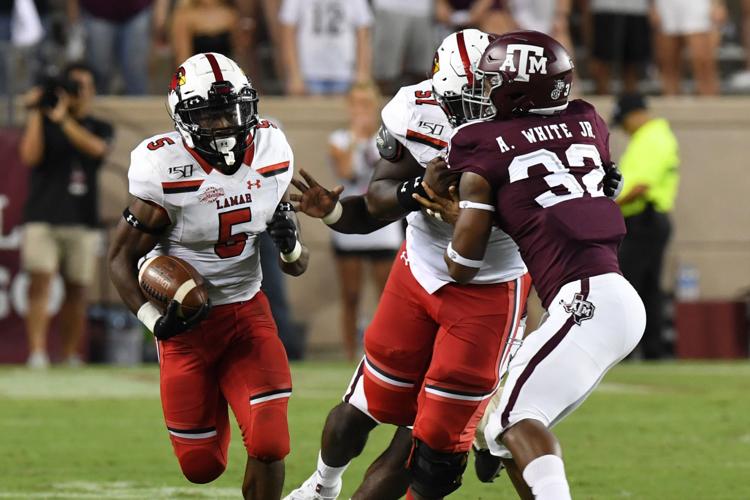 Texas A&M vs. Lamar football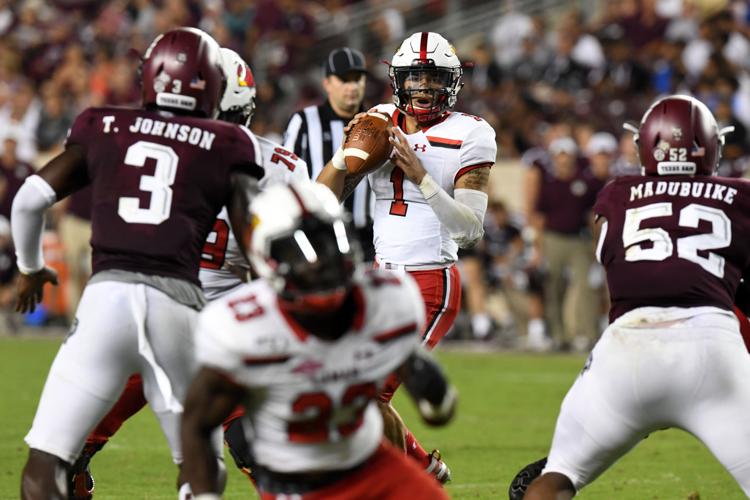 Texas A&M vs. Lamar football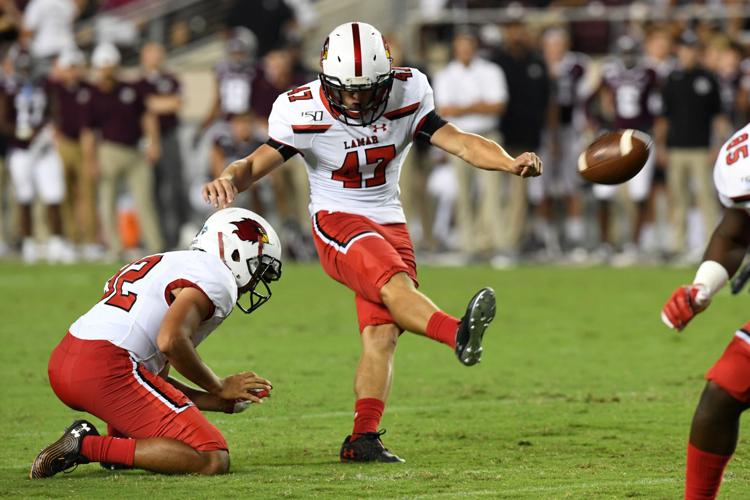 Texas A&M vs. Lamar football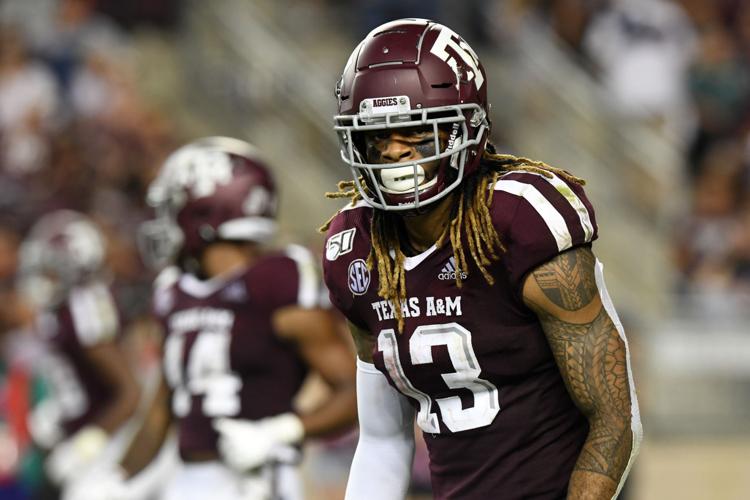 Texas A&M vs. Lamar football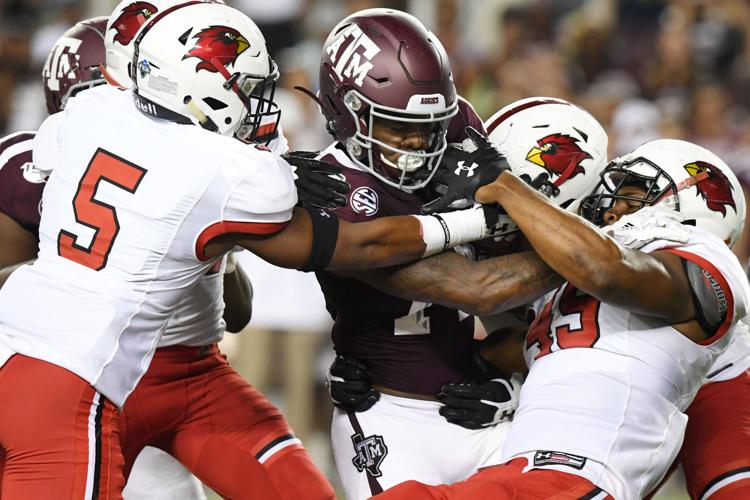 Texas A&M vs. Lamar football
Texas A&M vs. Lamar football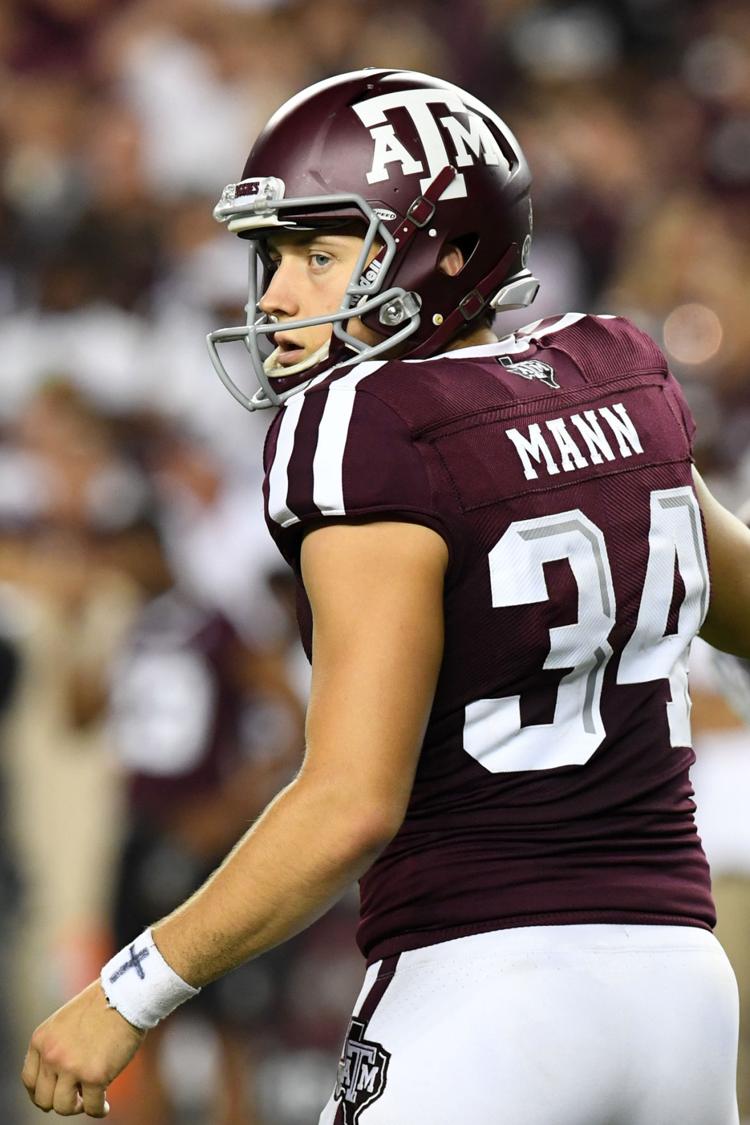 Texas A&M vs. Lamar football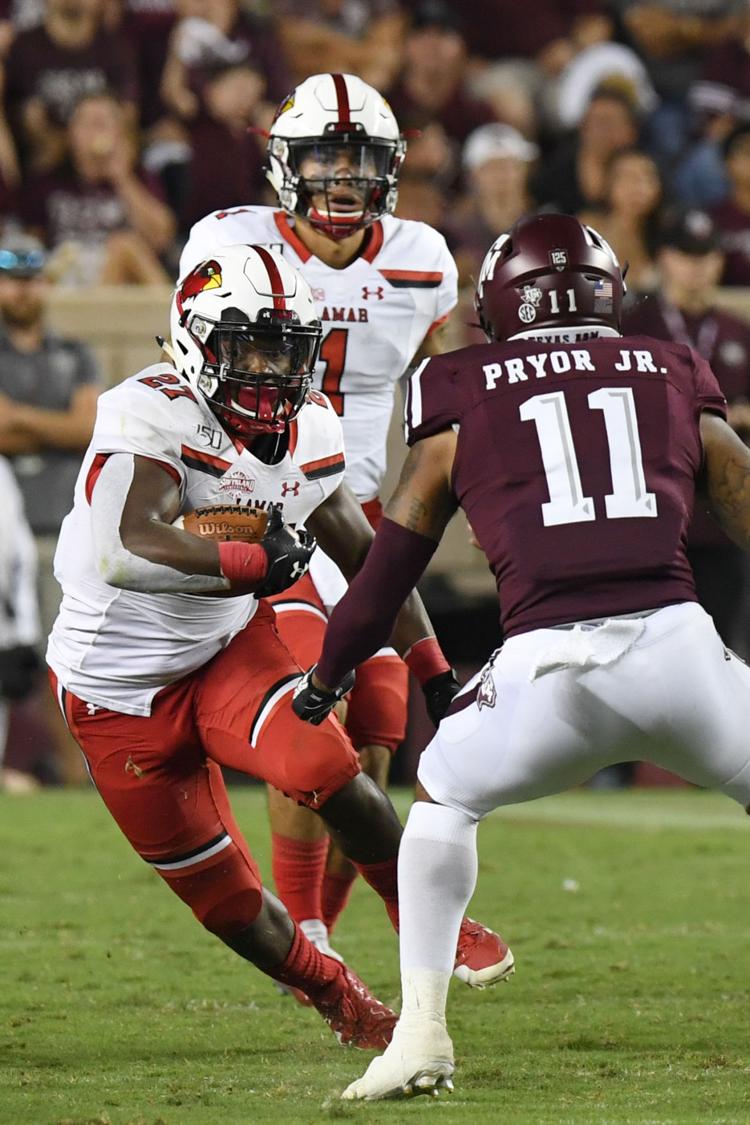 Texas A&M vs. Lamar football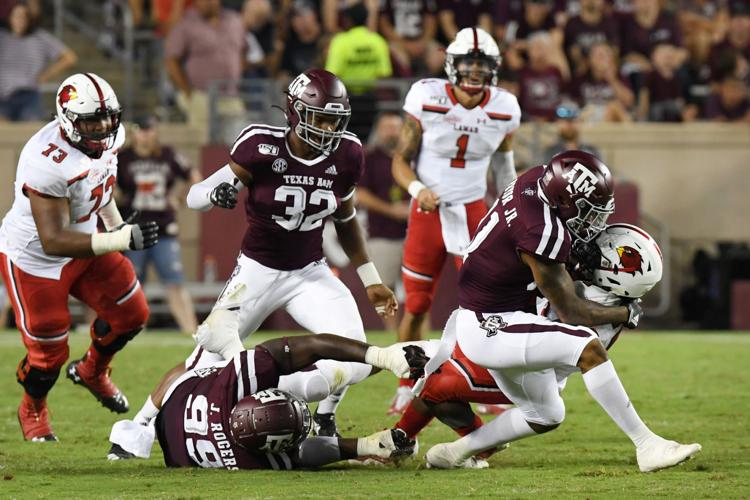 Texas A&M vs. Lamar football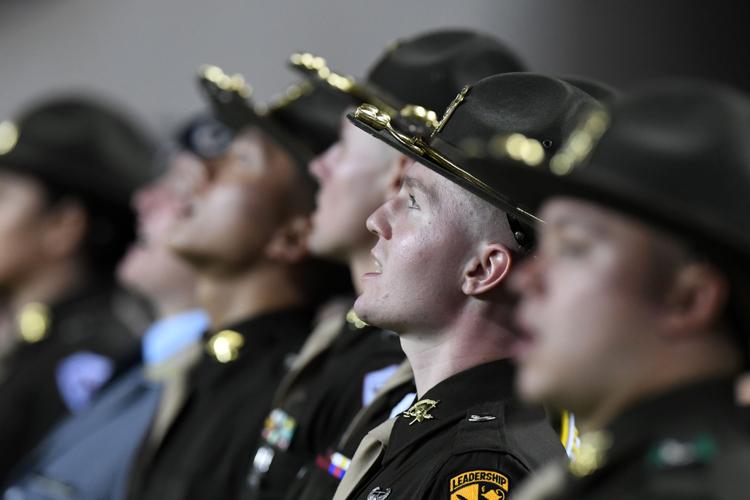 Texas A&M vs. Lamar football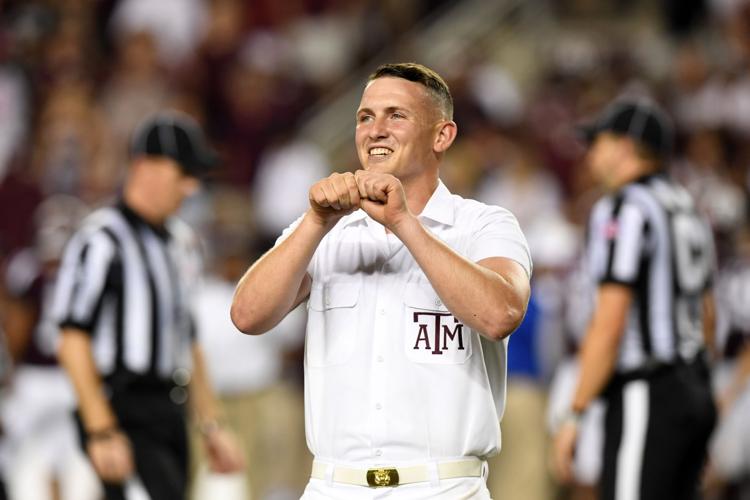 Texas A&M vs. Lamar football