OFFENSE: B
What went right: Isaiah Spiller and Jacob Kibodi were solid running the football in replacing Jashaun Corbin. True freshman Ainias Smith was quite impressive with six catches for 66 yards and, more importantly, no drops.
What went wrong: Settling for a field goal after facing first-and-goal from the 3 to start the game was inexcusable as were quarterback Kellen Mond's decisions that led to an interception and another near interception.
Bottom line: There were too many mistakes considering the competition.
DEFENSE: A
What went right: Texas A&M got another turnover and allowed Lamar to convert only 1 of 16 third downs. A&M allowed only one play longer than 16 yards in 55 snaps.
What went wrong: The 44-yard run by Lamar's Myles Wanza was the longest play allowed by A&M this season. A&M also didn't get a sack for the first time in 12 games.
Bottom line: The unit got better with the return of junior cornerback Debione Renfro, who had missed the first two games for violating team rules. He had five tackles, two for losses — both team highs. The secondary, a weakness last season, continues to be a strength as Lamar was 10-of-26 passing for only 75 yards.
SPECIAL TEAMS: B
What went right: Roshauud Paul had punt returns of 41 and 38 yards, and Bobby Brown III got credit for a blocked field goal, though it was a low attempt. Seth Small hit two field goals, making him 5 of 5 on the season. A&M's lone punt went to the Lamar 5.
What went wrong: Clifford Chattman ran into the punter to give Lamar its initial first down. A block in the back by Myles Jones cost Paul 10 yards on a return.
Bottom line: Paul had a good game, but Lamar's Enrique Carmona hit a 62-yard punt that got about 18 yards via roll because Paul failed to make a fair catch. The unit has been so good, you just expect a near-perfect game, not two penalties and a bad decision.
COACHING: B
What went right: Playing an undermanned opponent allowed A&M to rest wide receiver Quartney Davis, defensive end Max Wright and cornerback Elijah Blade for next week's conference opener. Getting a large lead allowed second- and third-stringers to get significant playing time.
What went wrong: The drops, penalties and pressures on Mond are concerning because they were problems last week against top-ranked Clemson.
Bottom line: A good defense makes offensive warts easier to look at. Lamar had 11 drives of four or less plays, including the last six of the game.
OVERALL: B
What went right: A&M was able to run the football, something it couldn't do last week at Clemson, adjusting well to replacing Corbin.
What went wrong: A&M stopped itself three times in its first six possession, settling for two field goals and throwing an interception.
Bottom line: A&M rolled up 633 yards and 62 points, but it probably should have been 733 yards and 77 points.
Texas A&M vs. Lamar football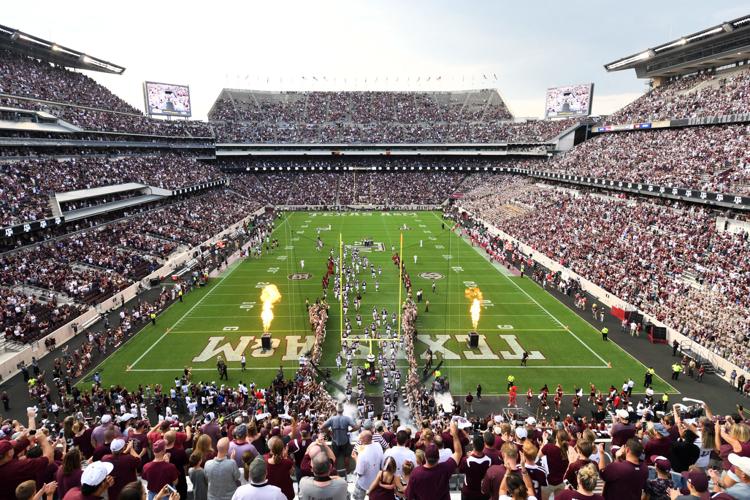 Texas A&M vs. Lamar football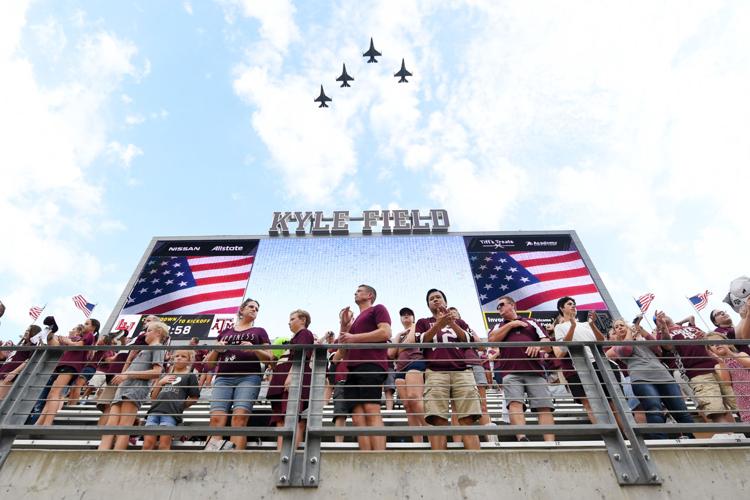 Texas A&M vs. Lamar football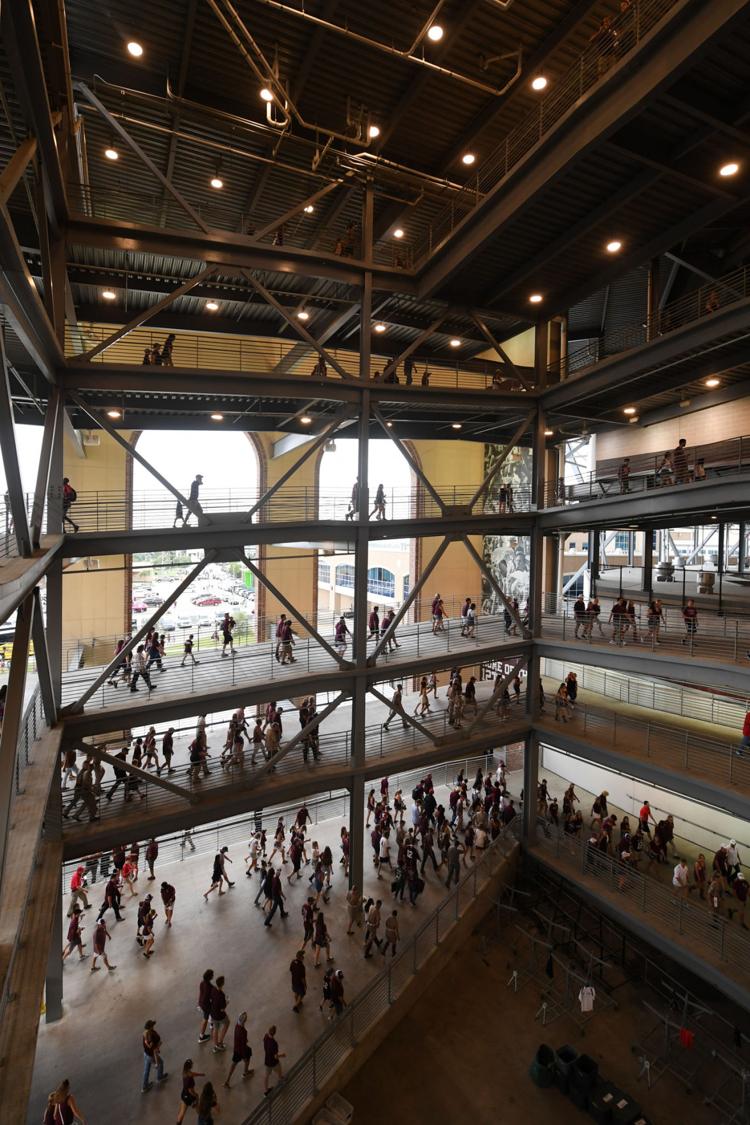 Texas A&M vs. Lamar football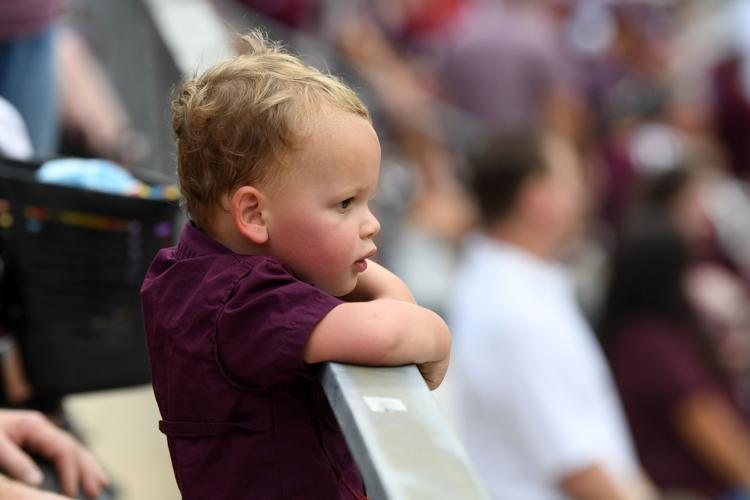 Texas A&M vs. Lamar football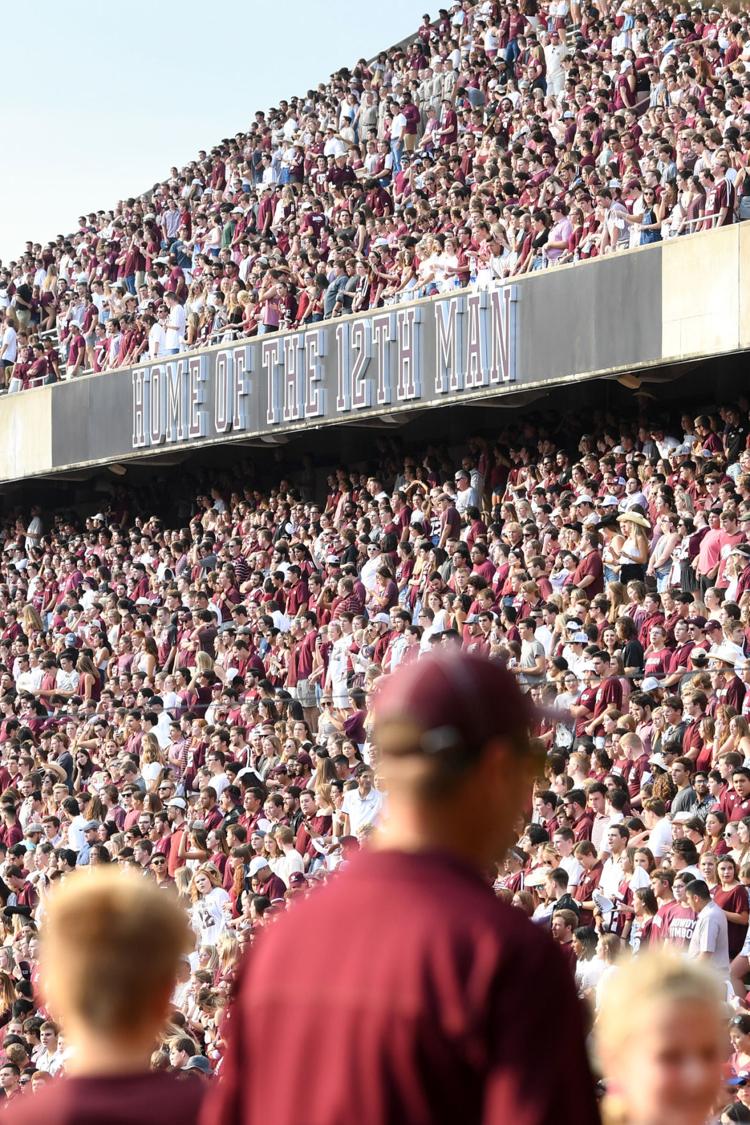 Texas A&M vs. Lamar football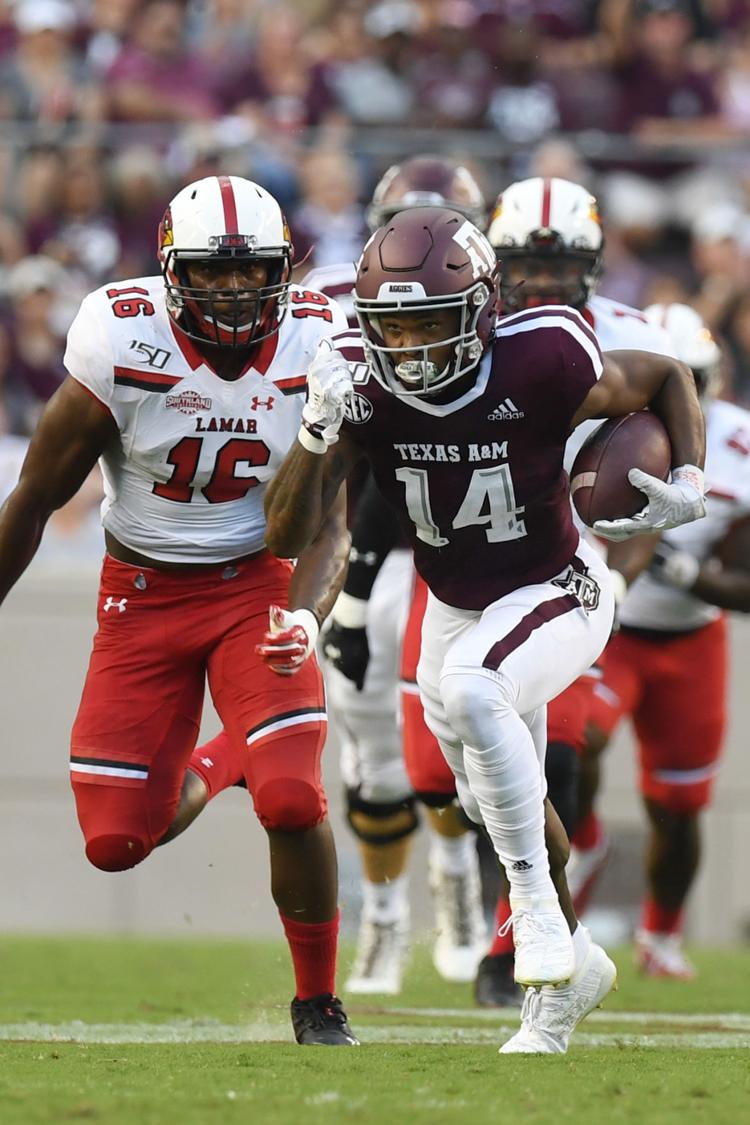 Texas A&M vs. Lamar football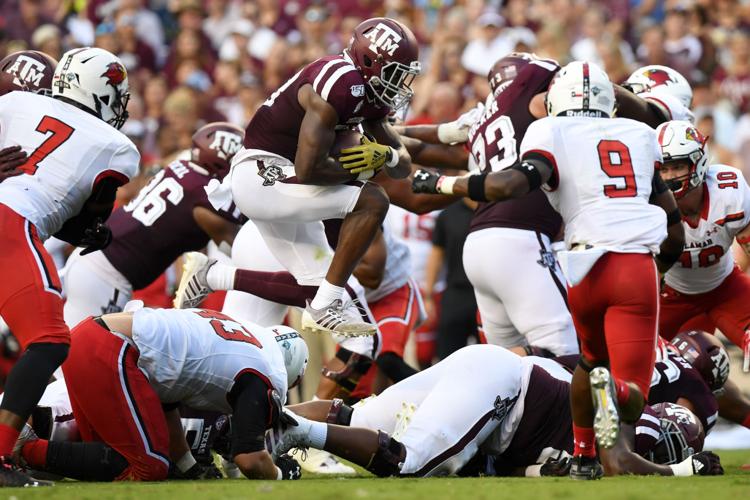 Texas A&M vs. Lamar football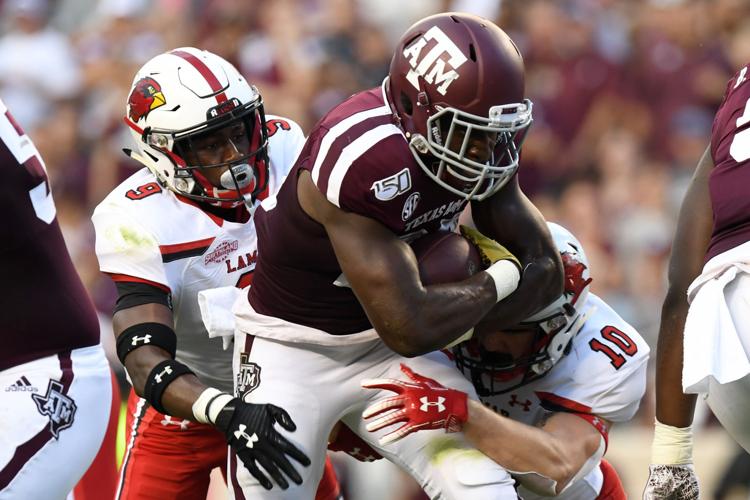 Texas A&M vs. Lamar football
Texas A&M vs. Lamar football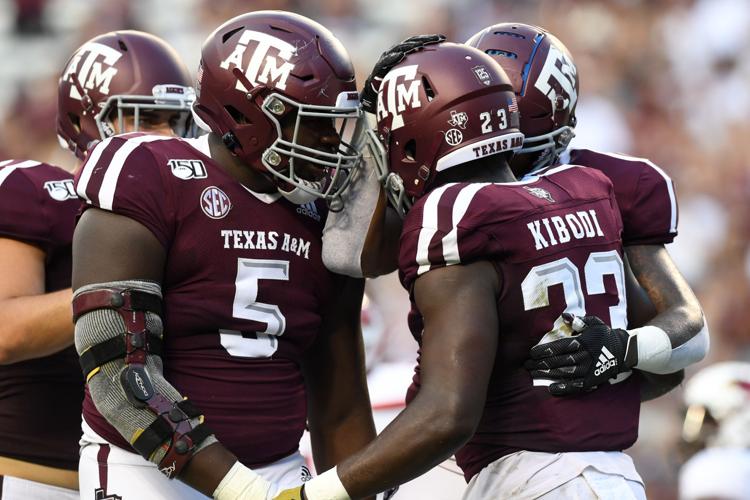 Texas A&M vs. Lamar football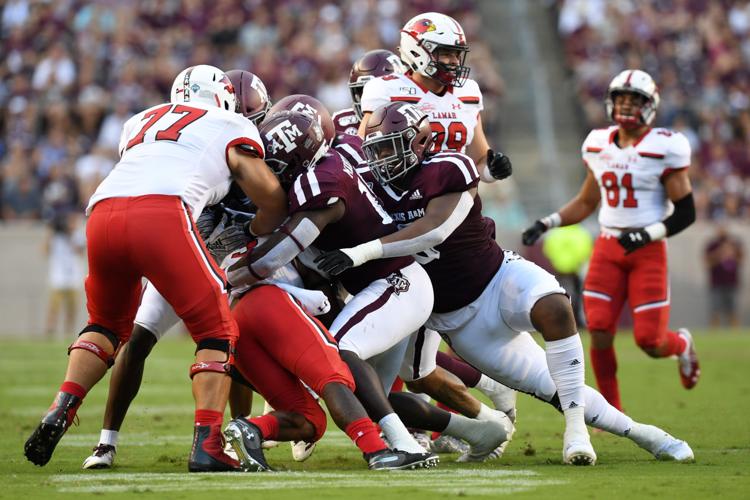 Texas A&M vs. Lamar football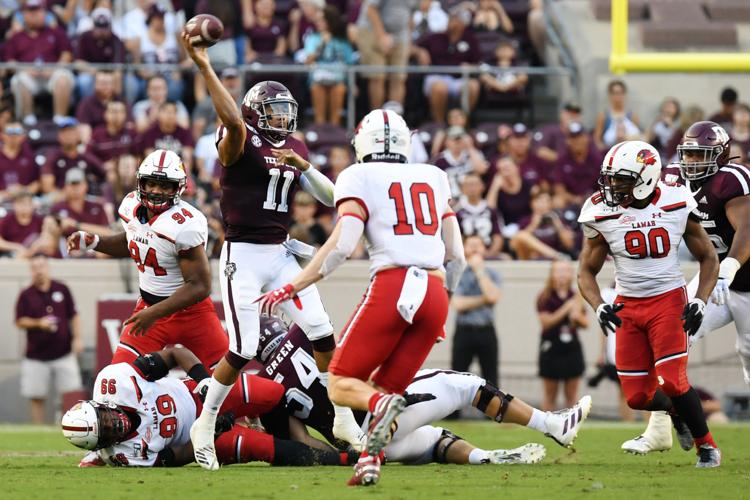 Texas A&M vs. Lamar football
Texas A&M vs. Lamar football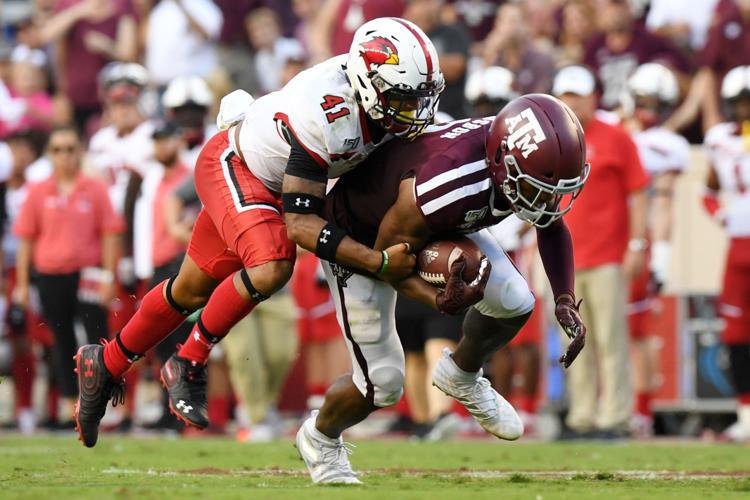 Texas A&M vs. Lamar football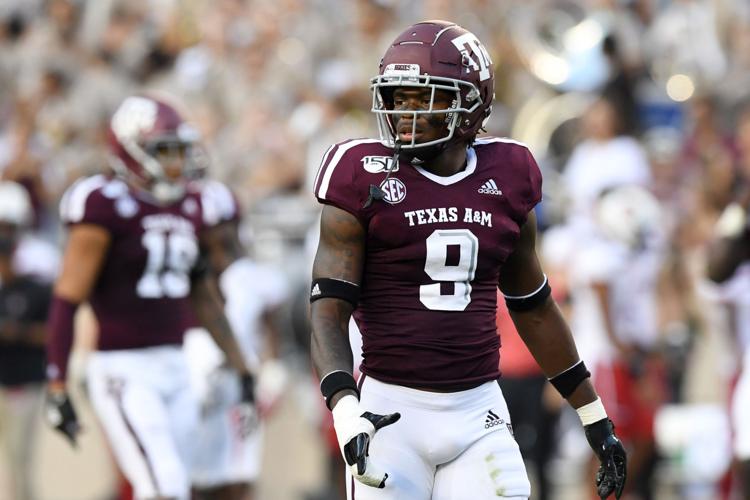 Texas A&M vs. Lamar football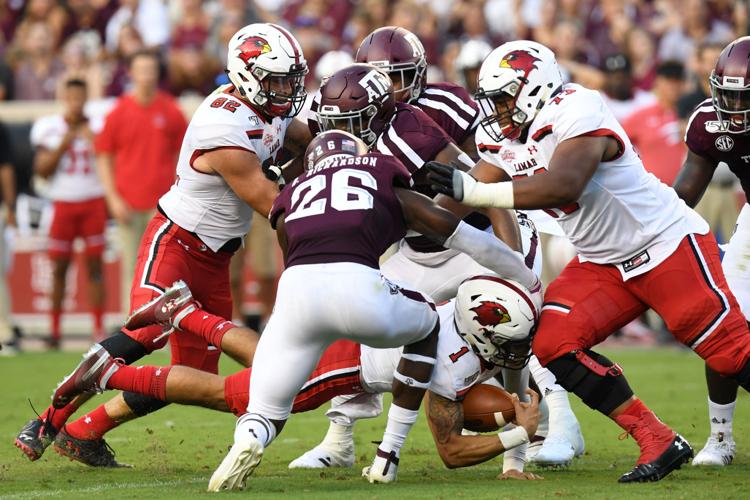 Texas A&M vs. Lamar football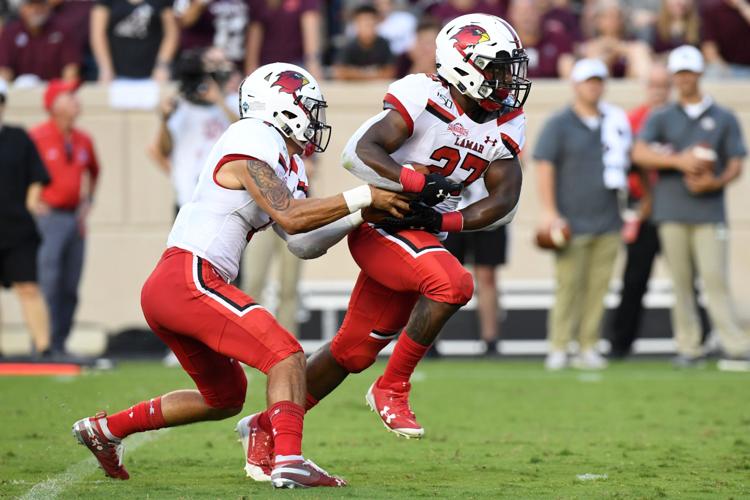 Texas A&M vs. Lamar football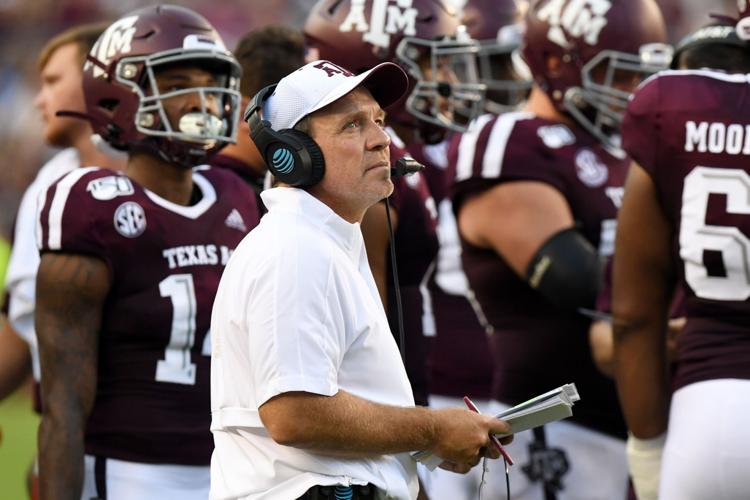 Texas A&M vs. Lamar football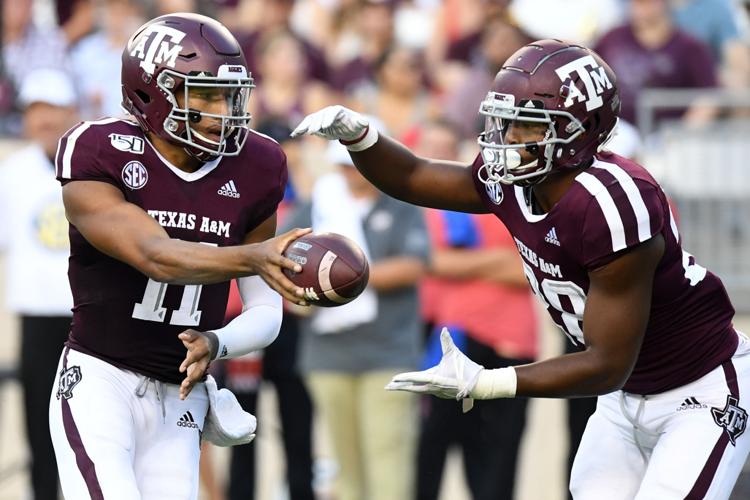 Texas A&M vs. Lamar football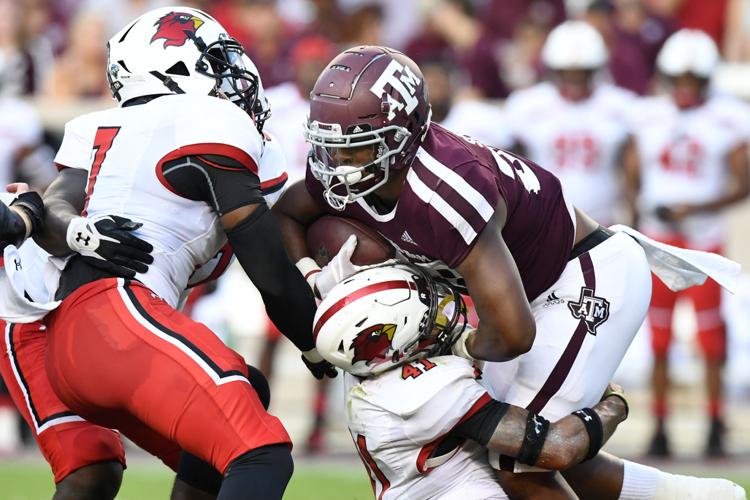 Texas A&M vs. Lamar football
Texas A&M vs. Lamar football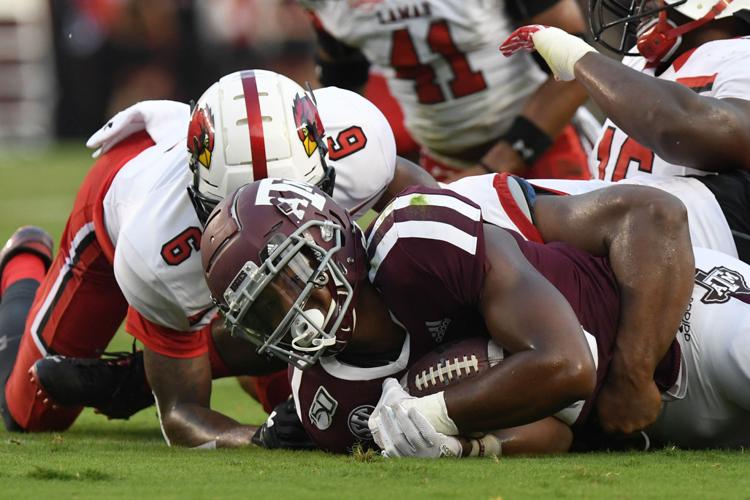 Texas A&M vs. Lamar football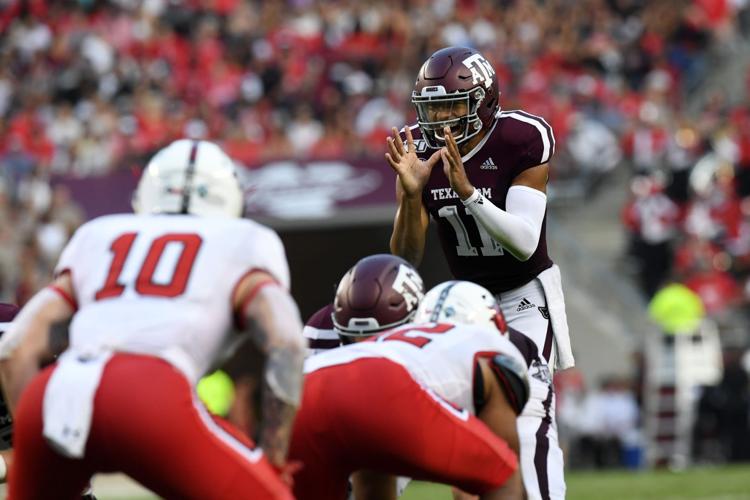 Texas A&M vs. Lamar football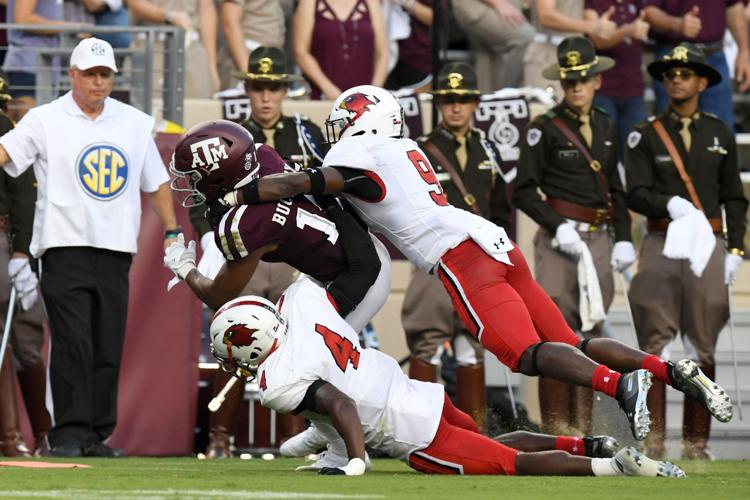 Texas A&M vs. Lamar football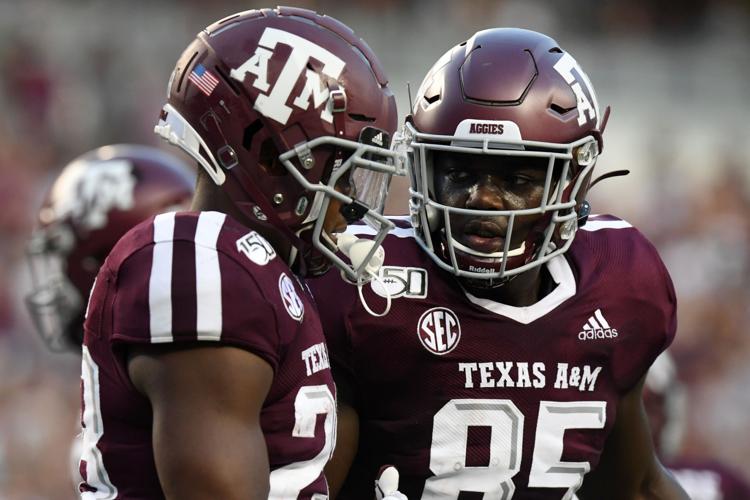 Texas A&M vs. Lamar football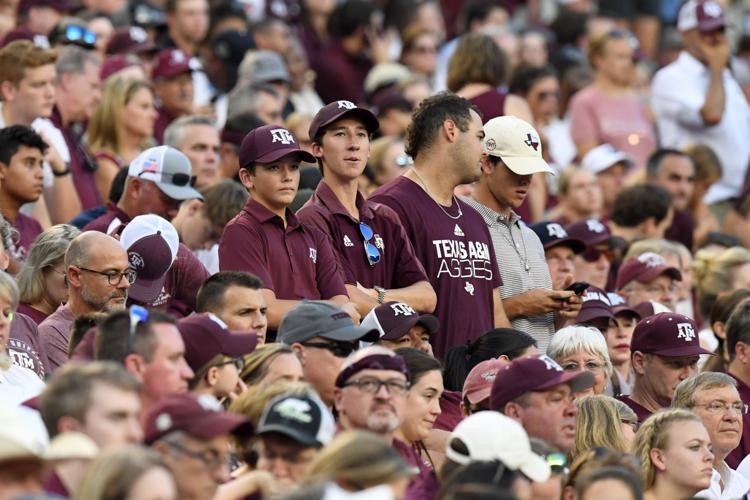 Texas A&M vs. Lamar football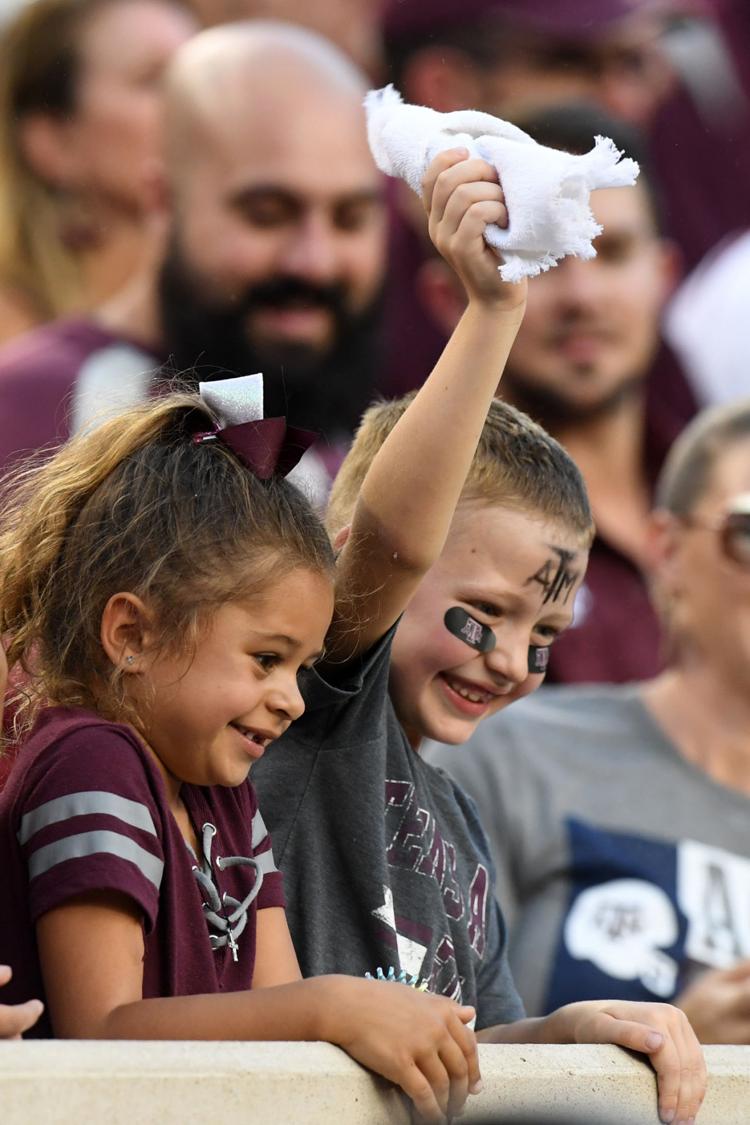 Texas A&M vs. Lamar football
Texas A&M vs. Lamar football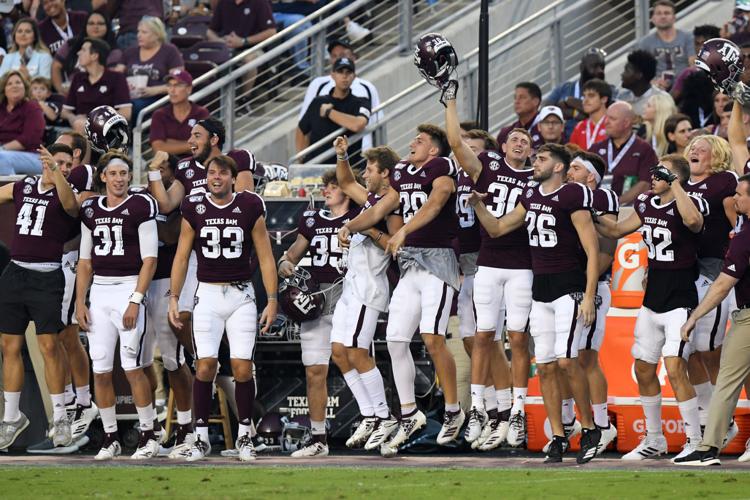 Texas A&M vs. Lamar football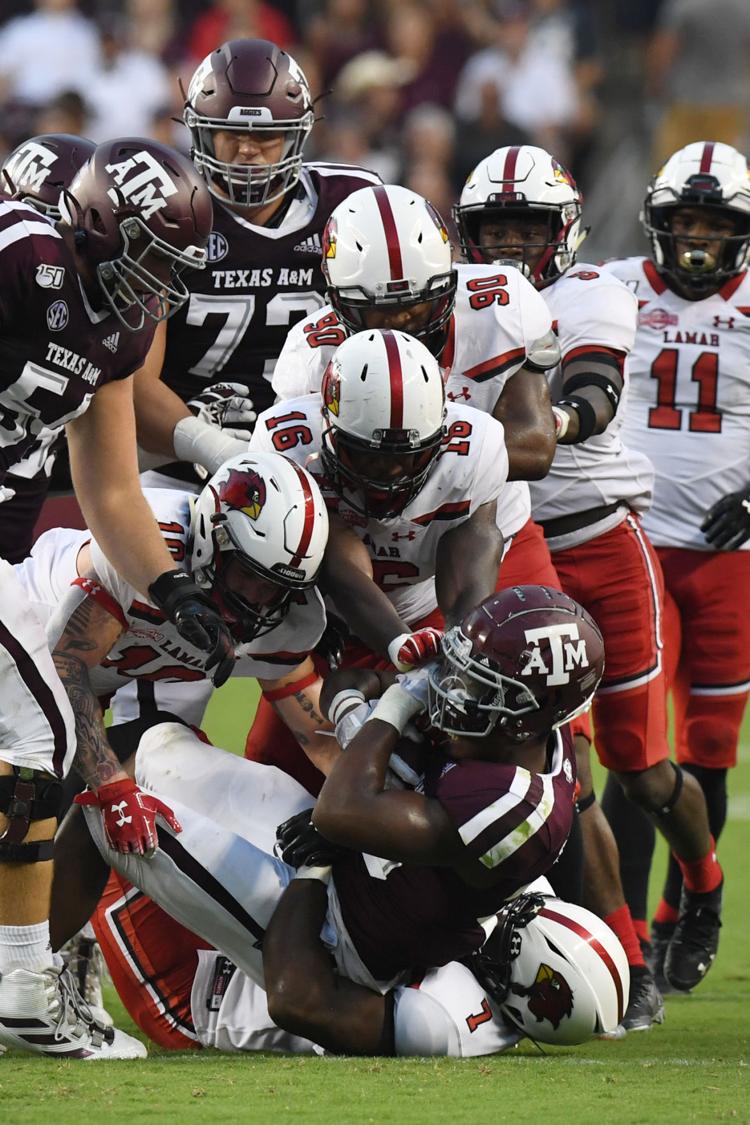 Texas A&M vs. Lamar football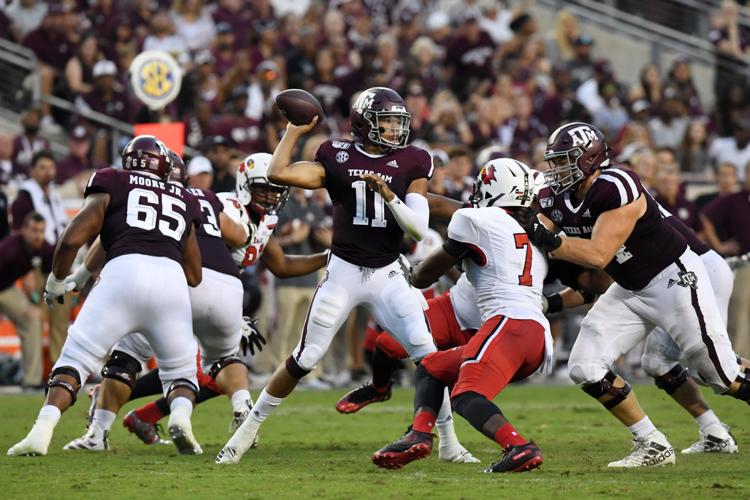 Texas A&M vs. Lamar football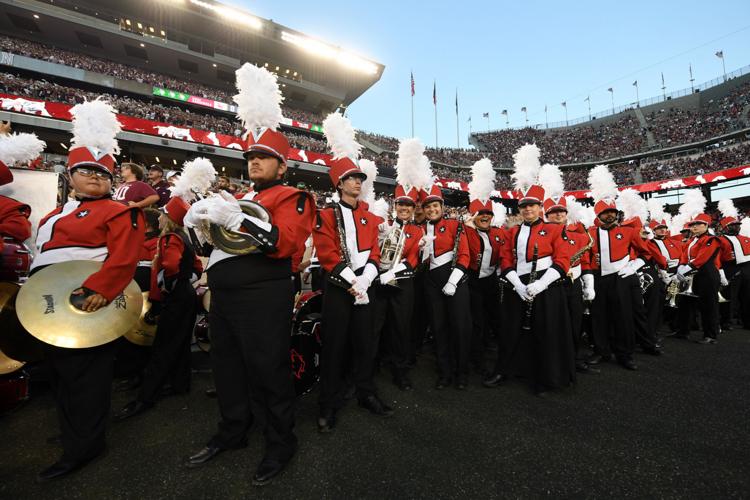 Texas A&M vs. Lamar football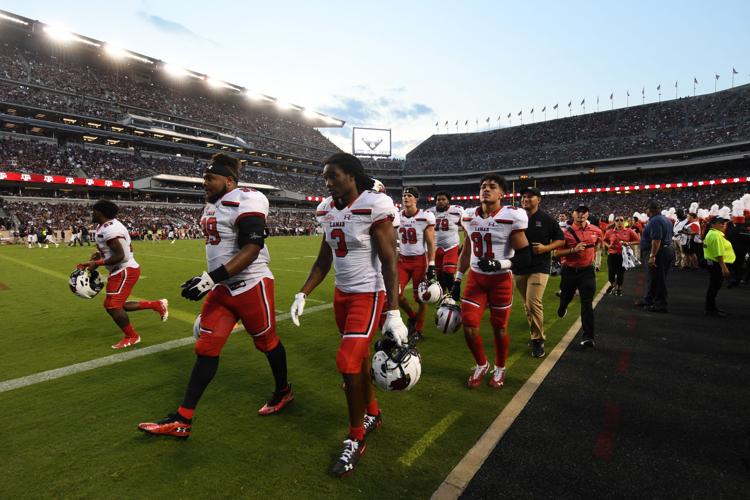 Texas A&M vs. Lamar football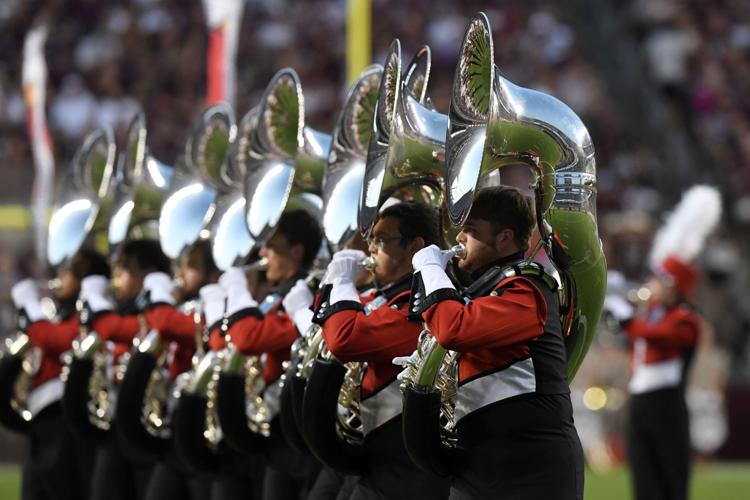 Texas A&M vs. Lamar football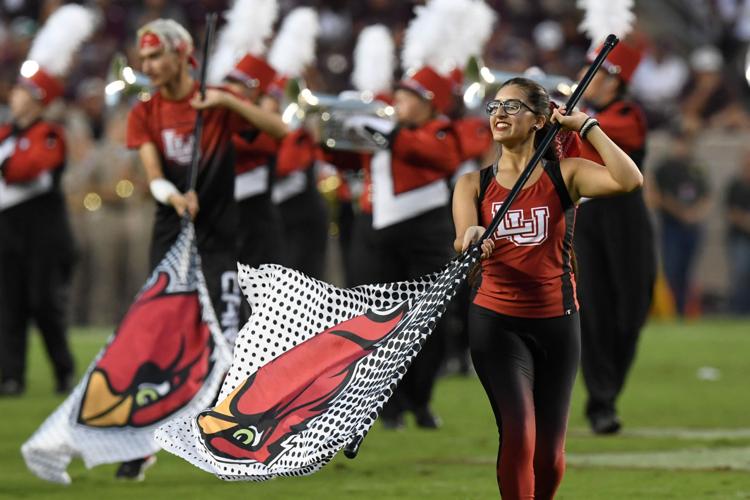 Texas A&M vs. Lamar football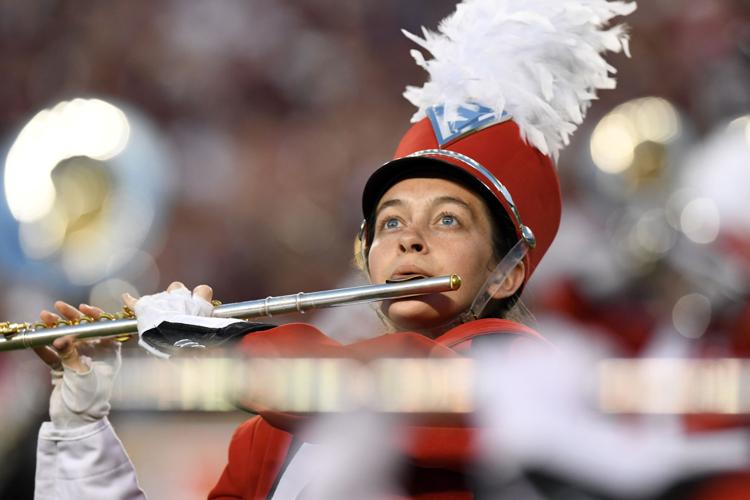 Texas A&M vs. Lamar football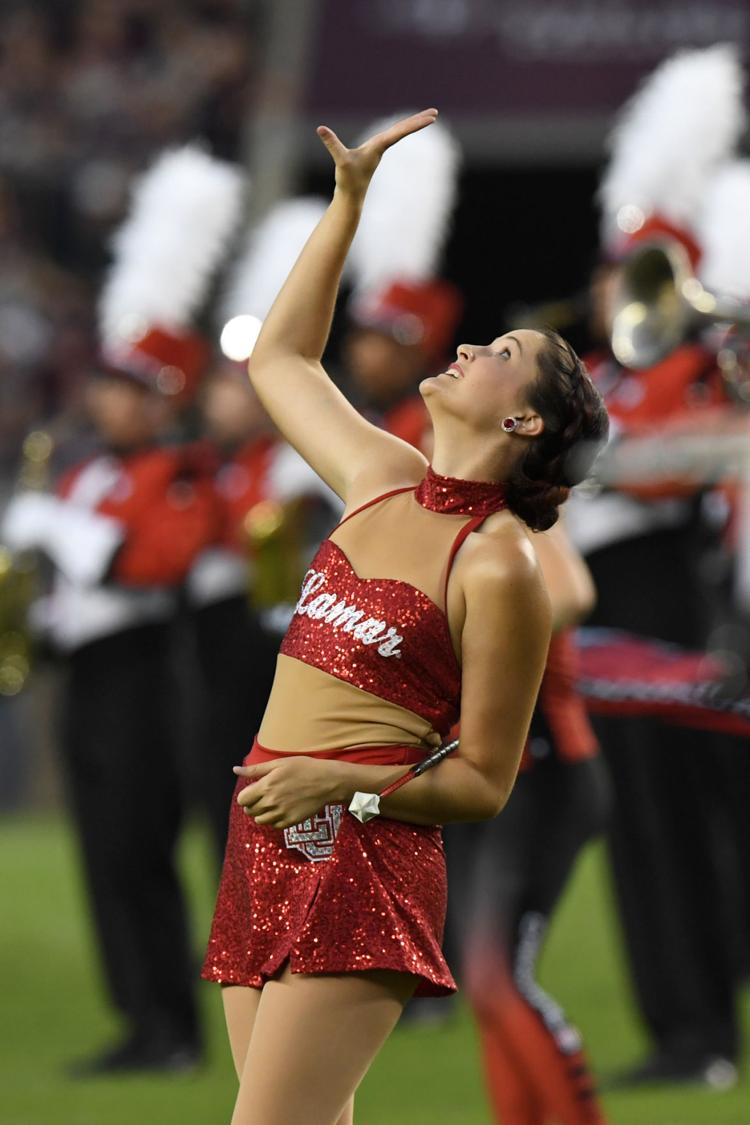 Texas A&M vs. Lamar football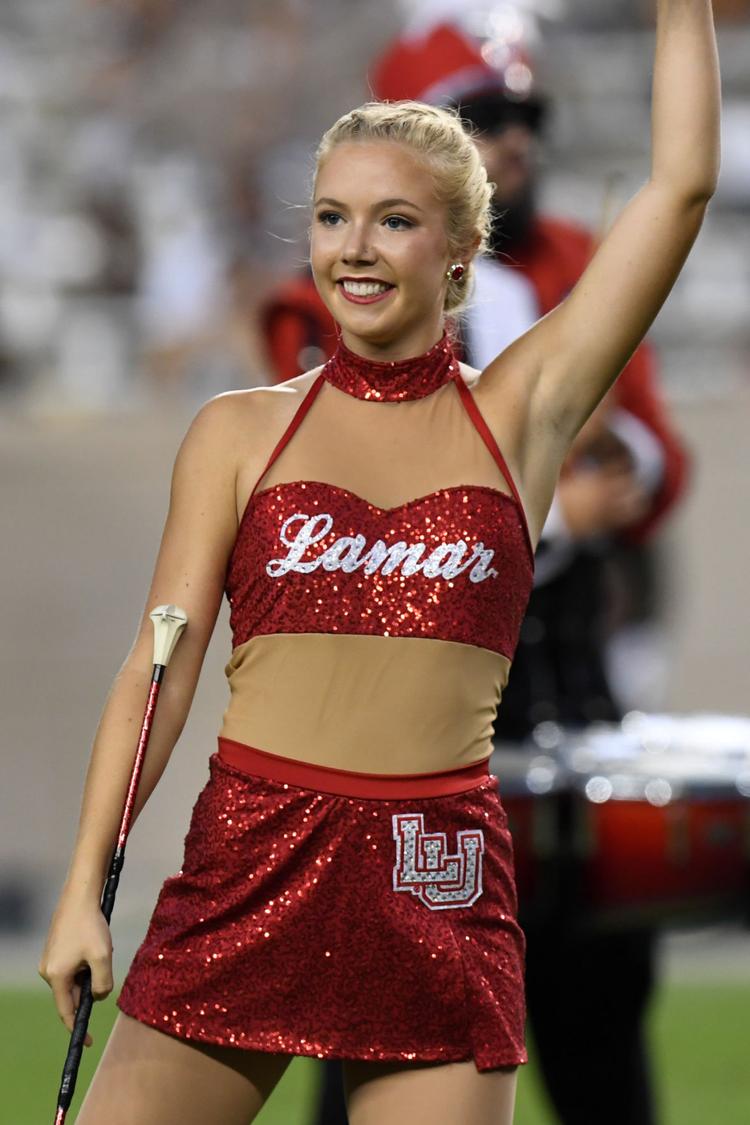 Texas A&M vs. Lamar football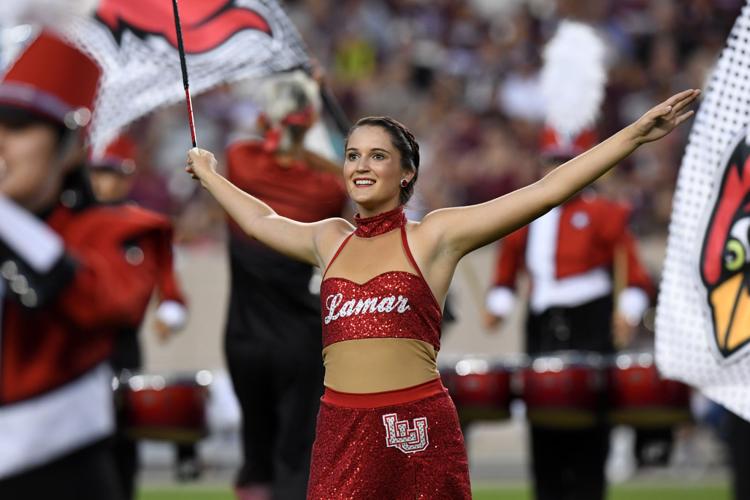 Texas A&M vs. Lamar football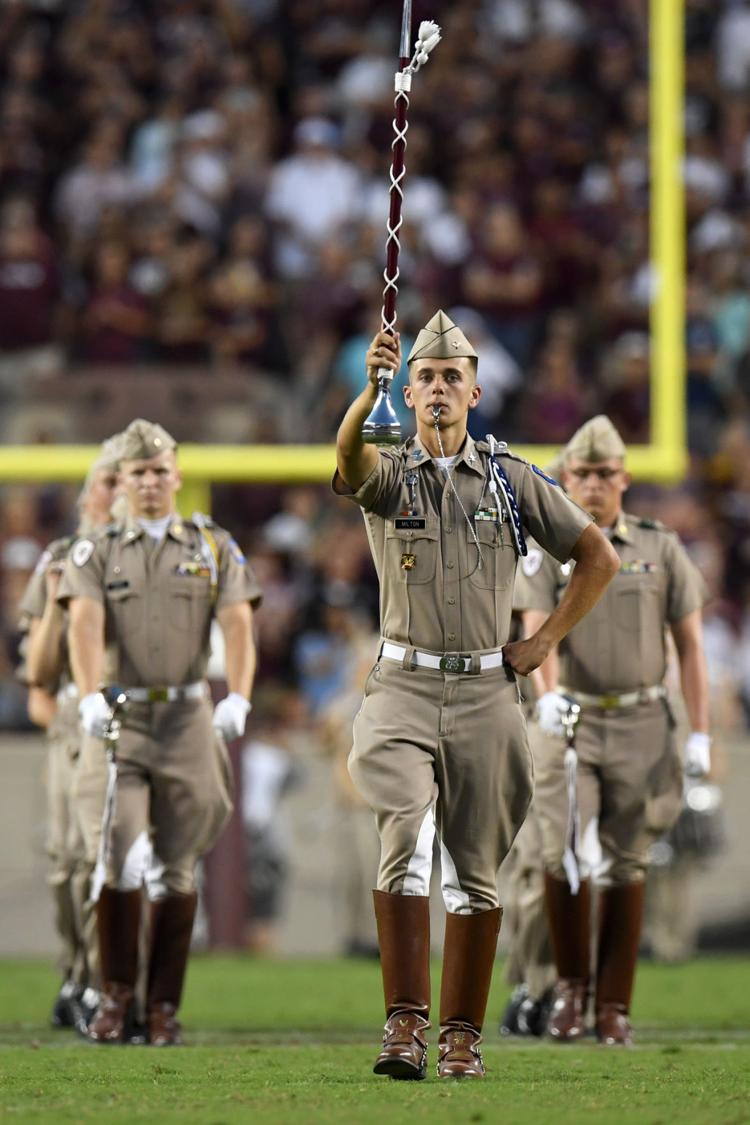 Texas A&M vs. Lamar football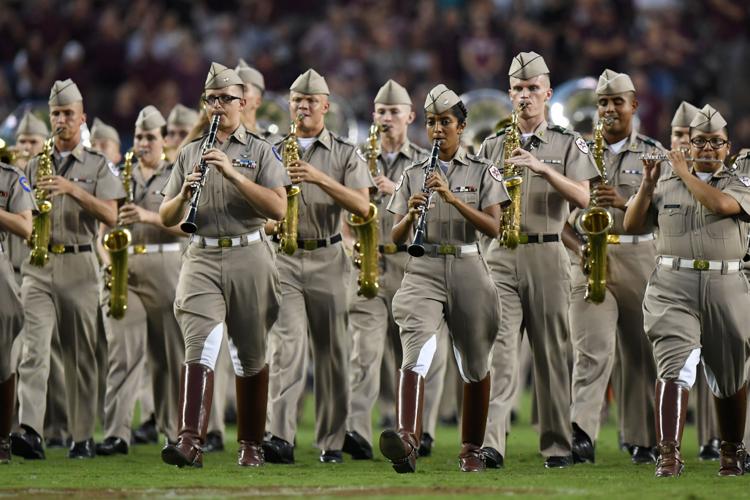 Texas A&M vs. Lamar football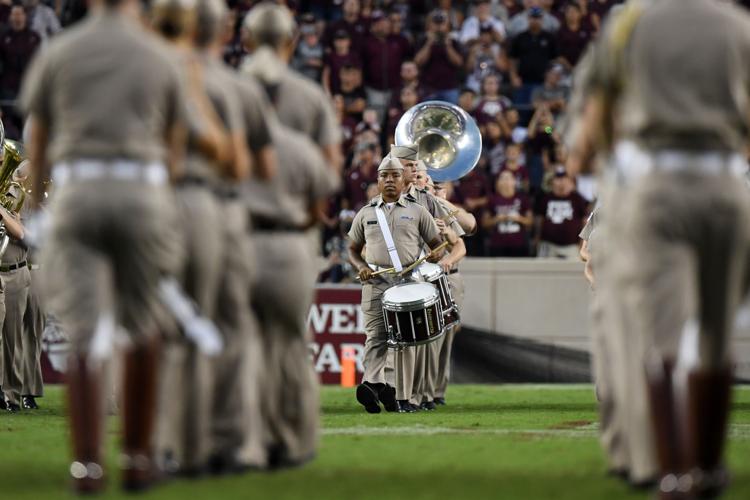 Texas A&M vs. Lamar football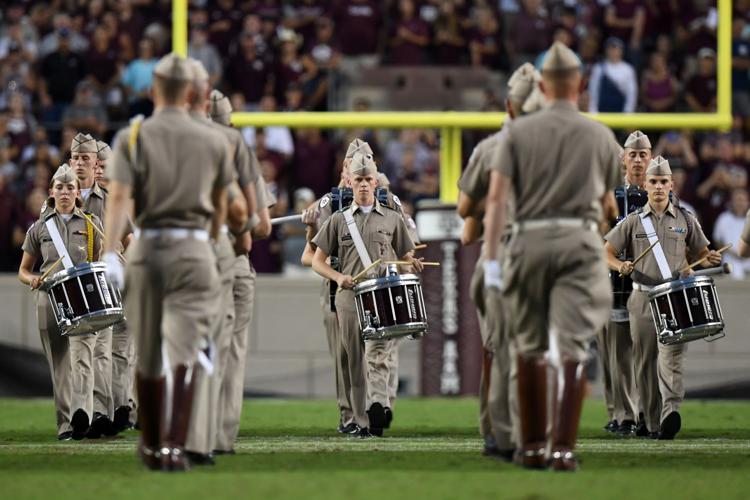 Texas A&M vs. Lamar football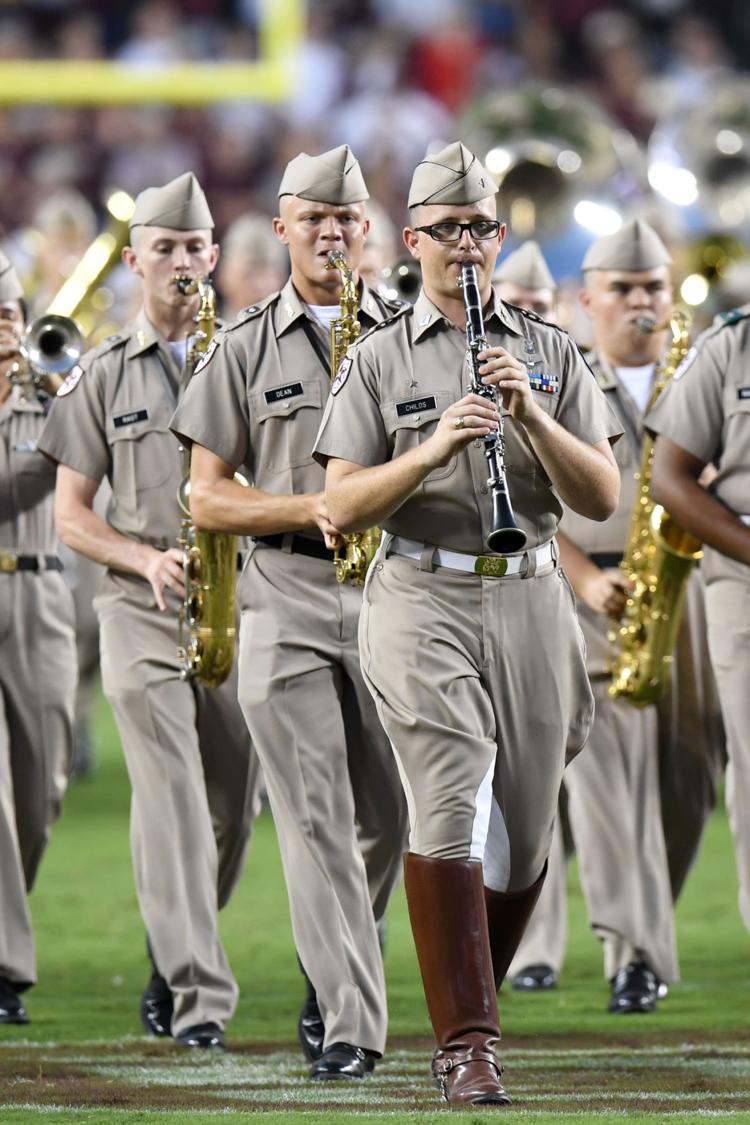 Texas A&M vs. Lamar football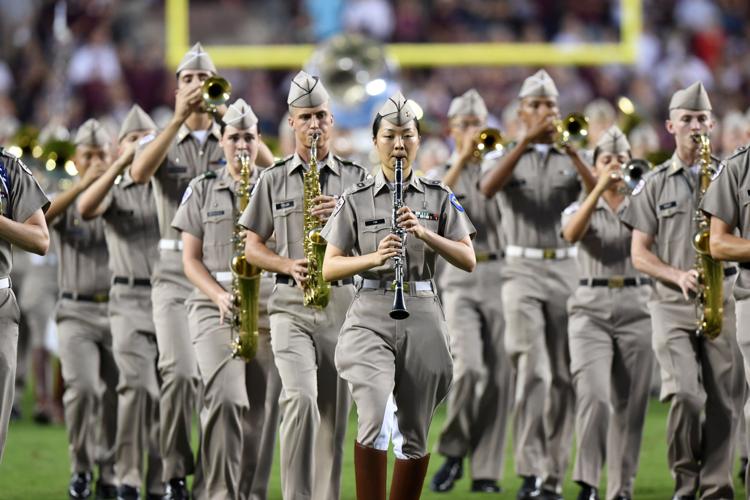 Texas A&M vs. Lamar football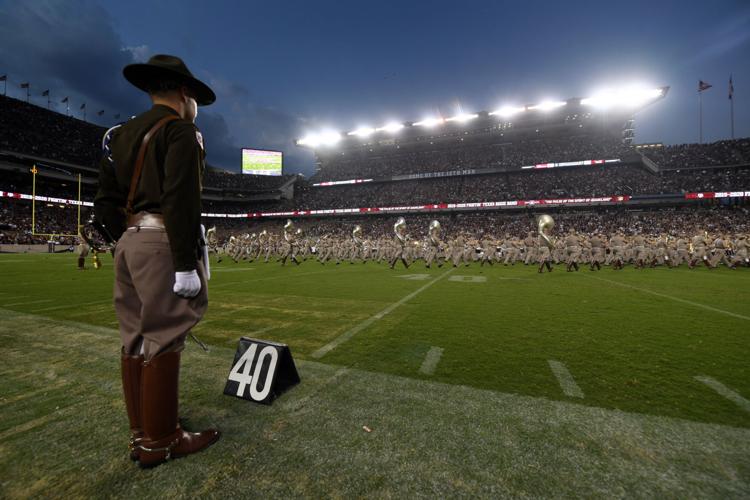 Texas A&M vs. Lamar football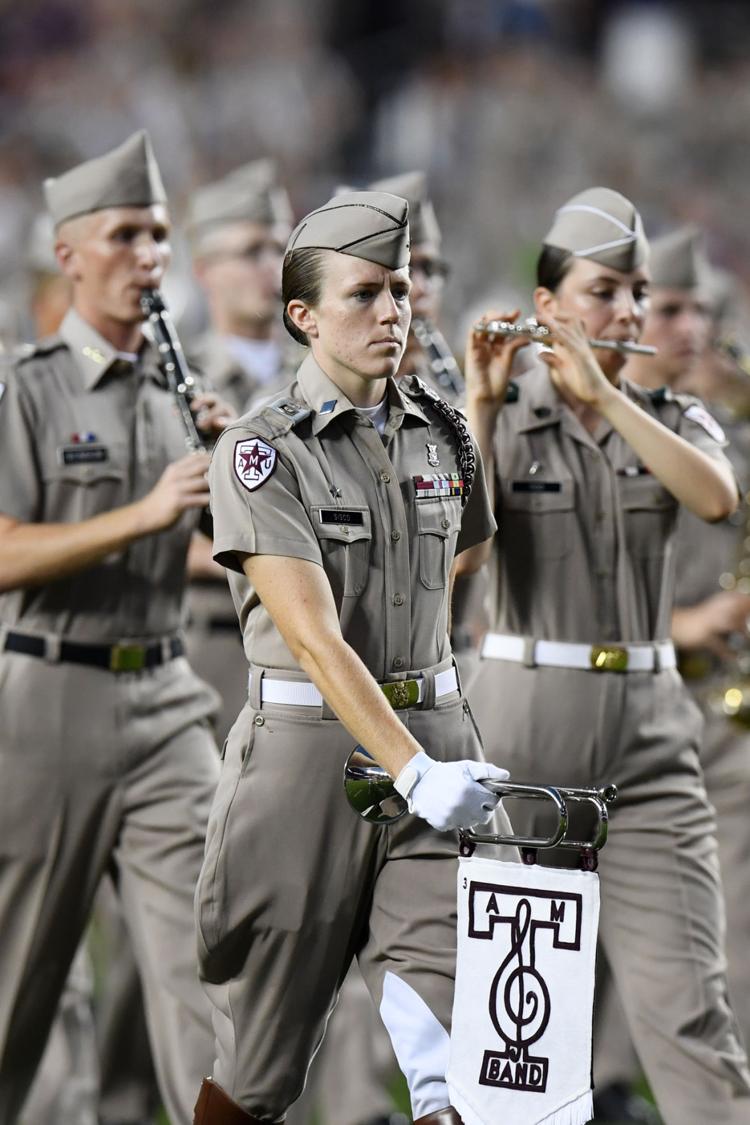 Texas A&M vs. Lamar football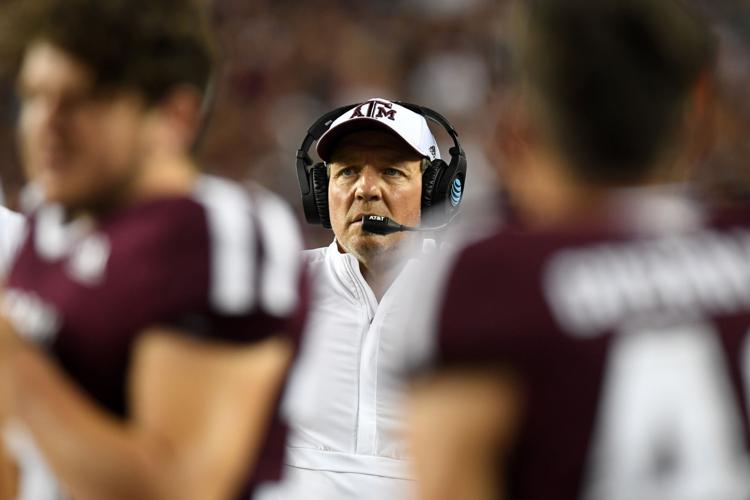 Texas A&M vs. Lamar football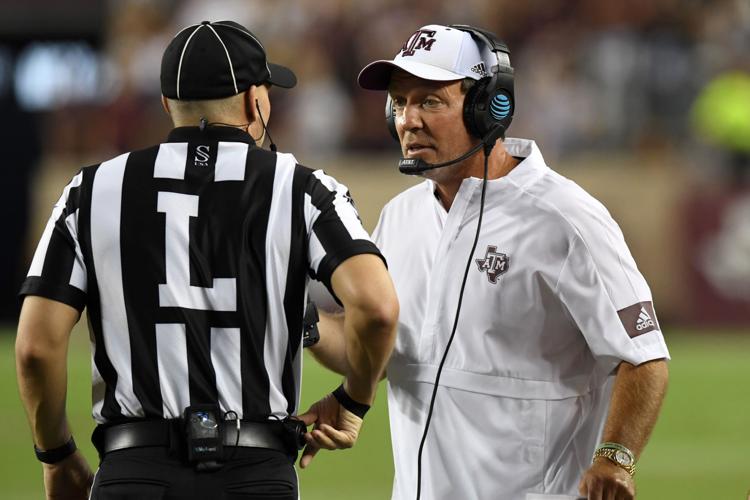 Texas A&M vs. Lamar football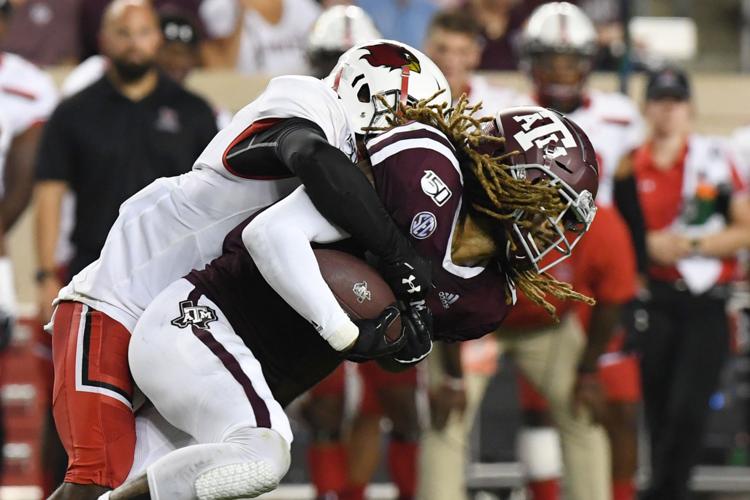 Texas A&M vs. Lamar football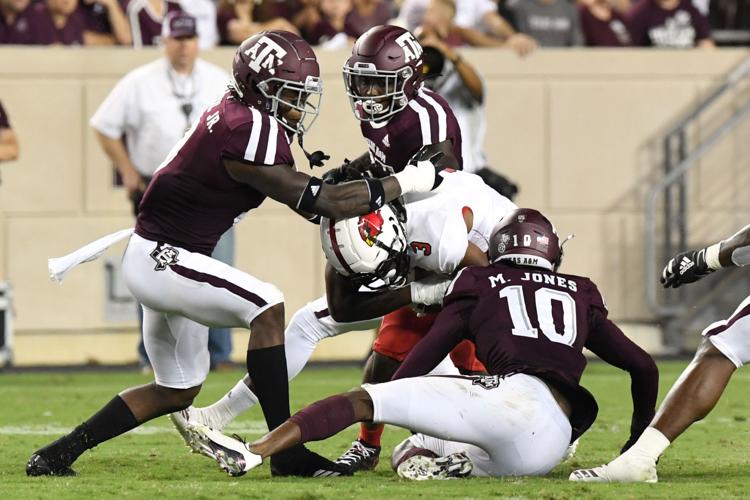 Texas A&M vs. Lamar football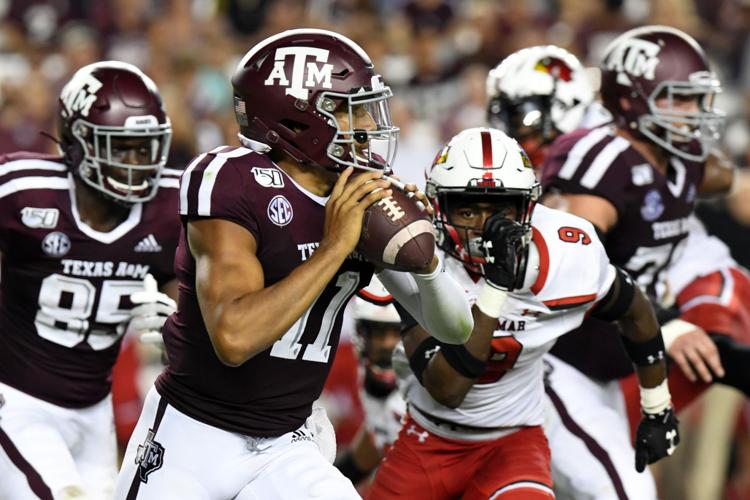 Texas A&M vs. Lamar football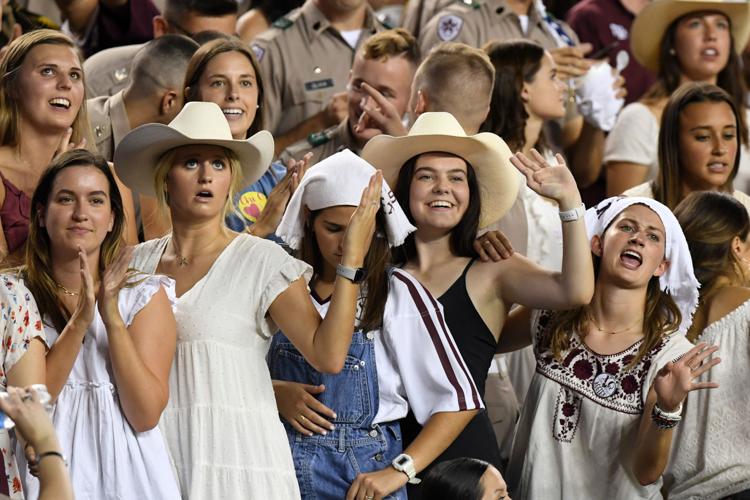 Texas A&M vs. Lamar football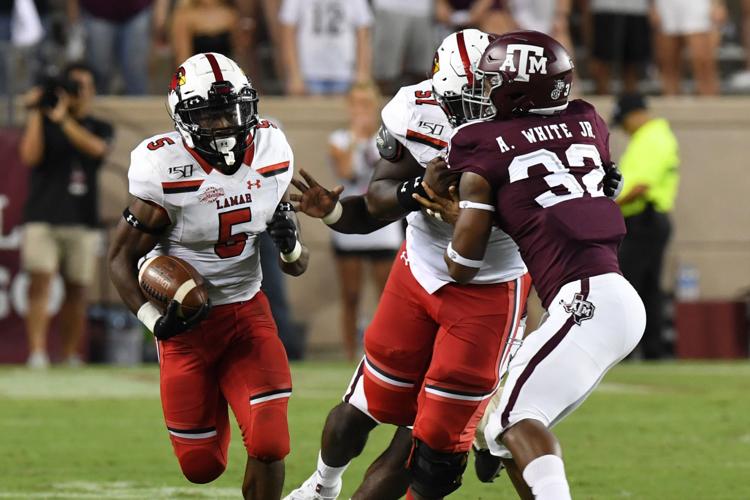 Texas A&M vs. Lamar football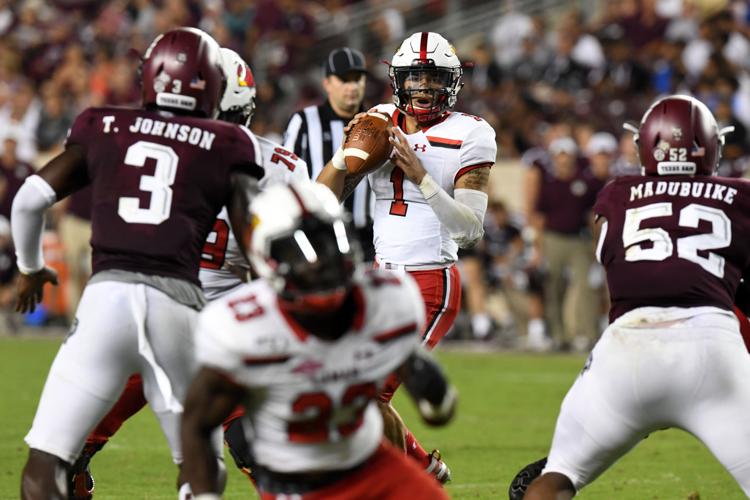 Texas A&M vs. Lamar football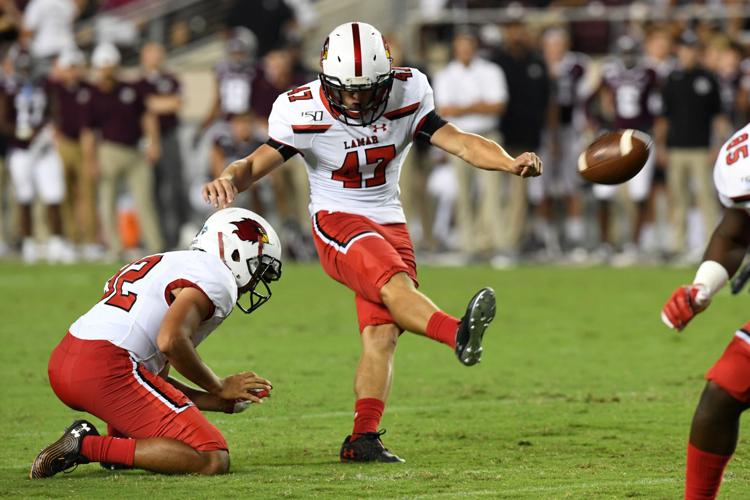 Texas A&M vs. Lamar football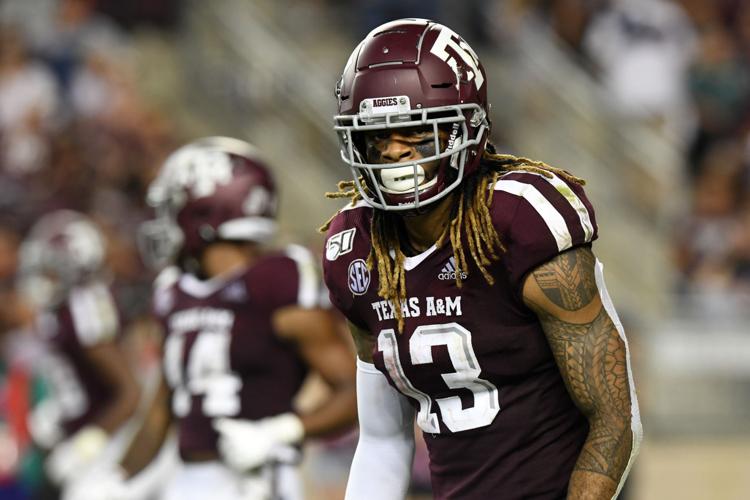 Texas A&M vs. Lamar football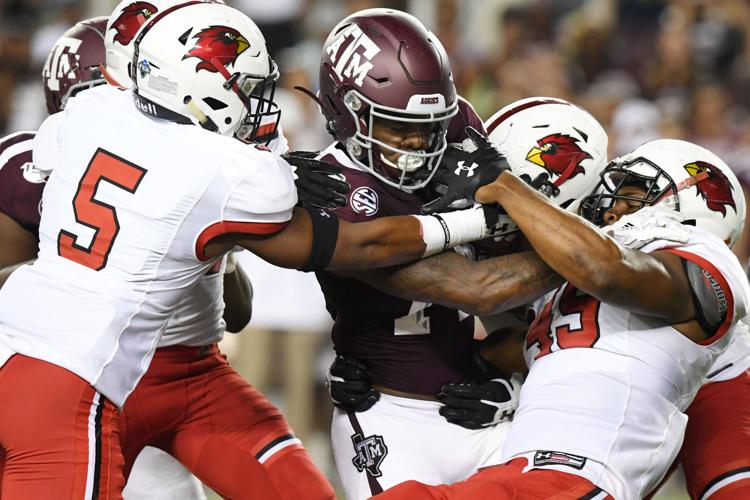 Texas A&M vs. Lamar football
Texas A&M vs. Lamar football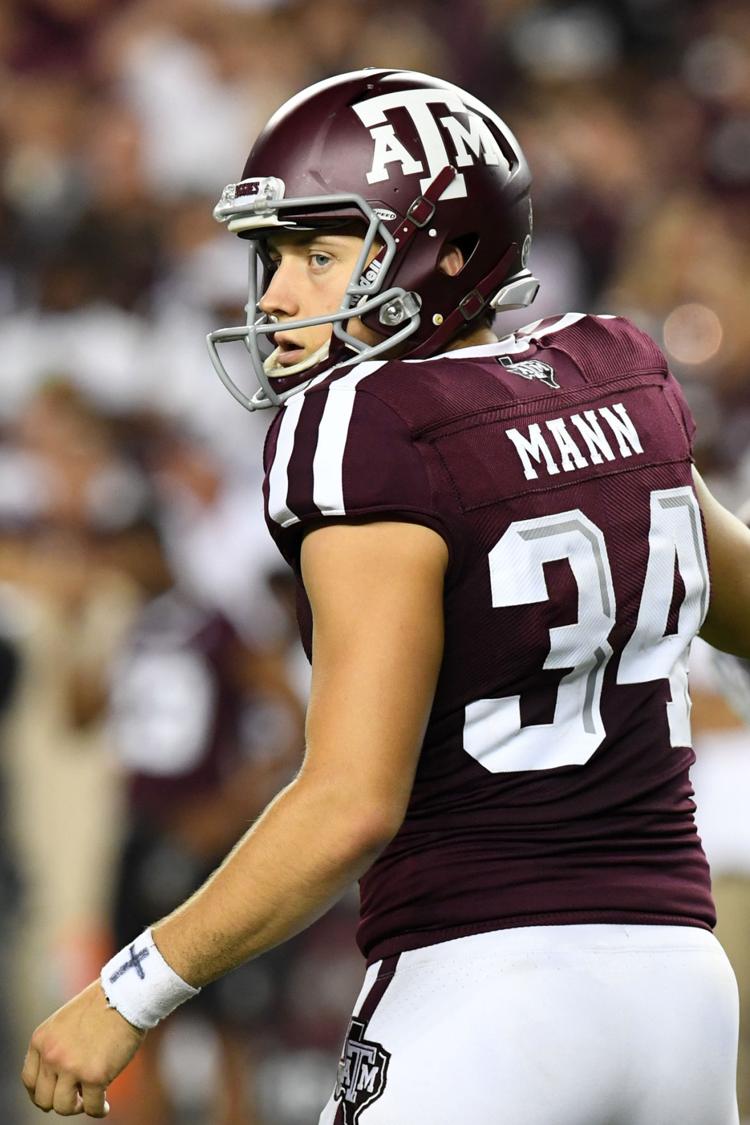 Texas A&M vs. Lamar football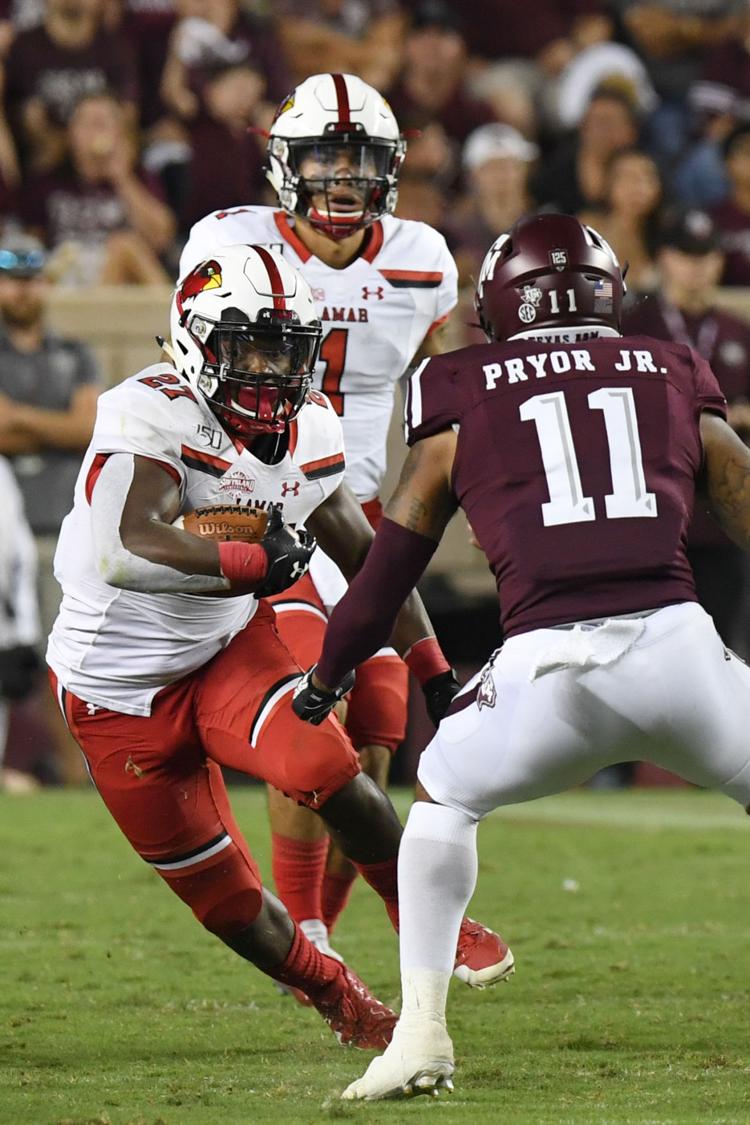 Texas A&M vs. Lamar football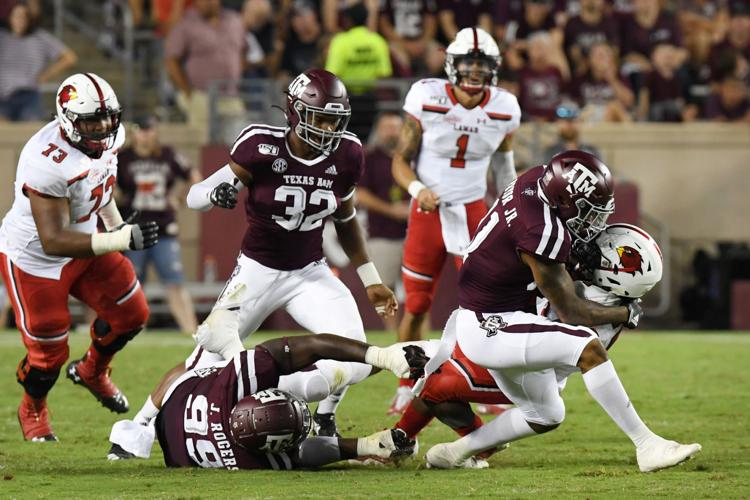 Texas A&M vs. Lamar football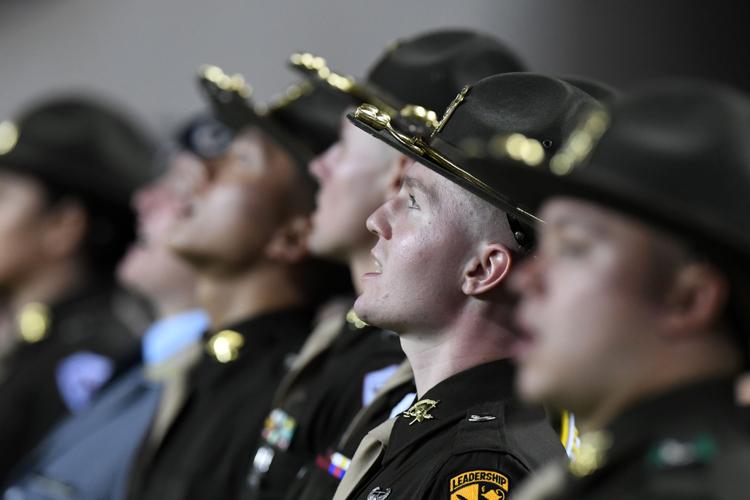 Texas A&M vs. Lamar football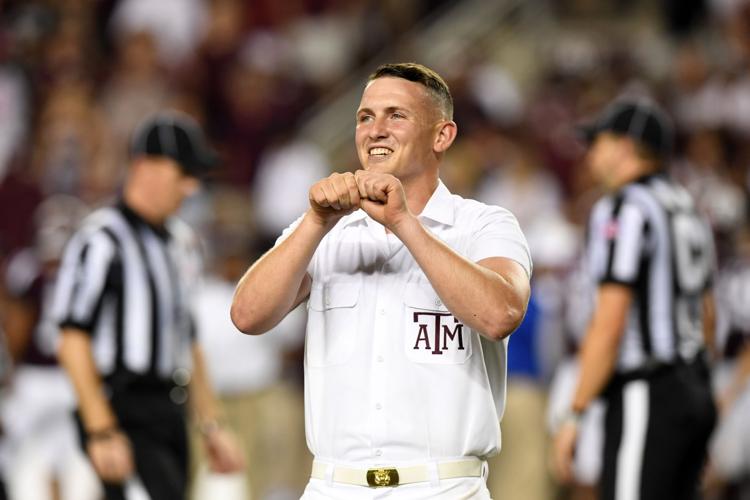 Texas A&M vs. Lamar football