The 16th-ranked Texas A&M football team took care of business on the scoreboard Saturday with a 62-3 win over the Southland Conference's Lamar, but the scoreboard wasn't necessarily indicative of the Aggies' performance. Here are three takeaways from the night at Kyle Field:
1. Early red-zone struggles
A&M continued to sputter early on offense, especially when knocking on Lamar's door. The Aggies ran 11 red-zone plays in the first quarter but twice had to settle for field goals. That being said, the Aggies did get points in 8 of 8 red-zone chances.
2. Spiller, Smith step up
For the second time this season, freshman running back Isaiah Spiller surpassed the century mark with 116 yards on 14 carries. While the loss of Jashaun Corbin last week is a blow, it appears A&M will be on good legs with the true freshman. Aggie fans also got their first real look at freshman wideout Ainias Smith, who pulled in six catches for 66 yards and a touchdown as A&M's primary target in the second half.
It's one thing for the Aggies to have a lackluster performance against the No. 1 team in the nation like they did last week at Clemson, but they continued to leave plenty to be desired against an FCS team Saturday. Quarterback Kellen Mond was inconsistent in key moments, and his receivers dropped four more passes in the first half. With No. 8 Auburn rolling into town off a 55-16 win over Kent State, A&M's offense will need to show another level next week to avoid a 2-2 start.
Texas A&M vs. Lamar football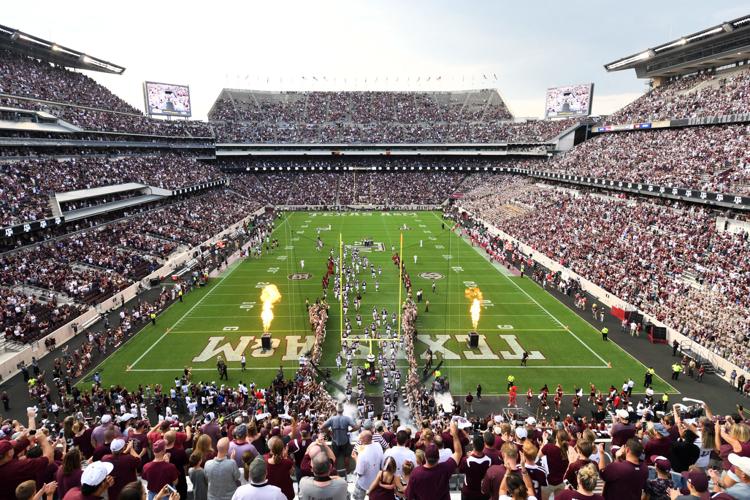 Texas A&M vs. Lamar football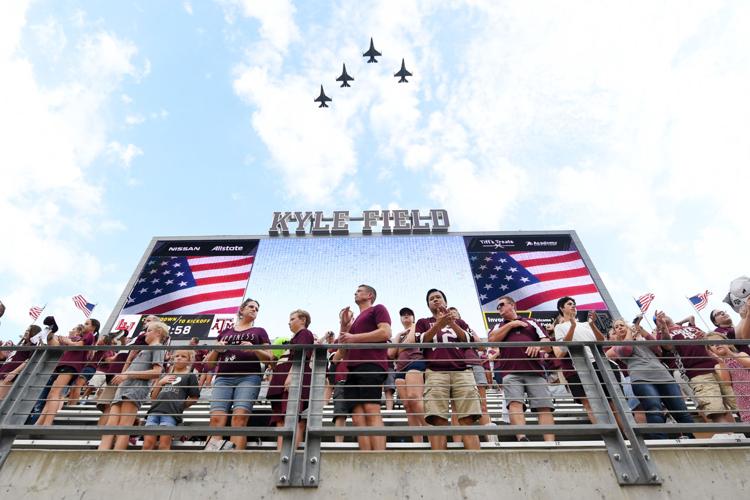 Texas A&M vs. Lamar football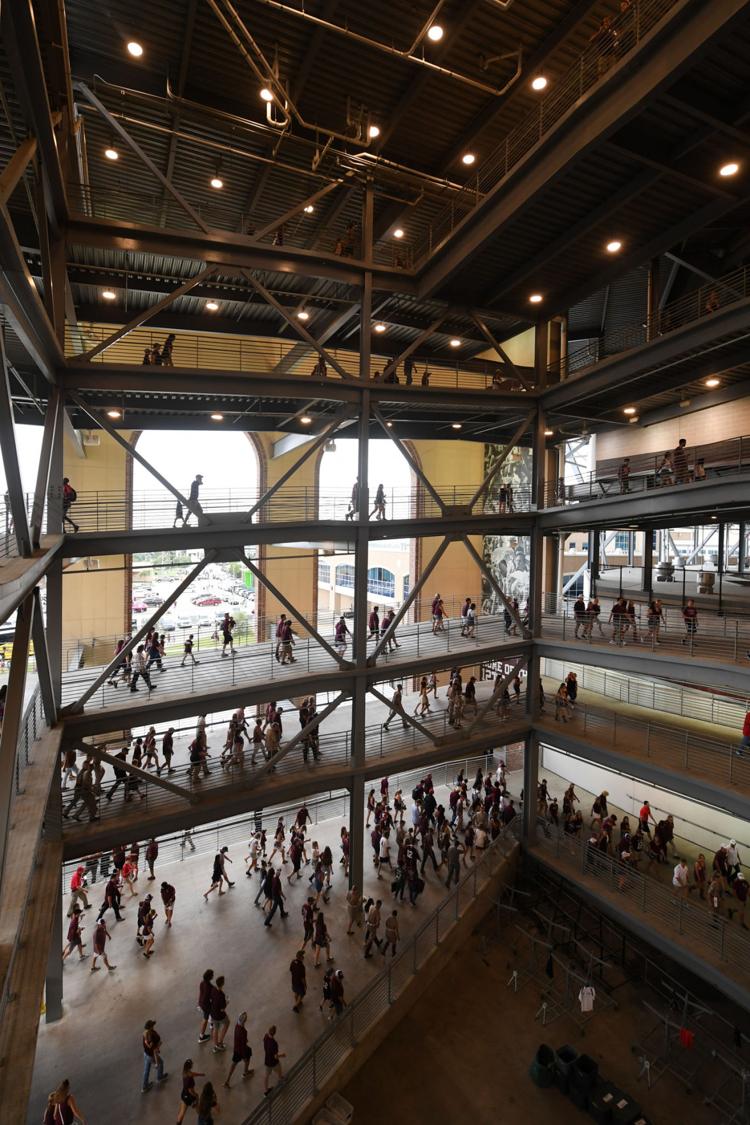 Texas A&M vs. Lamar football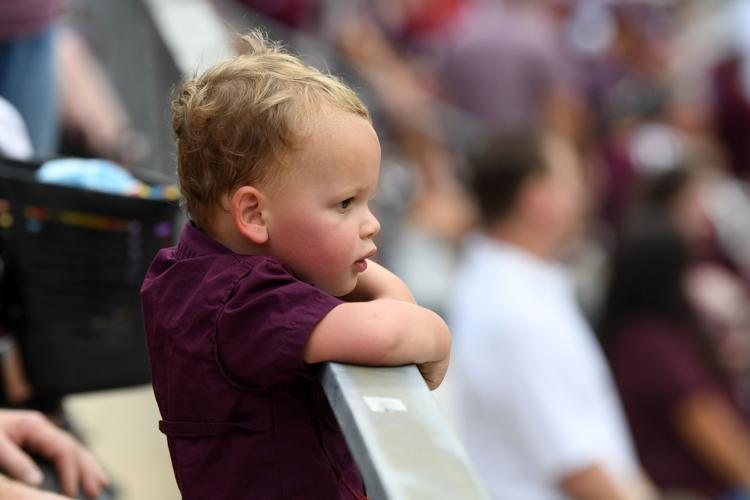 Texas A&M vs. Lamar football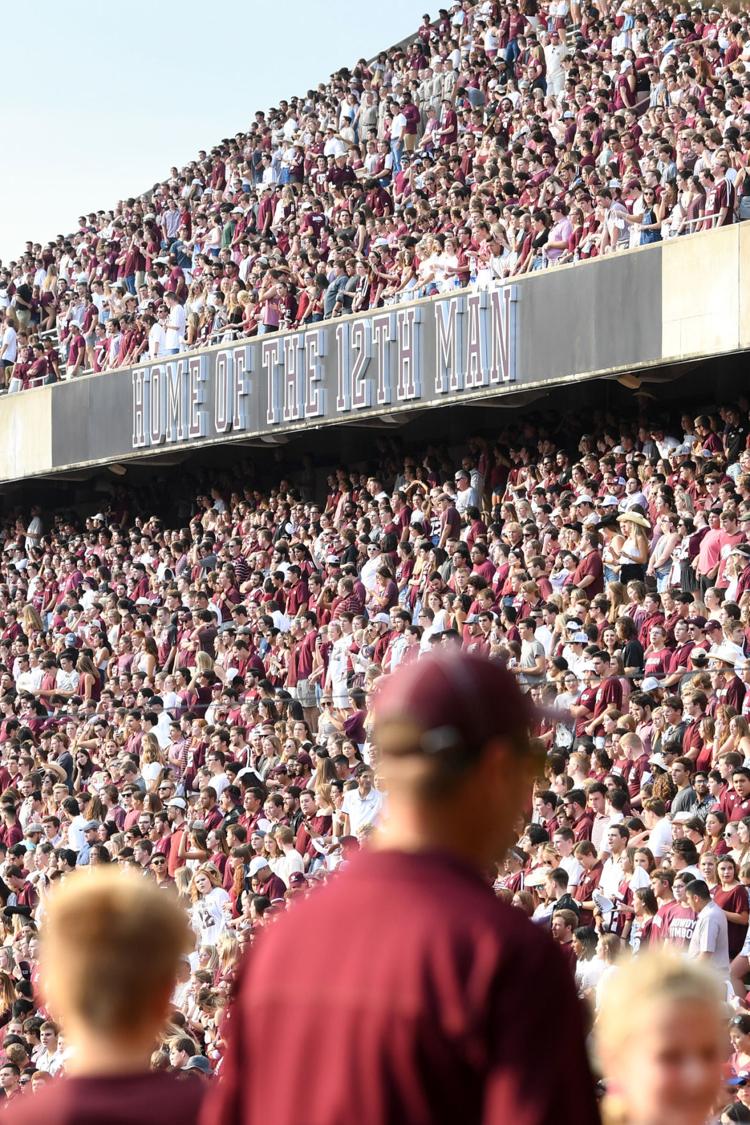 Texas A&M vs. Lamar football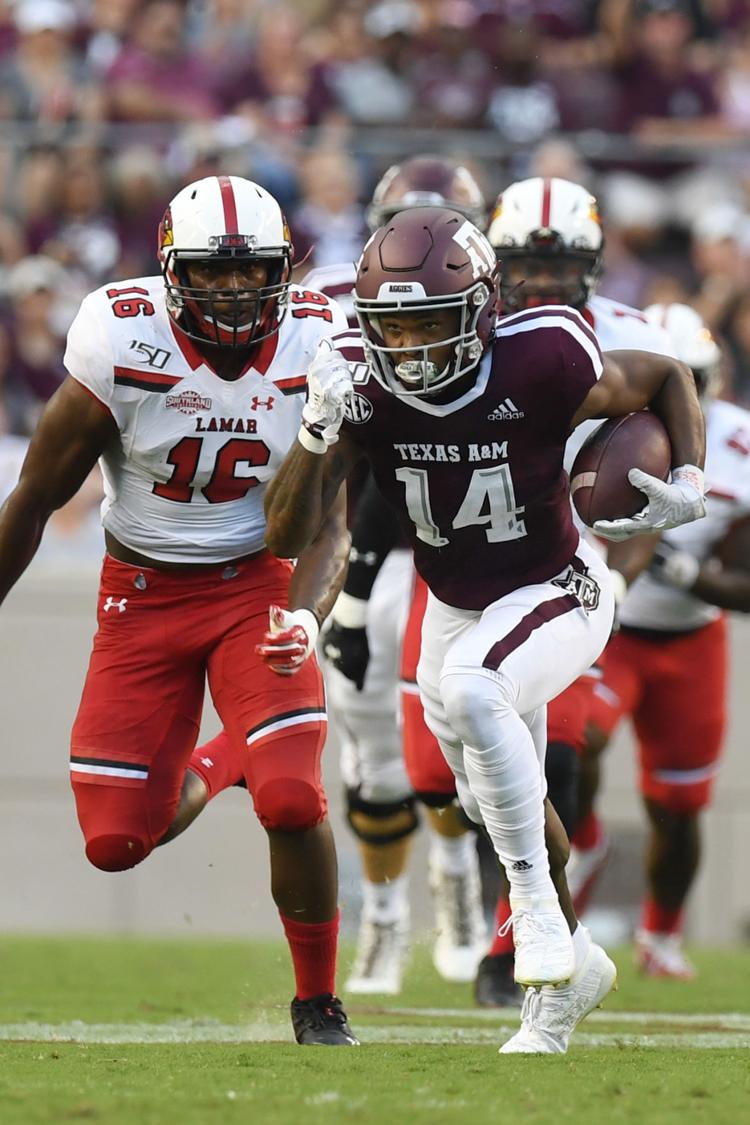 Texas A&M vs. Lamar football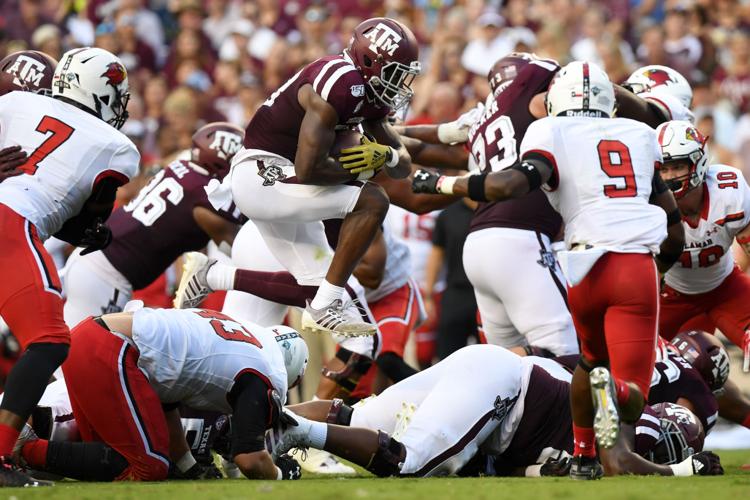 Texas A&M vs. Lamar football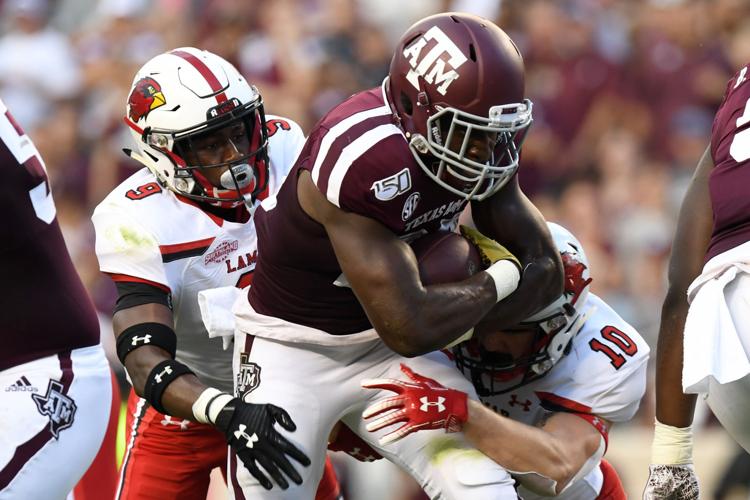 Texas A&M vs. Lamar football
Texas A&M vs. Lamar football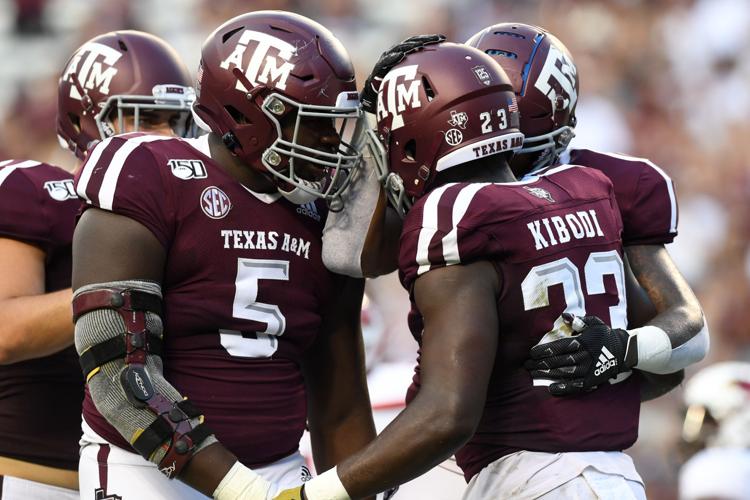 Texas A&M vs. Lamar football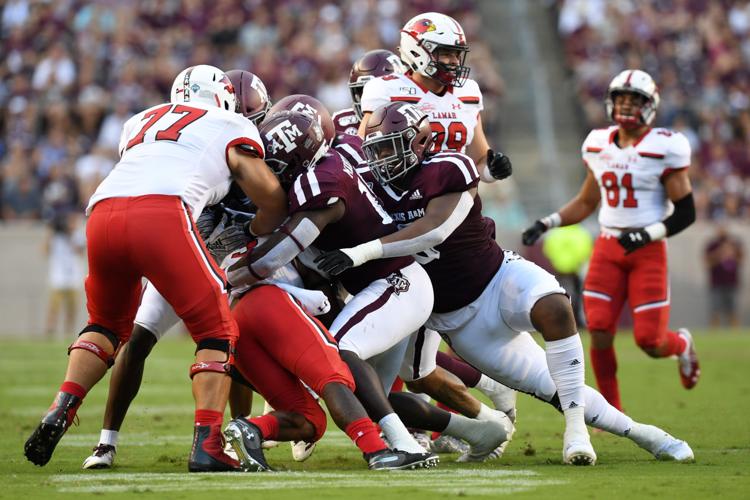 Texas A&M vs. Lamar football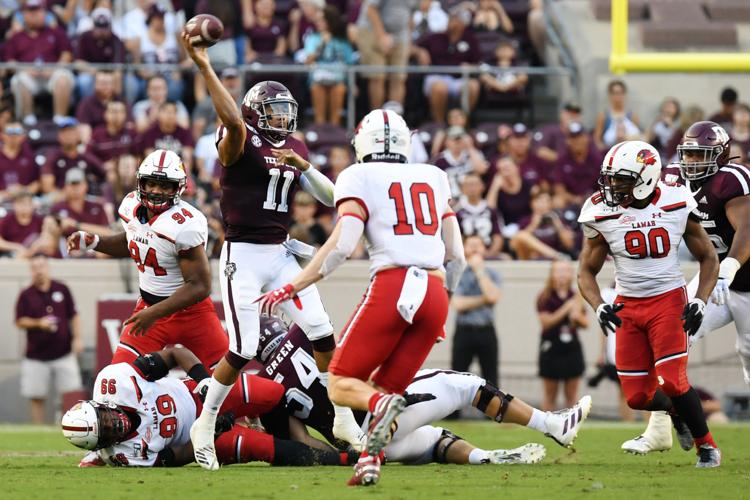 Texas A&M vs. Lamar football
Texas A&M vs. Lamar football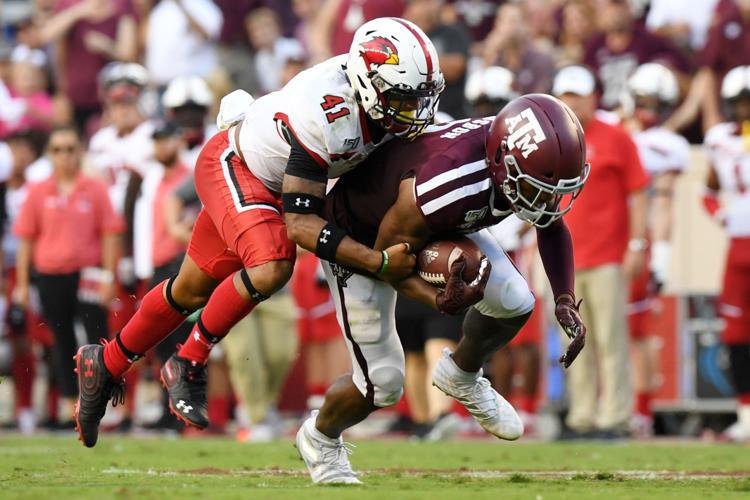 Texas A&M vs. Lamar football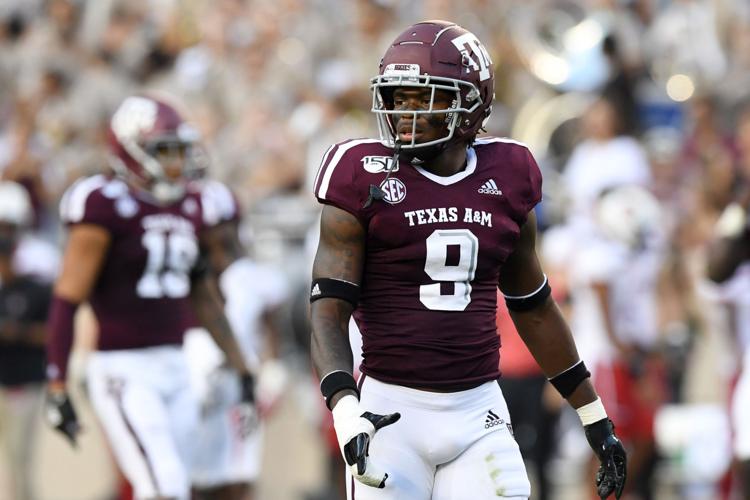 Texas A&M vs. Lamar football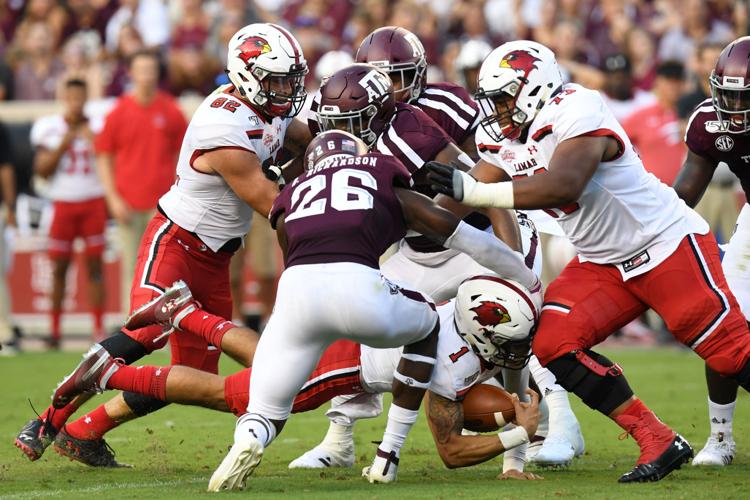 Texas A&M vs. Lamar football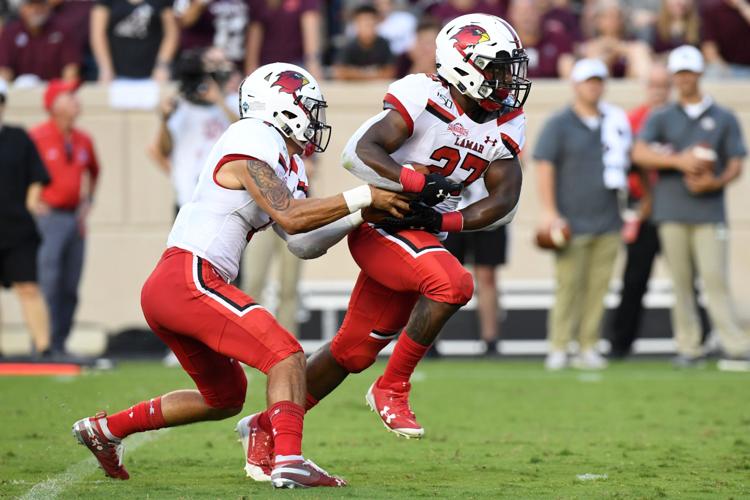 Texas A&M vs. Lamar football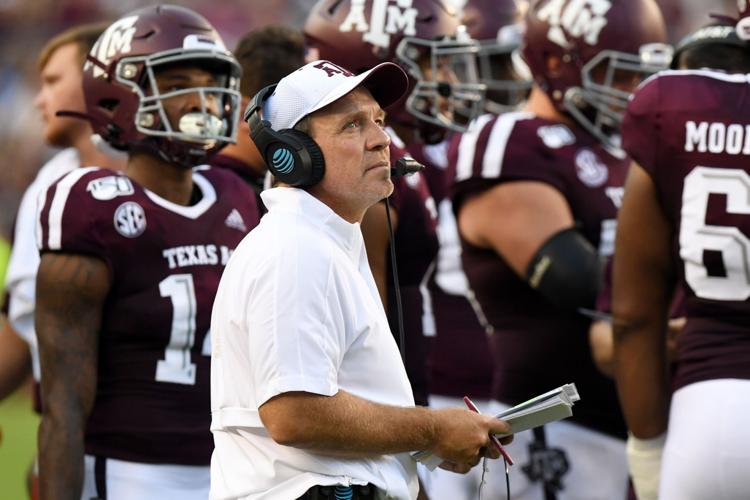 Texas A&M vs. Lamar football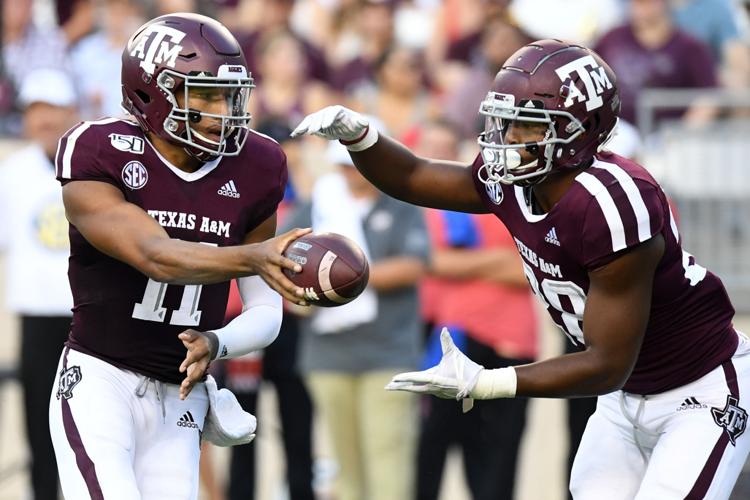 Texas A&M vs. Lamar football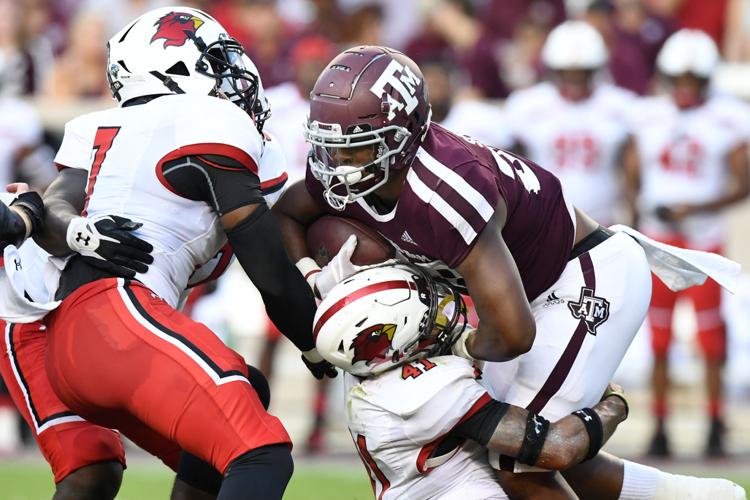 Texas A&M vs. Lamar football
Texas A&M vs. Lamar football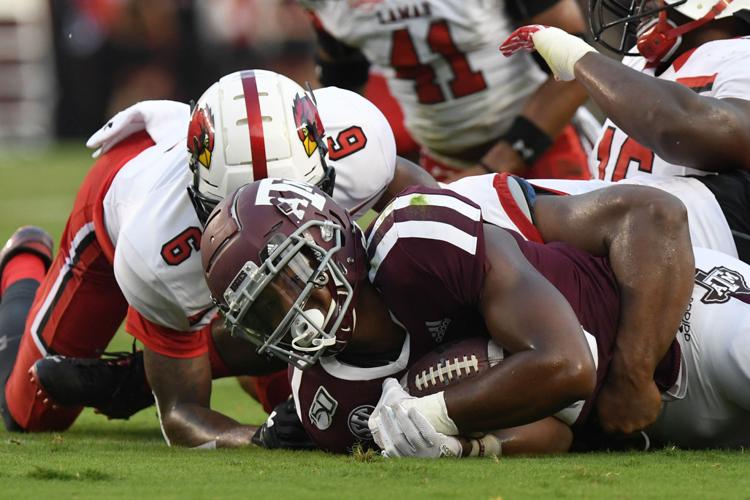 Texas A&M vs. Lamar football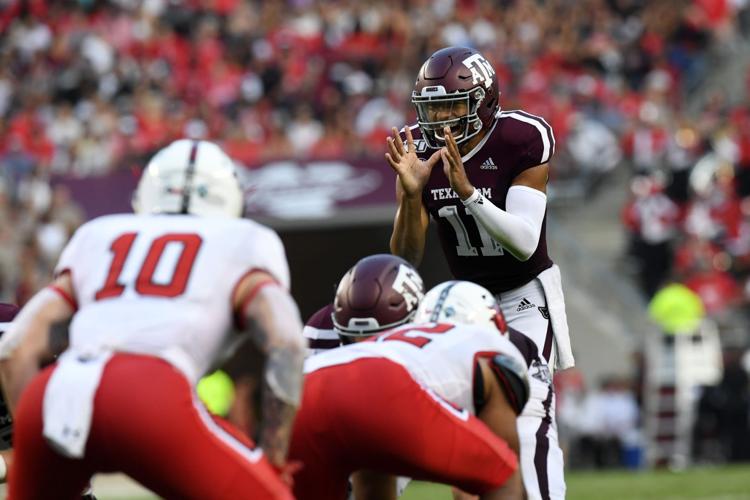 Texas A&M vs. Lamar football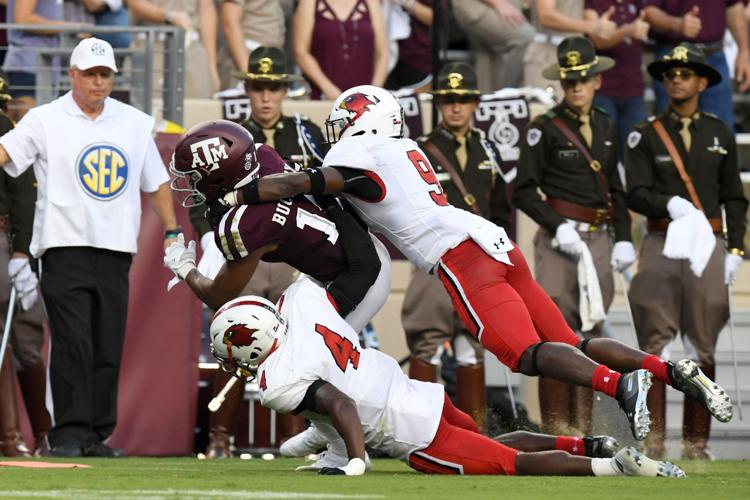 Texas A&M vs. Lamar football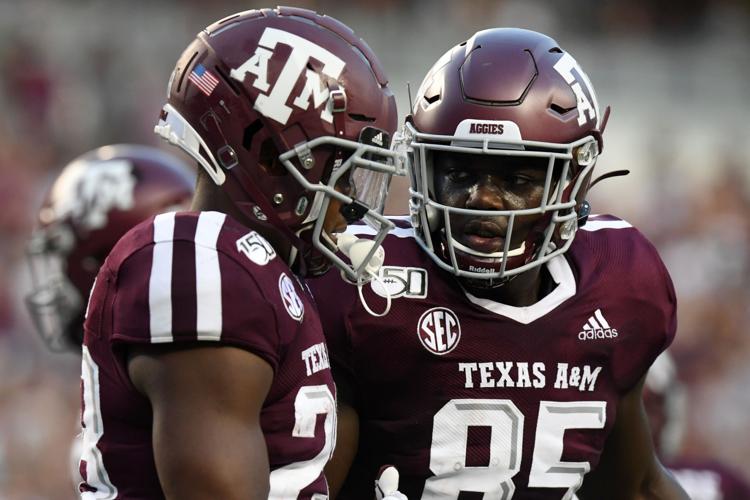 Texas A&M vs. Lamar football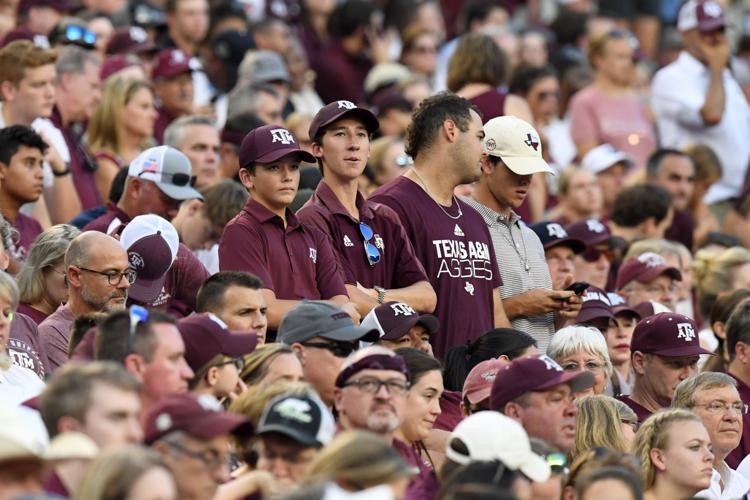 Texas A&M vs. Lamar football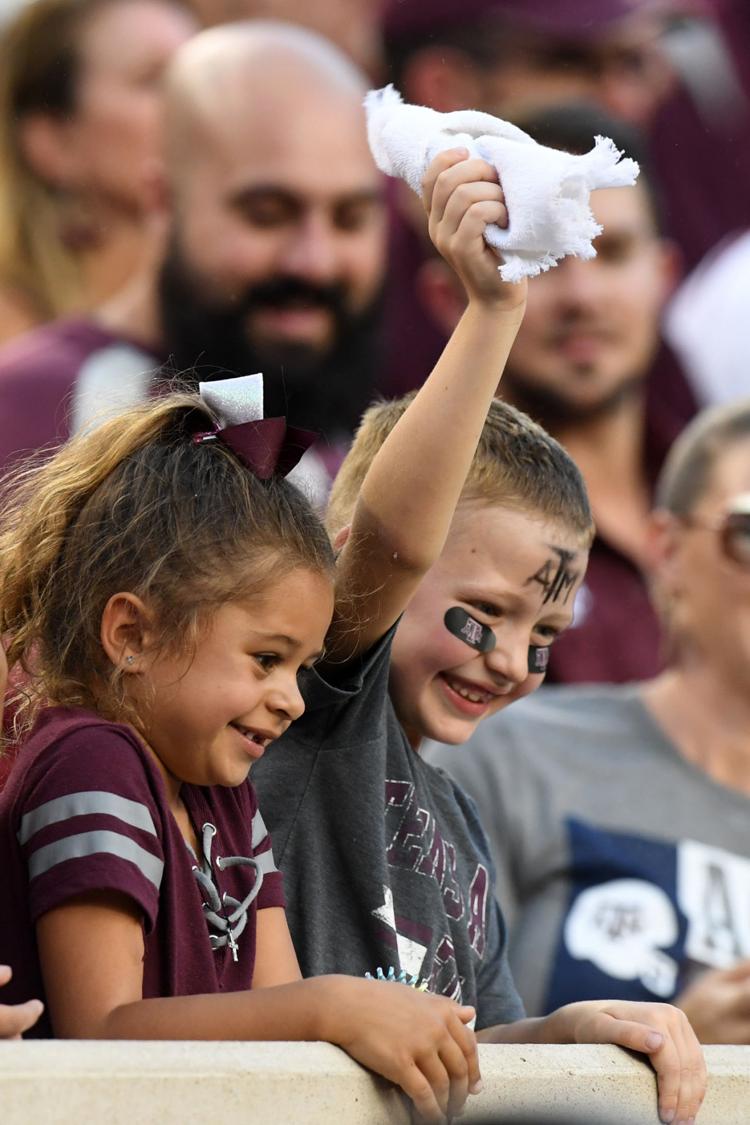 Texas A&M vs. Lamar football
Texas A&M vs. Lamar football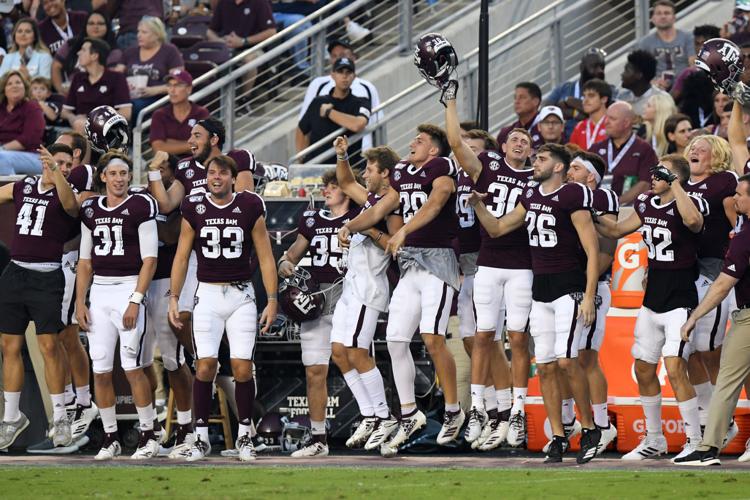 Texas A&M vs. Lamar football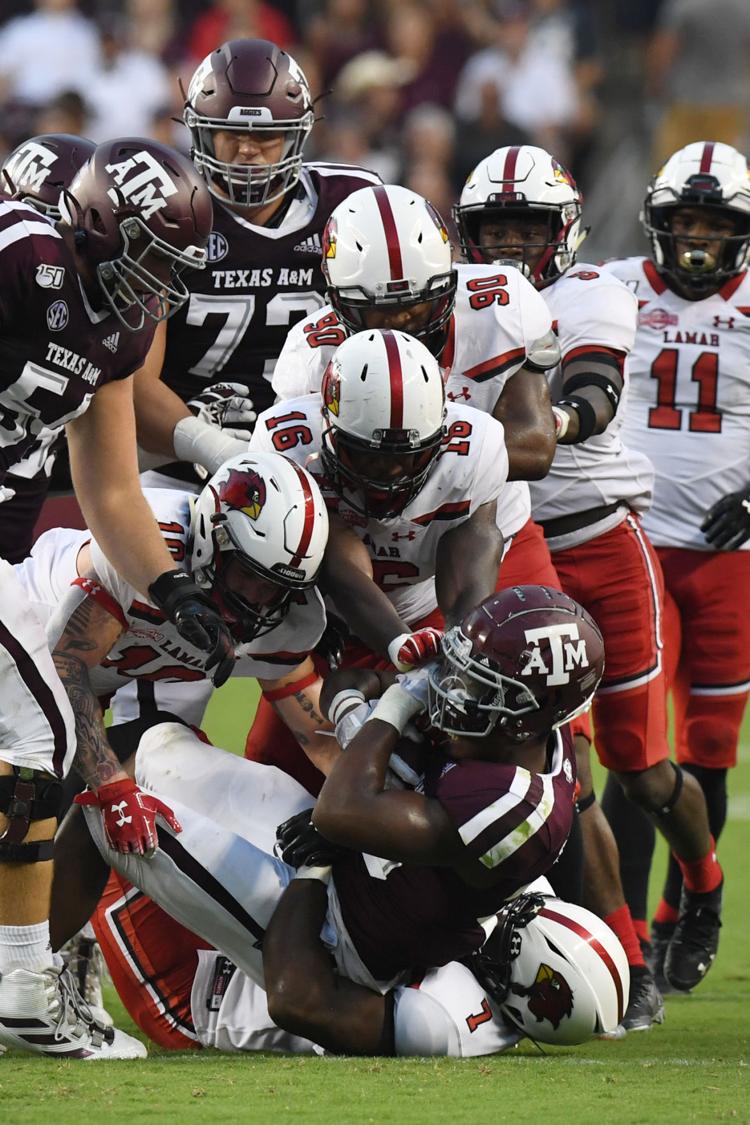 Texas A&M vs. Lamar football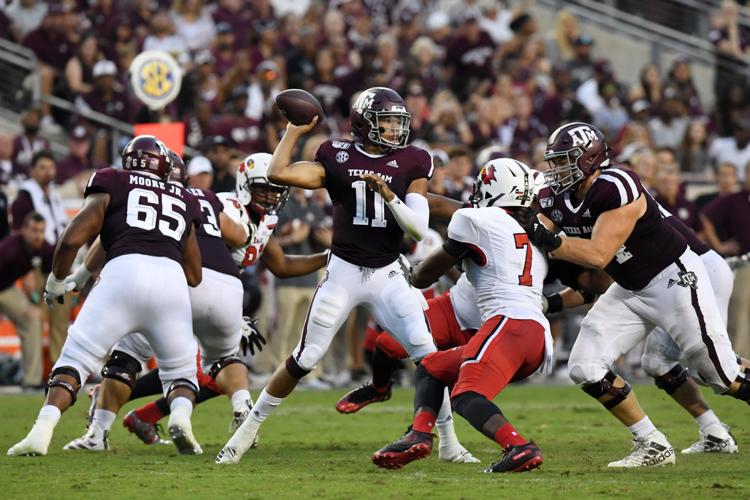 Texas A&M vs. Lamar football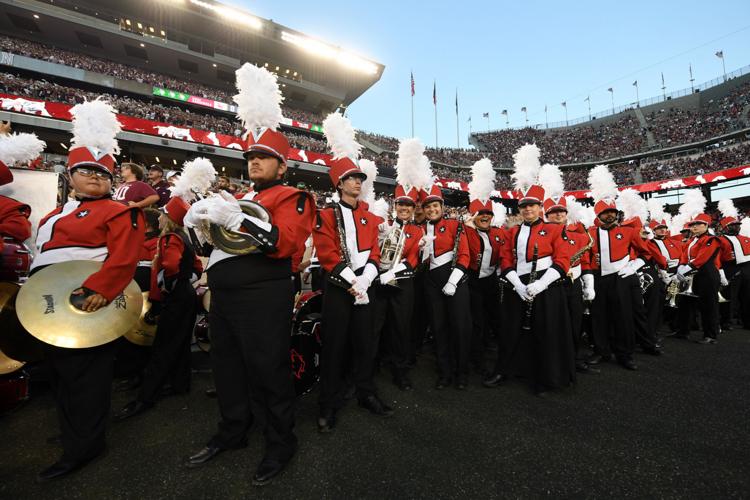 Texas A&M vs. Lamar football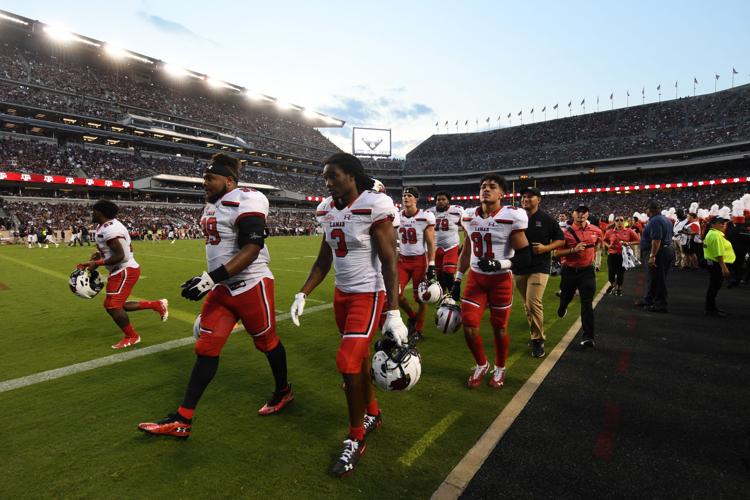 Texas A&M vs. Lamar football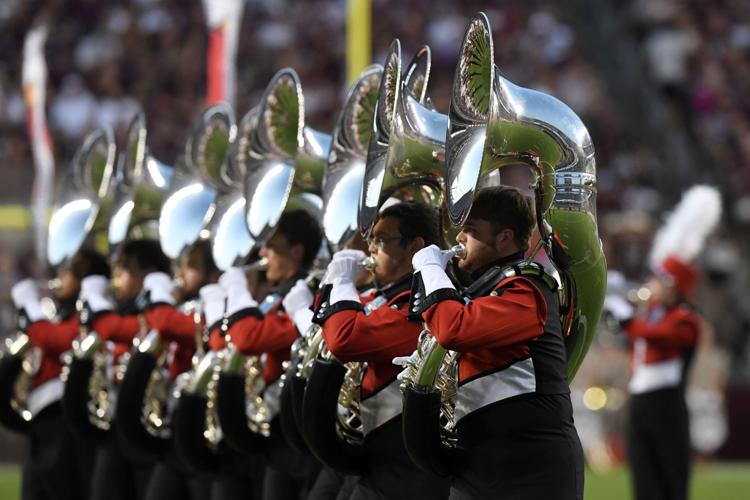 Texas A&M vs. Lamar football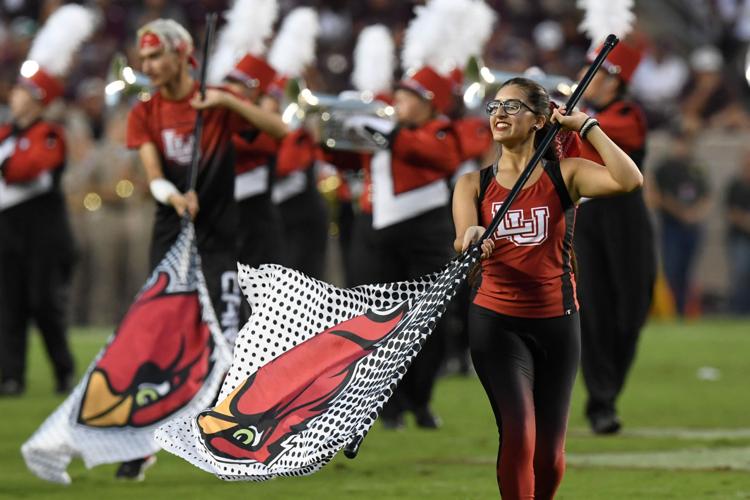 Texas A&M vs. Lamar football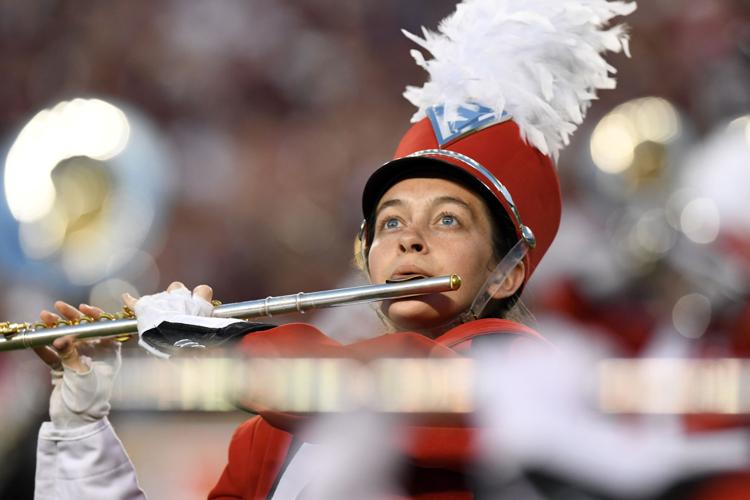 Texas A&M vs. Lamar football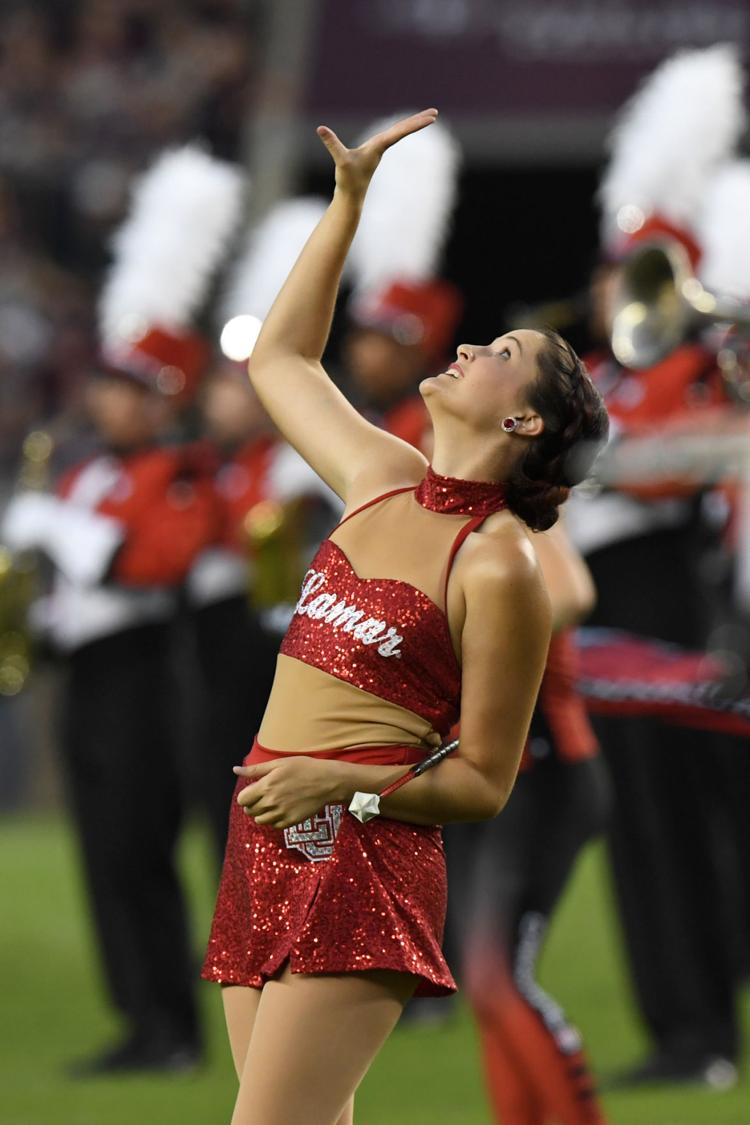 Texas A&M vs. Lamar football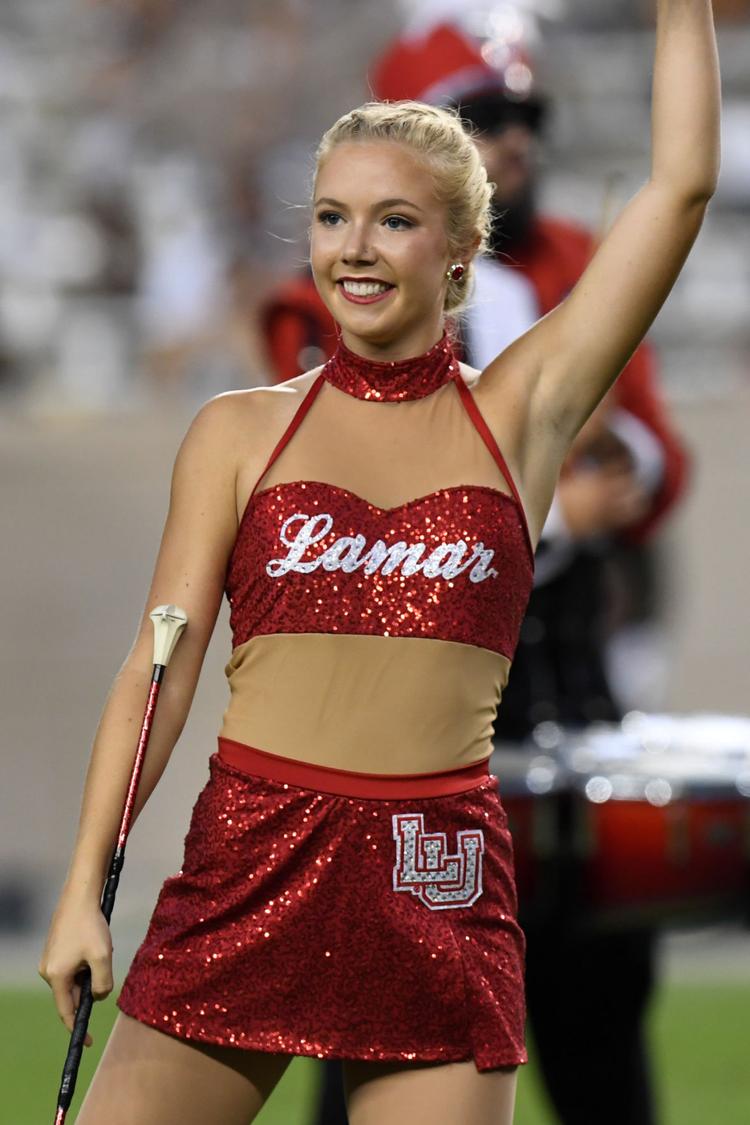 Texas A&M vs. Lamar football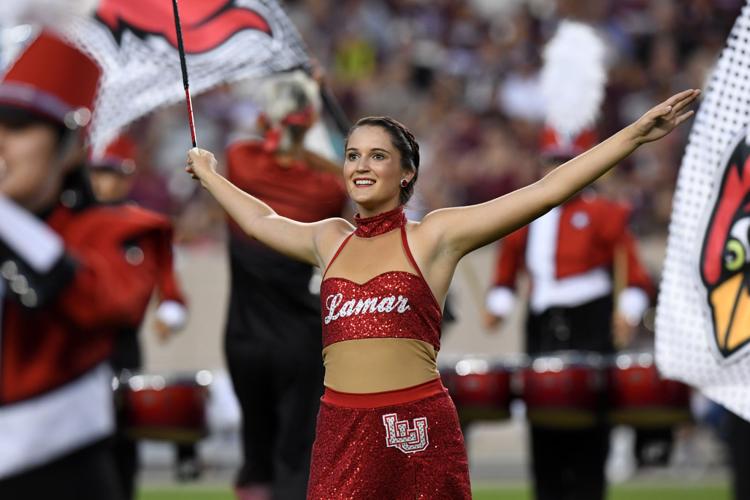 Texas A&M vs. Lamar football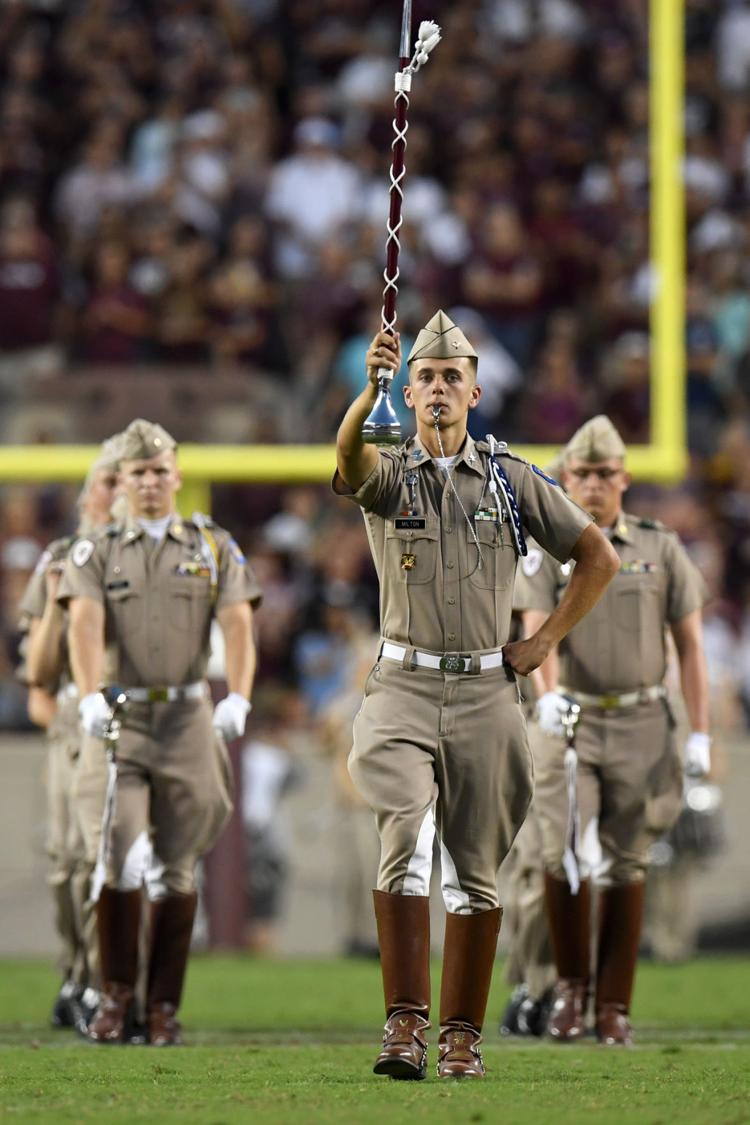 Texas A&M vs. Lamar football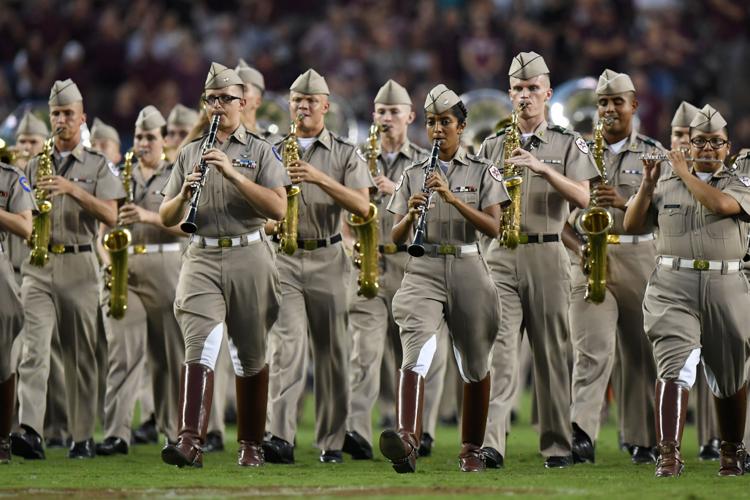 Texas A&M vs. Lamar football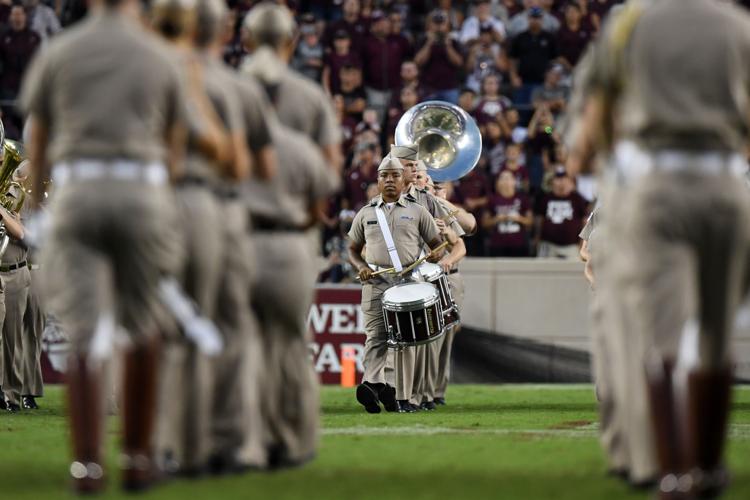 Texas A&M vs. Lamar football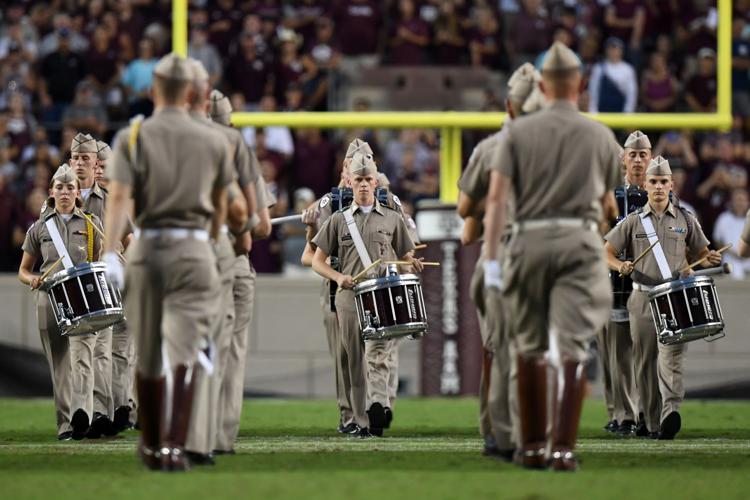 Texas A&M vs. Lamar football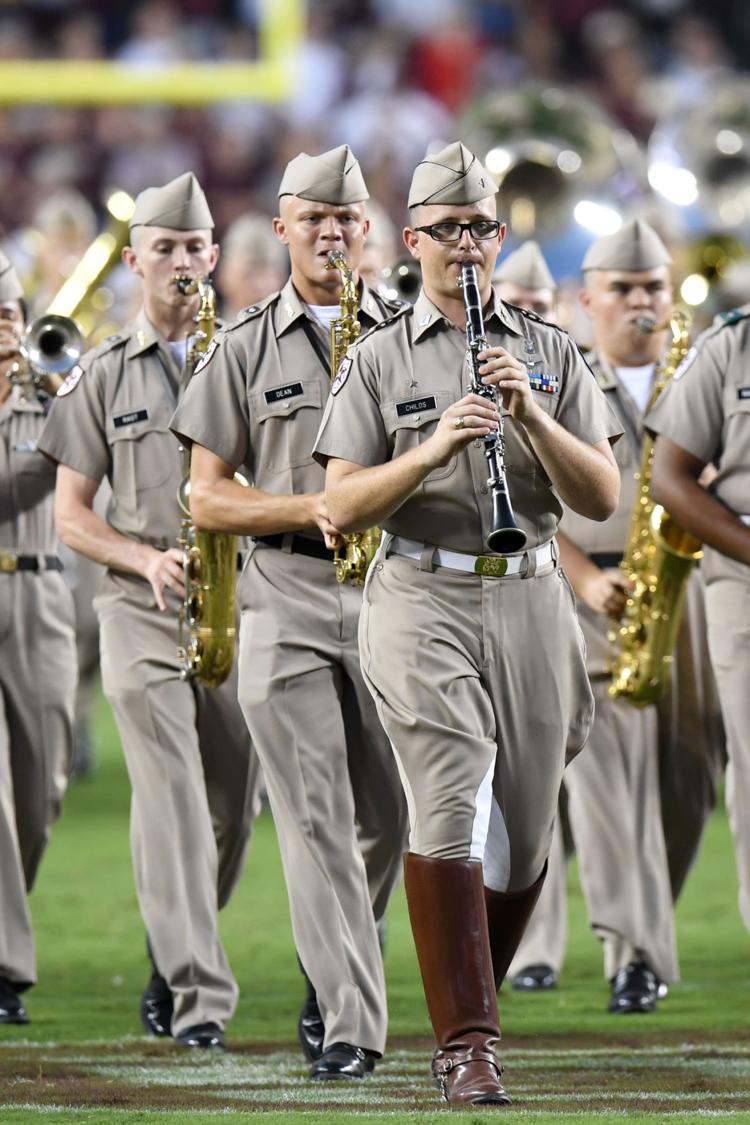 Texas A&M vs. Lamar football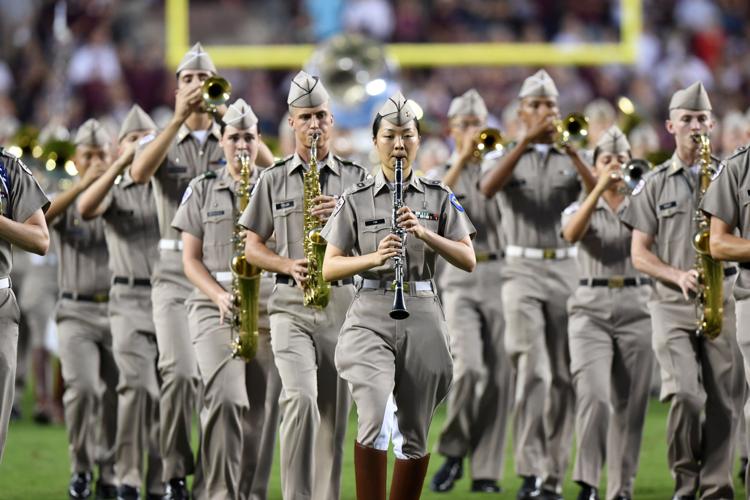 Texas A&M vs. Lamar football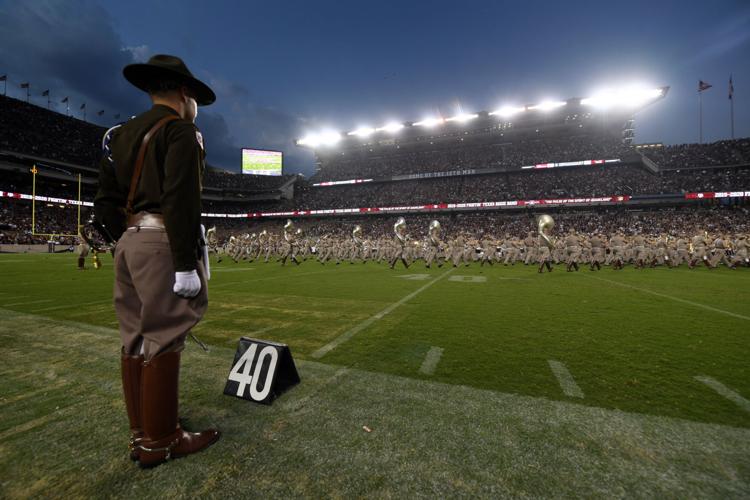 Texas A&M vs. Lamar football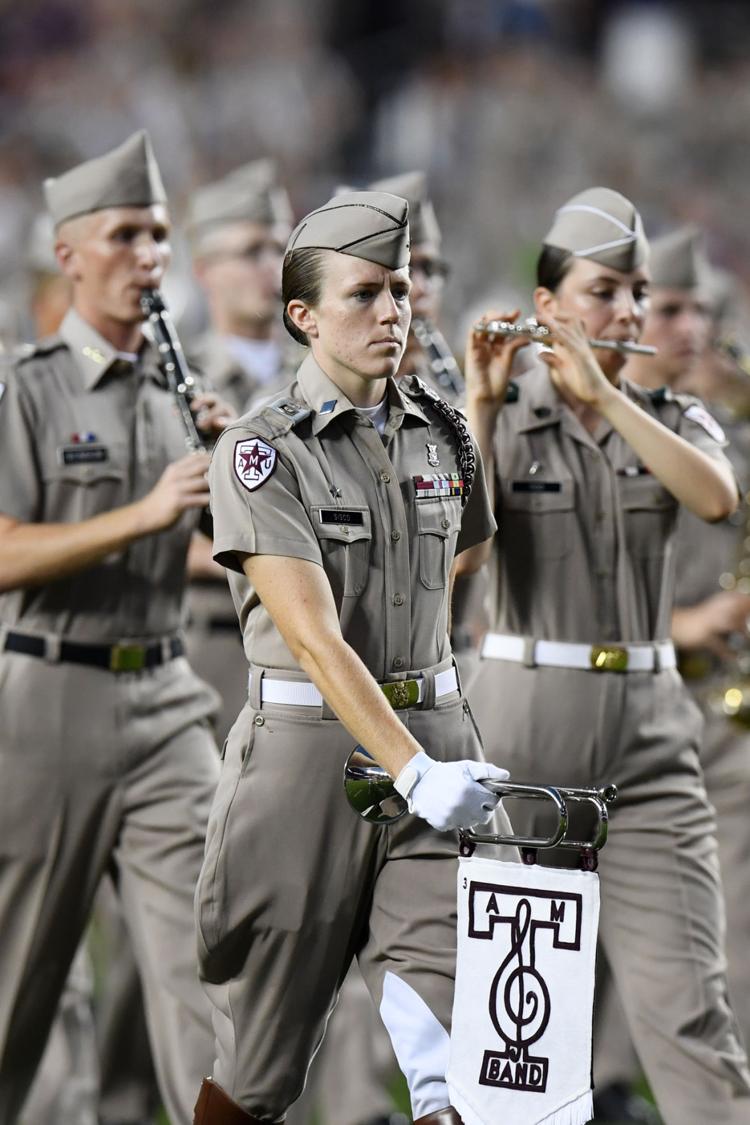 Texas A&M vs. Lamar football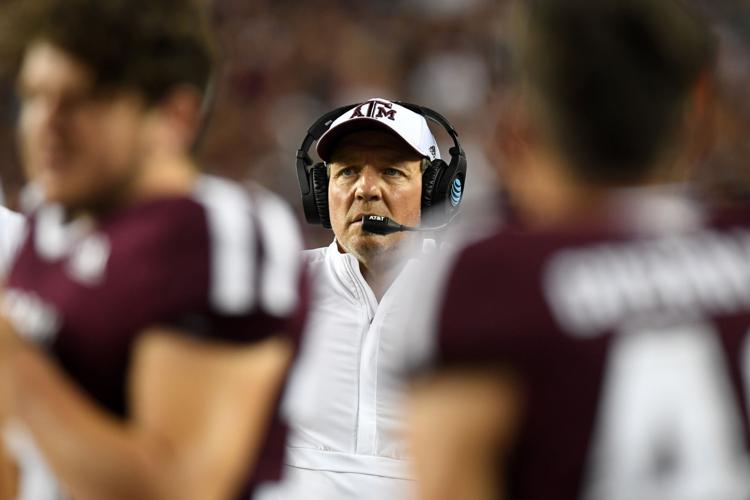 Texas A&M vs. Lamar football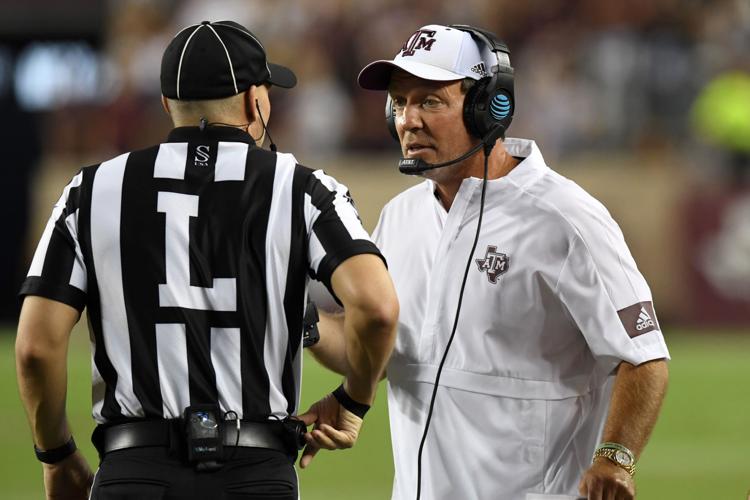 Texas A&M vs. Lamar football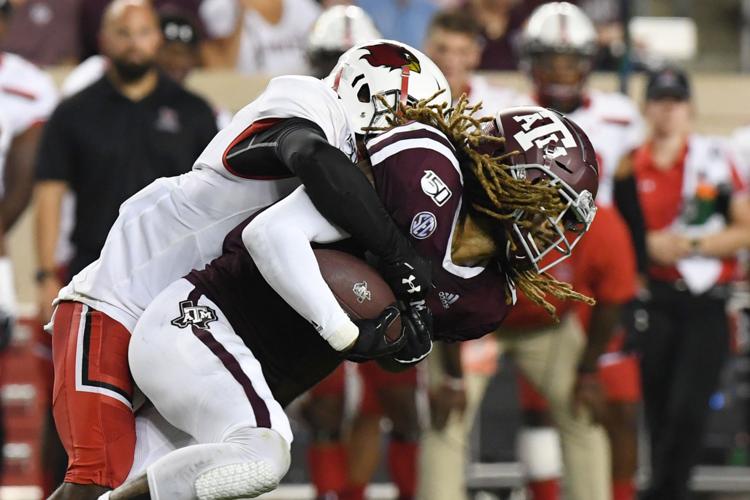 Texas A&M vs. Lamar football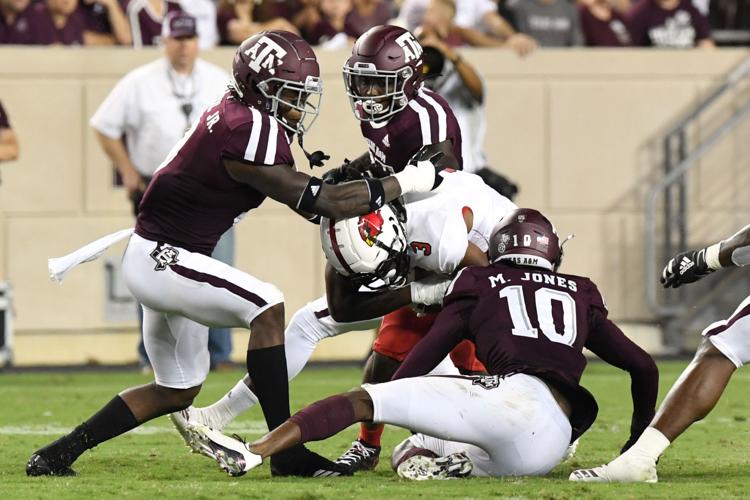 Texas A&M vs. Lamar football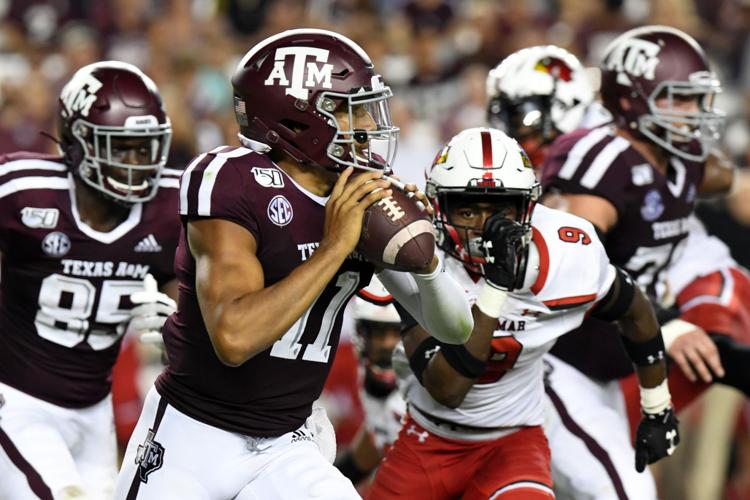 Texas A&M vs. Lamar football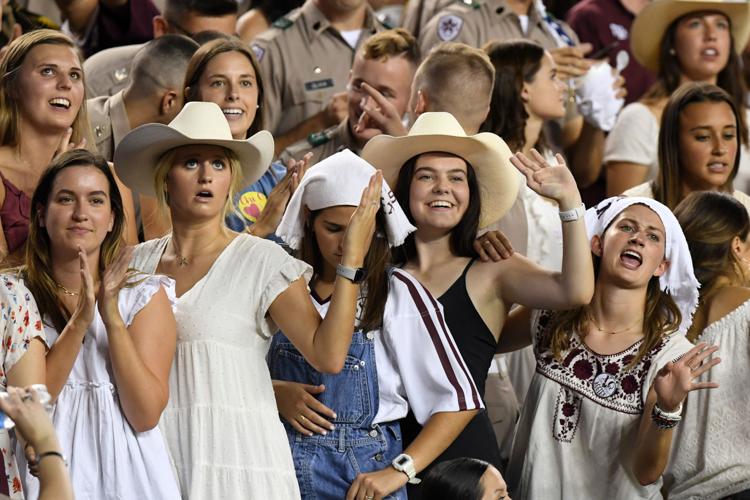 Texas A&M vs. Lamar football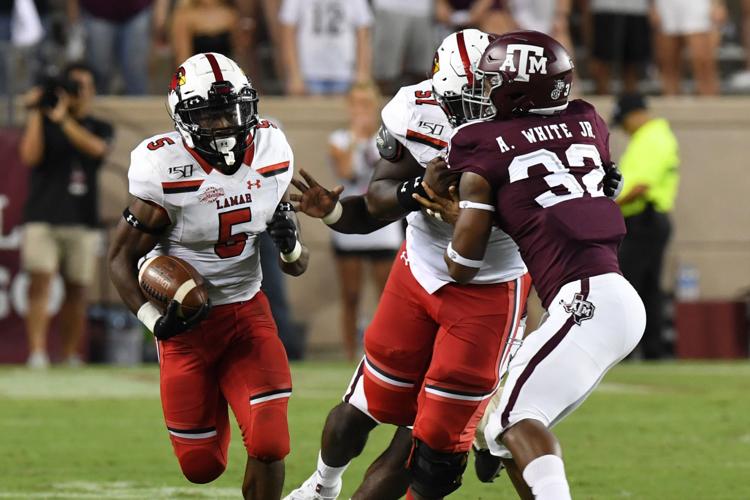 Texas A&M vs. Lamar football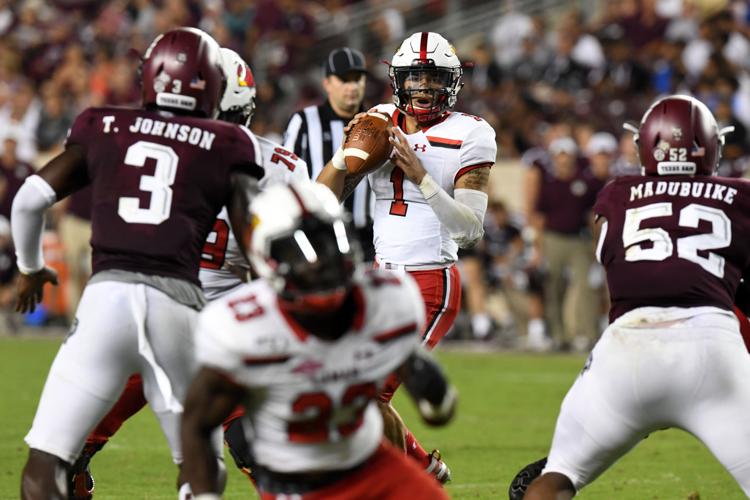 Texas A&M vs. Lamar football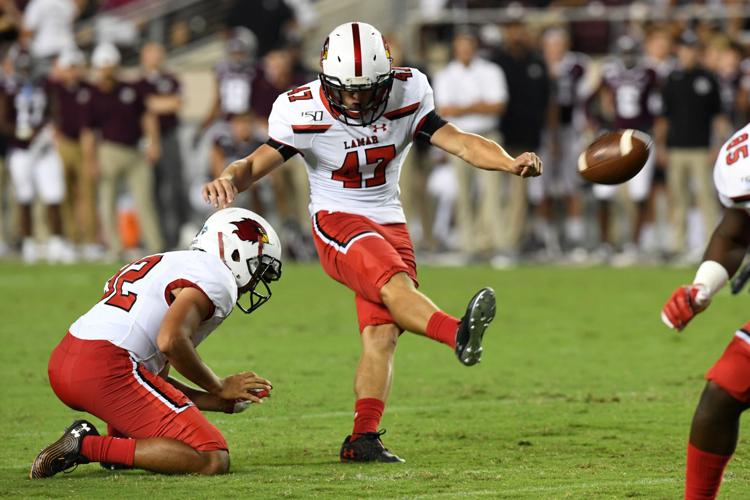 Texas A&M vs. Lamar football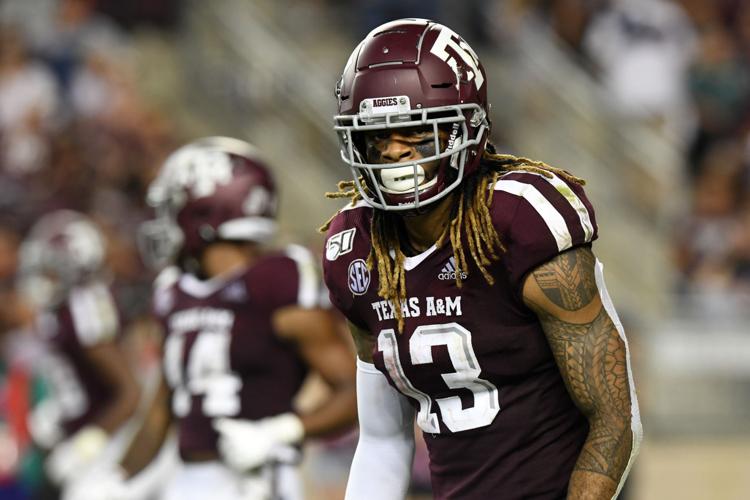 Texas A&M vs. Lamar football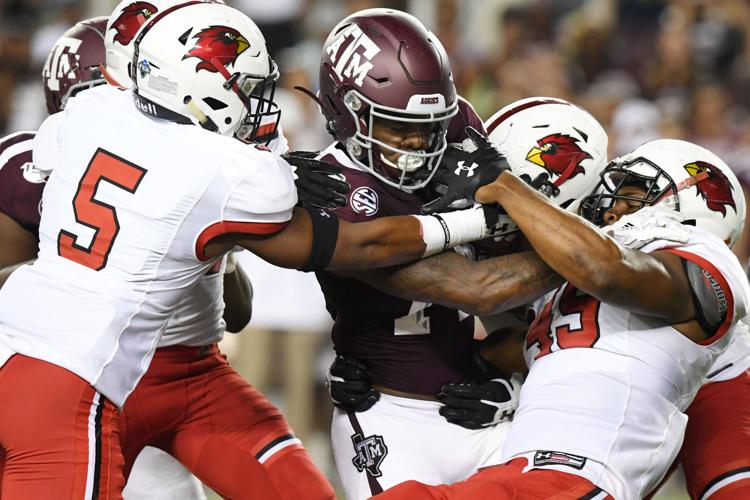 Texas A&M vs. Lamar football
Texas A&M vs. Lamar football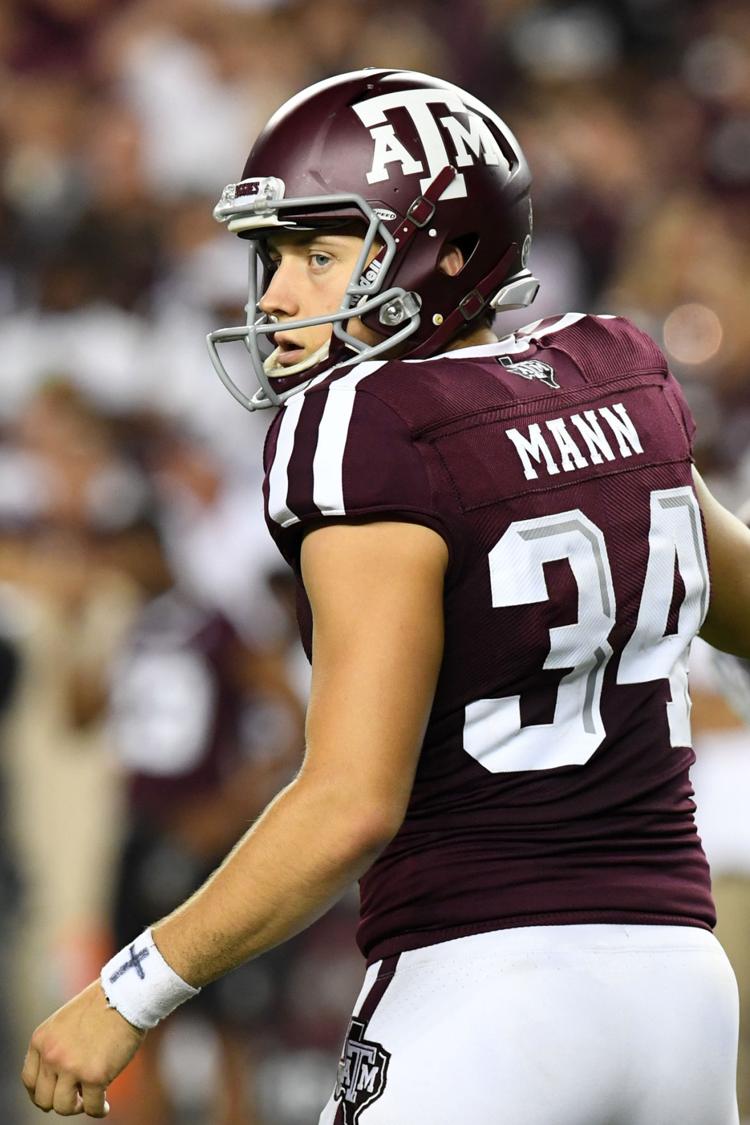 Texas A&M vs. Lamar football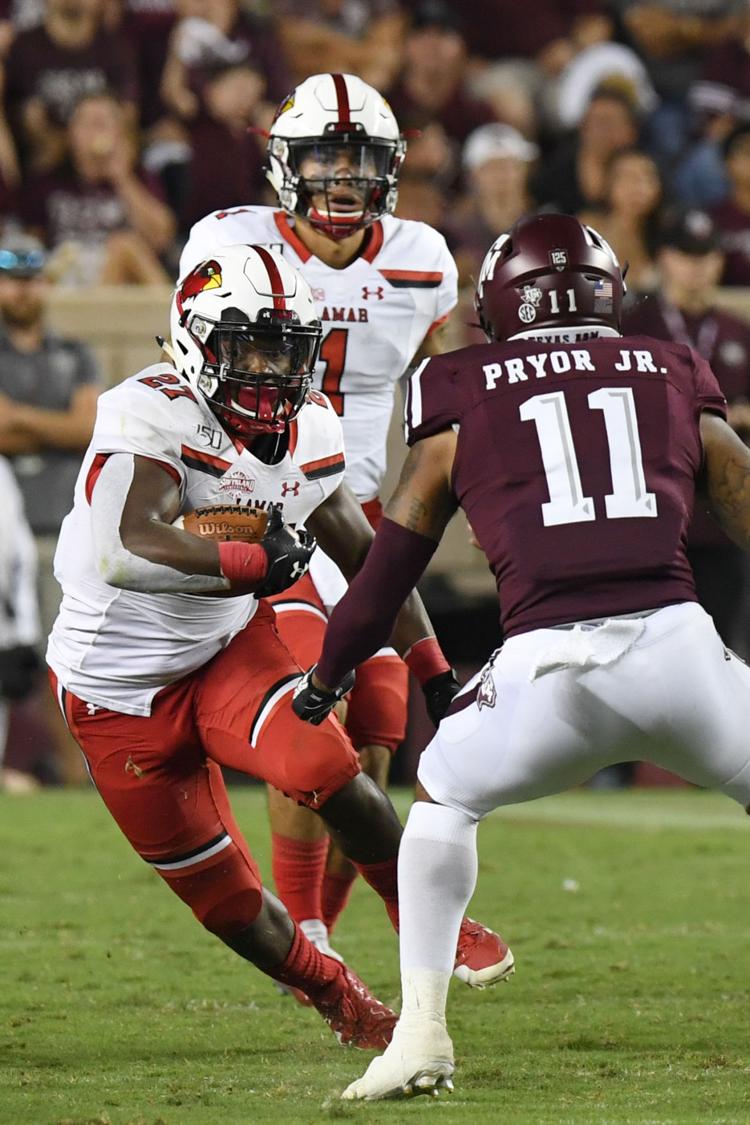 Texas A&M vs. Lamar football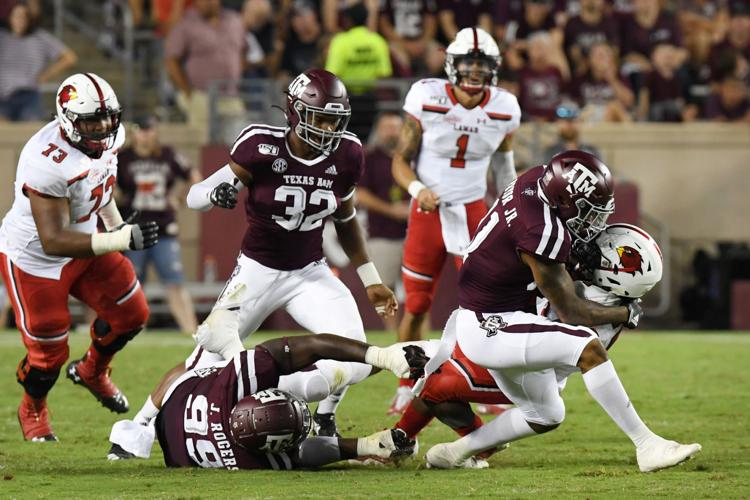 Texas A&M vs. Lamar football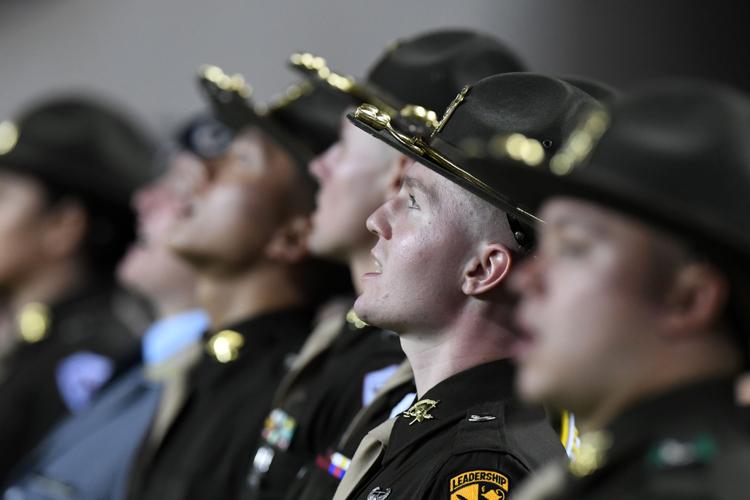 Texas A&M vs. Lamar football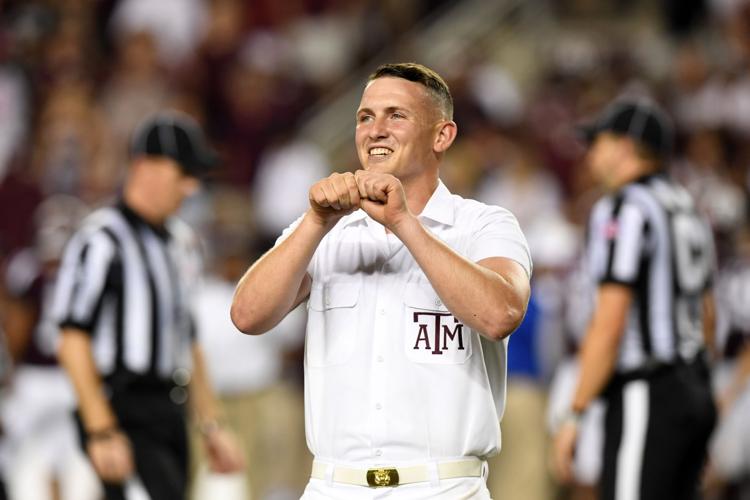 Texas A&M vs. Lamar football