Like the famous Johnny Cash song, College Station senior defensive end Christian Monroe has been everywhere.
Monroe was a running back and linebacker early in his high school career but found his way into the Cougars' starting lineup as a nose guard last year. He's moved to defensive end this season and reportedly taken every switch in stride.
"Any time you want to build a program, there's a lot more than just football," College Station defensive ends coach Gregg Frashure said. "When you look at how hard of a worker [Monroe] is and at how great of a kid he is, I'd like to think that we had some hand in that, but obviously a large percentage of that was already done before he got to us."
Monroe grew up around football, watching his dad, Chris Monroe, coach the Bryan Buccaneers. The elder Monroe, who played at Bryan, and Christian Monroe bonded over football, watching film together and working out. It's paid off this year as he has 29 tackles, two sacks and seven quarterback pressures.
"He's always there trying to motivate me and make sure I'm working hard and watching film and doing what I should," Christian Monroe said.
Frashure said that supportive home environment helps make Monroe a key piece for the Cougars (4-1, 2-0) as the District 8-5A Division I race heats up for the Cougars with a road game against No. 5 Lufkin at 7:30 p.m. Friday.
Coaches moved Monroe from nose guard to help fill a need.
"I think you have to be creative, and it very well might be that one year that kid does fit a position and then the dynamic of the team changes and maybe that kid changes and fits another position," Frashure said. "I think the thing with Christian was that he's a great athlete. He's very unselfish, and he's a super physical kid."
His easygoing nature helps, too. Though he can be reserved at times, Monroe is making more of an effort to be an outgoing, vocal leader for the Cougars.
"This has been the most fun year," he said. "I love being one of the top guys and trying to help out players."
Playing nose guard was a big adjustment, Monroe said. He often faced double-teams but said he was happy to have the opportunity to start on varsity — even if the position wasn't his first choice. Along with his dad, he said his teammate, Brian McCord, helped him adjust. Now at defensive end, Monroe said he likes the speed and freedom the position allows.
"You get to play fast, and you get to do what you want," he said. "It's not like going off what players do. You force them to play off of you."
Monroe said he wants to continue playing after this year and hopes to build a career around the sport, and Frashure thinks his speed, strength and demeanor make him a good candidate to play in college.
"With him last year, he was playing a position where he was undersized for the next level, but for him playing on the edge, I think he's going to get noticed a lot more through that," Frashure said. "I think anybody that has his type of ability and work ethic, I think there's a place for him."
College Station HS homecoming game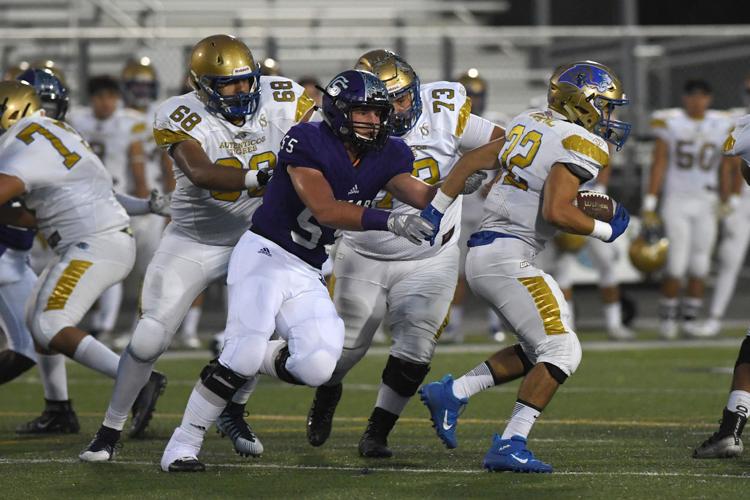 College Station HS homecoming game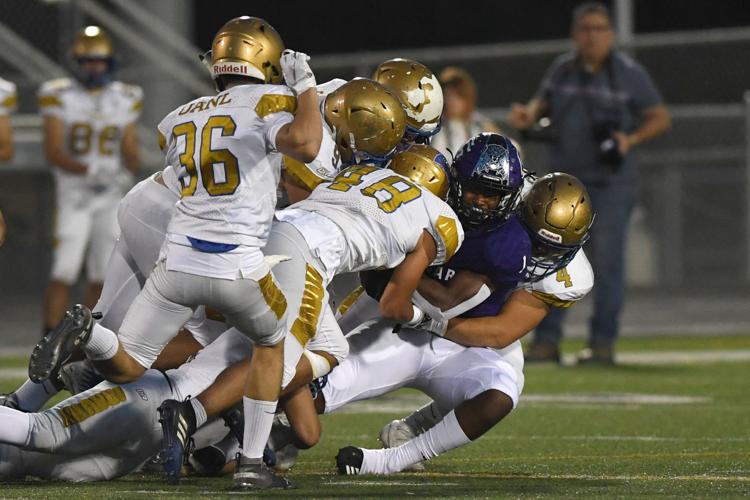 College Station HS homecoming game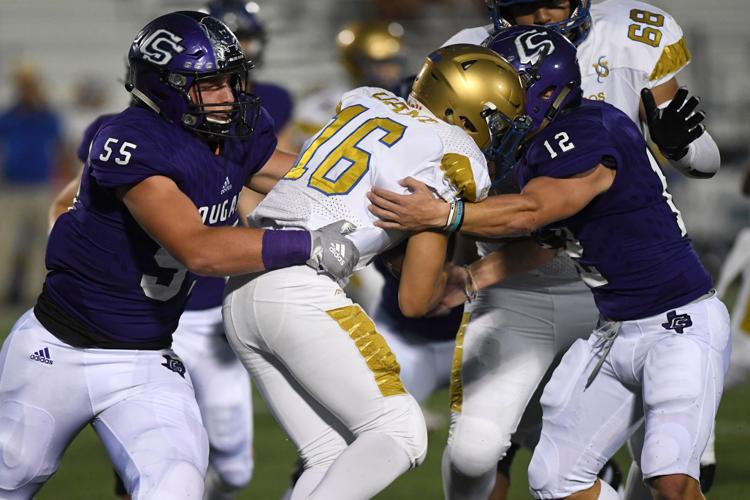 College Station HS homecoming game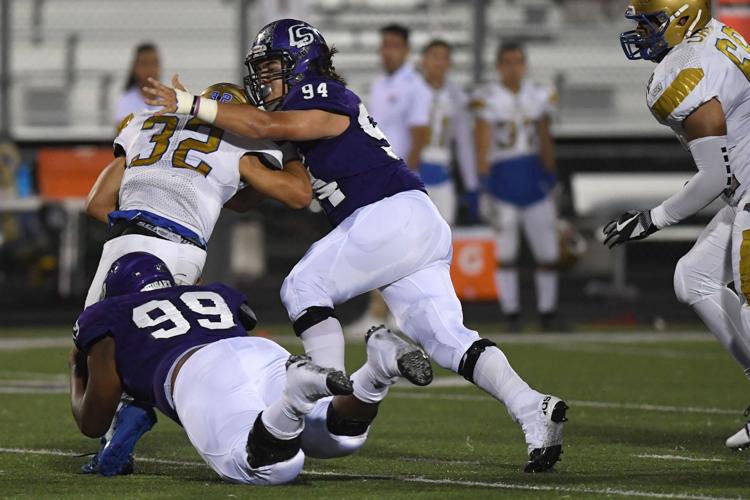 College Station HS homecoming game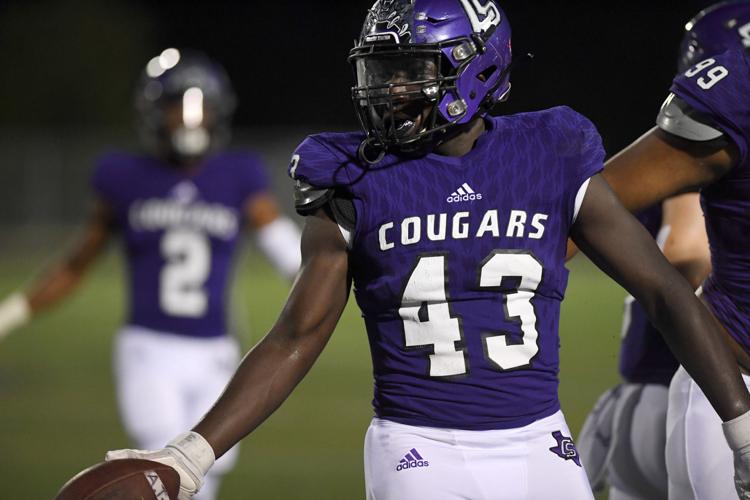 College Station HS homecoming game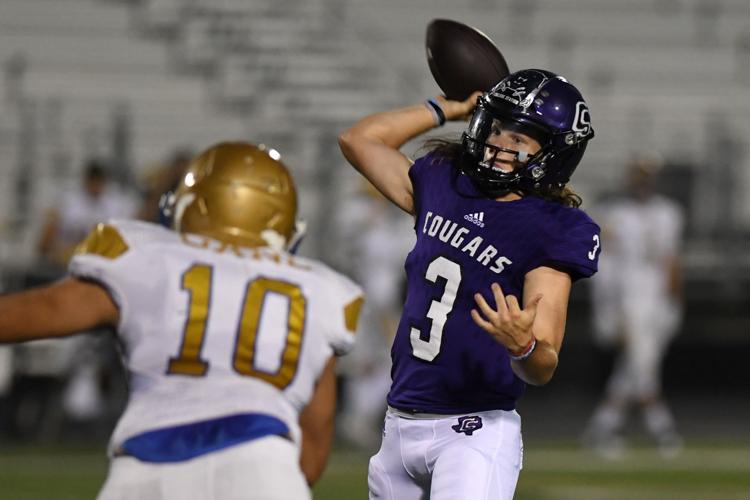 College Station HS homecoming game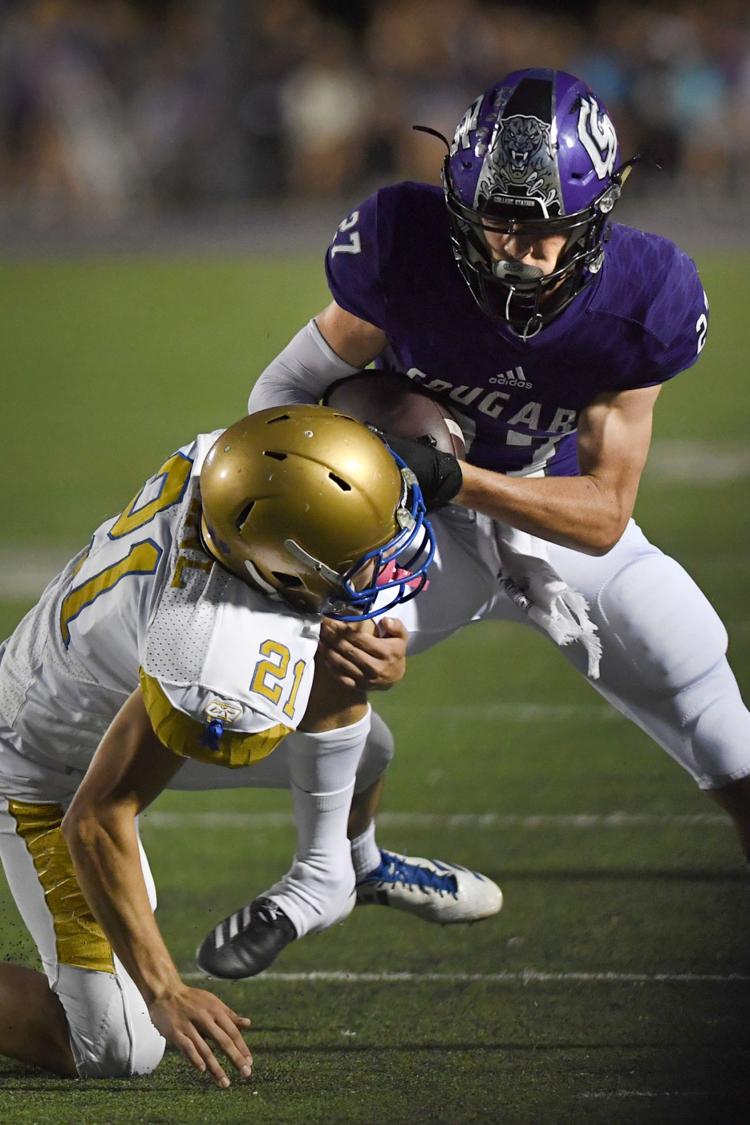 College Station HS homecoming game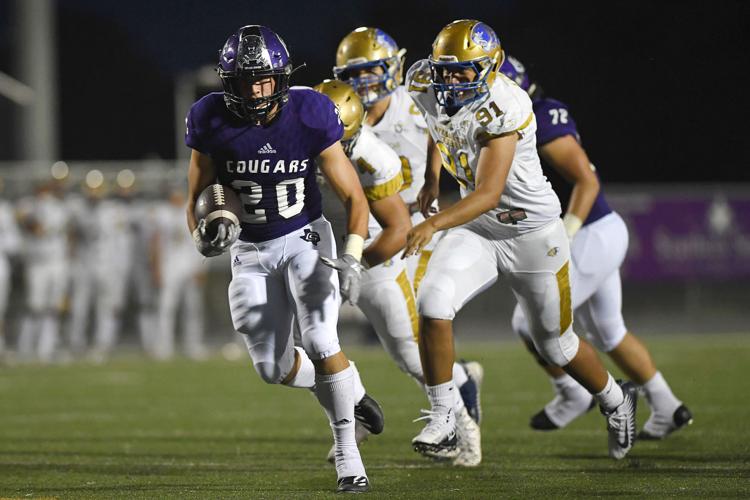 College Station HS homecoming game
College Station HS homecoming game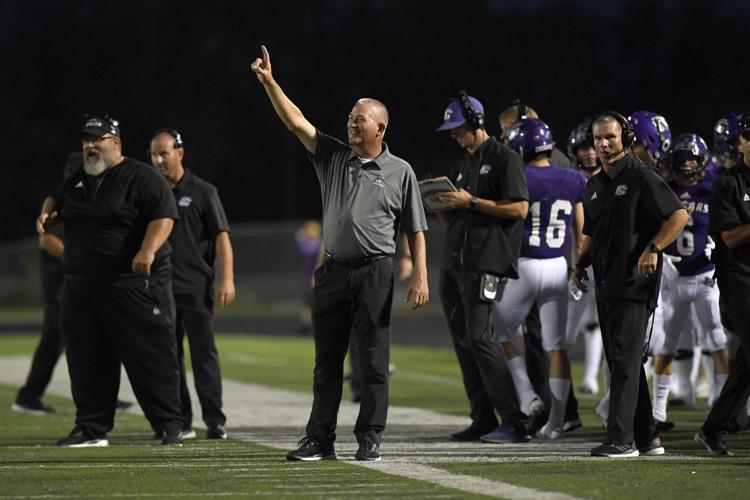 College Station HS homecoming game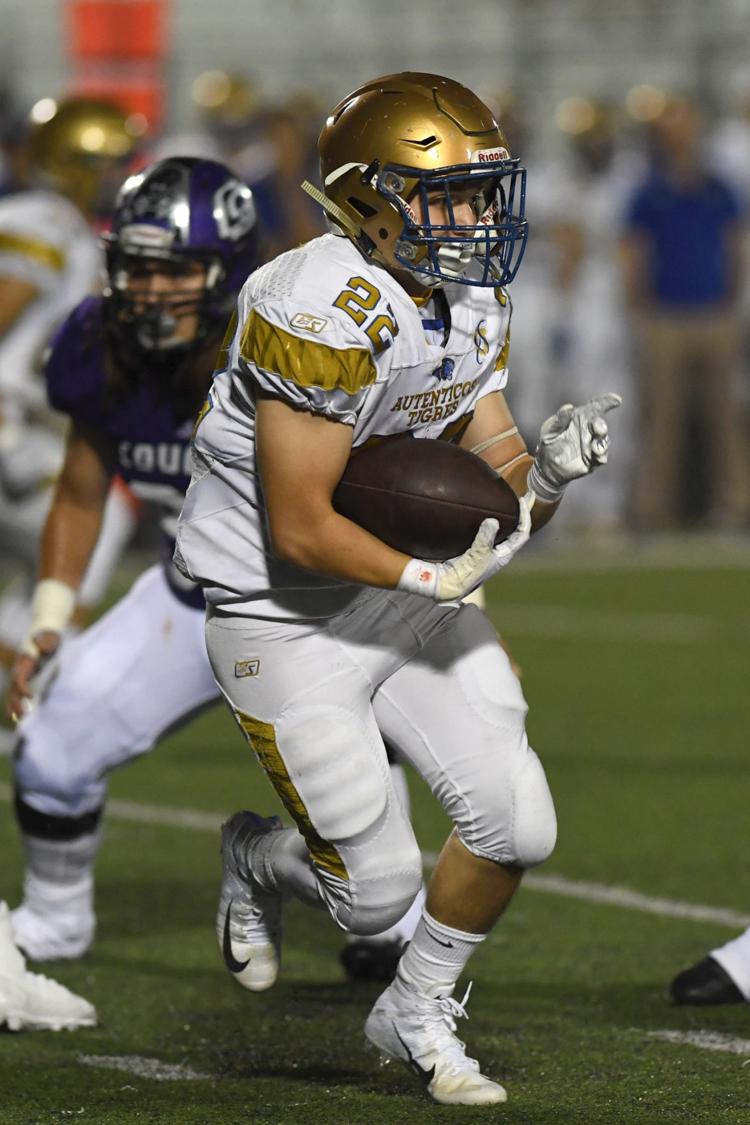 College Station HS homecoming game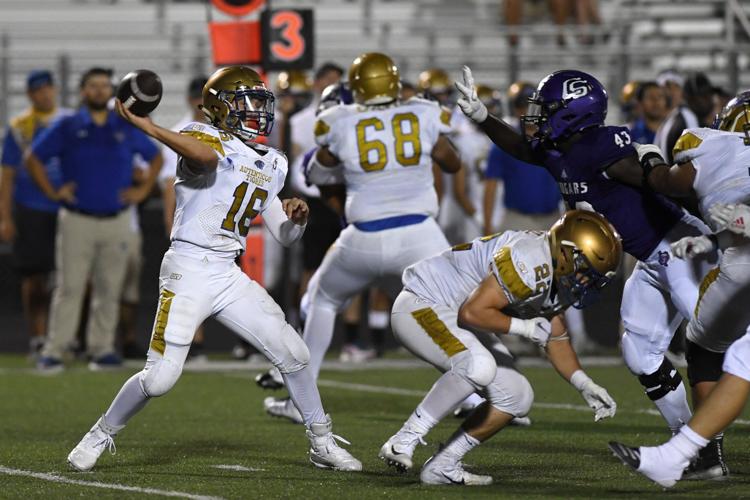 College Station HS homecoming game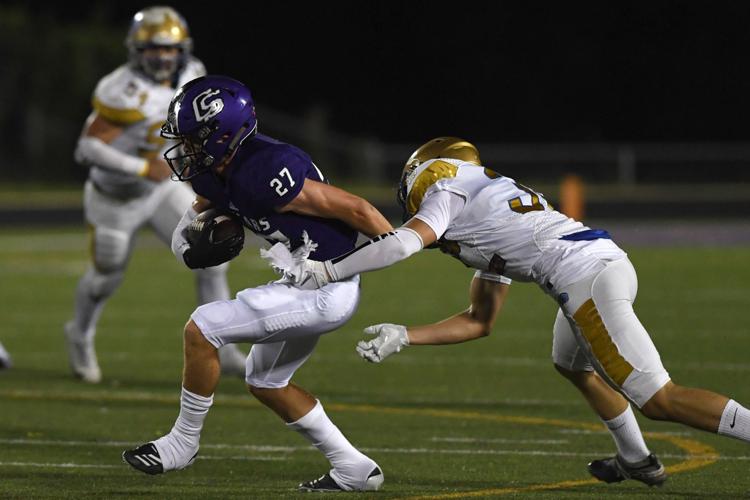 College Station HS homecoming game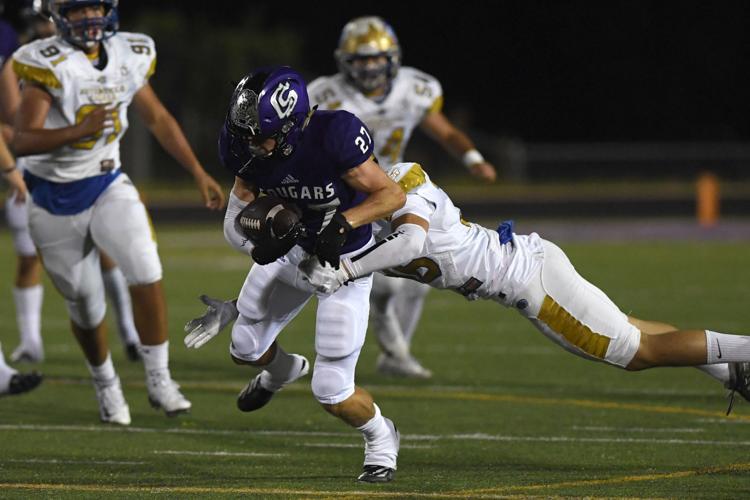 College Station HS homecoming game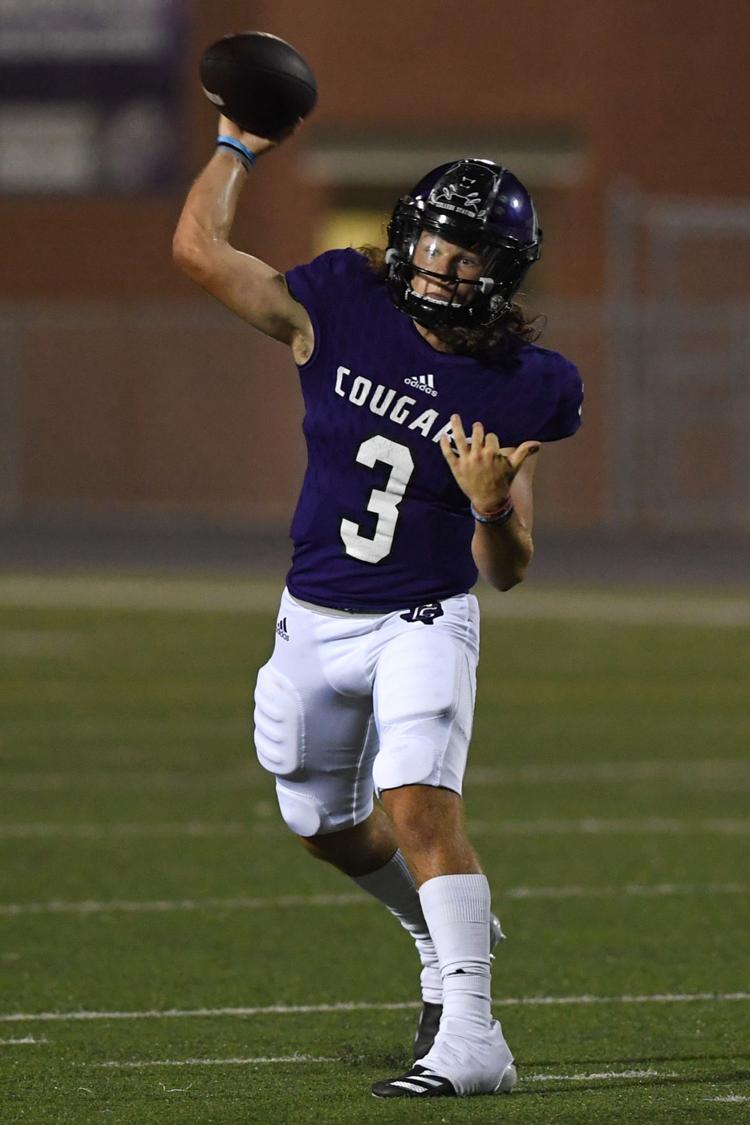 College Station HS homecoming game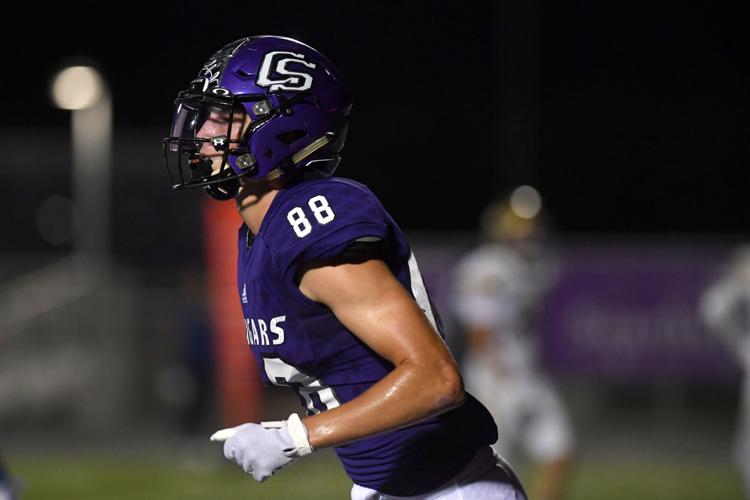 College Station HS homecoming game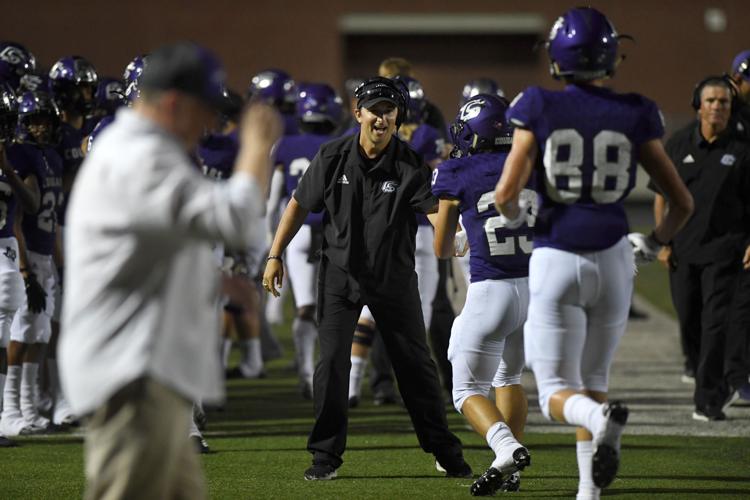 College Station HS homecoming game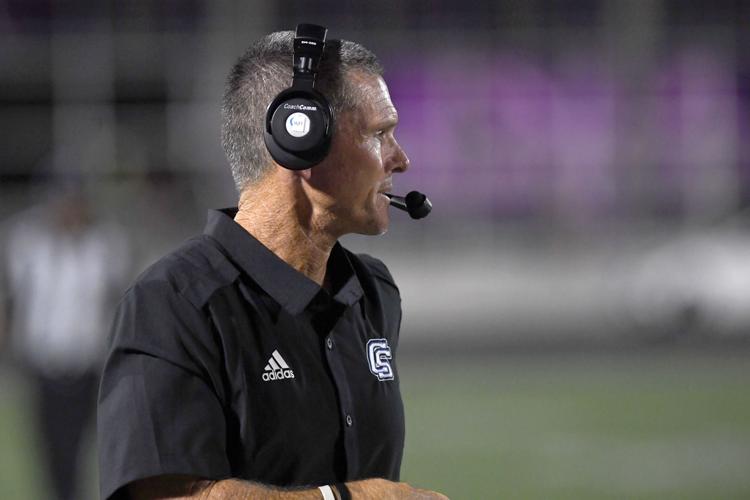 College Station HS homecoming game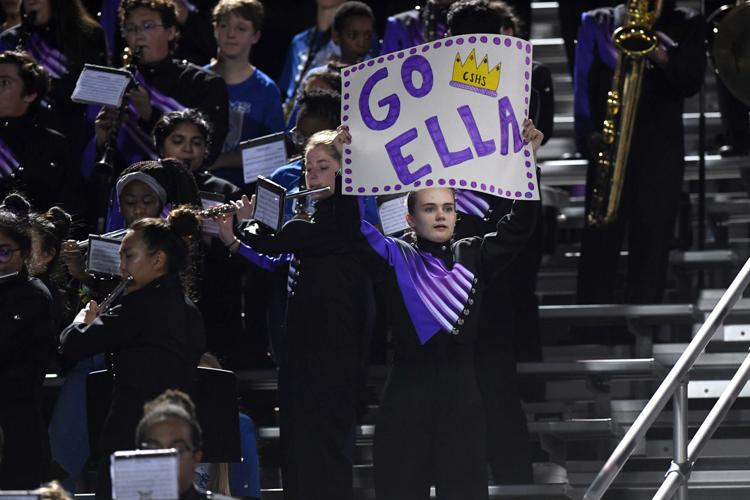 College Station HS homecoming game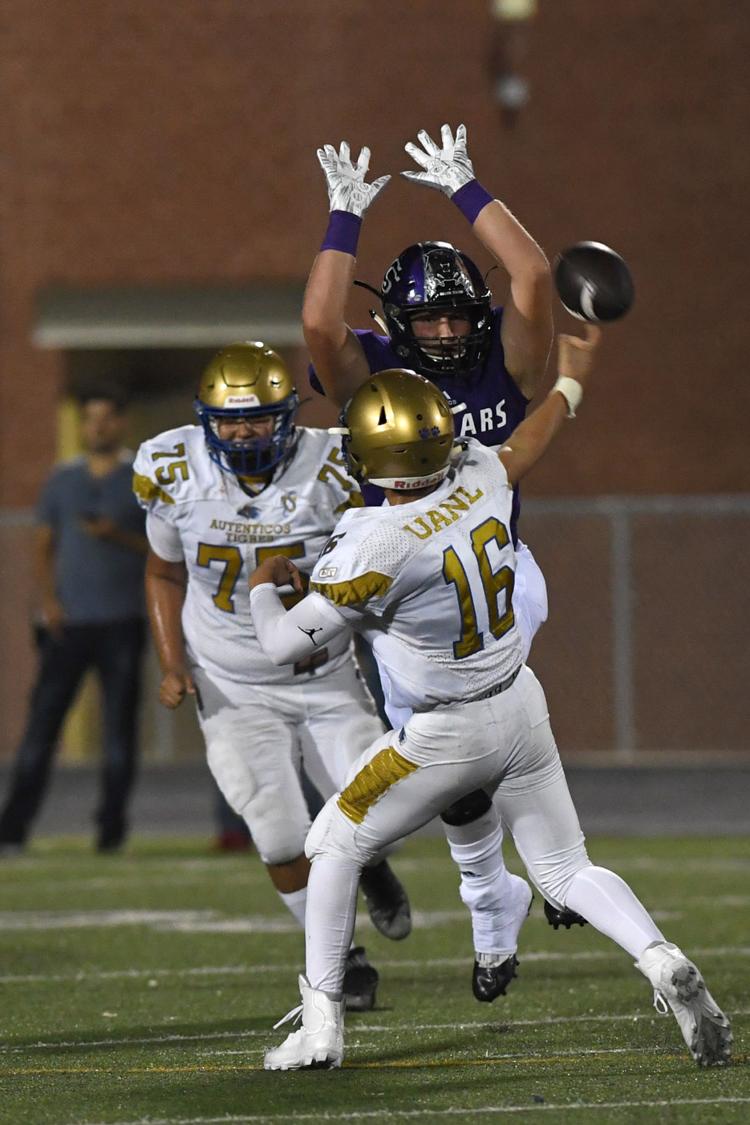 College Station HS homecoming game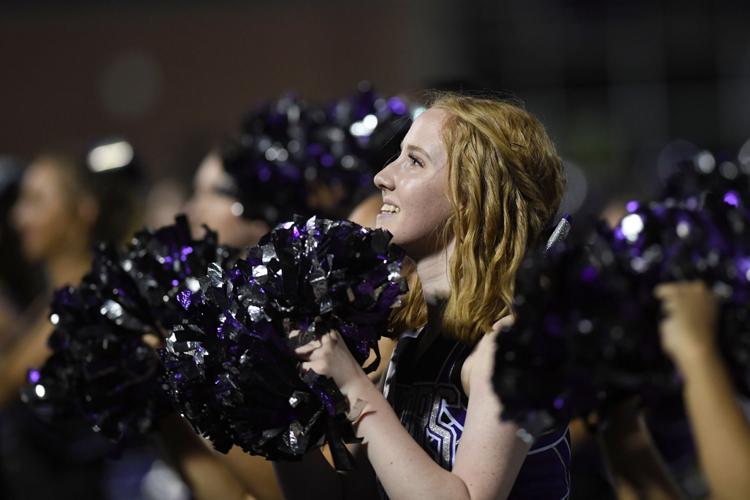 College Station HS homecoming game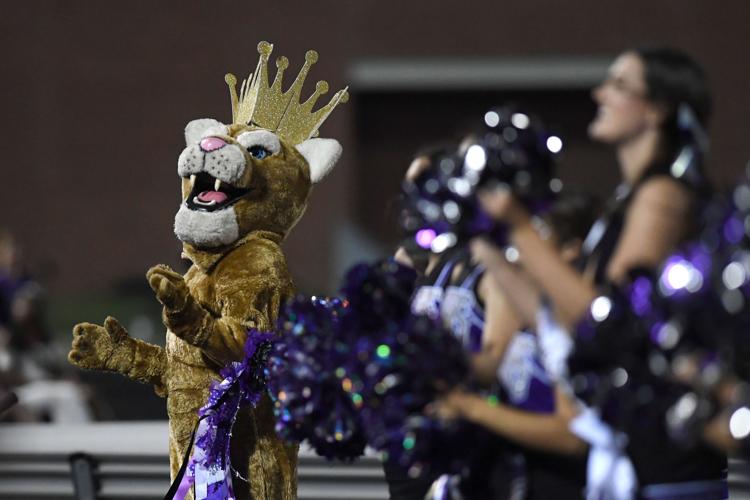 College Station HS homecoming game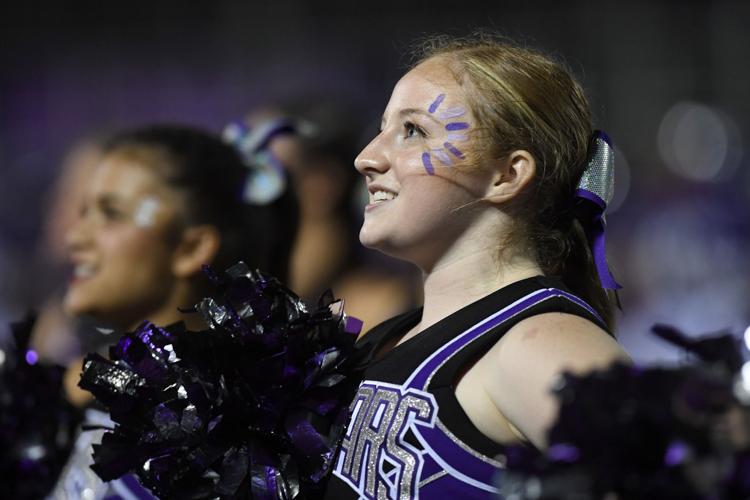 College Station HS homecoming game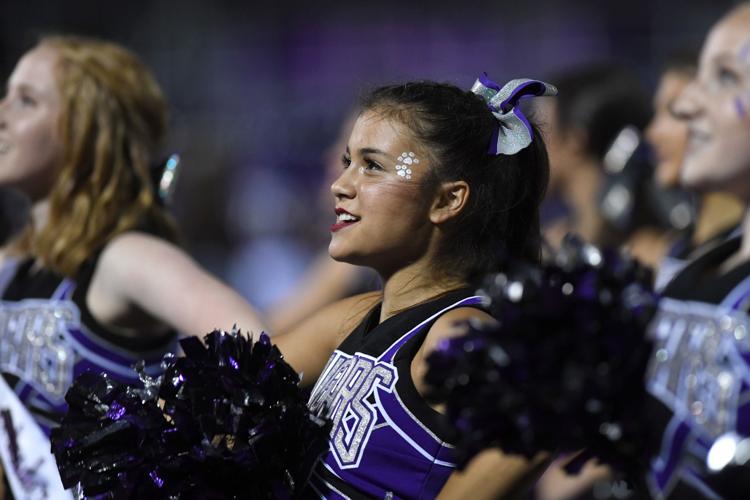 College Station HS homecoming game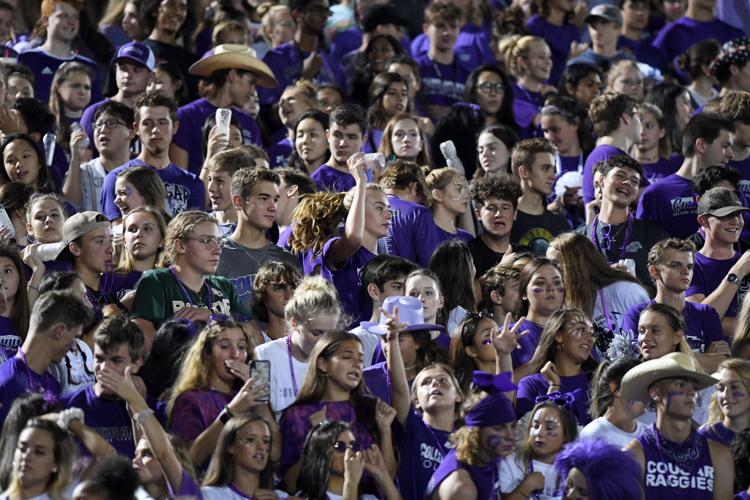 College Station HS homecoming game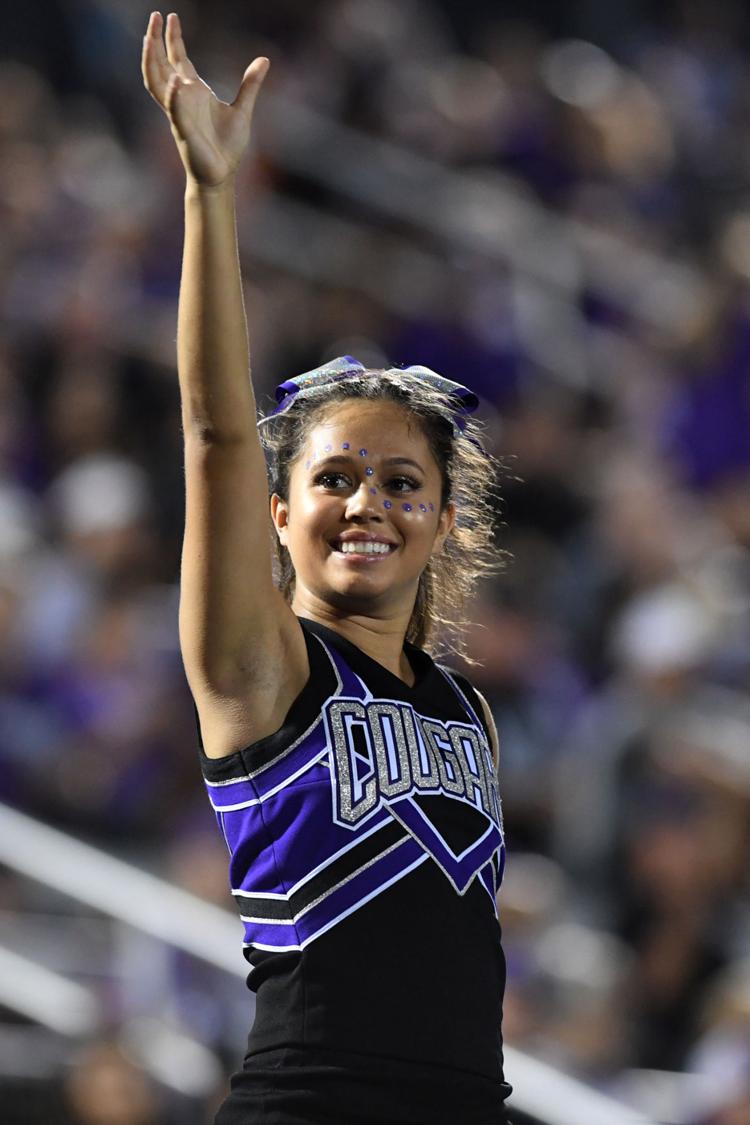 College Station HS homecoming game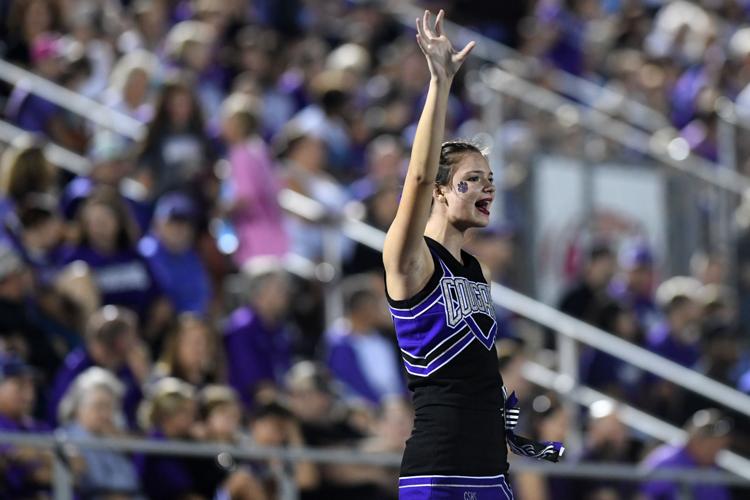 College Station HS homecoming game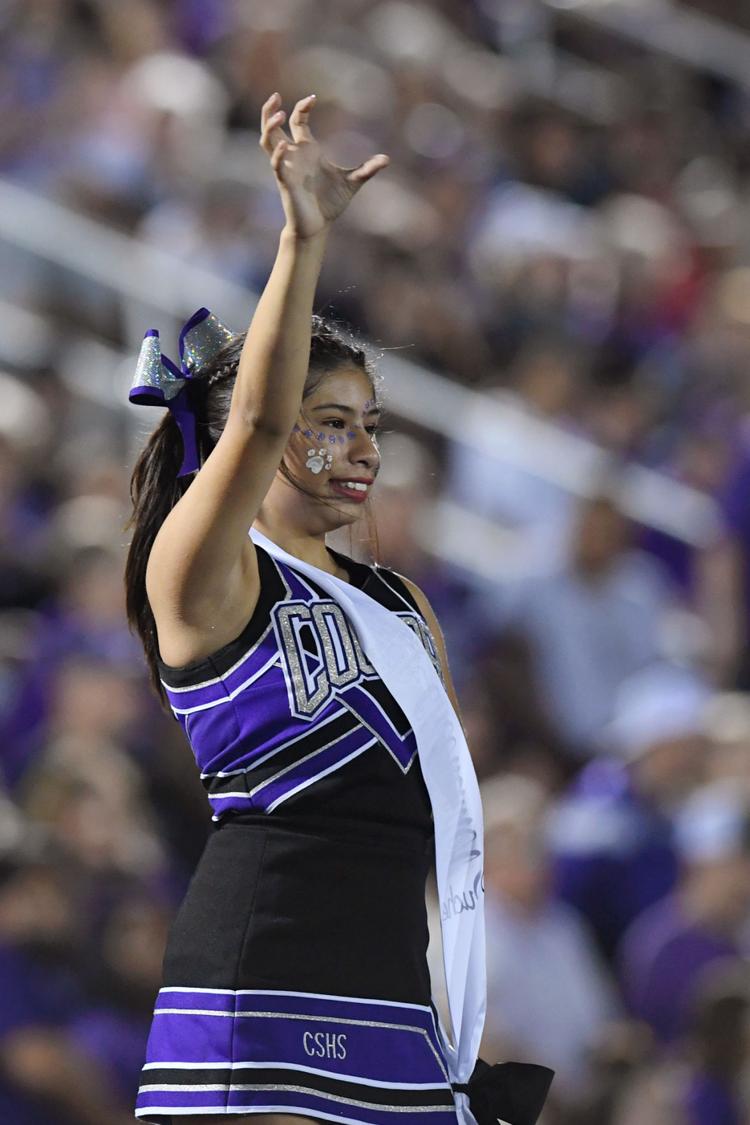 College Station HS homecoming game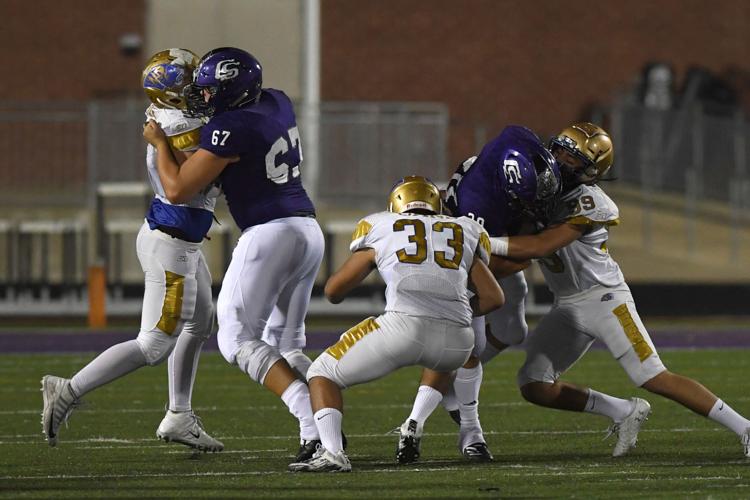 College Station HS homecoming game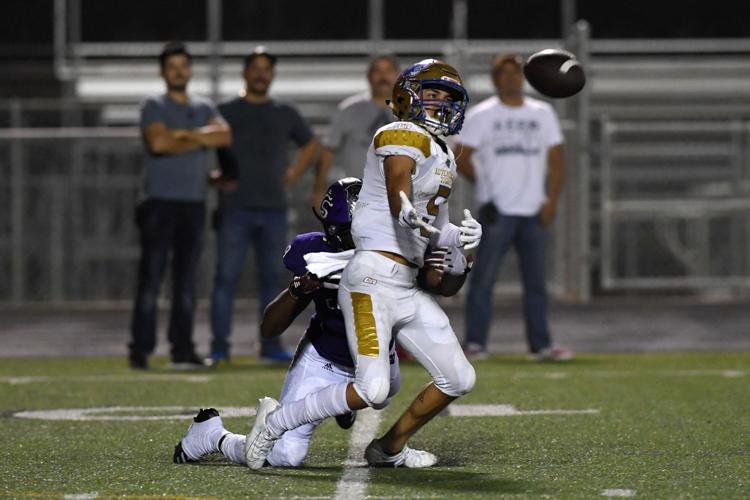 College Station HS homecoming game
College Station HS homecoming game
College Station HS homecoming game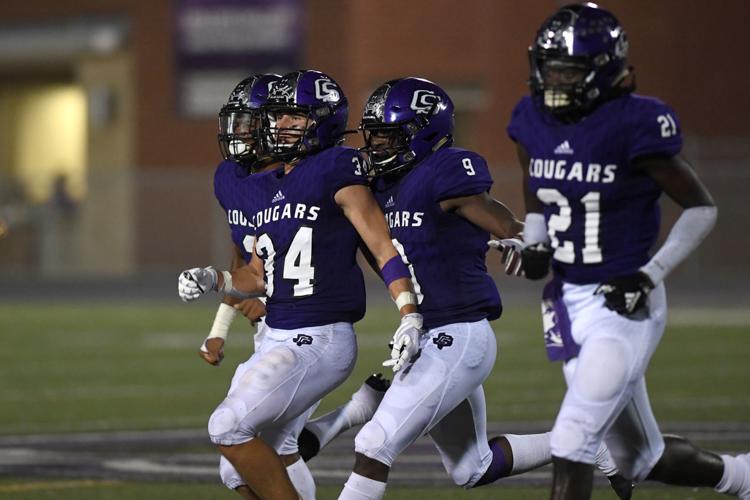 College Station HS homecoming game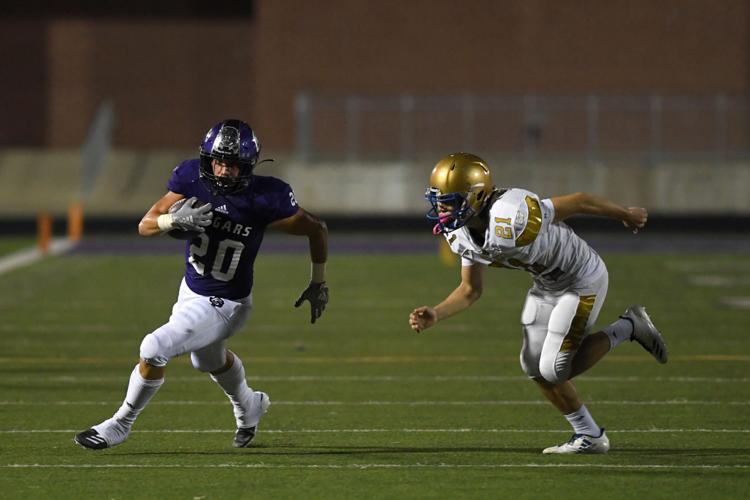 College Station HS homecoming game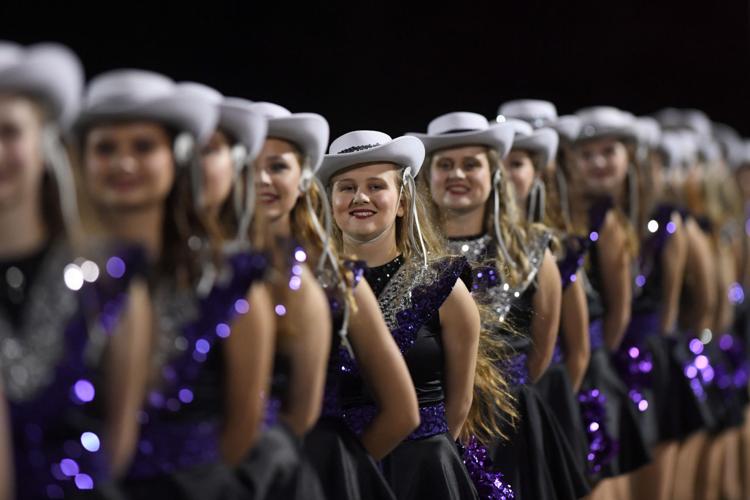 College Station HS homecoming game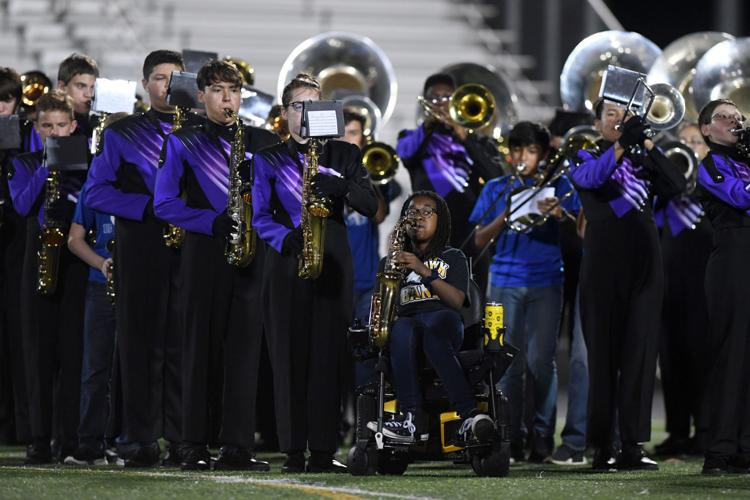 College Station HS homecoming game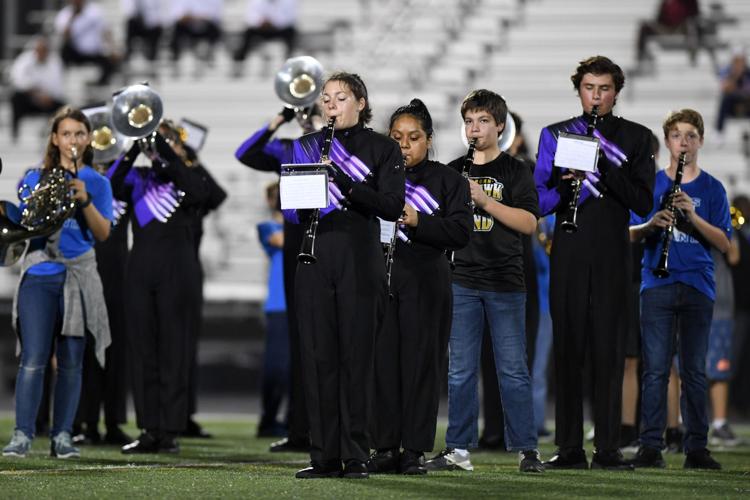 College Station HS homecoming game
College Station HS homecoming game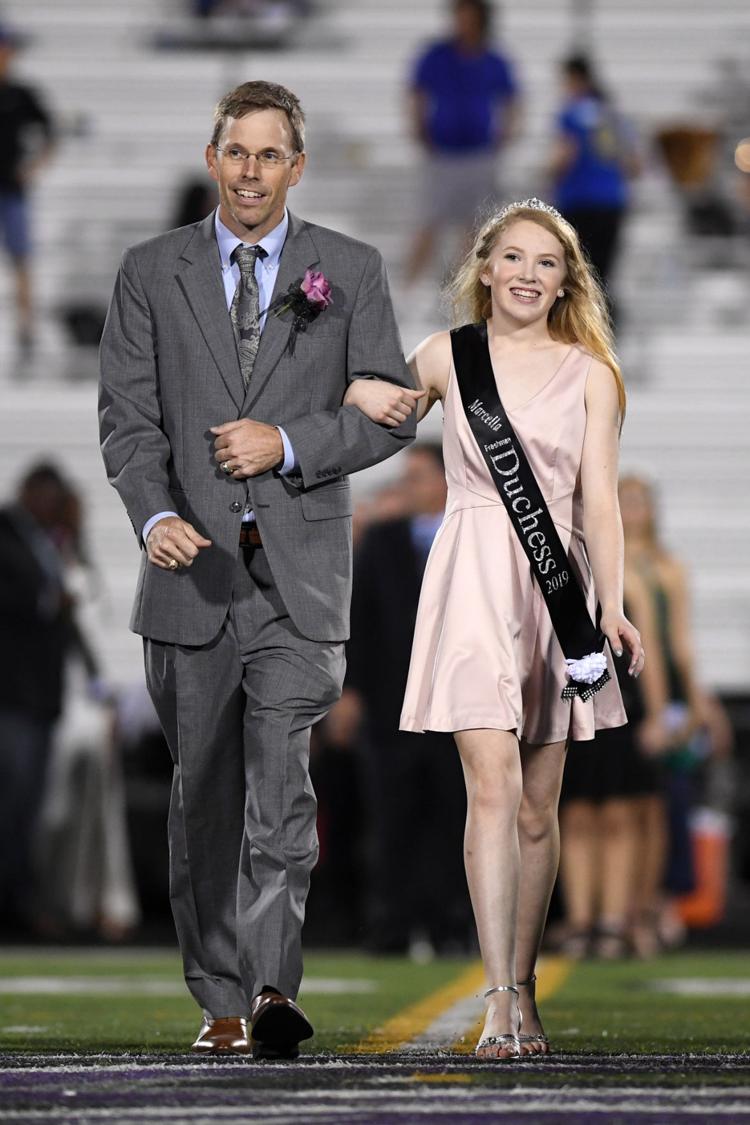 College Station HS homecoming game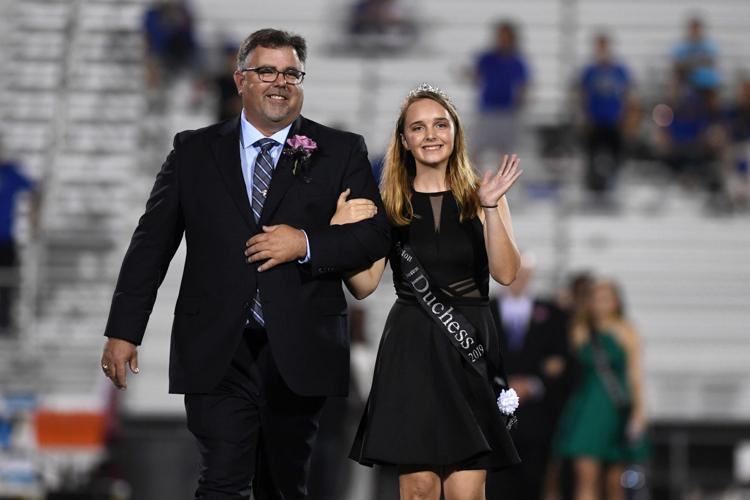 College Station HS homecoming game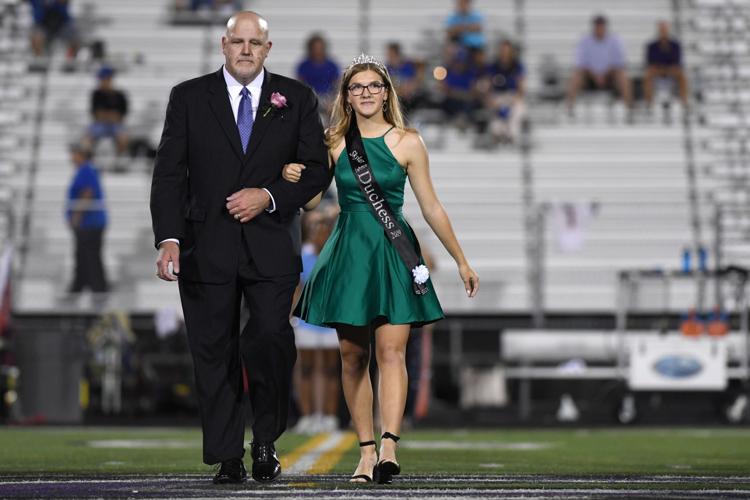 College Station HS homecoming game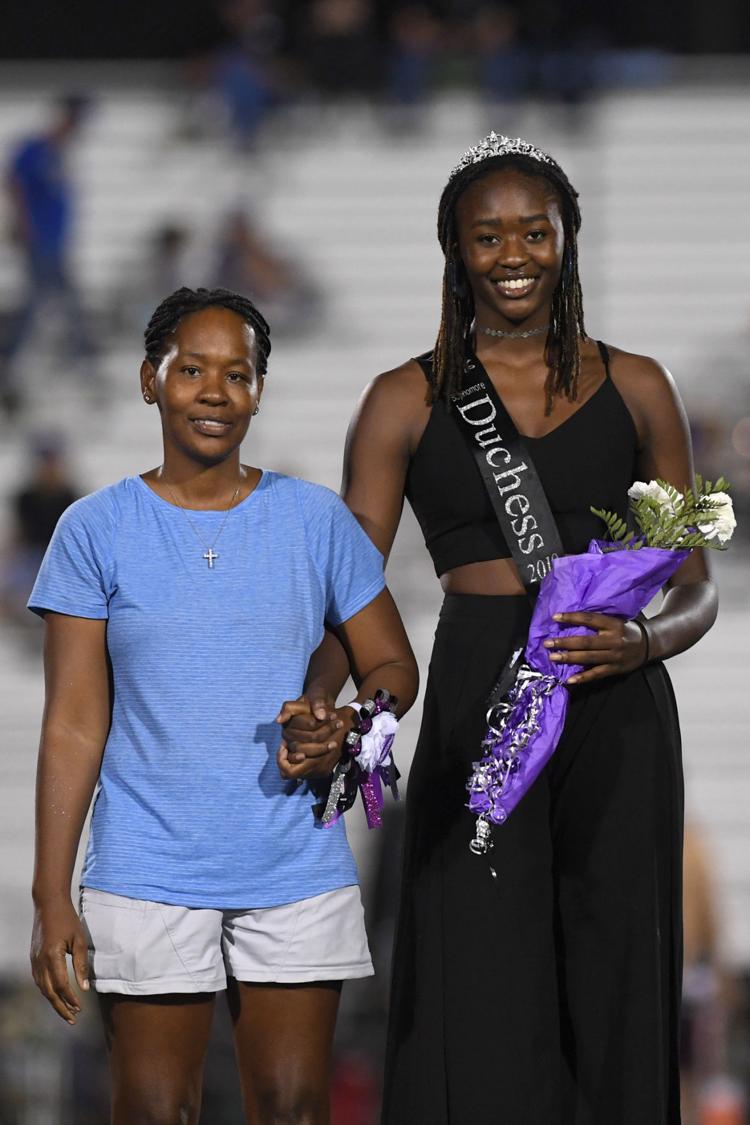 College Station HS homecoming game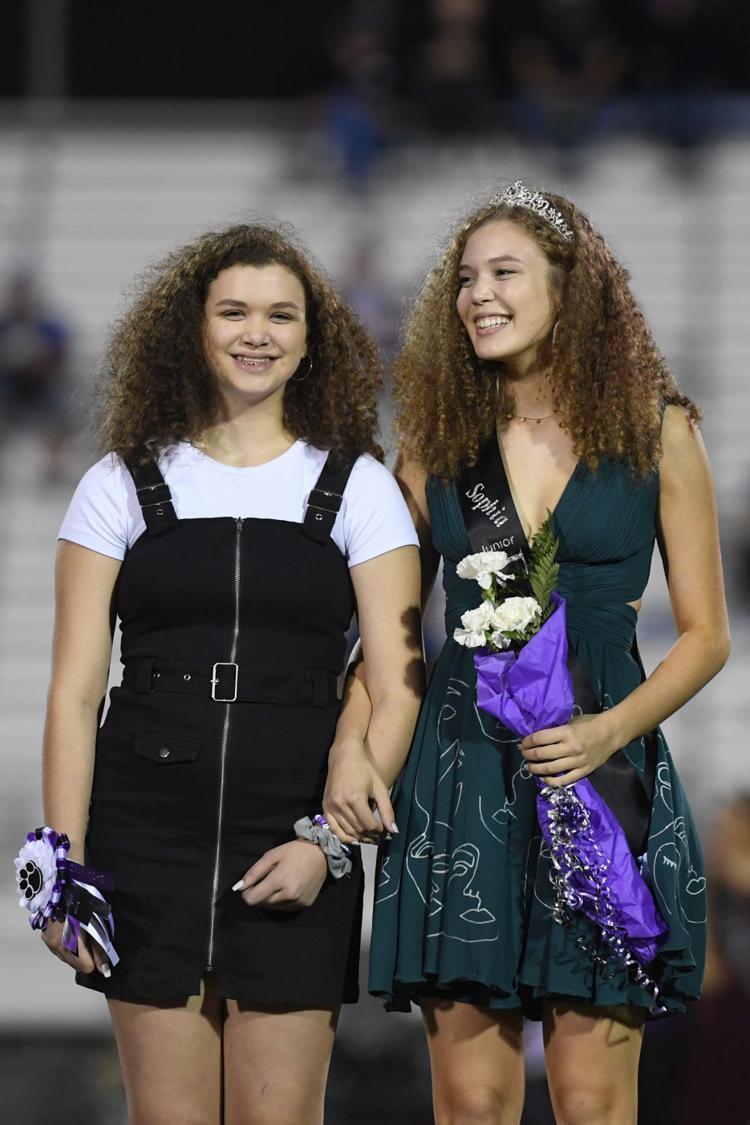 College Station HS homecoming game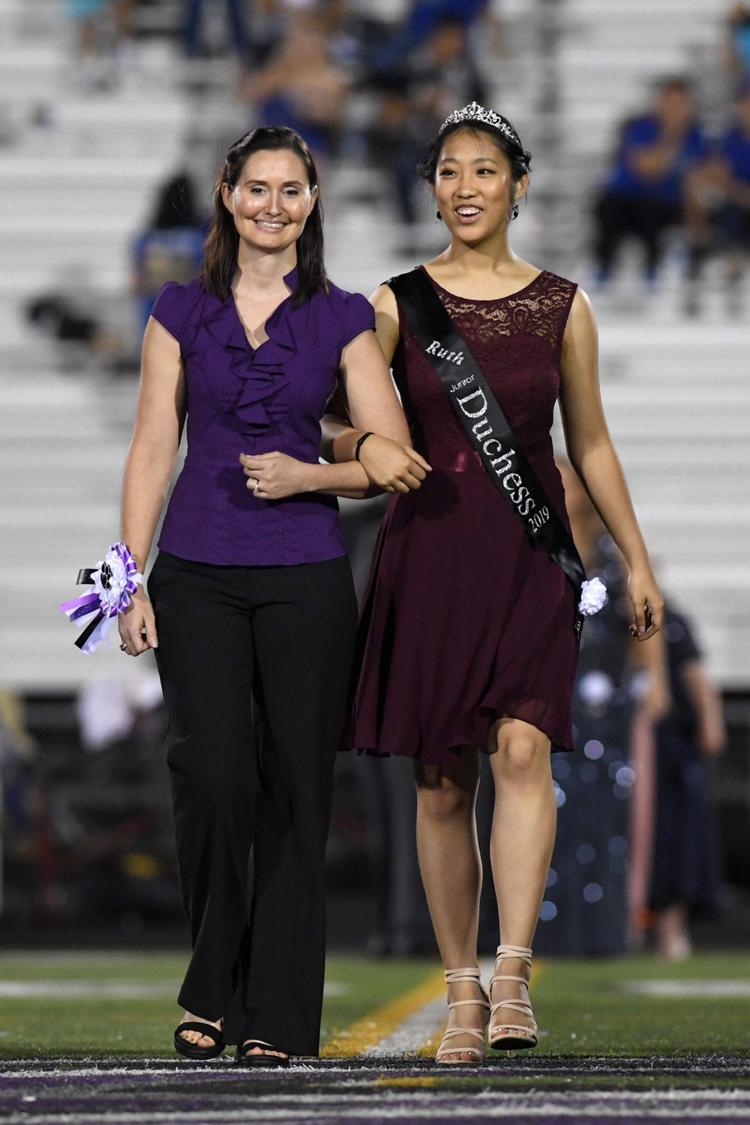 College Station HS homecoming game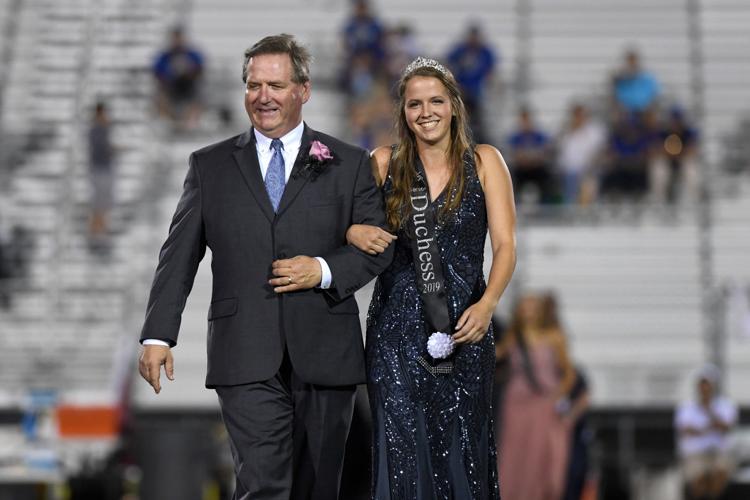 College Station HS homecoming game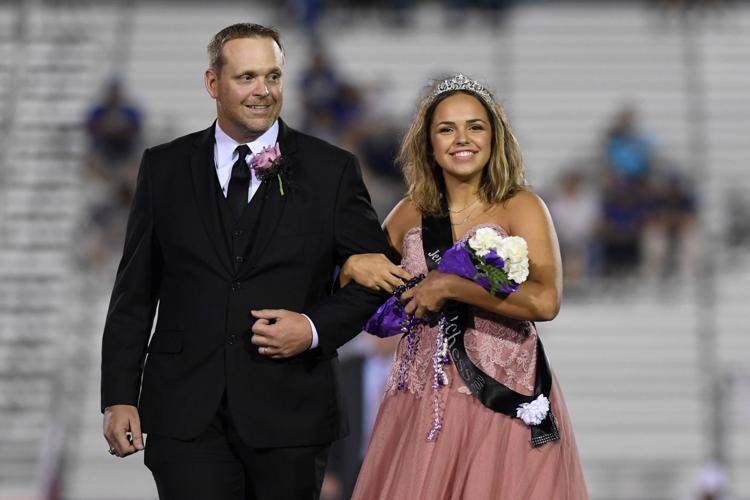 College Station HS homecoming game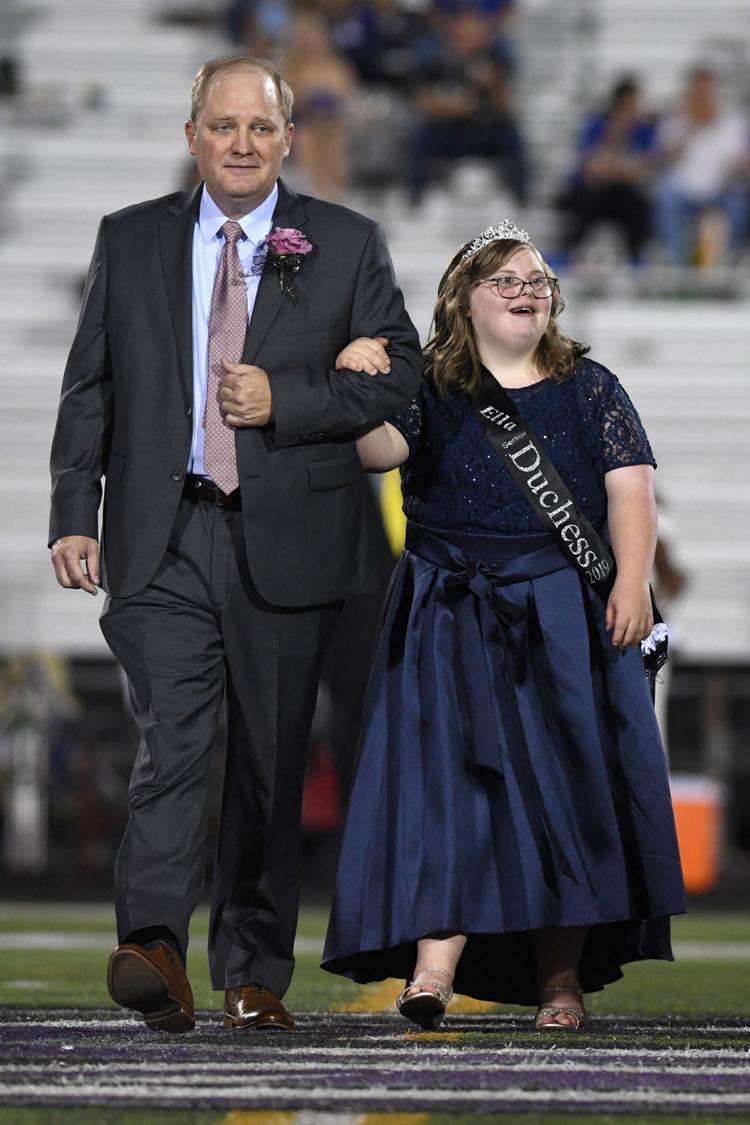 College Station HS homecoming game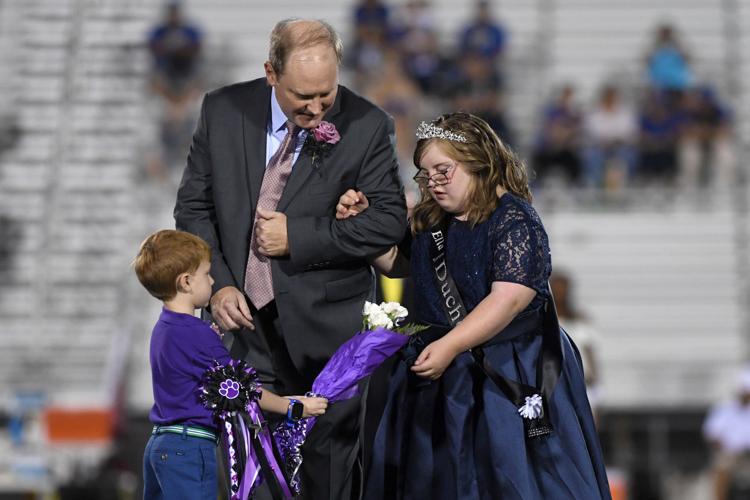 College Station HS homecoming game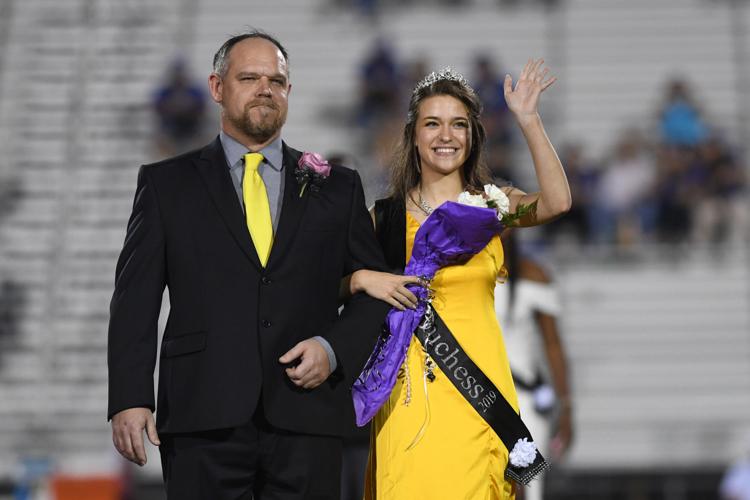 College Station HS homecoming game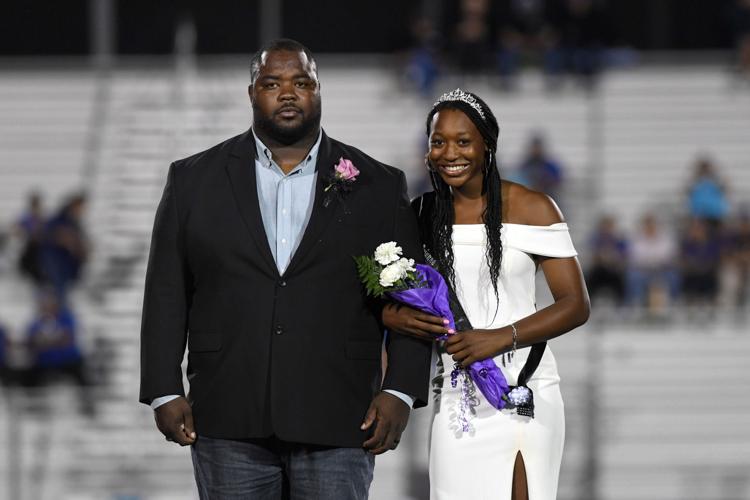 College Station HS homecoming game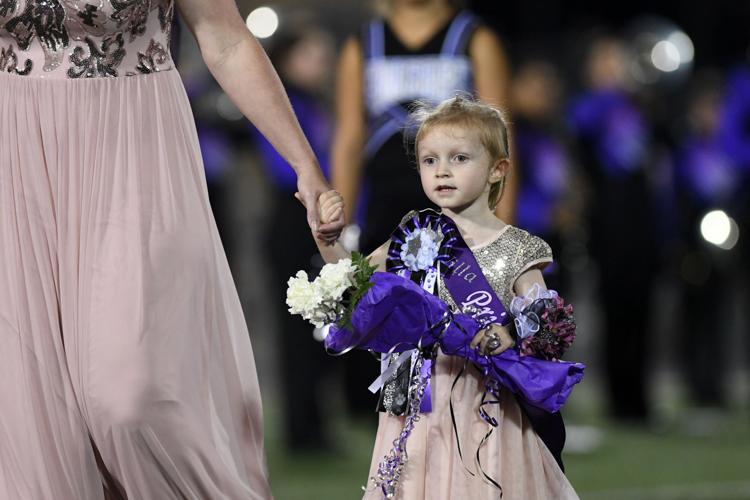 College Station HS homecoming game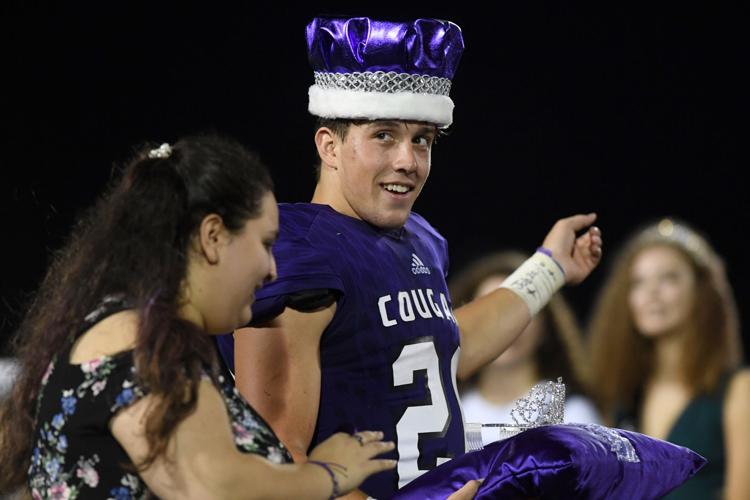 College Station HS homecoming game
College Station HS homecoming game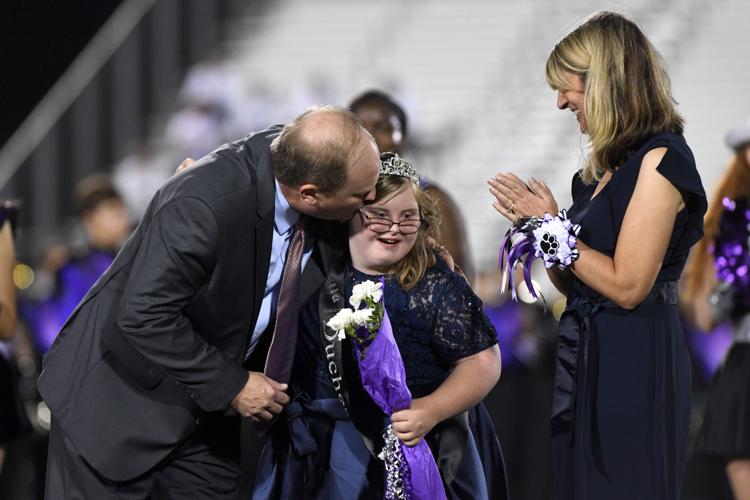 College Station HS homecoming game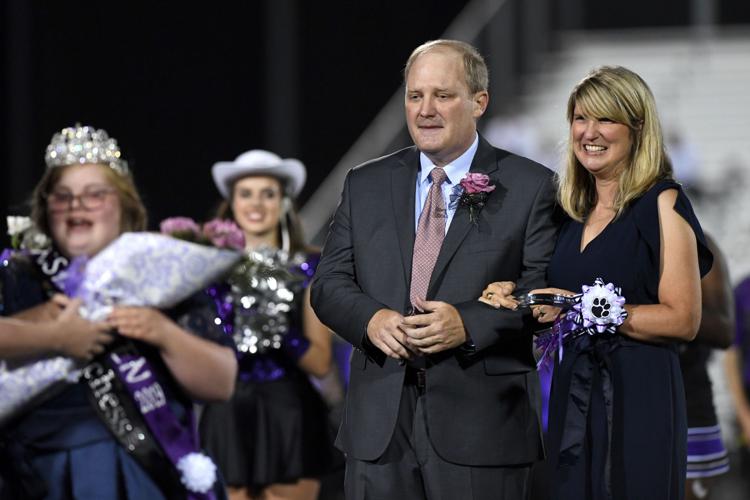 College Station HS homecoming game
College Station HS homecoming game