Bryan's football season appeared to come to an end a couple of quarters before the Vikings had planned against Cypress Woods, but they made the most of their final half together before losing 33-17 on Friday to the Wildcats, who clinched a share of the District 14-6A title with the victory at Merrill Green Stadium
Cy-Woods (7-3, 6-1) finished tied with Tomball Memorial, which beat Cypress Ranch 27-24 on Friday. Bryan (2-8, 1-7) missed the playoffs for the third straight season.
The Wildcats did what they wanted in the opening half, rushing for 155 yards and throwing for 179 on the way to a 33-0 halftime lead.
"There wasn't much we could hang our hat on coming in at half," Bryan coach Ross Rogers said. "Our offense didn't do a lot of good things, and give them credit. Their secondary took away some things we thought we could do, and the defensive line of theirs really came off the ball."
The Vikings only had 62 yards in the first half with more than half of it coming on the last drive of the half. Bryan reached the Wildcats' 29-yard line but with less than a half a minute remaining had to try a 46-yard field goal that Nico Bulhof pushed ever so slightly to the right.
The Wildcats's first two touchdowns came after turnovers. The Vikings, after opening with a 17-yard run by Jalen Davis, fumbled away the ball on a trick play, and three plays later junior quarterback Dylan Cormier found Cameron Sowell wide open for a 24-yard touchdown pass.
The Vikings wasted a 75-yard kickoff return by Christian Richardson, losing 17 yards on a fumble then throwing an interception on third-and-27. Cormier drove the Wildcats 96 yards on the ensuing possession, rushing for 25 yards and throwing for 66, the last 39 to Sowell, who sprinted down the left sideline before making the catch and putting Cy-Woods up 13-0.
Cy-Woods only had to go 50 yards for each of its next two scores. Christian Scott scored on a 3-yard run for a 20-0 lead before the first quarter finished, and Jeshurun Williams hauled in a 9-yard touchdown pass from Cormier early in the second quarter. Trayse Holmes made it 33-0 on a 1-yard TD run late in the second quarter.
The Wildcats opened the second half with the ball, but the Vikings forced a three-and-out and Cy-Woods' first punt. The Viking defense went one better the next time out on the field with senior JD Smith intercepting Cormier and after a few anxious moments of juggling the ball sprinting 82 yards down the Wildcat sideline for a touchdown.
"JD with that great interception and run kind of sparked some things," Rogers said of Smith, who joined the team a few weeks after the season began. "He's an outstanding athlete, and he'll have a good season in basketball. He might have a future in football, but he hasn't played very much."
Bryan's defense forced two more turnovers in the third quarter. Sophomore Tanner Allen jarred the ball loose from Cormier, and junior Daniel Castillo's recovery led to a 40-yard Bulhof field goal. Junior Jack Blackburn recovered another Cormier fumble, but the Vikings couldn't turn it into points.
"We are very proud, because it was a tough dressing room at the half. There is no doubt," Rogers said. "It's not the way we wanted to go out, and we knew we were playing a good wishbone team, and they know all the nuances. And they throw the ball just as well out of it, probably as good as any wishbone team I've seen."
Bryan's defense played without two of its starters but held Cy-Woods to 89 yards in the second half.
Cornerback Kenny Collins left with an injury in the second series of the game, and Nic Caraway was ejected for a personal foul on a Viking punt. 
"I'm proud of what [defensive coordinator Bret Page] did in the second half," Rogers said. "We made some good adjustments, and the kids played better. Our seniors played well."
Richardson capped his career with a run he won't soon forget, getting outside on a draw and sprinting 77 yards for the final score of the game.
Bryan tried an onside kick with a little more than 4 minutes remaining, their second of the game, but the Wildcats recovered and were able to run the clock with Holmes, who finished with 106 yards on 21 carries.
BHS vs Cy Woods Football 9.jpg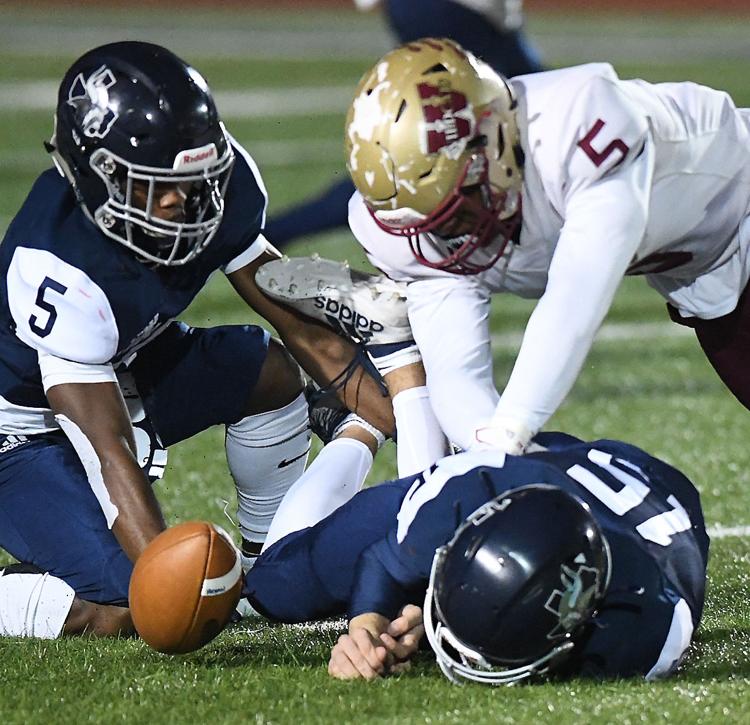 BHS vs Cy Woods Football 10.jpg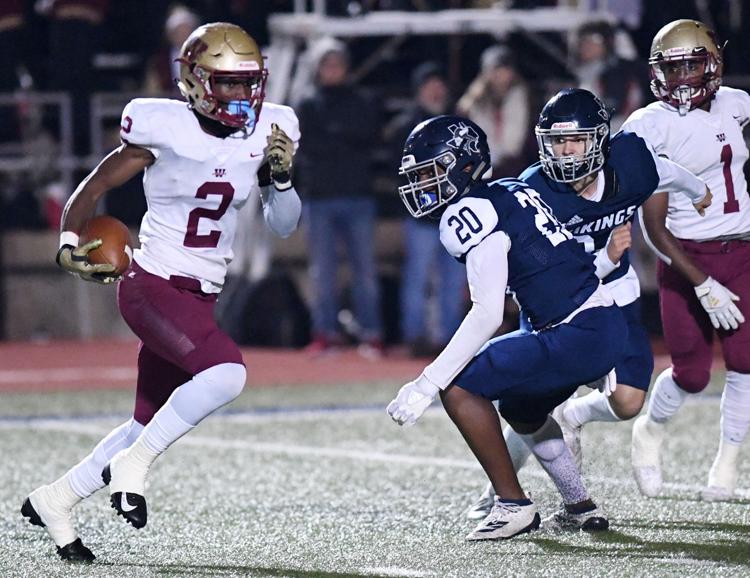 BHS vs Cy Woods Football 11.jpg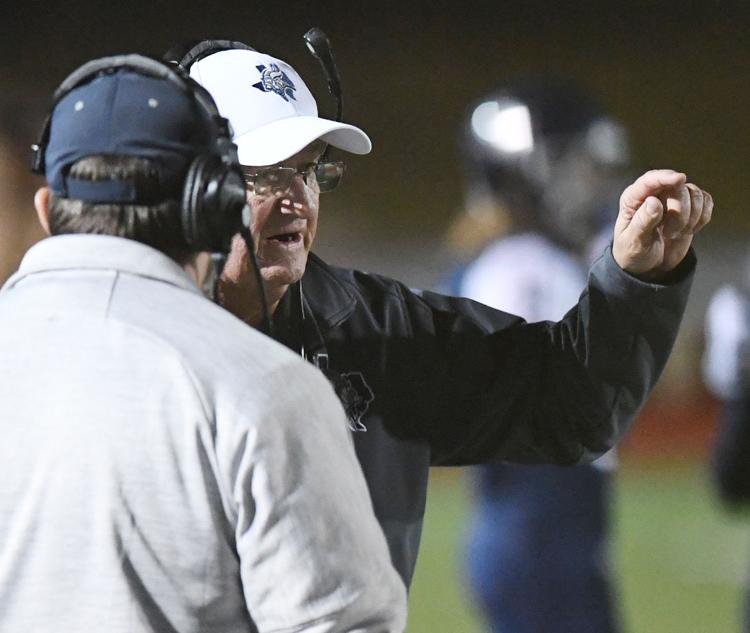 BHS vs Cy Woods Football 12.jpg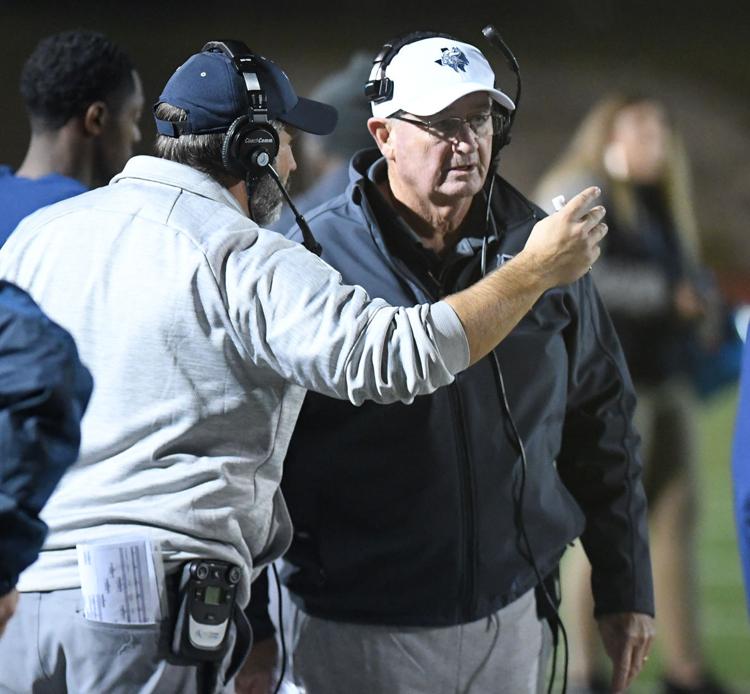 BHS vs Cy Woods Football 13.jpg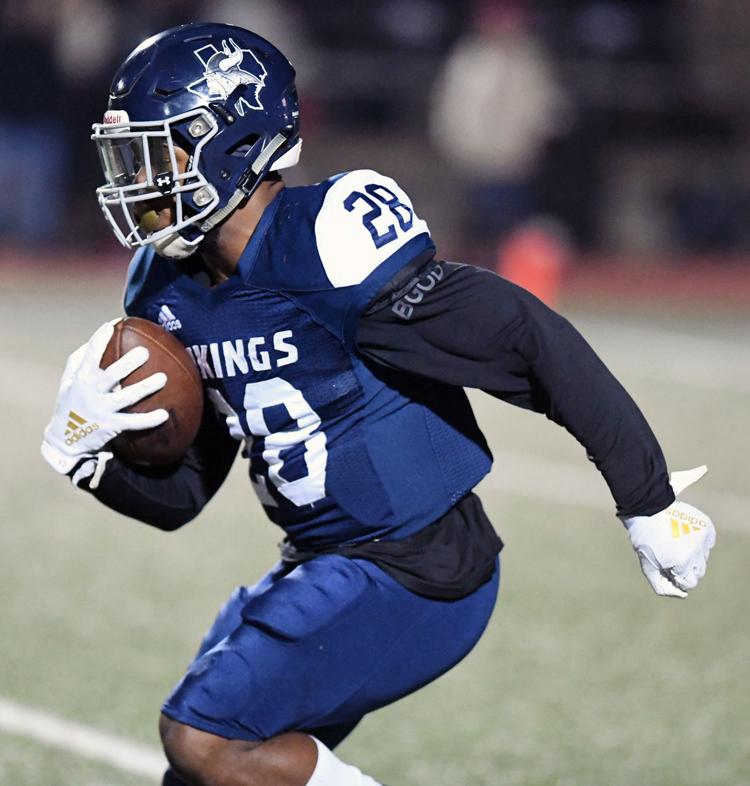 BHS vs Cy Woods Football 14.jpg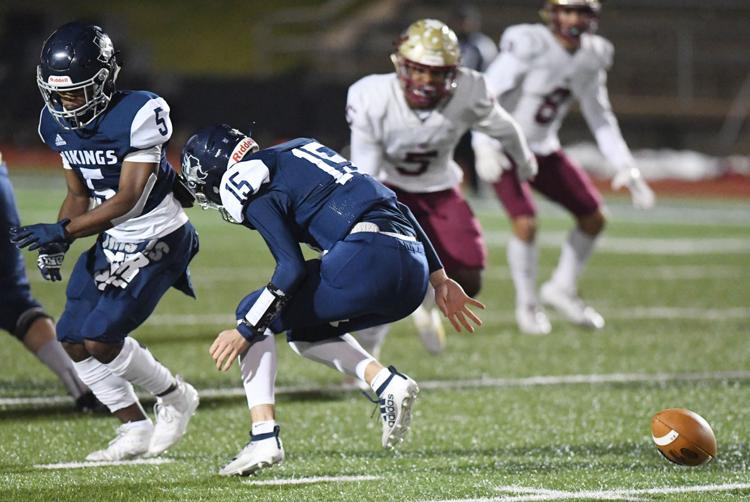 BHS vs Cy Woods Football 16.jpg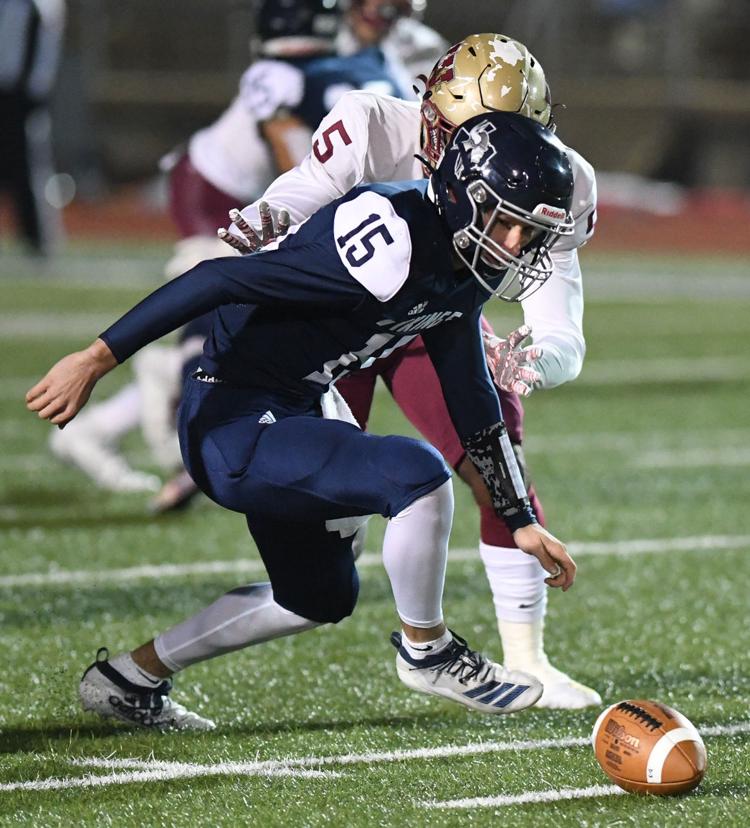 BHS vs Cy Woods Football 17.jpg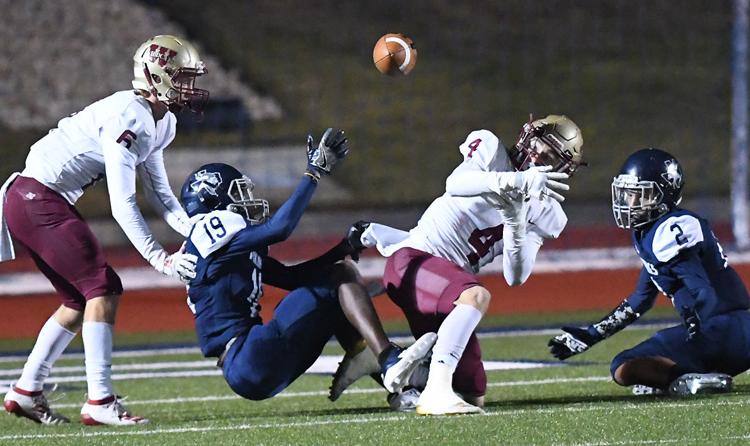 BHS vs Cy Woods Football 18.jpg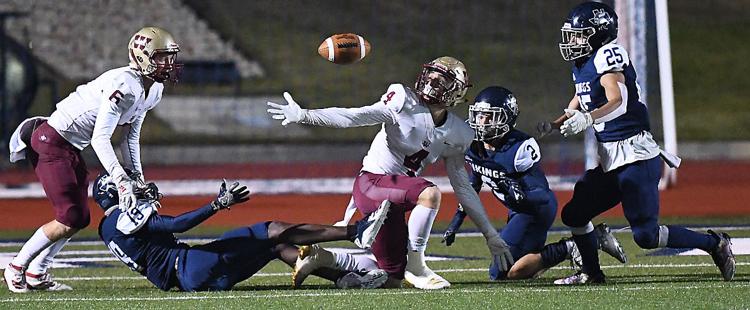 BHS vs Cy Woods Football 19.jpg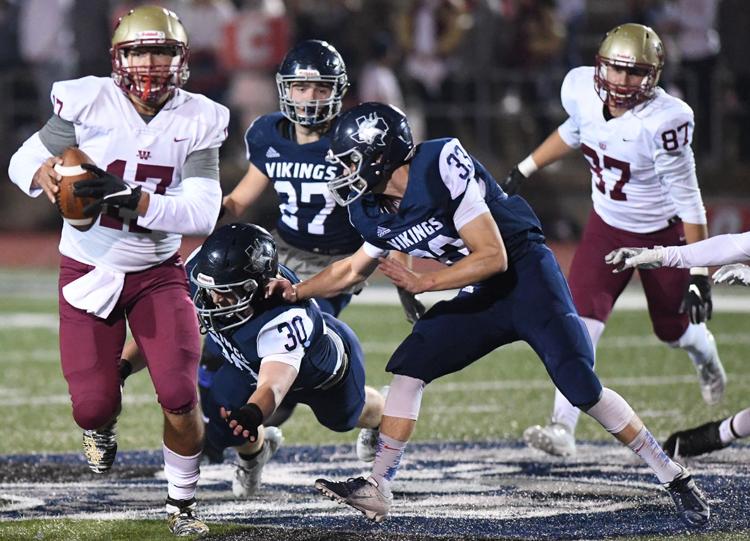 BHS vs Cy Woods Football 20.jpg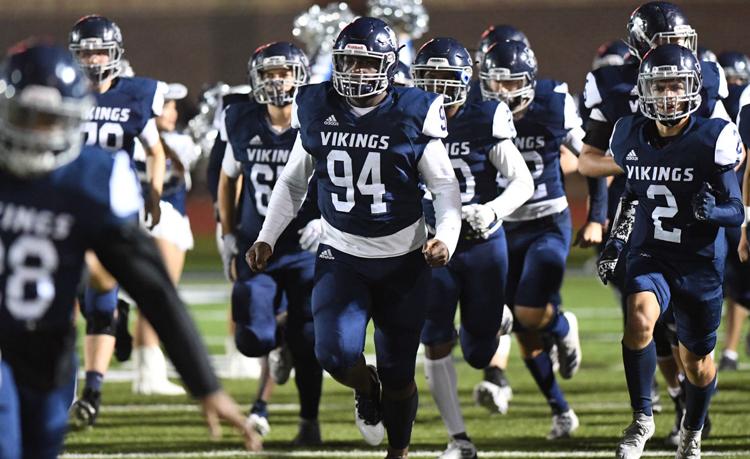 BHS vs Cy Woods Football 21.jpg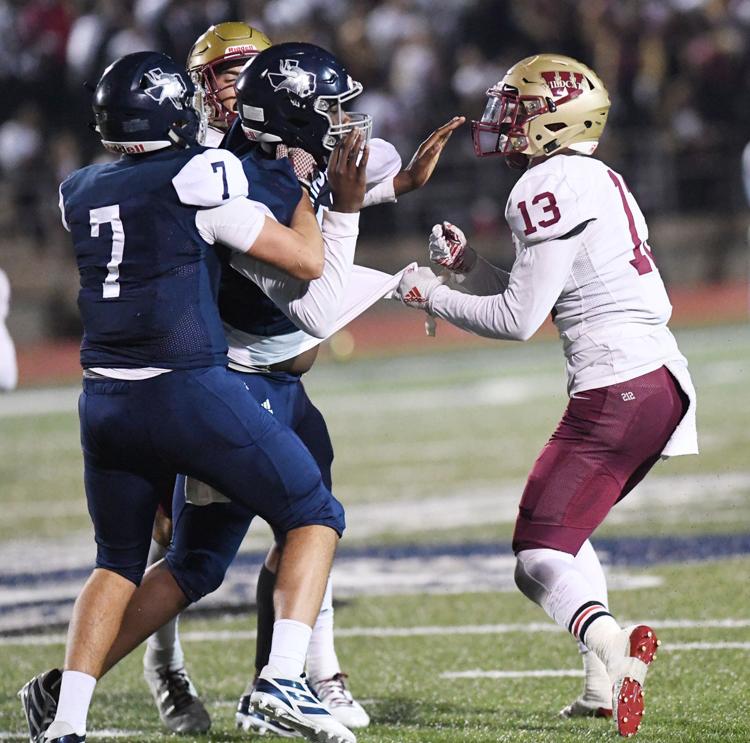 BHS vs Cy Woods Football 22.jpg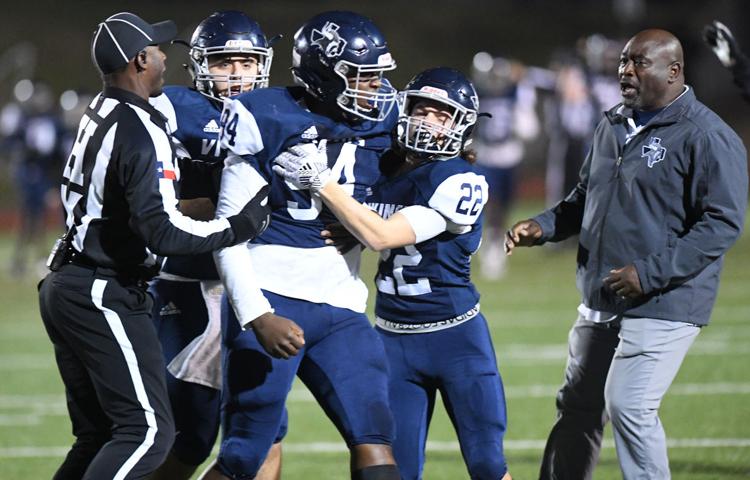 BHS vs Cy Woods Football 23.jpg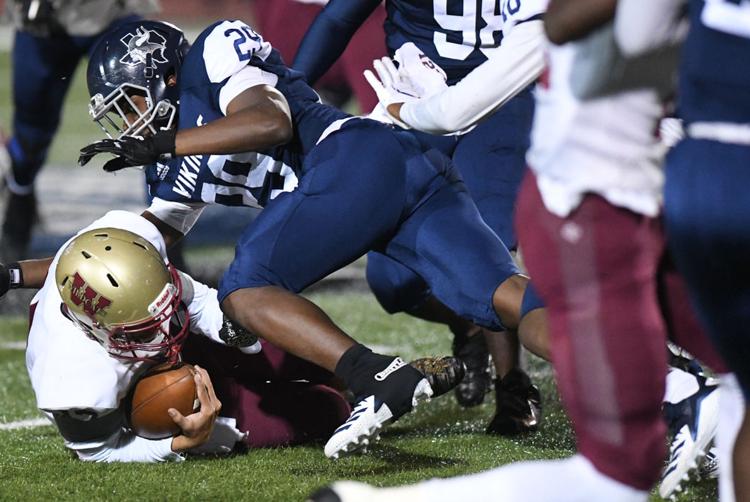 BHS vs Cy Woods Football 24.jpg
BHS vs Cy Woods Football 4.jpg
BHS vs Cy Woods Football 5.jpg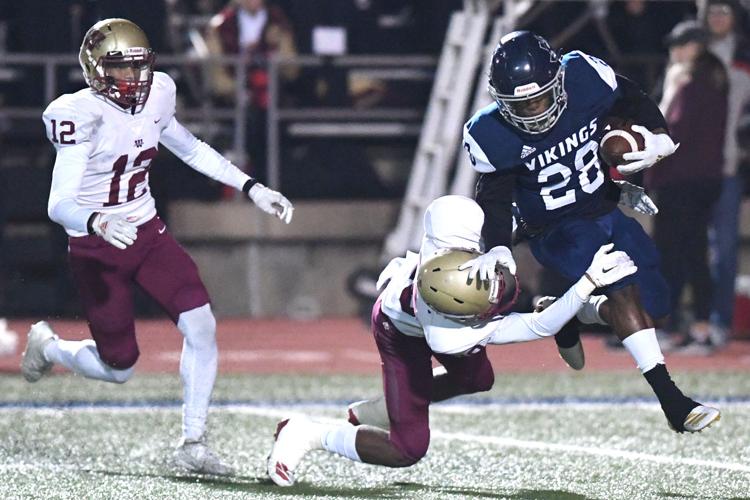 BHS vs Cy Woods Football 6.jpg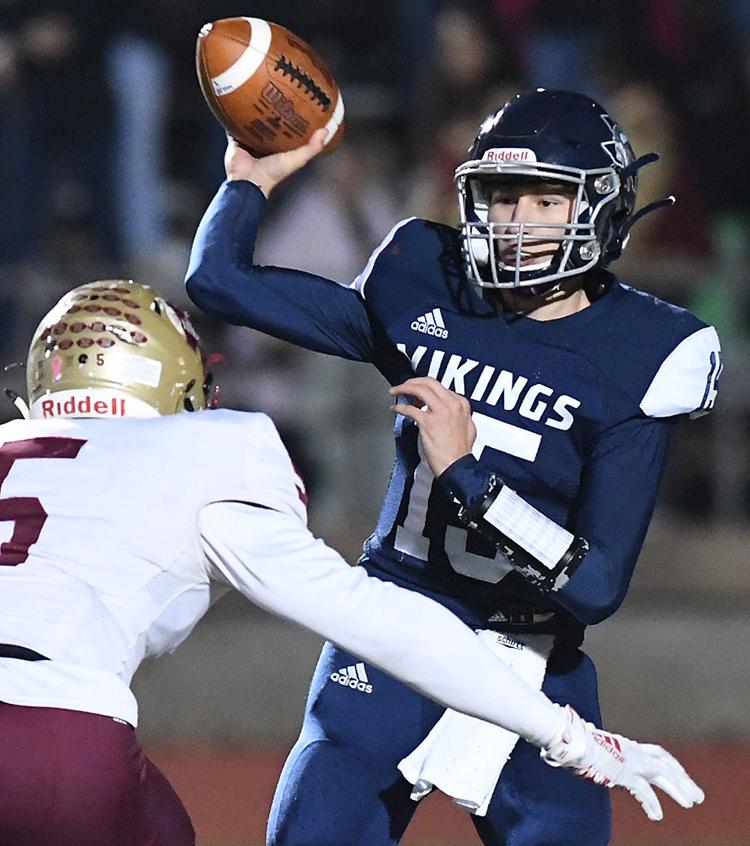 BHS vs Cy Woods Football 7.jpg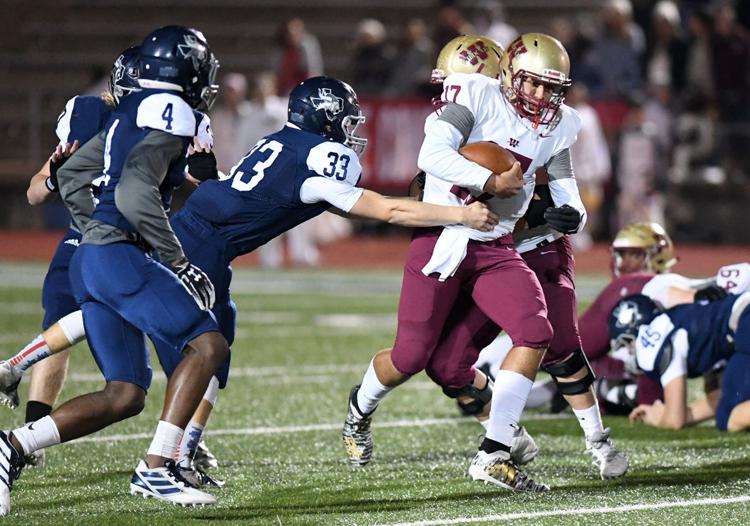 BHS vs Cy Woods Football 8.jpg
BHS vs Cy Woods Football 1.jpg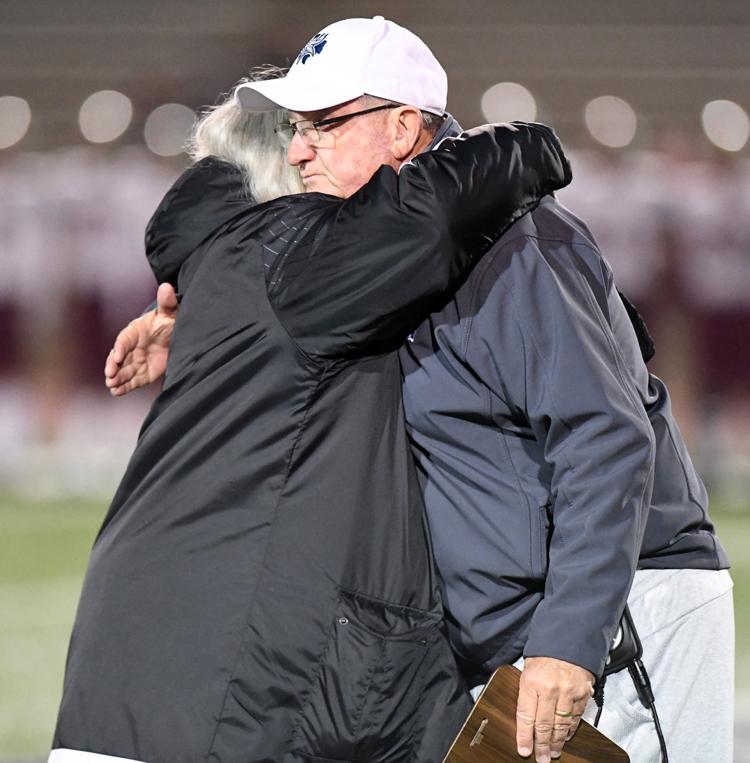 BHS vs Cy Woods Football 2.jpg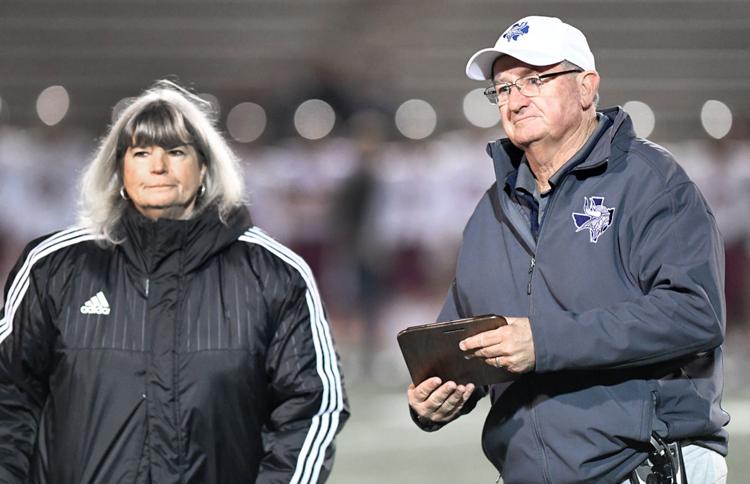 BHS vs Cy Woods Football 3.jpg