When Bret Page was 3-months-old, he sat in the stands watching his dad, Rick, coach football. Now as a father with almost two decades of coaching experience, Page often finds himself on the same sideline where he used to play middle linebacker as he serves as Bryan's head boys track and field coach and an assistant football coach.
Page grew up moving from place to place while his dad was a defensive coordinator at high schools including Wylie and Pasadena for 20 years. The Page family eventually settled in Bryan when Rick Page was named the Vikings' assistant athletic director in 1992.
Similar to Page's years growing up as a coach's son, he took pride in being an athletic director's son. It meant going to every Viking sporting event, and he eventually joined in on the fun as a freshman. Page played almost all the sports Bryan offered. In middle school he participated in football, baseball and basketball before adding track and wrestling in high school.
"Football was always my love," Page said. "The wrestling was good for me, and I liked doing that. Track started for me because I wanted to get faster at football, but it was a great atmosphere and I got to spend time with my buddies."
After graduating in 2001, Page earned a spot on the Mary Hardin-Baylor football team as a middle linebacker for longtime coach Pete Fredenburg.
Four years later with a life sciences degree and a new appreciation for coaching and teaching, Page made the decision to follow in his dad's footsteps. Luckily for Page, moving around as a kid forced him to make new friends quickly and adapt to new environments, something he said helps him handle coaching 100-plus kids in football and track each year.
After college Page joined current Bryan head coach Ross Rogers at Harker Heights for his first coaching experience as a freshman football coach in 2005. When Rogers came out of retirement to head the Vikings' football team, he said Page was the only coach on his list of must-have assistants. One thing that stood out to Rogers was Page's extensive experience with well-known Texas coaches.
"You get a lot of young, energetic coaches that know what they know," Rogers said. "But I think the thing that stuck out to me is that Page had different experiences and under some outstanding coaches."
Page also credits his love for coaching to his history working with coaches like Fredenburg, former Bryan head coach Marty Criswell, A&M Consolidated assistant coach Bill Hoppers and especially his father.
"I think my father was a big contributor to that, and then of course it didn't hurt to have all these great coaches that I had coached for and played for throughout the years," Page said.
Page has been back at his alma mater for eight years. While many of his coaches helped him improve his coaching skills, he also says having kids of his own has helped him instruct with more empathy and patience.
It's something he and other coaches and teachers are getting a crash course in this spring. With school now conducted virtually due to the coronavirus, Page said he's reminded why he has a passion for coaching and mentoring kids.
"It's so hard because now we have to do things through social media and I'm going from seeing these kids sometimes more than my own kids to now not seeing them at all," Page said. "I think that's why most coaches go into this business is to [be a role model]."
He gets an A+ from his father on becoming a role model. Rick Page retired in 2007 and now sits in the stands while his son does the coaching — and he couldn't be prouder.
"It's been a treat," Rick Page said. "So many people get to see their kids play high school football and then a very few are fortunate to watch them play in college. But then the icing on the cake is to then follow his career after graduating from college as a coach and still be a part of his life and his career as a coach."
Bryan High senior night at Merrill Green Stadium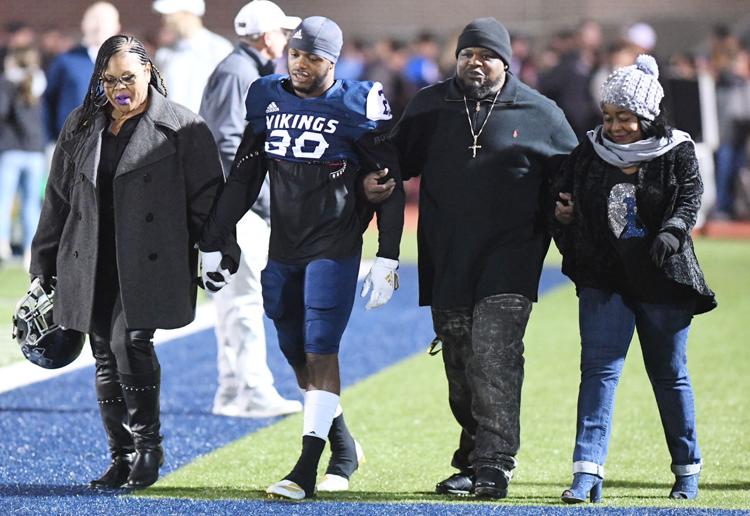 Bryan High senior night at Merrill Green Stadium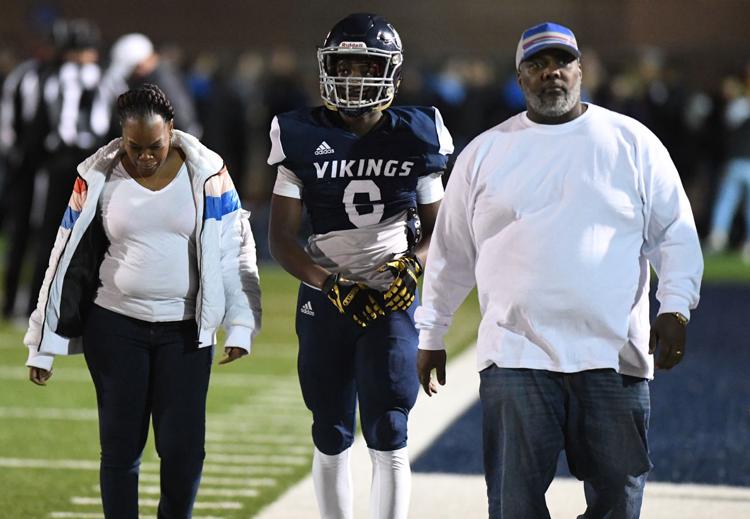 Bryan High senior night at Merrill Green Stadium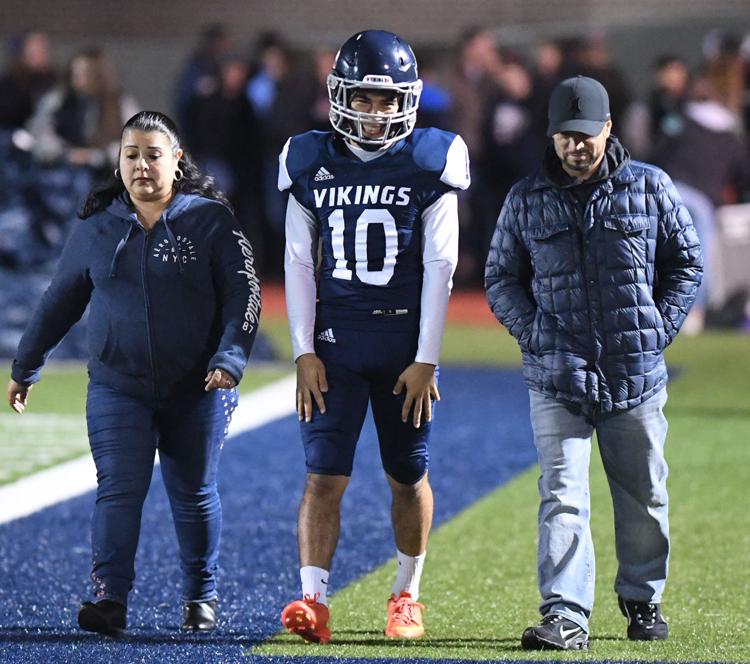 Bryan High senior night at Merrill Green Stadium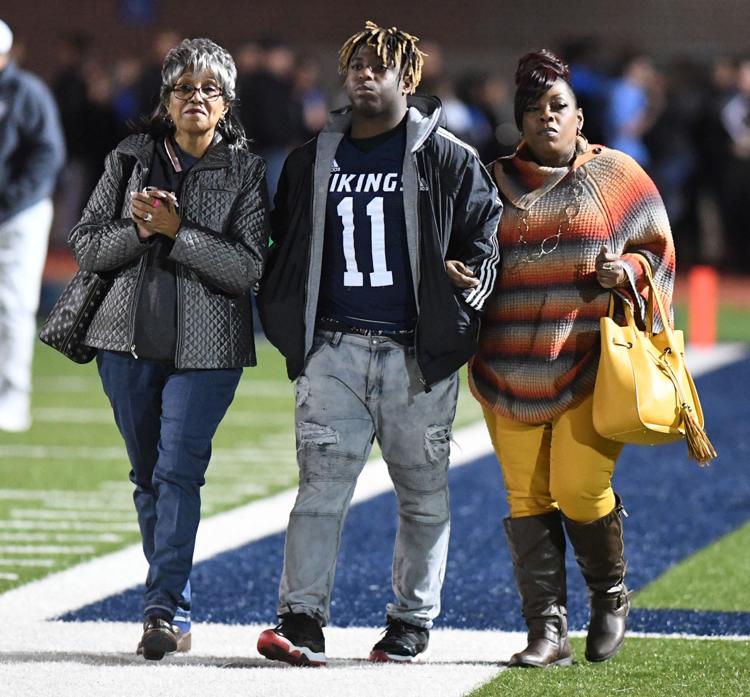 Bryan High senior night at Merrill Green Stadium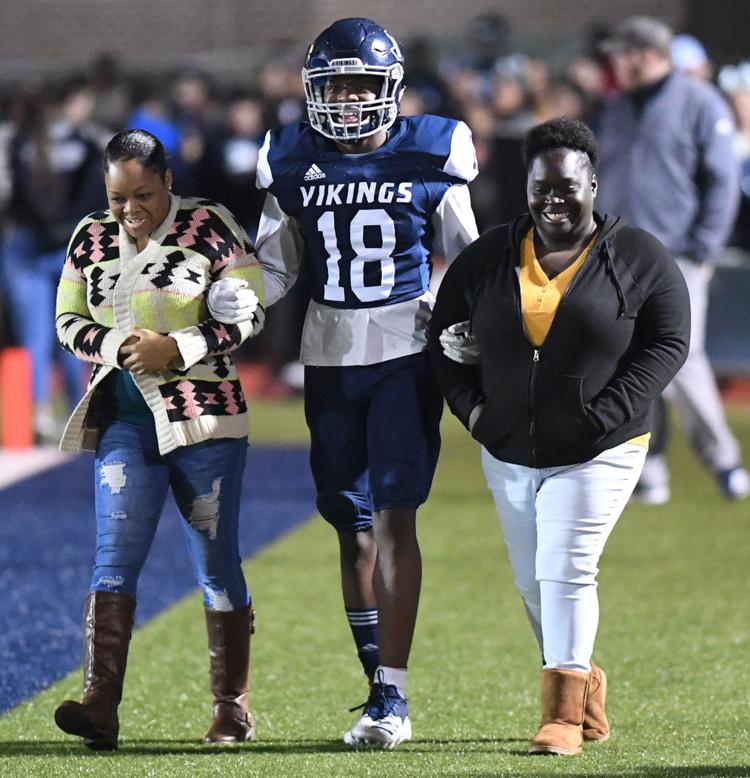 Bryan High senior night at Merrill Green Stadium
Bryan High senior night at Merrill Green Stadium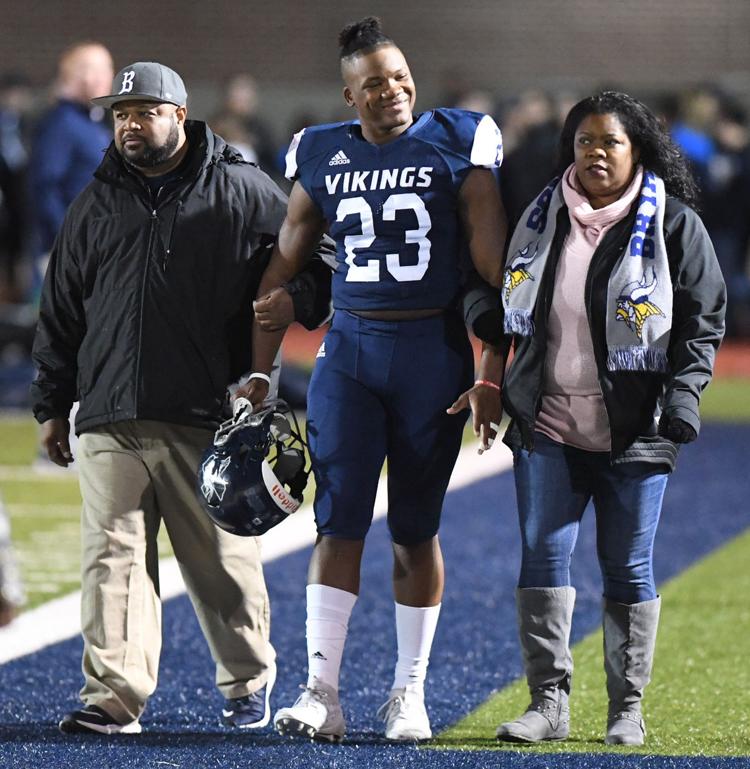 Bryan High senior night at Merrill Green Stadium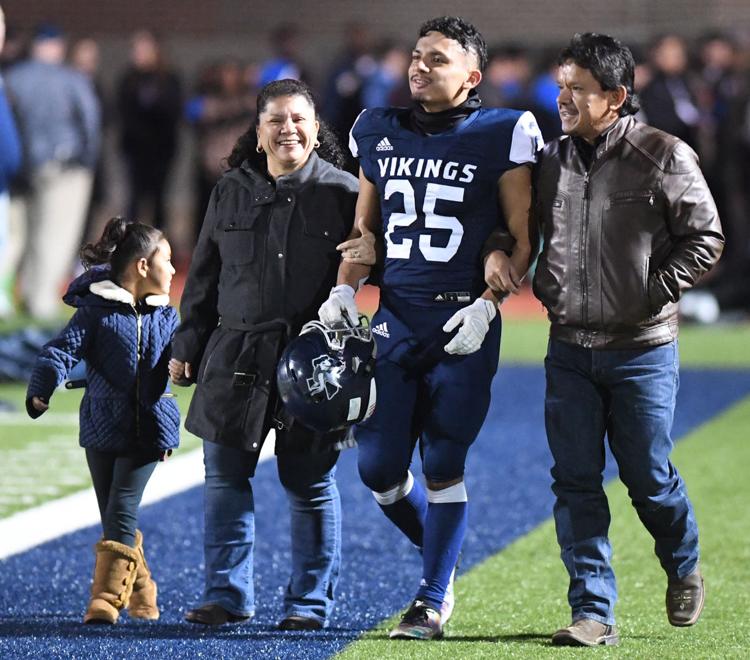 Bryan High senior night at Merrill Green Stadium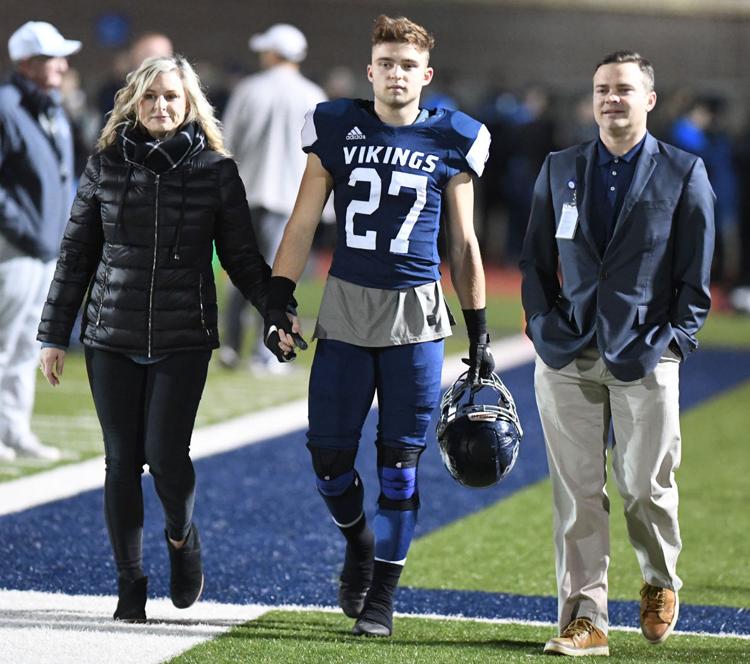 Bryan High senior night at Merrill Green Stadium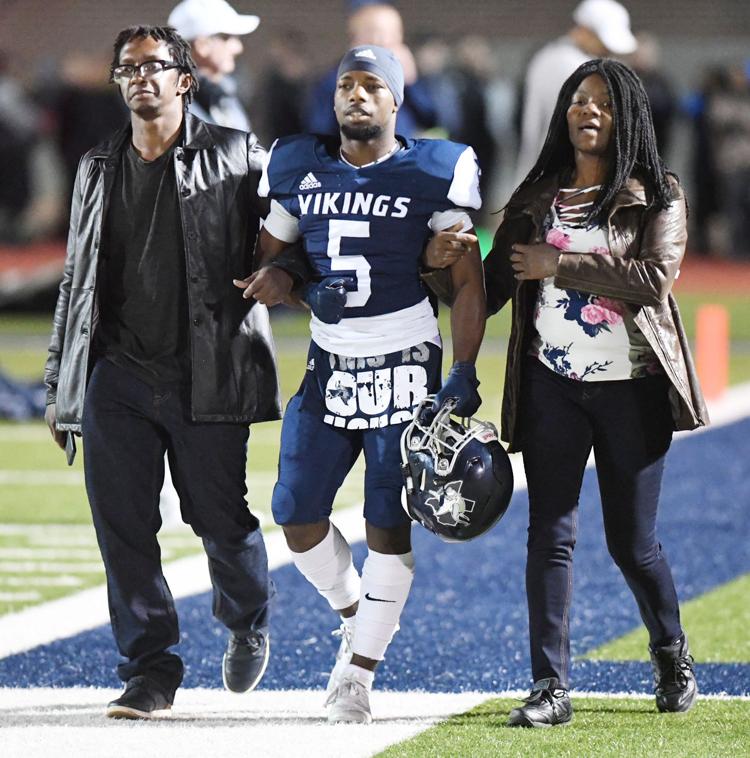 Bryan High senior night at Merrill Green Stadium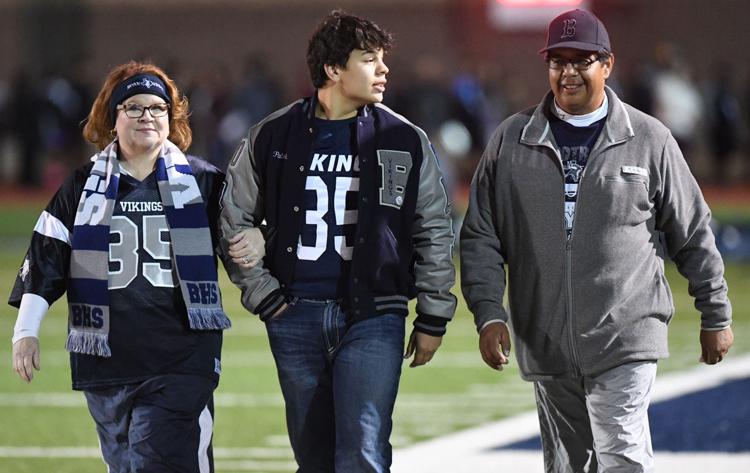 Bryan High senior night at Merrill Green Stadium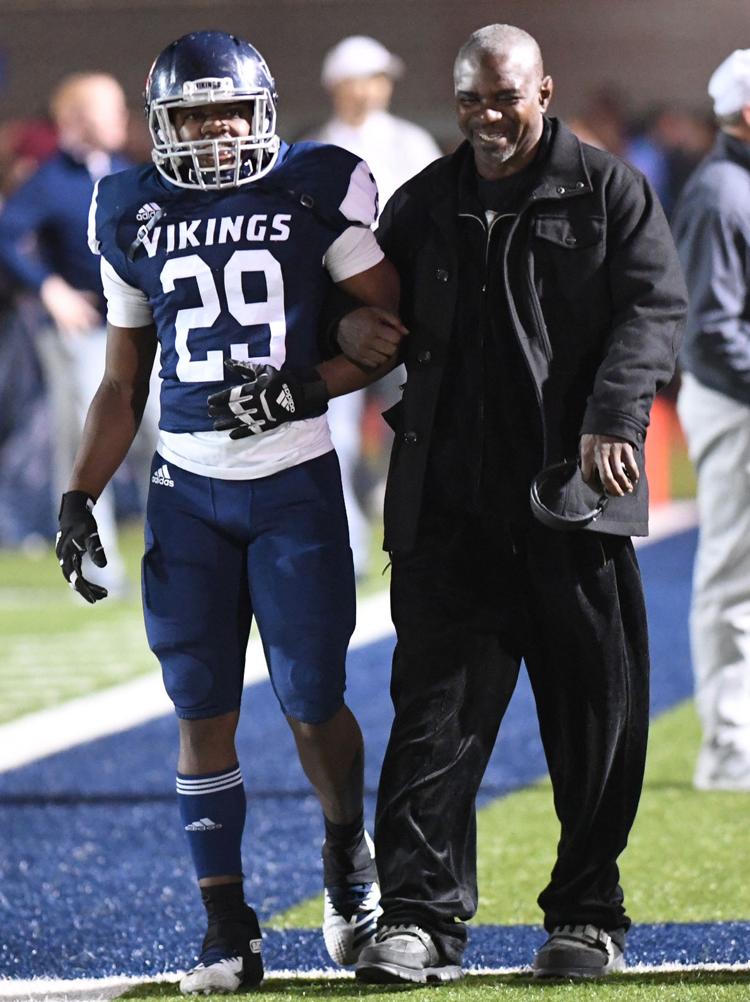 Bryan High senior night at Merrill Green Stadium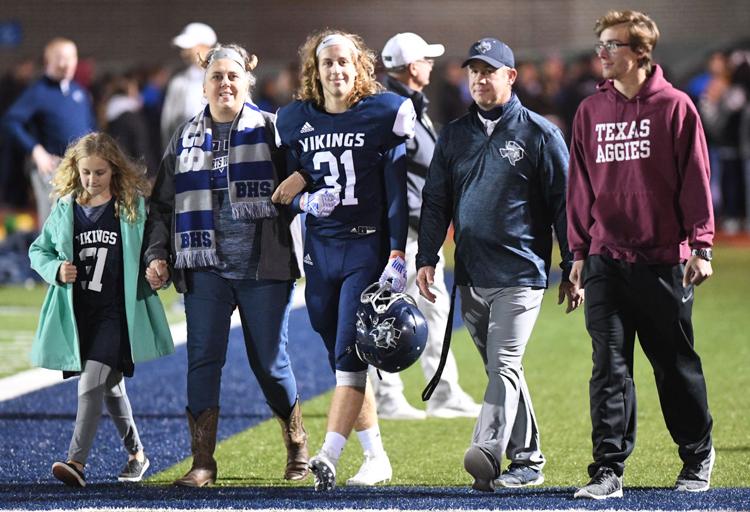 Bryan High senior night at Merrill Green Stadium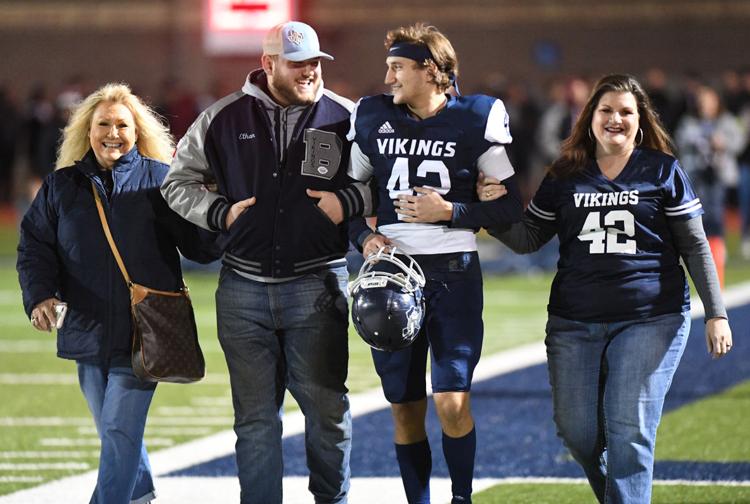 Bryan High senior night at Merrill Green Stadium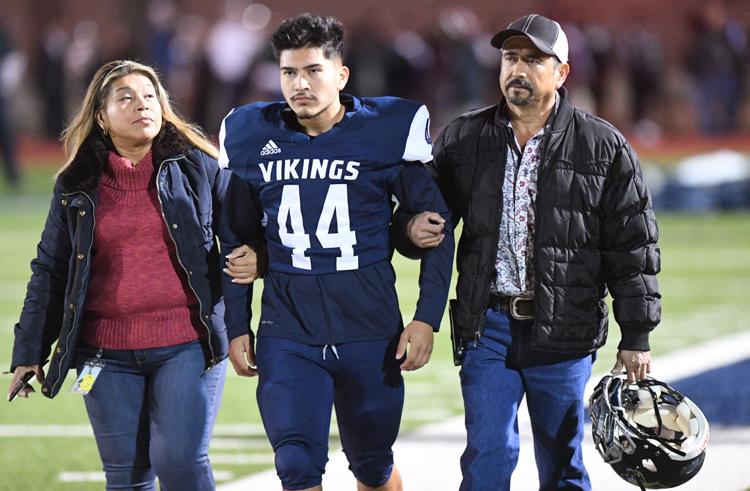 Bryan High senior night at Merrill Green Stadium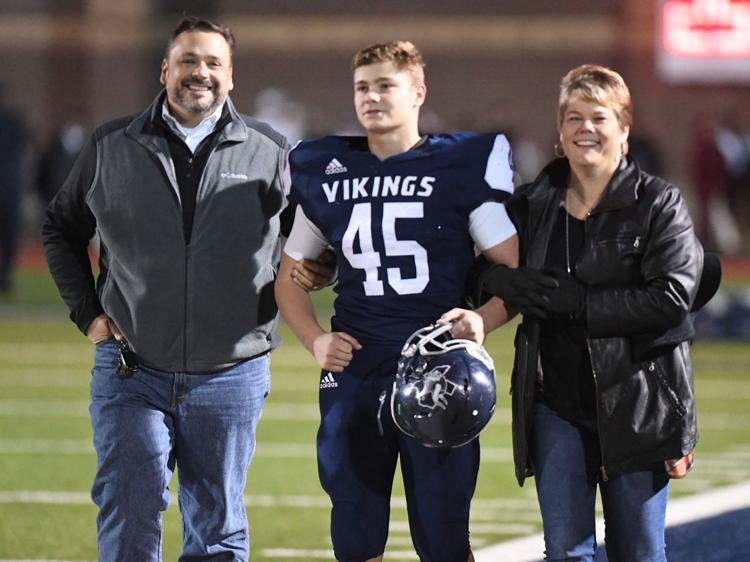 Bryan High senior night at Merrill Green Stadium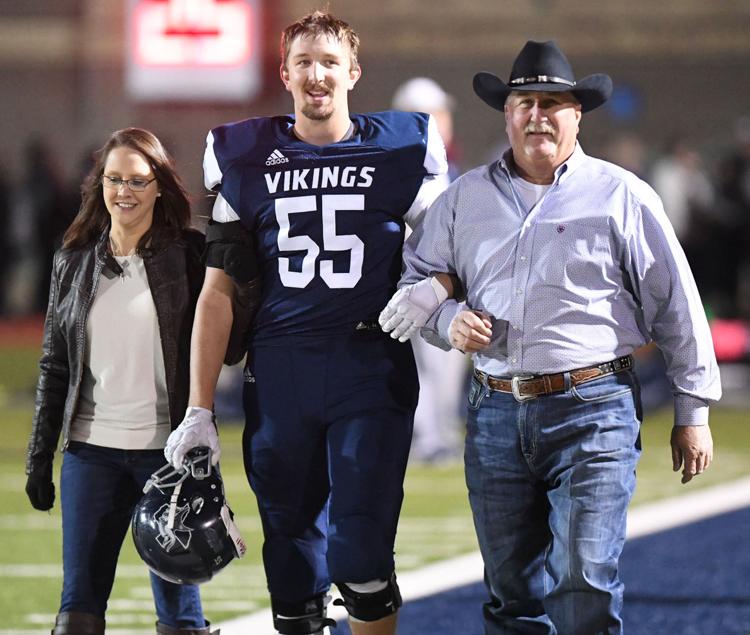 Bryan High senior night at Merrill Green Stadium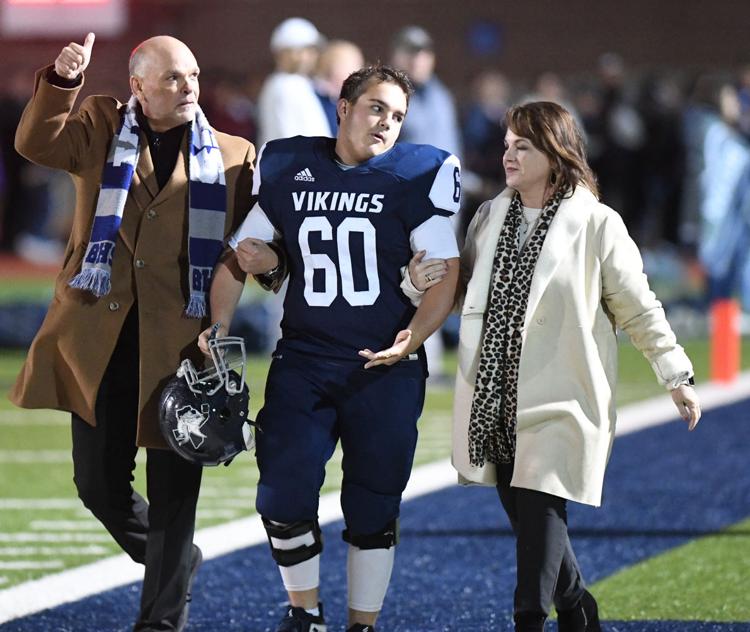 Bryan High senior night at Merrill Green Stadium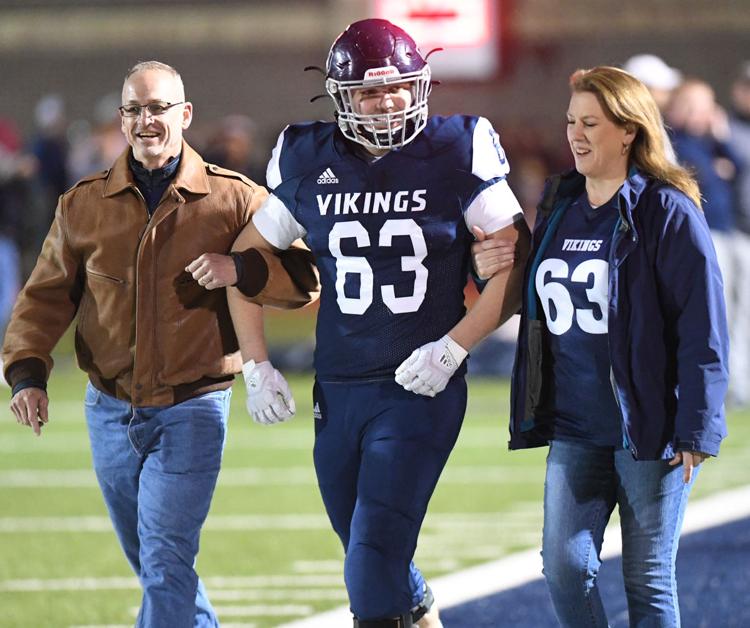 Bryan High senior night at Merrill Green Stadium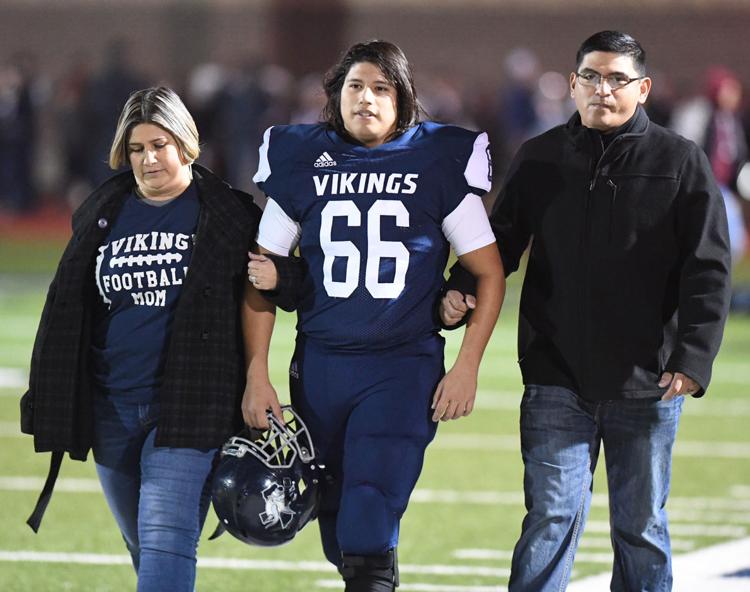 Bryan High senior night at Merrill Green Stadium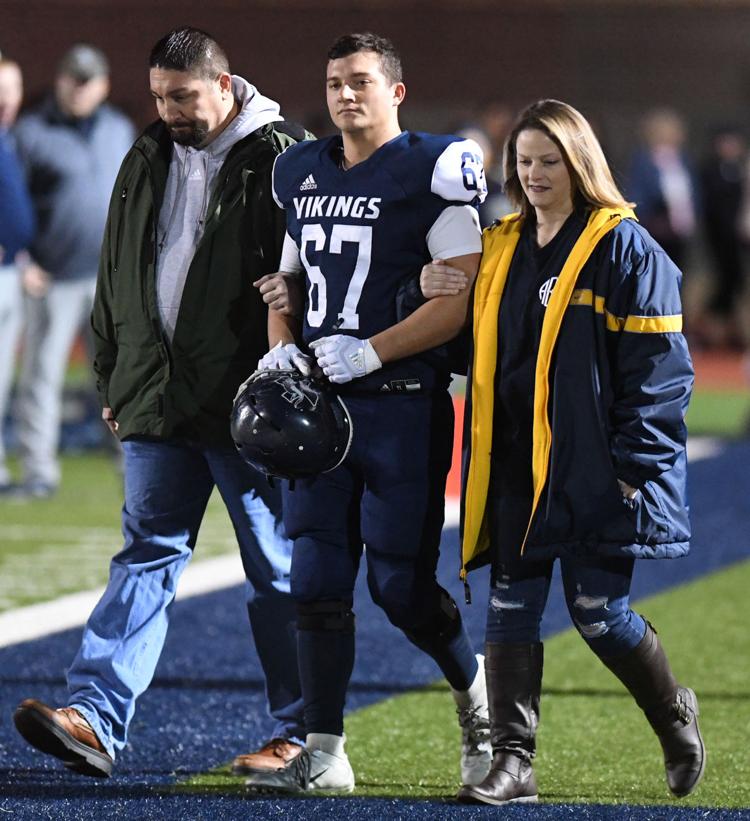 Bryan High senior night at Merrill Green Stadium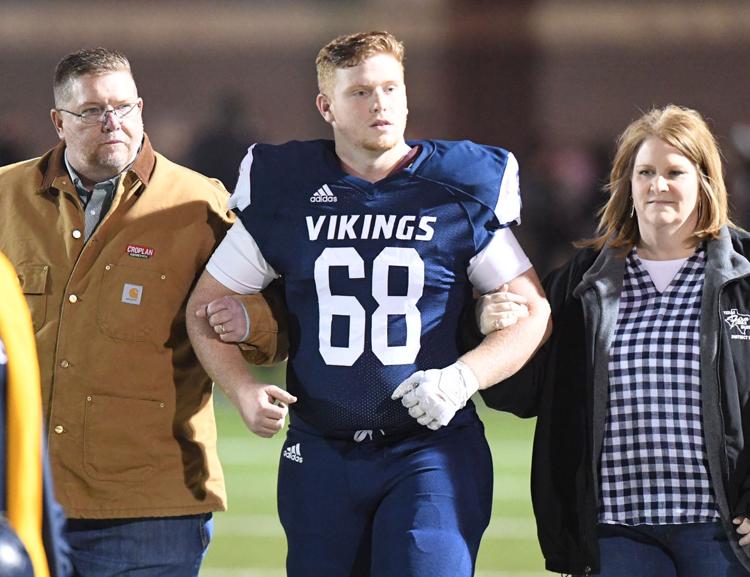 Bryan High senior night at Merrill Green Stadium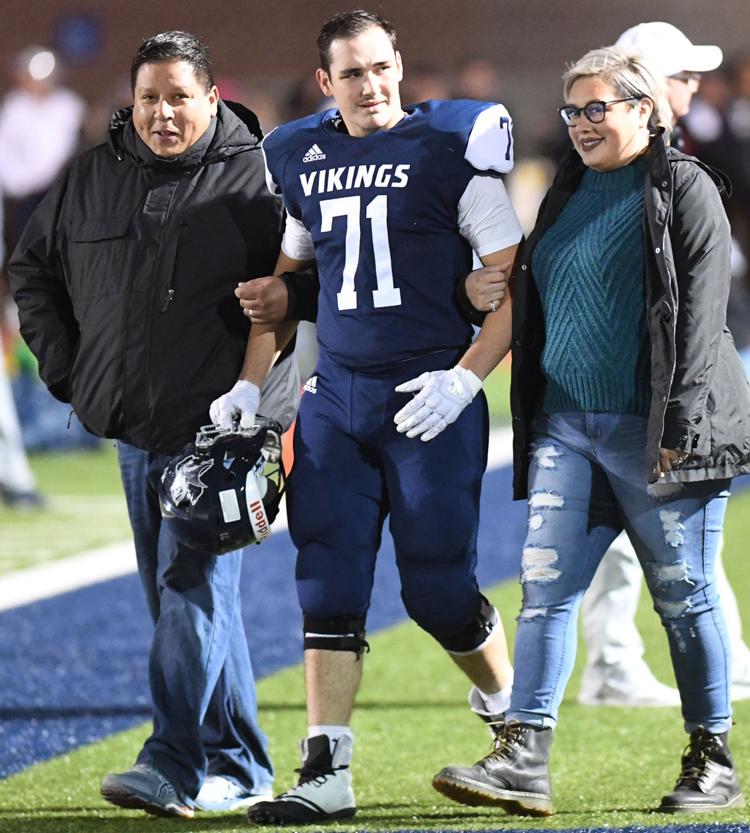 Bryan High senior night at Merrill Green Stadium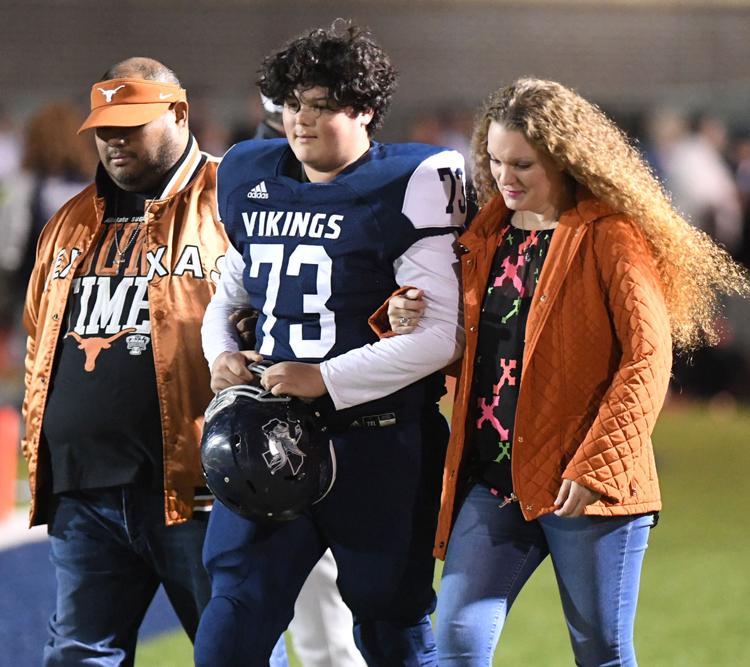 Bryan High senior night at Merrill Green Stadium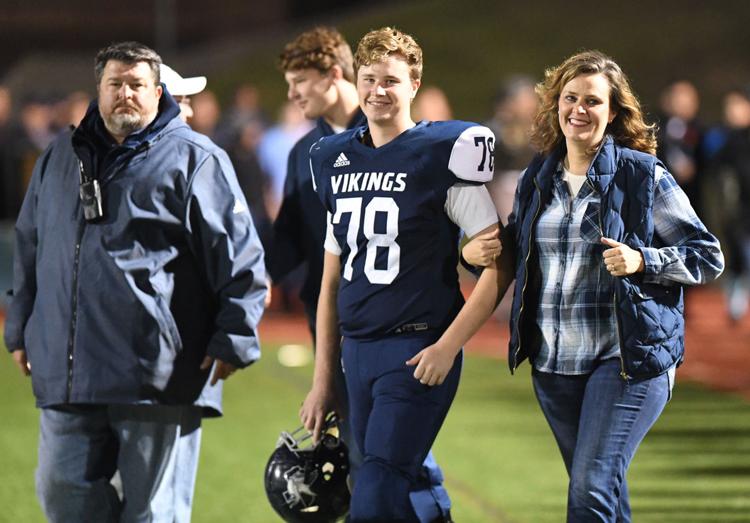 Bryan High senior night at Merrill Green Stadium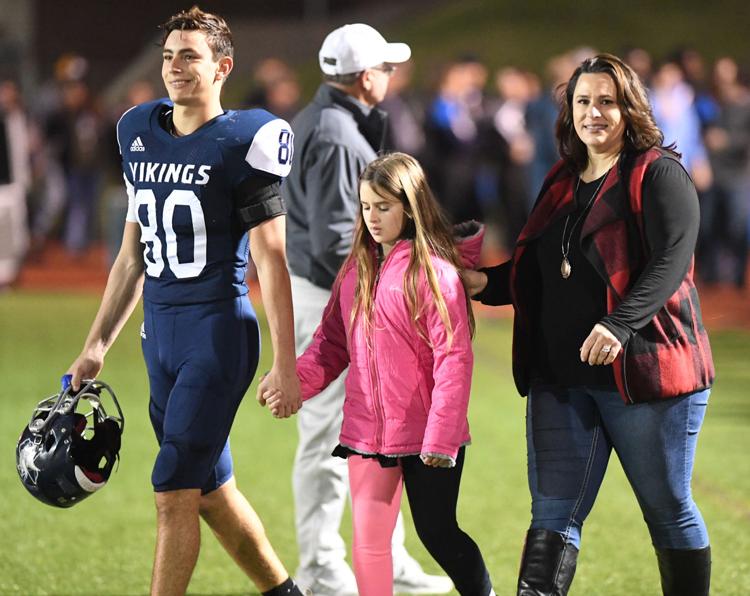 Bryan High senior night at Merrill Green Stadium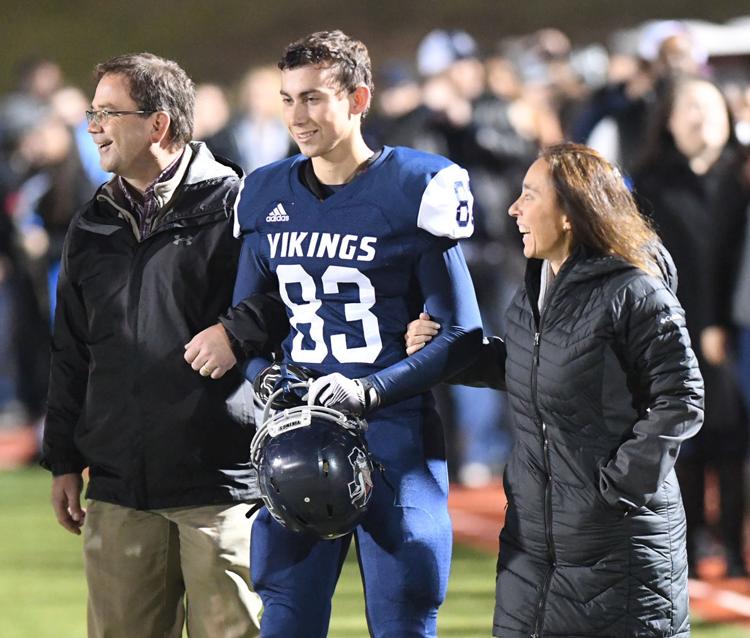 Bryan High senior night at Merrill Green Stadium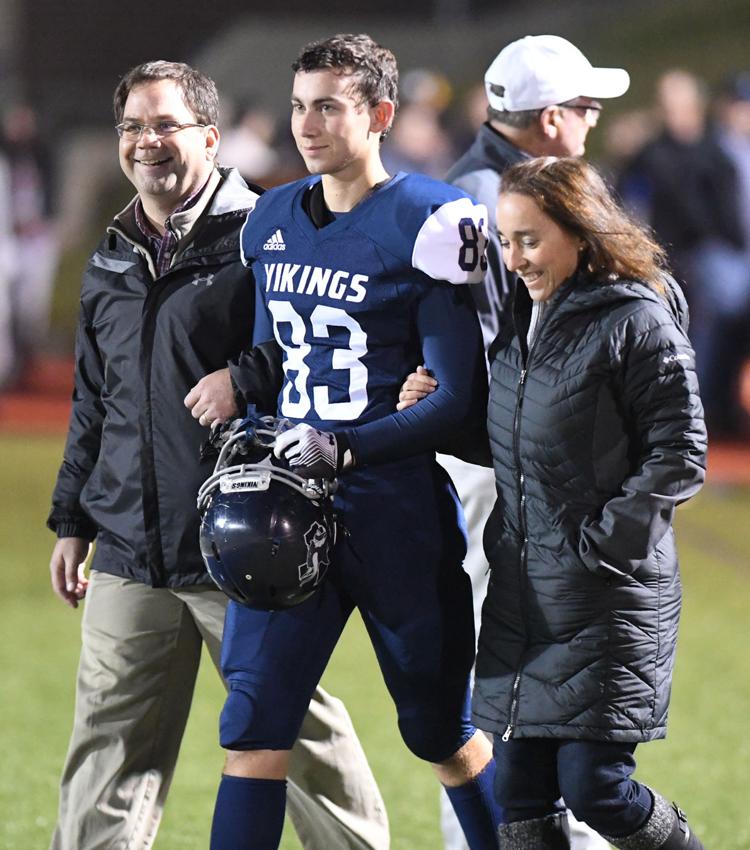 Bryan High senior night at Merrill Green Stadium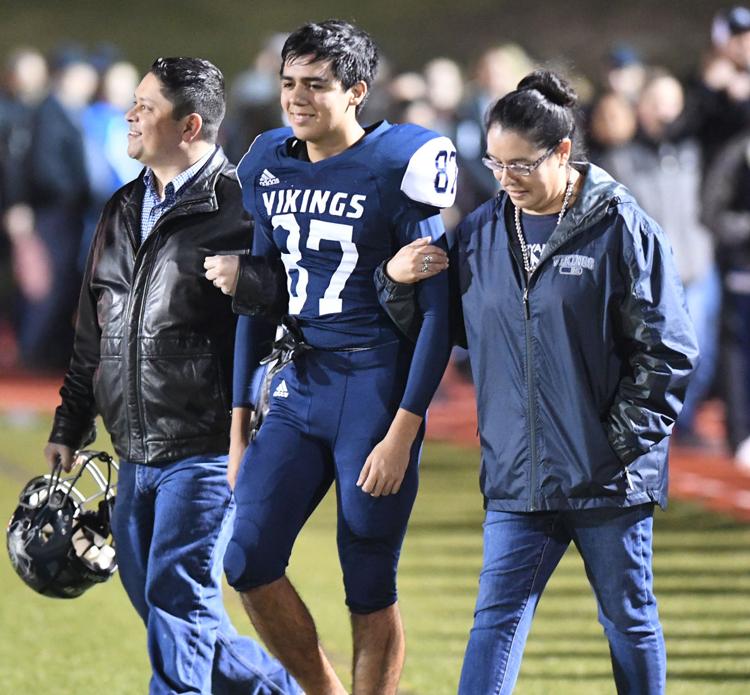 Bryan High senior night at Merrill Green Stadium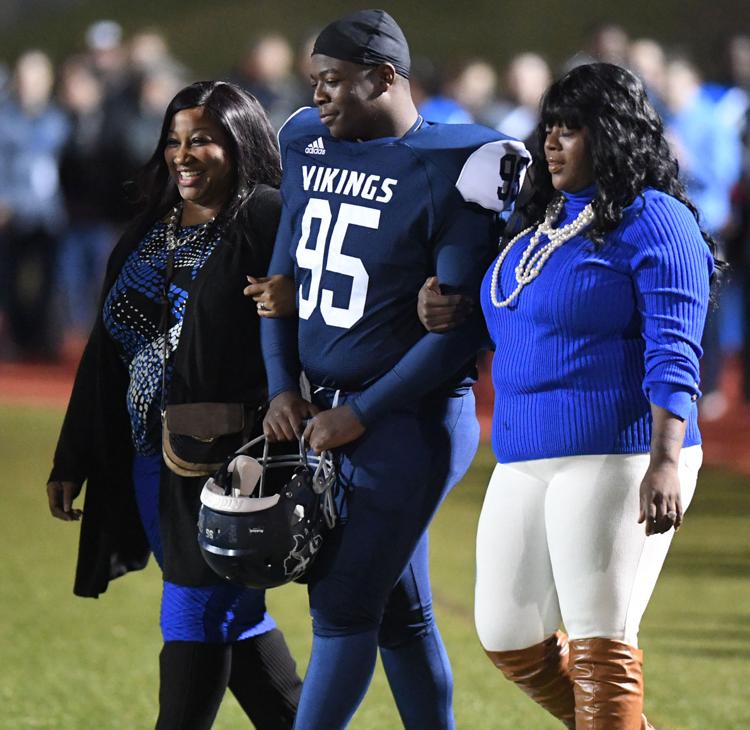 Bryan High senior night at Merrill Green Stadium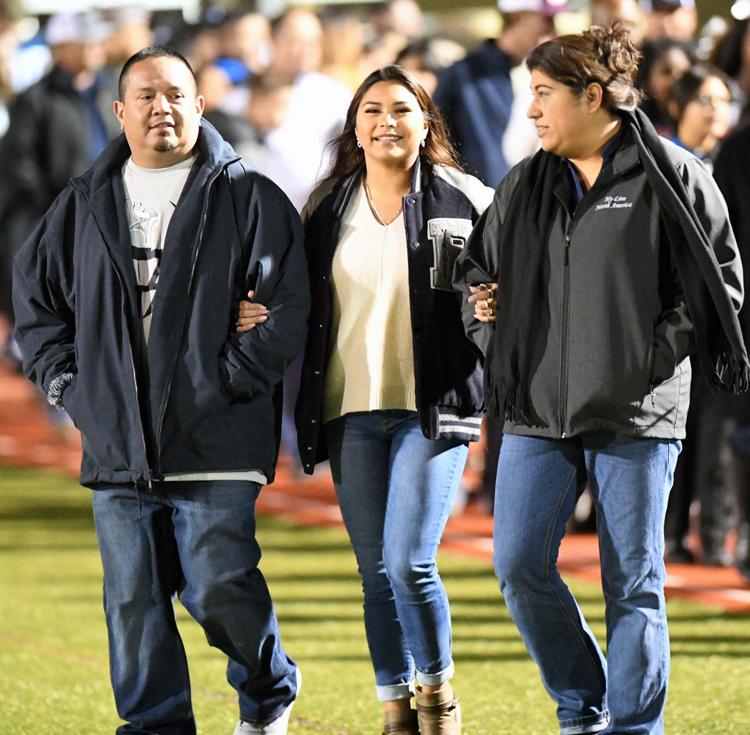 Bryan Senior Night 31.jpg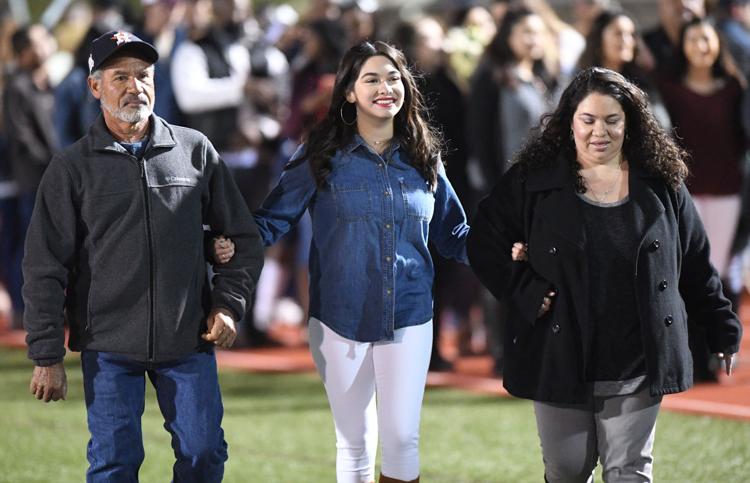 Bryan Senior Night 32.jpg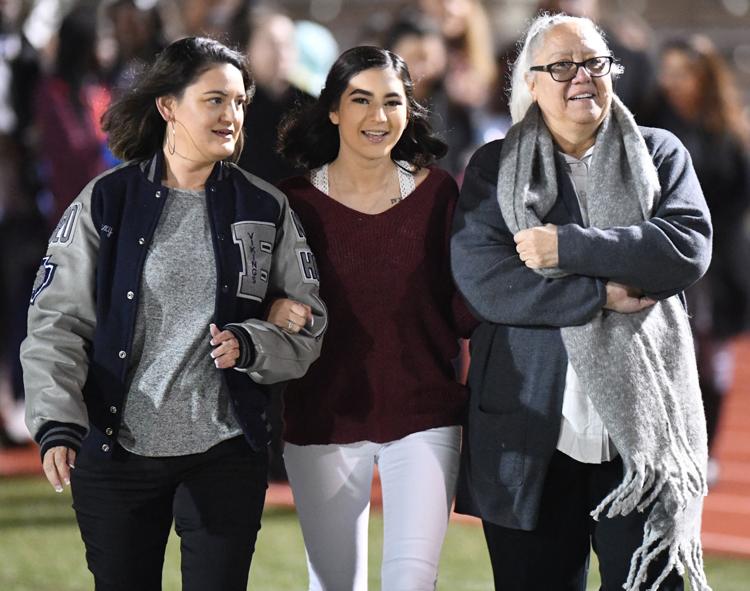 Bryan Senior Night 33.jpg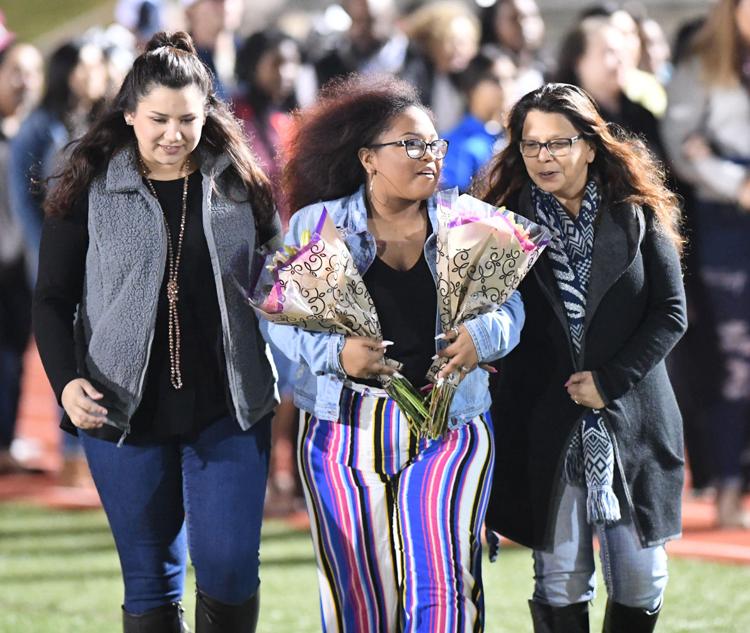 Bryan Senior Night 34.jpg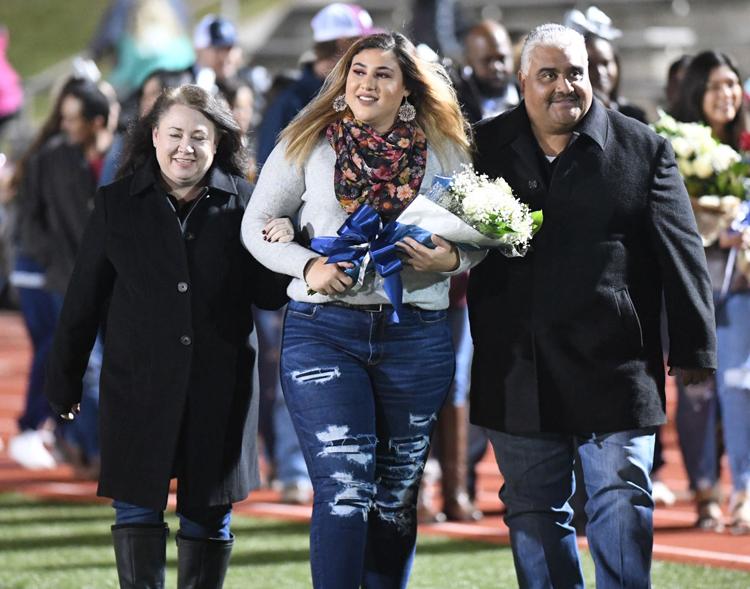 Bryan Senior Night 35.jpg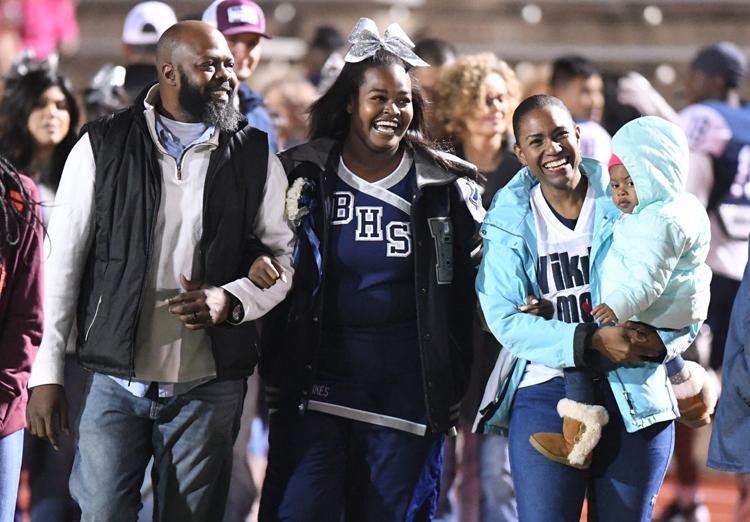 Bryan Senior Night 36.jpg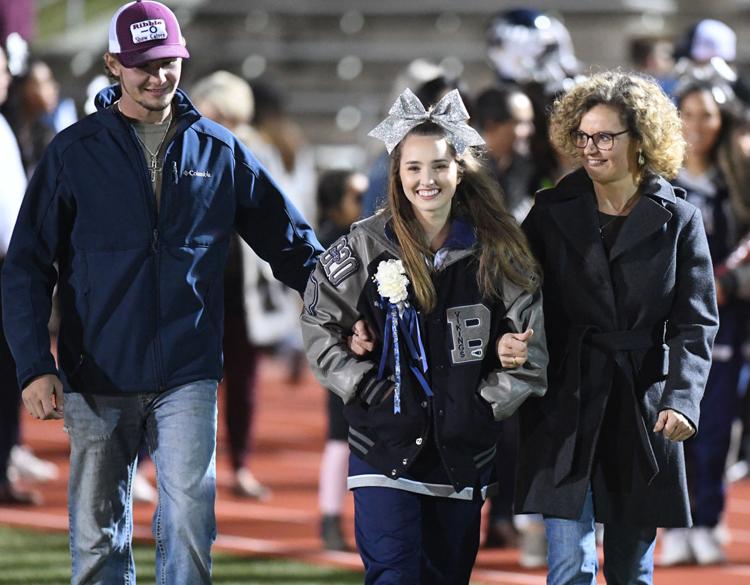 Bryan Senior Night 37.jpg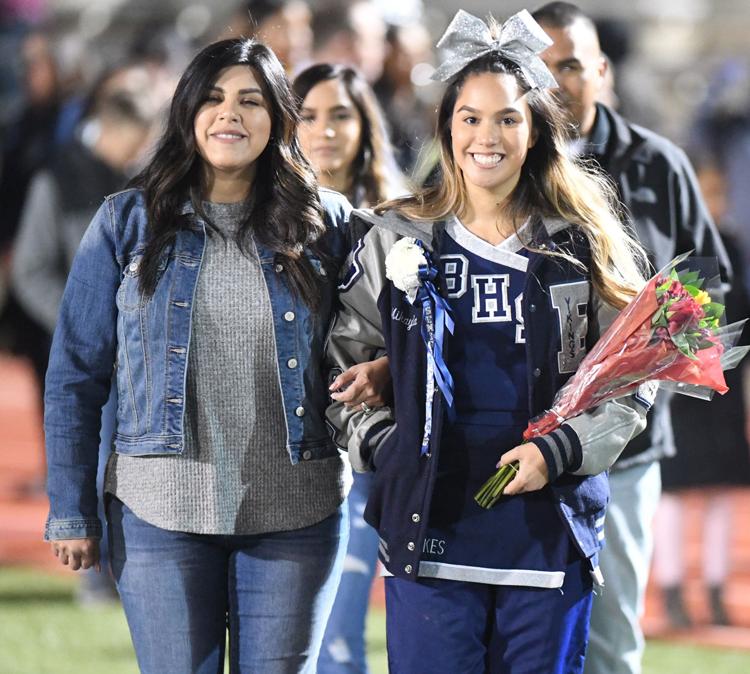 Bryan Senior Night 38.jpg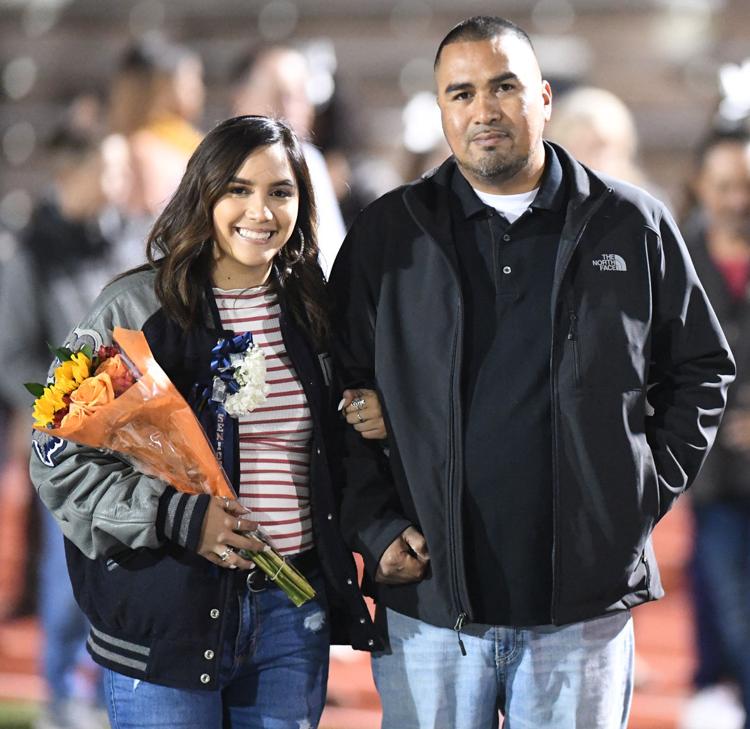 Bryan Senior Night 39.jpg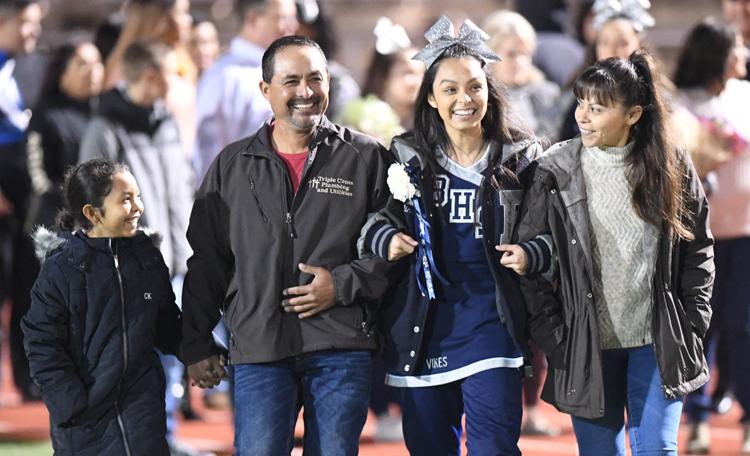 Bryan Senior Night 40.jpg
Bryan Senior Night 41.jpg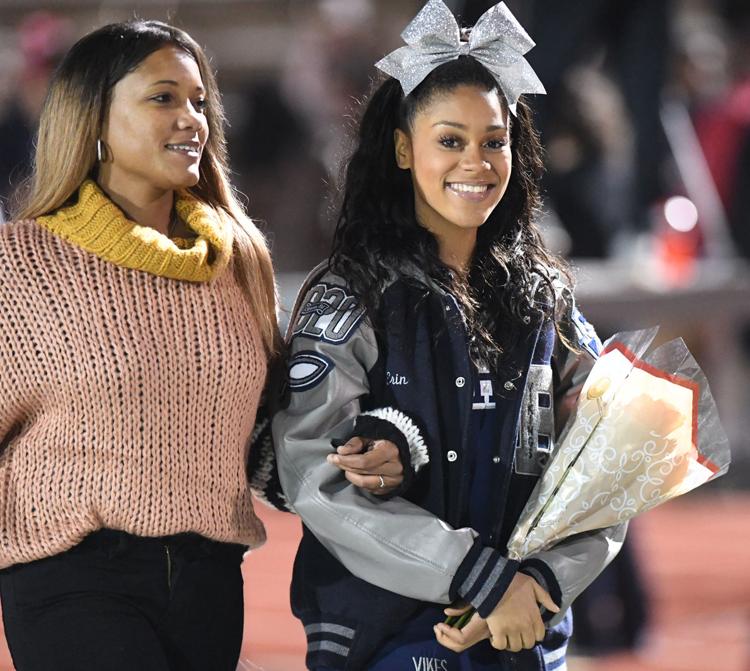 Bryan Senior Night 42.jpg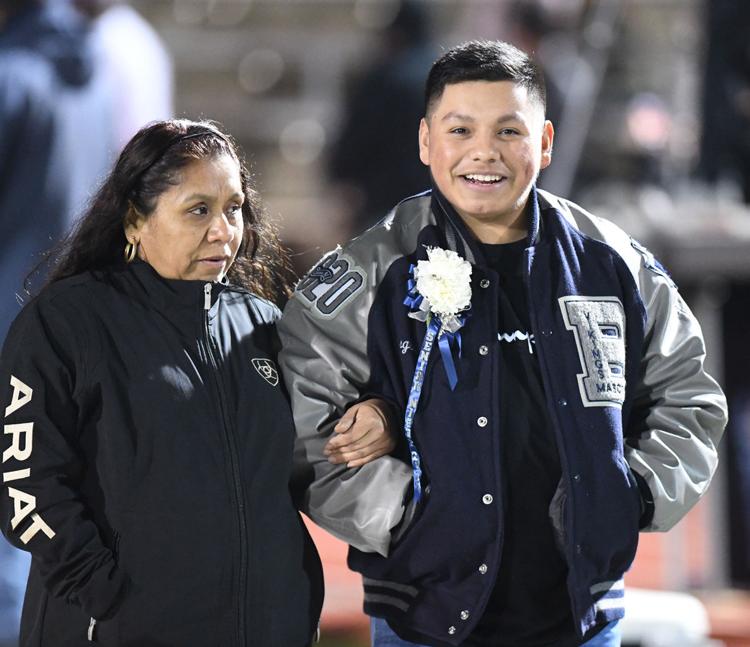 Bryan Senior Night 43.jpg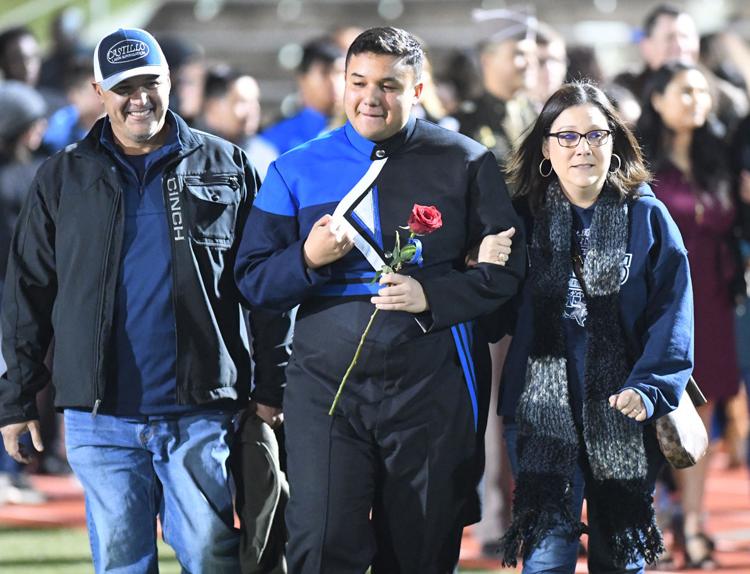 Bryan Senior Night 44.jpg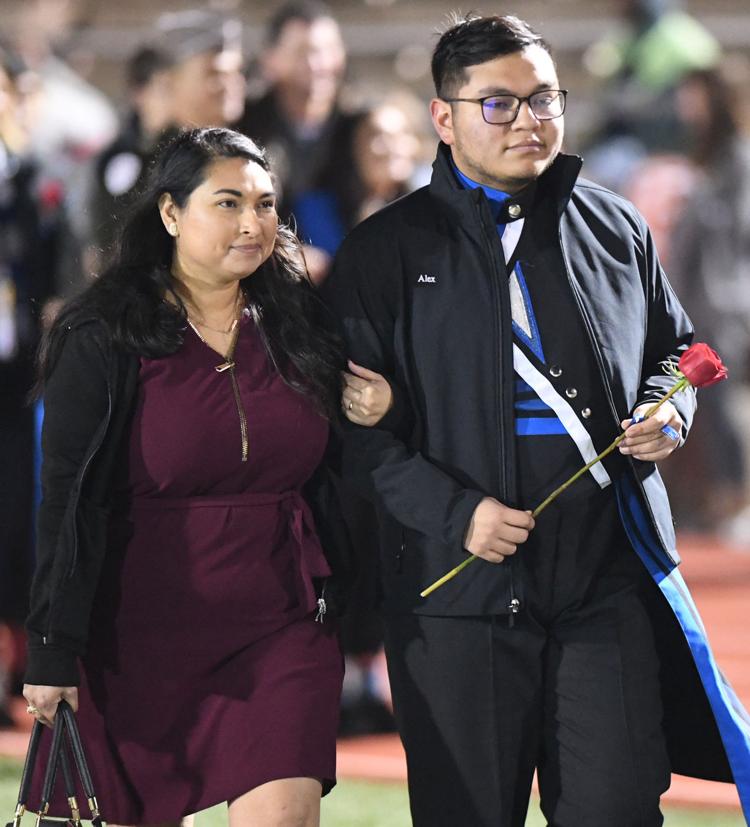 Bryan Senior Night 45.jpg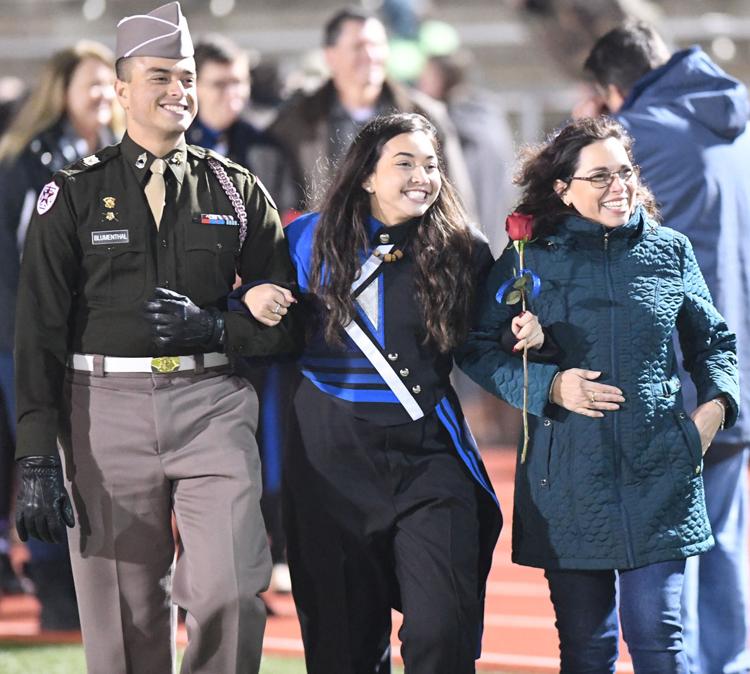 Bryan Senior Night 46.jpg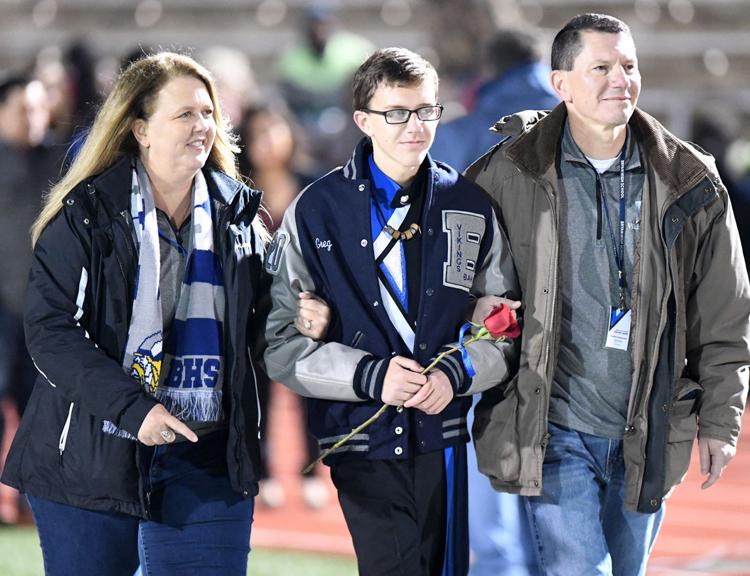 Bryan Senior Night 47.jpg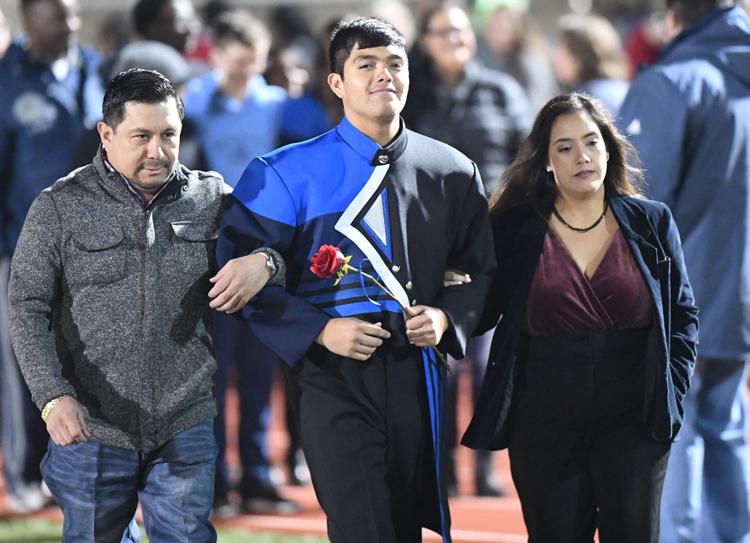 Bryan Senior Night 48.jpg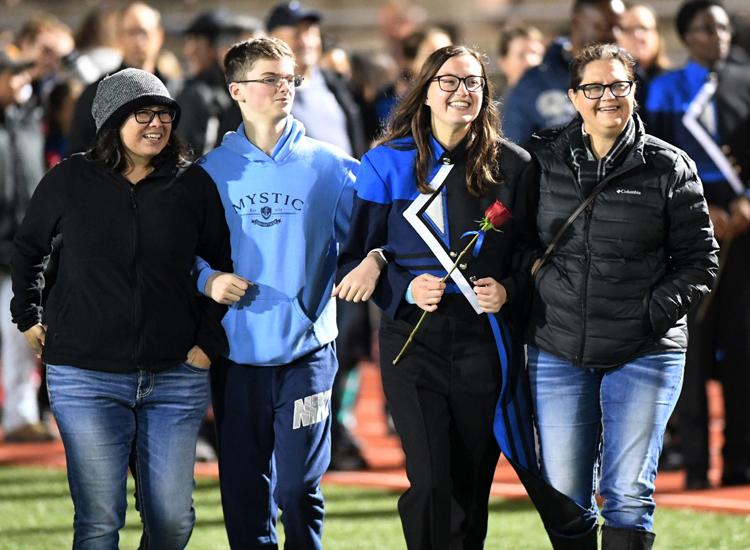 Bryan Senior Night 49.jpg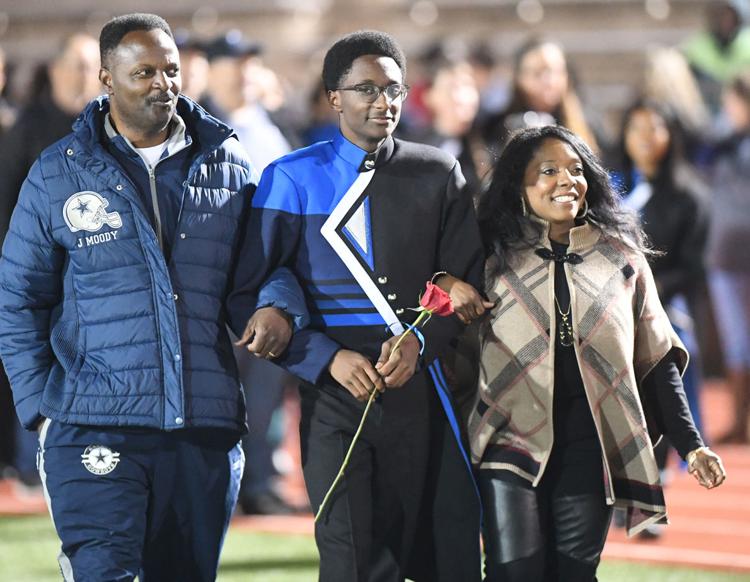 Bryan Senior Night 50.jpg
Bryan Senior Night 51.jpg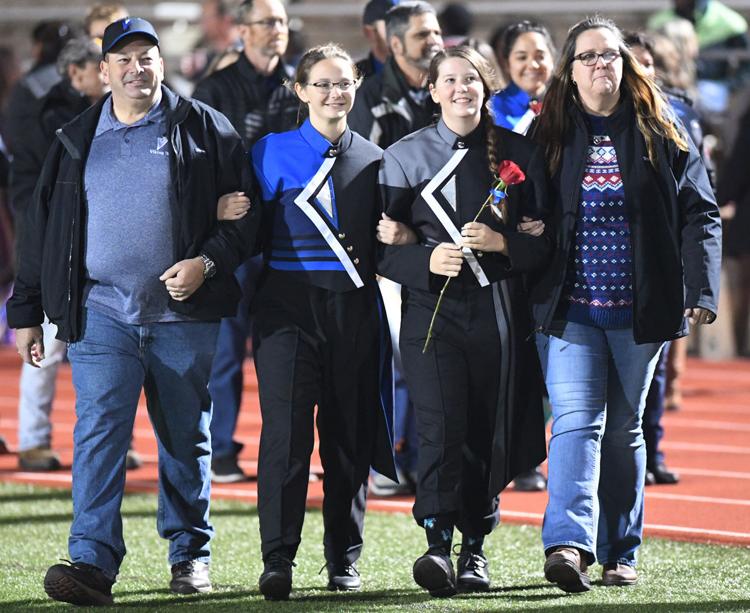 Bryan Senior Night 52.jpg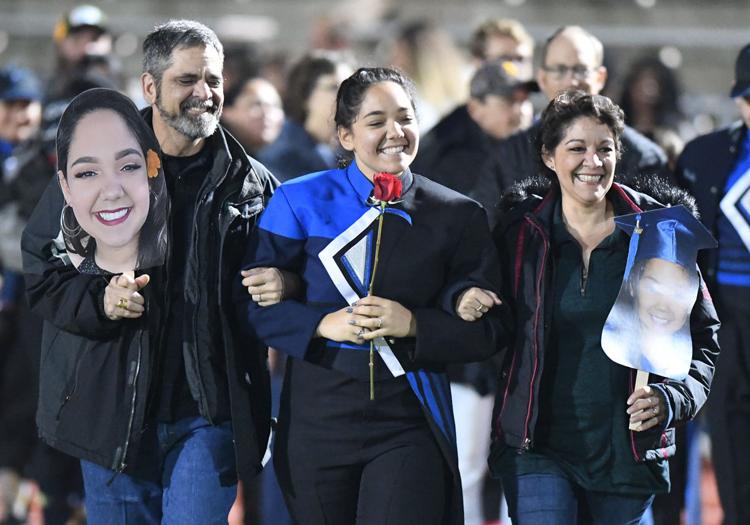 Bryan Senior Night 53.jpg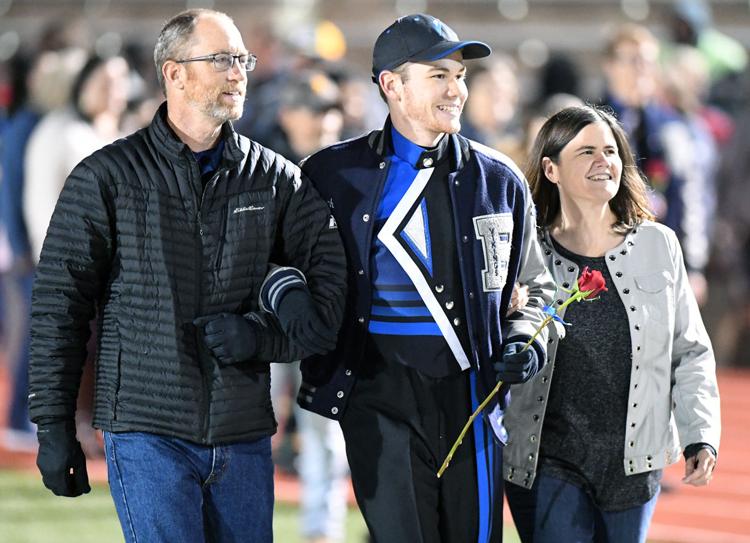 Bryan Senior Night 54.jpg
Bryan Senior Night 55.jpg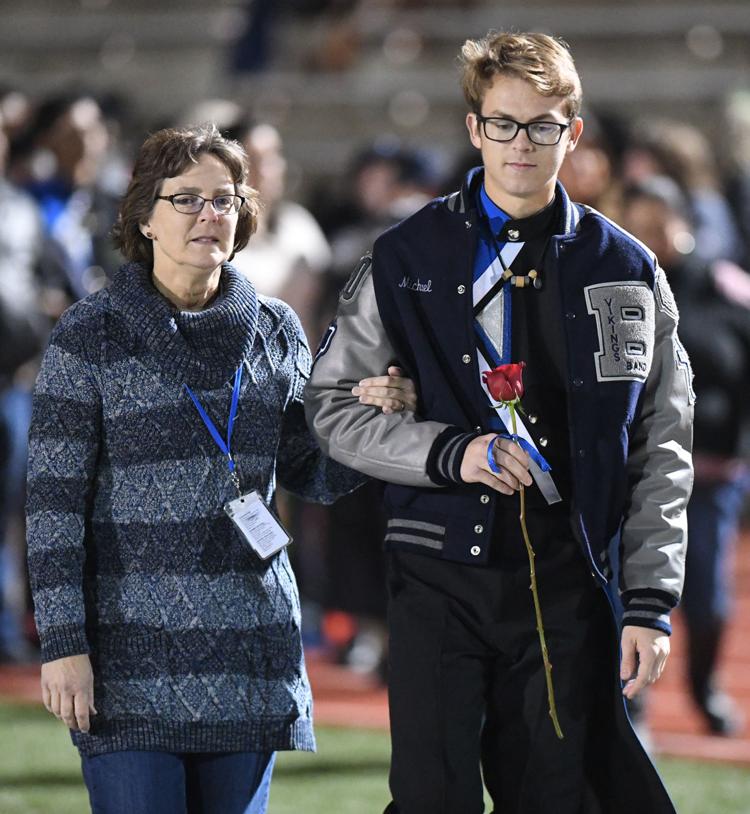 Bryan Senior Night 56.jpg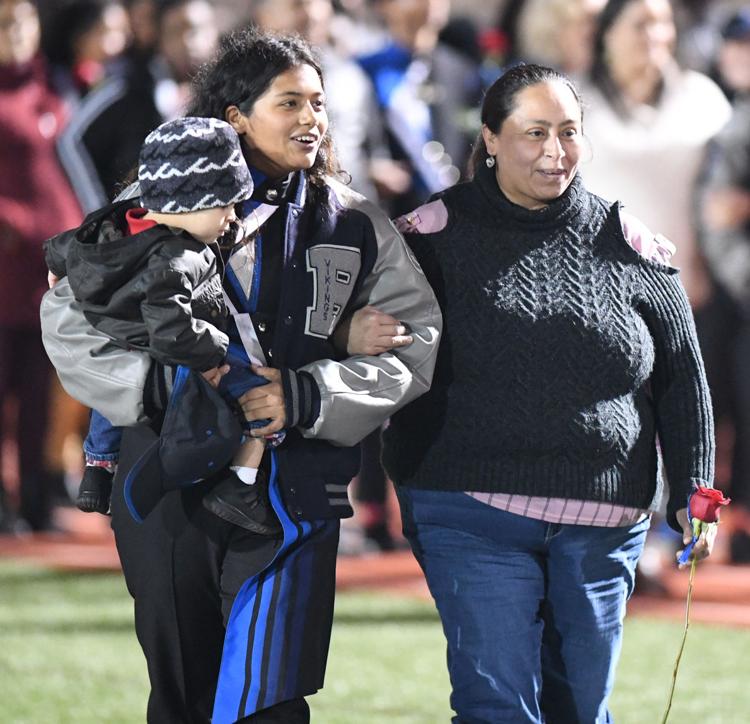 Bryan Senior Night 57.jpg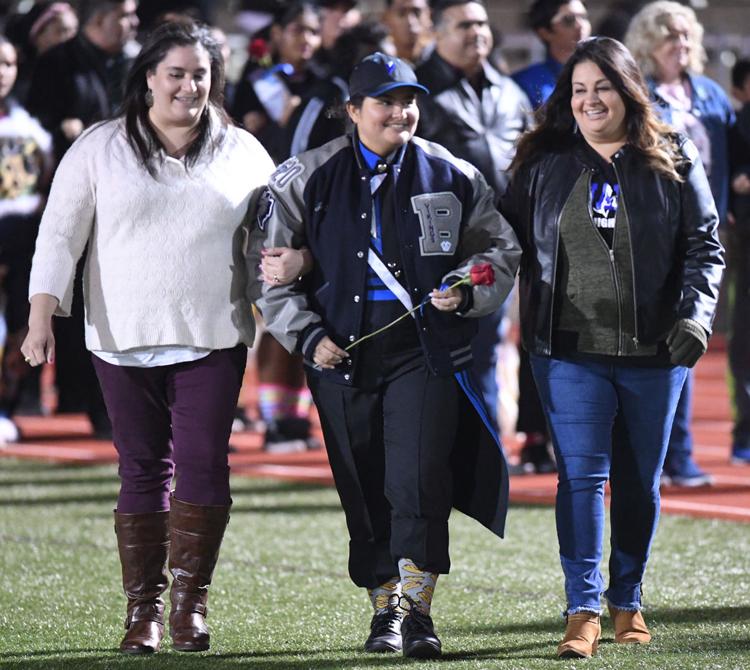 Bryan Senior Night 58.jpg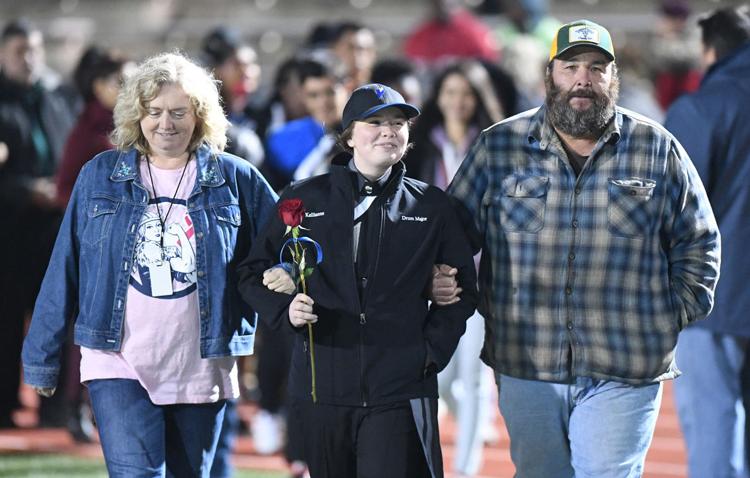 Bryan Senior Night 59.jpg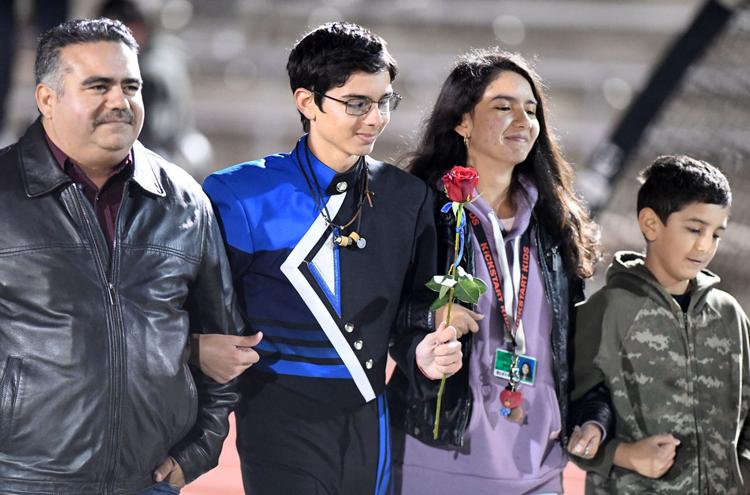 Bryan Senior Night 60.jpg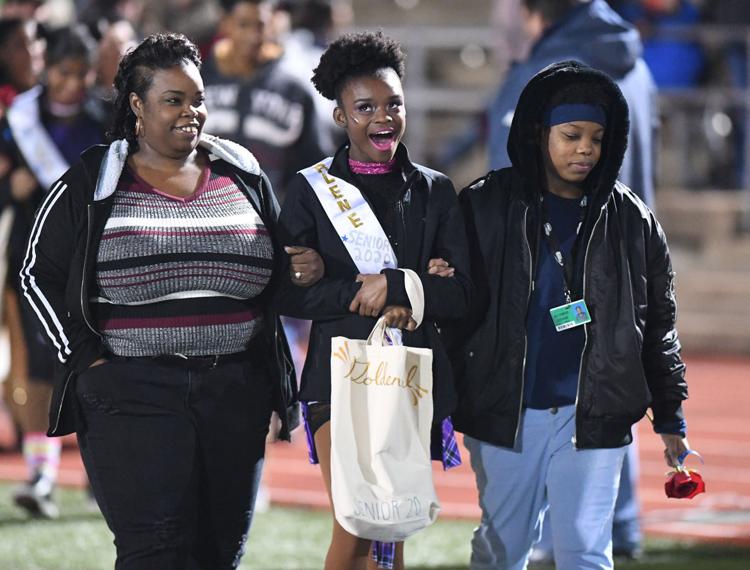 Bryan Senior Night 61.jpg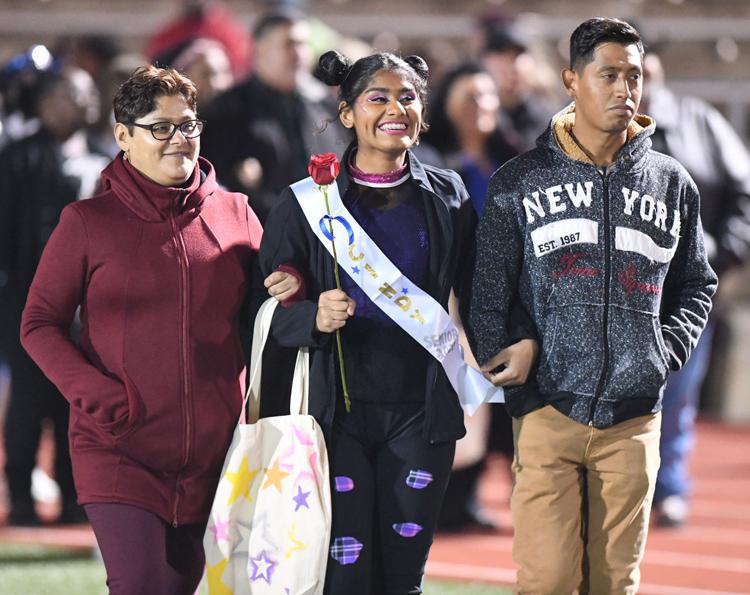 Bryan Senior Night 75.jpg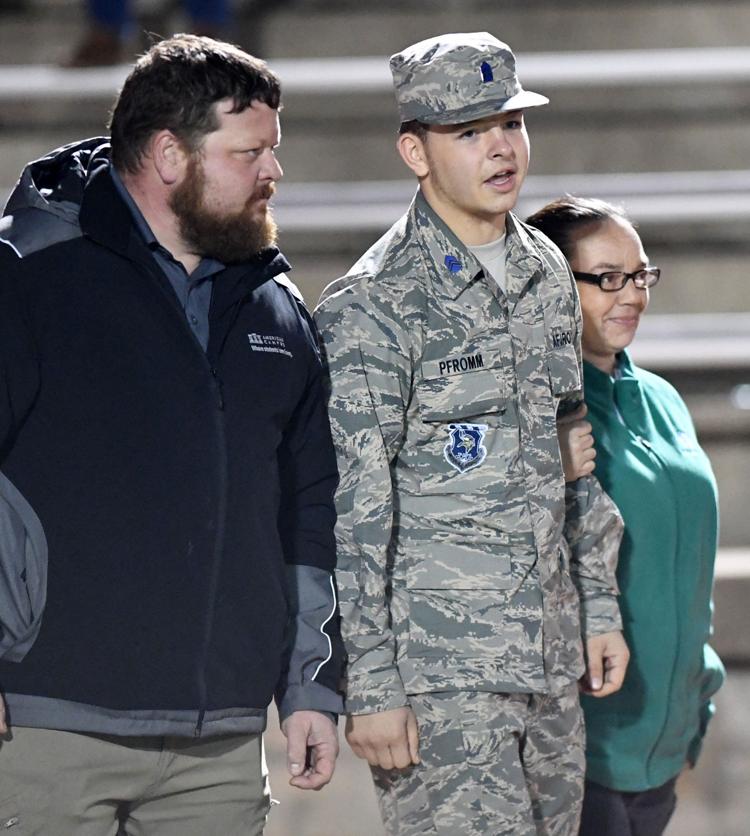 Bryan Senior Night 74.jpg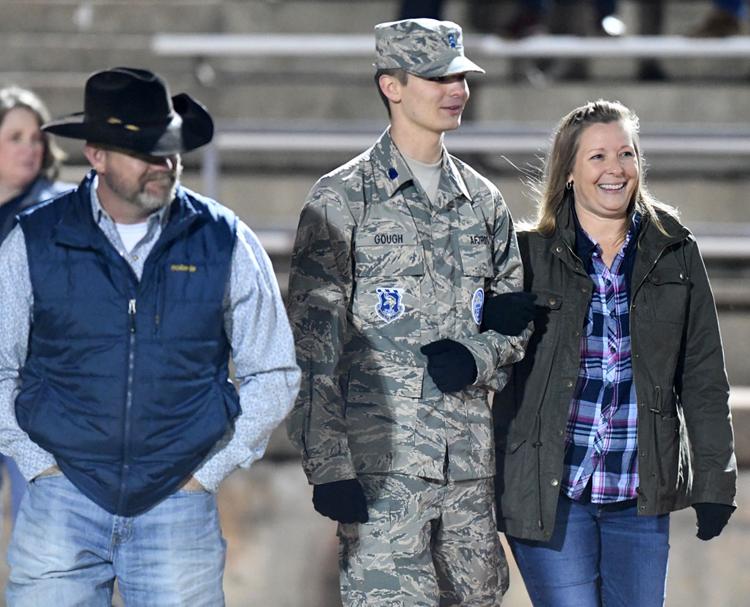 Bryan Senior Night 73.jpg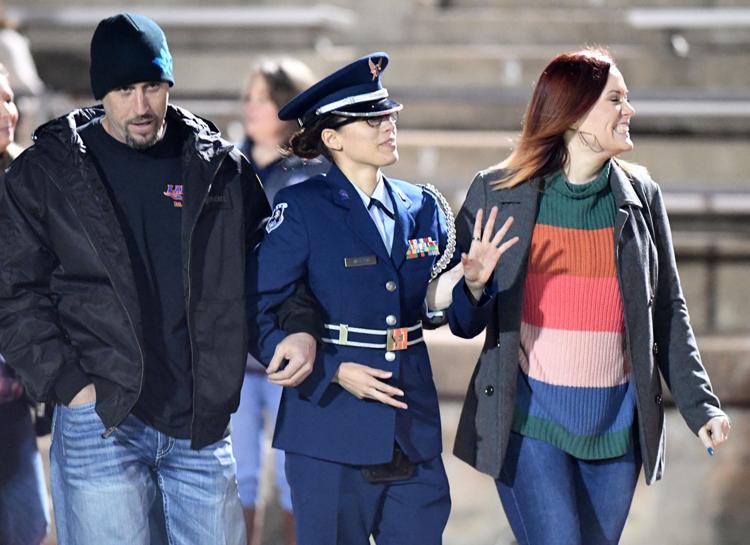 Bryan Senior Night 72.jpg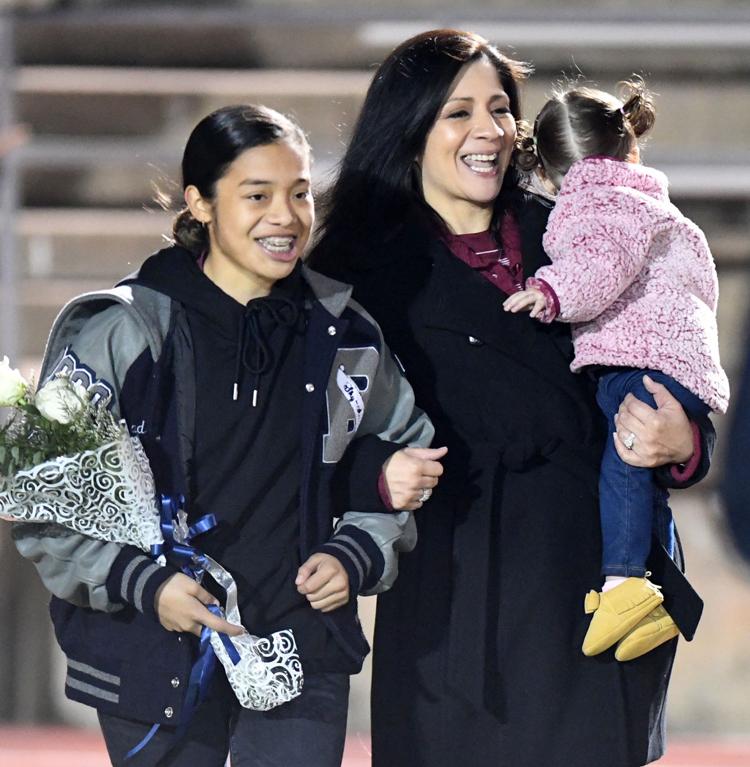 Bryan Senior Night 71.jpg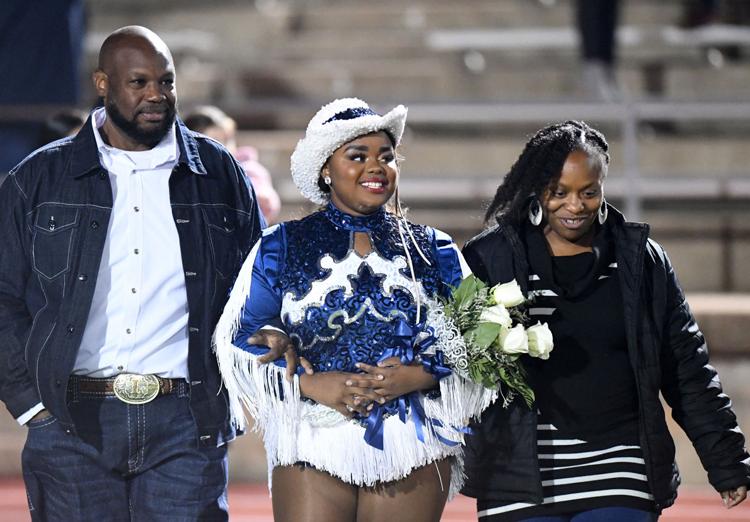 Bryan Senior Night 70.jpg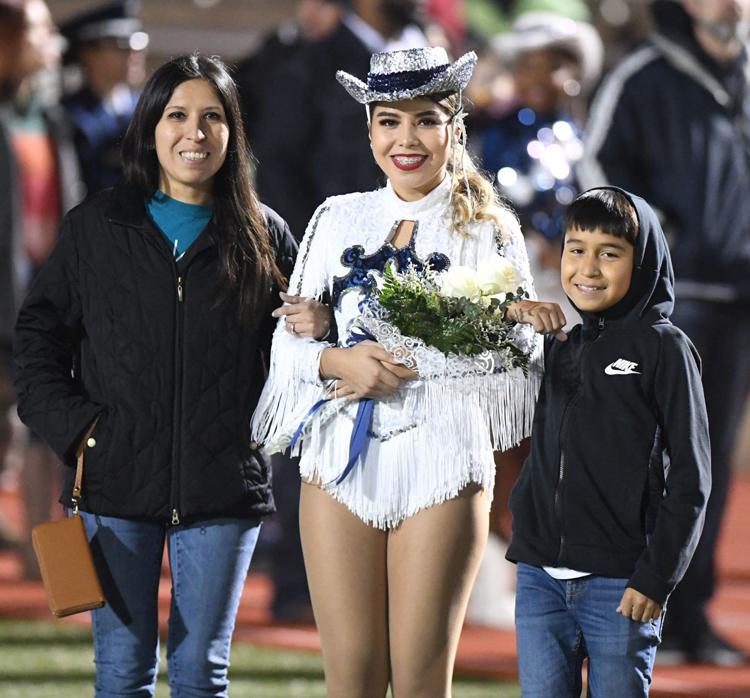 Bryan Senior Night 69.jpg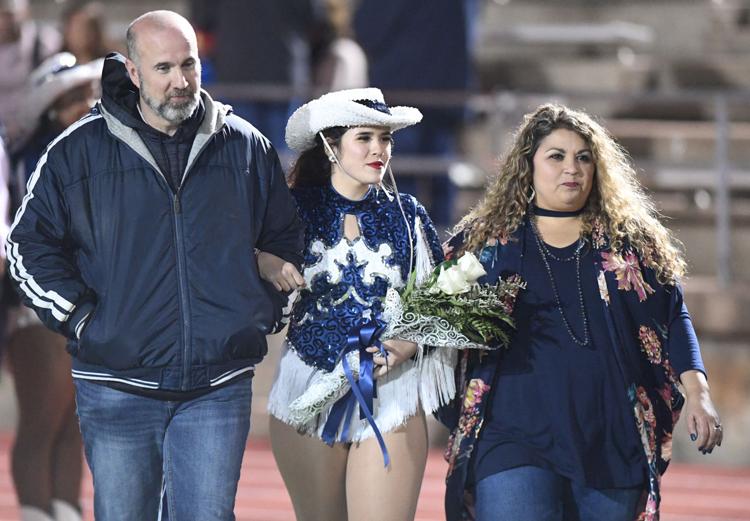 Bryan Senior Night 68.jpg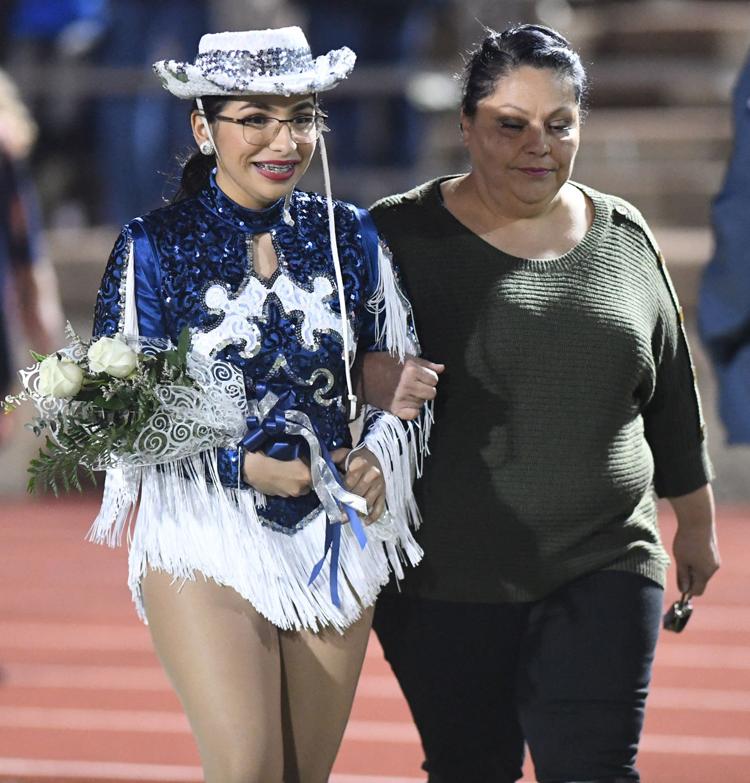 Bryan Senior Night 67.jpg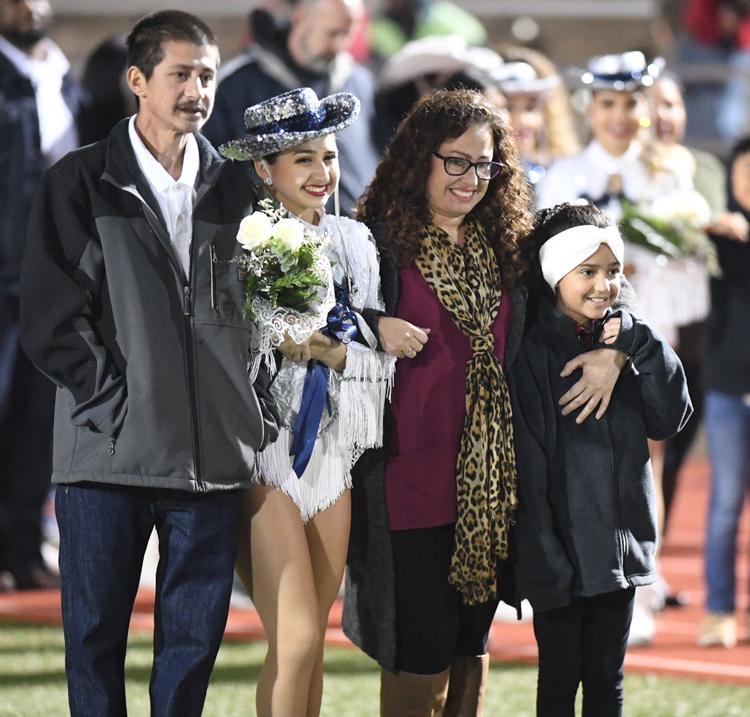 Bryan Senior Night 66.jpg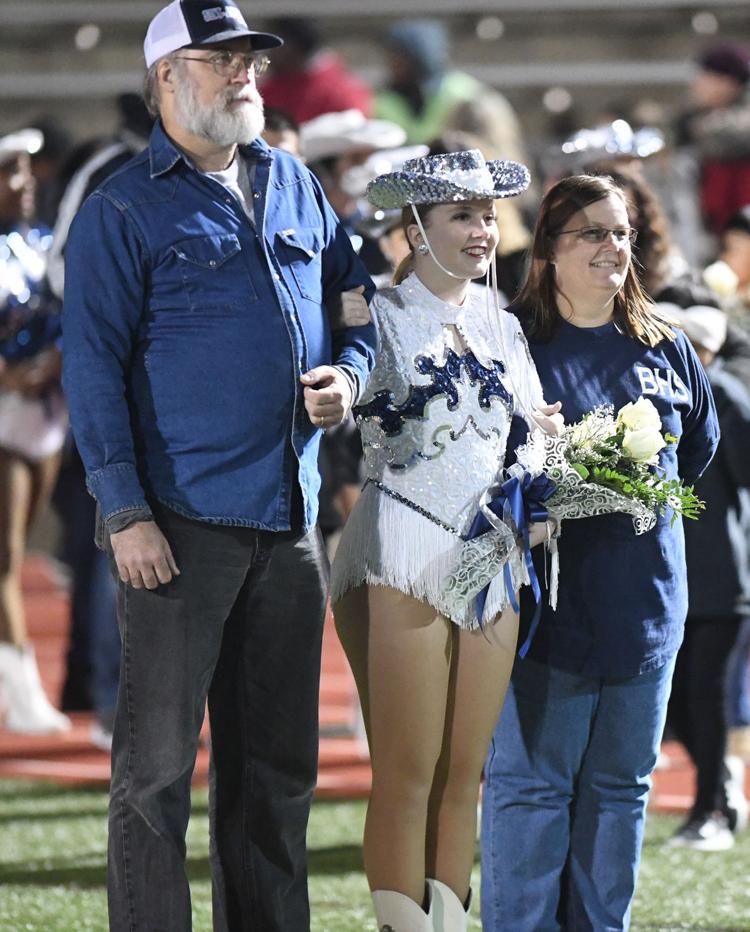 Bryan Senior Night 65.jpg
Bryan Senior Night 64.jpg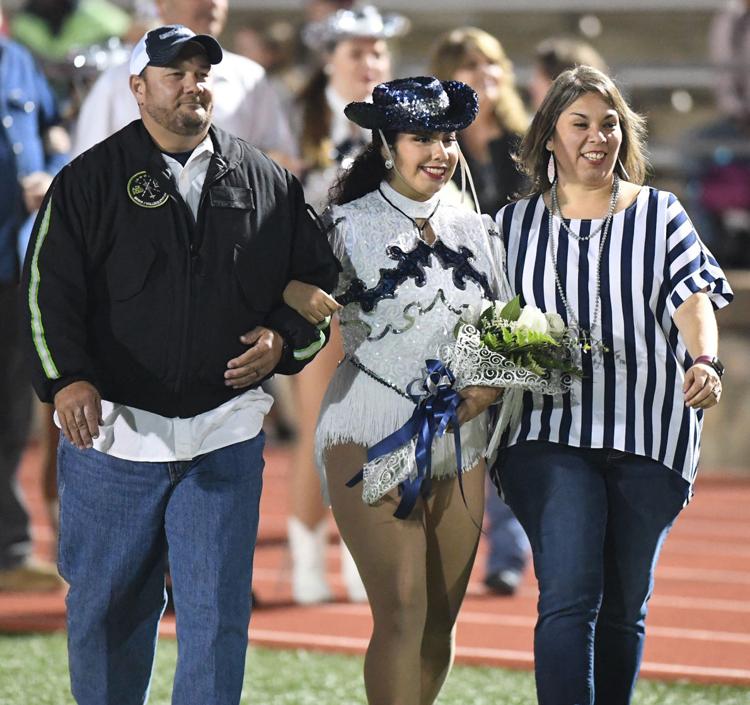 Bryan Senior Night 63.jpg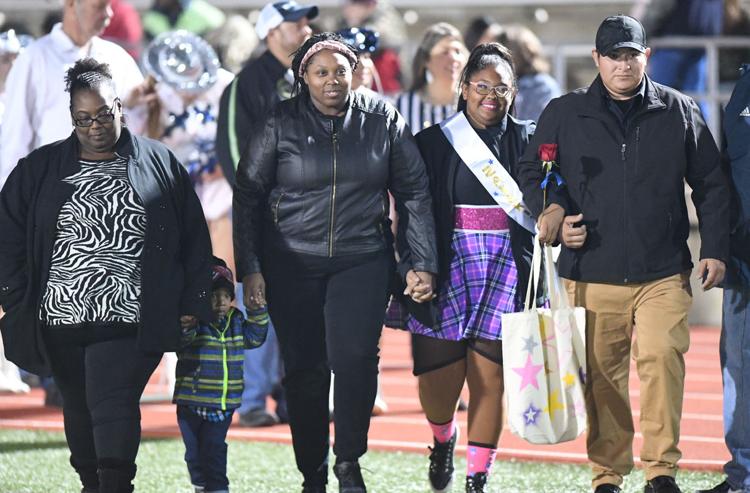 Bryan Senior Night 62.jpg