OFFENSE: B
What went right: Texas A&M freshman running back Isaiah Spiller was never caught behind the line in his 20-carry, 217-yard performance, thanks to the offensive line having a solid effort, along with the tight ends. A&M was perfect in the red zone for a second straight week (5 of 5).
What went wrong: A&M was asleep for the first three plays, losing four yards. Backup quarterback Zach Calzada looked like a true freshman, throwing an interception that was returned 58 yards for a touchdown.
Bottom line: Quarterback Kellen Mond had a second straight turnover-free game with the Aggies averaging 9.0 yards per play when he was in the game. Mond also was an efficient 16-of-21 passing on the heels of going 17 of 23 last week.
DEFENSE: B-
What went right: On its last 22 plays, Texas-San Antonio was limited to 58 yards (2.6 yards per play) with a turnover — an interception by true freshman Erick Young, the fifth straight game the Aggies had a pick.
What went wrong: UTSA starting quarterback Lowell Narcisse had 54 yards rushing on 15 carries, hurting A&M several times on scrambles. He also completed 7 of 14 passes for 90 yards.
Bottom line: A good, hard, clean hit by A&M linebacker Anthony Hines Jr. knocked Narcisse from the game early in the third quarter. That forced UTSA to turn to redshirt freshman Jordan Weeks, who went into the season as the third-string quarterback and played like it.
SPECIAL TEAMS: A
What went right: Braden Mann was in All-America form, averaging 50.3 yards on three punts. Place-kicker Seth Small, who saw no action last week outside of PATs, hit a 45-yard field goal. Linebackers Buddy Johnson and Andre White Jr. each had two tackles on coverage teams, which have improved greatly since the Alabama game.
What went wrong: UTSA's Jahmal Sam had a 35-yard kickoff return, and White Jr. had a personal foul penalty
Bottom line: Mann's magic is rubbing off as freshman Nik Constantinou — the All-American in waiting — boomed his first collegiate punt 57 yards.
COACHING: B
What went right: Calzada completed a 6-yard pass to the sideline, delivering it on time and showing his arm strength on the play after he was late on a throw which was jumped for an interception and score. It seemed the Aggies limited Mond's running, allowing Spiller to do the heavy lifting.
What went wrong: A&M was called for a delay of game penalty right after UTSA gave the Aggies a first down by having 12 men on the field. A&M also called a timeout when it appeared the Aggies would make a fourth-down stop, which they did when play resumed.
Bottom line: A&M started slow on both sides. The offense rolled behind Spiller, but the defense never did stop Narcisse, who ran for 13 and 6 yards on his last two carries before getting injured.
OVERALL: B
What went right: A&M had its way in the final three quarters. It seemed the Aggies didn't suffer any injuries.
What went wrong: A&M scored on only two of its first five possessions as the 39-point favorites lost style points for not covering.
Bottom line: A&M is bowl-eligible, which certainly wasn't a given a month ago.
Fightin' Texas Aggie Band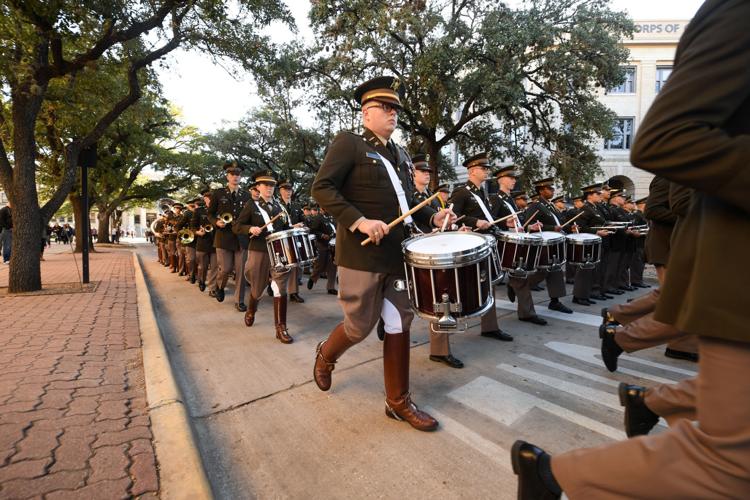 Fightin' Texas Aggie Band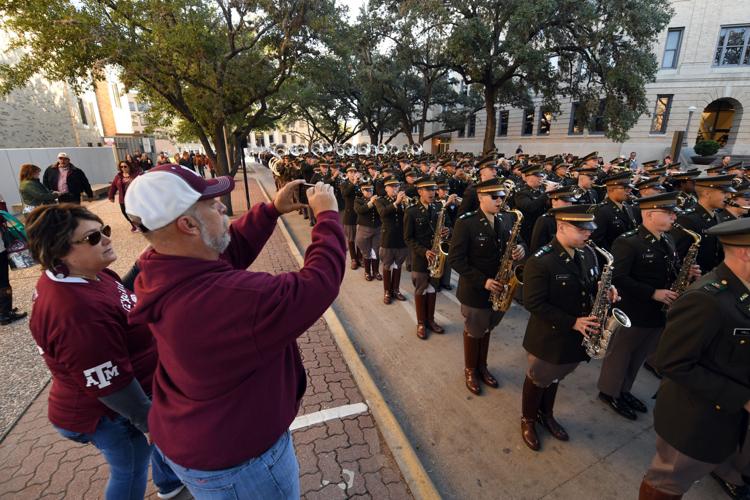 Fightin' Texas Aggie Band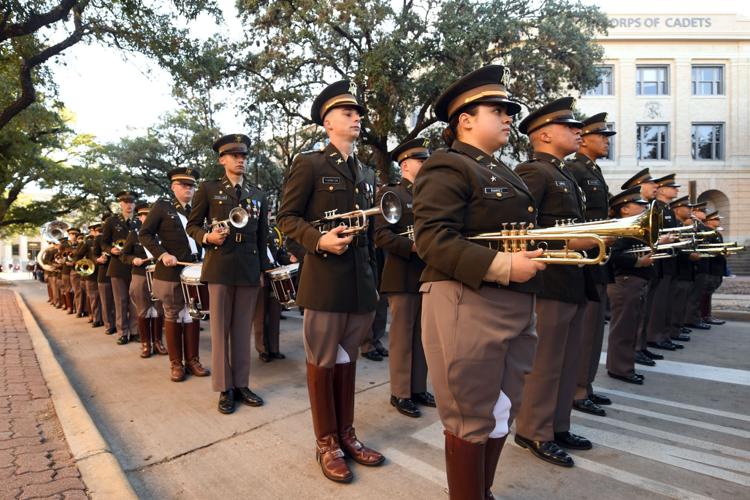 Fightin' Texas Aggie Band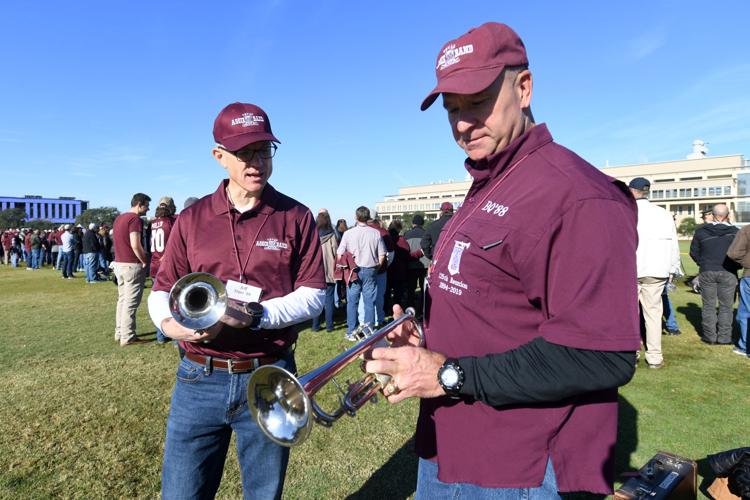 Texas A&M vs. UTSA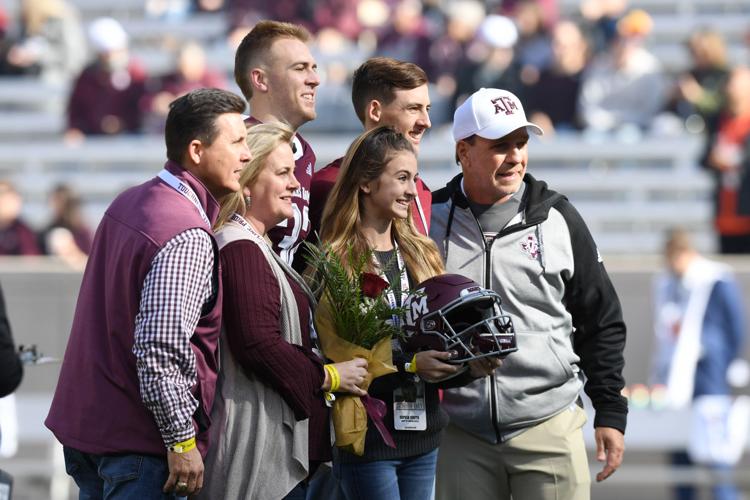 Texas A&M vs. UTSA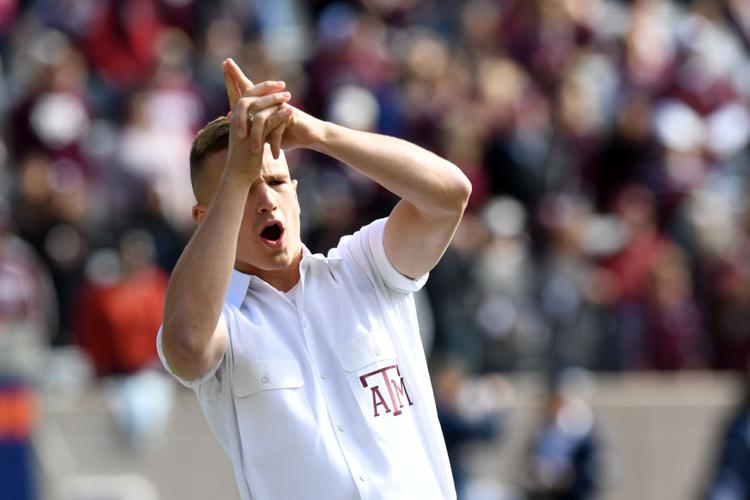 Texas A&M vs. UTSA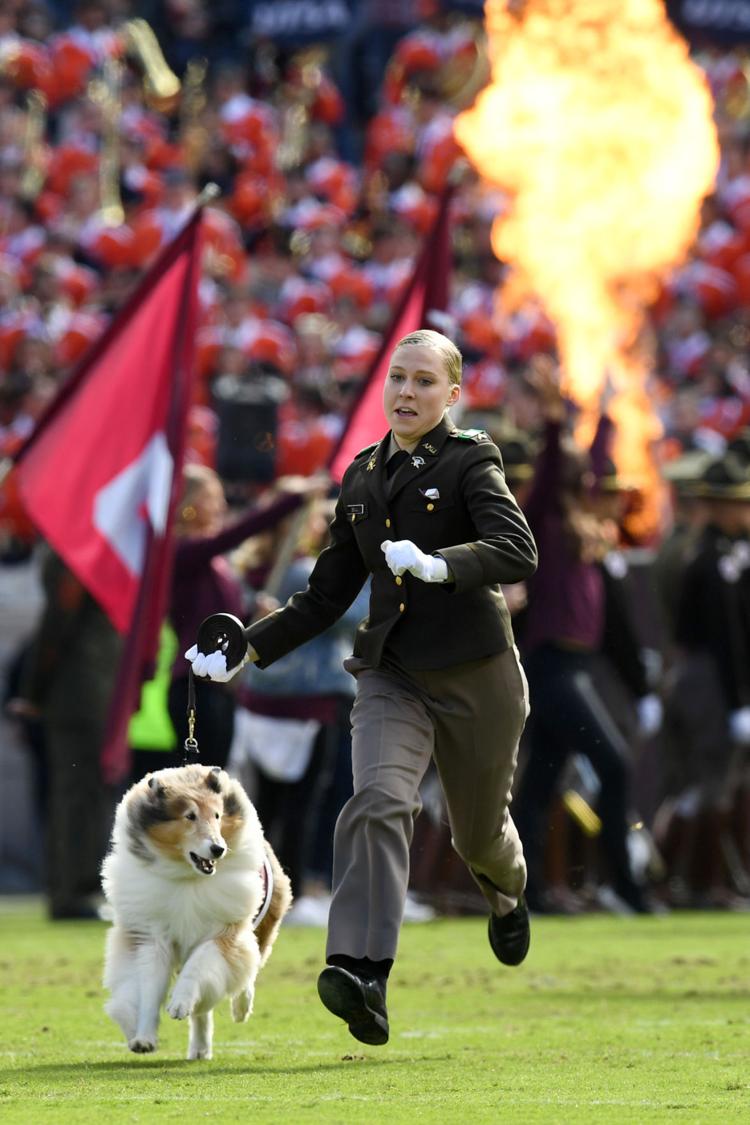 Texas A&M vs. UTSA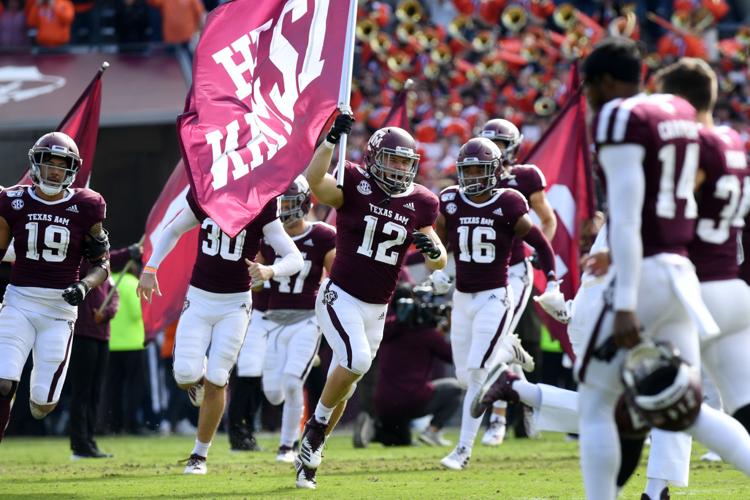 Texas A&M vs. UTSA
Texas A&M vs. UTSA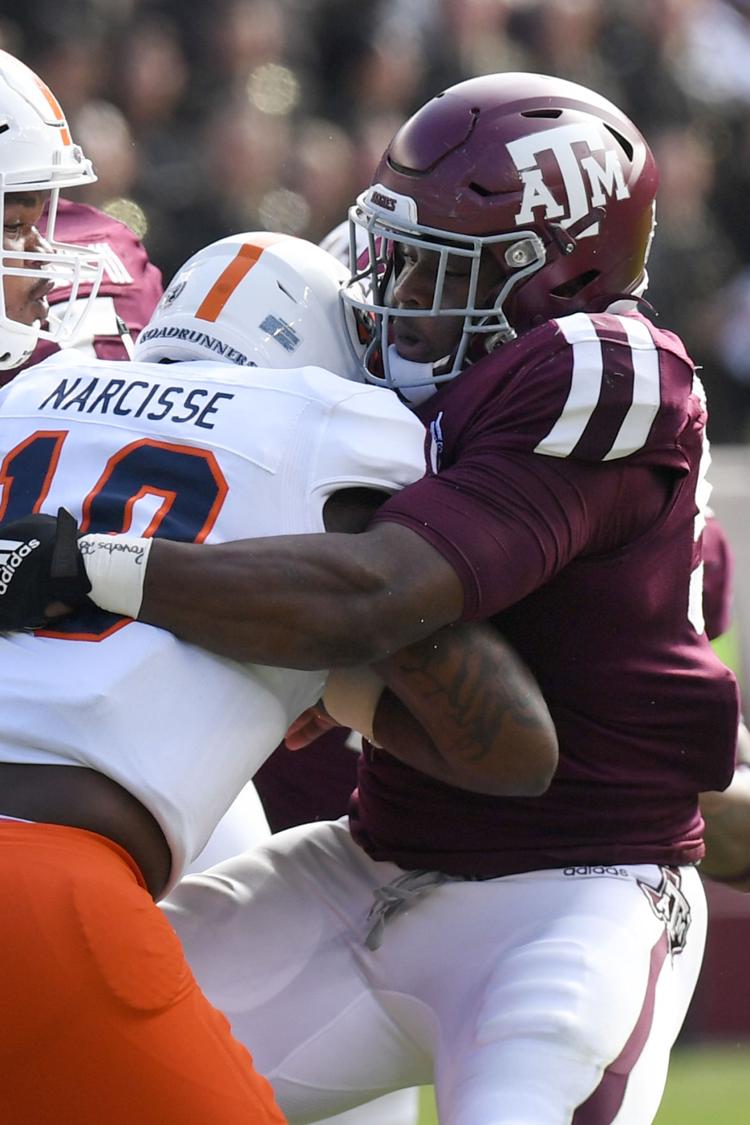 Texas A&M vs. UTSA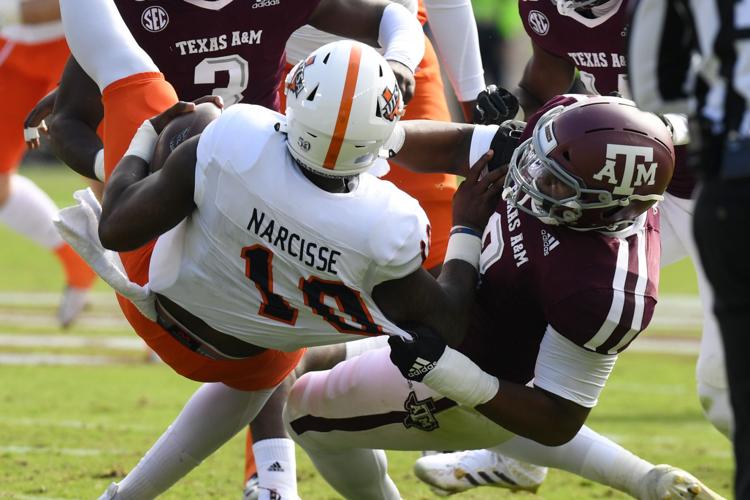 Texas A&M vs. UTSA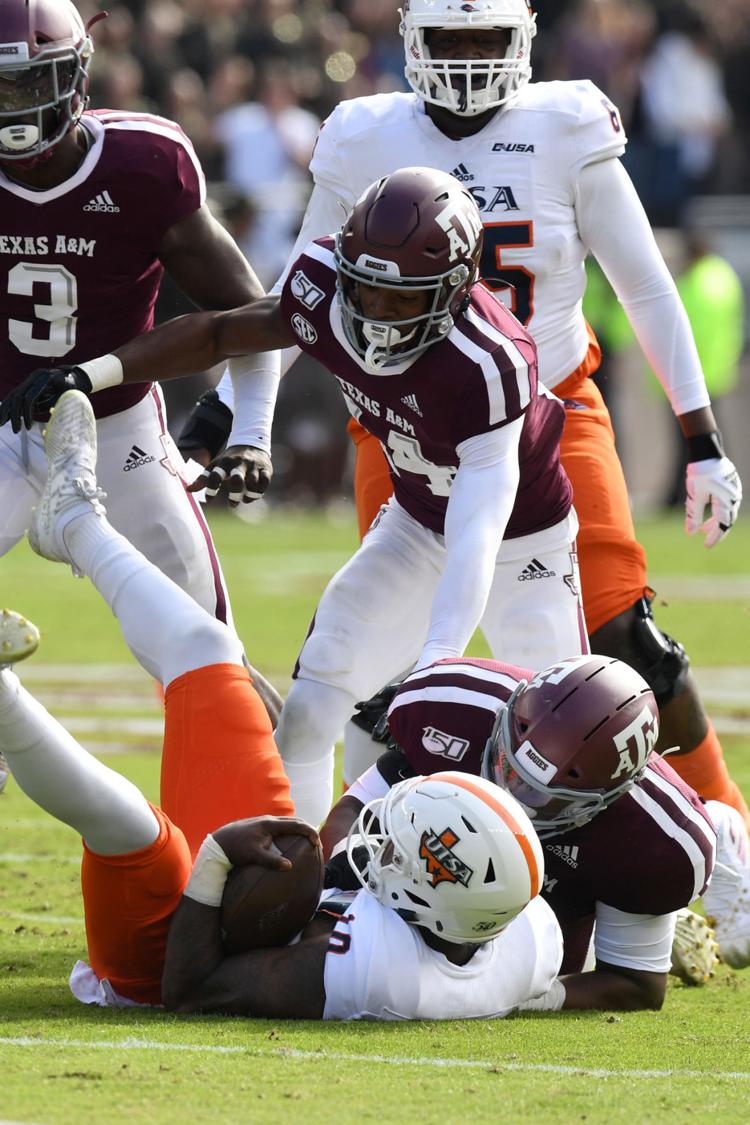 Texas A&M vs. UTSA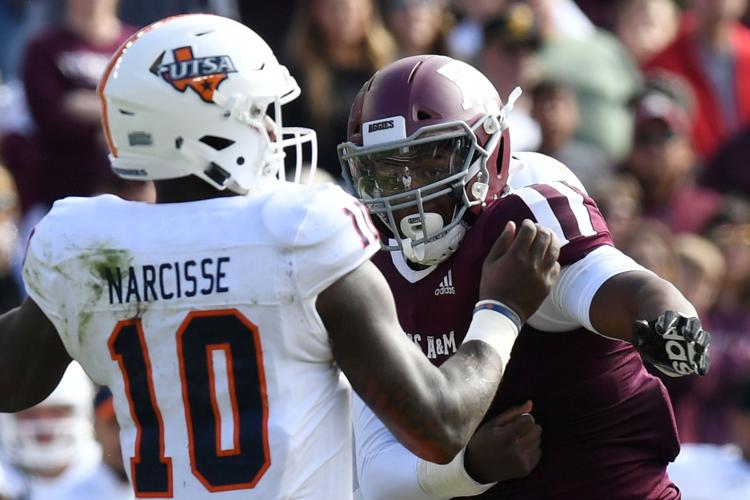 Texas A&M vs. UTSA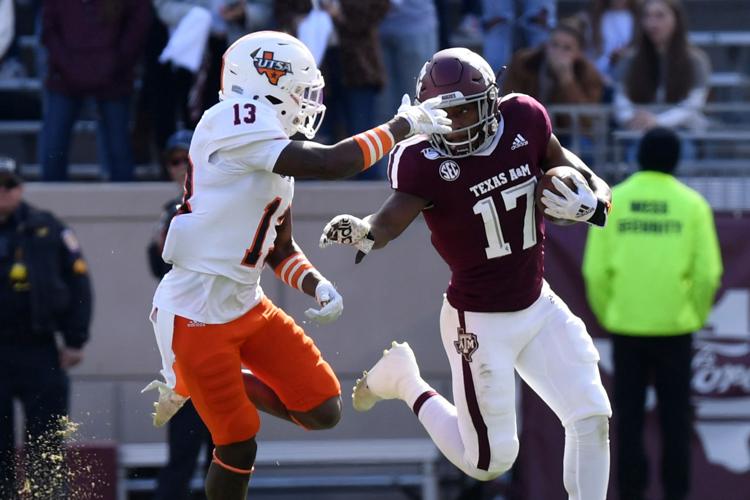 Texas A&M vs. UTSA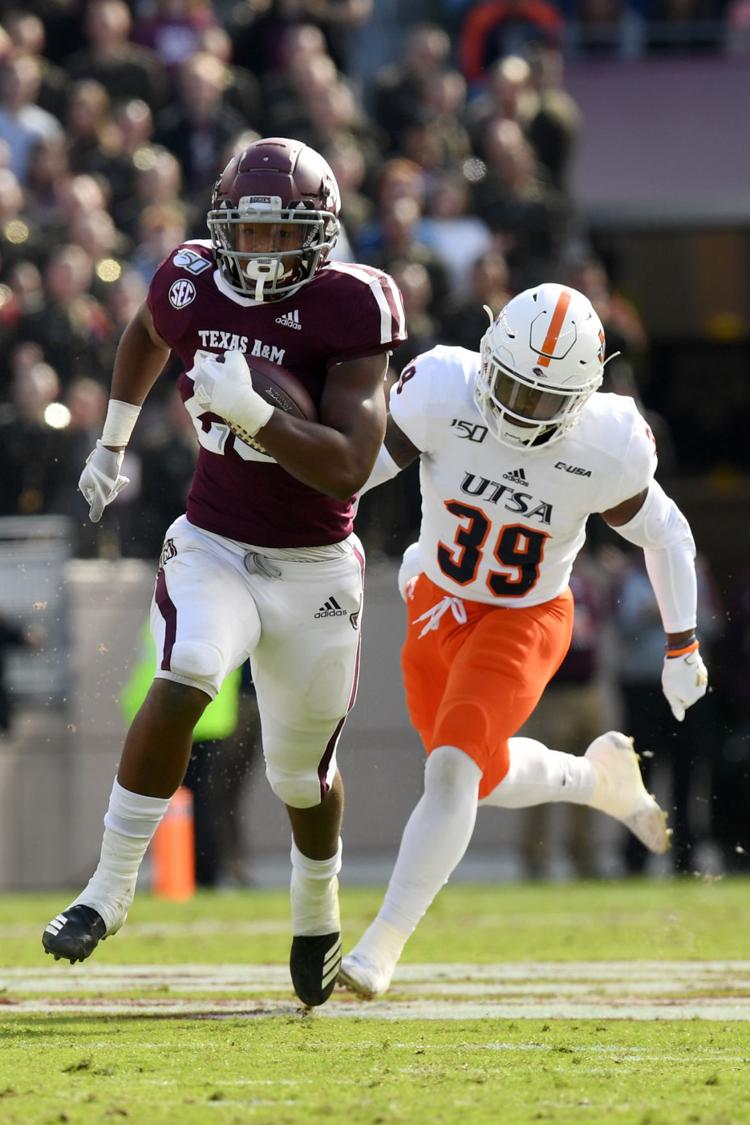 Texas A&M vs. UTSA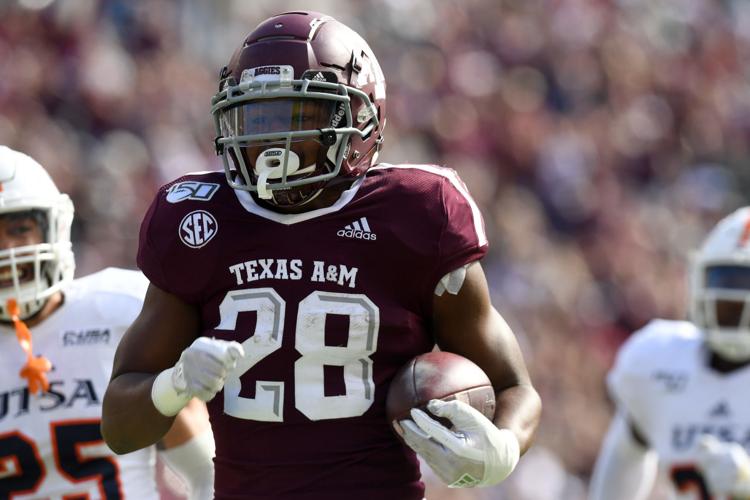 Texas A&M vs. UTSA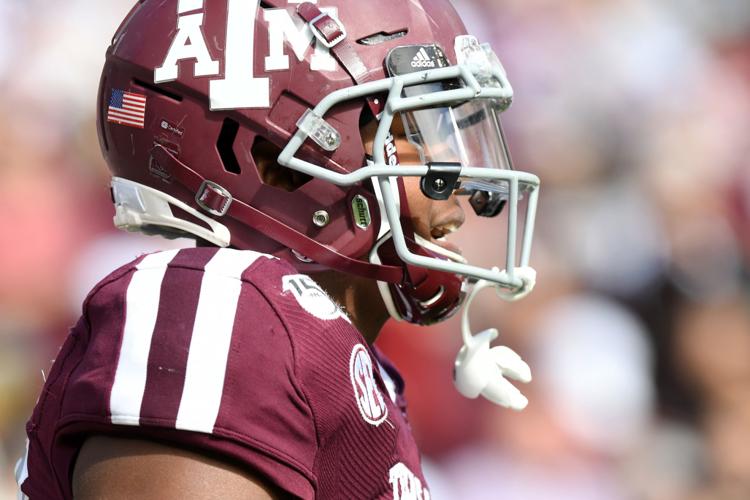 Texas A&M vs. UTSA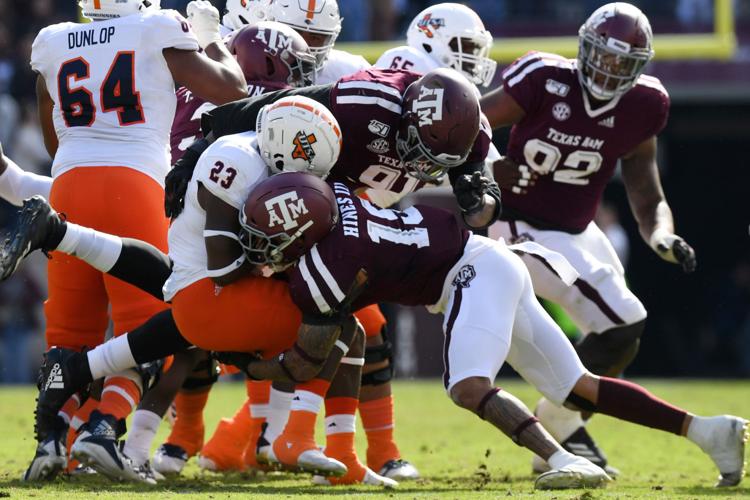 Texas A&M vs. UTSA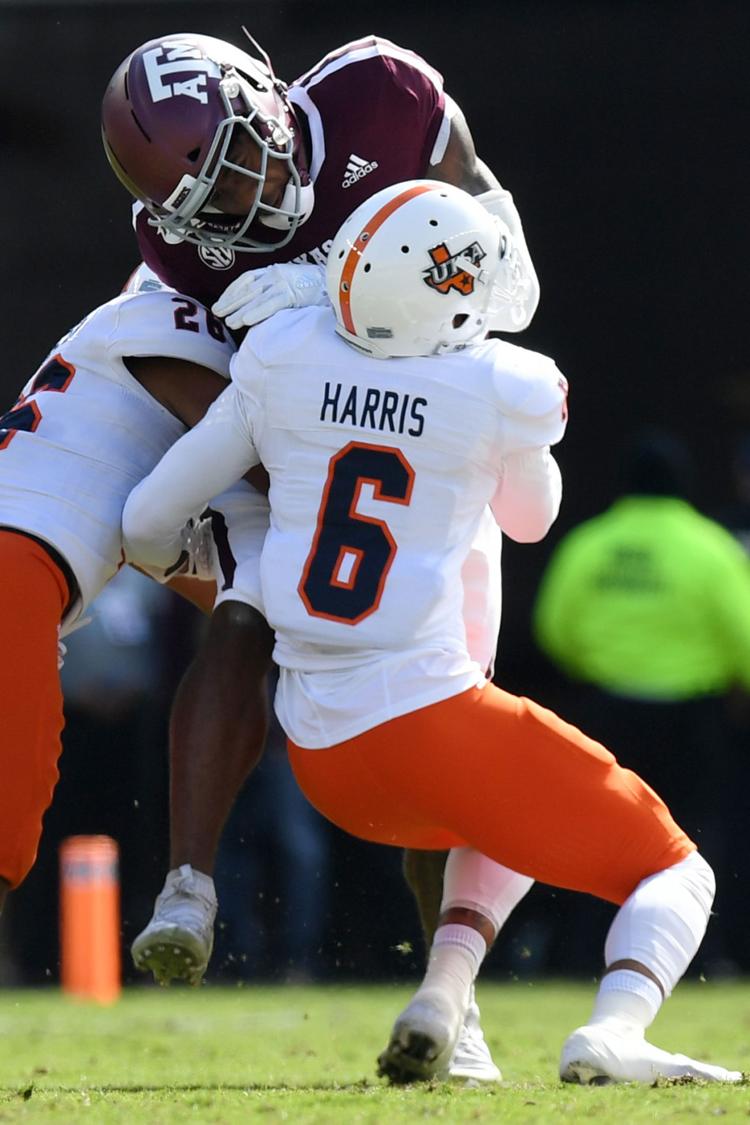 Texas A&M vs. UTSA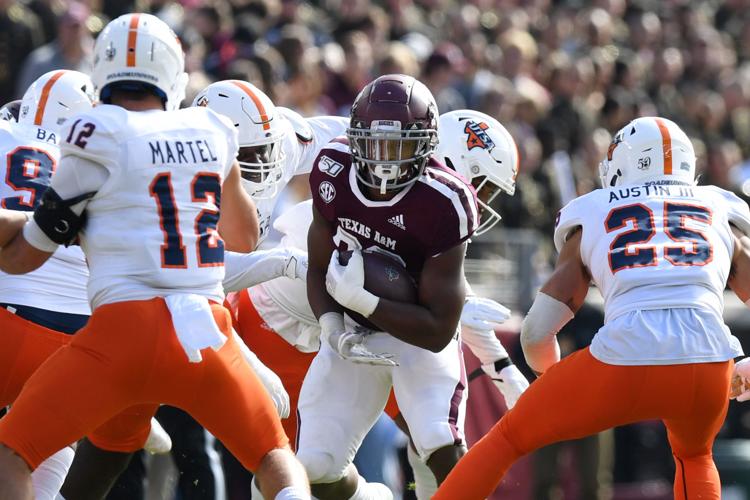 Texas A&M vs. UTSA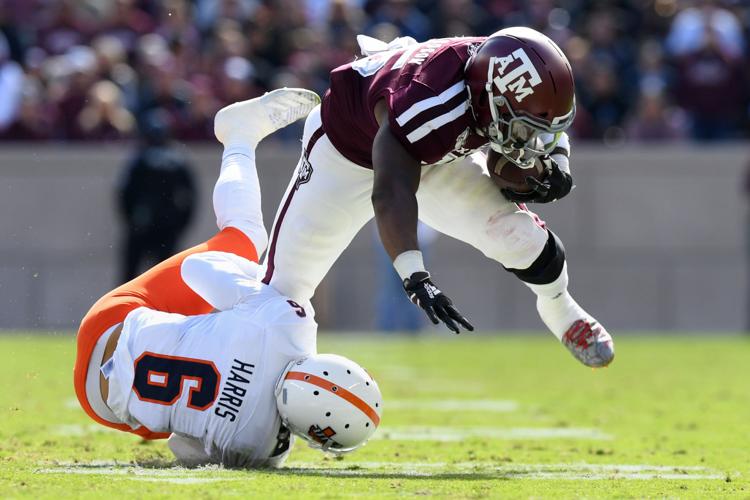 Texas A&M vs. UTSA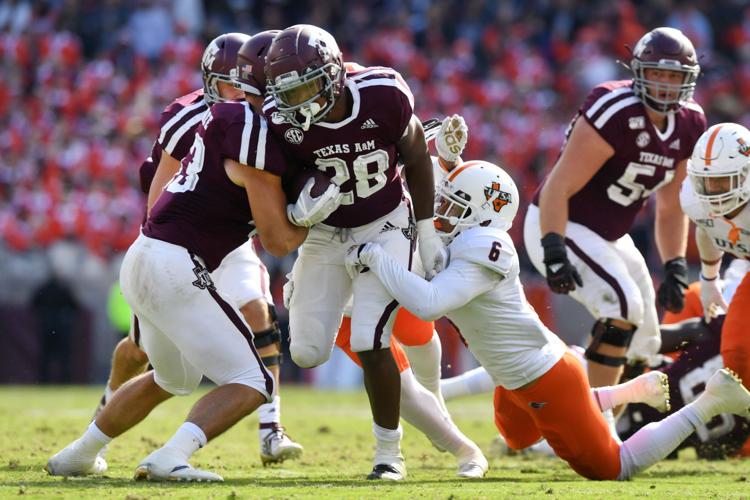 Texas A&M vs. UTSA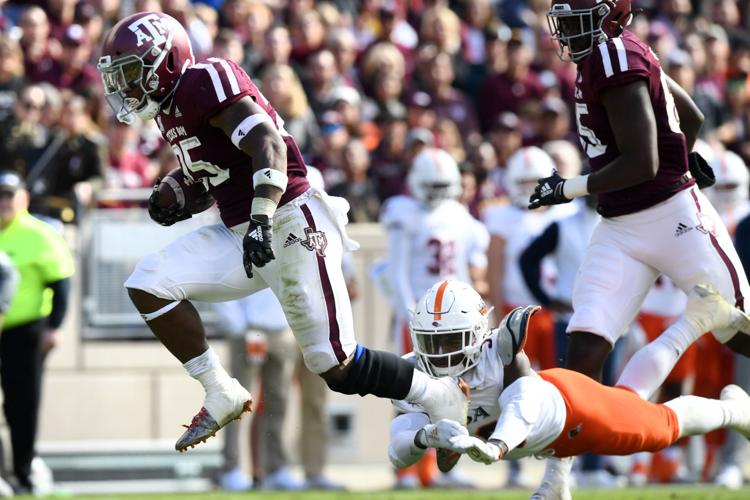 Texas A&M vs. UTSA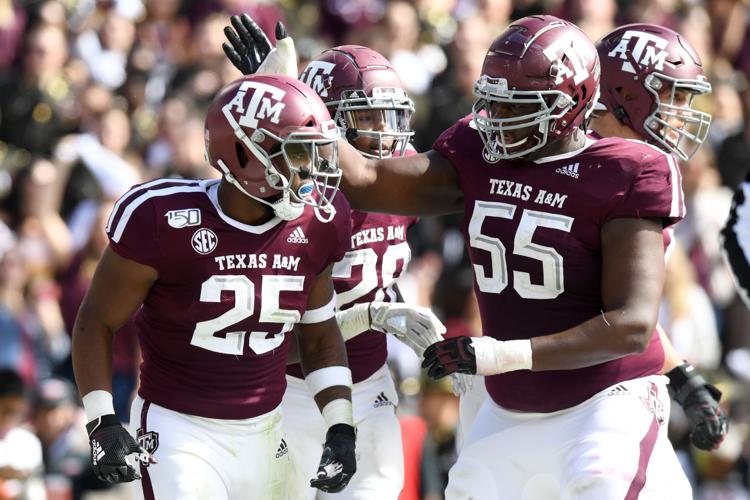 Texas A&M vs. UTSA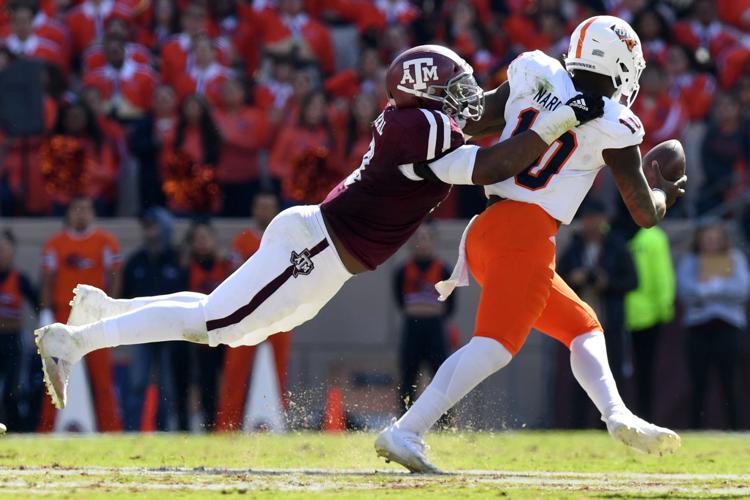 Texas A&M vs. UTSA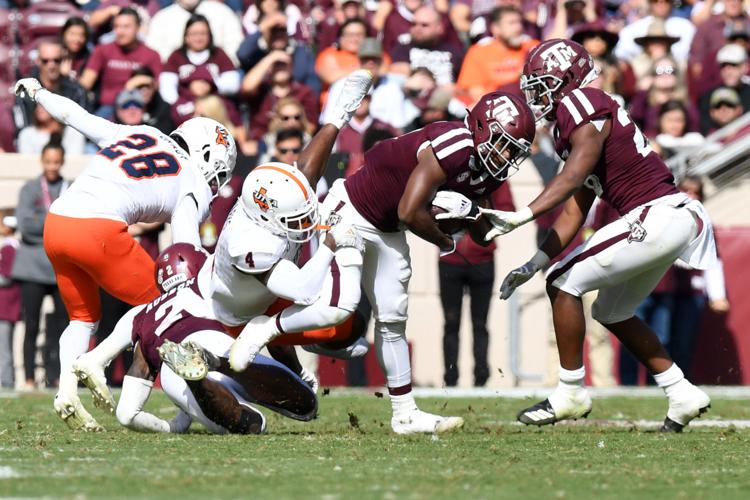 Texas A&M vs. UTSA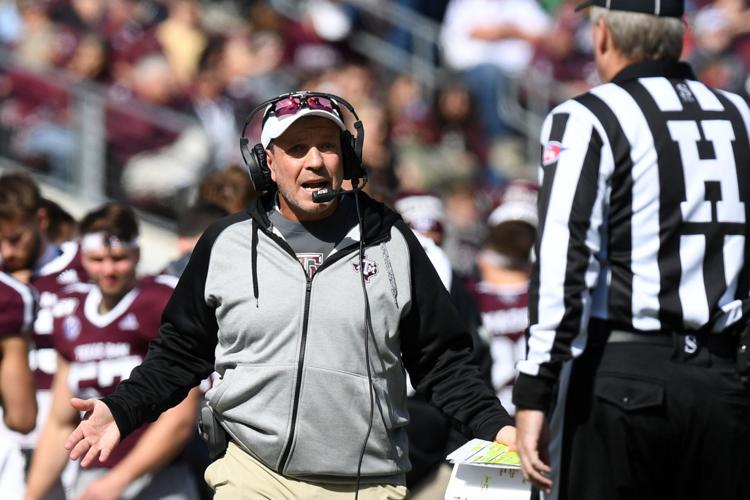 Texas A&M vs. UTSA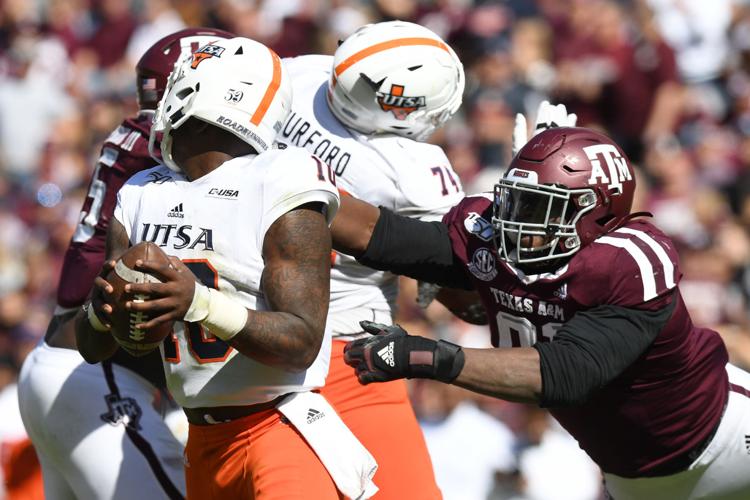 Texas A&M vs. UTSA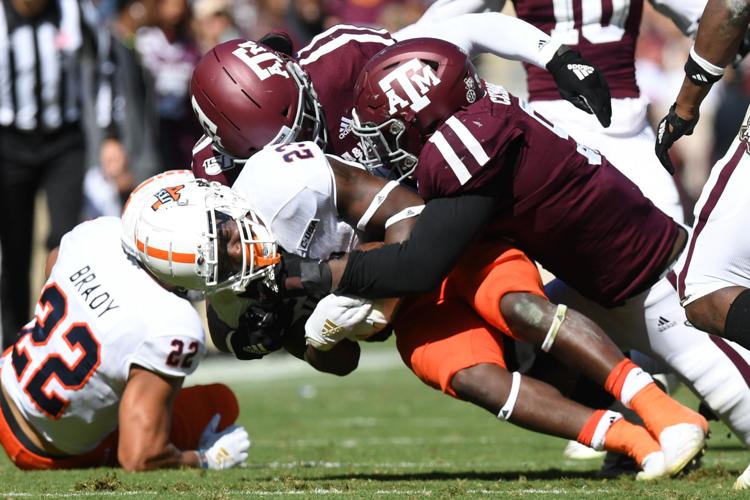 Texas A&M vs. UTSA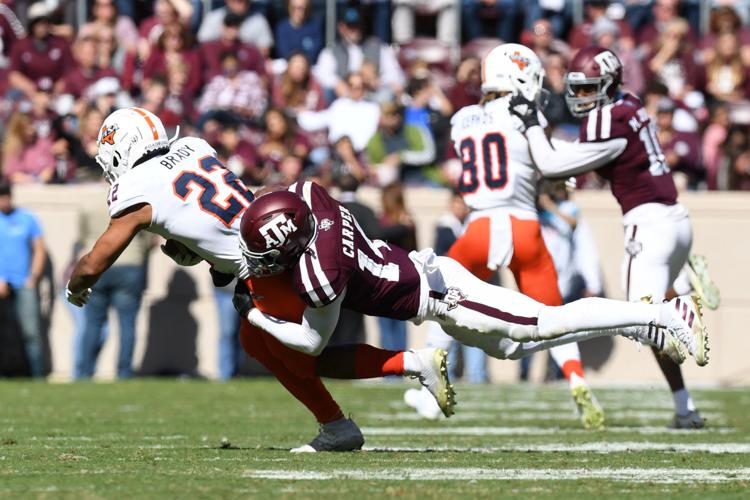 Texas A&M vs. UTSA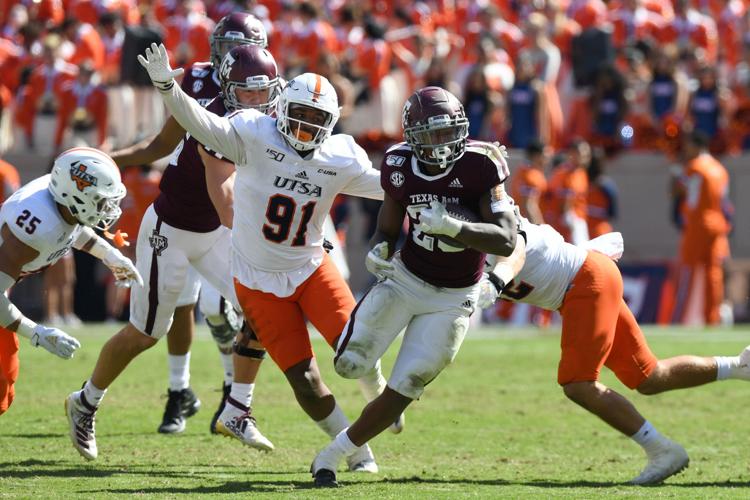 Texas A&M vs. UTSA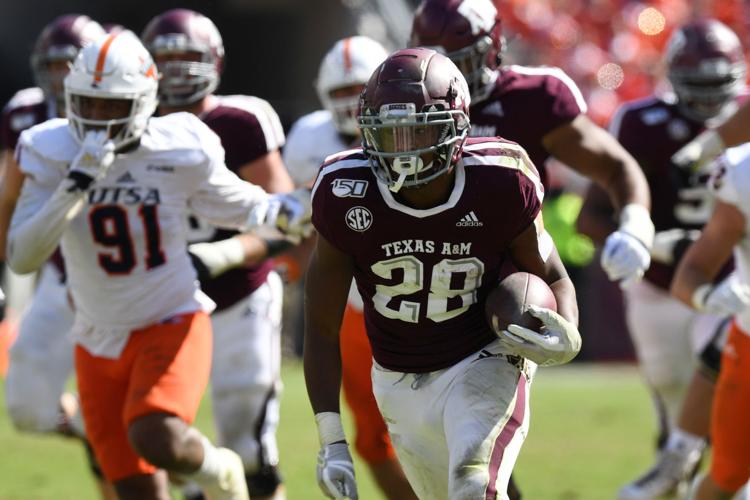 Texas A&M vs. UTSA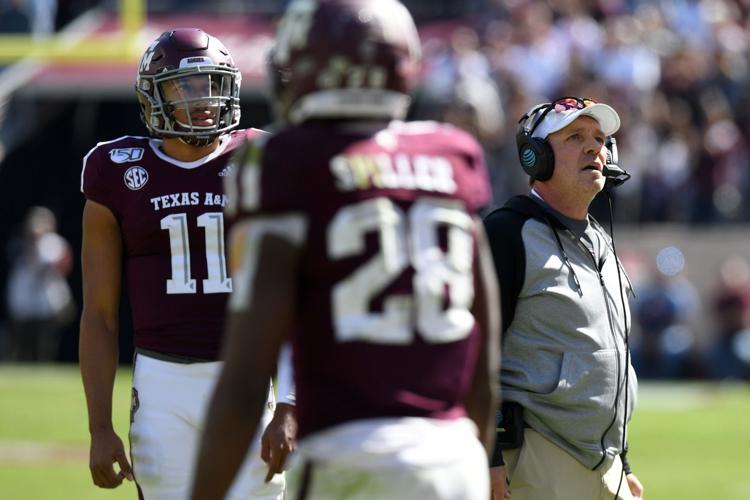 Texas A&M vs. UTSA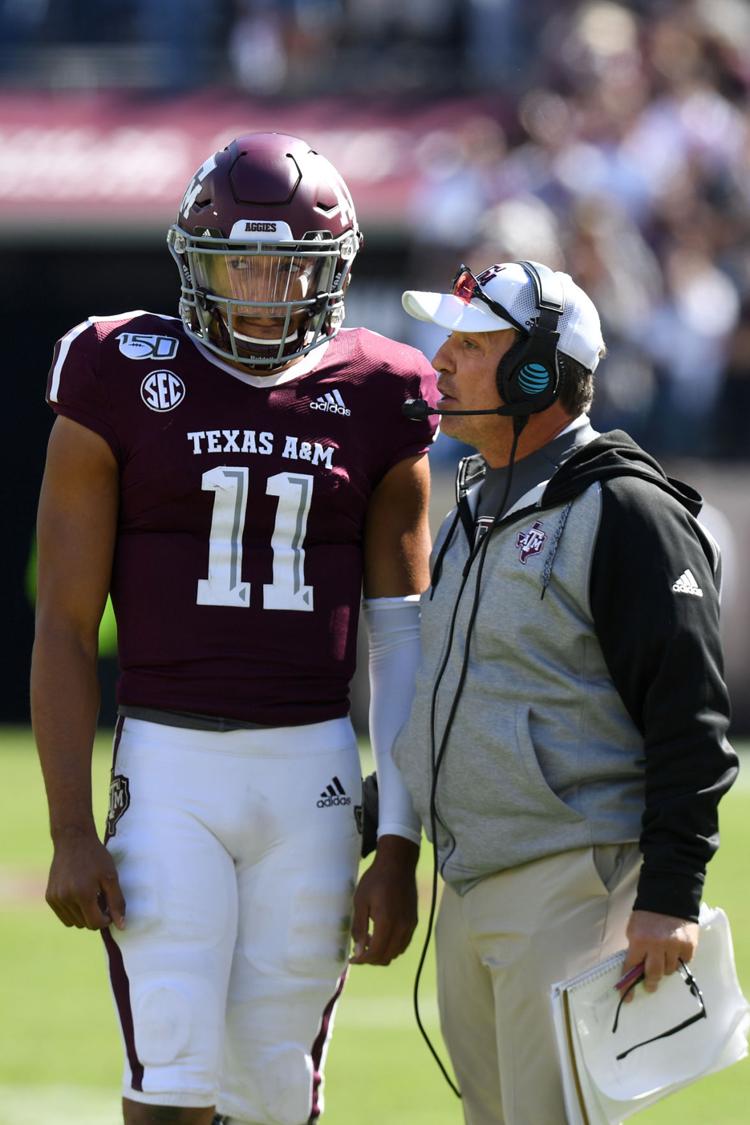 Texas A&M vs. UTSA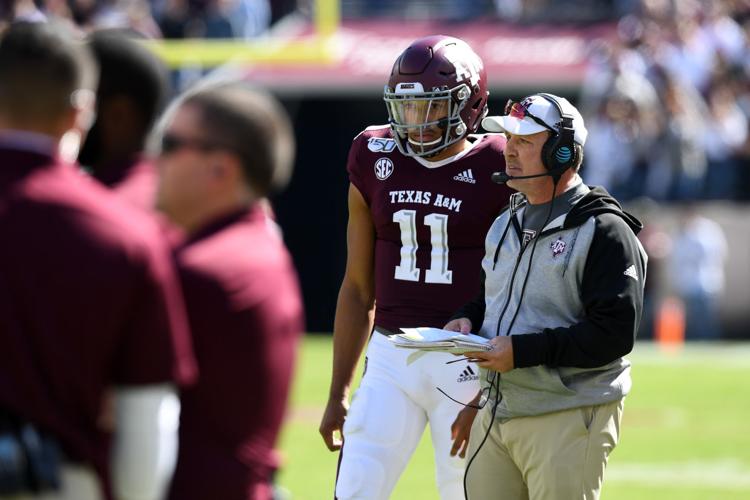 Texas A&M vs. UTSA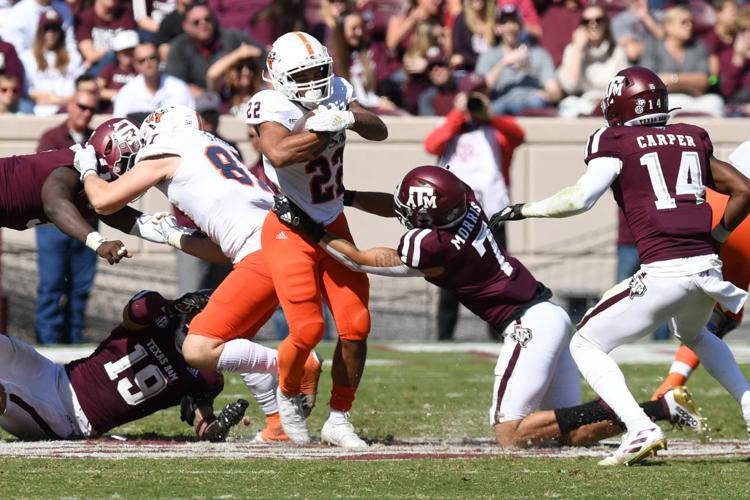 Texas A&M vs. UTSA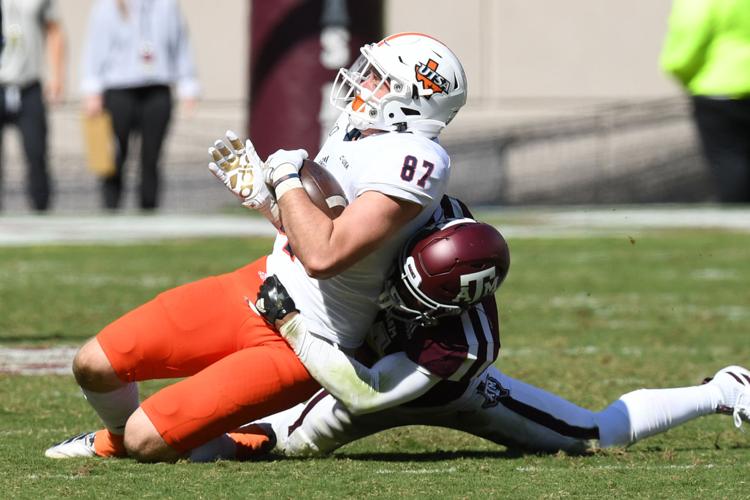 Texas A&M vs. UTSA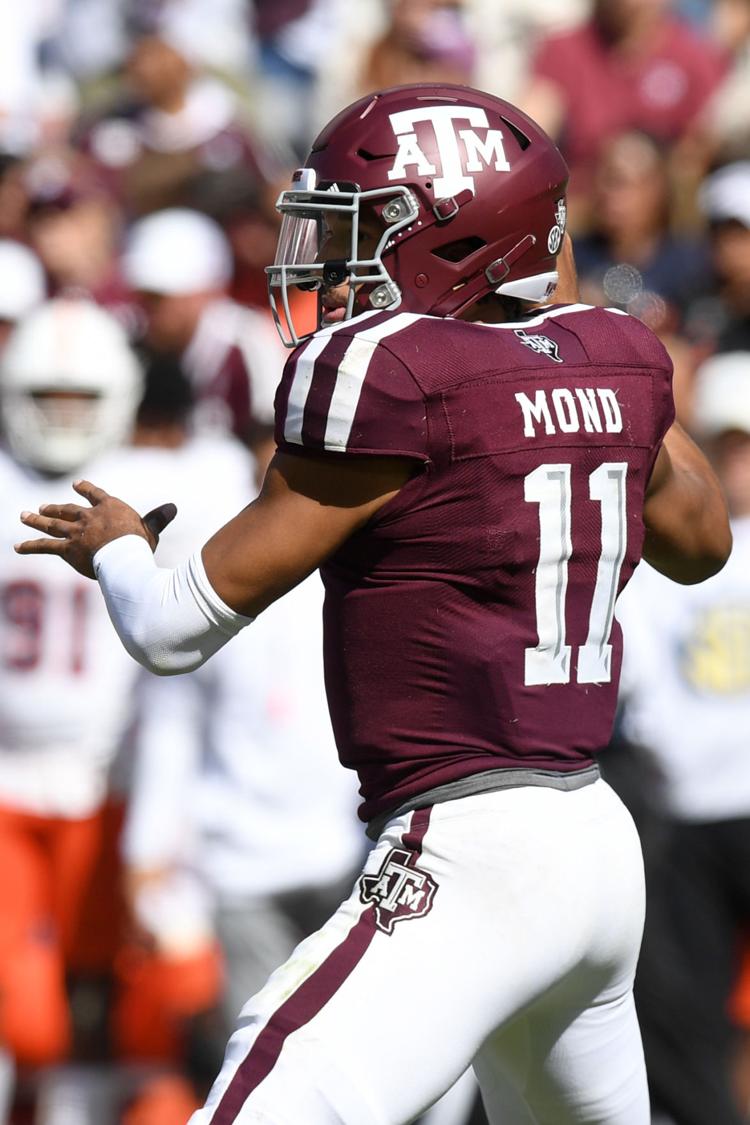 Texas A&M vs. UTSA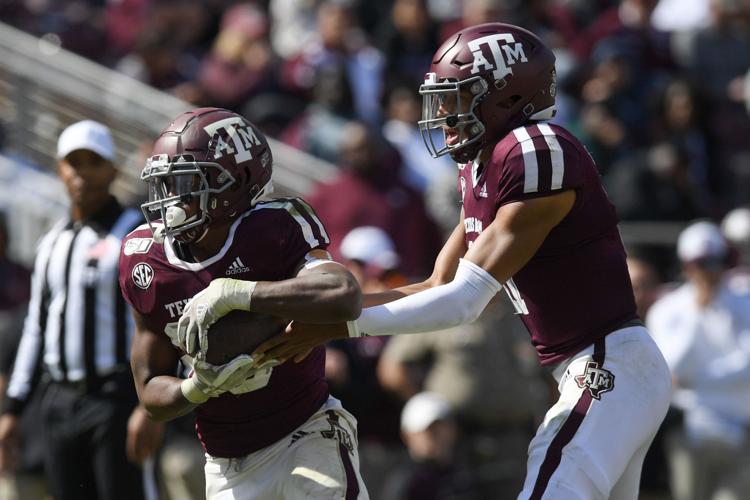 Texas A&M vs. UTSA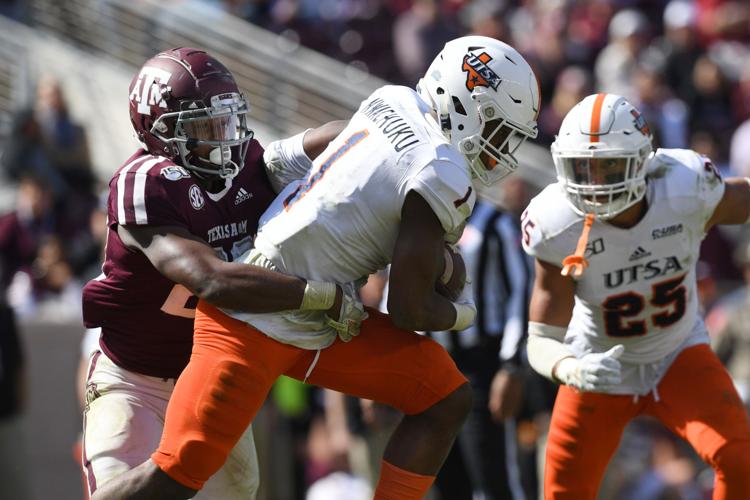 Texas A&M vs. UTSA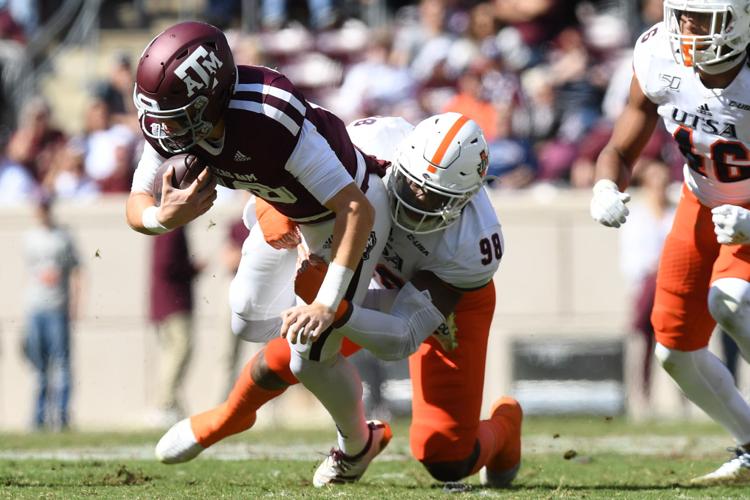 Texas A&M vs. UTSA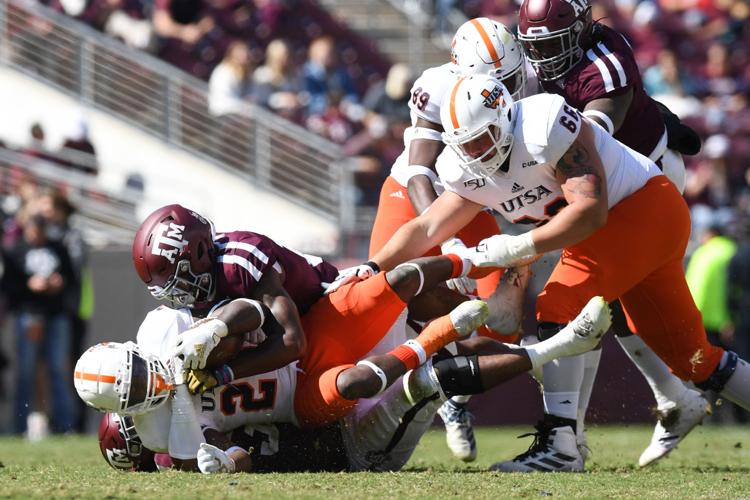 Texas A&M vs. UTSA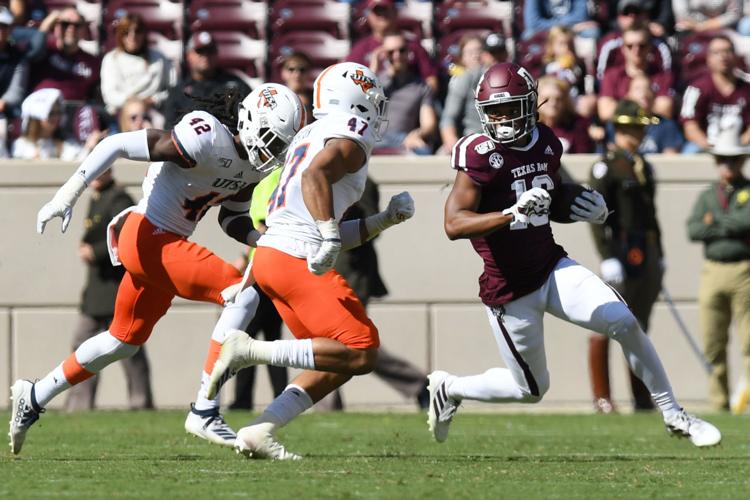 Fightin' Texas Aggie Band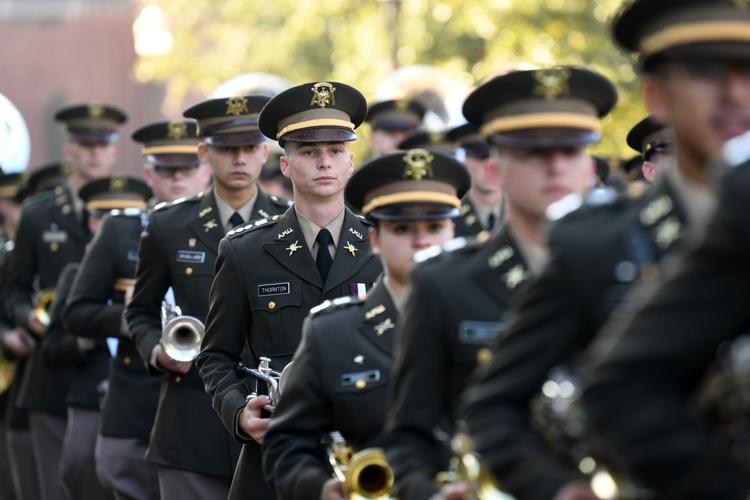 Fightin' Texas Aggie Band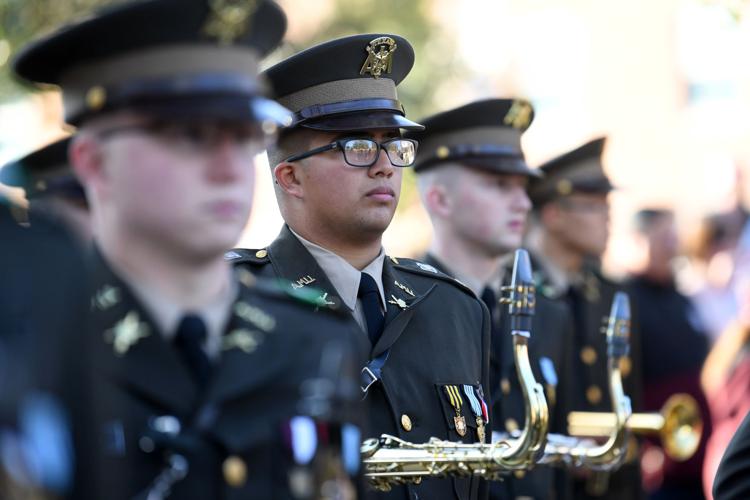 Fightin' Texas Aggie Band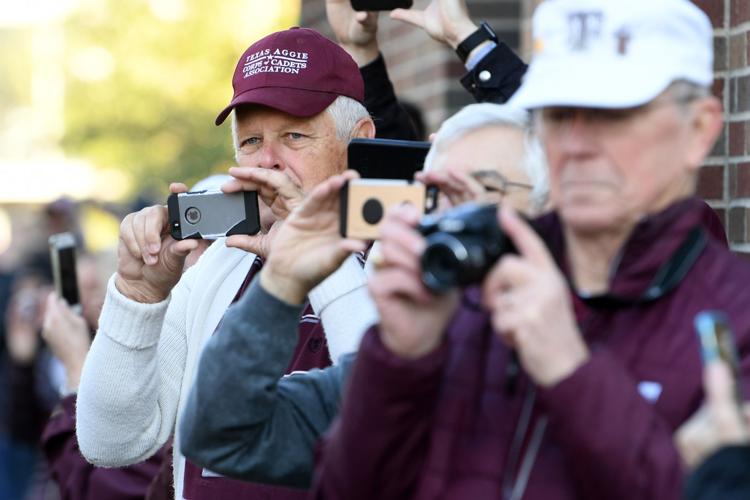 Texas A&M vs. UTSA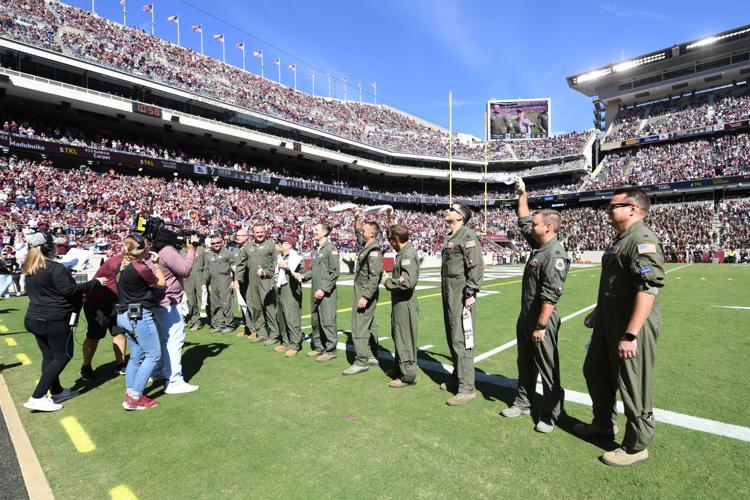 Texas A&M vs. UTSA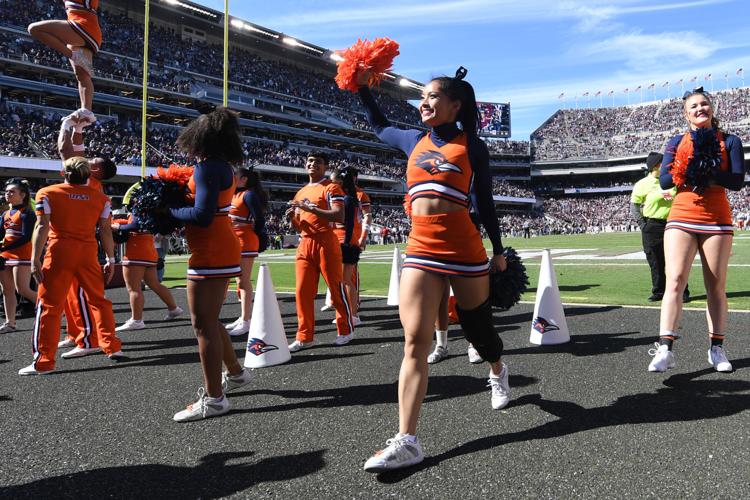 Texas A&M vs. UTSA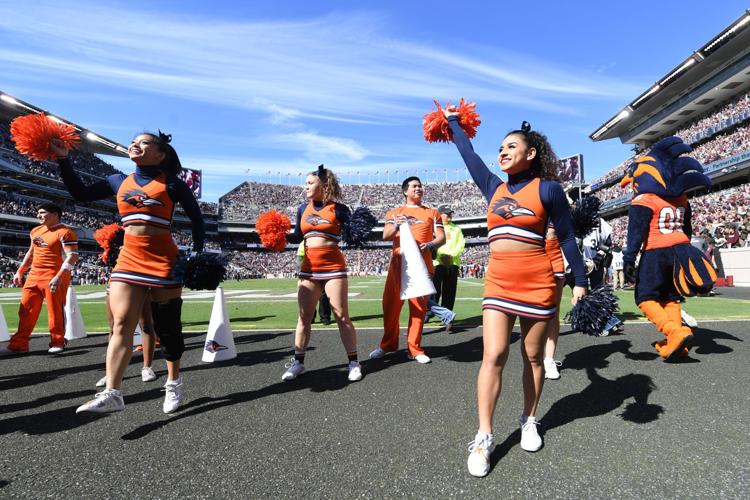 Texas A&M vs. UTSA
Texas A&M vs. UTSA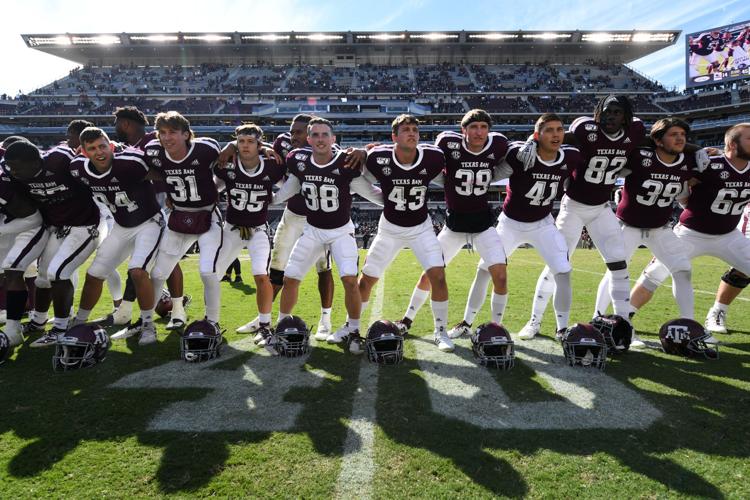 Texas A&M vs. UTSA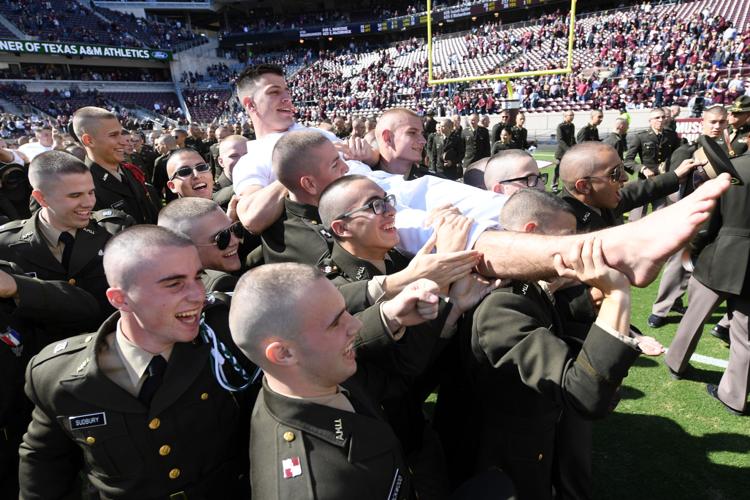 Texas A&M vs. UTSA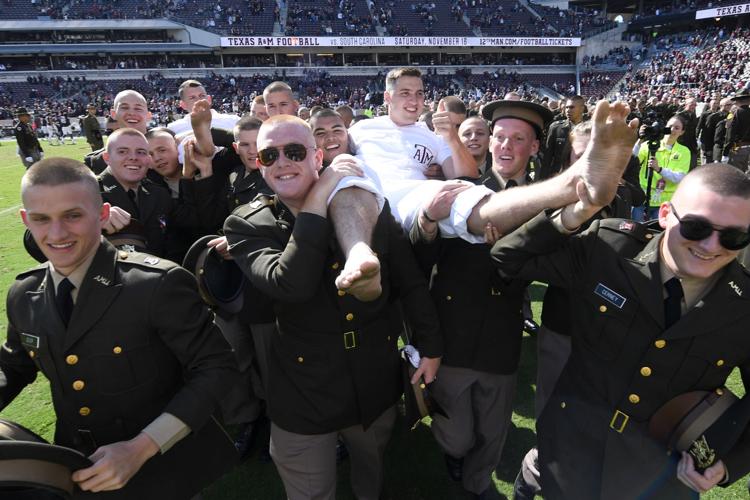 Texas A&M vs. UTSA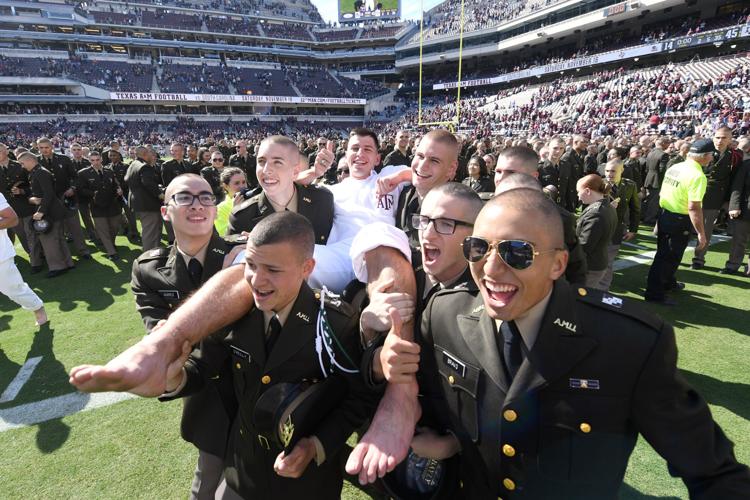 UTSA Texas A M Football
UTSA Texas A M Football
UTSA Texas A M Football
UTSA Texas A M Football
UTSA Texas A M Football
UTSA Texas A M Football
UTSA Texas A M Football
UTSA Texas A M Football
UTSA Texas A M Football
UTSA Texas A M Football
UTSA Texas A M Football
UTSA Texas A M Football
UTSA Texas A M Football
UTSA Texas A M Football
UTSA Texas A M Football
UTSA Texas A M Football
UTSA Texas A M Football
UTSA Texas A M Football
UTSA Texas A M Football
UTSA Texas A M Football
UTSA Texas A M Football
UTSA Texas A M Football
UTSA Texas A M Football
UTSA Texas A M Football
UTSA Texas A M Football
UTSA Texas A M Football
UTSA Texas A M Football
UTSA Texas A M Football
UTSA Texas A M Football
UTSA Texas A M Football
UTSA Texas A M Football
UTSA Texas A M Football
UTSA Texas A M Football
UTSA Texas A M Football
UTSA Texas A M Football