Texas A&M's football season is riding the fence heading into the final four games.
There's a chance the Aggies (6-3, 3-2 SEC) can match last season's nine-win total, but odds are they'll fall short. Eight would make the season a success, because A&M has to beat a ranked team or win a bowl game for that to happen. A six- or seven-win season would be a disappointment unless a 1-3 finish includes a victory over top-ranked LSU, a highly unlikely scenario in what so far has been a rather cut-and-dried season.
A&M was outplayed by Clemson, Auburn and Alabama; it ran over Texas State, Lamar and Texas-San Antonio; and it won league games against Arkansas, Ole Miss and Mississippi State. The Aggies were competitive in their losses, but they don't have a feel-good victory. It was nice that A&M swept the Mississippi schools, but they're both 2-4 in Southeastern Conference play with overall losing records. A&M could use a marquee victory, but getting it won't be easy.
A&M will be underdog at sixth-ranked Georgia (7-1, 4-1) and LSU (8-0, 4-0) to conclude the regular season. Because the SEC is likely to get two teams in the College Football Playoff, the Aggies probably will go to a decent bowl and face a quality opponent. So the only time A&M may be favored the rest of the season will be in the home finale against South Carolina (4-5, 3-4), which by the way would be playing for bowl-eligibility if it beats Appalachian State this week.
It wouldn't be shocking if A&M didn't win another game. But if the Aggies beat South Carolina, they'll take a four-game winning streak to Georgia with so much more possible.
A&M, coming off a 45-14 victory over UTSA, should benefit from a pivotal open date this week. This will allow A&M to physically get healthy for the stretch run. It helps that South Carolina is playing this weekend and Georgia, coming off that mentally and physically draining 24-17 victory over Florida, will play at Missouri (5-3, 2-2) this weekend and Auburn (7-2, 4-2) next weekend. That's a huge edge for the Aggies.
A&M's second bye of the season is especially beneficial when you consider the underclassmen playing, especially the freshmen. After nine games, they're really no longer rookies. They've all matured. Running back Isaiah Spiller has learned to protect the ball and follow his blockers. Tight end Jalen Wydermyer has a chance to be a freshman All-American. Safety Demani Richardson has led the team in tackles three times and right offensive guard Kenyon Green has started every game.
You always hear about freshmen who hit a wall during the grinds of their first collegiate season. This bye should do wonders for them along with all the other 27 underclassmen listed on the depth chart.
It should be a heck of a finish.
A&M is ranked 29th in the AP Top 25 with 19 points. A&M is 30th in the coaches' poll with 22 points, just two points back of Central Florida and Appalachian State which are tied for 28th.
Spiller has 667 yards rushing to rank 52nd in the country. The only freshman with more yards is Memphis' Kenny Gainwell with 1,067 to rank fifth in the country. Wydermyer has six touchdowns to tie him for 34th in the country among receivers. The only freshman with more is North Texas' Jyaire Shorter with eight to tie for 13th.
Jerry Palm projects A&M to play Minnesota in the Outback Bowl, which is one of six bowls the SEC has agreements with after obligations with the College Football Playoff, which is projected to include top-ranked LSU and second-ranked Alabama; the Sugar Bowl (Palm predicts Georgia); the Orange Bowl (Florida); and the Citrus Bowl (Auburn).
The Outback Bowl is in a pool of six bowls along with the Music City Bowl (Kentucky); the Gator Bowl (Missouri); Liberty Bowl (Mississippi State); the Texas Bowl; and Belk Bowl.
Palm projects that the SEC will have only nine bowl-eligible teams, forcing the Texas Bowl, Belk Bowl, the Birmingham Bowl and the Independence Bowl to find replacement teams. Tennessee (4-5) and South Carolina (4-5) each need to win two more games to become bowl-eligible.
The SEC, which went to 14 teams in 2012, also had only nine bowl-eligible teams in '12 and '17. The most teams the SEC sent to bowls were 12 in 2014 and '16.
Many Florida State fans are wishing they never allowed Texas A&M to hire Jimbo Fisher.
FSU fired Willie Taggart on Sunday after a 27-10 loss to Miami. The Seminoles, who dropped to 4-5, were 5-7 last season.
ESPN's Mark Schlabach reported that FSU raised about $20 million in private donations to buy out Taggart's six-year, $30-million contract.
Kevin Sumlin, who was fired at Texas A&M, is having a rough second season at Arizona. The Wildcats who started 4-1 have lost four straight. Oregon State rolled to a 56-38 victory Saturday, piling up 572 yards. Sumlin fired defensive coordinator Marcel Yates last week.
Arizona (4-5, 2-4 Pac-12) had 526 yards as one-time A&M commitment Grant Gunnell completed 19 of 29 passes for 269 yards with two touchdowns and no interceptions. Arizona's chances of being bowl-eligible are slim with road games left at seventh-ranked Oregon (8-1, 6-0) and Arizona State (5-3, 2-3) sandwiched around a home game with eighth-ranked Utah (8-1, 5-1).
Arizona was 5-7 last season.
Fightin' Texas Aggie Band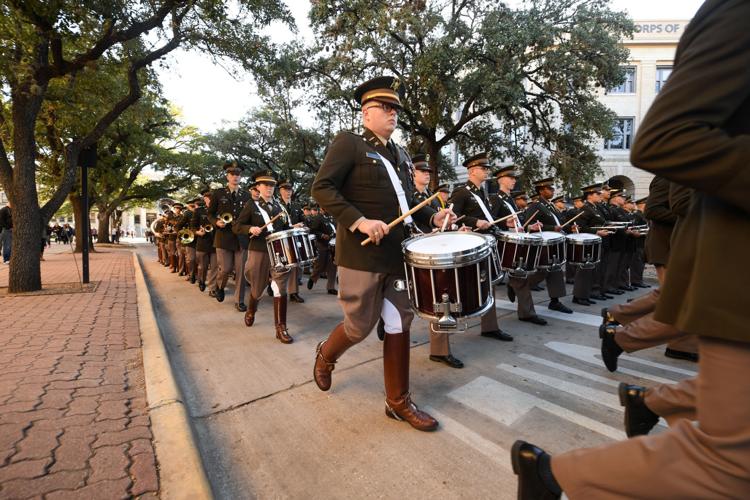 Fightin' Texas Aggie Band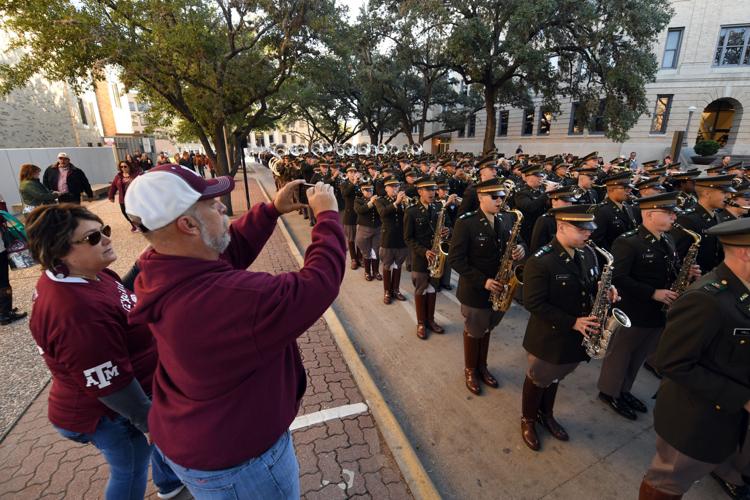 Fightin' Texas Aggie Band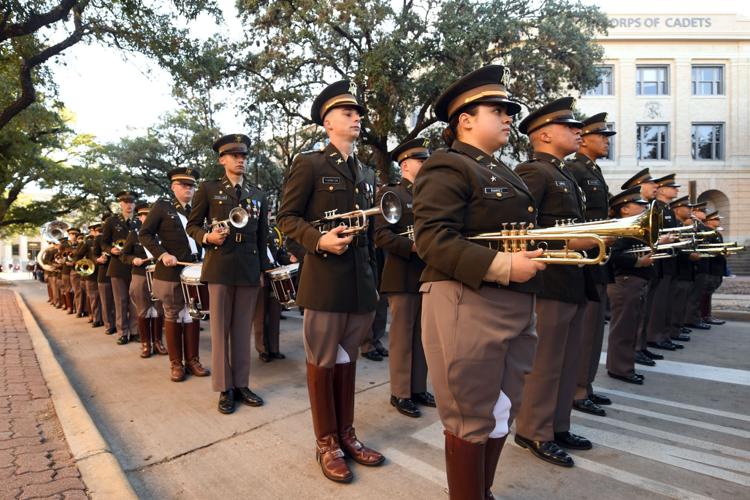 Fightin' Texas Aggie Band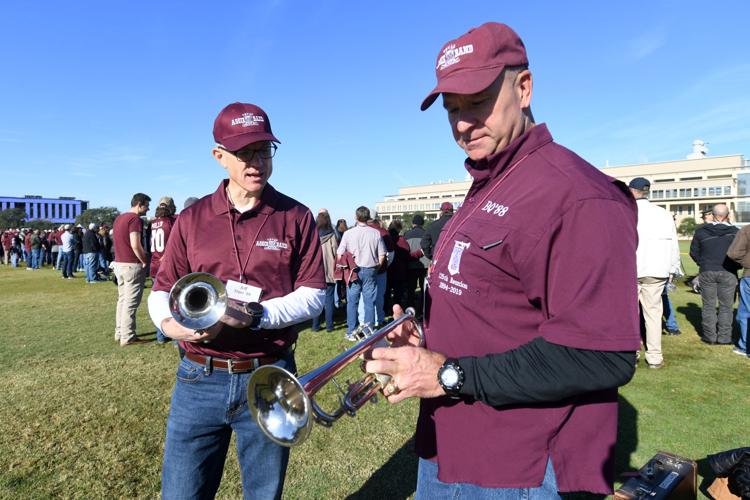 Texas A&M vs. UTSA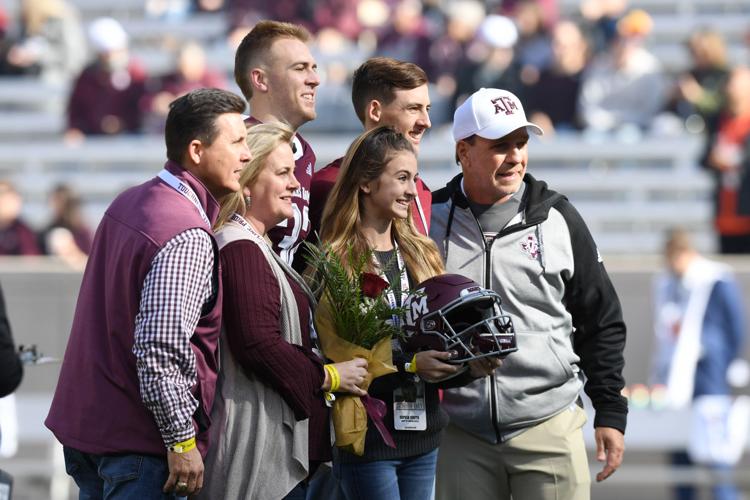 Texas A&M vs. UTSA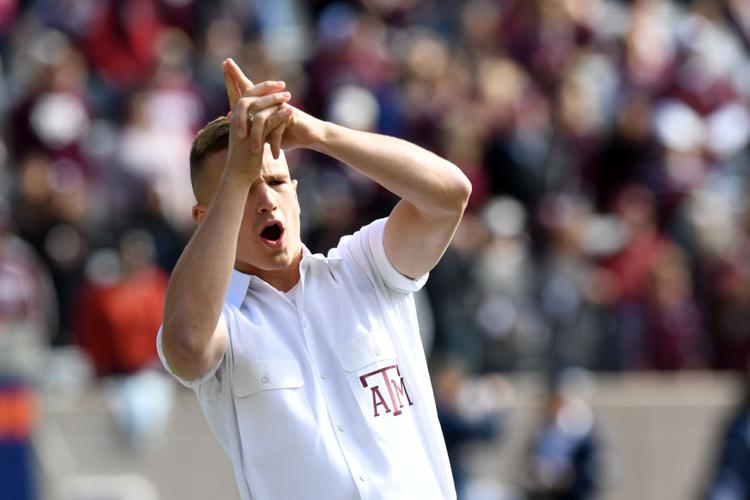 Texas A&M vs. UTSA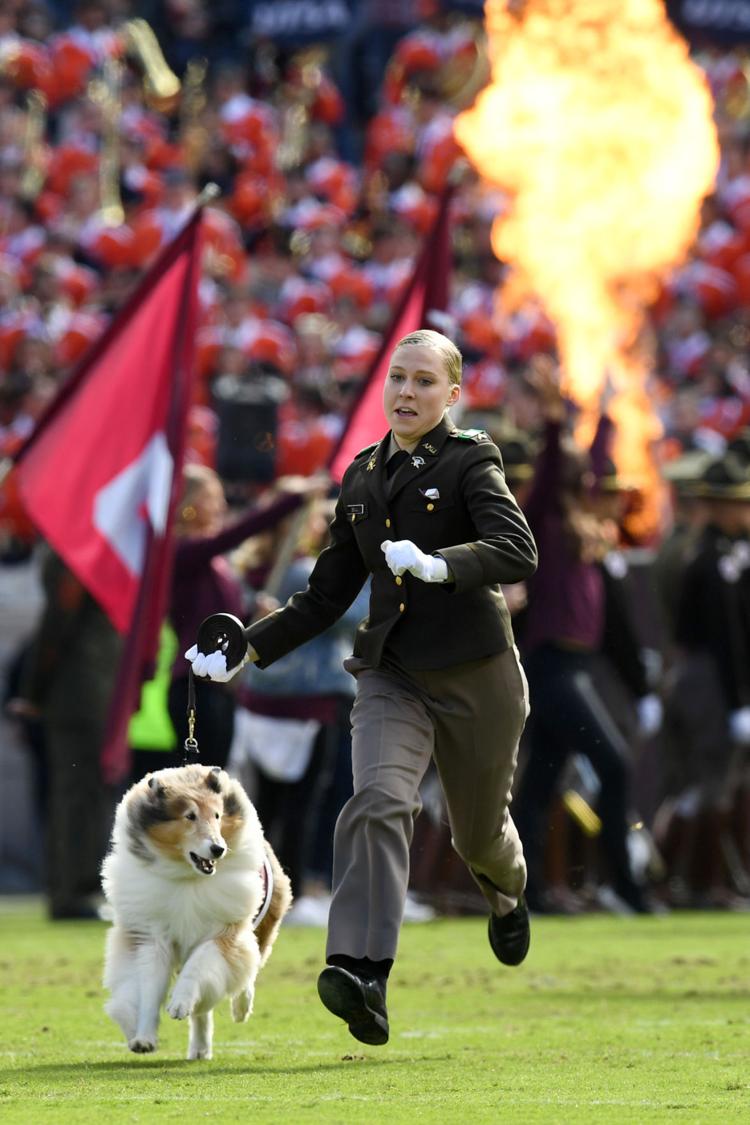 Texas A&M vs. UTSA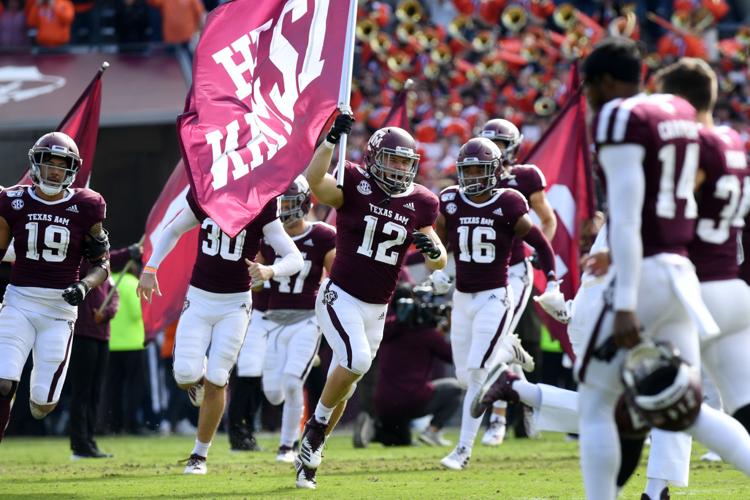 Texas A&M vs. UTSA
Texas A&M vs. UTSA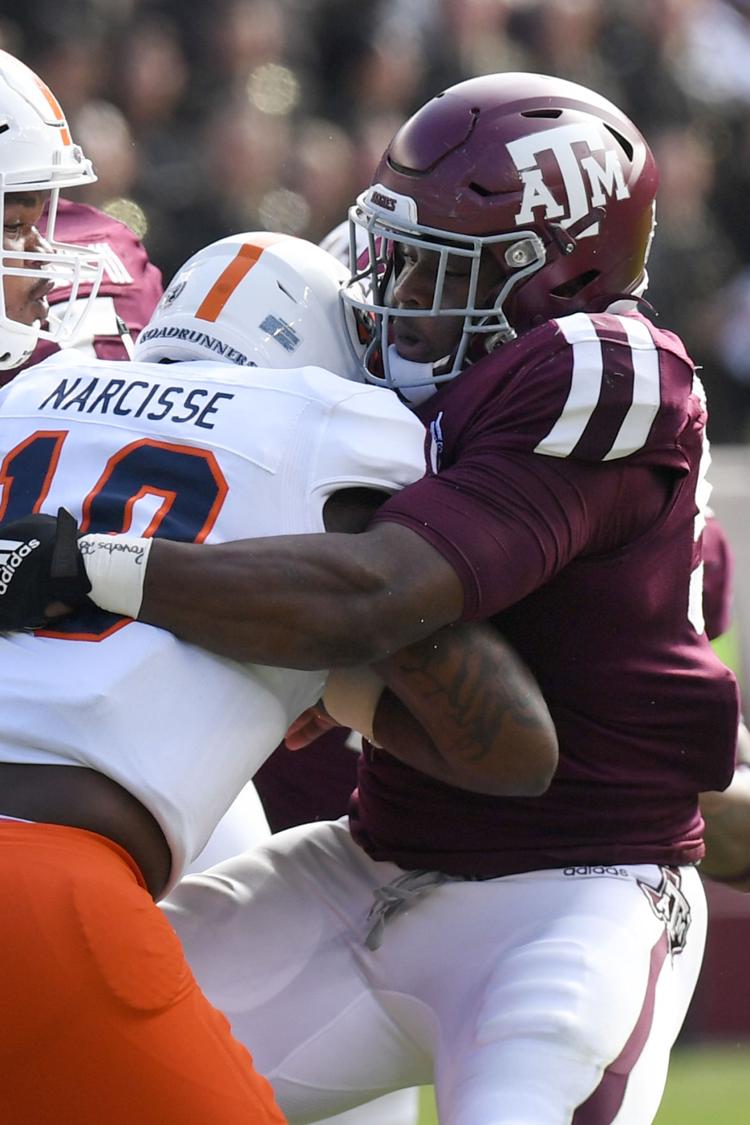 Texas A&M vs. UTSA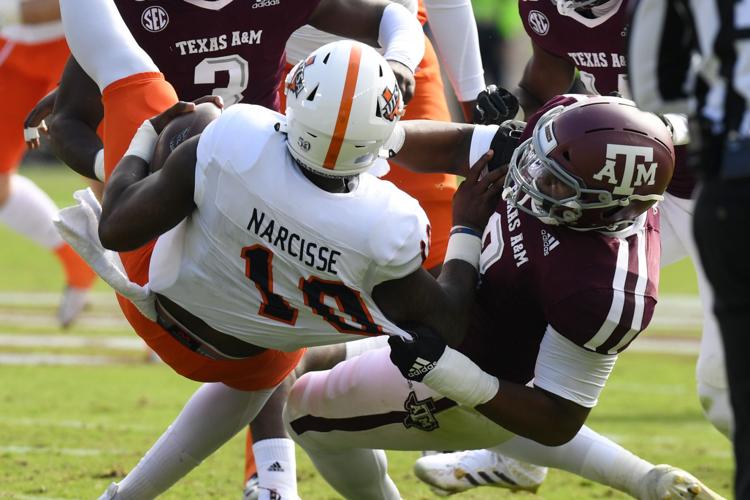 Texas A&M vs. UTSA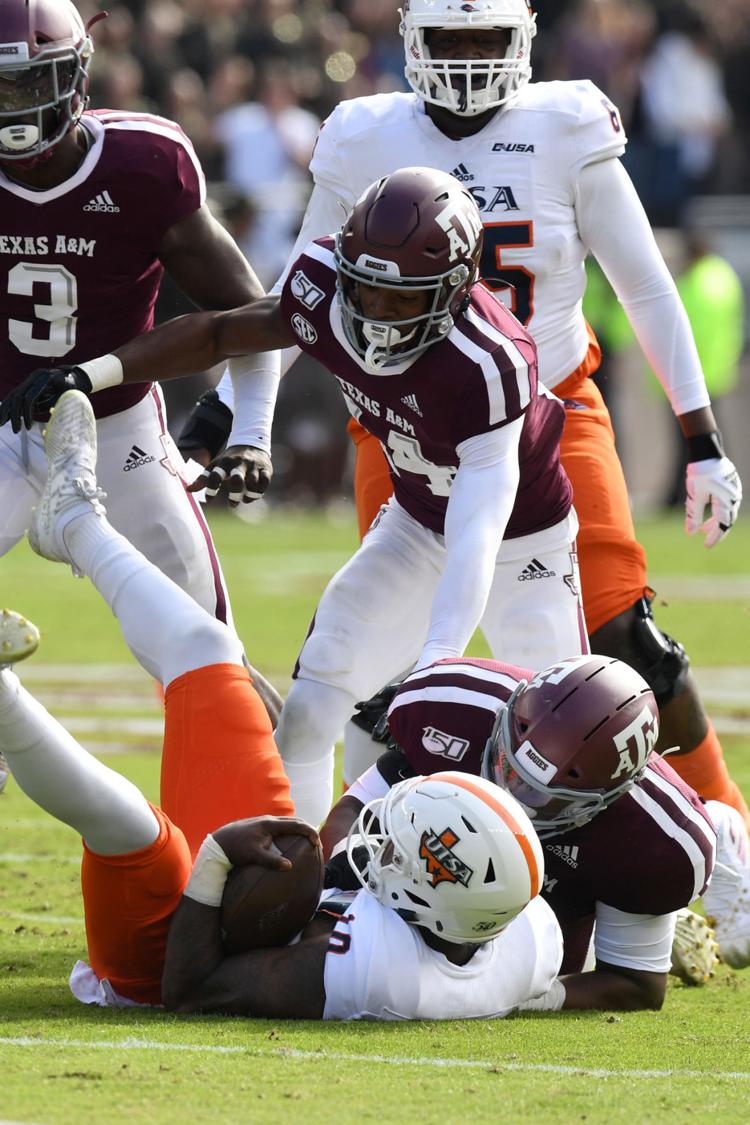 Texas A&M vs. UTSA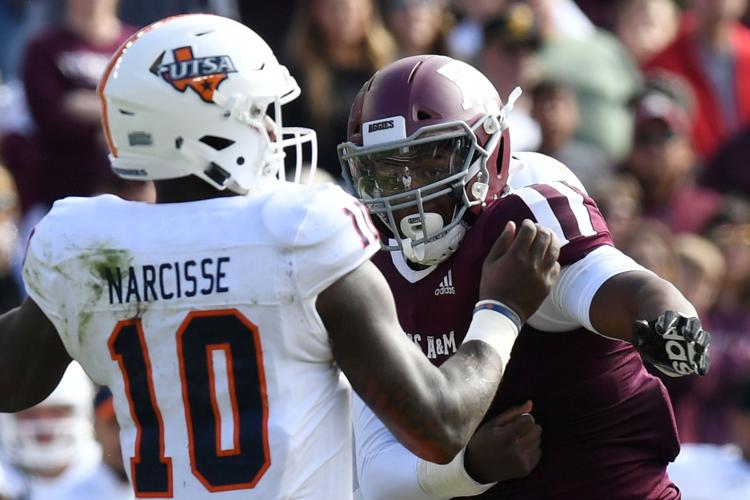 Texas A&M vs. UTSA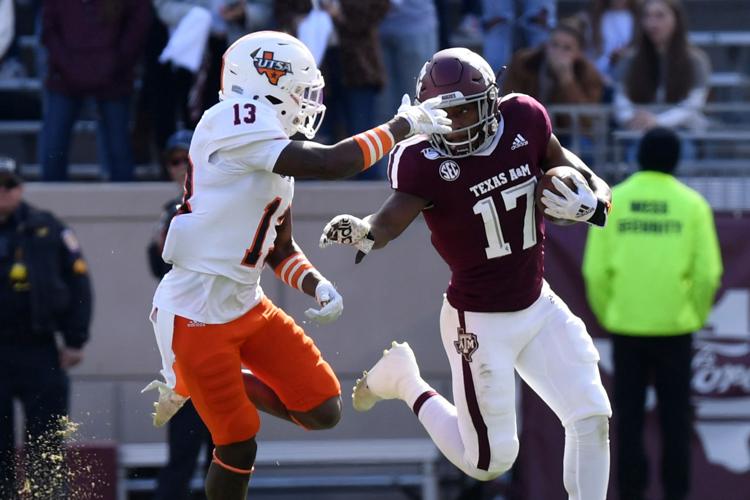 Texas A&M vs. UTSA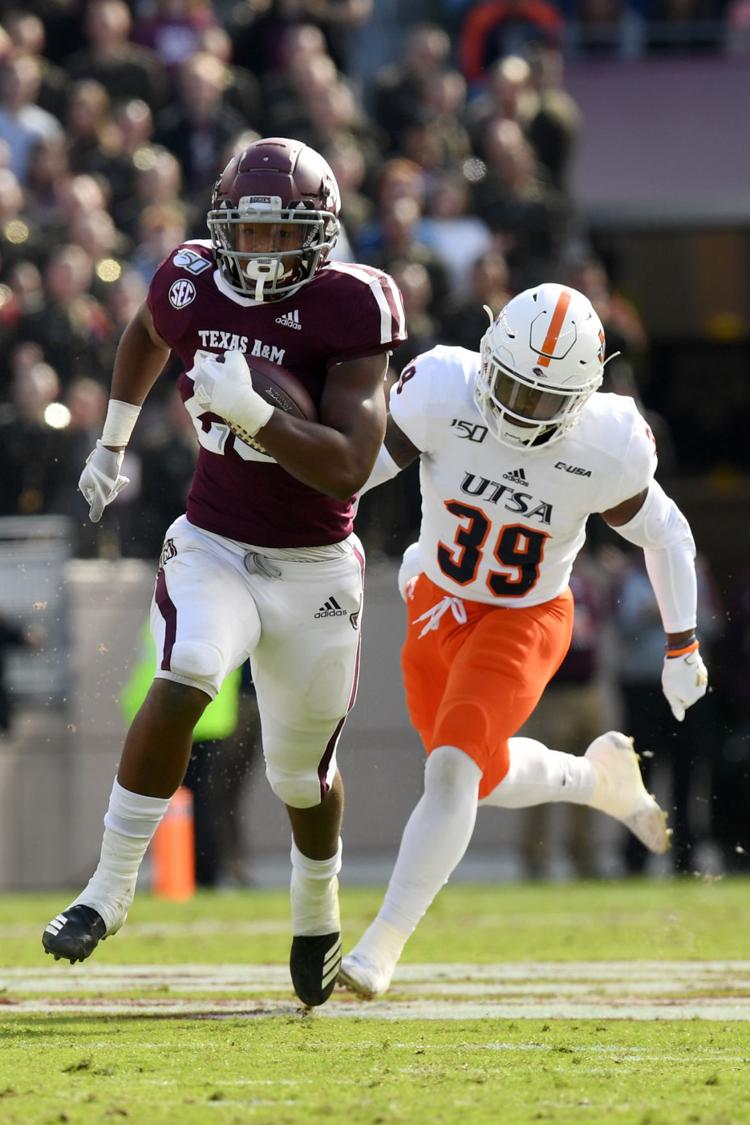 Texas A&M vs. UTSA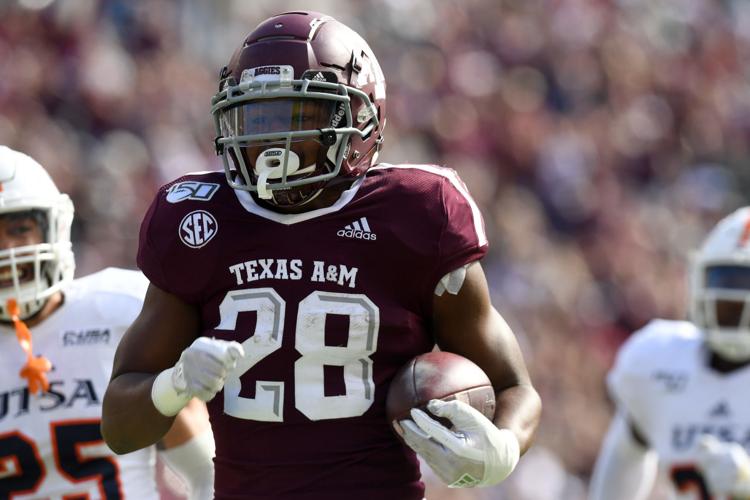 Texas A&M vs. UTSA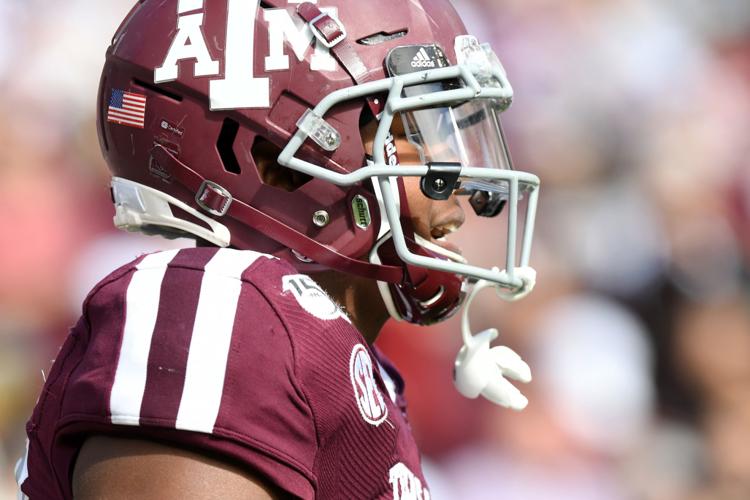 Texas A&M vs. UTSA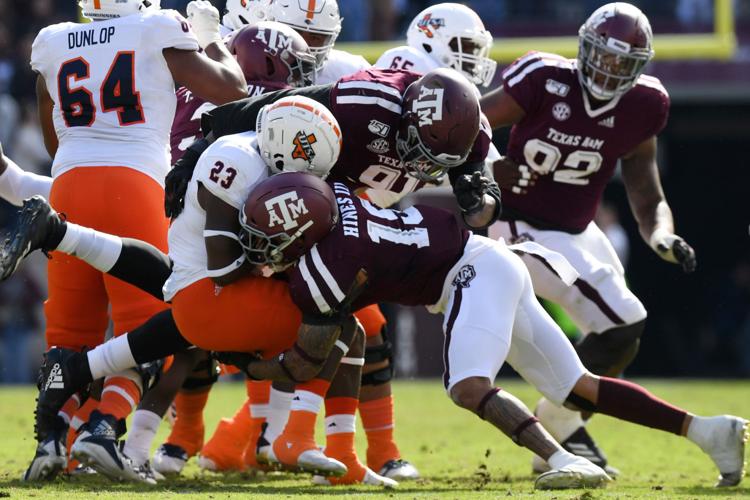 Texas A&M vs. UTSA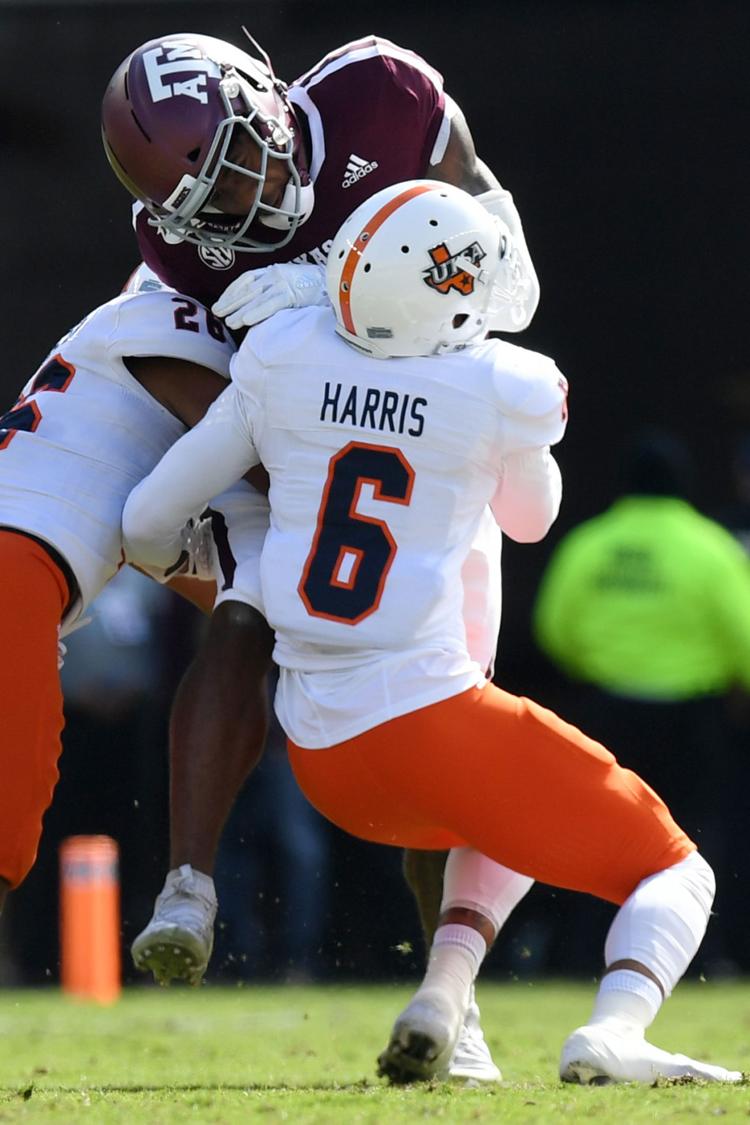 Texas A&M vs. UTSA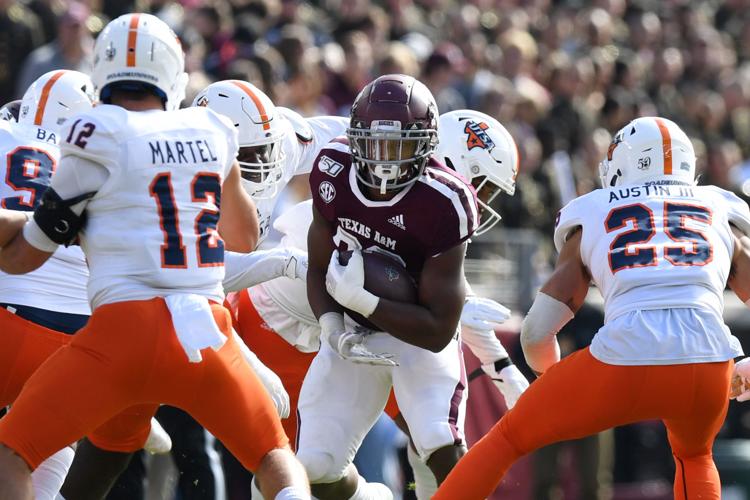 Texas A&M vs. UTSA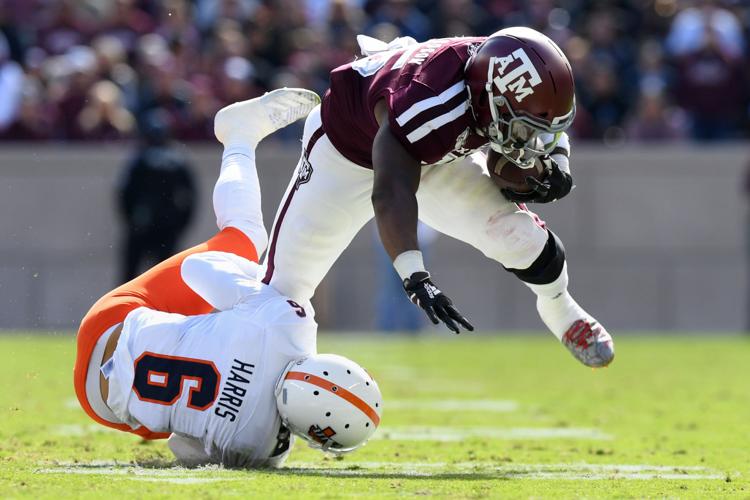 Texas A&M vs. UTSA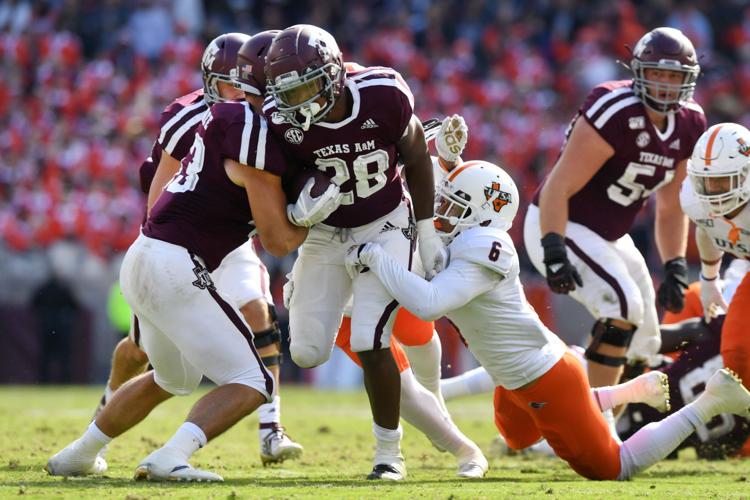 Texas A&M vs. UTSA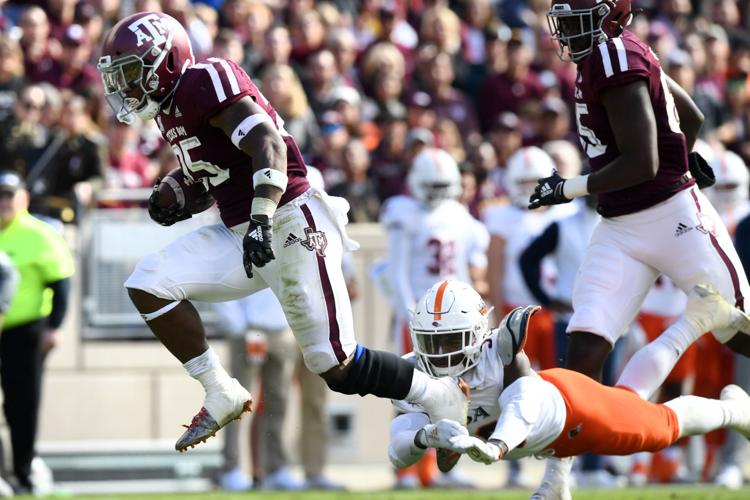 Texas A&M vs. UTSA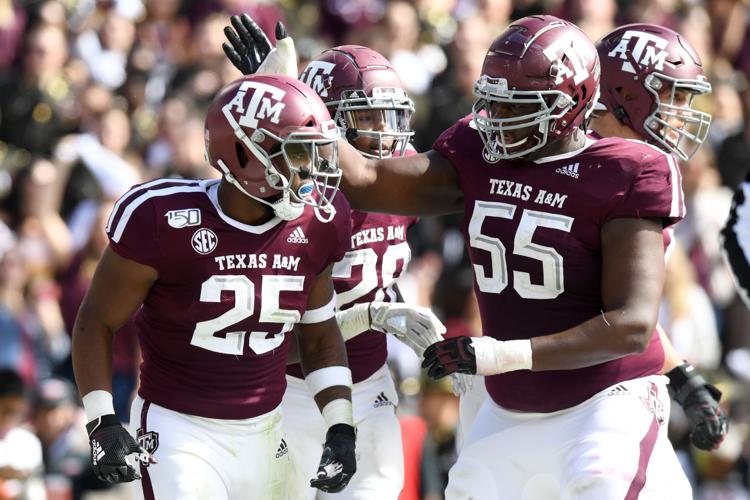 Texas A&M vs. UTSA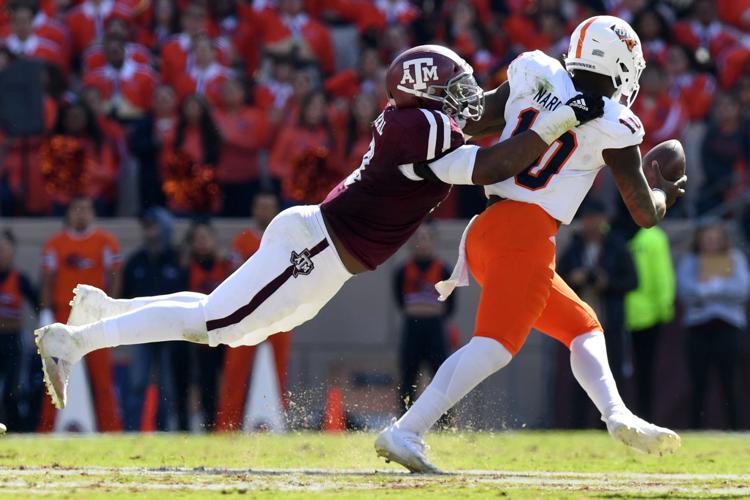 Texas A&M vs. UTSA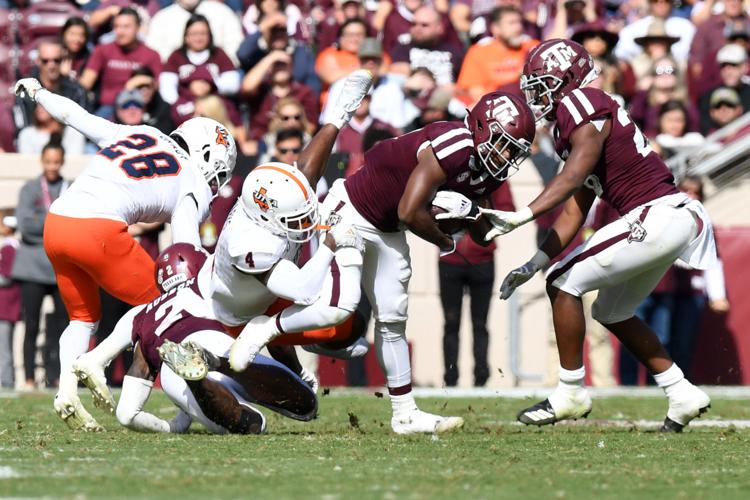 Texas A&M vs. UTSA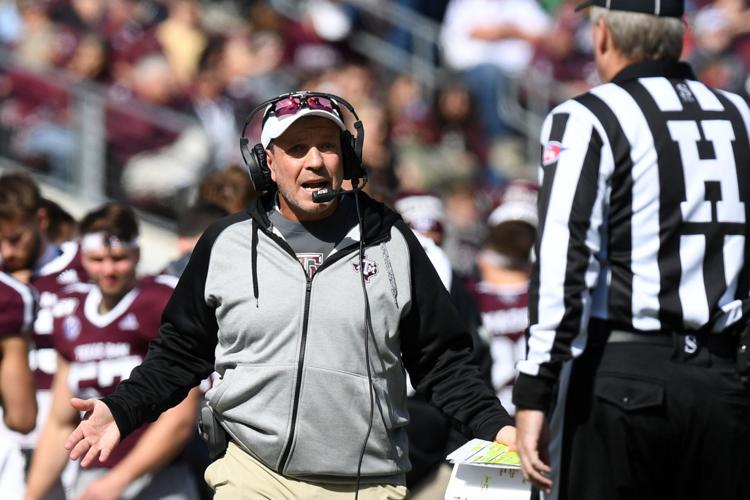 Texas A&M vs. UTSA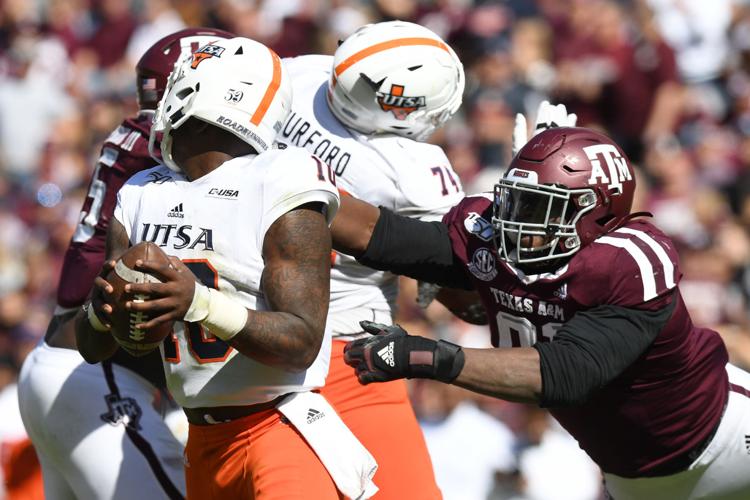 Texas A&M vs. UTSA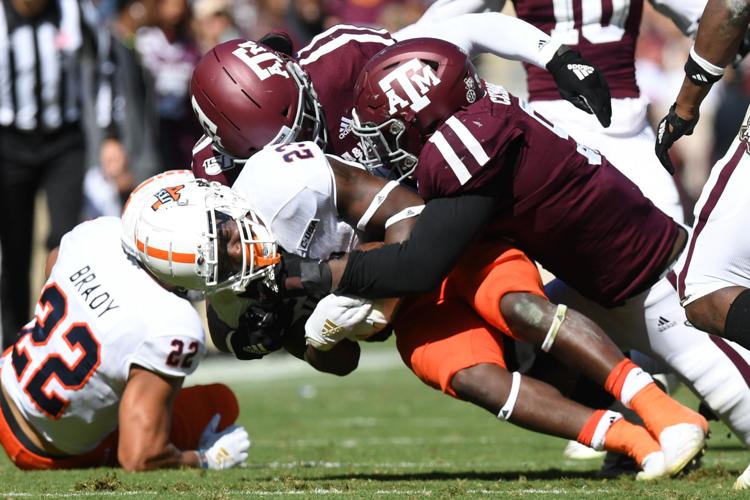 Texas A&M vs. UTSA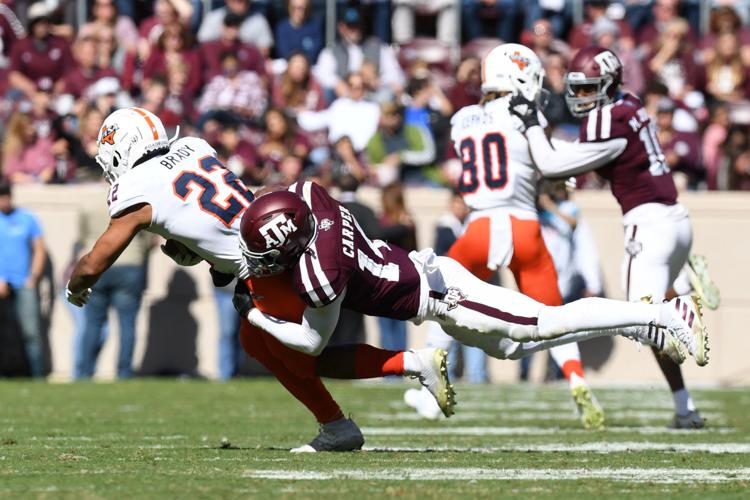 Texas A&M vs. UTSA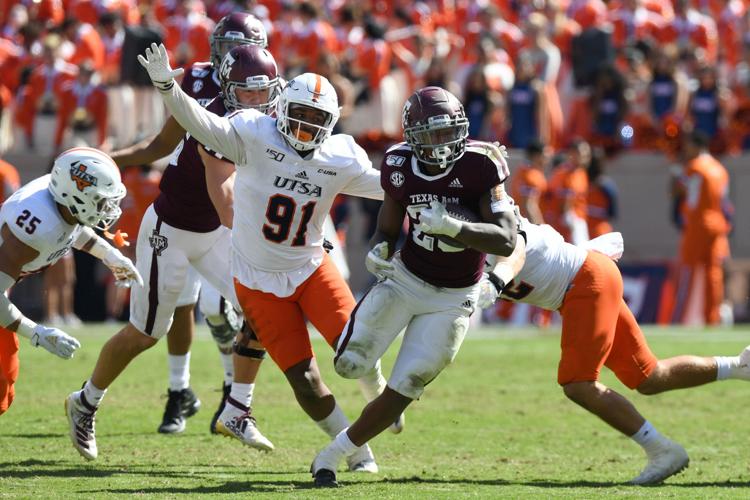 Texas A&M vs. UTSA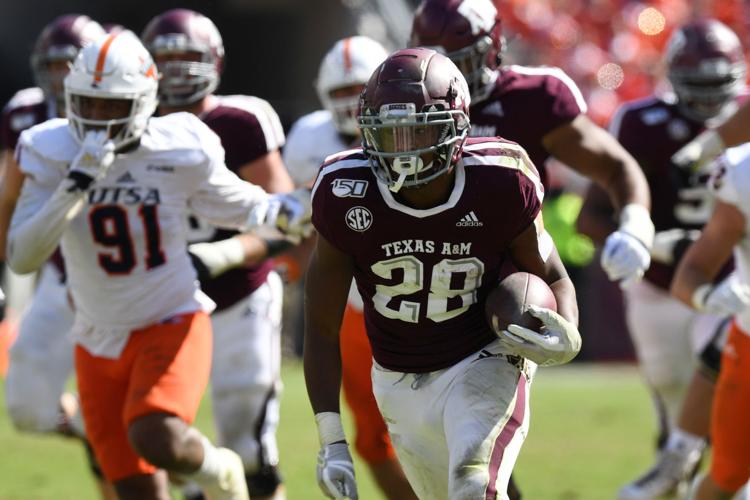 Texas A&M vs. UTSA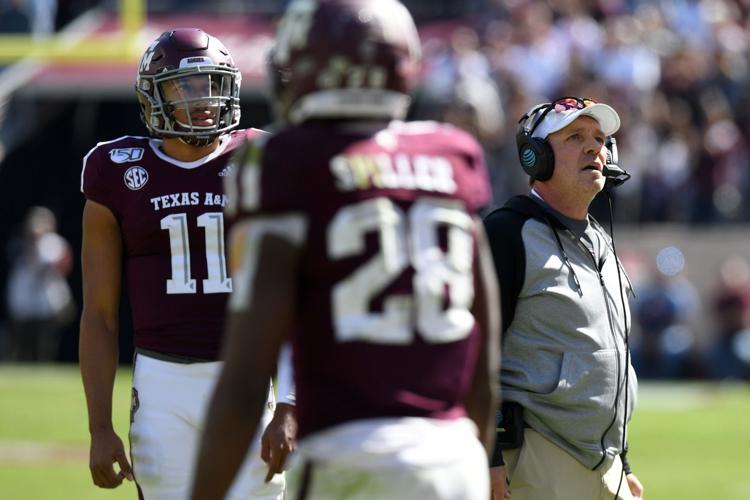 Texas A&M vs. UTSA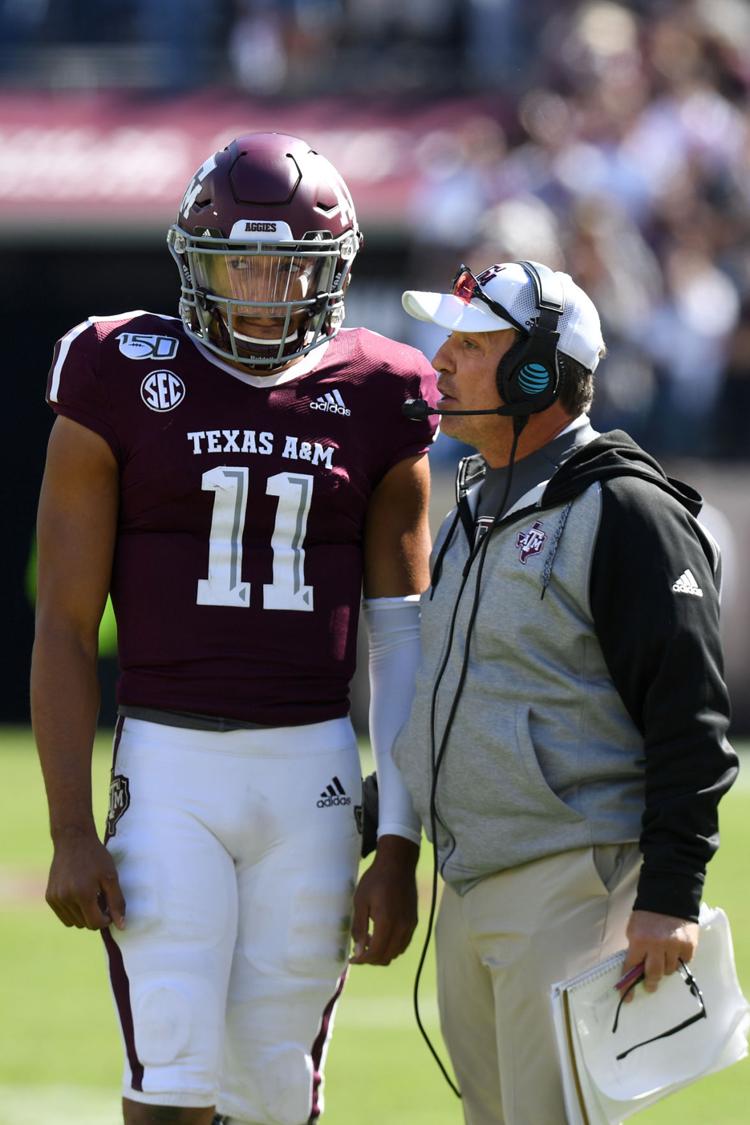 Texas A&M vs. UTSA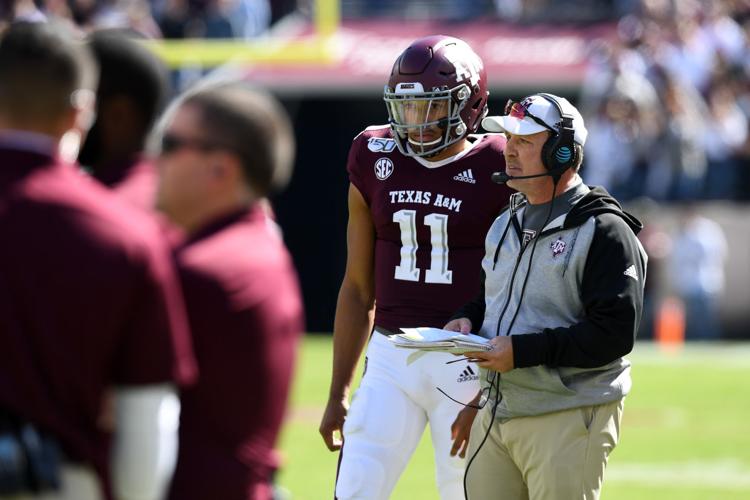 Texas A&M vs. UTSA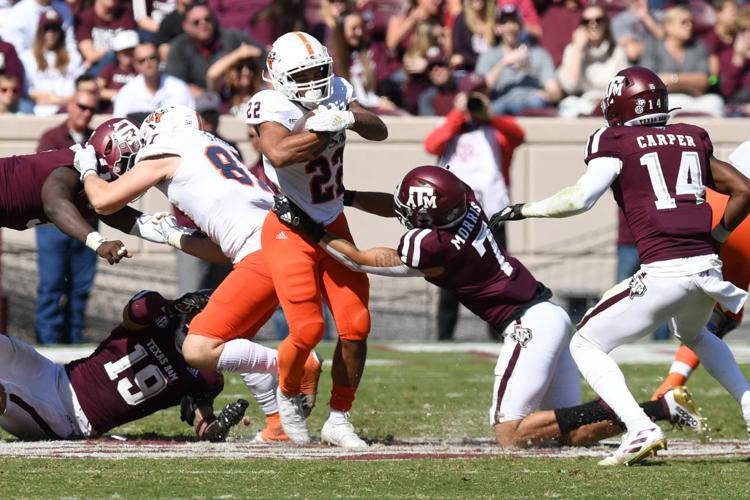 Texas A&M vs. UTSA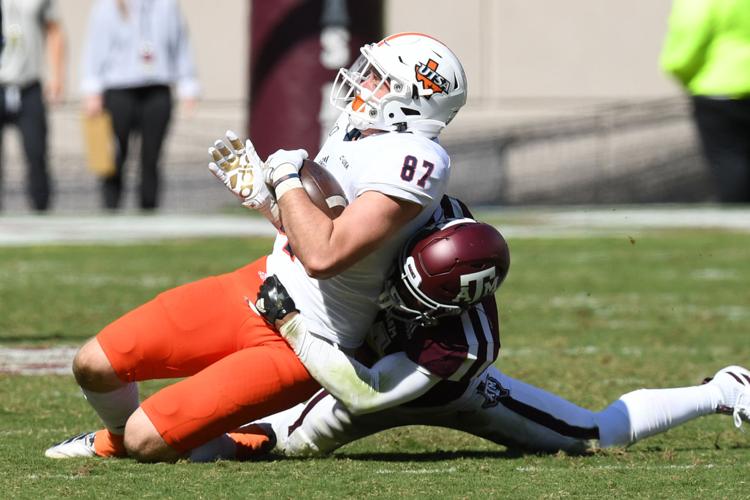 Texas A&M vs. UTSA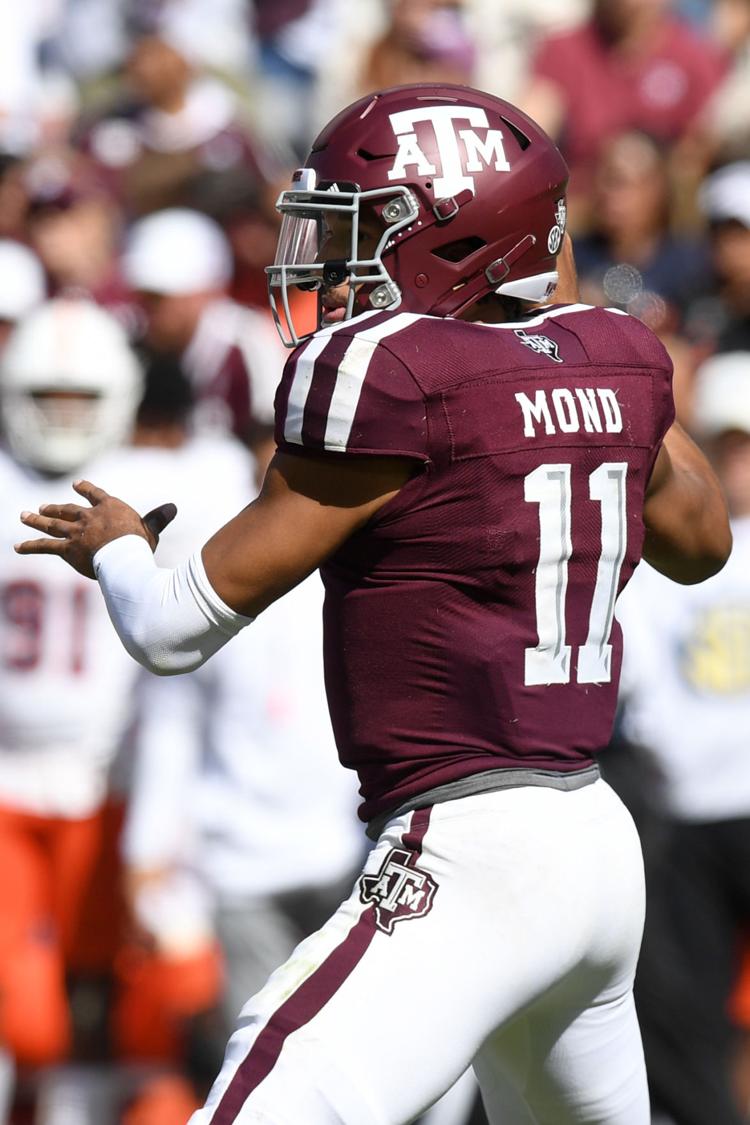 Texas A&M vs. UTSA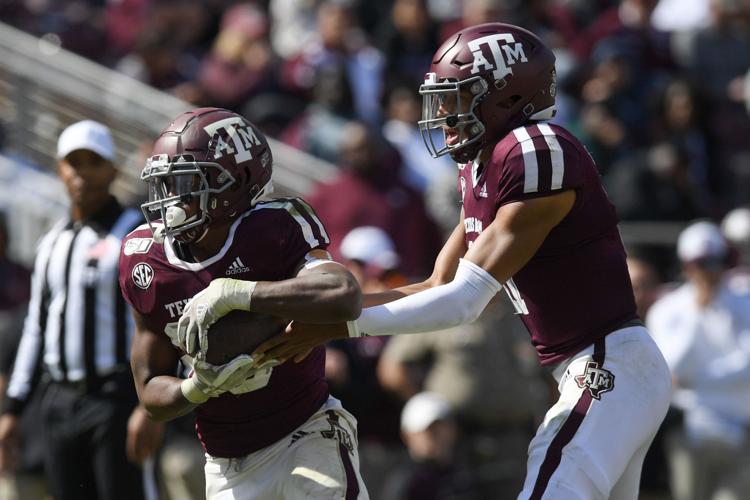 Texas A&M vs. UTSA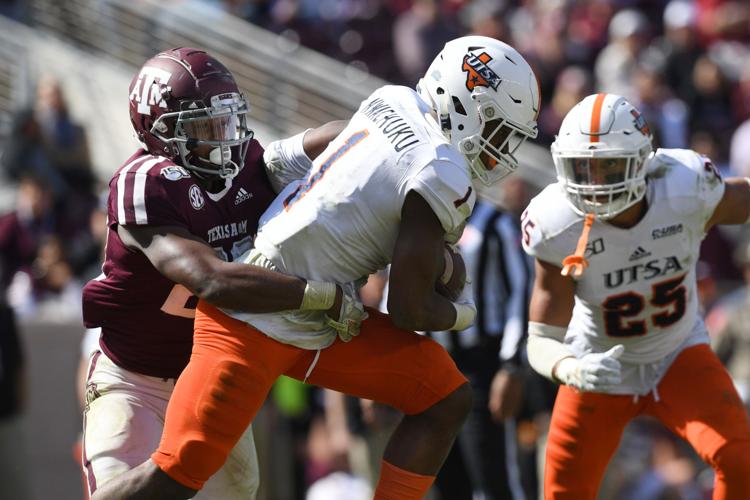 Texas A&M vs. UTSA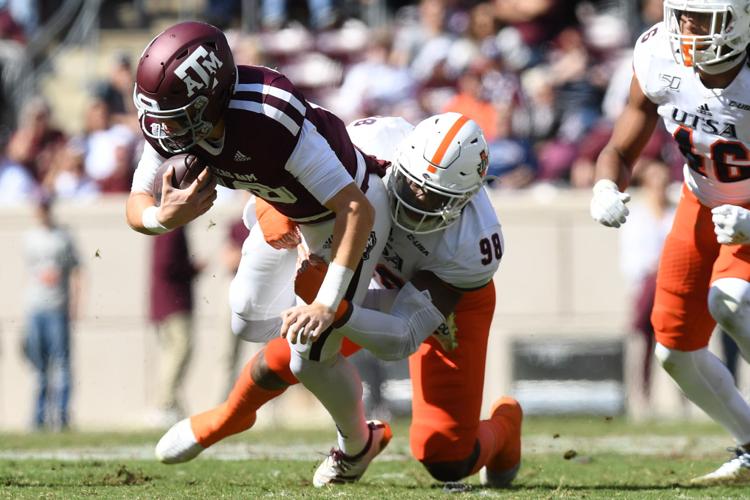 Texas A&M vs. UTSA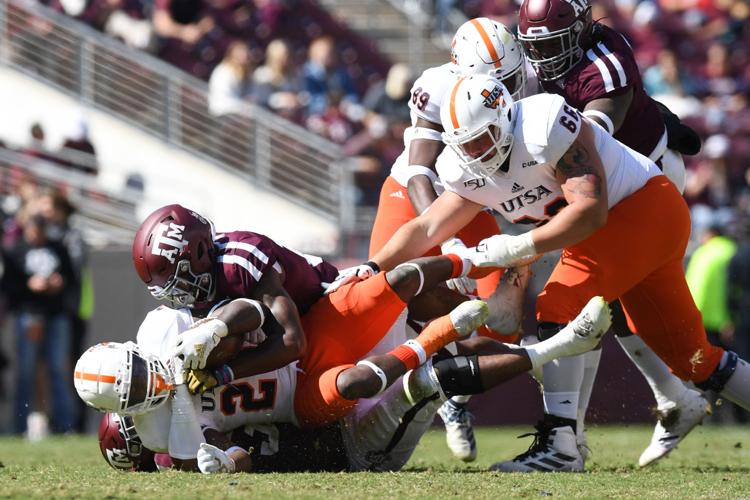 Texas A&M vs. UTSA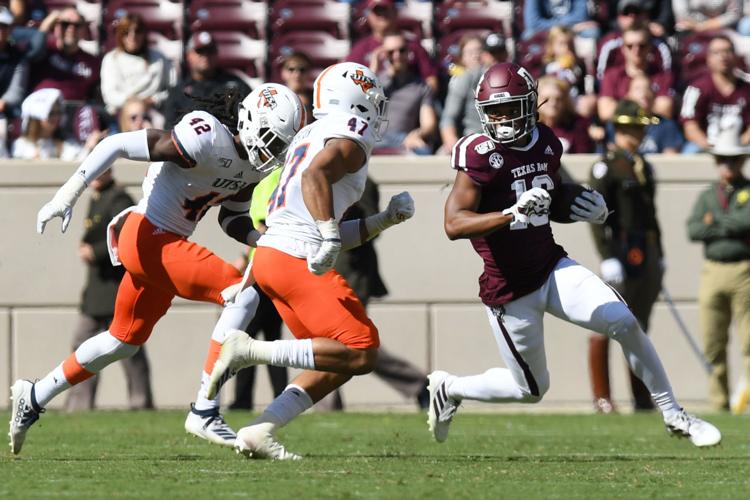 Fightin' Texas Aggie Band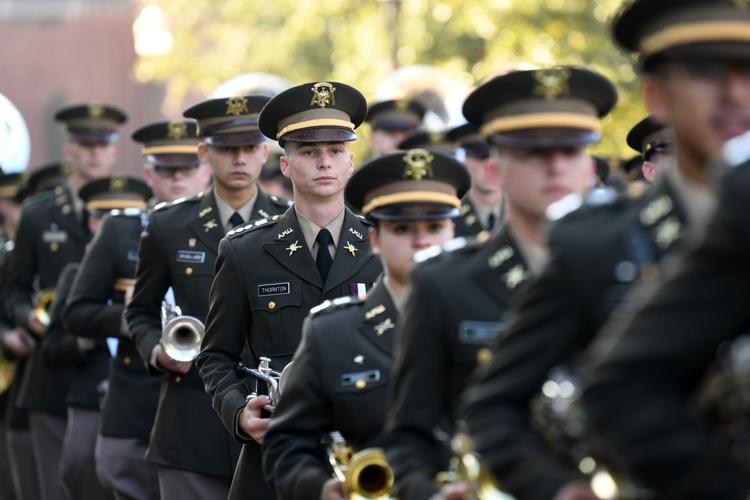 Fightin' Texas Aggie Band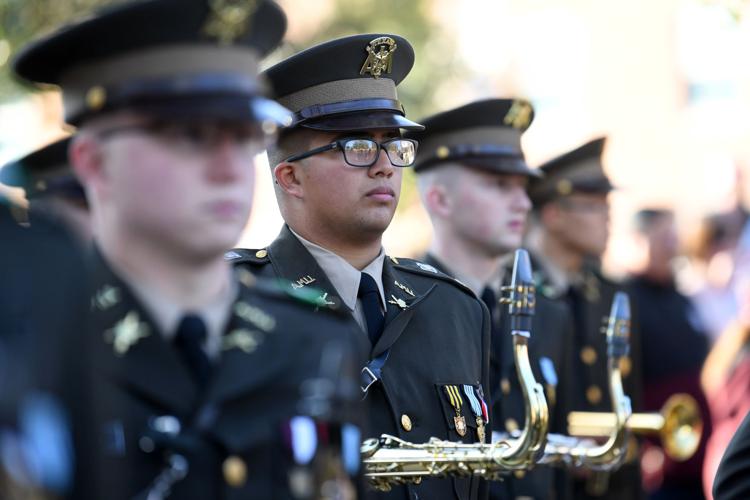 Fightin' Texas Aggie Band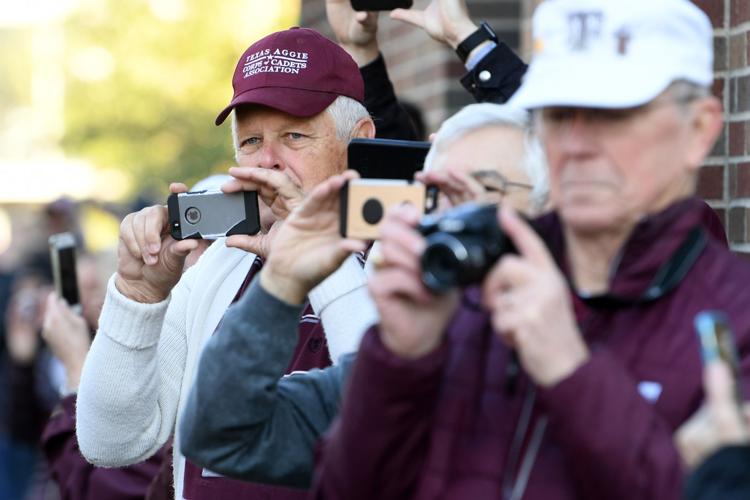 Texas A&M vs. UTSA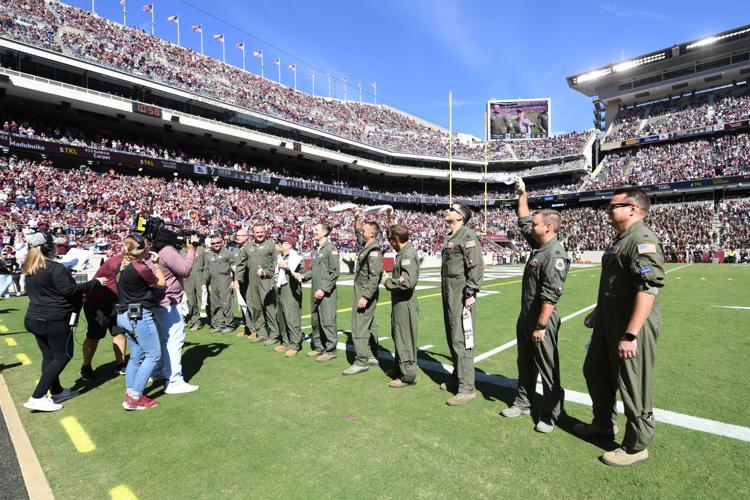 Texas A&M vs. UTSA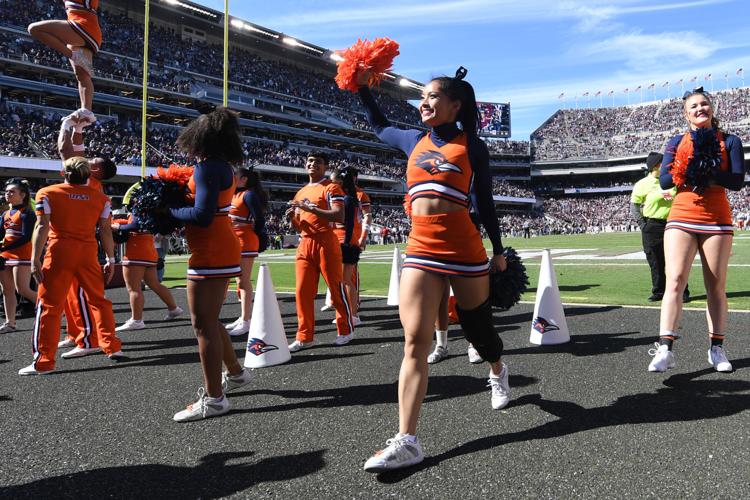 Texas A&M vs. UTSA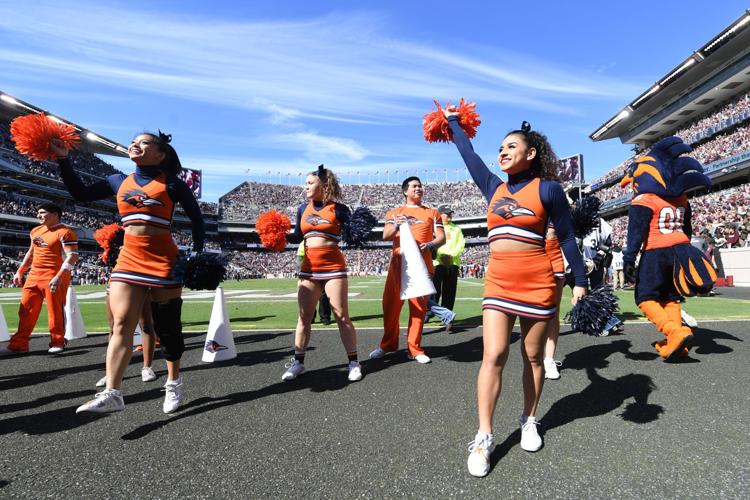 Texas A&M vs. UTSA
Texas A&M vs. UTSA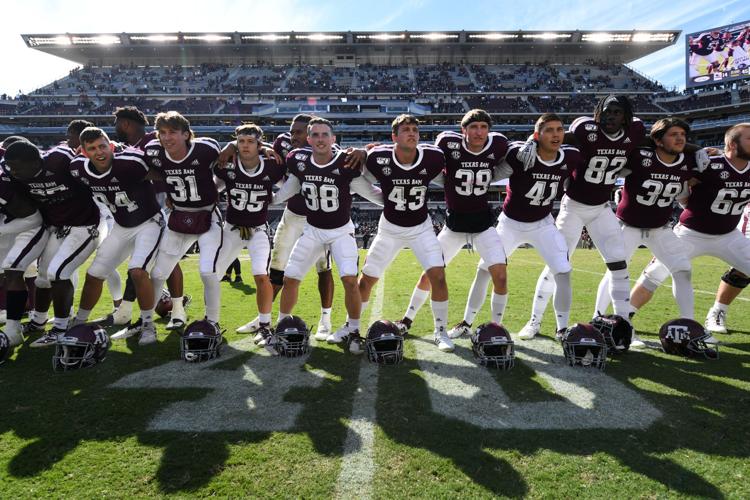 Texas A&M vs. UTSA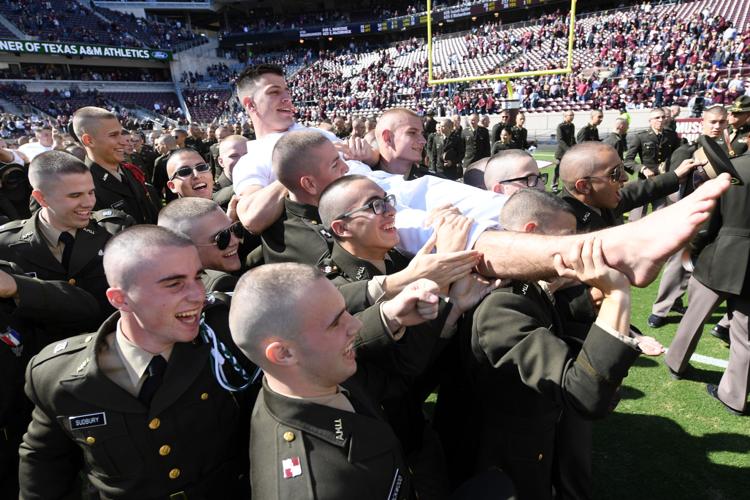 Texas A&M vs. UTSA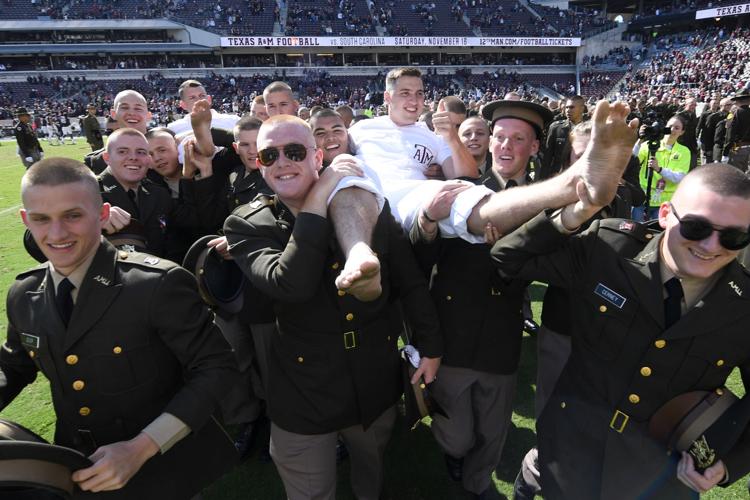 Texas A&M vs. UTSA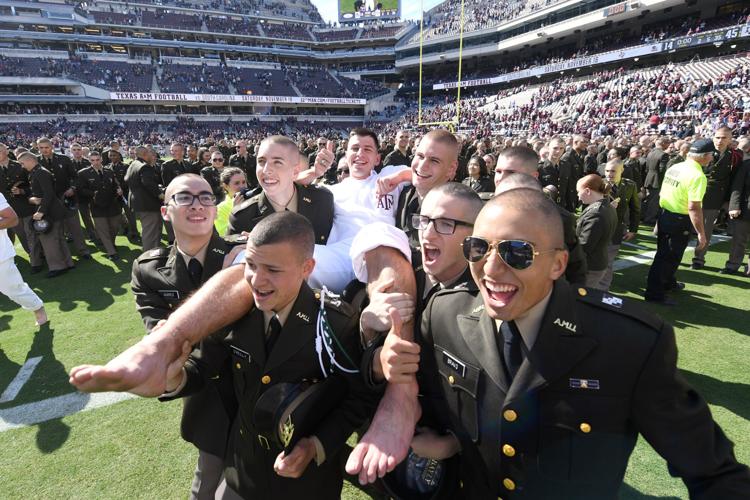 UTSA Texas A M Football
UTSA Texas A M Football
UTSA Texas A M Football
UTSA Texas A M Football
UTSA Texas A M Football
UTSA Texas A M Football
UTSA Texas A M Football
UTSA Texas A M Football
UTSA Texas A M Football
UTSA Texas A M Football
UTSA Texas A M Football
UTSA Texas A M Football
UTSA Texas A M Football
UTSA Texas A M Football
UTSA Texas A M Football
UTSA Texas A M Football
UTSA Texas A M Football
UTSA Texas A M Football
UTSA Texas A M Football
UTSA Texas A M Football
UTSA Texas A M Football
UTSA Texas A M Football
UTSA Texas A M Football
UTSA Texas A M Football
UTSA Texas A M Football
UTSA Texas A M Football
UTSA Texas A M Football
UTSA Texas A M Football
UTSA Texas A M Football
UTSA Texas A M Football
UTSA Texas A M Football
UTSA Texas A M Football
UTSA Texas A M Football
UTSA Texas A M Football
UTSA Texas A M Football