At halftime, College Station football coach Steve Huff issued a challenge to his defense. The Cougars were trailing District 8-5A Division I foe Magnolia 21-14 after the Bulldogs scored three unanswered first-half touchdowns.
College Station answered the call — and then some — by stifling Magnolia in the second half and scoring two defensive touchdowns in the fourth quarter of a 48-24 win Friday night at Cougar Stadium.
"Coach Huff told us we needed to seize the moment, and for defense, we needed to get off the field on third down and focus on that," senior linebacker Michael Medlin said. "We didn't really have our heads down. Yeah, we gave up 21 unanswered points, but we knew we had a job to do, and we did it."
College Station's rally started with a big special teams play. The Cougars (5-2, 3-1) blocked a Magnolia punt, and senior defensive back Khebrian Rumph returned it 40 yards to the 5-yard line. After a 1-yard loss, the Cougars tied the score on a 6-yard touchdown run by senior quarterback Austin Sosa.
Magnolia (4-3, 2-2) responded with its only scoring drive of the second half, finishing it with a 31-yard field goal by Ernie Mendoza to give the Bulldogs a 24-21 lead.
College Station took its first lead since the first quarter on the next drive. Senior running back Kolbe Cashion cut inside and carried Magnolia defenders on a 24-yard gain to the Bulldogs' 37-yard later. Four plays, Sosa scored on a 3-yard run for a 28-24 lead late in the third quarter.
The Cougar defense took over from there. The Bulldogs lost 18 yards on a snap over quarterback Travis Moore's head, giving them third-and-23 from their own 32 at the end of the third quarter. College Station senior defensive back Mark Taplette intercepted Moore's pass on the first play of the fourth quarter, returning it 45 yards for a touchdown.
Magnolia's next drive ended when College Station senior linebacker Traevon Thompson stripped the ball from a Bulldog and rumbled 40 yards for another TD and a 41-24 lead. Both Magnolia turnovers turned into TDs came on third down.
College Station sophomore defensive lineman Caleb Skow also recovered a fumble forced by junior linebacker Bubba Carter late in the fourth quarter to cap the flurry of electric defensive plays.
College Station held Magnolia junior running back Mitch Hall to just 52 second-half yards in his 31-carry, 227-yard performance. Hall was dominant in the first half, racking up 175 yards behind a large offensive line. Moore completed 10 of 20 passes for 183 yards, much of that to senior wide receiver Ben Renfro, who caught six passes for 143 yards.
"We started to slow down the run in the second half, and we started getting some penetration," Huff said. "They're good up front. They do a great job. They're very big, and [Hall] is really, really good. Both of [Magnolia's running backs] are. But we started getting a little push, and it changed the momentum of the ballgame."
The Cougars got off to a quick start, using their trademark up-tempo offense to take a 14-0 first-quarter lead. Sophomore quarterback Jett Huff connected with senior wide receiver Trey Winn on a 39-yard pass to get College Station to the Magnolia 14 before handing the reins to junior running back Roderick Brown, who scored on a 1-yard run six plays later on the opening drive.
After a Magnolia three-and-out, the Cougars used a similar formula of well-timed passes from Huff, including a 20-yarder to fellow sophomore Houston Thomas that the 6-foot-4 wideout caught over his defender, and a steady diet of Brown and Cashion carries to drive deep into Magnolia territory. Brown eventually broke away for a 10-yard TD run.
Brown added a 2-yard TD run in the fourth quarter and was College Station's leading rusher with 94 yards and three touchdowns on 22 carries. Jett Huff threw for 136 yards on 8-of-13 passing, all in the first half, while sophomore Dalton Carnes was the Cougars' leading receiver with three catches for 55 yards.
The win over Magnolia gives College Station solid positioning in the fight for the district's top two spots and home-field advantage in the bi-district round of the Class 5A Division I playoffs. The Cougars will try to continue toward that goal at 7:30 p.m. next Friday at Willis.
College Station vs. Magnolia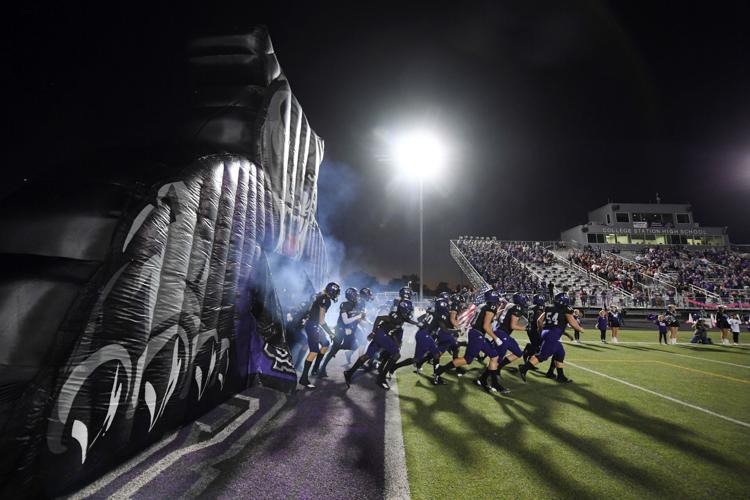 College Station vs. Magnolia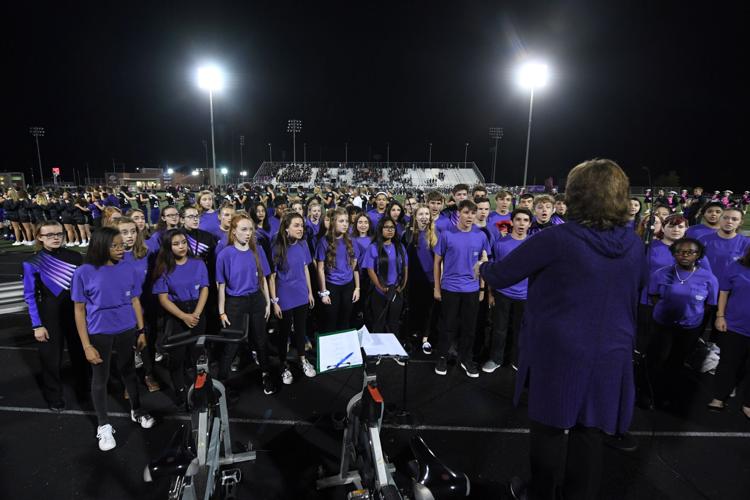 College Station vs. Magnolia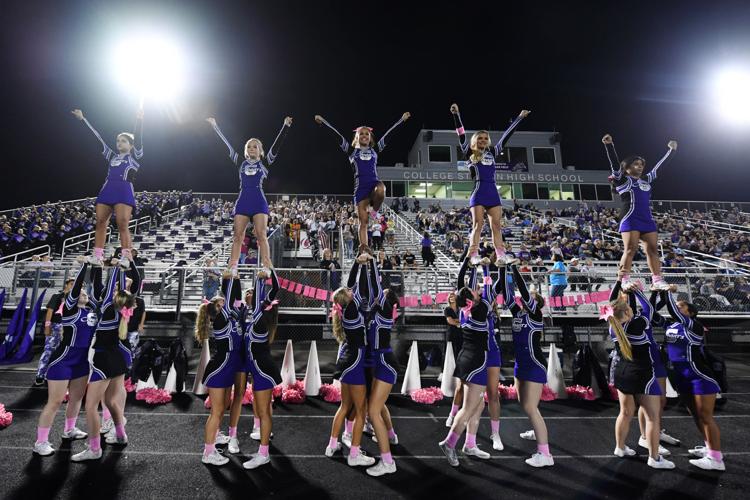 College Station vs. Magnolia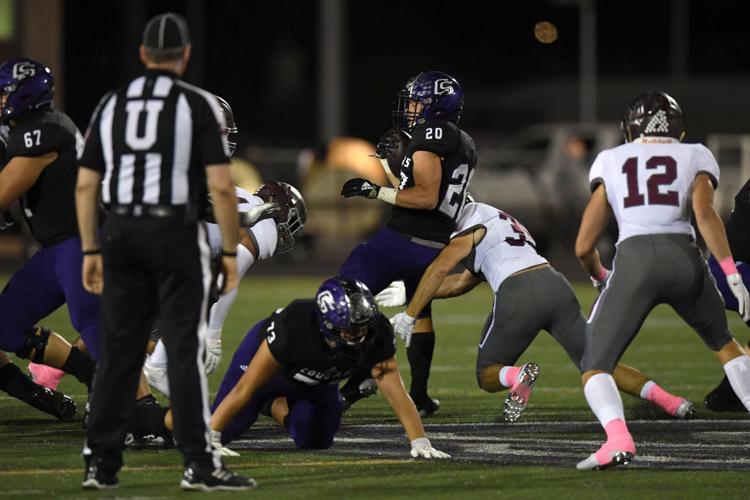 College Station vs. Magnolia
College Station vs. Magnolia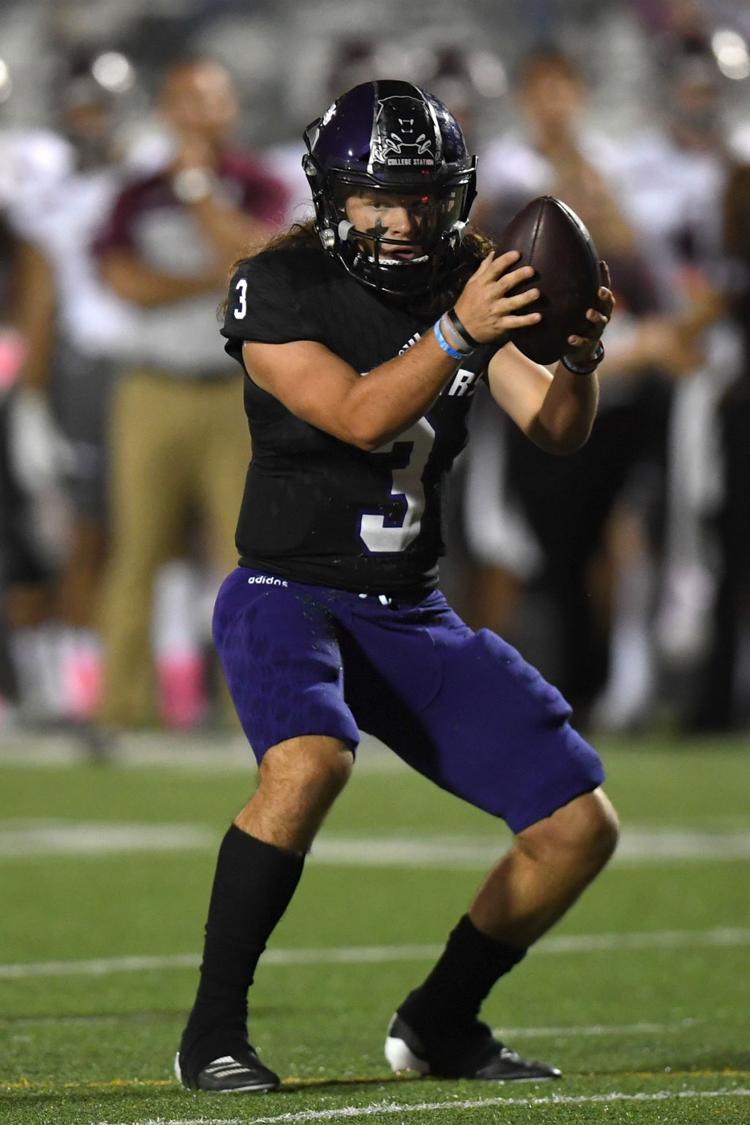 College Station vs. Magnolia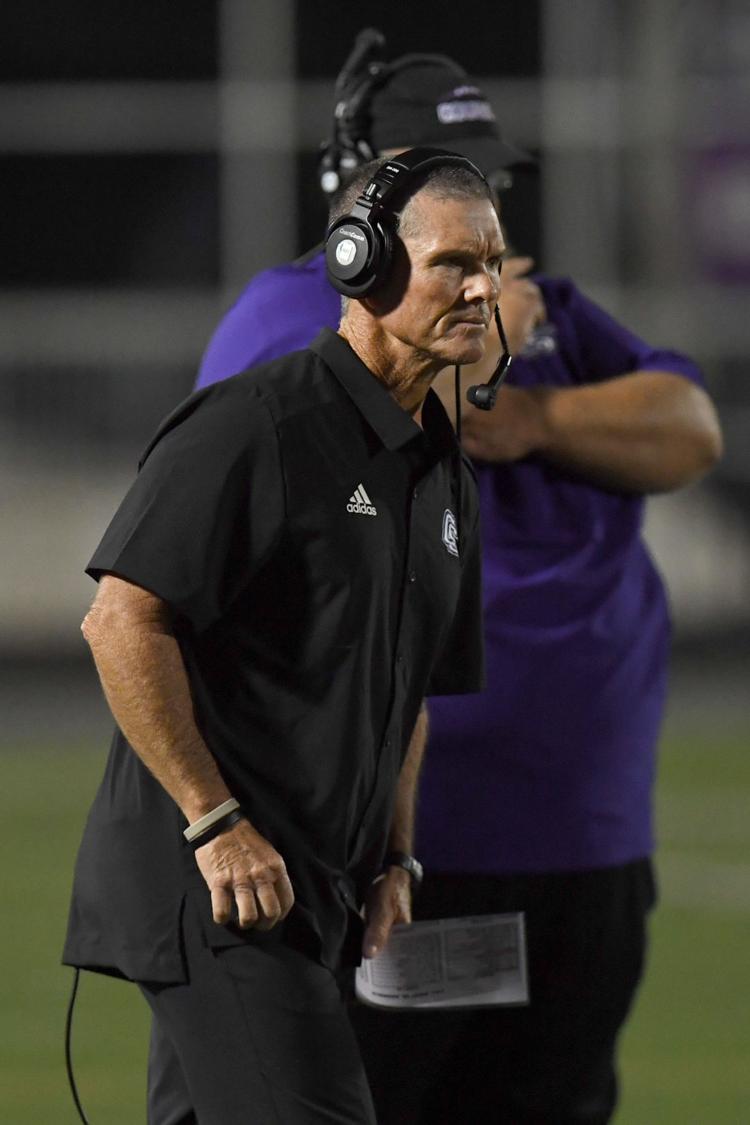 College Station vs. Magnolia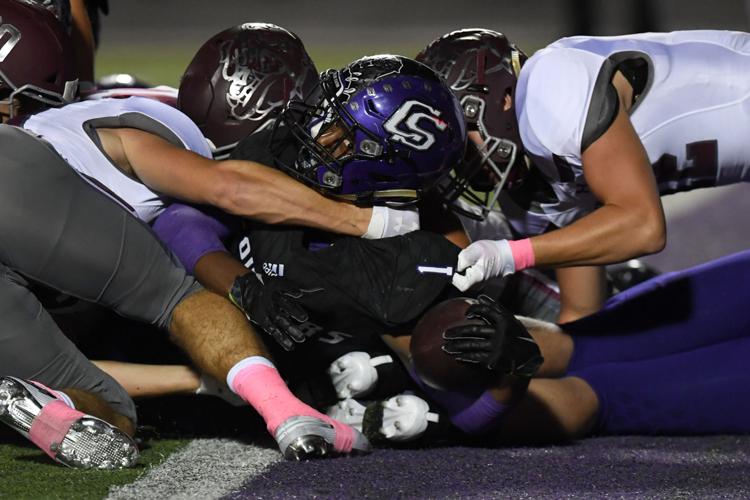 College Station vs. Magnolia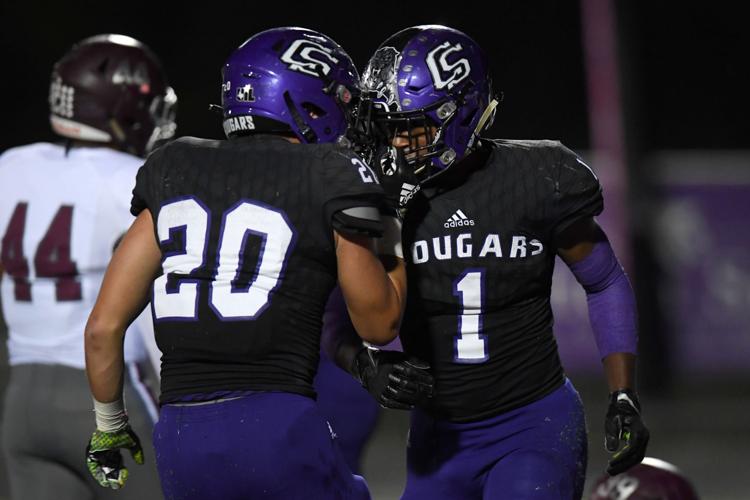 College Station vs. Magnolia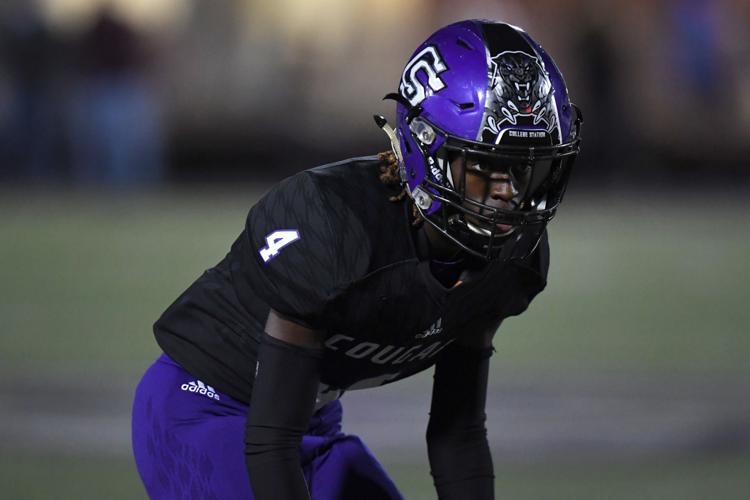 College Station vs. Magnolia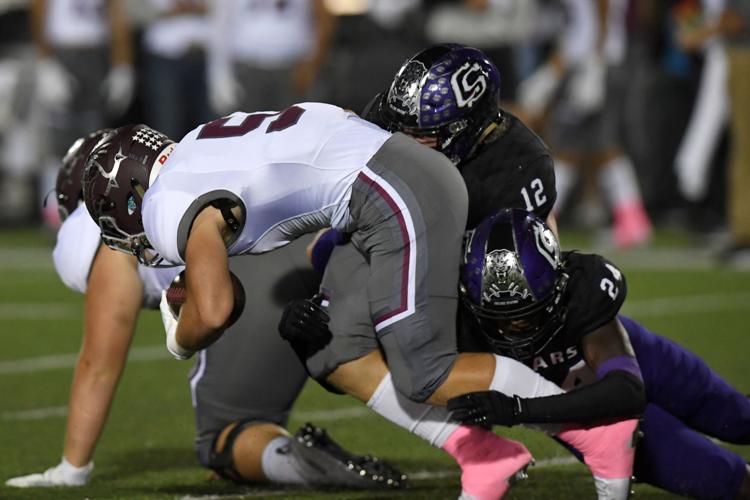 College Station vs. Magnolia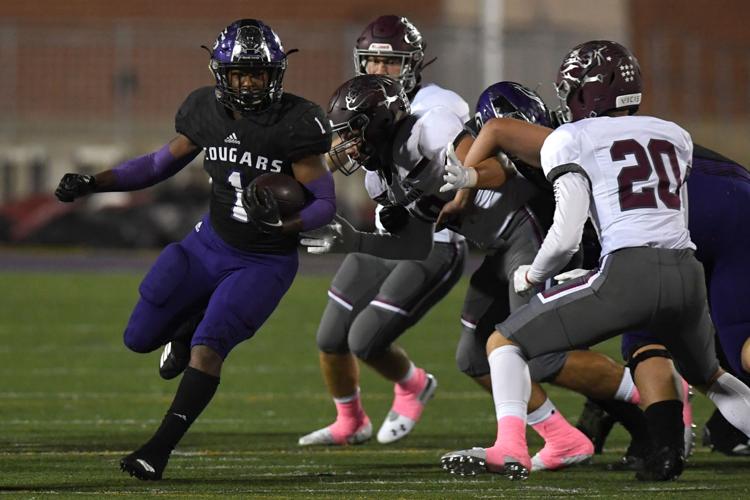 College Station vs. Magnolia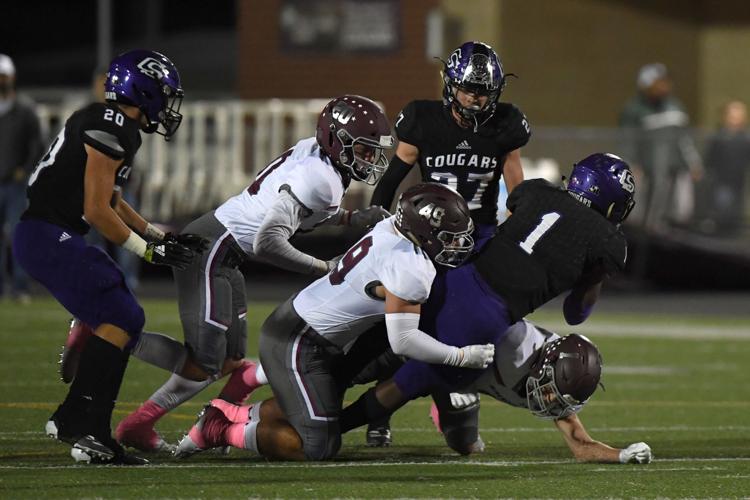 College Station vs. Magnolia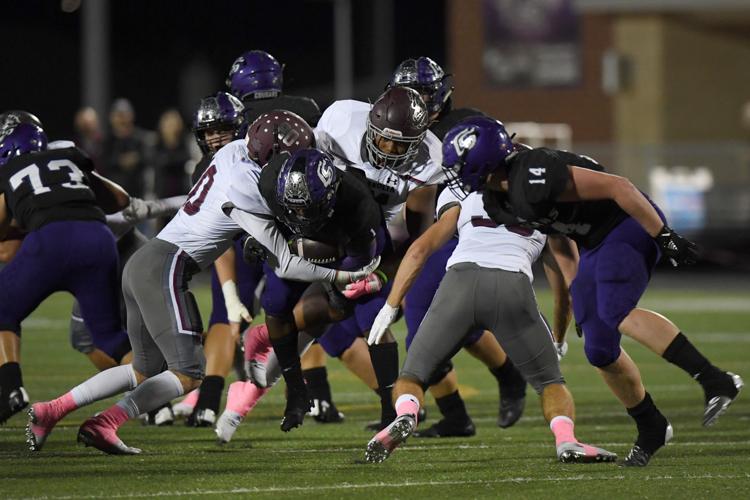 College Station vs. Magnolia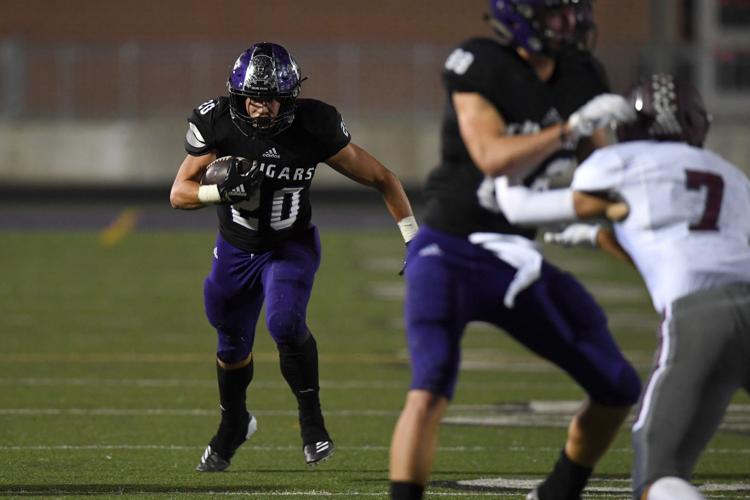 College Station vs. Magnolia
College Station vs. Magnolia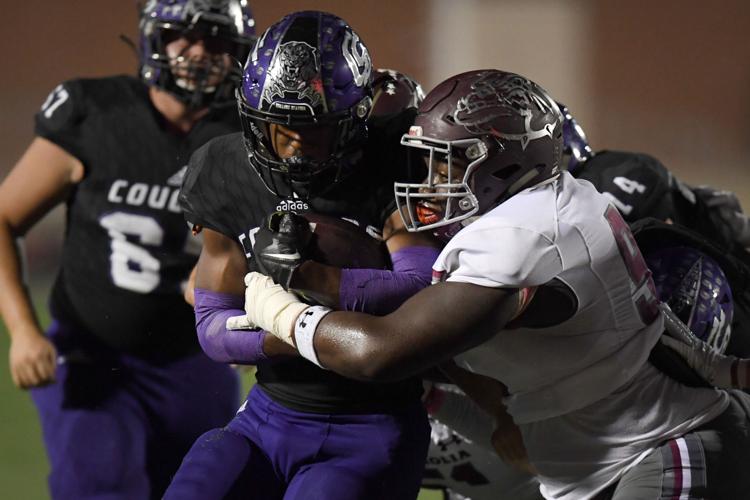 College Station vs. Magnolia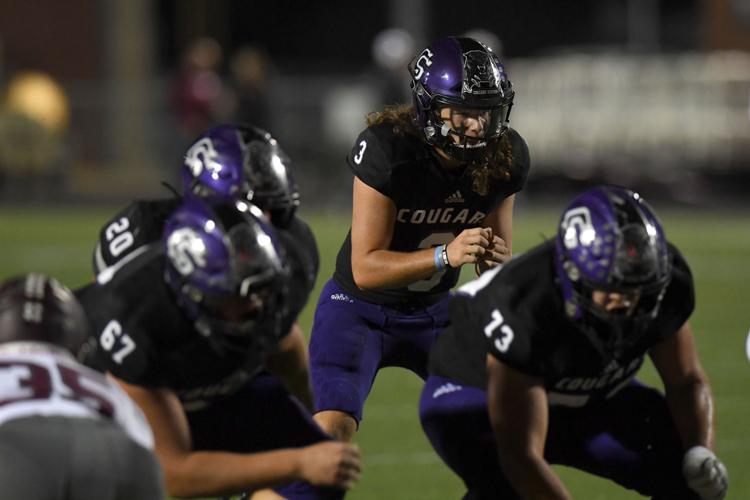 College Station vs. Magnolia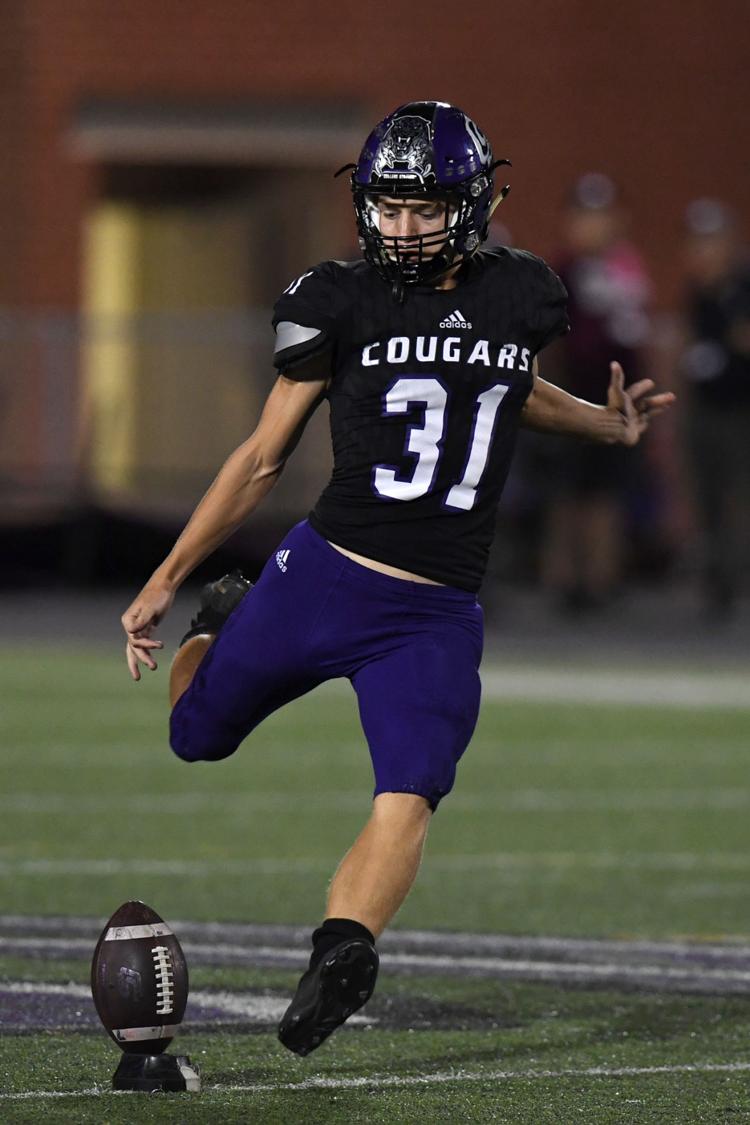 College Station vs. Magnolia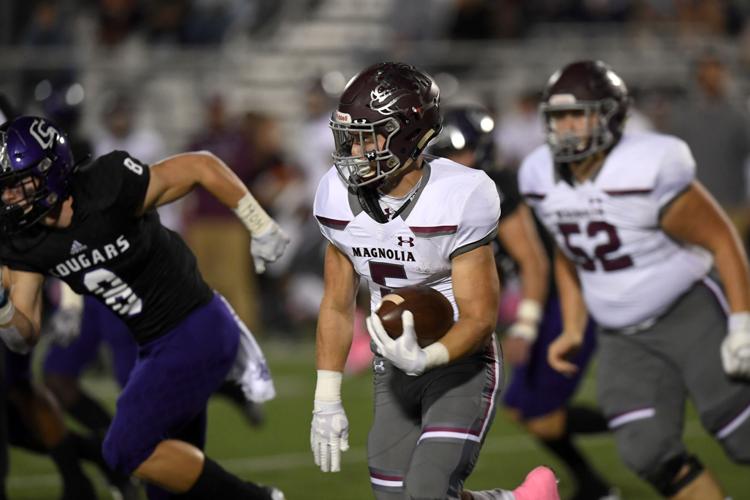 College Station vs. Magnolia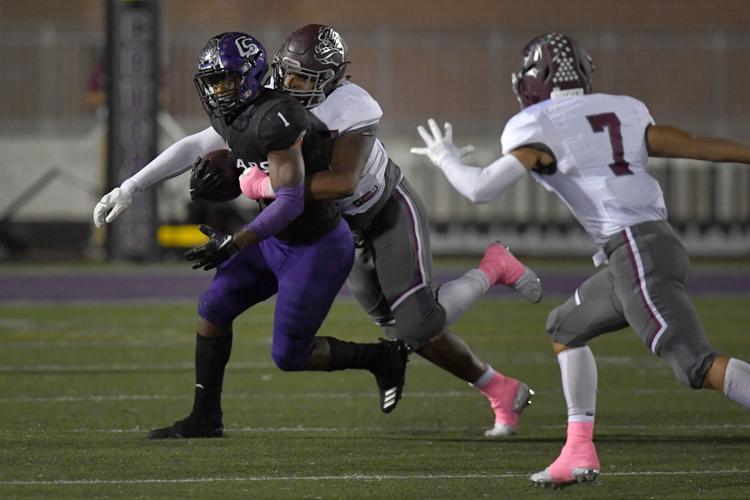 College Station vs. Magnolia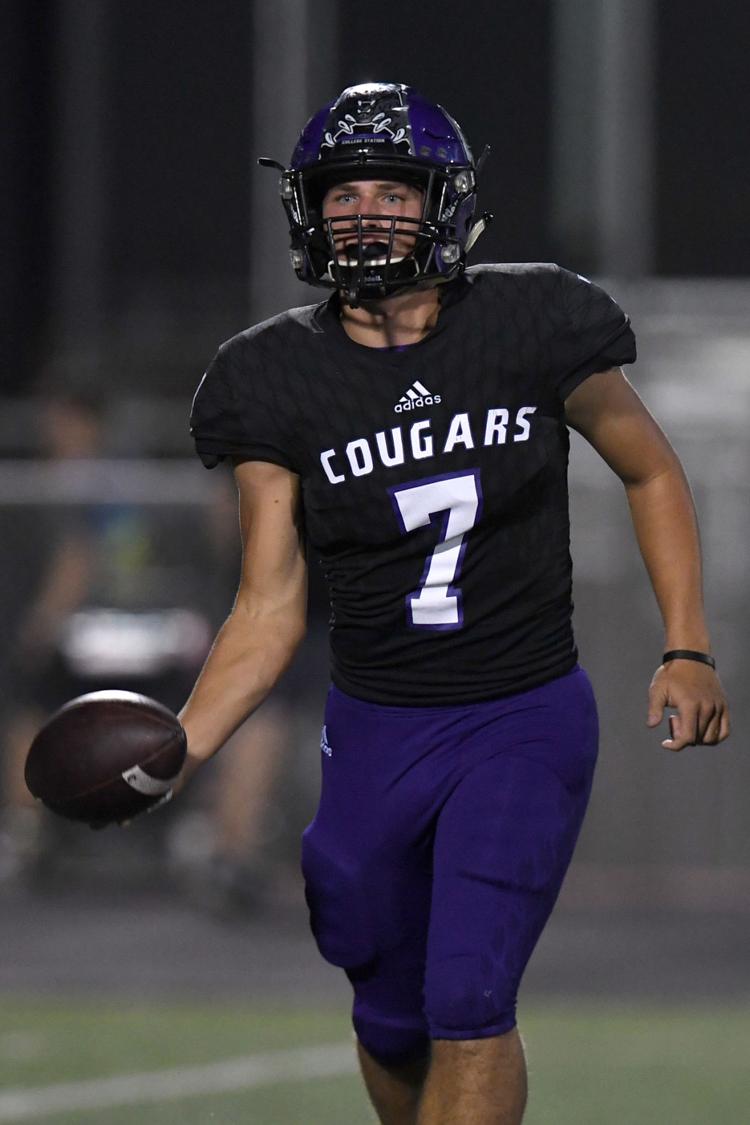 College Station vs. Magnolia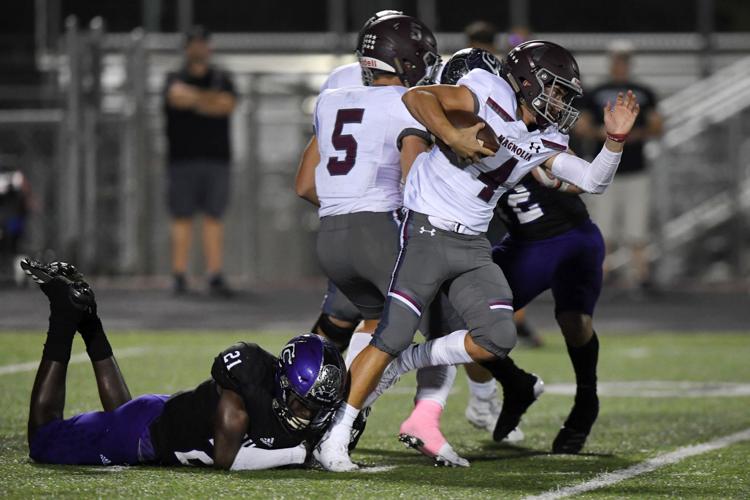 College Station vs. Magnolia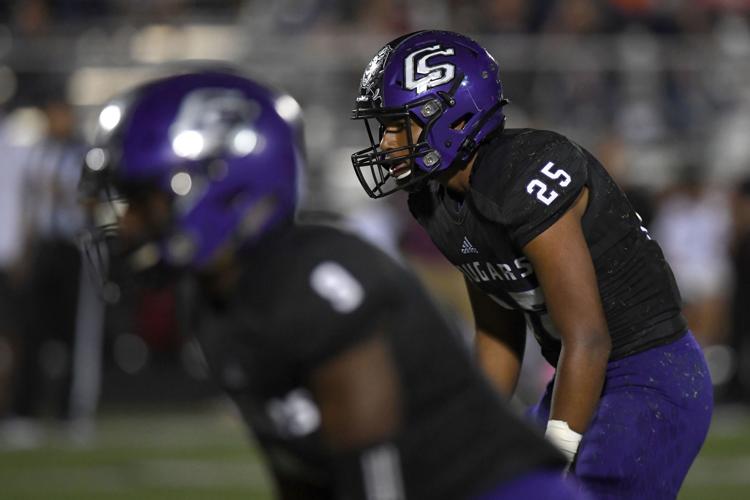 College Station vs. Magnolia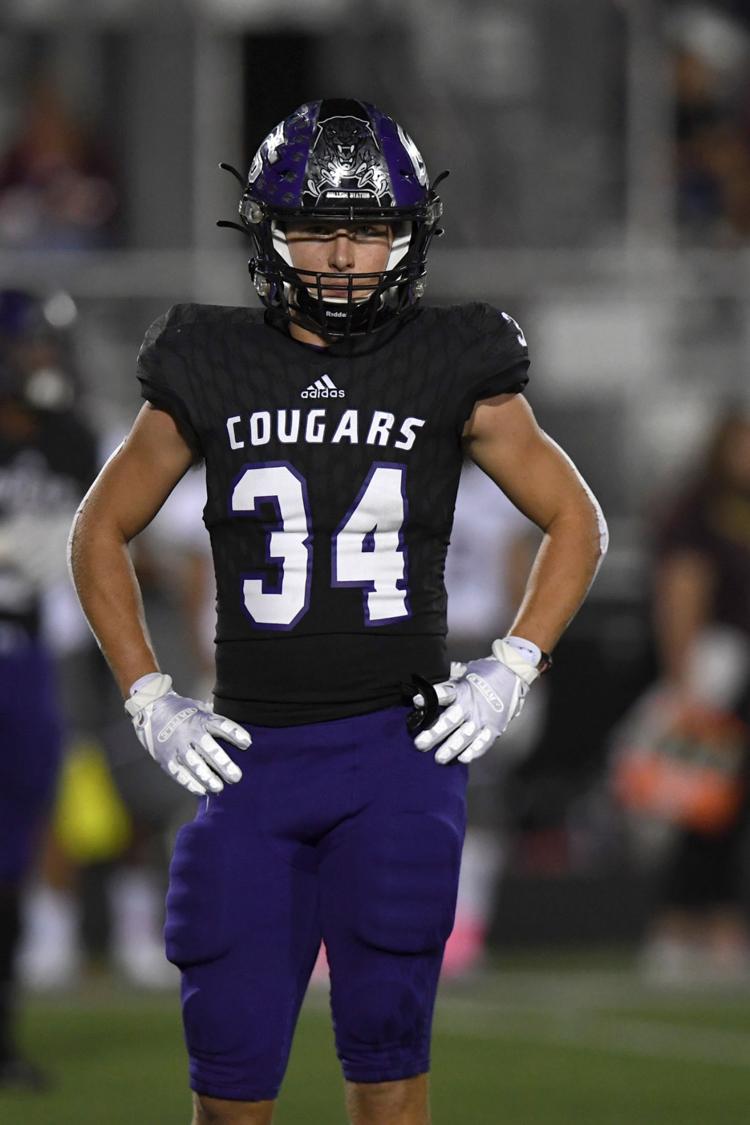 College Station vs. Magnolia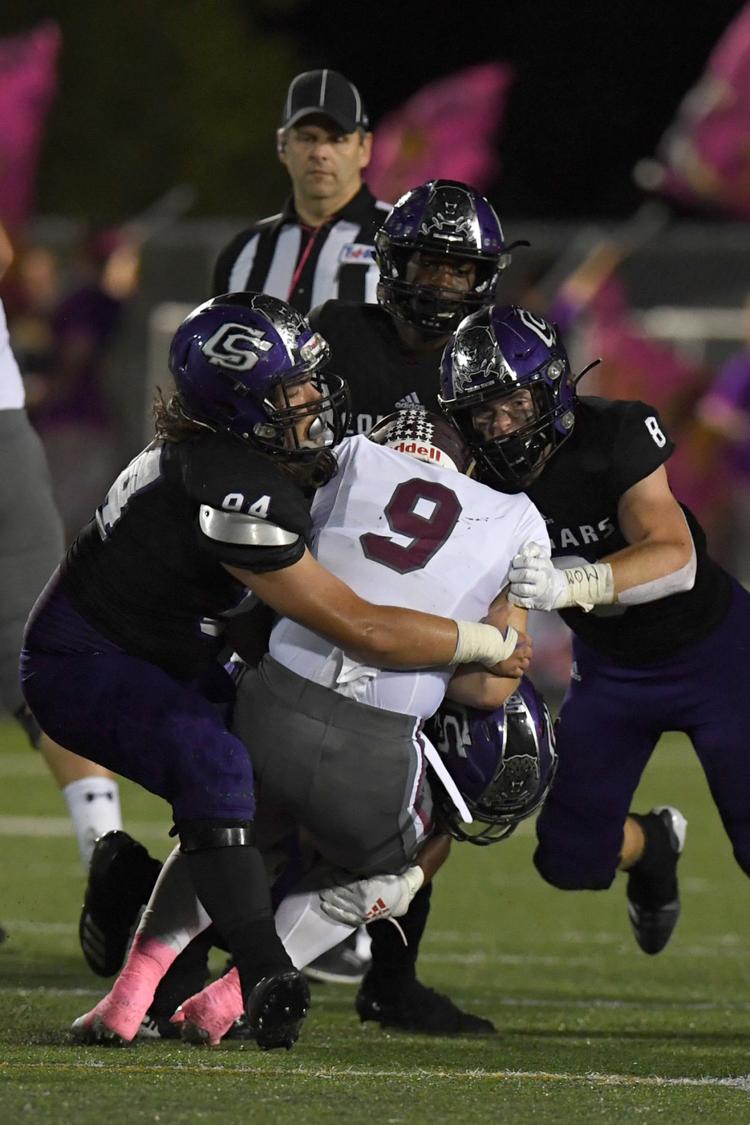 College Station vs. Magnolia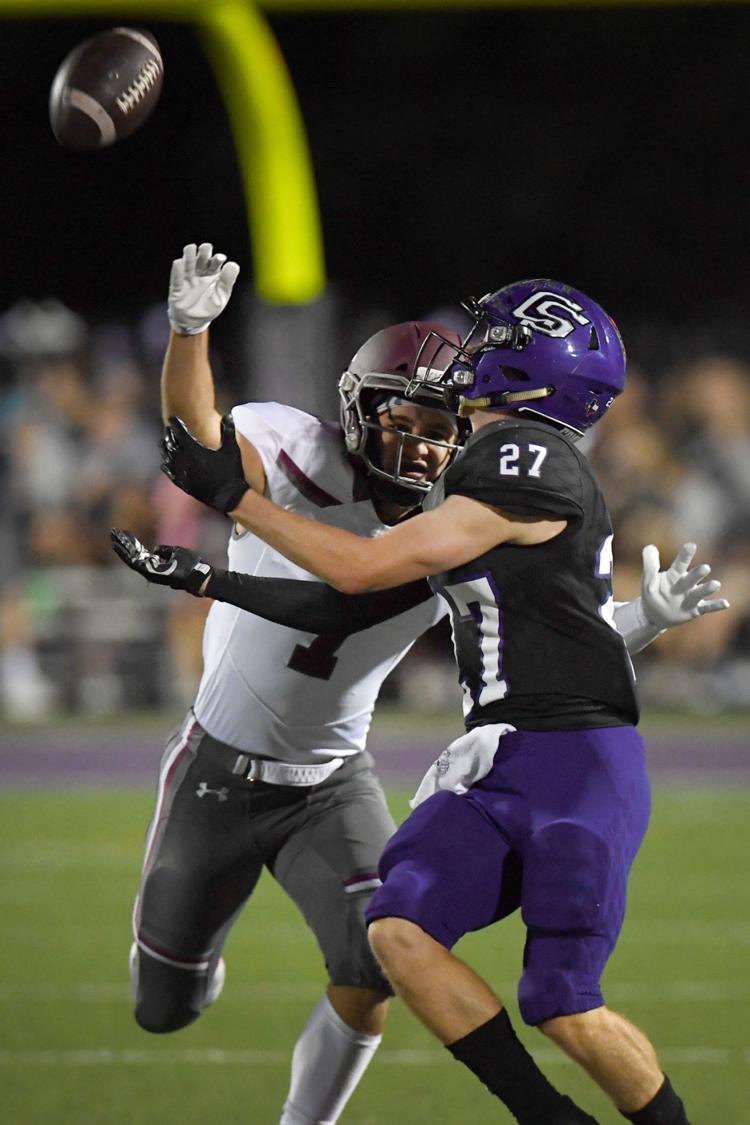 College Station vs. Magnolia