WACO — An opening 65-yard touchdown pass from Frisco Lone Star quarterback Garret Rangel to wide receiver Marvin Mims and a 35-yard TD pass to Brandon Spencer almost two minutes later set the tone for the Rangers' 45-30 win over College Station in the Class 5A Division I area playoffs at Waco ISD Stadium on Friday.
Mims — who is committed to Oklahoma and expected not to play in the area round because of an injury — went on to score again in the opening drive of the third quarter on a 75-yard TD pass from Rangel.
College Station head coach Steve Huff said facing the Lone Star offense was a challenge because of players like Mims.
"You just have to regroup," Huff said. "That's what they do so well. It's kind of shock and awe. They just kind of hitch it in a one-play deal and there's a reason [Mims] is committed to OU. But then again, it's up to us to tackle him."
Dawson Schremp put the Cougars (8-4) on the scoreboard late in the first with a 16-yard field goal. Schremp accounted for nine of the team's points.
"He's real solid," Huff said. "I watched him early on kick it into the wind when we kicked an extra-point down there, and he just absolutely nailed it, so I felt good about him kicking into the wind. Good thing is he's only a sophomore."
Despite the three touchdowns in the first half from the Rangers, College Station drew within nine points before halftime after 2-yard touchdown runs by Austin Sosa and Roderick Brown with 11:55 and 3:40 left, respectively, in the second quarter.
"The kids felt good about it," Huff said about going into halftime down 28-19. "They were very confident. We were hitting some pitches offensively, getting stops defensively, and so it was a matter of coming out and scoring in the first drive. That was the only thing we told them: score on the first drive."
But the three big runs by Lone Star (12-0) in the first and third quarter gave the Rangers enough momentum to hold off the Cougars. Lone Star's offense churned out 101 rushing yards, 300 passing yards and six touchdowns.
"The one thing that we talked about before this game was to stay away from the big plays, and we were not able to do that," Huff said. "We gave up obviously some big plays, but I couldn't be prouder of the way our kids fought today. They got down early like that, come back and fought, then it was 14-10. Our kids played their tails off."
The Cougars showed their fight until the last second when they secured a safety with 57 seconds left in the fourth quarter. What seemed like a short amount of time to score any more points, Huff saw as plenty of time to get the ball back and continue playing.
"They took a safety —we're like, this is a two-score game now. That's all we had on our mind was how to still get an onside kick," Huff said.
College Station has 42 seniors on its roster, including key players like Kolbe Cashion, Austin Sosa, Trey Winn and Michael Medlin. Huff said it's hard to replace leaders like them, but he can't wait to see what his younger players will bring to the team next season.
"I'm going to miss the senior class," Huff said. "They are just a good, cohesive group of guys. Someone like Kolbe Cashion is hard to replace, but we do have players coming back who have played a lot of varsity ball this year, so we'll take some time off and regroup in offseason, and I'm sure the younger ones will be ready to go to work."
College Station vs. Frisco Lone Star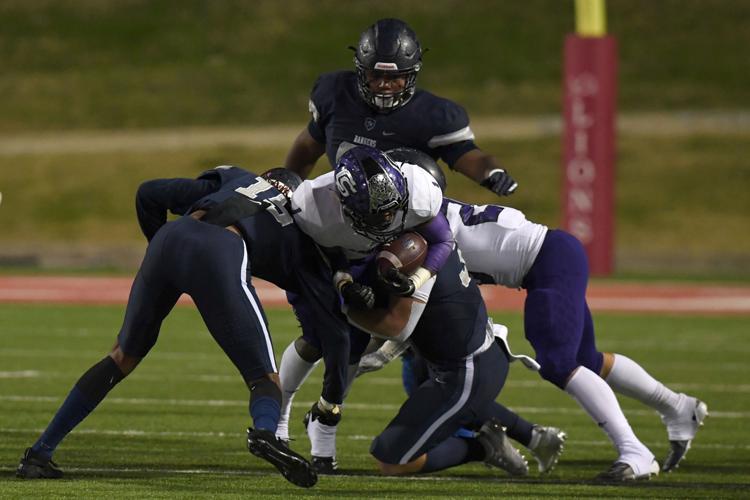 College Station vs. Frisco Lone Star
College Station vs. Frisco Lone Star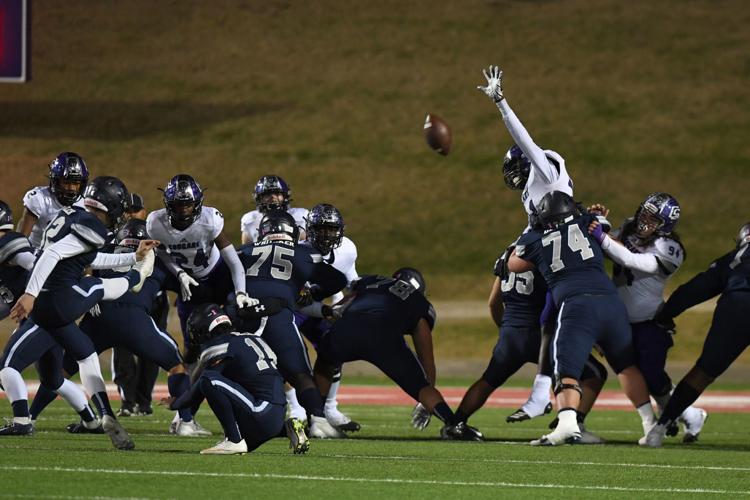 College Station vs. Frisco Lone Star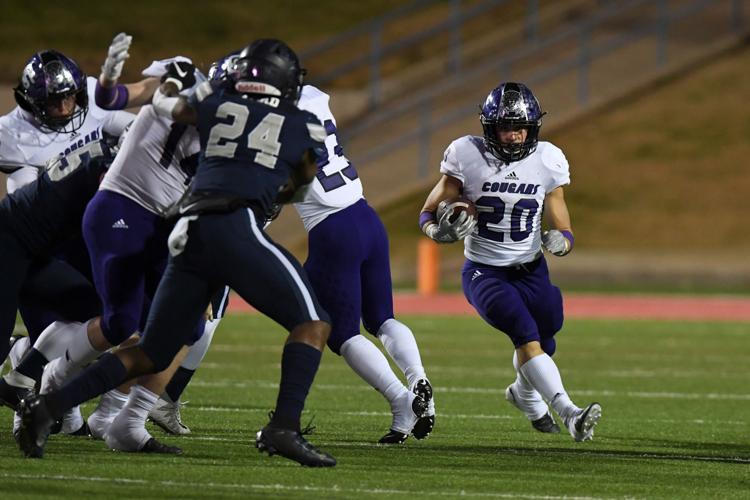 College Station vs. Frisco Lone Star
College Station vs. Frisco Lone Star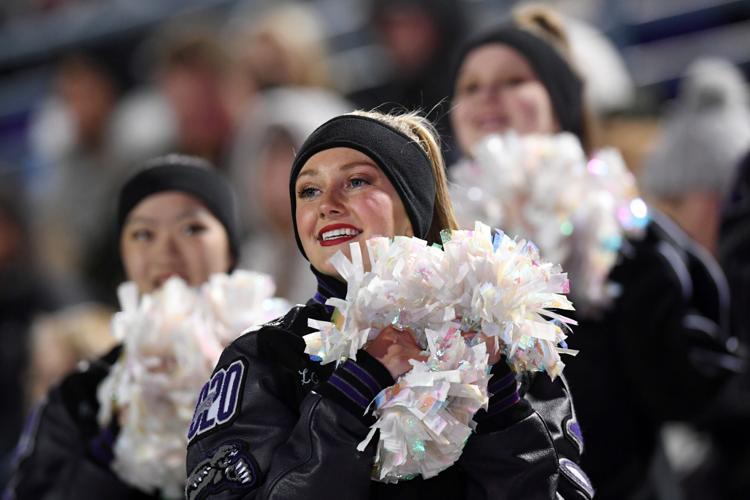 College Station vs. Frisco Lone Star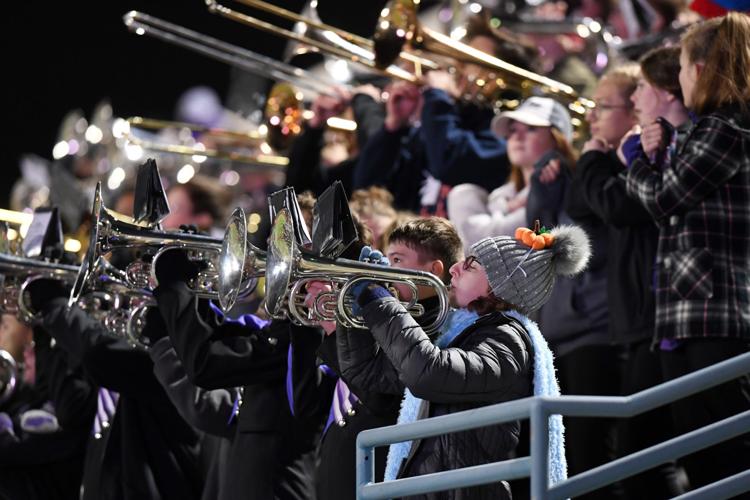 College Station vs. Frisco Lone Star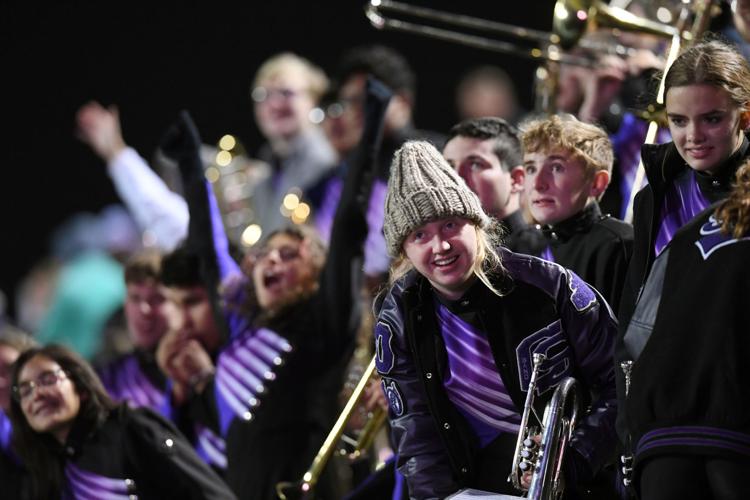 College Station vs. Frisco Lone Star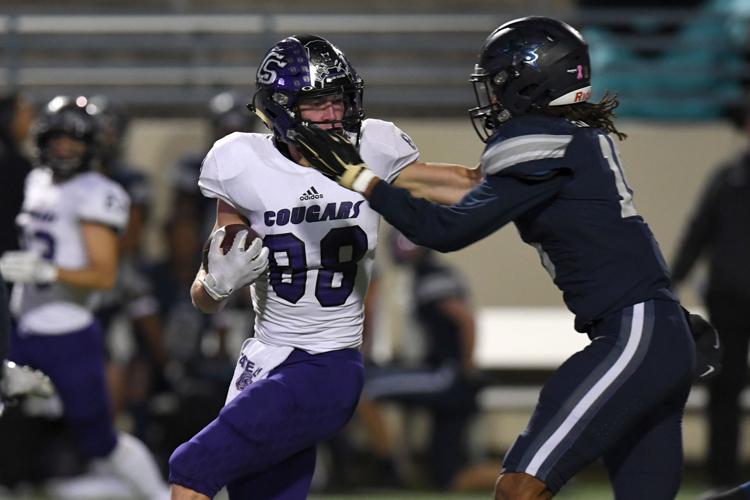 College Station vs. Frisco Lone Star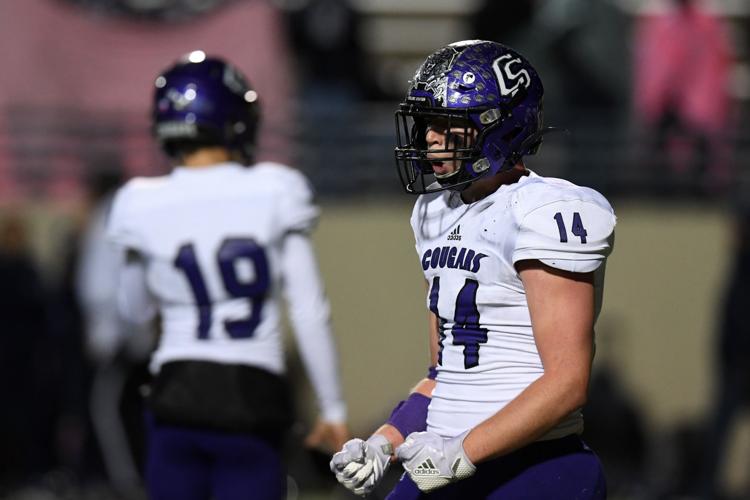 College Station vs. Frisco Lone Star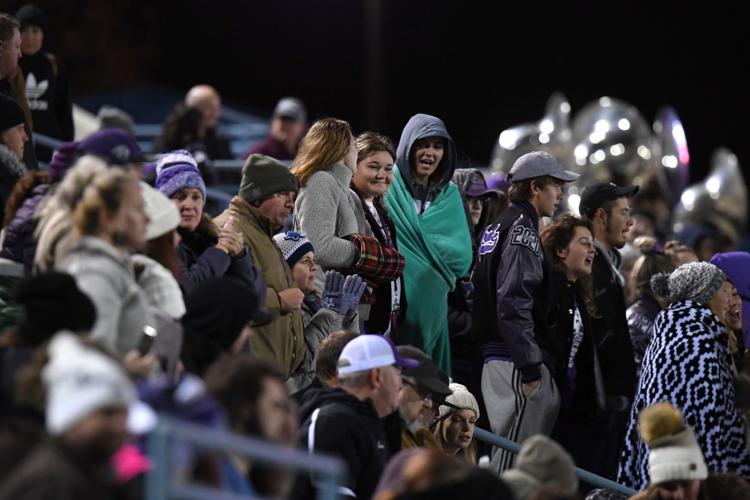 College Station vs. Frisco Lone Star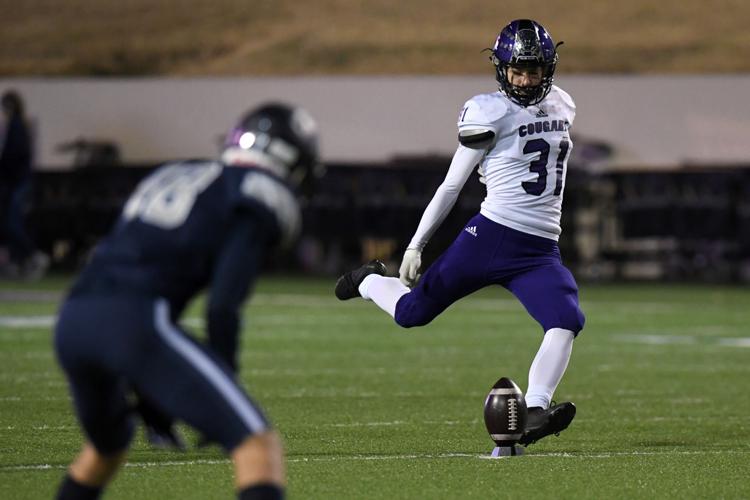 College Station vs. Frisco Lone Star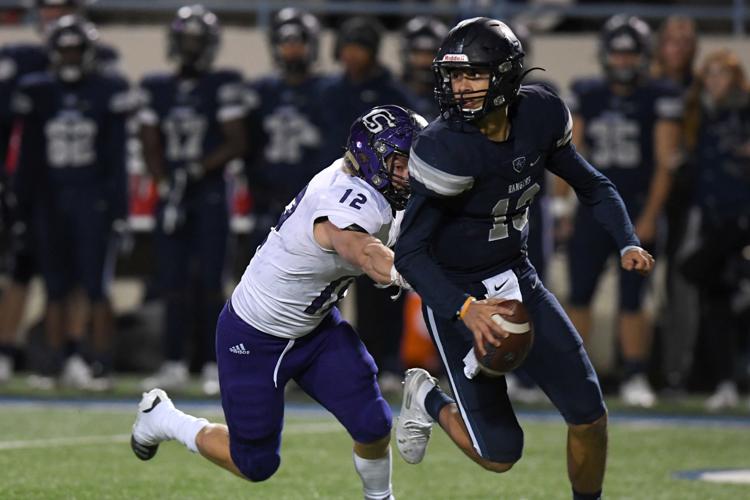 College Station vs. Frisco Lone Star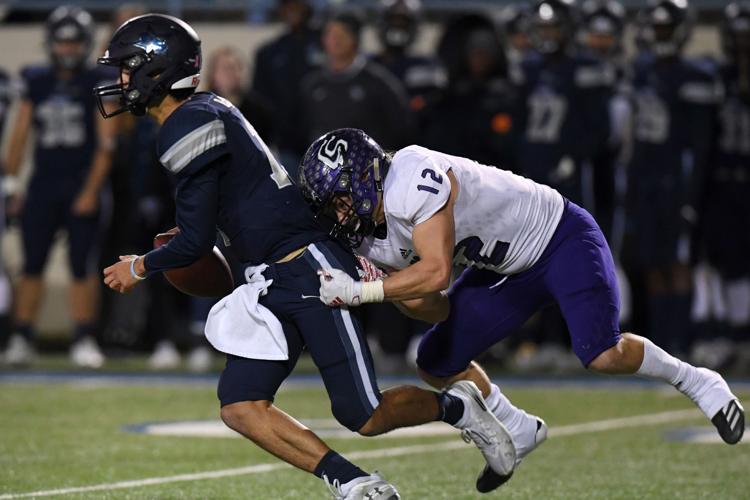 College Station vs. Frisco Lone Star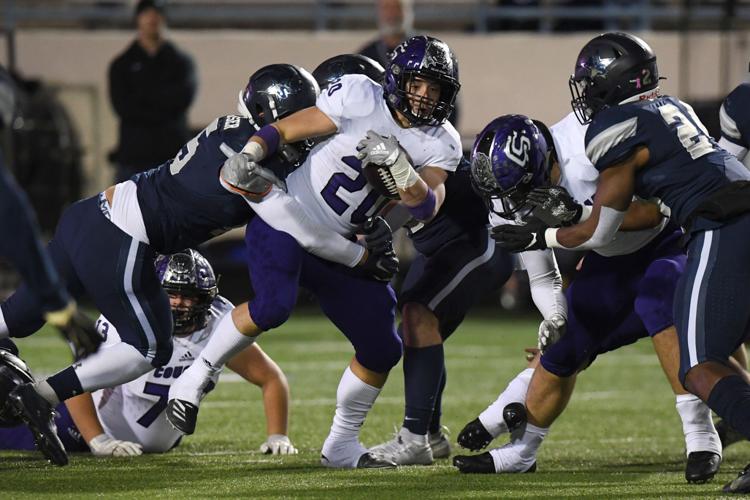 College Station vs. Frisco Lone Star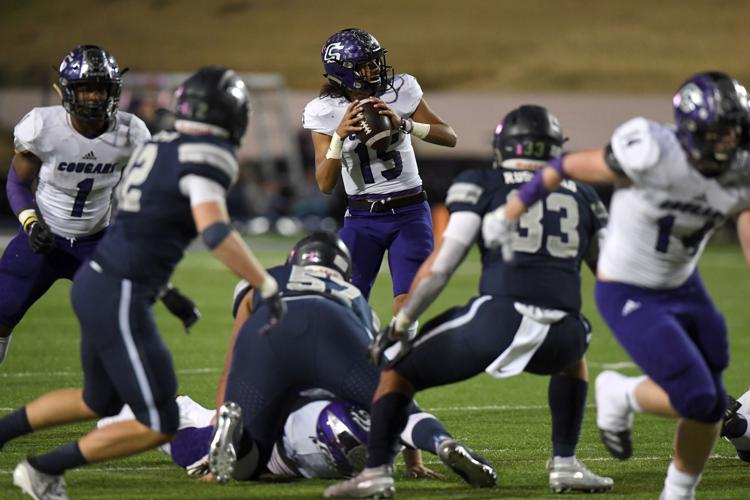 College Station vs. Frisco Lone Star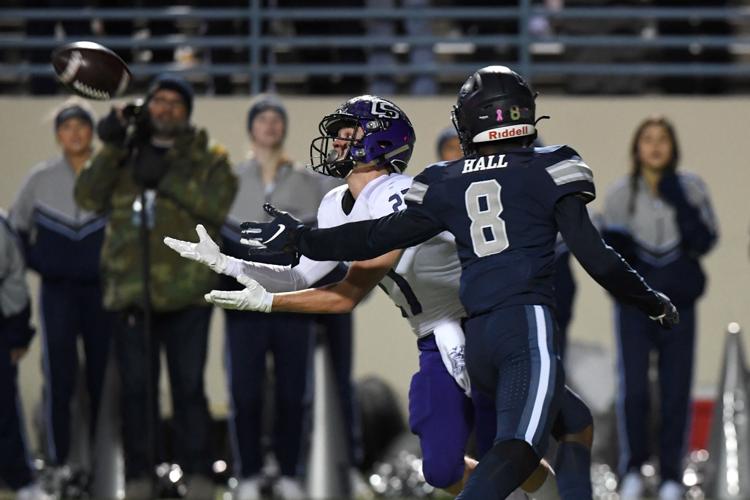 College Station vs. Frisco Lone Star
College Station vs. Frisco Lone Star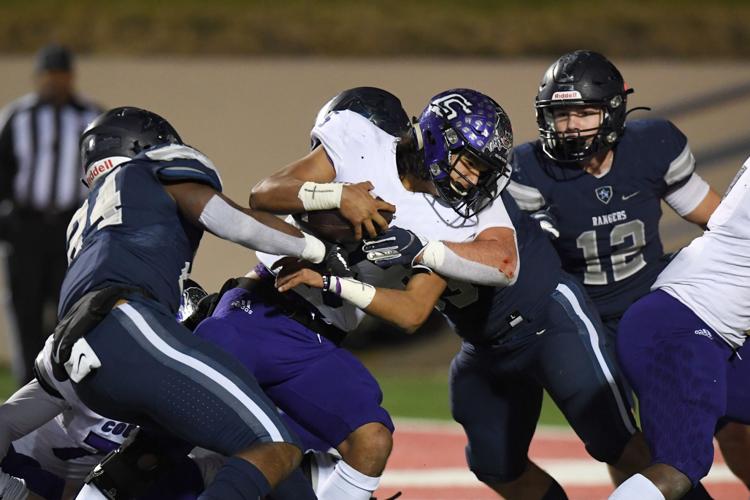 College Station vs. Frisco Lone Star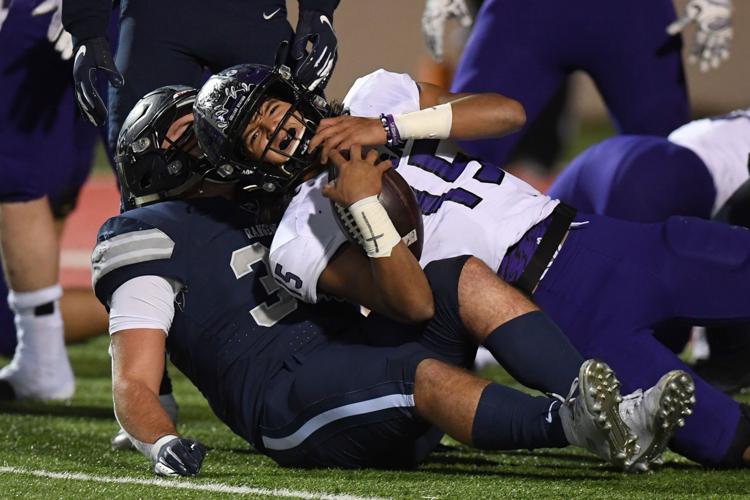 College Station vs. Frisco Lone Star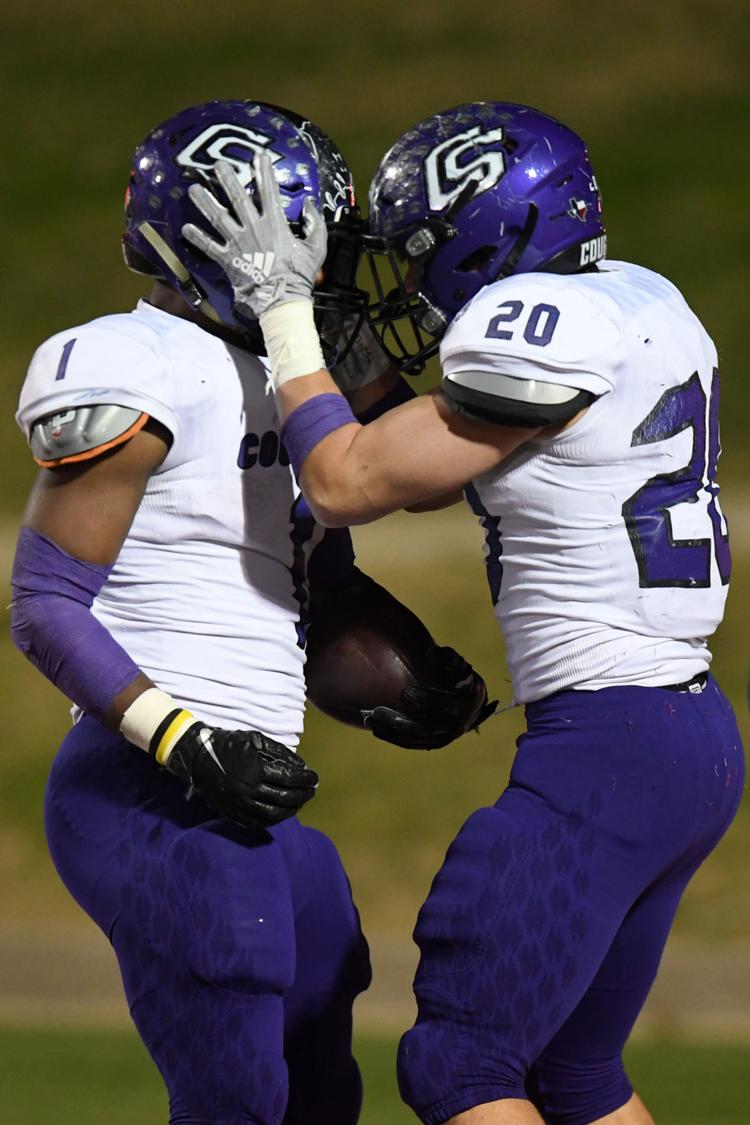 College Station vs. Frisco Lone Star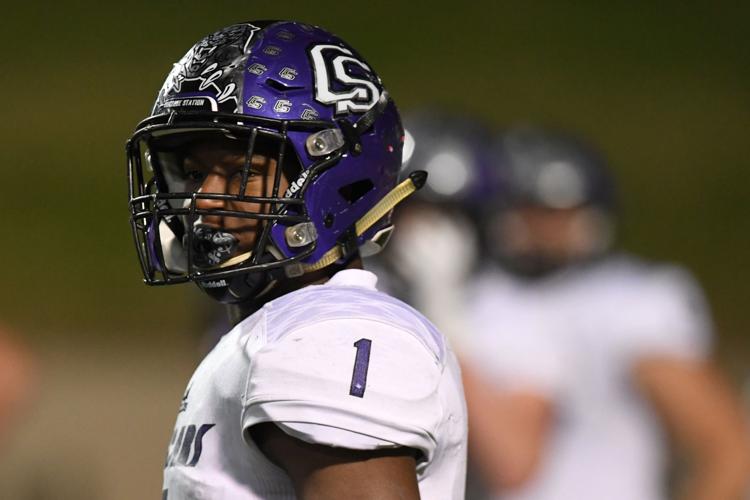 College Station vs. Frisco Lone Star