Adapting and growing can sum up Michael Medlin's time at College Station. From moving positions to an injury to becoming a captain, his high school football career has taken the senior inside linebacker for a whirlwind, but he says he wouldn't have it any other way.
"My freshman and sophomore year I actually played outside linebacker, so in outside linebacker you're more in pass coverage, and switching to middle linebacker you're more with the run game," Medlin said. "Having both of those abilities is really helpful."
And getting to play anywhere on the football field fulfills his passion for the sport.
"I've been watching football all my life, and then I started playing in middle school," Medlin said. "I fell in love with it and just stuck with it. In middle school I used to run track, but I tore my [posterior cruciate ligament] my junior year, so I just focused on rehab and getting ready for my senior year."
He also played baseball, but defensive coordinator Chance Locklear said Medlin's dedication to football never wavered, even if that meant coming in early for workouts and leaving late.
"Spring of his sophomore year he was still playing baseball, and he was leaving baseball practice to come into spring football, and he was coming in early to meet with me to watch film when other people were doing other things," Locklear said. "He was willing to give up that time to learn, to put himself and the team in the best situation to be successful. He's always been a team-first guy."
College Station (6-3, 4-2) will need Medlin's and his teammates' best effort at 7:30 p.m. Friday when the Cougars host the Magnolia West Mustangs (5-4, 4-2) at Cougar Field in its regular-season finale. College Station needs to win to push its streak of playoff appearances to five straight years.
With their postseason lives on the line, the Cougars plan to switch things up.
"The coaches have been on to us that this is a big week," Medlin said. "The past couple of weeks we have been struggling in our secondary and covering the pass, but I think the coaches have changed some coverages, so we're getting used to that."
Medlin leads College Station's defense in solo tackles with 48. He also has 86 total tackles and 10 tackles for loss this season.
Despite his success on the field, Medlin said he doesn't plan on continuing football once he graduates. He will attend Blinn before transferring to Texas A&M with a major related to technology.
But for now, he is focusing on being a good leader to the underclassmen on the team.
"One of my goals as a captain is to make sure the sophomores and freshmen are more involved," Medlin said. "I make sure that they are stepping up, because a lot of sophomores are starting for us."
Locklear said the progress Medlin has made throughout the years has impressed the entire coaching staff.
"We knew that it would just continue this year, and it has," Locklear said. "He's stepped up, and he's the one calling the defense, calling the coverages and doing all those things now. Last year he had other guys around him — he had other seniors that were doing most of the talking. So this year being one of the returners, it's him. He's having to talk a lot more, which probably gets him out of his comfort zone a little bit, but he's doing a good job for us."
Medlin said he's enjoyed taking on more responsibility this season, including being named a team captain.
"It's pretty cool," Medlin said. "I'm more of a laid-back leader. I lead by example."
College Station vs. Magnolia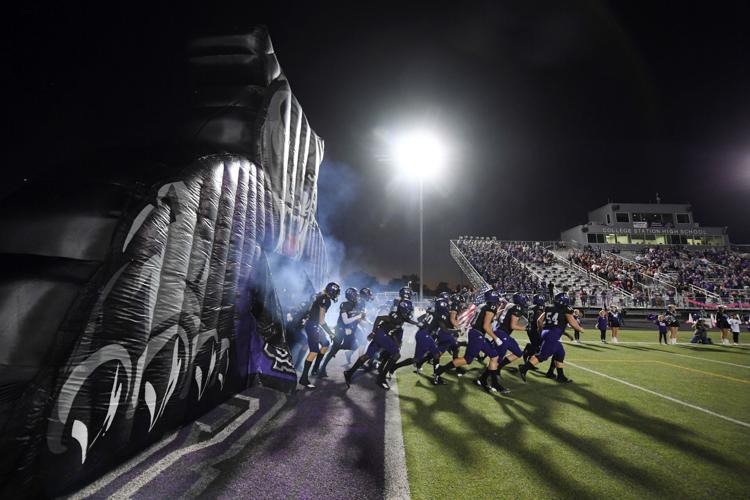 College Station vs. Magnolia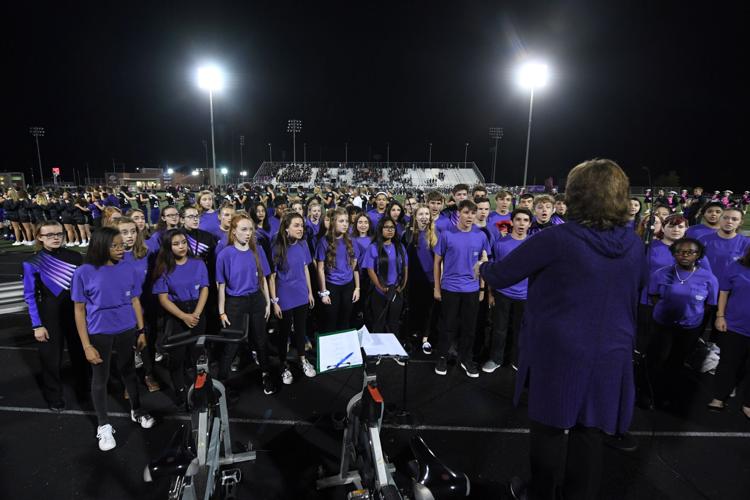 College Station vs. Magnolia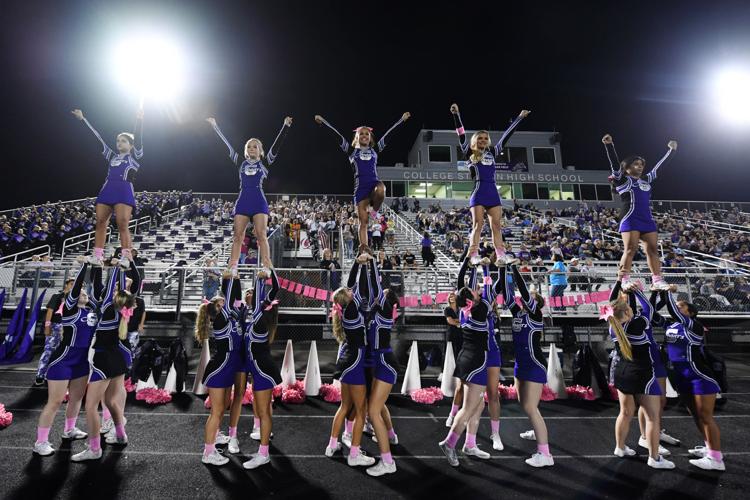 College Station vs. Magnolia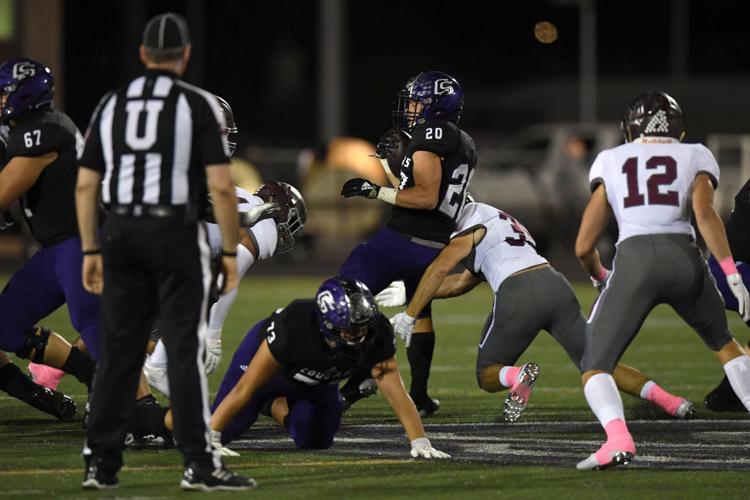 College Station vs. Magnolia
College Station vs. Magnolia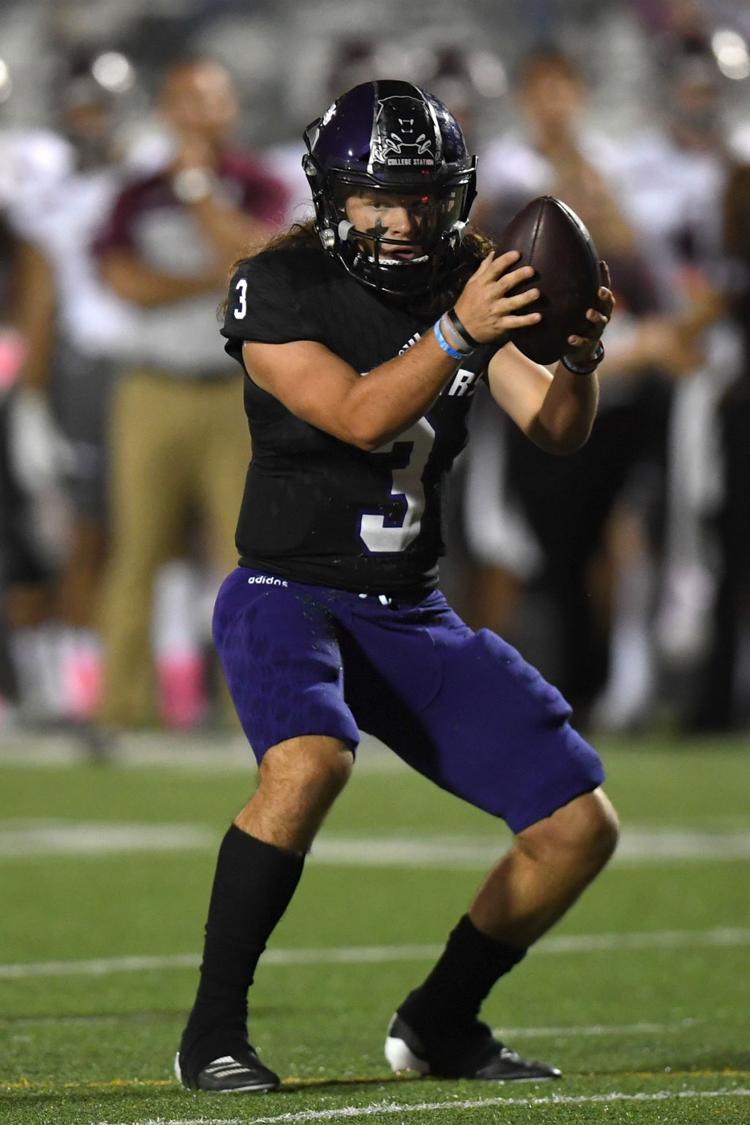 College Station vs. Magnolia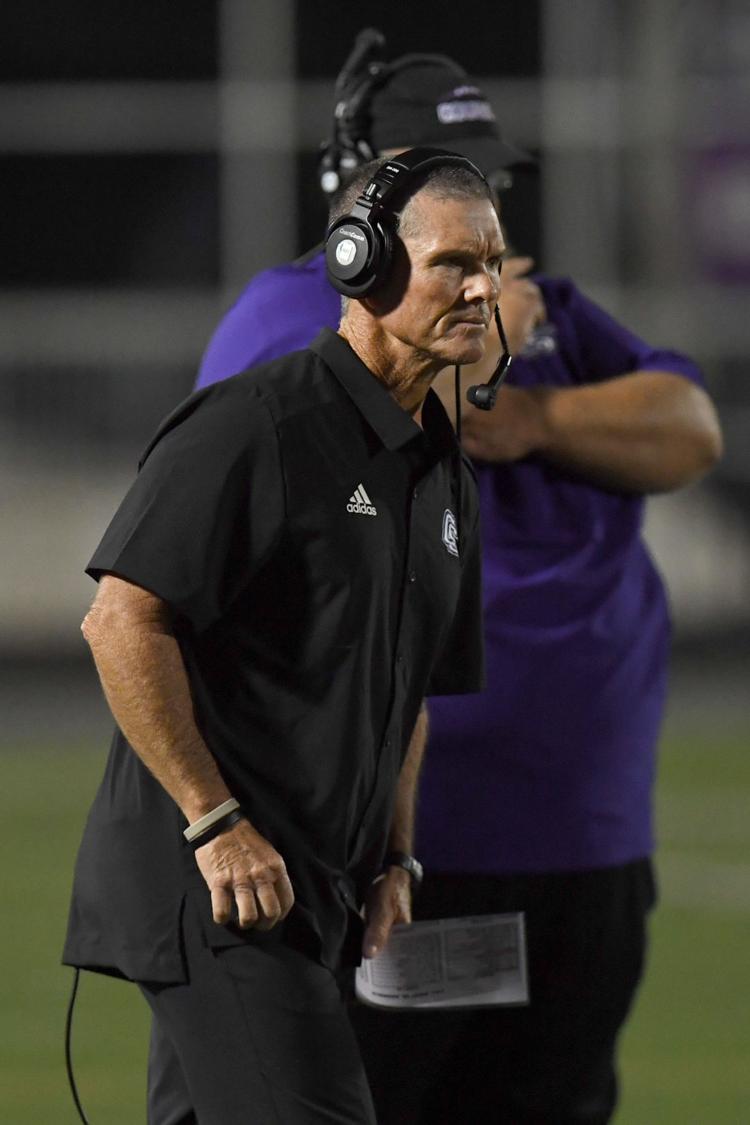 College Station vs. Magnolia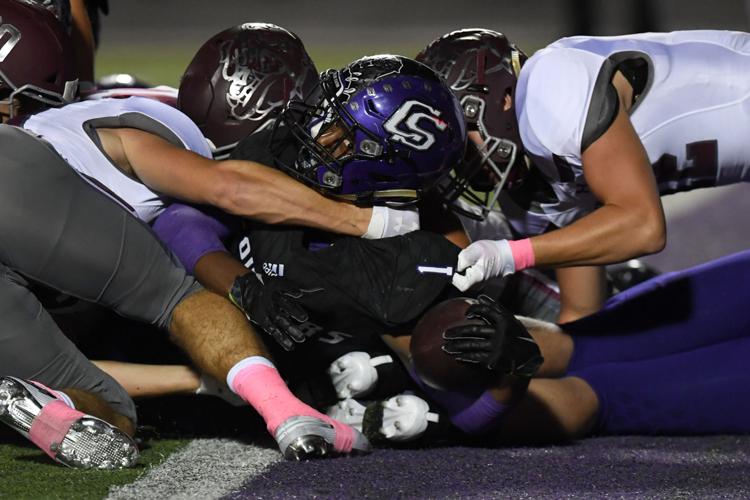 College Station vs. Magnolia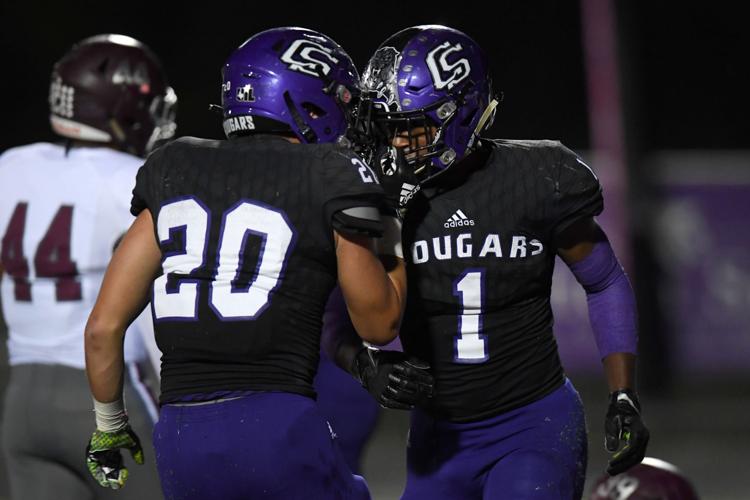 College Station vs. Magnolia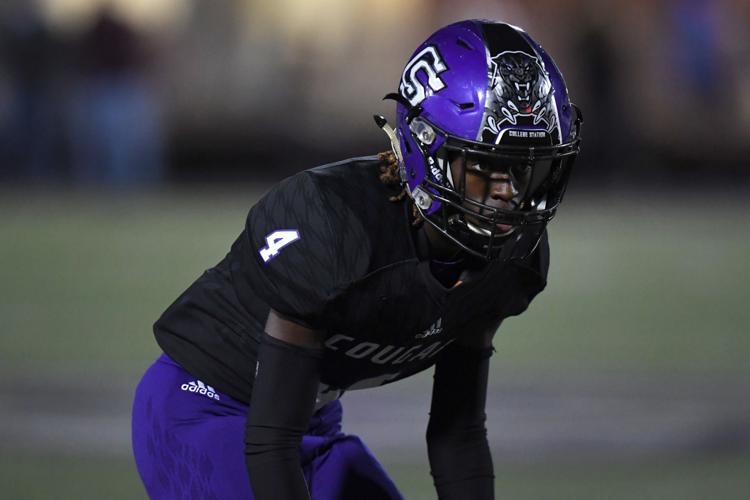 College Station vs. Magnolia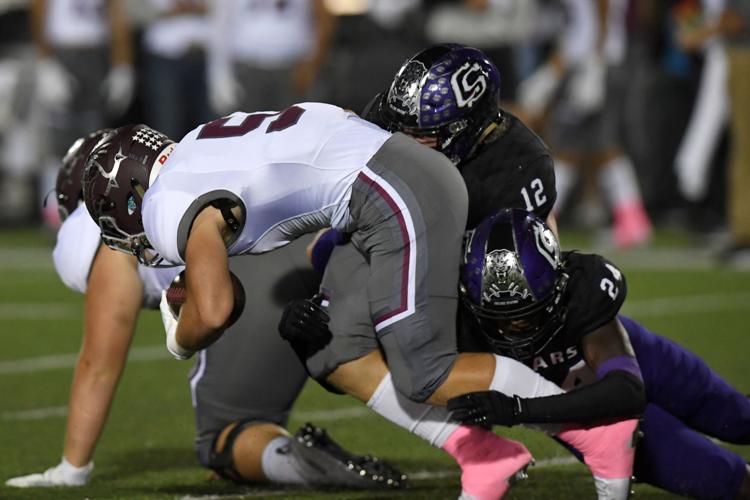 College Station vs. Magnolia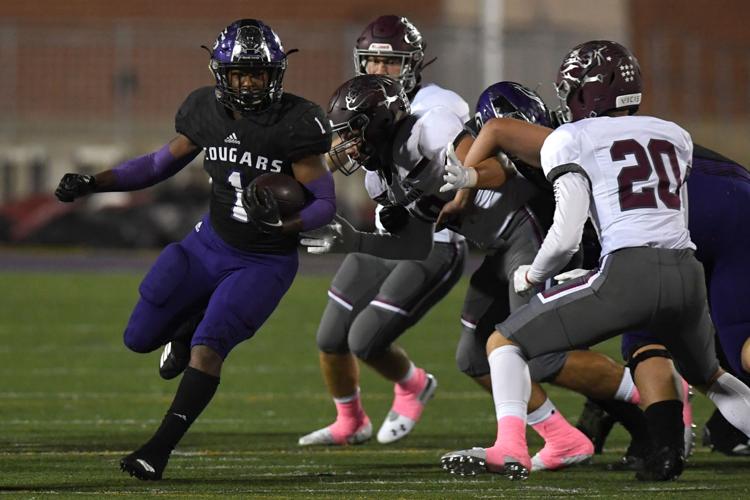 College Station vs. Magnolia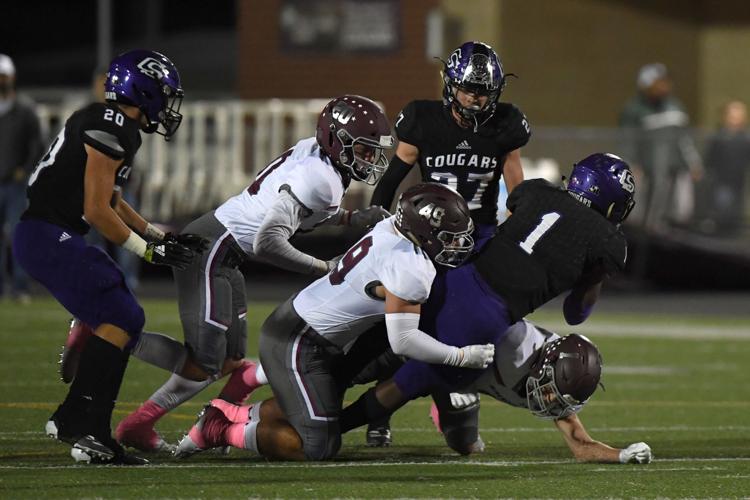 College Station vs. Magnolia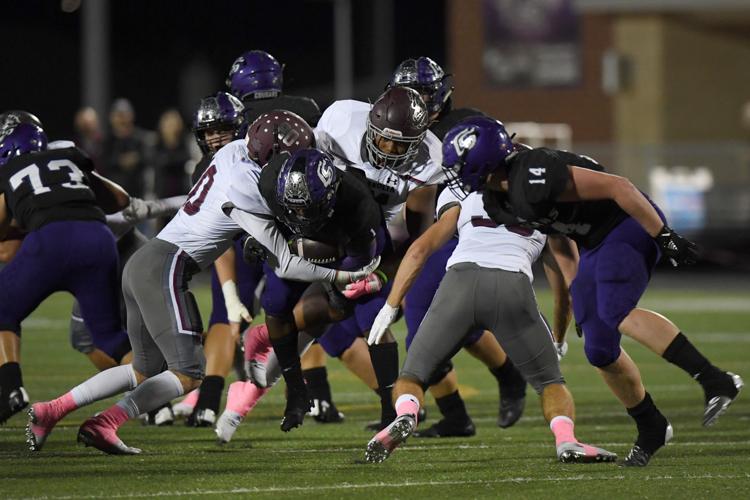 College Station vs. Magnolia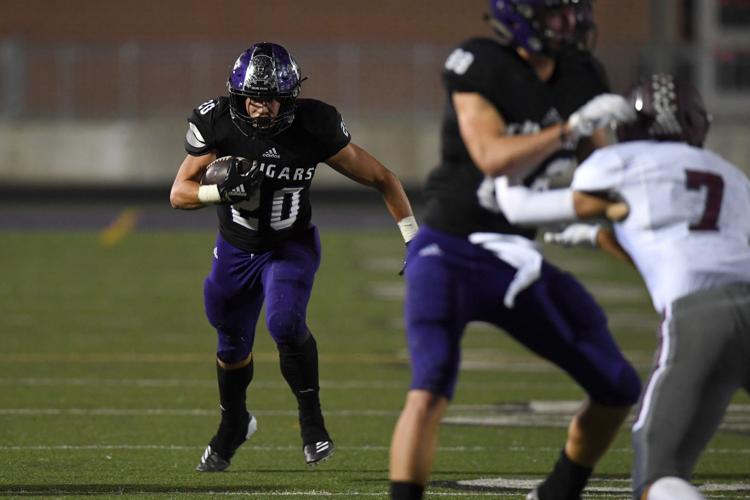 College Station vs. Magnolia
College Station vs. Magnolia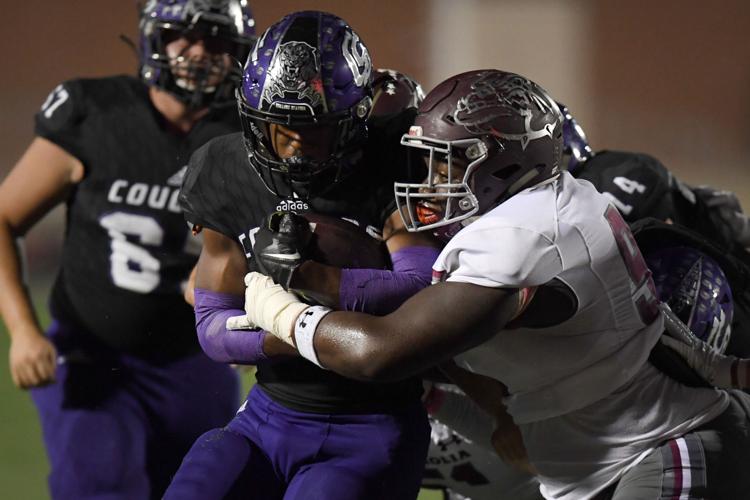 College Station vs. Magnolia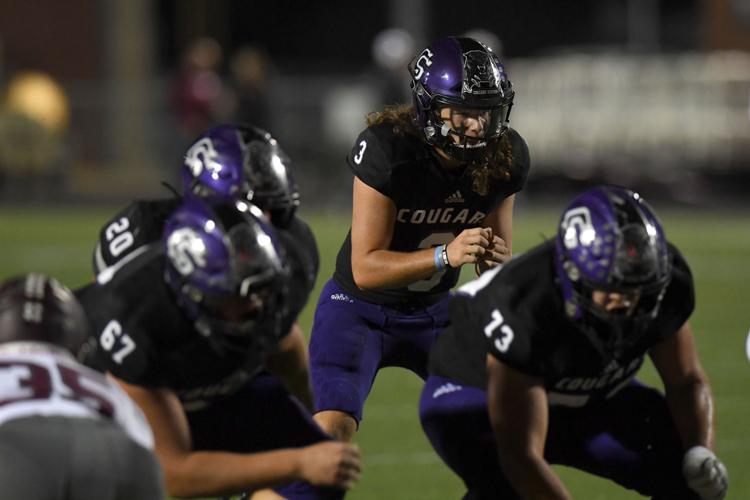 College Station vs. Magnolia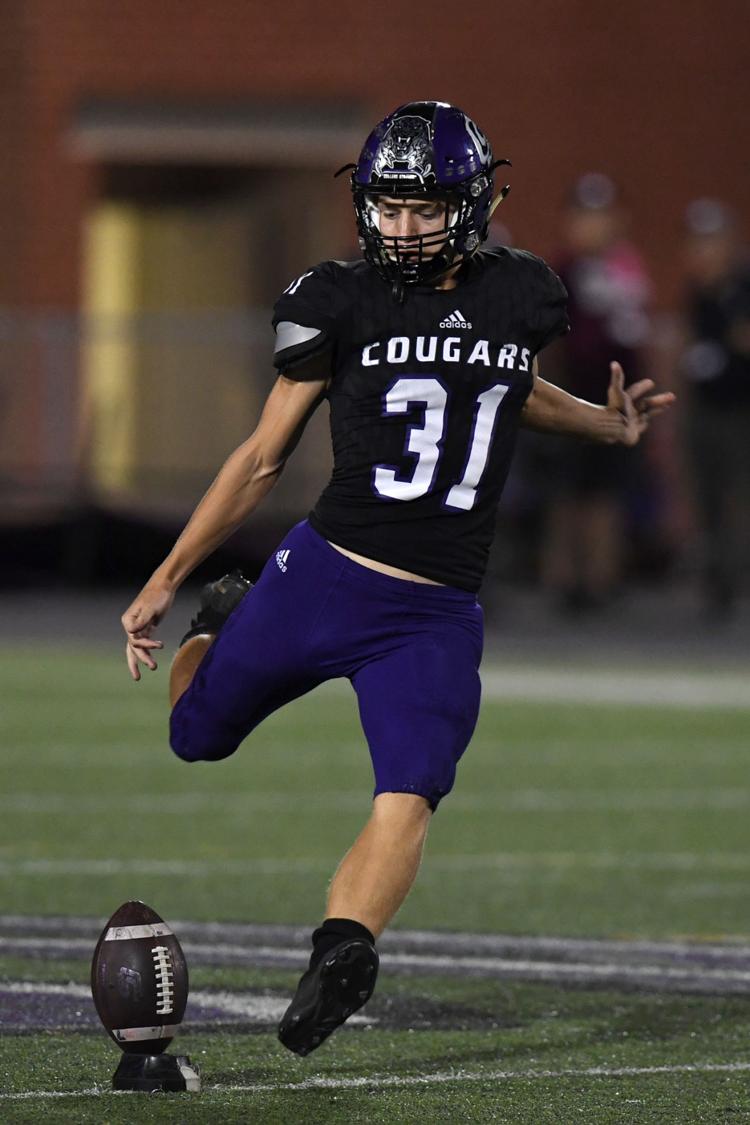 College Station vs. Magnolia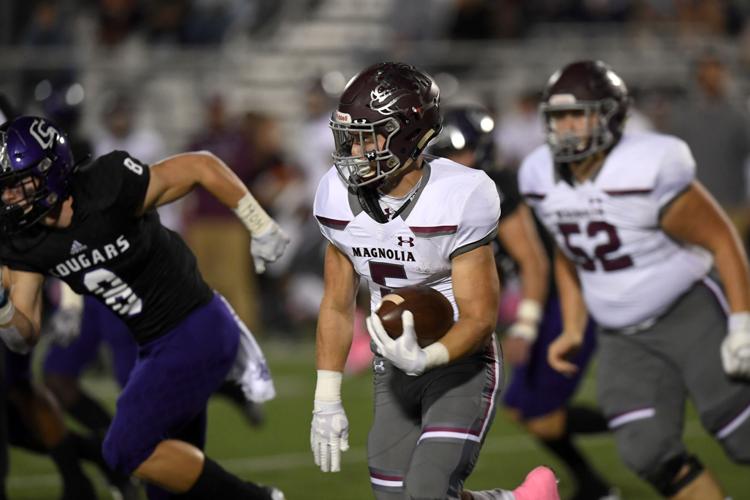 College Station vs. Magnolia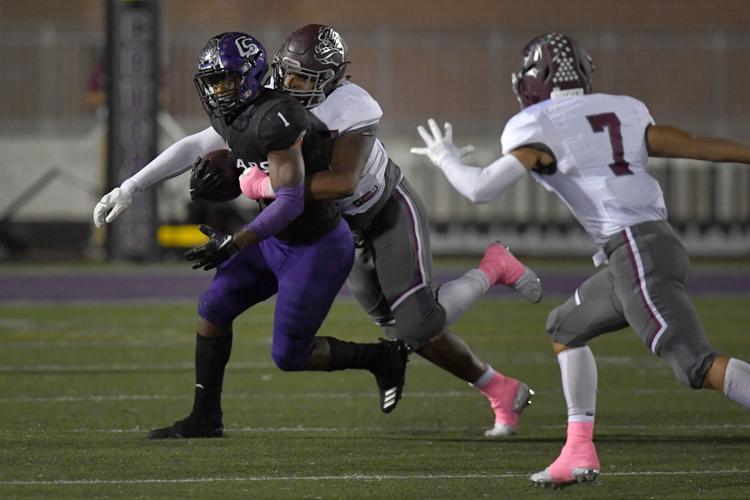 College Station vs. Magnolia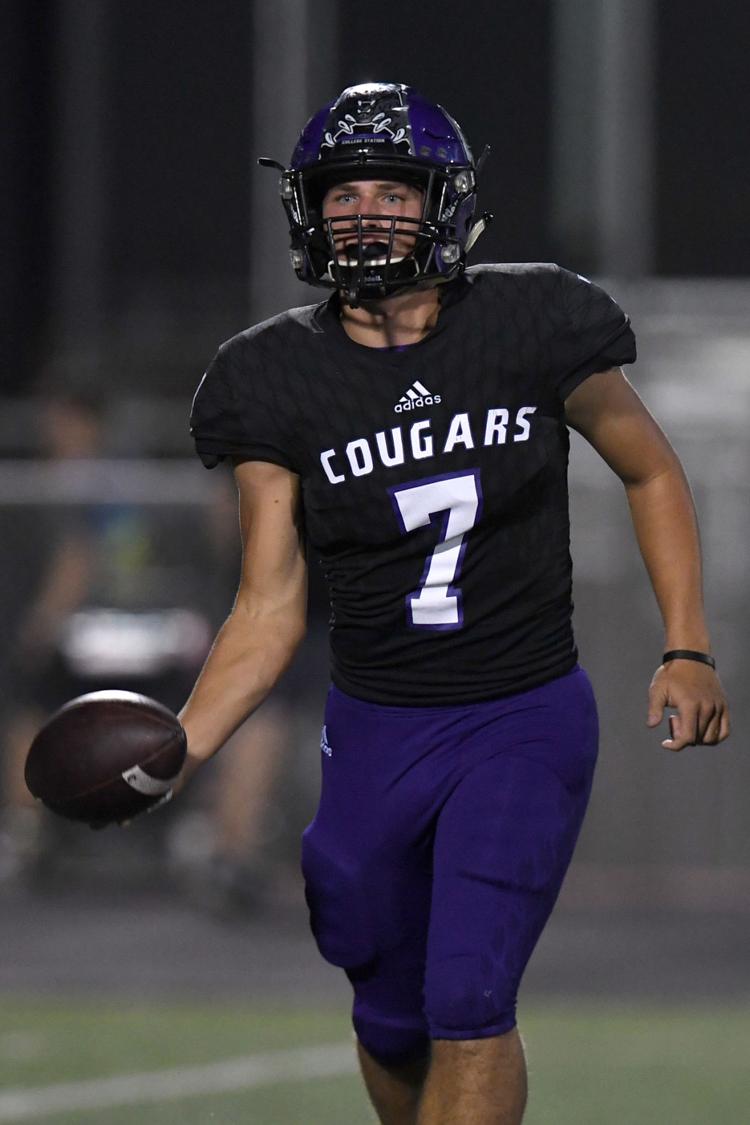 College Station vs. Magnolia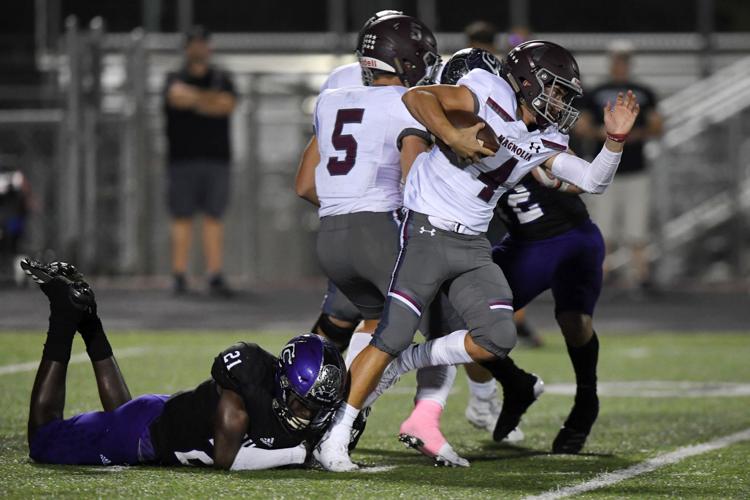 College Station vs. Magnolia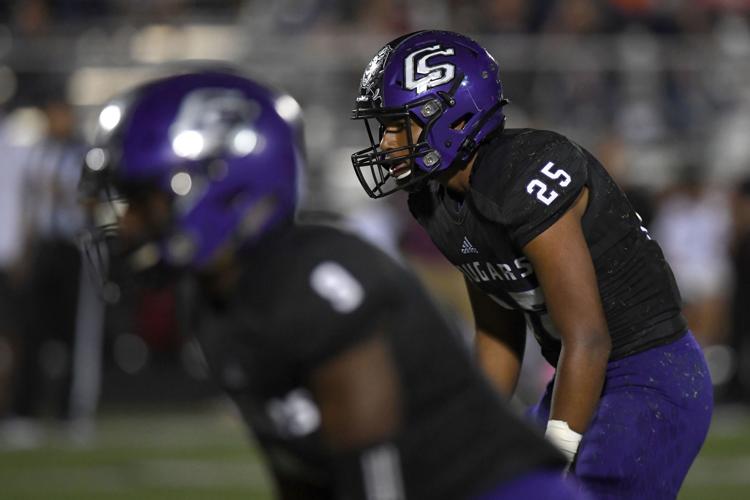 College Station vs. Magnolia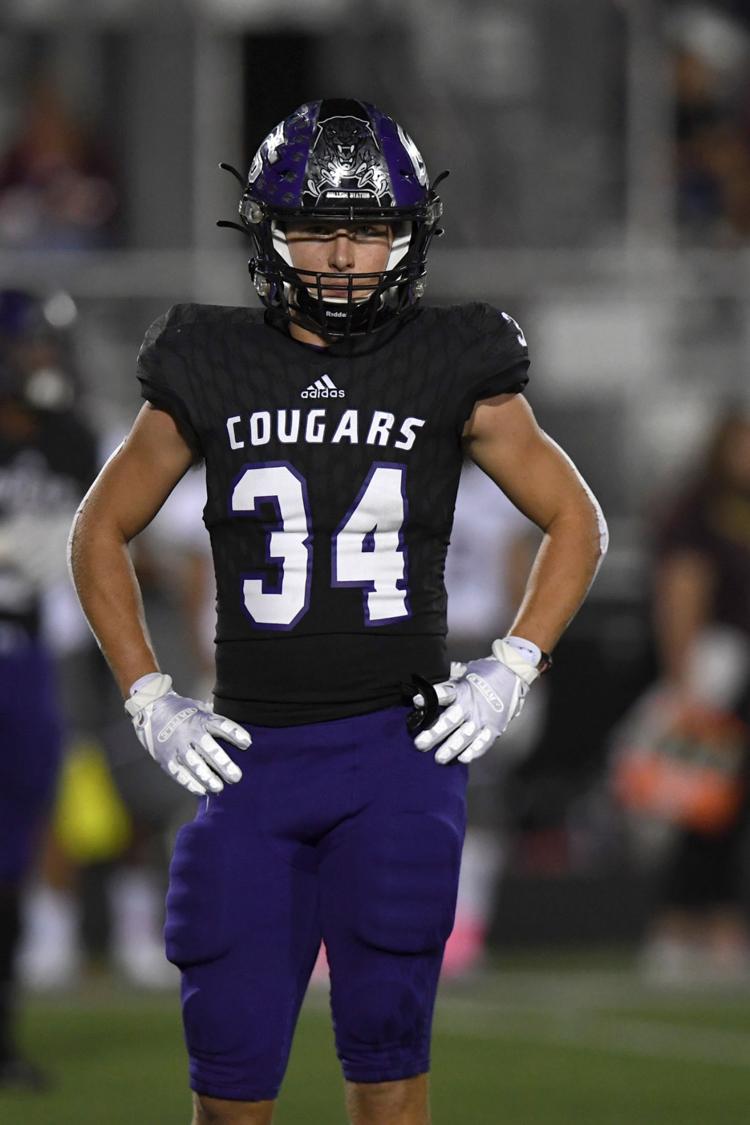 College Station vs. Magnolia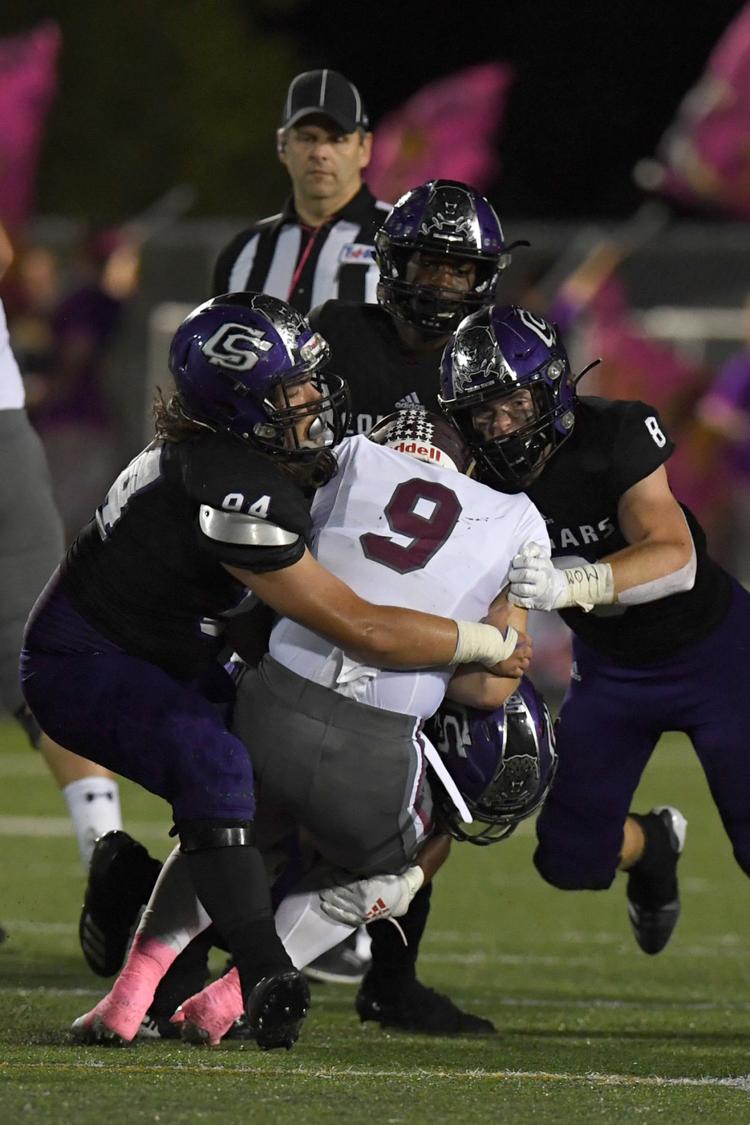 College Station vs. Magnolia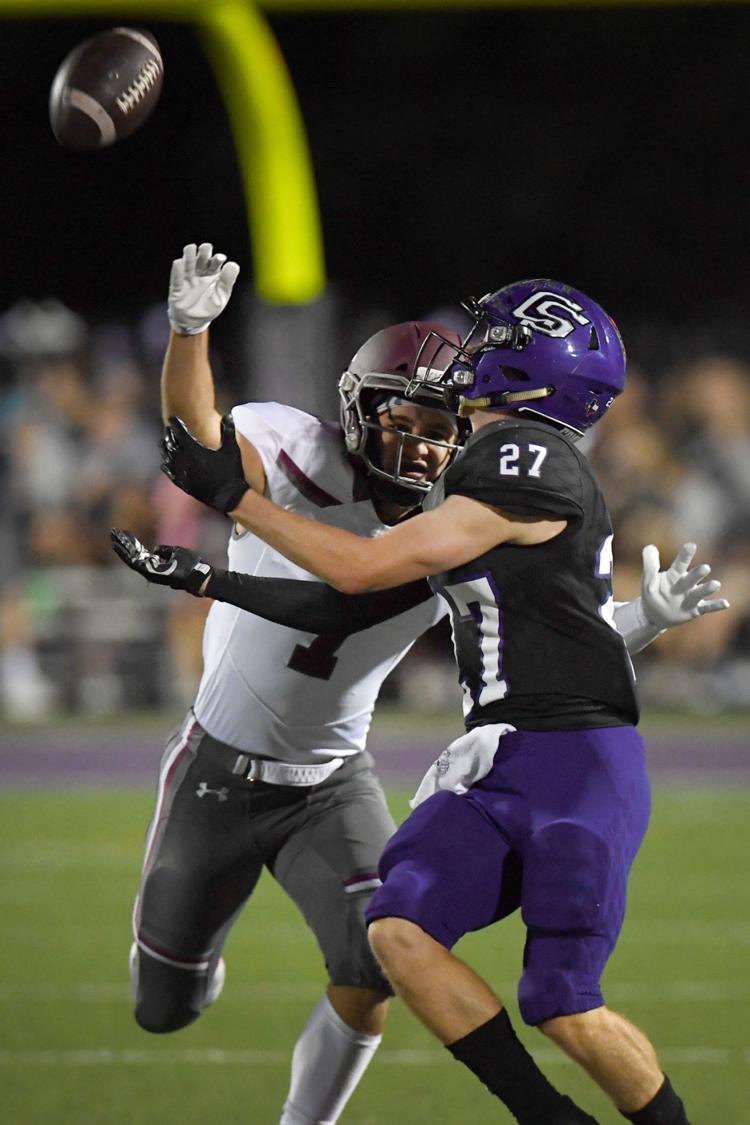 College Station vs. Magnolia