Do what's expected and good things typically happen, which is the case with the Texas A&M football team. The 24th-ranked Aggies (7-3, 4-2 SEC) have re-entered the Top 25 rankings after beating South Carolina 30-6 to stretch their winning streak to four.
A&M's second-half domination of the Gamecocks continued a season-long trend of the Aggies beating the teams they should. A&M's victims have a combined record of 25-48 (34.2%), which includes a 4-7 record by Lamar, an FCS team. Those teams' ineptness along with A&M's losses coming against ranked teams makes it hard to gage the Aggies. They're not as good as third-ranked Clemson, fifth-ranked Alabama and 16th-ranked Auburn, but they're much better than Mississippi State, which is ranked 63rd by cbssports.com, the highest of A&M's victories.
There's no doubt A&M is playing its best football. The Aggies had only two turnovers in the last 14 quarters, both by second-stringers during garbage time. A&M's average margin of victory in the last three games is 24.3 points, but again, how good was the competition?
South Carolina, coming off a loss to Appalachian State, had little to play for. Bryan Edwards, the program's all-time leading receiver in receptions, didn't play and linebacker T.J. Brunson, the team's second-leading tackler, left after a targeting call on A&M's first possession.
It's been a trend. Arkansas played A&M without its leading receiver, Ole Miss had two tailbacks injured in the game and Mississippi State was missing three defensive starters.
Of course A&M also has been dealing with injuries starting in fall camp when it lost true freshman tight end Baylor Cupp and then starting tailback Jashuan Corbin in the second game of the season. But good teams find a way to overcome obstacles and beat teams it should. A&M has done that, but is A&M a good team? We're about to find out.
A&M is the sixth-best team in the Southeastern Conference, the country's best conference. In the next eight quarters the Aggies will be matched up against the league's best, fourth-ranked Georgia and top-ranked LSU. These teams, vying for the College Football Playoff, will not overlook the Aggies. A&M will get their best shot.
Georgia is a 15-point favorite and odds are the line against LSU will be higher. LSU is favored by 44.5 points over Arkansas.
It should be a telling two weeks.  
A&M, ending a five-week absence from the rankings, is 24th by both the Associated Press and coaches' poll. A&M fell out of both polls after a 47-28 loss to Alabama on Oct. 12, but has climbed back in with a four-game winning streak. The Aggies had been ranked for seven straight weeks starting out No. 12 by AP and No. 11 by the coaches before losing to the Crimson Tide.
Arizona, under former A&M head coach Kevin Sumlin, lost 34-8 to Oregon at Arizona on Saturday. The Wildcats (4-6) have lost five straight and need to beat  Utah and Arizona State, to become bowl-eligible. Sumlin was 5-7 last season.
Jerry Palm projects A&M to play Penn State in the Outback Bowl, which is one of six bowls the SEC has agreements with after obligations with the College Football Playoff, which is projected to include top-ranked LSU. As for Palm's other bowl destinations involving SEC teams are Sugar Bowl (Georgia); the Orange Bowl (Alabama); Cotton Bowl (Florida); and the Citrus Bowl (Auburn).
The Outback Bowl is in a pool of six bowls with the SEC along with the Music City Bowl (Tennessee); the Gator Bowl (Missouri); Liberty Bowl (Kentucky); the Texas Bowl (Mississippi State); and Belk Bowl.
Palm projects that the SEC will have only 10 bowl-eligible teams, forcing the Belk Bowl, the Birmingham Bowl and the Independence Bowl to find replacement teams.
Texas A&M vs. South Carolina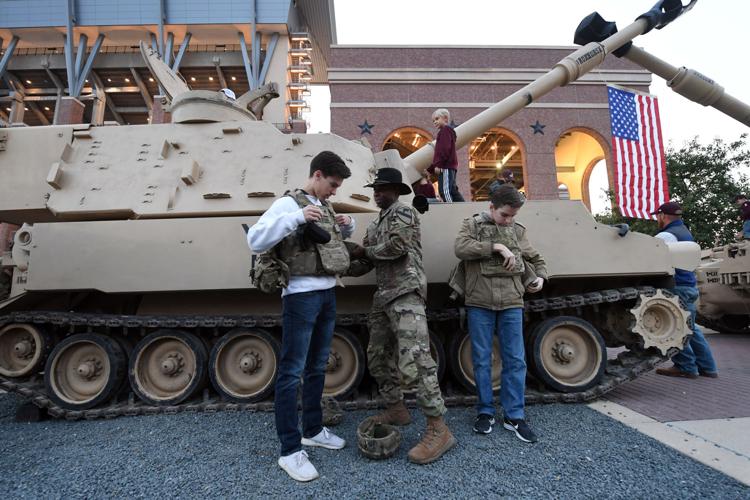 Texas A&M vs. South Carolina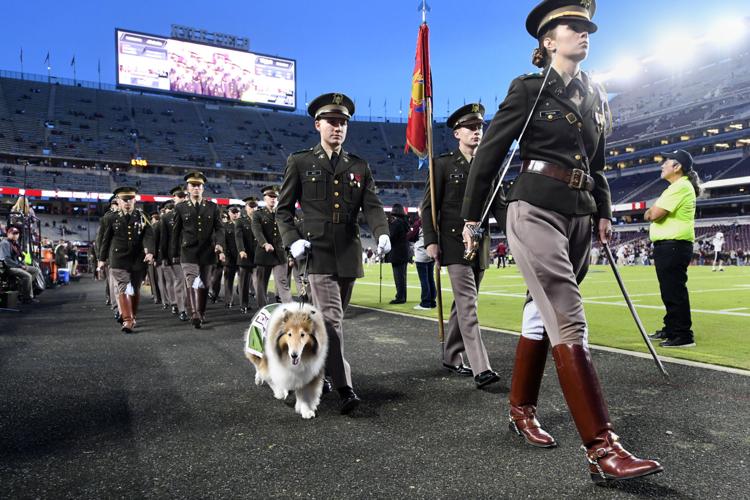 Texas A&M vs. South Carolina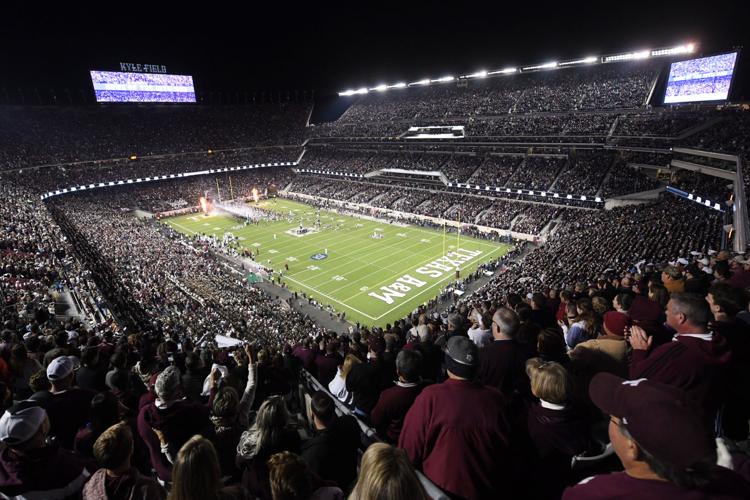 Texas A&M vs. South Carolina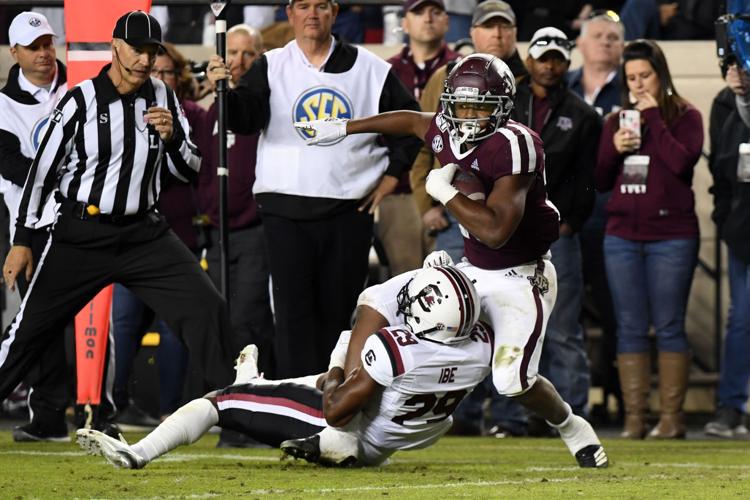 Texas A&M vs. South Carolina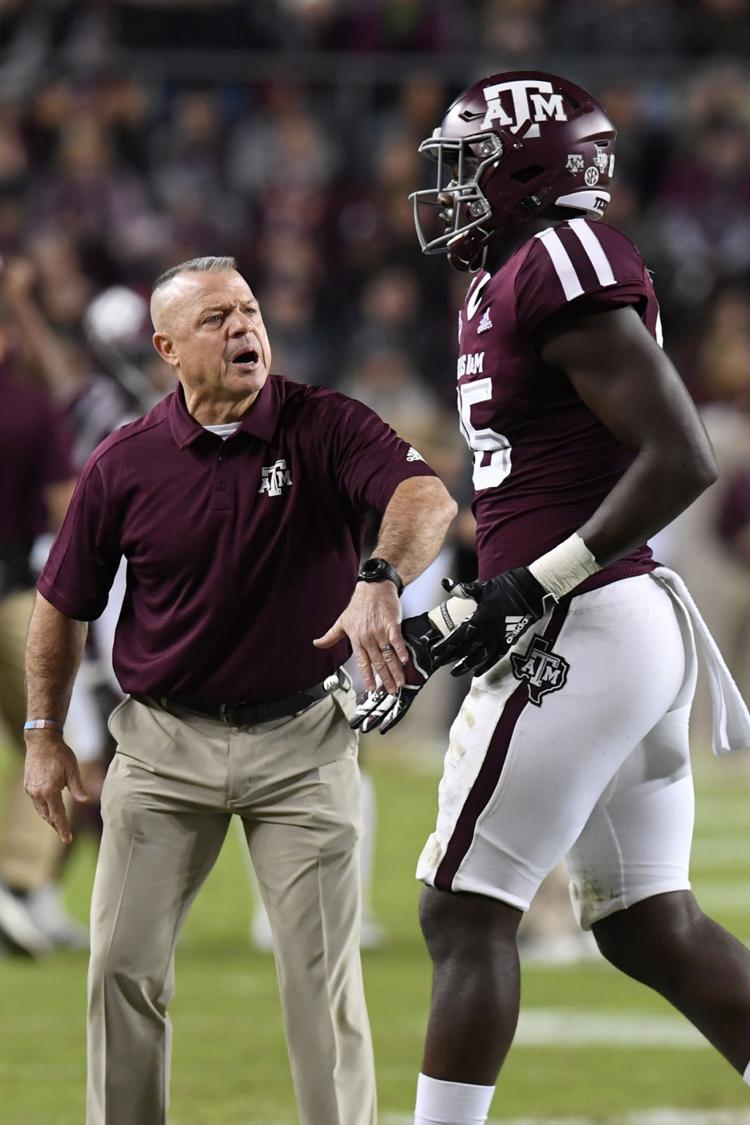 Texas A&M vs. South Carolina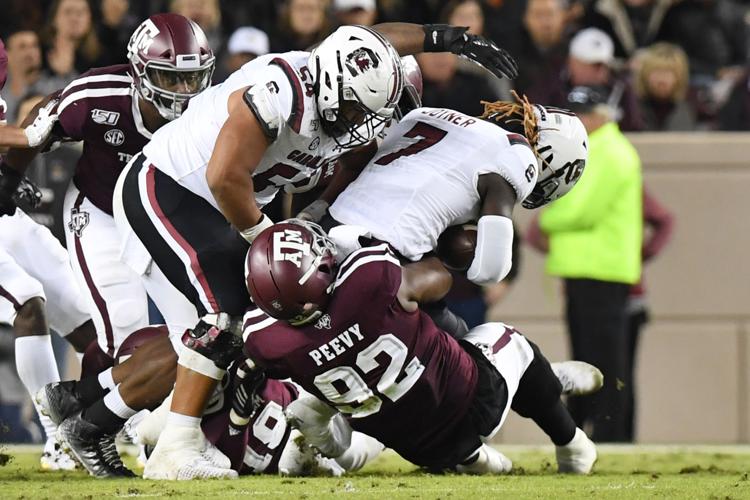 Texas A&M vs. South Carolina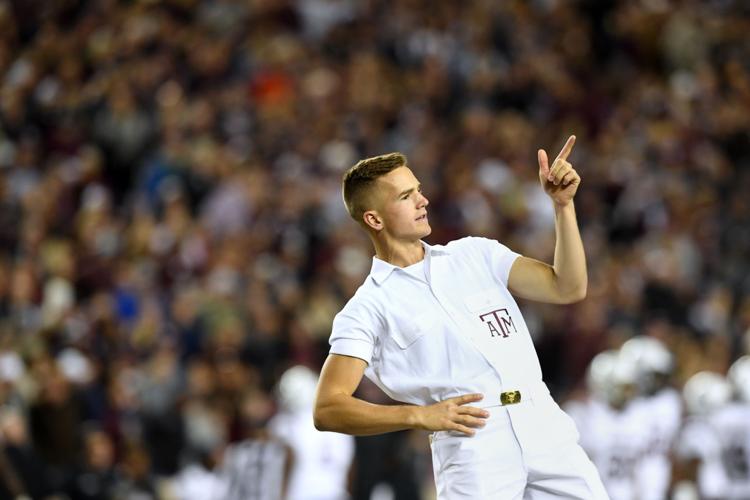 Texas A&M vs. South Carolina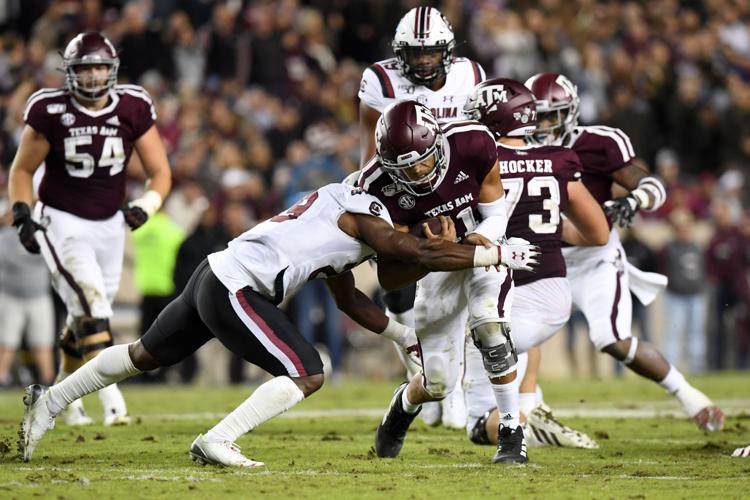 Texas A&M vs. South Carolina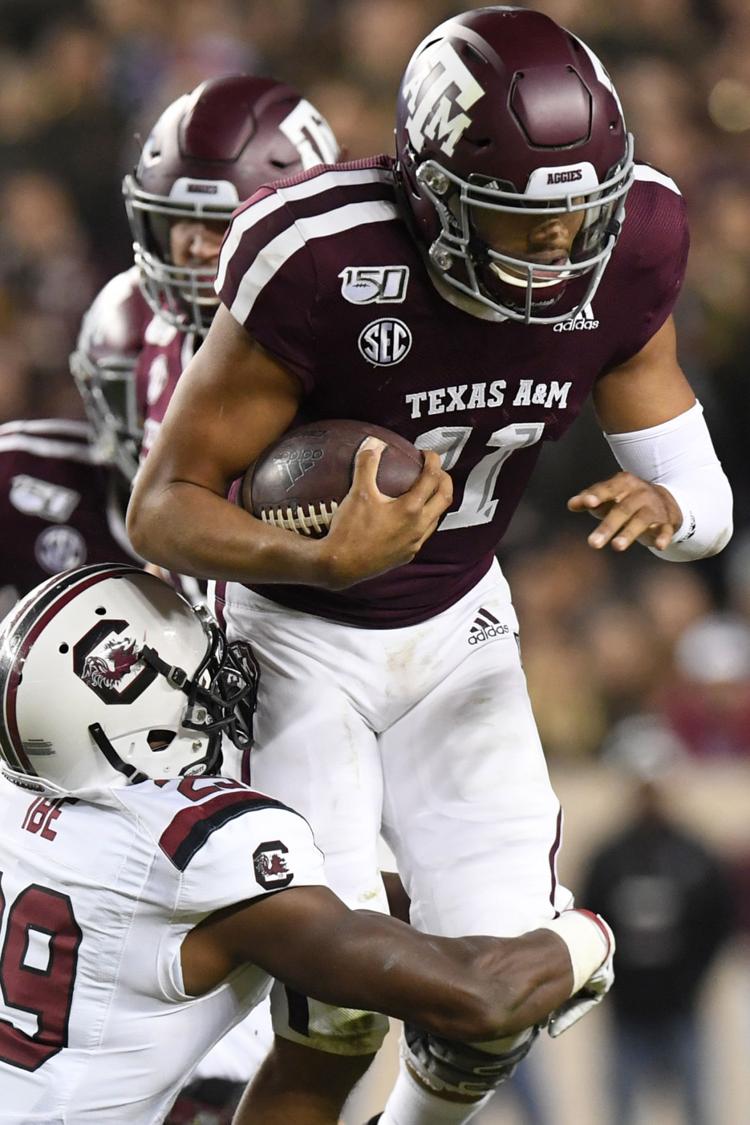 Texas A&M vs. South Carolina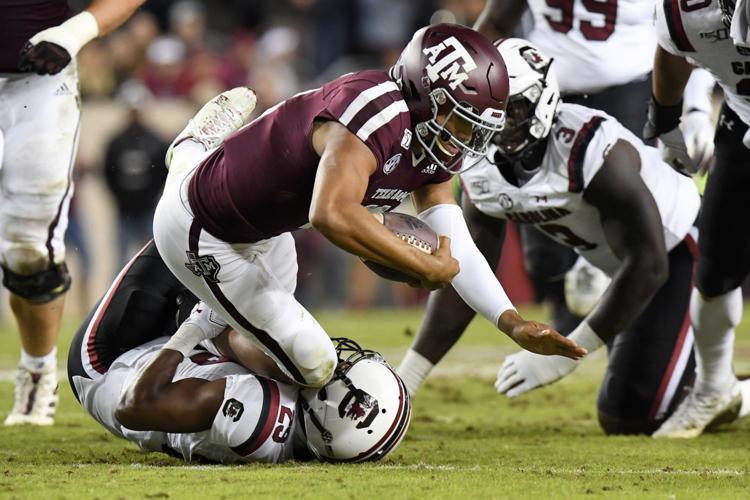 Texas A&M vs. South Carolina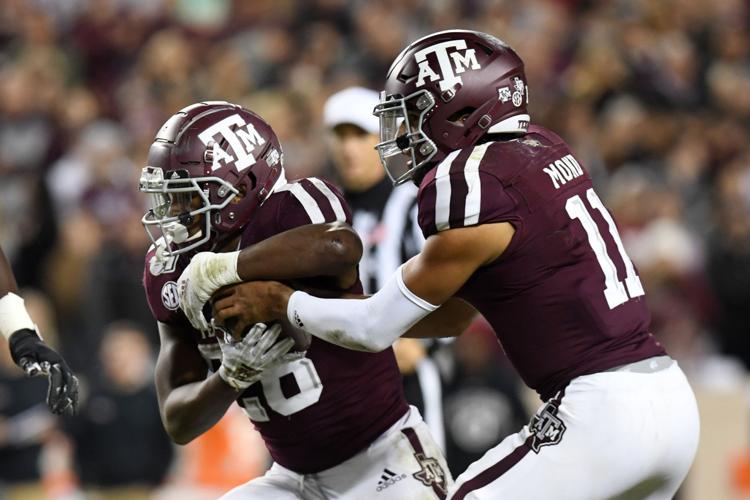 Texas A&M vs. South Carolina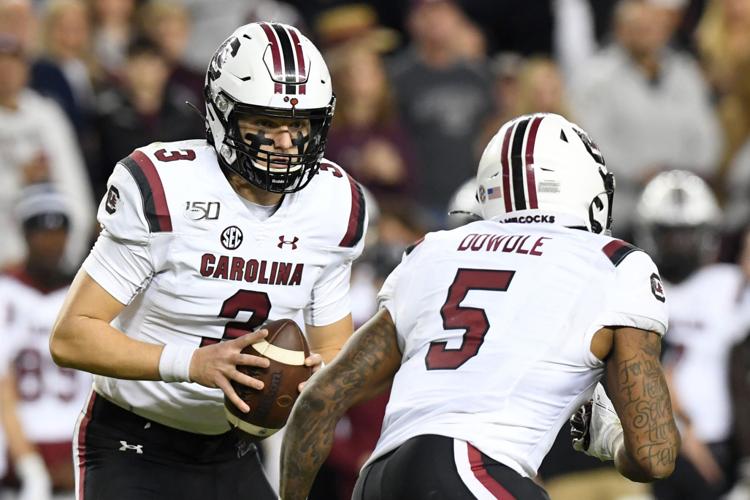 Texas A&M vs. South Carolina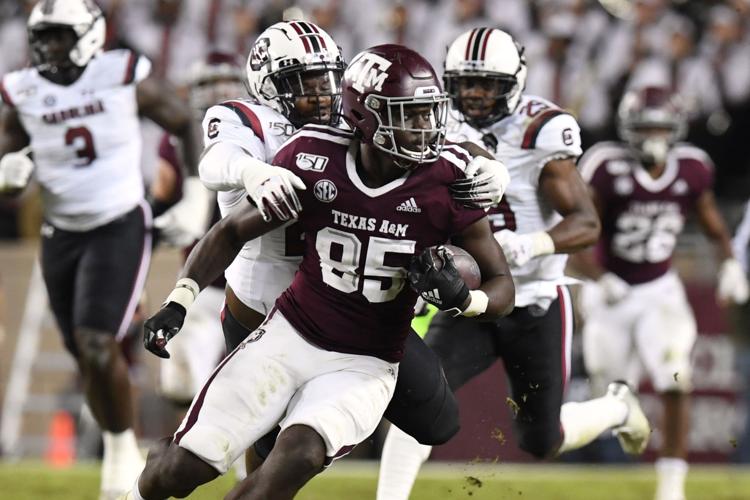 Texas A&M vs. South Carolina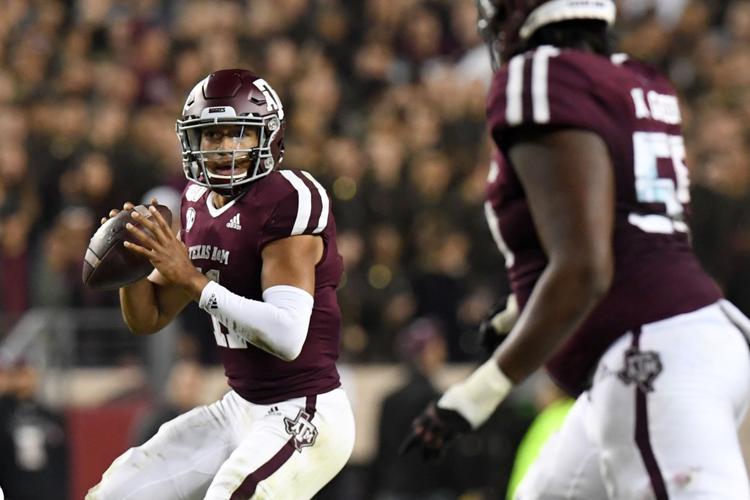 Texas A&M vs. South Carolina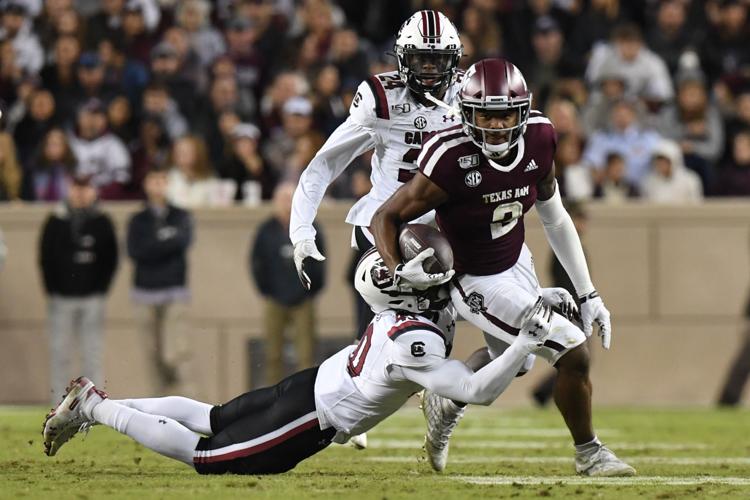 Texas A&M vs. South Carolina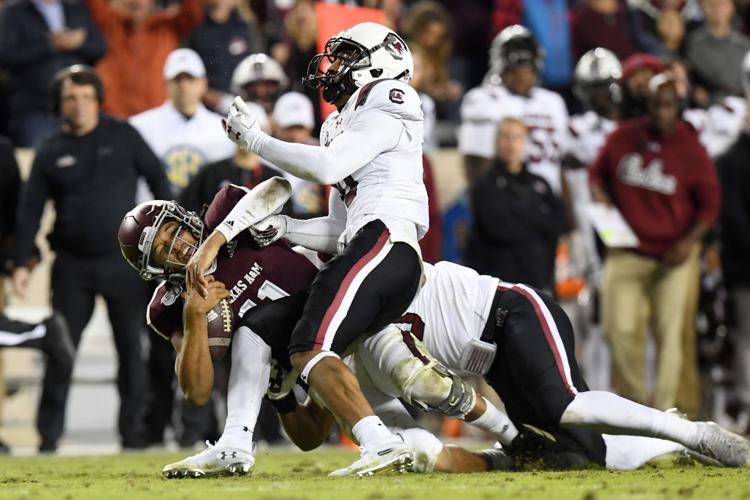 Texas A&M vs. South Carolina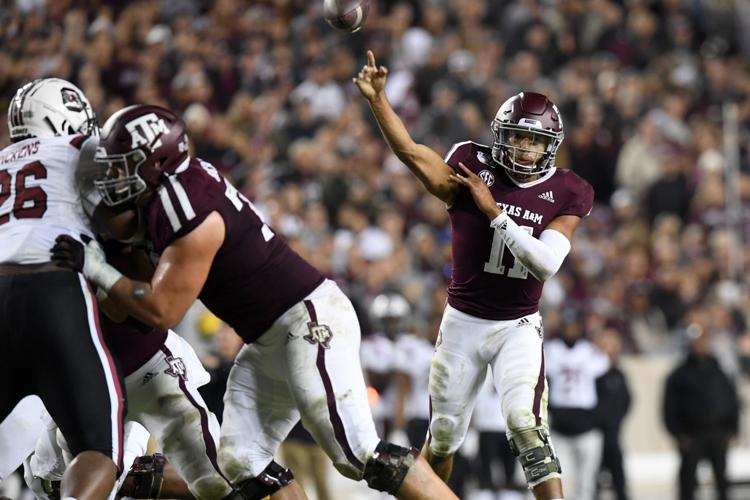 Texas A&M vs. South Carolina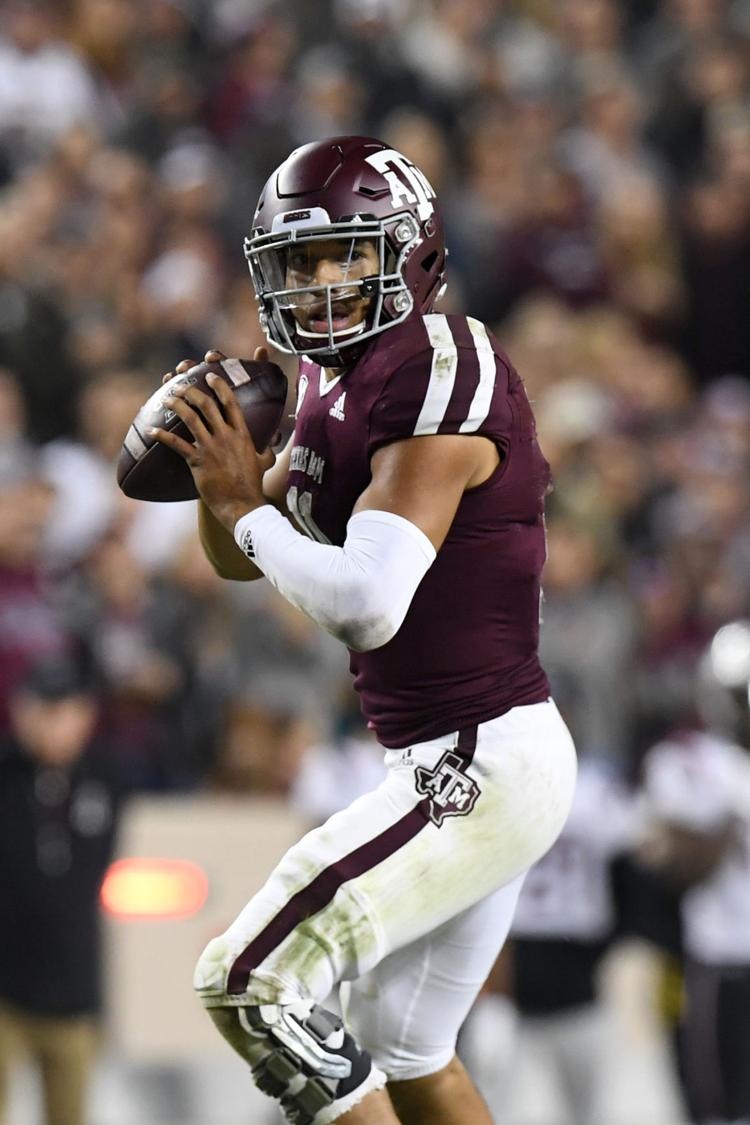 Texas A&M vs. South Carolina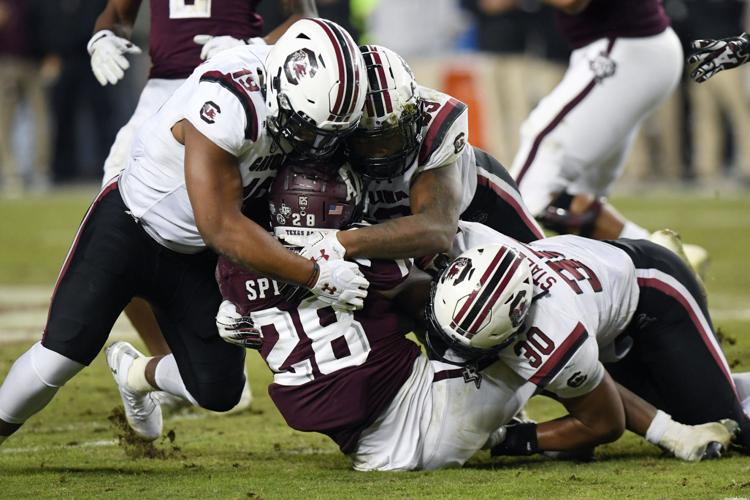 Texas A&M vs. South Carolina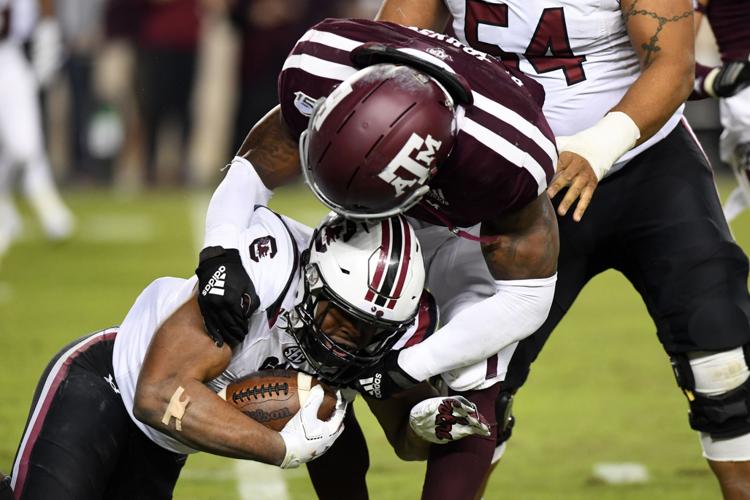 Texas A&M vs. South Carolina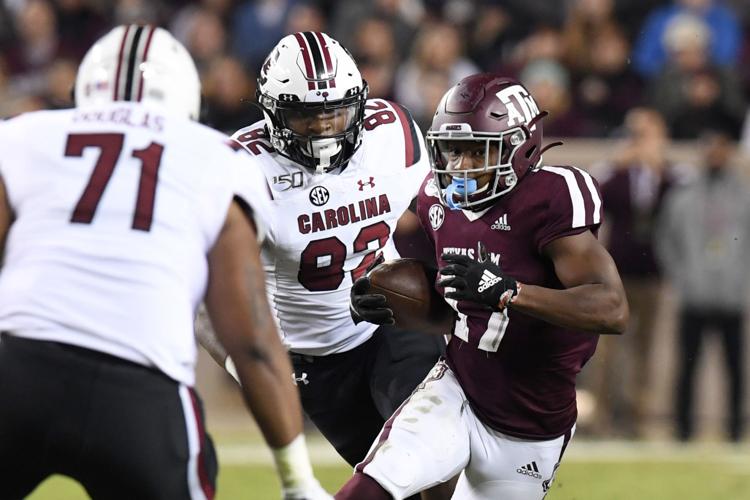 Texas A&M vs. South Carolina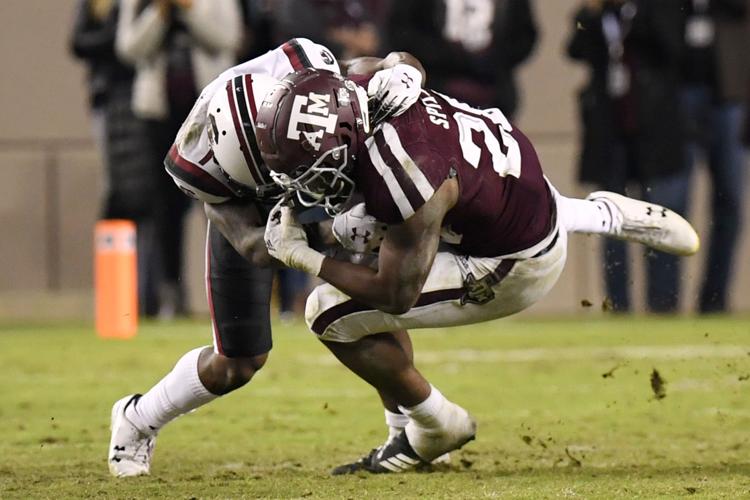 Texas A&M vs. South Carolina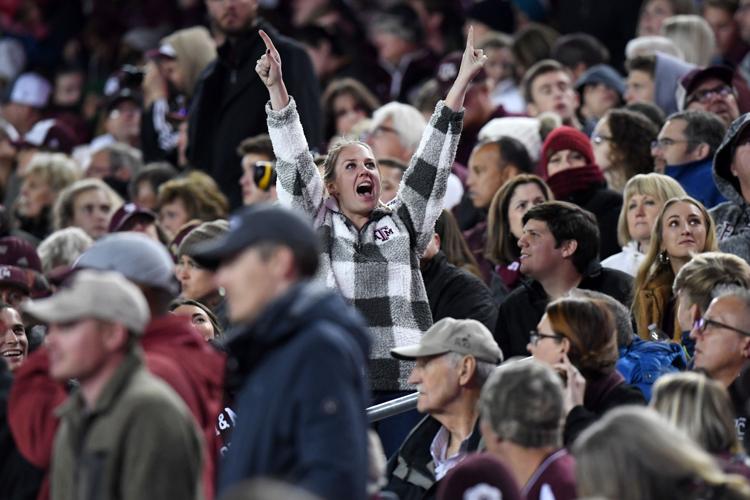 Texas A&M vs. South Carolina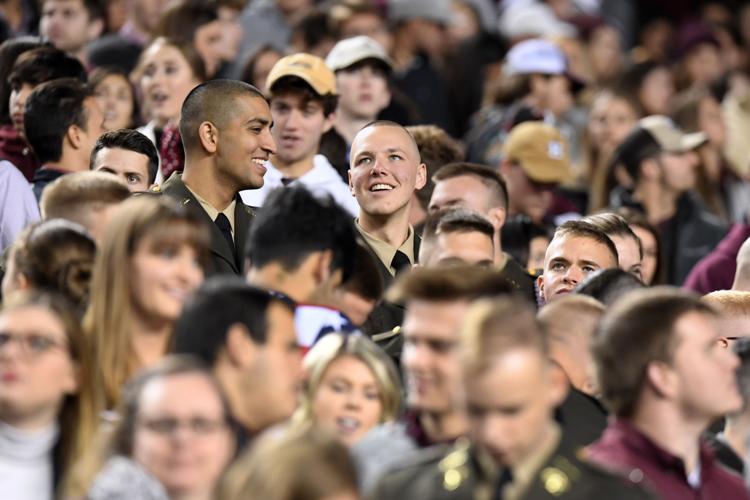 Texas A&M vs. South Carolina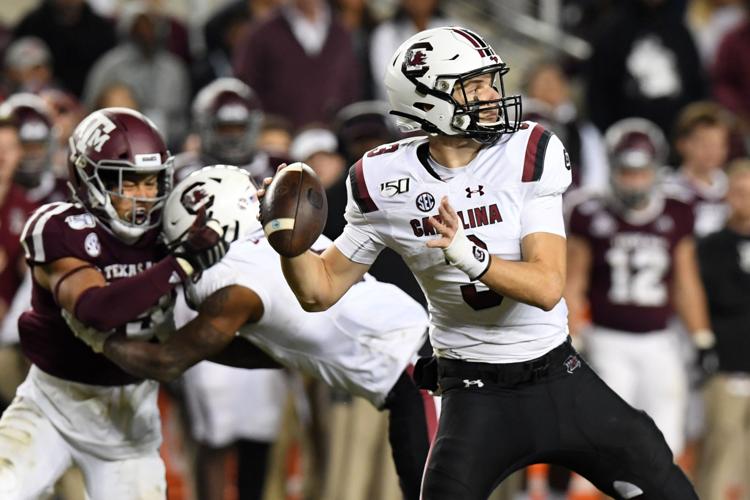 Texas A&M vs. South Carolina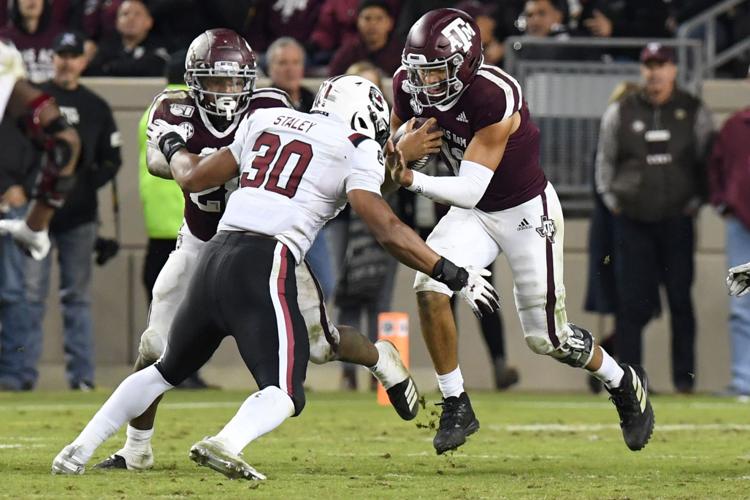 Texas A&M vs. South Carolina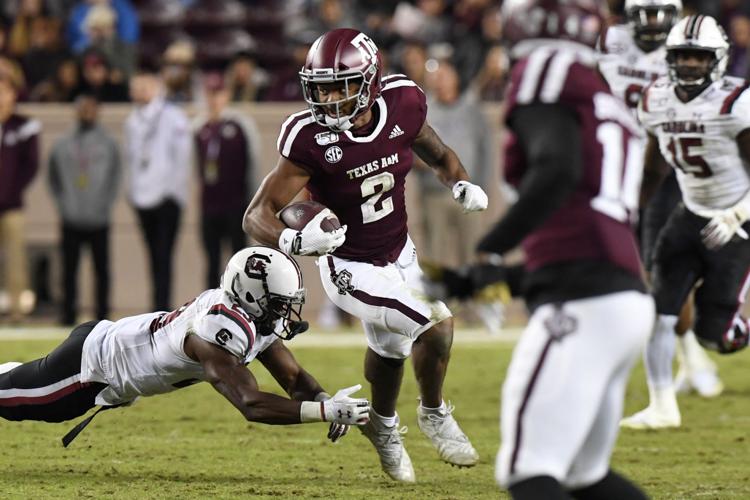 Texas A&M vs. South Carolina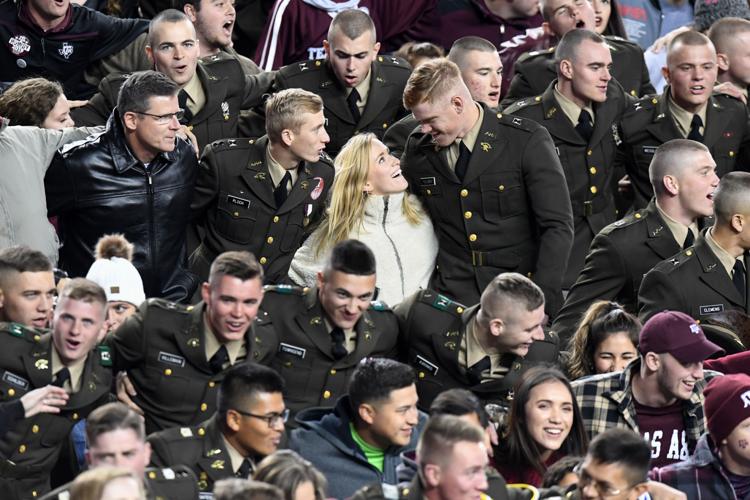 Texas A&M vs. South Carolina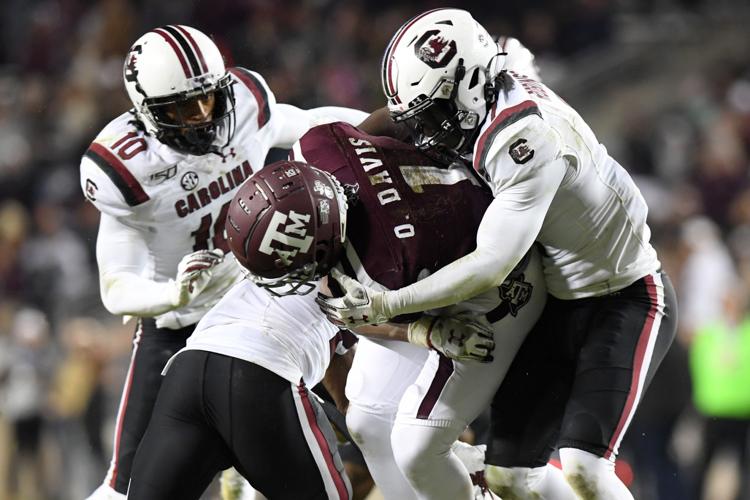 Texas A&M vs. South Carolina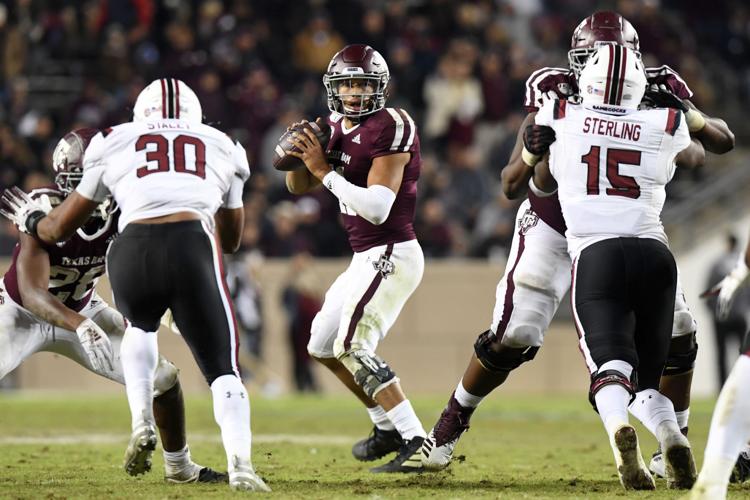 Texas A&M vs. South Carolina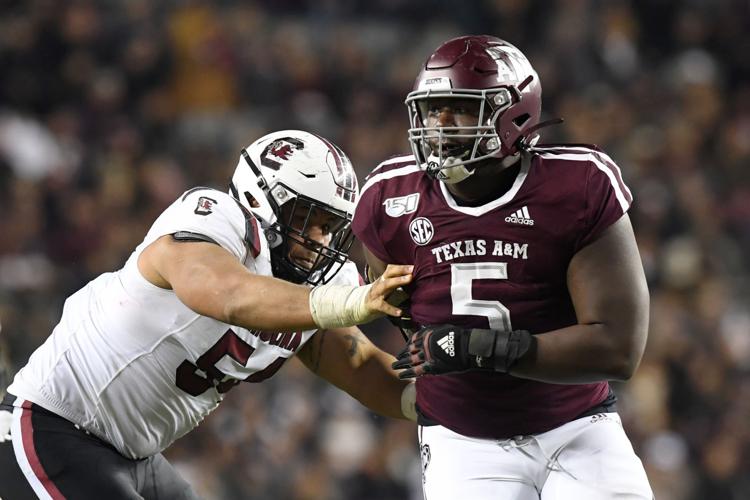 Texas A&M vs. South Carolina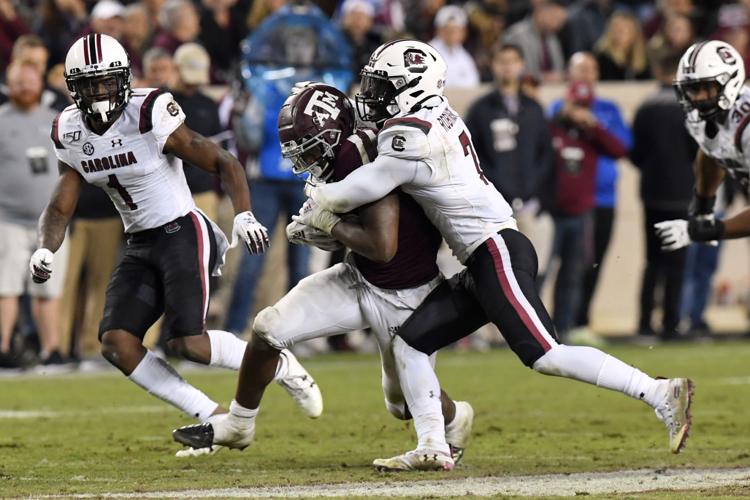 Texas A&M vs. South Carolina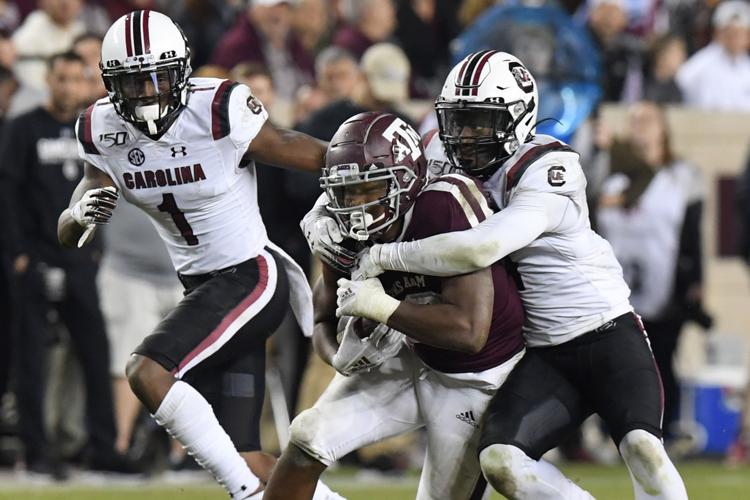 Texas A&M vs. South Carolina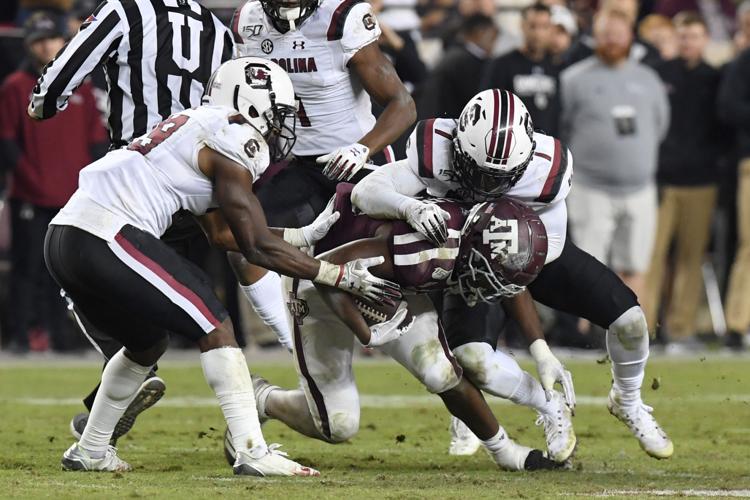 Texas A&M vs. South Carolina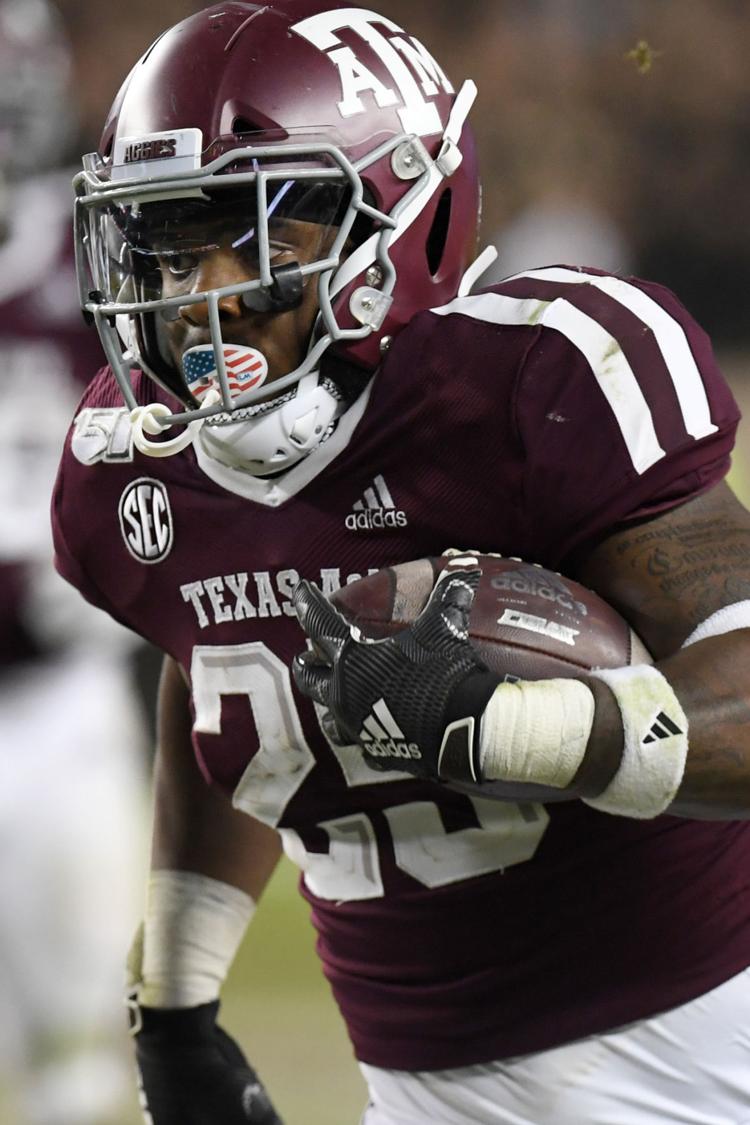 Texas A&M vs. South Carolina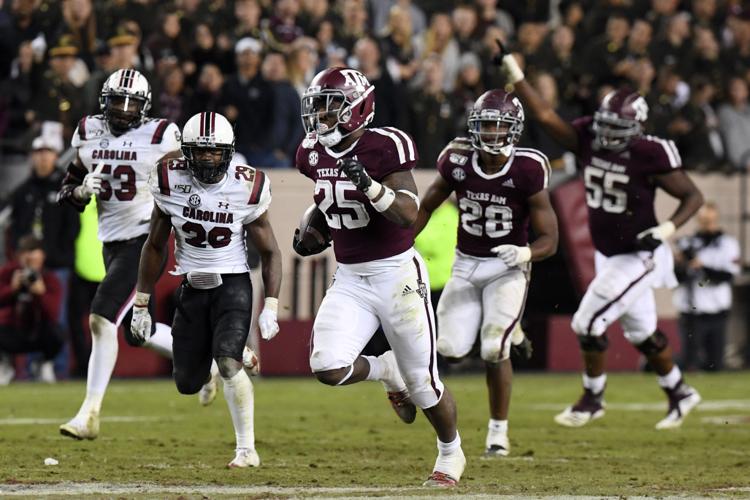 Texas A&M vs. South Carolina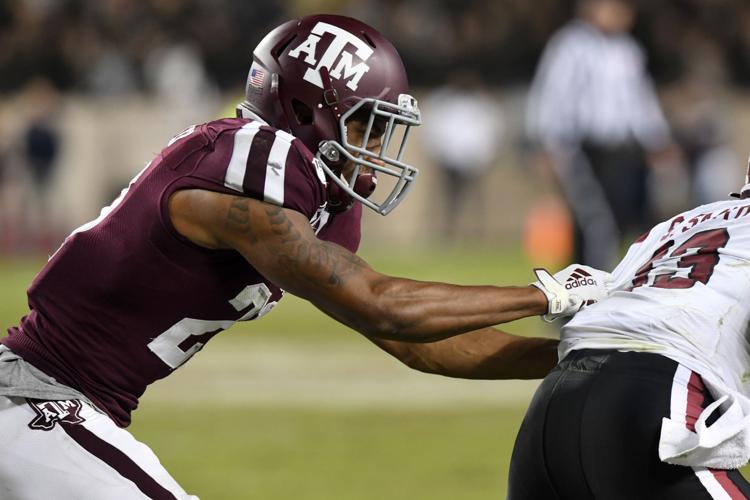 Texas A&M vs. South Carolina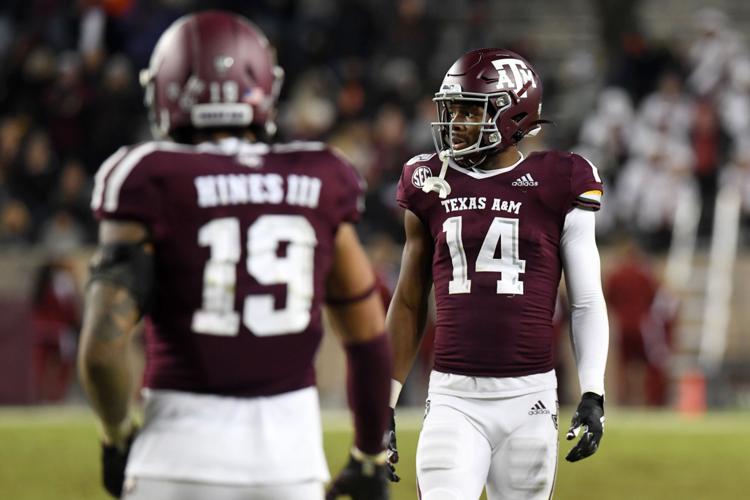 Texas A&M vs. South Carolina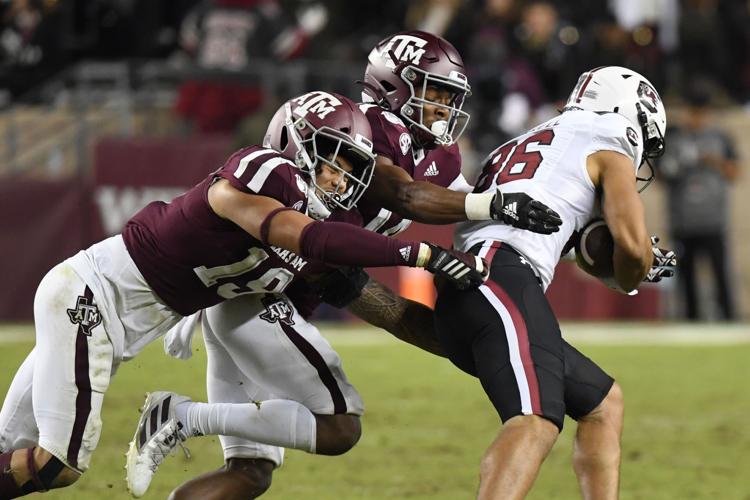 Texas A&M vs. South Carolina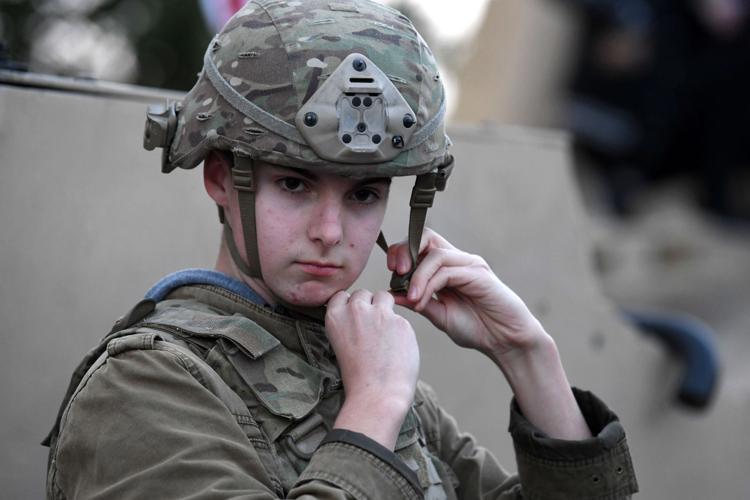 Texas A&M vs. South Carolina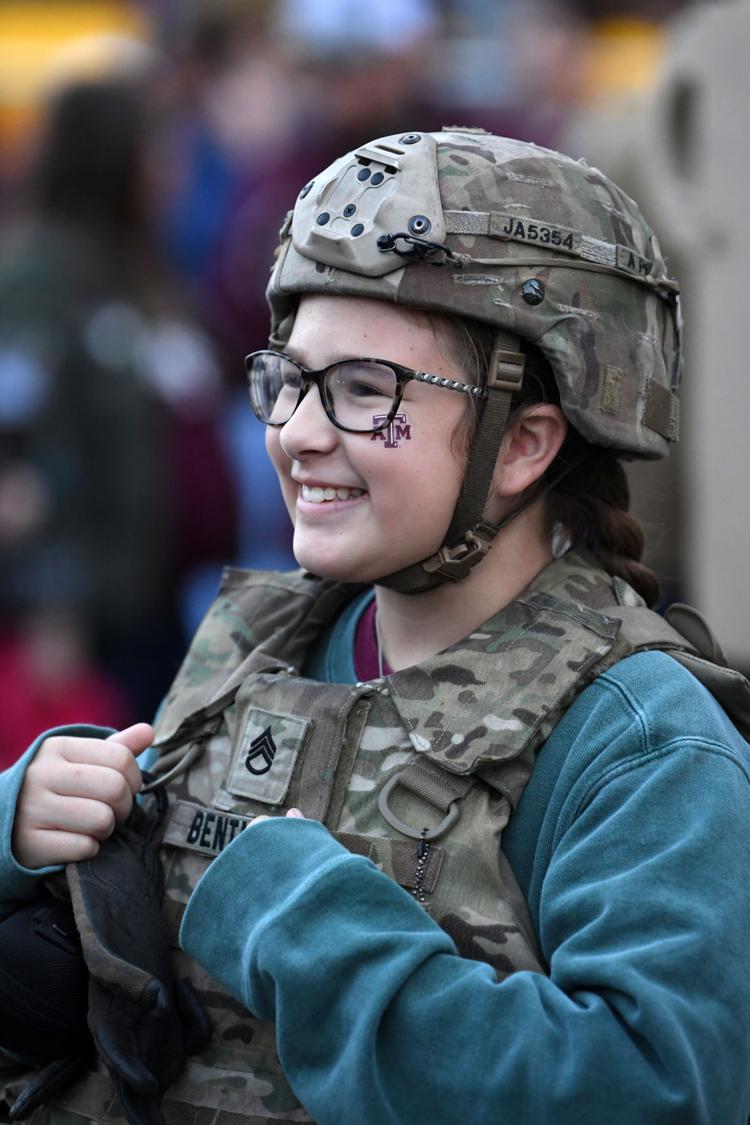 Texas A&M vs. South Carolina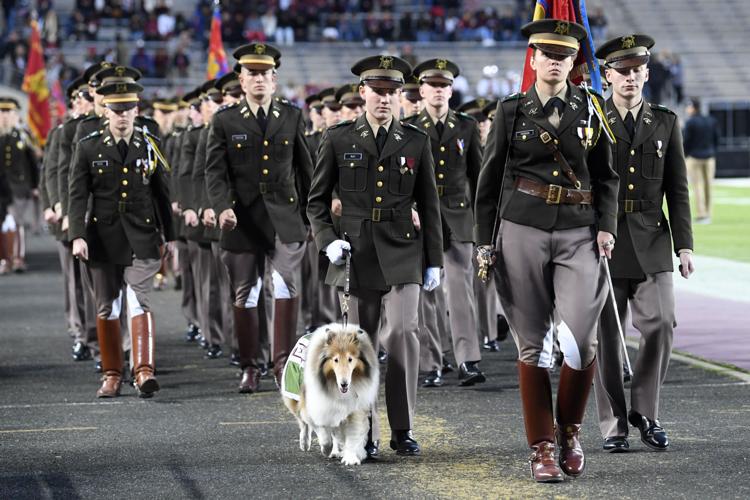 Texas A&M vs. South Carolina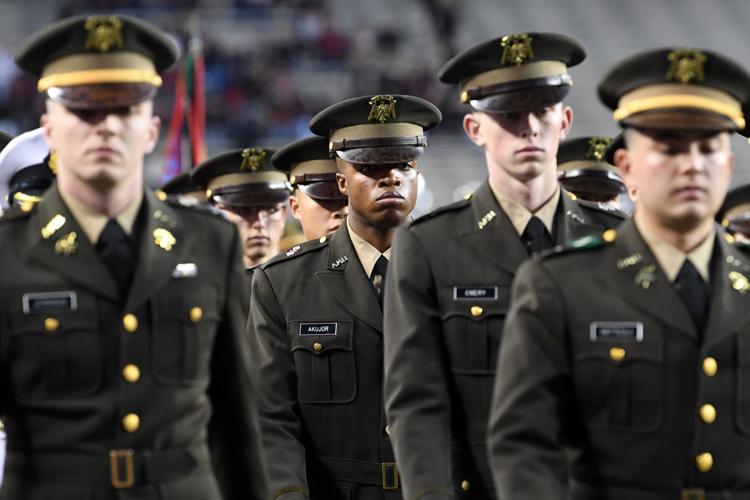 Texas A&M vs. South Carolina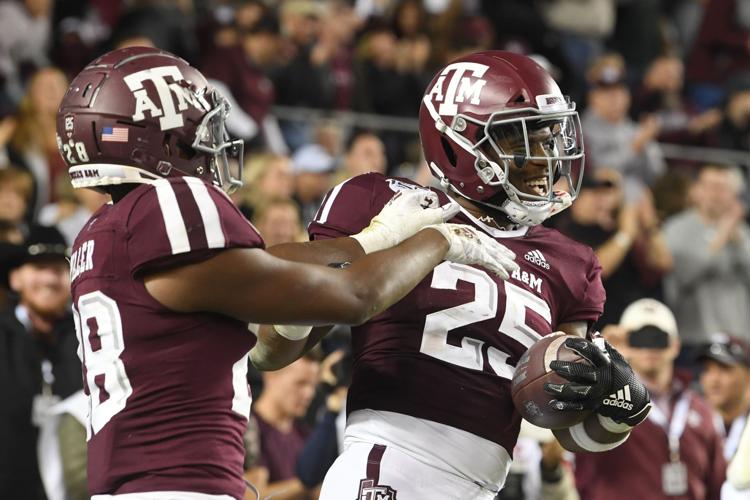 Texas A&M vs. South Carolina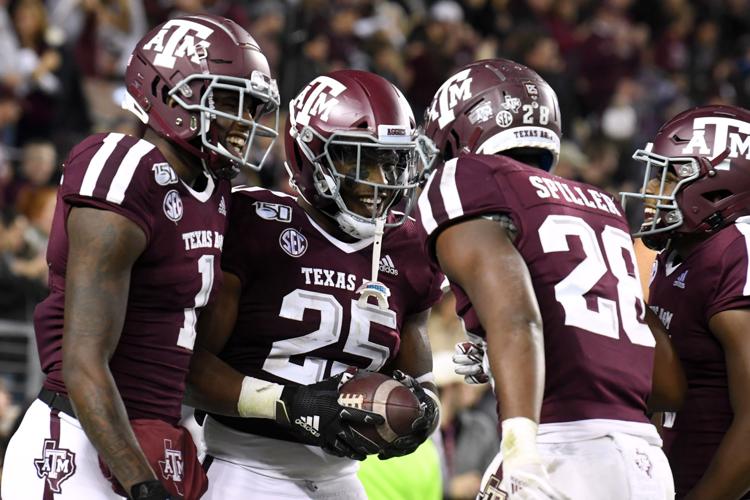 South Carolina Texas A M Football
South Carolina Texas A M Football
South Carolina Texas A M Football
South Carolina Texas A M Football
South Carolina Texas A M Football
South Carolina Texas A M Football
South Carolina Texas A M Football
South Carolina Texas A M Football
South Carolina Texas A M Football
South Carolina Texas A M Football
South Carolina Texas A M Football
South Carolina Texas A M Football
South Carolina Texas A M Football
South Carolina Texas A M Football
South Carolina Texas A M Football
South Carolina Texas A M Football