Slowing down Alabama's passing game seemed key to Texas A&M having any opportunity of knocking off the No. 1 Crimson Tide on Saturday.
For the most part, the Aggies kept Heisman Trophy hopeful Tua Tagovailoa in check. But what Tagovailoa's receivers did with his passes after they caught them left A&M with no answers during Alabama's 47-28 victory at Kyle Field.
Tagovailoa threw three touchdown passes of more than 30 yards, but only on one of those traveled more than 10 yards in the air.
Jaylen Waddle, who did most of his damage returning punts, made three Aggies miss on a swing pass for a 31-yard touchdown, and DeVonta Smith ran away from the entire secondary on a simple slant pass for a 47-yard touchdown catch that quickly reversed A&M's early 7-0 lead.
"Obviously there were a lot of catch-and-runs," A&M coach Jimbo Fisher said. "One of the most disappointing things was I thought we had a lot of missed tackles. They did a great job of making the first guy miss and getting yards afterwards, and I think we've definitely got to get that cleaned up. But good players make you miss."
With its up-tempo spread offense, Alabama came into the game with two of the Southeastern Conference's top three receivers in receptions in Jerry Jeudy and Smith. They also rank among the SEC's top four in receiving yards. Smith finished with seven receptions for 99 yards, and Jeudy had four for 50 yards. Most of those yards came after the catch.
"We knew their receivers were dangerous after the catch, so we have to do a better job of getting them on the ground," A&M linebacker Buddy Johnson said. "We knew that was going to be a big thing coming into this game, and we just have to do a better job. They have great players and made great plays."
The only pass Tagovailoa threw over the A&M secondary came on his fourth TD pass, a 33-yarder to Henry Ruggs III that put the Crimson Tide up 34-13.
"He's a pretty good quarterback," Johnson said. "I'm not sure which one is the best I've faced, don't pay much attention to it, but he's really good quarterback, has a great understanding of the game, and he's been in the offense for awhile. He's very comfortable in doing what he does, knows how to find his receivers. He has a great line that gives him time."
Tagovailoa was sacked only once, and it came on a play in which he blindly reversed into linebacker Aaron Hanford's arms. A&M pressured him only two other times in 34 pass attempts.
"We didn't get any pressure," Fisher said. "The other thing is you bring pressure, but you also have to jam that route to let the pressure get there when you bring an unblocked guy. That is a combination I've got to look at and see. Did we let the [receiver] get off [the line of scrimmage] too clean before the pressure got there, or was it just the pressure messed up? I couldn't tell you that right now."
The Aggies arguably held their own in comparison to how the left-handed throwing Tagovailoa has carved up other defenses this season. He threw for 293 yards, 50 below his average, and completed 67% of his passes (21 of 34) — a bit below his 76% for the season before Saturday.
A&M also tagged Tagovailoa with his first interception of the season, ending his streak of 178 passes without one. A&M freshman Demani Richardson beat Jeudy to the ball in the end zone near the end of the first half, keeping the Crimson Tide from going up 31-10.
"[Richardson] made a really nice play, but also you will see there were a couple of checks and some fits down there he didn't get down on," Fisher said of the Waxahachie native. "He's a young guy, and safeties have a lot on them just like quarterbacks. He made some outstanding plays, and he's going to be a really good player. You can see his athleticism and ability for the future."
Texas A&M vs. Alabama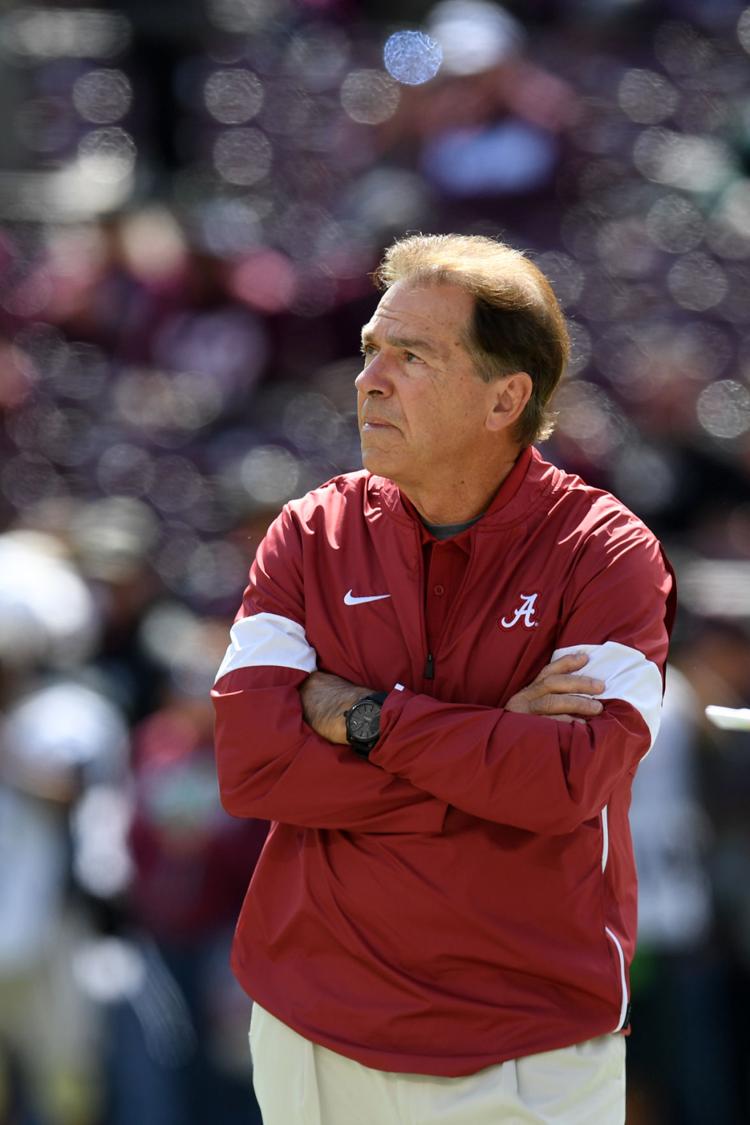 Texas A&M vs. Alabama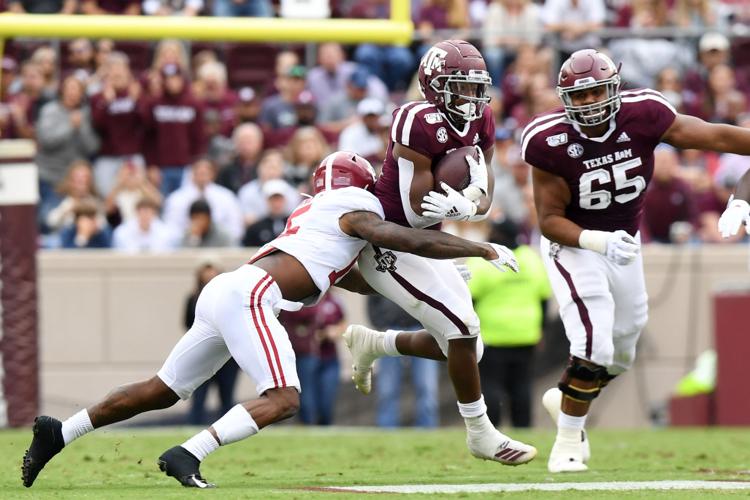 Texas A&M vs. Alabama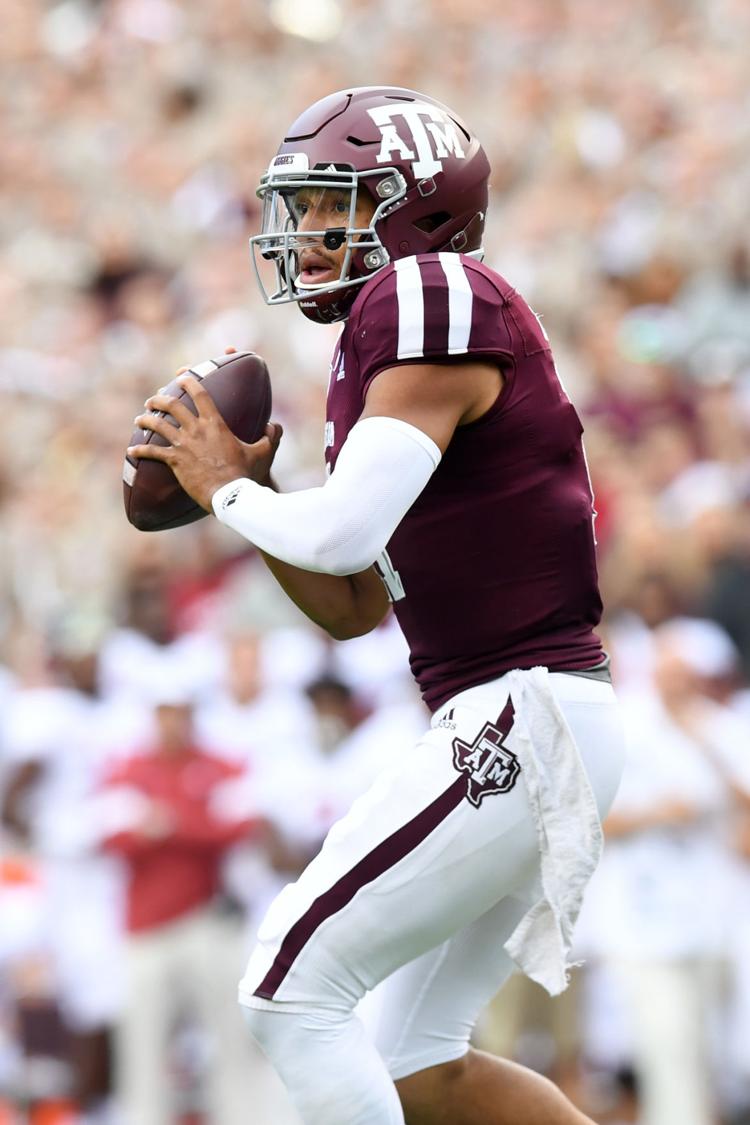 Texas A&M vs. Alabama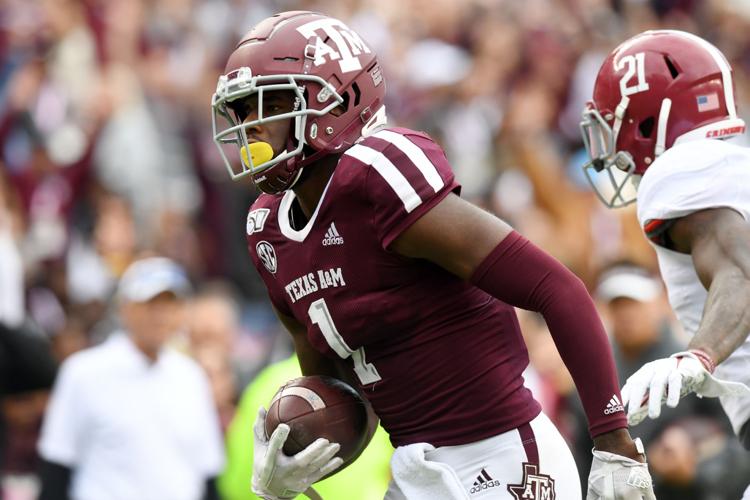 Texas A&M vs. Alabama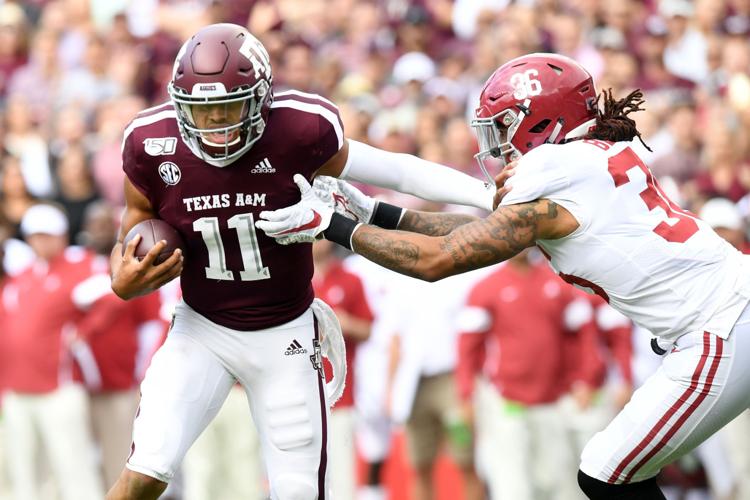 Texas A&M vs. Alabama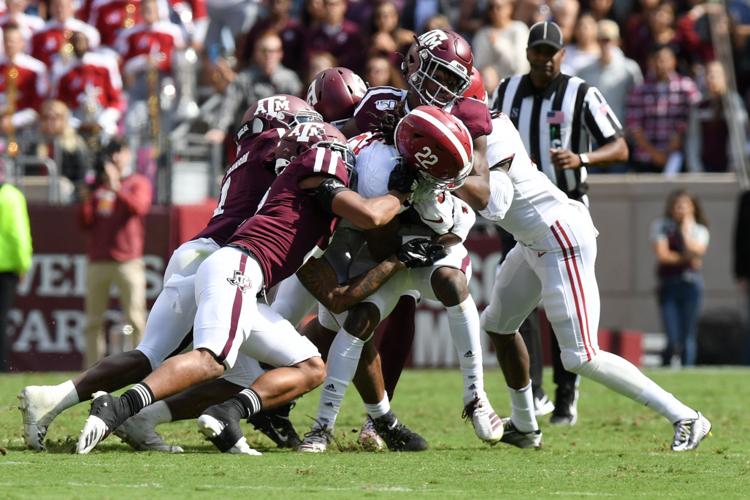 Texas A&M vs. Alabama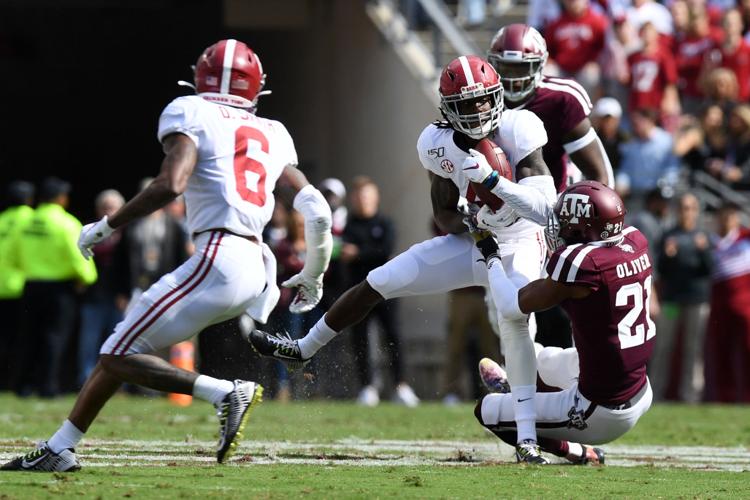 Texas A&M vs. Alabama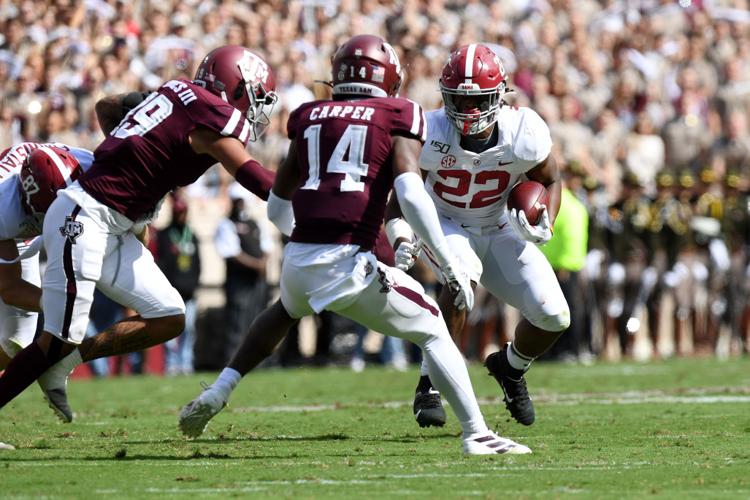 Texas A&M vs. Alabama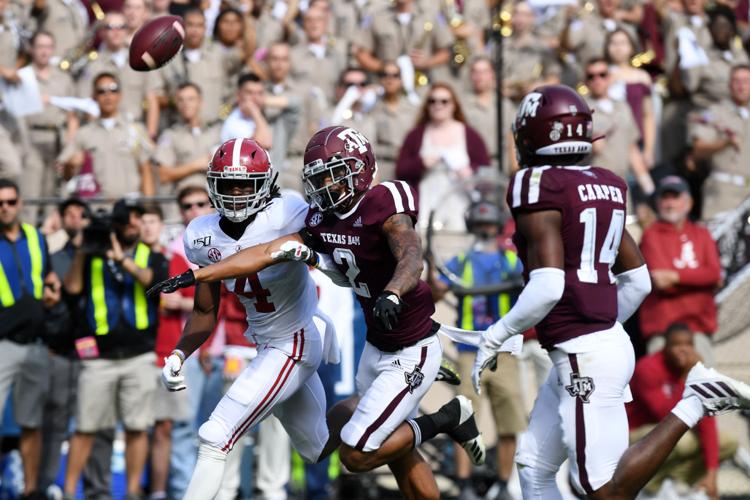 Texas A&M vs. Alabama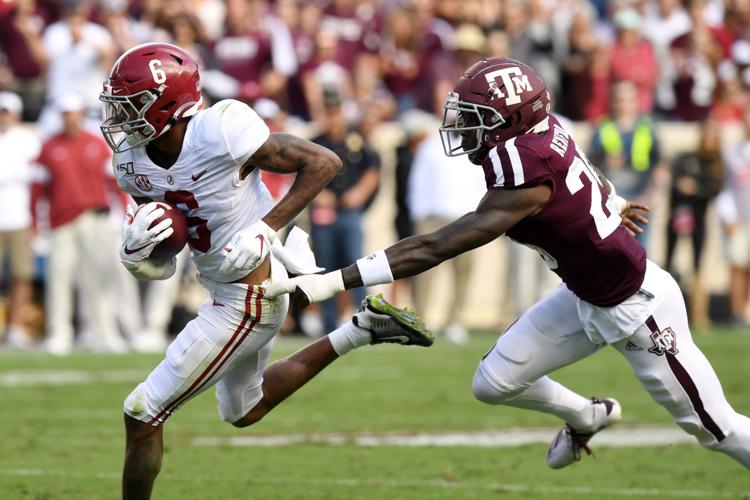 Texas A&M vs. Alabama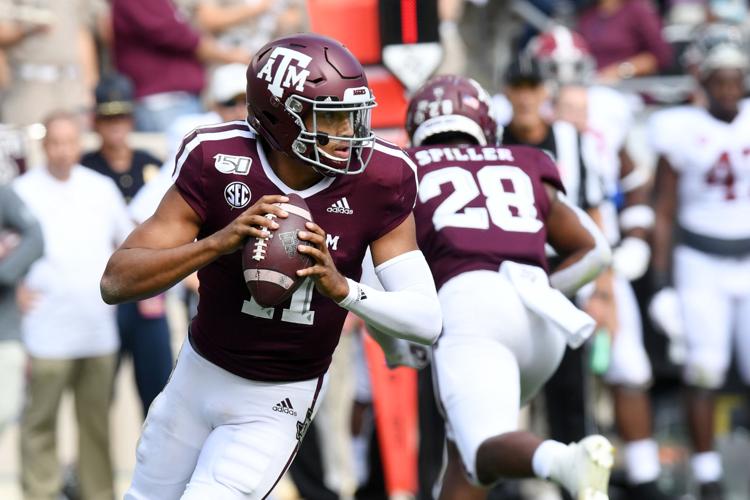 Texas A&M vs. Alabama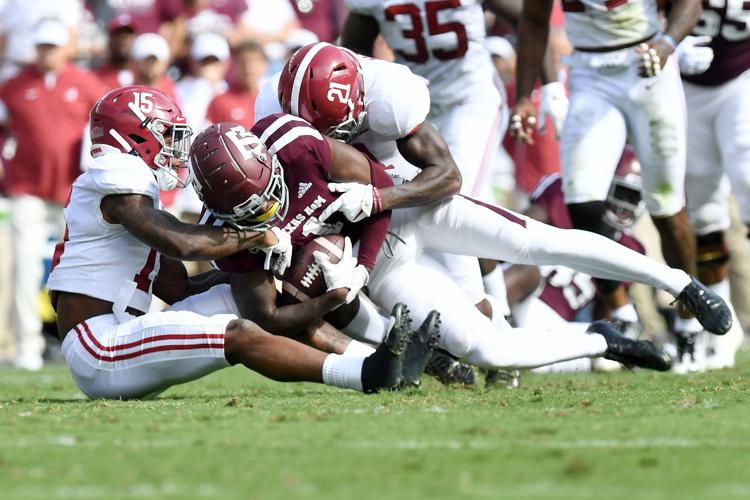 Texas A&M vs. Alabama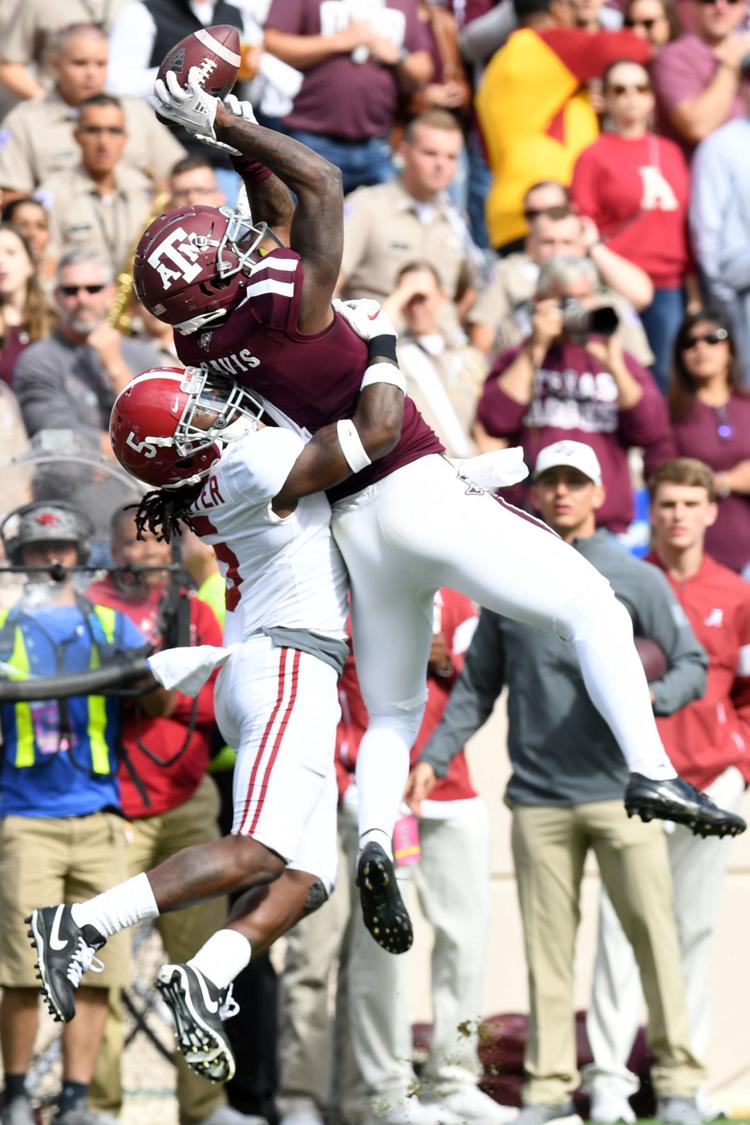 Texas A&M vs. Alabama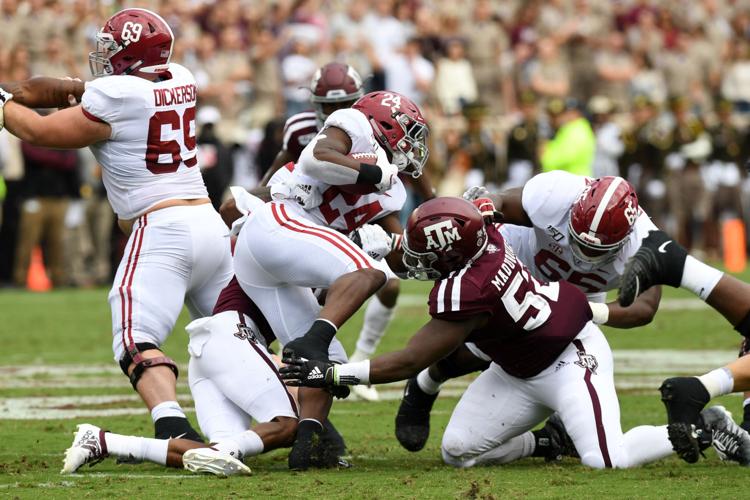 Texas A&M vs. Alabama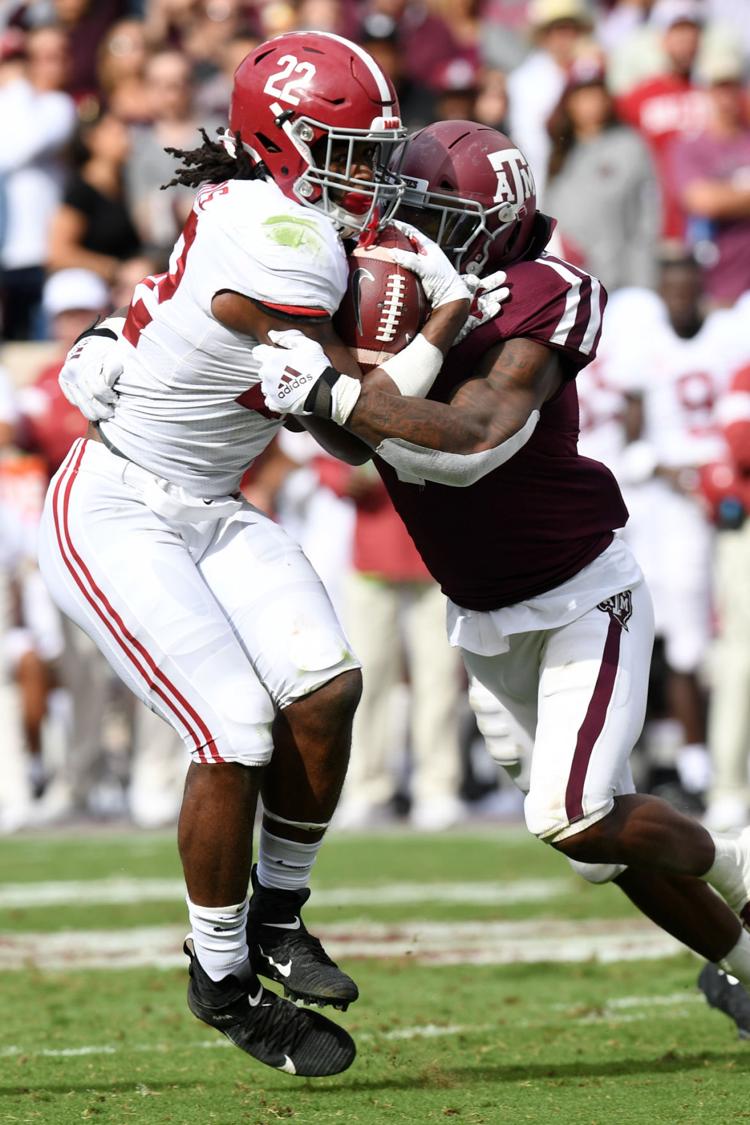 Texas A&M vs. Alabama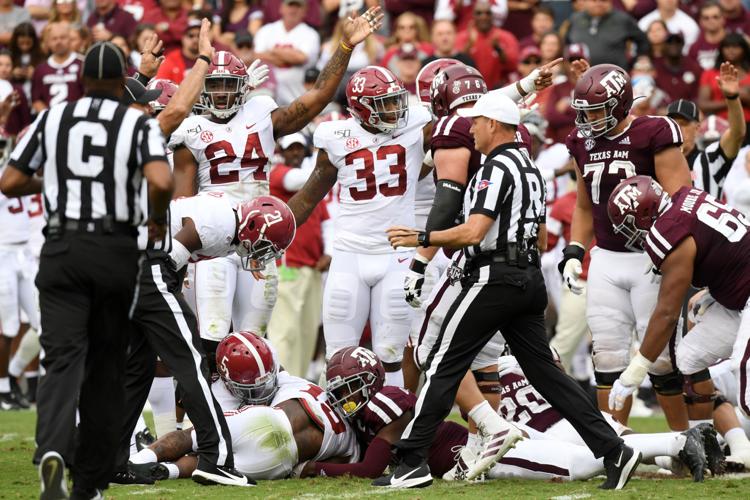 Texas A&M vs. Alabama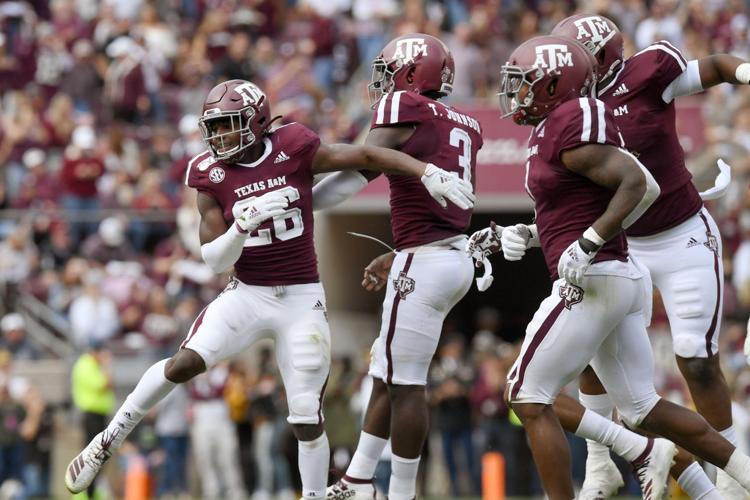 Texas A&M vs. Alabama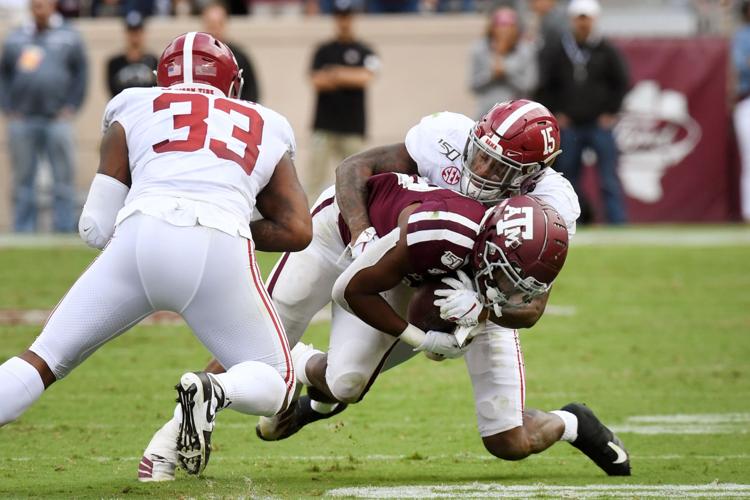 Texas A&M vs. Alabama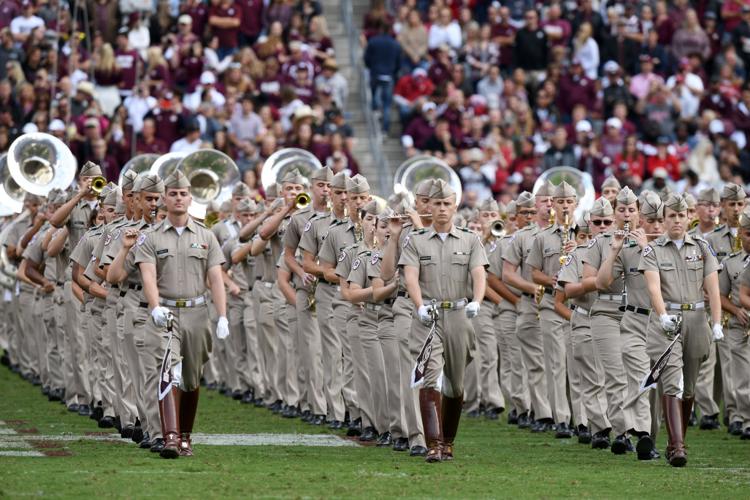 Texas A&M vs. Alabama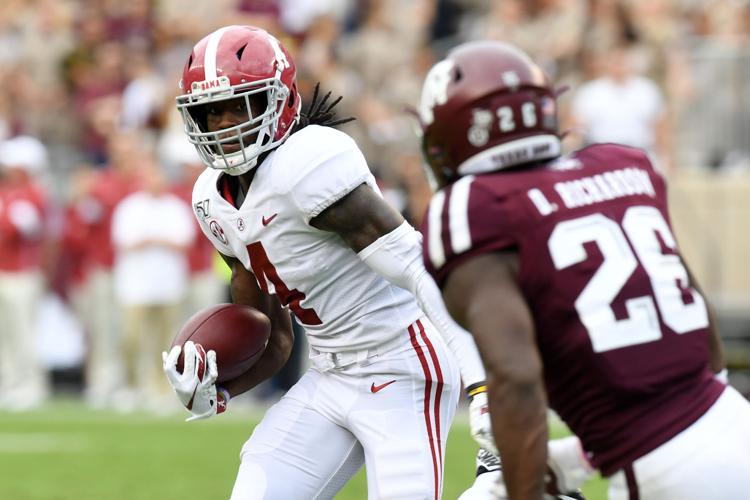 Texas A&M vs. Alabama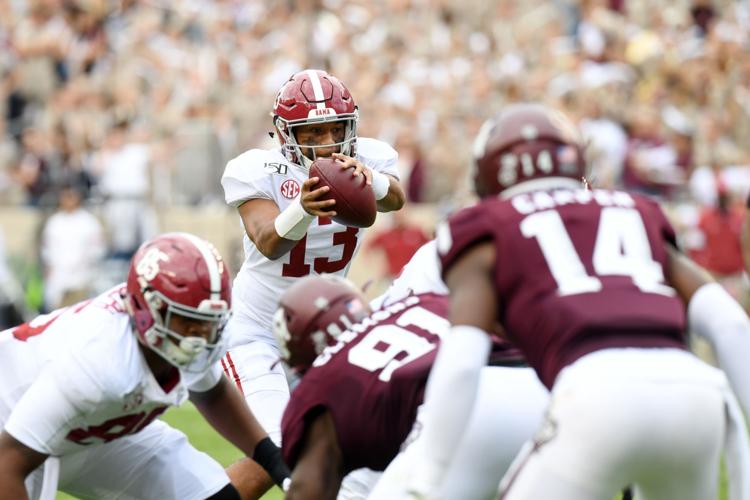 Texas A&M vs. Alabama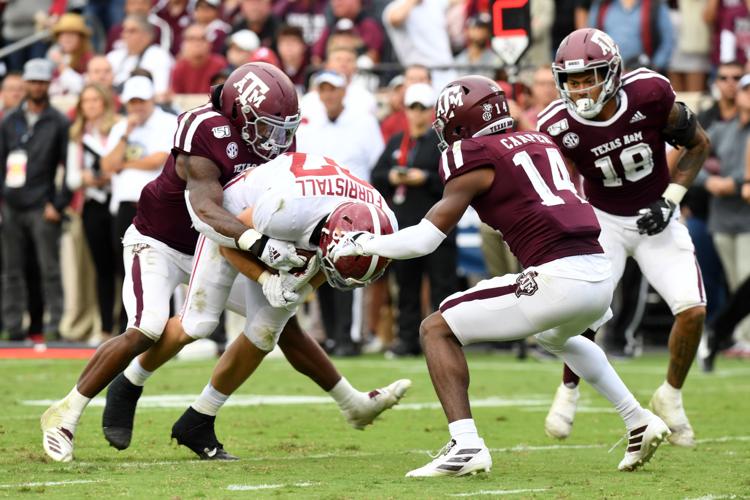 Texas A&M vs. Alabama
Texas A&M vs. Alabama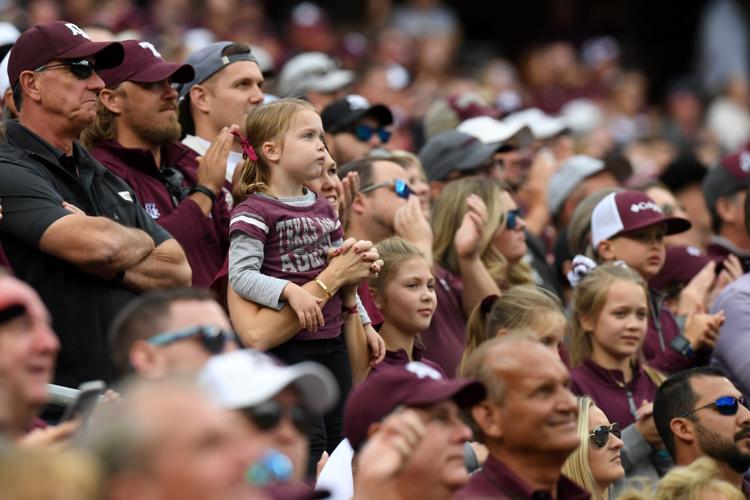 Texas A&M vs. Alabama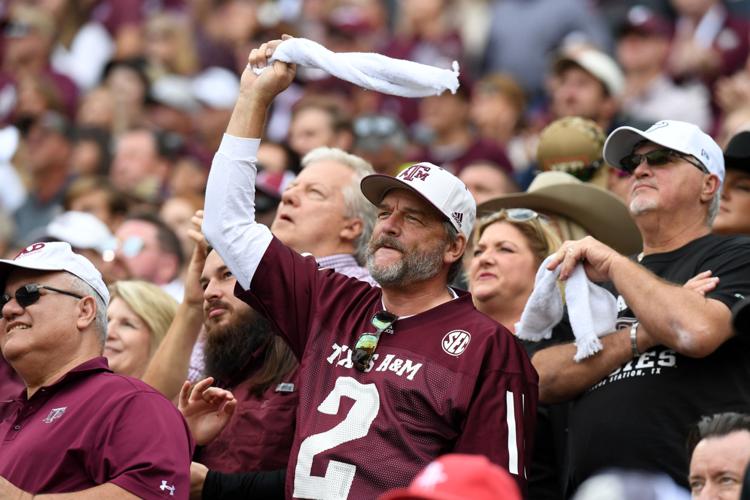 Texas A&M vs. Alabama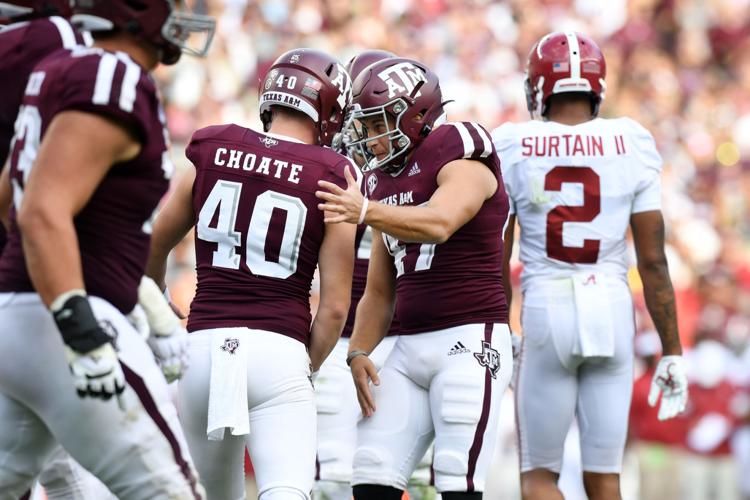 Texas A&M vs. Alabama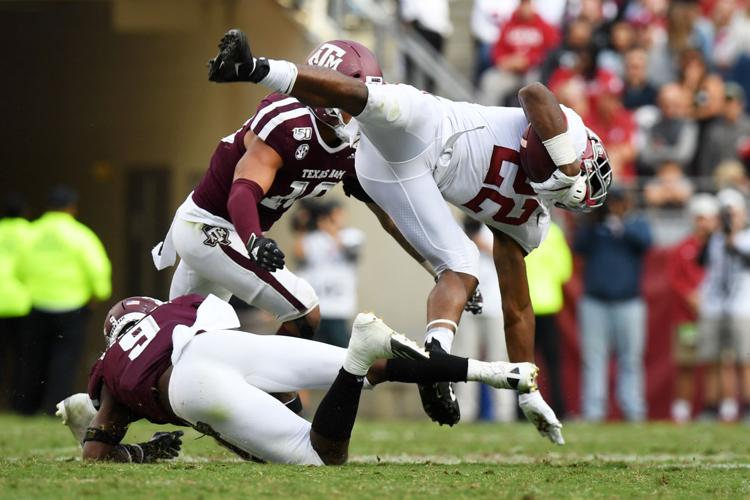 Texas A&M vs. Alabama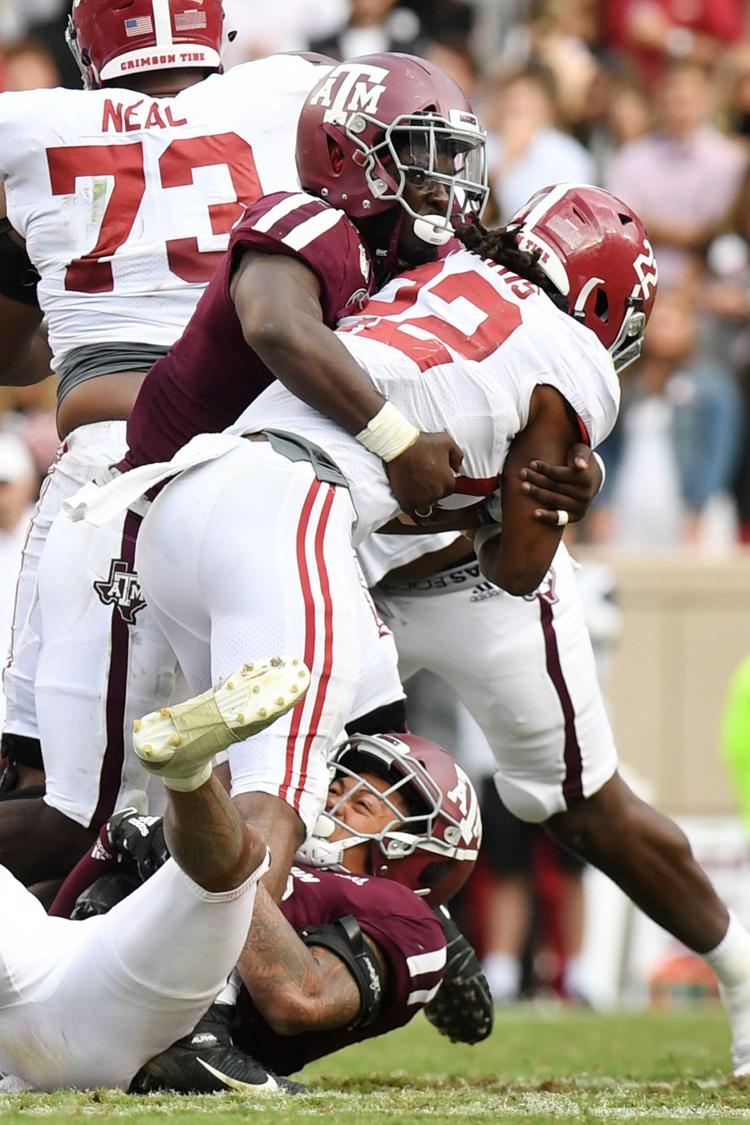 Texas A&M vs. Alabama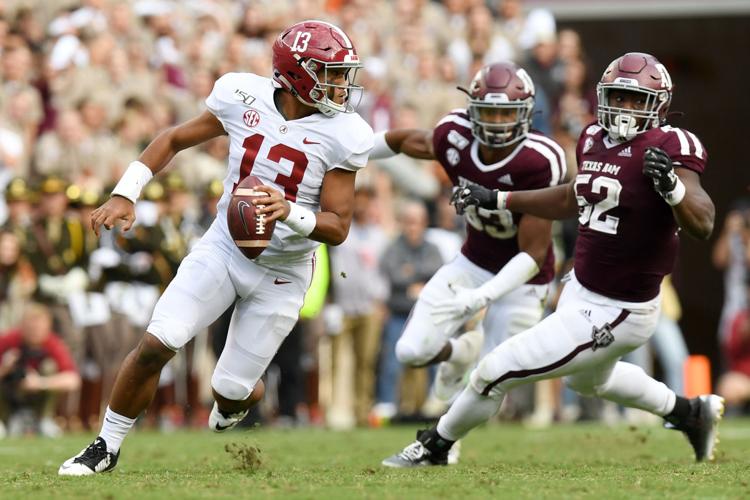 Texas A&M vs. Alabama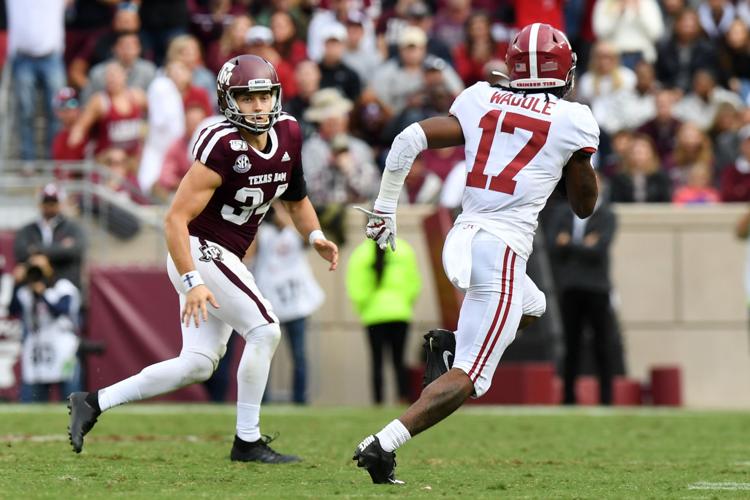 Texas A&M vs. Alabama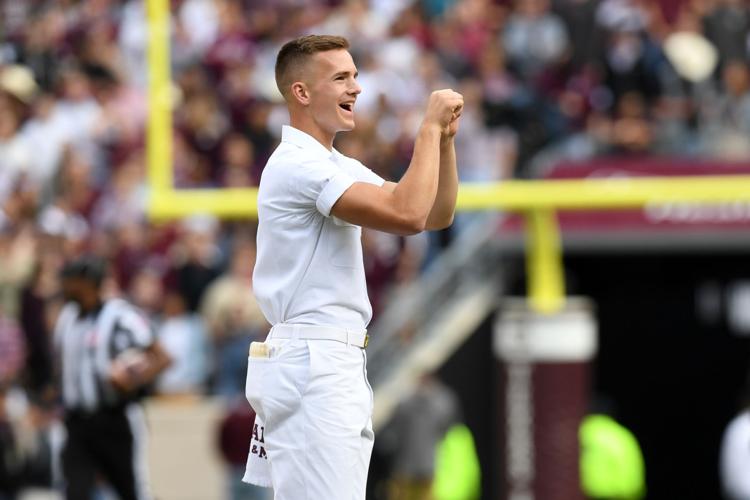 Texas A&M vs. Alabama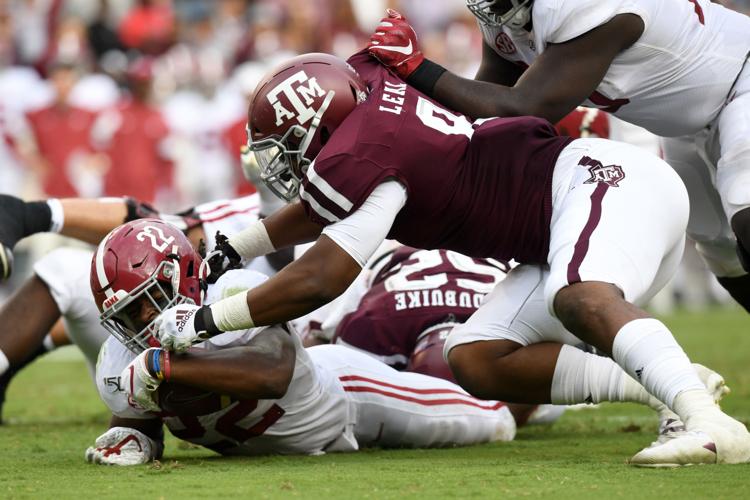 Texas A&M vs. Alabama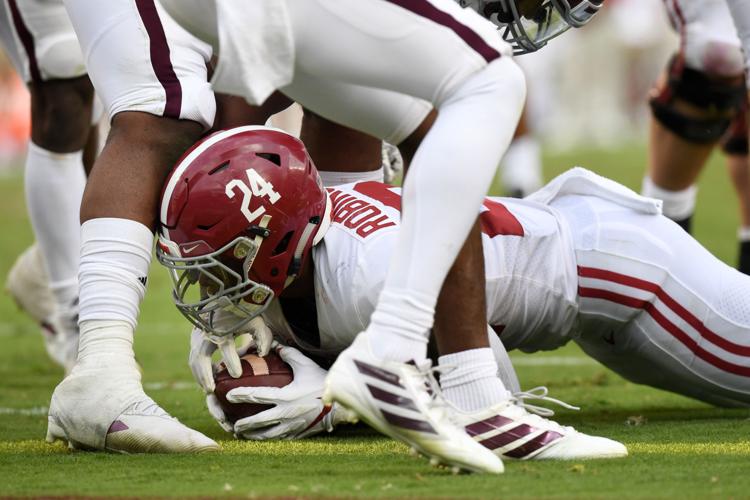 Texas A&M vs. Alabama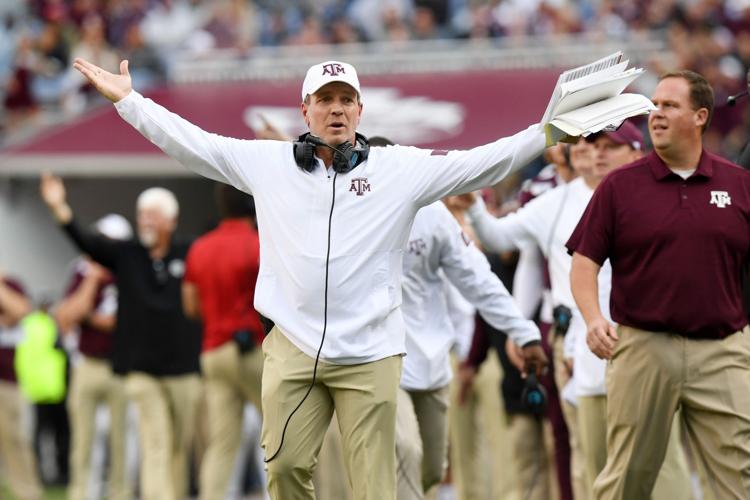 Texas A&M vs. Alabama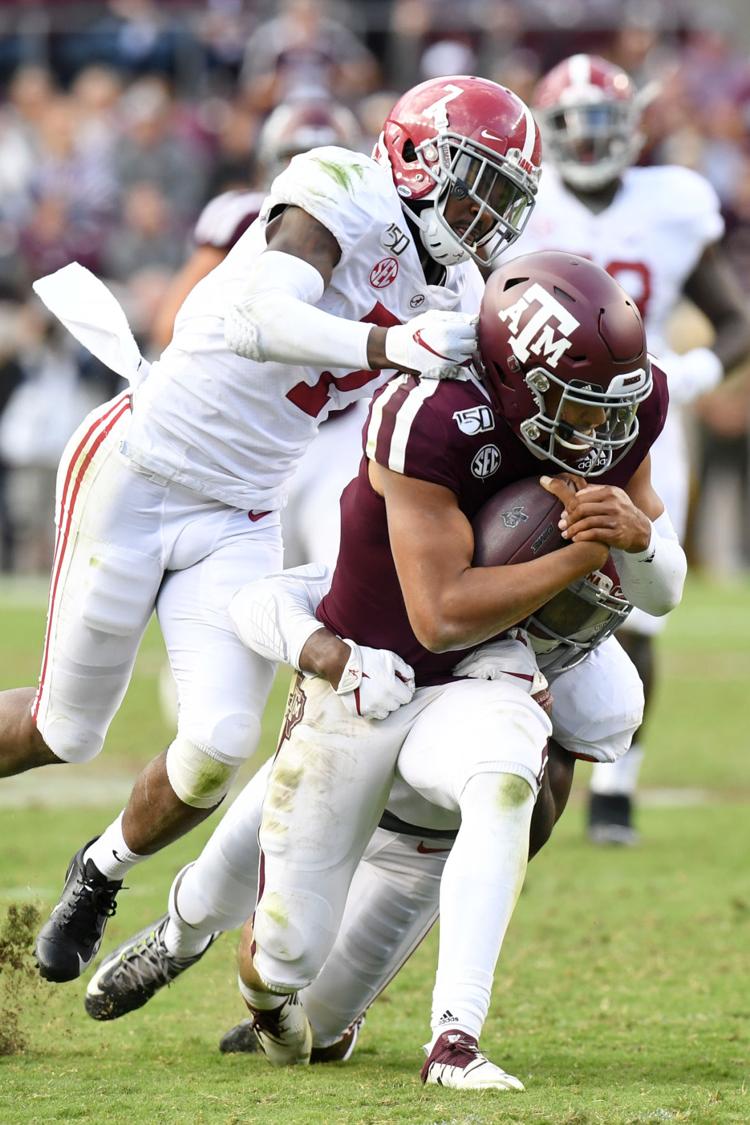 Texas A&M vs. Alabama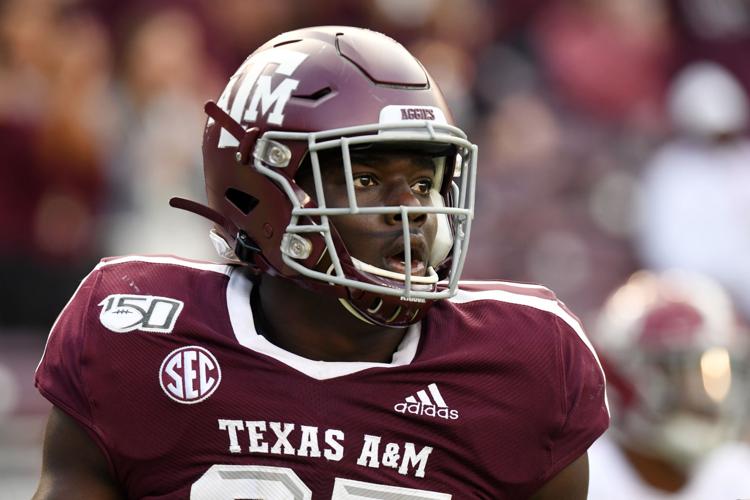 Texas A&M vs. Alabama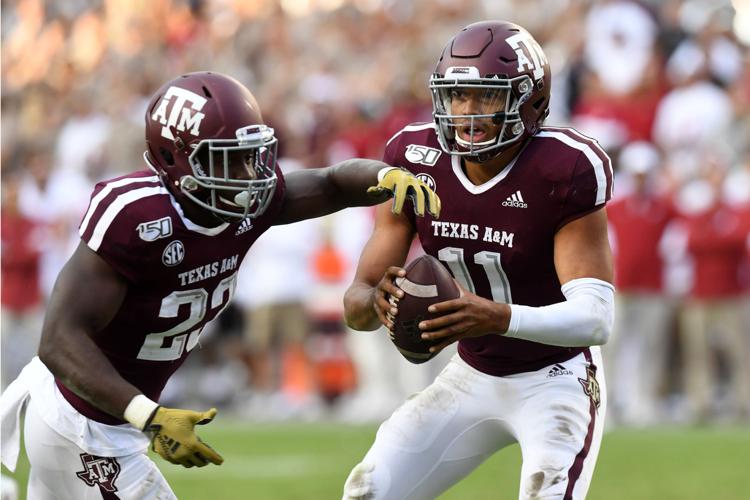 Texas A&M vs. Alabama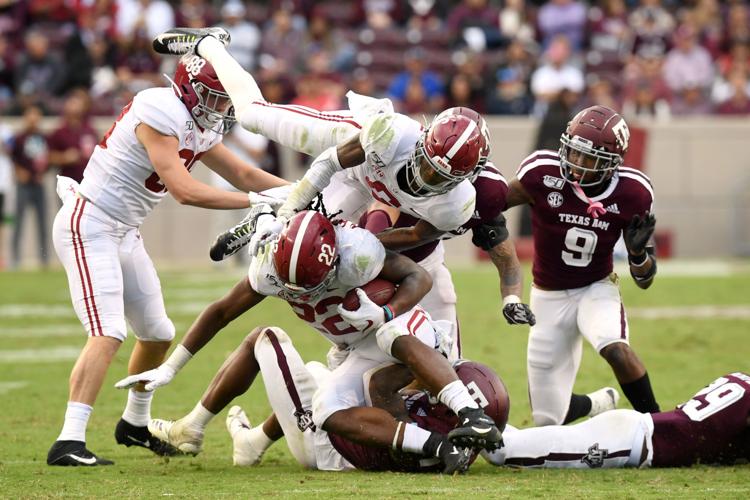 Texas A&M vs. Alabama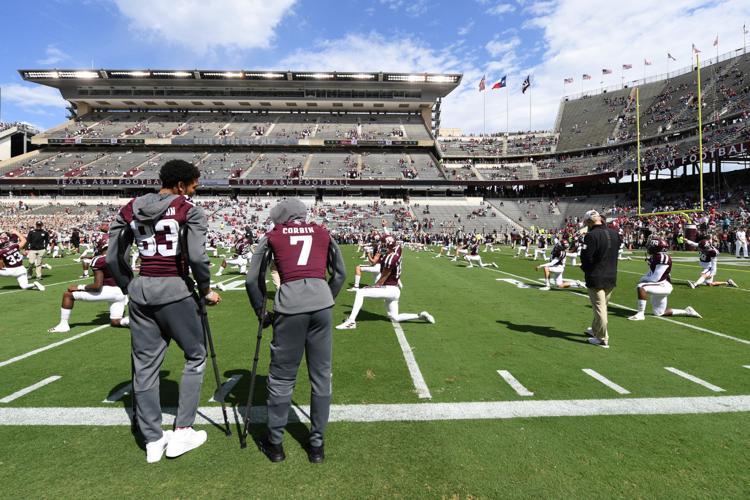 Texas A&M vs. Alabama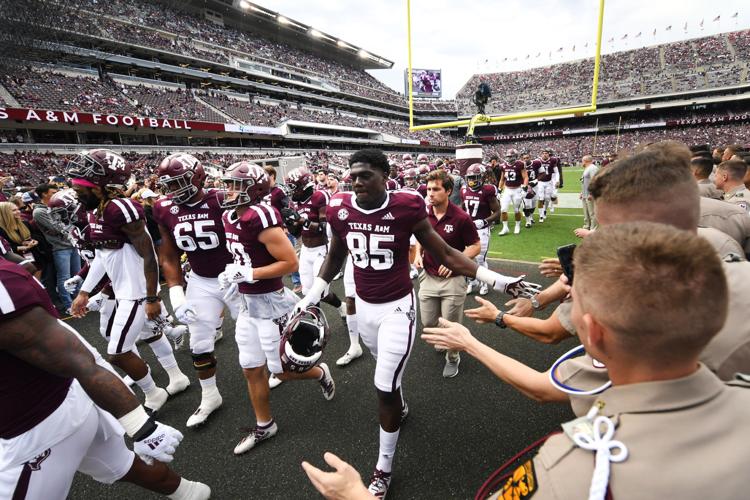 Texas A&M vs. Alabama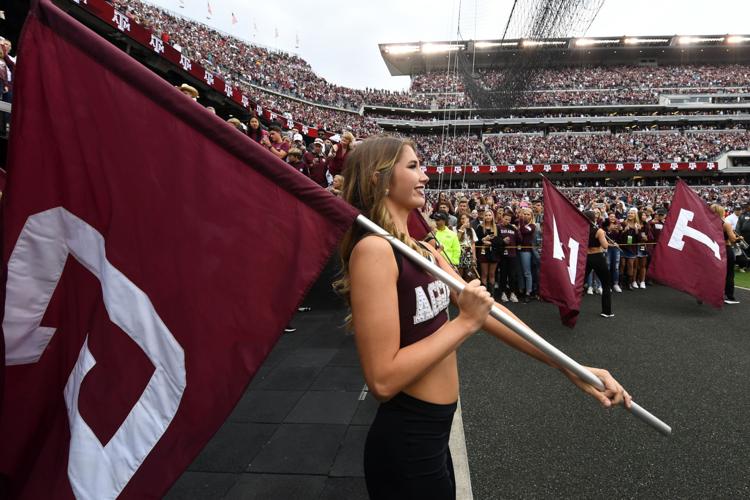 Texas A&M vs. Alabama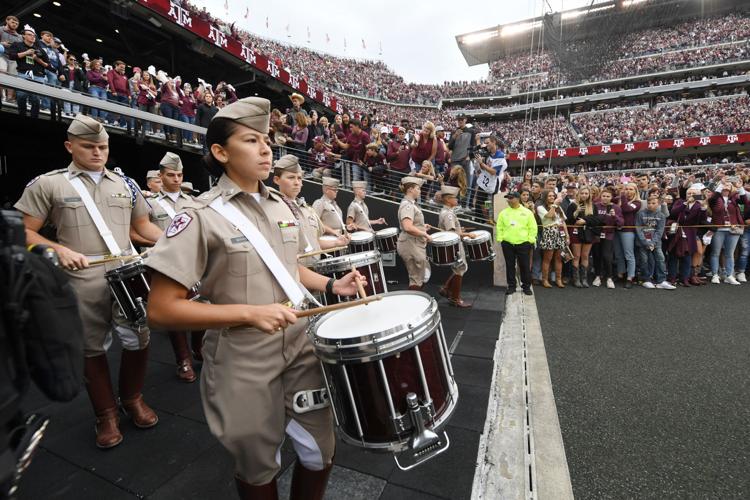 Texas A&M vs. Alabama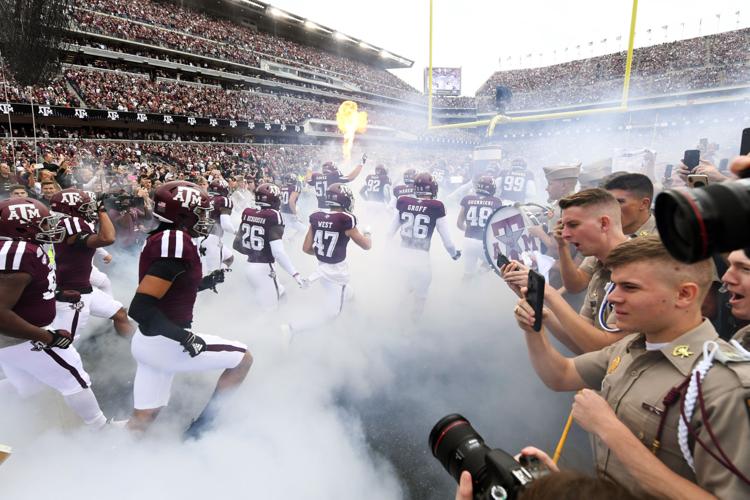 Texas A&M vs. Alabama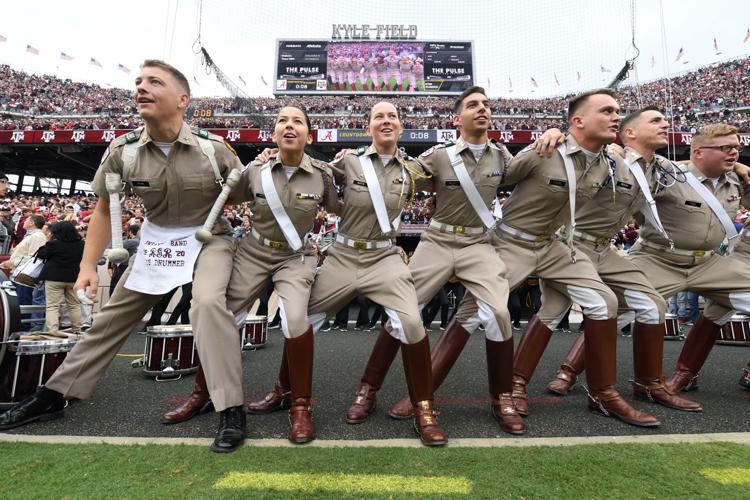 Texas A&M vs. Alabama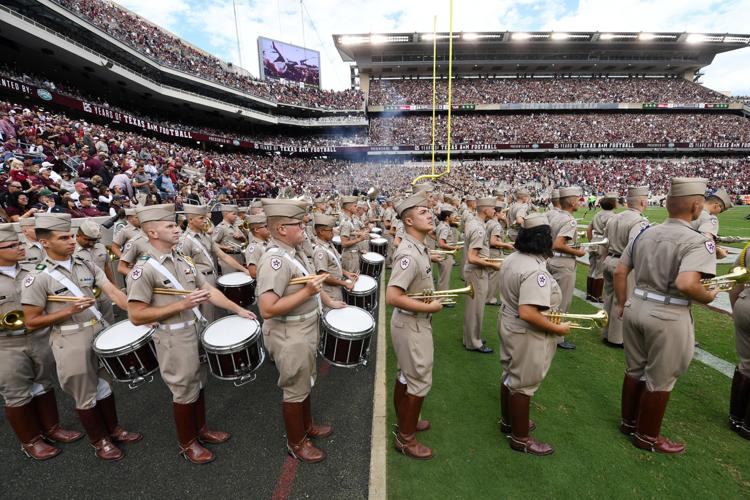 Texas A&M vs. Alabama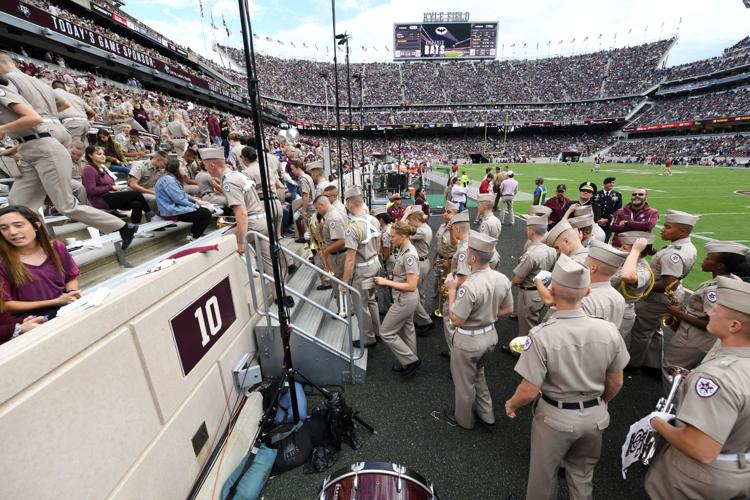 Texas A&M vs. Alabama