Tua Tagovailoa could have thrown for 500 yards if top-ranked Alabama wasn't so good returning kicks in Saturday's 47-28 victory over No. 24 Texas A&M.
The Crimson Tide had 159 yards in kickoff returns and 152 more in punt returns. In a weird way, A&M limited Tagovailoa by gifting him short fields — Alabama's average starting position was its own 47-yard line because of its deficiencies in the kicking game.
Alabama managed only 99 yards in kickoff returns in its first five games with its 16.5 average ranking a woeful 118th in the country. But Alabama's Henry Ruggs III looked like an All-American on Saturday, returning four for 131 yards. Three of his returns set up Alabama scores.
Jaylen Waddle was even more lethal returning punts. He had four for 128 yards — third best in school history — with each of them leading to touchdowns. Waddle, who entered the game ranked fourth in the country in punt returns, exploited a unit that features reigning Ray Guy Award winner Braden Mann, but A&M began the day ranked only 113th in punt coverage, allowing 14.3 yards per return. That number will rise after Alabama averaged 30.4 yards on five returns.
Sadly, A&M would have been better off kicking the ball out of bounds each time and having Alabama start at its own 35. The Crimson Tide's average starting position after the kickoffs was actually 4 yards worse than that, but what you can't measure is the momentum Alabama gained with every return.
Alabama's aggressive approach to everything made the difference, an approach that certainly showed up on special teams. Alabama's returners seemed hell bent on returning every kick, whether a defender was only a few yards away or if it meant corralling a bouncing punt.
In contrast, A&M wasn't as aggressive in the kicking game. The Aggies passed up six chances for kickoff returns, opting for fair catches, which was the right decision based on the one it did return, a 14-yard effort by Jalen Preston.
Alabama's suspect defense gave up 459 yards to South Carolina and 476 to Ole Miss. But after A&M's 15-play, 75-yard opening drive, the Crimson Tide defenders started attacking. It was called for roughing the passer twice, but it also sacked A&M's Kellen Mond five times. Alabama also deflected 10 passes, just three less than it had in the first five games.
Maybe if A&M had two or three long returns it would have been enough to win the game. It sure couldn't have hurt. Alabama not only had a 311-25 edge in return yards but also blocked a punt for a touchdown. It's doubtful that Heisman Trophy winner Johnny Manziel and his 2012 team could have overcome that much hidden yardage.
Odds are Alabama would have won the game even it had put forth a pedestrian effort. Tagovailoa and his receivers are special, but on this day the difference was Alabama's special teams. The effort was quite a homecoming for Alabama special teams coach Jeff Banks, who coached at A&M from 2013-17.
The efforts by Banks' boys will have A&M going back to the fundamentals on special teams. Everyone expected Tagovailoa to have a big game, but what Alabama did in special teams was a real kick in the butt.
Texas A&M vs. Alabama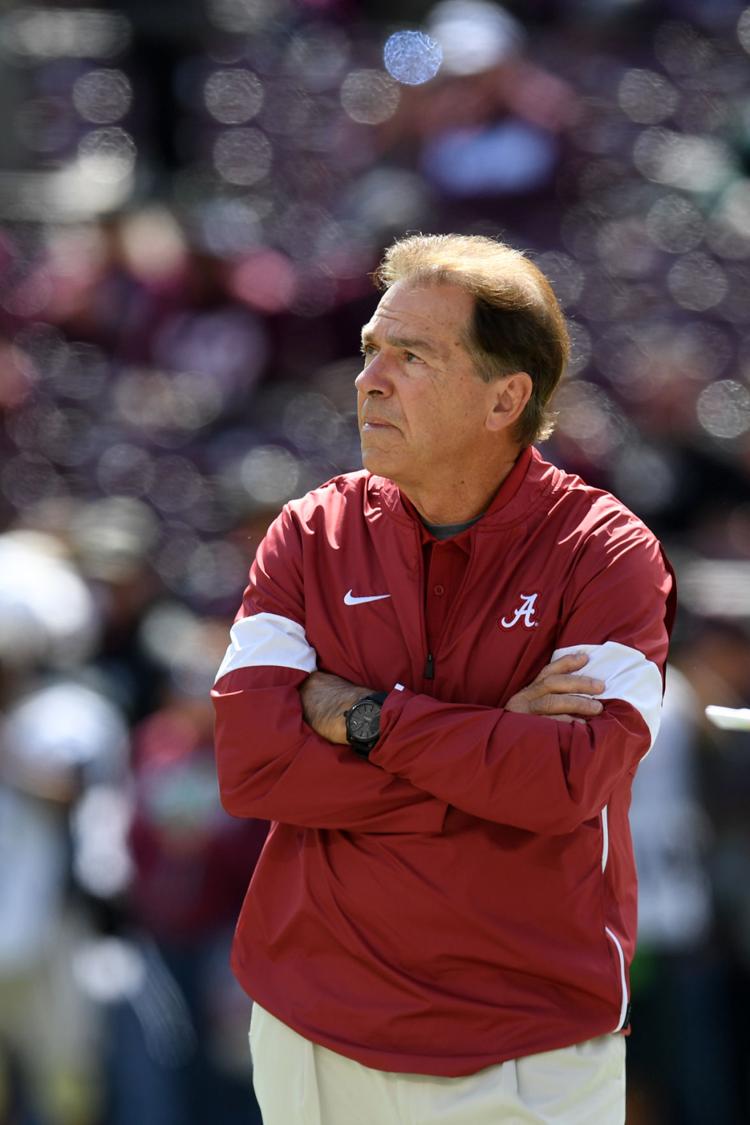 Texas A&M vs. Alabama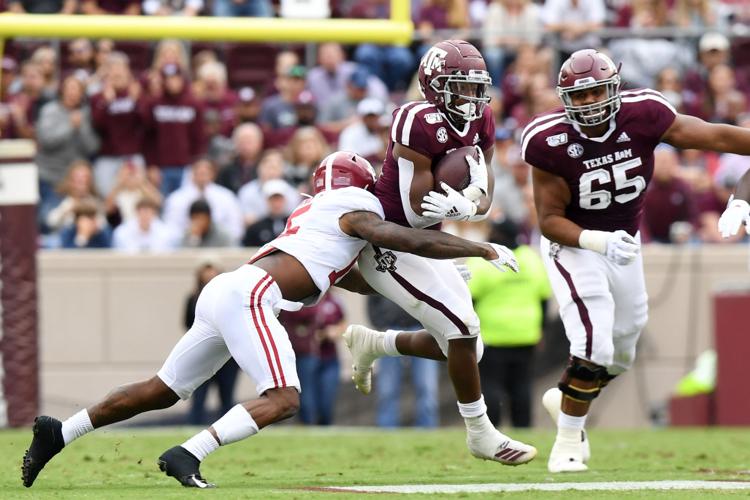 Texas A&M vs. Alabama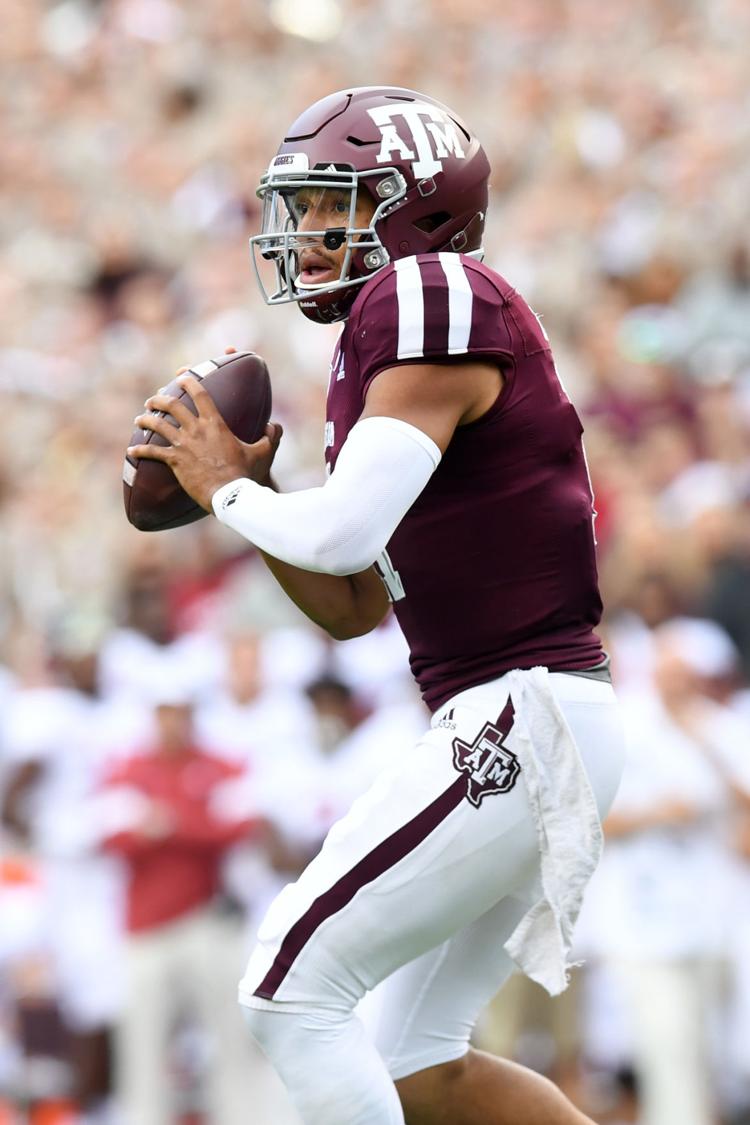 Texas A&M vs. Alabama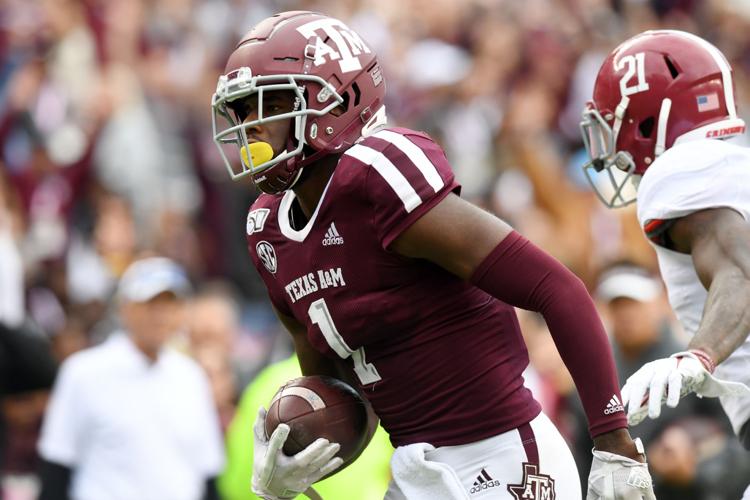 Texas A&M vs. Alabama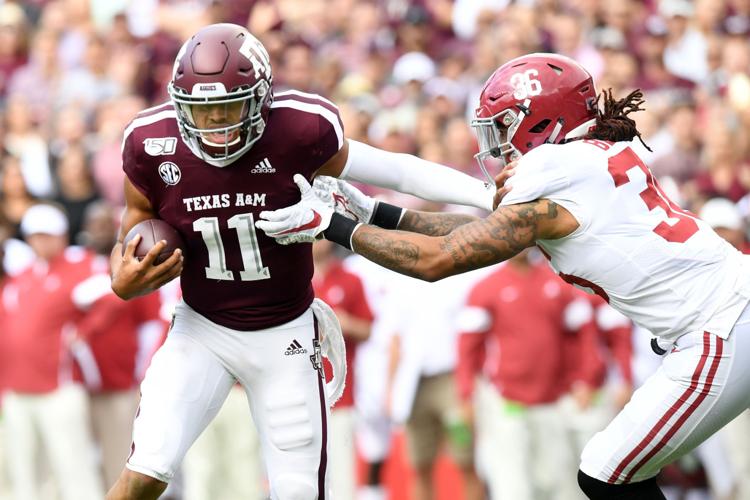 Texas A&M vs. Alabama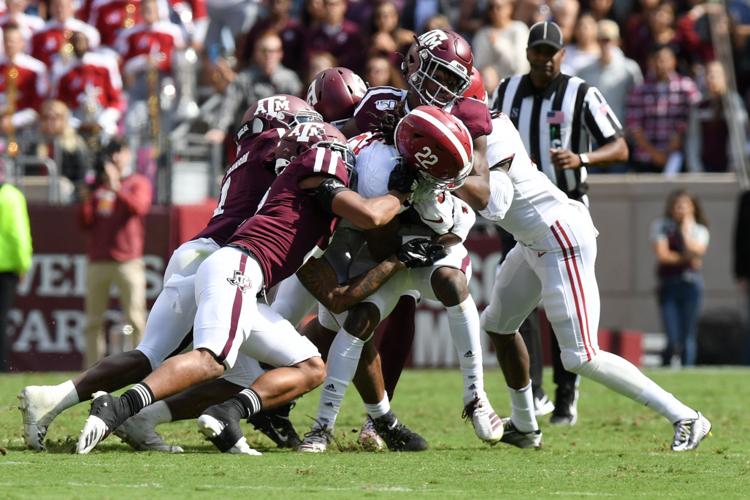 Texas A&M vs. Alabama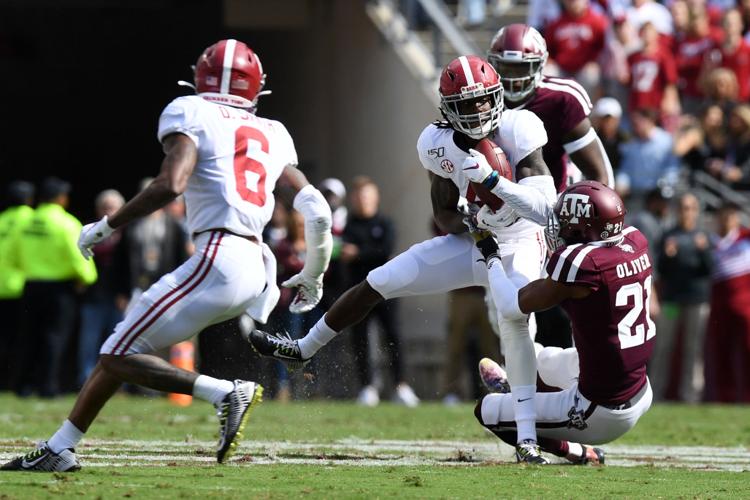 Texas A&M vs. Alabama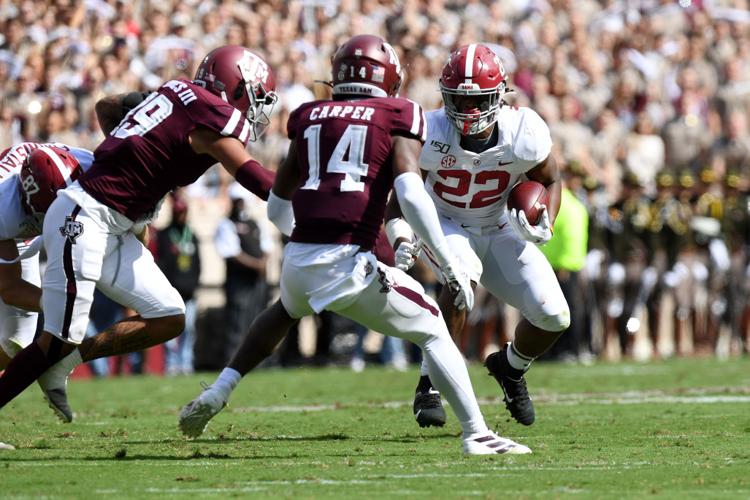 Texas A&M vs. Alabama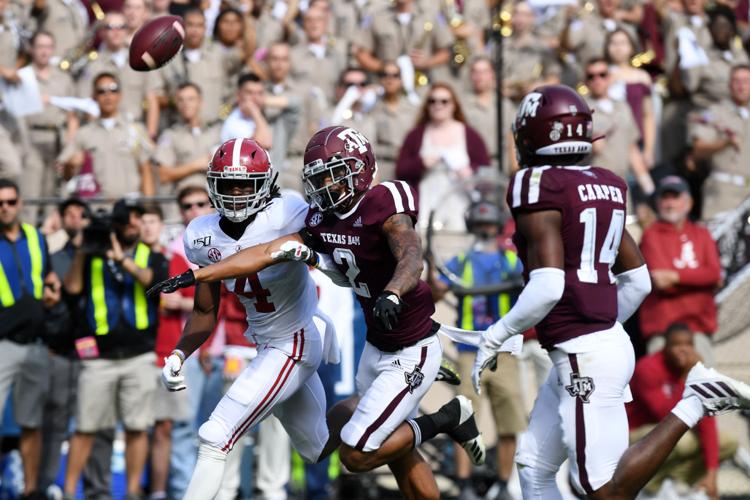 Texas A&M vs. Alabama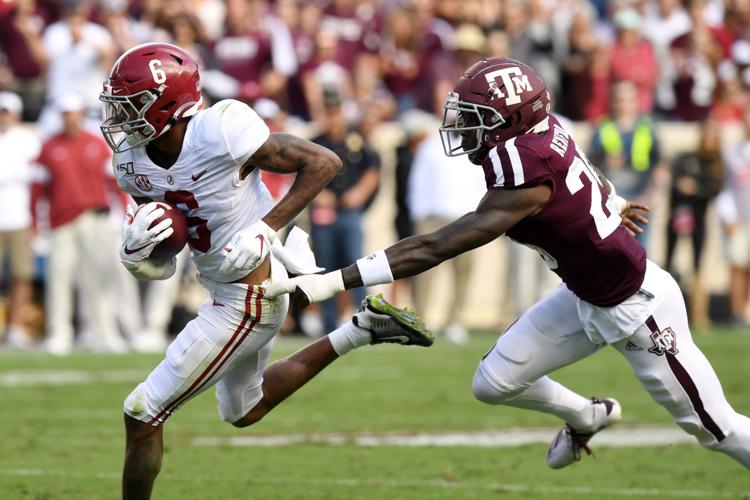 Texas A&M vs. Alabama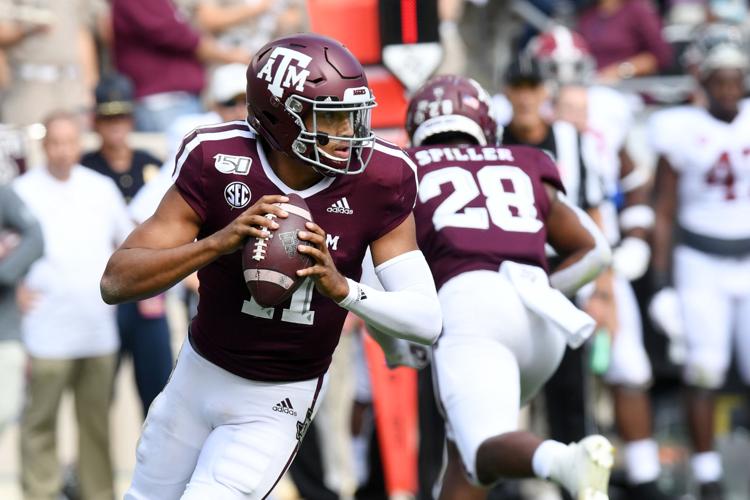 Texas A&M vs. Alabama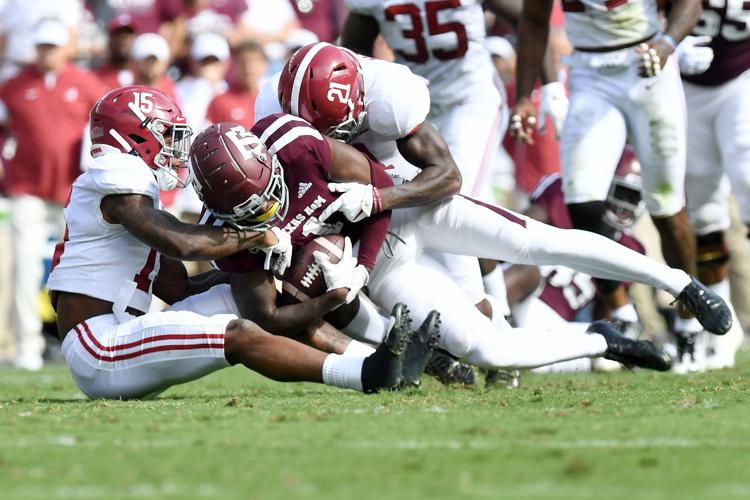 Texas A&M vs. Alabama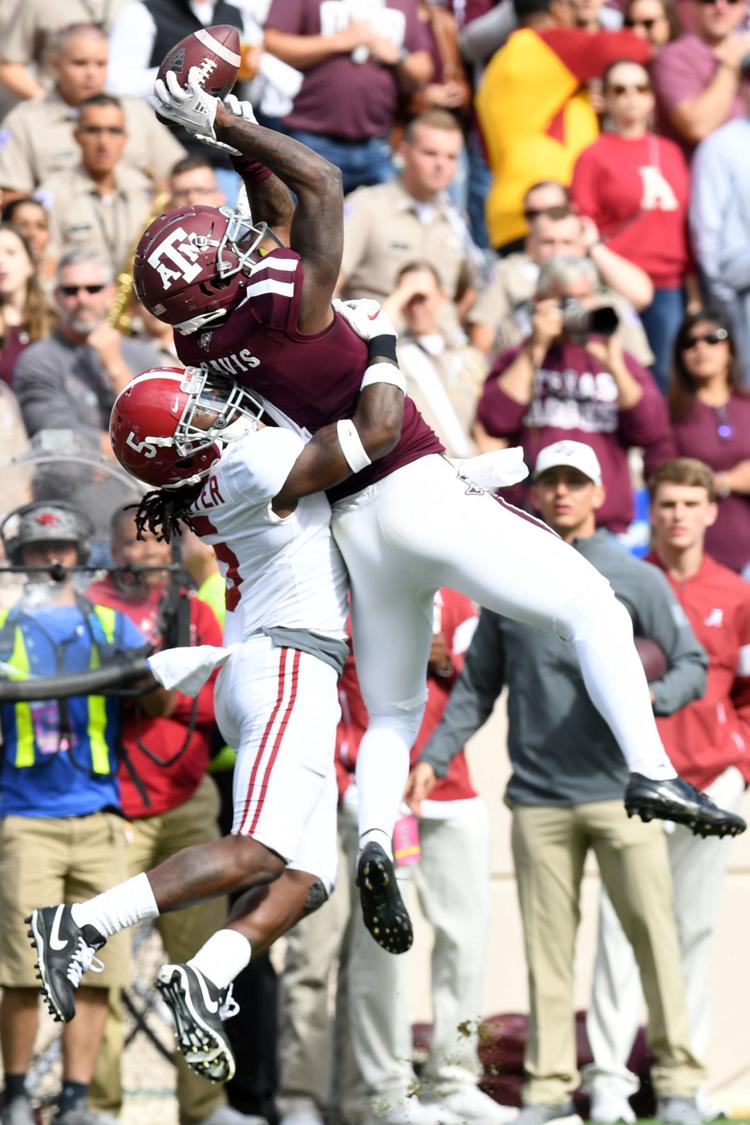 Texas A&M vs. Alabama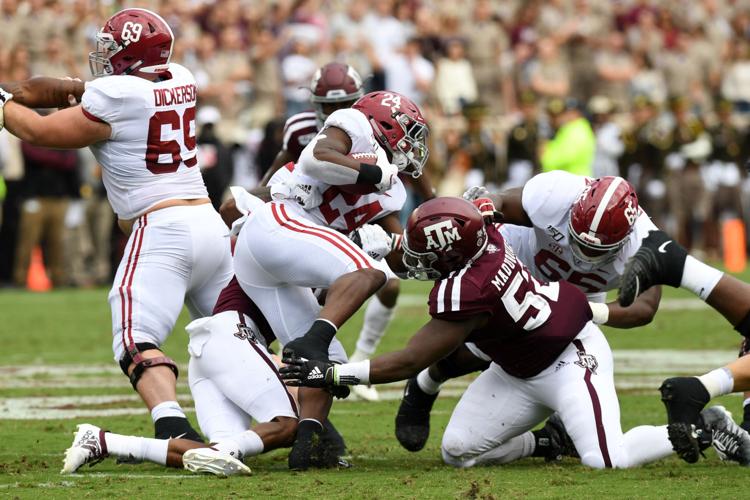 Texas A&M vs. Alabama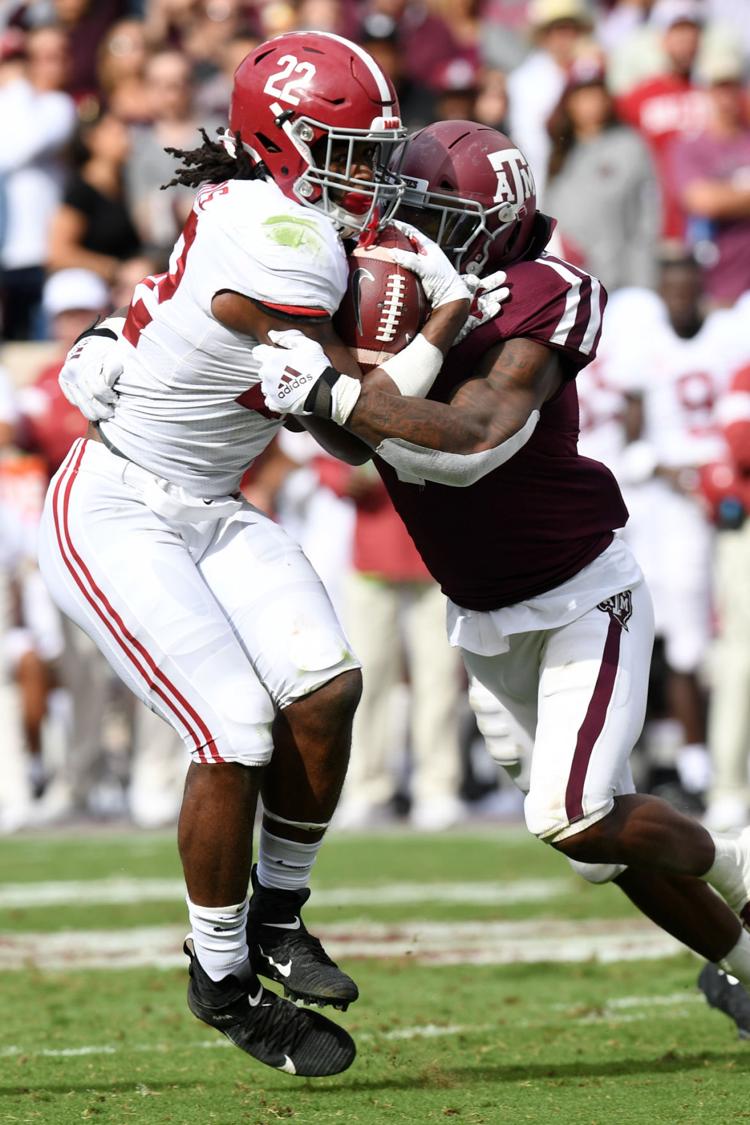 Texas A&M vs. Alabama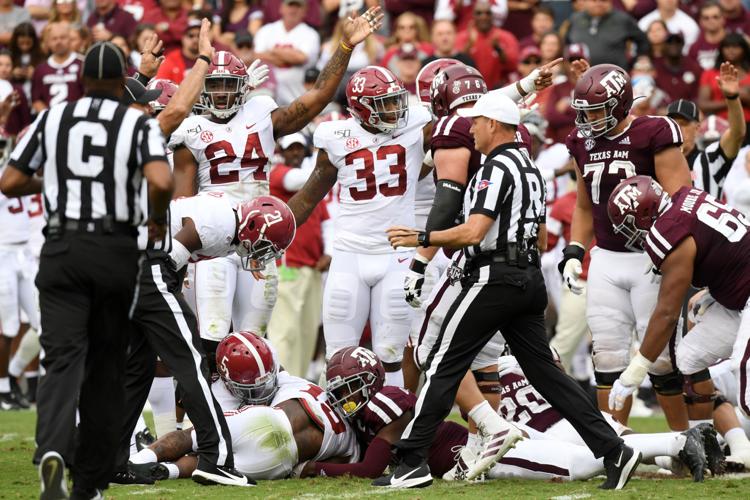 Texas A&M vs. Alabama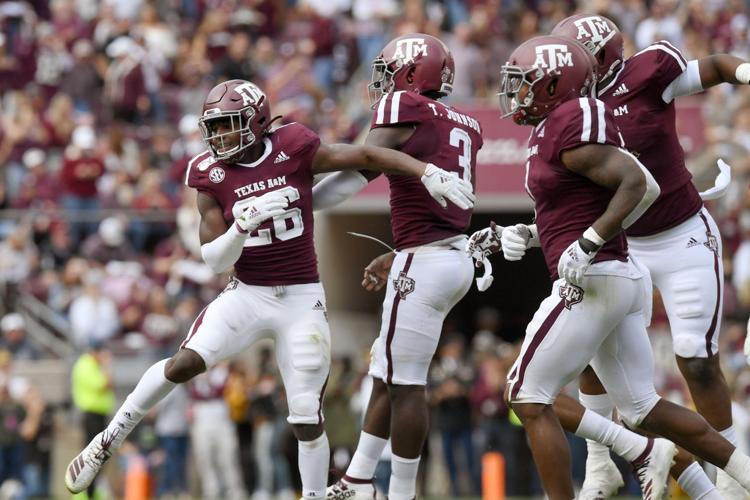 Texas A&M vs. Alabama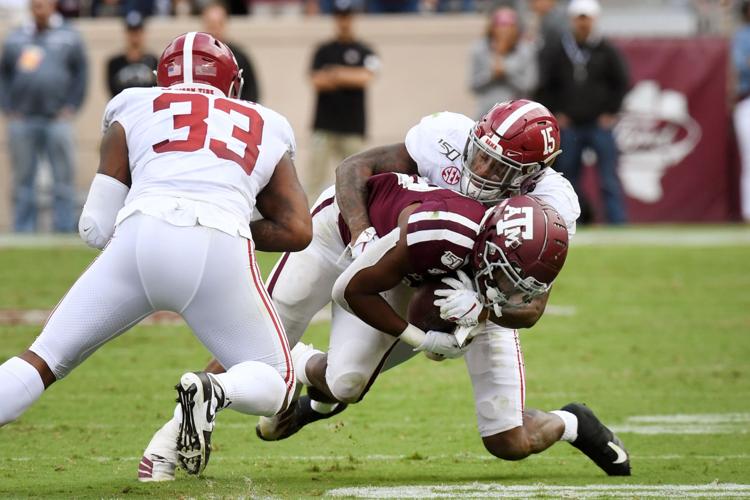 Texas A&M vs. Alabama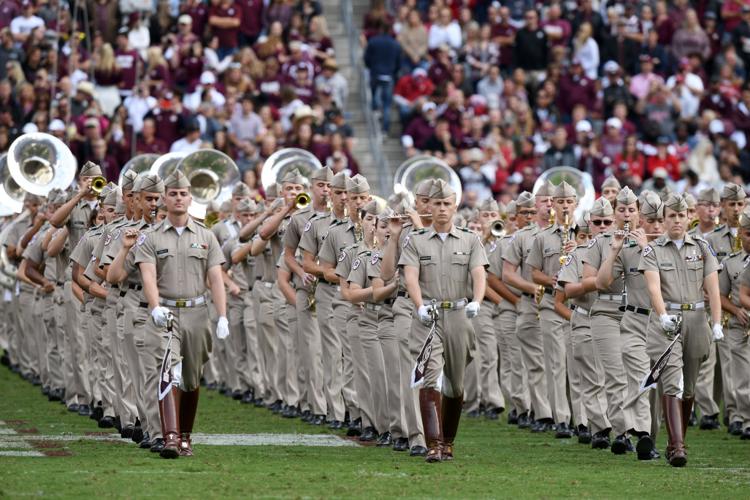 Texas A&M vs. Alabama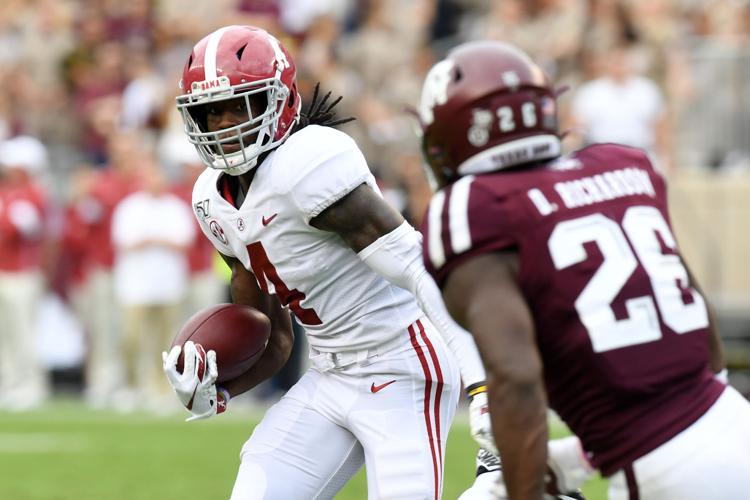 Texas A&M vs. Alabama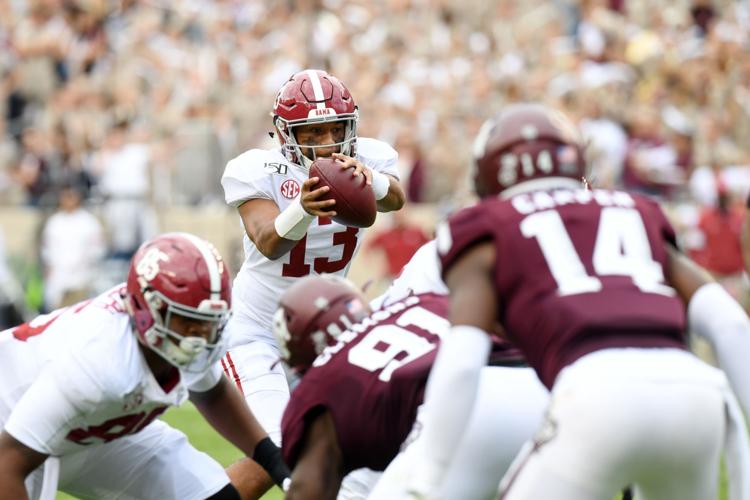 Texas A&M vs. Alabama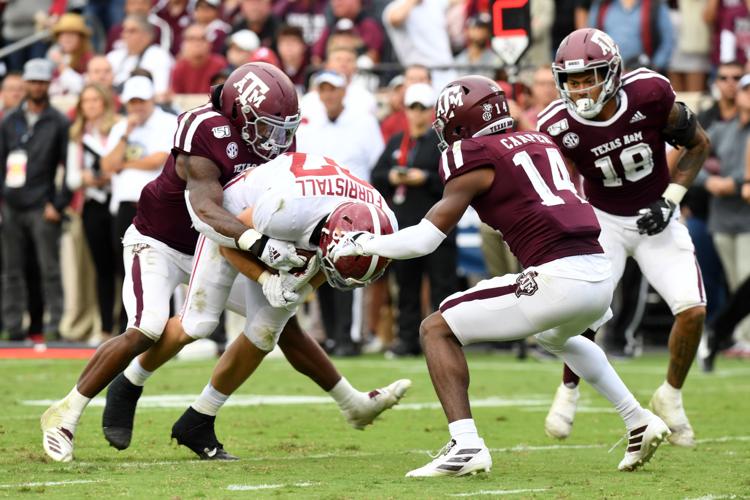 Texas A&M vs. Alabama
Texas A&M vs. Alabama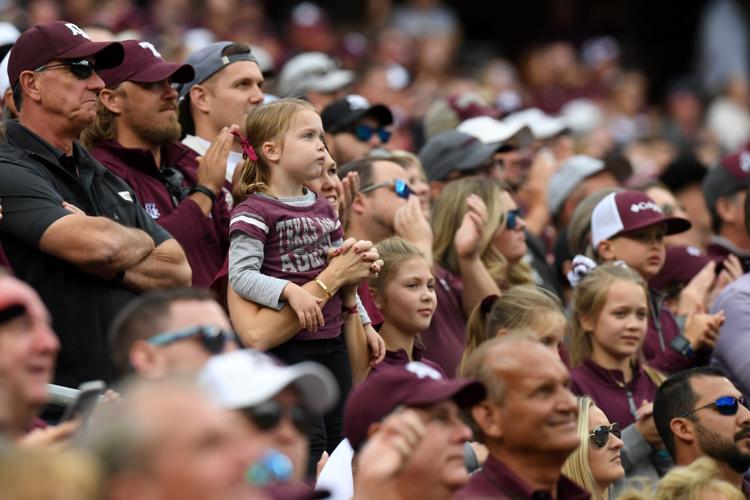 Texas A&M vs. Alabama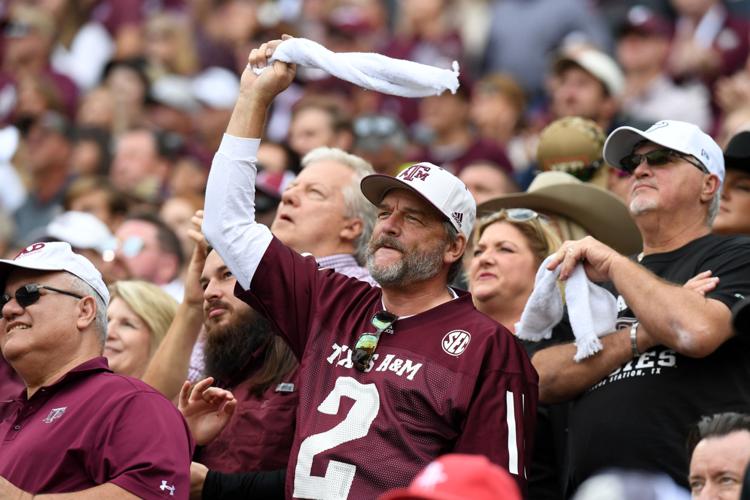 Texas A&M vs. Alabama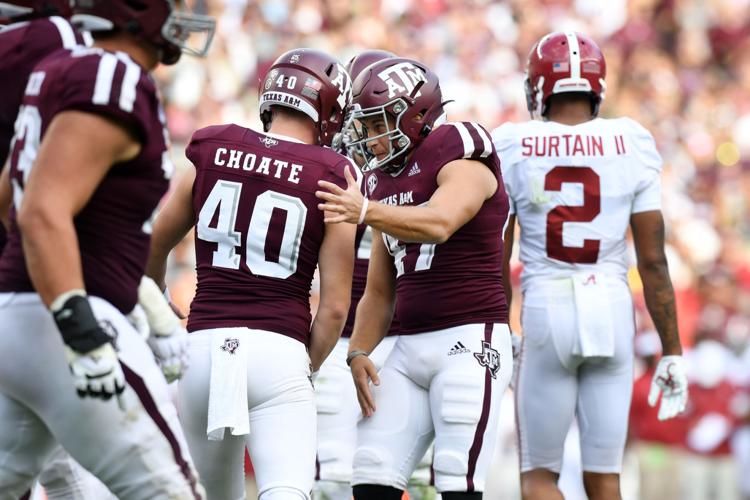 Texas A&M vs. Alabama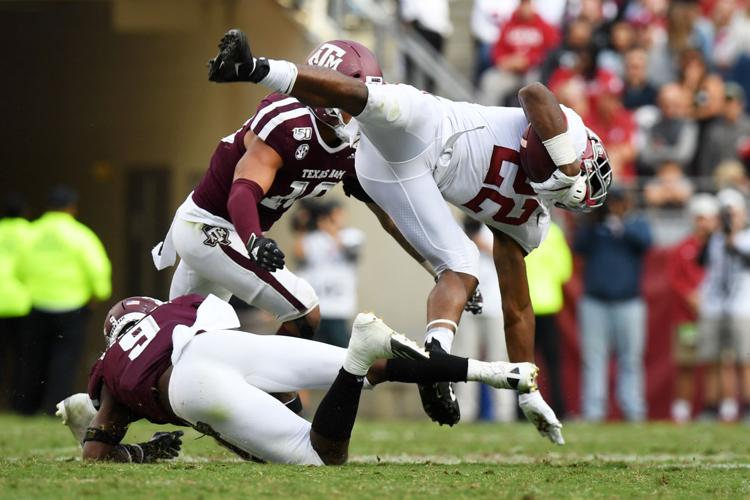 Texas A&M vs. Alabama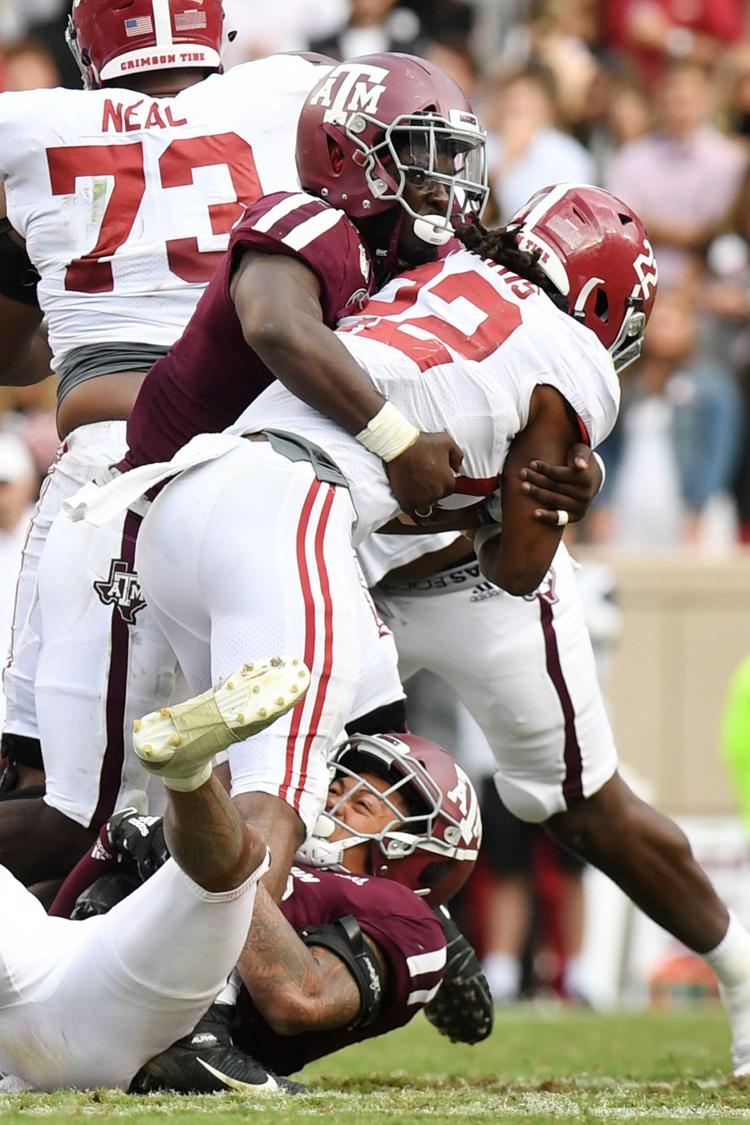 Texas A&M vs. Alabama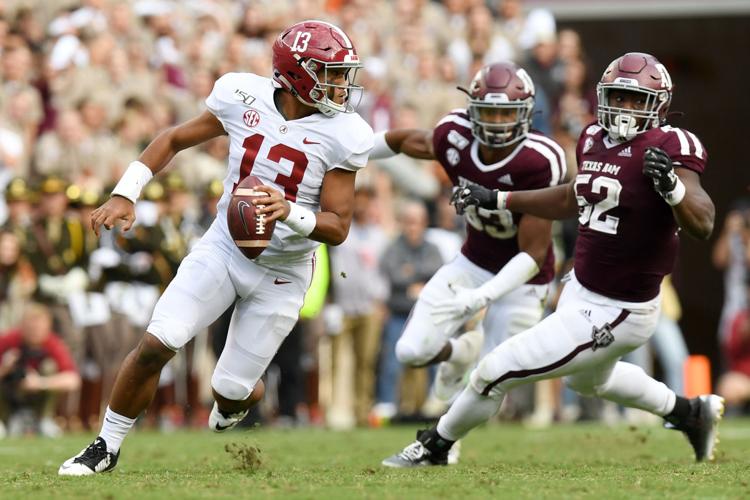 Texas A&M vs. Alabama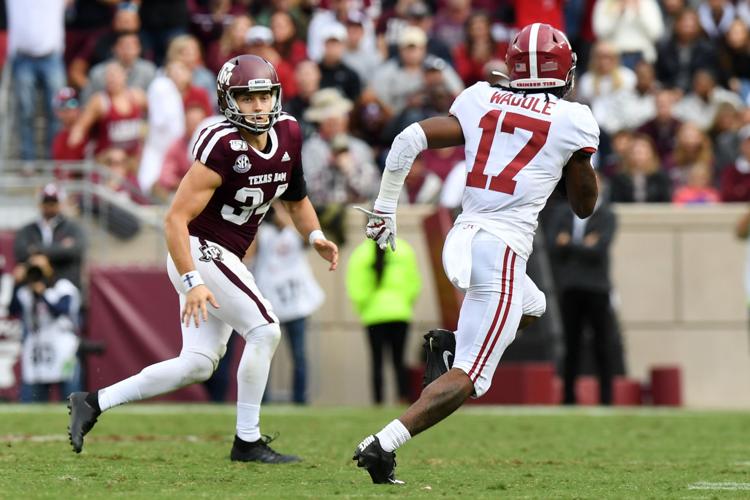 Texas A&M vs. Alabama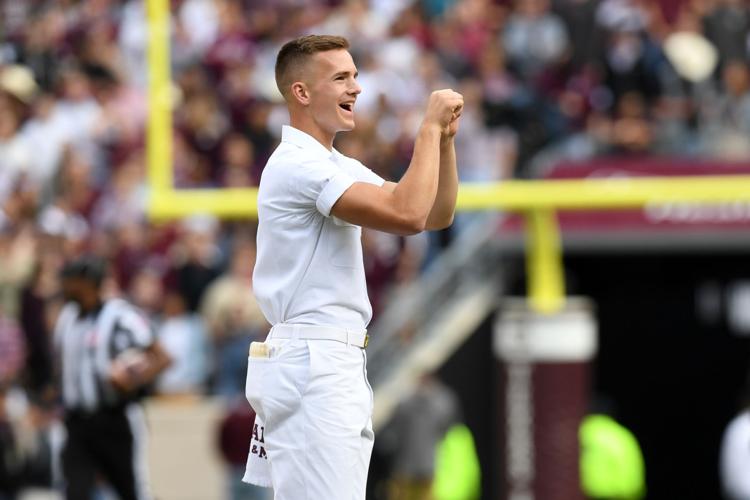 Texas A&M vs. Alabama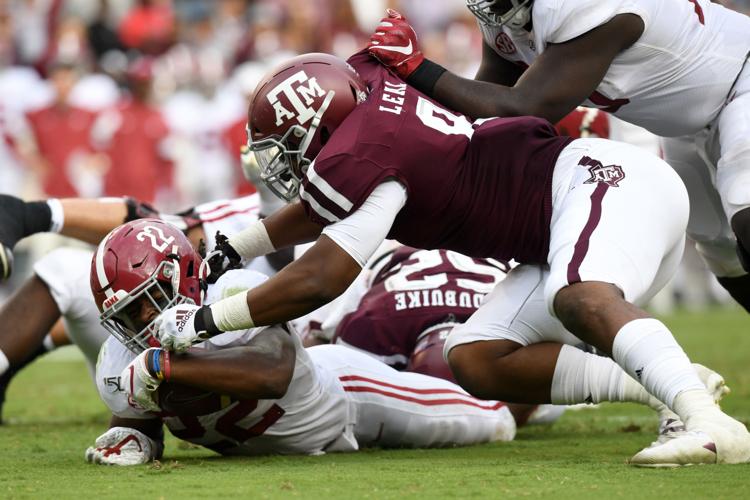 Texas A&M vs. Alabama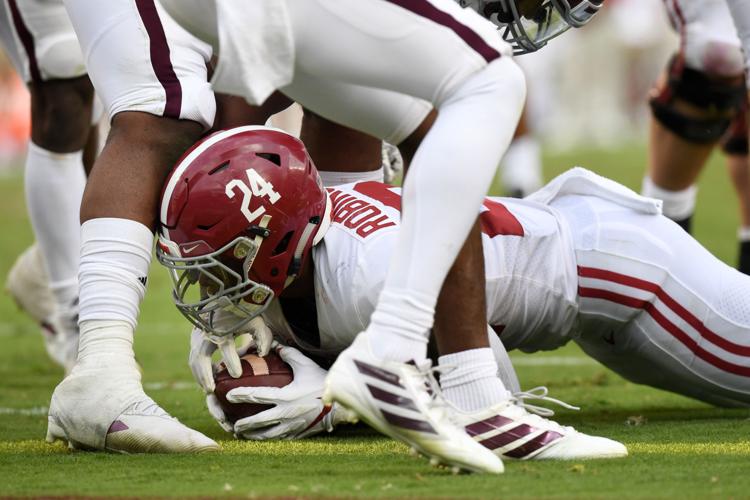 Texas A&M vs. Alabama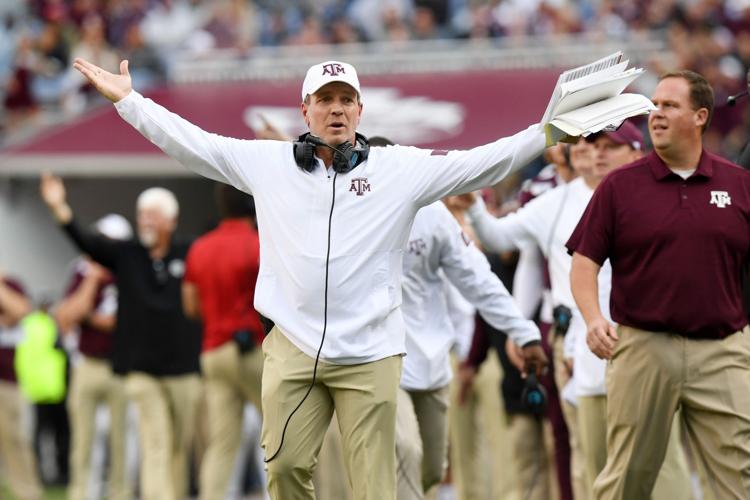 Texas A&M vs. Alabama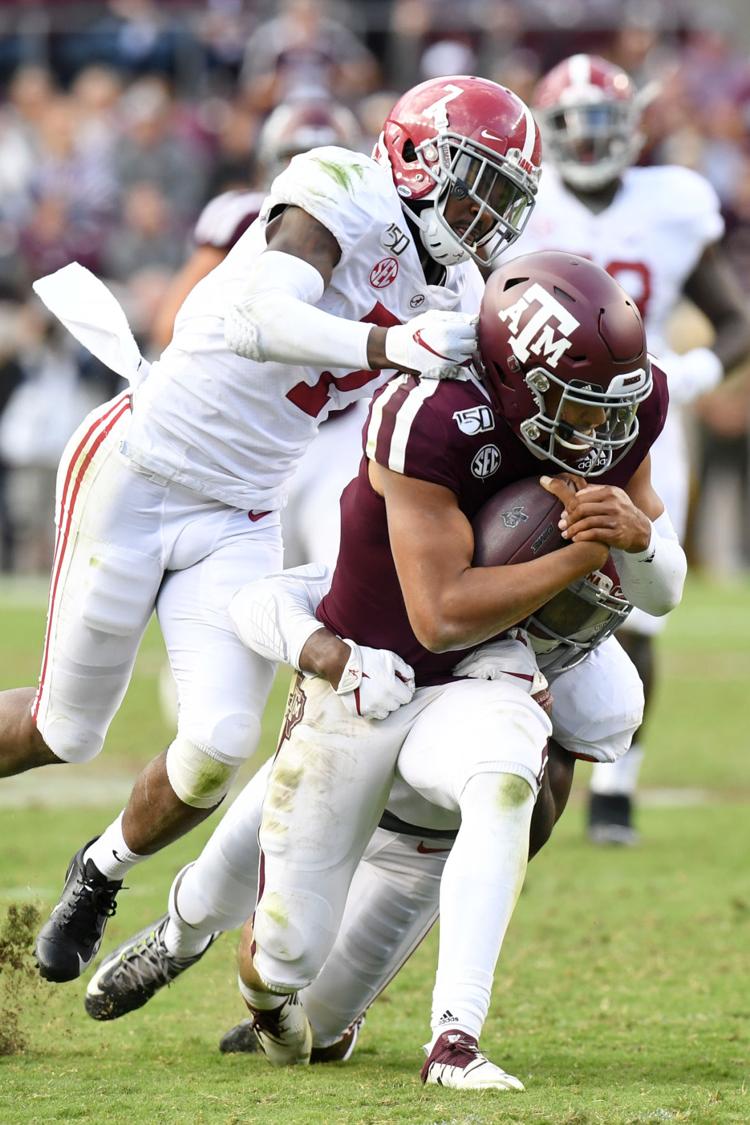 Texas A&M vs. Alabama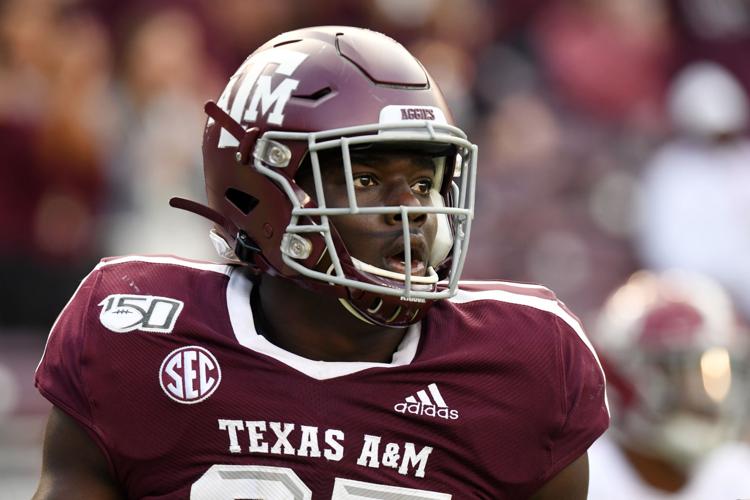 Texas A&M vs. Alabama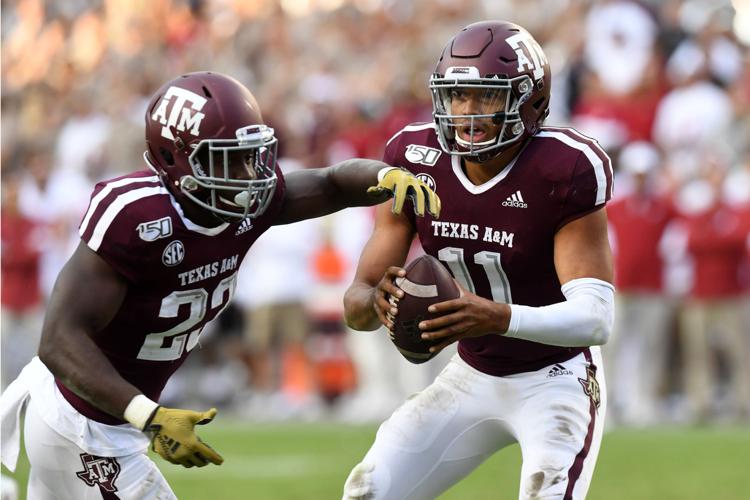 Texas A&M vs. Alabama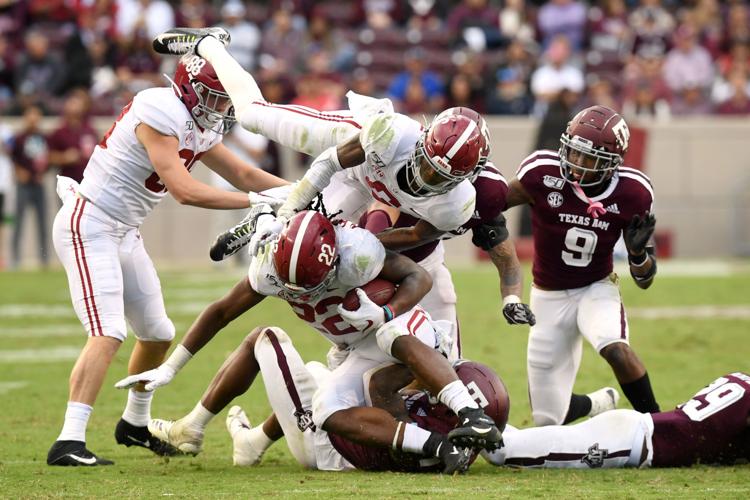 Texas A&M vs. Alabama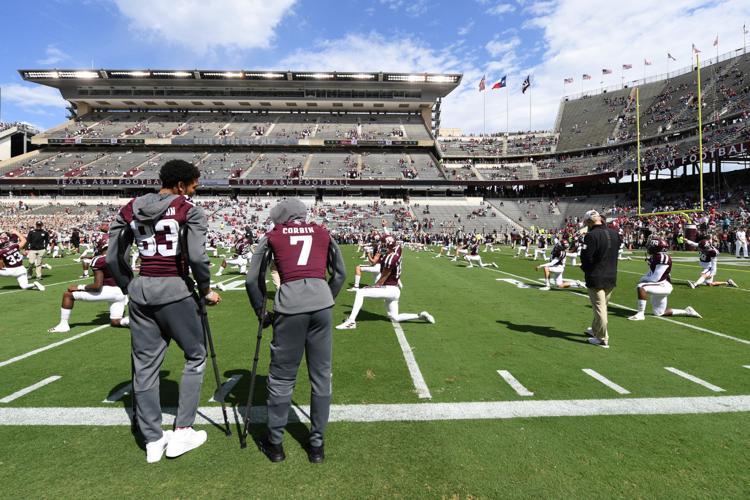 Texas A&M vs. Alabama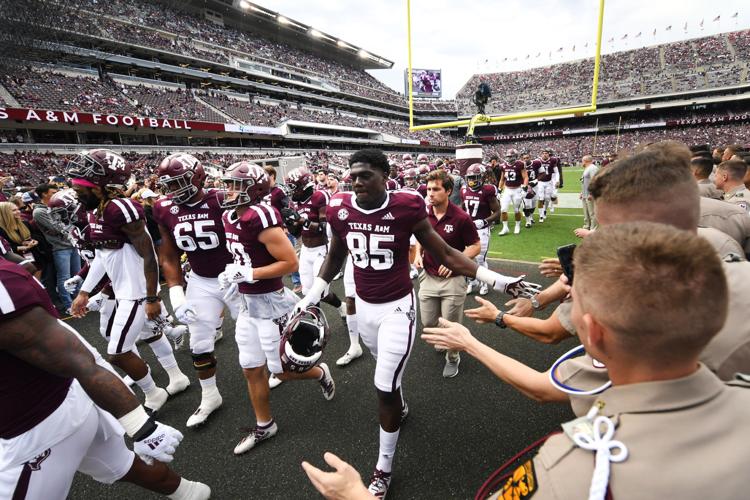 Texas A&M vs. Alabama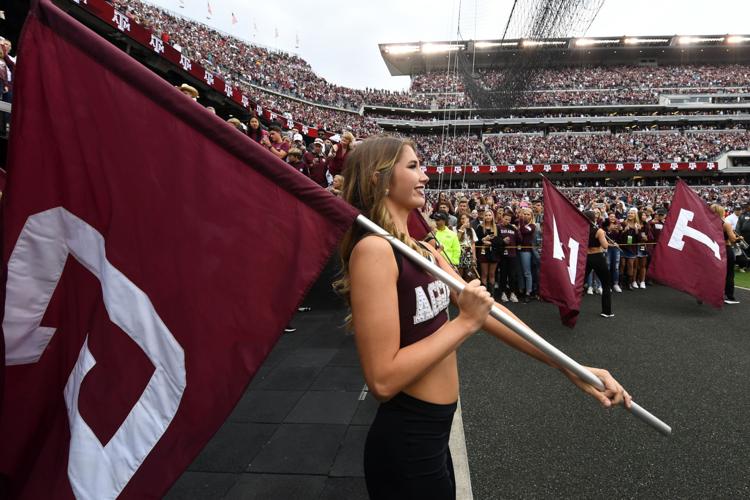 Texas A&M vs. Alabama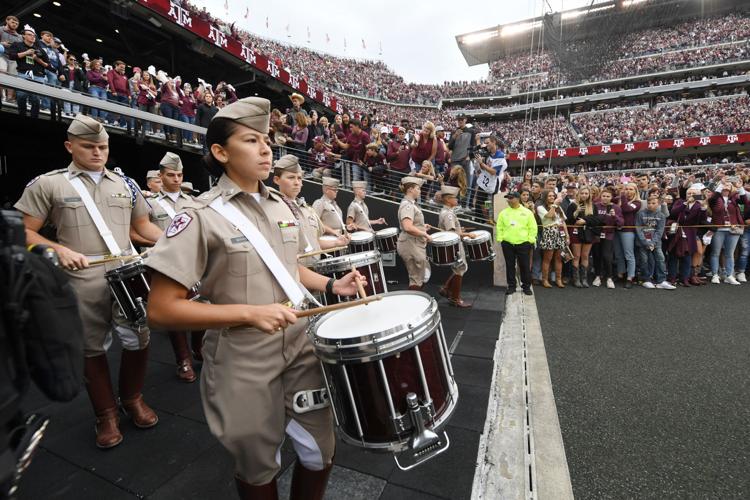 Texas A&M vs. Alabama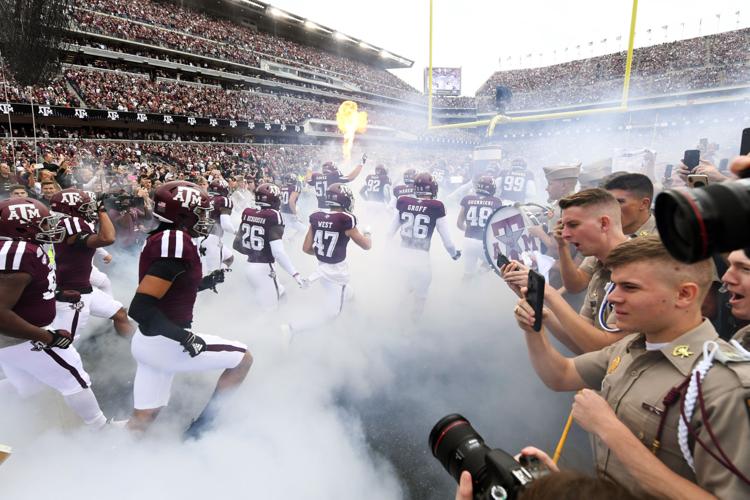 Texas A&M vs. Alabama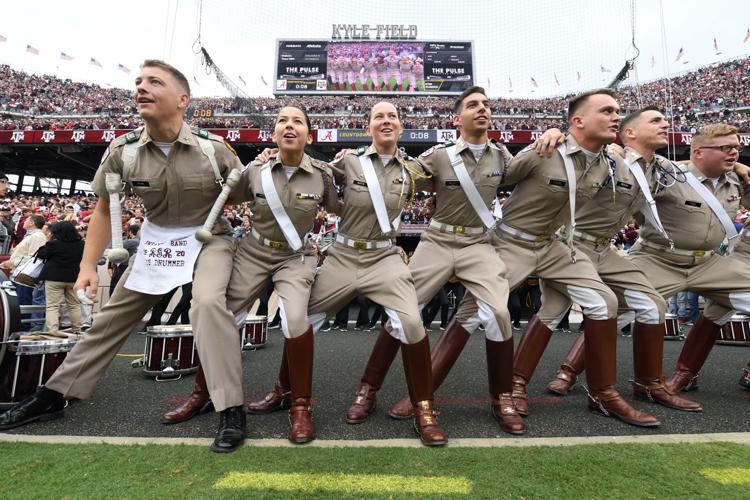 Texas A&M vs. Alabama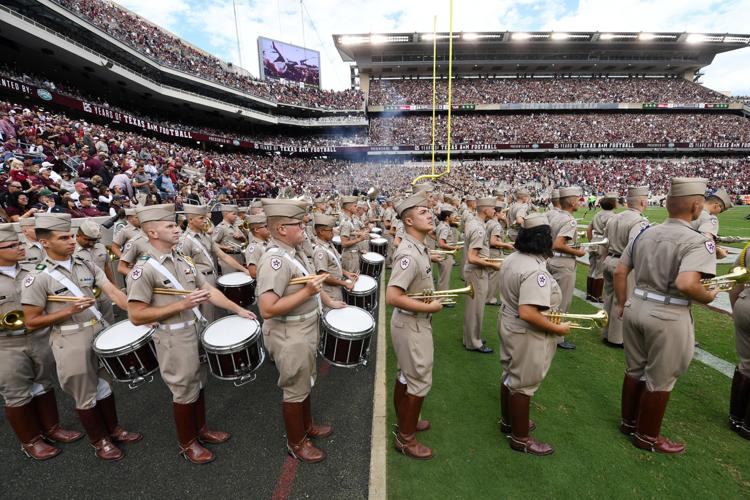 Texas A&M vs. Alabama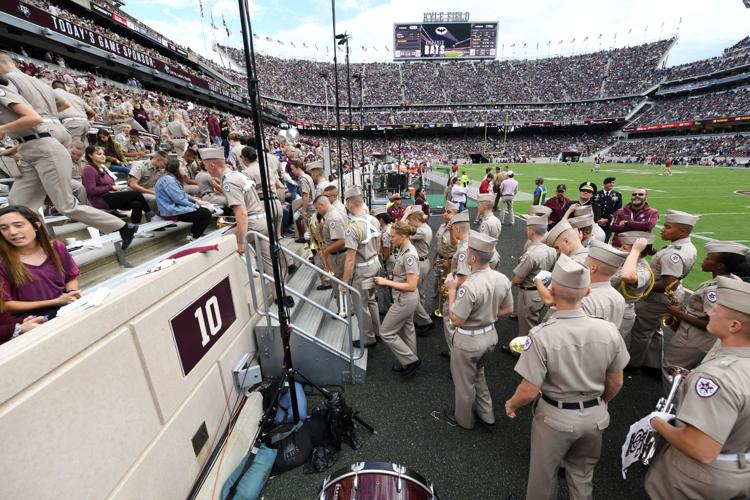 Texas A&M vs. Alabama