Two weeks ago, Texas A&M senior quarterback Kellen Mond pulled open his phone and scanned social media, only to stumble on a video of the arrest of Texas A&M professor Michael Alvard for criminal trespassing, while protesting for the removal of the Lawrence Sullivan Ross statue on campus.
That act of social disobedience rekindled a spark of social justice within the Aggies' most notable football personality, which he has lived out on Twitter over the following days.
Friday, Mond, along with several other Aggie football players, student-athletes and A&M students, took to the streets of College Station to let their voices resonate on issues ranging from police brutality to the removal of the nearly century-old statue on A&M's campus.
"I'm a Black man, I'm a human, before I'm a football player," Mond said. "I want to express myself and I want to help this university be the best university and the most inclusive university."
After the initial June 14 protest of the Sul Ross statue, Mond tweeted his disapproval of those counter protesting.
"If one side is protesting racism, the other side is counter protesting racism," Mond said.
Since then, Mond has continued to tweet his research into the life of Sul Ross and his opinions on racial injustices in the country.
Ross was a Confederate general, a Texas Ranger and the 19th governor of Texas. He served as president of Texas A&M from 1891 until his death in 1898. Mond, and those asking for the removal of the statue cite sources that say Ross killed Native Americans and Black Americans while serving in the Civil War and with the Texas Rangers.
Those who wish to see the statue retained say Ross was instrumental in keeping A&M and Prairie View A&M, a historically black university, afloat during financial troubles early in the schools' histories.
Mond's fervent activism has led more of his teammates to join vocally into the cause, including wide receiver Jhamon Ausbon, who was present at the march.
"I'm here supporting my friend Kellen," Ausbon said. "He has a cause, getting the statue taken down, which I saw the reasons he wanted it taken down and he has a lot of good reasons why he wants it taken down and right now we're getting together and expressing our voice that we want this university to be peaceful."
Among the other A&M student-athletes making the march Friday was linebacker Keeath Magee, who also helped organize a student-athlete led unity walk a week prior, and former A&M quarterback Jake Hubenak.
"We've been blessed with a platform that a lot of people don't get blessed with," Magee said. "If we don't speak up, our silence would be pain for the people that look like us. For us to speak us, it means a lot. For Kellen to speak up, it means a lot. I'm always behind my brothers."
However, these voices have been met with opposition, both on social media and on campus. Twitter users have bombarded Mond with arguments ranging from civil debate to insults on social media, a trend that continued through Friday's march.
The negativity hasn't detoured Mond from his mission, he said.
"I've felt, in my opinion, there is 100 times more support, at least that I've seen," Mond said." I've even changed the minds and even opened up people's minds and hearts to a side that they've never seen before."
Friday, the protest group of more than a hundred were met at the Sul Ross statue by approximately five counter protesters, standing guard around the statue. Debates raged on for close to an hour between the two groups, led mostly by those football players, who inserted themselves in the front of the group.
"When we got over here, personally, I've never seen ignorance like this," Mond said. "I'm also trying to be as open minded as possible, but I've never seen it this bad."
Players spent time listing their citations for Ross' history for taking life and expressing how the statue makes them feel. The counter protesters stated a case for Ross that said they wouldn't have a university if it weren't for the man behind them. A&M track standout Infinite Tucker made the boldest move, pushing all of the pennies left at Ross' feet, an A&M tradition, to the ground by reaching around the counter protesters. Those standing opposed to the statues' removal Friday declined interviews with The Eagle.
"I'm honestly just disappointed with Aggies as a whole," Magee said. "They say a few bad apples ruins the whole bunch and just to have those men out here and them not speak about why they are truly out here, it really hurts."
Magee added how grateful he was to have the opportunity to represent the university with his athletic abilities and his voice.
As the protestors made the long march around the A&M campus golf course, blocking traffic on Texas Ave. and George Bush Dr., they chanted for A&M University System Chancellor John Sharp and A&M President Michael Young to remove the statue. Last week, Mond said he had the opportunity to speak with both men on issues regarding the statue and diversity on campus.
"They were both open minded and they both agreed that there needs to be change on this university, but I've always said, awareness means nothing without action," Mond said. "I'm not necessarily wanting to apply pressure. I just want changes to be made in the right way."
This fall, pandemic allowing, Mond will return to Kyle Field to represent both those he stood with and against Friday. Regardless, he said his faith in the school he chose four years ago stands unwavering.
"I'm an Aggie till the day that I die," Mond said. "This Aggie ring, it means a lot to me. But at the same time, I feel like we can be so much better as people, not just me, but everyone else on this campus, alumni and people around this area. A lot of people say that racism doesn't happen on campus, but a lot of the tweets and hashtags, they've proven that statement to be wrong. I feel like this university is a great university, but it also has a lot more to change."
Protest march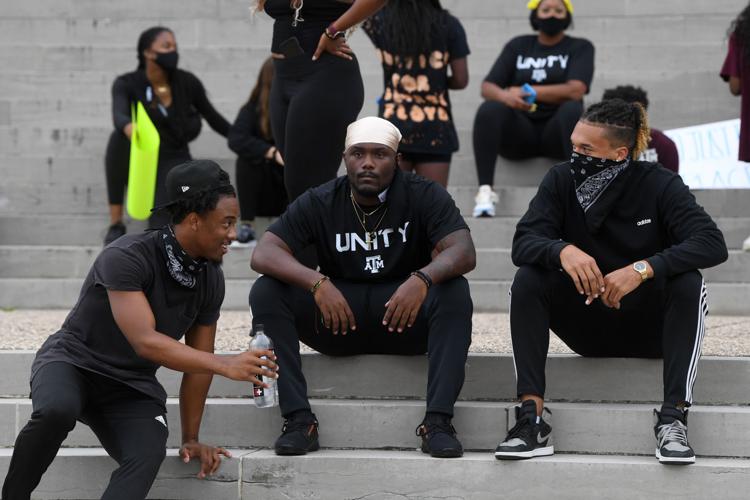 Protest march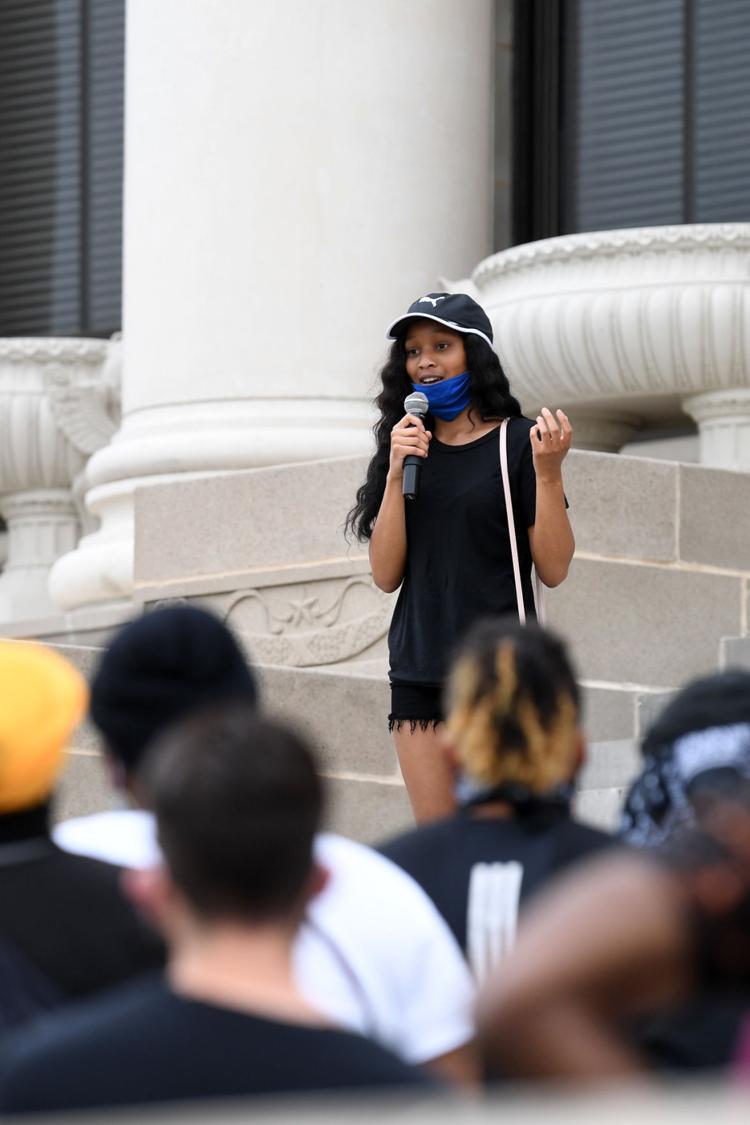 Protest march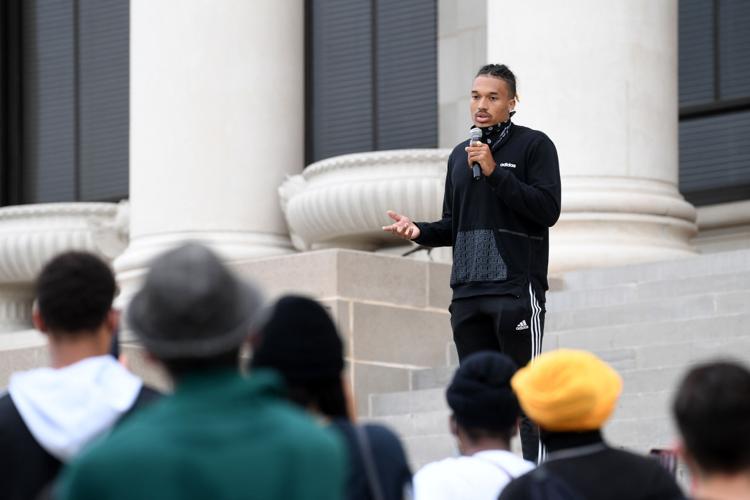 Protest march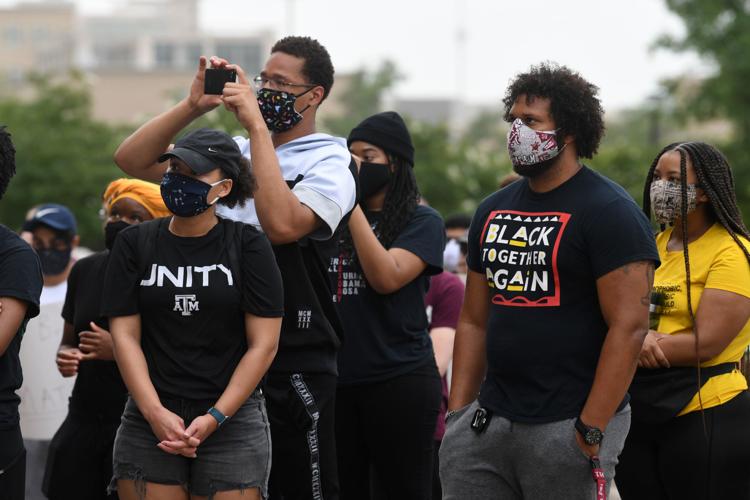 Protest march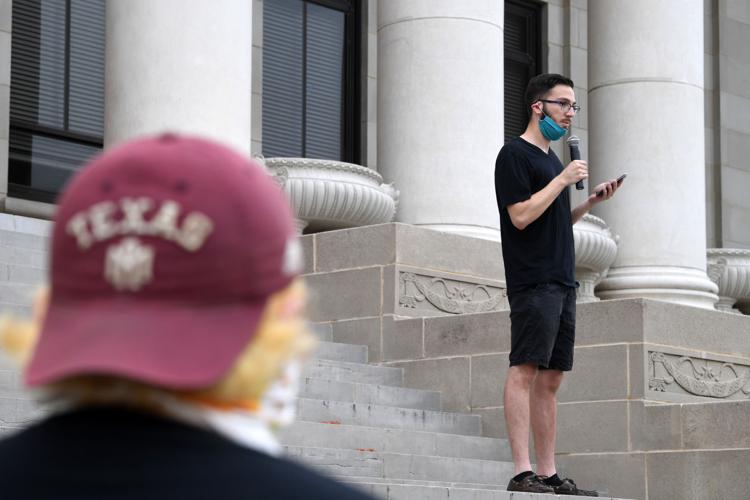 Protest march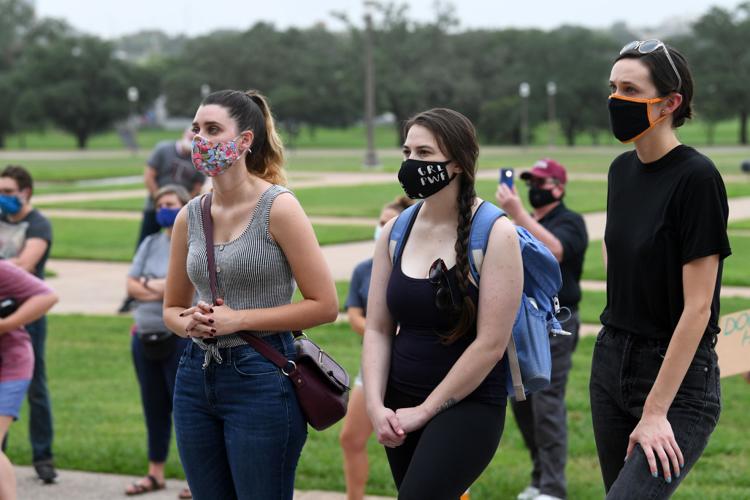 Protest march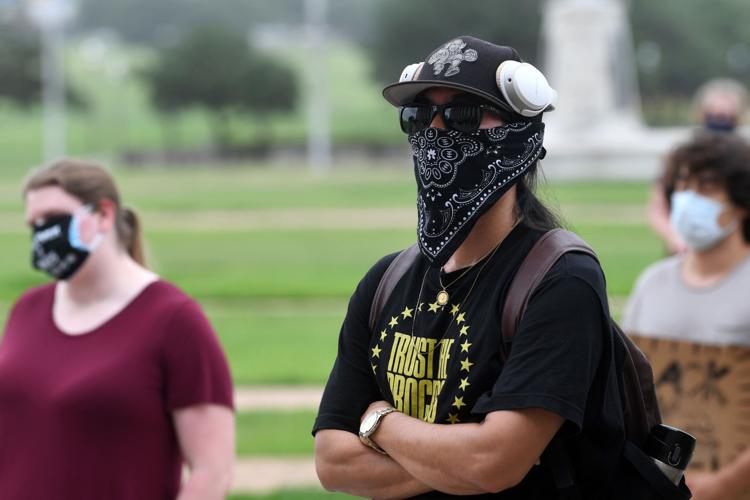 Protest march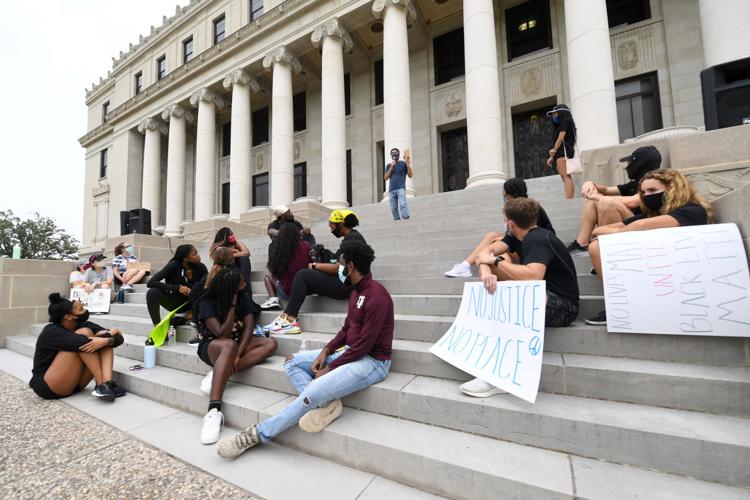 Protest march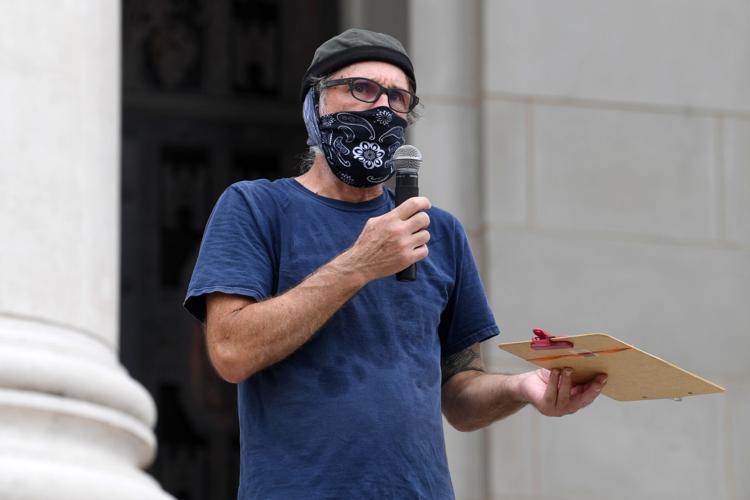 Protest march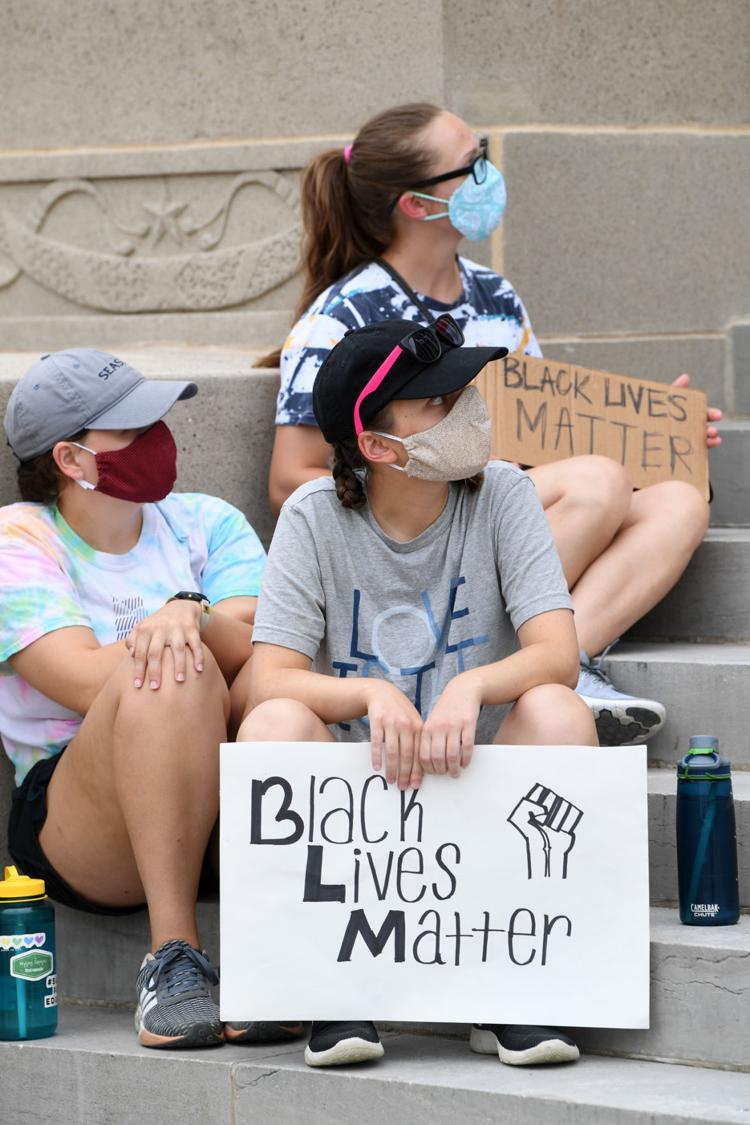 Protest march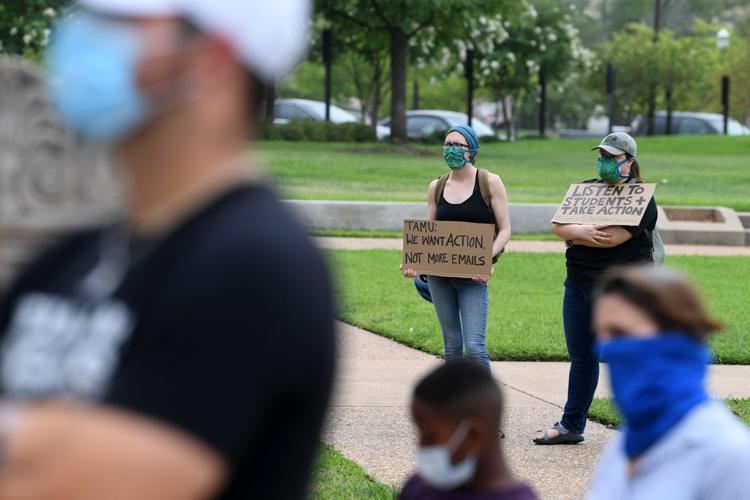 Protest march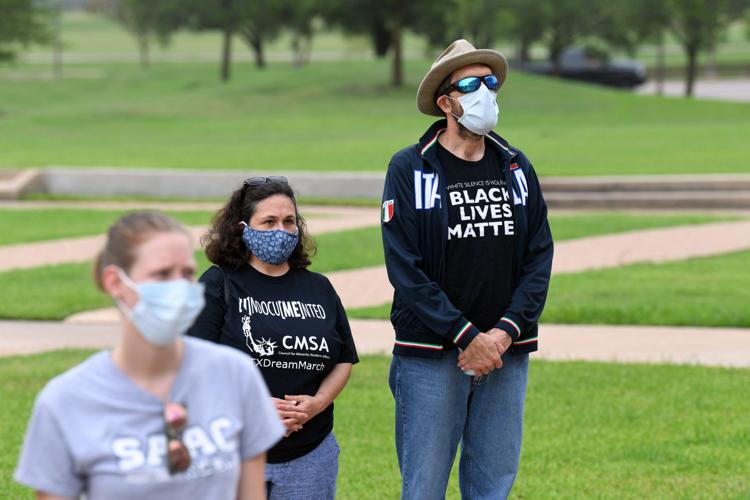 Protest march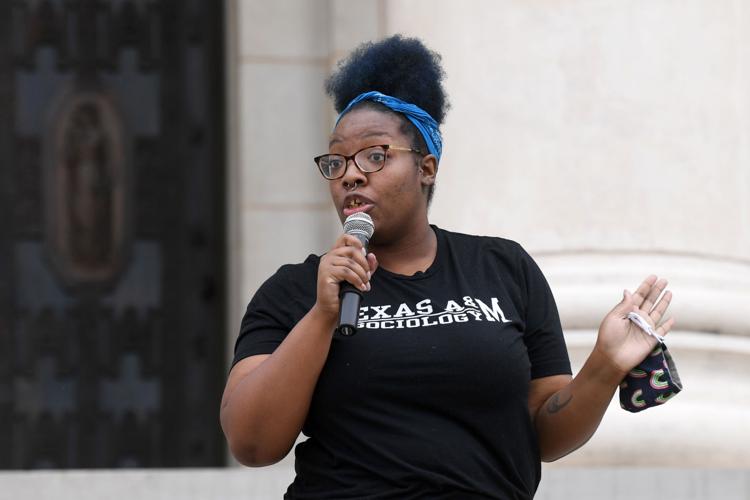 Protest march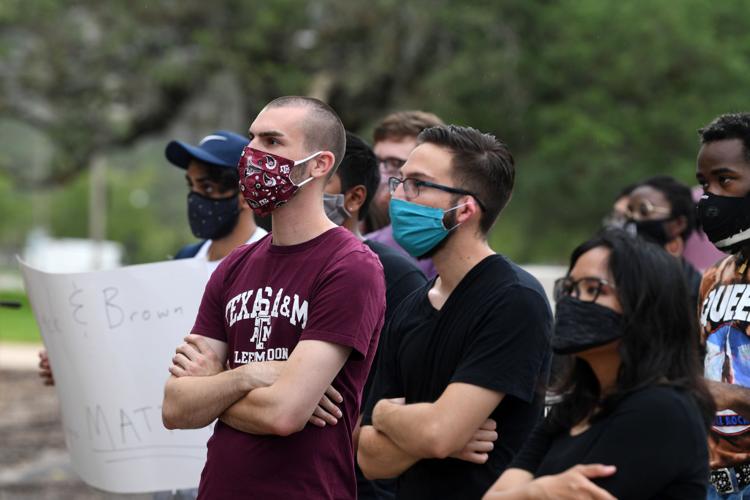 Protest march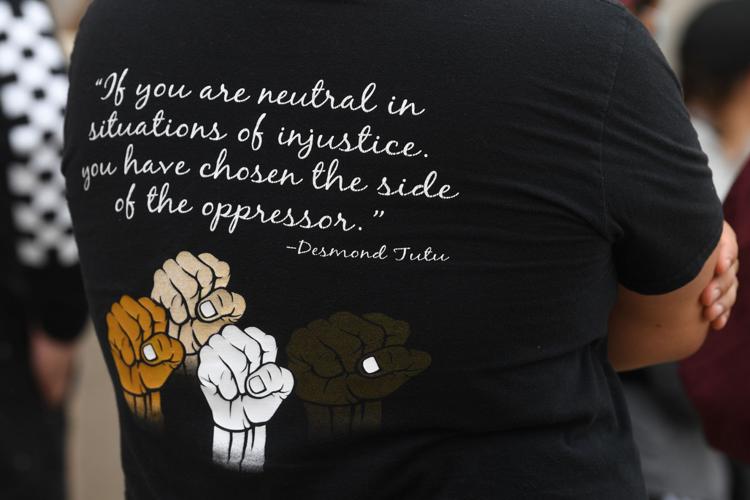 Protest march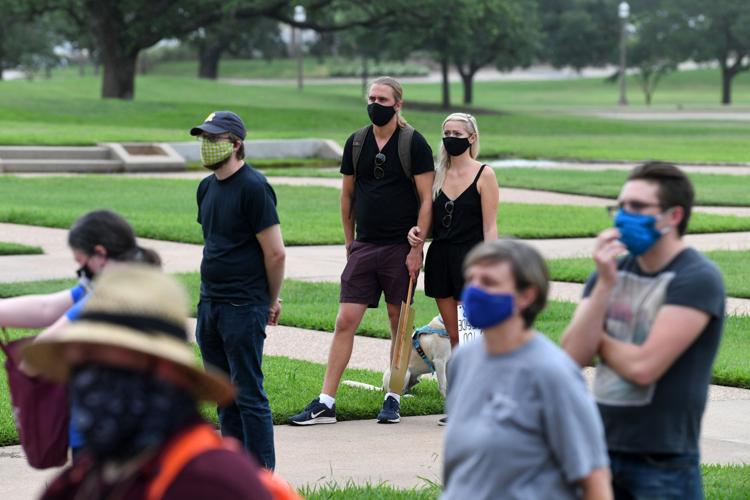 Protest march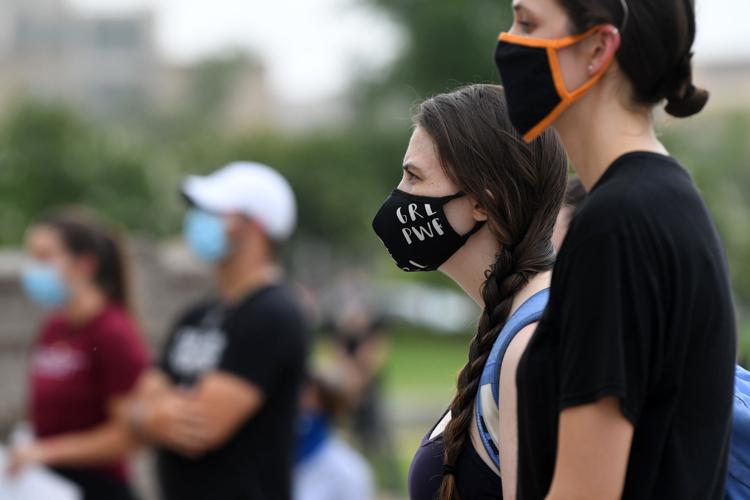 Protest march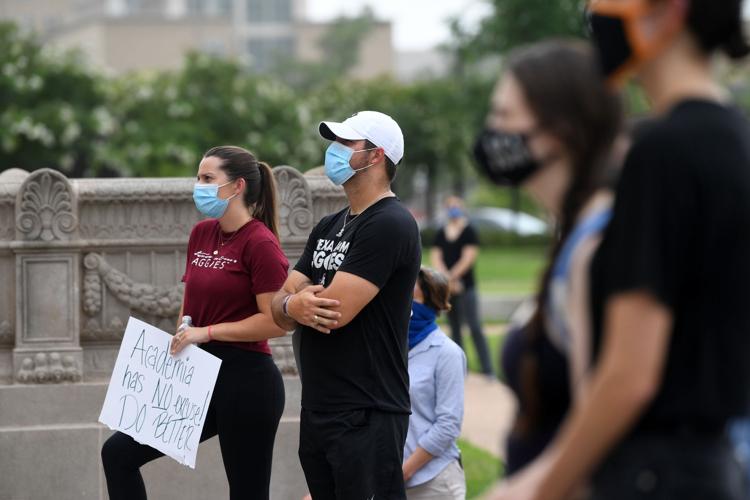 Protest march
Protest march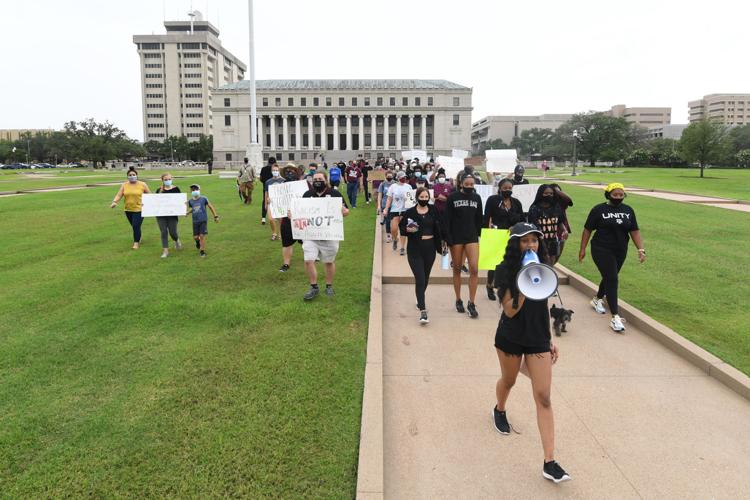 Protest march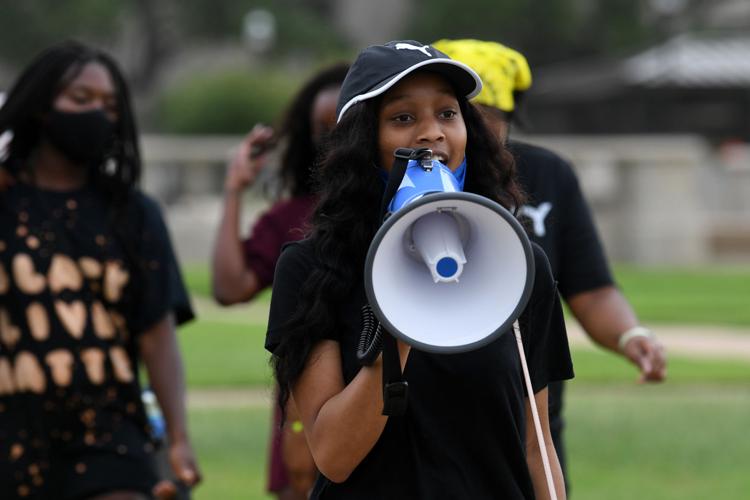 Protest march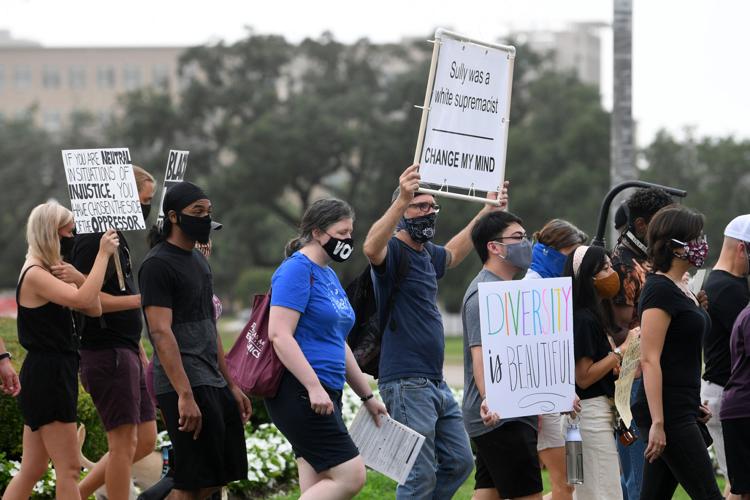 Protest march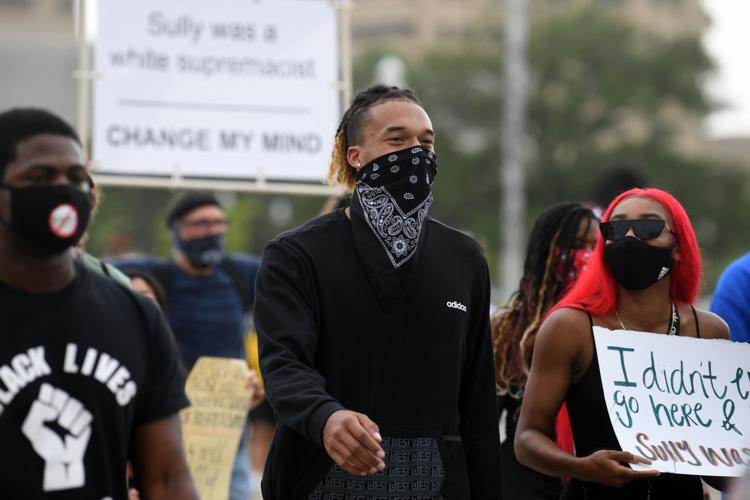 Protest march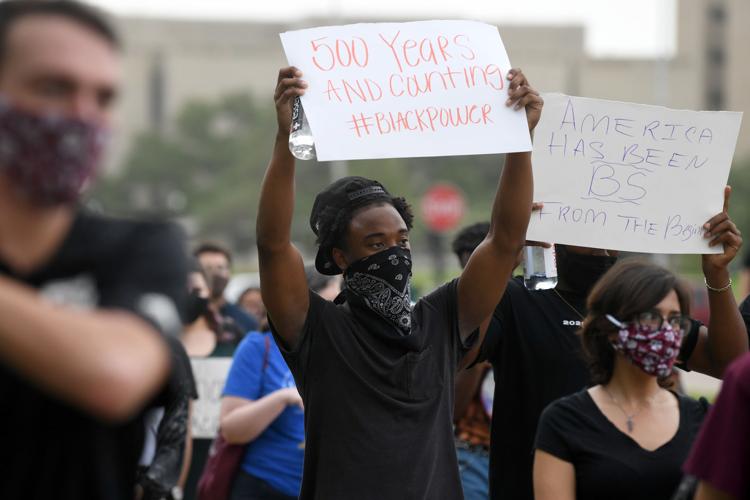 Protest march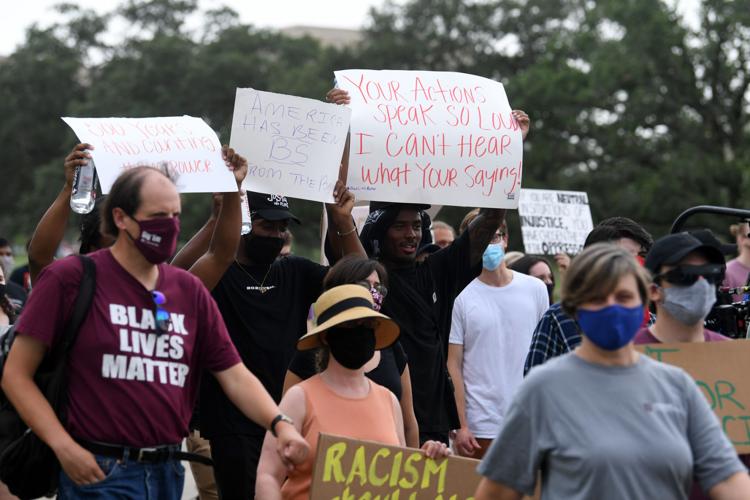 Protest march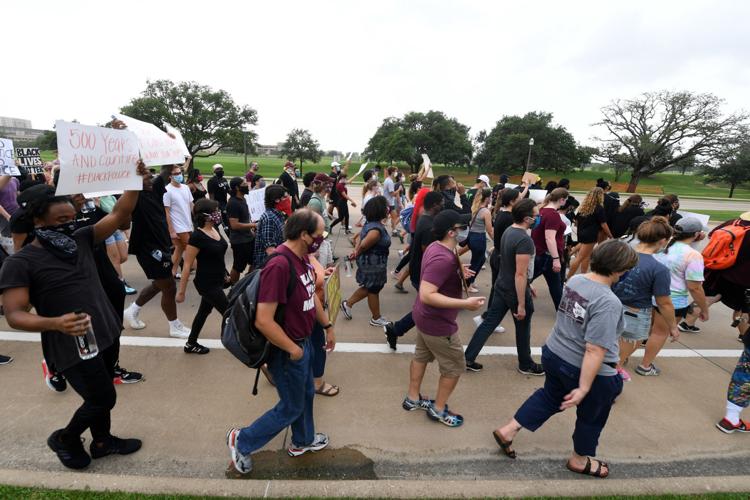 Protest march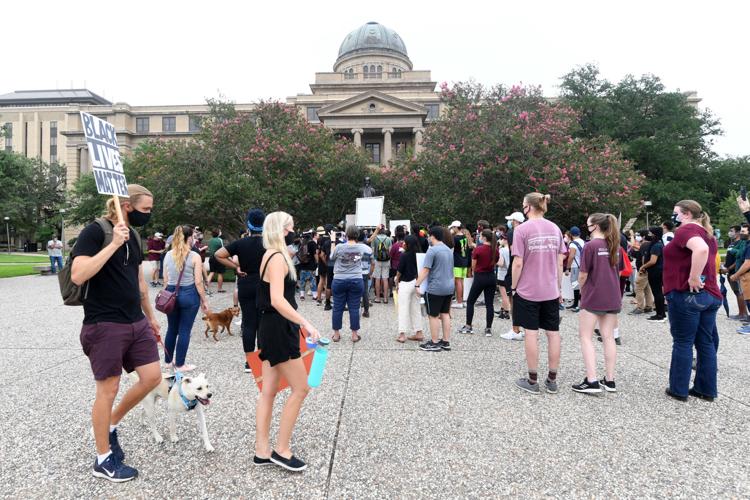 Protest march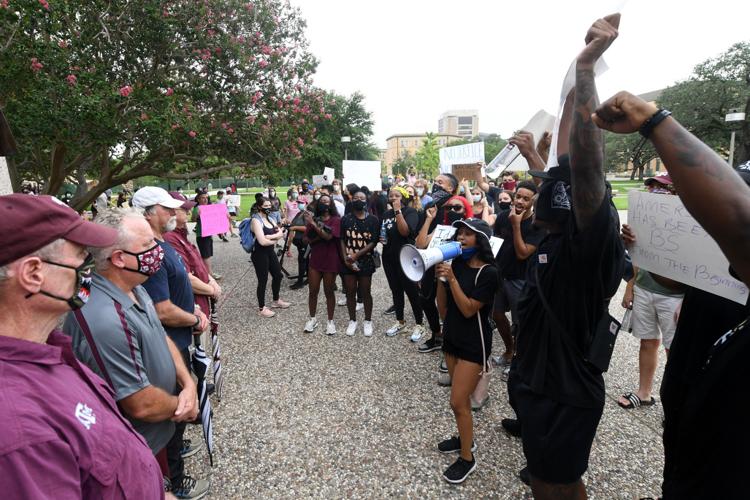 Protest march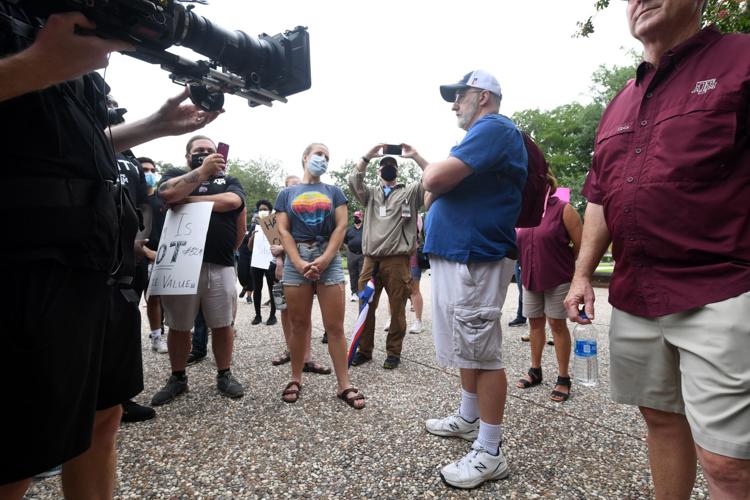 Protest march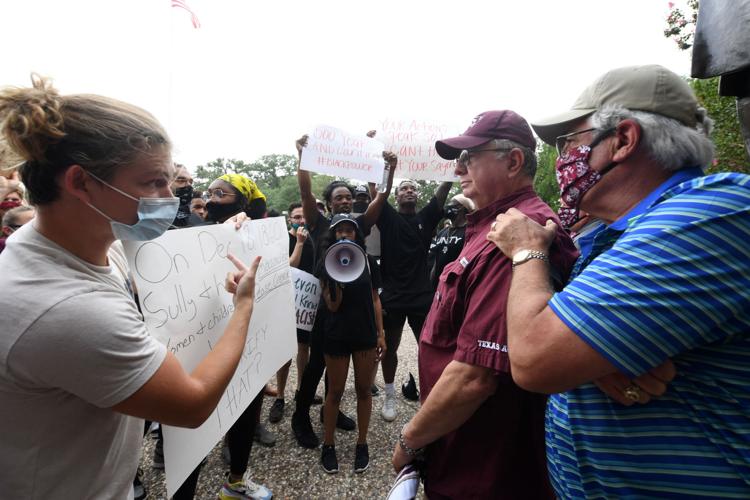 Protest march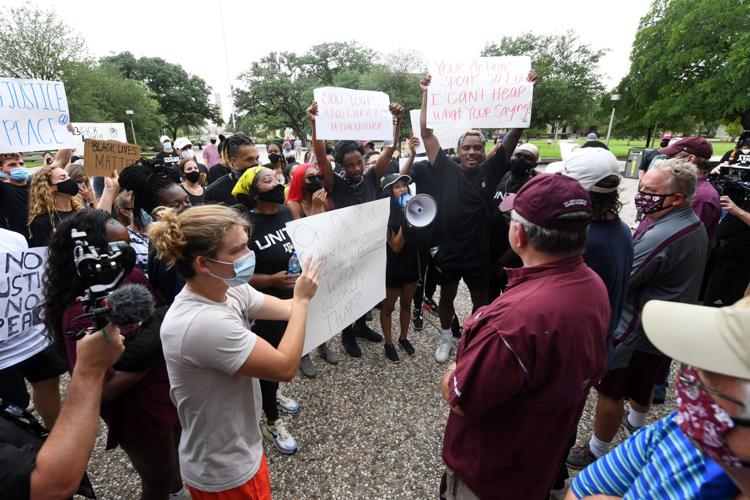 Protest march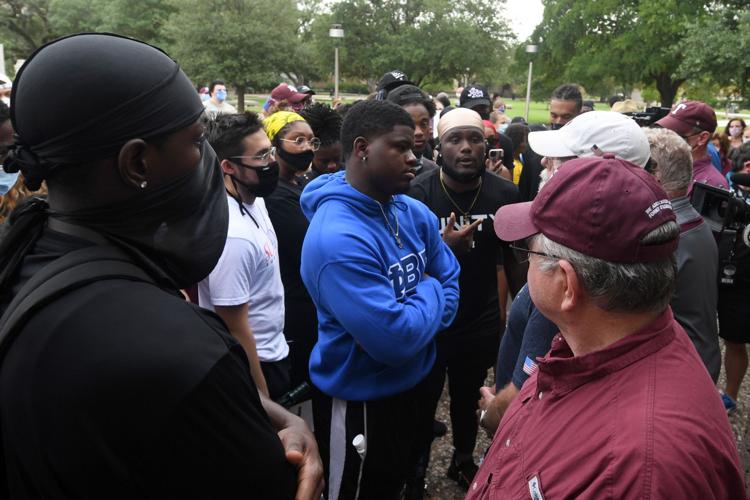 Protest march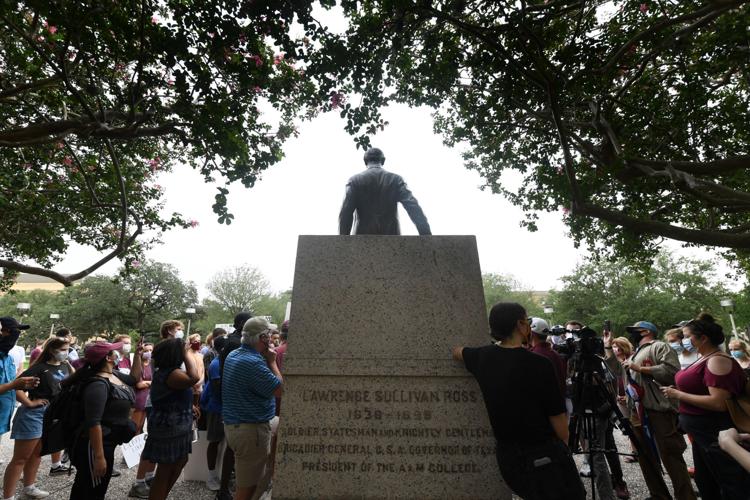 Protest march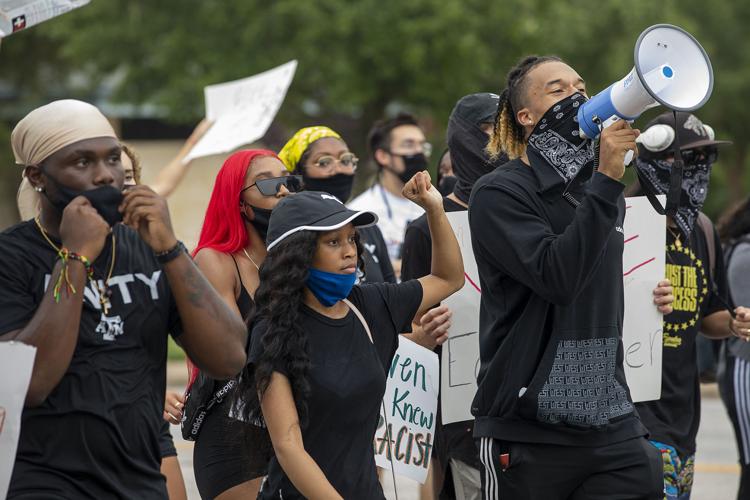 Protest march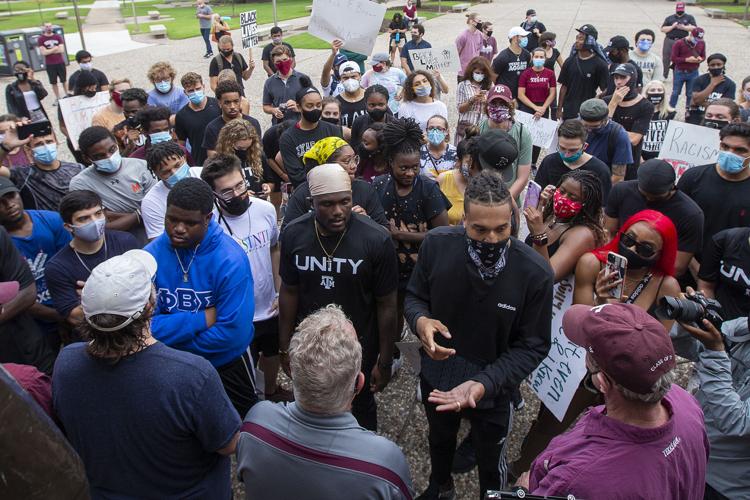 Protest march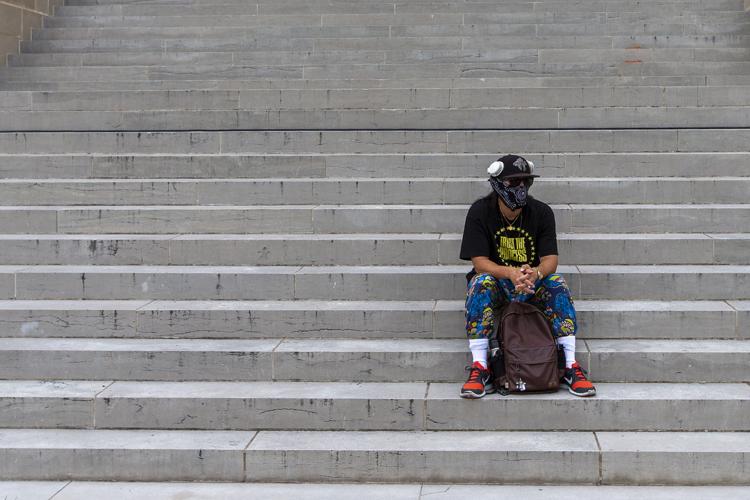 Protest march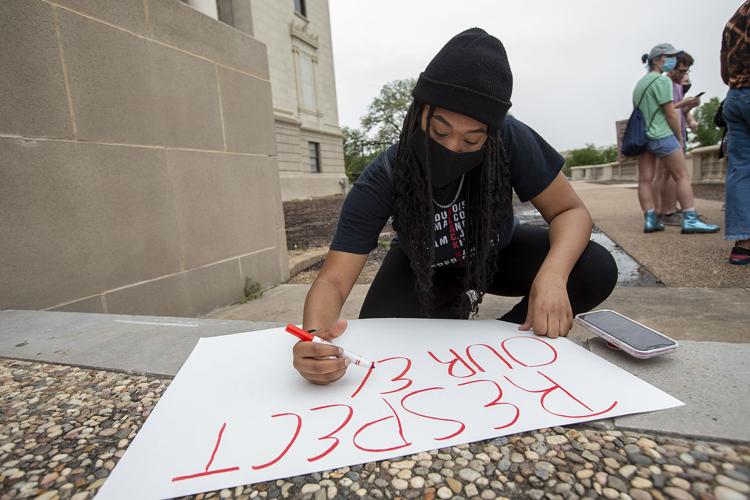 Protest march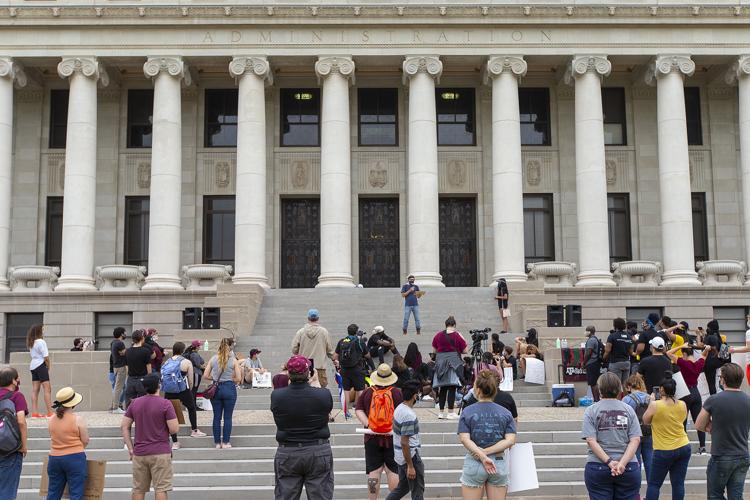 Protest march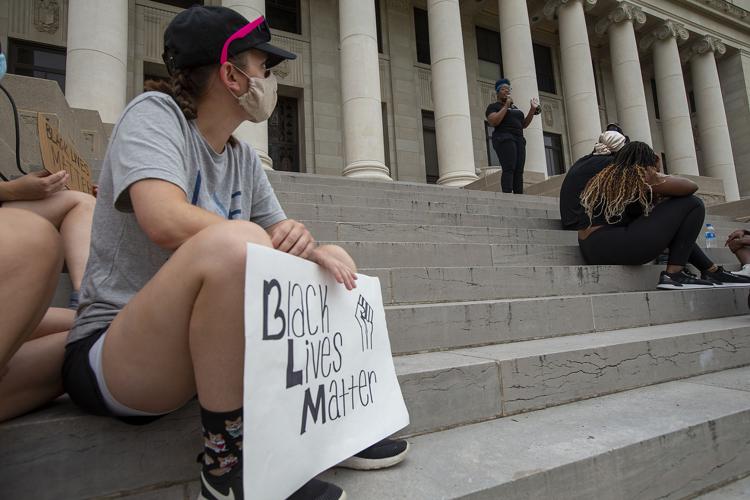 Protest march
Protest march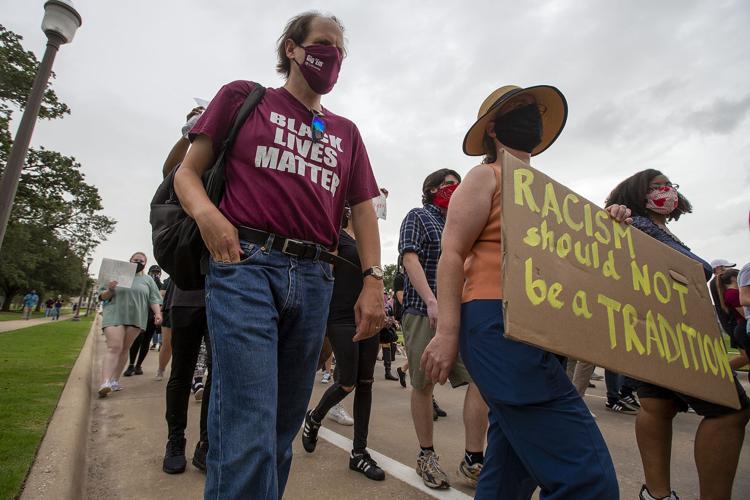 Protest march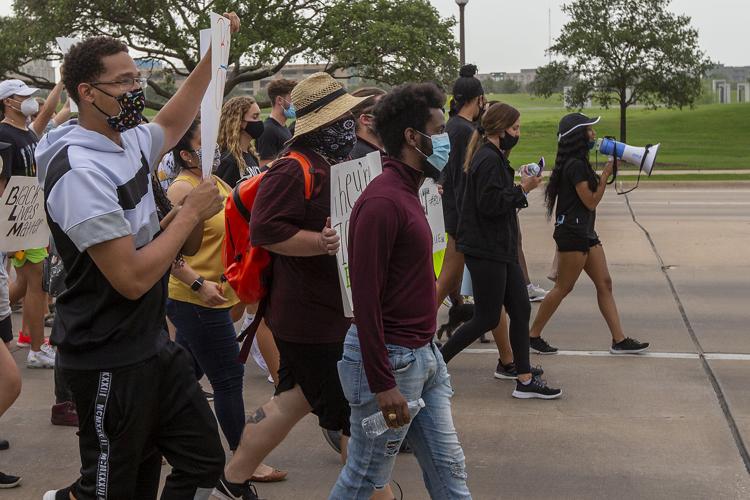 Protest march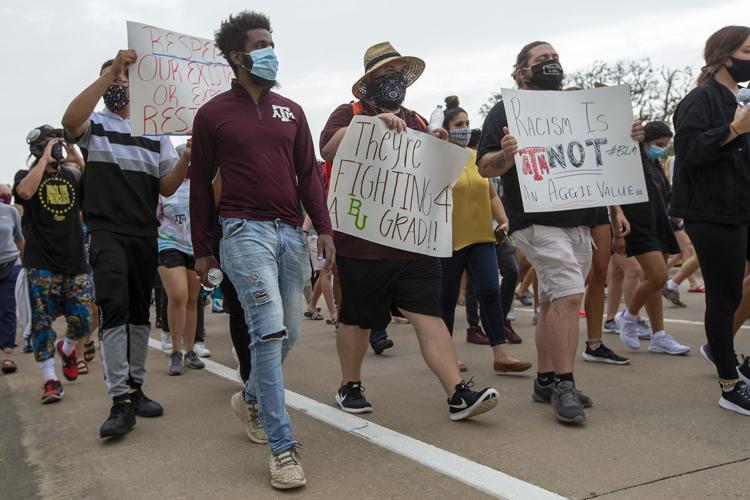 Protest march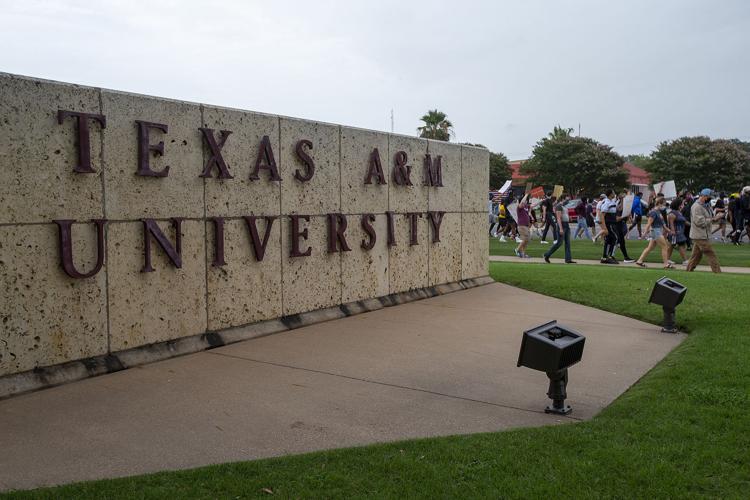 Protest march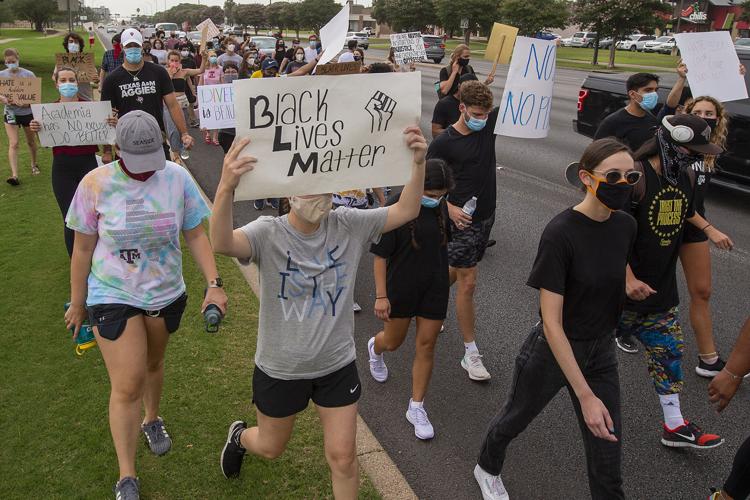 Protest march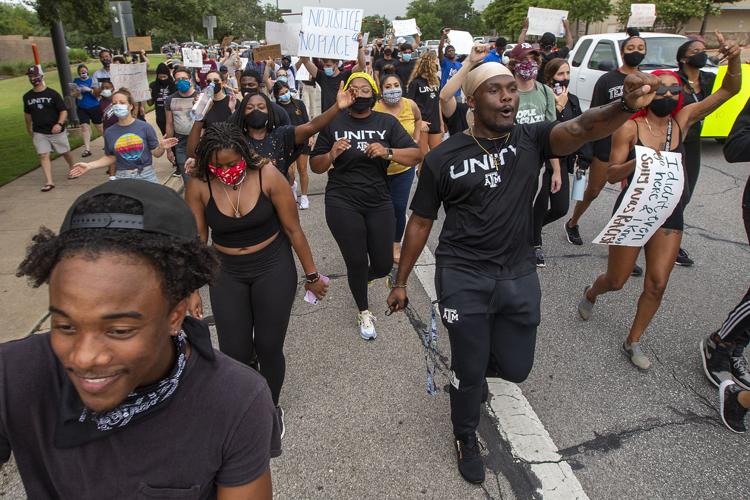 Protest march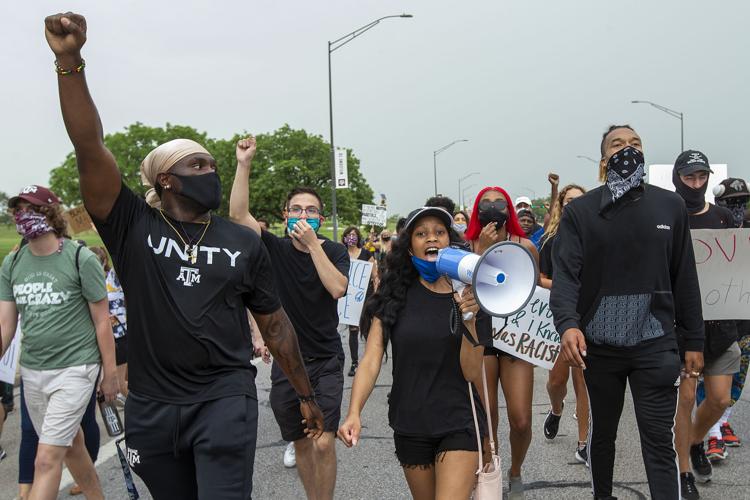 Protest march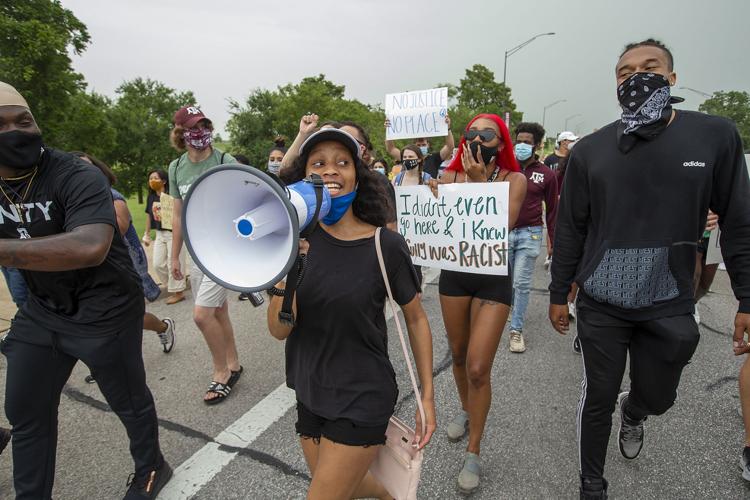 Protest march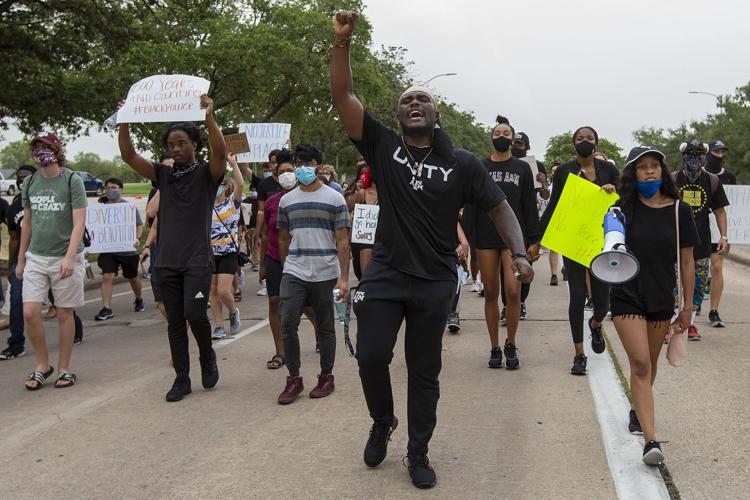 Protest march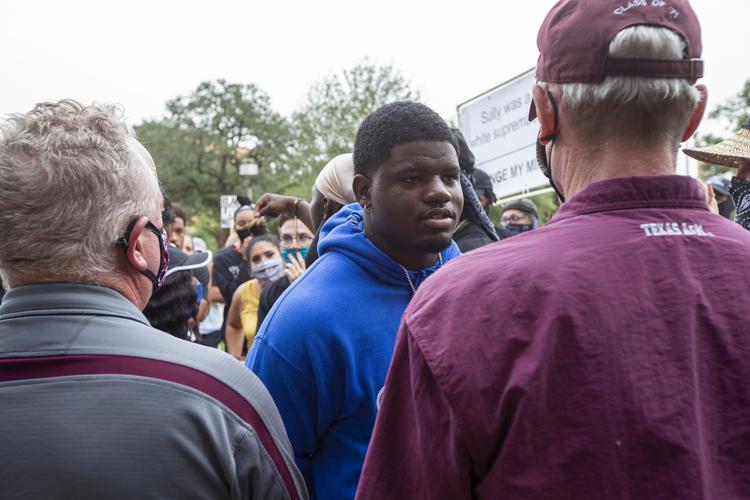 Protest march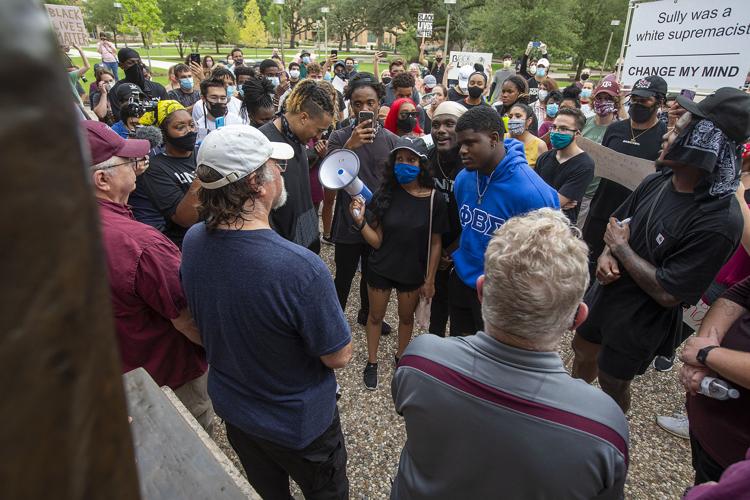 Protest march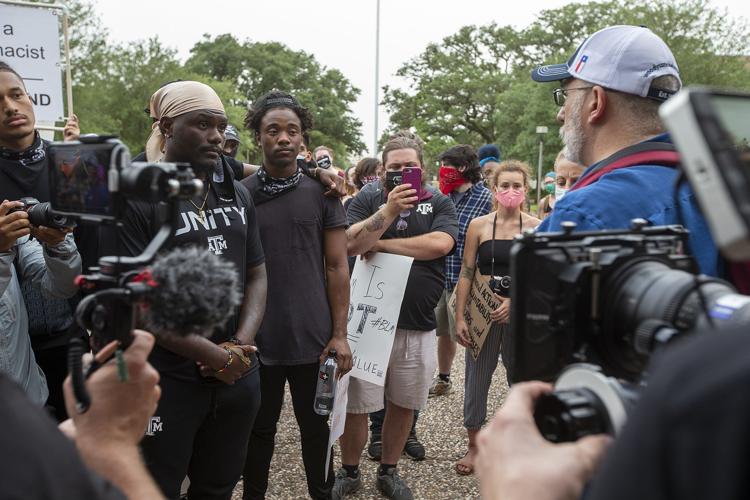 Protest march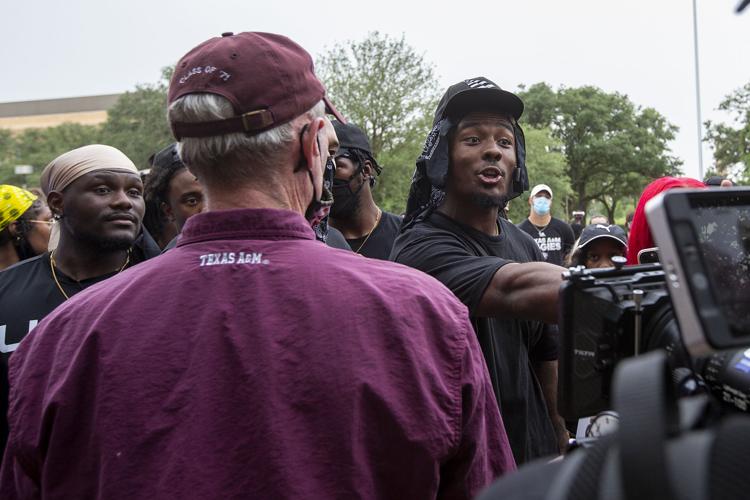 Protest march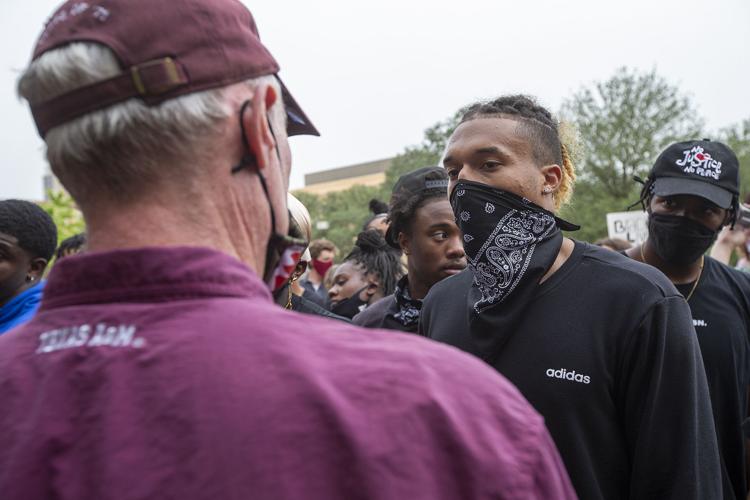 Protest march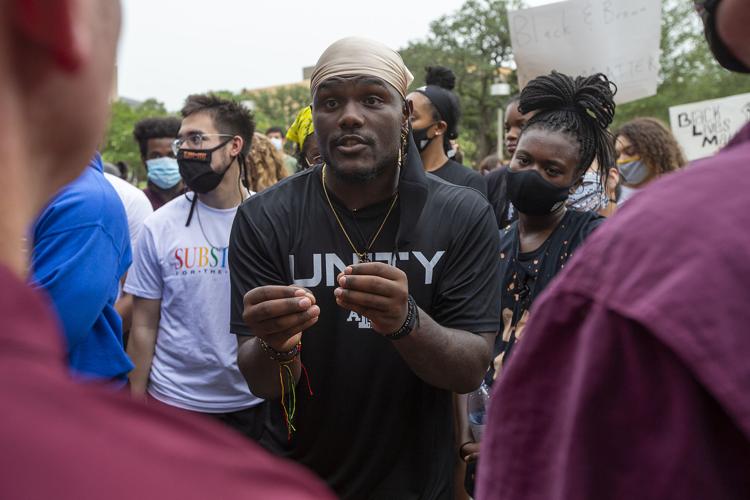 Protest march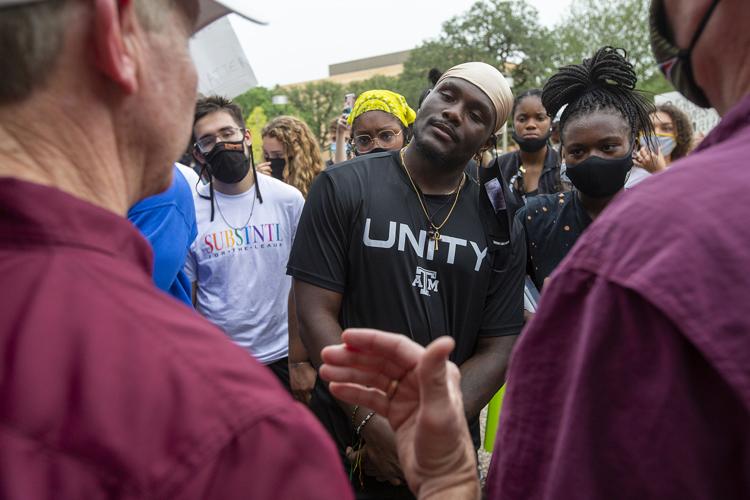 Protest march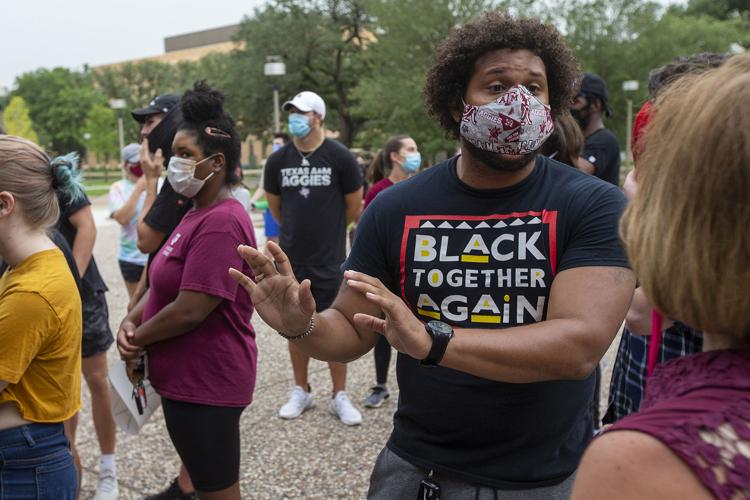 Protest march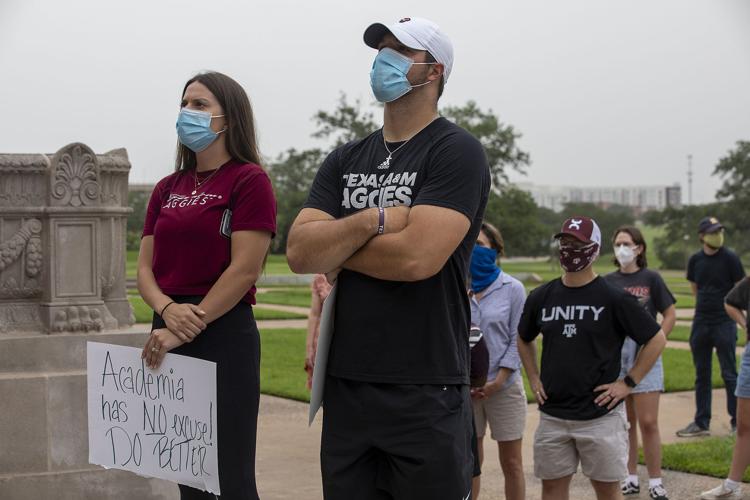 Protest march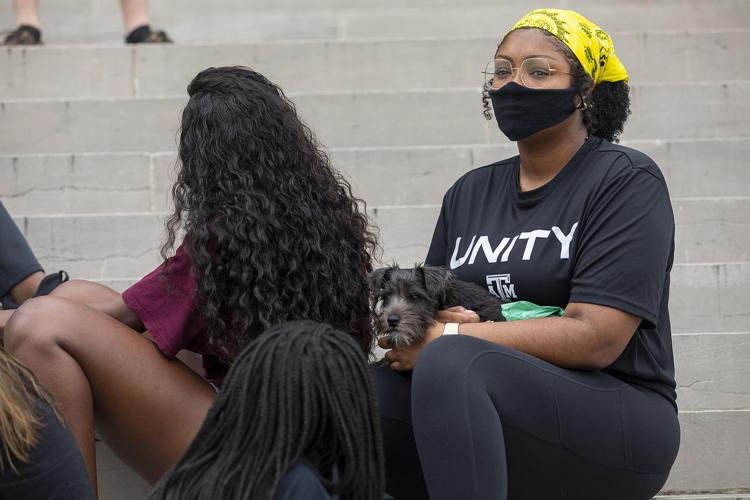 Protest march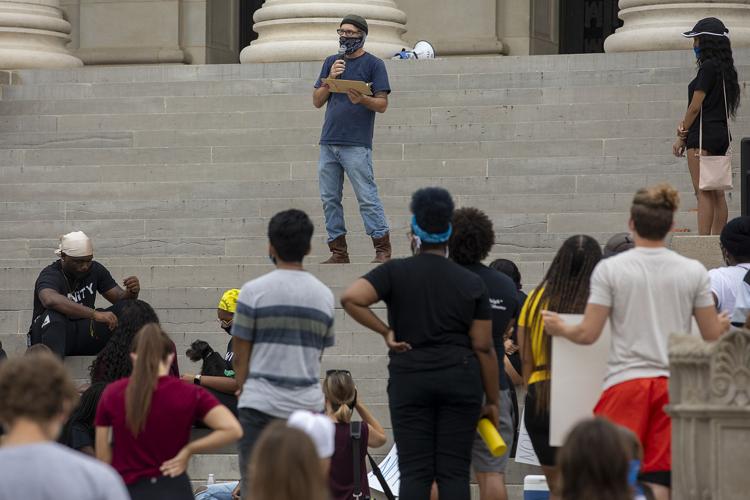 Protest march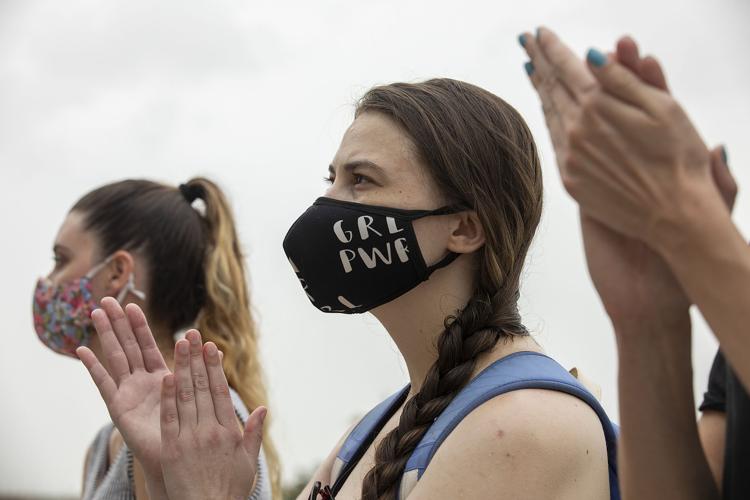 Protest march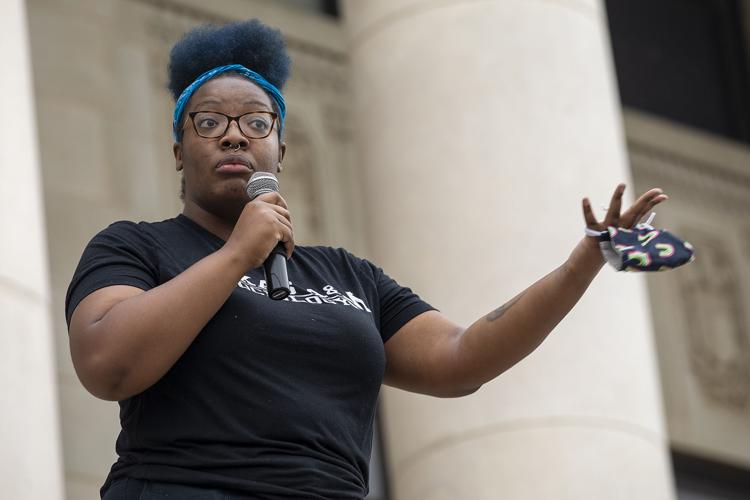 Protest march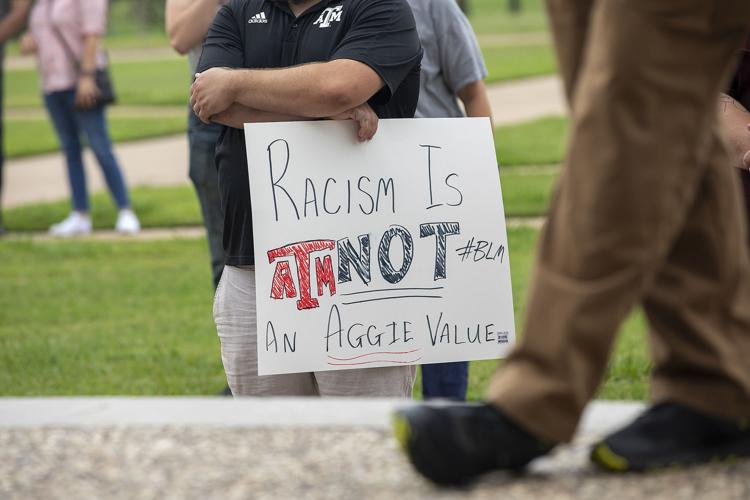 Protest march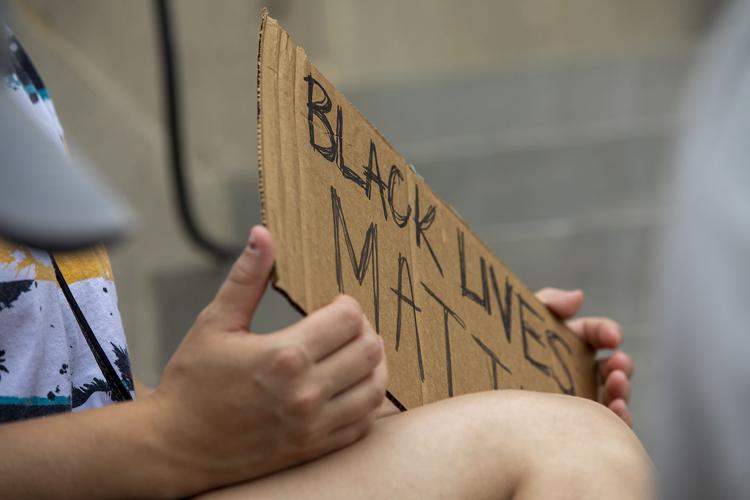 Protest march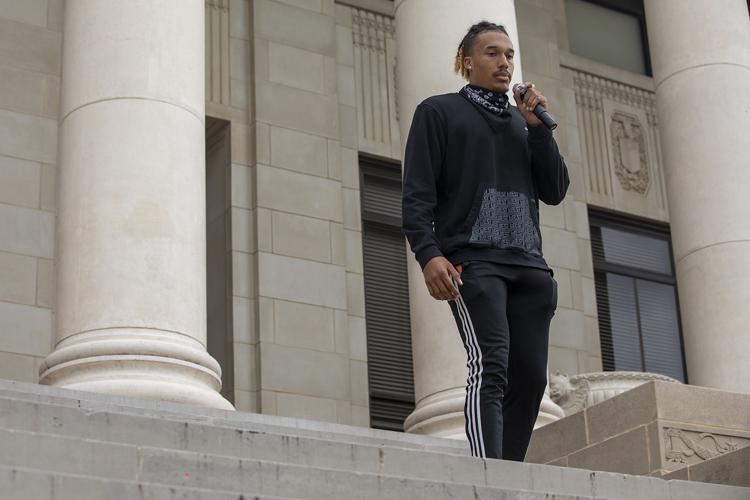 Protest march
Protest march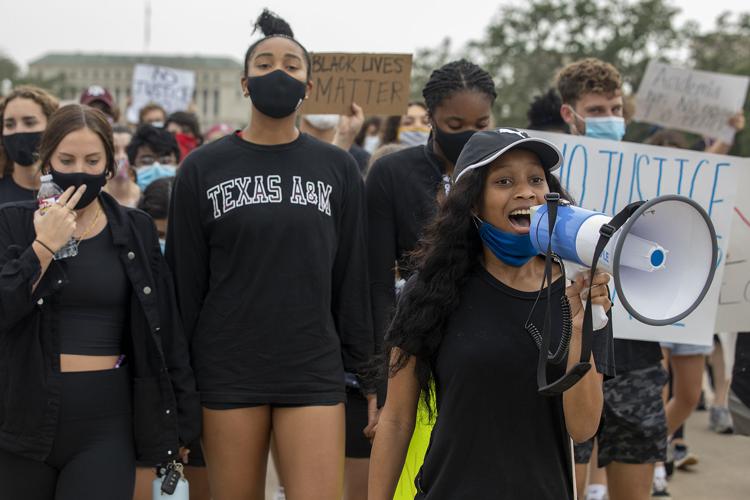 Protest march
Protest march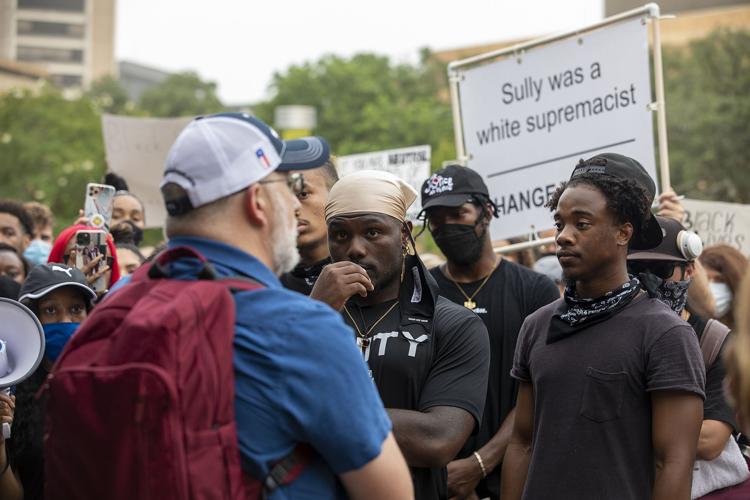 Protest march