The Texas A&M women's basketball team marked its return to the Top 10 with its best defensive effort of the season in a 79-35 beatdown of the Ole Miss Rebels on Monday night at Reed Arena.
The 10th-ranked Aggies (14-1, 2-0 SEC) held the Rebels (7-8, 0-2) to 10 points or less in every quarter in winning their ninth straight. Ole Miss made only 14 of 51 field goals (27.5%). The only quarter the Rebels shot at least 30 percent was the fourth when they went 3 for 9, but Ole Miss also had eight turnovers in the period.
"Great defense tonight, great defense," said A&M coach Gary Blair, adding that the tone was set in practice. "The practice we had on Saturday, it looked like we were 1-13. That's how hard we practiced them on the defense and they responded, because it showed up tonight."
A&M never lost its intensity, outscoring Ole Miss by eight more points in the second half than in the first half. It was the fewest points allowed by A&M in a Southeastern Conference game since a 53-35 victory at LSU on Jan. 10, 2016.
"Ole Miss is a lot better than they played tonight, but we played pretty doggone good," Blair said. "Tonight, it was more us [than them]. I'll give you the stat later, but I think it was about 20 times that they were down to one, two or three seconds left on the shot clock and they just had to throw it up."
The only players throwing it up for A&M were junior guard Chennedy Carter and junior wing Kayla Wells, the team's two leading scorers. Carter, who averages 23.7 points per game to rank fifth in the country, missed her first nine shots. By the time Carter scored A&M had a 43-22 lead. She found her touch in the fourth quarter, hitting 4 of 5, making her 6 of 16 for the game. Wells, who had scored in double figures in eight of the last nine games, never got rolling and scored only nine points. Even with Carter and Wells combining to hit only 9 of 25 (36%) the team shot a sizzling 55.7% from the field because the rest of the team was 25 of 36 (69.4%).
Senior point guard Shambria Washington led the way with a season-high 12 points, hitting 5 of 7 including her only two 3-point attempts.
"I usually facilitate more, but tonight they left me open, so I shot the ball a little more," Washington said.
She had three assists and that didn't count her missing a layup that was rebounded by Carter for her basket. Carter didn't allow the slow start scoring affect the rest of her game as she had a game-high eight assists, six rebounds and played a team-high 33 minutes.
"She doesn't need to score 28," Blair said. "She's just as happy passing the ball, and that's what All-Americans do. They find other people in their offense, and she works extremely well with Ciera [Johnson] under the basket."
The 6-foot-4 Johnson hit 7 of 10 field goals en route to a game-high 17 points. Power forward N'dea Jones added a game-high 13 rebounds and 10 points. With Johnson and the 6-2 Jones leading the way A&M had a 30-12 edge in paint points and a 13-2 edge in second-chance points along with a 44-23 rebounding edge.
"We were just locked into what we were supposed to do defensively," Johnson said. "They like to run a lot of ball-screen action. We practiced that a lot these last two practices. And you can play great defense, but if you don't rebound the basketball, it doesn't matter. We worked this week on boxing out and rebounding."
Junior guard Aaliyah Wilson came off the A&M bench for 10 points, hitting 5 of 6 field goals.
A bright spot for Ole Miss was freshman guard Jayla Alexander containing Carter early.
"The future is bright when it comes to Jayla," Ole Miss second-year coach Yolett McPhee-McCuin said. "We didn't expect Shambria to make the shots she made and that threw us off, big time."
Ole Miss, picked to finish 13th in the SEC, was coming off a competitive 58-51 loss to Georgia, but the Rebels were never in the game against the Aggies. A&M had a trio of double-digit runs all keyed by defense.
The Aggies cruised to a 27-10 lead that included runs of 11-0 and 10-0. Their best run was 14 straight points to end the third quarter for a 57-26 lead, which mushroomed into an 18-0 run with Carter scoring the first two baskets of the fourth quarter.
Junior guard Deja Cage led Ole Miss with 15 points. The Rebels missed 19 of 24 3-pointers.
NOTES – A&M, which had climbed to No. 6 before losing to Florida State on Dec. 1, re-entered the Top 10 on Monday. ... Prior to holding LSU to 35 points, the Aggies' fewest points allowed was a 73-35 victory over Mississippi State on Jan. 19, 2014 at Reed Arena. The fewest points A&M has allowed in a league game since joining the SEC was an 81-33 victory at Mississippi State on Jan. 24, 2013. … A&M will play LSU at 8 p.m. Thursday at Reed Arena. … Former Texas A&M volleyball player Andrea Williams (1992-95) who joined the basketball program for the 1993-94 season was named to the SEC's 2020 Women's Legends Class on Monday. She currently serves as the Chief Operating Officer at the College Football Playoff.
Texas A&M vs. Ole Miss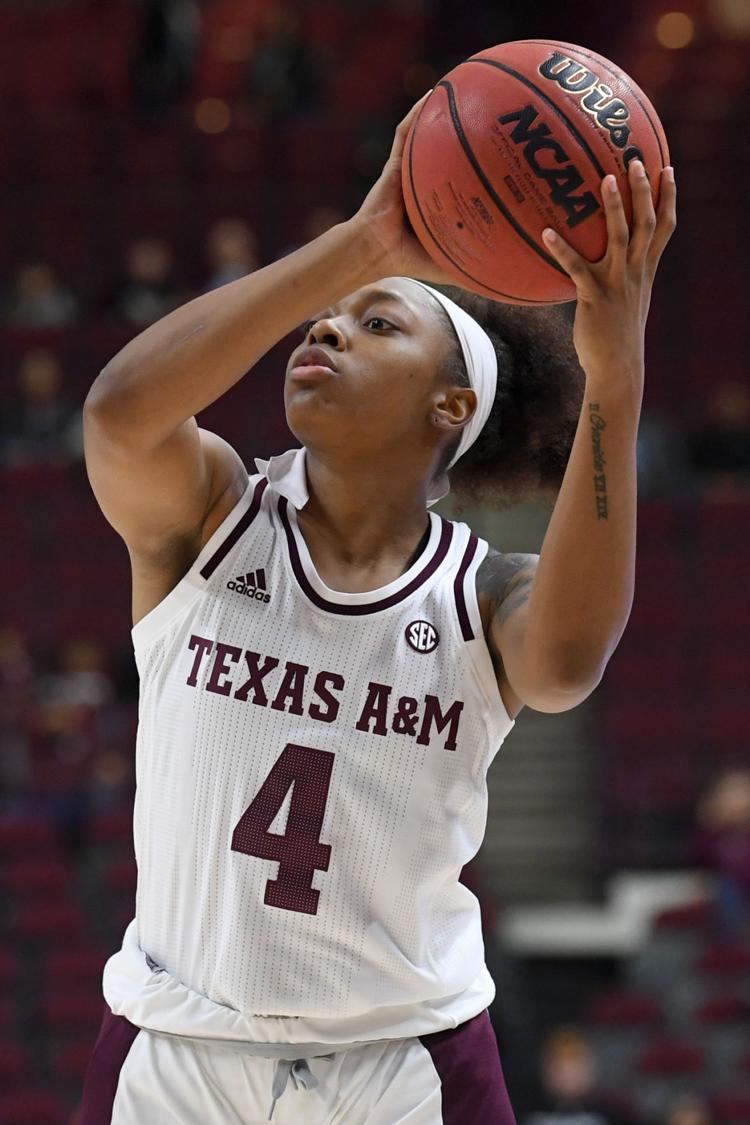 Texas A&M vs. Ole Miss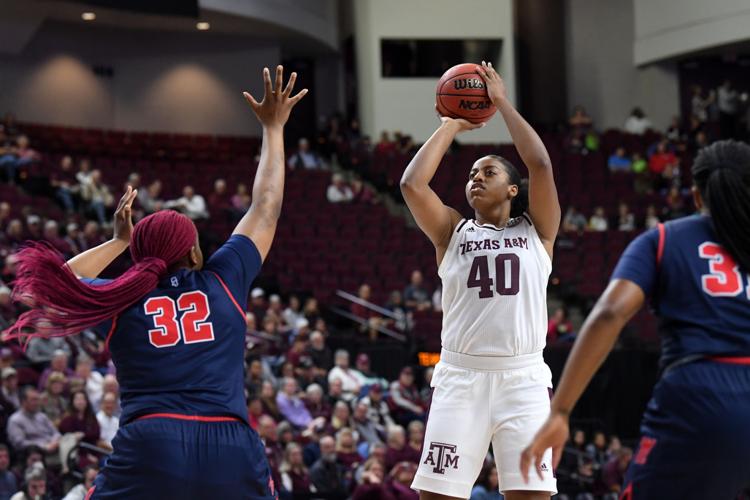 Texas A&M vs. Ole Miss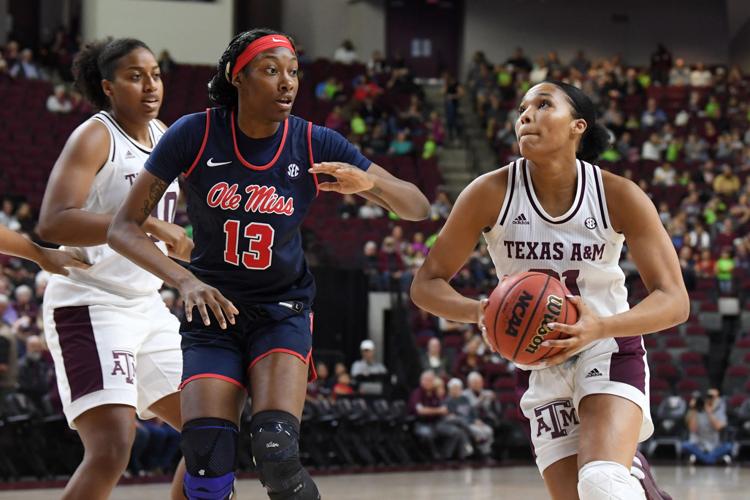 Texas A&M vs. Ole Miss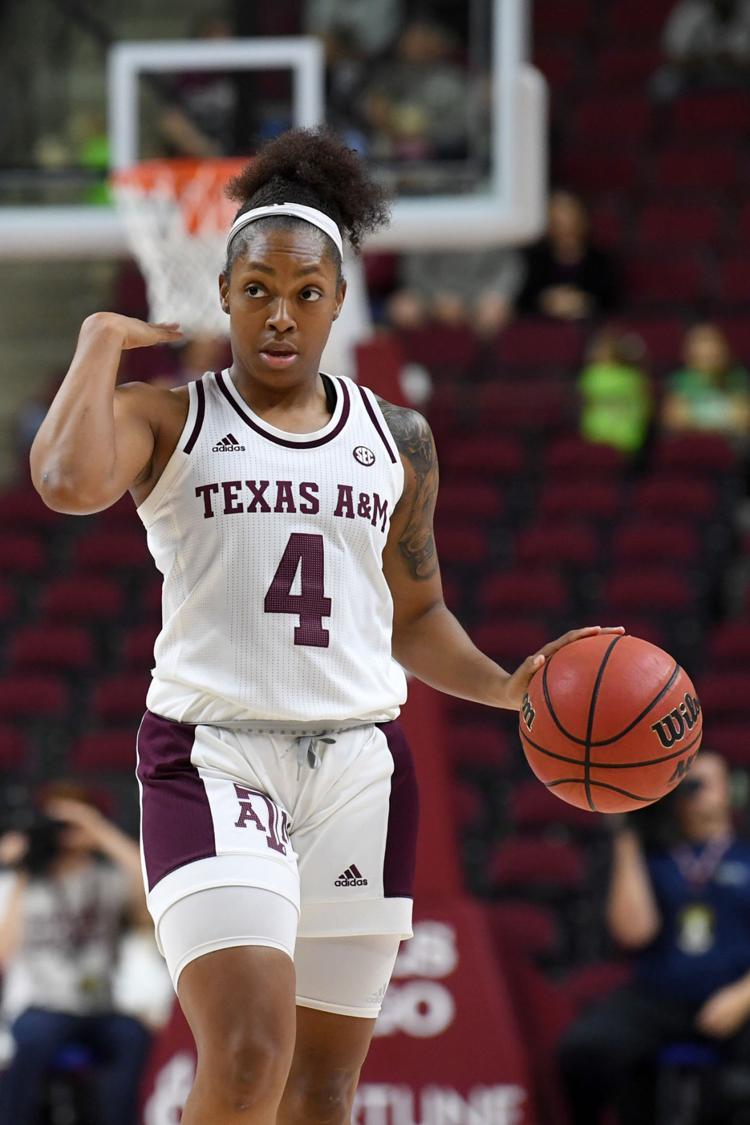 Texas A&M vs. Ole Miss
Texas A&M vs. Ole Miss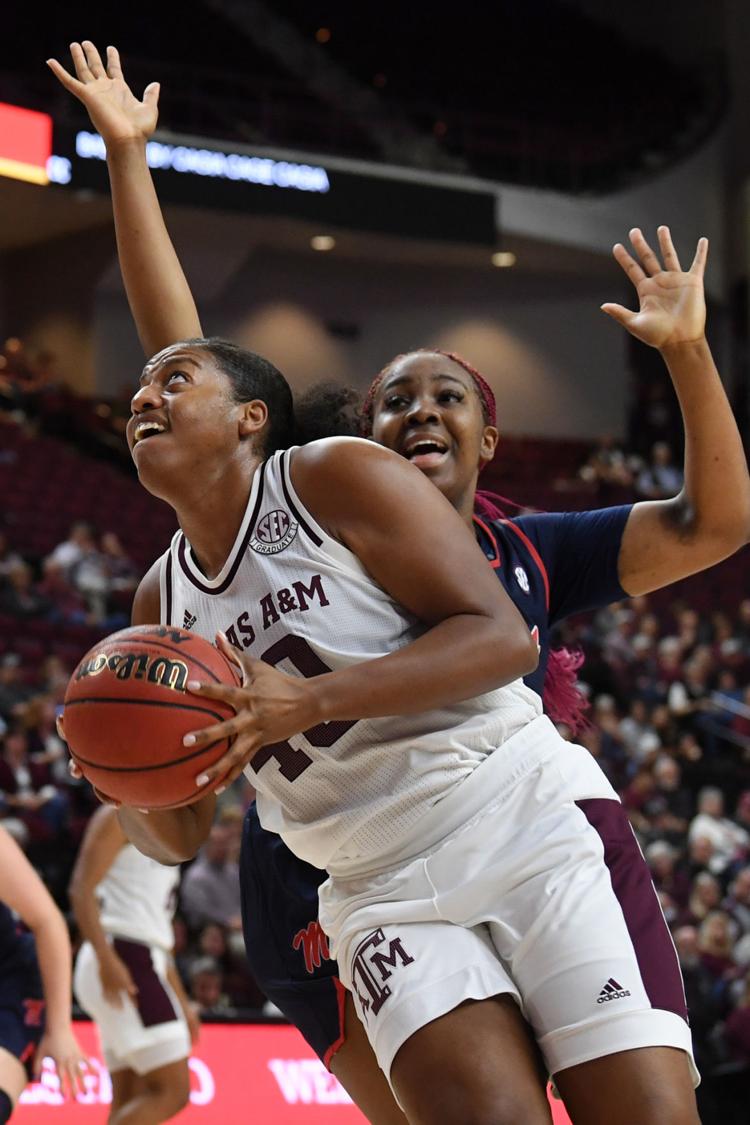 Texas A&M vs. Ole Miss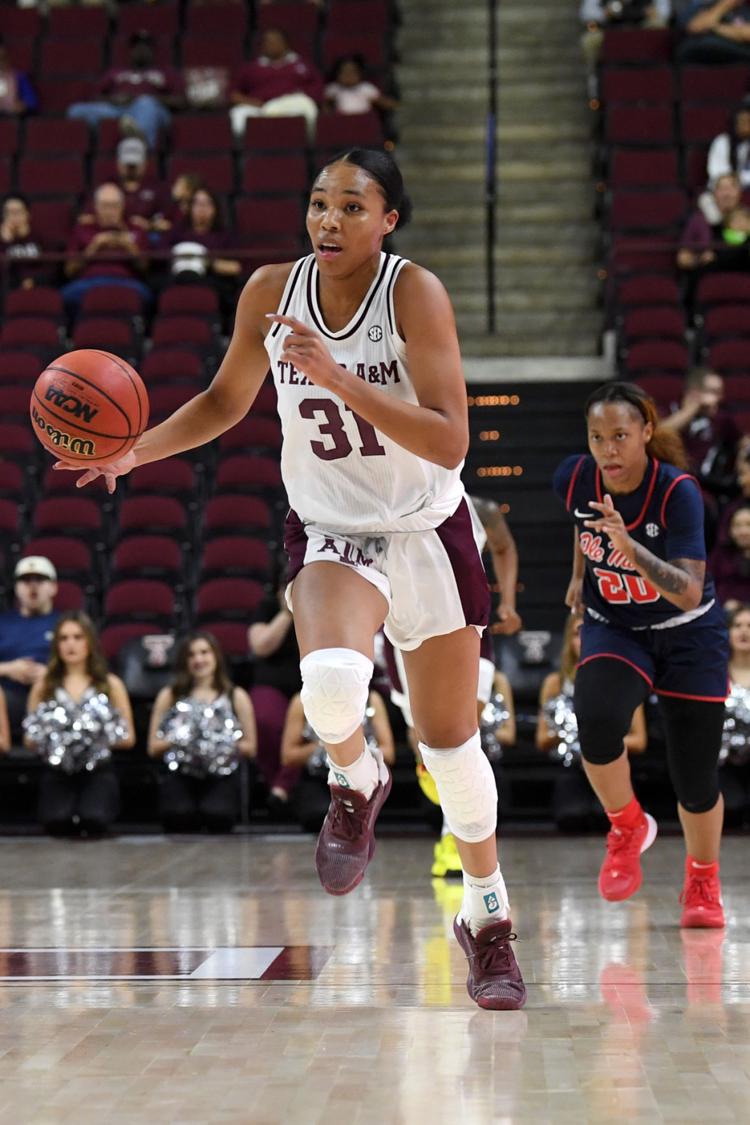 Texas A&M vs. Ole Miss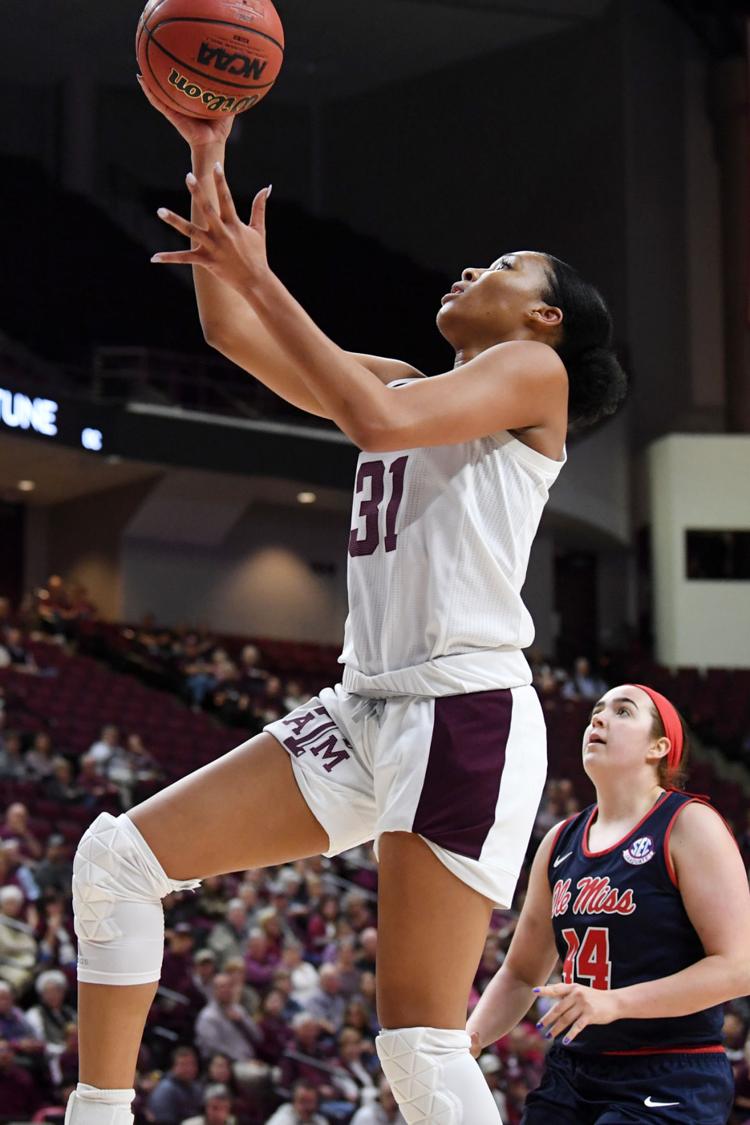 Texas A&M vs. Ole Miss
Texas A&M vs. Ole Miss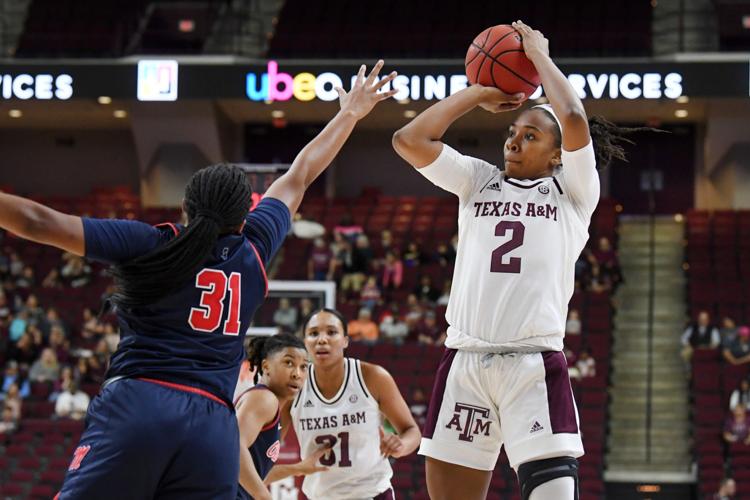 Texas A&M vs. Ole Miss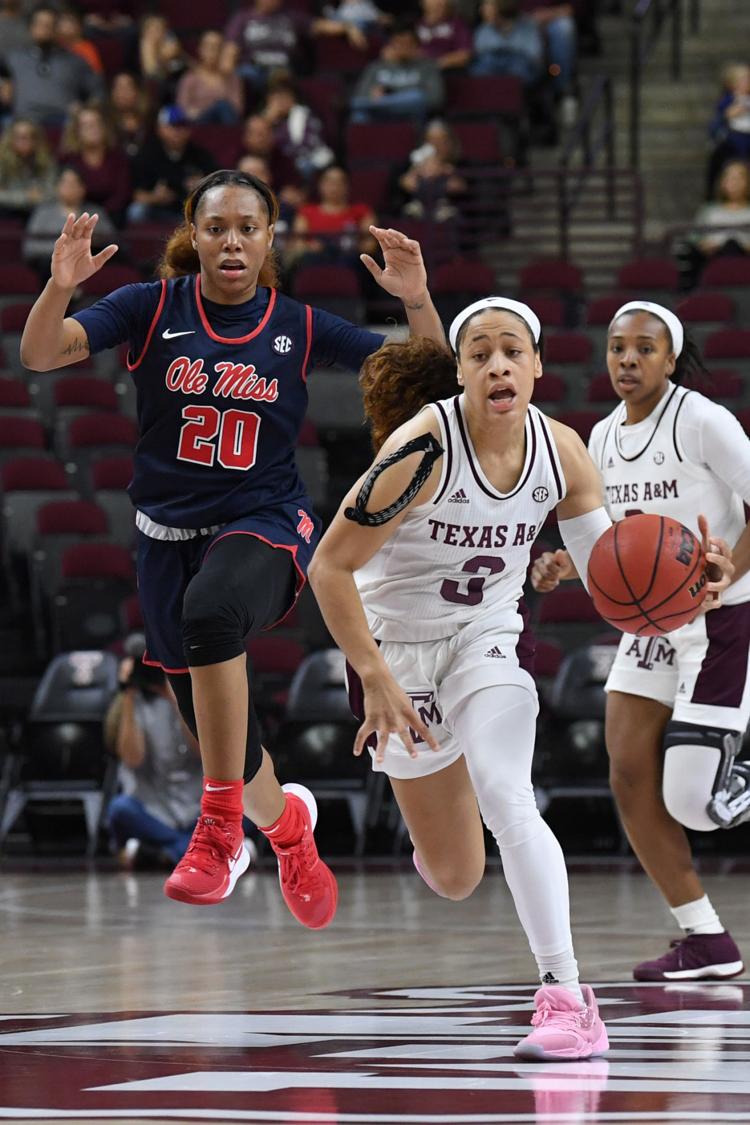 Texas A&M vs. Ole Miss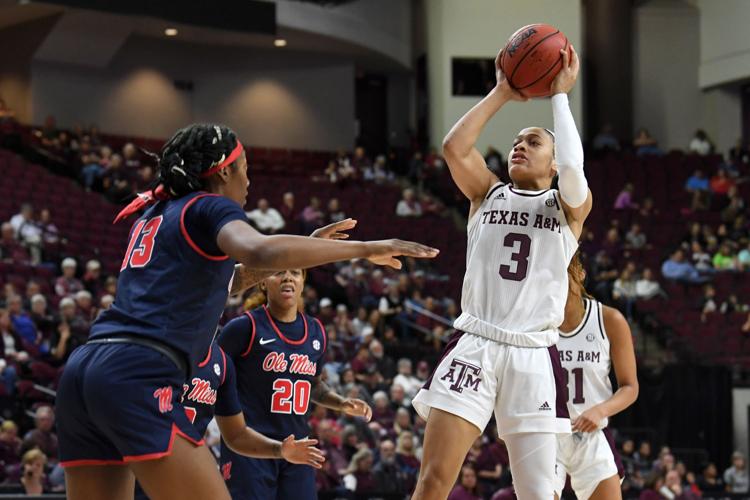 Texas A&M vs. Ole Miss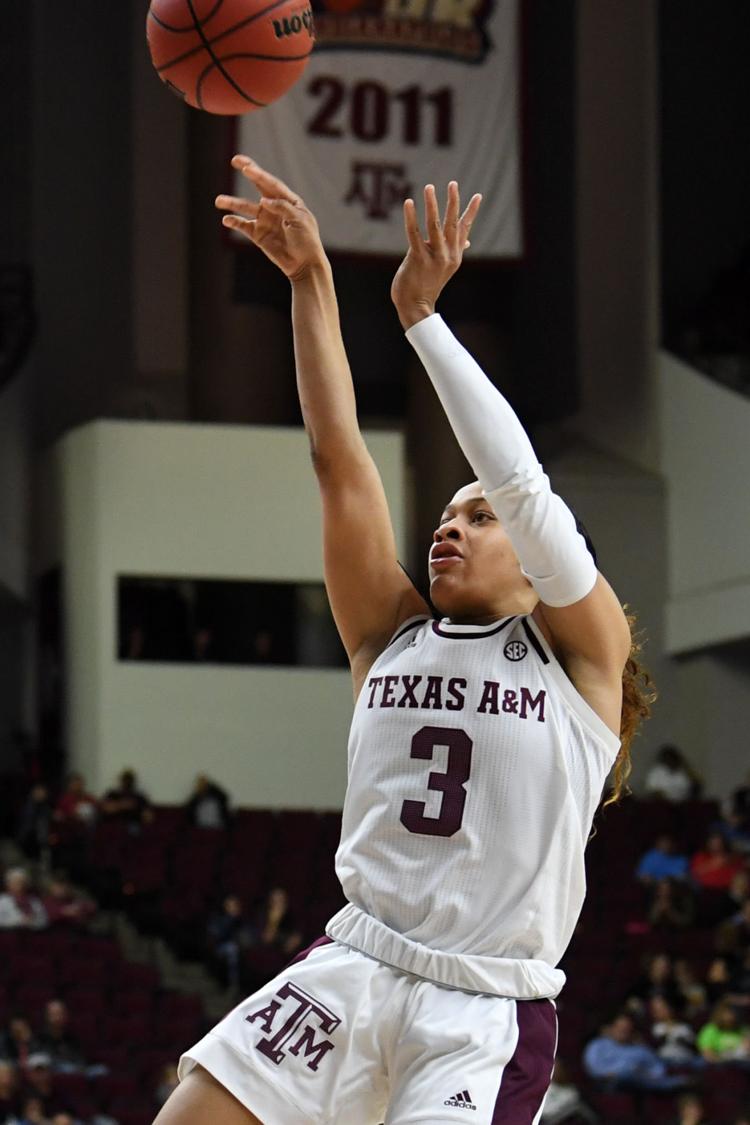 Texas A&M vs. Ole Miss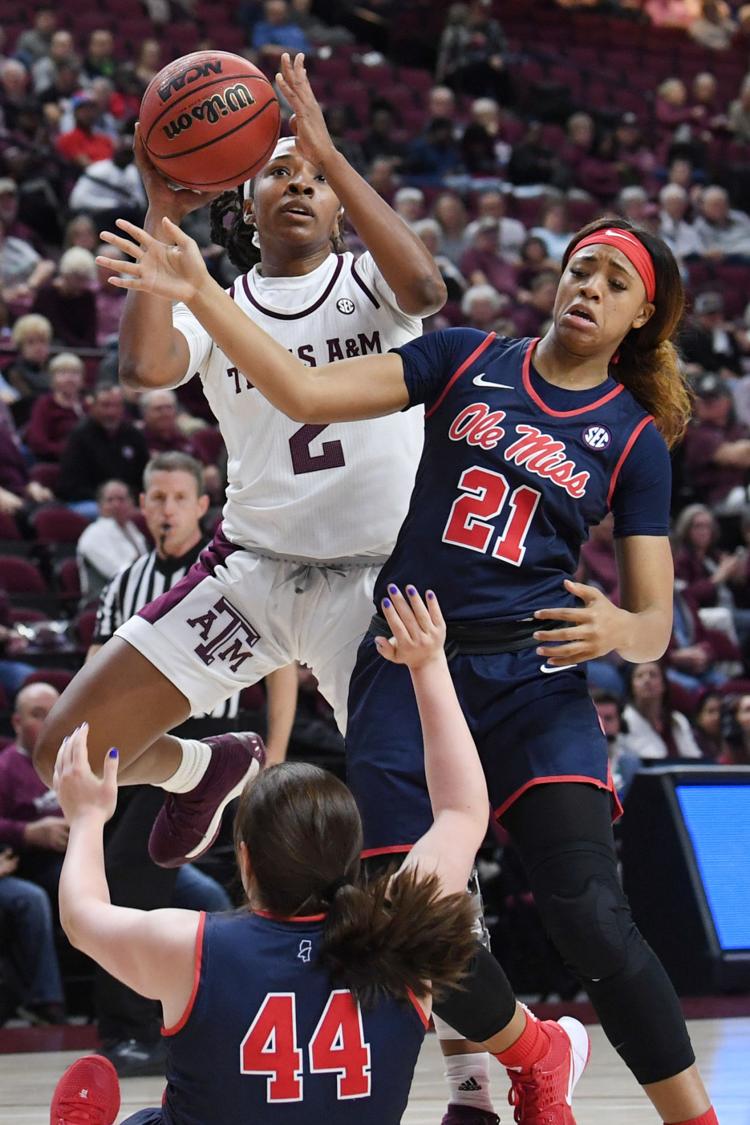 Texas A&M vs. Ole Miss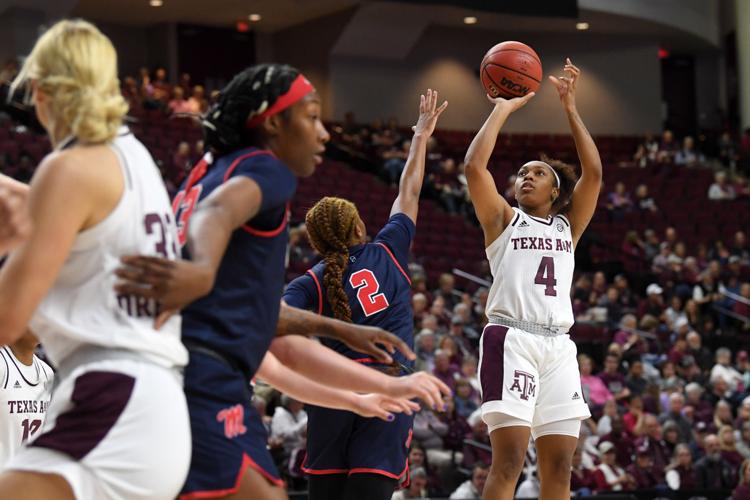 Texas A&M vs. Ole Miss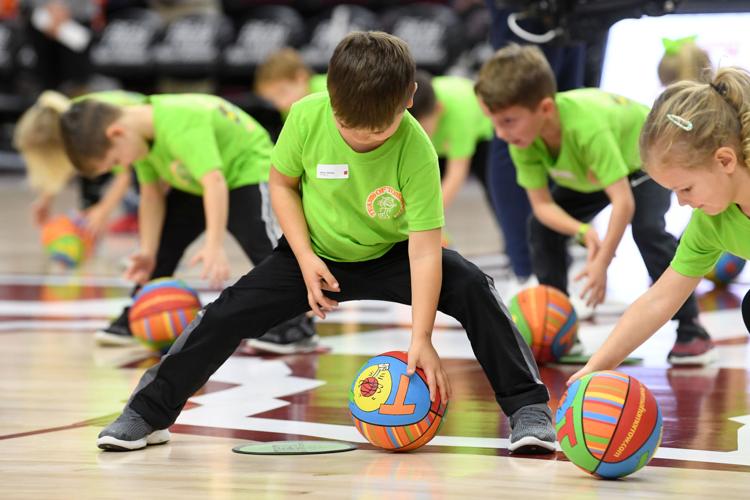 Texas A&M vs. Ole Miss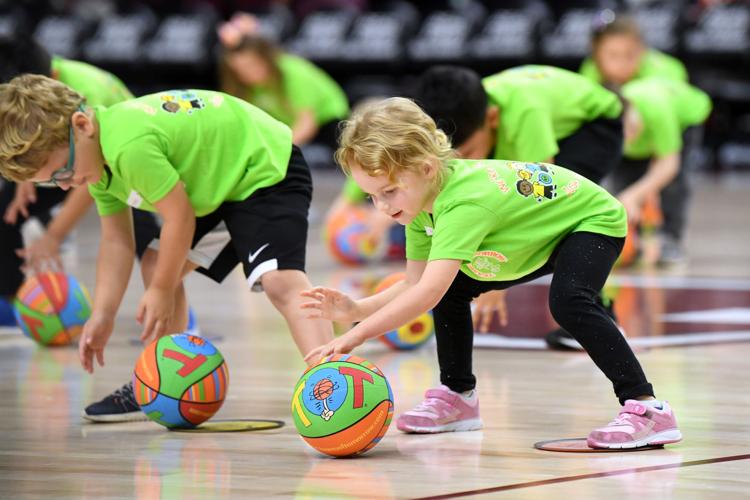 Texas A&M vs. Ole Miss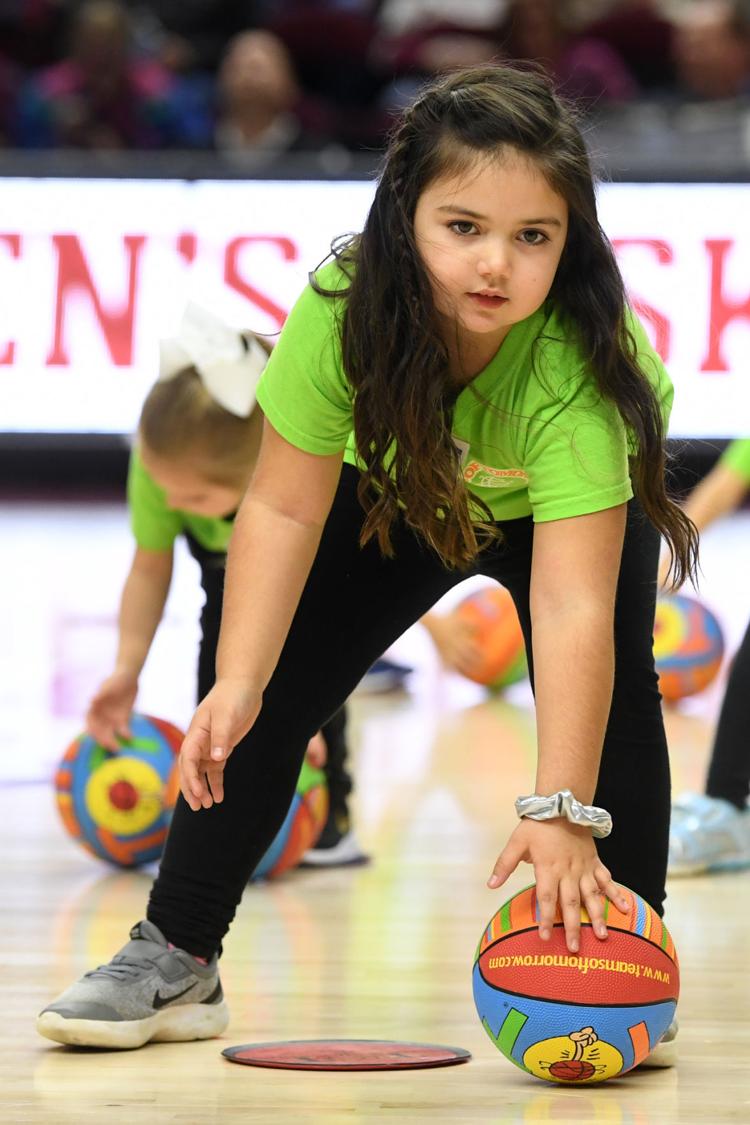 Texas A&M vs. Ole Miss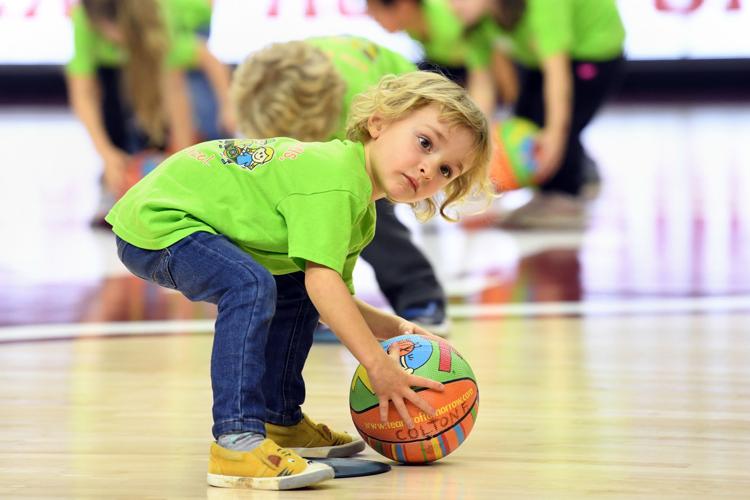 Texas A&M vs. Ole Miss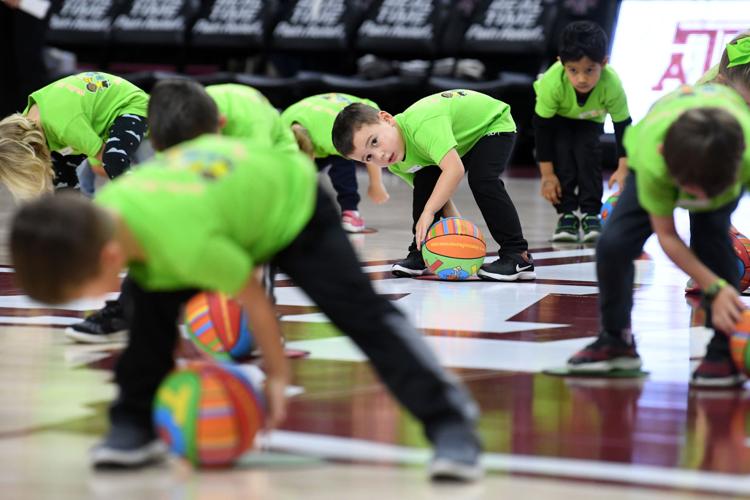 Texas A&M vs. Ole Miss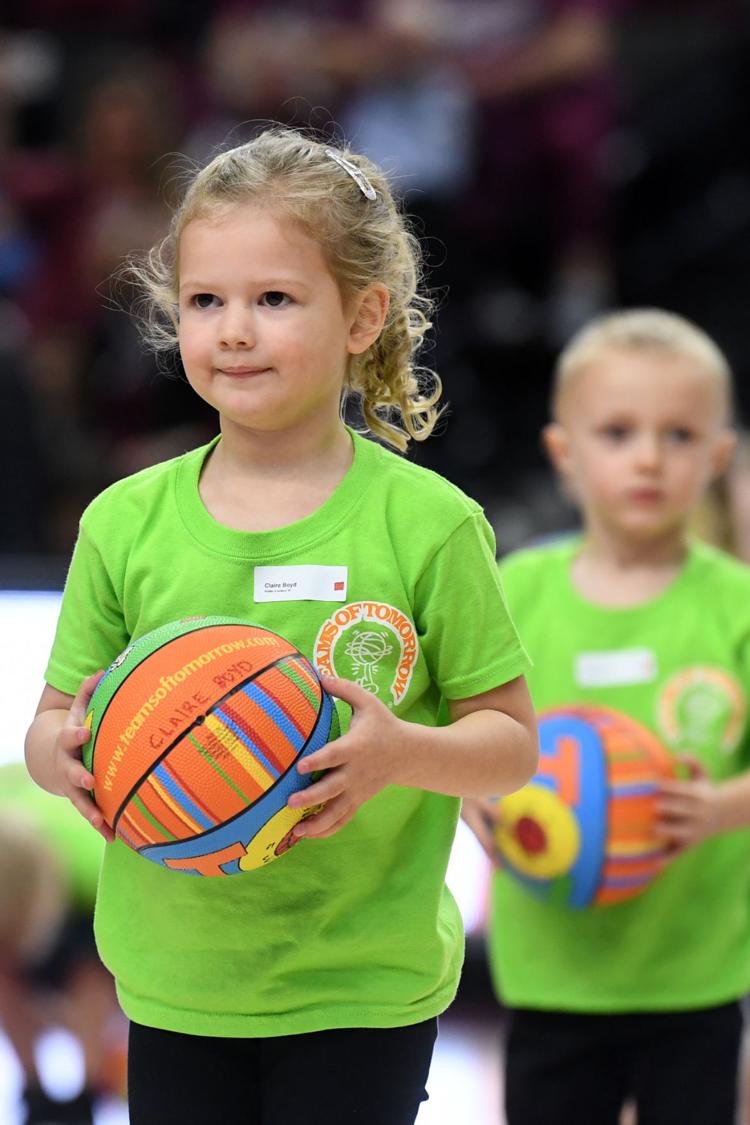 Texas A&M vs. Ole Miss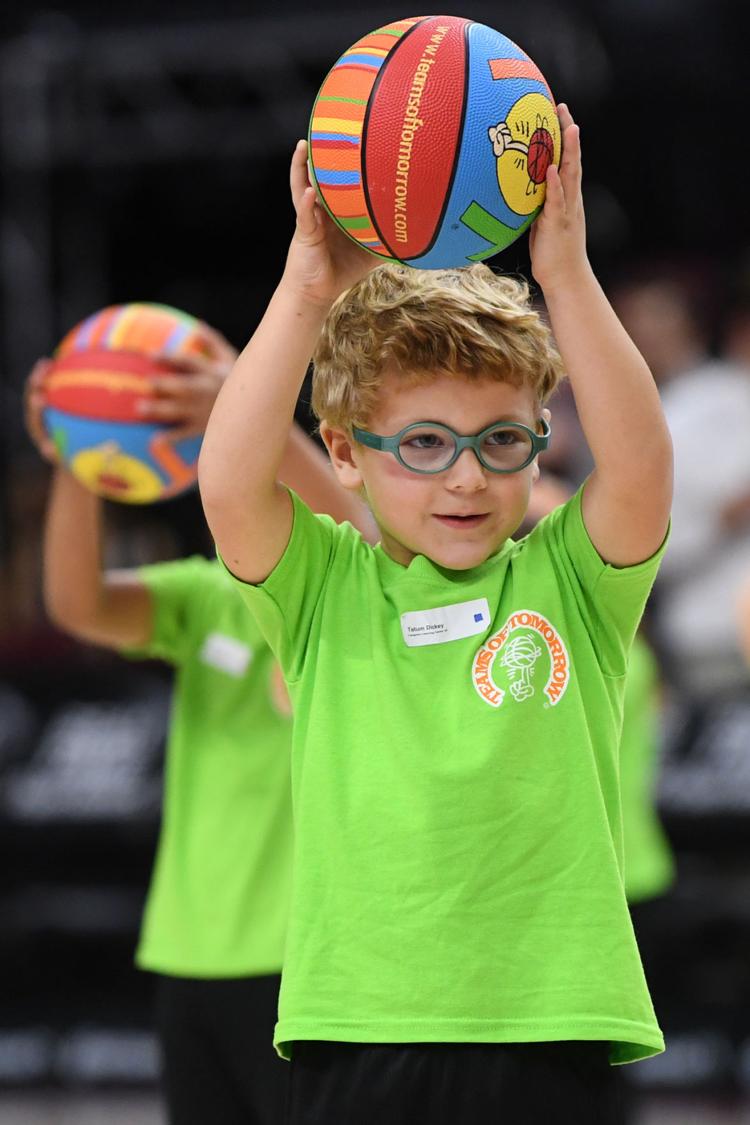 Texas A&M vs. Ole Miss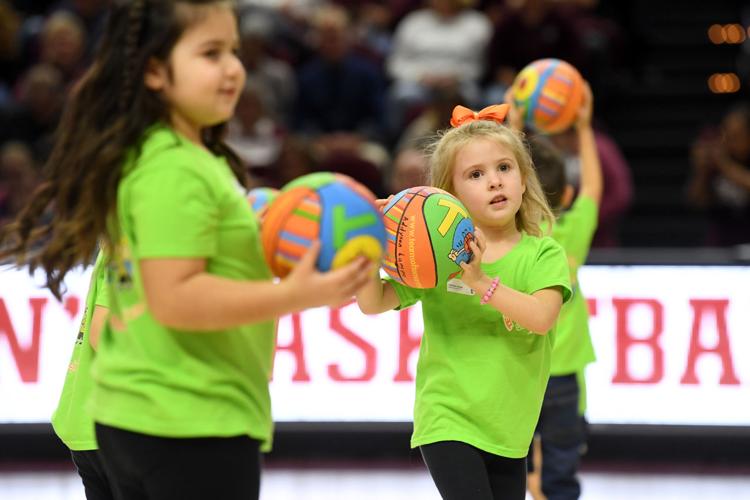 Texas A&M vs. Ole Miss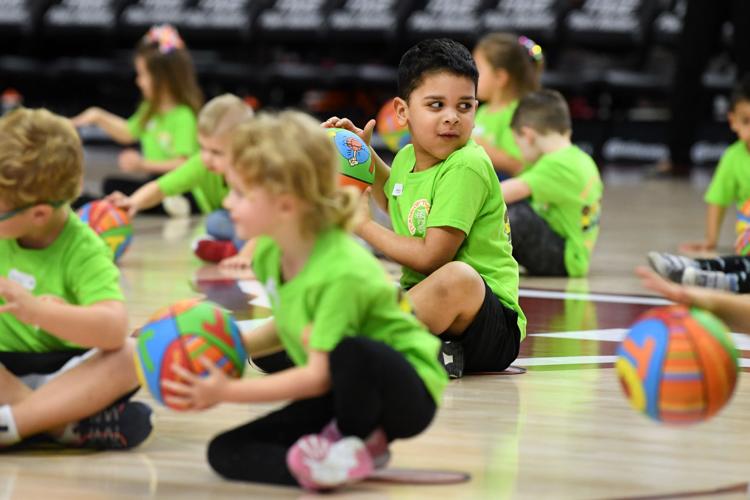 Texas A&M vs. Ole Miss