ROSENBERG — Another top 10 test, another A-plus for the A&M Consolidated football team.
The Tigers' defense bottled up District 10-5A Division II-leading rusher Taye McWilliams, and seniors Devin Price and Kerry Brooks led an offensive outburst as fourth-ranked A&M Consolidated throttled No. 8 Lamar Consolidated 41-7 on Saturday at Traylor Stadium.
A&M Consolidated's defensive effort helped the Tigers jump to a 28-0 halftime lead. Junior defensive end Vince Sheffield sacked Lamar Consolidated quarterback BJ Harris, forcing a fumble that senior linebacker Anaiah Daily recovered, on the Mustangs' lone trip into the red zone. After converting 3 of 4 third downs to start the game, Lamar Consolidated only converted 1 of 5 for the rest of the half.
A&M Consolidated (6-0, 3-0) held McWilliams to 109 rushing yards, including 39 on 10 carries in the first half, forcing the Mustangs (5-1, 2-1) to throw on long second and third downs. It played right into the Tigers' hands as they held Harris to 48 yards on 5-of-13 passing in the first half, often flushing him out of the pocket for harmless incompletions.
Sheffield led a strong outing from the defensive line, racking up two sacks and a batted pass in addition to the forced fumble.
"Our young guns [on the defensive line] are coming up and doing what they need to do," said A&M Consolidated senior cornerback Nate Floyd, who committed to Texas Tech on Thursday. "Vince Sheffield, Eric Goodman, we got Patrick [Dougherty] on the line as well, and today we had Dylan Wesson starting, so collectively, I feel like our D-line did what they needed to do."
The Tigers struck early in the passing game as senior quarterback Gage Pahl completed his first three passes to Price for 76 yards, including touchdowns of 19 and 35 yards. Both came on back shoulder throws with the Texas A&M recruit catching them over his defender, and they gave A&M Consolidated a 14-0 lead with 4:41 left in the first quarter.
With the Mustangs focused on stopping the pass, the Tigers then turned to the run game. Brooks, filling in for injured starter Brian Darby, rushed for 123 yards on nine carries in the first half, including a 6-yard touchdown off an option pitch midway through the second quarter for a 21-0 lead. Brooks finished with 13 carries for 196 yards with Pahl adding 67 yards on 10 carries and Jaylon Walter rushing for 60 yards on 8 carries.
"Kerry ran the ball very well," Consol head coach Lee Fedora said. "He did a great job running through tackles, but I thought our offensive line did a great job up front tonight."
The Tigers made it 28-0 late in the second quarter when Pahl drew the Mustangs offside and took advantage of the free play, hitting Floyd for a 12-yard TD as the entire defense froze thinking it was a dead ball.
The only mistake A&M Consolidated made all day came on the first drive of the second half when Pahl and Walter couldn't complete a clean pitch in the red zone, resulting in a fumble recovered by Lamar Consolidated's Julian Anzaldua.
Harris helped the Mustangs take advantage of the mishap, capping a 12-play drive with a 29-yard touchdown pass to Cameron Dotson, who shook his defender on a double move, to cut the lead to 28-7 with 5:56 left in the third.
The Tigers made sure the momentum didn't carry over as Brooks broke off runs of 19 and 46 yards to reach the Mustangs' 5-yard line, and Pahl connected with Price on an 8-yard slant for a touchdown. The two connected for their fourth TD of the game on the Tigers' next drive as Price caught a deep slant and dragged his defender for 30 yards before shoving him off and jogged the last 10 yards of a 63-yard touchdown to extend the lead to 41-7 with 1:52 left in the third quarter.
Pahl completed 14 of 21 passes for 207 yards and five touchdowns, and Price had six receptions for a season-high 152 yards.
A&M Consolidated has another matchup of undefeated teams next week when it hosts Katy Paetow (6-0, 3-0), which beat Rudder 51-21 on Friday, at 7:30 p.m. Friday.
"This is a big game for us," Fedora said. "Here are two undefeated teams going into this game against Katy Paetow, and we've got to be prepared for them."
A&M Consolidated vs. Lamar Consolidated football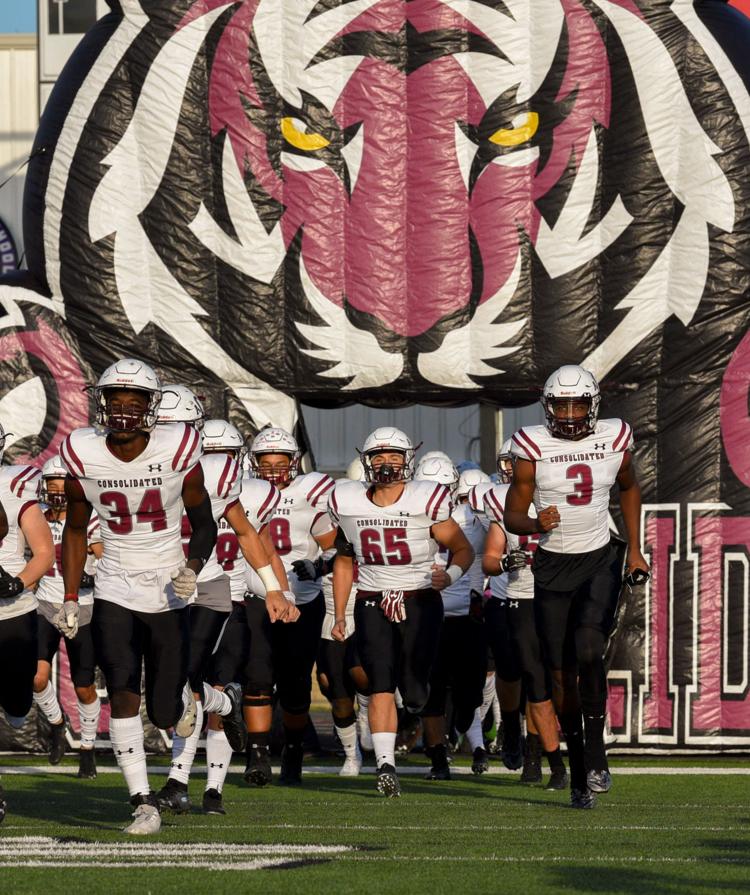 A&M Consolidated vs. Lamar Consolidated football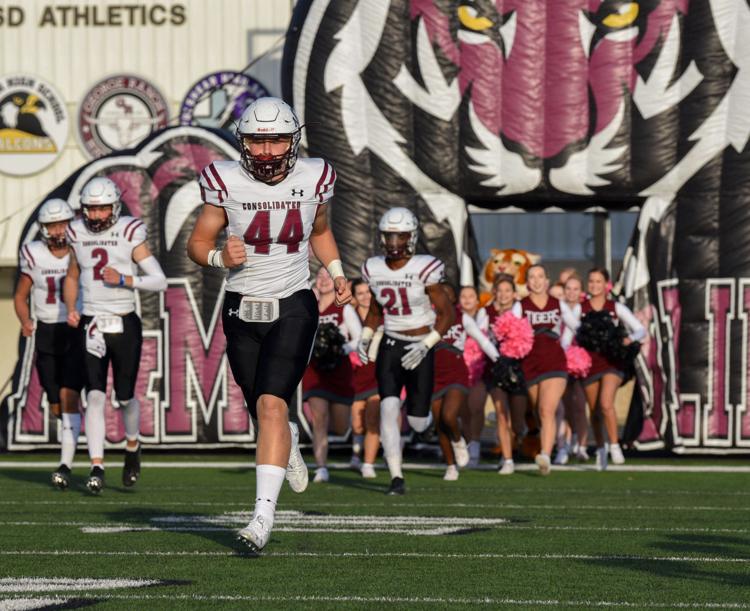 A&M Consolidated vs. Lamar Consolidated football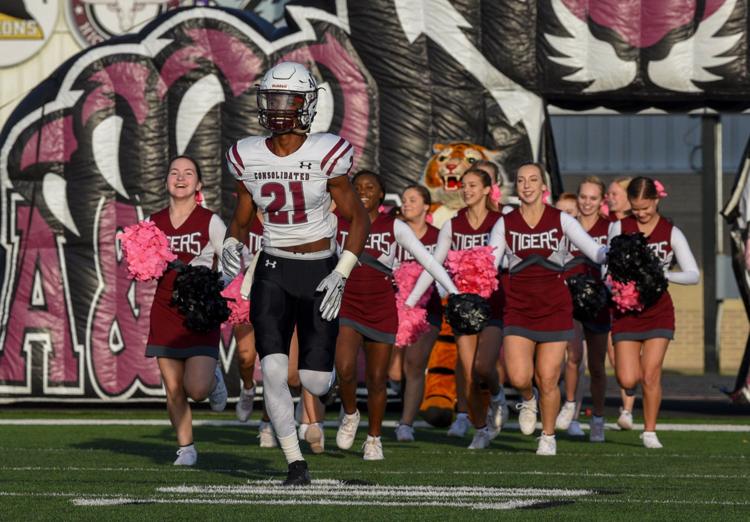 A&M Consolidated vs. Lamar Consolidated football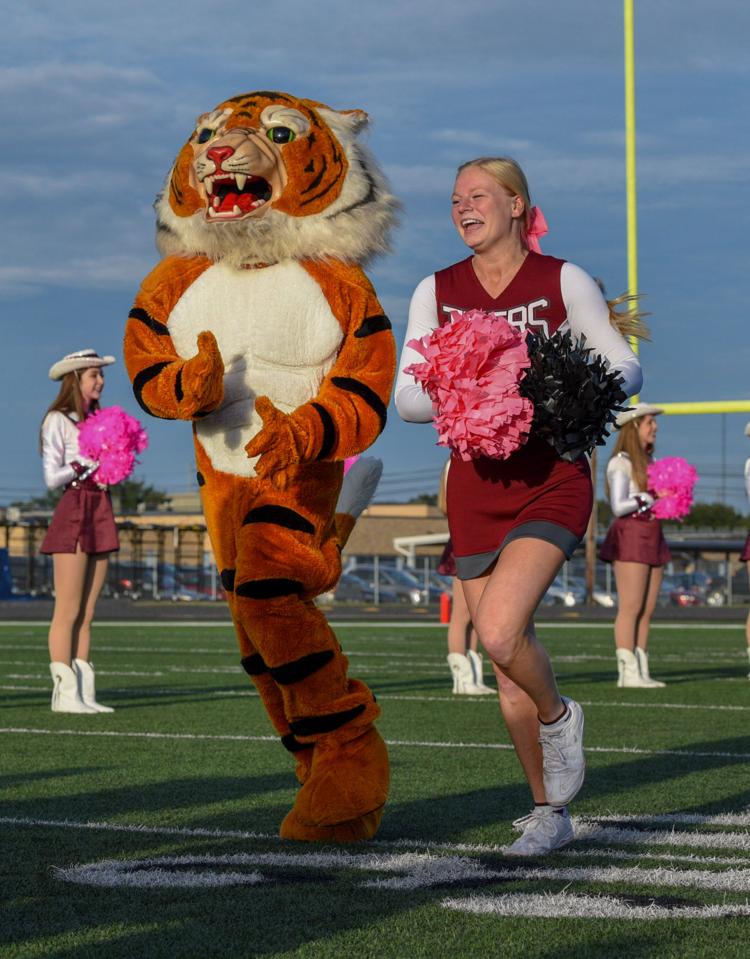 A&M Consolidated vs. Lamar Consolidated football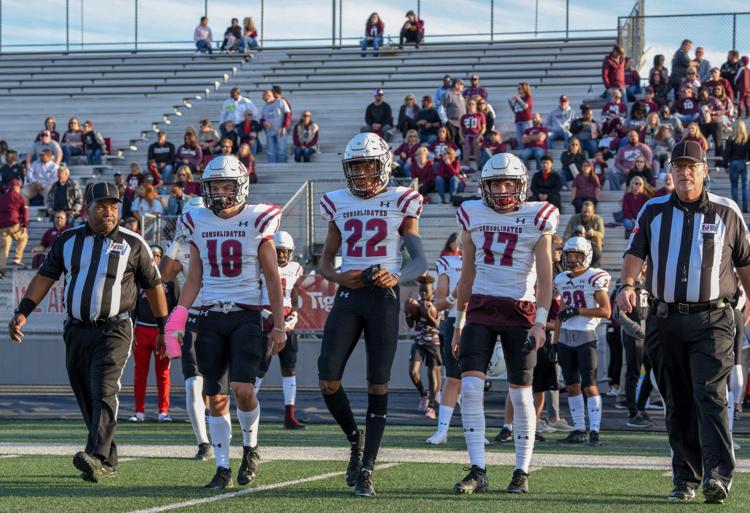 A&M Consolidated vs. Lamar Consolidated football
A&M Consolidated vs. Lamar Consolidated football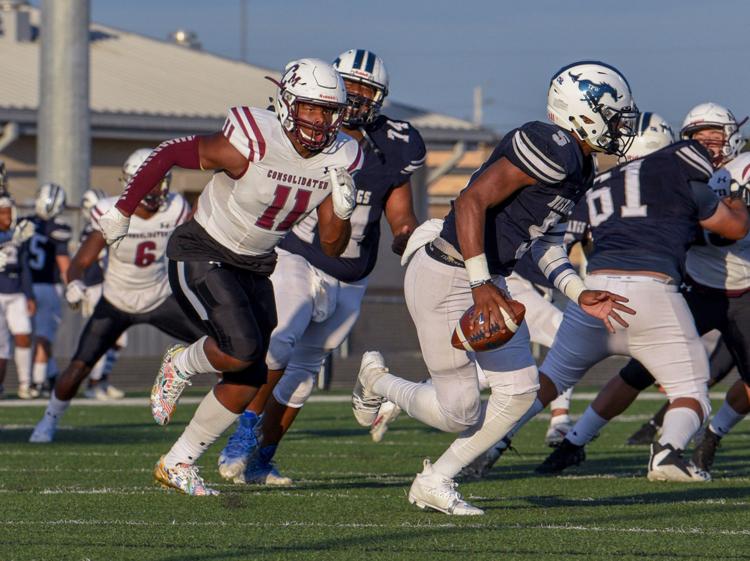 A&M Consolidated vs. Lamar Consolidated football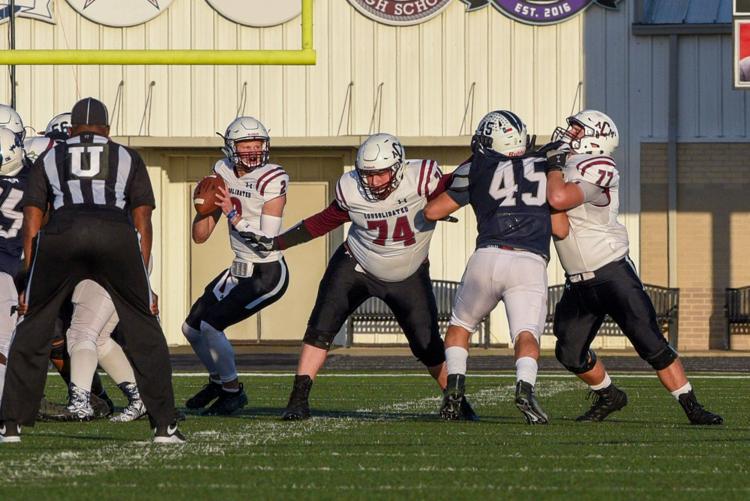 A&M Consolidated vs. Lamar Consolidated football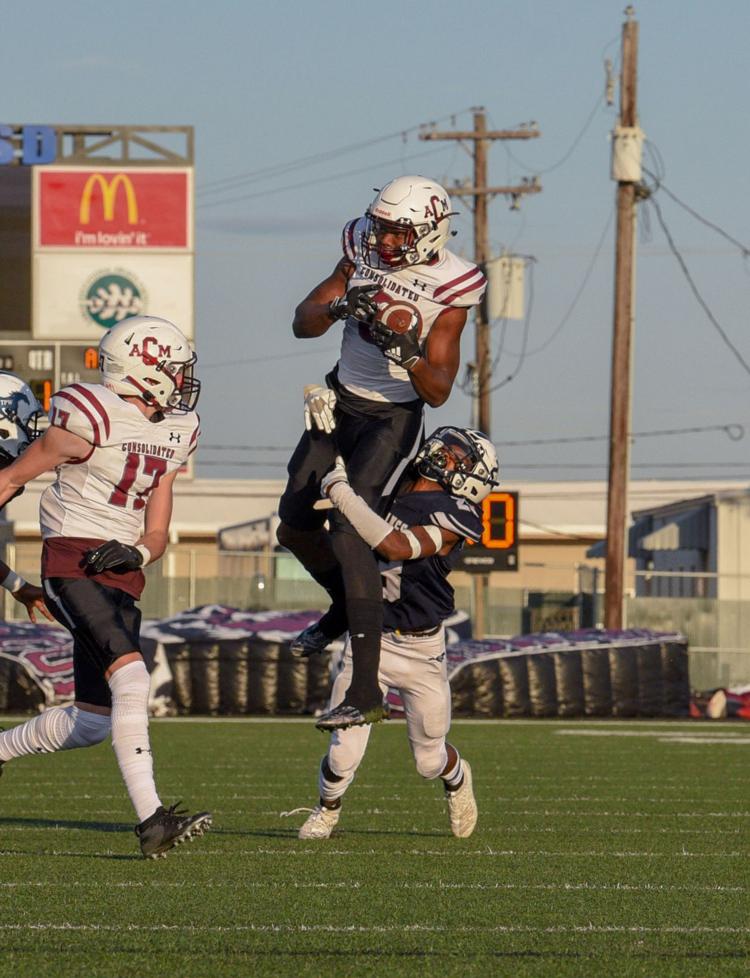 A&M Consolidated vs. Lamar Consolidated football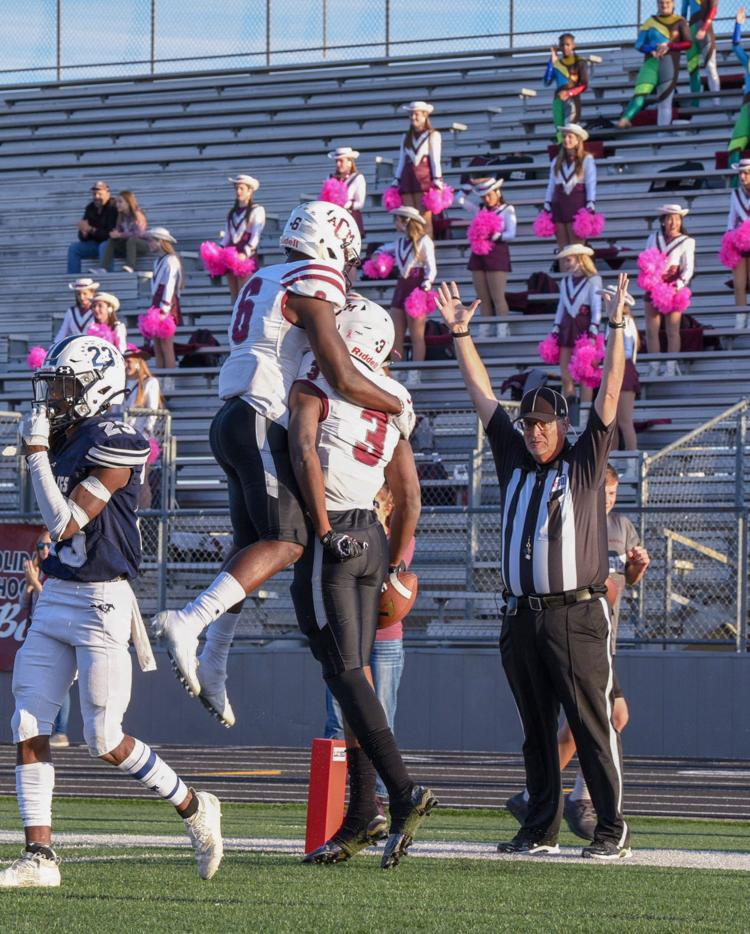 A&M Consolidated vs. Lamar Consolidated football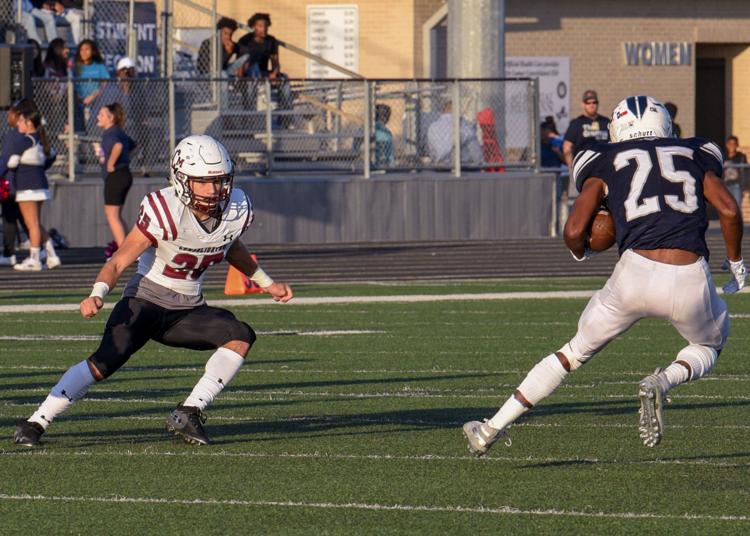 A&M Consolidated vs. Lamar Consolidated football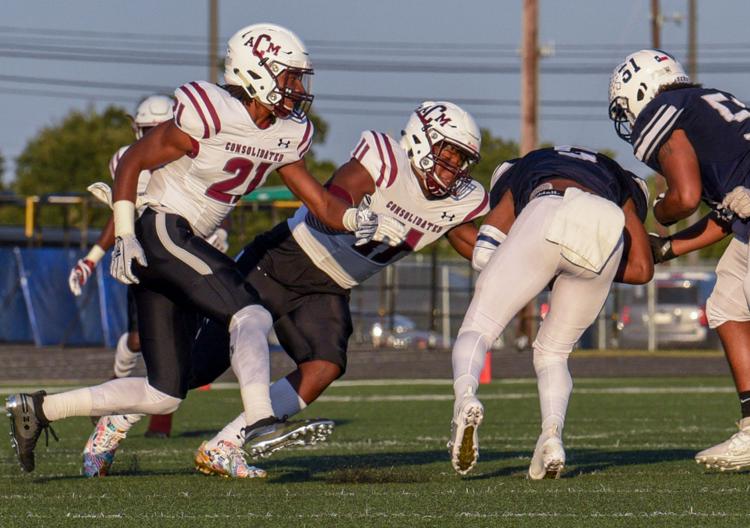 A&M Consolidated vs. Lamar Consolidated football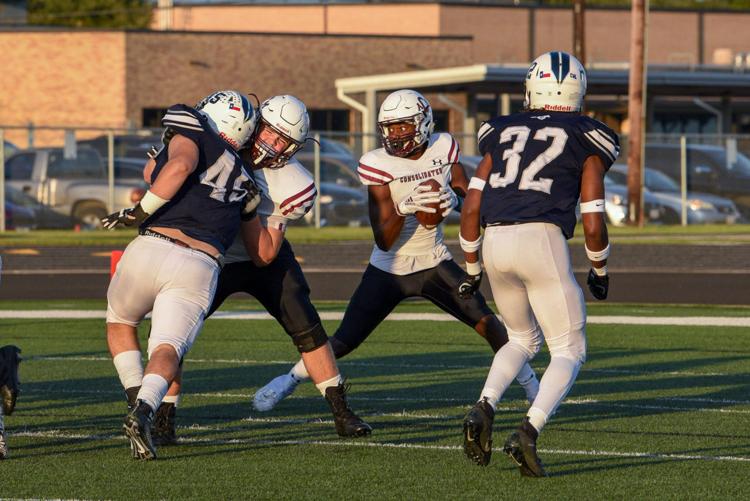 A&M Consolidated vs. Lamar Consolidated football
A&M Consolidated vs. Lamar Consolidated football
A&M Consolidated vs. Lamar Consolidated football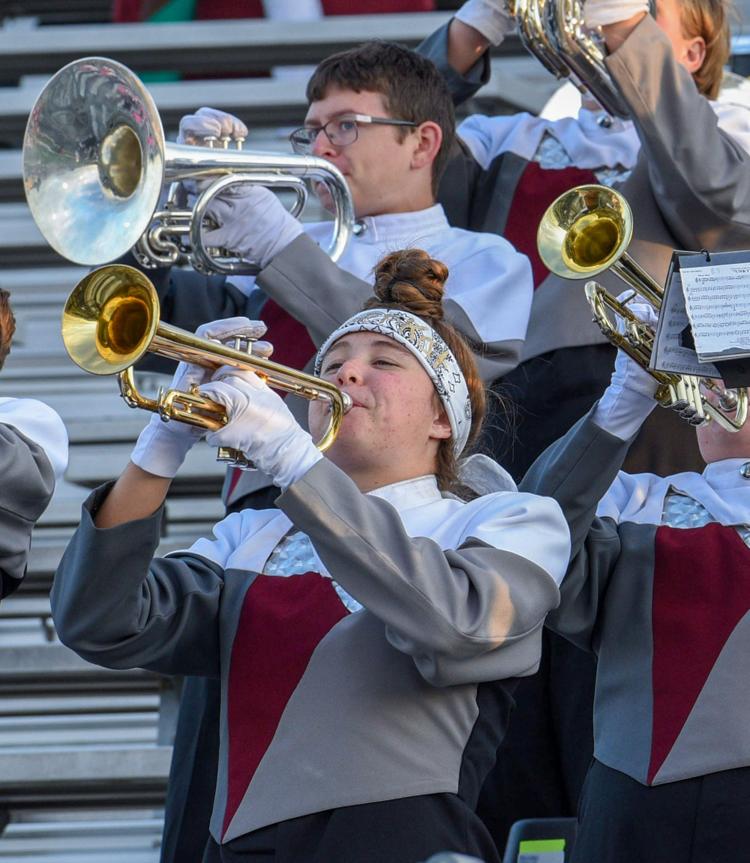 A&M Consolidated vs. Lamar Consolidated football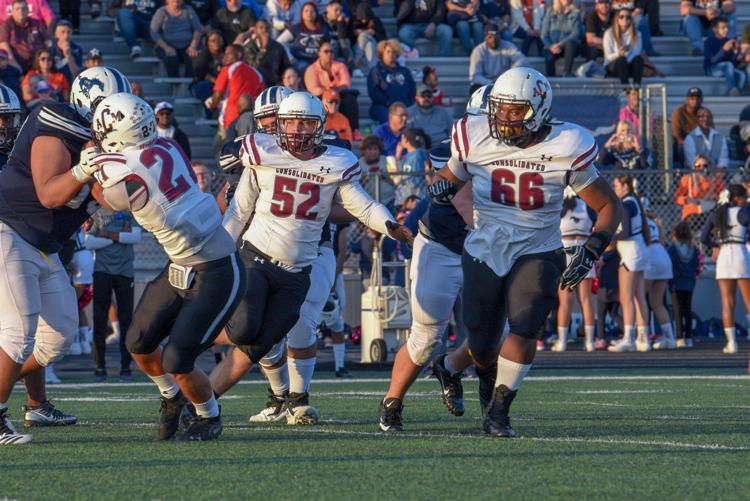 A&M Consolidated vs. Lamar Consolidated football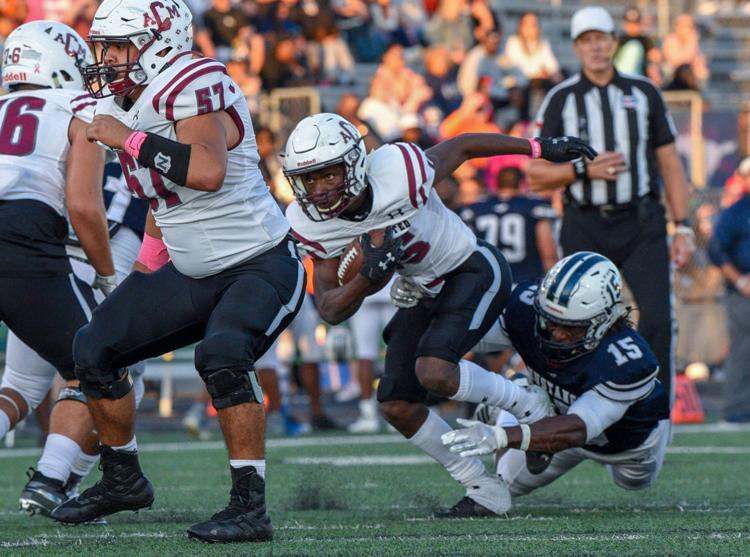 A&M Consolidated vs. Lamar Consolidated football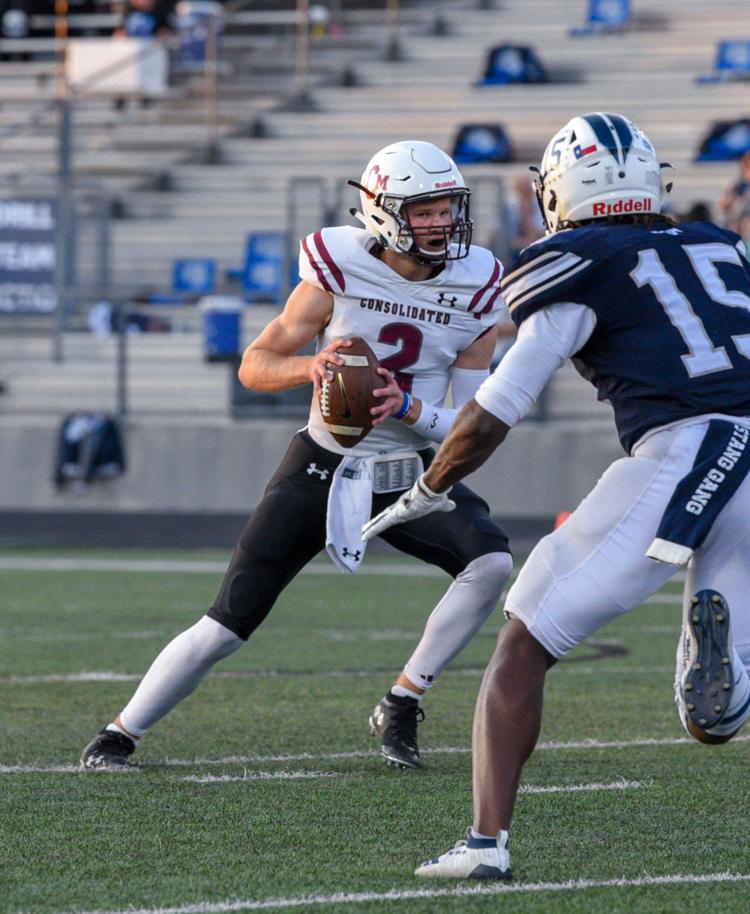 A&M Consolidated vs. Lamar Consolidated football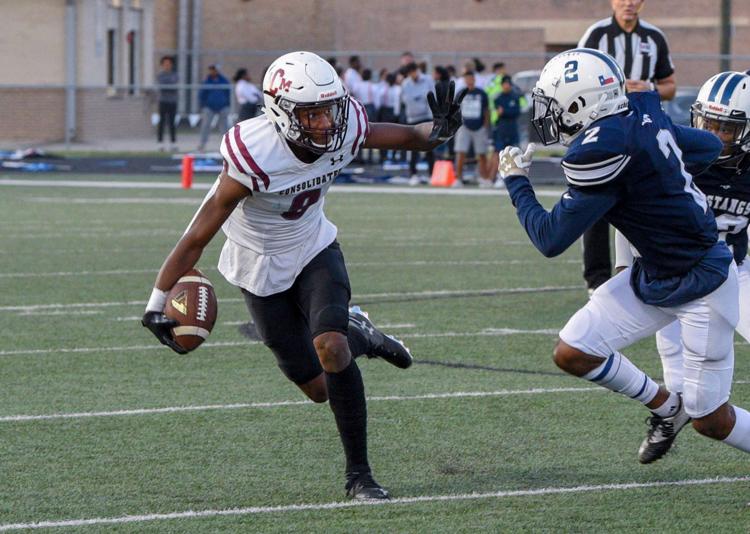 A&M Consolidated vs. Lamar Consolidated football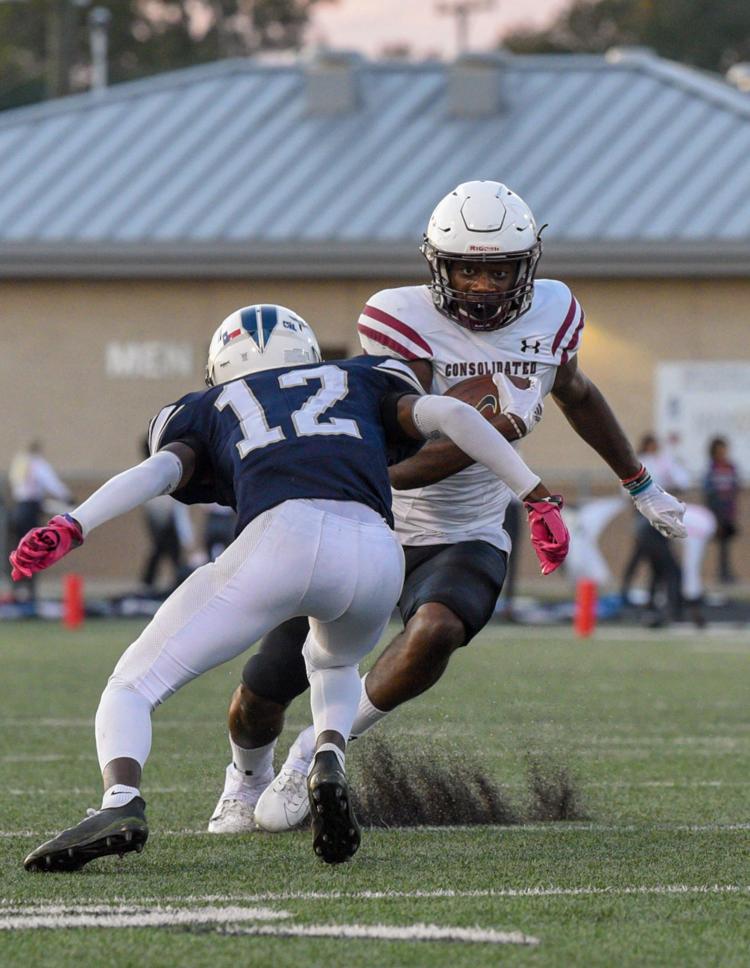 A&M Consolidated vs. Lamar Consolidated football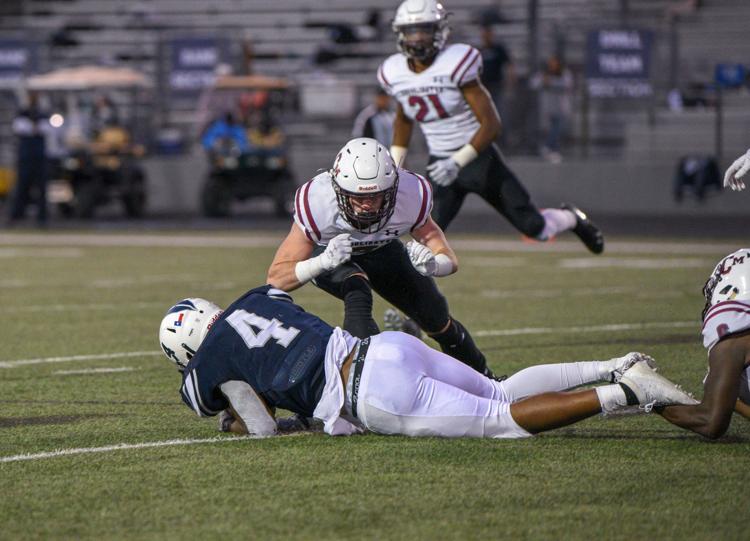 A&M Consolidated vs. Lamar Consolidated football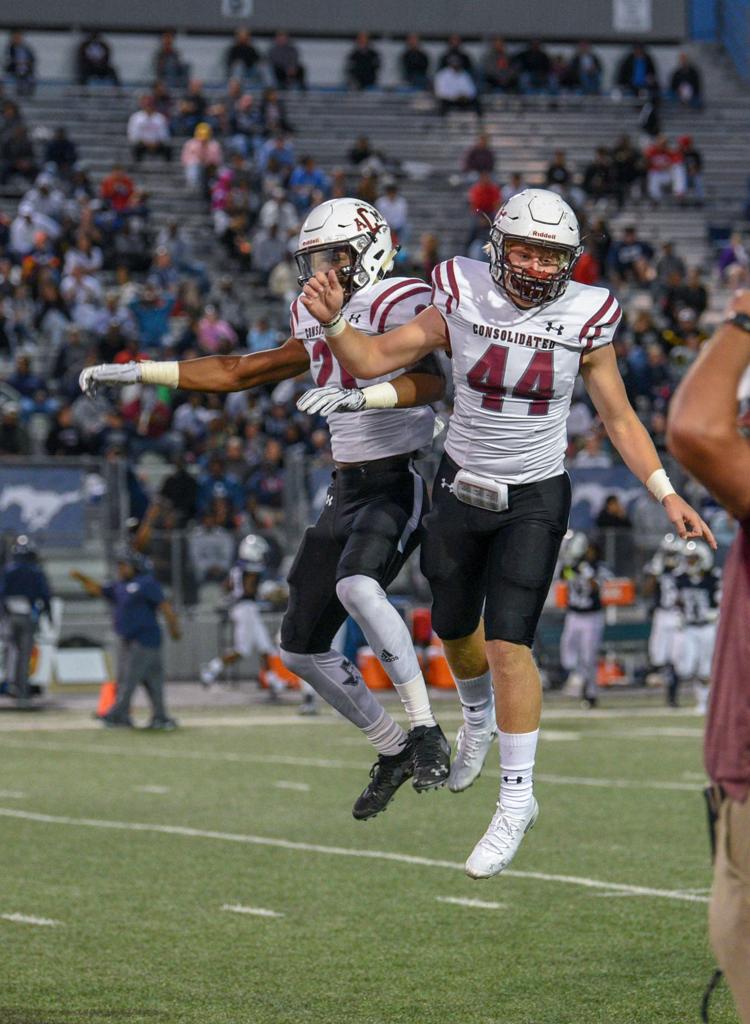 A&M Consolidated vs. Lamar Consolidated football
A&M Consolidated vs. Lamar Consolidated football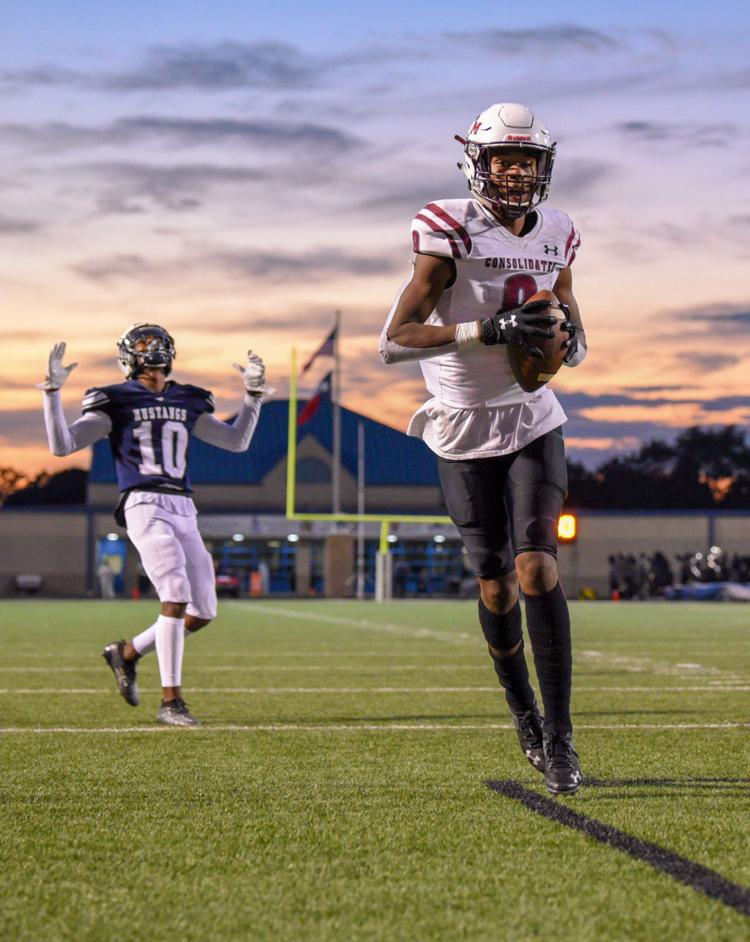 A&M Consolidated vs. Lamar Consolidated football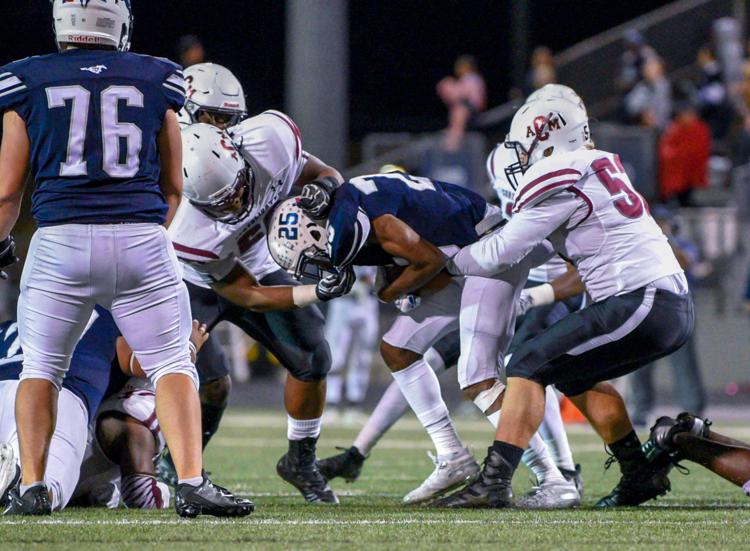 A&M Consolidated vs. Lamar Consolidated football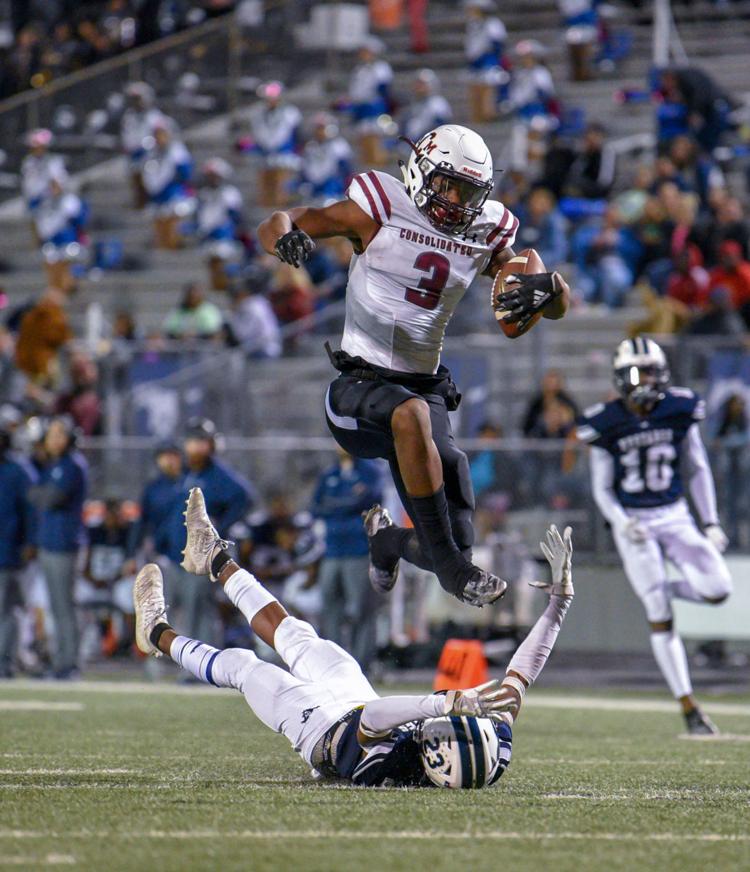 A&M Consolidated vs. Lamar Consolidated football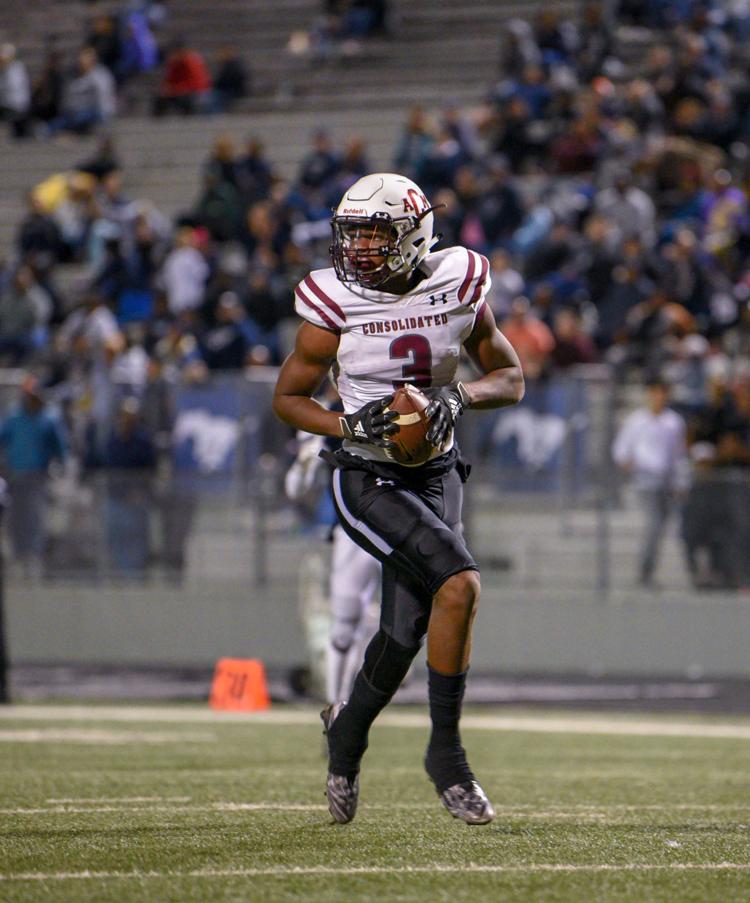 A&M Consolidated vs. Lamar Consolidated football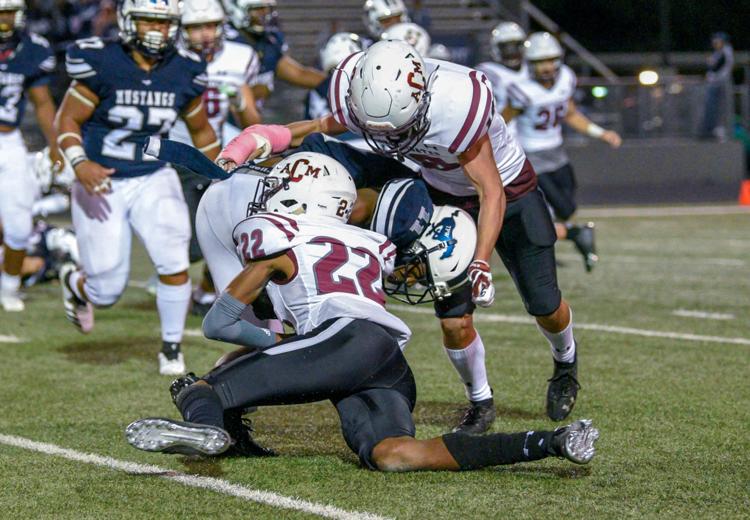 A&M Consolidated vs. Lamar Consolidated football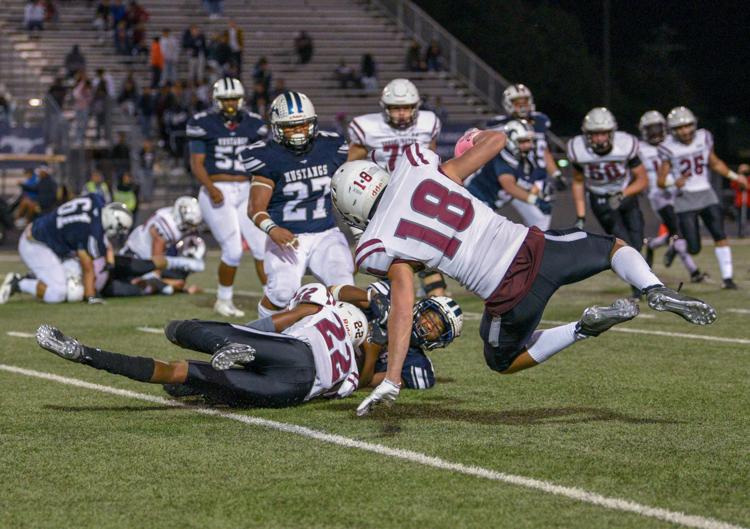 A&M Consolidated vs. Lamar Consolidated football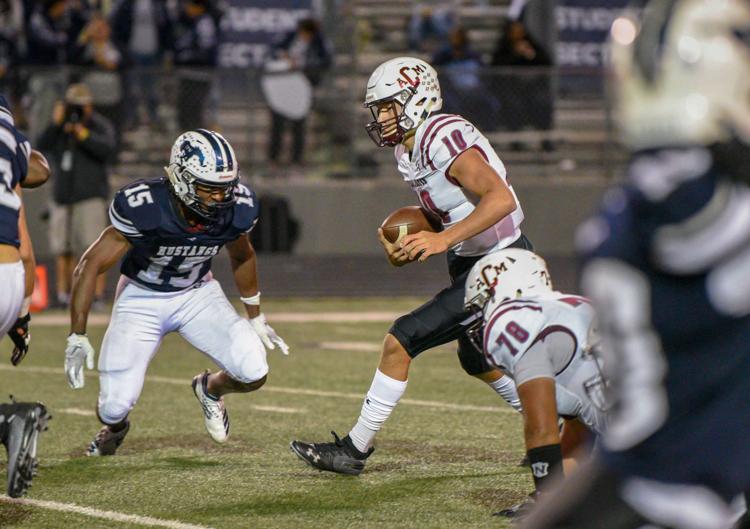 A&M Consolidated vs. Lamar Consolidated football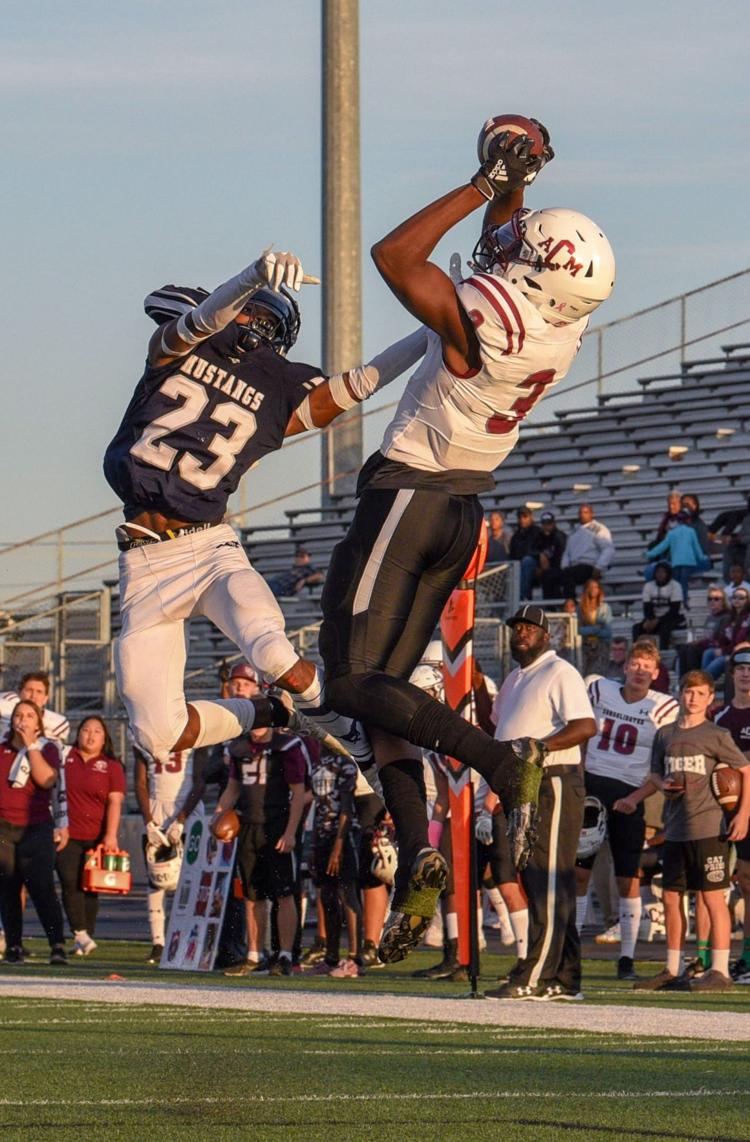 A&M Consolidated vs. Lamar Consolidated football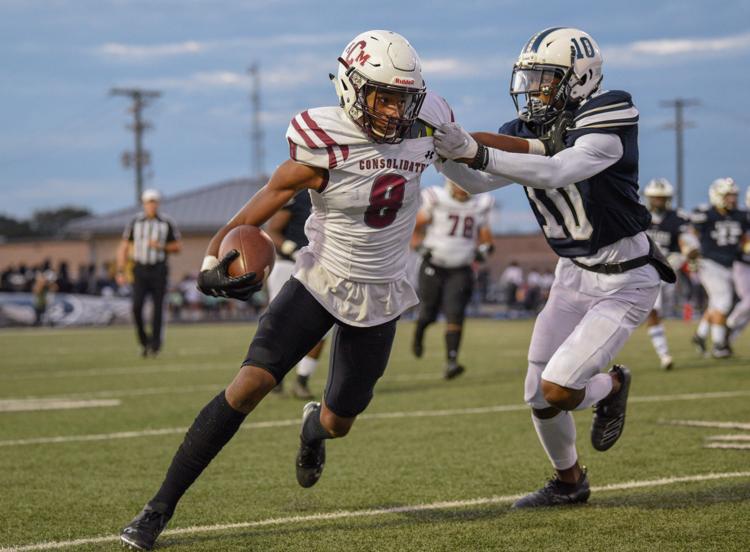 A&M Consolidated vs. Lamar Consolidated football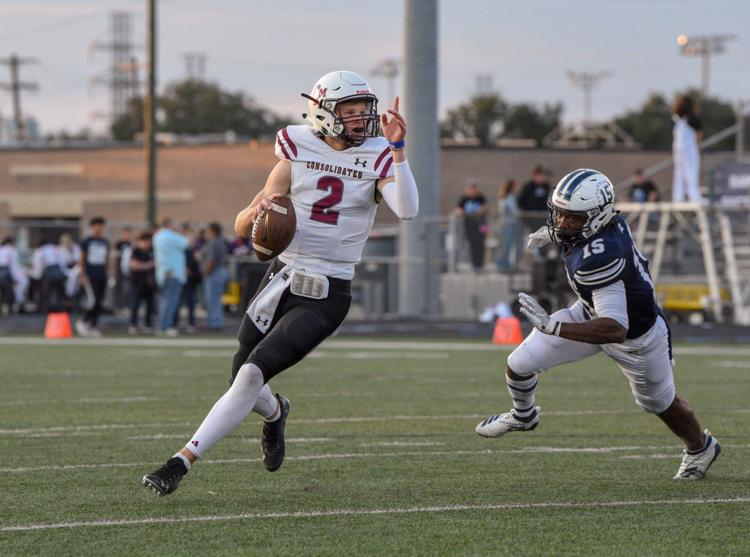 A&M Consolidated vs. Lamar Consolidated football