The top-ranked Watauga Harvest Christian Saints scored 47 unaswered points to beat the Allen Academy Rams 53-8 in the TAPPS 6-man Division II state semifinal at Baker Field on Friday.
The Saints (13-0) got it started early in the first quarter despite their three offensive penalties. Junior Wyatt Greene ran it in for a 5-yard touchdown, but Duncan Severance's extra point kick was no good and put Harvest Christian up by six. 
Allen Academy (11-2) answered Harvest Christian's first touchdown, a 5-yard run by junior Wyatt Green, with 3:22 left in the first quarter. The Rams converted on a fourth-and-9 with a 20-yard touchdown pass from Brandon Boyd to Aaron Boegner. Sophomore Jihu Lee converted the kick for two points to give the Rams their only lead of the game at 8-6.
Giving up precious field position proved to be an issue for Allen Academy in the second quarter. Greene scored a 15-yd TD on Harvest Christian's second play of the series after a bad snap from the Rams allowed the Saints to start at the Rams' own 24-yard line. 
The Saints then scored on four of its next five posessions. Hudson Hayes rushed for a 26-yard touchdown, as did Bradley Peterson after the Saints recovered a fumble on the kickoff, Hunter Estill found Severance for an 11-yd TD pass and Greene's 17-yard run with 1:07 left in the half made it 45-8 going into the break.
The Rams had a chance to stop Harvest Christian's scoring run with 3:38 left in the first half when Boyd connected to Boegner for a 15-yd TD pass. But an offensive pass interference call wiped the points off the board and Allen Academy was unable to convert after the penalty. 
Allen Academy head coach Adrian Adams said that was when he saw a momentum shift. 
"They got comfortable and we didn't," Adams said. "We got a big stop after they scored the first time and then they stopped us and got the ball rolling. They're a good football team and once they get going it's hard to stop them."
Allen Academy faced losing by the 45-point mercy rule at halftime. Going into the second half down 37 points, Adams said the game plan was to come out and score early in the third.
"We just tried to make some adjustments and come out thinking we have to score," Adams said. "We moved the ball but it would be a penalty that would set us back or a bad snap. We had a couple blown coverages, we didn't get lined up right, so we just told them to come out and fight in the second half. Our kids fought all day, [Harvest Christian] is just really good." 
After the break the Rams were unable to convert on fourth-and-15 and the Saints, who needed one more TD to secure their spot in the state championship, got a 33-yard touchdown pass from Estill to Severance with 7:51 left in the third quarter to end the game. 
Harvest Christian will face New Braunfels Christian Academy (11-1) in the state championship on Thursday.
Adams said the team will miss their only senior, Boyd, but will be back next season.
"Our fans have been great all year and it's been a special season," Adams said. "This loss doesn't define what we did. The kids have done everything we ask them to do. Everyone has been behind us and I think that's the spirit of Allen Academy. Right now it hurts and it stings, but in a couple days they'll realize what we did and they'll get hungry for next year."
Allen Academy vs. Watauga Harvest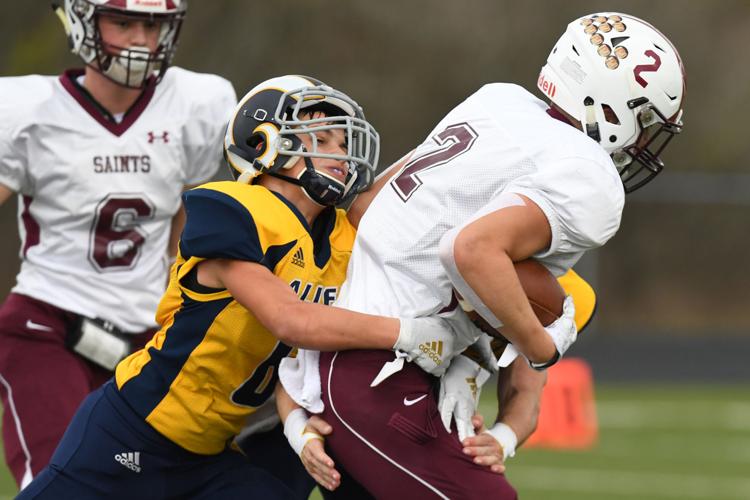 Allen Academy vs. Watauga Harvest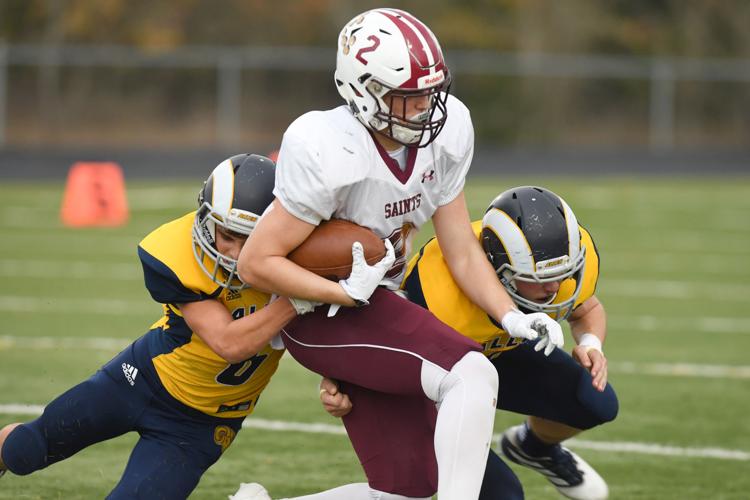 Allen Academy vs. Watauga Harvest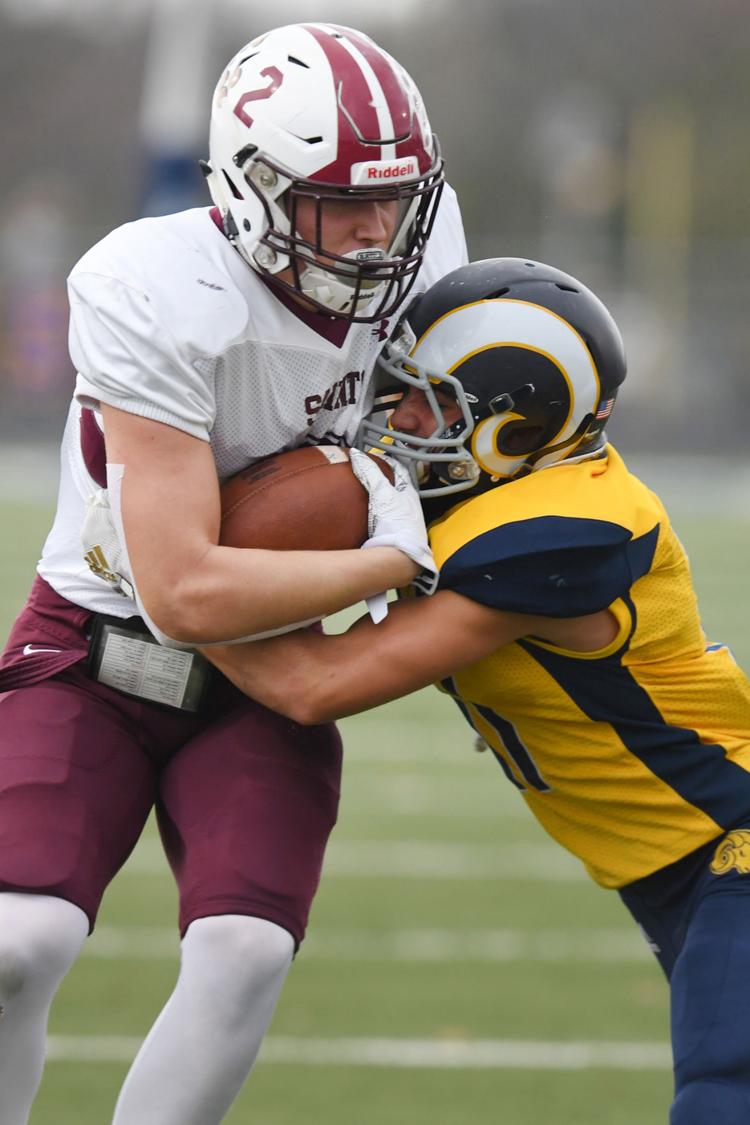 Allen Academy vs. Watauga Harvest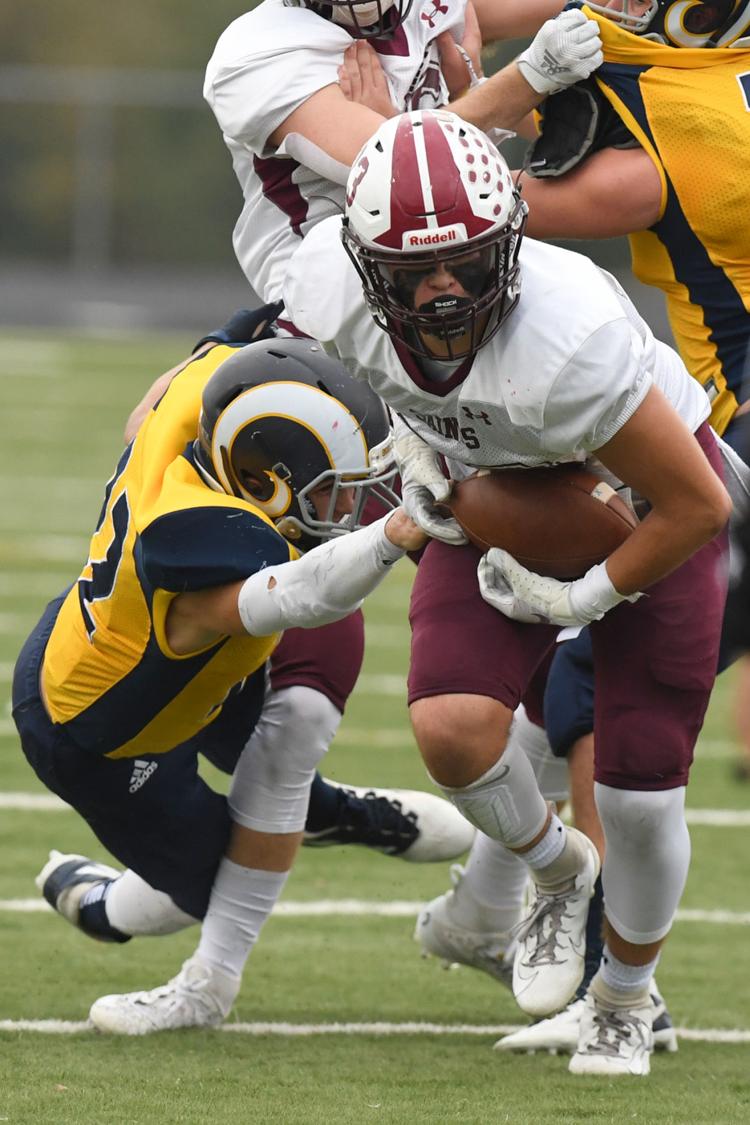 Allen Academy vs. Watauga Harvest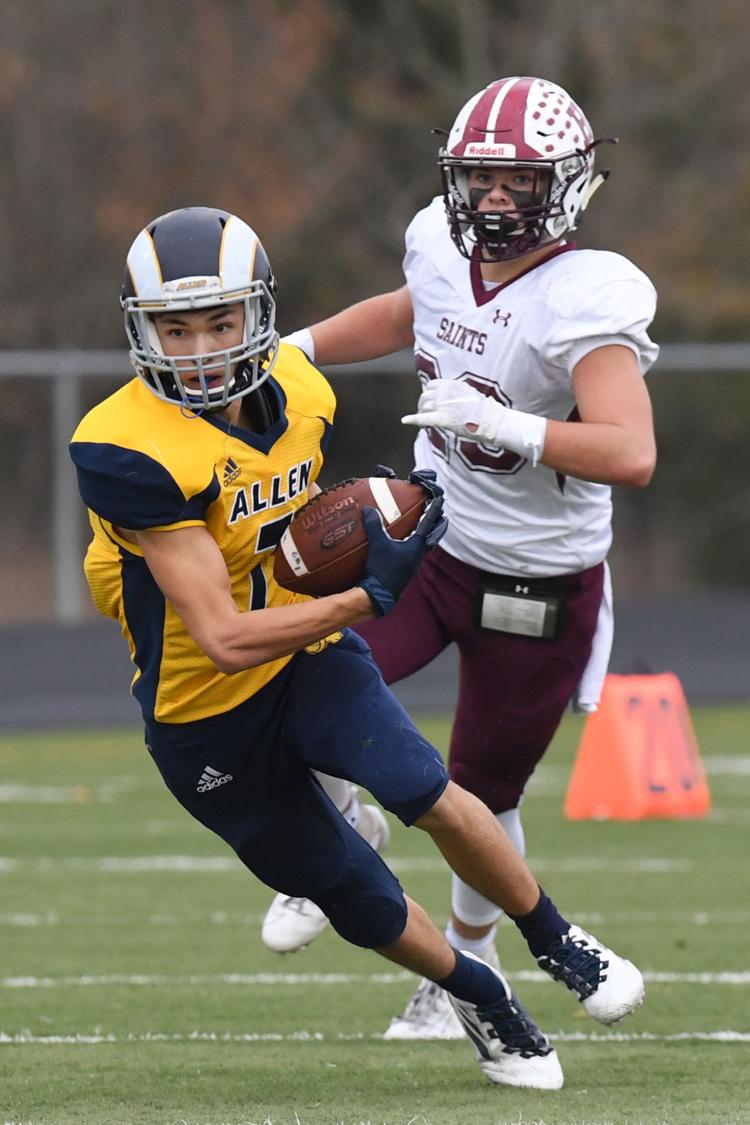 Allen Academy vs. Watauga Harvest
Allen Academy vs. Watauga Harvest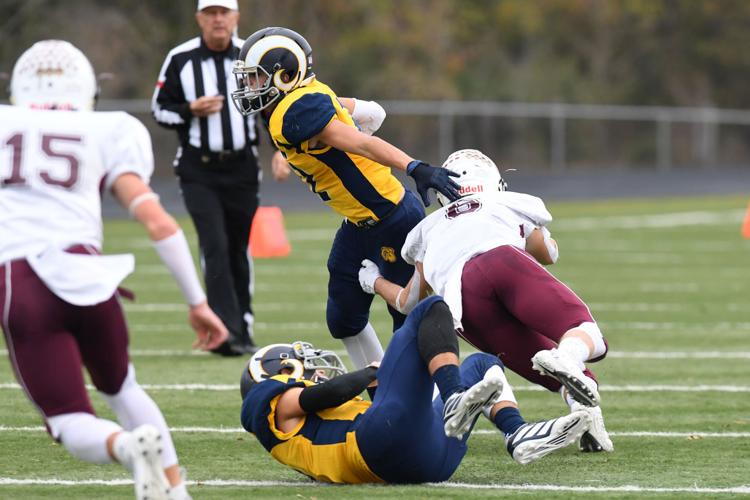 Allen Academy vs. Watauga Harvest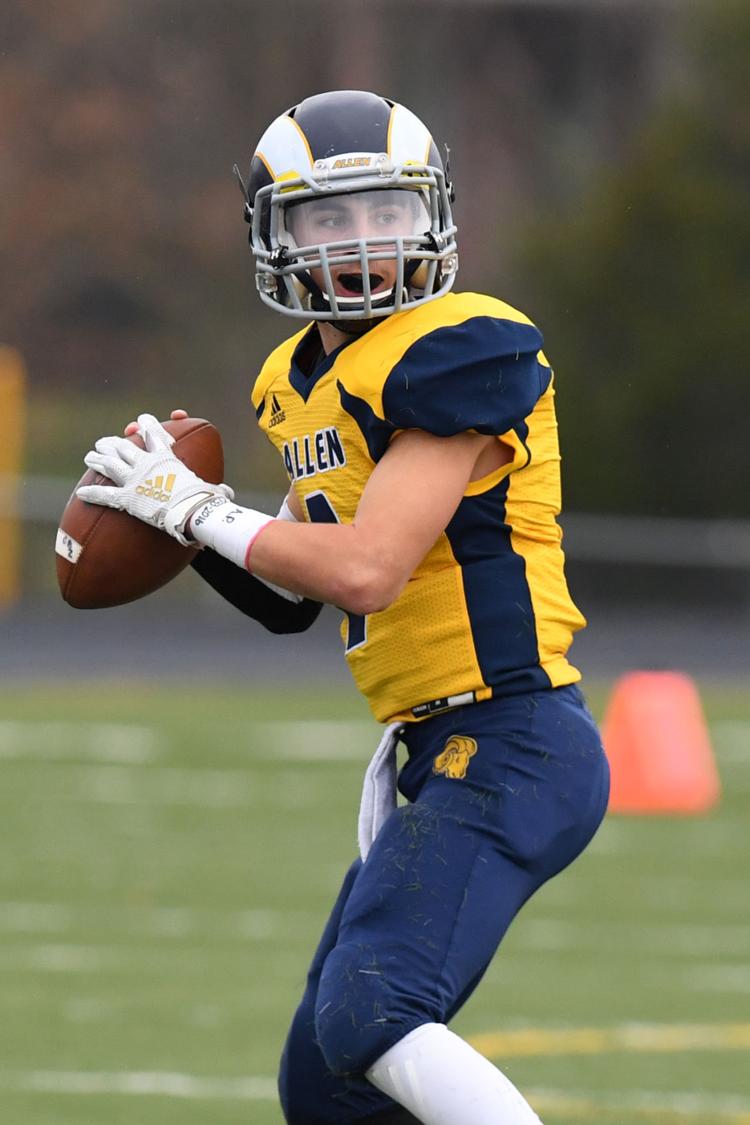 Allen Academy vs. Watauga Harvest
Allen Academy vs. Watauga Harvest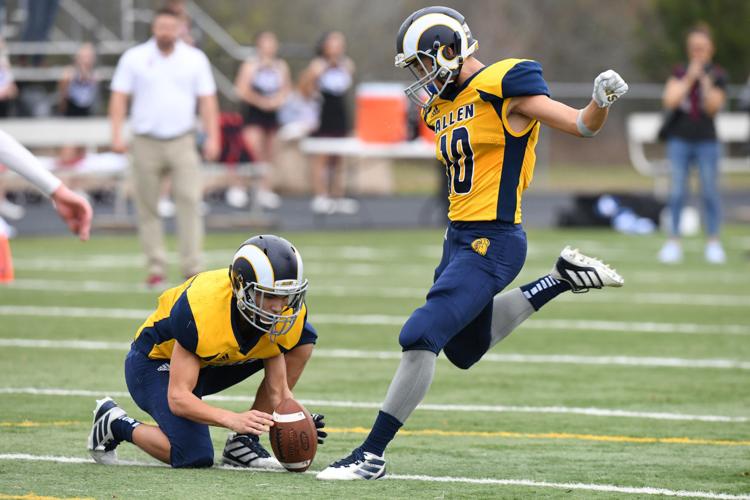 Allen Academy vs. Watauga Harvest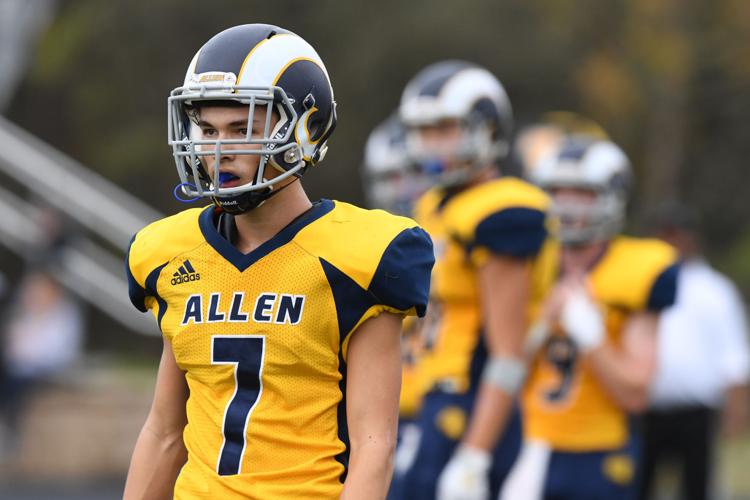 Allen Academy vs. Watauga Harvest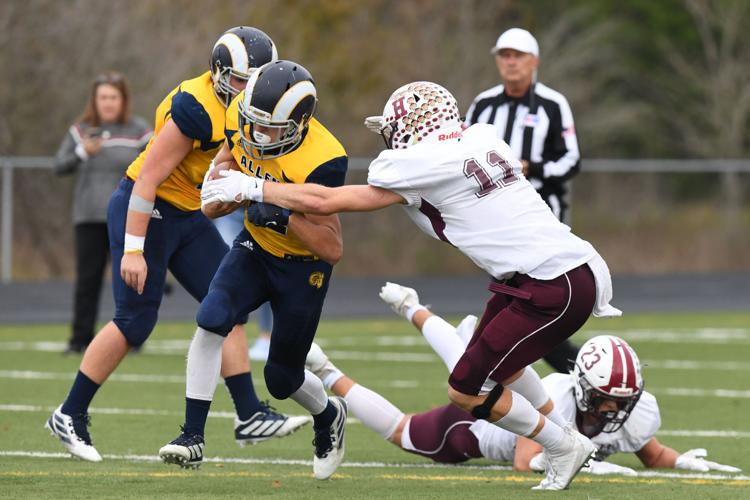 Allen Academy vs. Watauga Harvest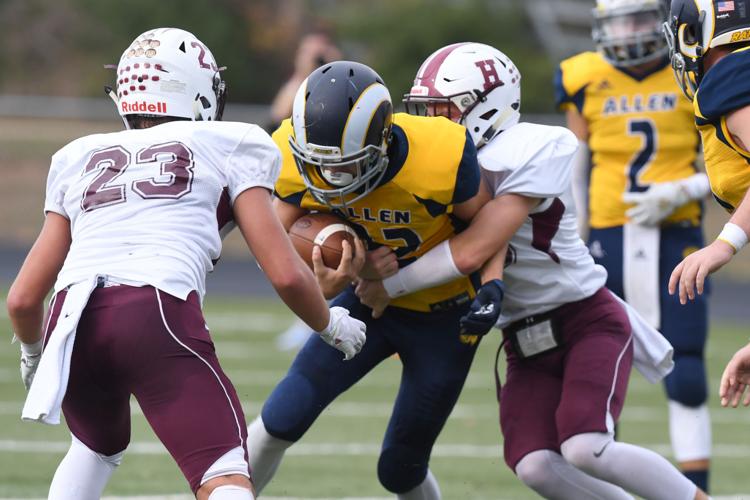 Allen Academy vs. Watauga Harvest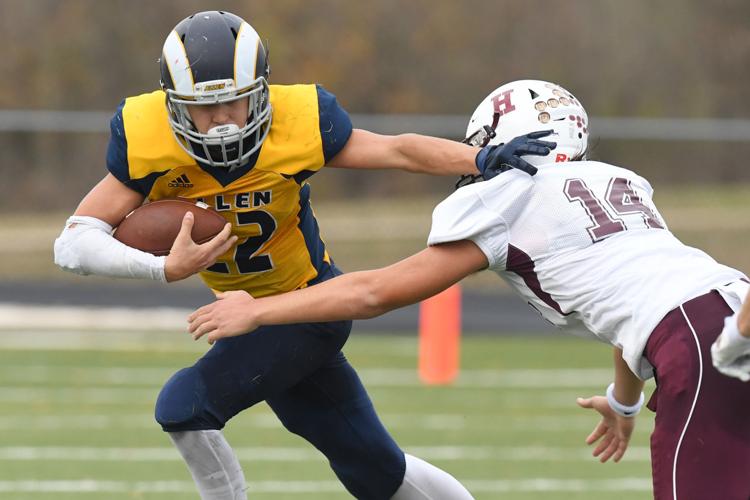 Allen Academy vs. Watauga Harvest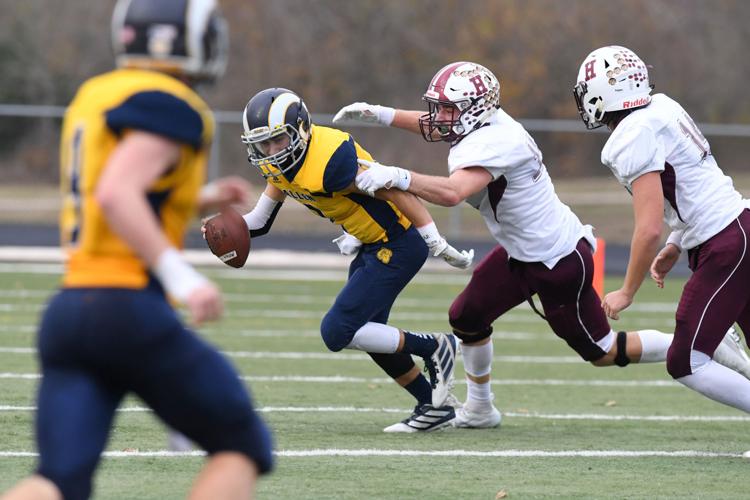 Allen Academy vs. Watauga Harvest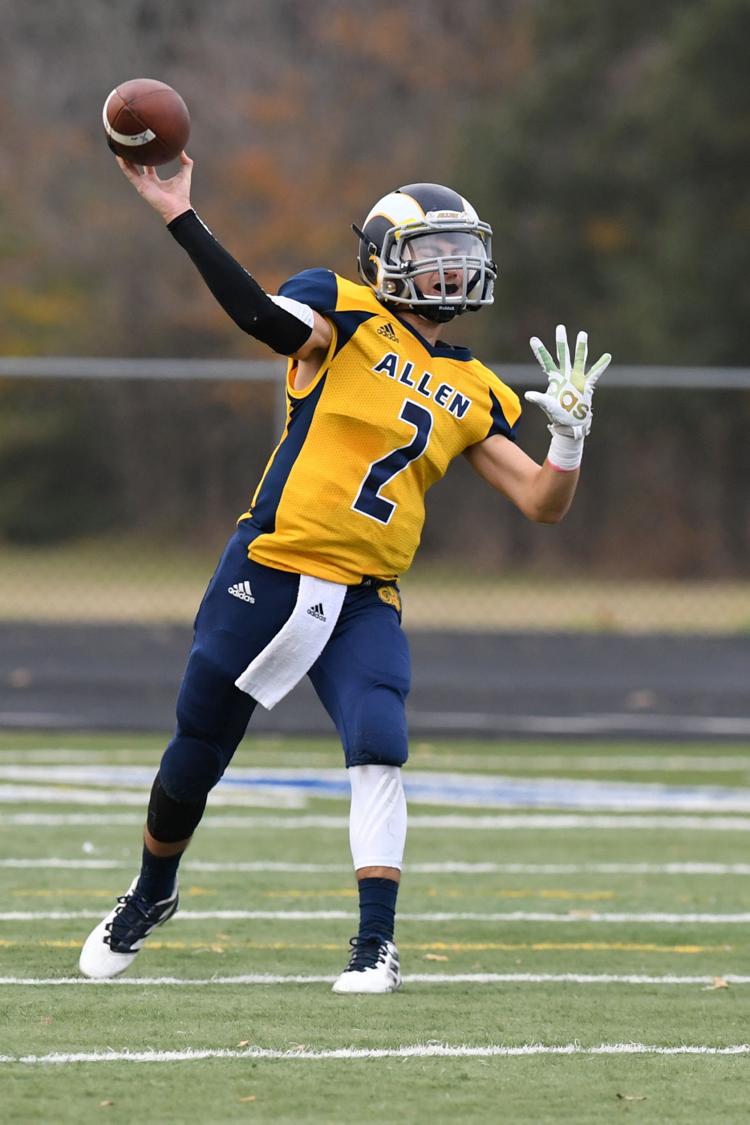 Allen Academy vs. Watauga Harvest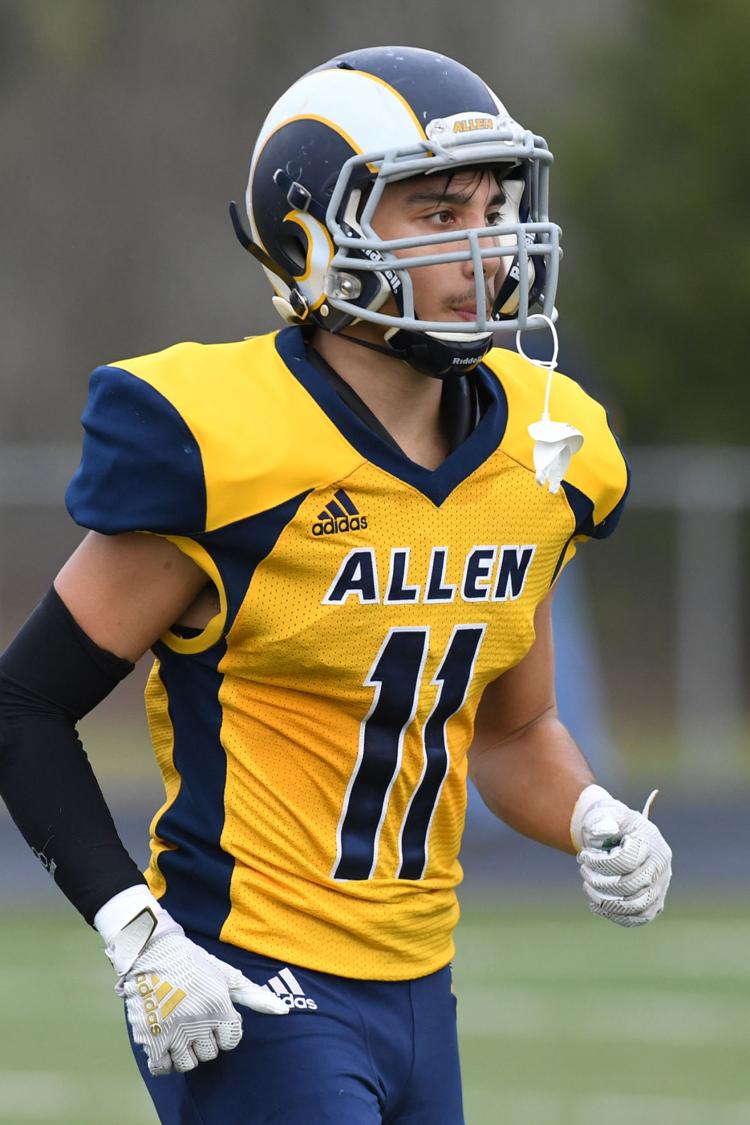 Allen Academy vs. Watauga Harvest
Allen Academy vs. Watauga Harvest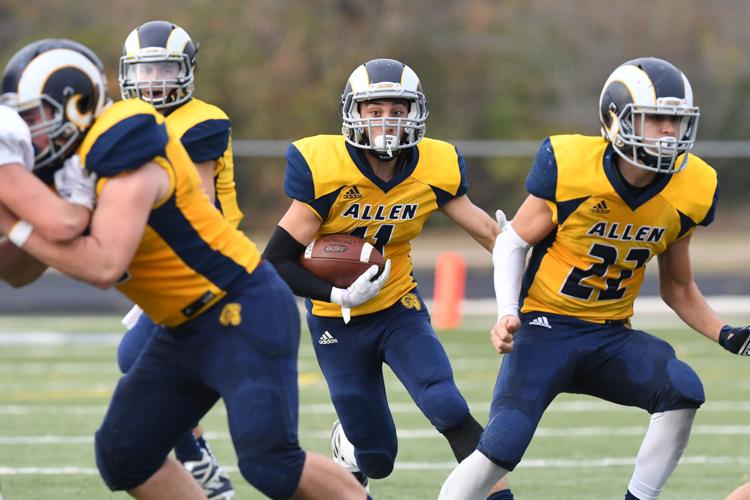 Allen Academy vs. Watauga Harvest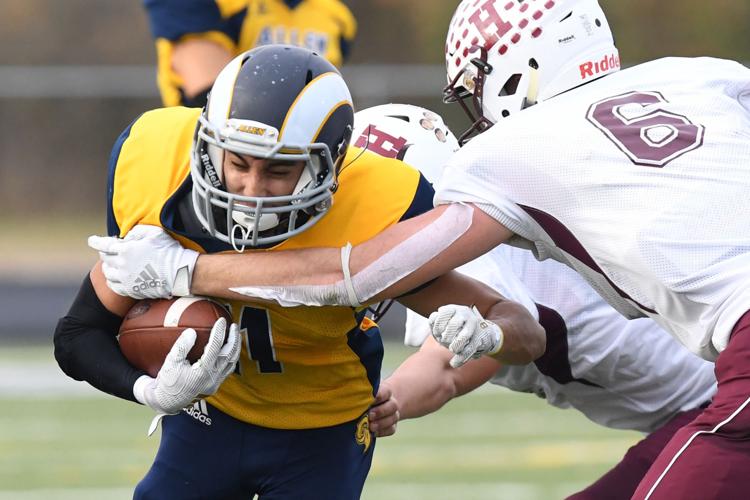 Allen Academy vs. Watauga Harvest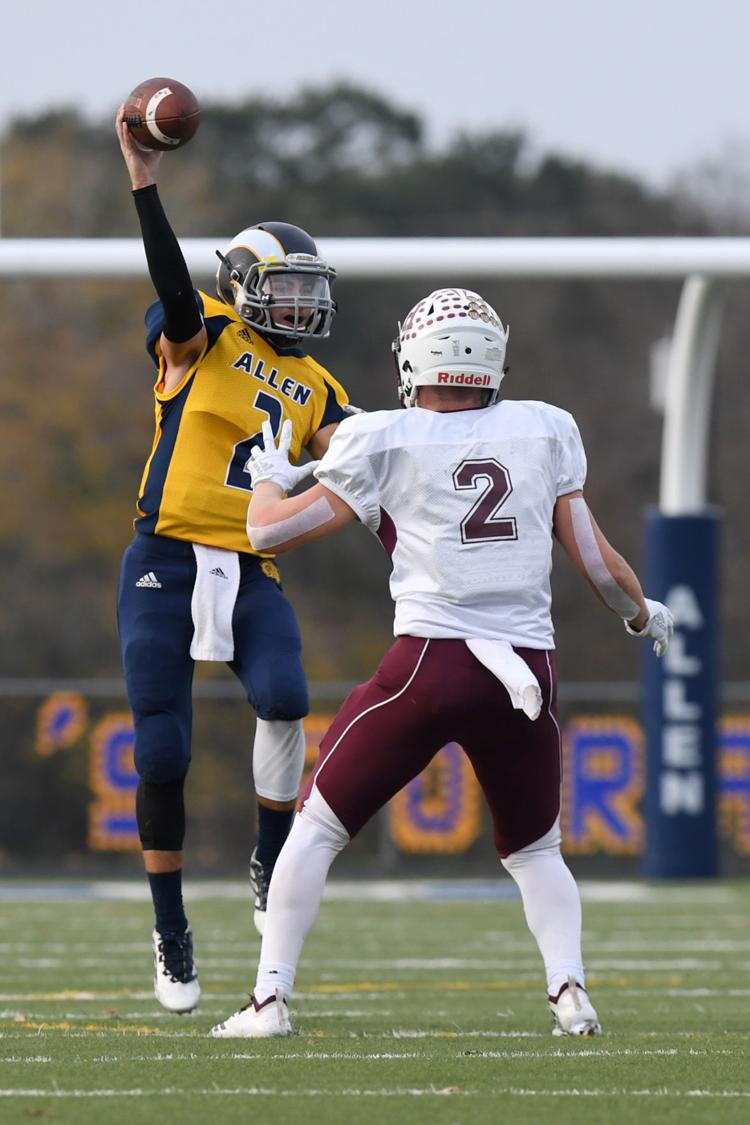 Allen Academy vs. Watauga Harvest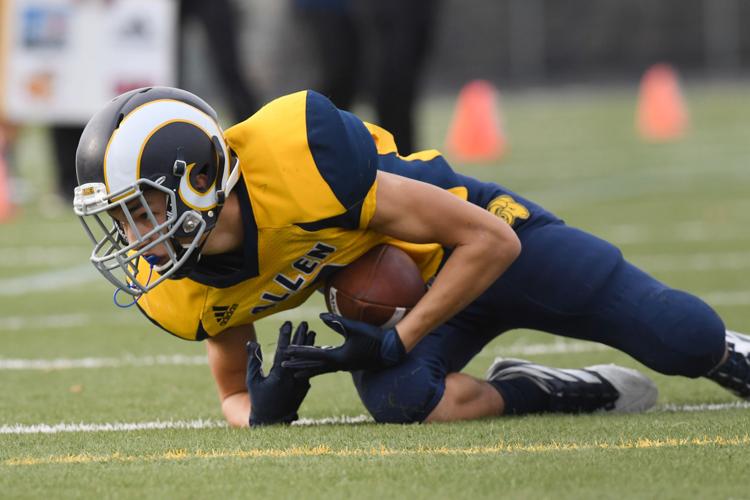 Allen Academy vs. Watauga Harvest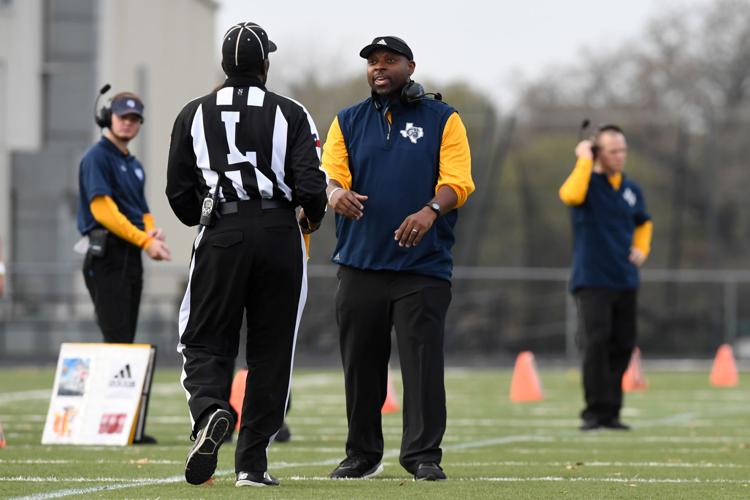 Allen Academy vs. Watauga Harvest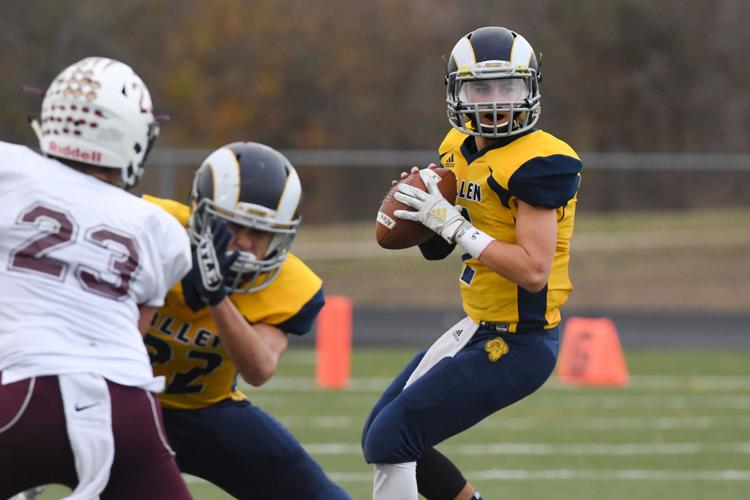 Allen Academy vs. Watauga Harvest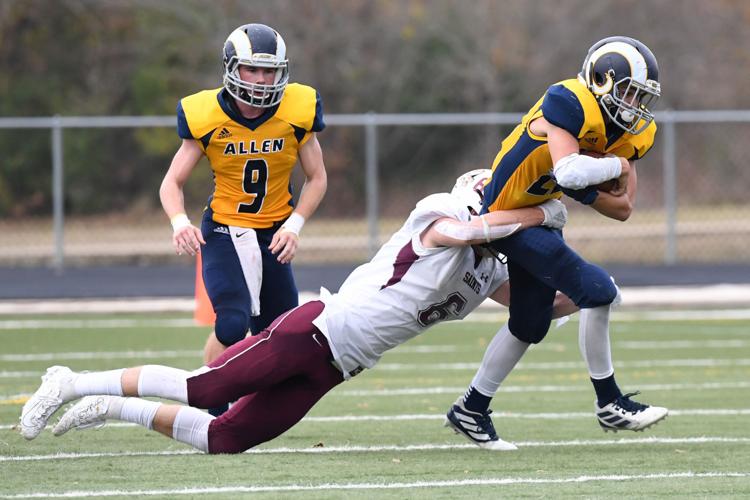 Allen Academy vs. Watauga Harvest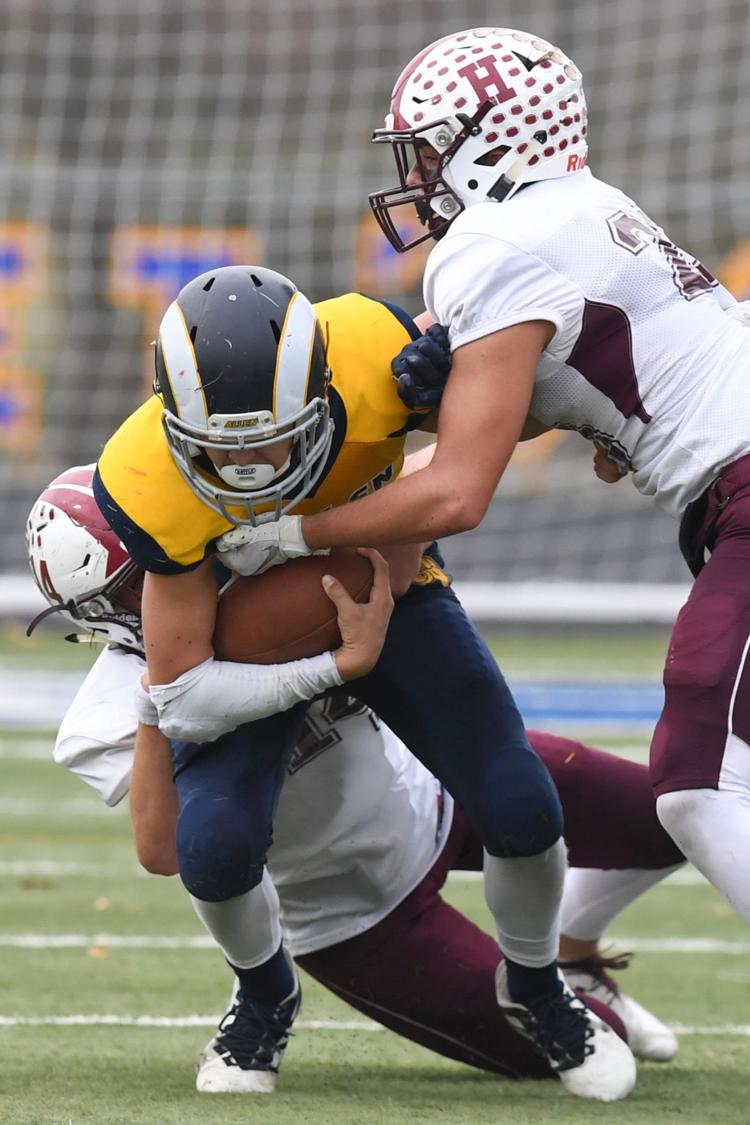 Allen Academy vs. Watauga Harvest