Junior tailback Elias Chapa and senior quarterback Brandon Boyd helped keep the 10th-ranked Allen Academy football team undefeated as the Rams stormed back from a 12-point second-half deficit to top the St. Joseph Eagles 33-31 on Friday night at St. Joseph Athletic Complex.
Boyd and the Rams' offense mounted back-to-back touchdown drives in the third quarter, getting a 23-yard TD run from Chapa to seal the win.
"I haven't been getting as many touches this season, but with that I took advantage of my opportunities given" Chapa said. "I know what I can do when I get the ball, and in that drive they kept giving it to me, and I found my hole and took it. It's definitely a good feeling."
Allen Academy's defense shut out St. Joseph (4-3, 1-2) in the second half. The Eagles missed a 31-yard field goal attempt to take the lead with a minute left.
"We got down early, but once we settled in, we got in the locker room at halftime and took care of those adjustments" Allen Academy head coach Adrian Adams said. "We took care of business in the second half. We did the things we needed to do by playing our brand of football and coming away with the win. It wasn't pretty, but we got the job done."
St. Joseph controlled the first half, going up by as many as 18 points. The Eagles scored on three straight possessions, getting a 34-yard field goal, a 16-yard touchdown run from junior running back Twister Barrington and a 9-yard TD scramble from junior quarterback Trace Brightwell.
Allen Academy (7-0, 2-0) finally gained some momentum in the second quarter, scoring on Boyd's 48-yard run to cut St. Joseph's lead to 18-7.
"We were down but never out" Boyd said. "It's one of those things where you really have to give into what Coach Adams tells me to do and things truly fall into place, and we did just that."
St. Joseph answered Boyd's long TD run with a 65-yard drive, ending it with a 29-yard touchdown pass from Brightwell to Barrington to go up 24-7.
Allen Academy cut its deficit to 24-13 on the ensuing possession, driving 73 yards and scoring on a 24-yard circus pass from Boyd to junior running back Brent Tucker.
St. Joseph scored its final touchdown when Barrington took a misdirection carry 35 yards.
Allen Academy has a bye next Friday, while St. Joseph travels to face Trinidad.
St Joseph football vs. Allen Academy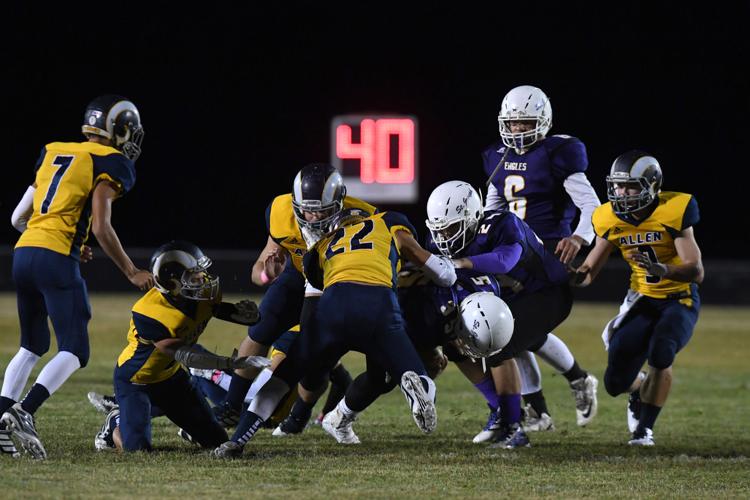 St Joseph football vs. Allen Academy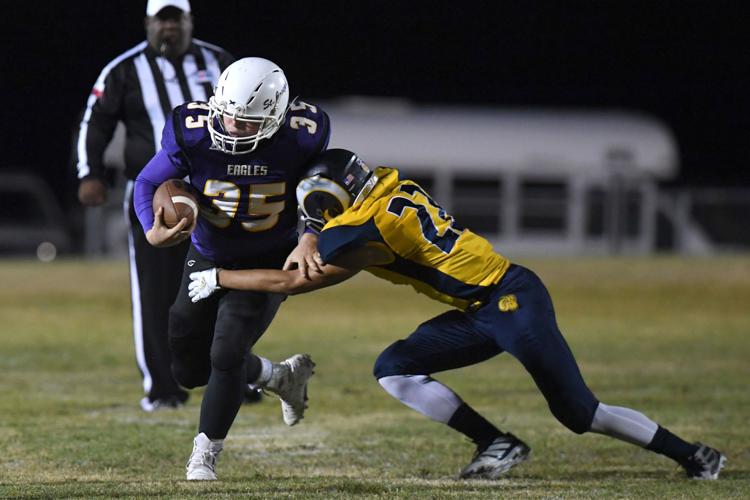 St Joseph football vs. Allen Academy
St Joseph football vs. Allen Academy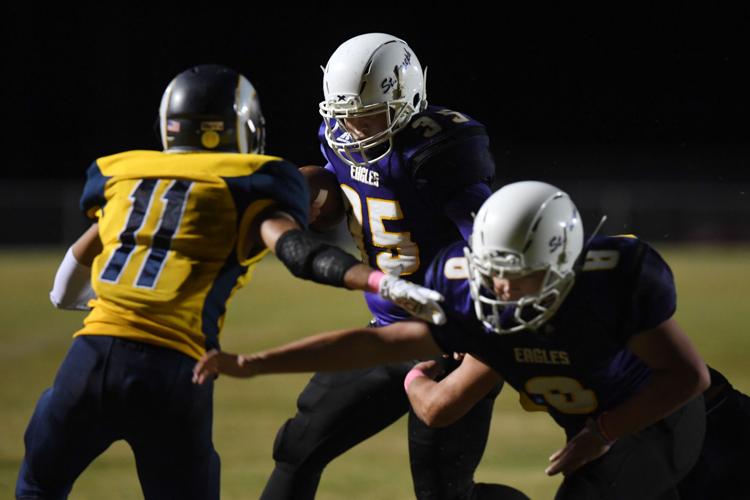 St Joseph football vs. Allen Academy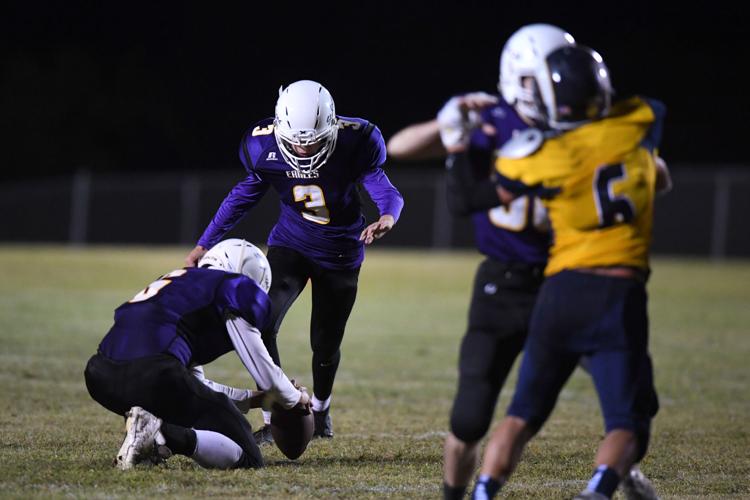 St Joseph football vs. Allen Academy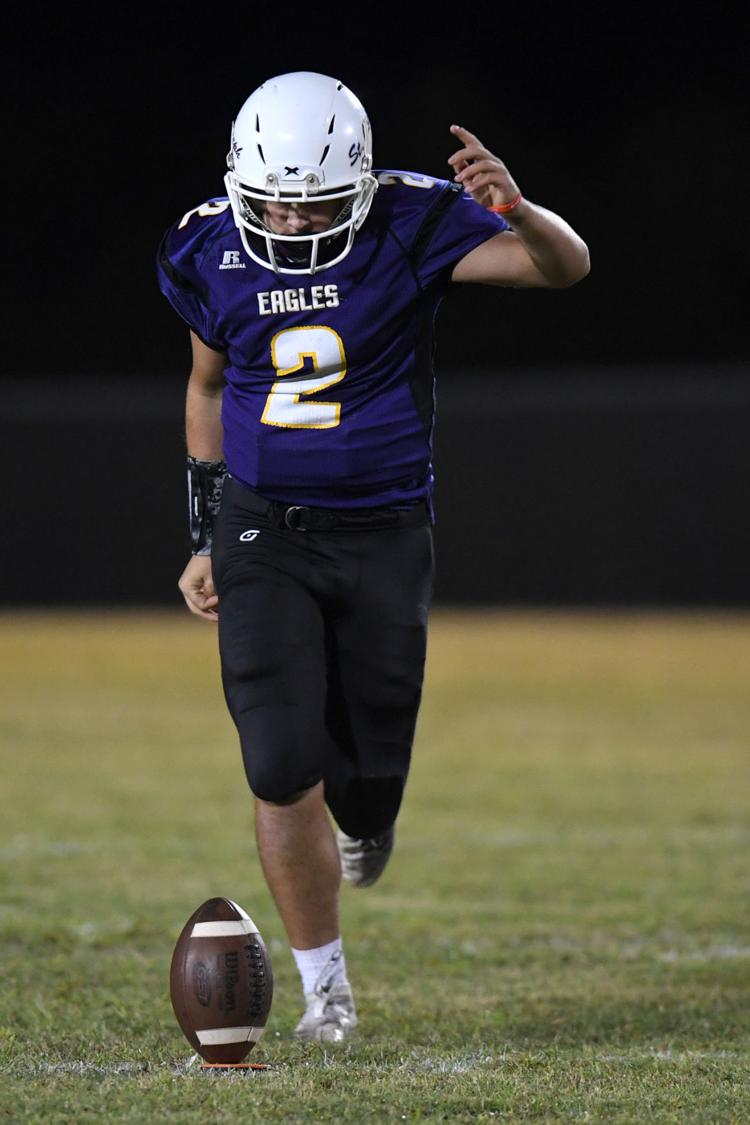 St Joseph football vs. Allen Academy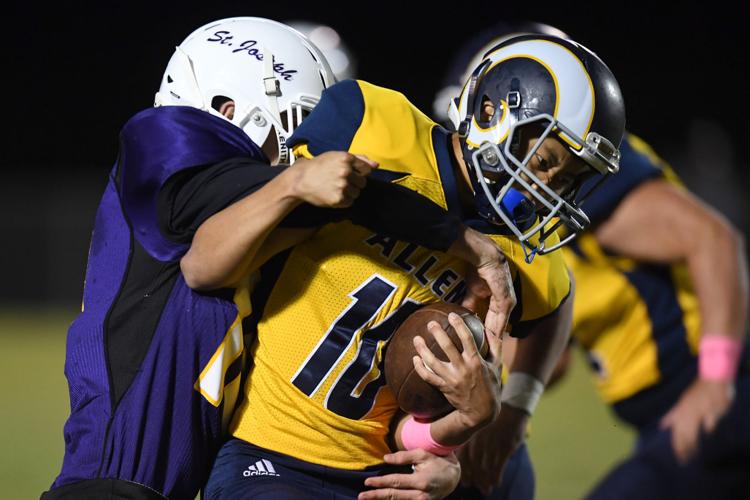 St Joseph football vs. Allen Academy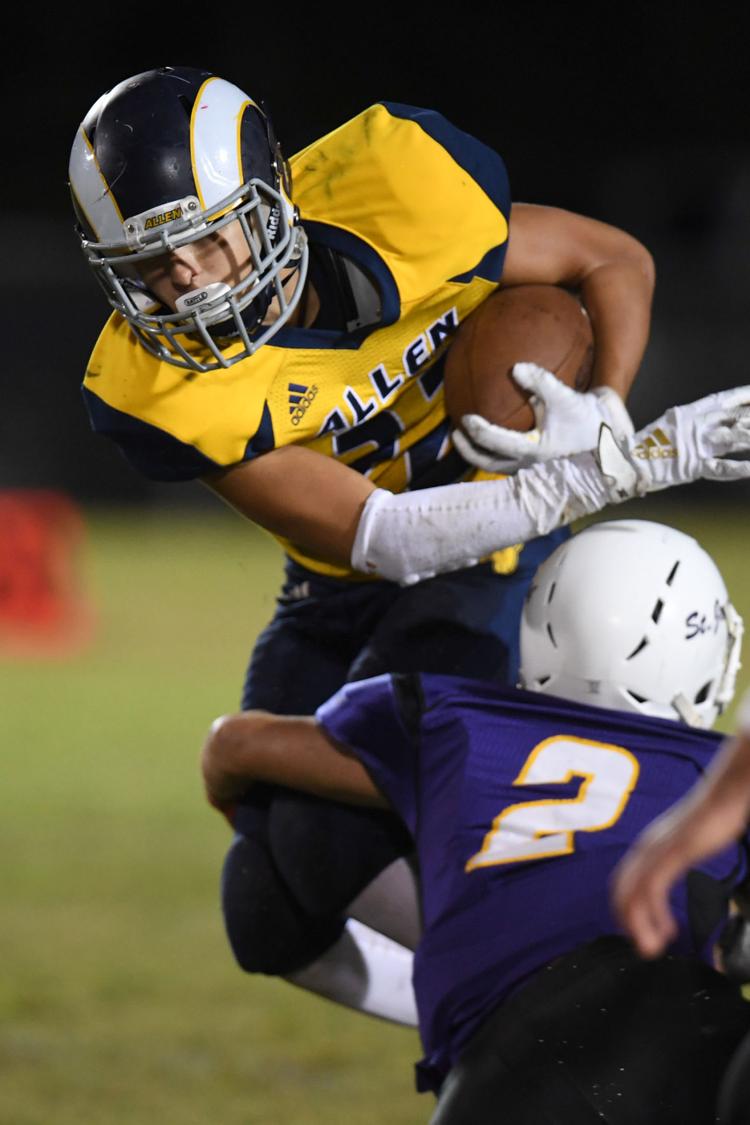 St Joseph football vs. Allen Academy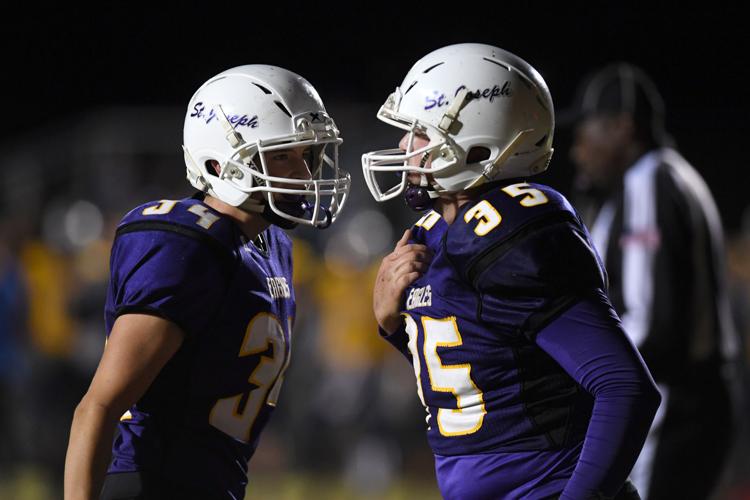 St Joseph football vs. Allen Academy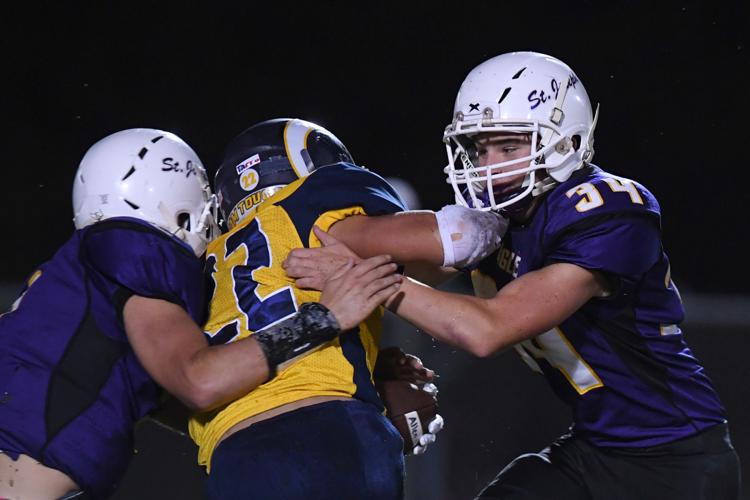 St Joseph football vs. Allen Academy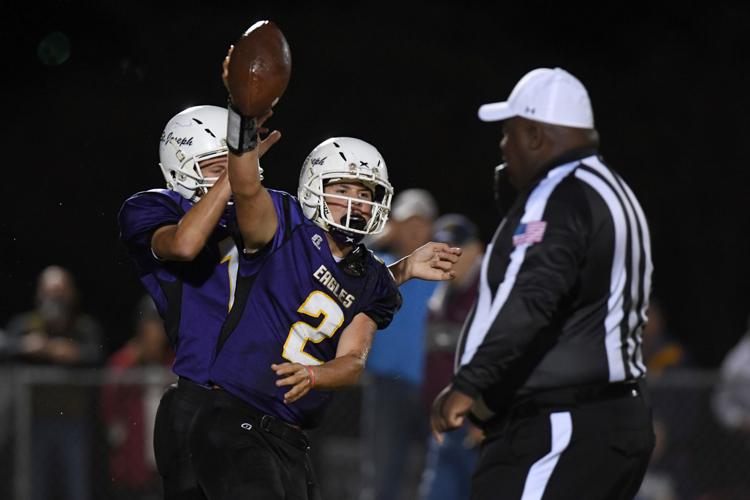 St Joseph football vs. Allen Academy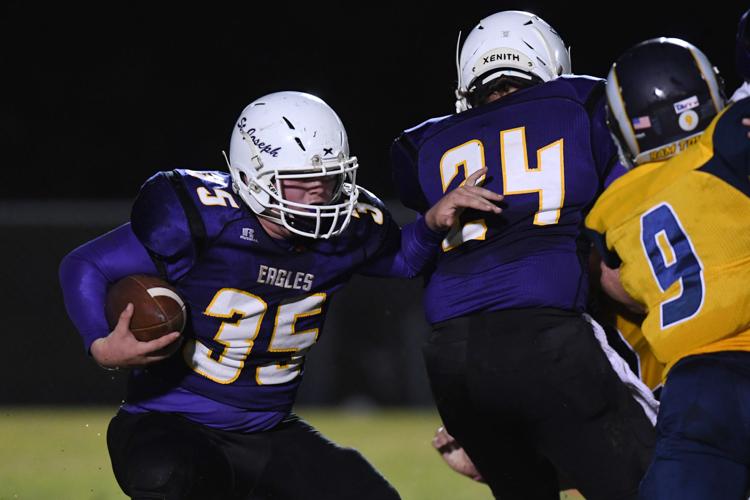 St Joseph football vs. Allen Academy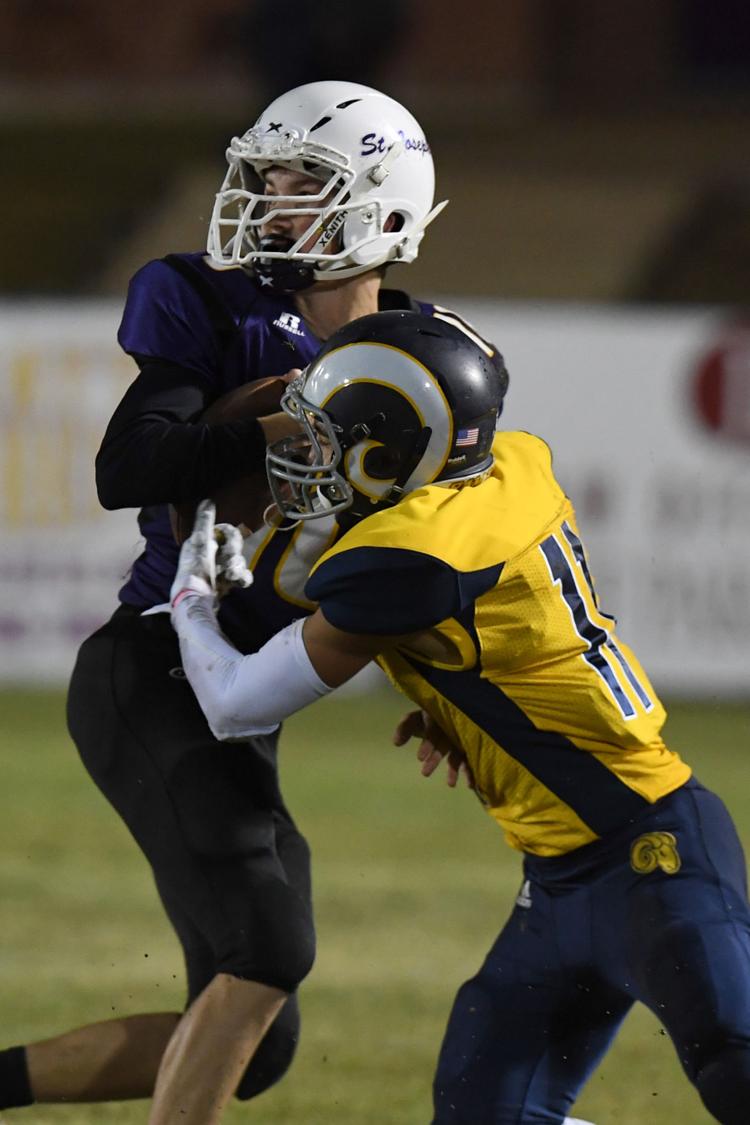 St Joseph football vs. Allen Academy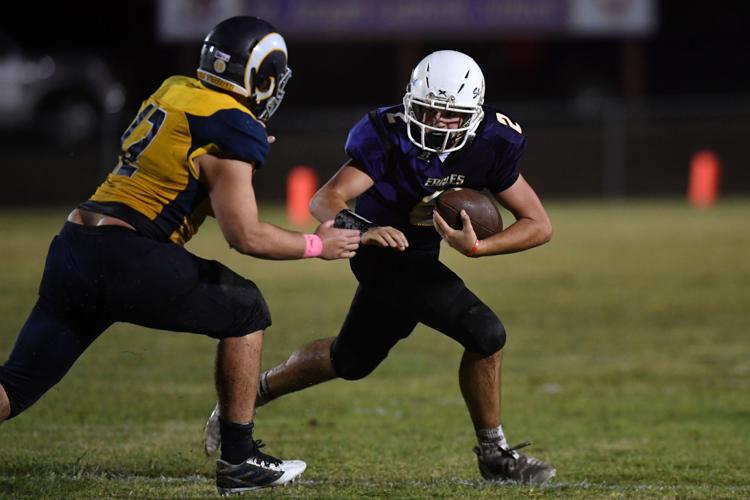 St. Joseph (6-4) at Bulverde Bracken Christian (8-2), 3 p.m. Saturday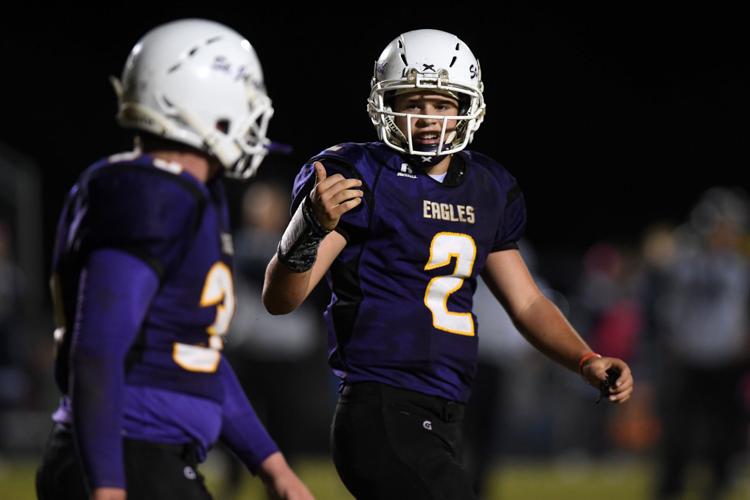 Longview Heritage Christian at Allen Academy (9-1), 7 p.m. Friday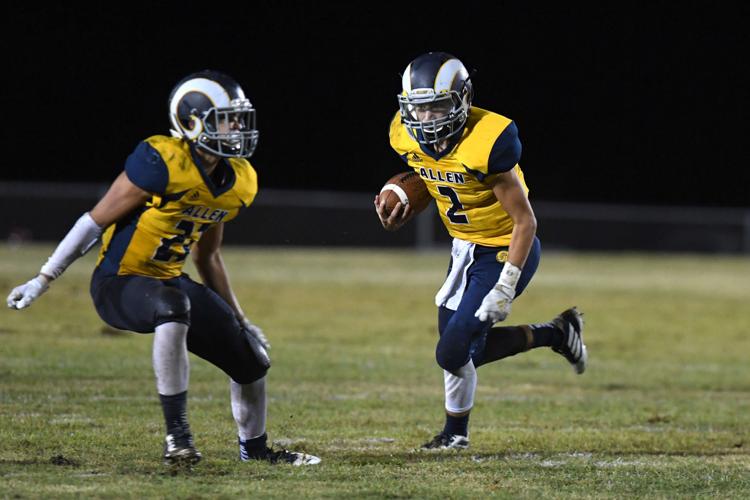 Allen Academy (10-1) vs. Bulverde Bracken Christian (9-2), 7 p.m. Friday at Jarrell's Cougar Field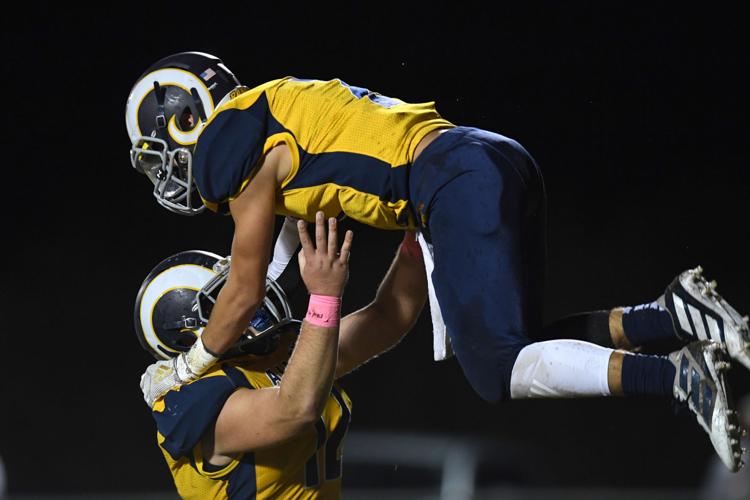 St Joseph football vs. Allen Academy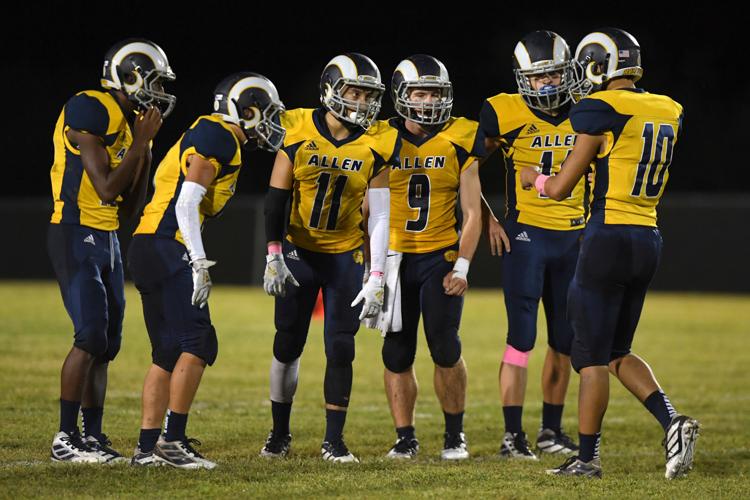 St Joseph football vs. Allen Academy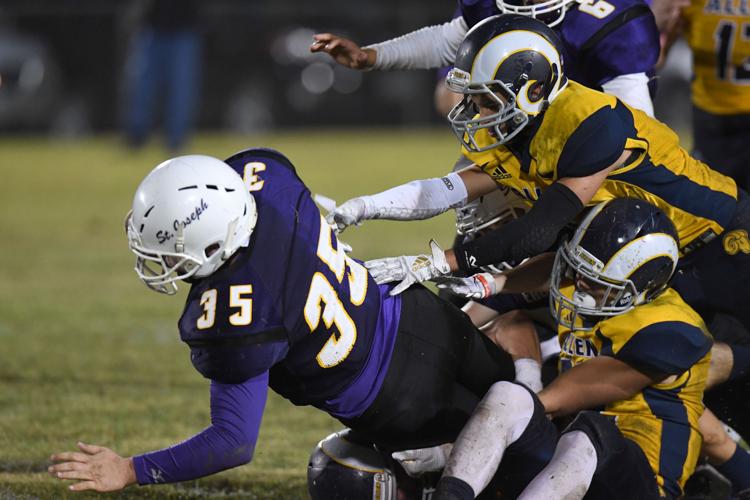 St Joseph football vs. Allen Academy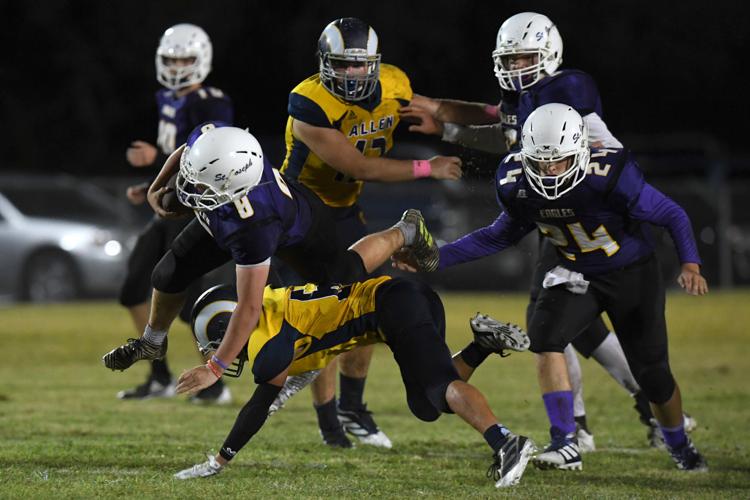 St Joseph football vs. Allen Academy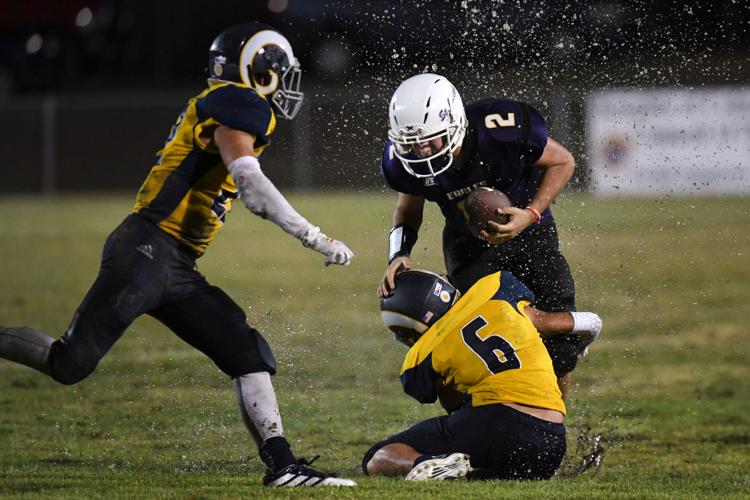 St Joseph football vs. Allen Academy
St Joseph football vs. Allen Academy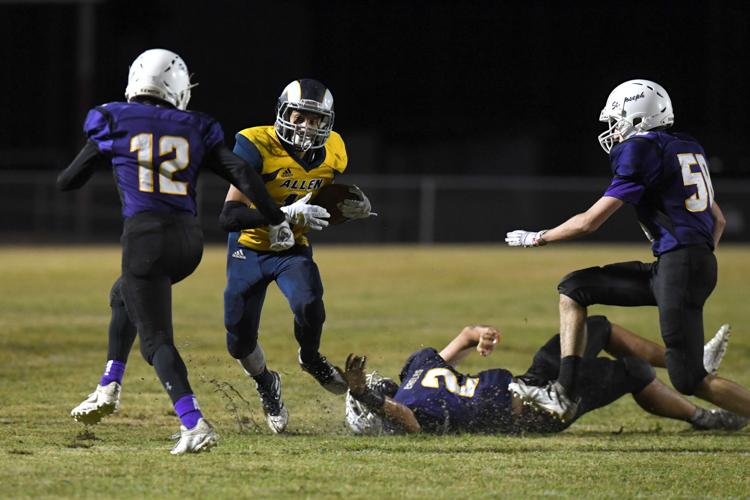 St Joseph football vs. Allen Academy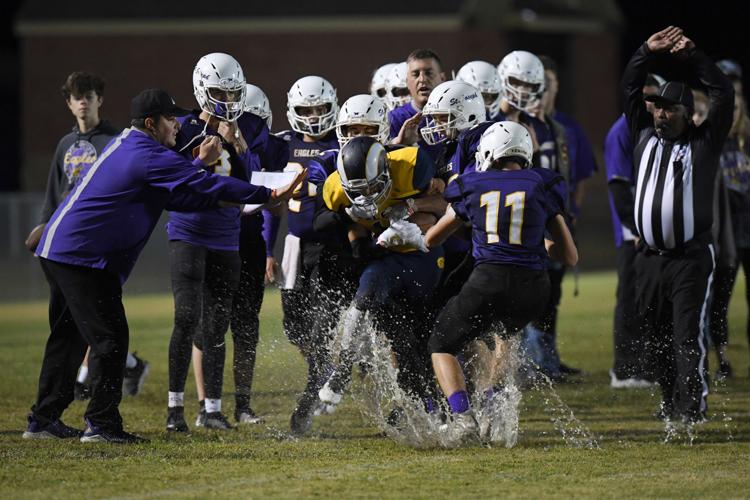 St Joseph football vs. Allen Academy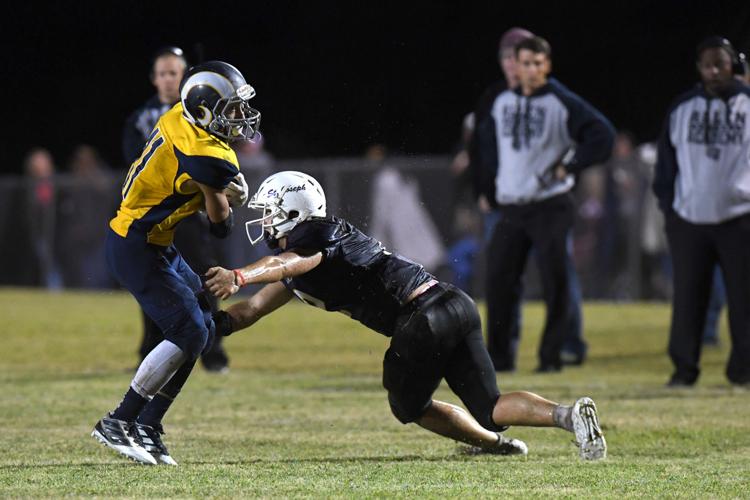 St Joseph football vs. Allen Academy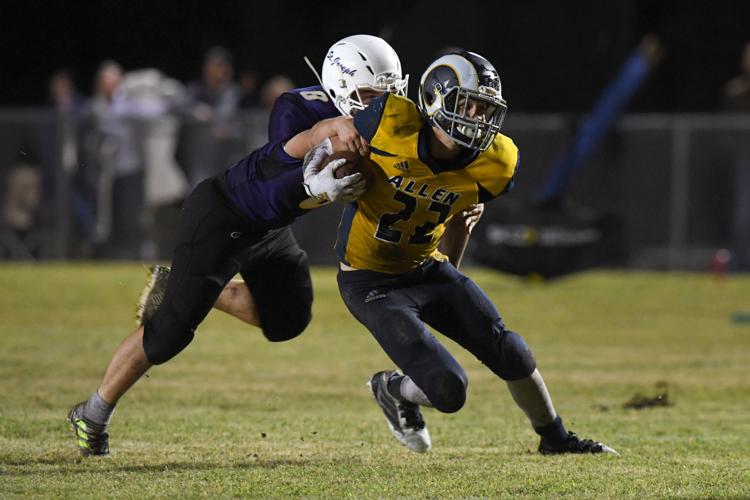 St Joseph football vs. Allen Academy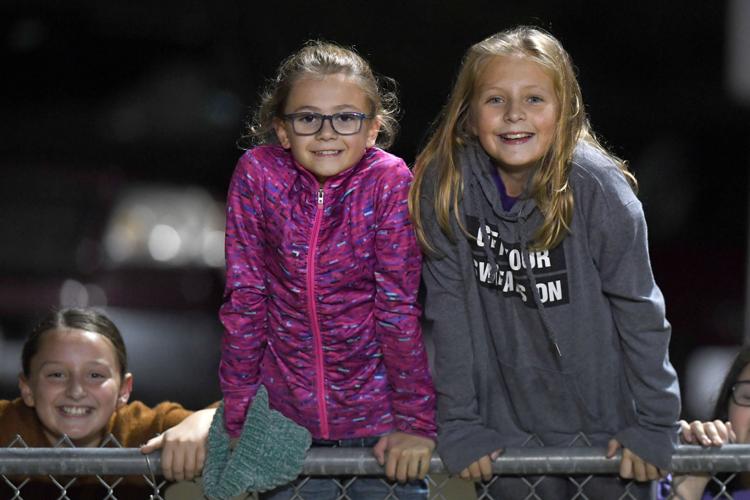 St Joseph football vs. Allen Academy