Win No. 250 for Bryan football coach Ross Rogers marked another milestone in a great career that includes a state championship.
Win No. 1 in District 14-6A may have meant just as much Friday at Merrill Green Stadium, where the Vikings enjoyed a festive Homecoming as they defeated Cypress Springs 37-19.
"It's always good to be here at Merrill Green and get a win," Rogers said. "It's been a tough year, and this is certainly one we wanted to get. We got the district champions [Cypress Woods] in the last game here, and maybe we can loosen up and play even better going forward."
Rogers picked up win No. 249 in the opening week of the season, but the Vikings (2-6, 1-5) followed that by losing six straight. While the players celebrated their victory with the band Friday night, the public address announcer congratulated Rogers on No. 250.
"It means a lot of good football players and a lot of good coaches helped me," Rogers said. "It's a tremendous feeling, but credit all the coaches that have coached with me over the years. I've enjoyed it."
The Vikings enjoyed a quick start for the second straight week. Ja'lijah Tyler's 44-yard run set up a Nico Bulhof 32-yard field goal against a strong wind on a cold night.
Three plays later, Bryan senior defensive end Caleb Merrell picked up a Terrence Sneed fumble in the backfield and returned it 48 yards for a touchdown to put the Vikings up 9-0 with 3:52 left in the first quarter.
The Vikings had the wind at their back in the second quarter and took full advantage of it and field position, starting five drives inside the Panthers' territory. Bryan scored on three of the drives for a 30-0 halftime lead.
Christian Richardson's 31-yard run to the outside set up Tyler's 17-yard TD run up the middle for a 16-0 Bryan lead early in the second quarter.
Bryan led 17-0 last week at Cypress Park but gave up 34 unanswered points in a 34-24 loss. The Vikings made sure that didn't happen again with Richardson going over from the 1 and Jalen Davis sprinting to the pylon for 15 yards over the final 2:18 of the first half to give Bryan the 30-point lead.
"We did this last week and it wasn't enough, so it was fun to go ahead and finish it out," Rogers said.
Bryan ironically came up empty-handed on the two drives set up by interceptions over that stretch. Safety Jack Blackburn and cornerback JD Smith had the interceptions.
Richardson's TD was set up by a bad punt snap that Ethan Mitchell picked up while kneeling at the Cy-Springs 9-yard line, and Davis' score came after an 8-yard punt into the wind.
Richardson led all rushers with 97 yards on 14 carries.
"He showed a lot of power," Rogers said. "I'm pretty proud of him. He likes to play tailback and been good on defense, and he ran well tonight. We had some big holes for him."
The Vikings got a majority of their 250 yards on the ground between the tackles with the offensive line of Colby Fagan, Jacob Bennett, Mark McMath, Jonathan Flores and Justin Sheridan dominating the game.
"The offensive line really did a great job," Rogers said. "We felt like they have played well all year — we just haven't done the little things right sometimes in the backfield, sometimes with the reads. But that is five seniors up there, and they did a great job."
Tyler benefited from the blocking with 82 yards on seven carries, and Bulhof had 52 yards on 10 carries as the Viking backfield averaged 7.4 yards a carry.
The Panthers (0-8, 0-6) tried getting back into the game early in the second half by scoring on their first two drives. Cy-Springs' big junior fullback Camdyn Brooks scored on a 17-yard run, and tailback Terrance Sneed later caught a tipped pass near midfield that set him free for an 85-yard touchdown as the Panthers cut their deficit to 30-13.
Bryan responded with its one score of the second half after a failed Cy-Springs onside kick. Bulhof finished a seven-play drive by running outside and getting a block from Willie Jones for a 16-yard TD.
Bryan's defense took care of the rest with Blackburn picking up his second interception and Du'wayne Paulhill essentially ending the game with an interception in the end zone.
"Those interceptions are good," Rogers said. "All the secondary guys were pretty good ballhawks tonight. The interception Jack made was outstanding off a deflection."
Brooks added a touchdown in the fourth quarter on a 26-yard run, but the Vikings held Sneed on the two-point conversion with 3:44 left in the game.
Coco Gillett and Umber Christian were crowned Homecoming queen and king during the halftime ceremony.
Bryan vs. Cypress Springs football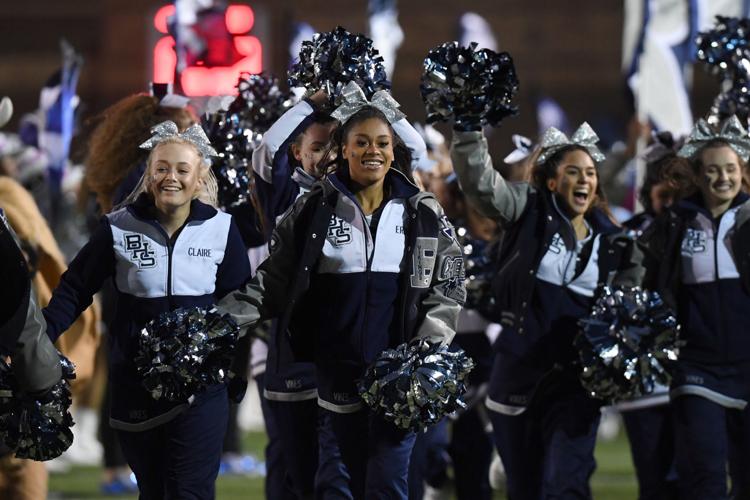 Bryan vs. Cypress Springs football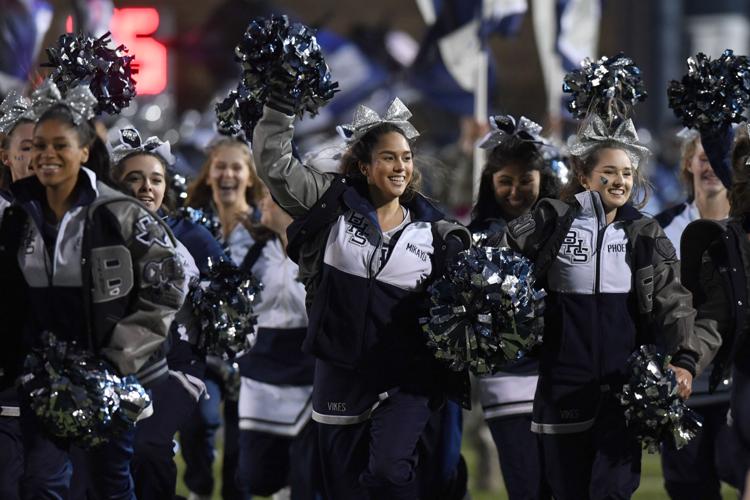 Bryan vs. Cypress Springs football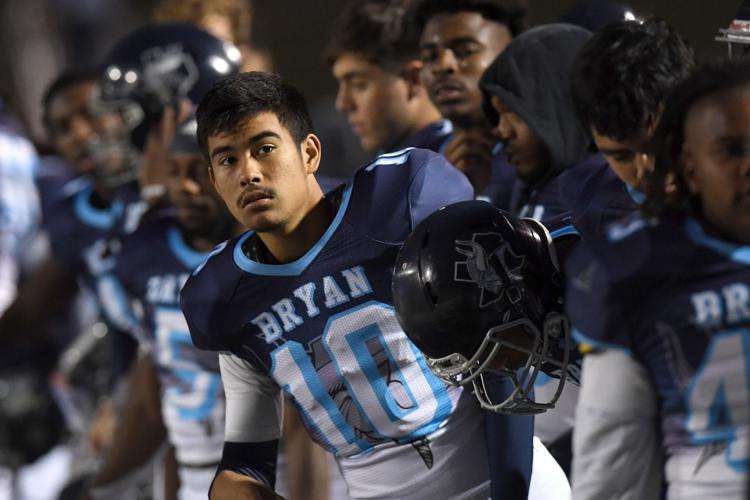 Bryan vs. Cypress Springs football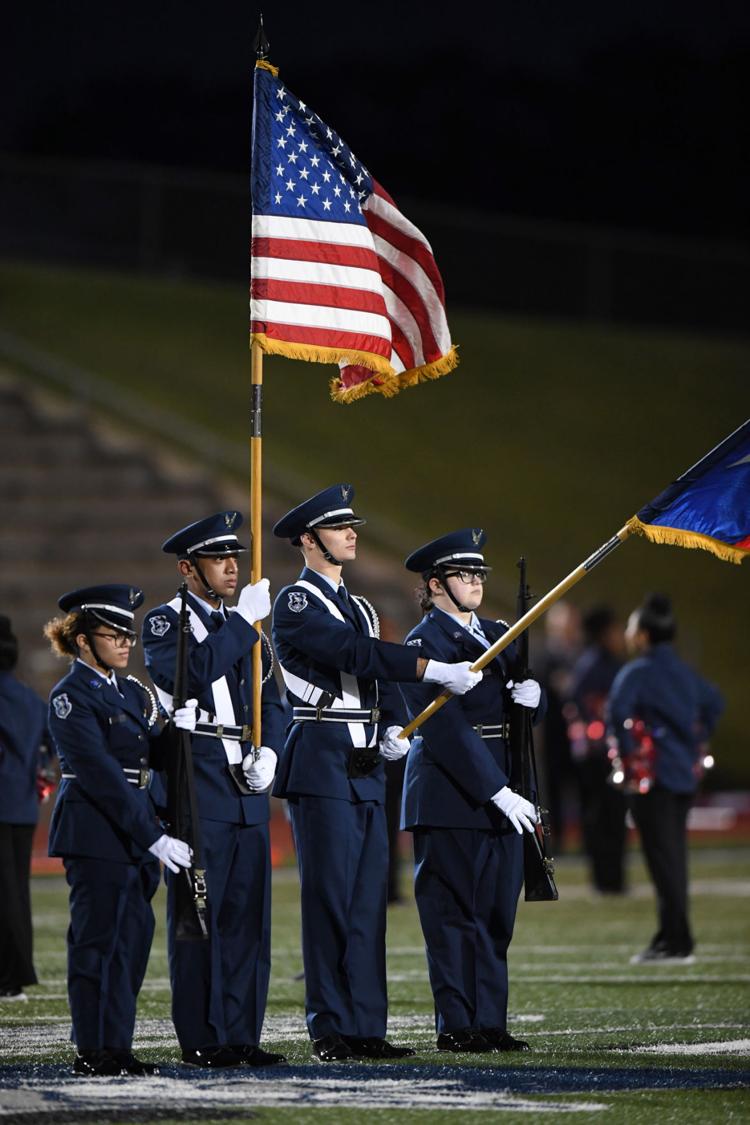 Bryan vs. Cypress Springs football
Bryan vs. Cypress Springs football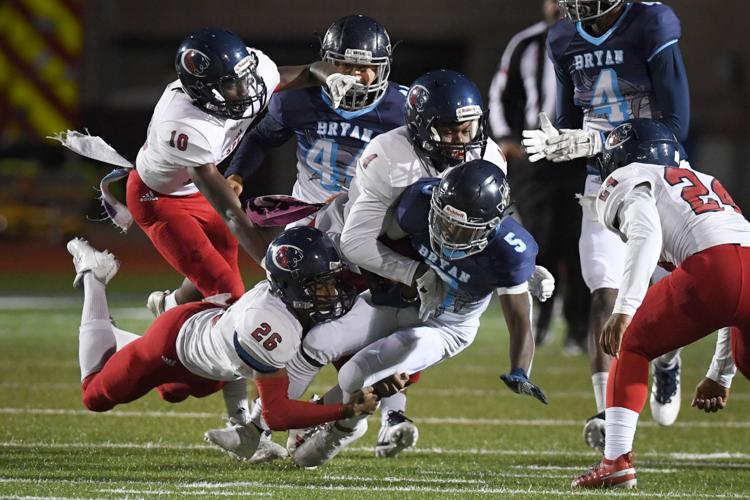 Bryan vs. Cypress Springs football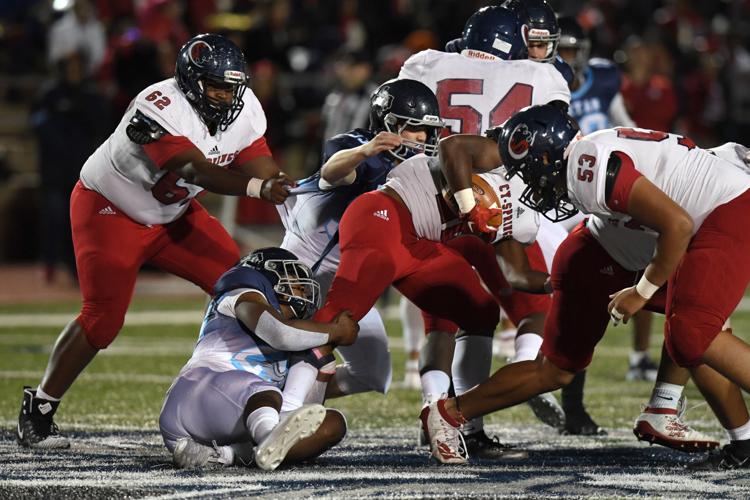 Bryan vs. Cypress Springs football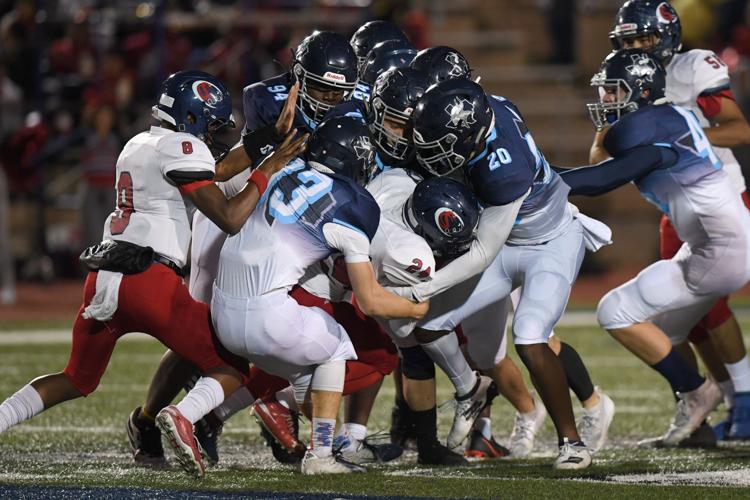 Bryan vs. Cypress Springs football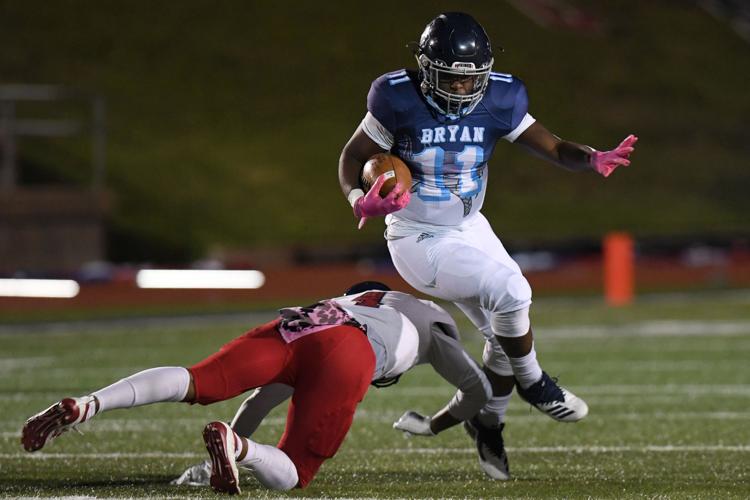 Bryan vs. Cypress Springs football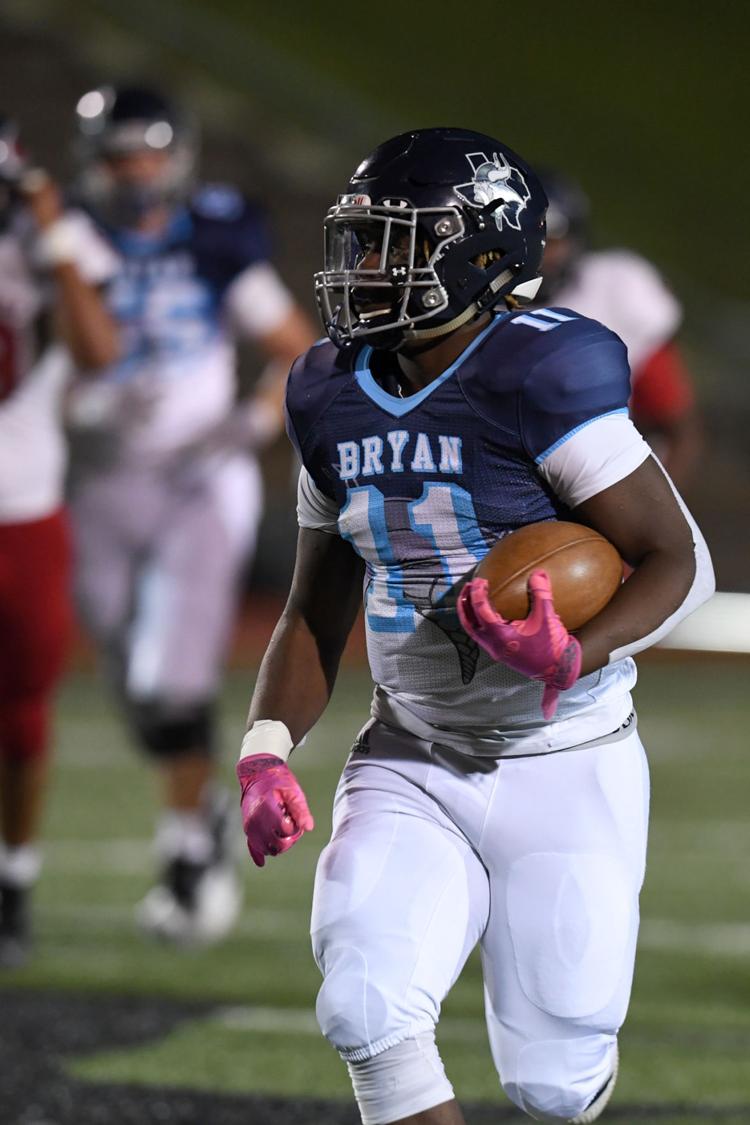 Bryan vs. Cypress Springs football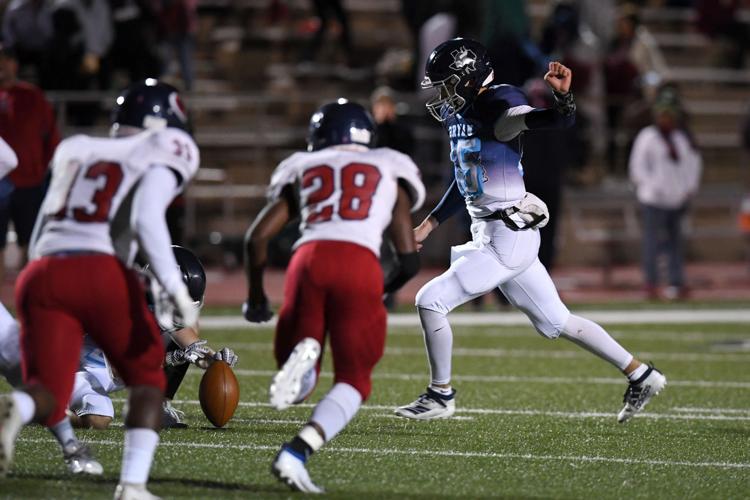 Bryan vs. Cypress Springs football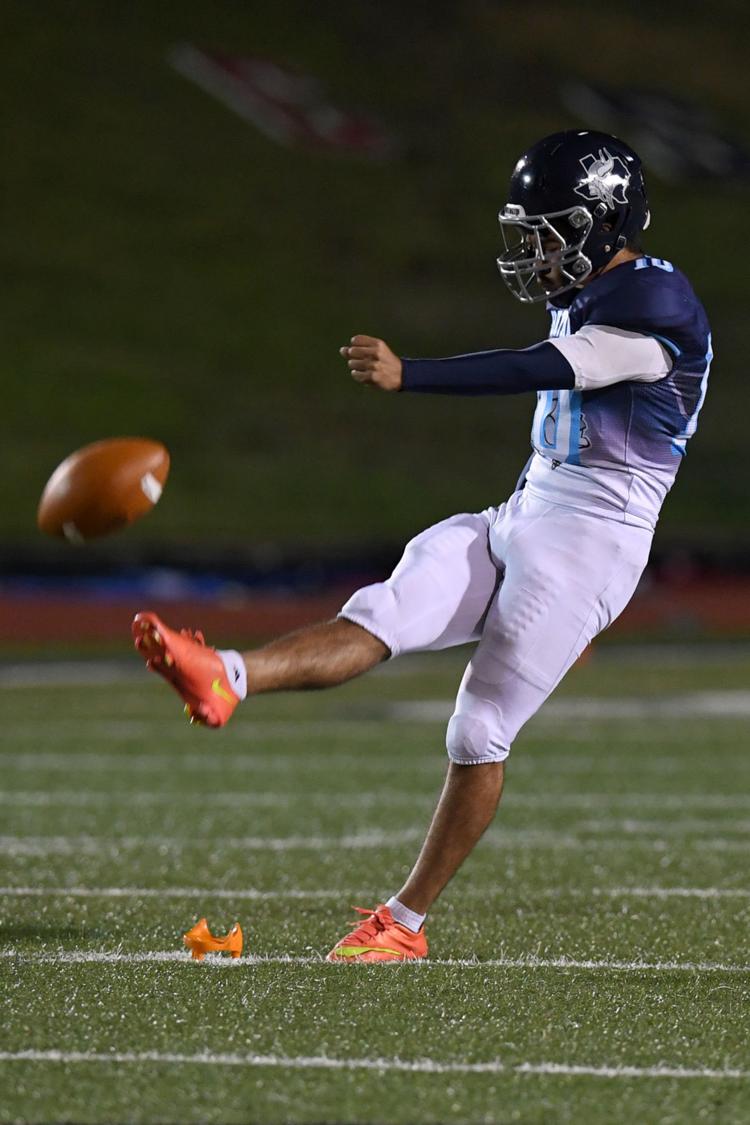 Bryan vs. Cypress Springs football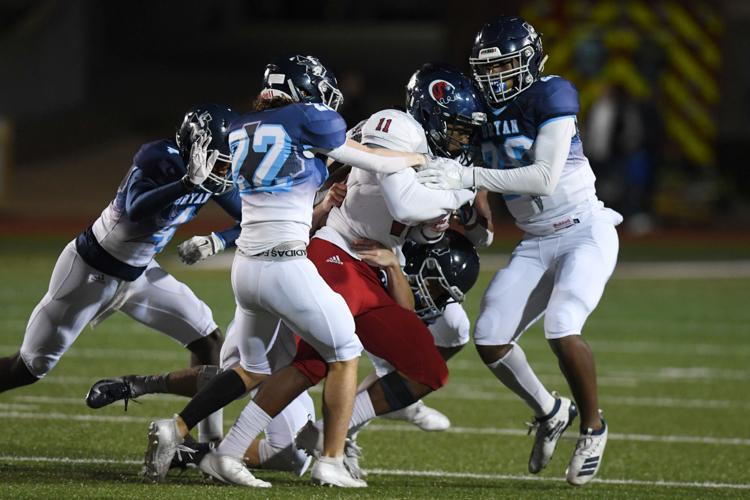 Bryan vs. Cypress Springs football
Bryan vs. Cypress Springs football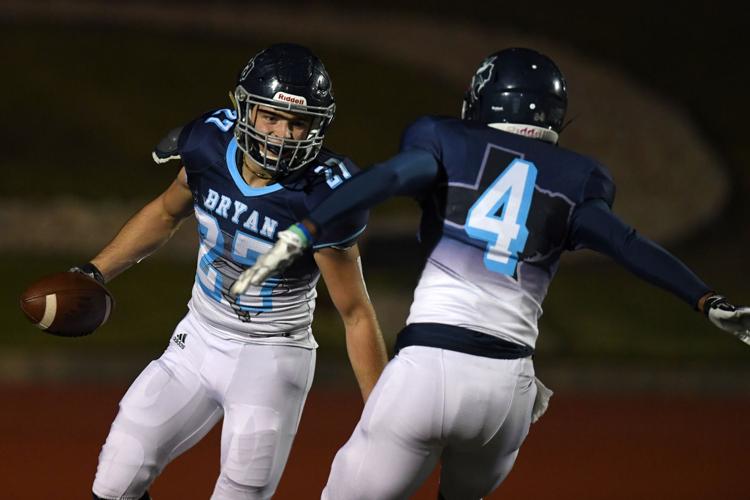 Bryan vs. Cypress Springs football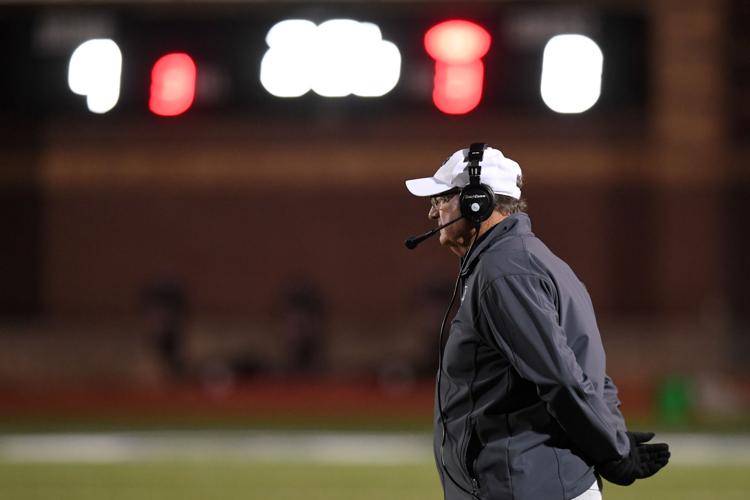 Bryan vs. Cypress Springs football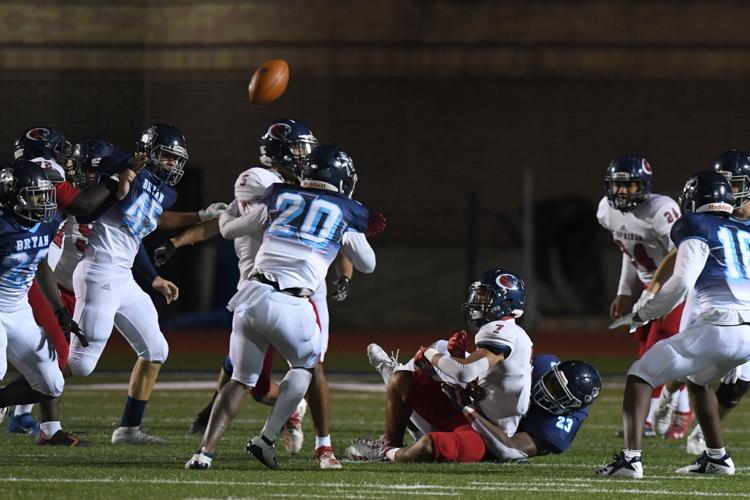 Bryan vs. Cypress Springs football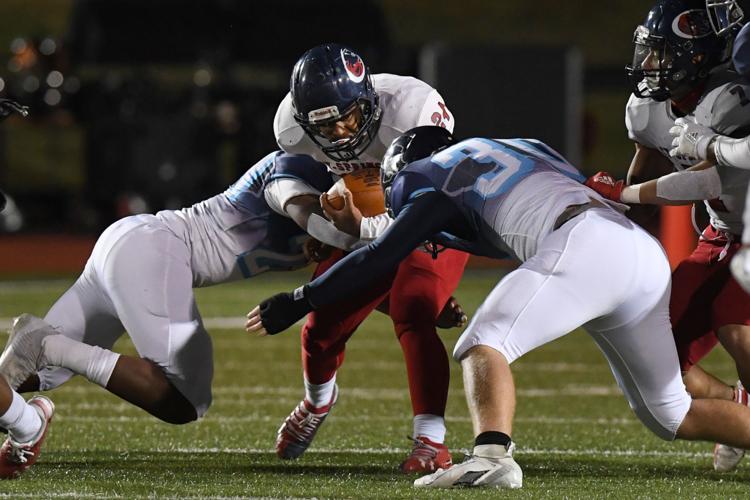 Bryan vs. Cypress Springs football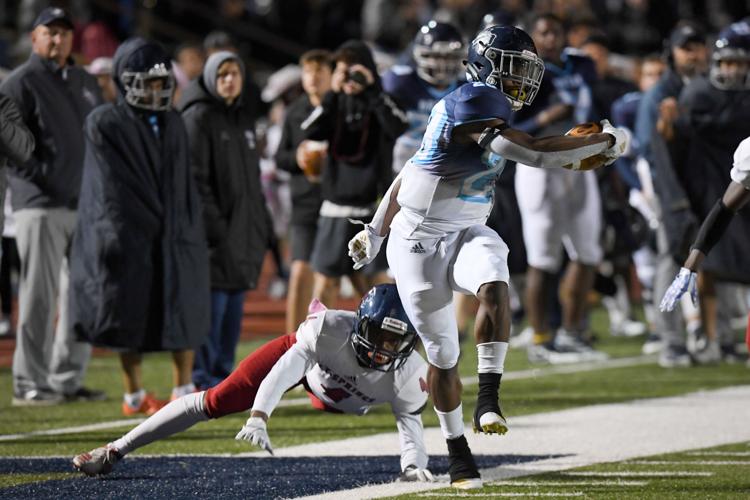 Bryan vs. Cypress Springs football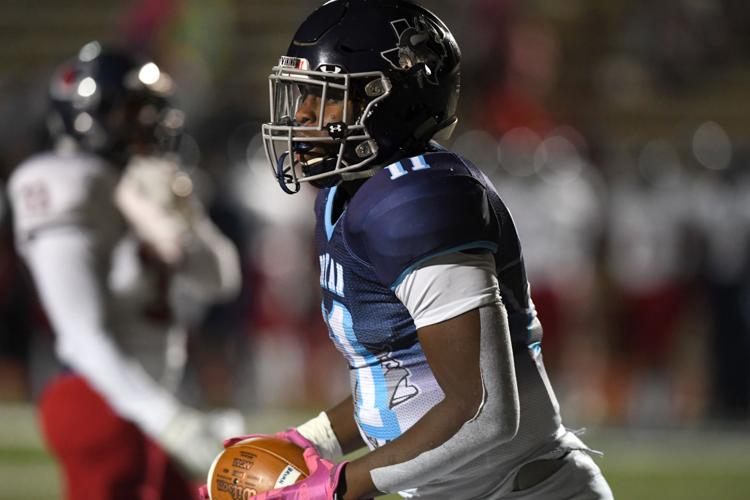 Bryan vs. Cypress Springs football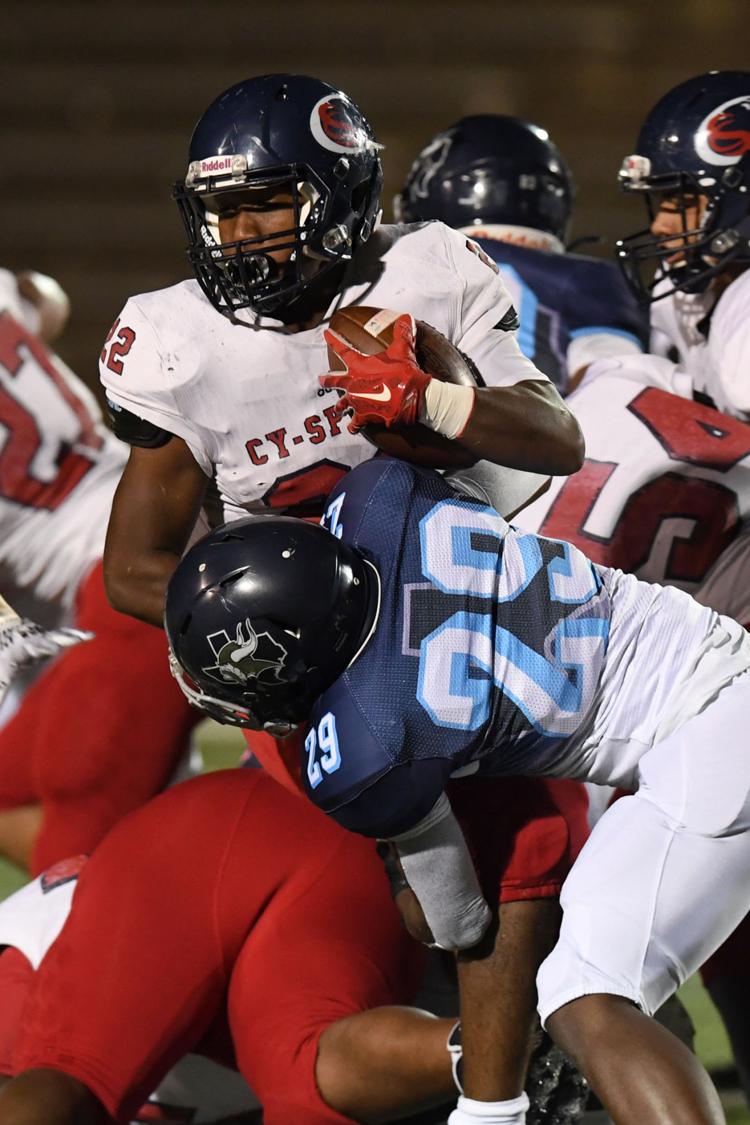 Bryan vs. Cypress Springs football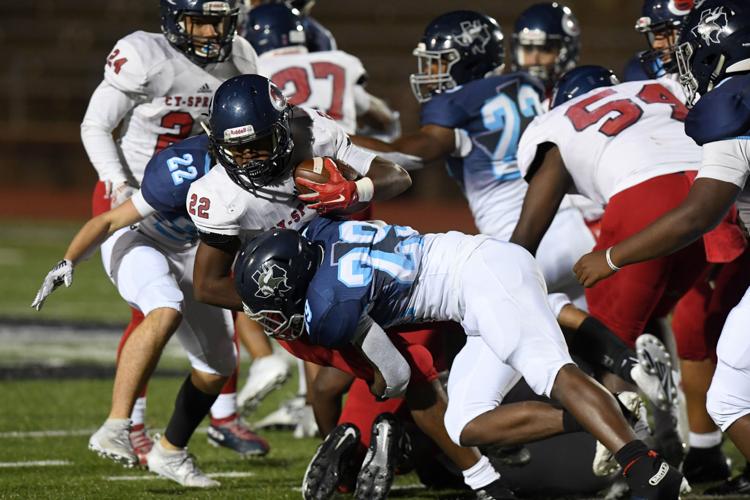 Bryan vs. Cypress Springs football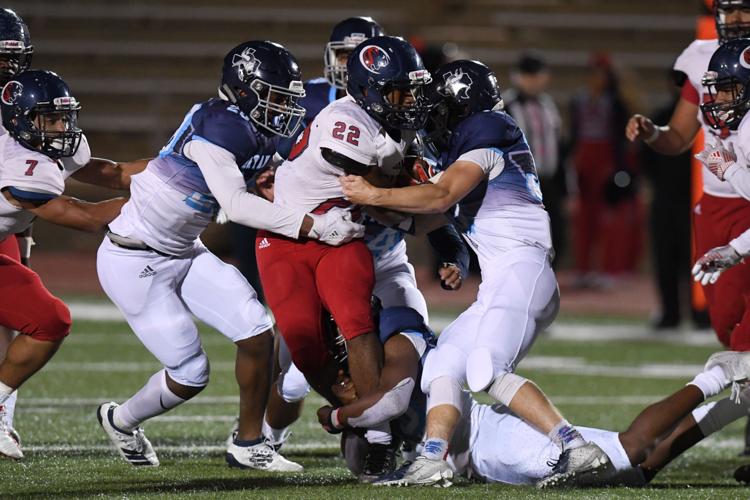 Bryan vs. Cypress Springs football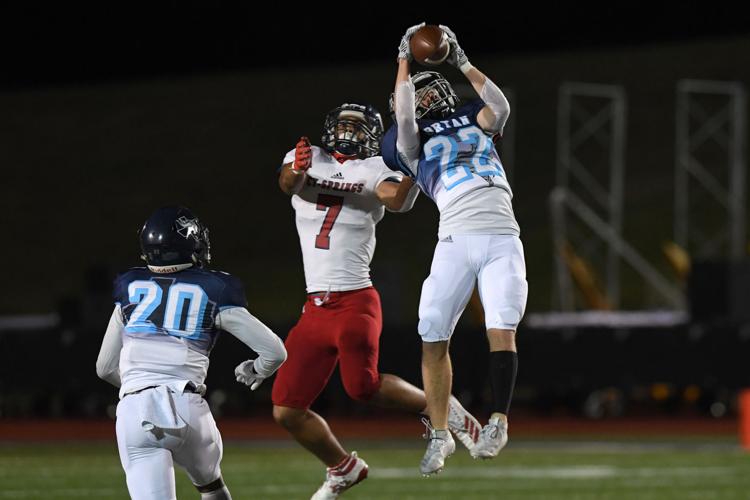 Bryan vs. Cypress Springs football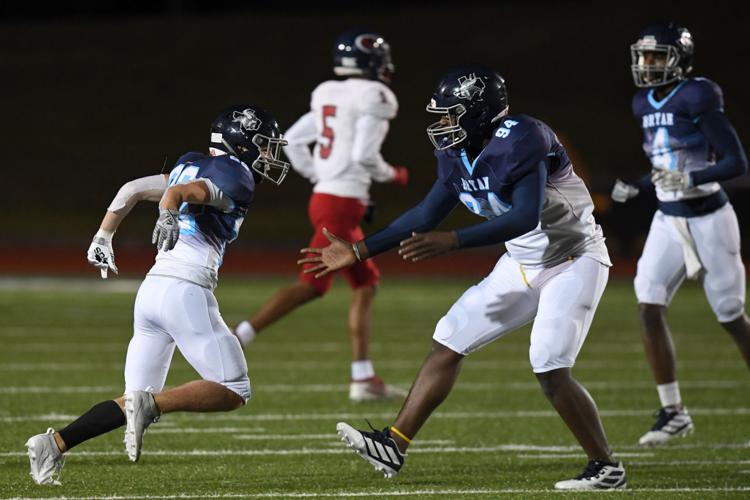 Bryan vs. Cypress Springs football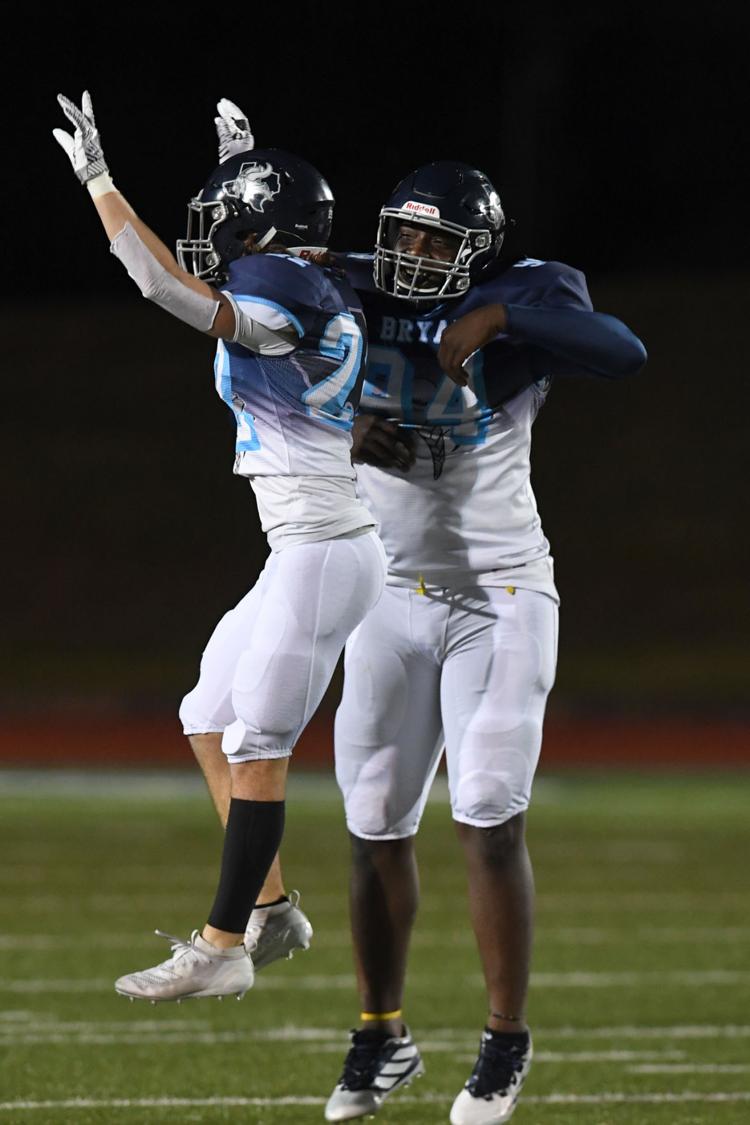 Bryan vs. Cypress Springs football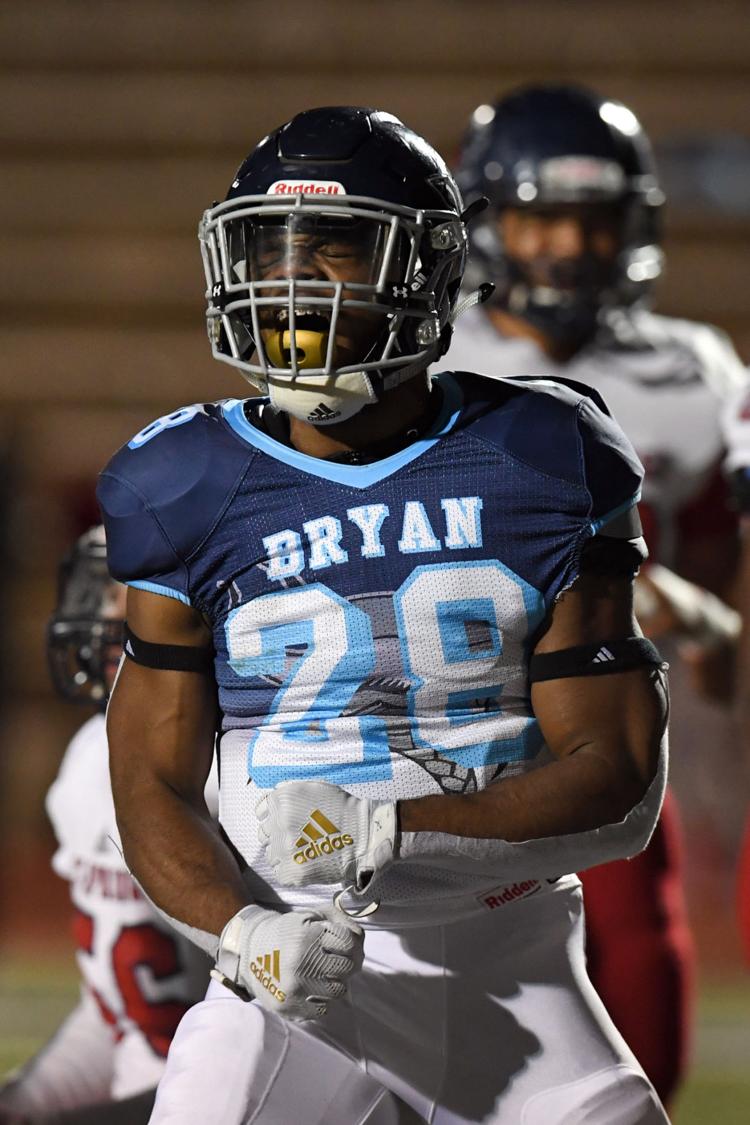 Bryan vs. Cypress Springs football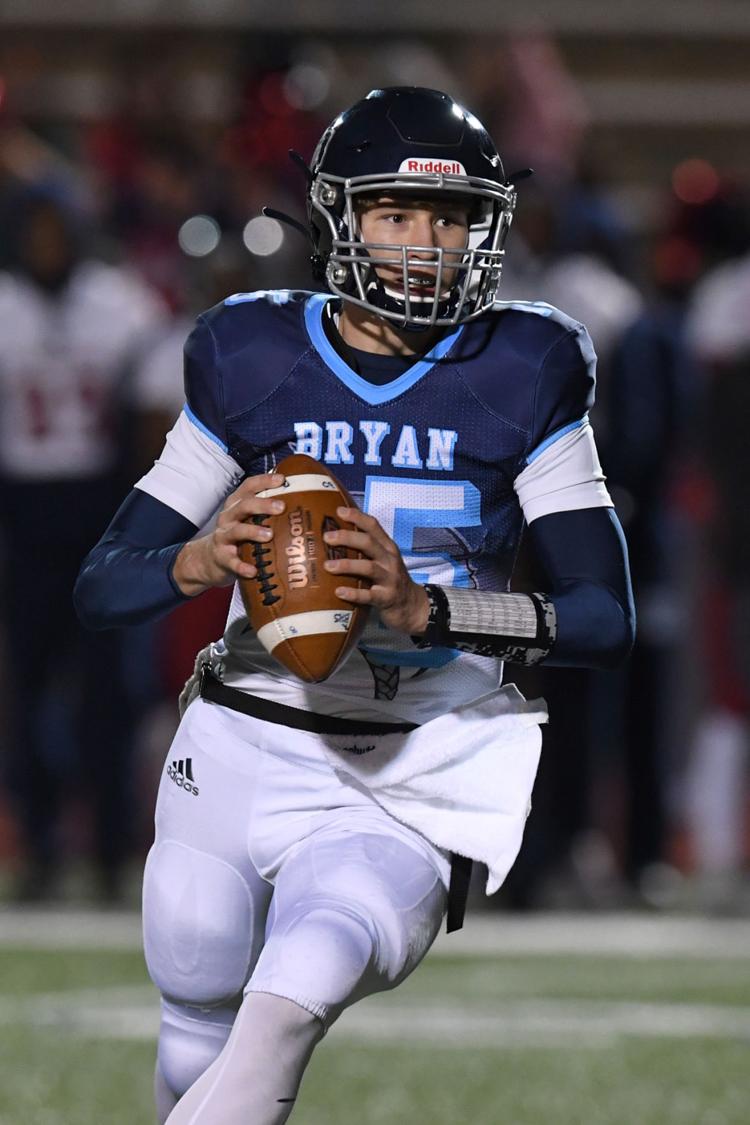 Bryan vs. Cypress Springs football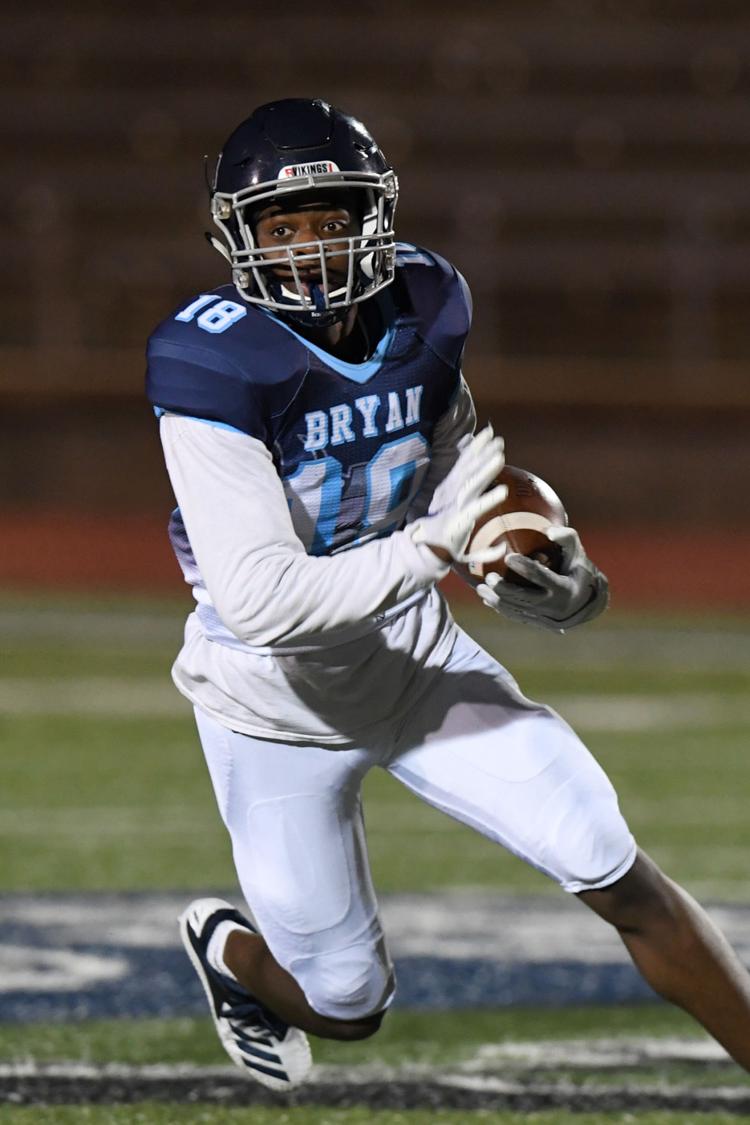 Bryan vs. Cypress Springs football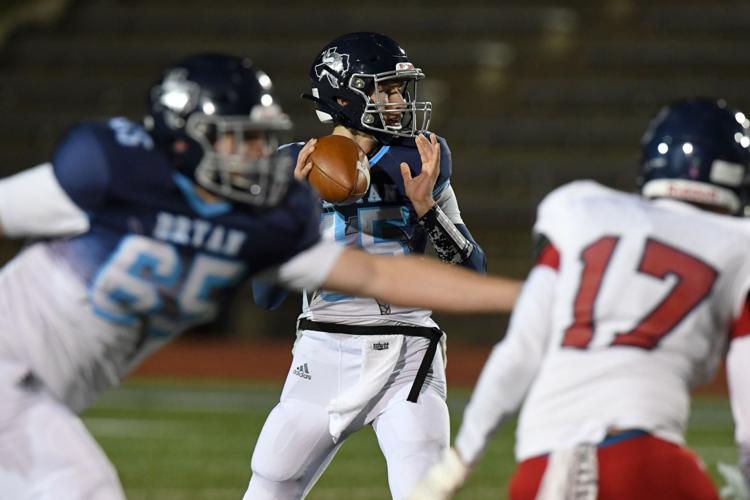 Bryan vs. Cypress Springs football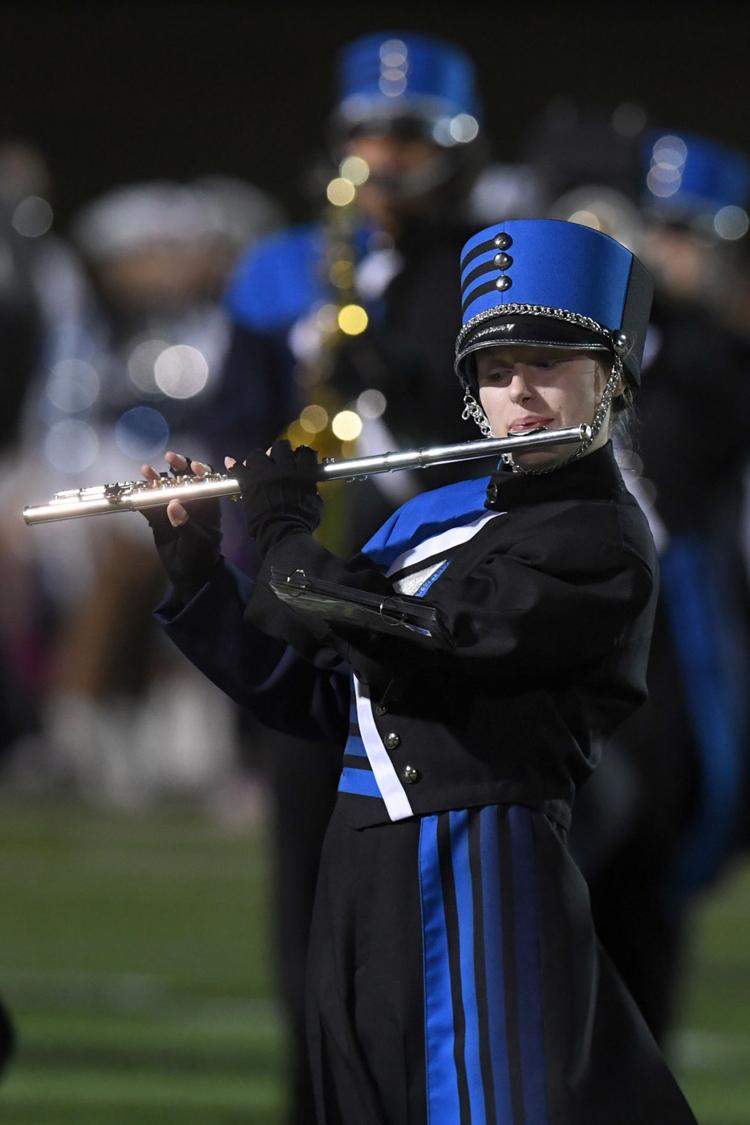 Bryan vs. Cypress Springs football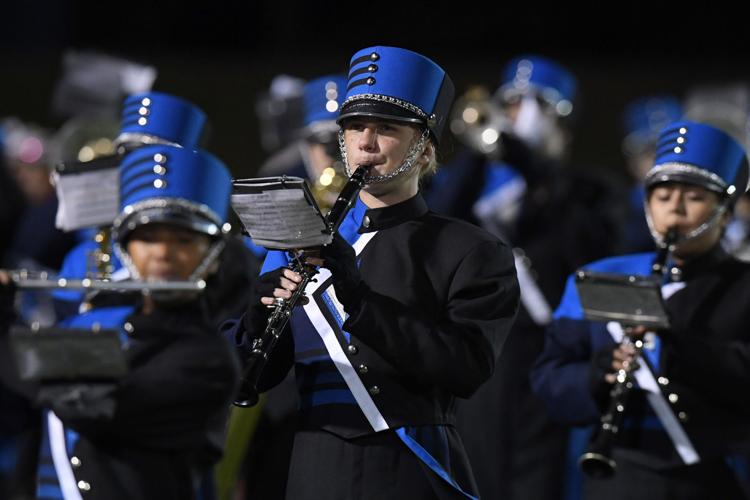 Bryan vs. Cypress Springs football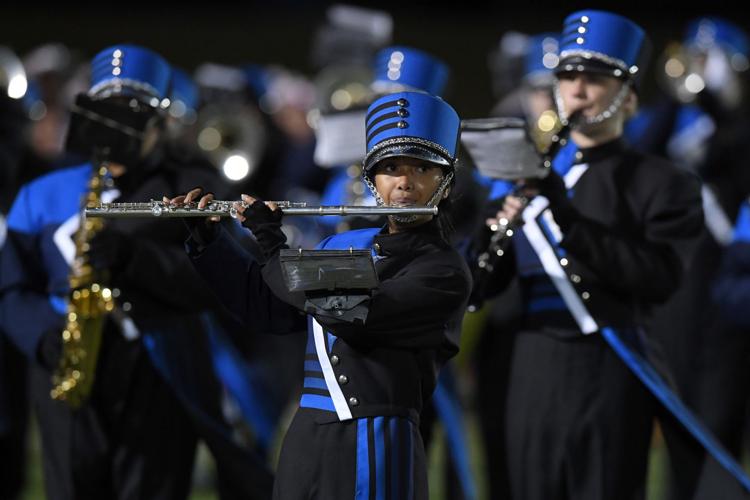 Bryan vs. Cypress Springs football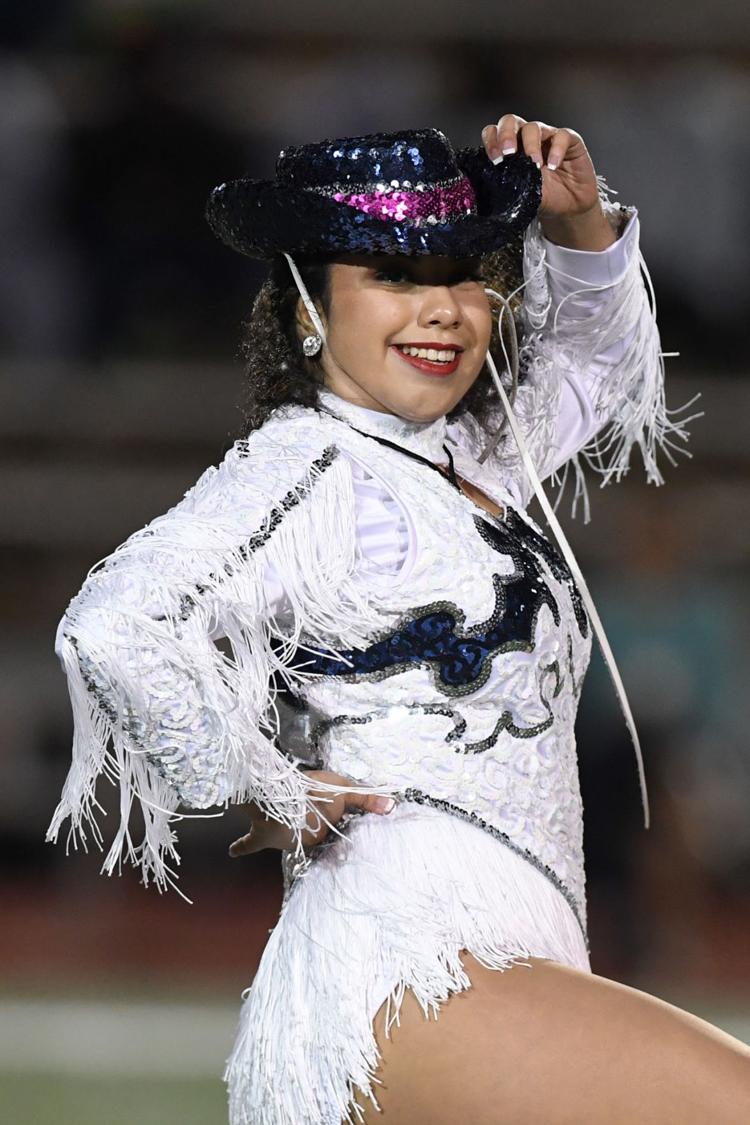 Bryan vs. Cypress Springs football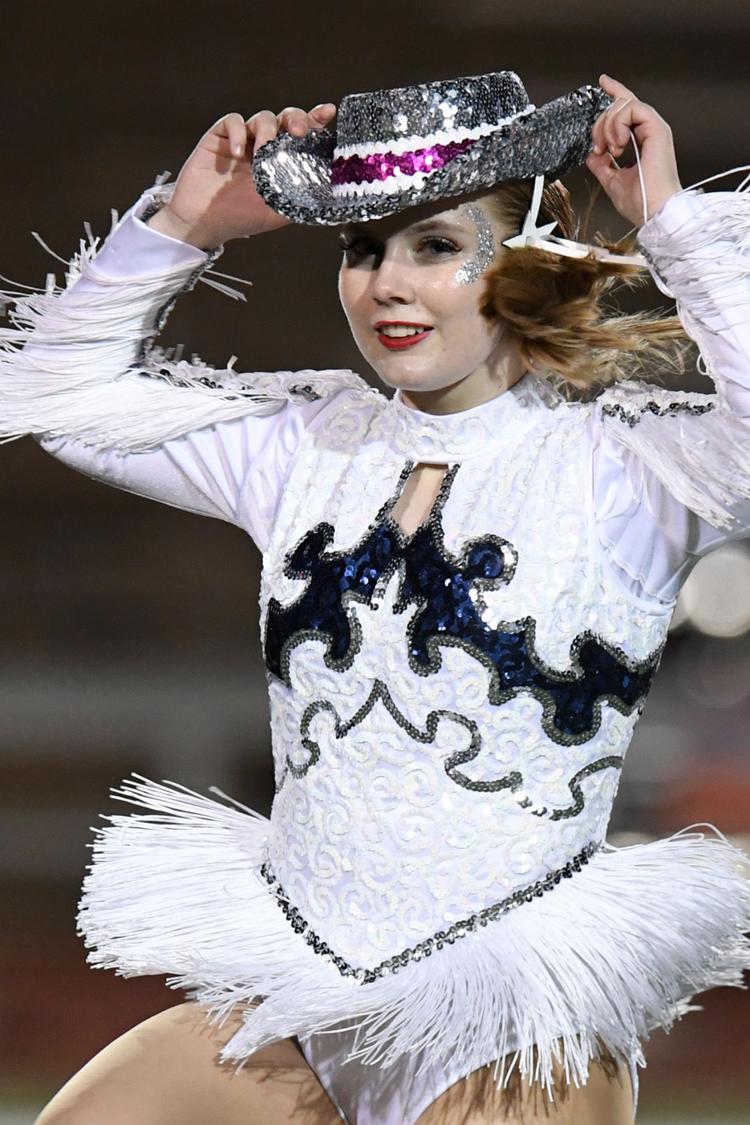 Bryan vs. Cypress Springs football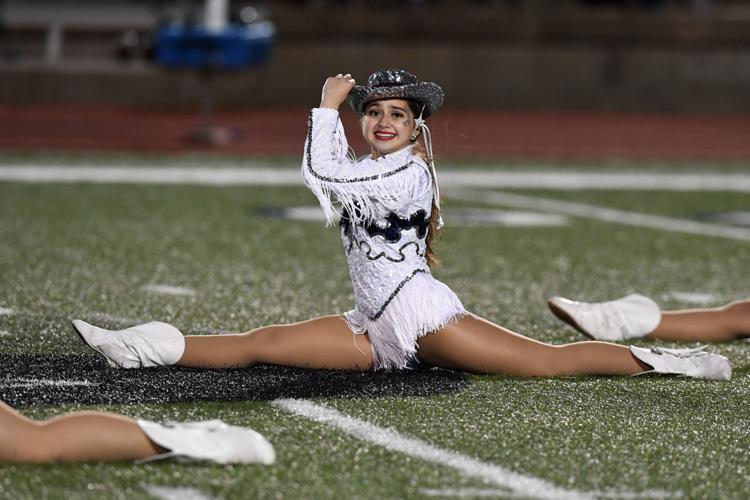 Bryan vs. Cypress Springs football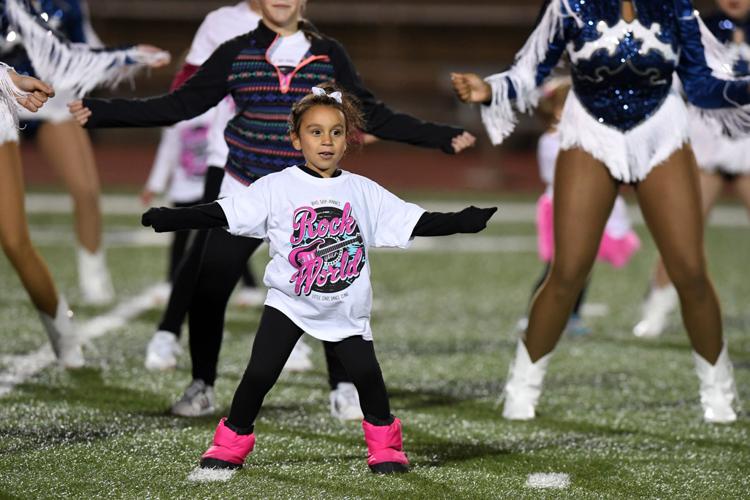 Bryan vs. Cypress Springs football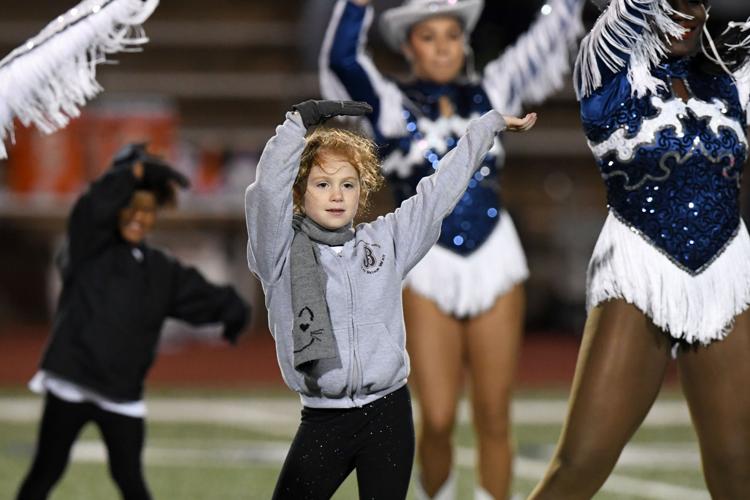 Bryan vs. Cypress Springs football
Bryan vs. Cypress Springs football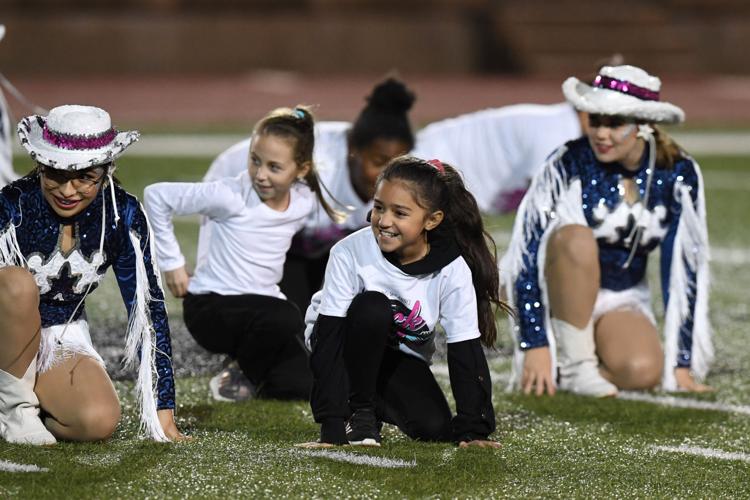 Bryan vs. Cypress Springs football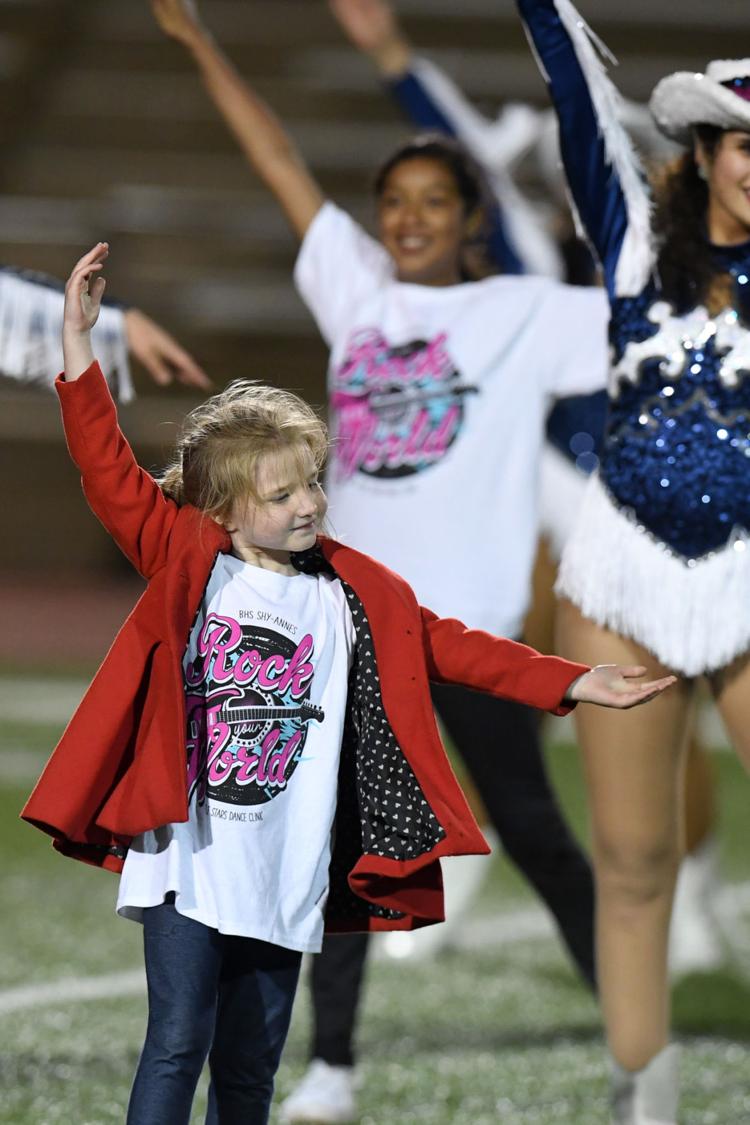 Bryan vs. Cypress Springs football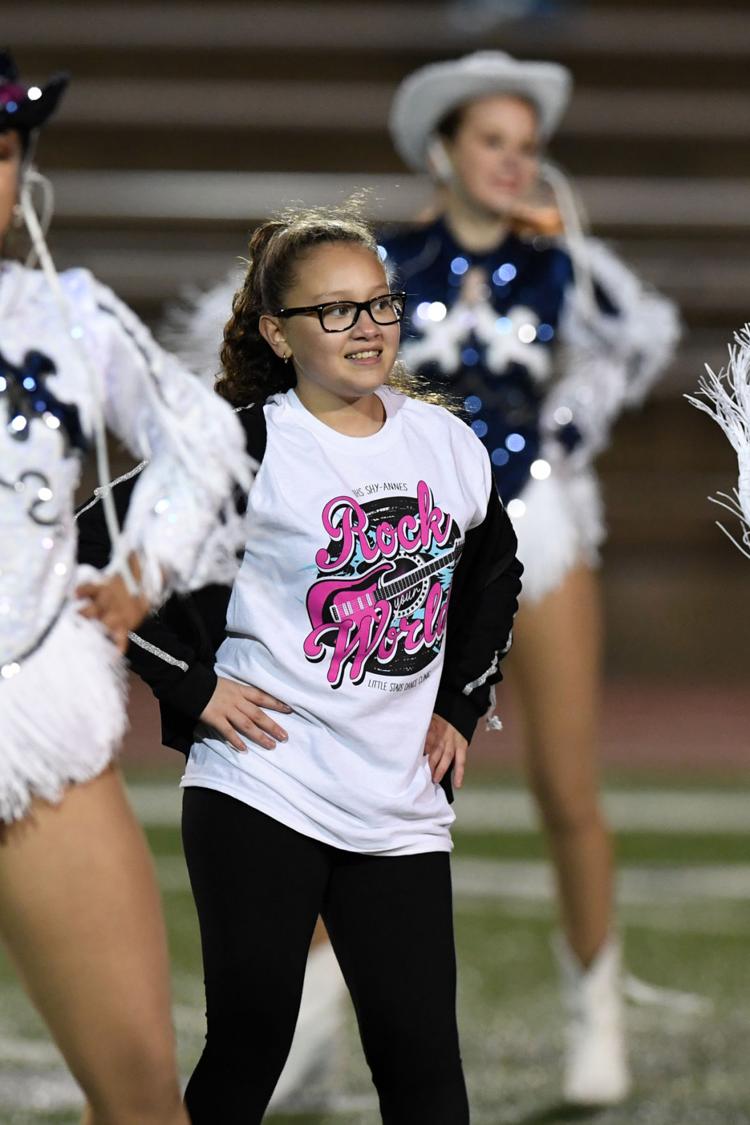 Bryan vs. Cypress Springs football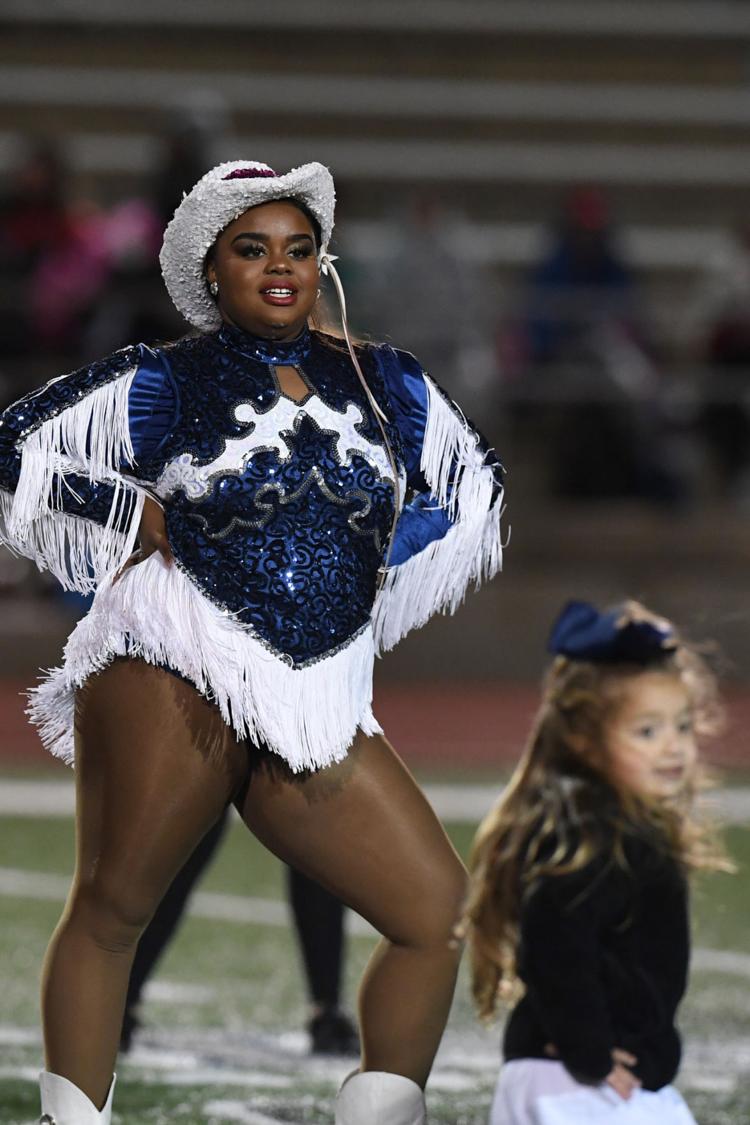 Bryan vs. Cypress Springs football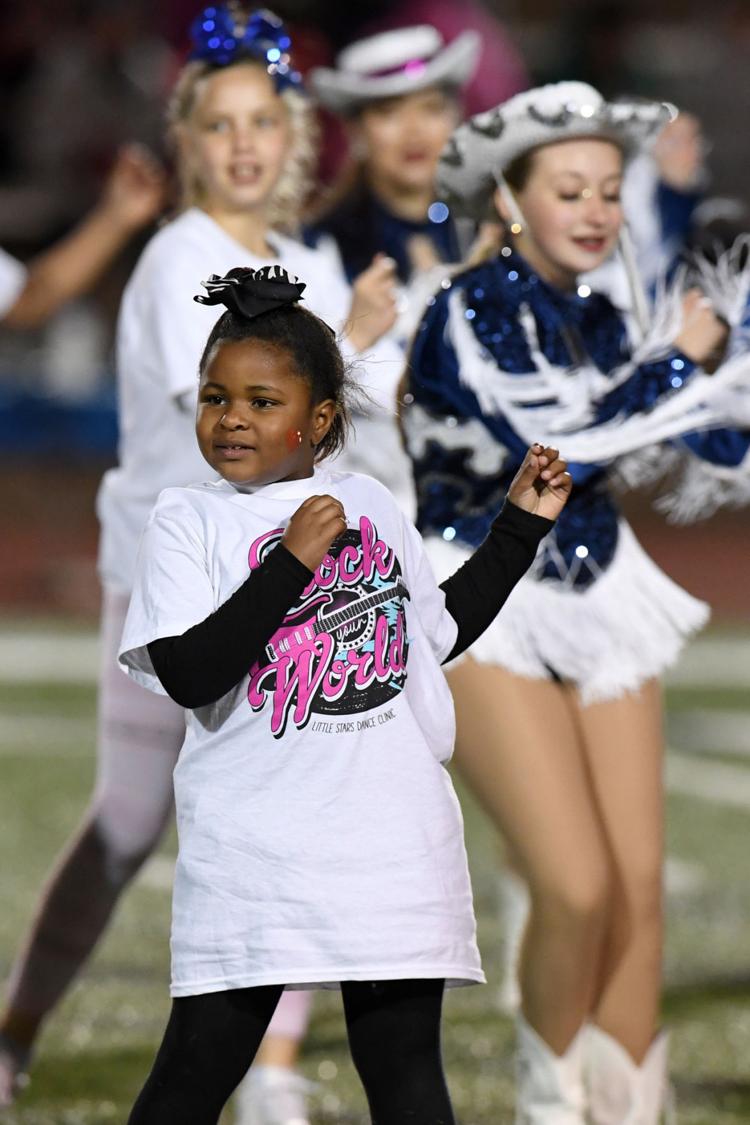 Bryan vs. Cypress Springs football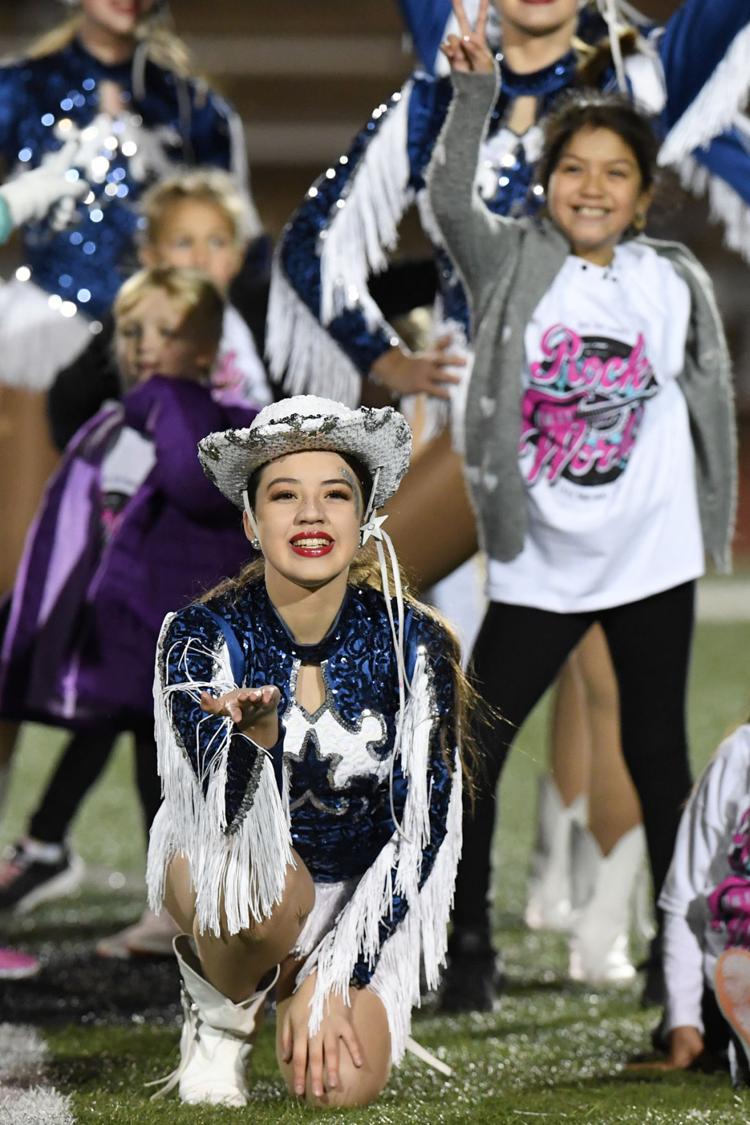 Bryan vs. Cypress Springs football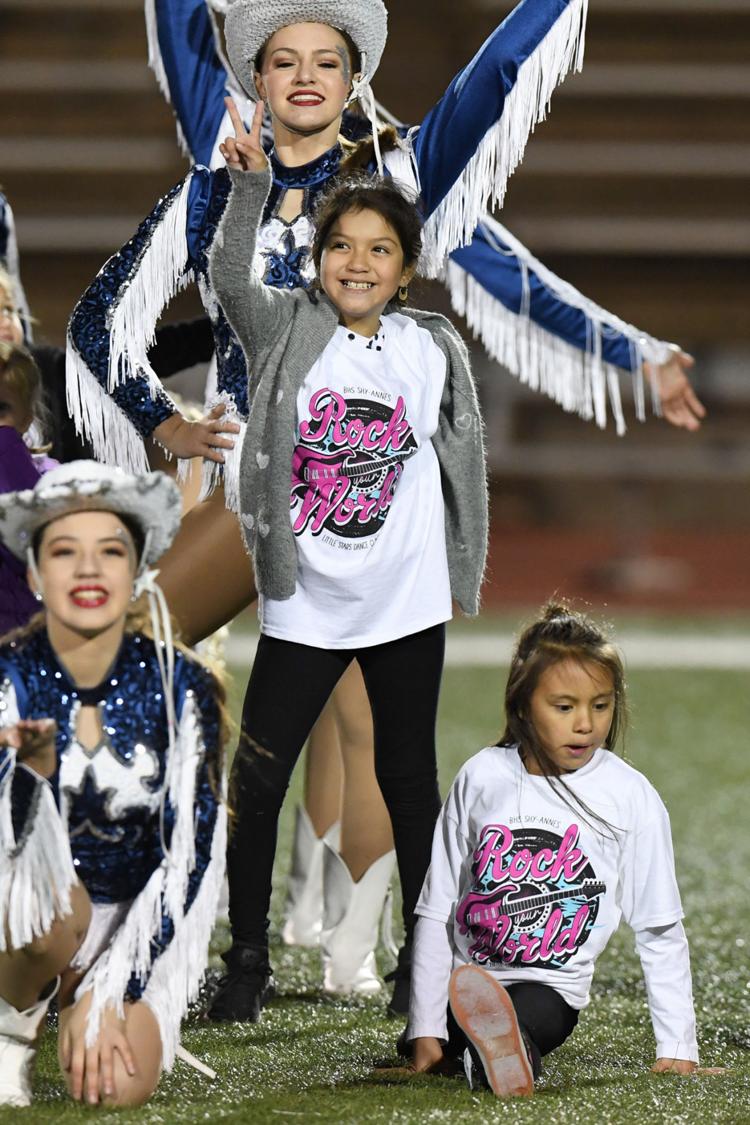 Bryan vs. Cypress Springs football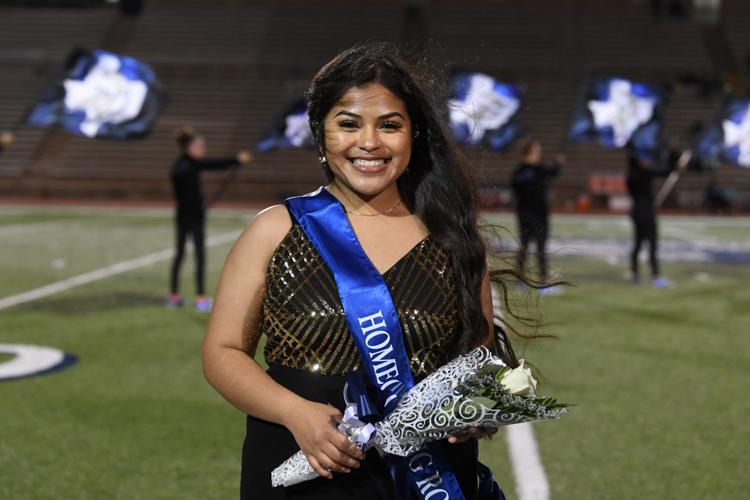 Bryan vs. Cypress Springs football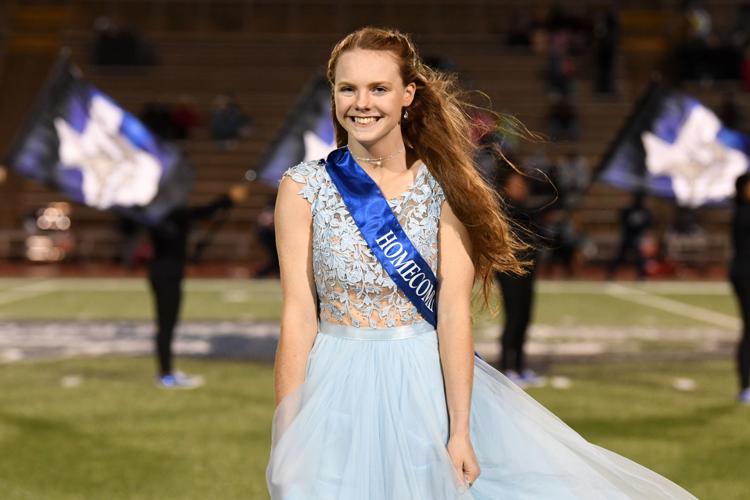 Bryan vs. Cypress Springs football
Bryan vs. Cypress Springs football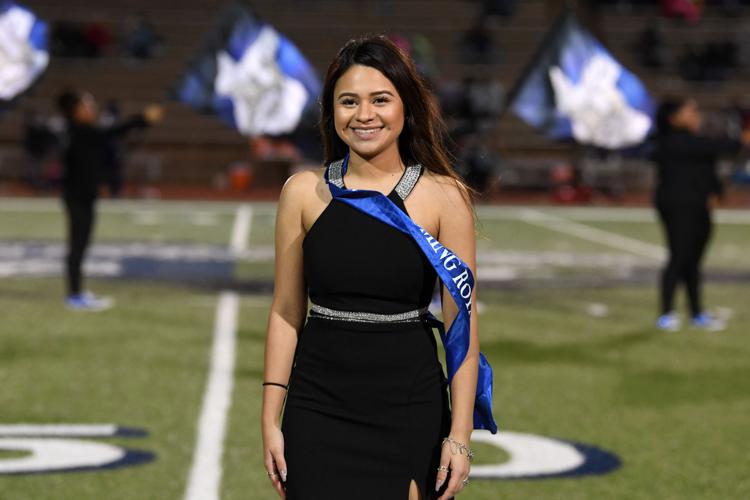 Bryan vs. Cypress Springs football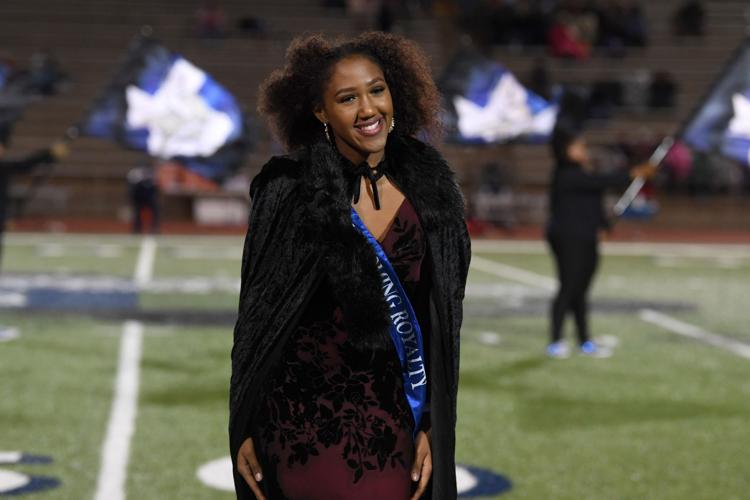 Bryan vs. Cypress Springs football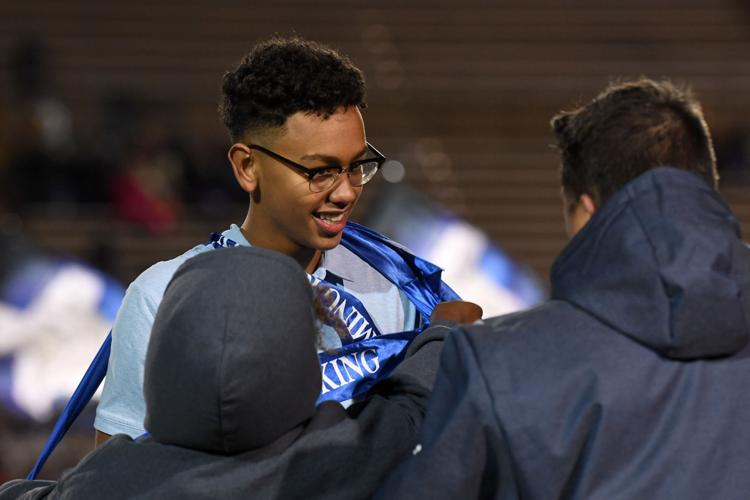 Bryan vs. Cypress Springs football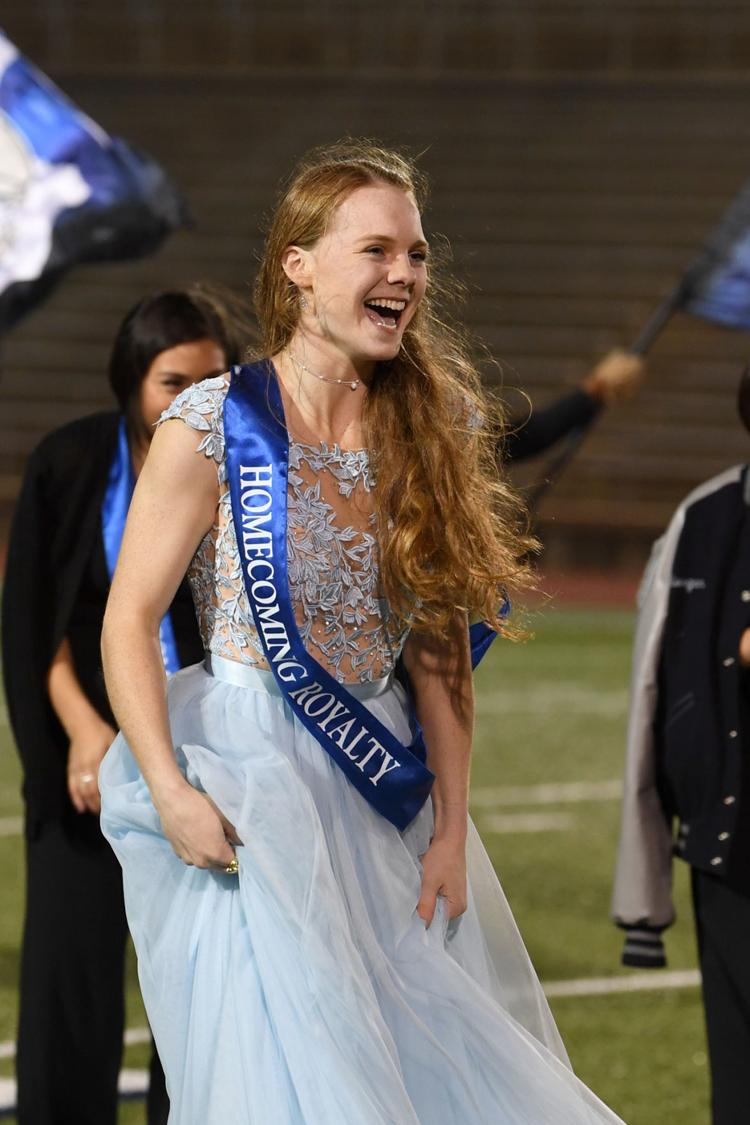 Bryan vs. Cypress Springs football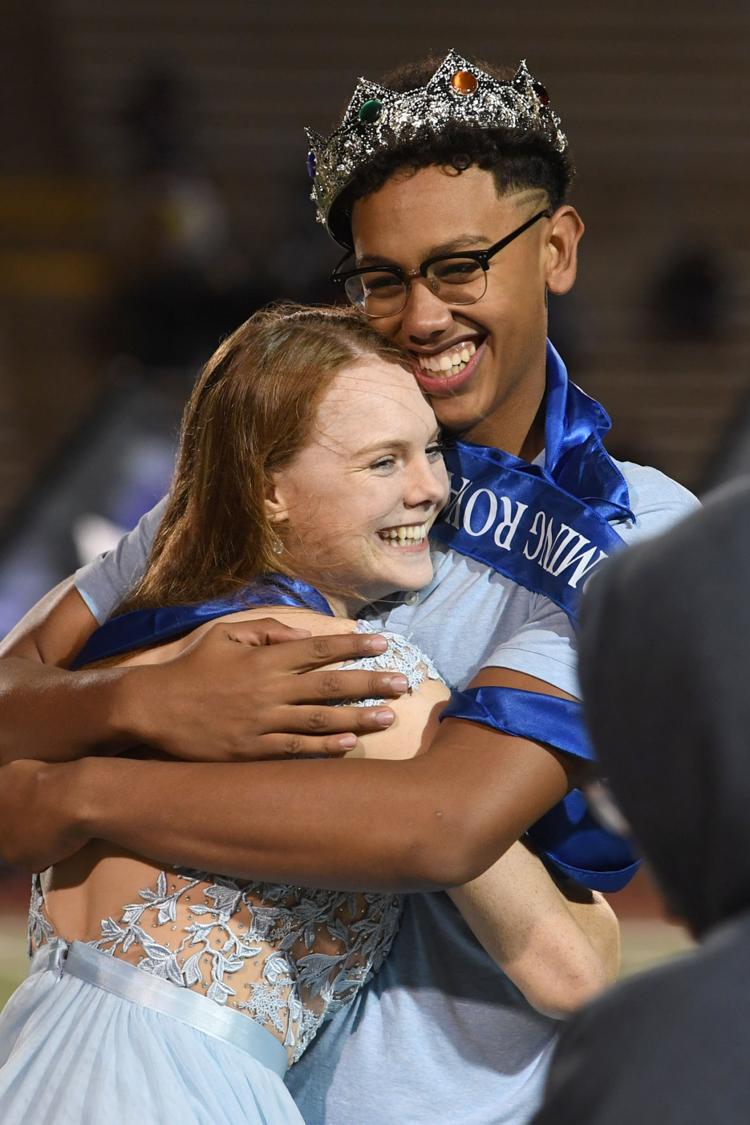 Bryan vs. Cypress Springs football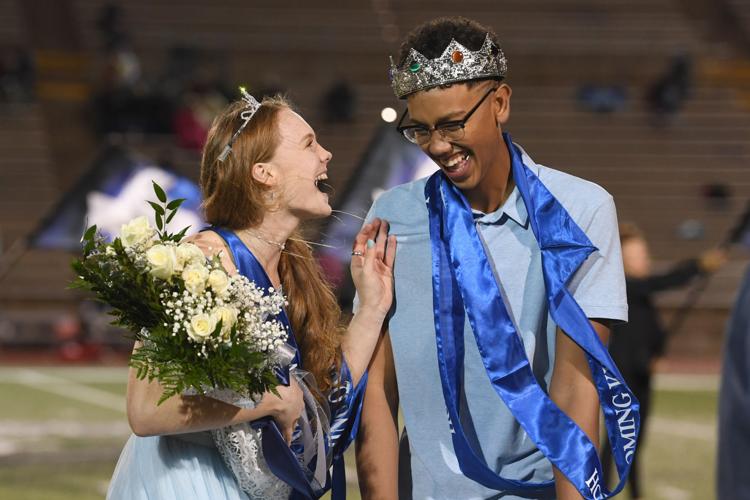 Bryan vs. Cypress Springs football