For Rudder football coach Eric Ezar and everyone on the home side at Merrill Green Stadium on Friday night, it must've felt like the game clock might never reach zero.
The Rangers led throughout but had to wait to the final seconds, which came more than 3 hours and 10 minutes after the opening kickoff, to clinch a 35-28 Homecoming victory over Montgomery Lake Creek on Friday in District 10-5A-II play.
"It did take forever," Ezar said. "And it wasn't pretty, but we found a way to win."
Twenty-three penalties slowed the game and made for some nervous and frustrating moments on both sides, before the Rangers finally took a knee after a facemask penalty on the Lions gave them the first down they needed to run out the clock.
Lake Creek had 11 penalties for 76 yards, while Rudder surrendered 143 yards on 12 penalties.
"We made great plays, moved the ball great, but it's really frustrating to your kids when you are trying to keep them under control," Ezar said. "There were some crazy calls tonight. I'll leave it at that."
Rudder's James Ayers rushed for 188 yards on 20 carries, scoring on a 69-yard catch in the first half and a 37-yard run in the second. In between the TDs, he was crowned Homecoming king during the halftime ceremony beside queen Bre'ajah Brown.
"This is going to be a special one for me today," Ayers said. "I'm going to remember it for a long time, because it's a big moment for me. But it's not just me — it's about my whole team and what we put into it. We knew we had to pull this one off, because we had lost the two games before this one."
The Rangers looked as if they were going to make a quick night of it, scoring three times in 5:22 in the second quarter.
On consecutive drives, EJ Ezar bulled his way over from the 1 and threw touchdown passes to Marcus Diles and Ayers to put Rudder (4-3, 2-2) up 21-0.
Rudder moved the ball well in the first quarter, but penalties halted drives and negated a touchdown and a 31-yard field goal by Kristoffer Kindt.
The Rangers had no trouble completing drives on the next three possessions, partly because of excellent field position and partly because their receivers started getting behind the Lake Creek secondary.
A botched punt snap set up the Rangers at the Lions' 31-yard line for the first touchdown. A punt of only 23 yards set up Rudder at the Lake Creek 44 for the second TD. For the third score, Ayers ran down the middle of the field, racing free through the Lions' secondary on the 69-yard TD reception.
"We worked on that all week long, and Coach kept on begging me and begging me that we had to make this work," Ayers said. "I knew he was going to call it sometime. I didn't know when, but I knew when it came up I had to catch it and make the play."
Rudder needed every first-half point as Lake Creek struck just as quickly in the second half, with Bryce Jones returning the opening kickoff 86 yards for a touchdown. Then after stopping the Rangers at the goal line and recovering a fumble, Lake Creek's Blake Wiley turned a simple out route into an 88-yard touchdown catch.
"You are up 21-0 , feeling pretty good, and you get a little tight, and as a coach you kind of change your philosophy about, hey, lets run the ball, get some clock and don't give them a chance," Eric Ezar said. "They got back in the game, and it became a dogfight. Then it seems like you get a big play, and there is a yellow hanky down there. Our kids lost their cool at times, but they are teachable moments."
Keithron Lee gave Rudder some breathing room with a 2-yard TD run for a 28-14 lead. Octavious Taylor's recovery of an onside kick and Ayers' 43-yard run set up the score.
Lake Creek (3-4, 1-3) answered with its best drive of the night, moving 76 yards in seven plays, the final one a 2-yard run by Alejandro Cardenas.
Then the penalties came fast and furious with four marked off during a drive that Ayers finished with his 37-yard TD run to give Rudder a 35-21 lead.
"We had a big stop, and we had to score and get the momentum back," Eric Ezar said. "I'm really proud of our kids, because they could have turned the other way. [Ayers] had a big night, awesome night, so proud of him. He was unbelievable."
Four more penalties got walked off during Lake Creek's next drive which ended in a punt to the Rudder 10. Three plays later, Walker Lanier intercepted a pass and ran it back to the Rudder 2. Gunn then scored on a 1-yard run to shave Rudder's lead to 35-28 with 3:46 remaining. Three personal fouls were called on the touchdown run, and Lake Creek kicked off from the Rudder 45 — the Lions' onside attempt went out of bounds.
Lake Creek only had one time out remaining and Rudder ran out the clock from there with the final first down coming on a facemask penalty.
Rudder's three touchdowns in the second quarter came after a 10-minute stoppage in play when the Lions' Zach Hazelwood caught a pass, got tackled and laid motionless on the ground. He was taken to a hospital, and at the end of the game Lake Creek assistant coaches in the press box had received no report on his condition.
Rudder Homecoming 1.jpg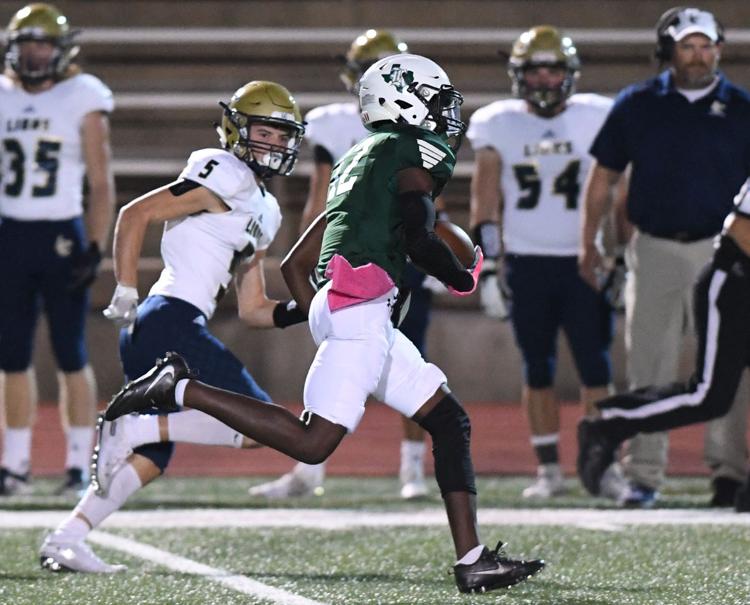 Rudder Homecoming 2.jpg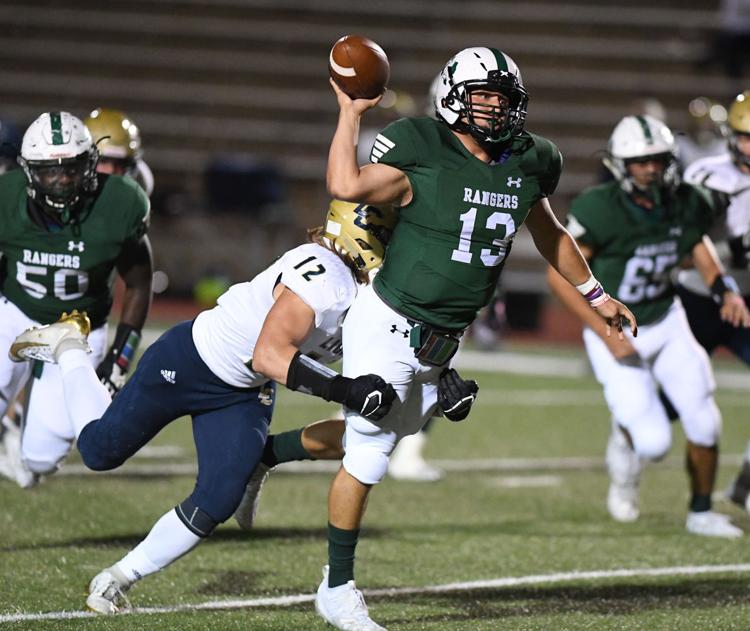 Rudder Homecoming 3.jpg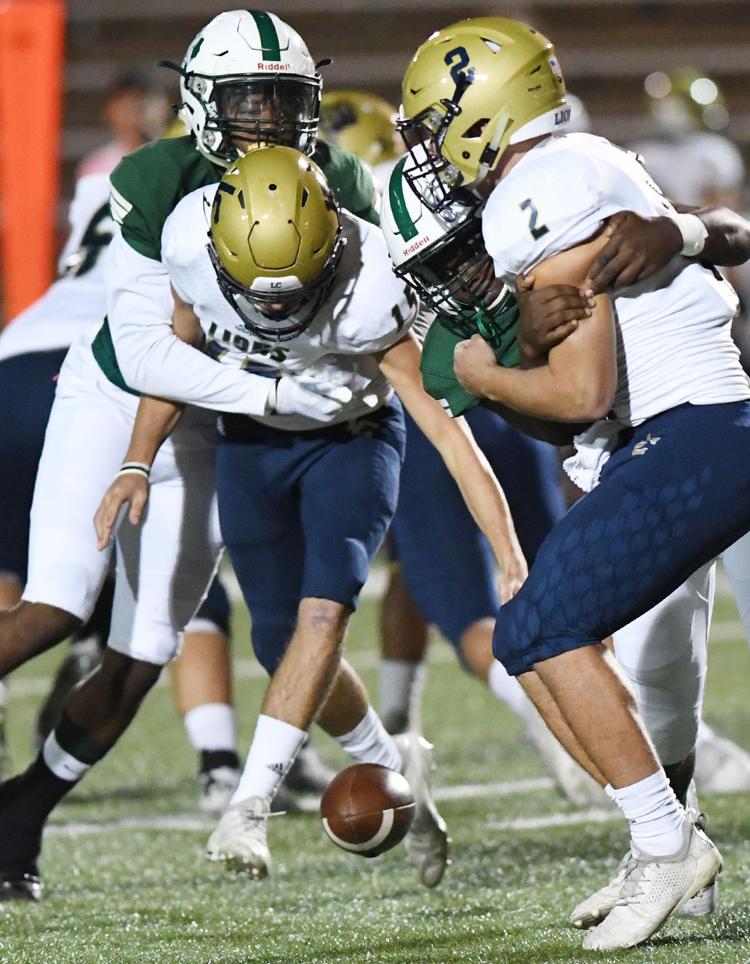 Rudder Homecoming 4.jpg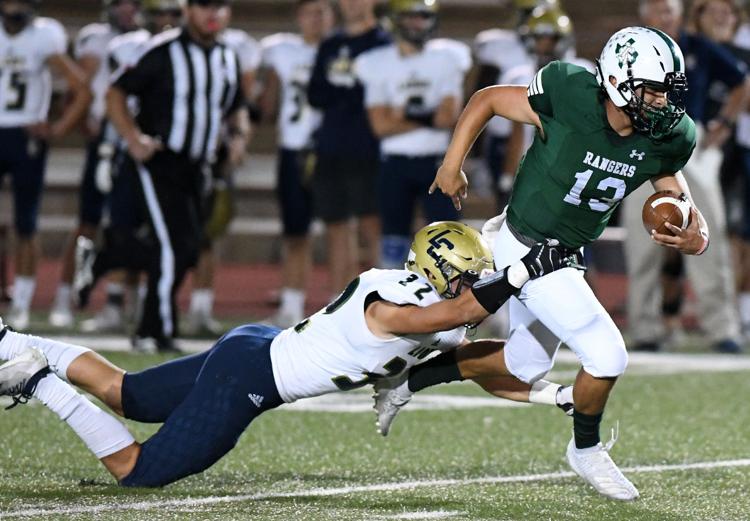 Rudder Homecoming 5.jpg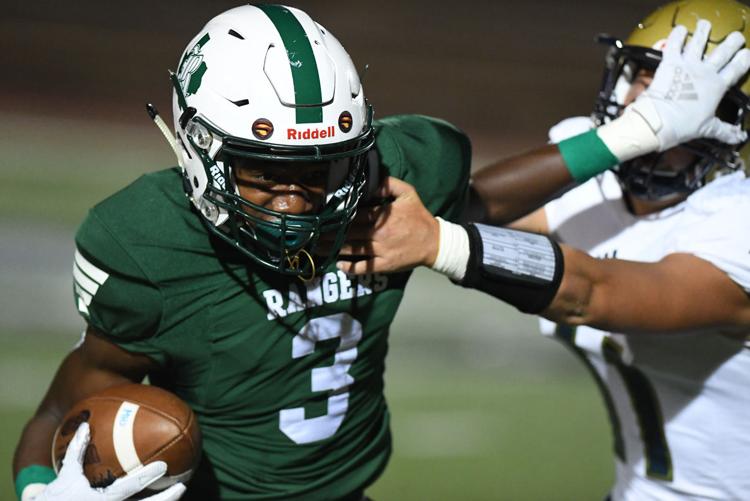 Rudder Homecoming 6.jpg
Rudder Homecoming 7.jpg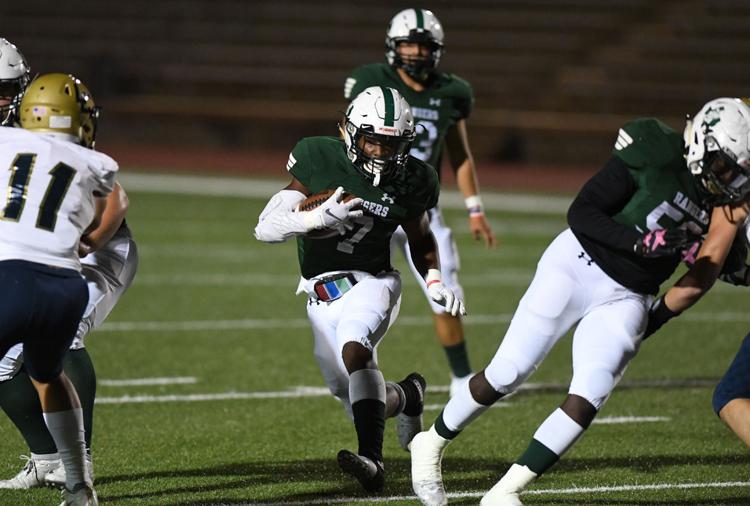 Rudder Homecoming 8.jpg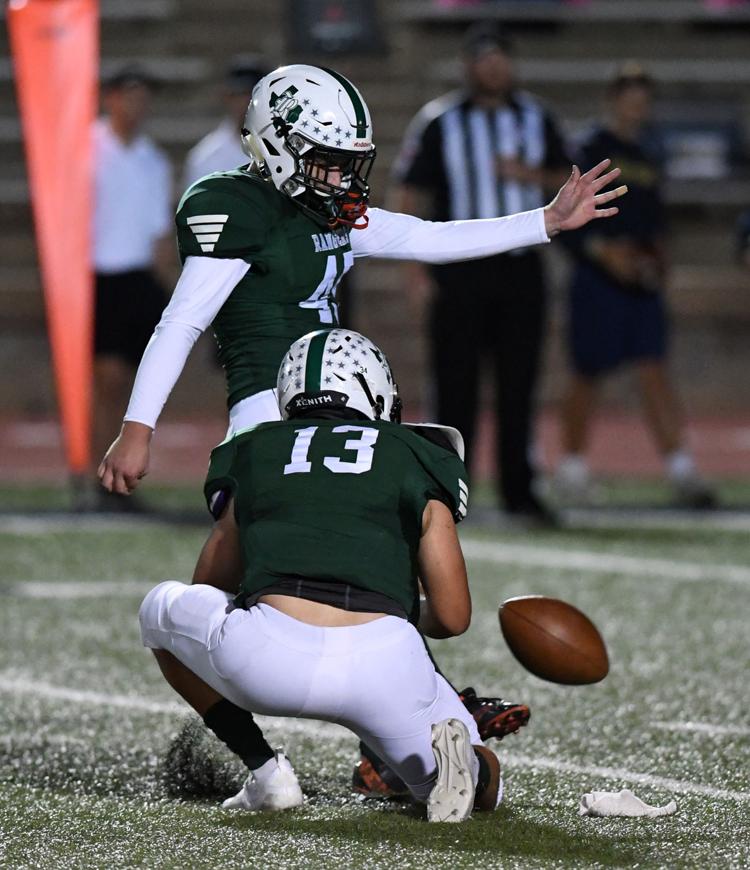 Rudder Homecoming 9.jpg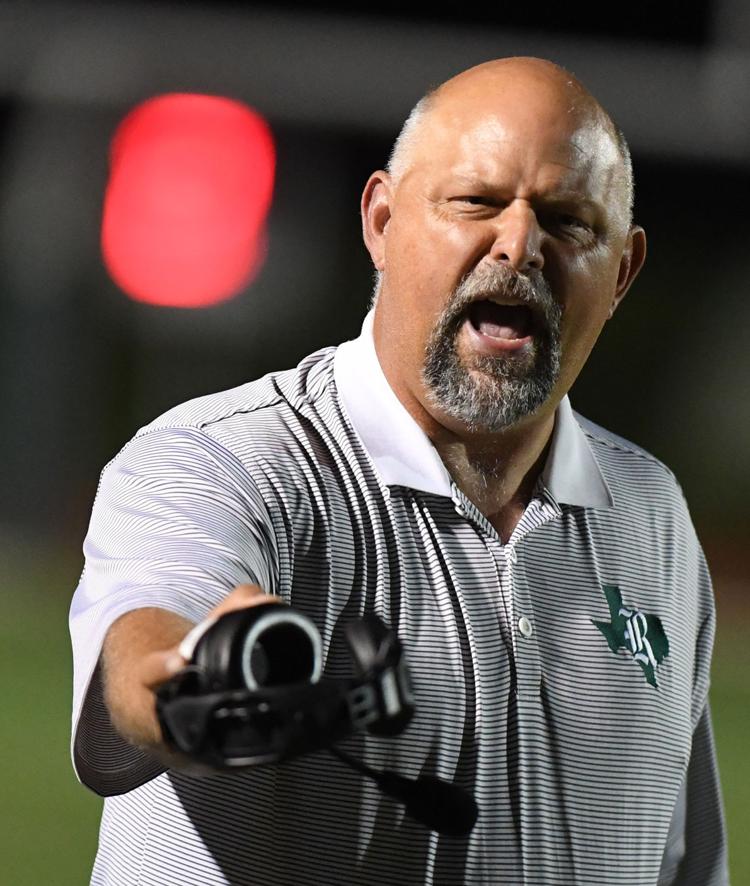 Rudder Homecoming 10.jpg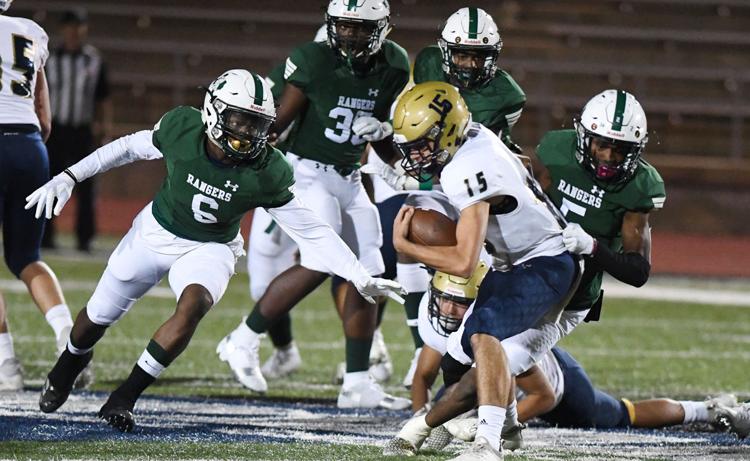 Rudder Homecoming 11.jpg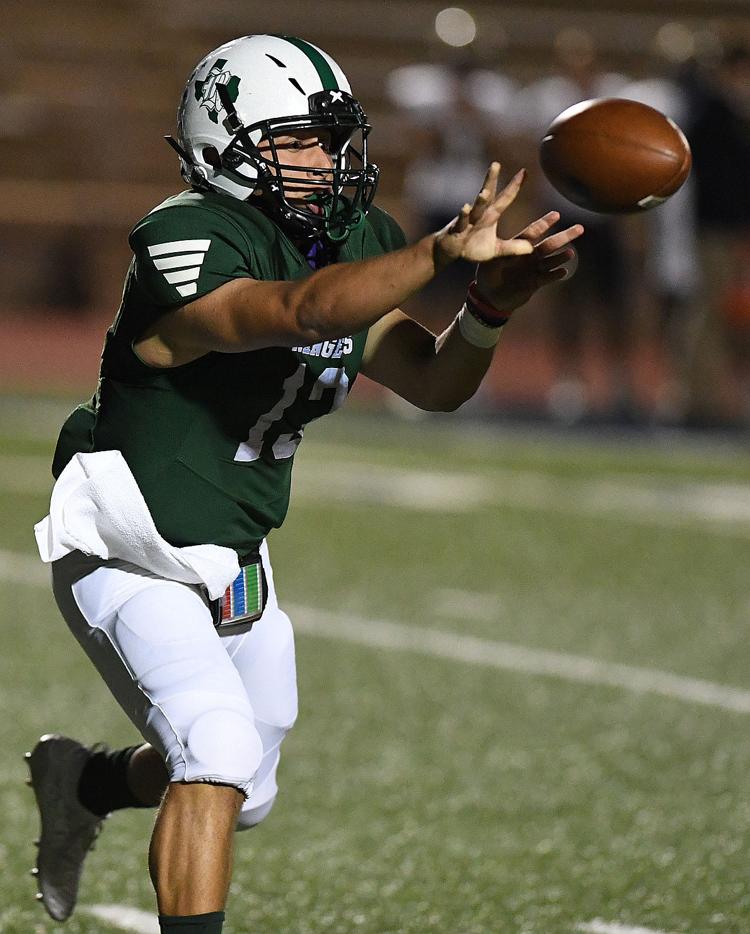 Rudder Homecoming 12.jpg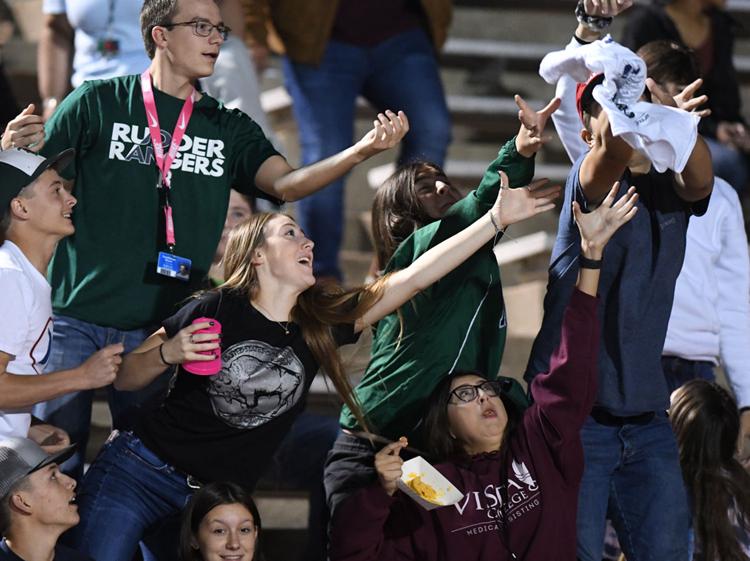 Rudder Homecoming 13.jpg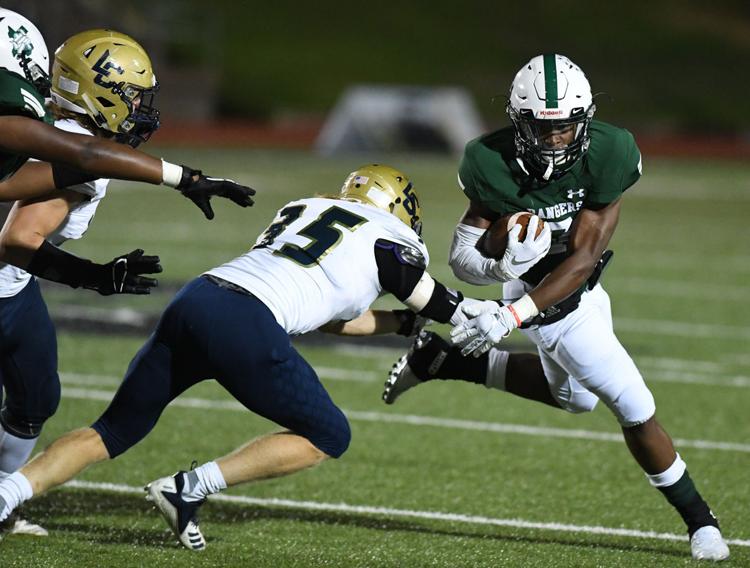 Rudder Homecoming 14.jpg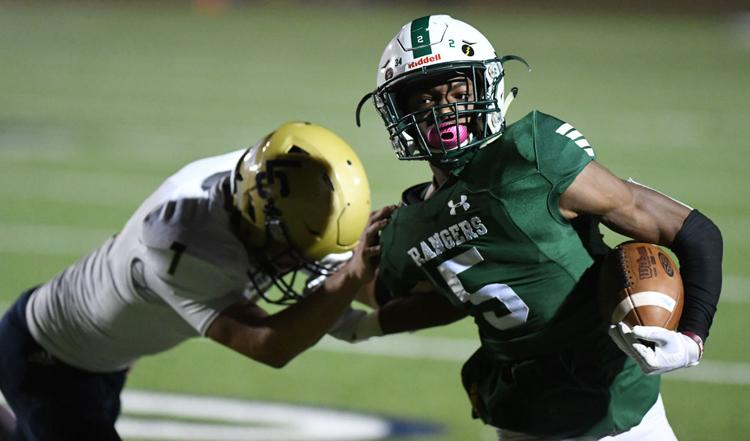 Rudder Homecoming 15.jpg
Rudder Homecoming 16.jpg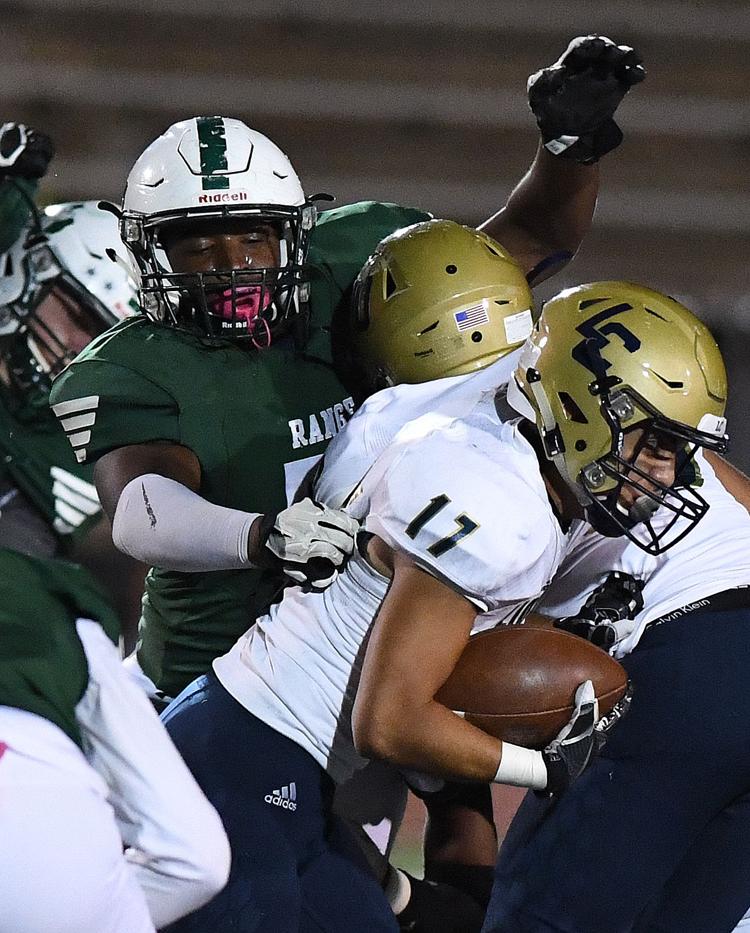 Rudder Homecoming 17.jpg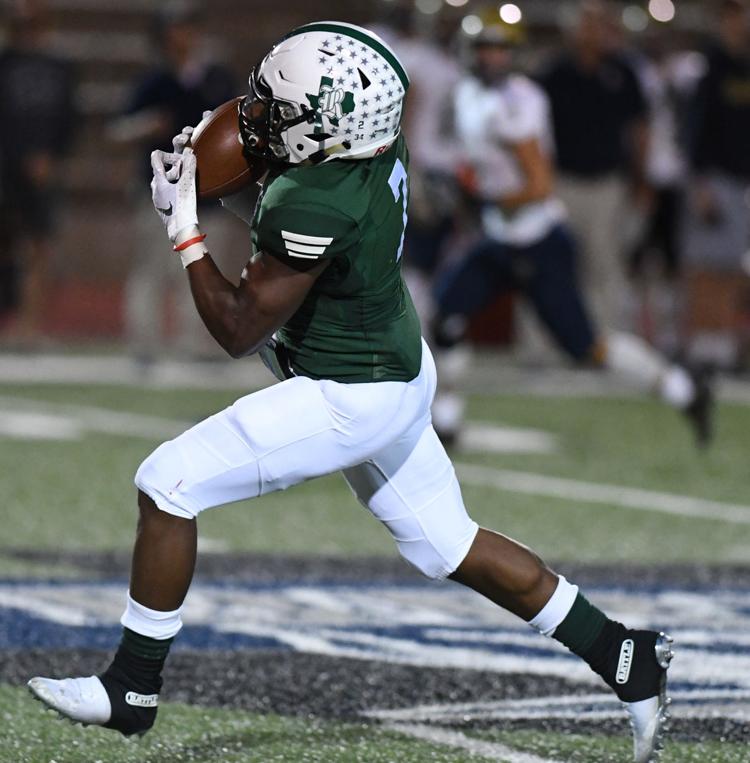 Rudder Homecoming 18.jpg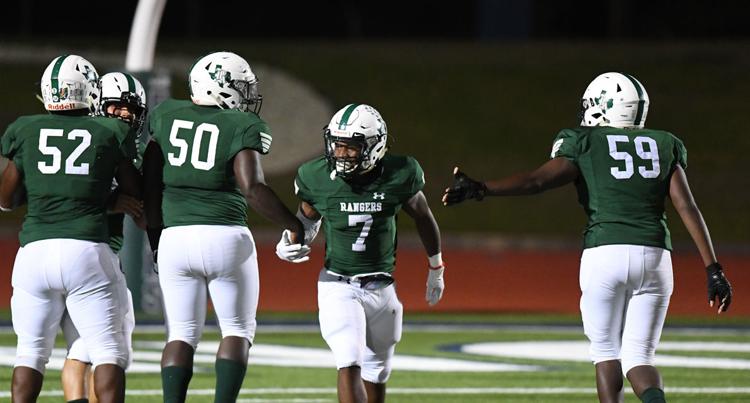 Rudder Homecoming 19.jpg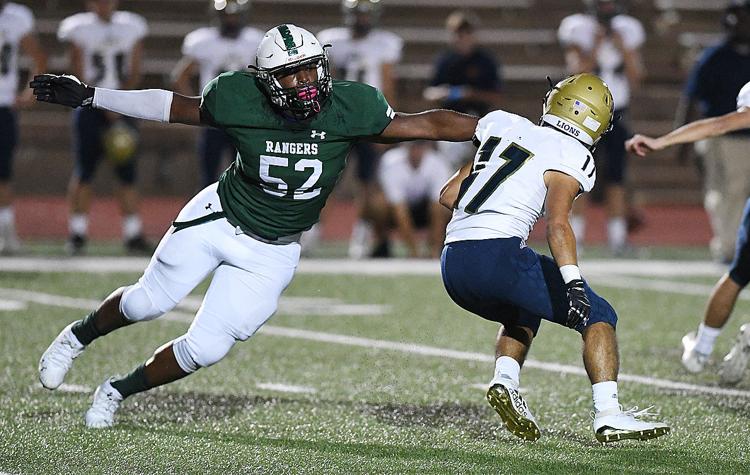 Rudder Homecoming 20.jpg
Rudder Homecoming 21.jpg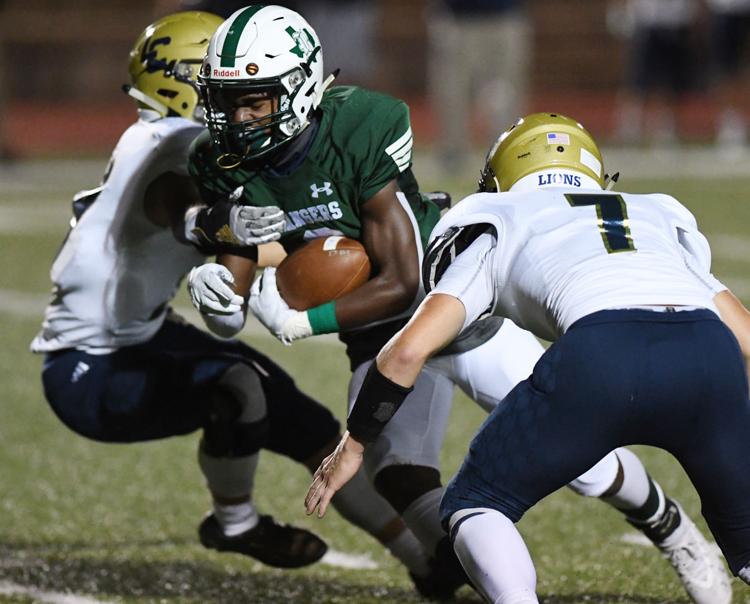 Rudder Homecoming 22.jpg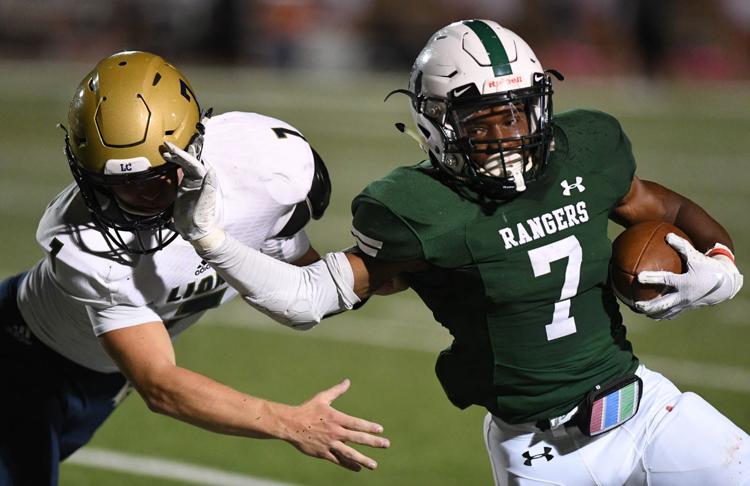 Rudder Homecoming 23.jpg
Rudder Homecoming 25.jpg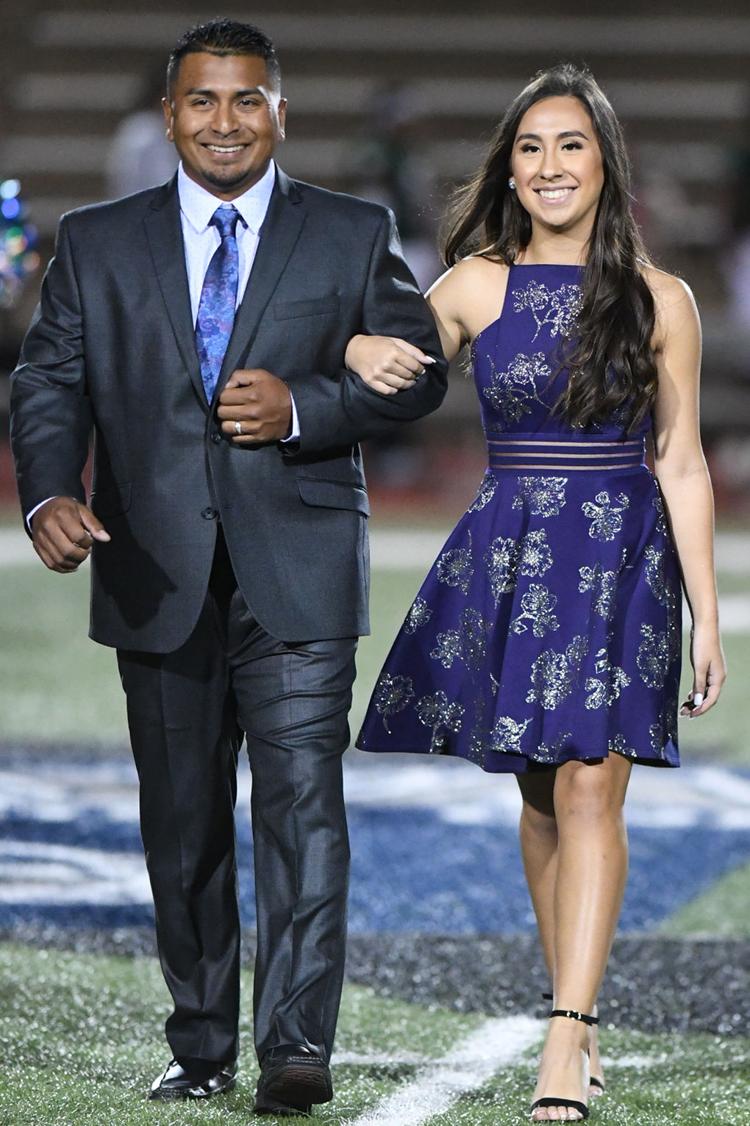 Rudder Homecoming 26.jpg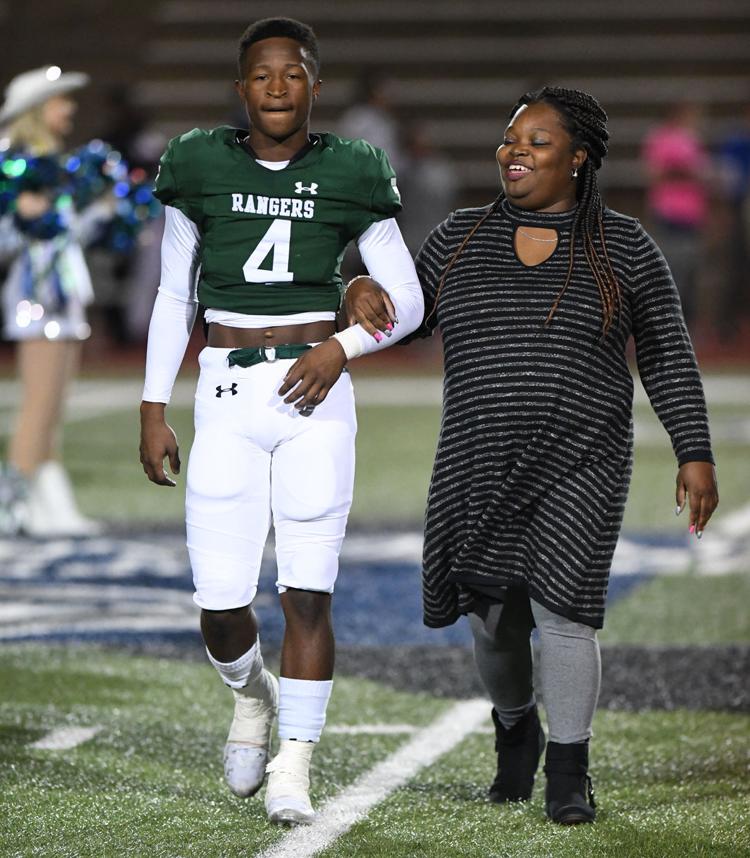 Rudder Homecoming 27.jpg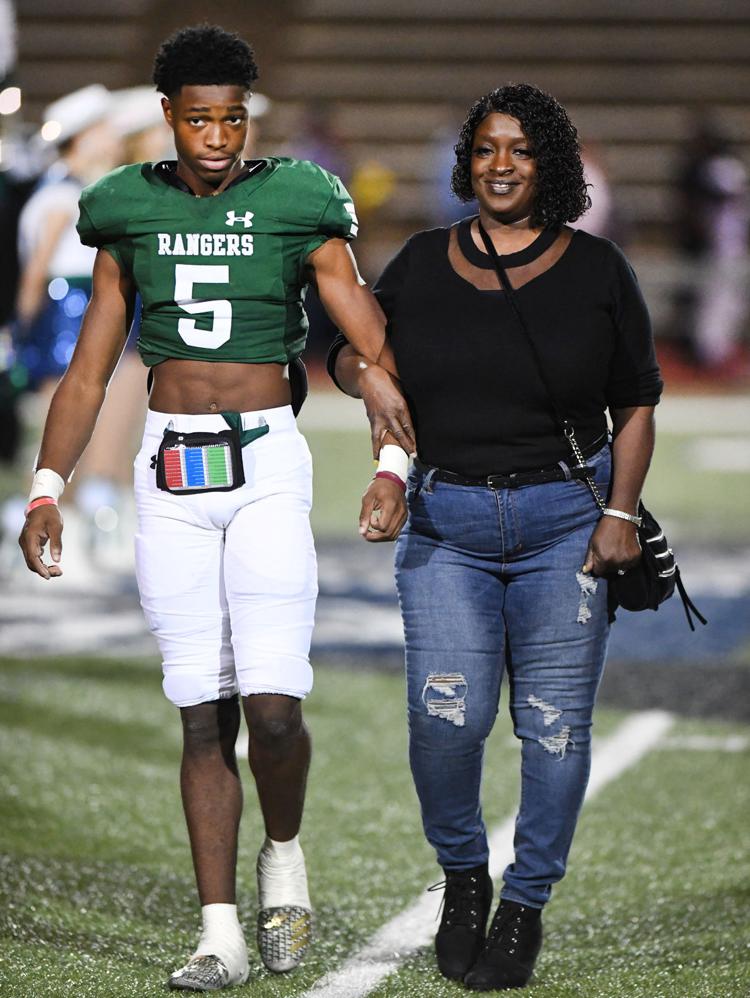 Rudder Homecoming 28.jpg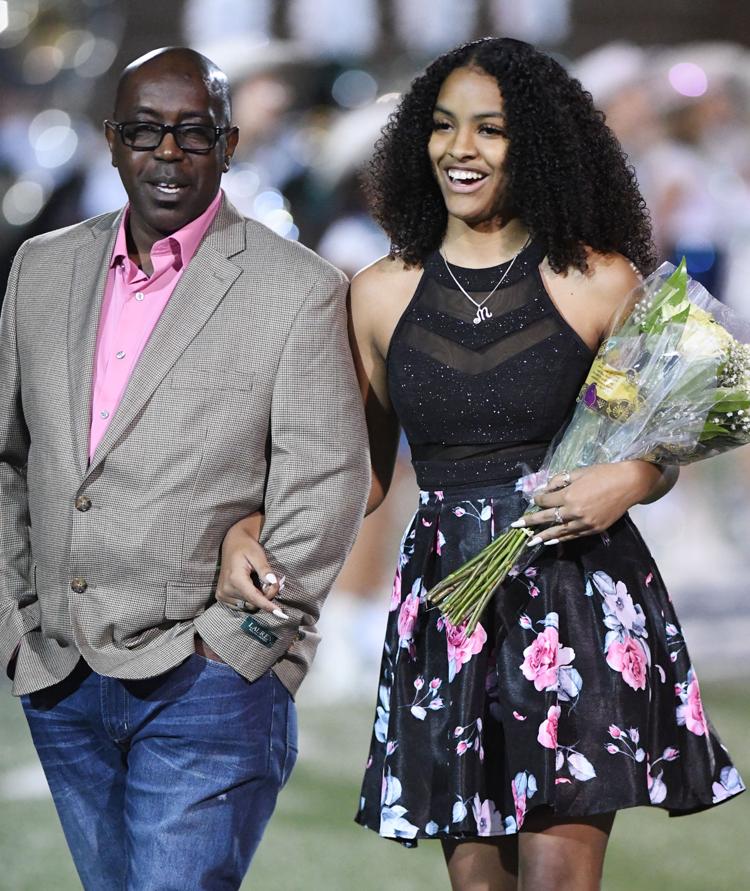 Rudder Homecoming 29.jpg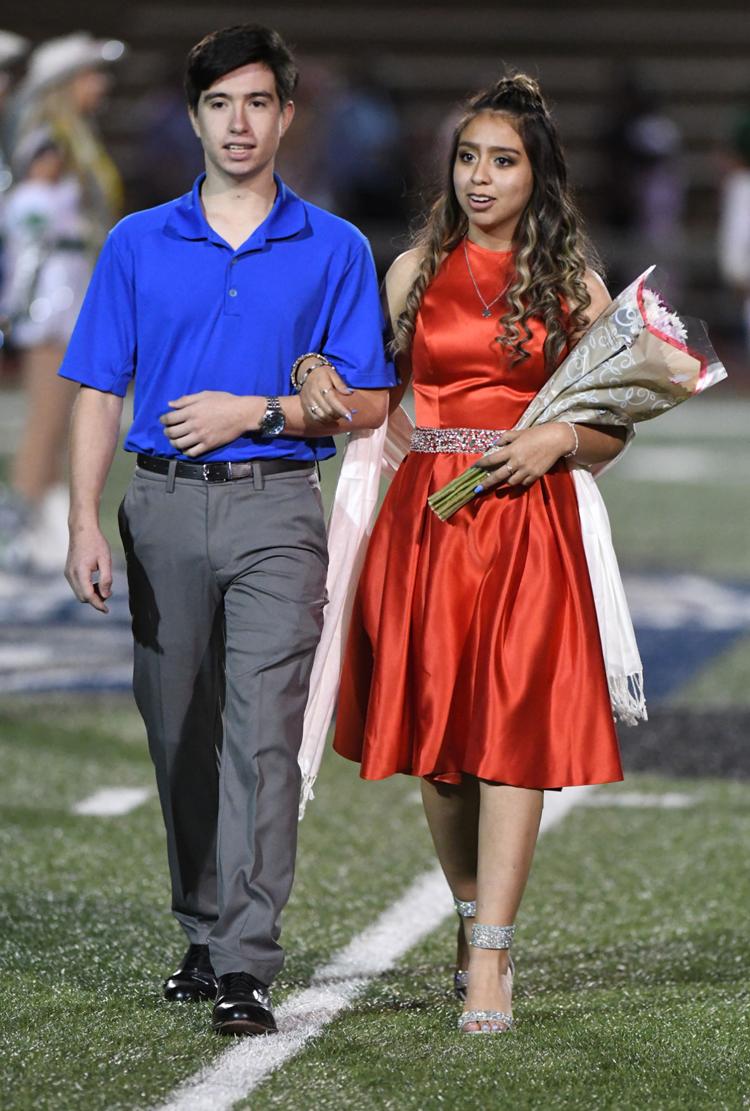 Rudder Homecoming 30.jpg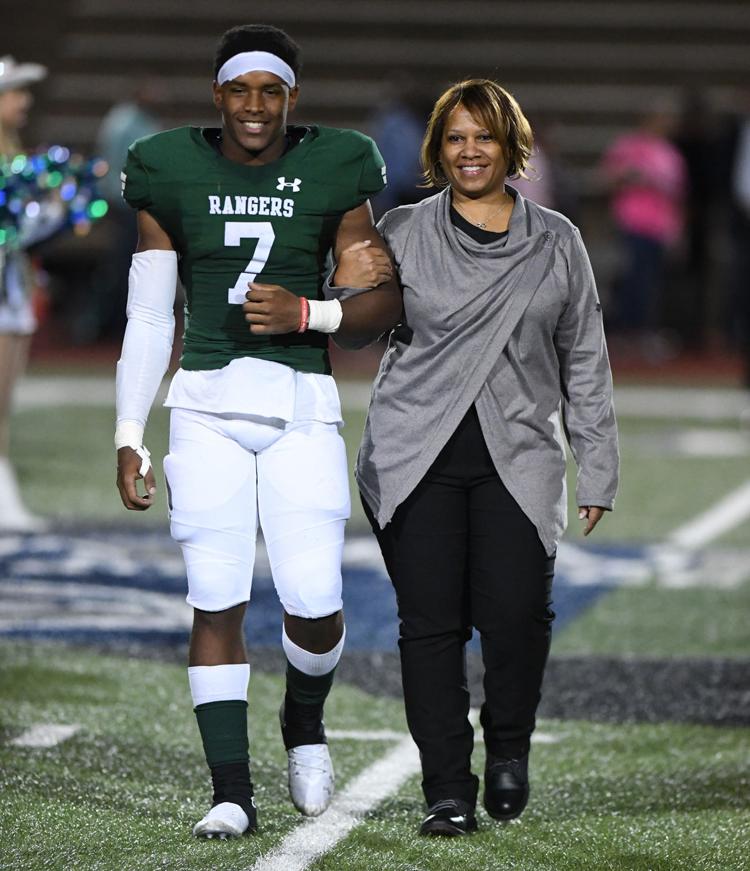 Rudder Homecoming 31.jpg
Rudder Homecoming 32.jpg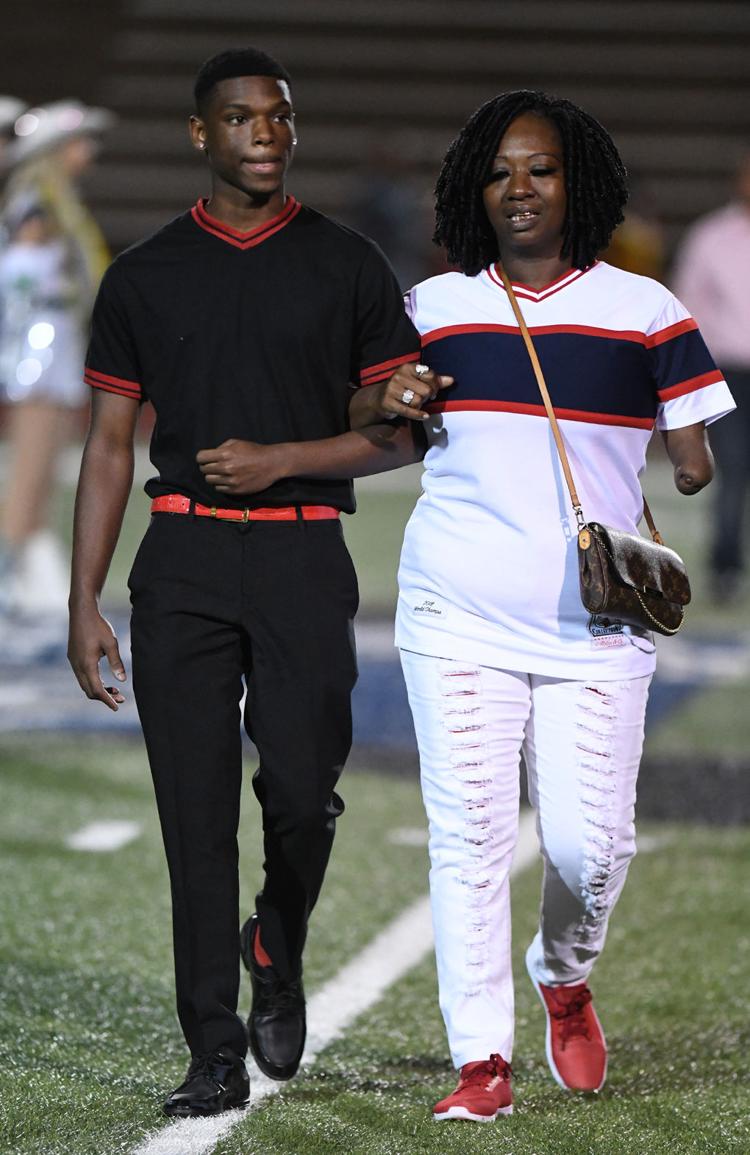 Rudder Homecoming 33.jpg
Rudder Homecoming 34.jpg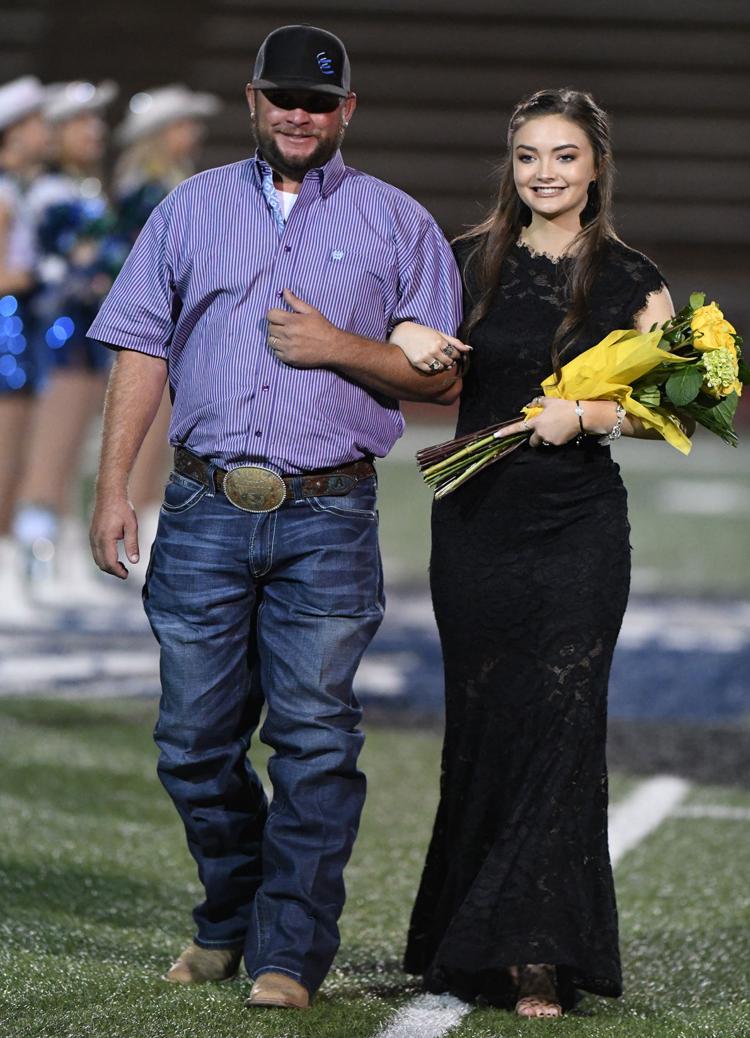 Rudder Homecoming 35.jpg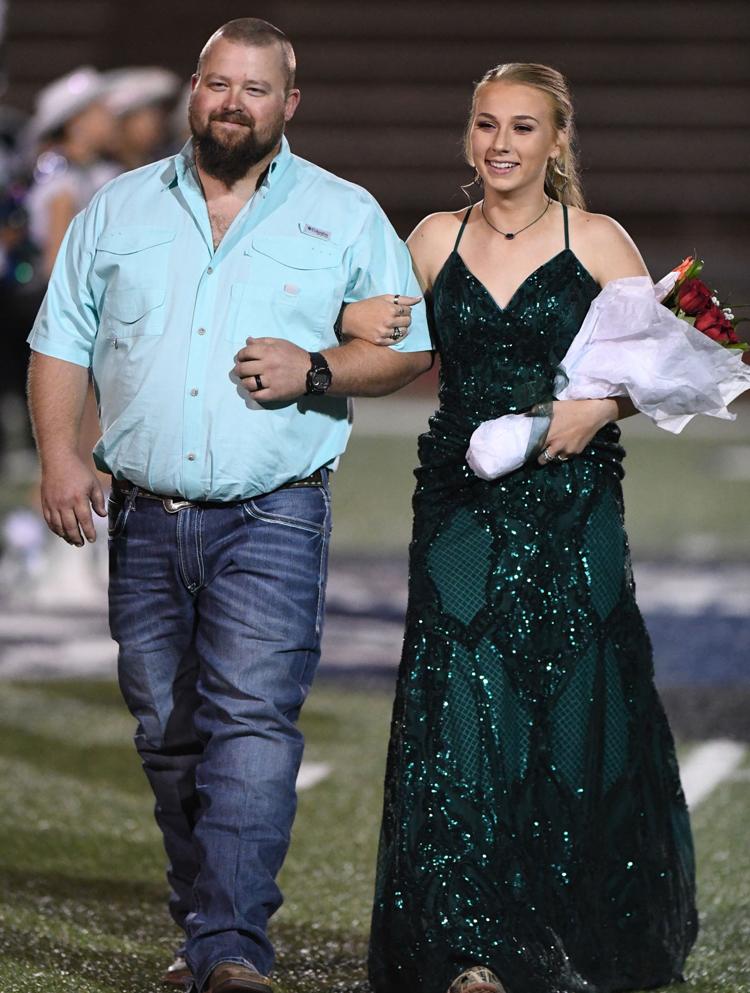 Rudder Homecoming 36.jpg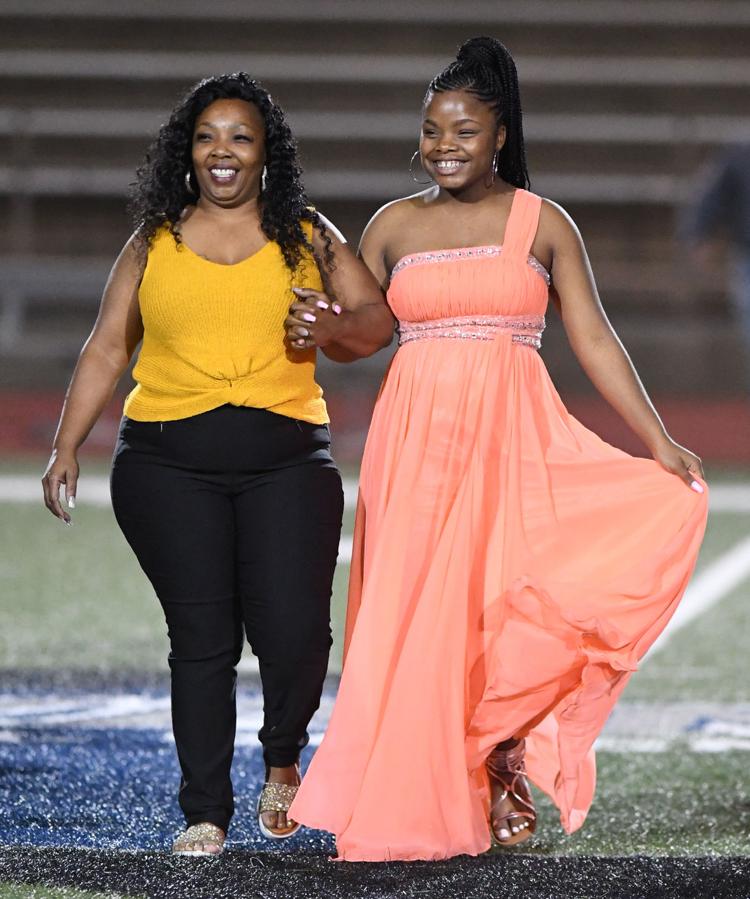 Rudder Homecoming 37.jpg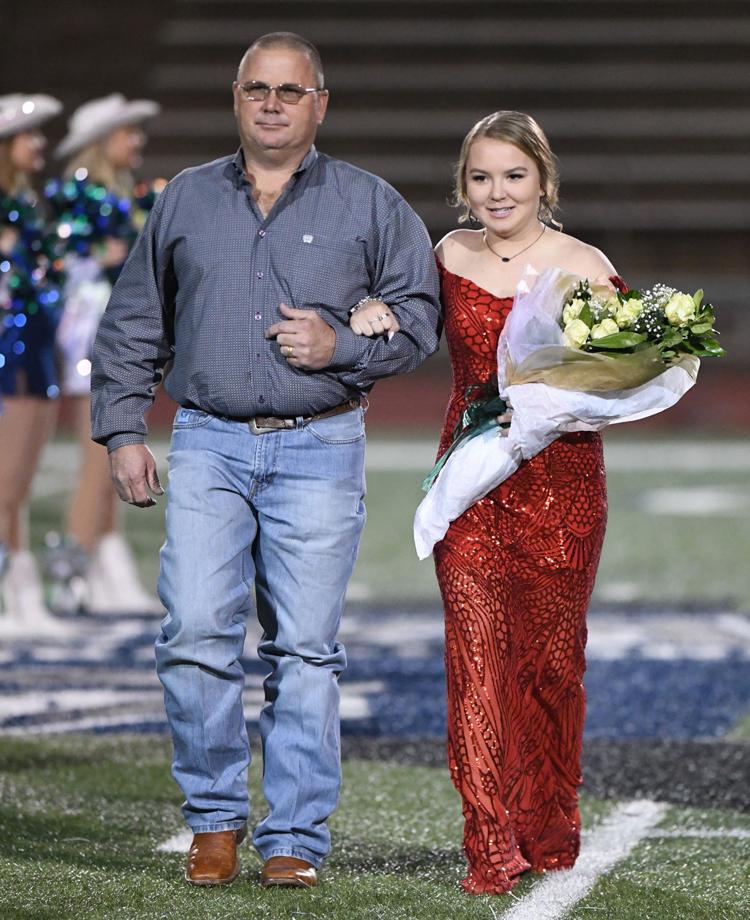 Rudder Homecoming 38.jpg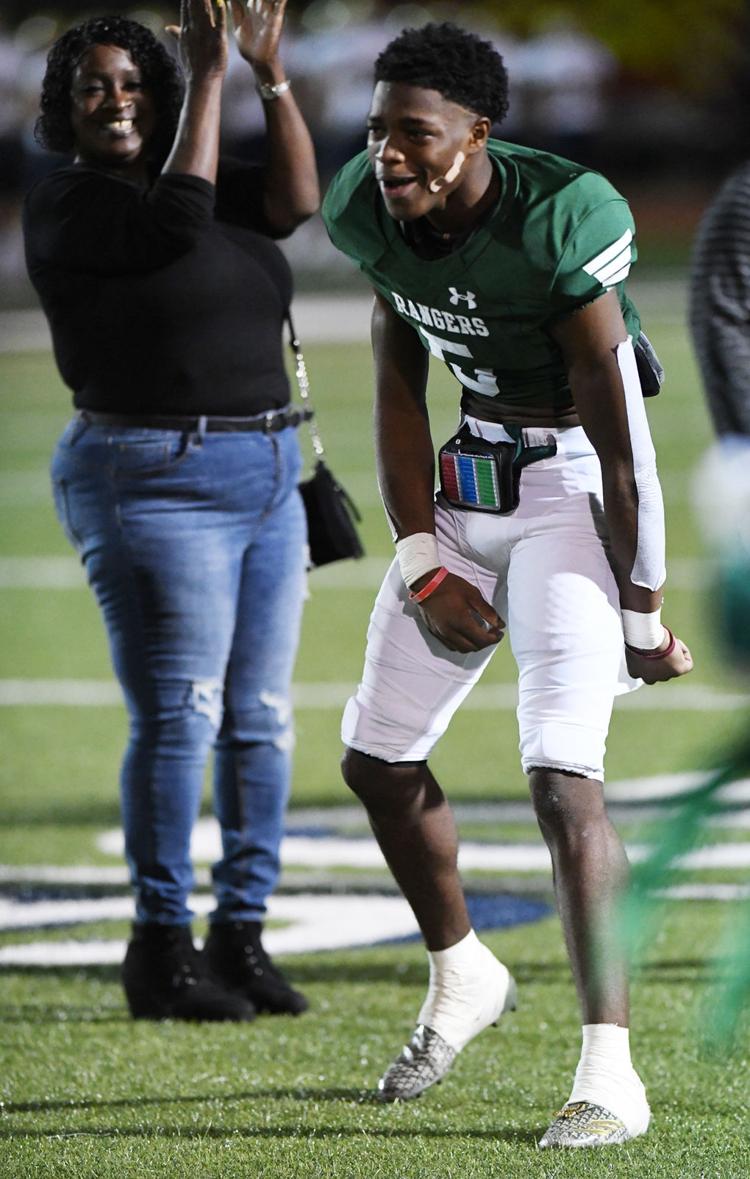 Rudder Homecoming 39.jpg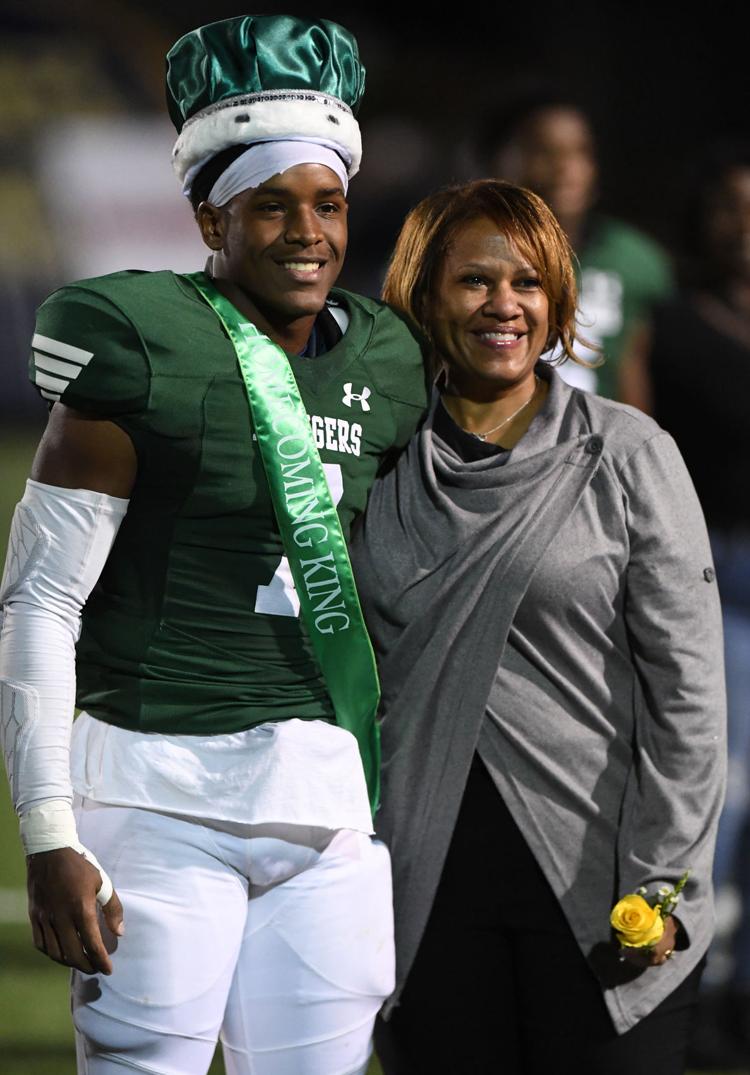 Rudder Homecoming 40.jpg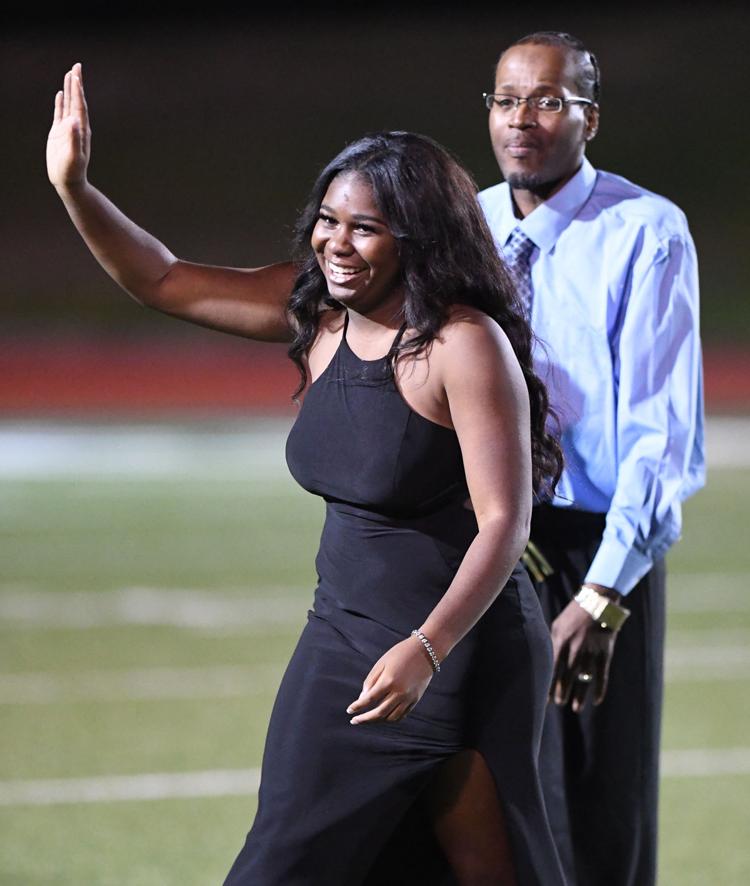 Rudder Homecoming 42.jpg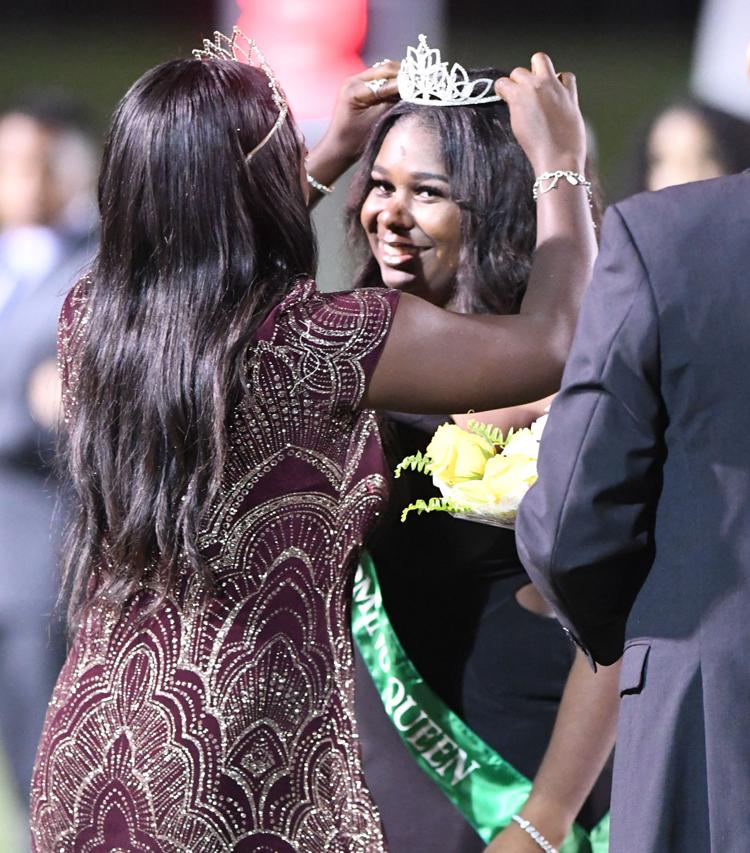 Rudder Homecoming 43.jpg