NAVASOTA — Rudder football coach Eric Ezar often says the Ranger offense can score points quickly, but what his team did Friday night took even him aback.
Trailing 24-6 late in the third quarter, the Rangers scored three touchdowns in less than three minutes and went on to defeat Navasota 41-24 at Rattler Stadium on Friday night in nondistrict play.
"I was a little amazed," Ezar said. "We feel like we are very explosive on offense, and when it gets clicking, it gets clicking pretty fast and pretty good. Tonight it just took a while to click, but it did click, so we are very excited."
Rudder senior running back James Ayers scored on a 3-yard run with 1:59 remaining in the third quarter to begin the comeback. Sophomore quarterback EJ Ezar set up the TD with a 19-yard pass to Carlos Moreno and a 30-yarder to Jeremiah Johnson. Alvin Dunn ran in the two-point conversion to pull the Rangers (2-1) within 24-14.
The Rudder defense, which held Navasota to 72 yards in the second half, forced the Rattlers to go three-and-out on the next possession, allowing Eric Ezar to turn to his bag of tricks. He called a flea-flicker, and EJ Ezar found a wide open Keithron Lee for a 76-yard TD pass with 1:00 left in the third quarter.
"The defense played well, and we just had to turn it loose," Eric Ezar said. "We always have a trick in our pocket."
Navasota (0-3) fumbled the ensuing kickoff and Josh Ramirez recovered the ball at the Rattler 24. Four plays later, and on the second snap of the fourth quarter, EJ Ezar went in from the 1-yard line.
Ironically, the onslaught came after the Rangers were only able to get three points out of two fumbles deep in Rattler territory. The Rattlers fumbled at their 20 and 9 on their first two possessions of the second half. Desmond Murphy caused the first fumble, which was recovered by DeQuintus Wilson, and Dunn picked up the second one. A 24-yard field goal by Kristoffer Kindt was all the Rangers got out of it, and two minutes later, the Rattlers made the opening six minutes of the second half a push with a 29-yard field goal by Miguel Alvarado.
"We talked to the kids at halftime about going one play at a time and turn the page," Eric Ezar said. "We were arguing with each other a little bit and blaming each other, and that is not the way we do it. Our kids, I'm so proud of them for being resilient, resilient the first game (28-27 loss), resilient last week (43-42 victory) and very resilient this week."
The Rangers put the game away with two more fourth-quarter touchdowns by Lee. He went over from the 3 on a run and came down with a 29-yard pass before going out of the end zone on fourth-and-15.
Lee had 17 total yards in the first half and 128 in the second half.
Navasota took advantage of big plays and a couple of Ranger mistakes to take a 21-3 lead into halftime.
The Rattlers scored on its opening possession. Zach Dyer found La'Darrin Thomas, who was playing in his first game of the season, for 26 yards on a fourth-and-4. Dyer did a good job of avoiding the rush to find a wide-open Thomas.
Rudder moved from its own 27 to the Navasota 6 over 11 plays, but a high snap on third-and-goal from the 6 forced the Rangers to turn to Kindt, who kicked a 32-yard field goal.
Navasota made the Rangers pay three plays later when Dyer found Tavaras Baker, who beat two Rangers to the ball for a 76-yard TD reception.
Another big pass set up the third Navasota touchdown. Dyer hooked up for 45 yards with Thomas, and four plays later, Dyer went over from the 1 to give Navasota a 21-3 at the half.
"We had freak things happen but we just kept battling," Eric Ezar said. "Huge win for us and another step in changing the culture and believing if things go bad, you can keep pushing."
Navasota vs. Rudder football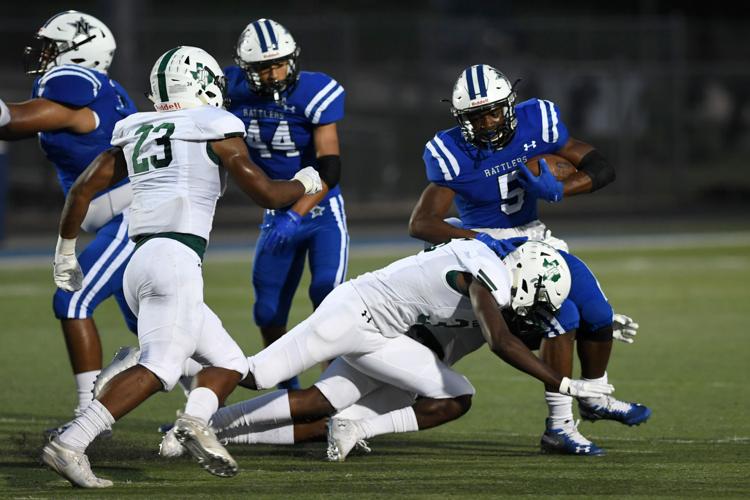 Navasota vs. Rudder football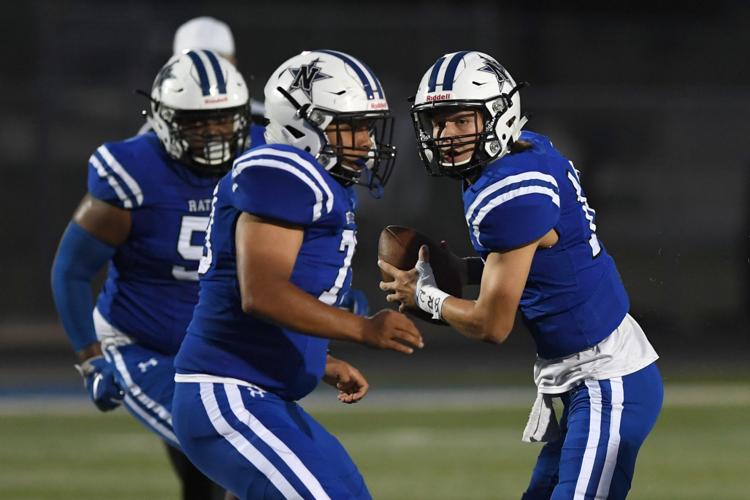 Navasota vs. Rudder football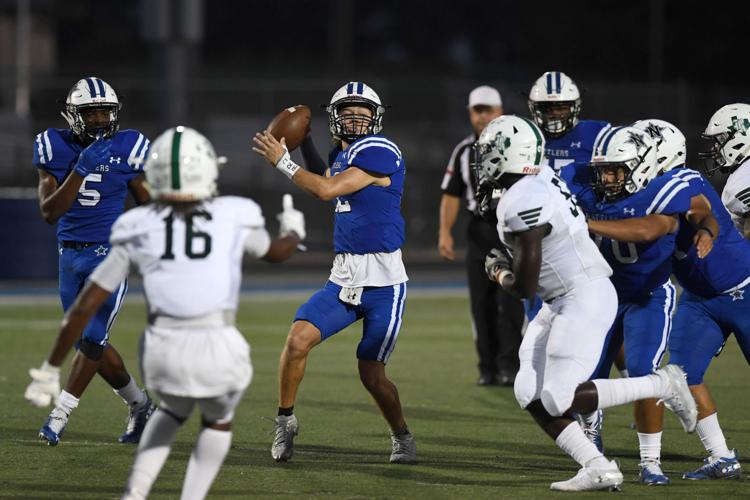 Navasota vs. Rudder football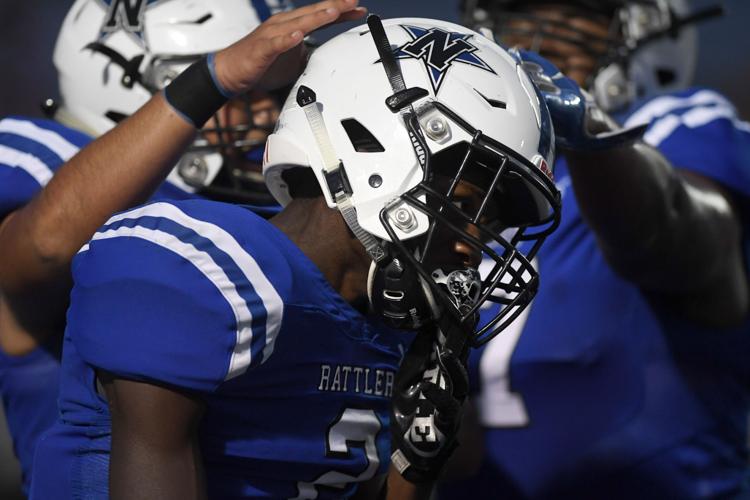 Navasota vs. Rudder football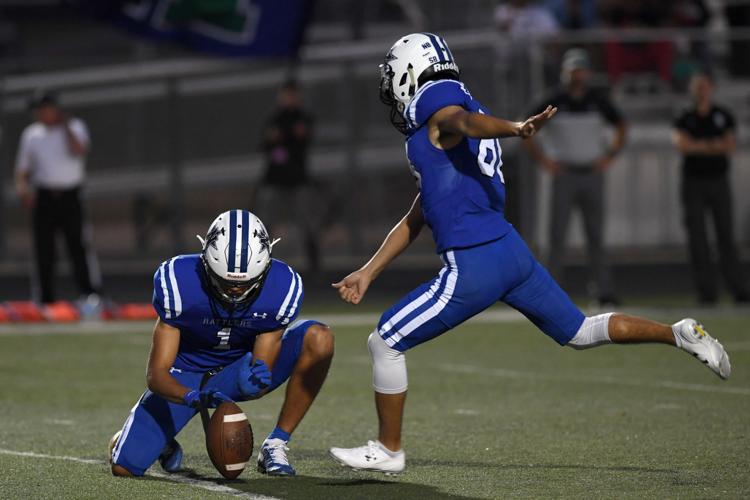 Navasota vs. Rudder football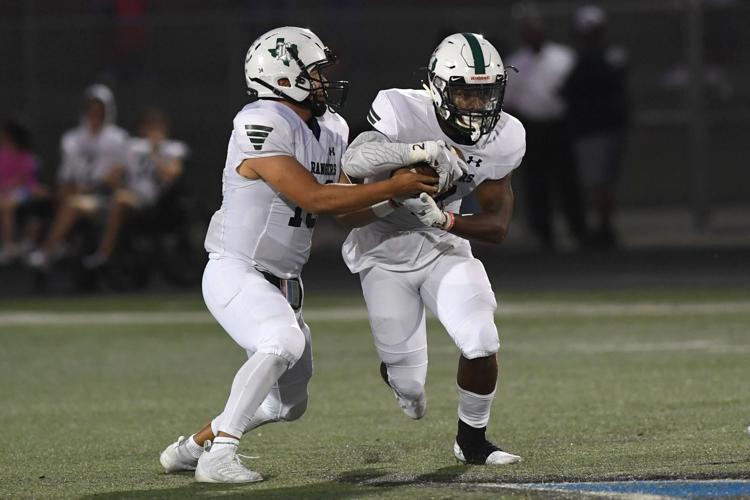 Navasota vs. Rudder football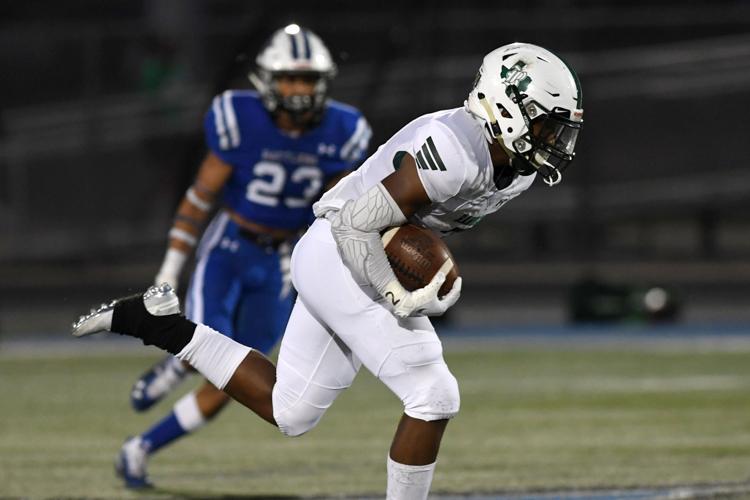 Navasota vs. Rudder football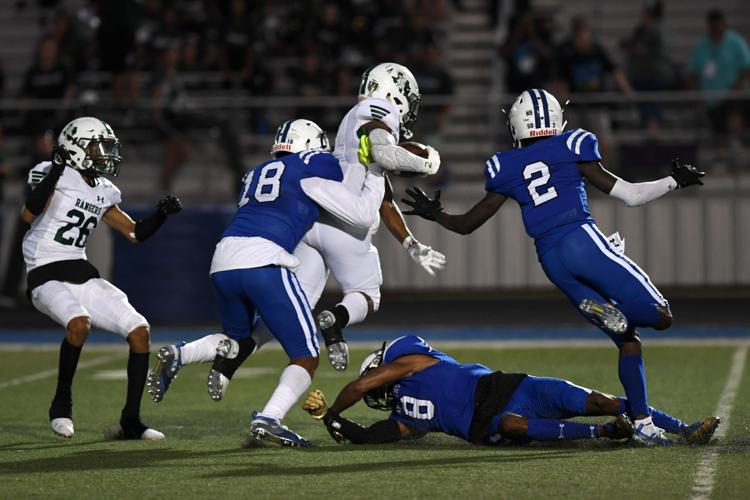 Navasota vs. Rudder football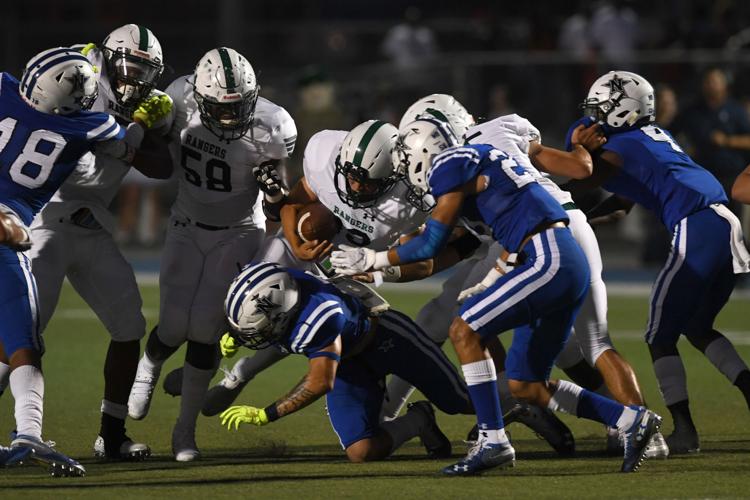 Navasota vs. Rudder football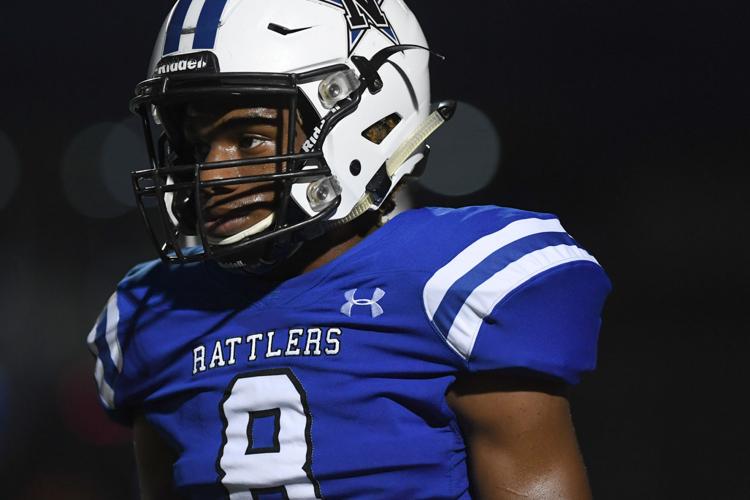 Navasota vs. Rudder football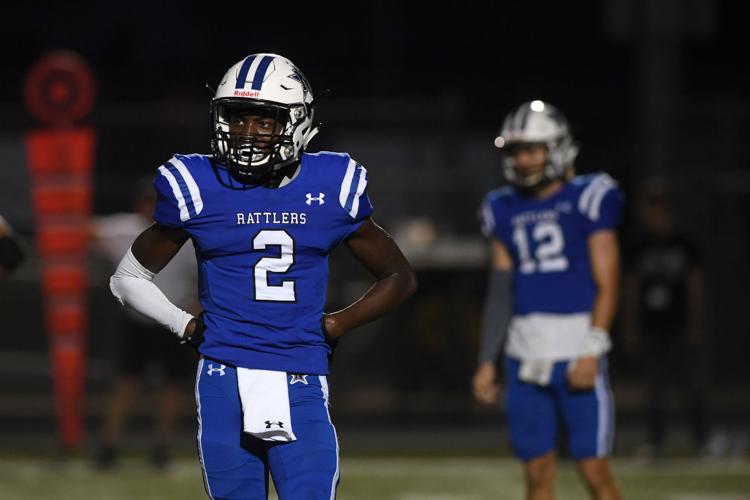 Navasota vs. Rudder football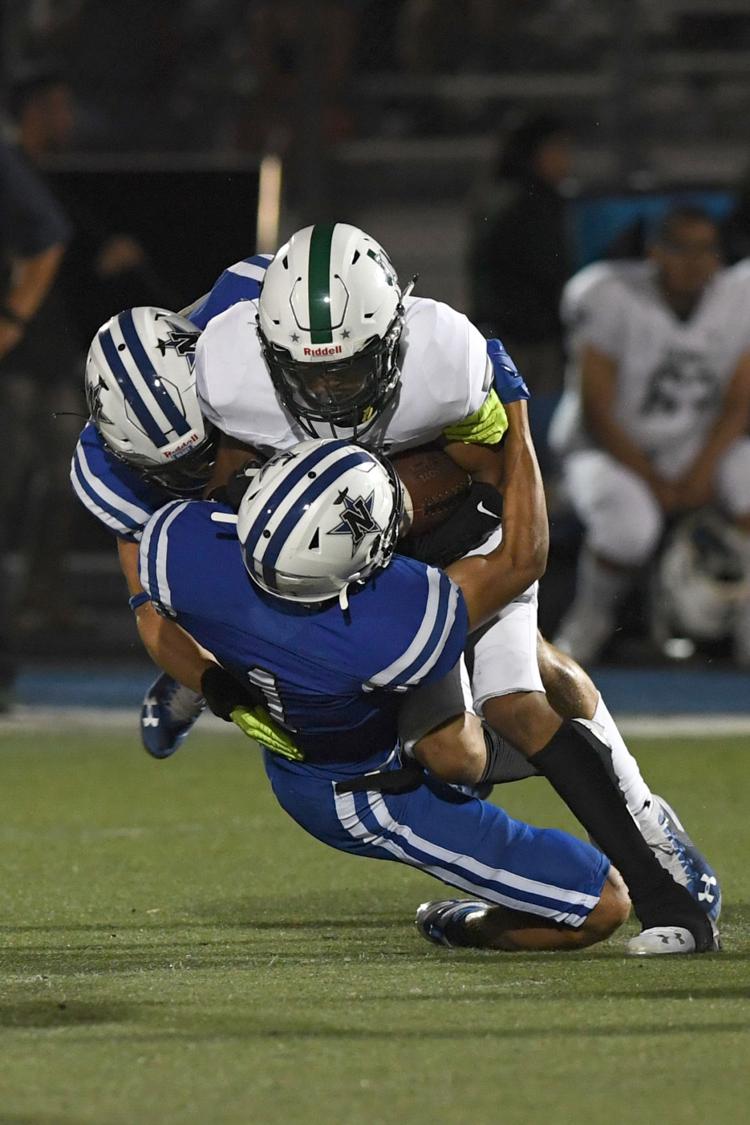 Navasota vs. Rudder football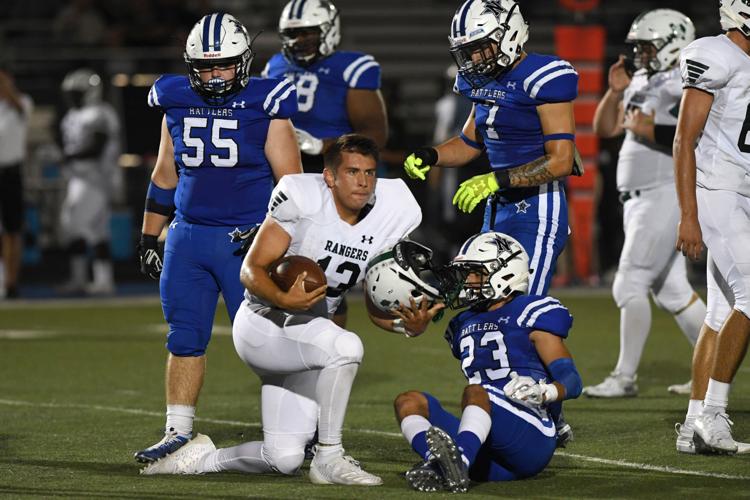 Navasota vs. Rudder football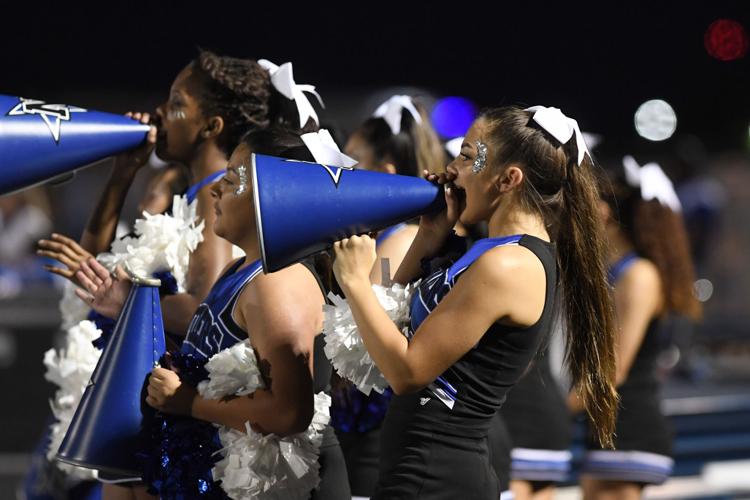 Navasota vs. Rudder football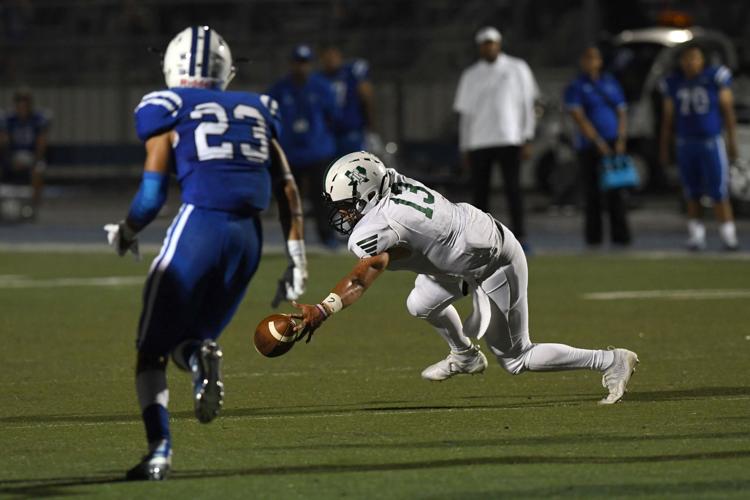 Navasota vs. Rudder football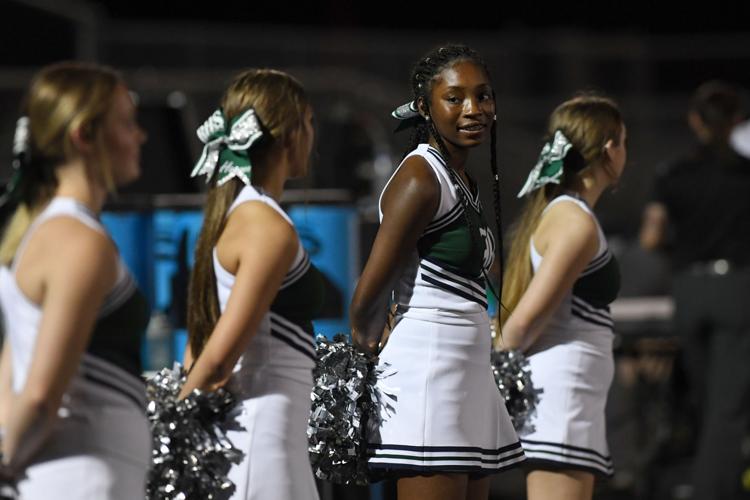 Navasota vs. Rudder football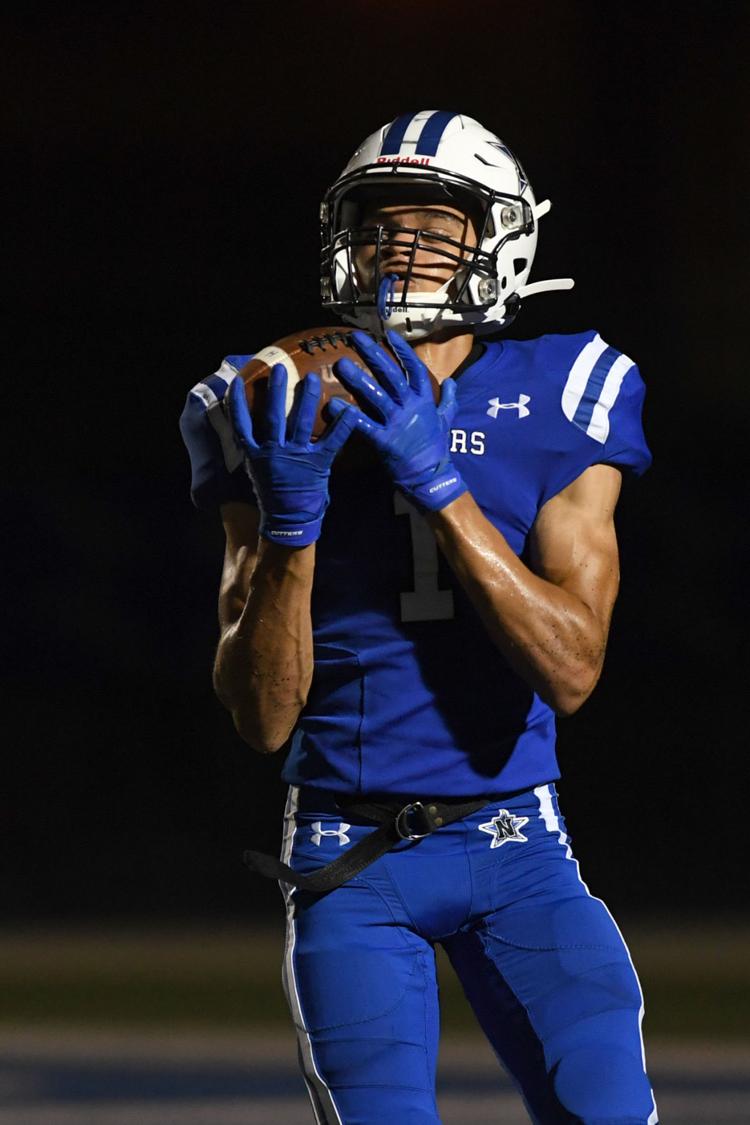 Navasota vs. Rudder football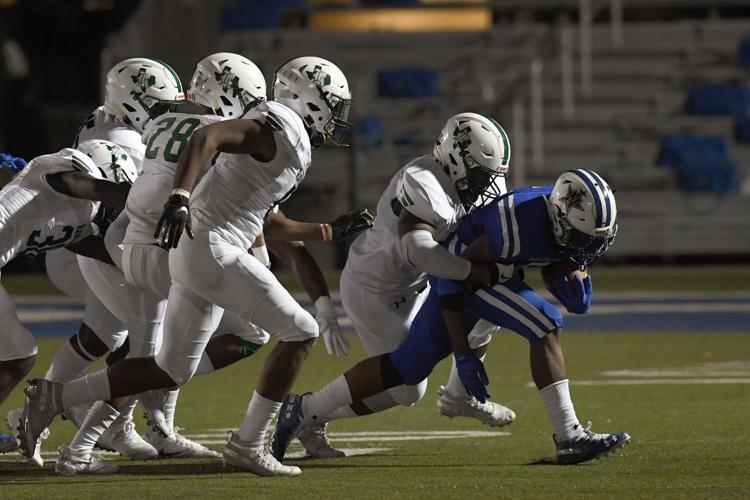 Navasota vs. Rudder football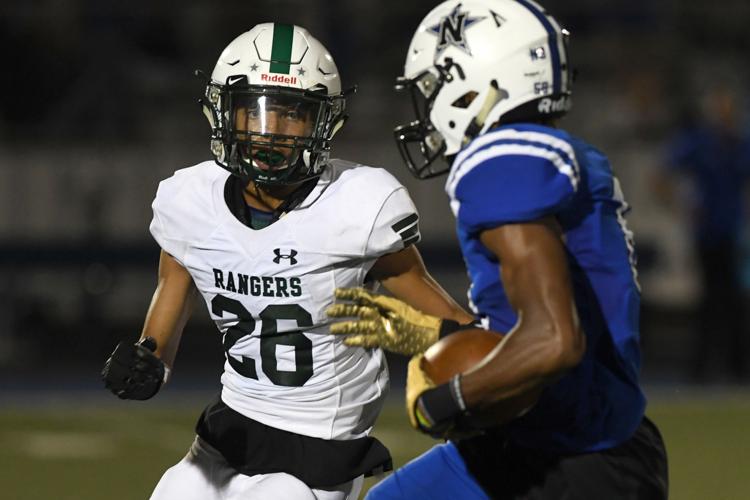 Navasota vs. Rudder football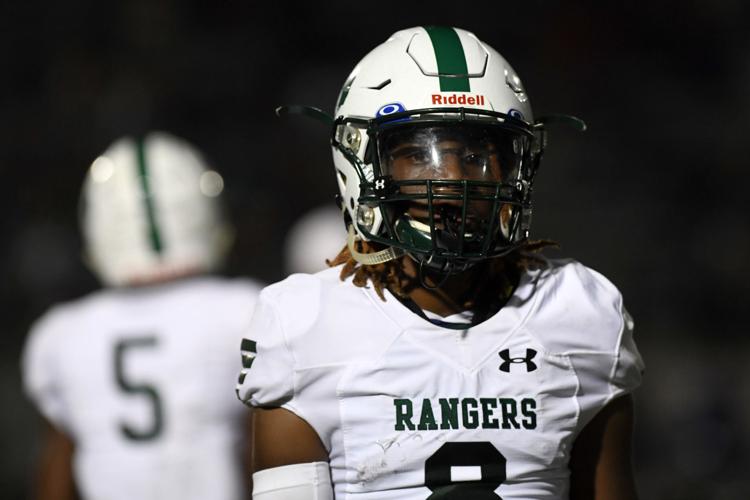 Navasota vs. Rudder football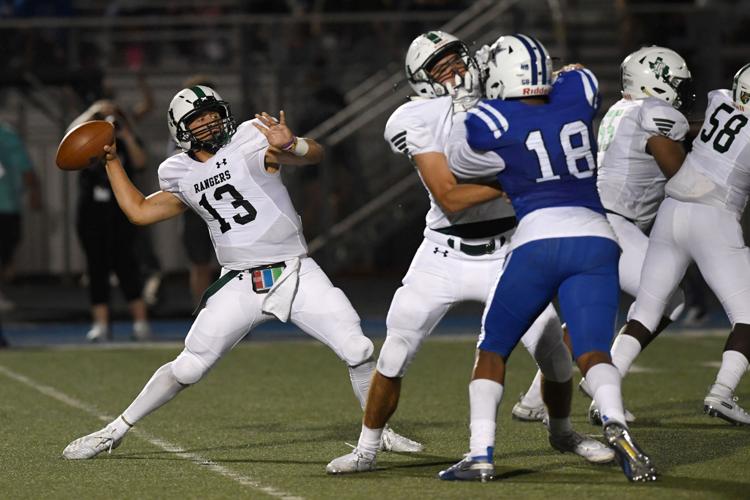 Navasota vs. Rudder football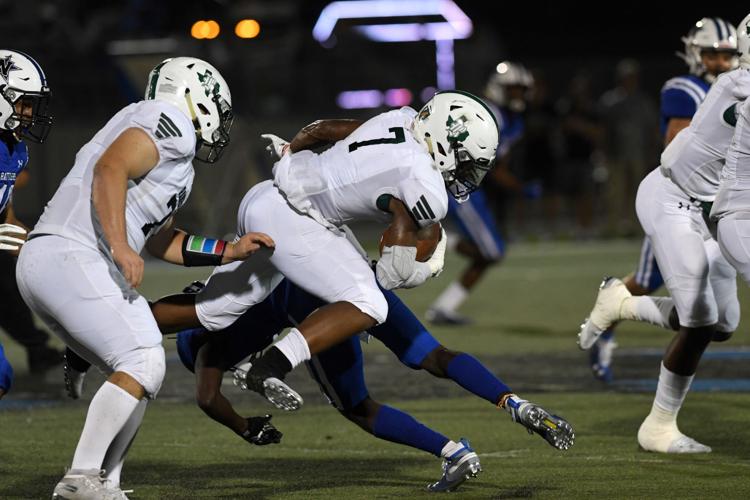 Navasota vs. Rudder football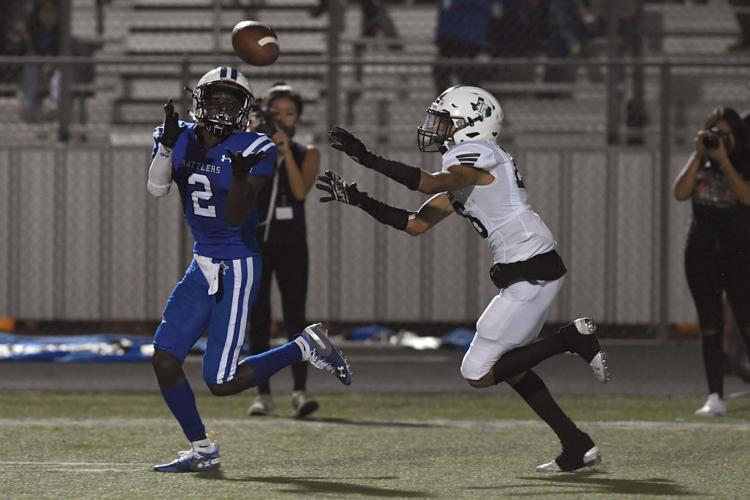 Navasota vs. Rudder football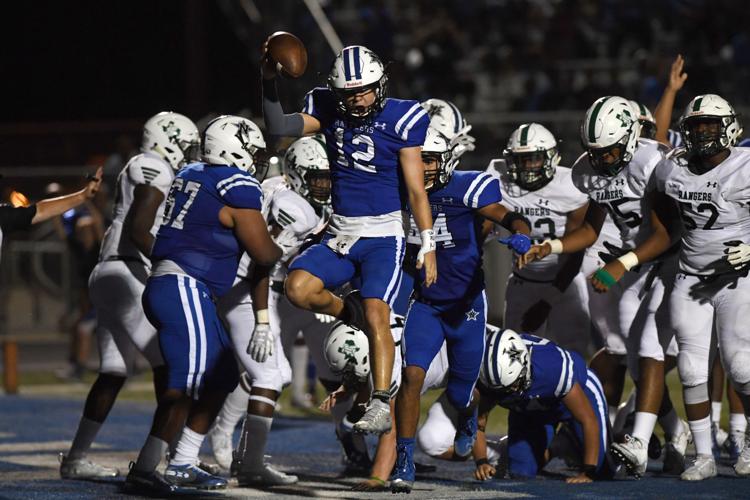 Navasota vs. Rudder football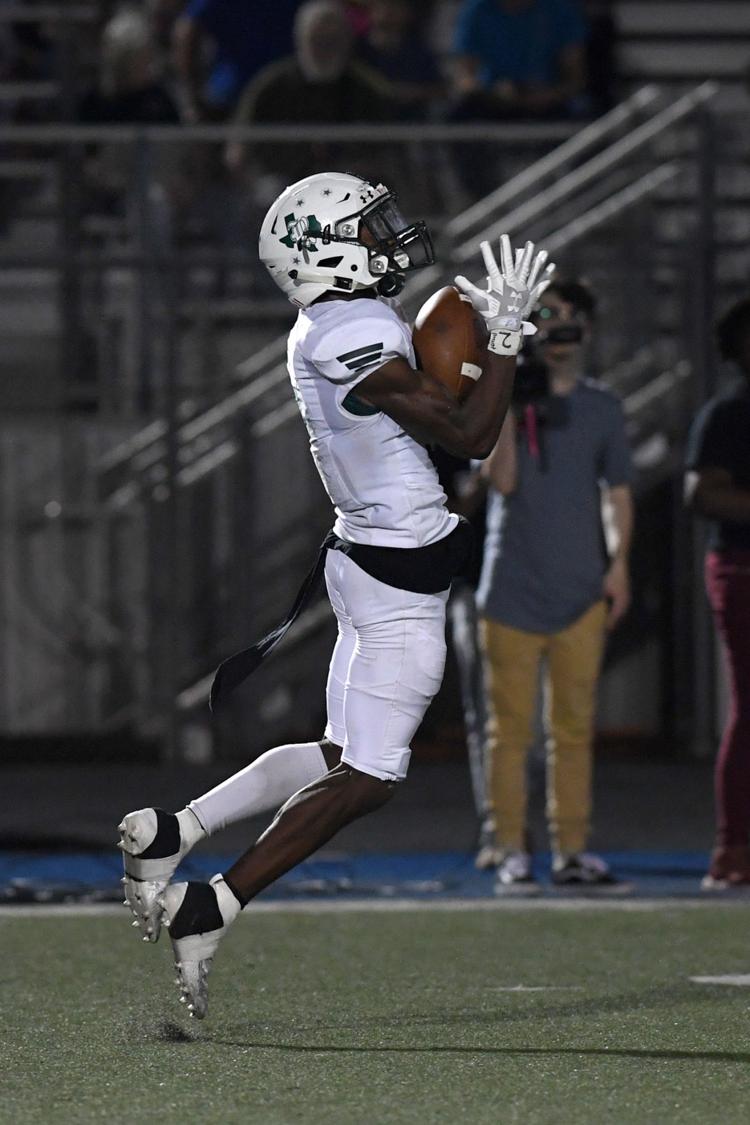 Navasota vs. Rudder football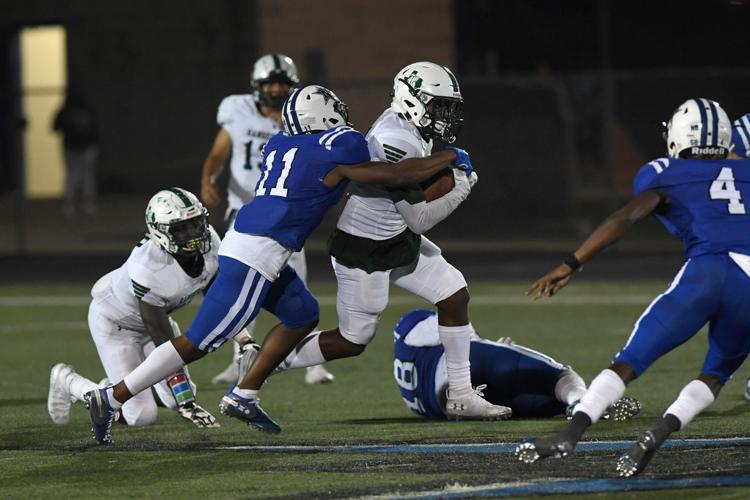 Navasota vs. Rudder football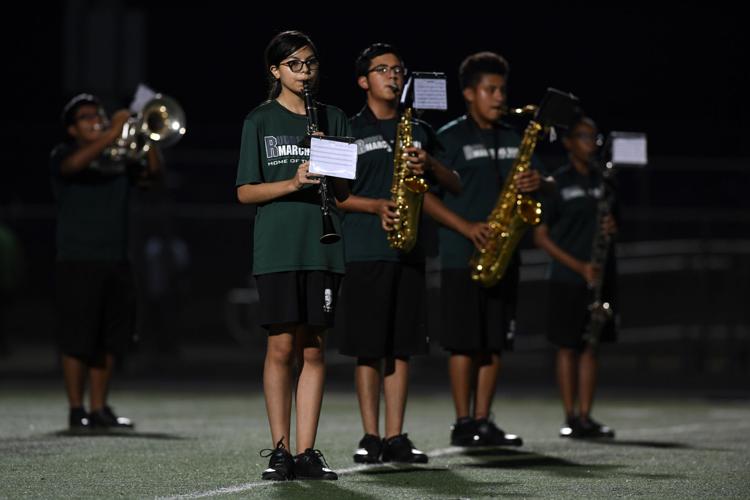 Navasota vs. Rudder football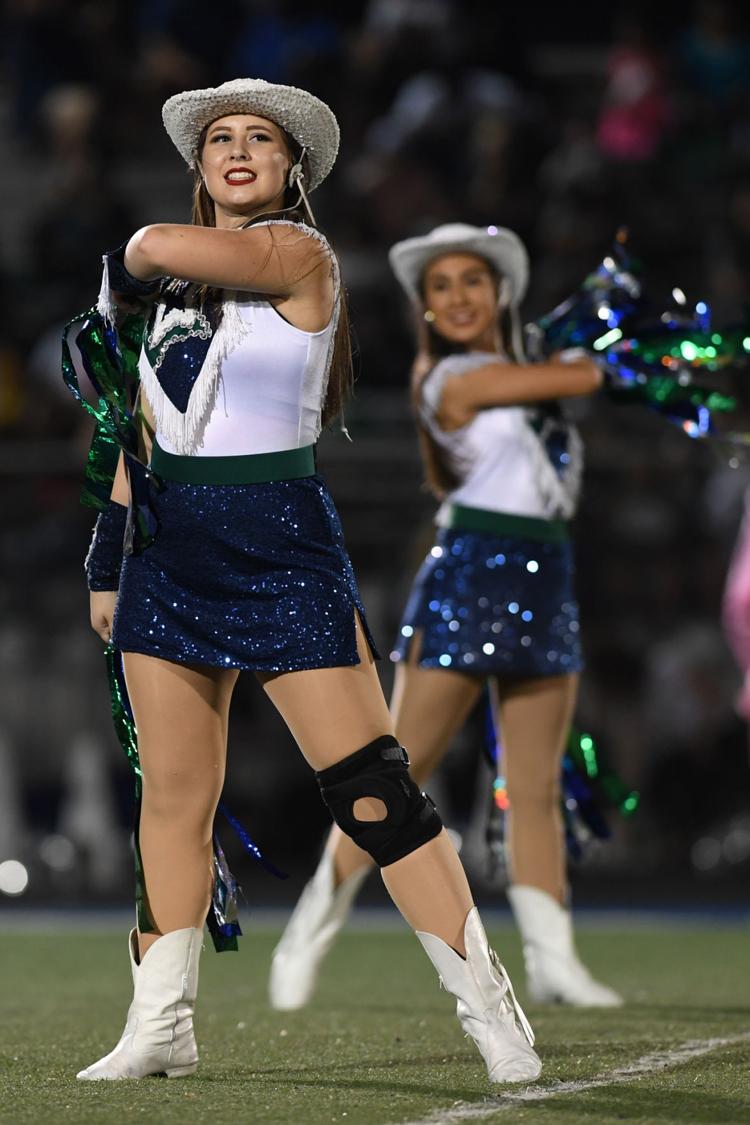 Navasota vs. Rudder football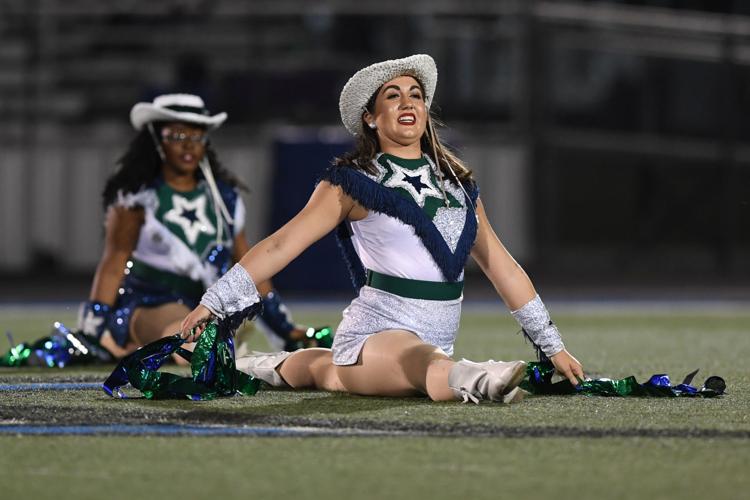 Navasota vs. Rudder football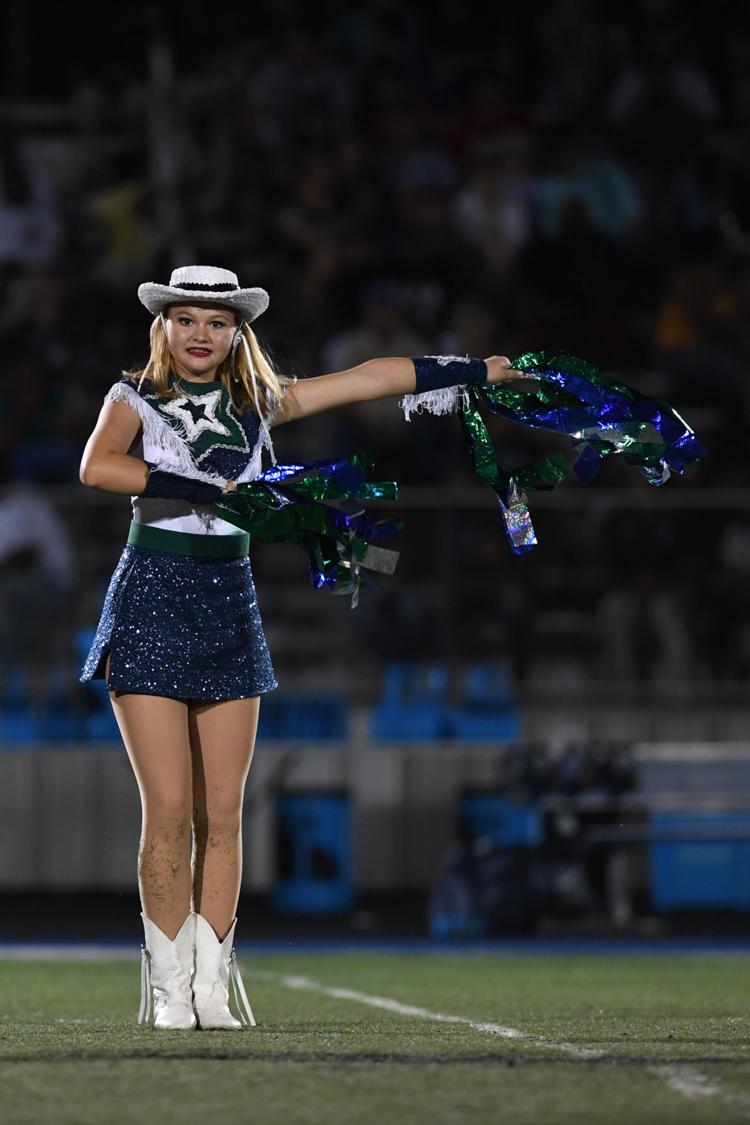 Navasota vs. Rudder football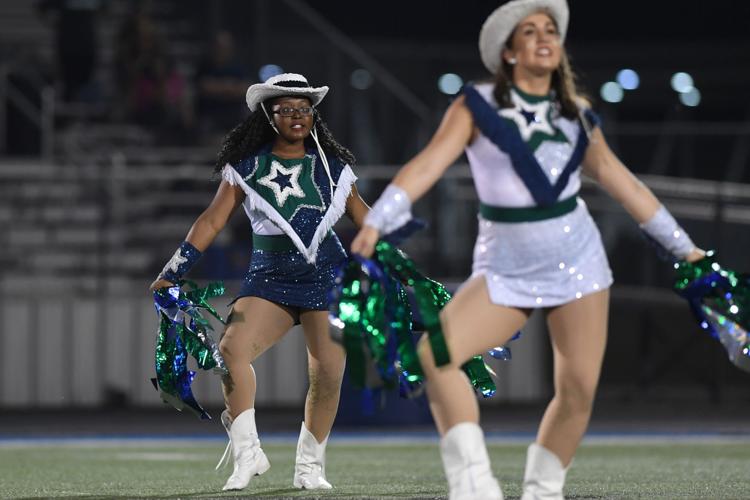 Navasota vs. Rudder football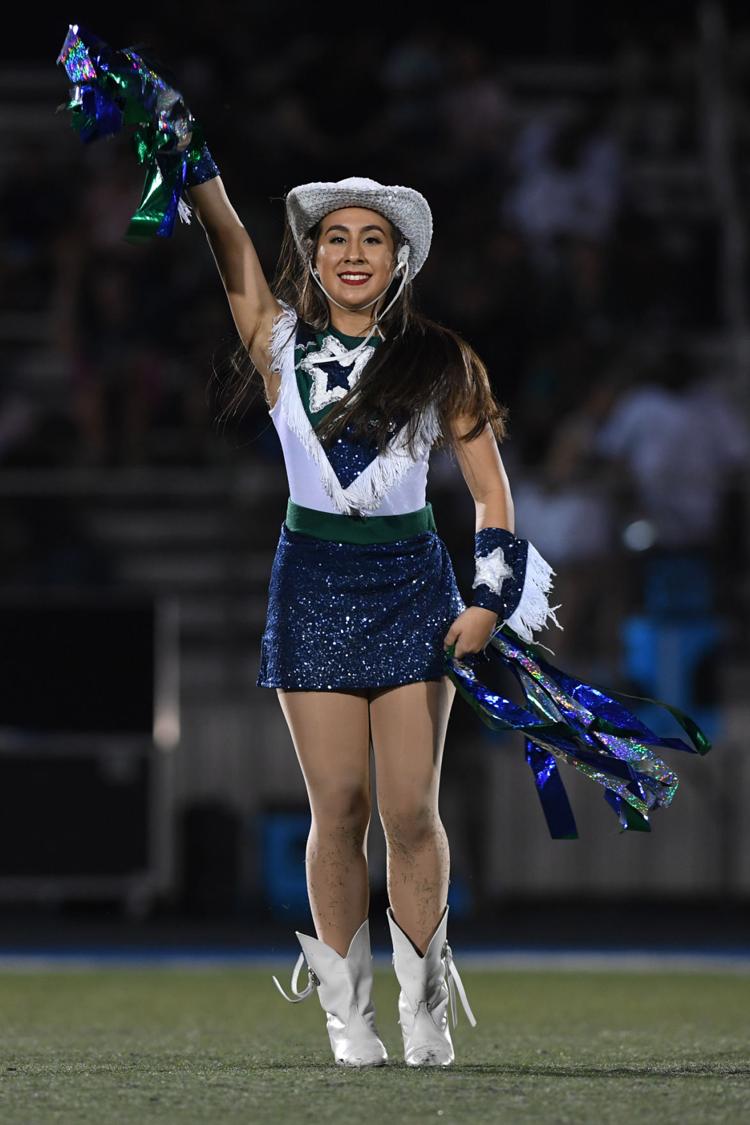 Navasota vs. Rudder football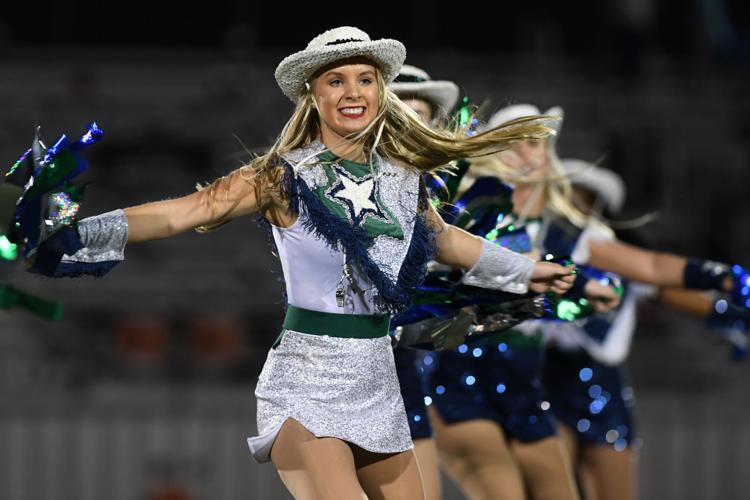 Navasota vs. Rudder football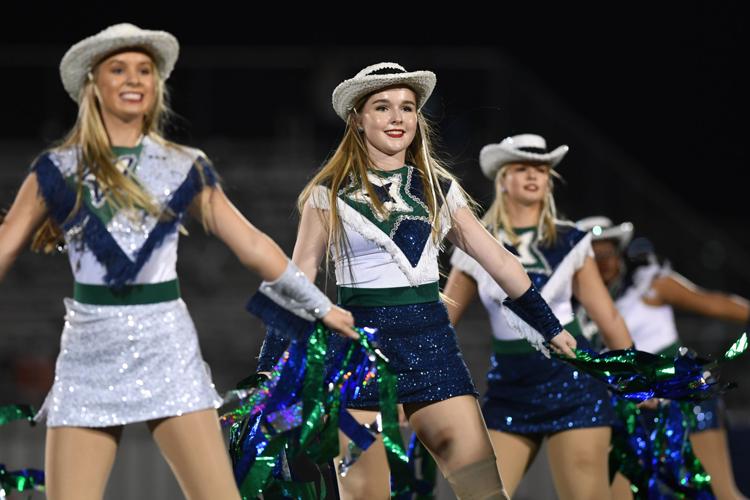 Navasota vs. Rudder football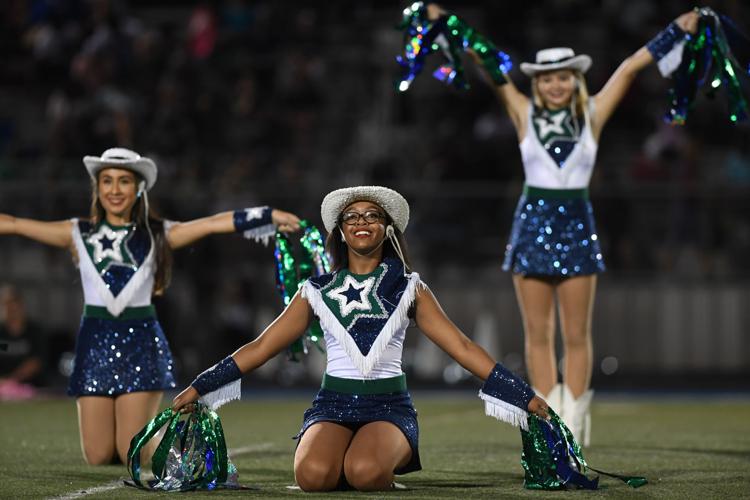 Navasota vs. Rudder football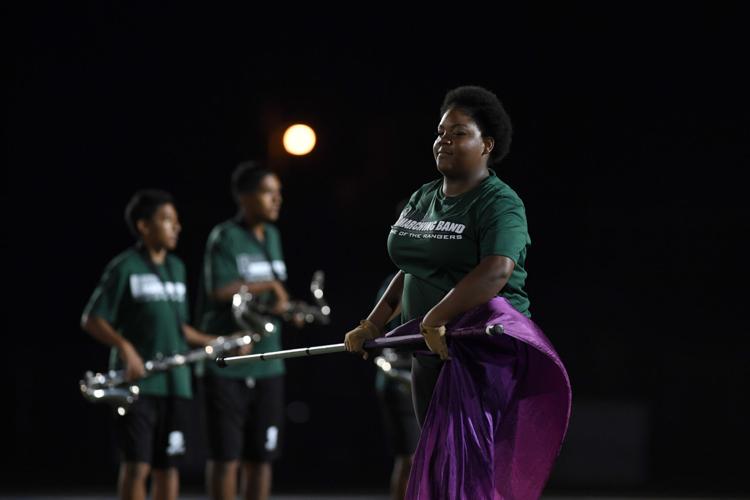 Navasota vs. Rudder football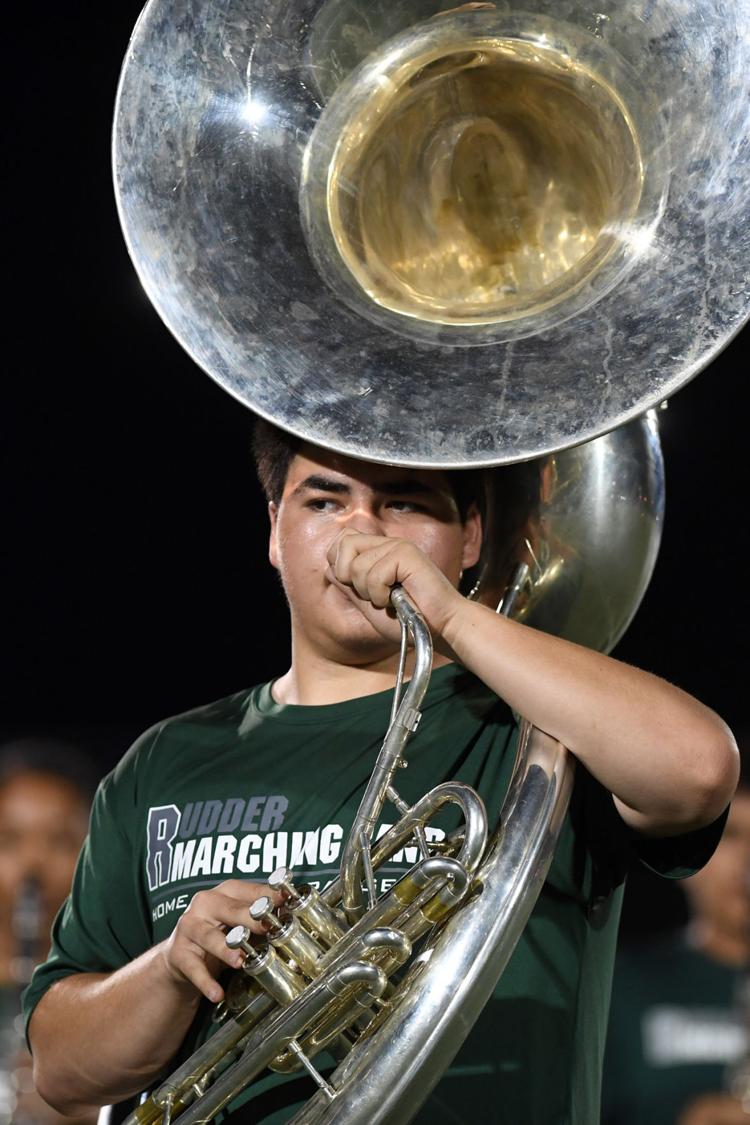 Navasota vs. Rudder football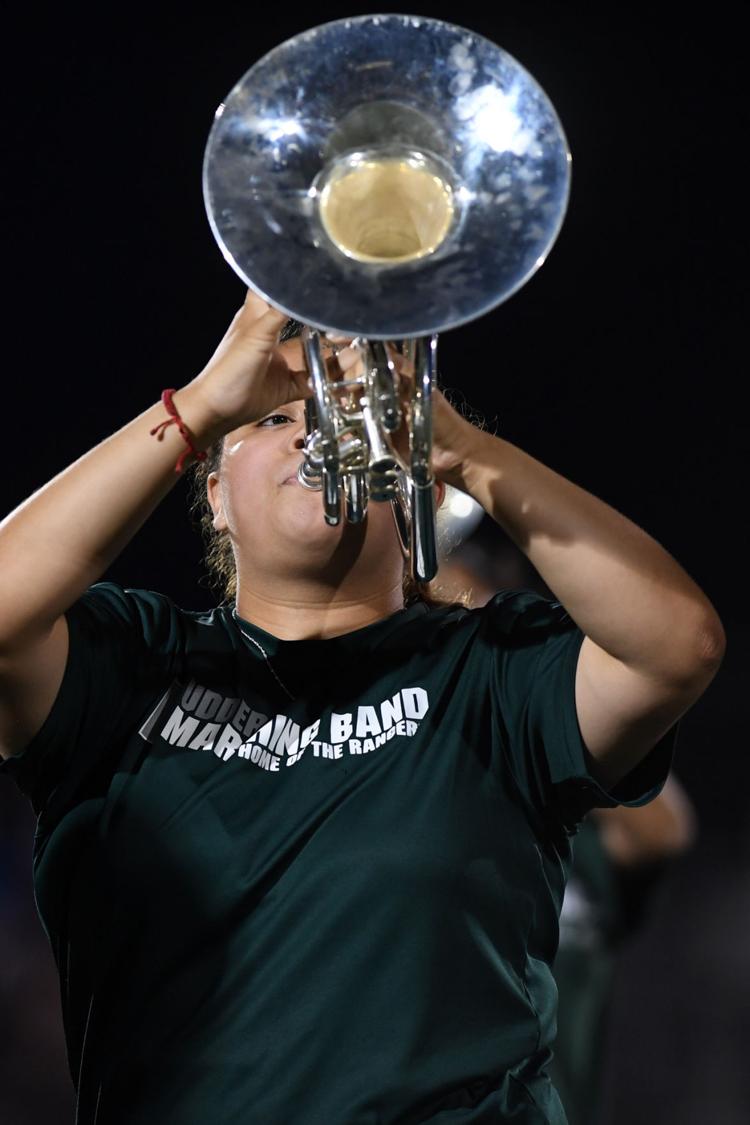 Navasota vs. Rudder football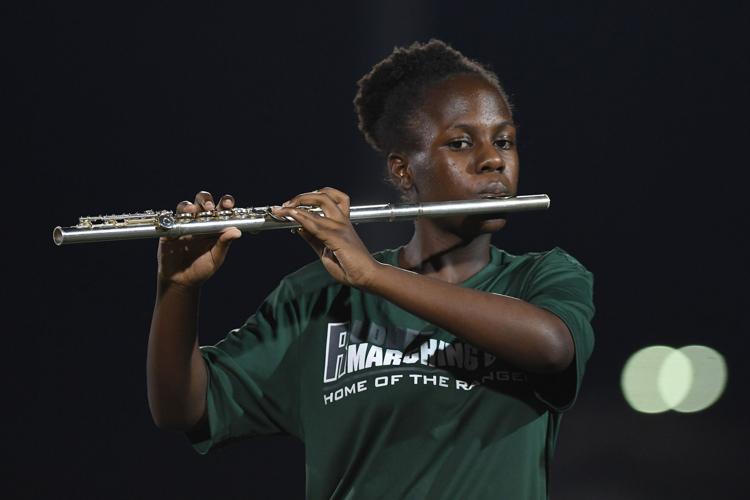 Navasota vs. Rudder football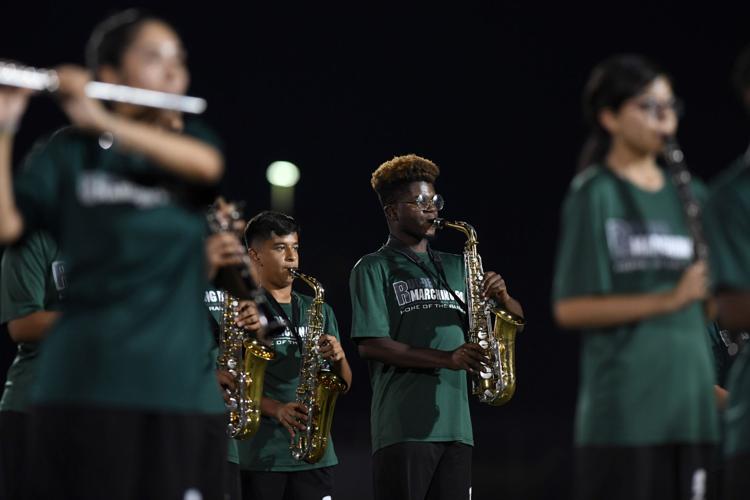 Navasota vs. Rudder football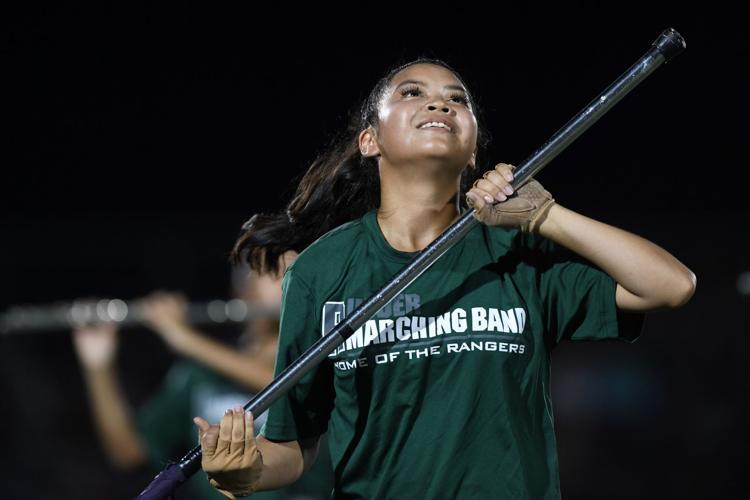 Navasota vs. Rudder football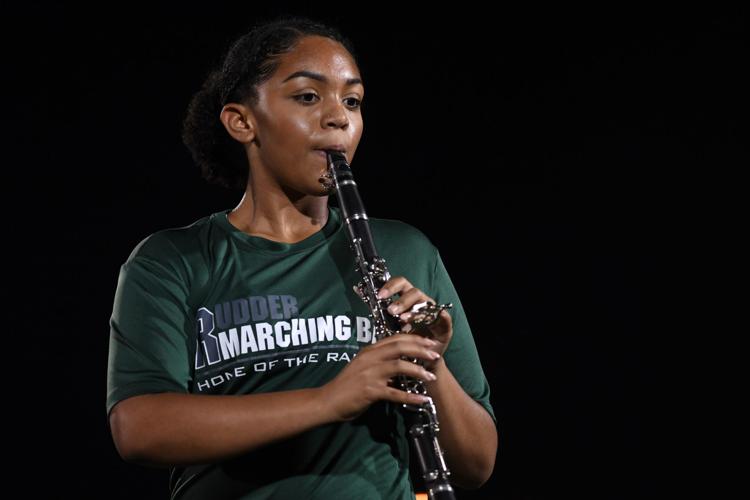 Navasota vs. Rudder football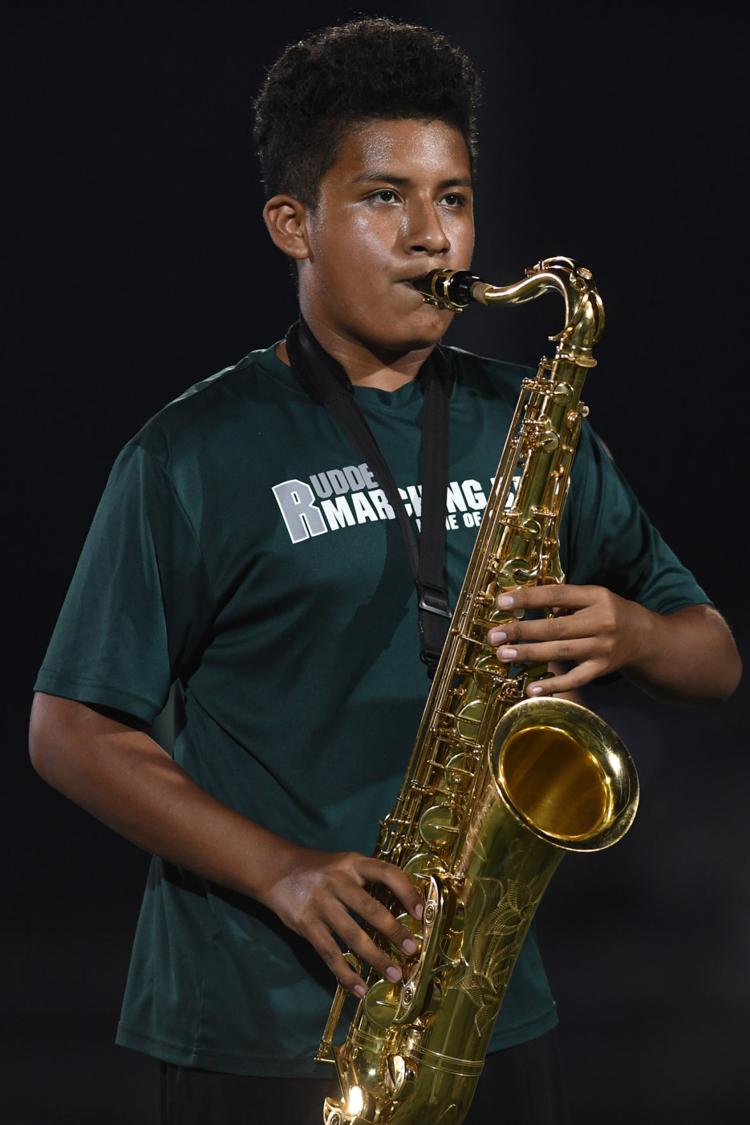 Navasota vs. Rudder football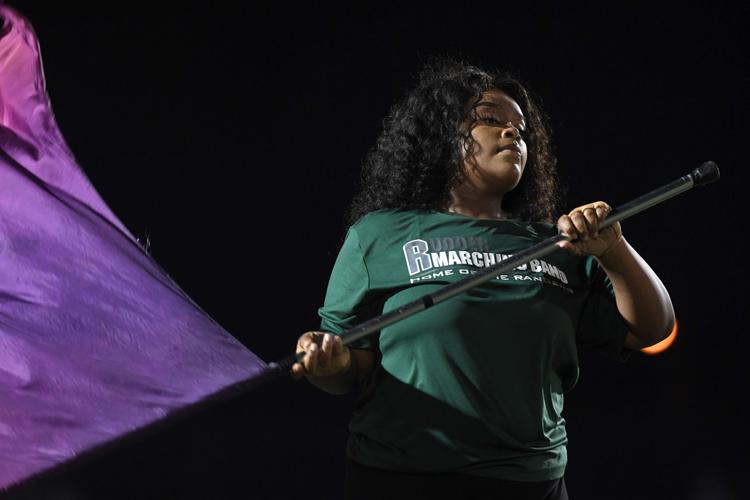 Navasota vs. Rudder football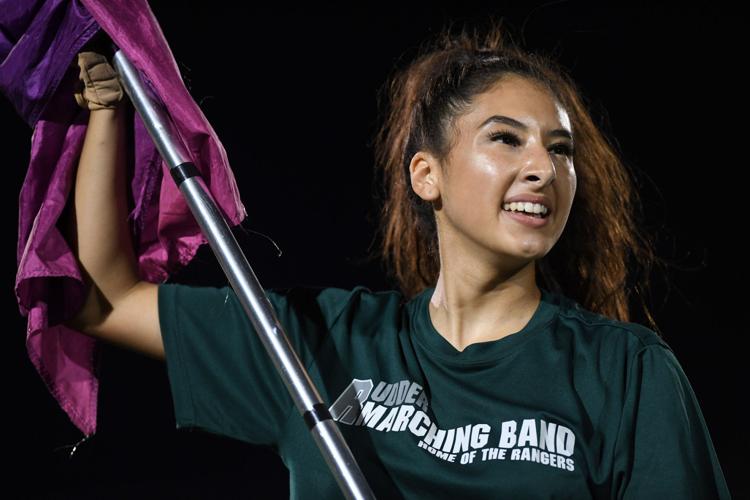 Navasota vs. Rudder football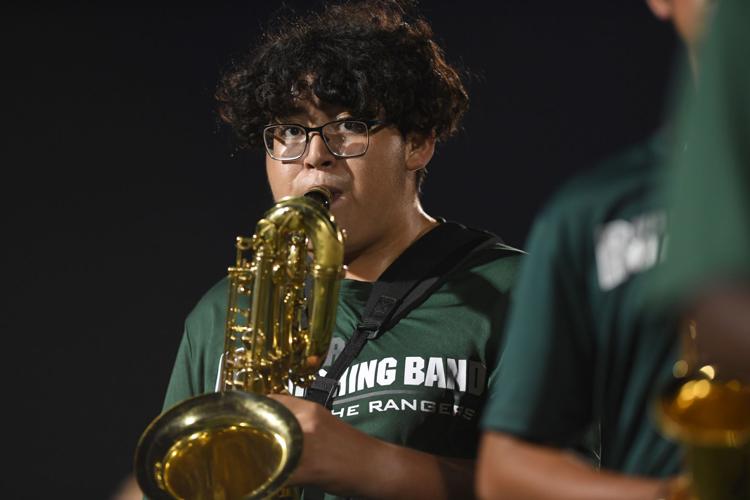 Navasota vs. Rudder football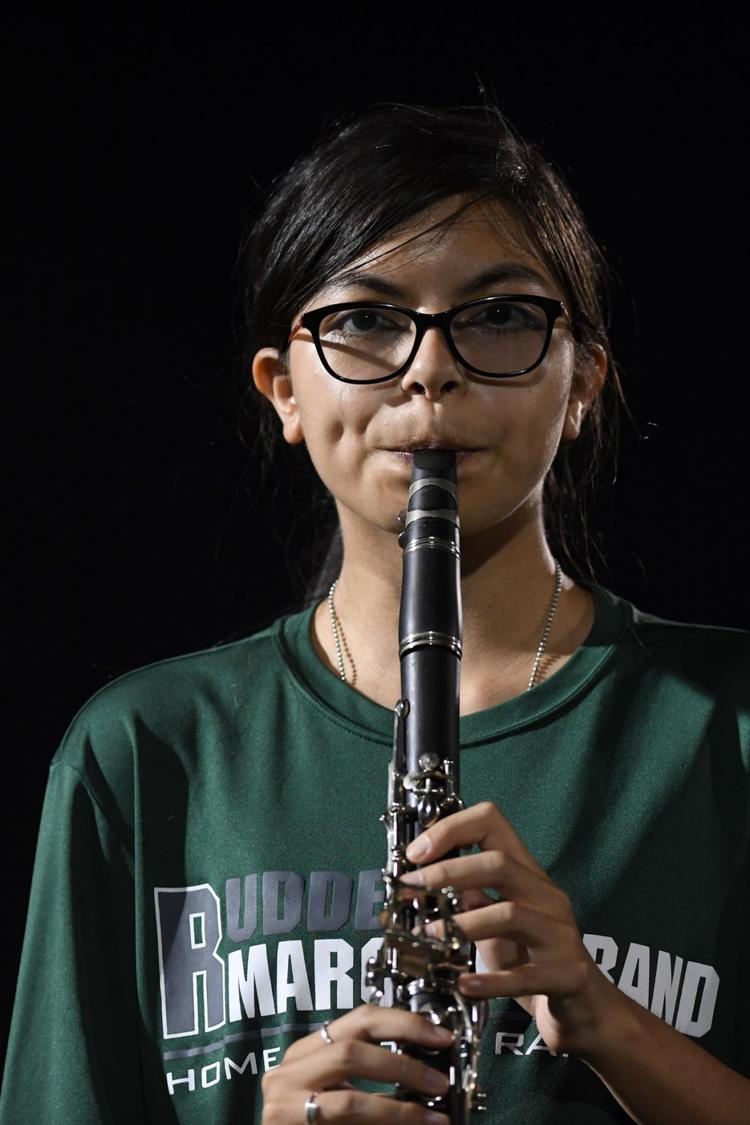 Navasota vs. Rudder football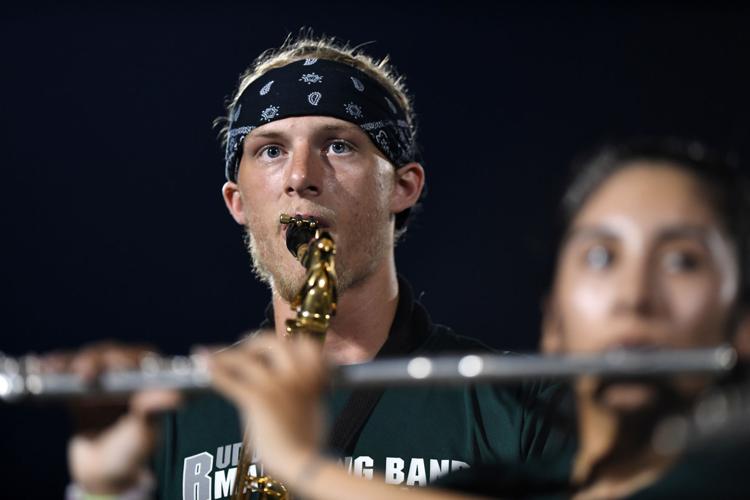 Navasota vs. Rudder football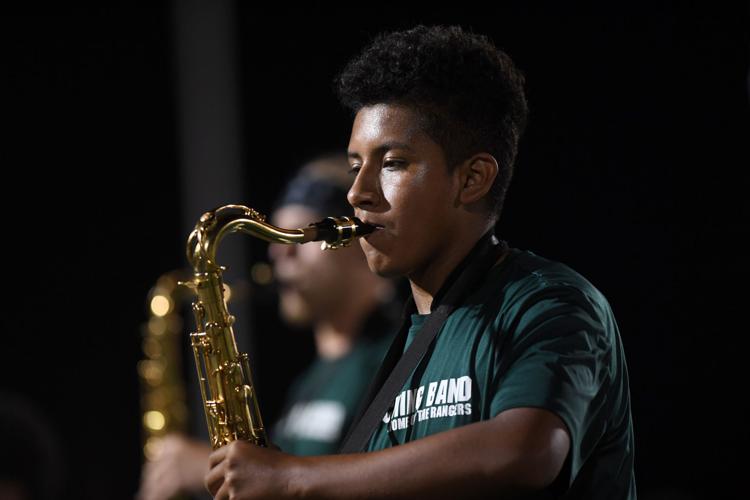 Navasota vs. Rudder football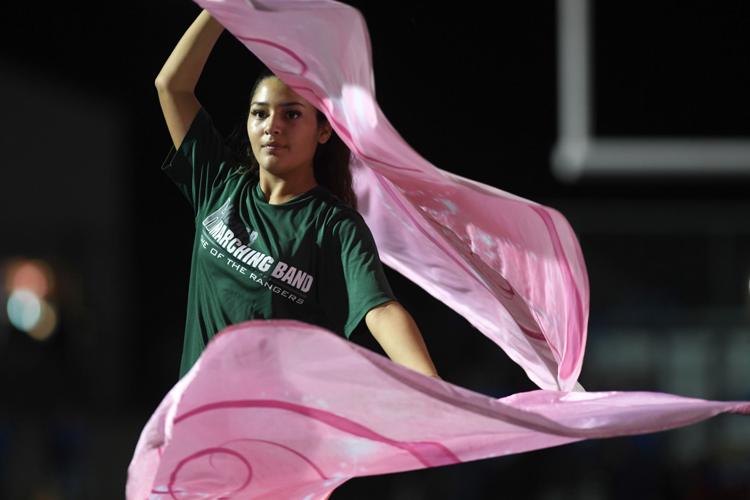 Navasota vs. Rudder football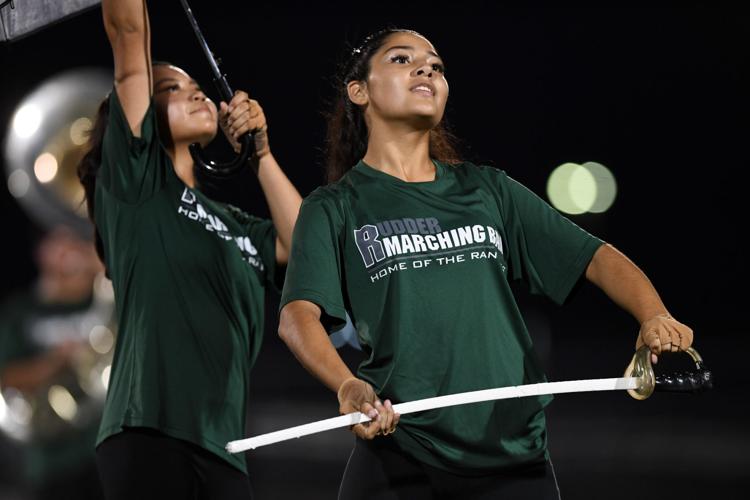 Navasota vs. Rudder football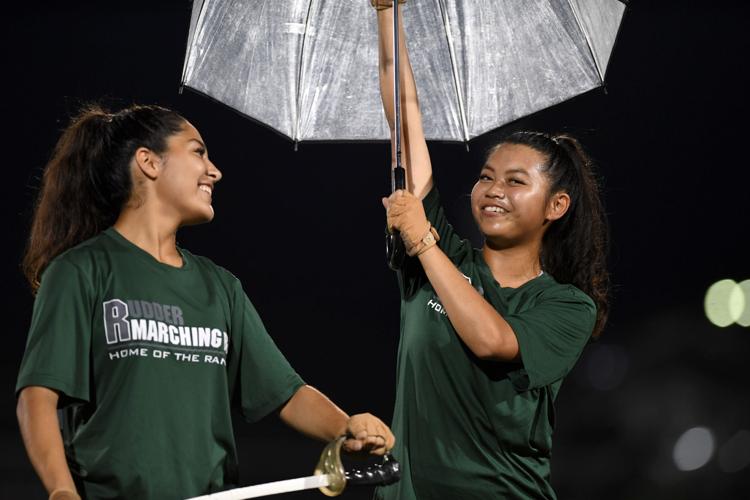 Navasota vs. Rudder football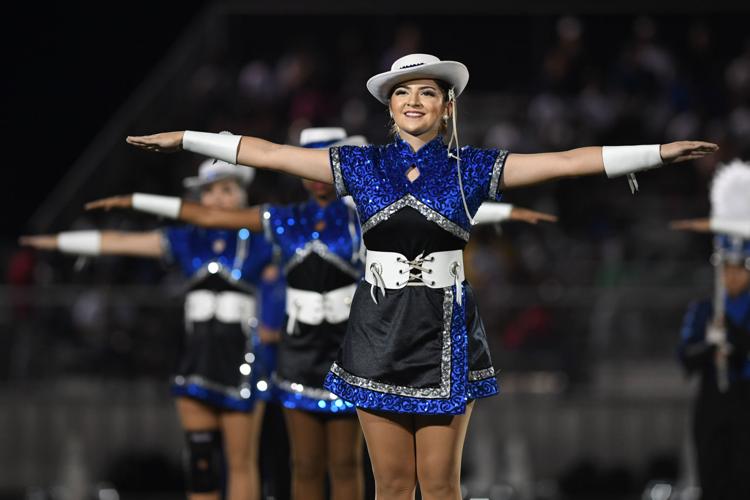 Navasota vs. Rudder football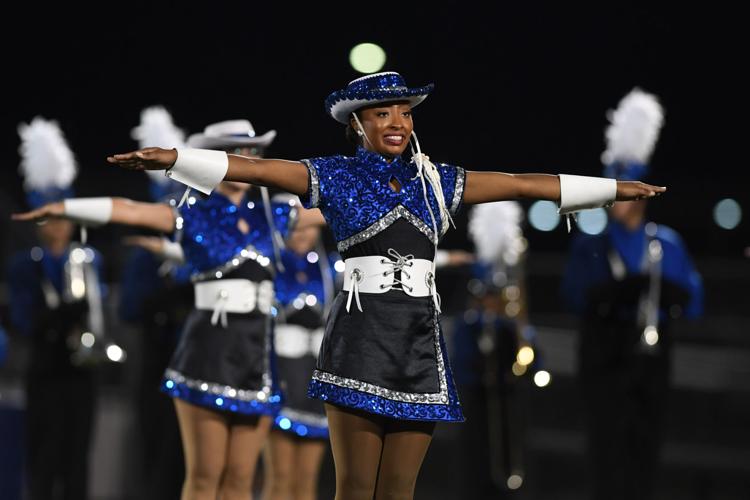 Navasota vs. Rudder football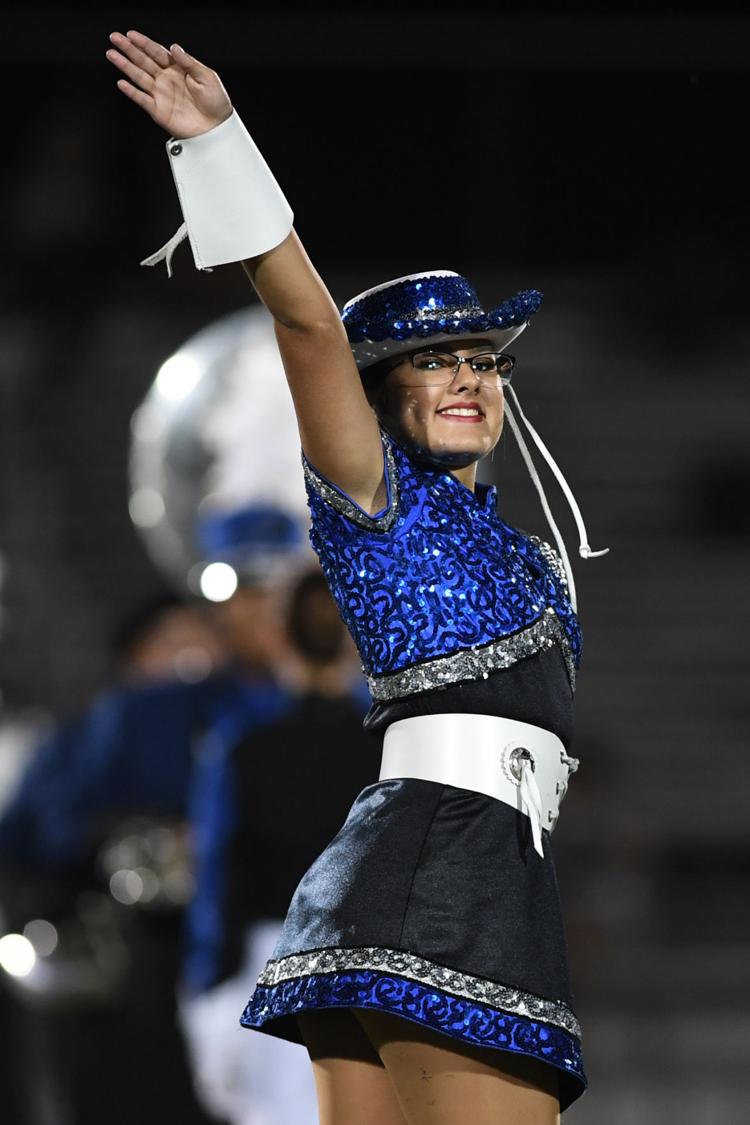 Navasota vs. Rudder football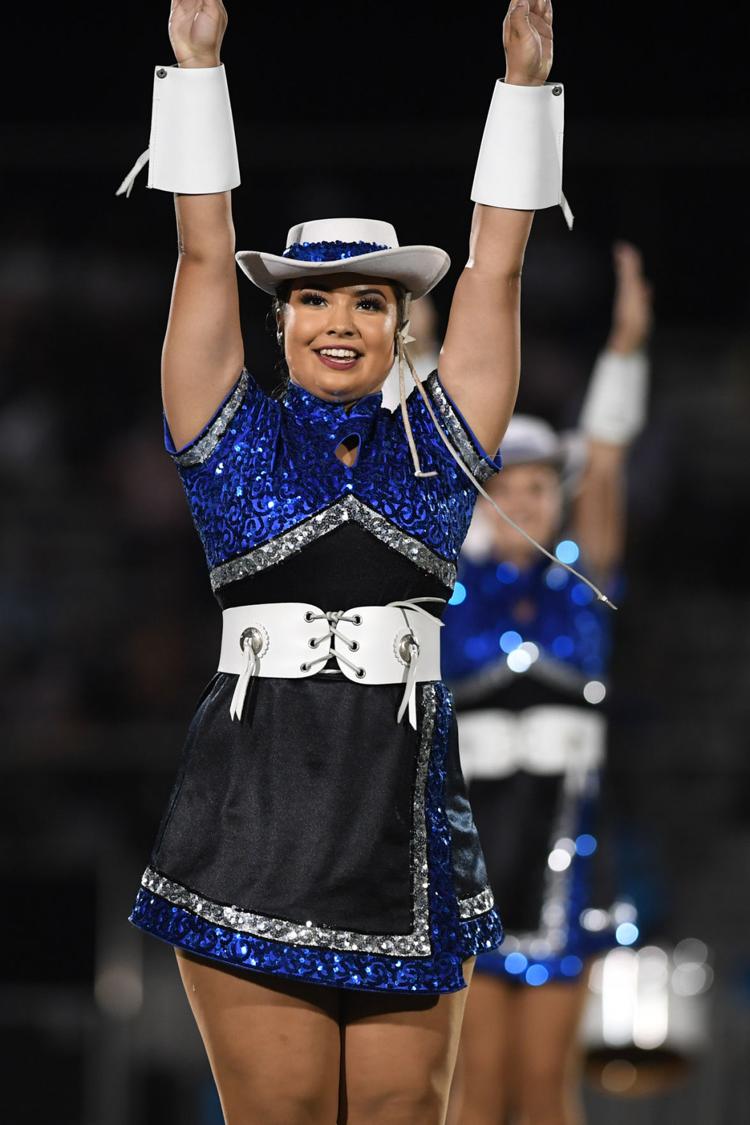 Navasota vs. Rudder football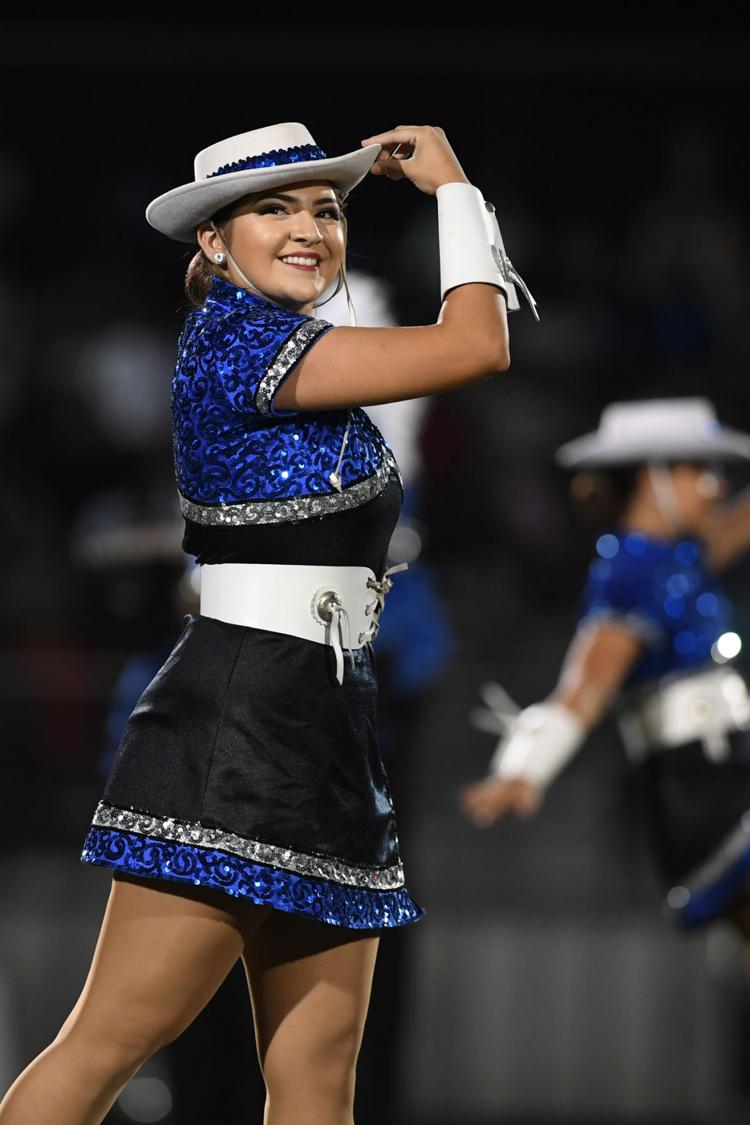 Navasota vs. Rudder football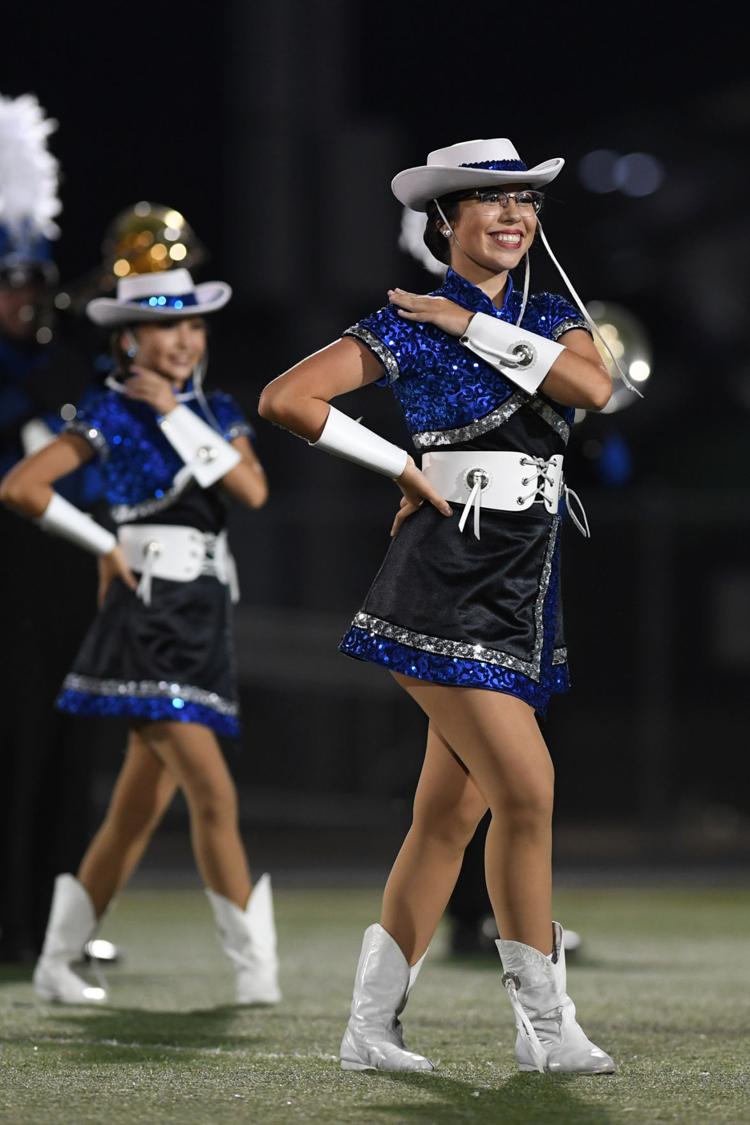 Navasota vs. Rudder football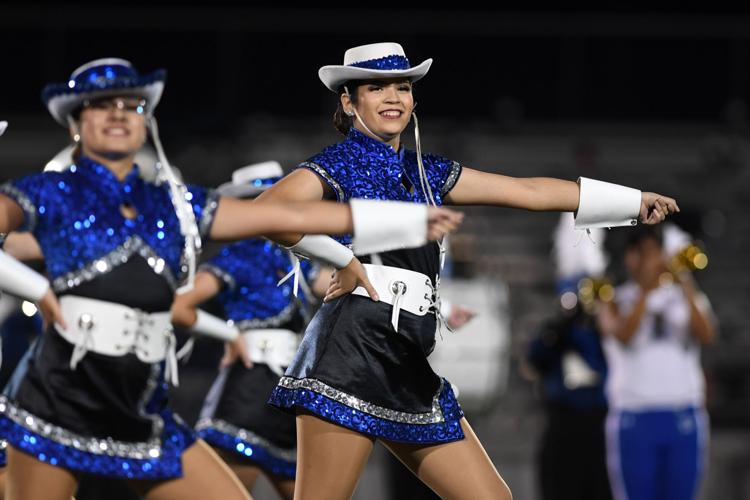 Navasota vs. Rudder football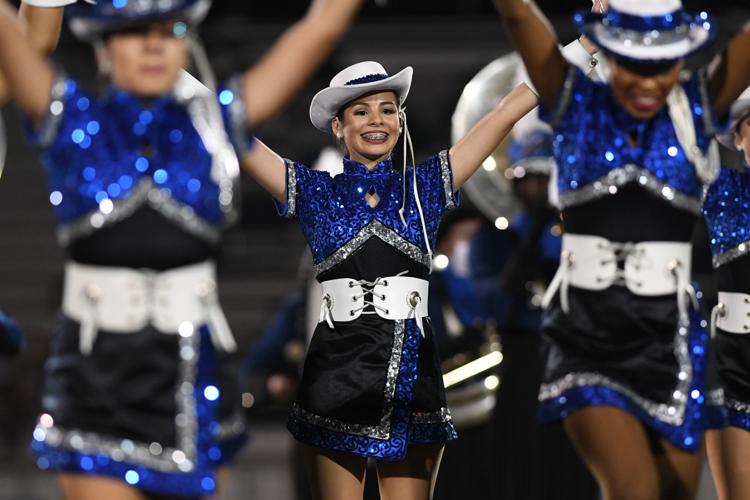 Navasota vs. Rudder football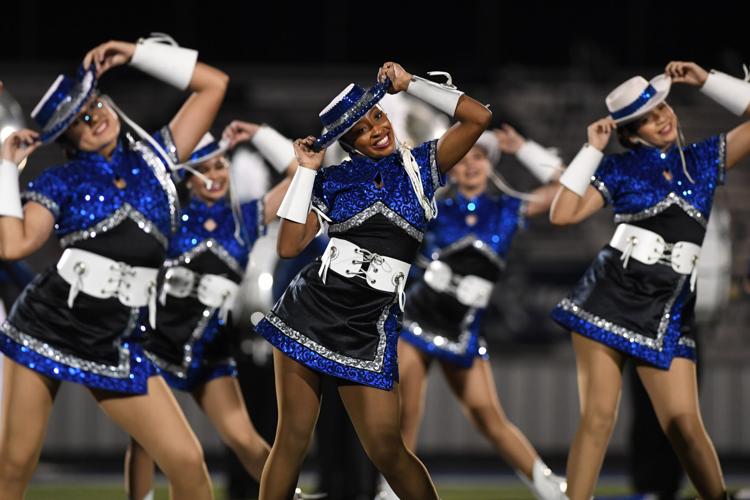 Navasota vs. Rudder football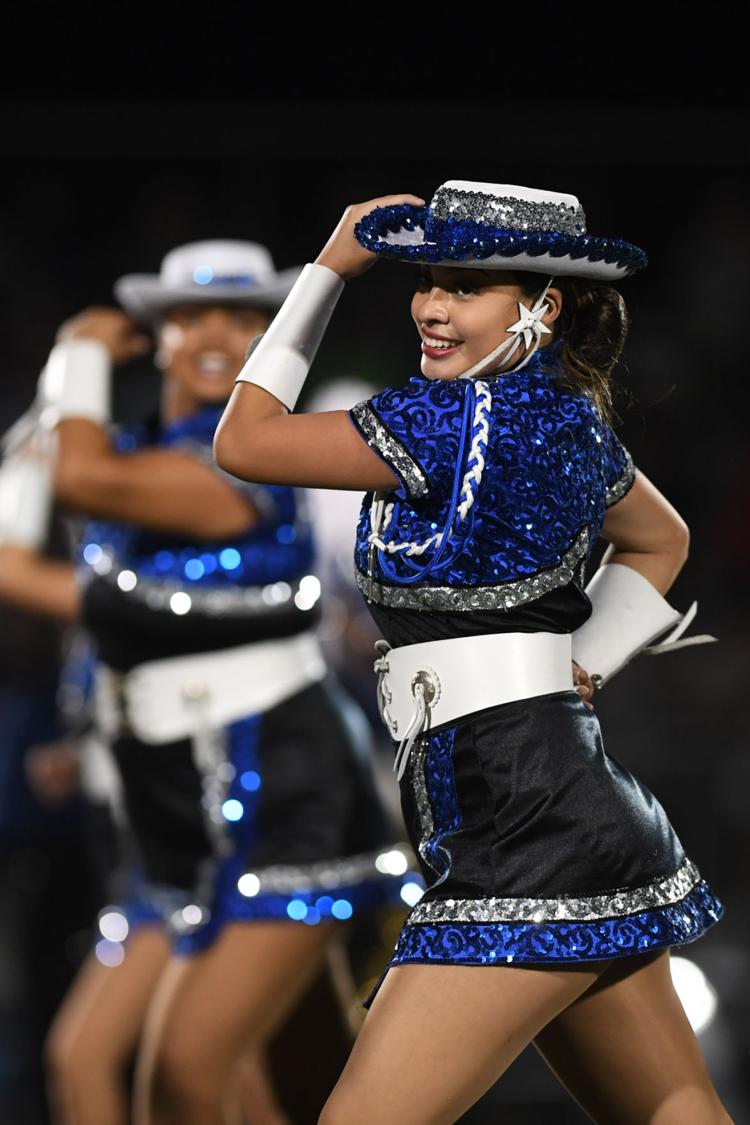 Navasota vs. Rudder football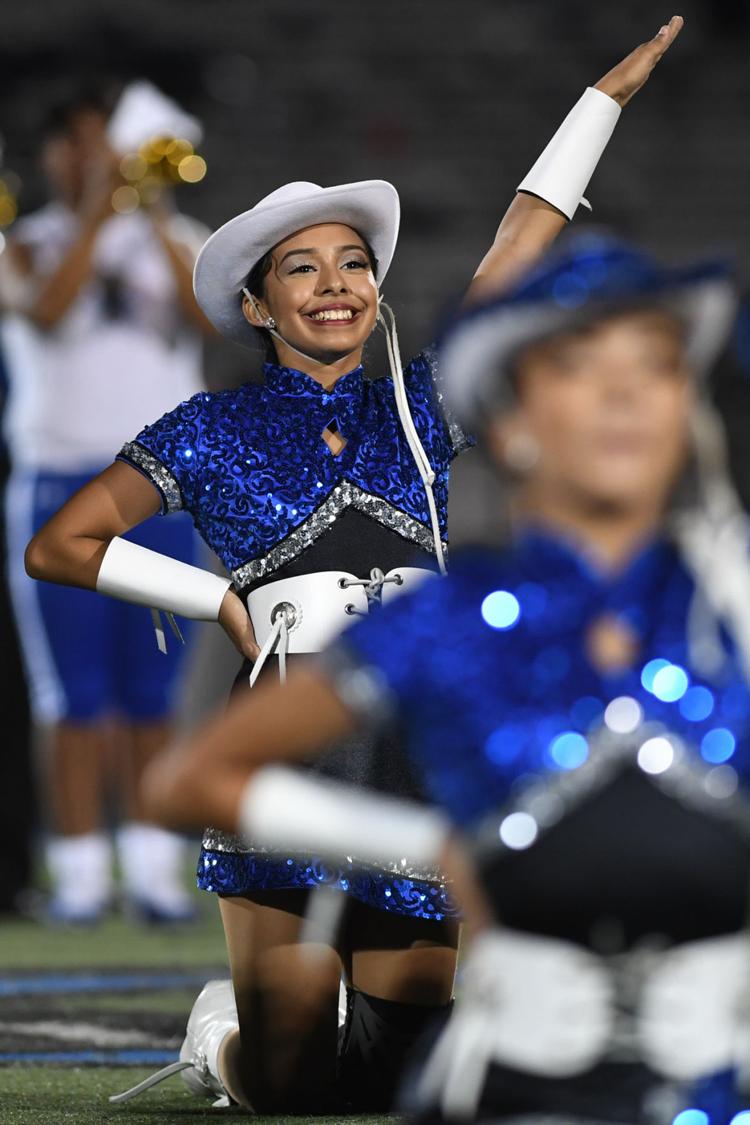 Navasota vs. Rudder football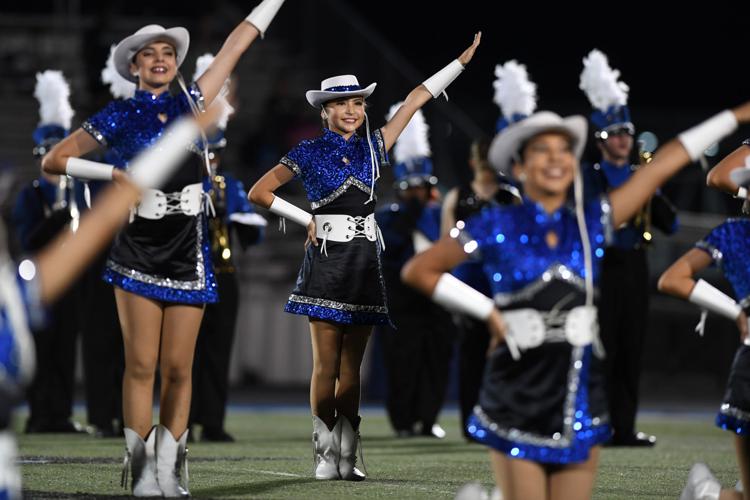 Navasota vs. Rudder football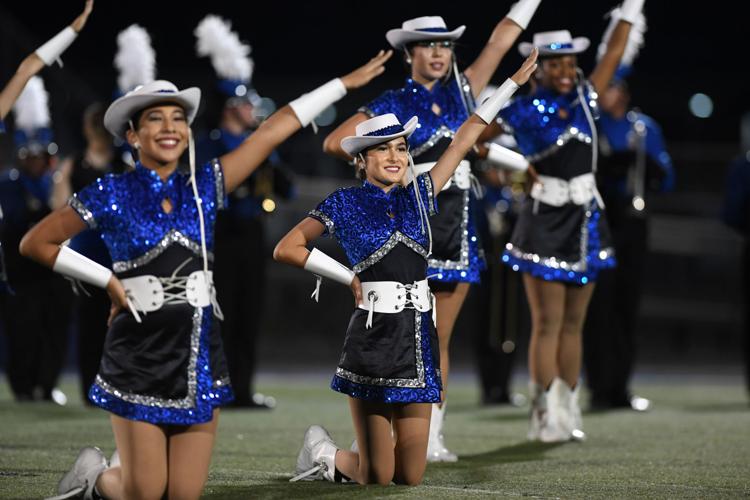 Navasota vs. Rudder football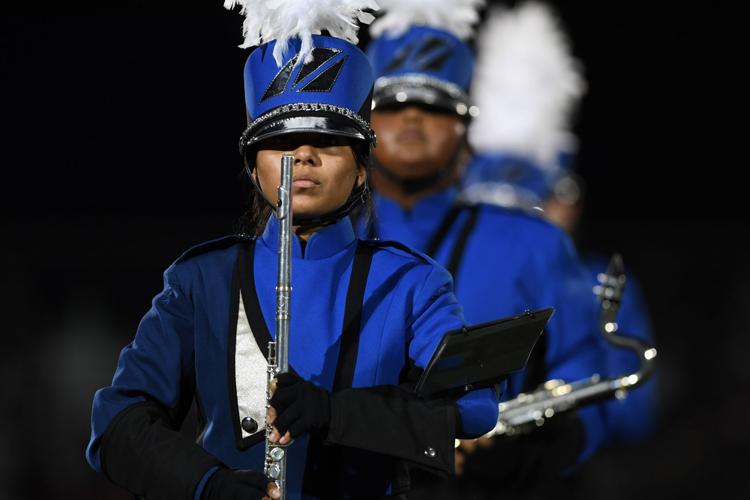 Navasota vs. Rudder football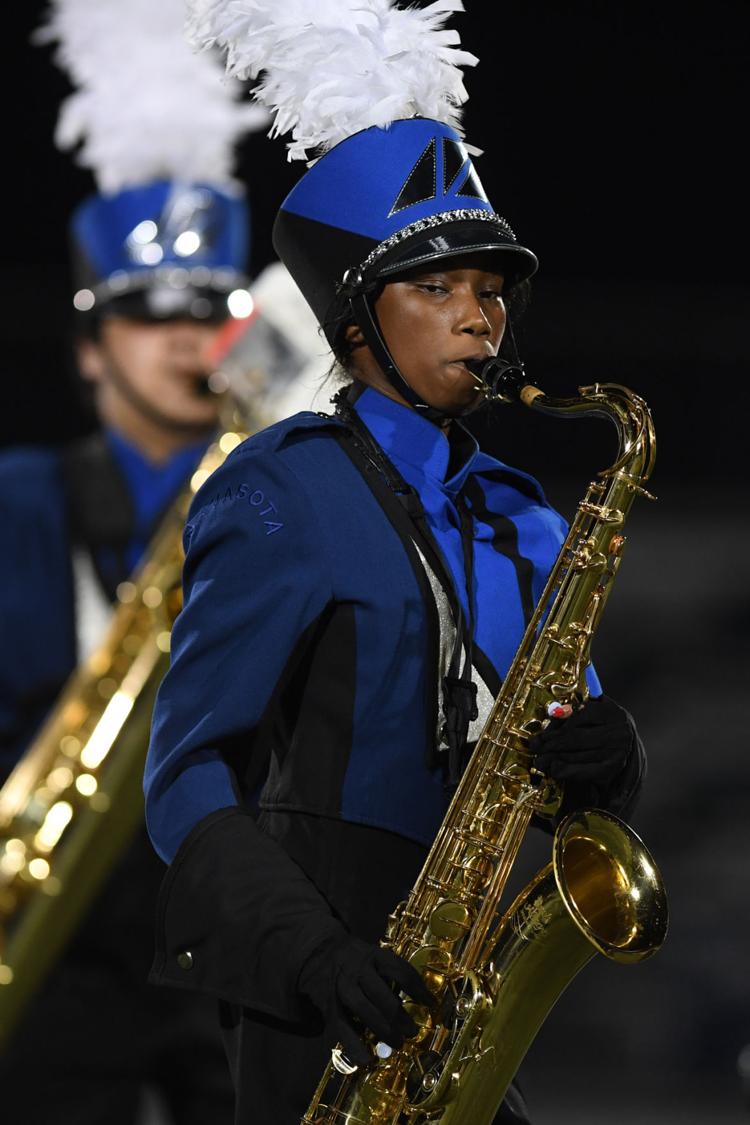 Navasota vs. Rudder football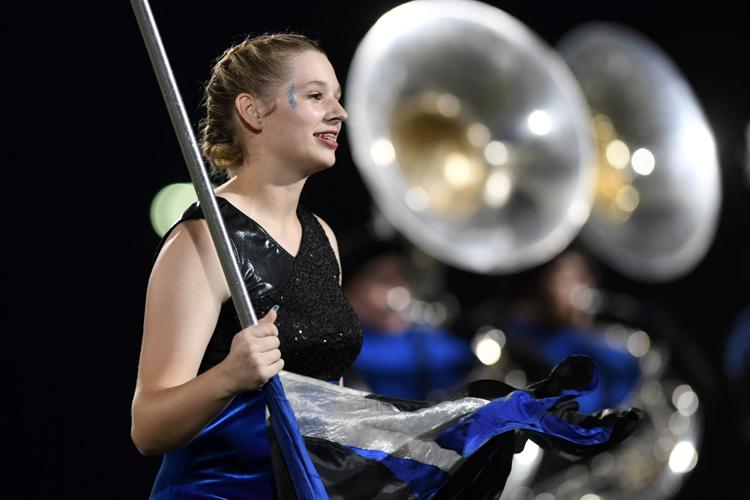 Navasota vs. Rudder football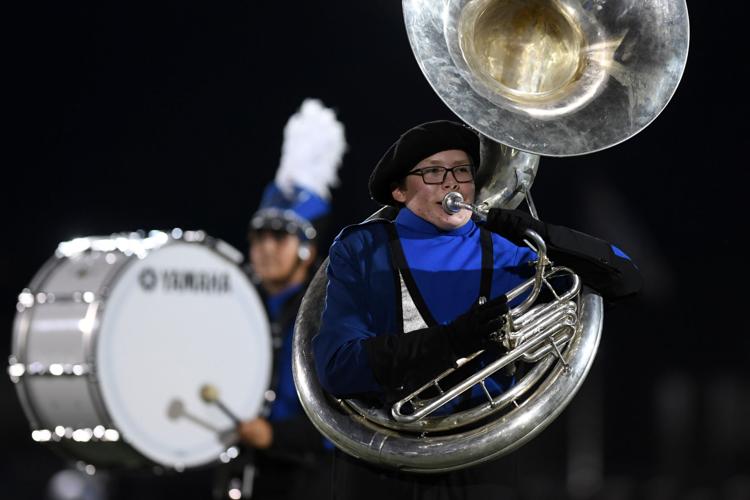 Navasota vs. Rudder football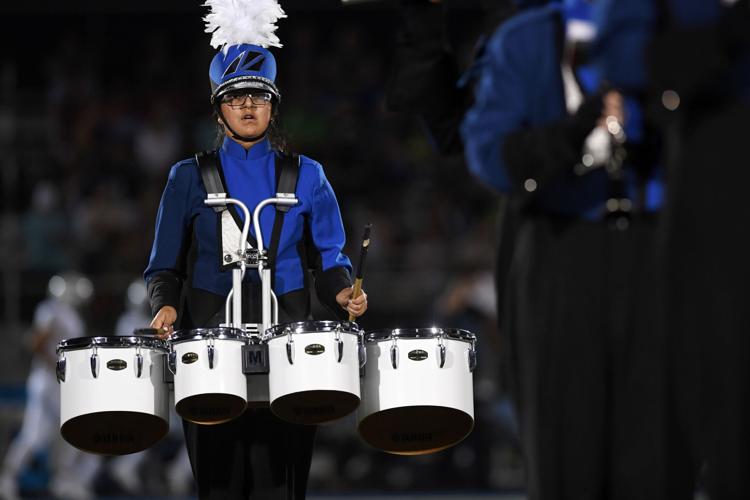 Navasota vs. Rudder football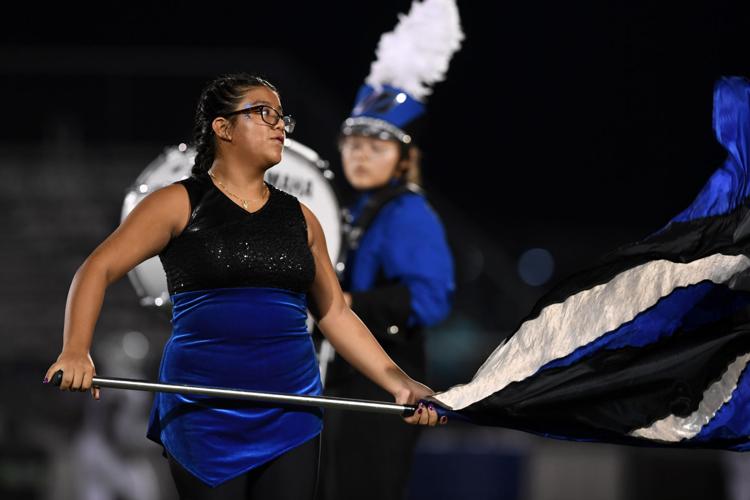 Navasota vs. Rudder football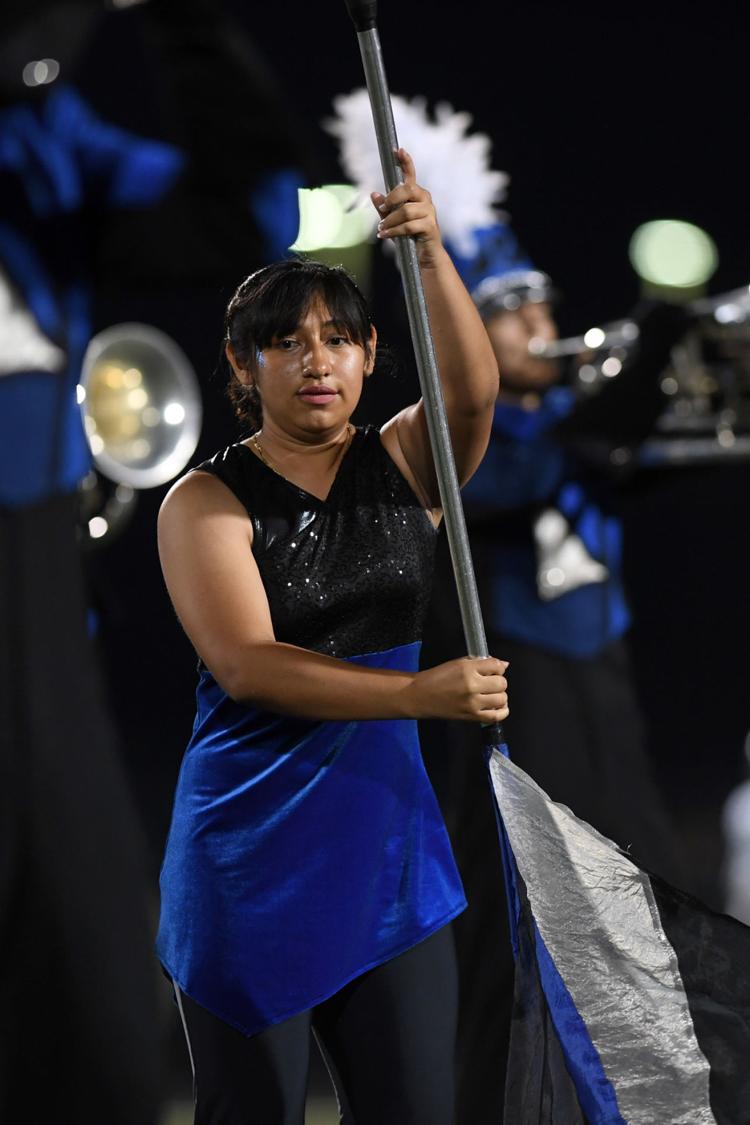 Navasota vs. Rudder football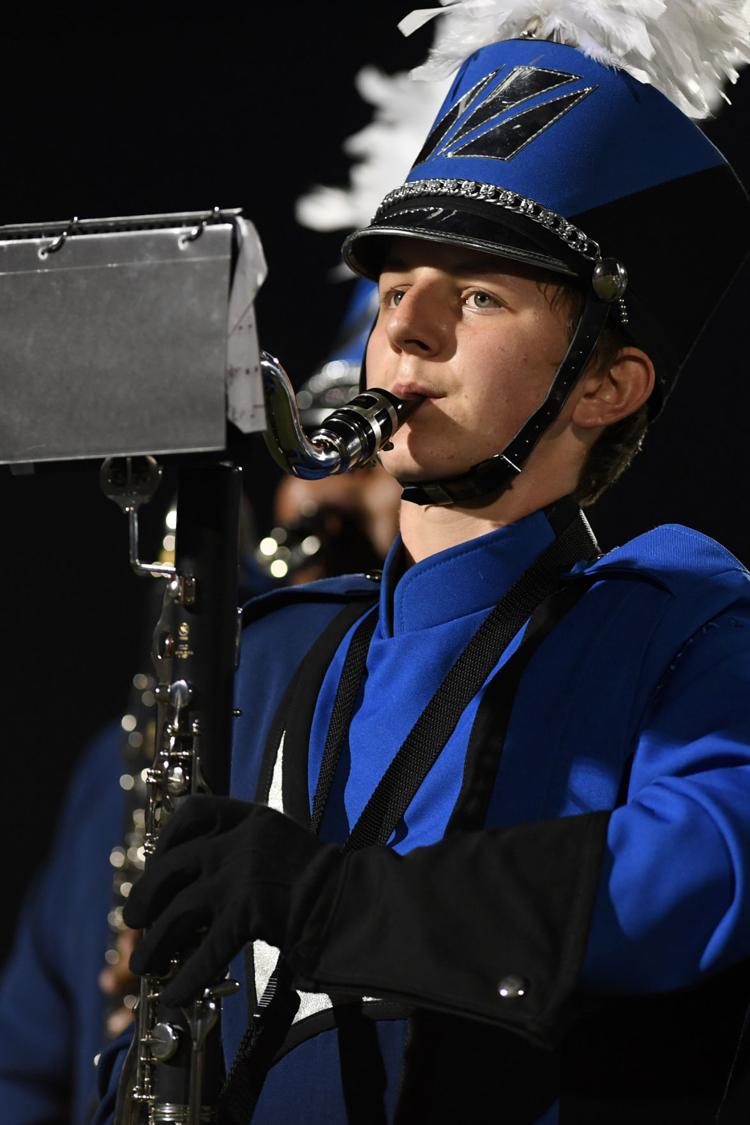 Navasota vs. Rudder football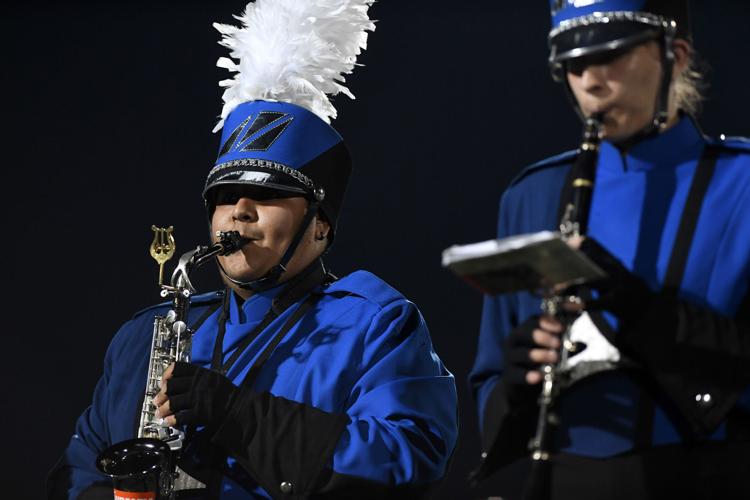 Navasota vs. Rudder football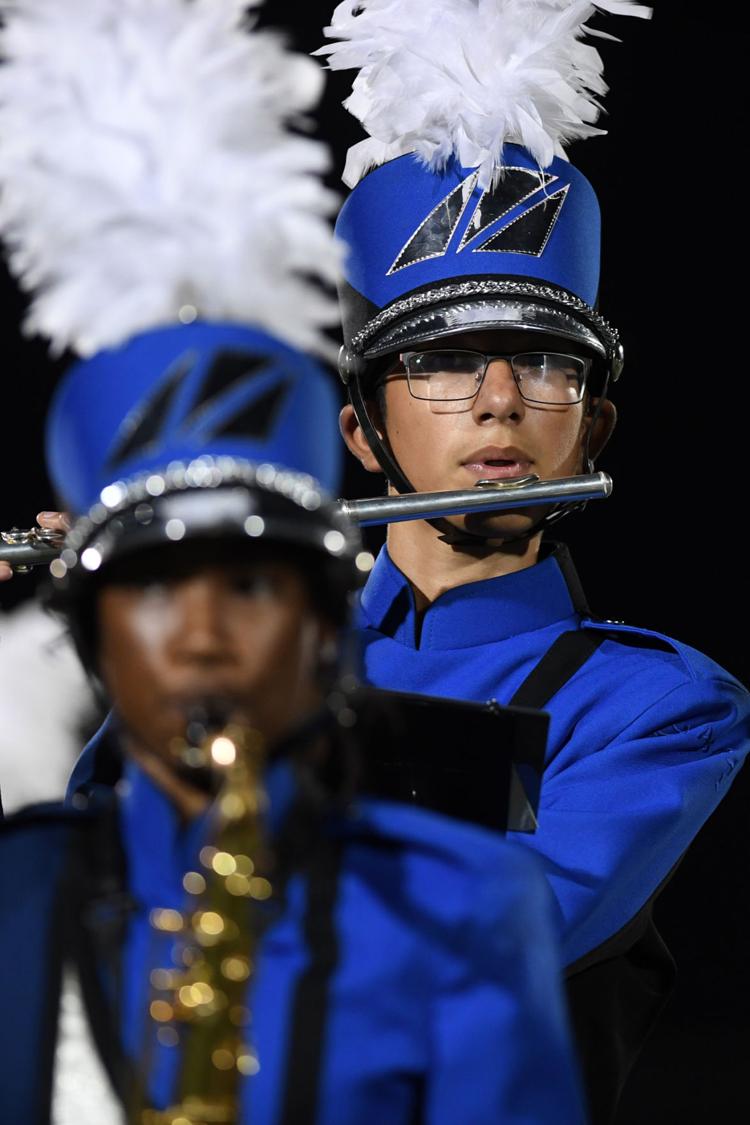 Navasota vs. Rudder football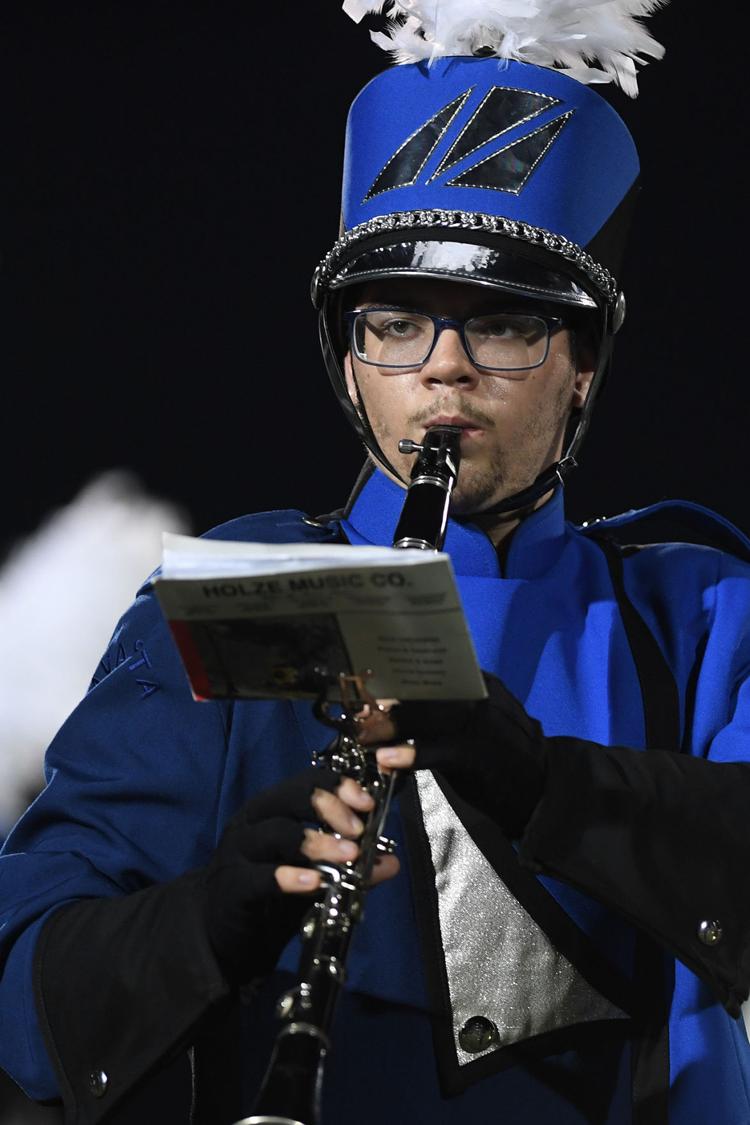 Navasota vs. Rudder football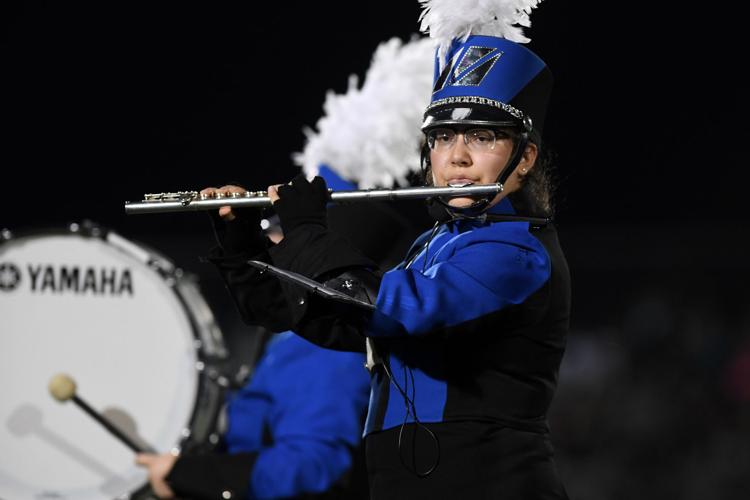 Navasota vs. Rudder football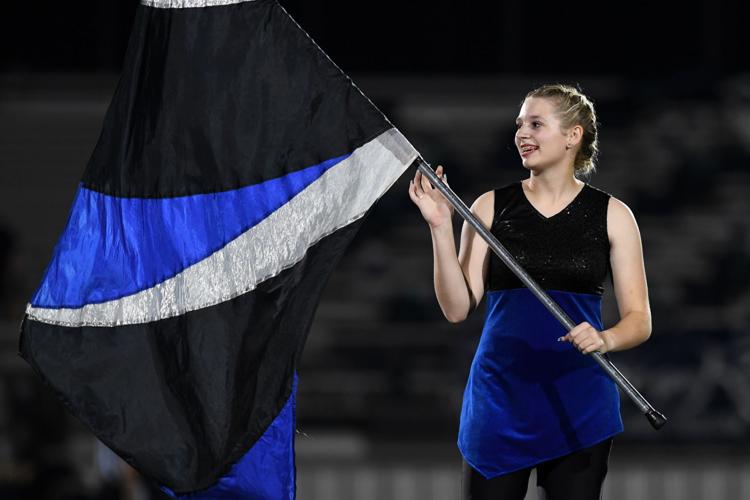 Navasota vs. Rudder football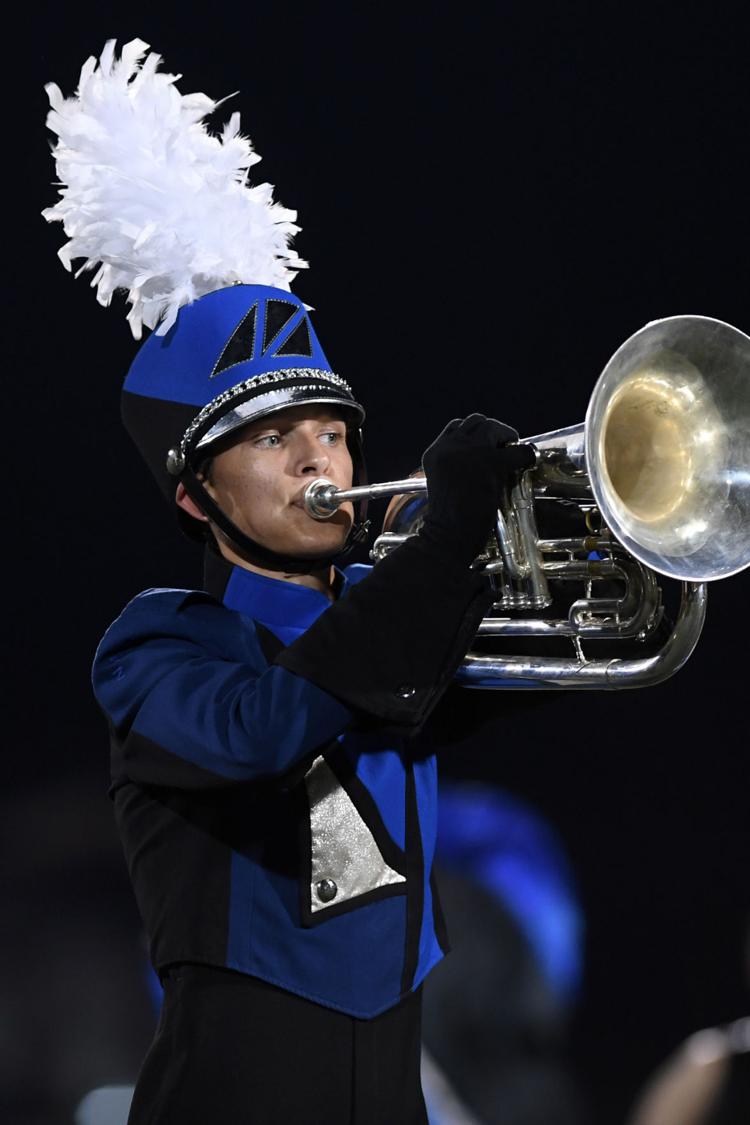 Navasota vs. Rudder football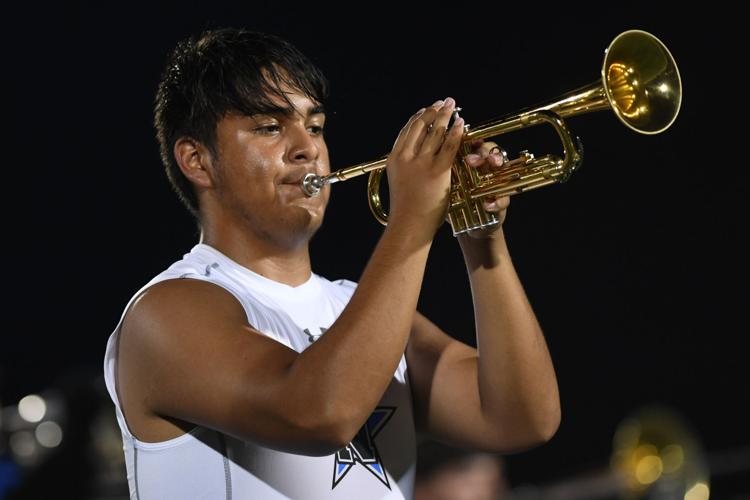 Navasota vs. Rudder football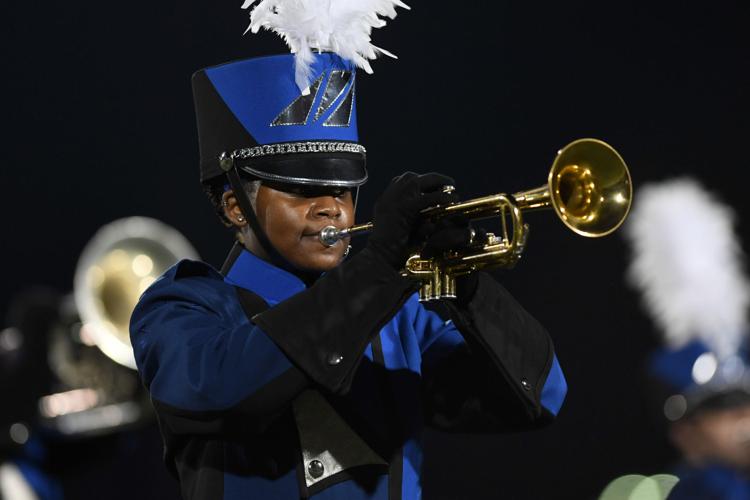 Navasota vs. Rudder football