Snook beat Waco Texas Wind 60-12 in its homecoming game Friday night at Allen Academy's Baker Field. It was the first win of head coach Boone Patterson's tenure with the Bluejays.
Snook took the lead on the opening drive with a short touchdown run by Qwan Young and led 34-0 at one point thanks in part to a pair of TD passes from Garrett Lero to Matthew Jordan, according to KBTX.
Snook (1-2) will host San Saba at 7:30 p.m. Friday.
Snook High School homecoming vs. Texas Wind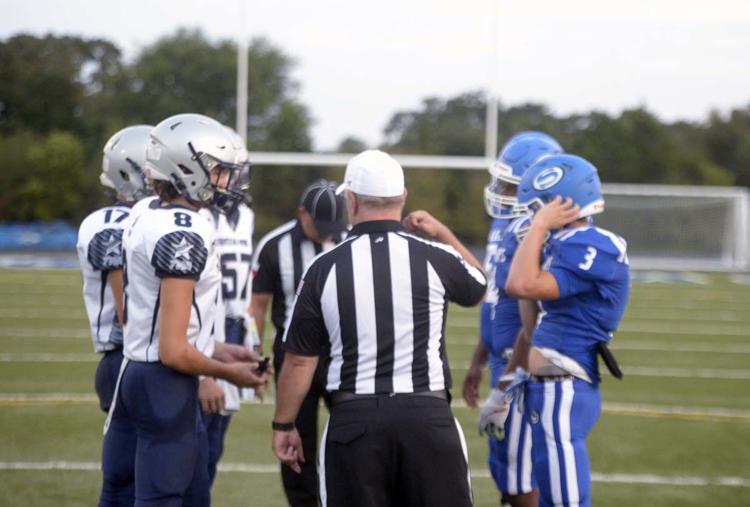 Snook High School homecoming vs. Texas Wind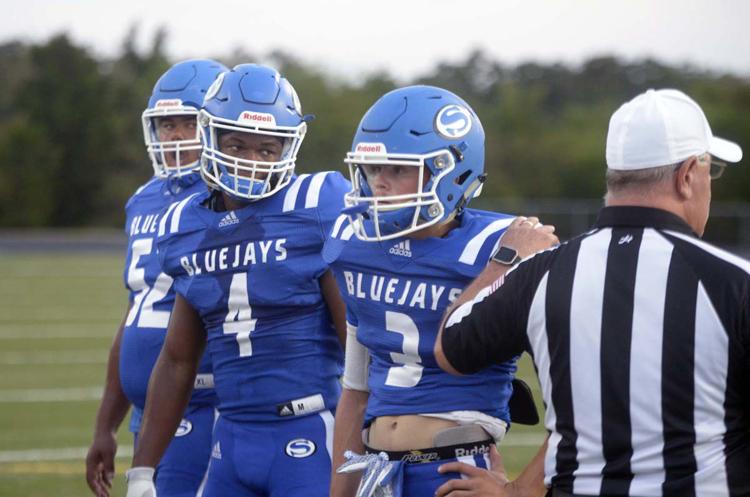 Snook High School homecoming vs. Texas Wind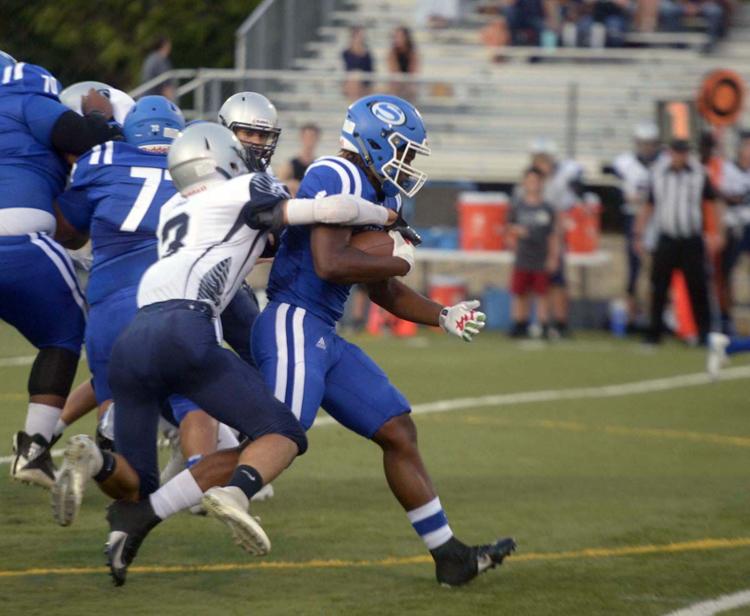 Snook High School homecoming vs. Texas Wind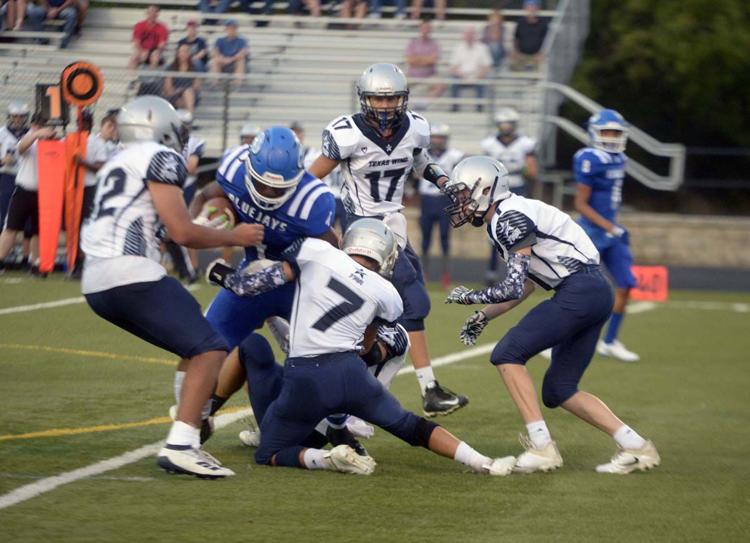 Snook High School homecoming vs. Texas Wind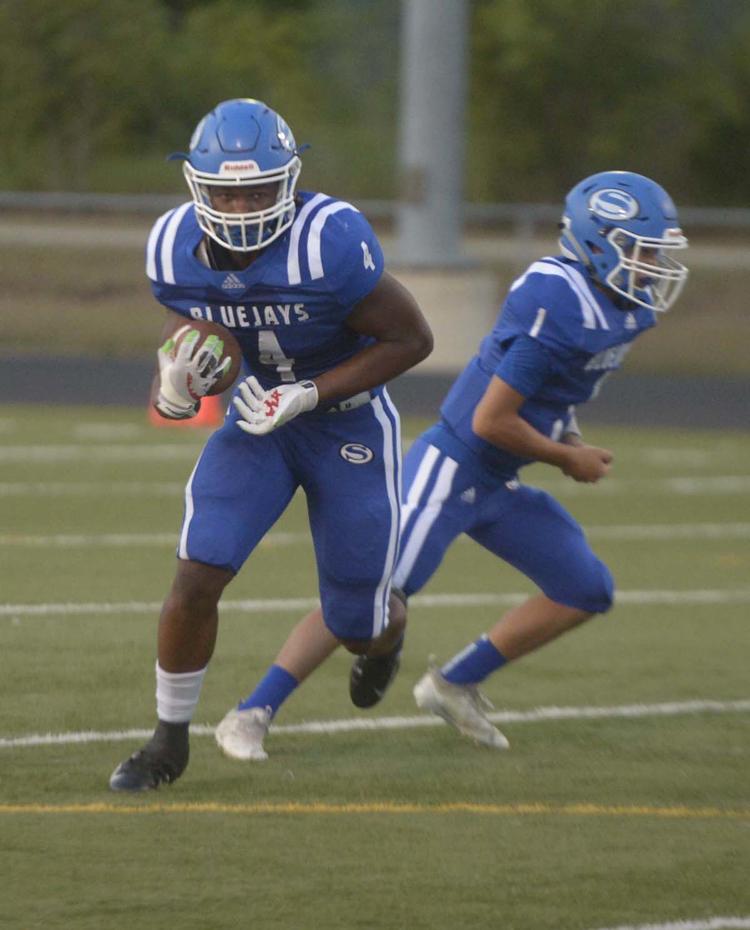 Snook High School homecoming vs. Texas Wind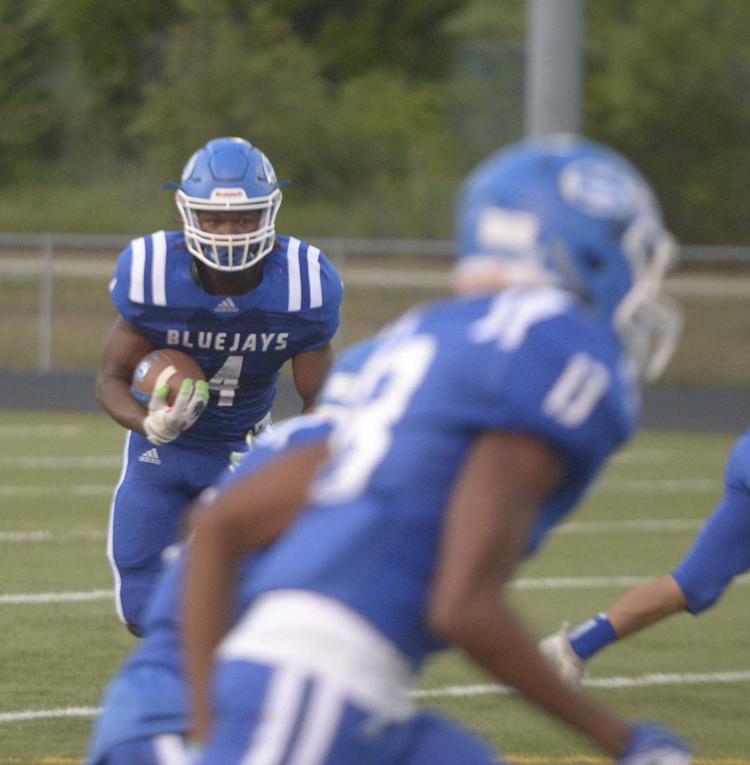 Snook High School homecoming vs. Texas Wind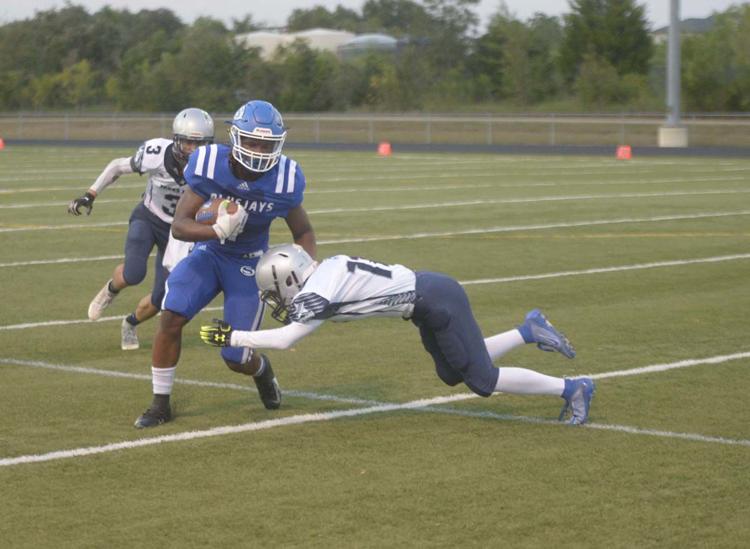 Granger (7-3) vs. Snook (4-6), 7:30 p.m. Friday, Rockdale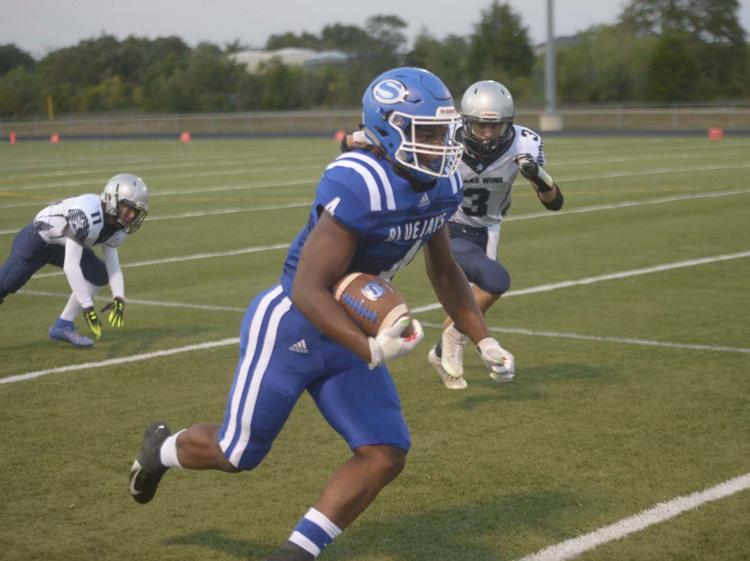 Snook High School homecoming vs. Texas Wind
Snook High School homecoming vs. Texas Wind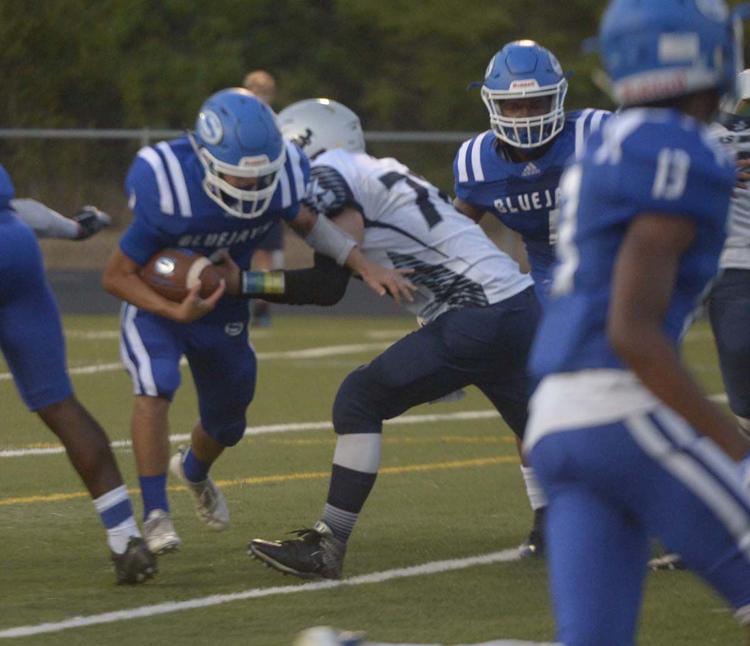 Snook High School homecoming vs. Texas Wind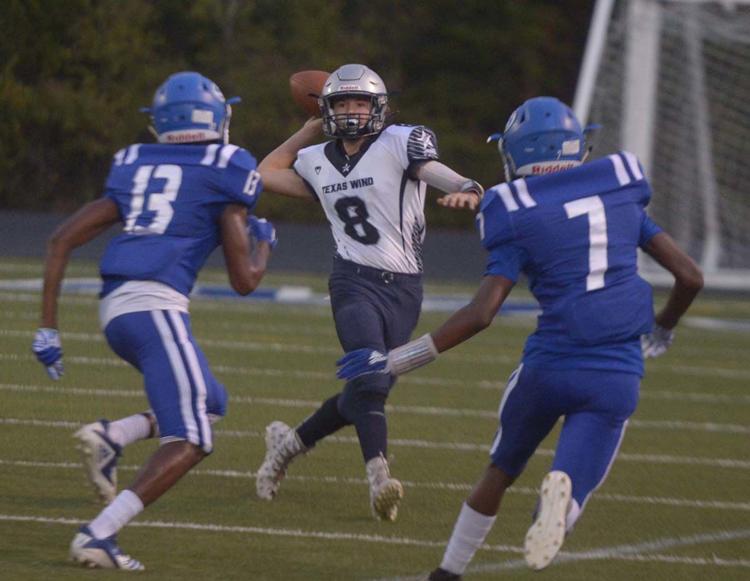 Snook High School homecoming vs. Texas Wind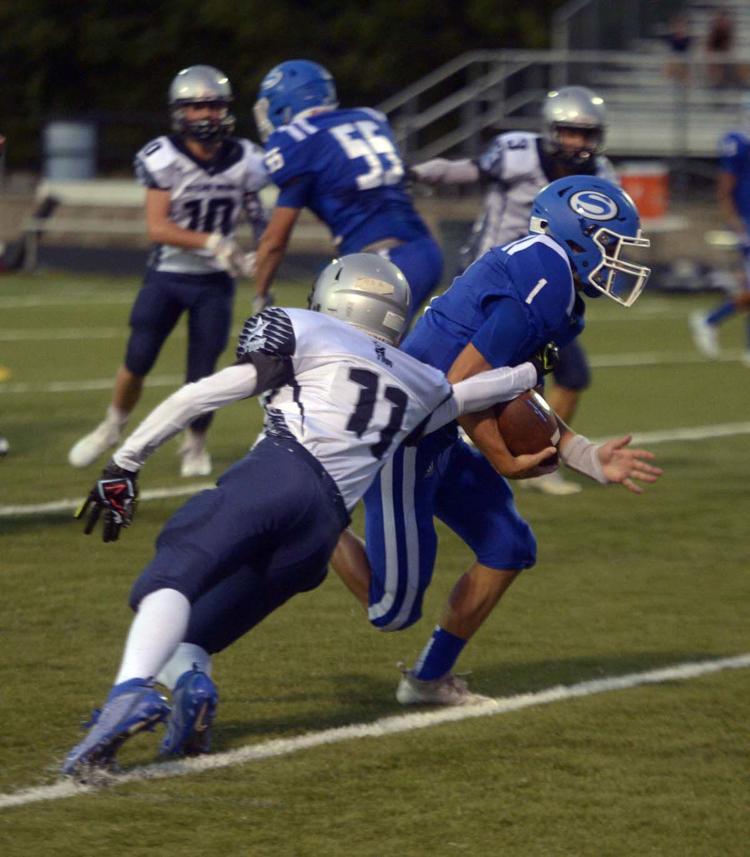 Snook High School homecoming vs. Texas Wind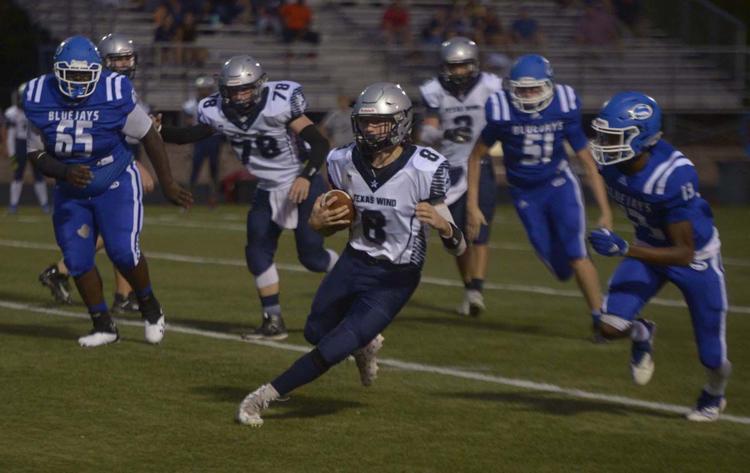 Snook High School homecoming vs. Texas Wind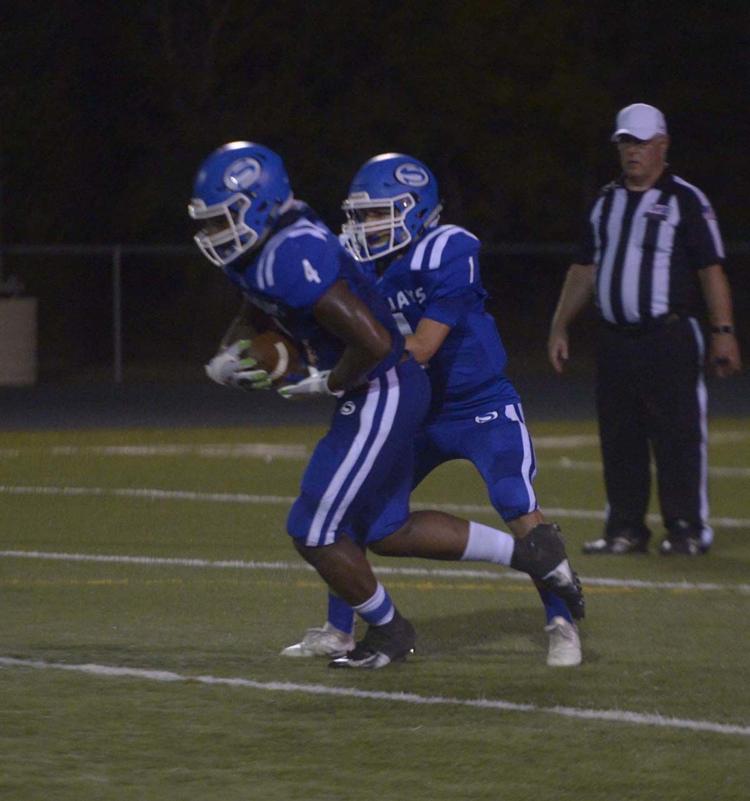 Snook High School homecoming vs. Texas Wind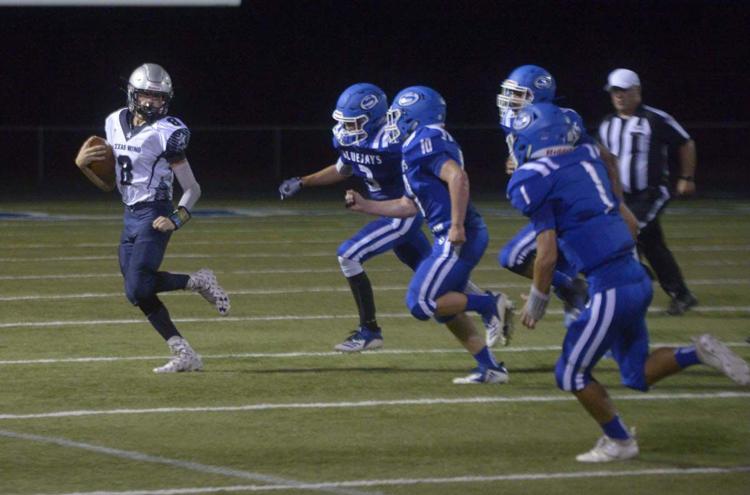 Snook High School homecoming vs. Texas Wind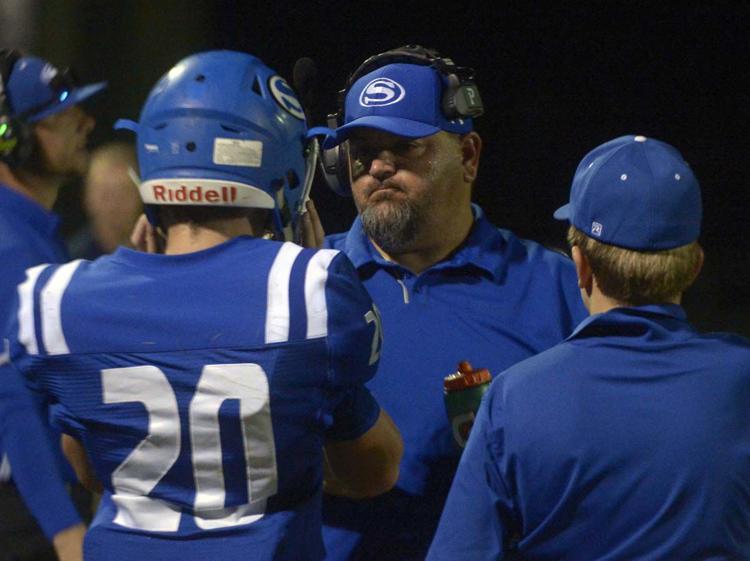 Snook High School homecoming vs. Texas Wind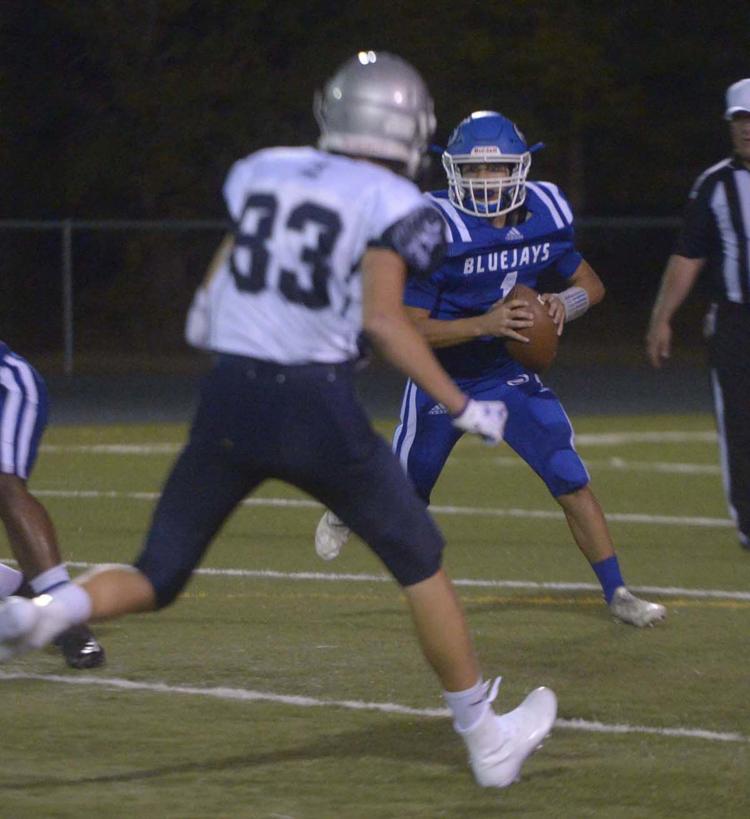 Snook High School homecoming vs. Texas Wind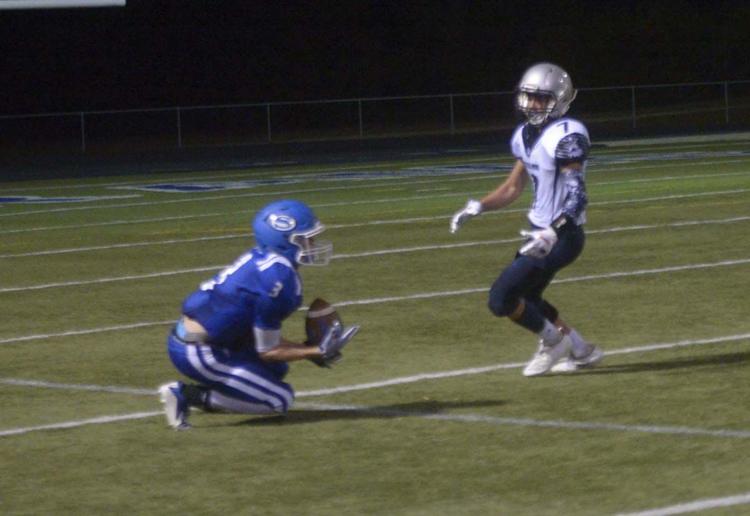 Snook High School homecoming vs. Texas Wind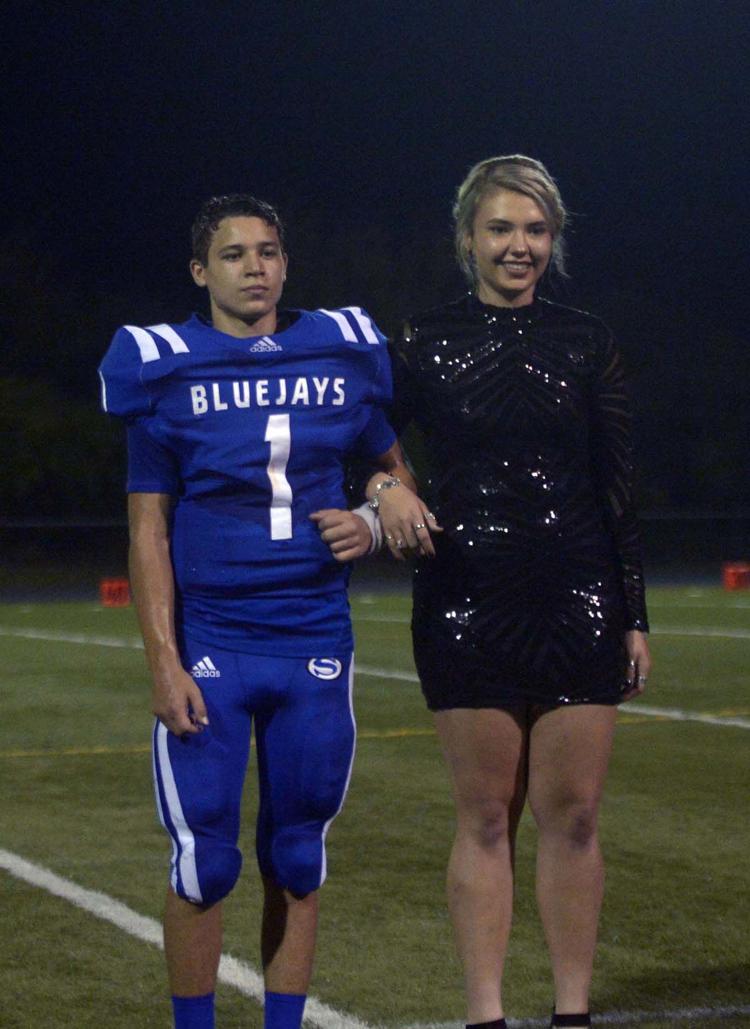 Snook High School homecoming vs. Texas Wind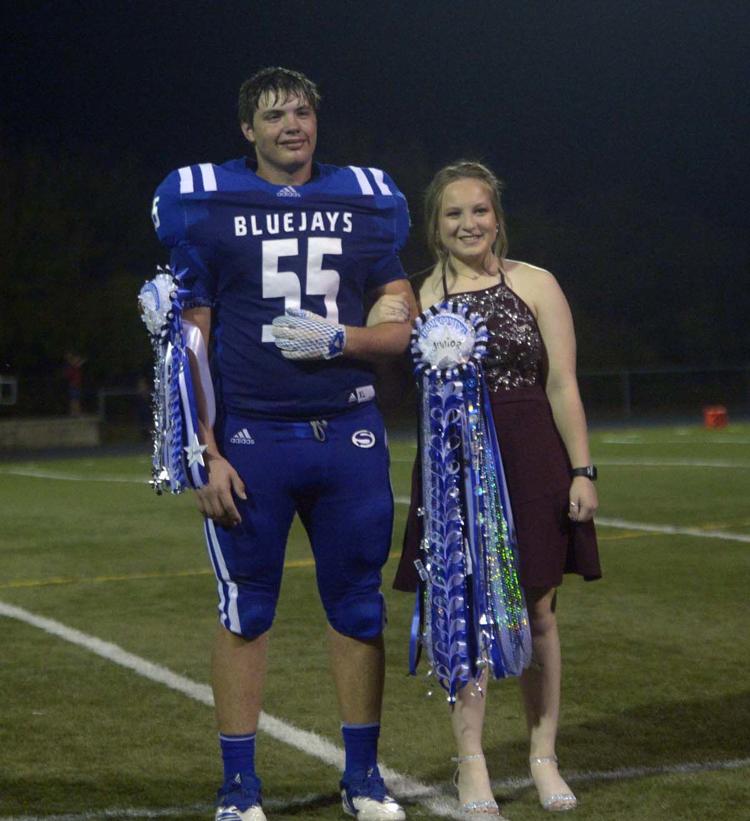 Snook High School homecoming vs. Texas Wind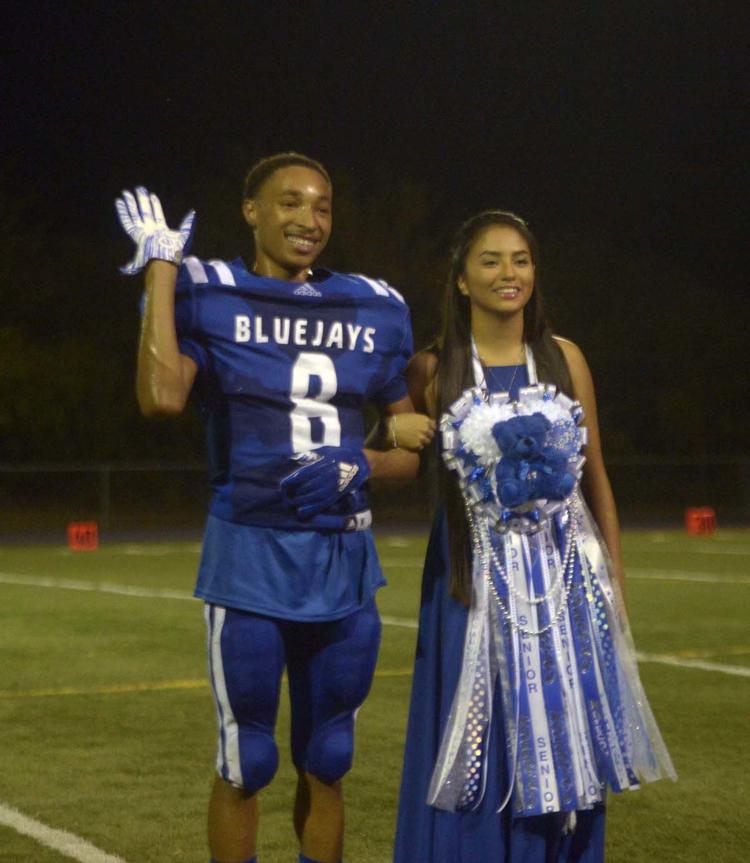 Snook High School homecoming vs. Texas Wind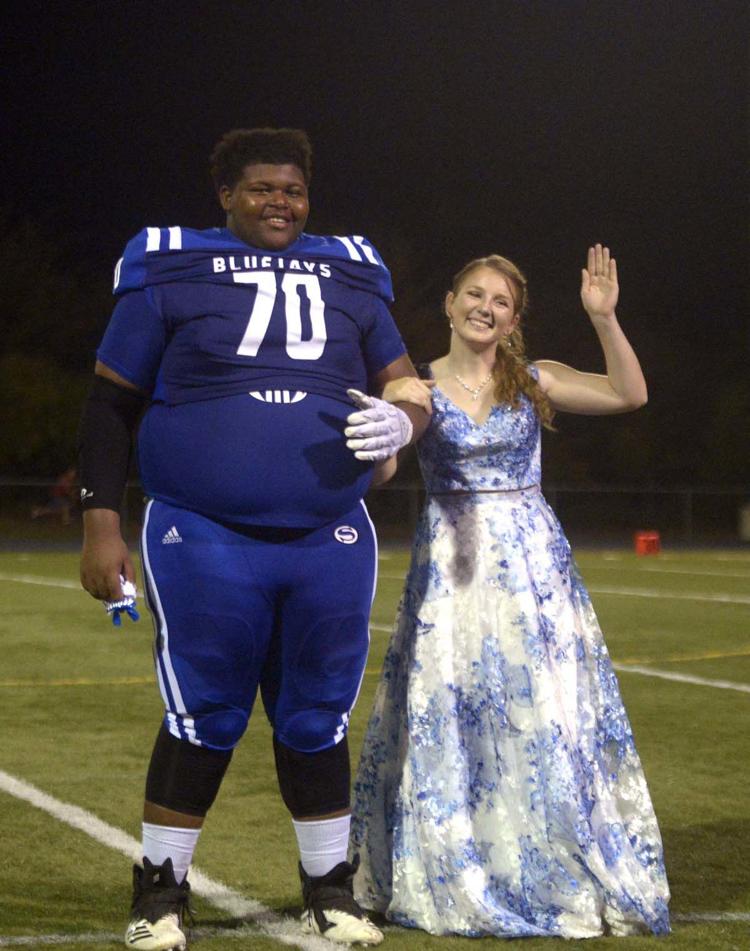 Snook High School homecoming vs. Texas Wind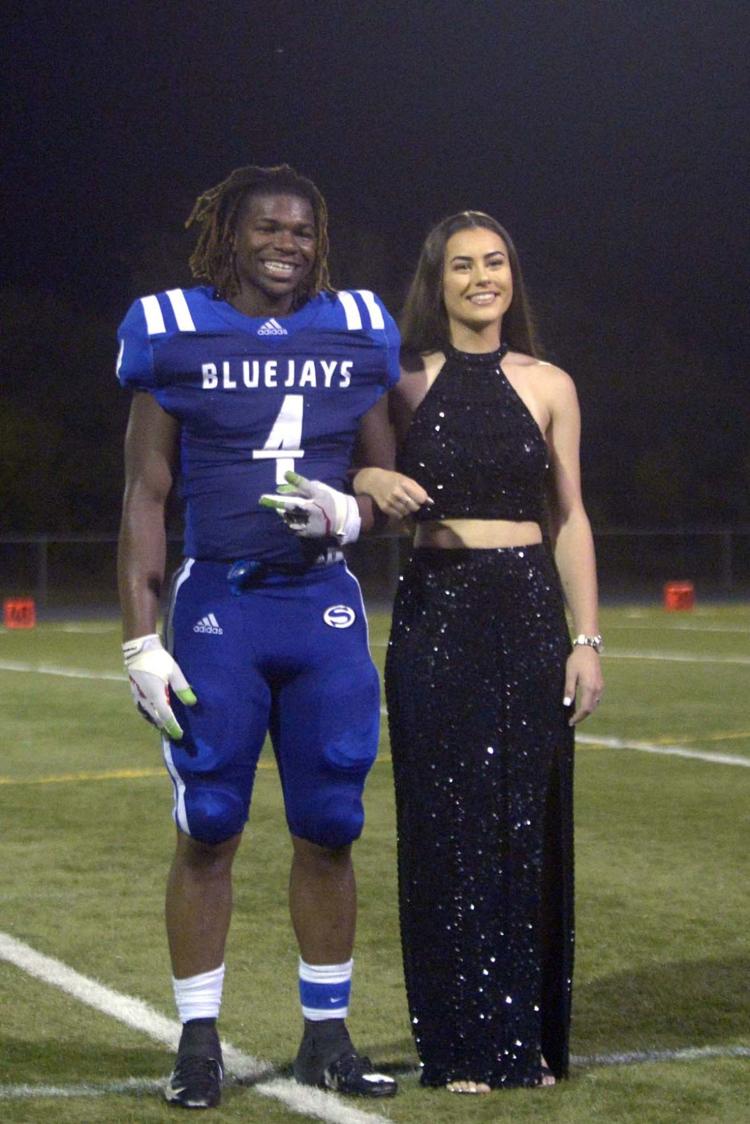 Snook High School homecoming vs. Texas Wind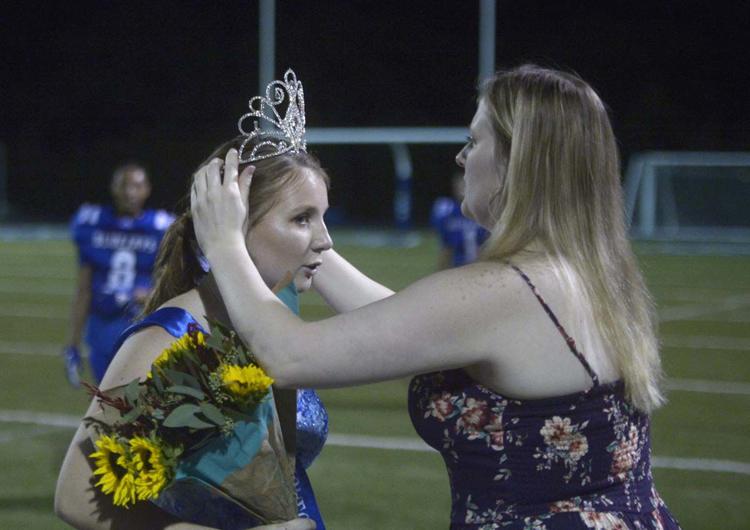 Snook High School homecoming vs. Texas Wind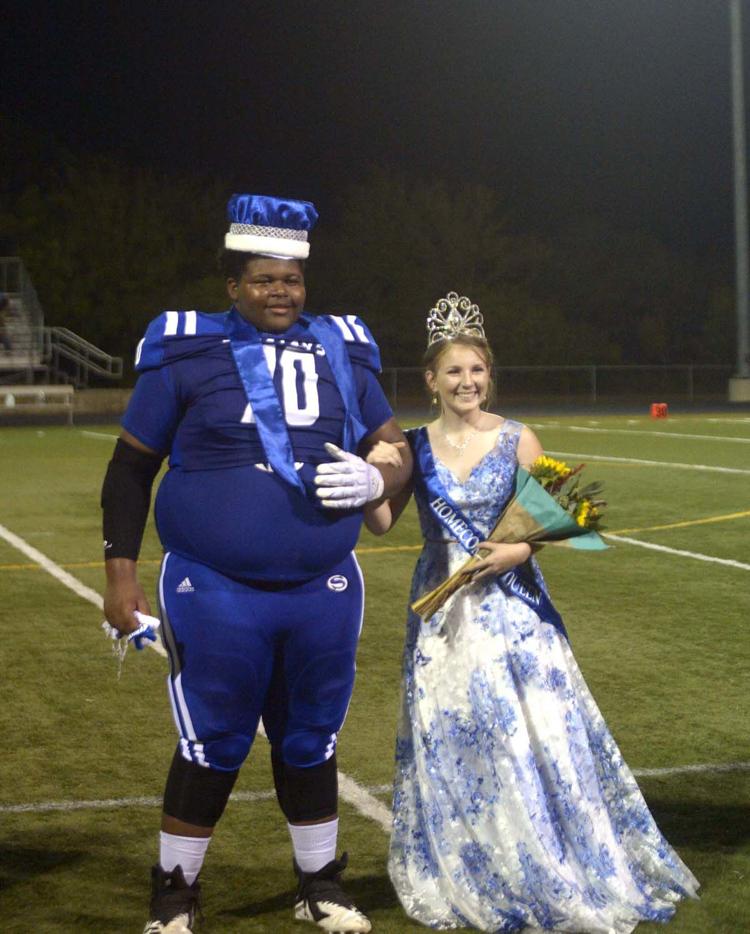 Snook High School homecoming vs. Texas Wind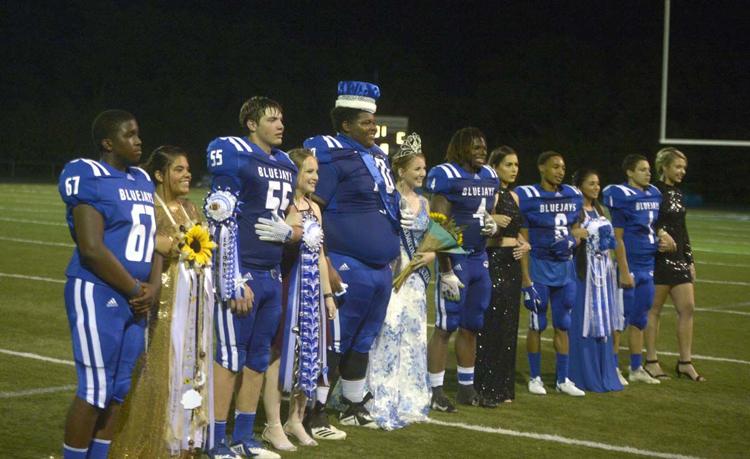 Snook High School homecoming vs. Texas Wind