In 2002, longtime Bryan-College Station soccer coach Jimmy Pollard thought about stepping away from the game completely. Instead, he found a way to stay involved and 18 years later continues to have an impact on players through his love of soccer and drive to make the game fun.
Pollard is in his 18th season as the right-hand man of College Station girls head coach Stoney Pryor.
Pollard started his coaching career in Houston and San Marcos before coming to A&M Consolidated in 1992 as an assistant boys soccer coach. He took over as head coach in the spring of 1995, the same year Consol added girls soccer. He coached both the girls and boys teams for one year then remained in charge of the boys team starting in 1996, the same year Pryor began his coaching career as Pollard's assistant. Pryor later moved to the girls head coaching position in 2000.
After seven years as a head coach and in the early stages of starting a family, Pollard wanted to dial back his hours in hopes of spending more time at home. Searching for a change of pace before the 2002 season, Pollard found the perfect alternative thanks to his former assistant.
"I said, 'Well, I've got a deal for you,'" Pryor said. "[The girls soccer team was] struggling at the time. We weren't real strong. We were getting better, but we had some work to do. I said I will definitely take you as my assistant coach, and you can do all the coaching your heart desires, and I'll be the head coach."
While the transition from head coach to assistant could be a learning curve for some, Pollard enjoyed being able to focus on teaching the game without administrative duties to worry about. When College Station High School opened in 2012, the coaching duo took over the Lady Cougar soccer program and have been highly successful. College Station has won seven straight District 19-5A titles with two trips to the state tournament in the last eight seasons.
A lot of that success is built on something Pollard learned from a relative who also coached and taught: having fun.
"I had an uncle on my mom's side that was a coach and a teacher," Pollard said. "I just saw the joy he had in what he did every day, and I thought that's kind of a cool thing. I'd like to do that."
Pollard keeps the fun going in his classroom at A&M Consolidated Middle School where he teaches U.S. history. When he began working at the middle school, Pollard said he liked getting the chance to teach a younger age group after years at the high school level.
On the soccer field, four-year varsity starter Lauren Puckett said there is never a dull moment having Pollard as a coach. Whether it's his funny nature or calming demeanor, Pollard finds ways to make something as simple as practicing penalty kicks fun for the team.
"He coached us all the details like free kicks and penalty kicks," Puckett said. "Whenever he coaches us on them, he decides to be the dummy and pretends to be the teammate that would be standing in front of the ball, so I've seen him get hit countless times — at least once a season and it's always hilarious."
While Pollard says he's had numerous influences, including his soccer coach at Texas Lutheran, he's also become a mentor himself over 38 years of coaching.
"Jimmy was the one that I really learned the game from but more importantly it's who I learned how to teach the game from," Pryor said. "There's a big difference between understanding the game and understanding how you're going to teach that."
Teacher Appreciation Week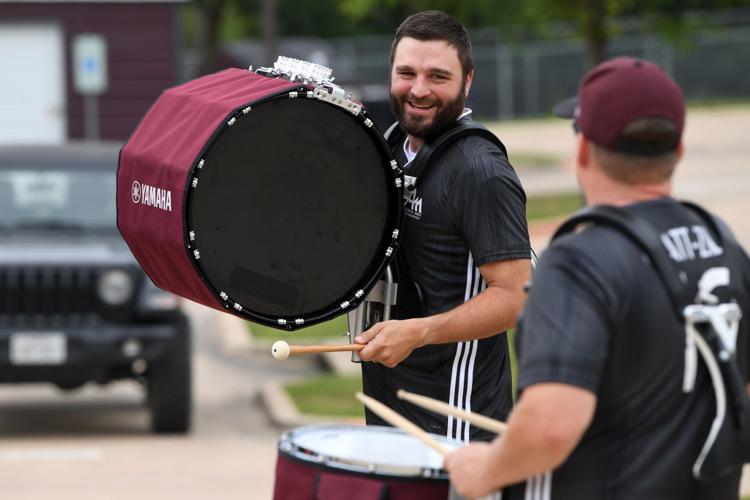 Teacher Appreciation Week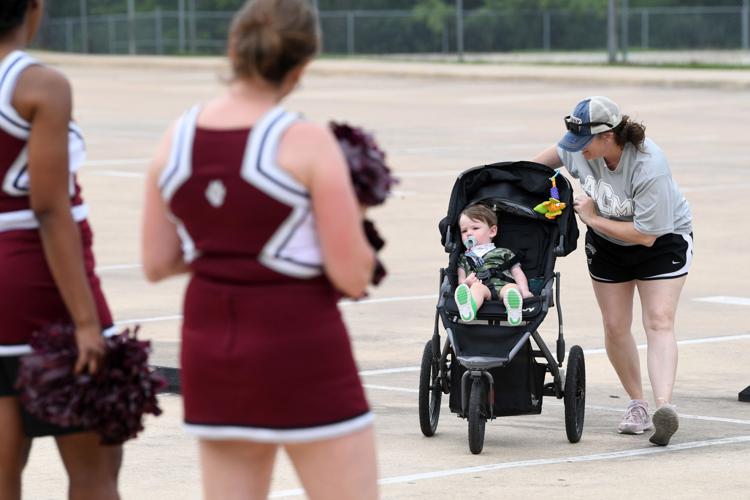 Teacher Appreciation Week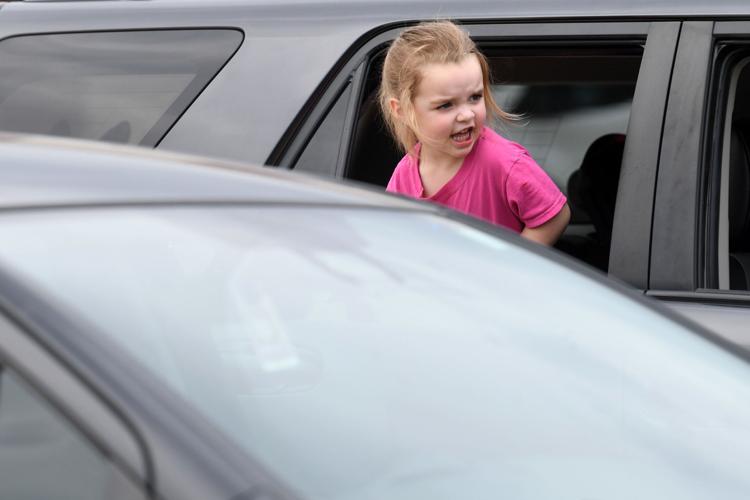 Teacher Appreciation Week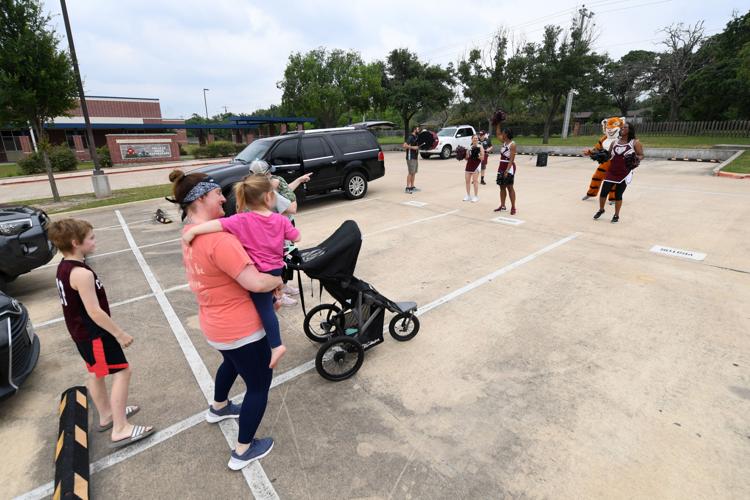 Teacher Appreciation Week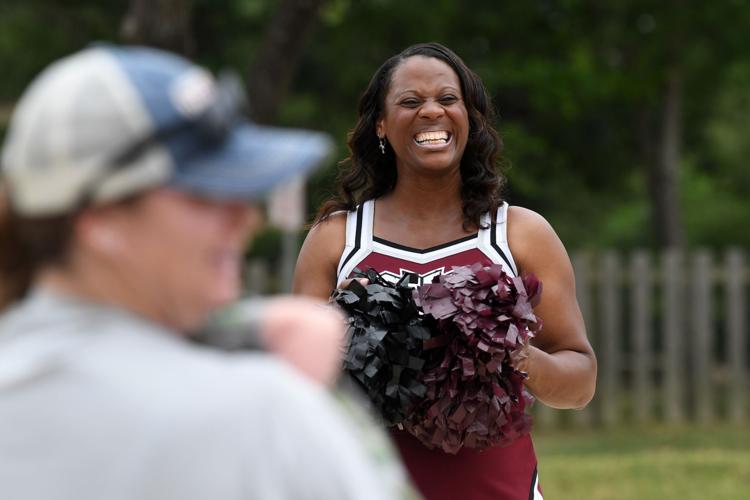 Teacher Appreciation Week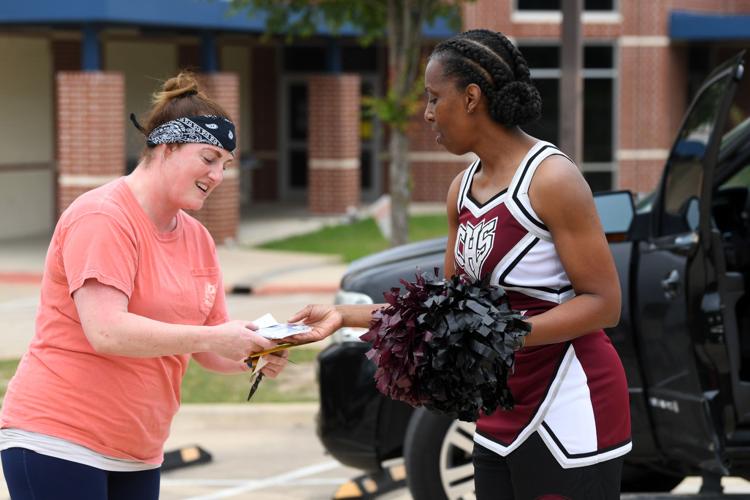 Teacher Appreciation Week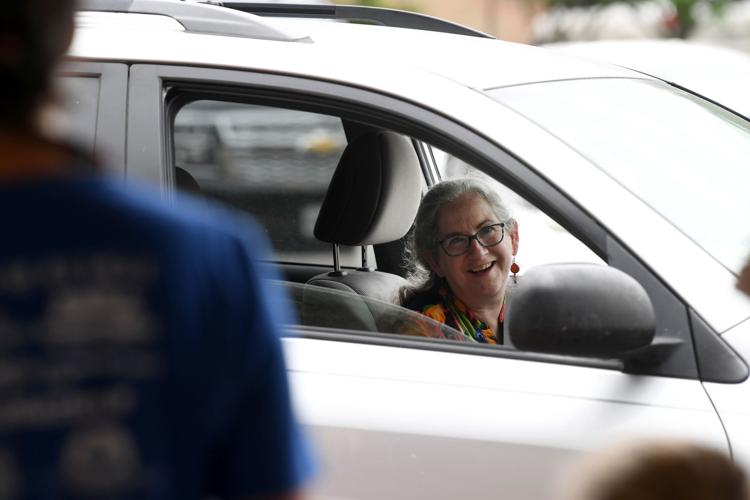 Teacher Appreciation Week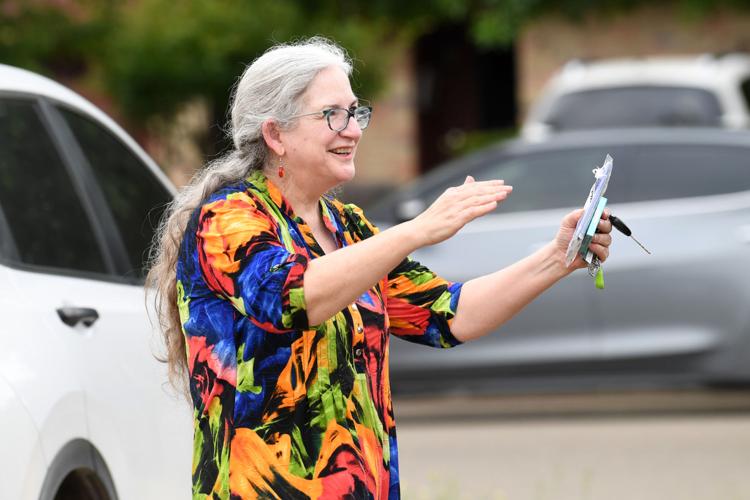 Teacher Appreciation Week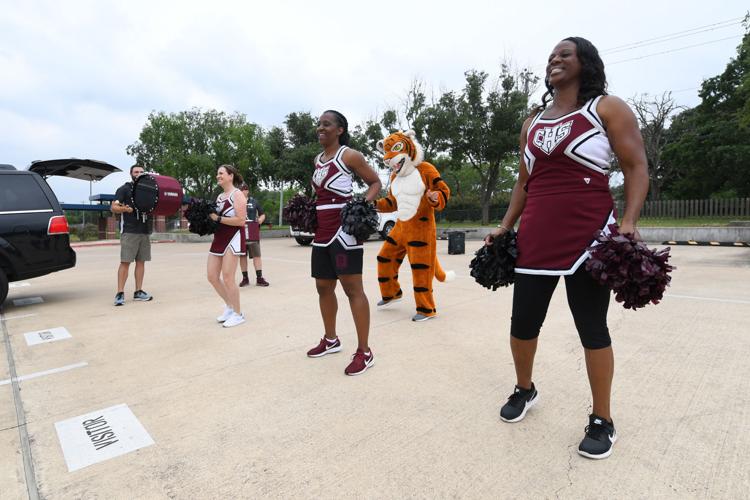 Teacher Appreciation Week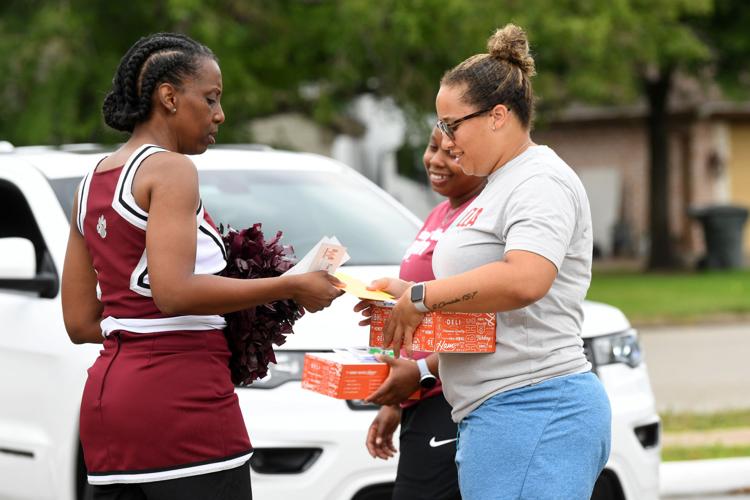 Teacher Appreciation Week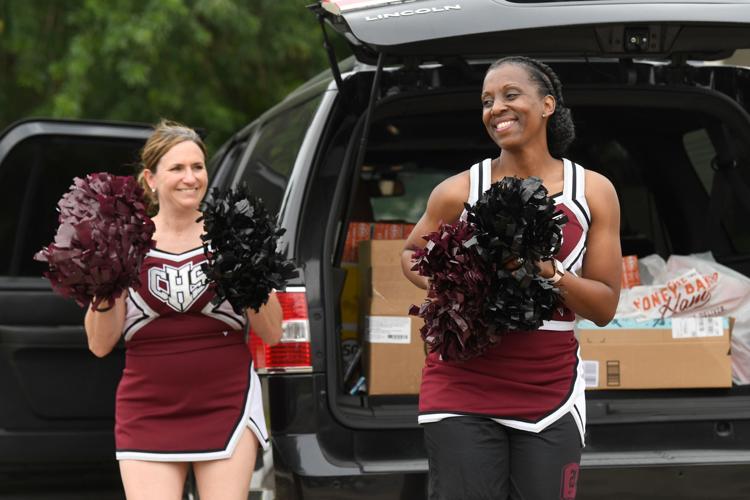 Teacher Appreciation Week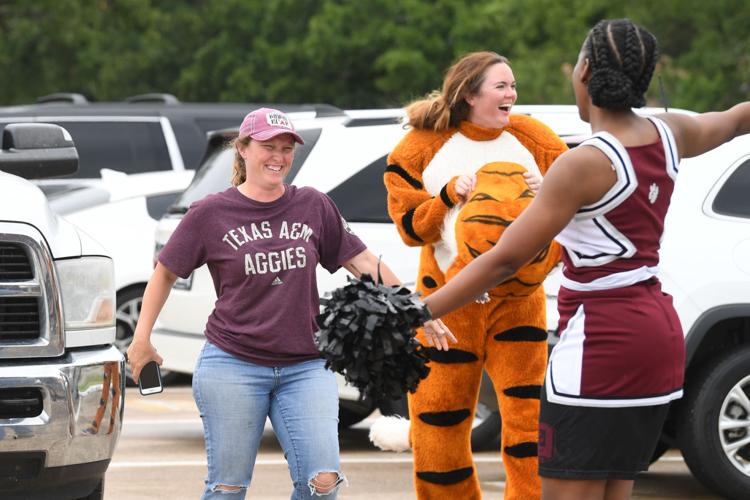 Teacher Appreciation Week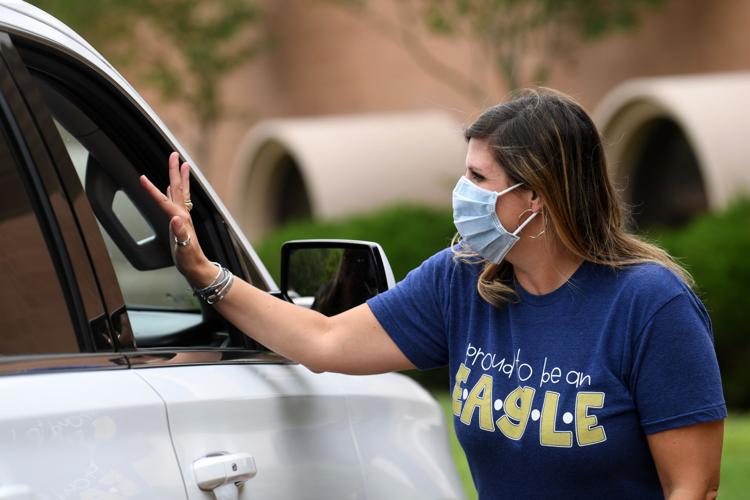 Teacher Appreciation Week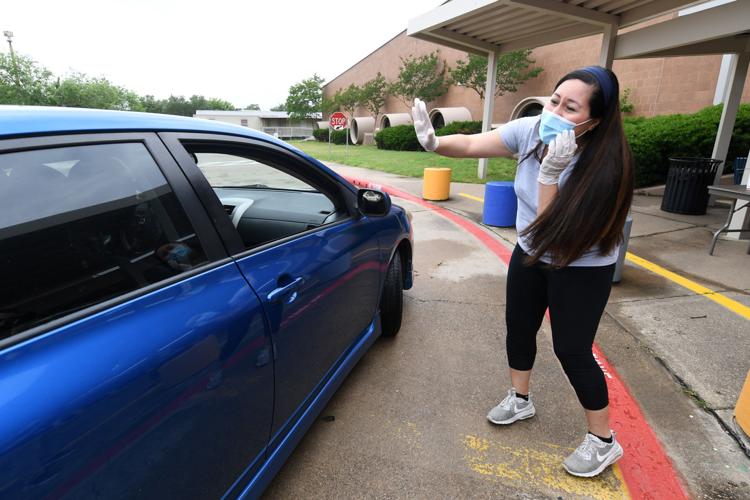 Teacher Appreciation Week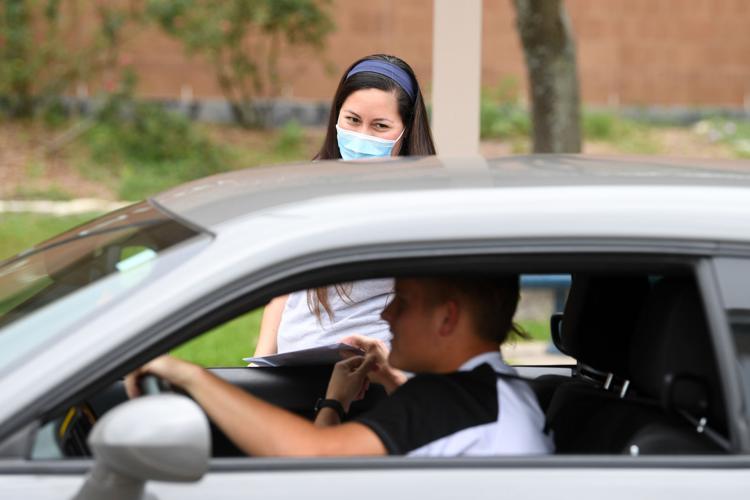 Teacher Appreciation Week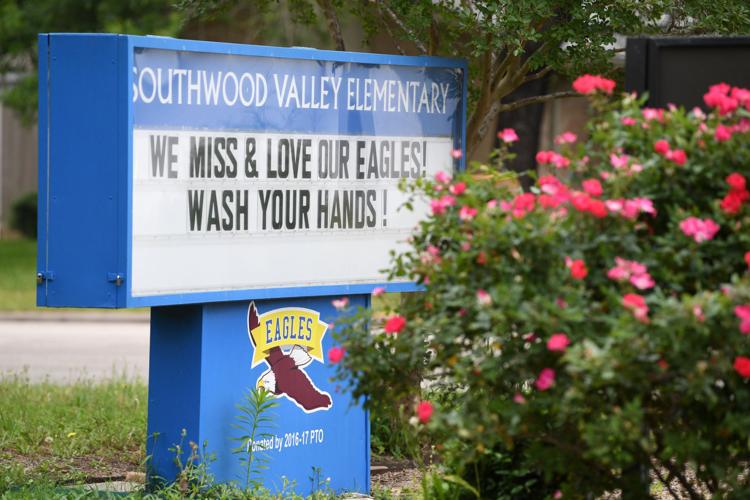 Teacher Appreciation Week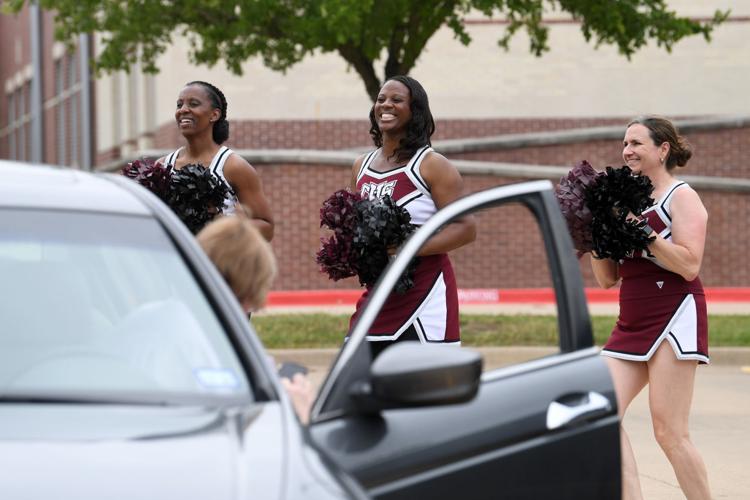 Teacher Appreciation Week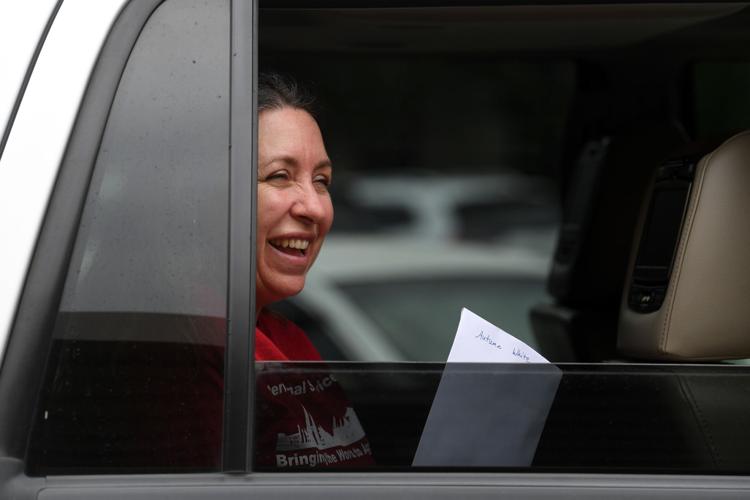 Teacher Appreciation Week
Teacher Appreciation Week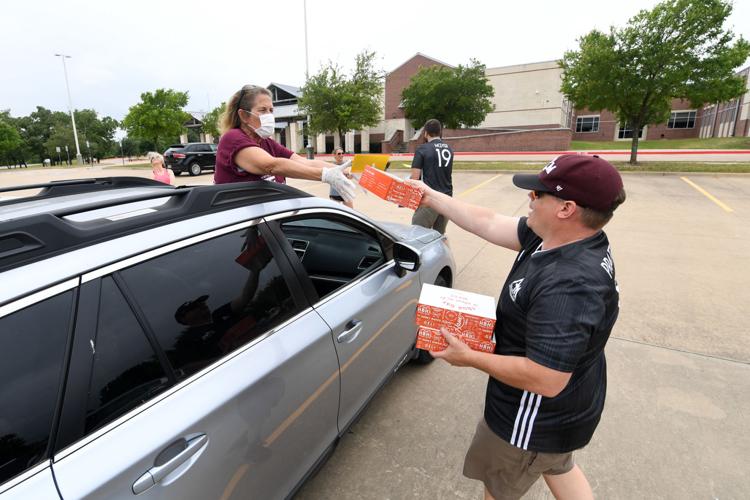 Teacher Appreciation Week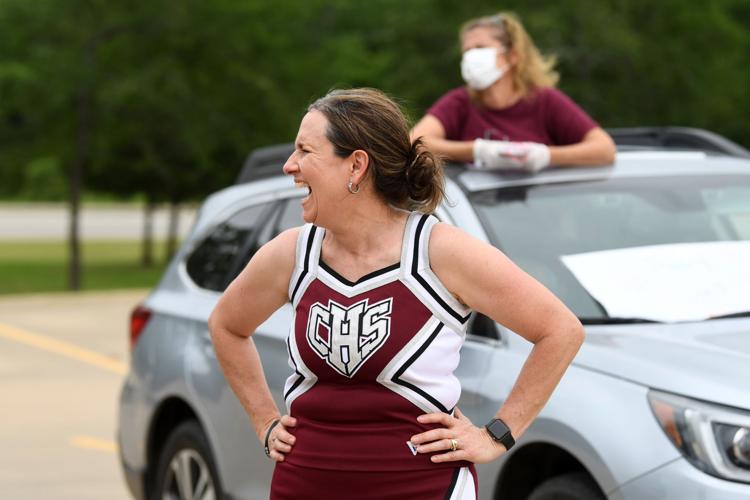 Teacher Appreciation Week