Tensions were high and the winds even higher at Merrill Green Stadium on Thursday, but the biggest challenge for the Rudder football team was the 31-7 deficit it faced at halftime against Huntsville.
In the win-or-go-home District 10-5A Division II matchup, the comeback kids came up short as the Hornets held on to beat the Rangers 38-14.
Huntsville (7-3, 5-2) will play at Whitehouse at 7:30 p.m. Nov. 15 in the bi-district playoffs.
Rudder ends its season at 5-5 overall and 3-4 in district.
The Hornets scored three unanswered touchdowns in the first quarter. Senior running back Cameron Myers began the run with an 11-yard TD run after a fumble recovery by Huntsville's Camron Woodberry. Tristan Riggins ended Huntsville's next possession with a 2-yard TD run, and with 50 seconds left in the quarter, AJ Wilson connected with Tyrique Carter for a 24-yard TD pass.
"You can't take anything away from Huntsville. They're a great team," Rudder head coach Eric Ezar said. "They went four rounds in the playoffs last year, and we played our hearts out. We just couldn't get it done."
Compounding Rudder's troubles, quarterback EJ Ezar suffered an injury that forced him out of the game for a short time. EJ Ezar laid on the ground after throwing an incompletion, then limped to the sideline where athletic trainers appeared to check his right leg. He later returned in time to hand off to running back James Ayers, who scored on a 19-yard run with 2:19 left in the first half.
"He's okay," Eric Ezar said. "When your dad's the head coach, you don't get too much sympathy, so I just told him to get back in there and go get it."
Despite trailing by 24 at halftime, Eric Ezar said the team believed it could rally in the second half.
"We told them, 'Hey, we can come back,'" Eric Ezar said. "We've come back from 24 down three times, so we felt like we could [again]."
Rudder cut its deficit to 31-14 on a wild play as EJ Ezar recovered a teammate's fumble and carried it 20 yards for a TD with 8:12 left in the third quarter, momentarily stoking the flames for a bigger rally. But Rudder later had a touchdown called back, and its offense struggled to find a rhythm the rest of the second half.
"I am real proud of the kids," Eric Ezar said. "The kids had a great season. I know it gets kind of dampened by the loss tonight, but they had the second best season in Rudder history, and that is something we can build on for next year."
The Rangers also celebrated Senior Night, and Eric Ezar said the team benefitted greatly from the leadership provided by its 16 seniors this season.
"We've got a lot of people coming back, but the seniors did a great job of really leading, and we wouldn't have been 5-5 if it wasn't for our seniors," Eric Ezar said.
Rudder vs. Huntsville football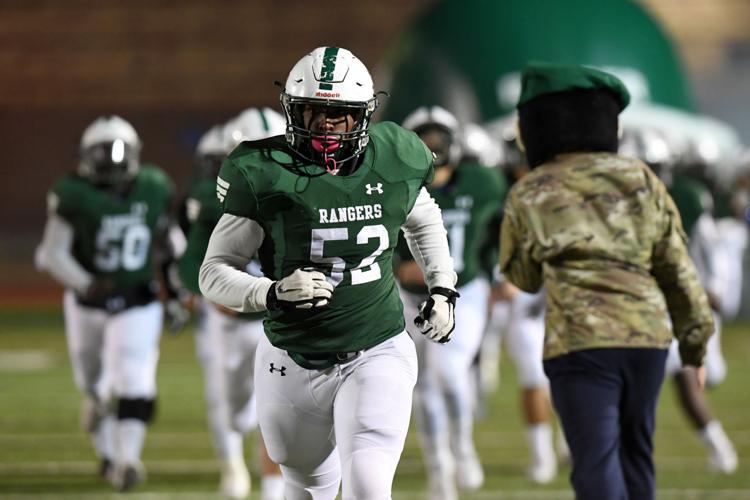 Rudder vs. Huntsville football
Rudder vs. Huntsville football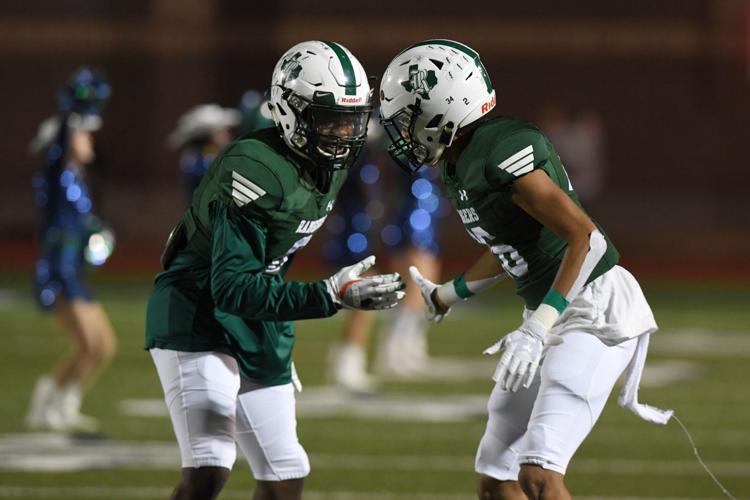 Rudder vs. Huntsville football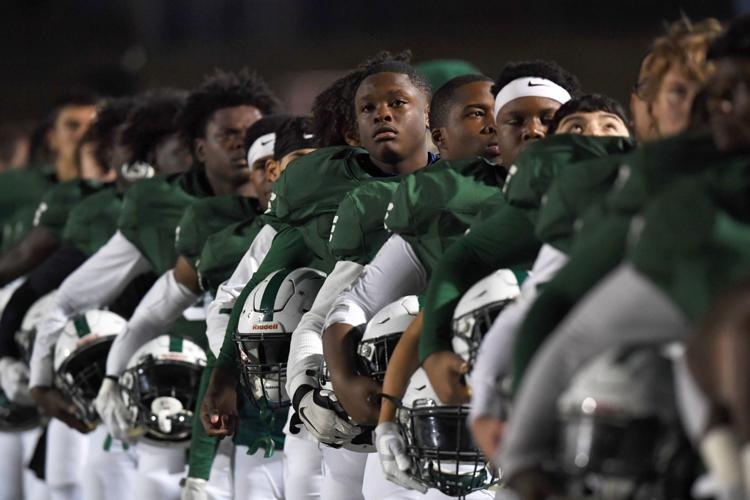 Rudder vs. Huntsville football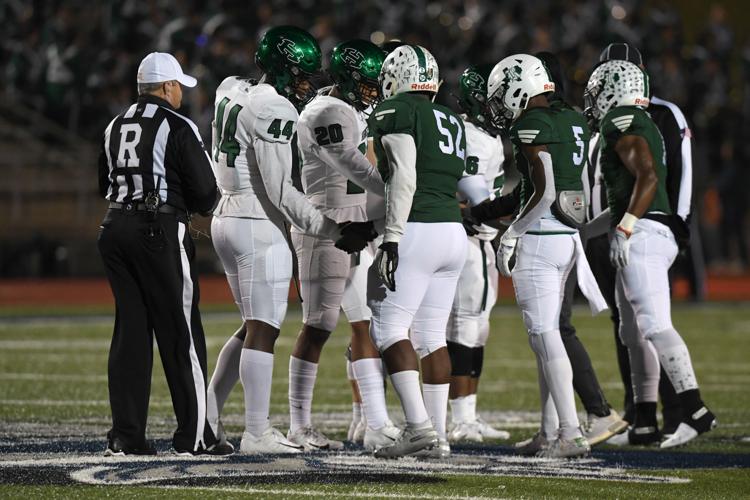 Rudder vs. Huntsville football
Rudder vs. Huntsville football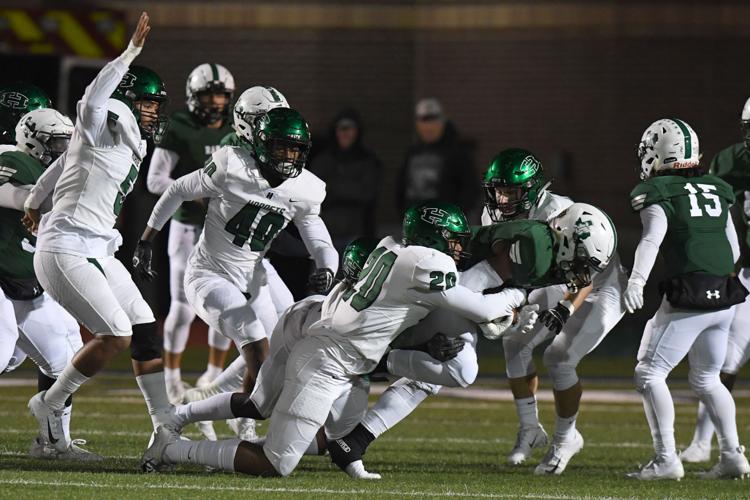 Rudder vs. Huntsville football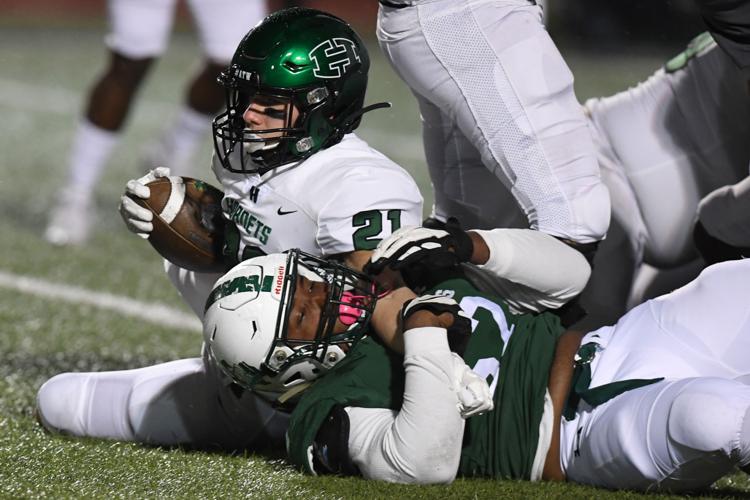 Rudder vs. Huntsville football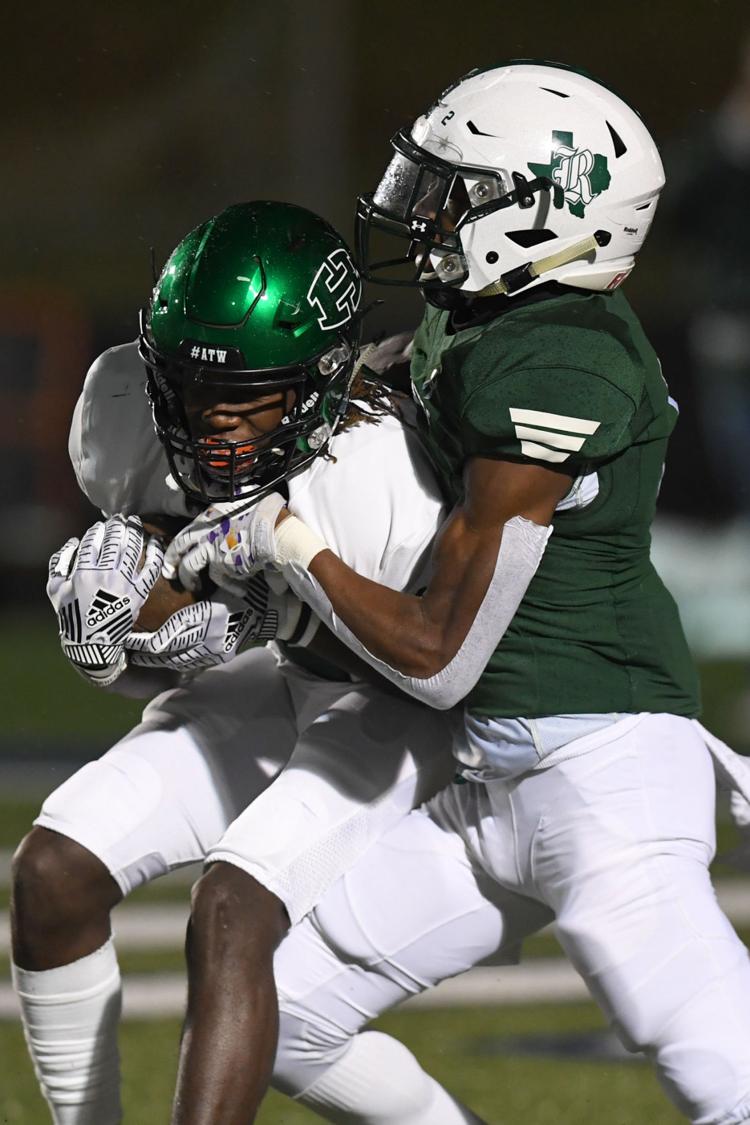 Rudder vs. Huntsville football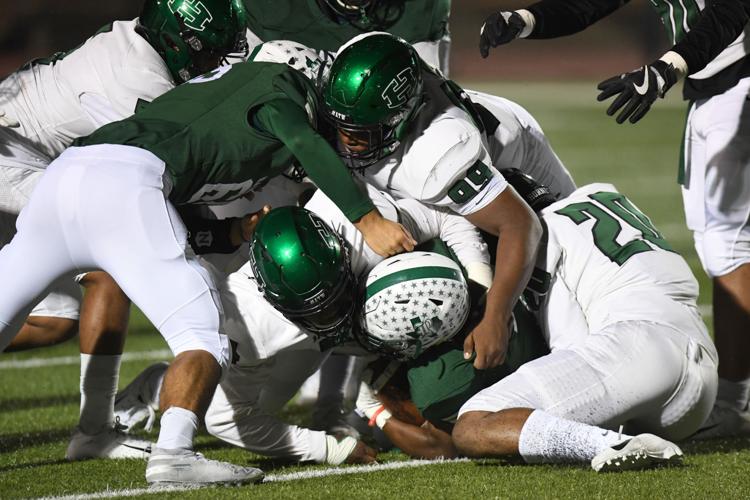 Rudder vs. Huntsville football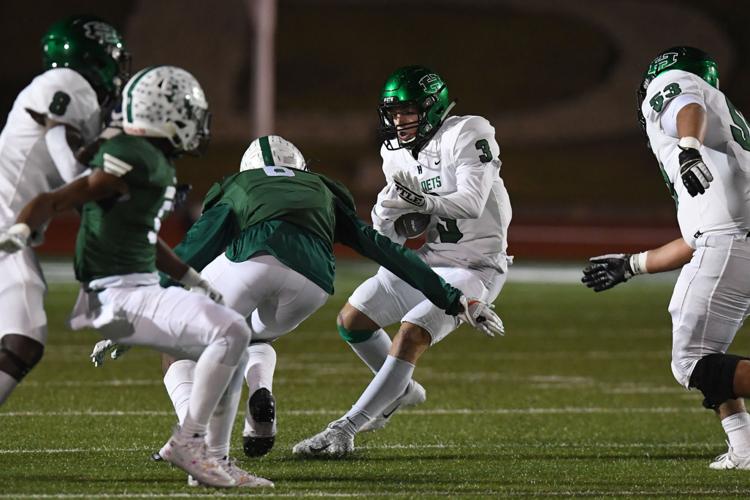 Rudder vs. Huntsville football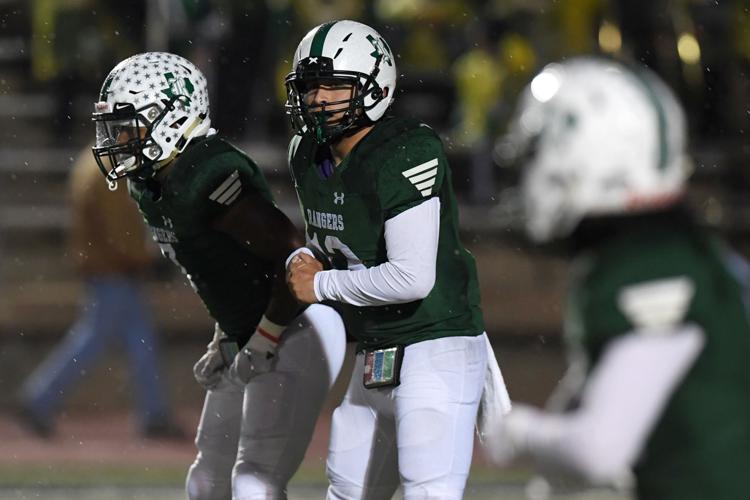 Rudder vs. Huntsville football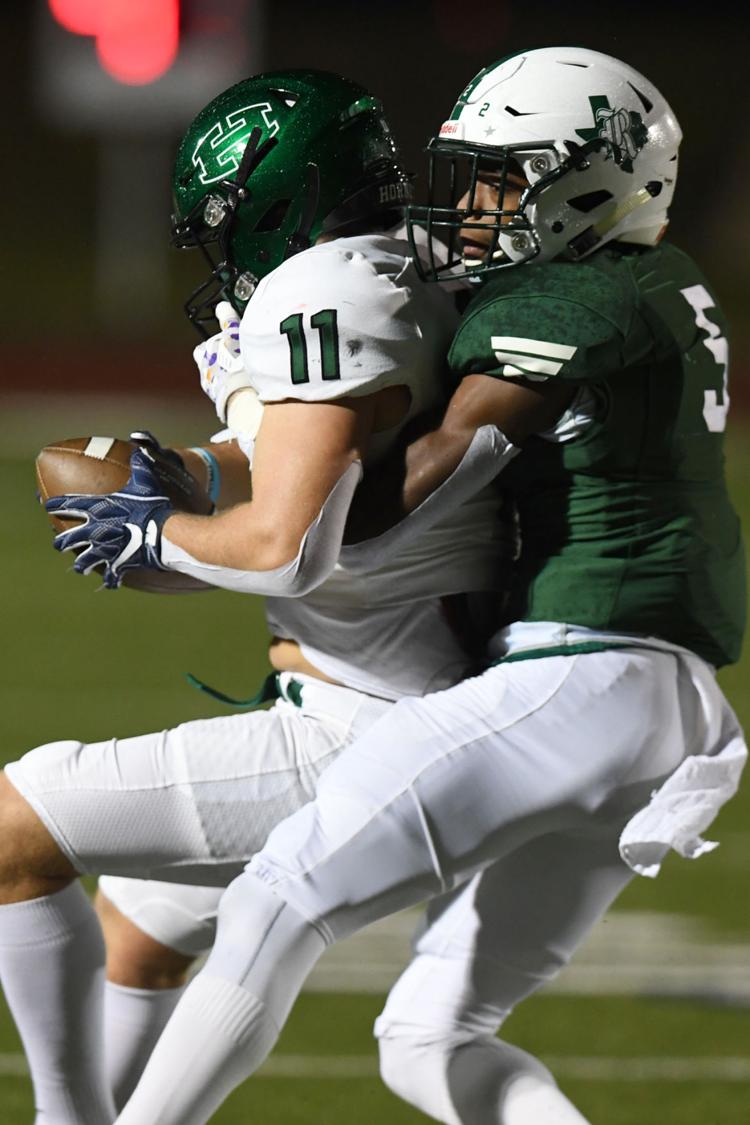 Rudder vs. Huntsville football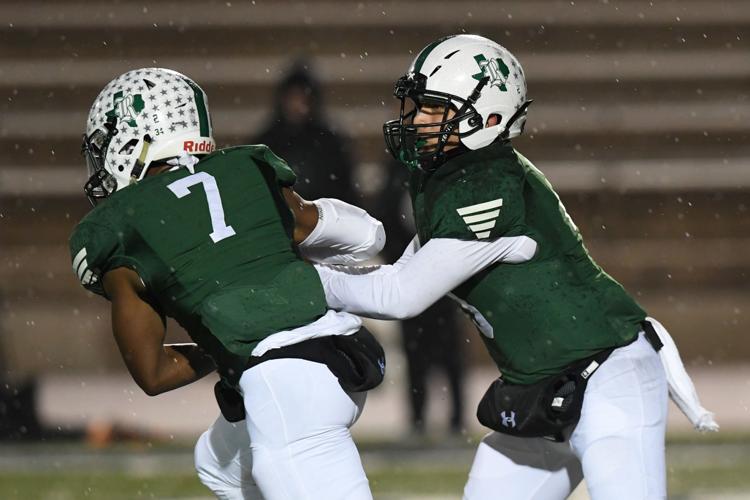 Rudder vs. Huntsville football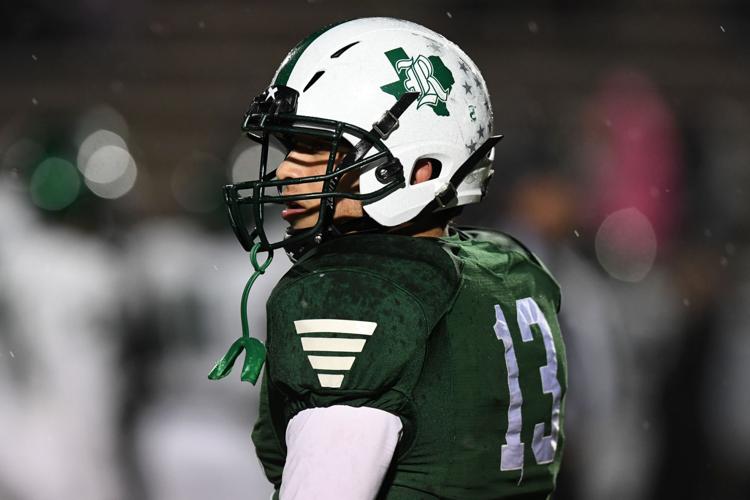 Rudder vs. Huntsville football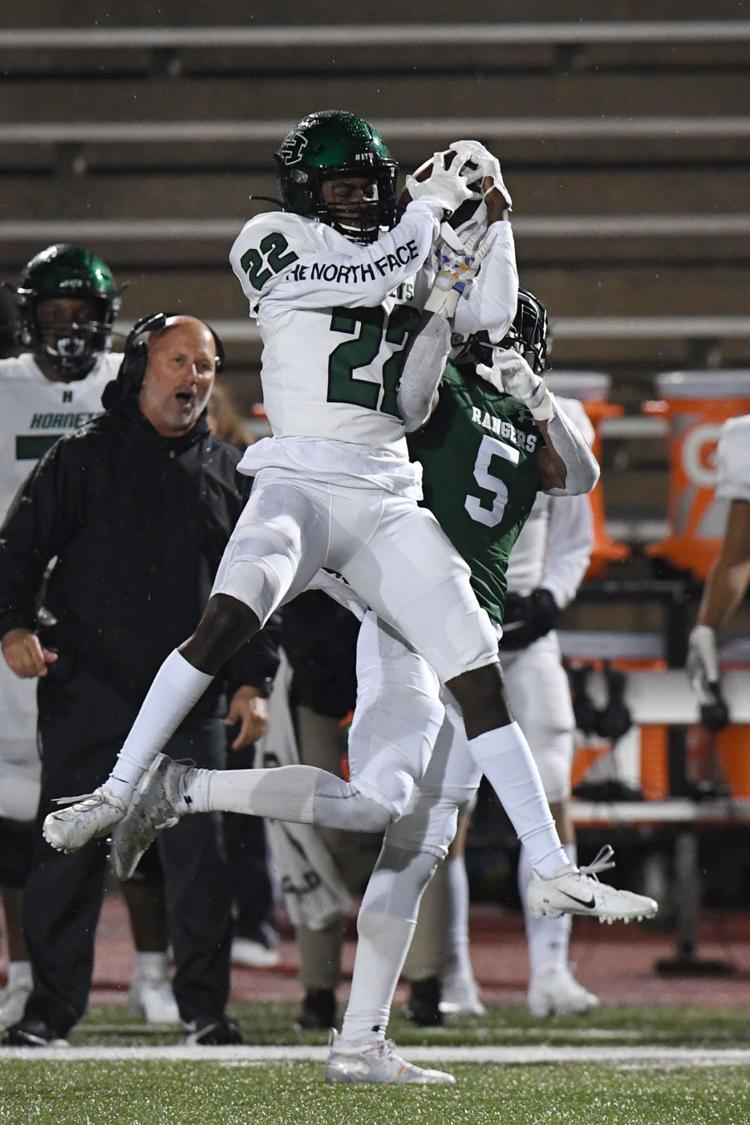 Rudder vs. Huntsville football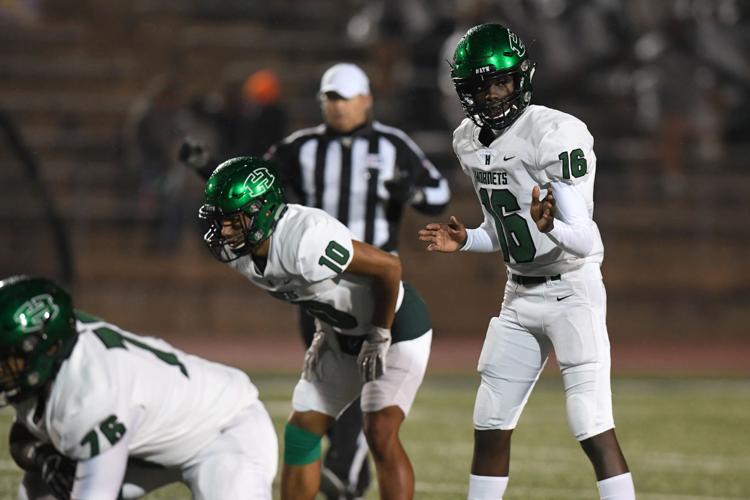 Rudder vs. Huntsville football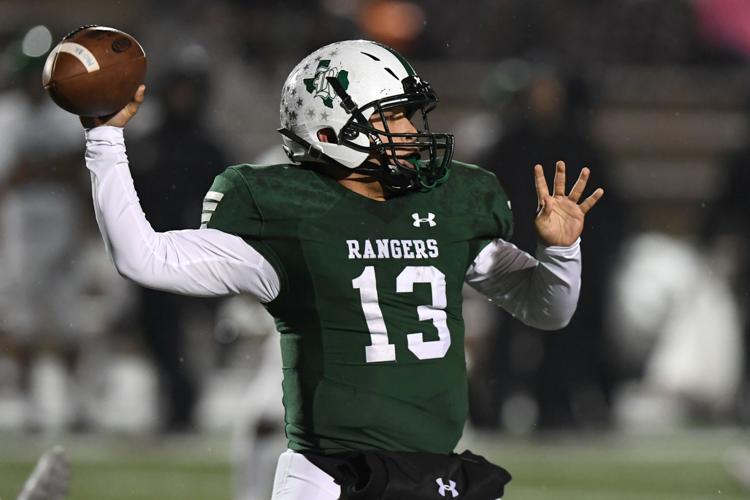 Rudder High School senior night 2019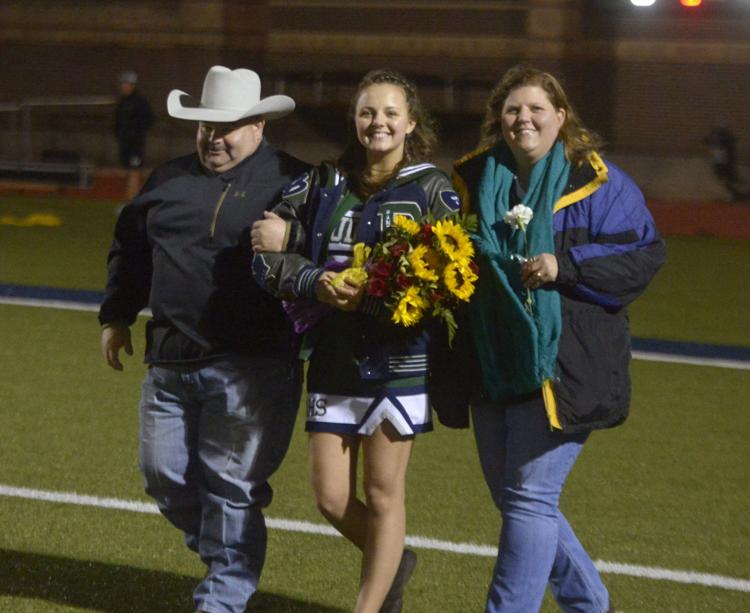 Rudder High School senior night 2019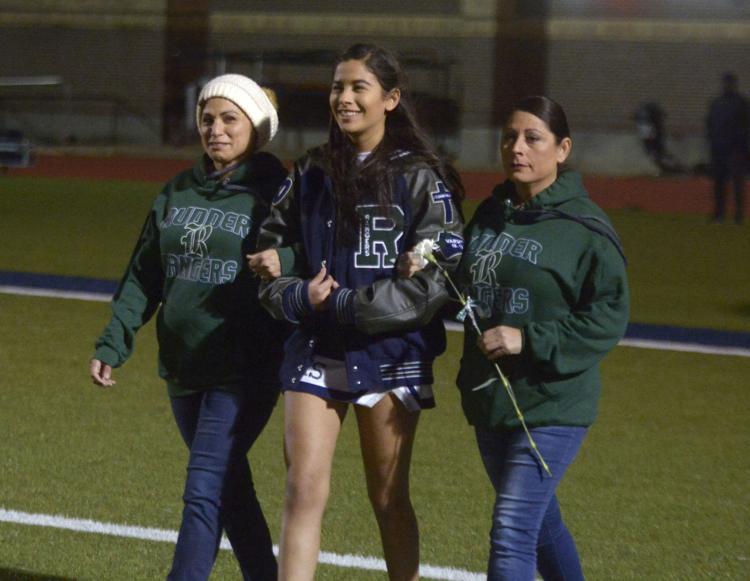 Rudder High School senior night 2019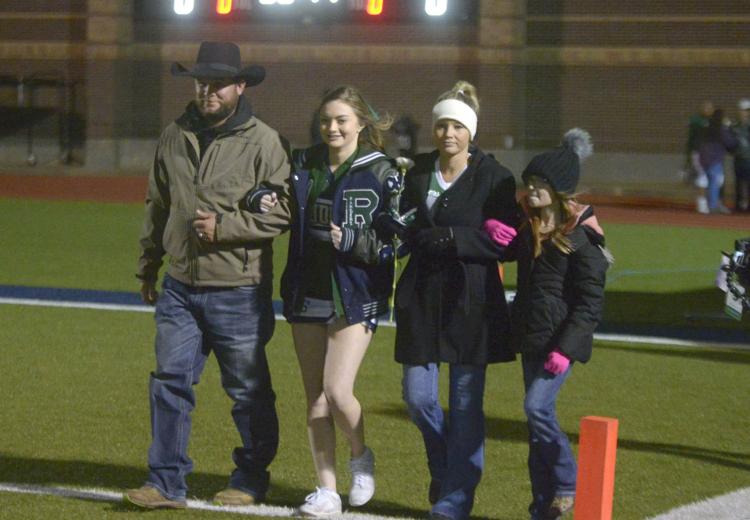 Rudder High School senior night 2019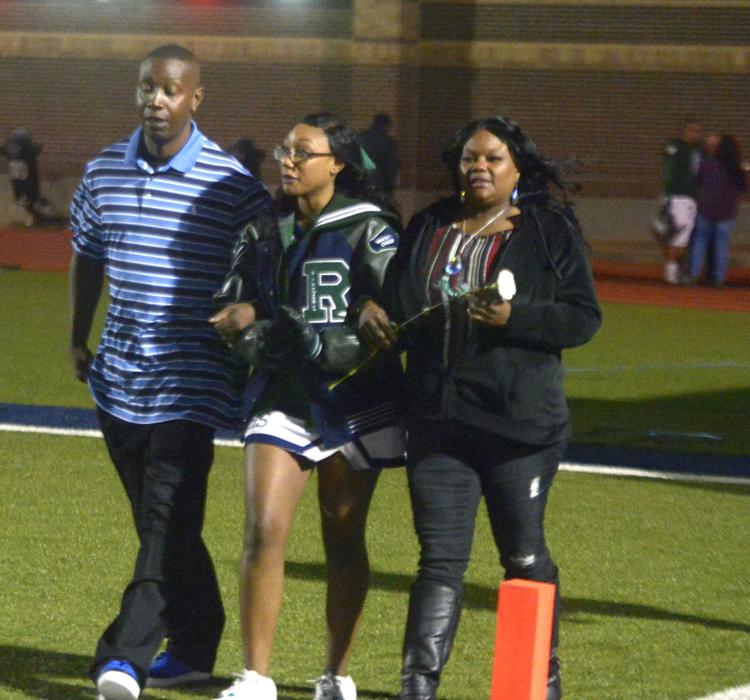 Rudder High School senior night 2019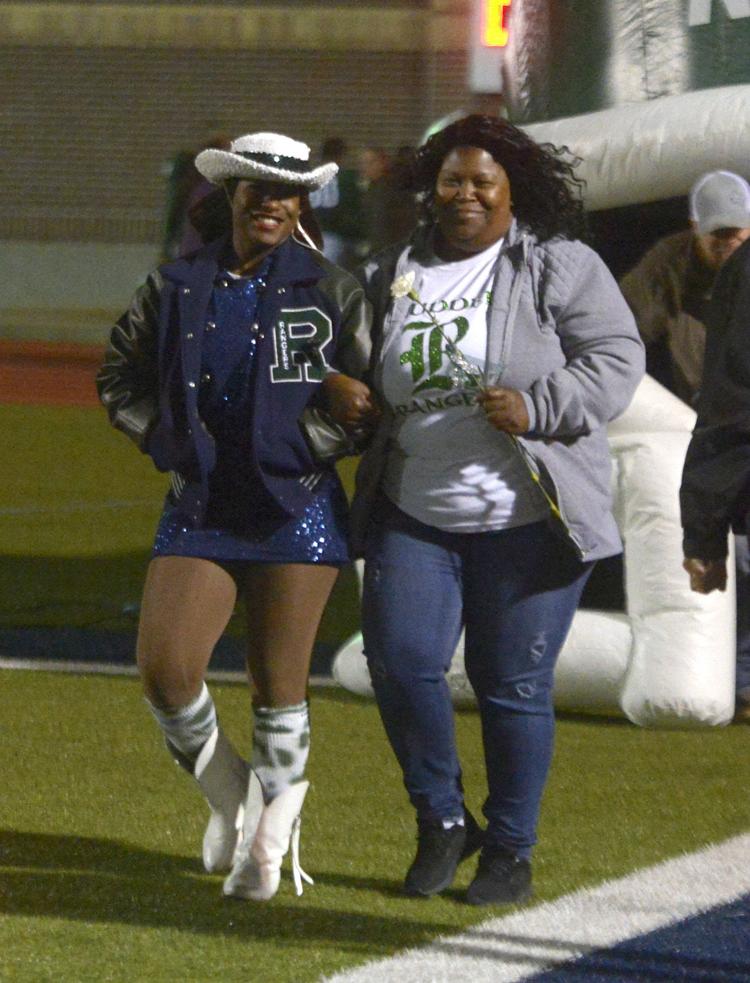 Rudder High School senior night 2019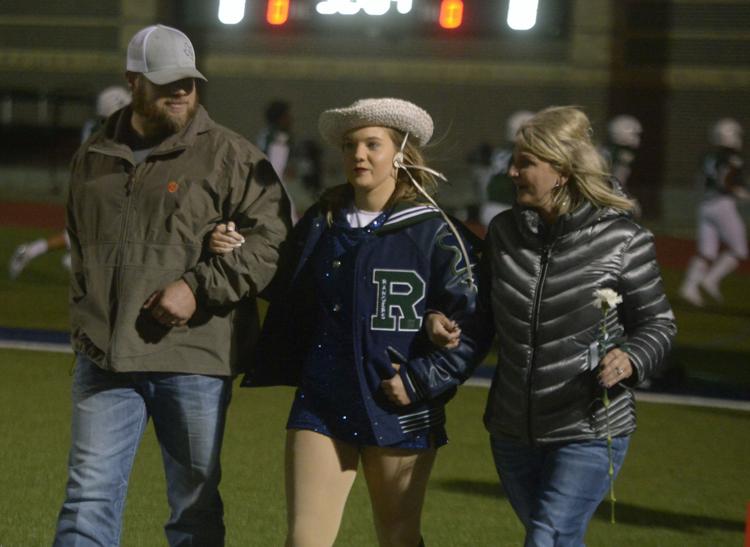 Rudder High School senior night 2019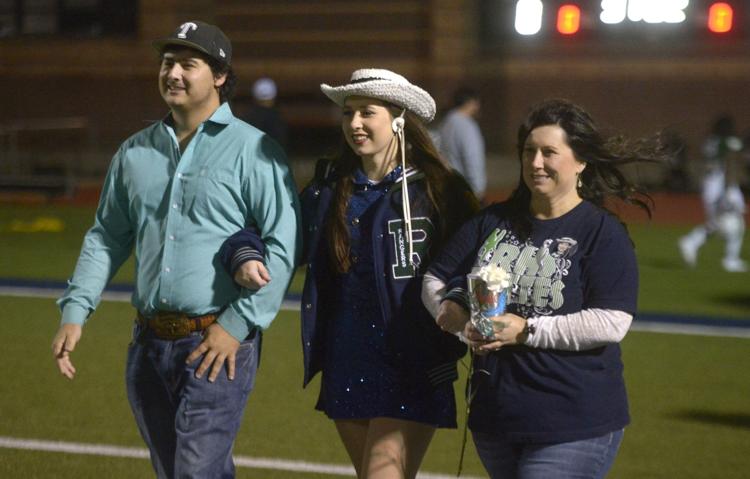 Rudder High School senior night 2019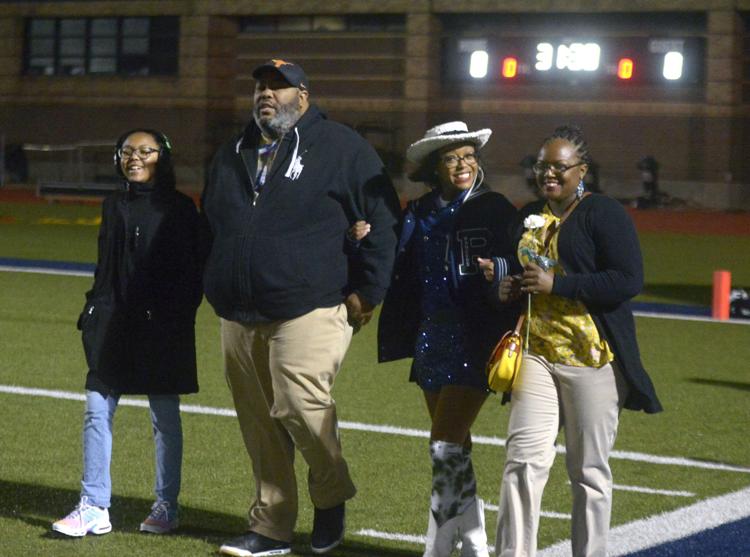 Rudder High School senior night 2019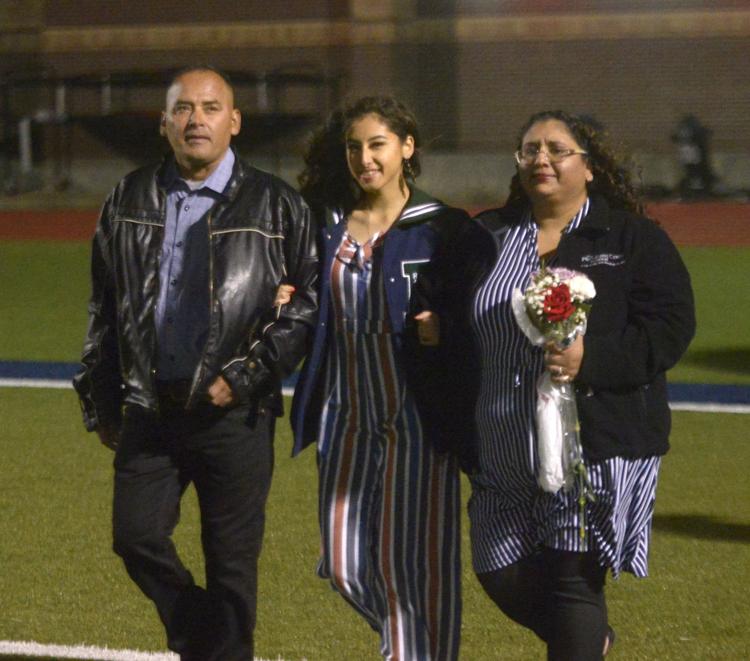 Rudder High School senior night 2019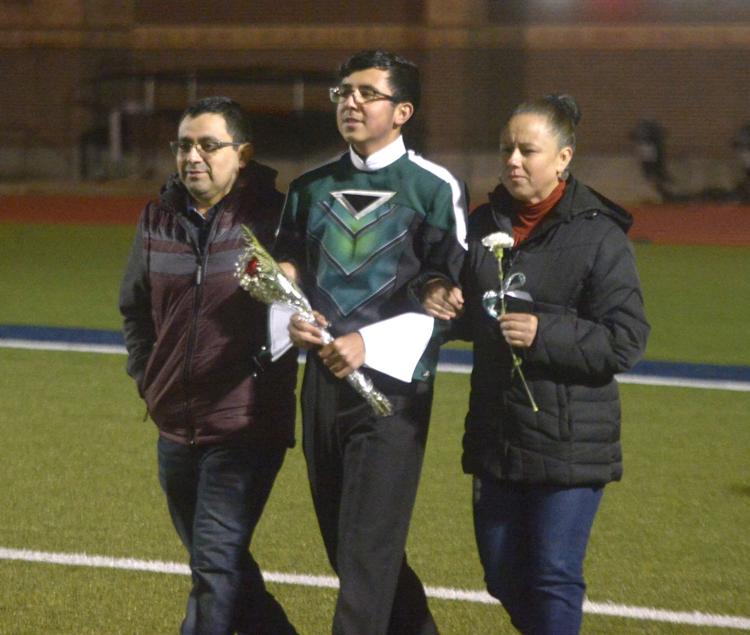 Rudder High School senior night 2019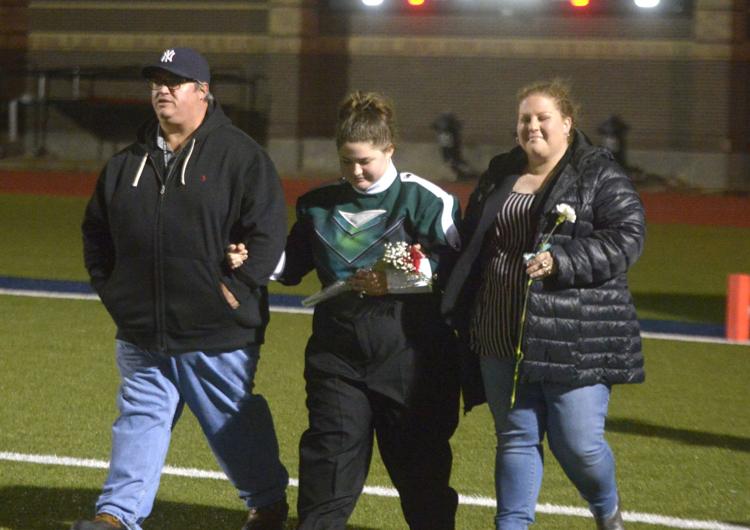 Rudder High School senior night 2019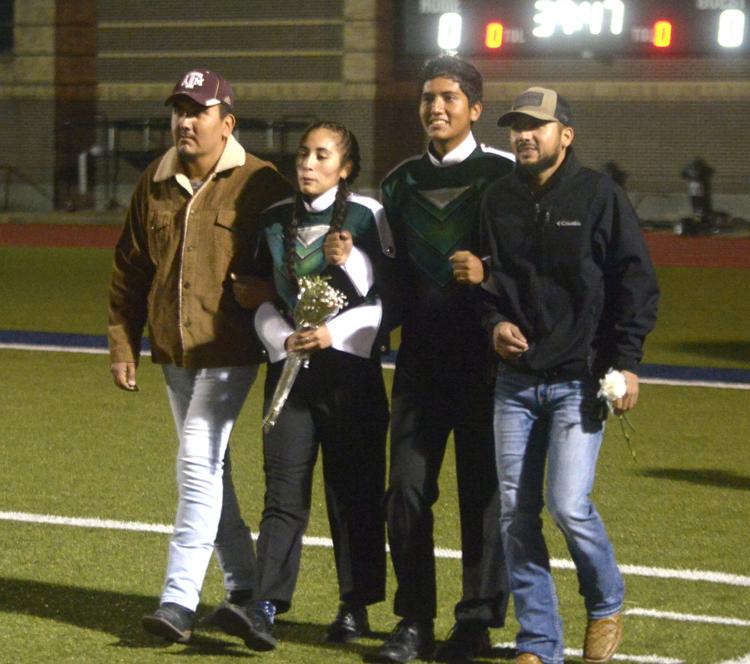 Rudder High School senior night 2019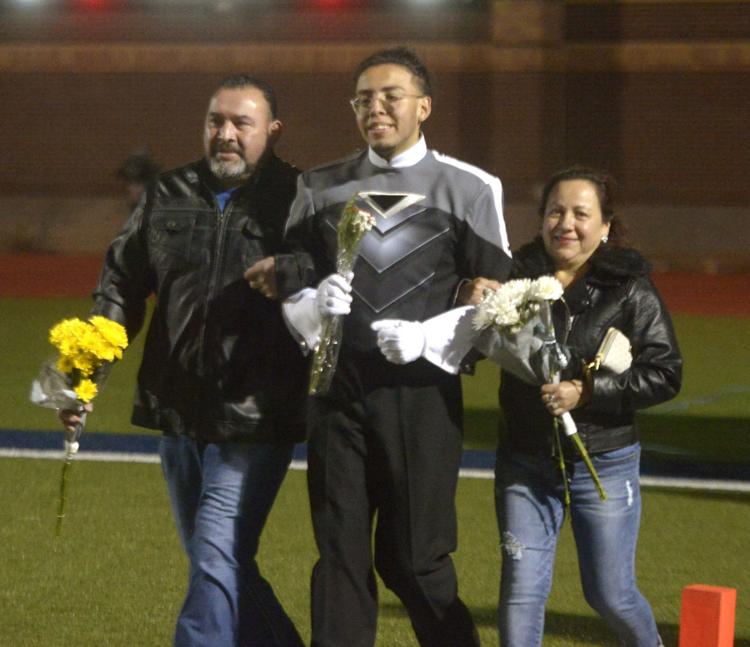 Rudder High School senior night 2019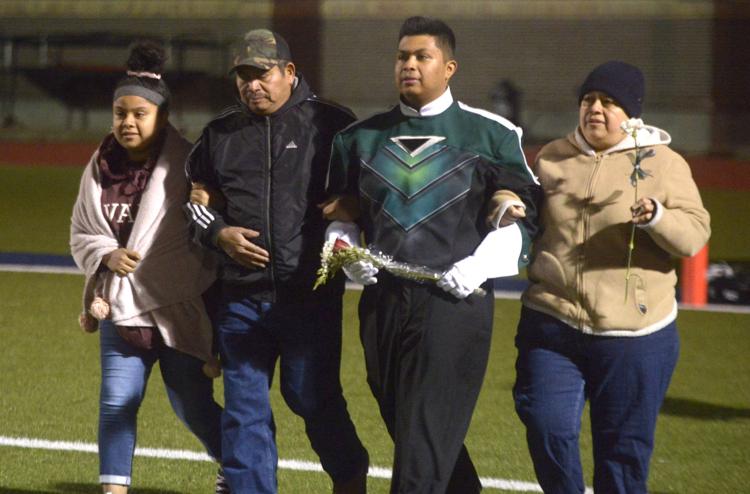 Rudder High School senior night 2019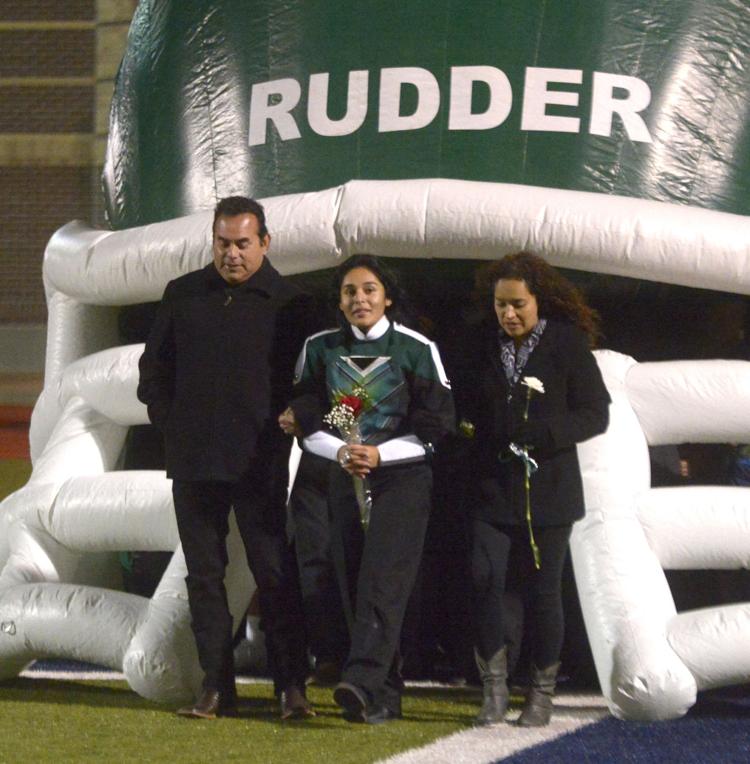 Rudder High School senior night 2019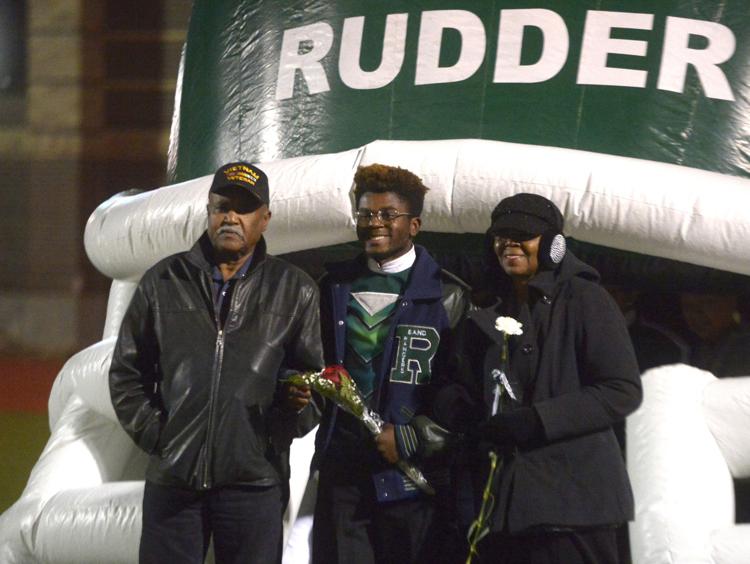 Rudder High School senior night 2019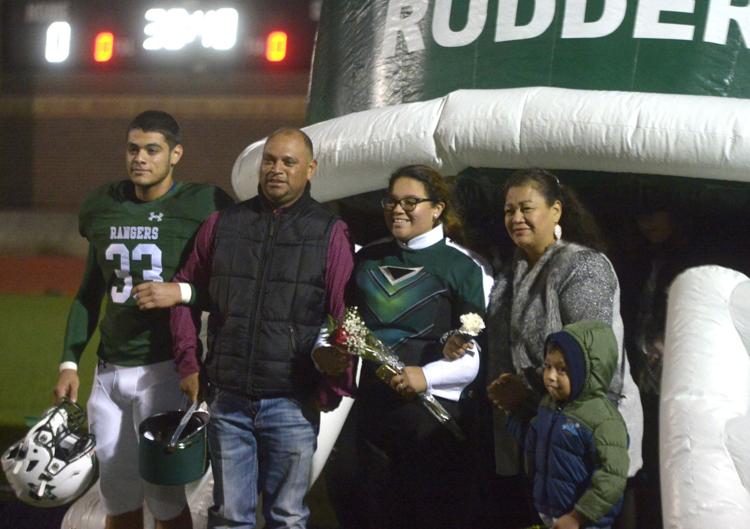 Rudder High School senior night 2019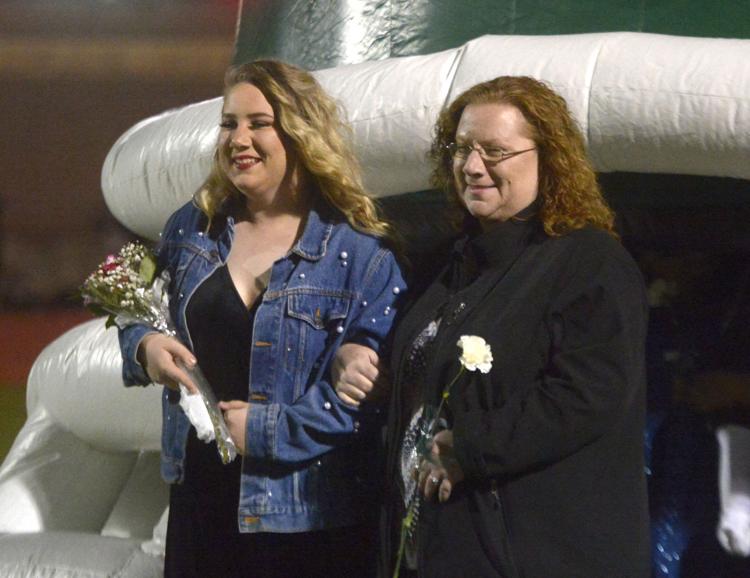 Rudder High School senior night 2019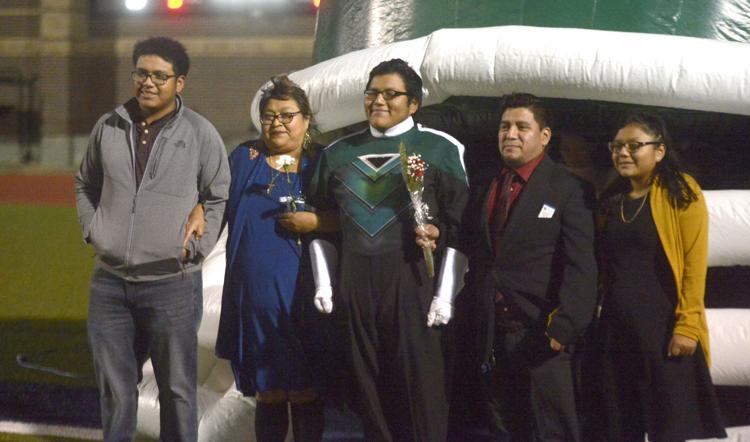 Rudder High School senior night 2019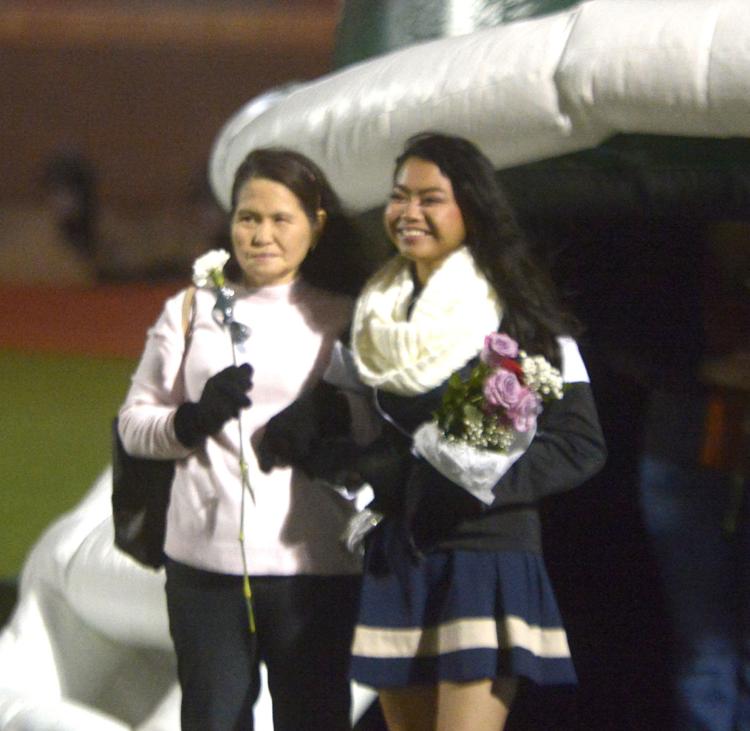 Rudder High School senior night 2019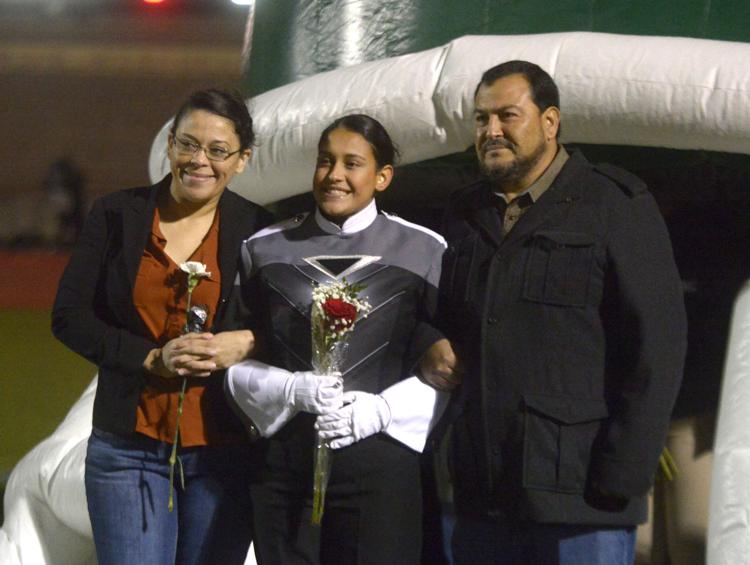 Rudder High School senior night 2019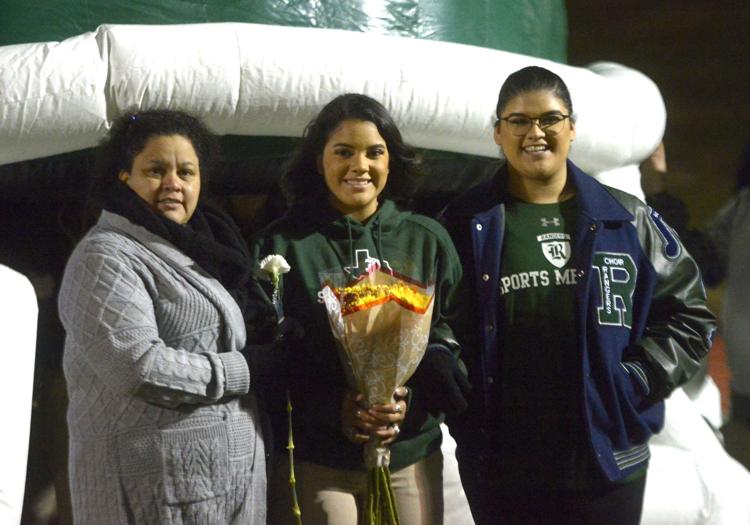 Rudder High School senior night 2019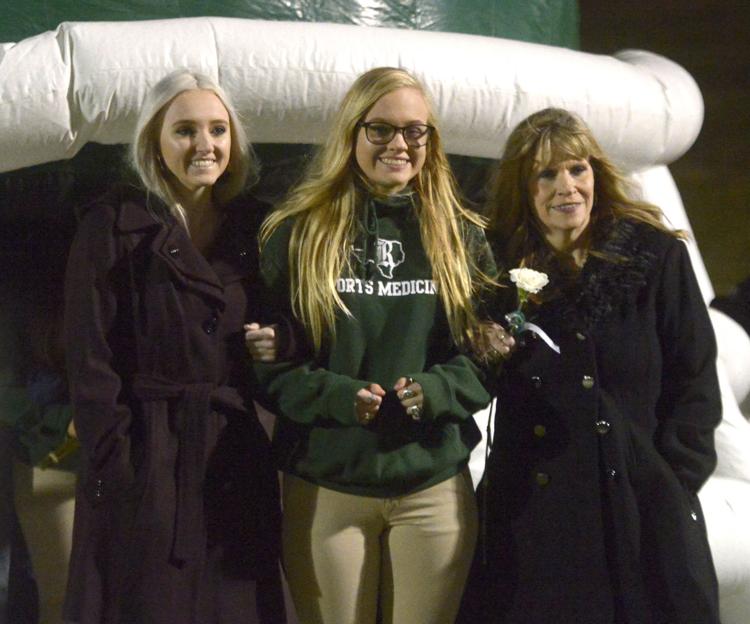 Rudder High School senior night 2019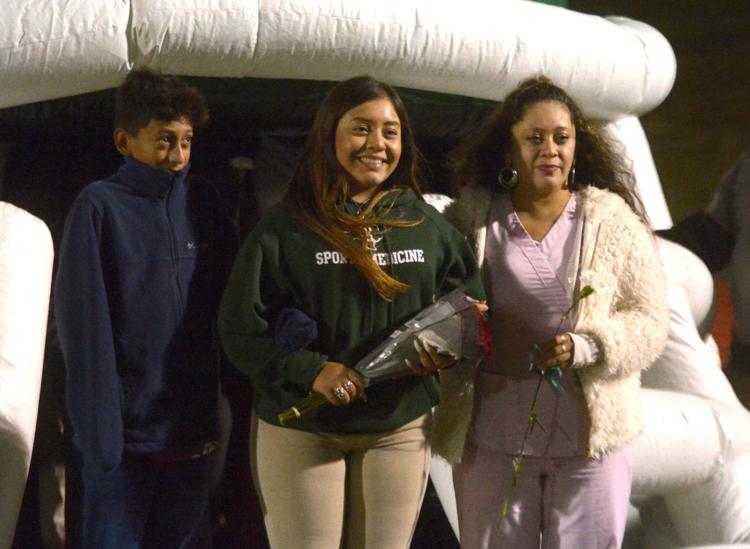 Rudder High School senior night 2019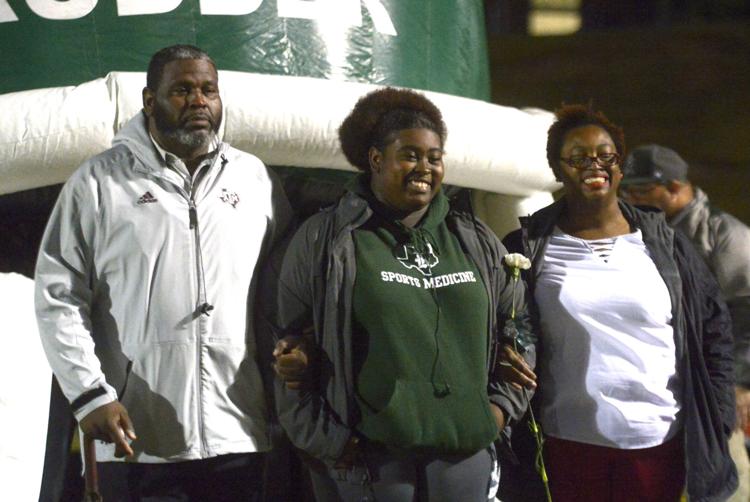 Rudder High School senior night 2019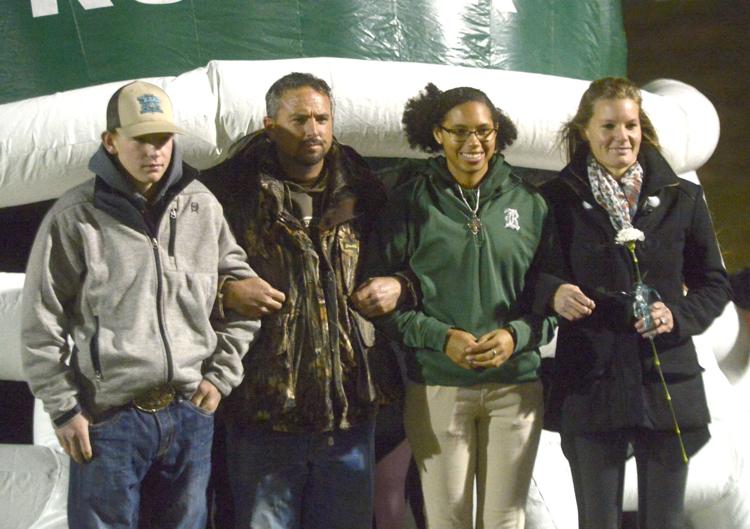 Rudder High School senior night 2019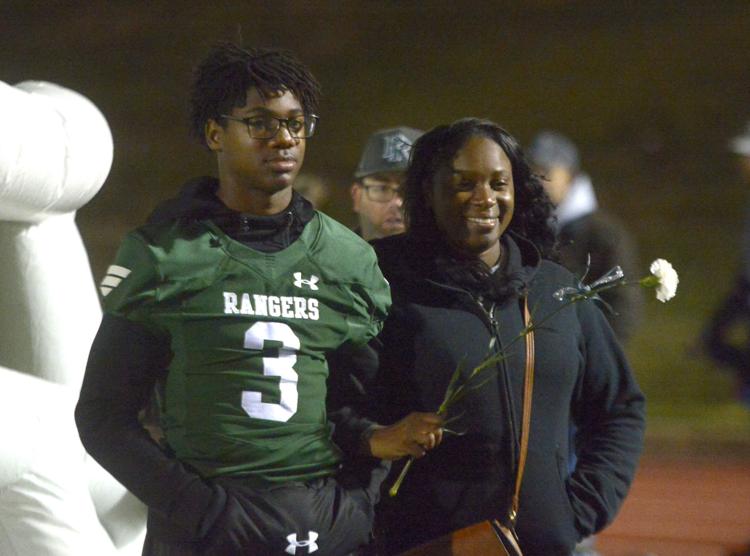 Rudder High School senior night 2019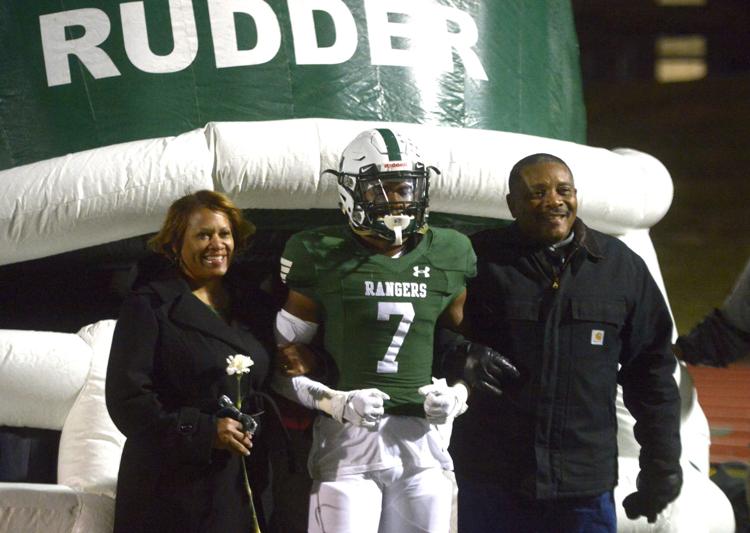 Rudder High School senior night 2019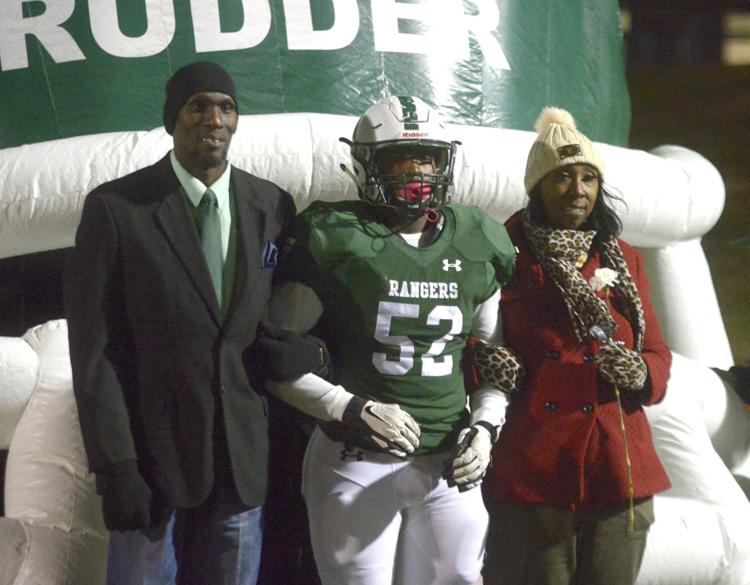 Rudder High School senior night 2019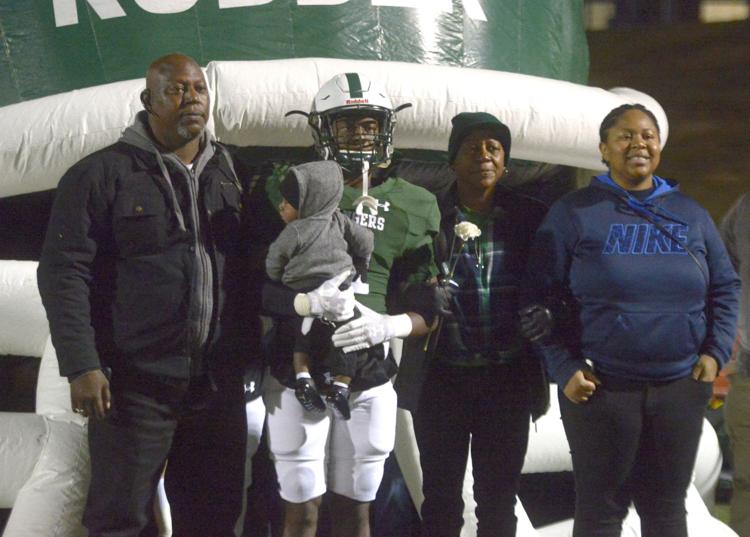 Rudder High School senior night 2019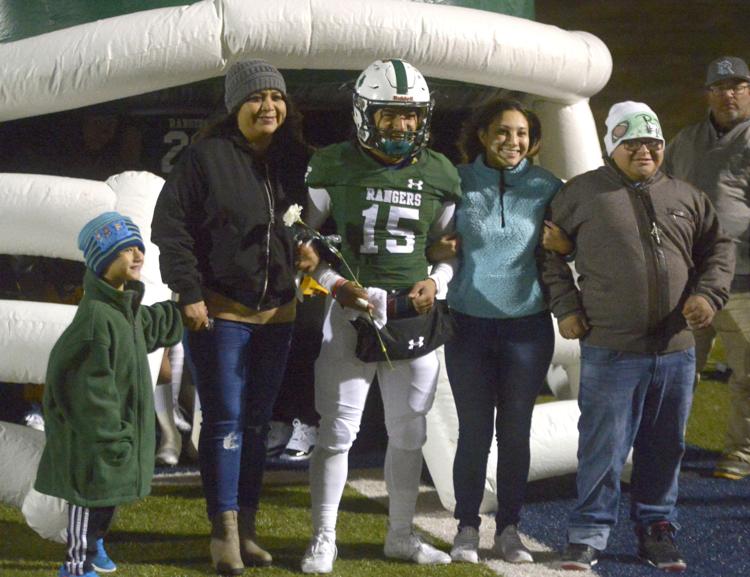 Rudder High School senior night 2019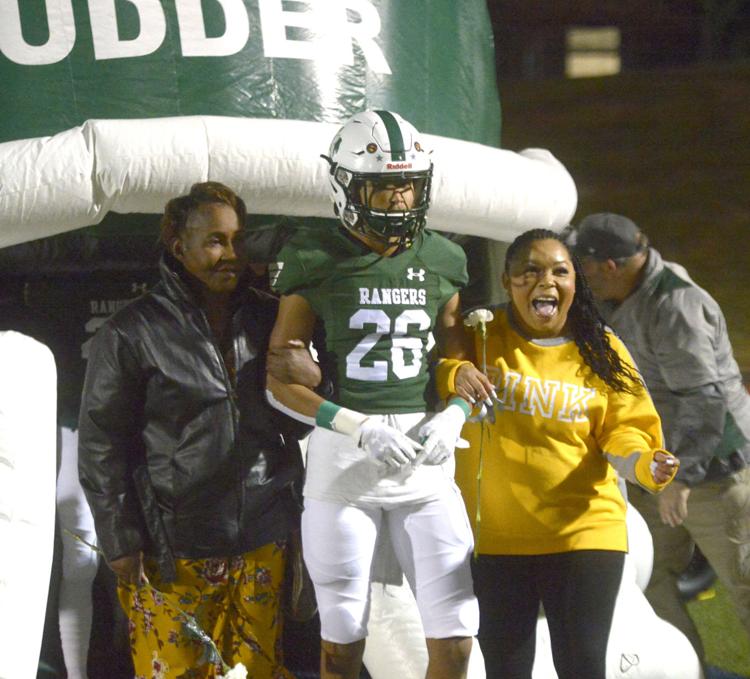 Rudder High School senior night 2019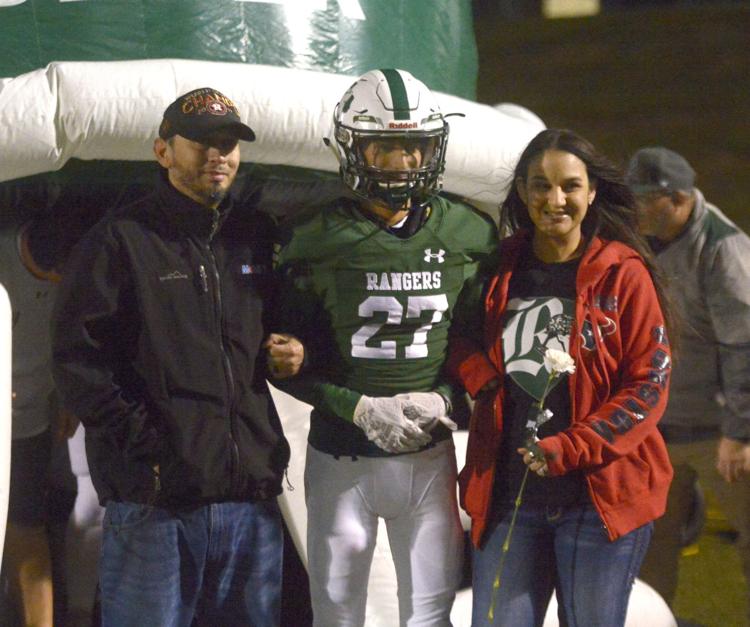 Rudder High School senior night 2019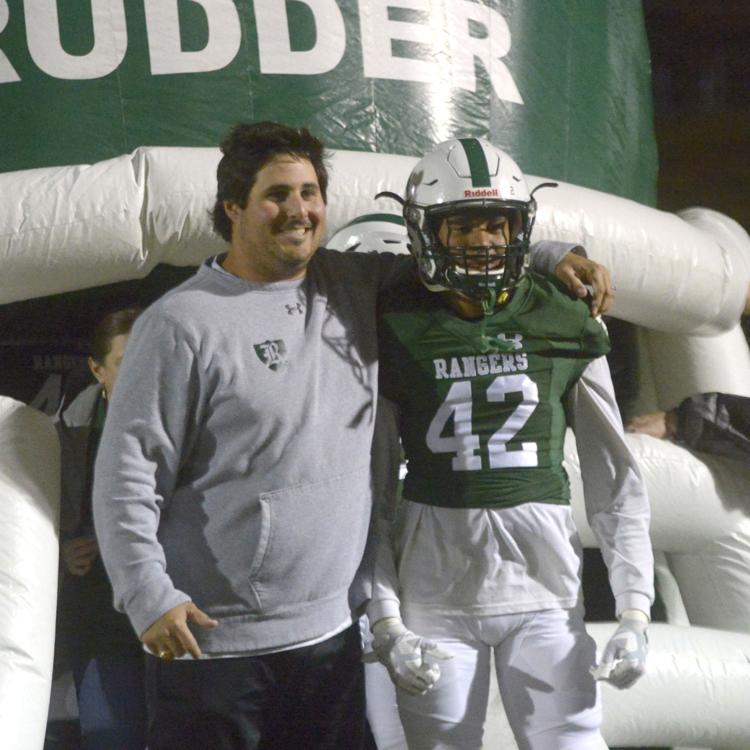 Rudder High School senior night 2019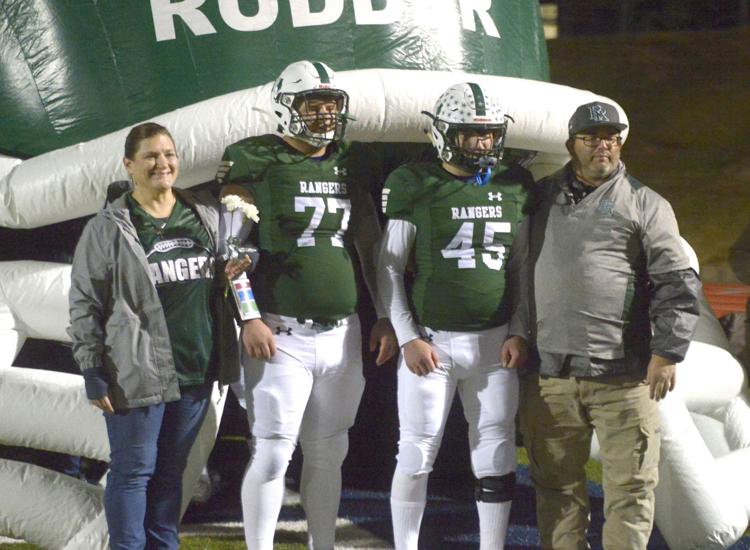 Rudder High School senior night 2019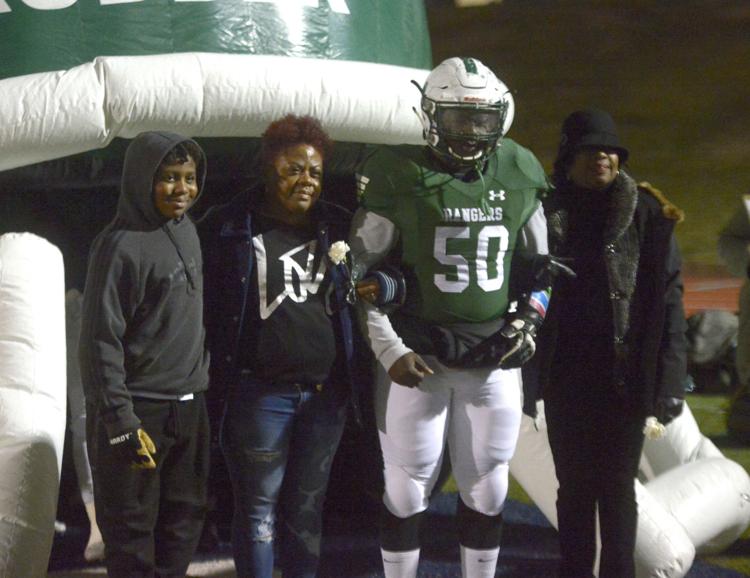 Rudder High School senior night 2019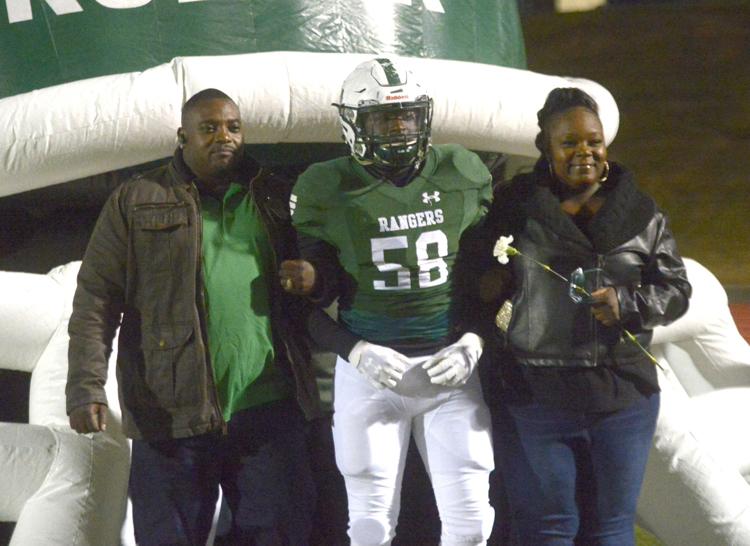 Rudder High School senior night 2019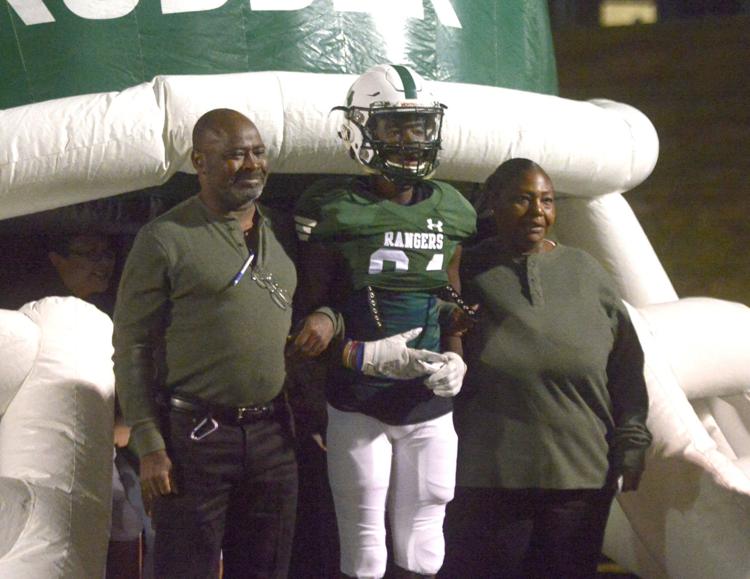 Rudder High School senior night 2019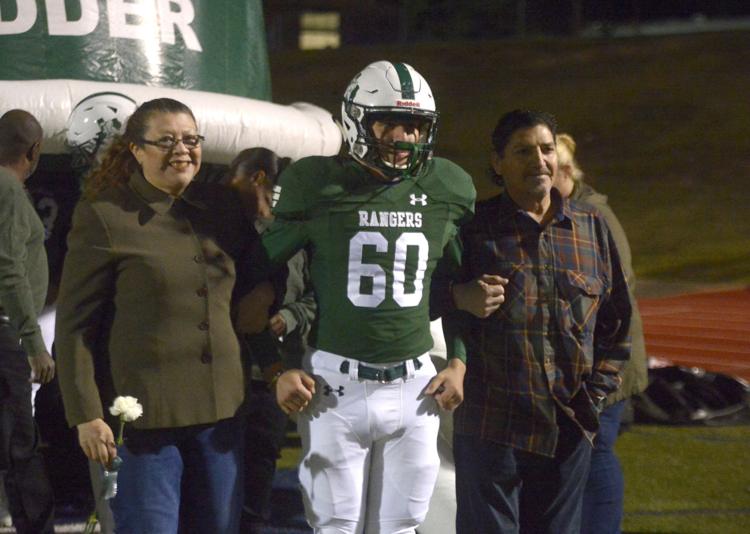 Rudder High School senior night 2019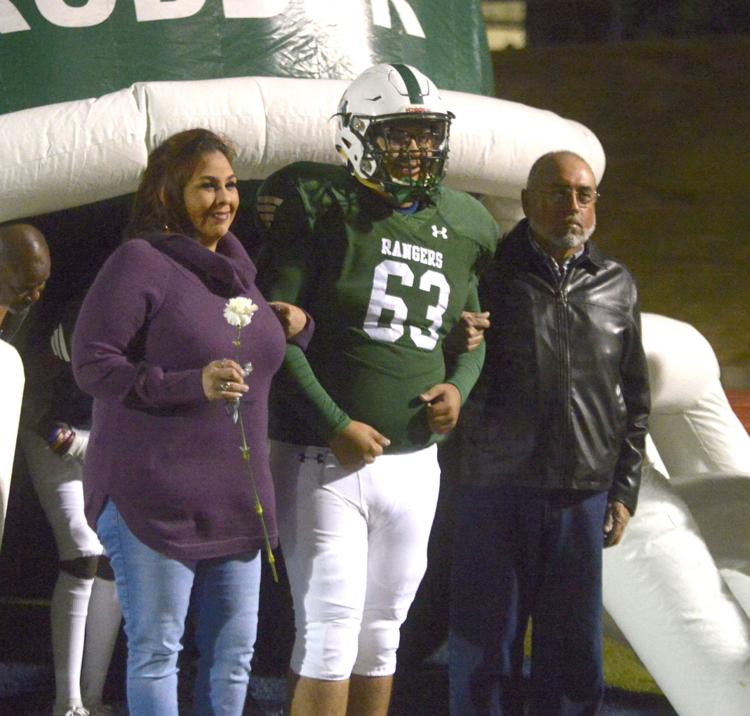 Rudder High School senior night 2019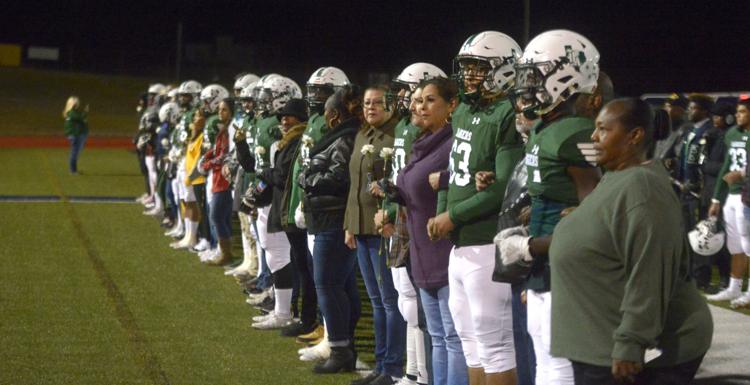 Rudder High School senior night 2019