Whether it's school, work or football, Rudder senior Alvin Dunn gets it done, so it's no surprise that he fulfills several roles for the Rangers.
Dunn lines up at running back, wide receiver, and this week, middle linebacker, but he also serves as a member of the eight-player leadership council and is one of four team captains.
"Everyone has a say-so, so everyone's really a leader in our eyes," Dunn said. "It's just a matter of titles."
Rudder head coach Eric Ezar saw leadership come naturally to Dunn, who enjoys leading by example but isn't afraid to speak up.
"He's just a hardworking kid," Ezar said. "I don't know if it comes from his parents or just his genes. He's one of those quiet, hardworking kids. … if I could reproduce him into about 49, I think I could win a state championship."
That work ethic served Dunn well through the workload of 7 a.m. film sessions, several AP classes, helping family and a job at Walmart. With help from his parents, he bought a 2009 Buick sedan, which helps him fulfill all his obligations.
"I learned that money doesn't grow on trees," Dunn said with a laugh, "and I learned the satisfaction of working hard for my stuff. I don't really like my parents buying stuff for me; I like to work for my stuff."
Football also taught him how to make the most of opportunities, so Dunn tries to give back as often as possible, even as he walks through his neighborhood.
"If I see someone on my street homeless, I'll go to the store and give them Gatorade or give them food, or if I have some change in my pocket, I'll give them that," he said.
The Rangers' road to their first-ever playoff berth got tougher with losses to Lamar Consolidated and Katy Paetow, but there's still four games to go. Rudder (3-3, 1-2) is motivated heading into a matchup against Montgomery Lake Creek at 7:30 p.m. Friday at Montgomery ISD Stadium. Dunn wants his team to avoid a slow start against the Bears (3-3, 1-2) and come out faster and harder.
"We had a lot of setbacks that we didn't think we were going to face," Dunn said. "We faced adversity, and now it's time for us to deal with it."
Through that adversity, Dunn's leadership hasn't changed, Ezar said. With so many leaders on the team, Dunn's brand of leadership by example gives younger players a model.
"He's one of the leaders everybody looks up to," Ezar said. "That's why he made the player council, as a respect thing for the way he works."
Though making school history is the goal for this season, Dunn knows there's more to achieve for him and his teammates. His last few games are bittersweet, but he is looking forward to the future and plans to attend Texas State next year.
"[Ezar] always talks about better men, husbands, better fathers," Dunn said. "If we have a career after, I'll be [happier] than if we made the playoffs and didn't have a career afterwards."
Navasota vs. Rudder football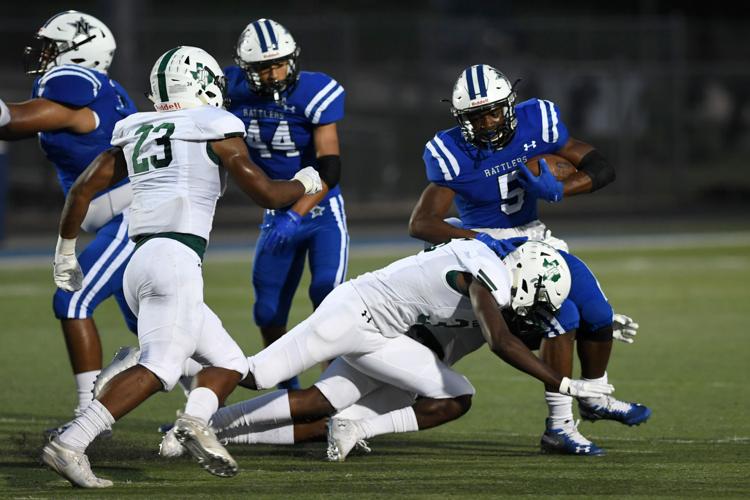 Navasota vs. Rudder football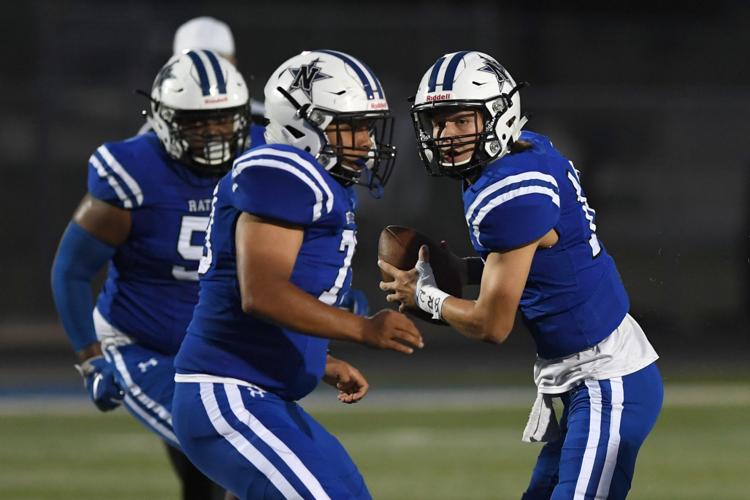 Navasota vs. Rudder football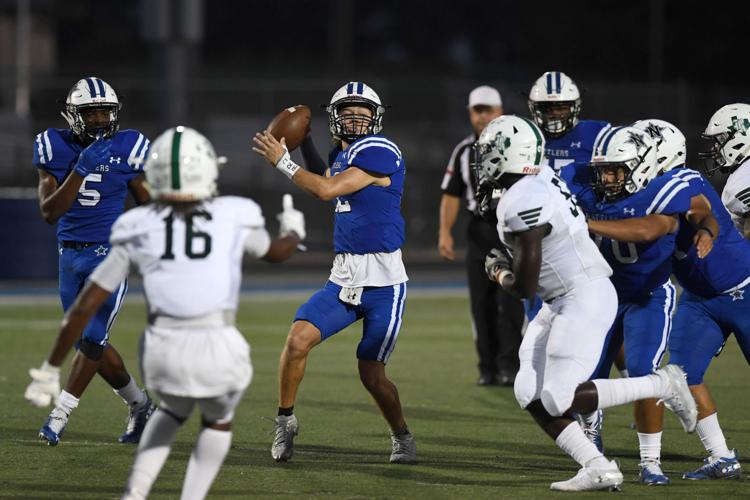 Navasota vs. Rudder football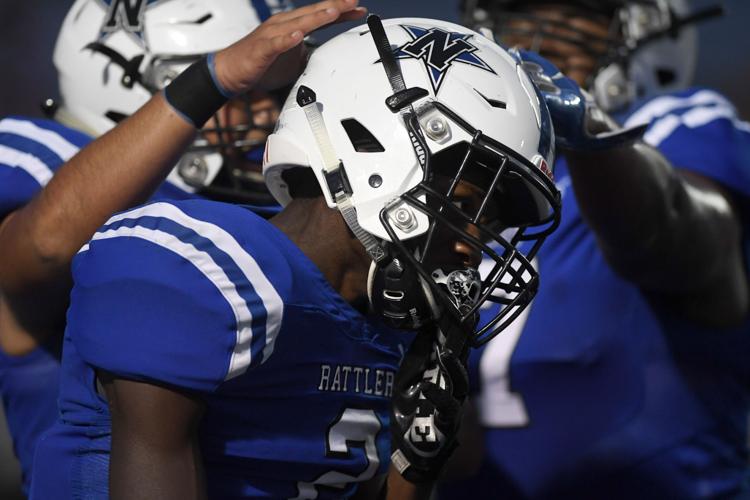 Navasota vs. Rudder football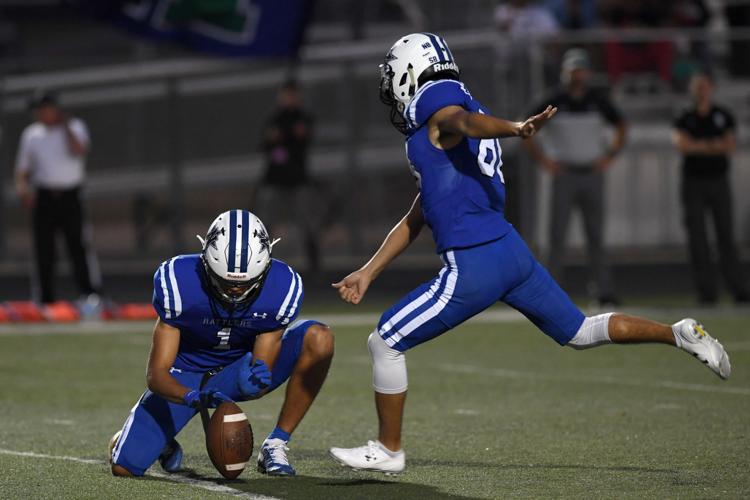 Navasota vs. Rudder football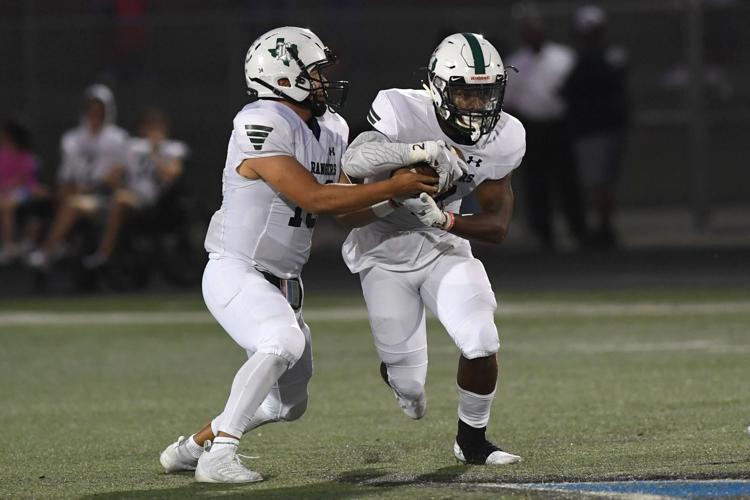 Navasota vs. Rudder football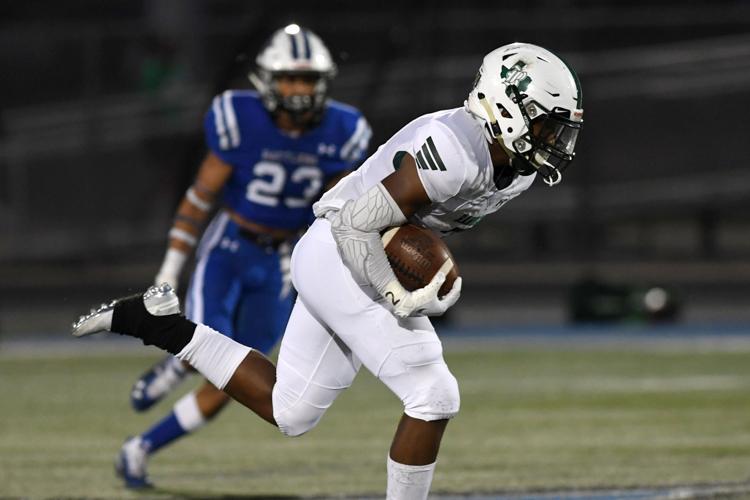 Navasota vs. Rudder football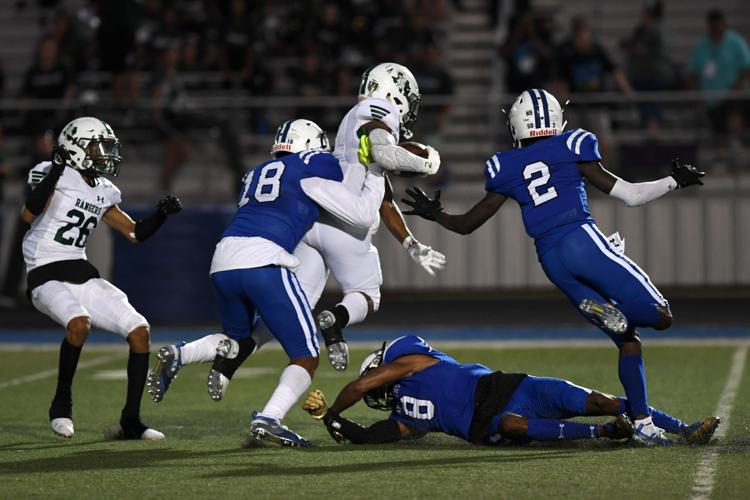 Navasota vs. Rudder football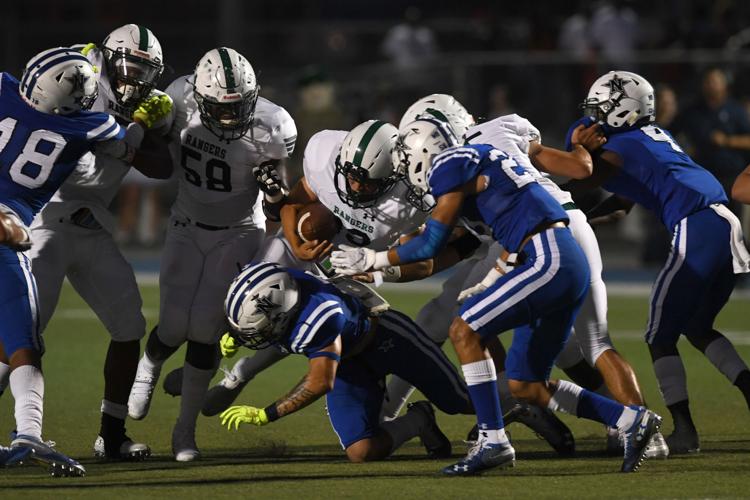 Navasota vs. Rudder football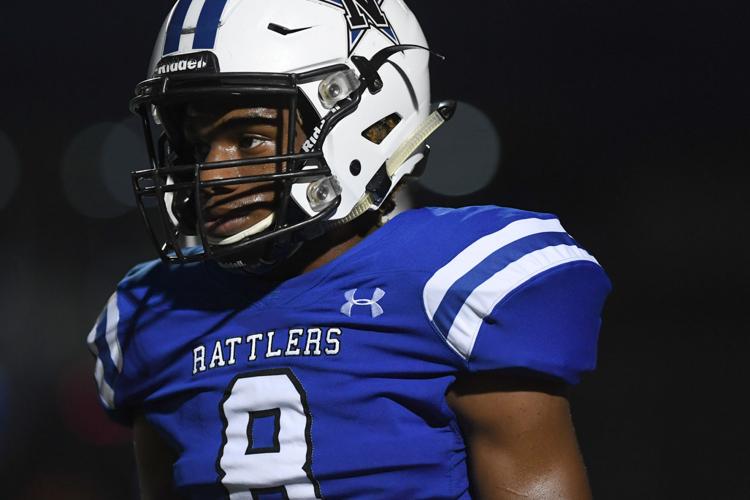 Navasota vs. Rudder football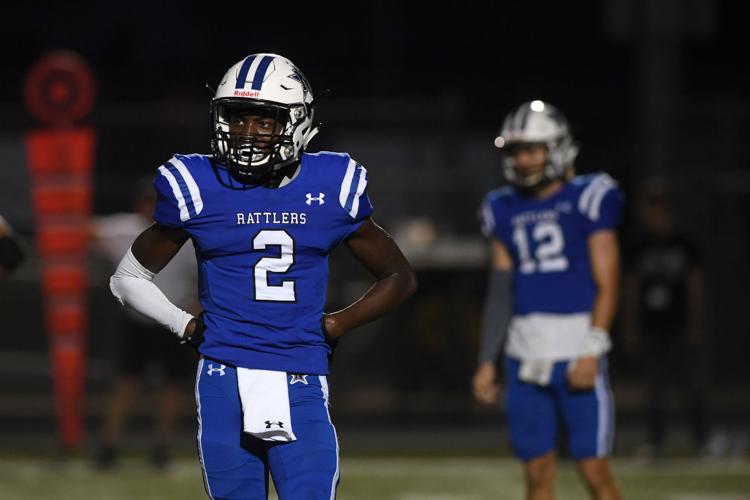 Navasota vs. Rudder football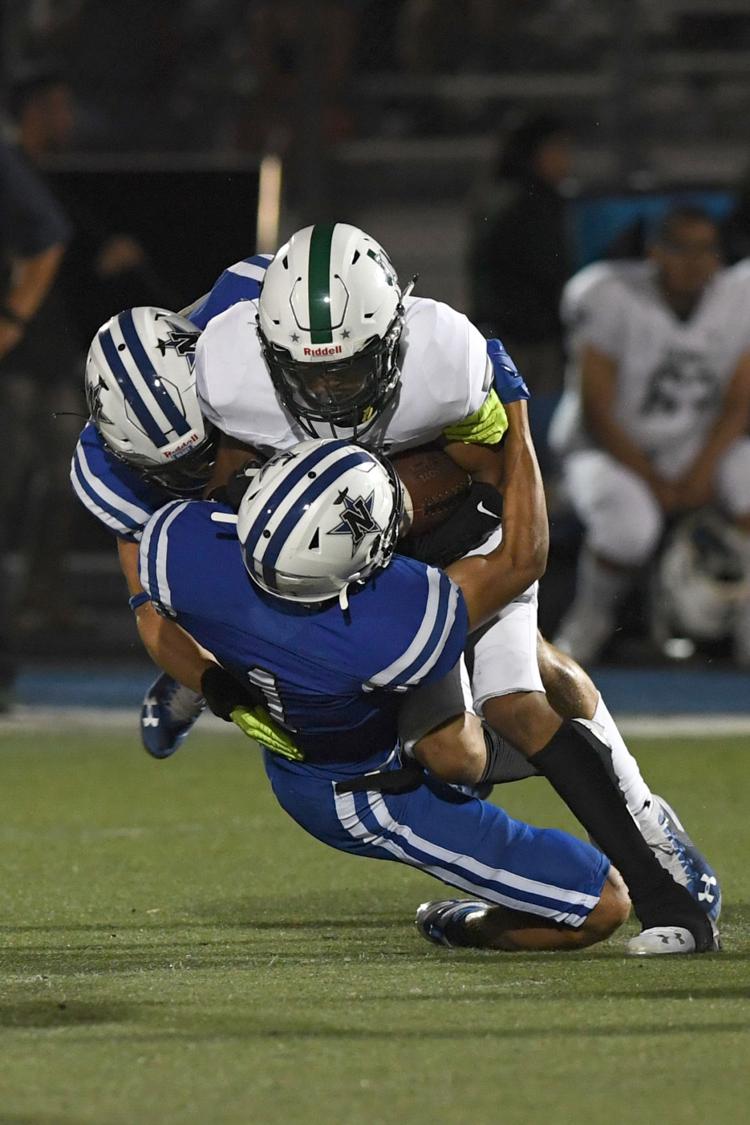 Navasota vs. Rudder football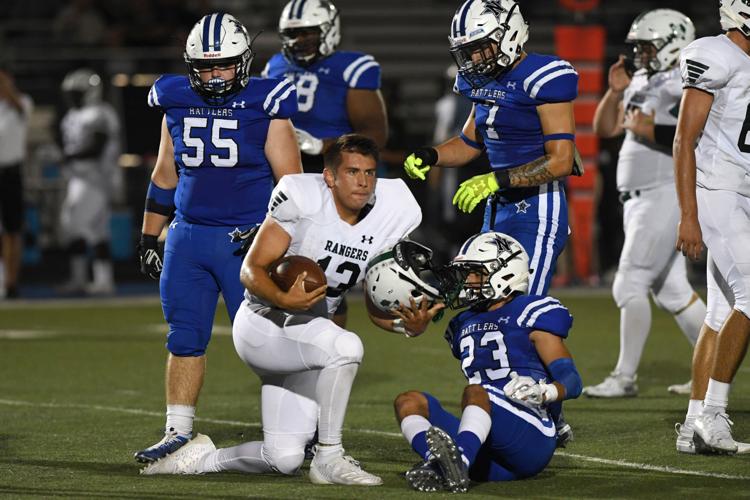 Navasota vs. Rudder football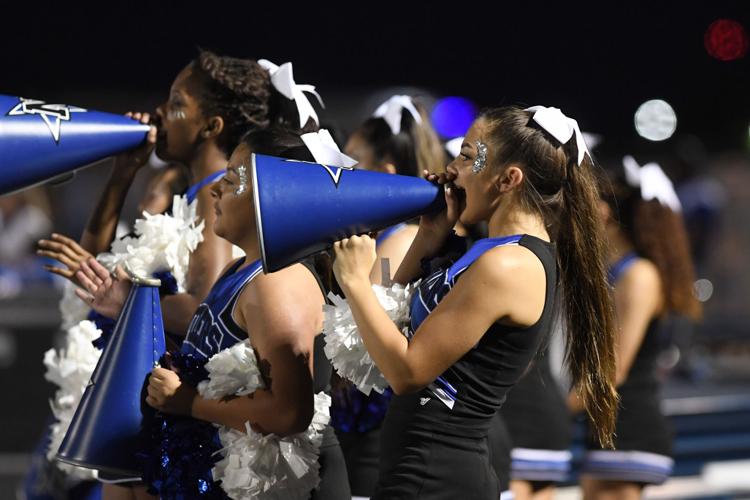 Navasota vs. Rudder football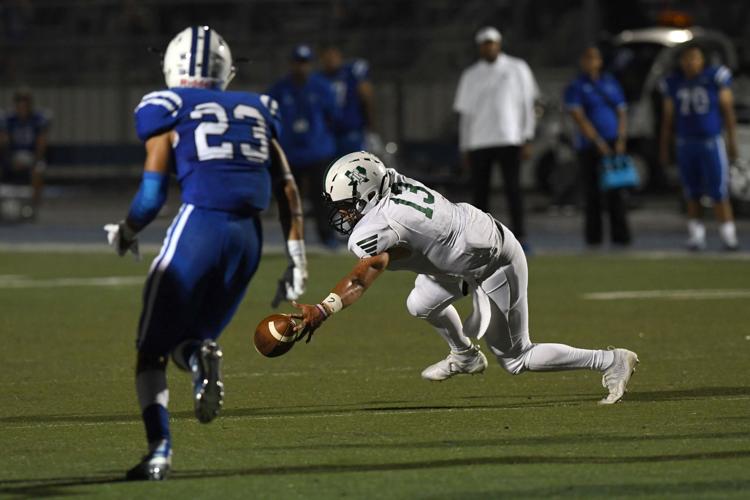 Navasota vs. Rudder football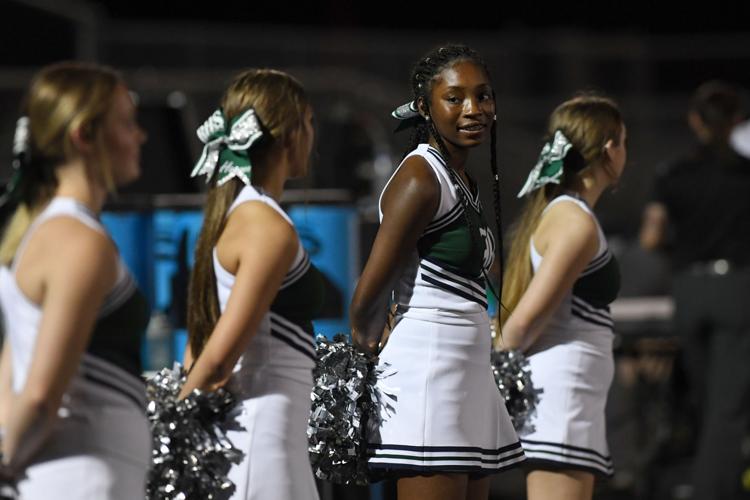 Navasota vs. Rudder football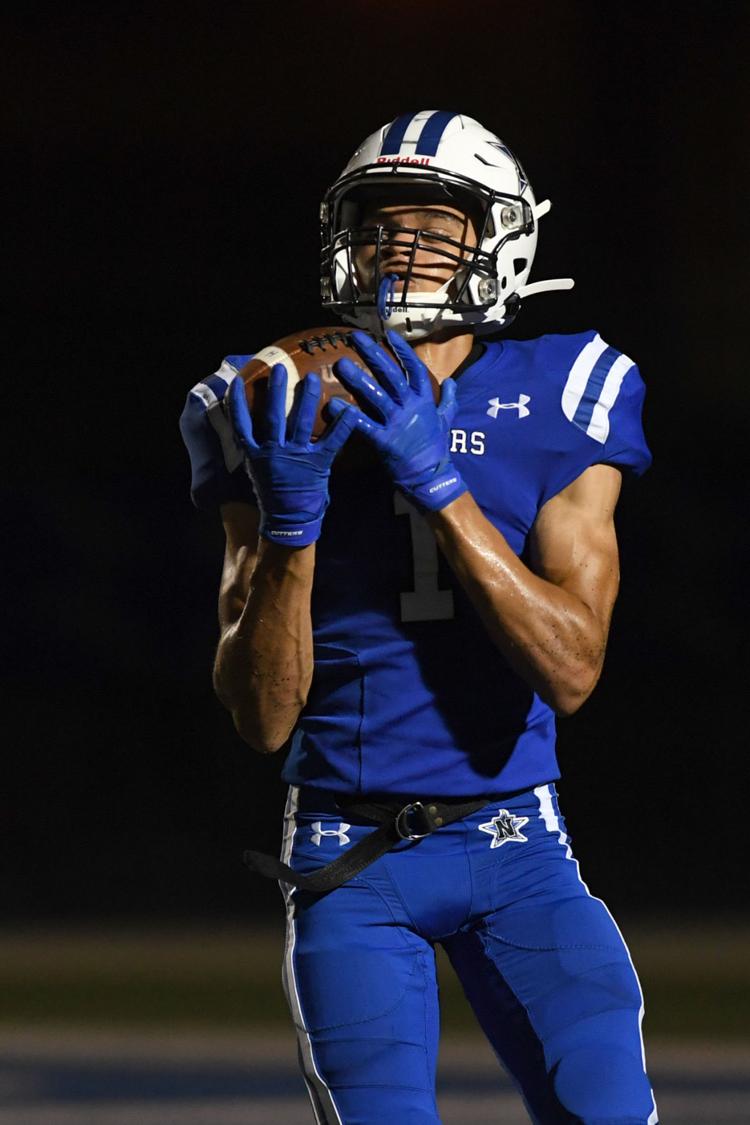 Navasota vs. Rudder football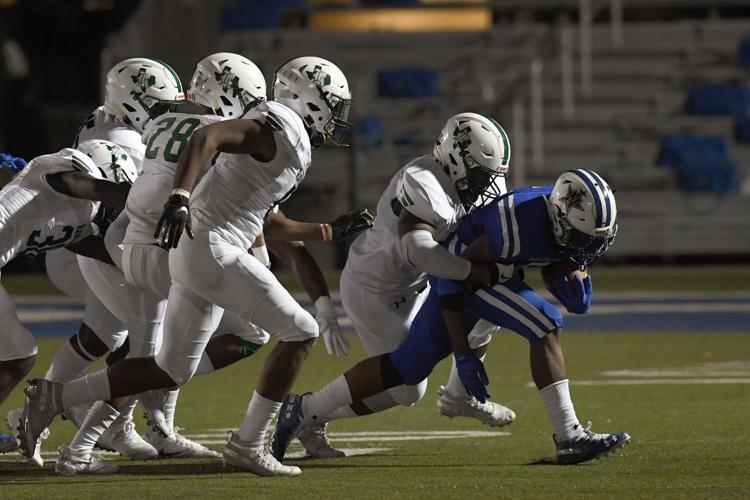 Navasota vs. Rudder football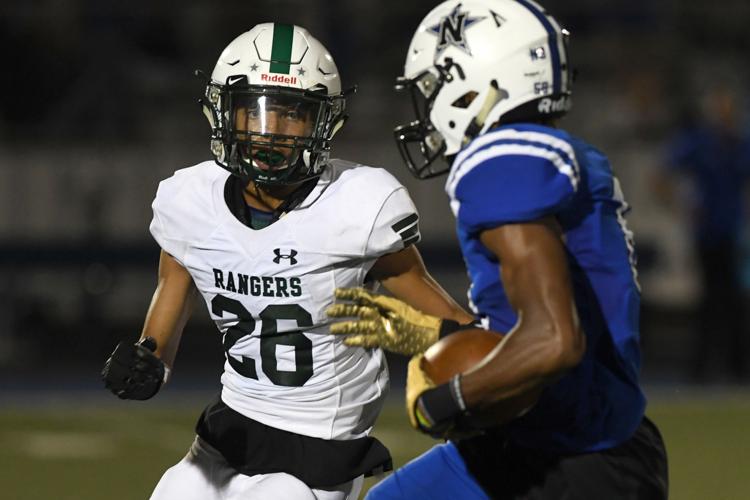 Navasota vs. Rudder football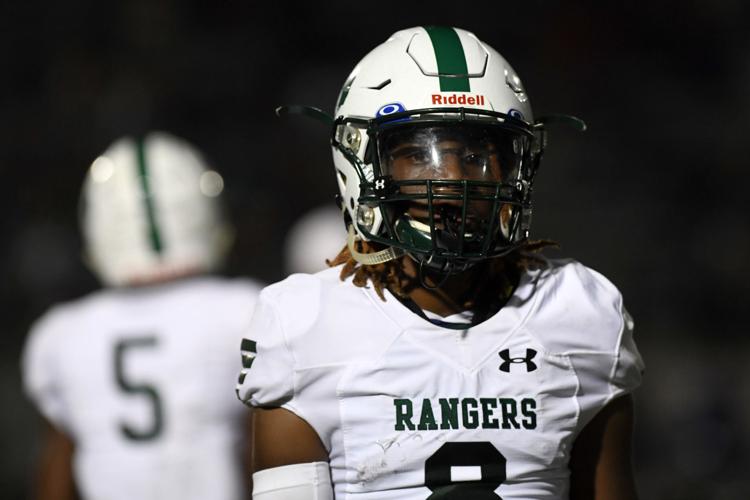 Navasota vs. Rudder football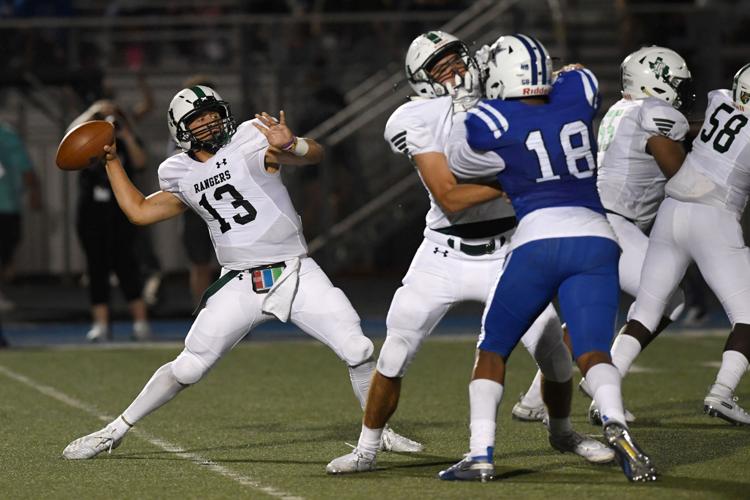 Navasota vs. Rudder football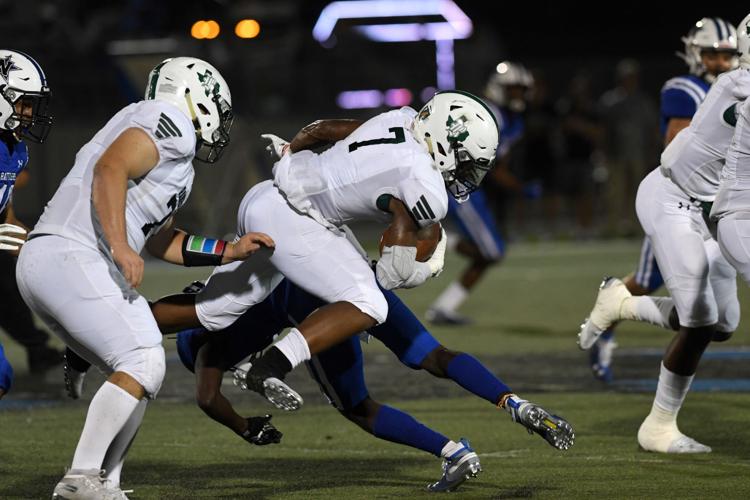 Navasota vs. Rudder football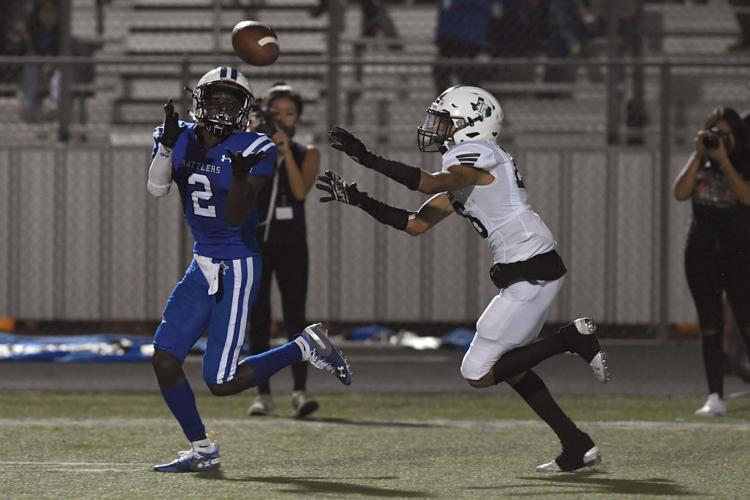 Navasota vs. Rudder football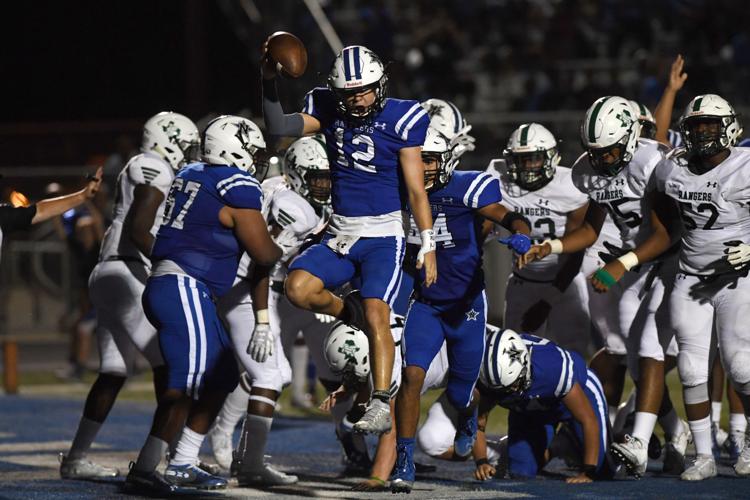 Navasota vs. Rudder football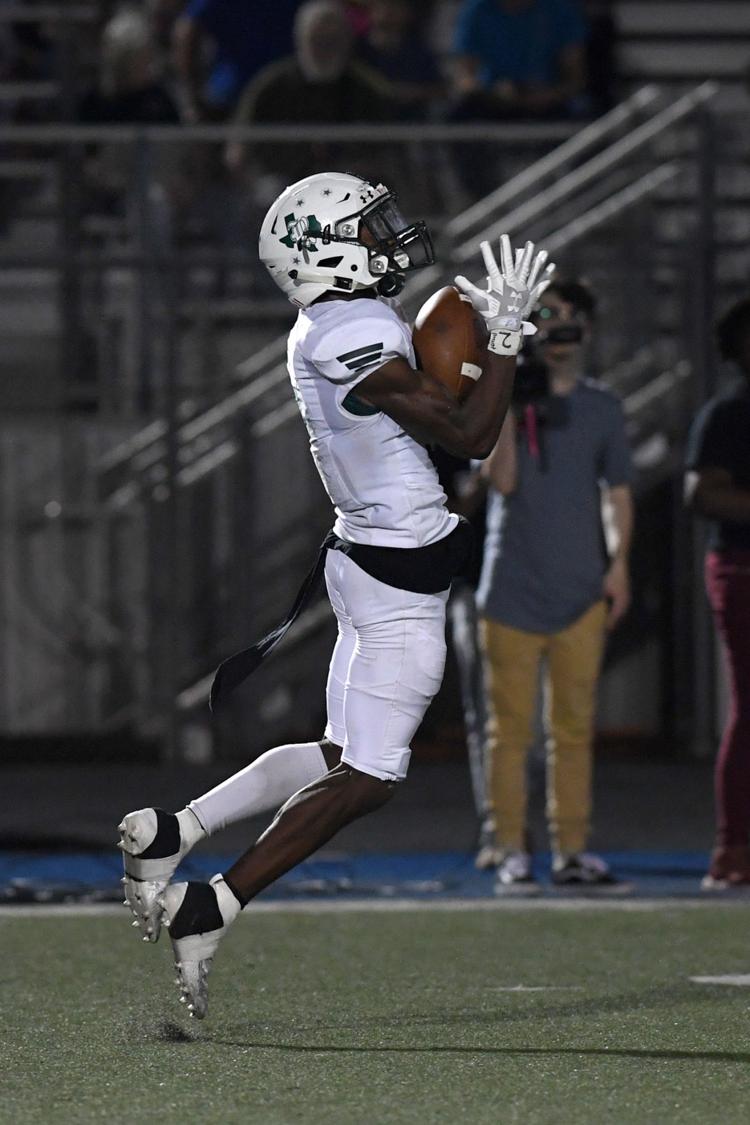 Navasota vs. Rudder football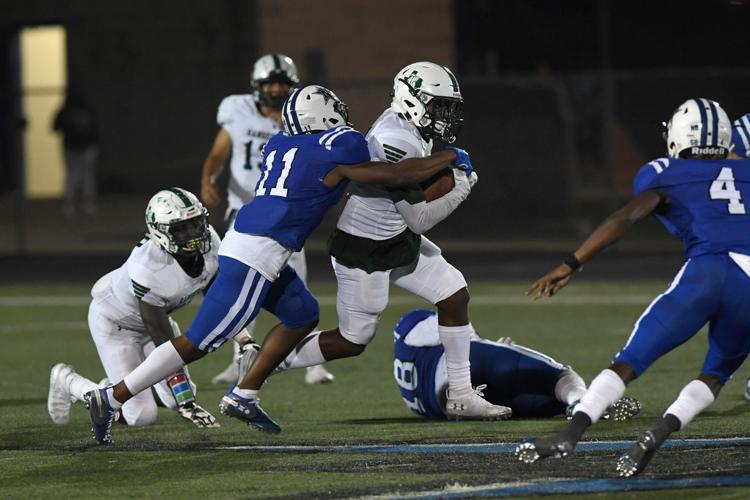 Navasota vs. Rudder football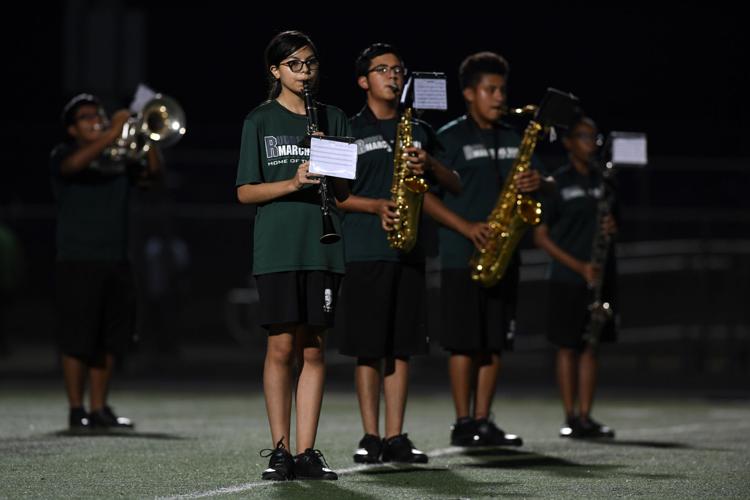 Navasota vs. Rudder football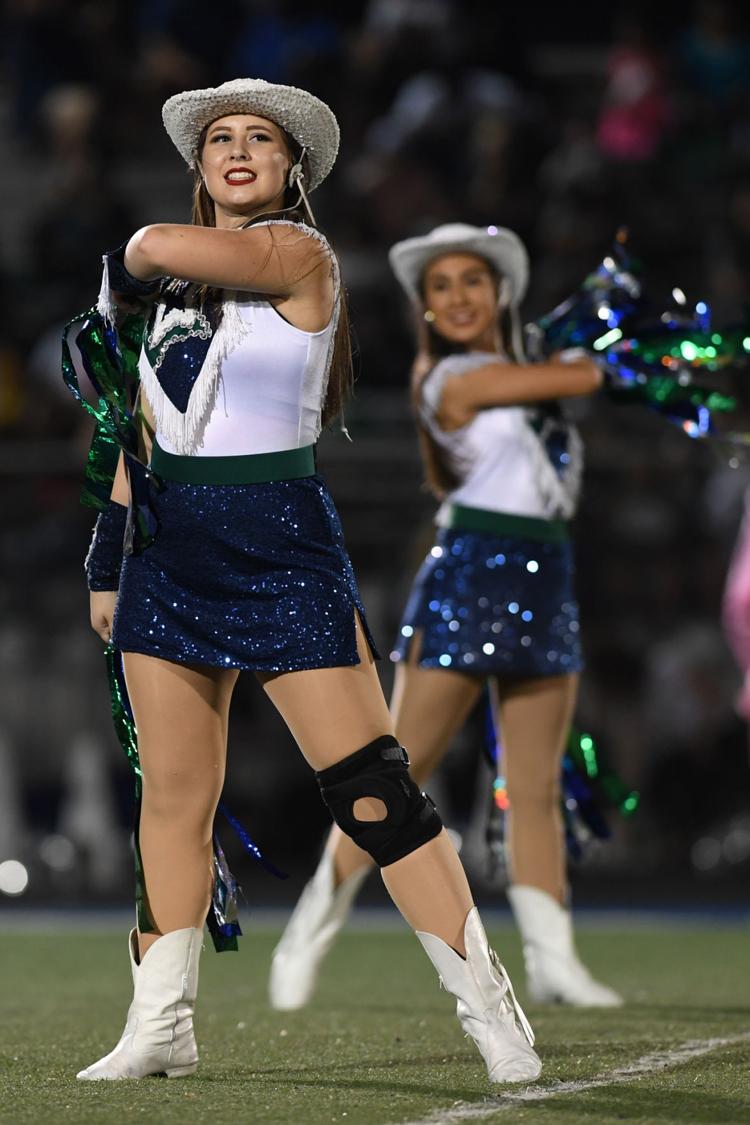 Navasota vs. Rudder football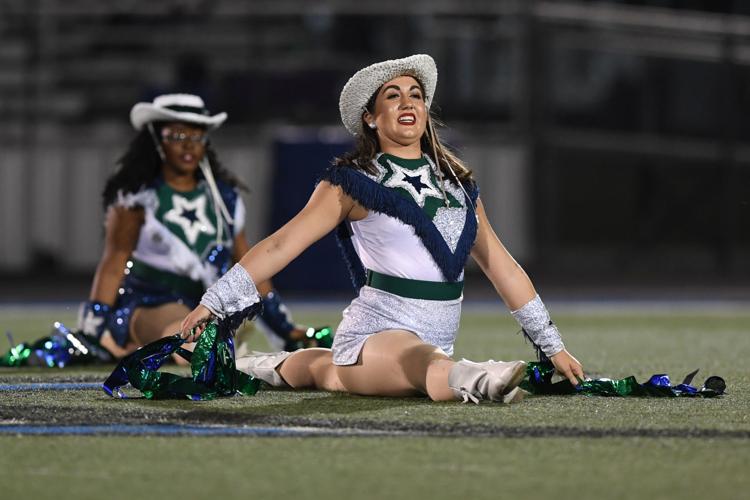 Navasota vs. Rudder football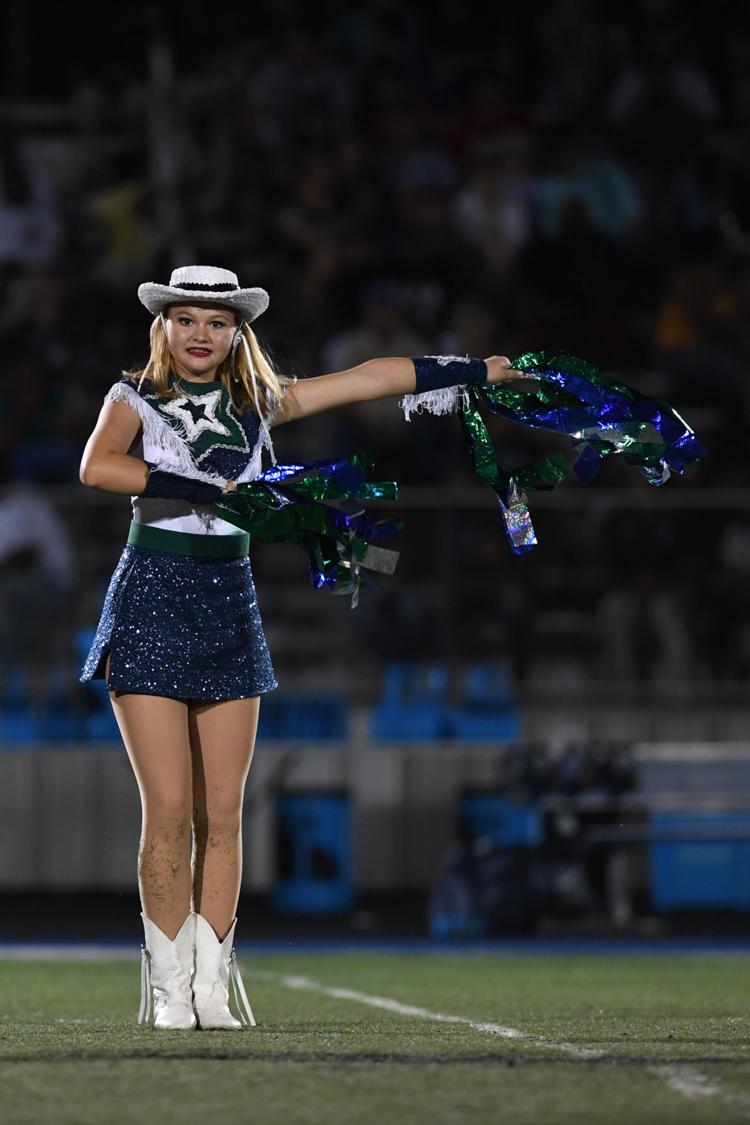 Navasota vs. Rudder football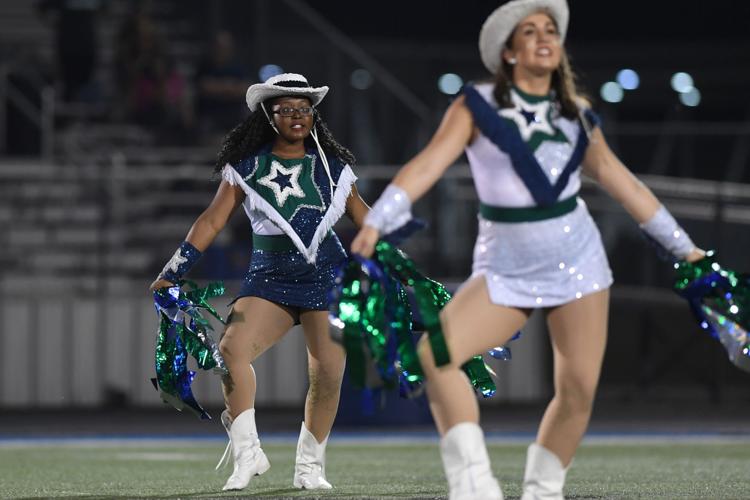 Navasota vs. Rudder football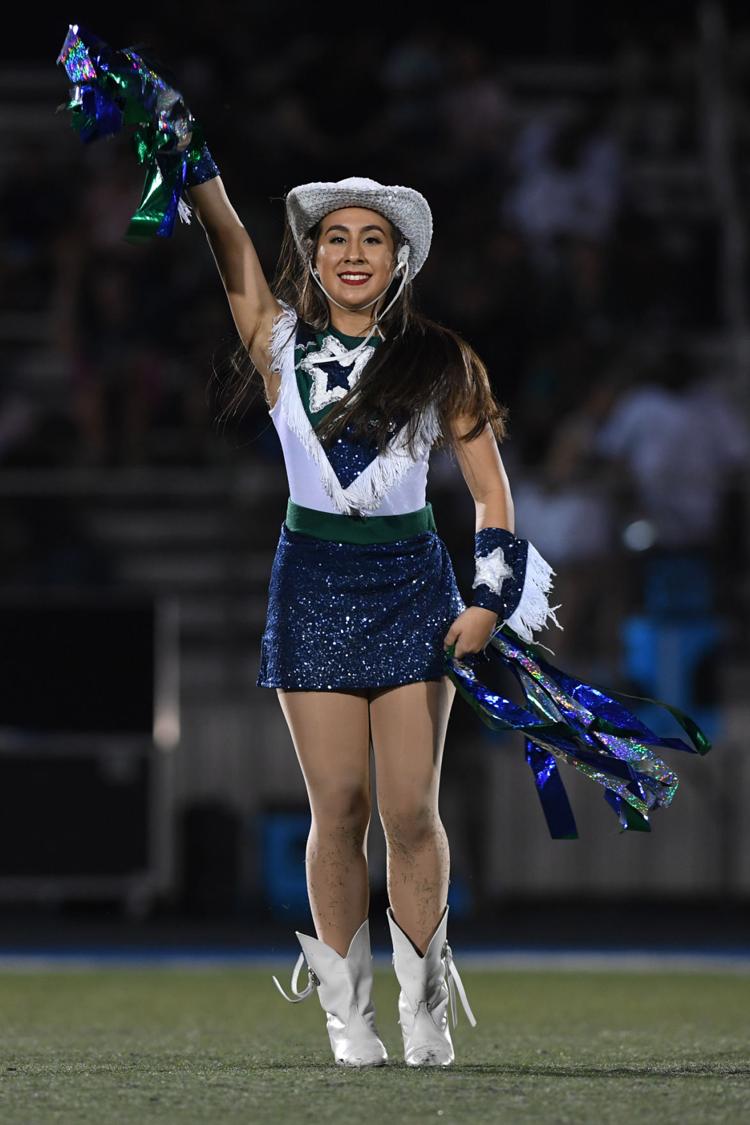 Navasota vs. Rudder football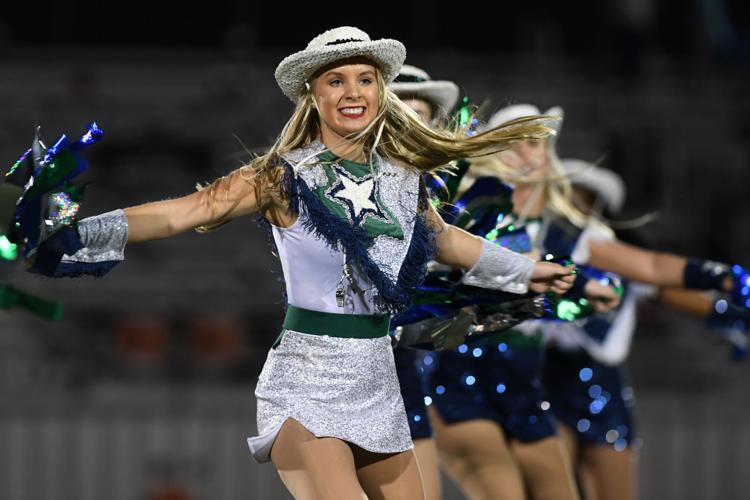 Navasota vs. Rudder football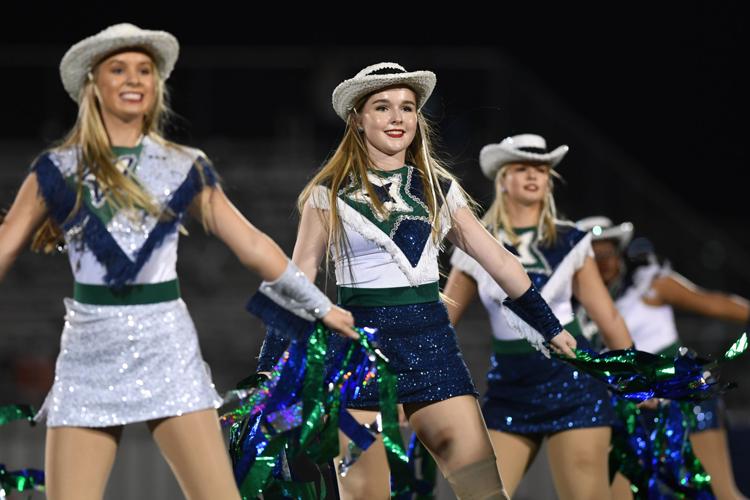 Navasota vs. Rudder football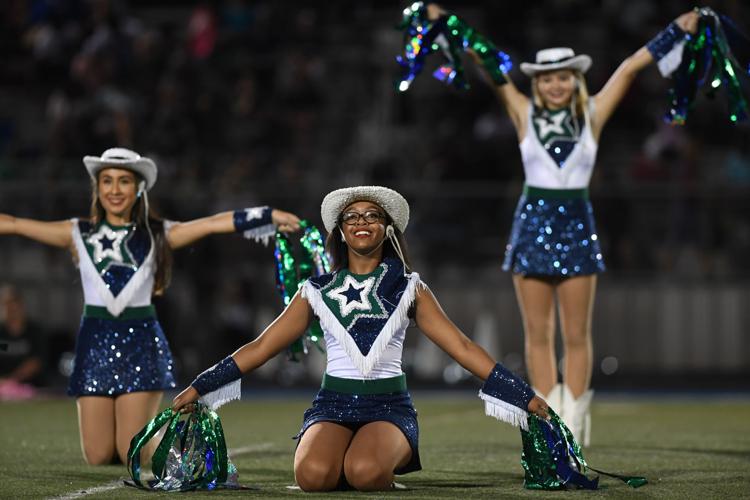 Navasota vs. Rudder football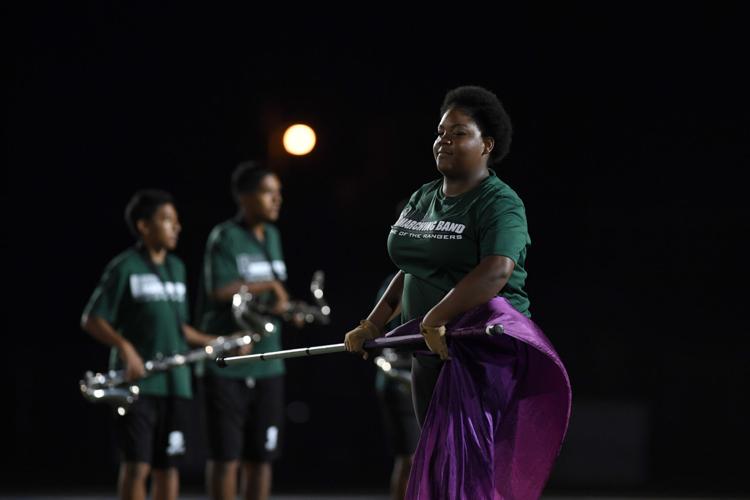 Navasota vs. Rudder football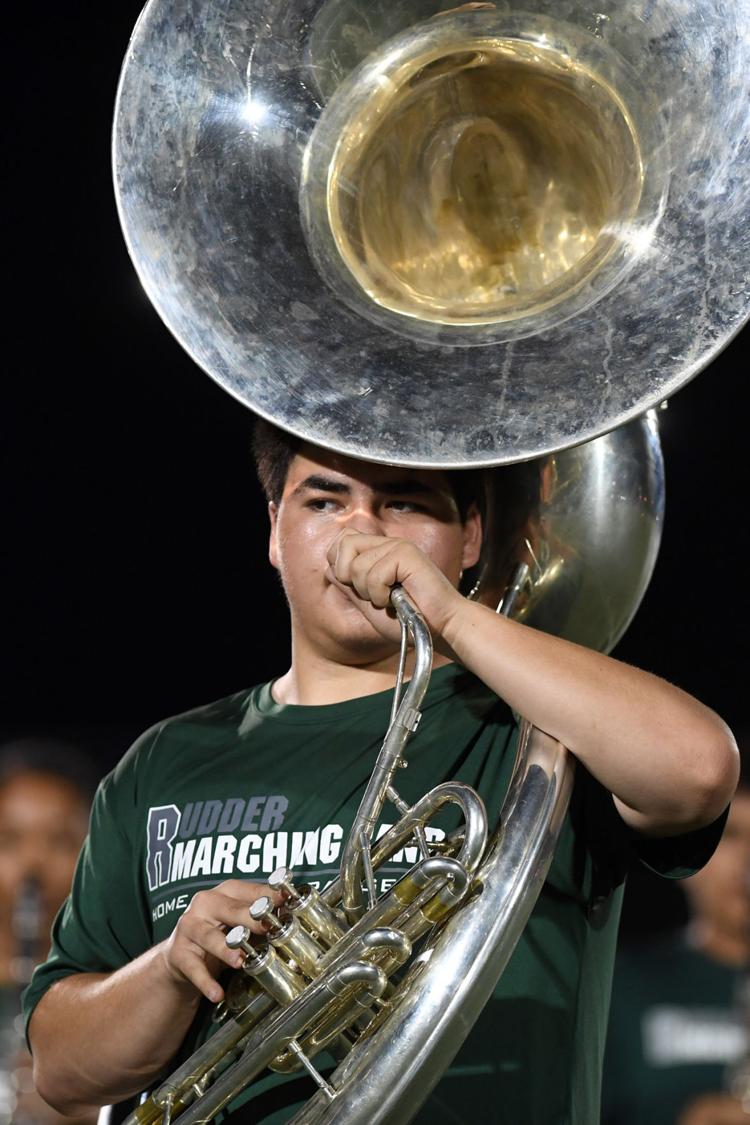 Navasota vs. Rudder football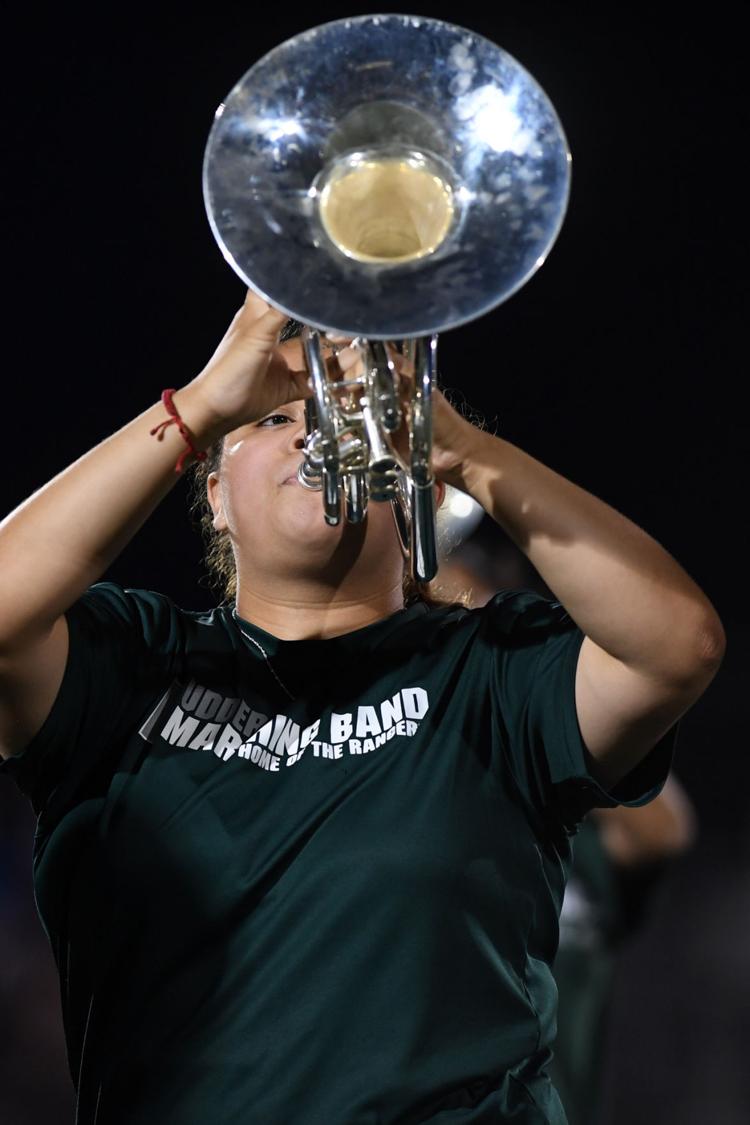 Navasota vs. Rudder football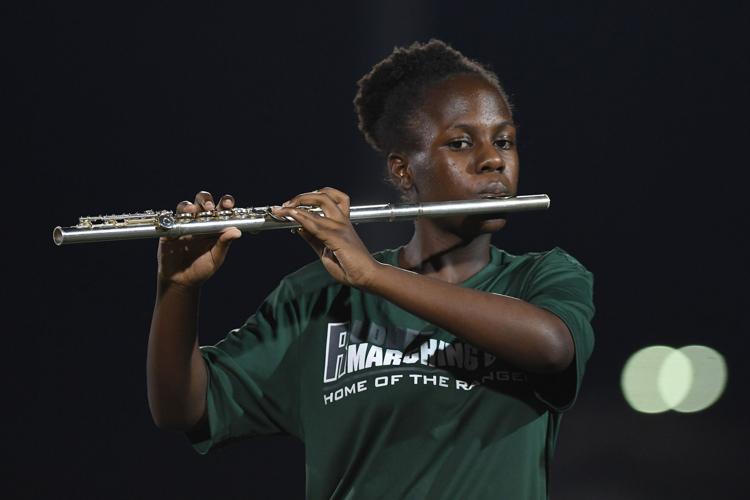 Navasota vs. Rudder football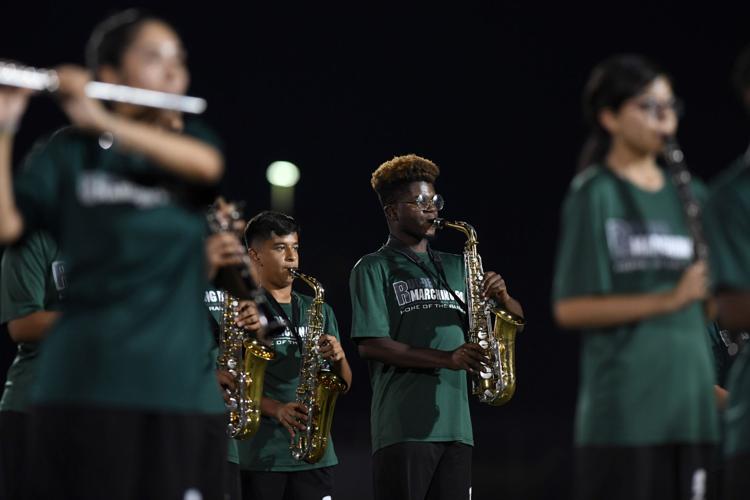 Navasota vs. Rudder football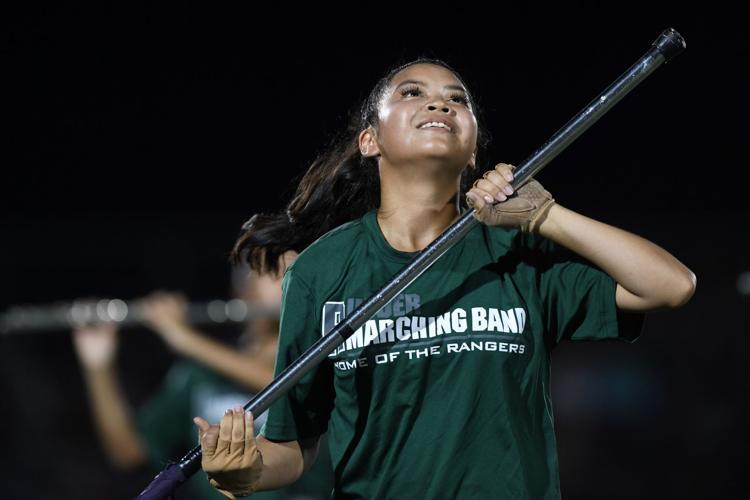 Navasota vs. Rudder football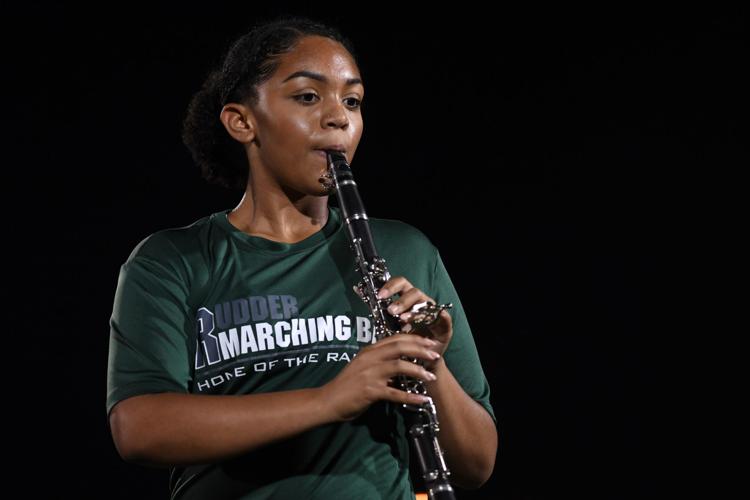 Navasota vs. Rudder football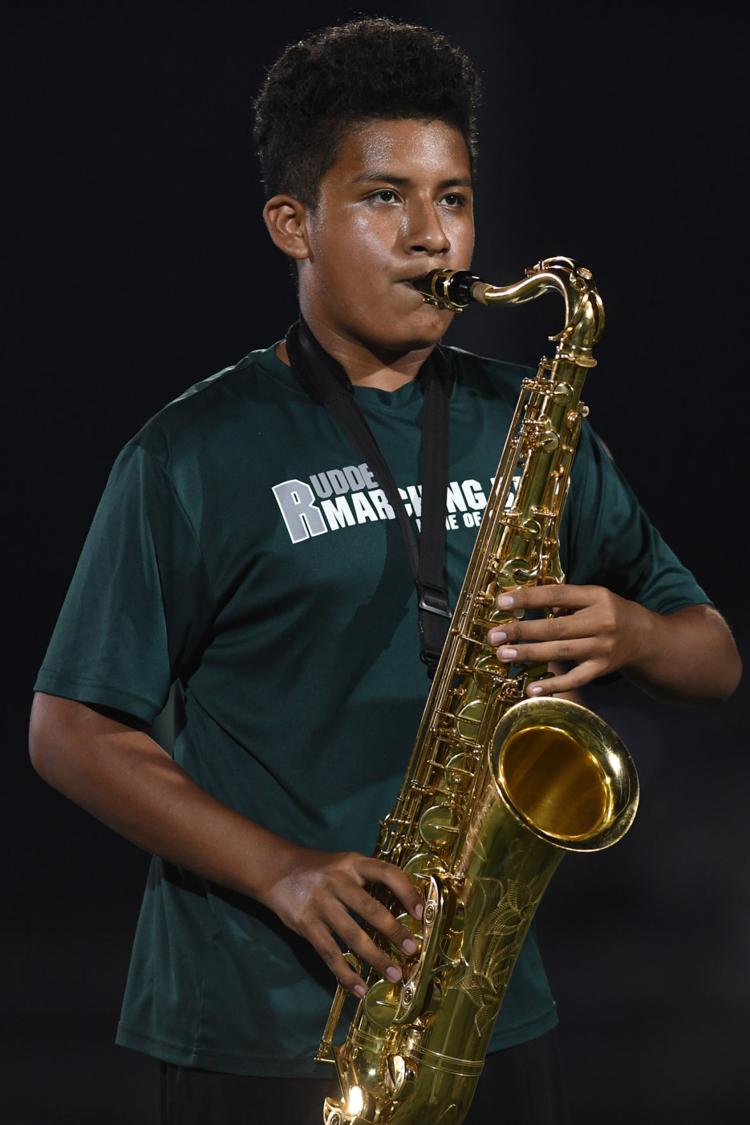 Navasota vs. Rudder football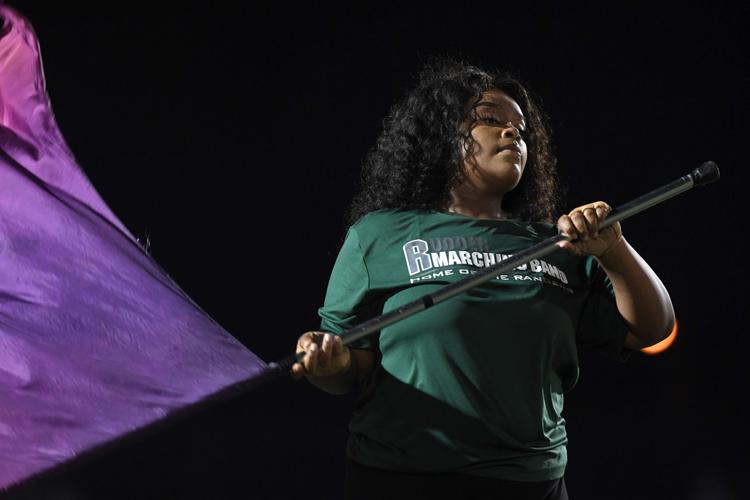 Navasota vs. Rudder football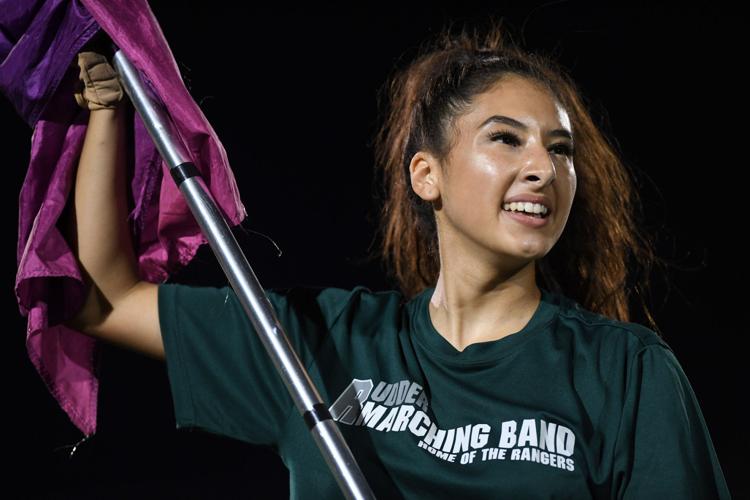 Navasota vs. Rudder football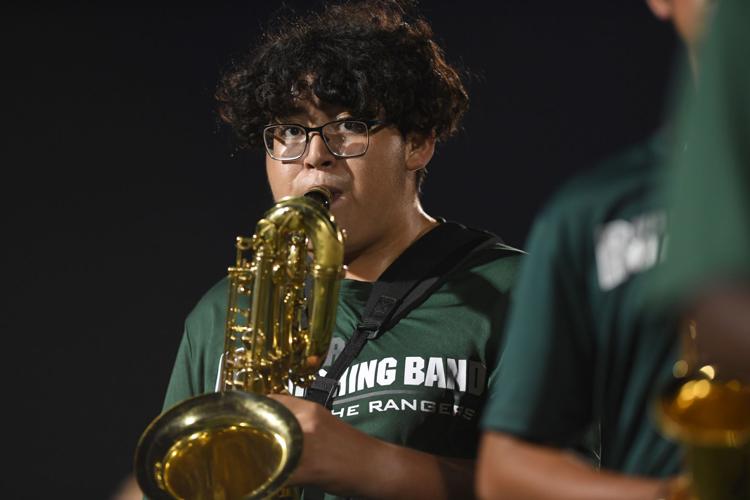 Navasota vs. Rudder football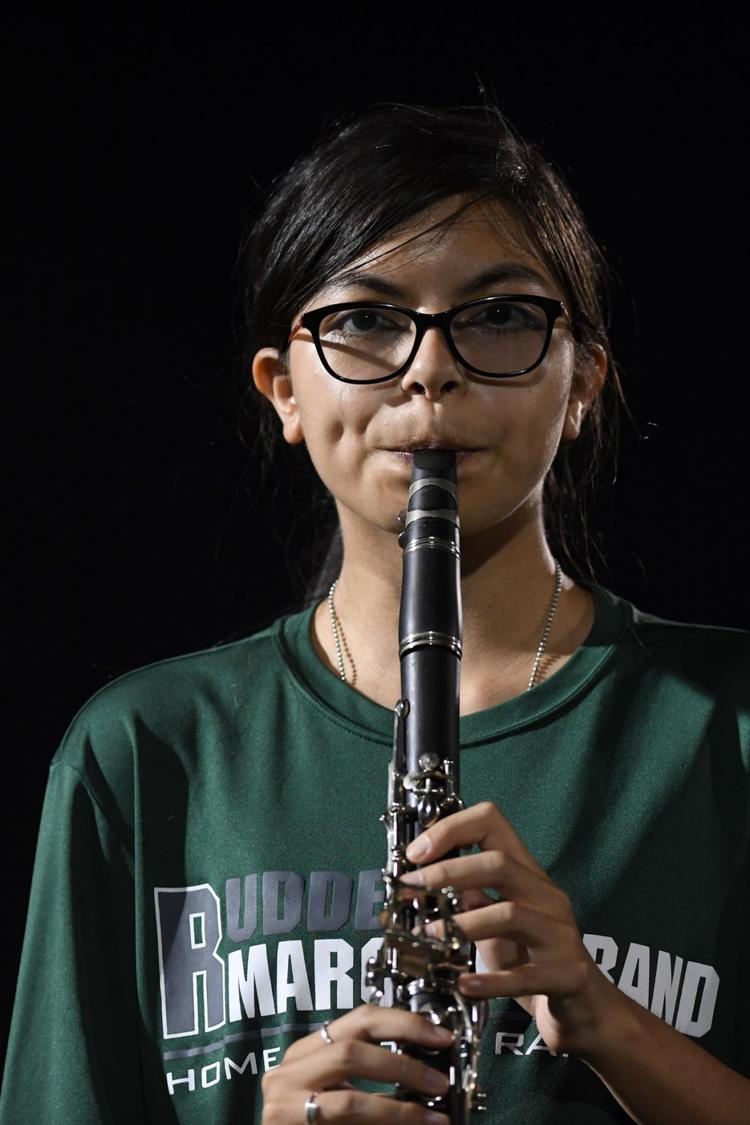 Navasota vs. Rudder football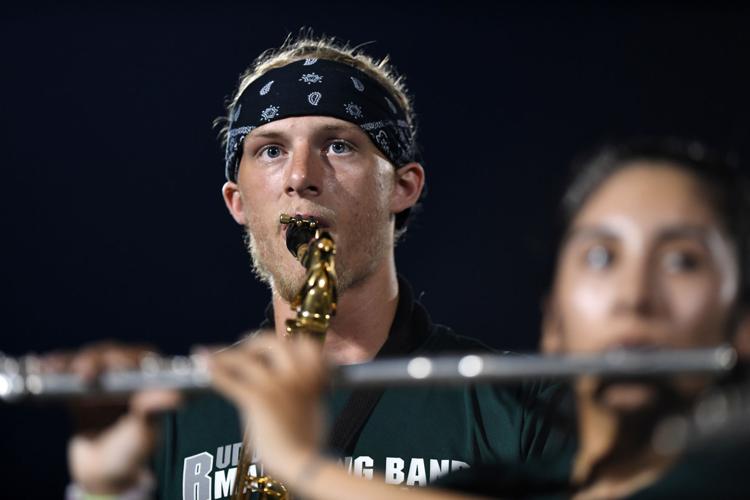 Navasota vs. Rudder football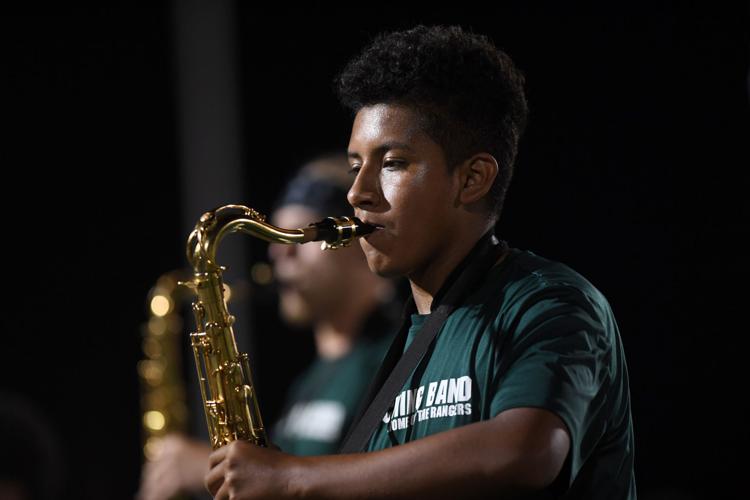 Navasota vs. Rudder football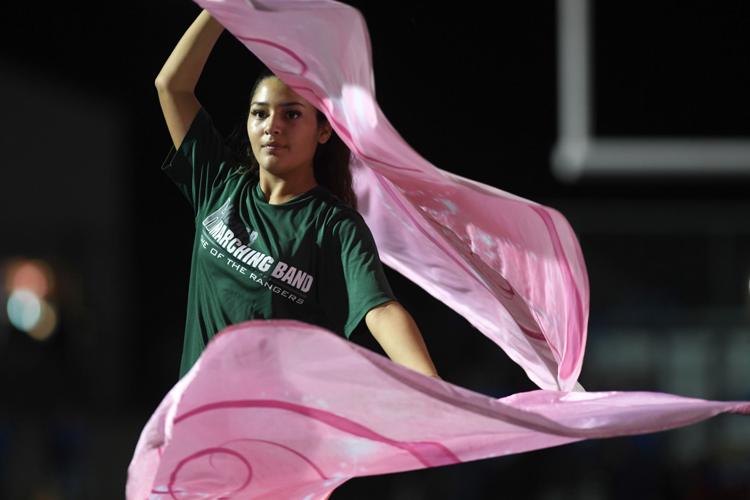 Navasota vs. Rudder football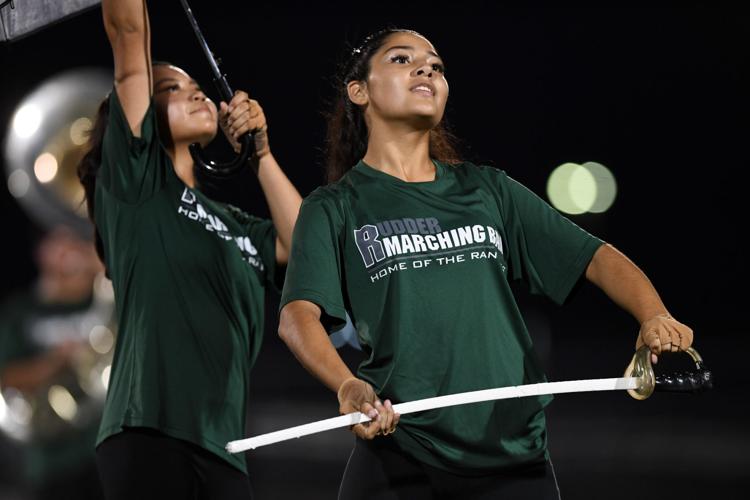 Navasota vs. Rudder football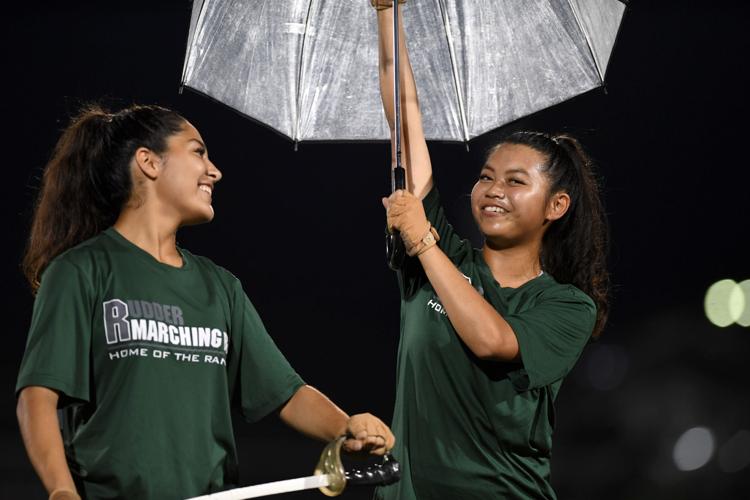 Navasota vs. Rudder football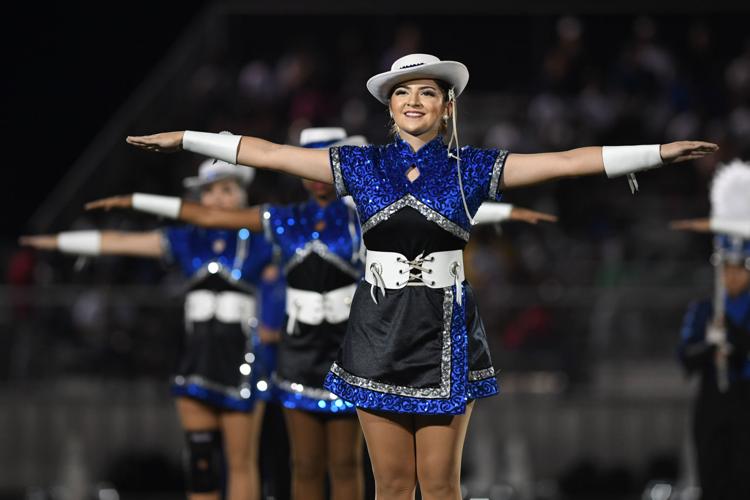 Navasota vs. Rudder football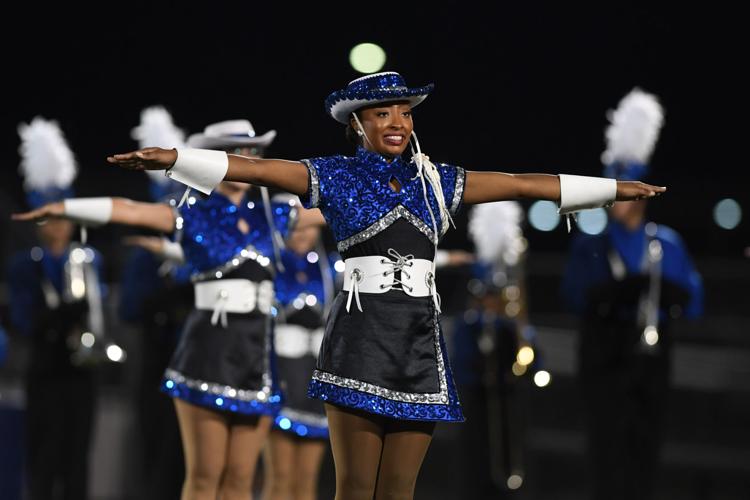 Navasota vs. Rudder football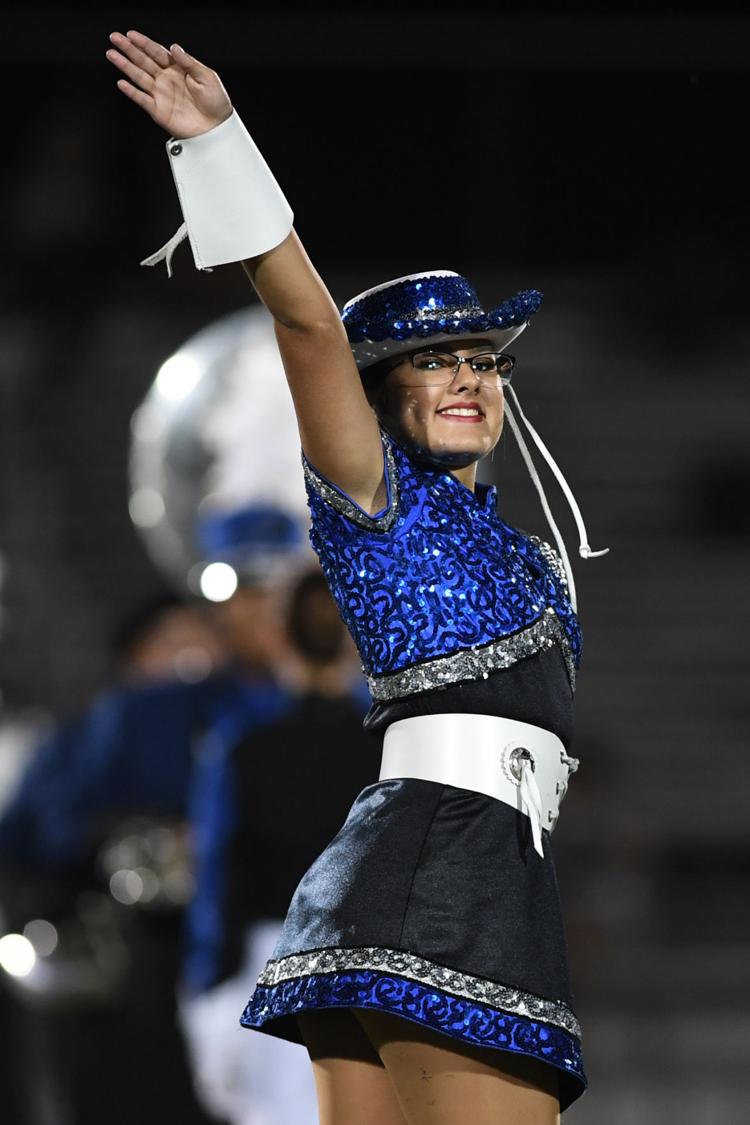 Navasota vs. Rudder football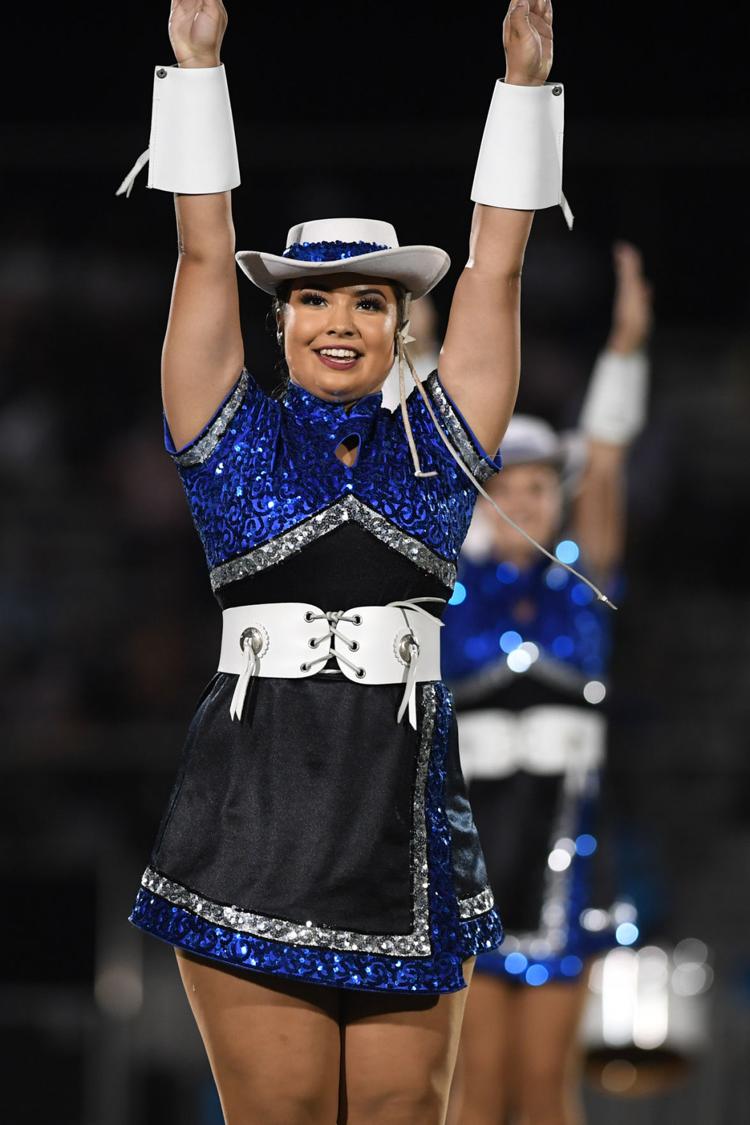 Navasota vs. Rudder football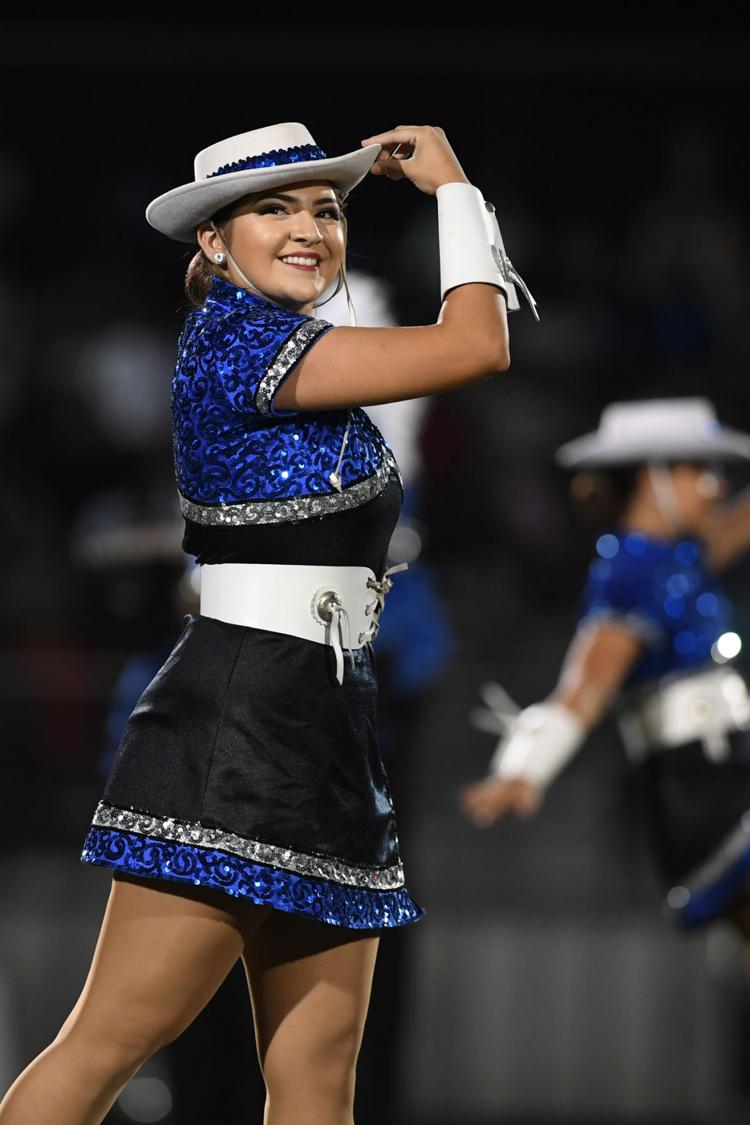 Navasota vs. Rudder football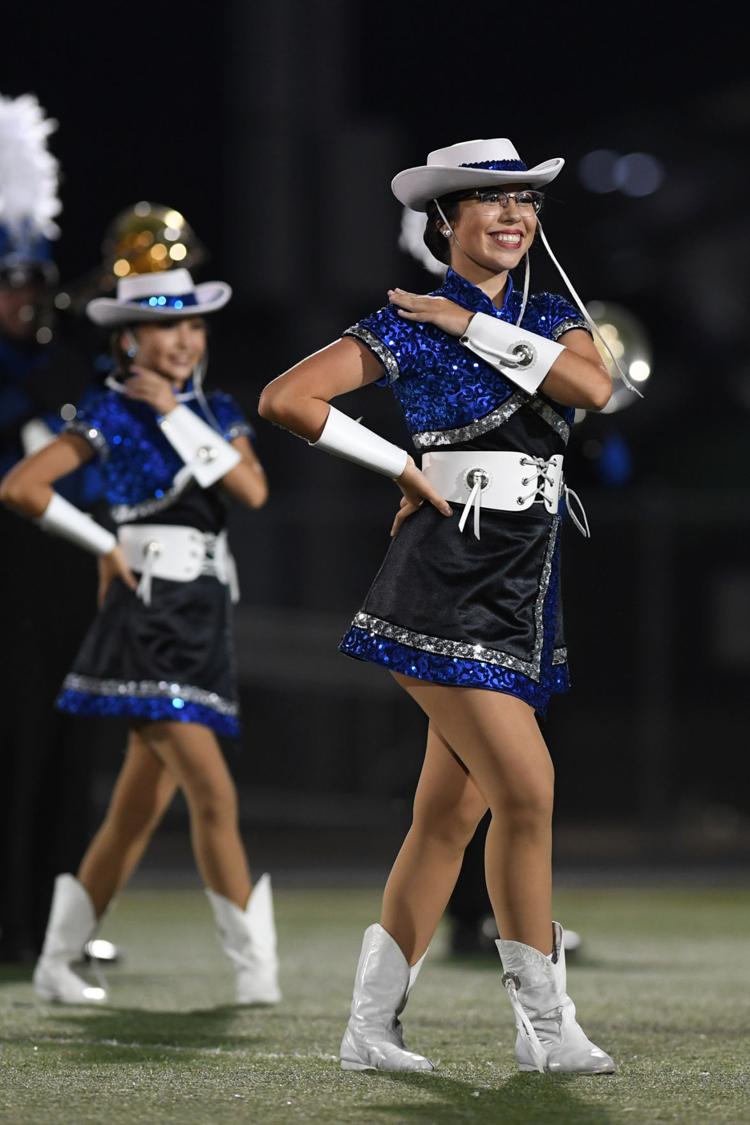 Navasota vs. Rudder football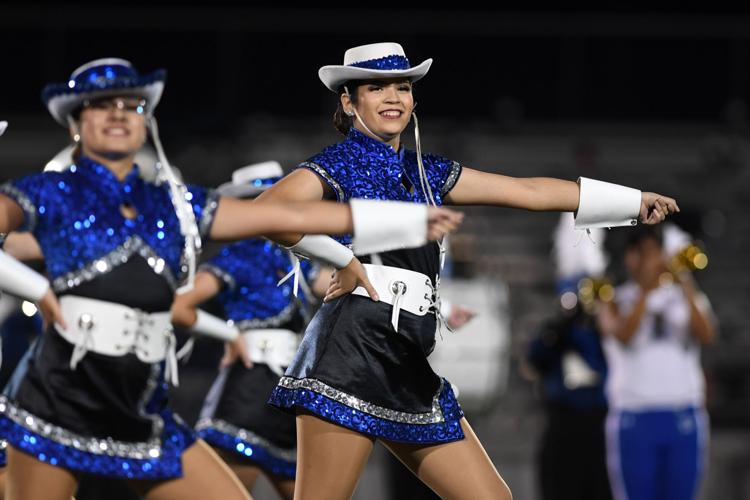 Navasota vs. Rudder football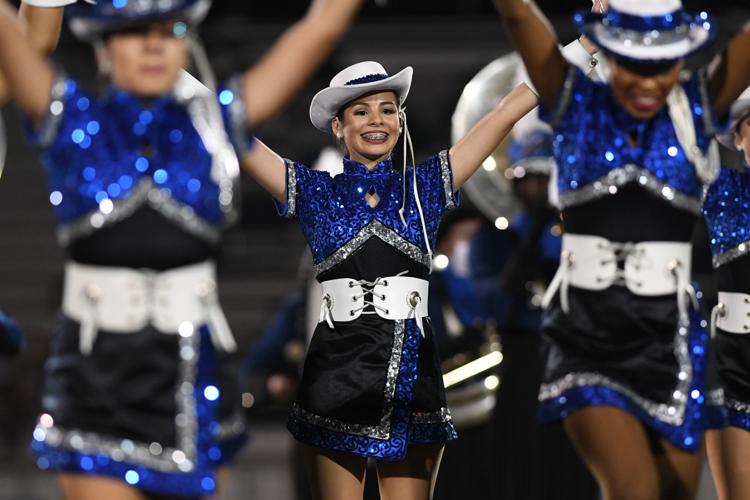 Navasota vs. Rudder football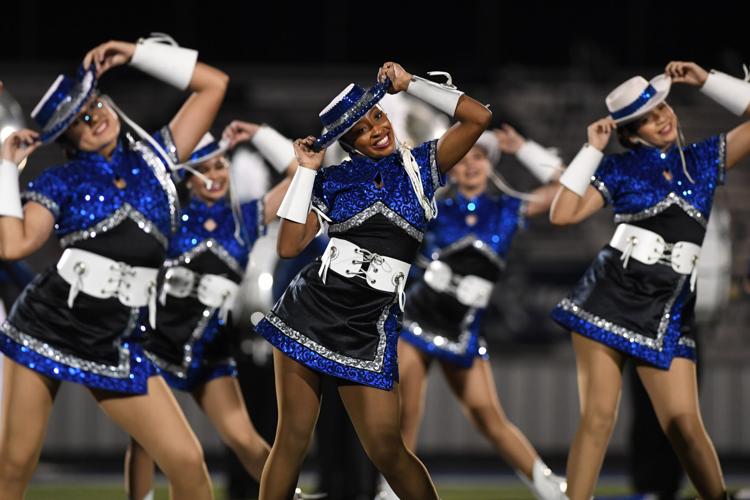 Navasota vs. Rudder football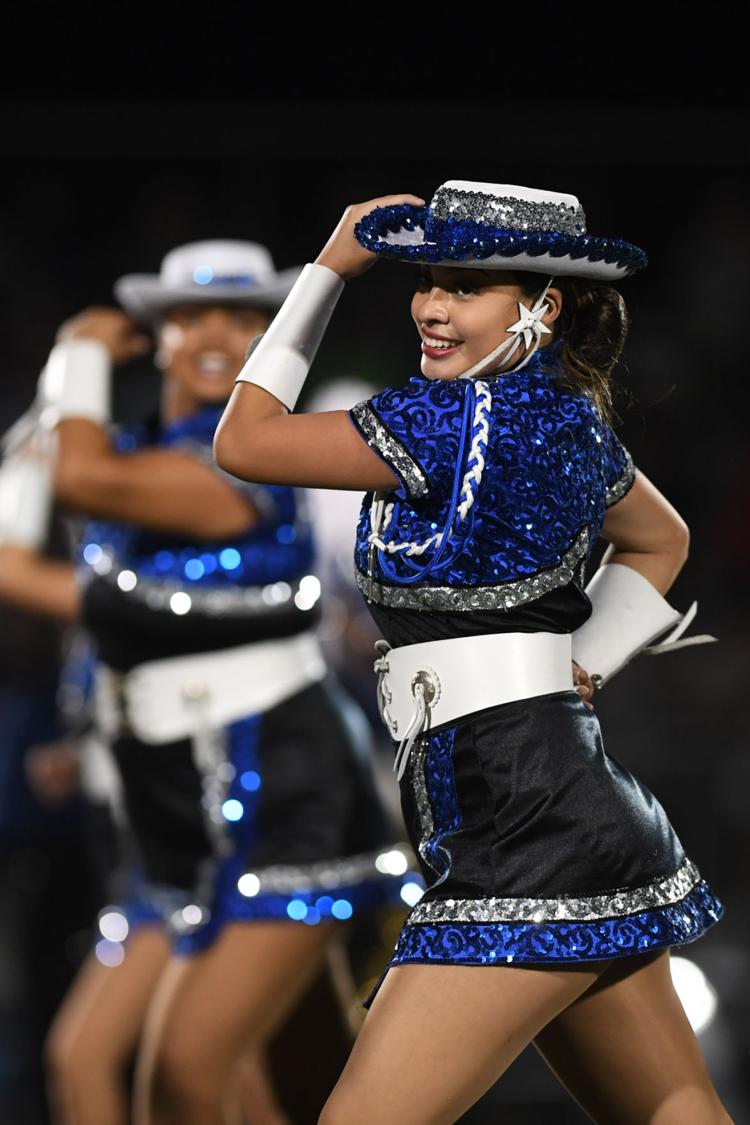 Navasota vs. Rudder football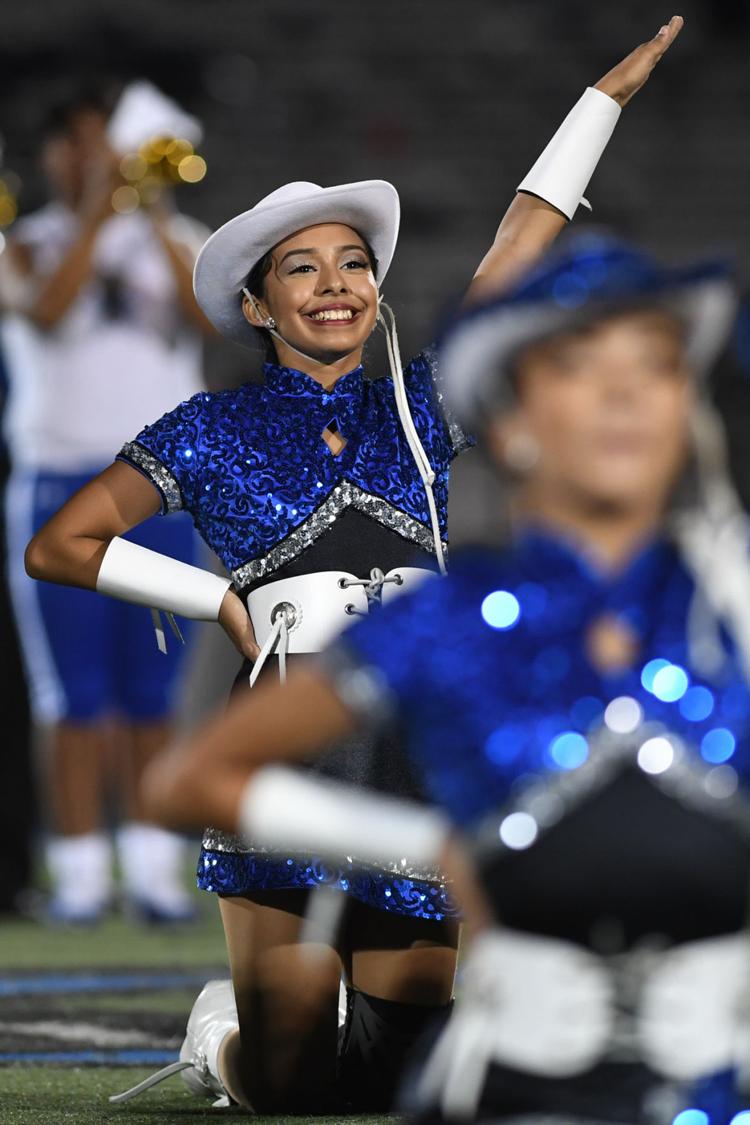 Navasota vs. Rudder football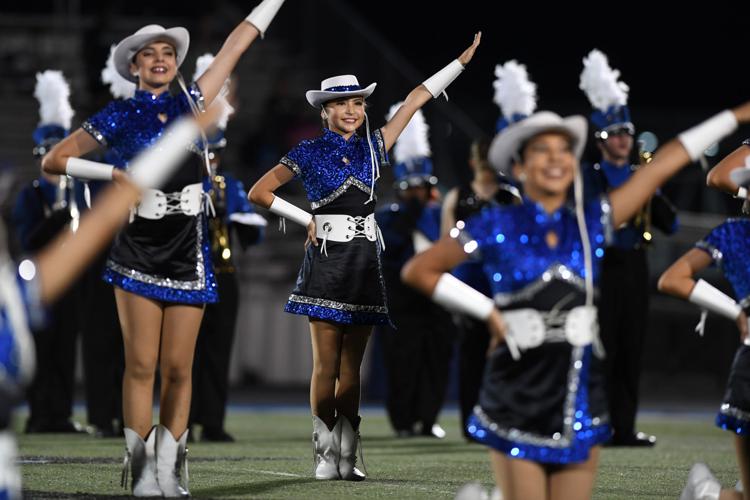 Navasota vs. Rudder football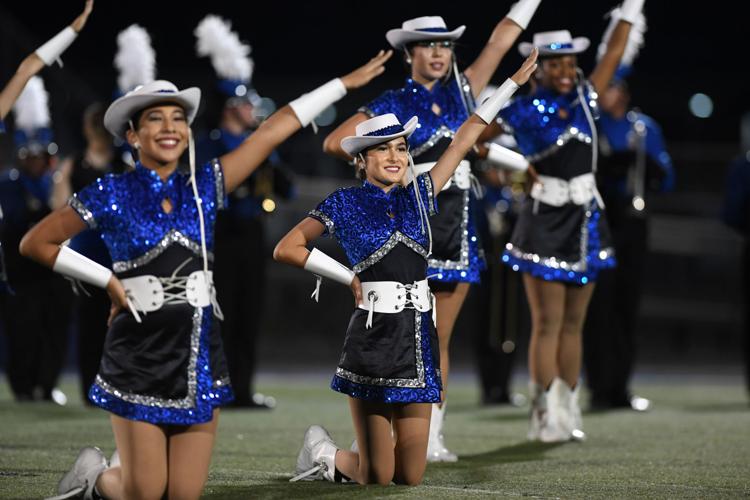 Navasota vs. Rudder football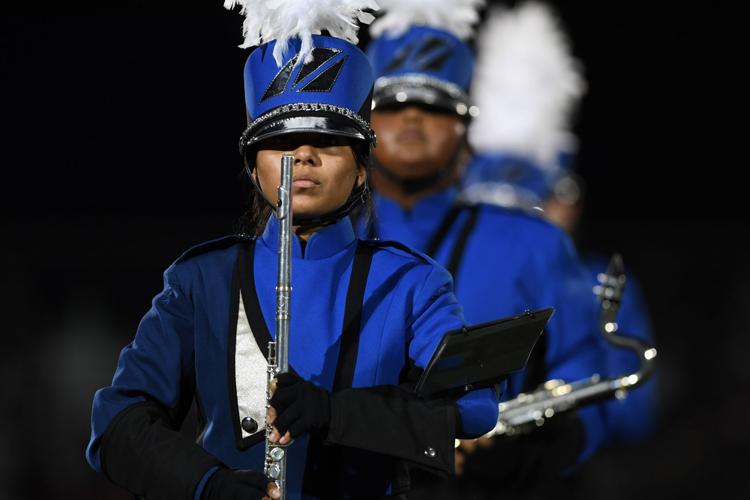 Navasota vs. Rudder football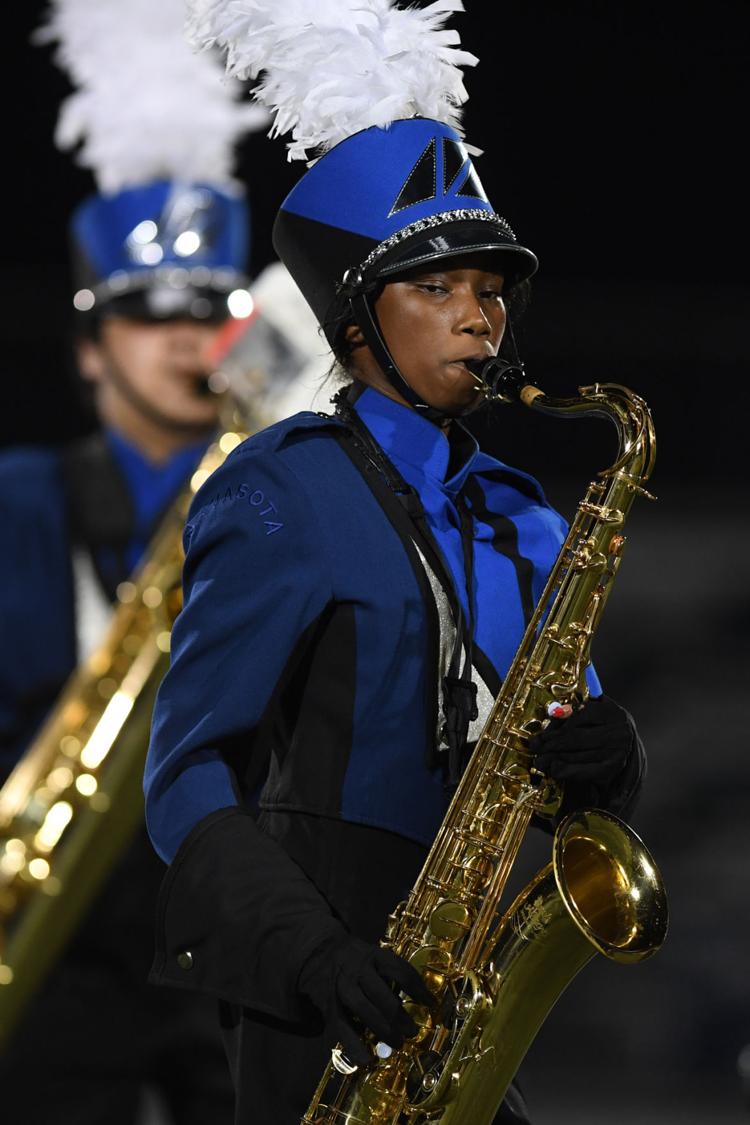 Navasota vs. Rudder football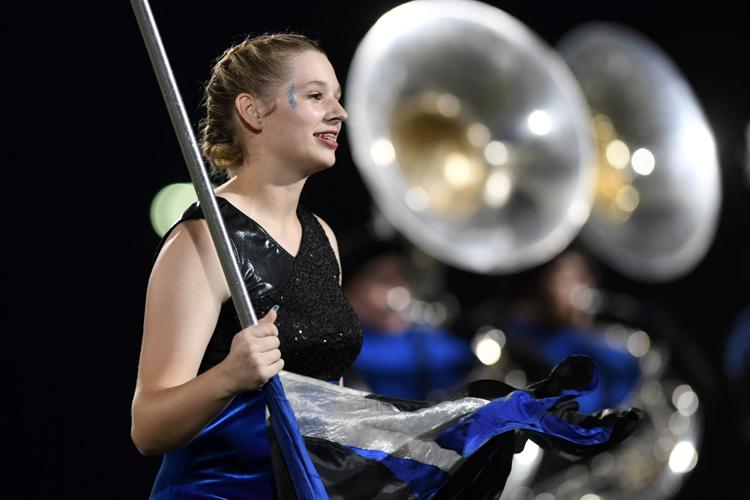 Navasota vs. Rudder football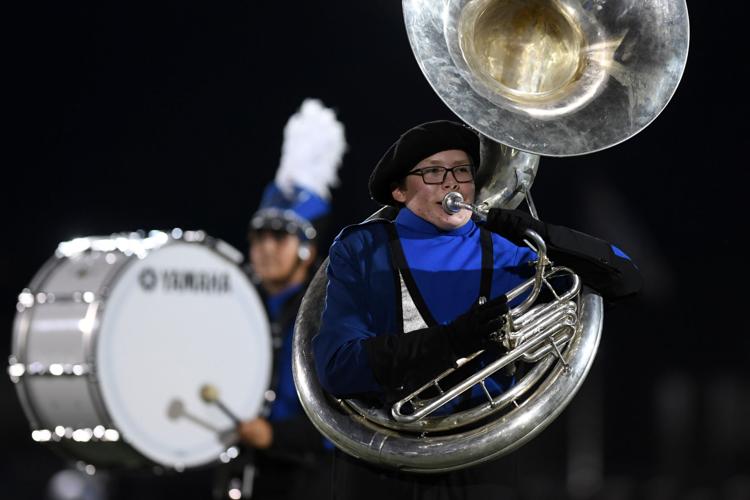 Navasota vs. Rudder football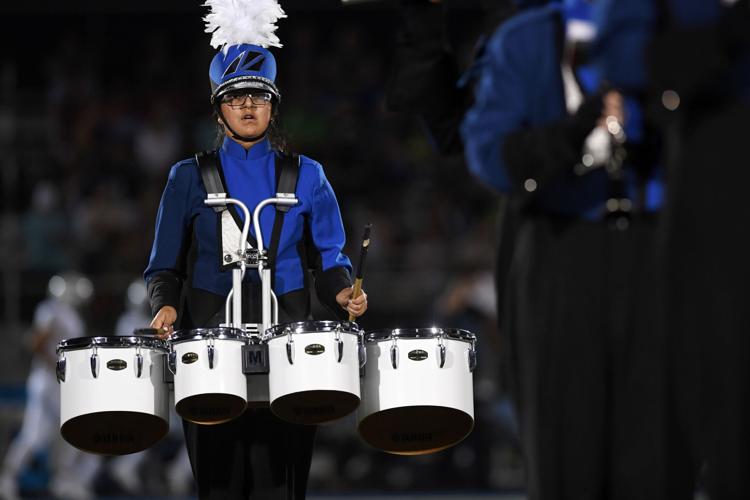 Navasota vs. Rudder football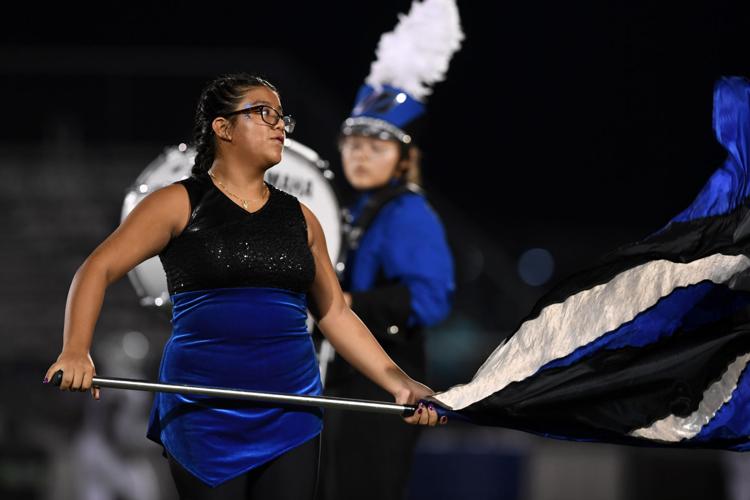 Navasota vs. Rudder football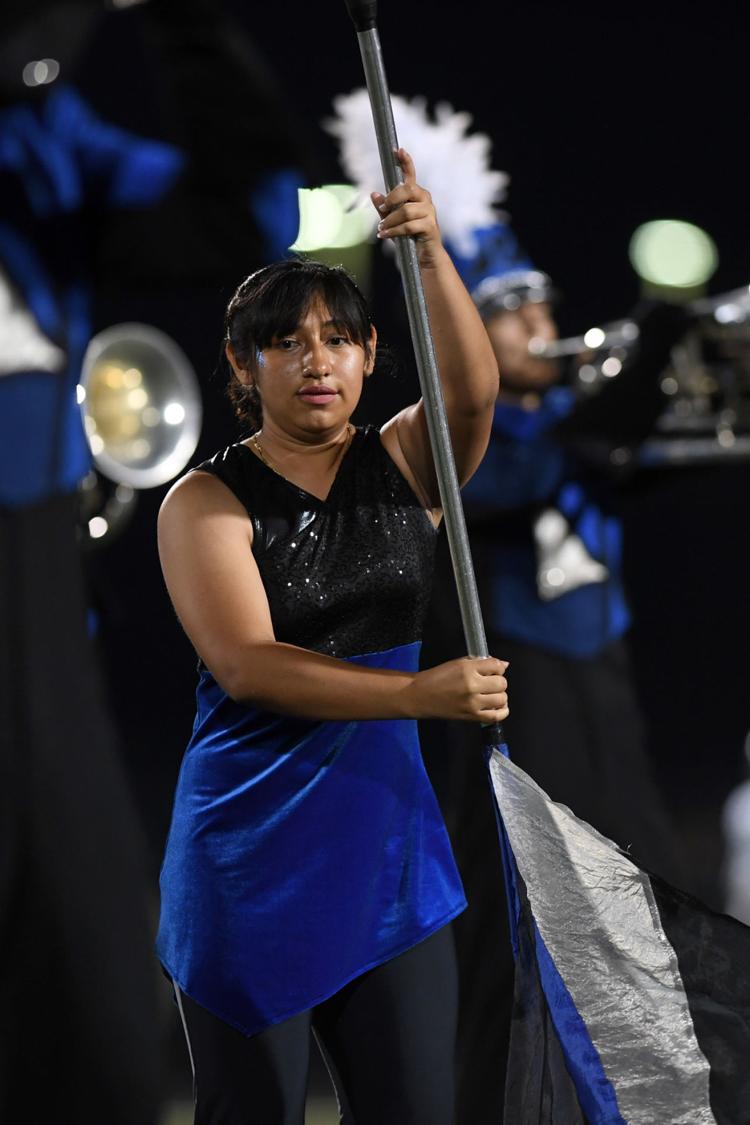 Navasota vs. Rudder football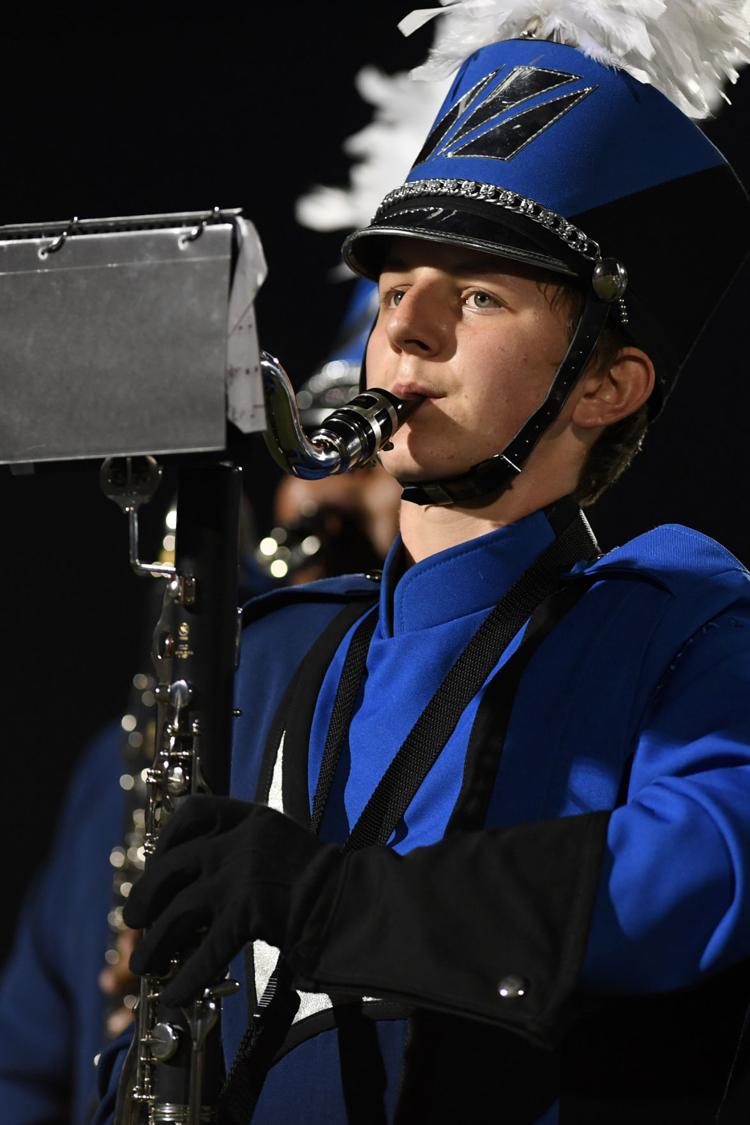 Navasota vs. Rudder football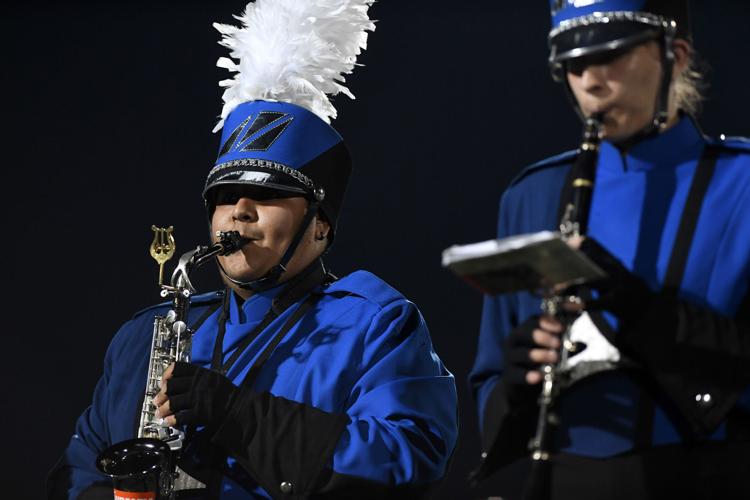 Navasota vs. Rudder football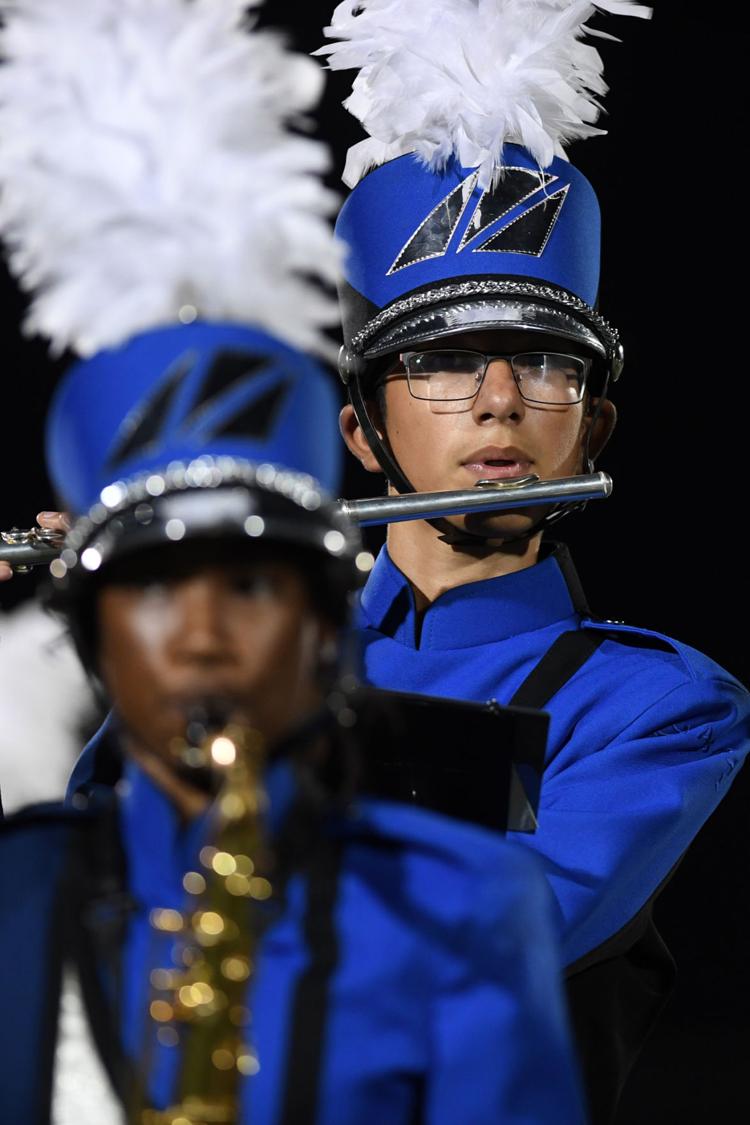 Navasota vs. Rudder football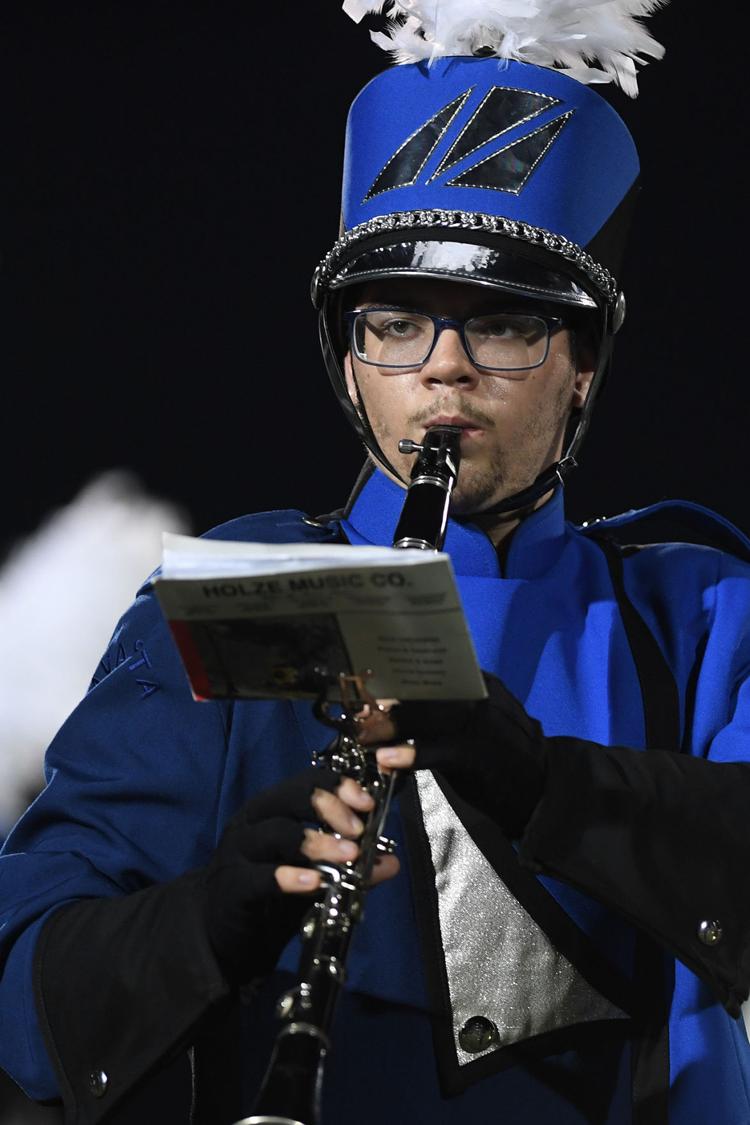 Navasota vs. Rudder football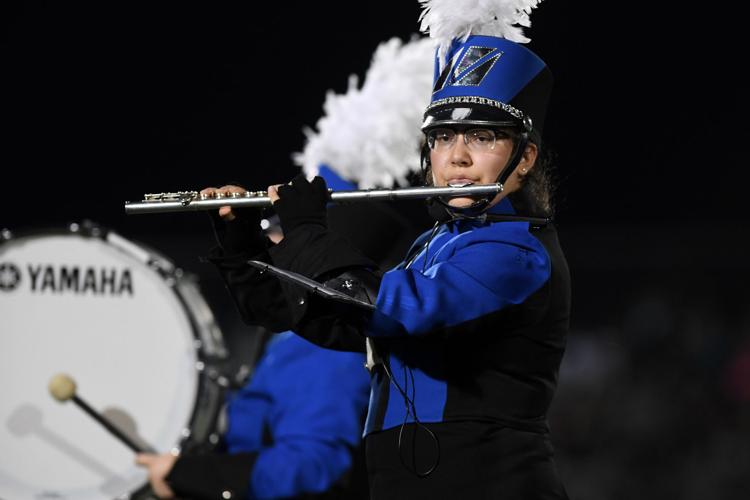 Navasota vs. Rudder football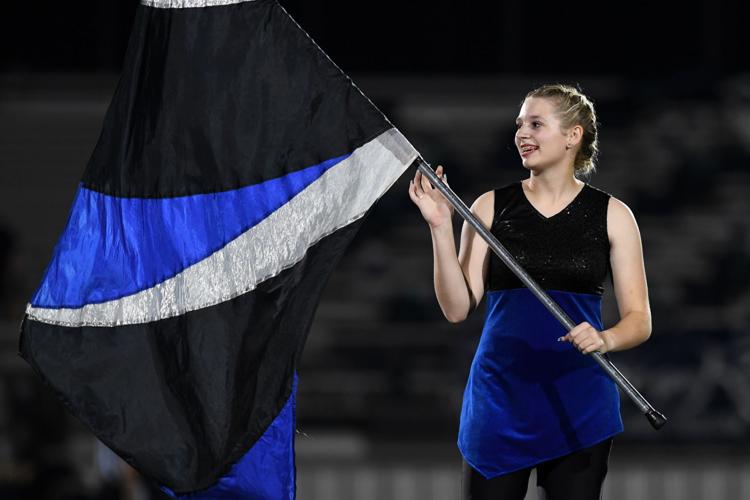 Navasota vs. Rudder football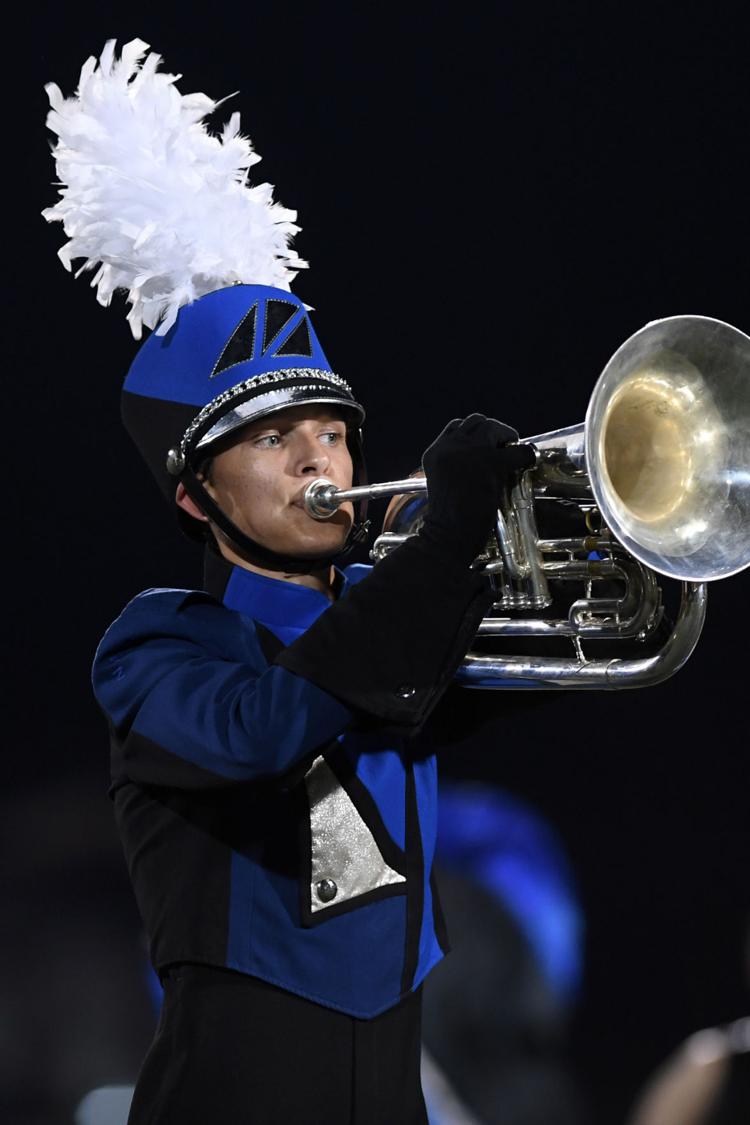 Navasota vs. Rudder football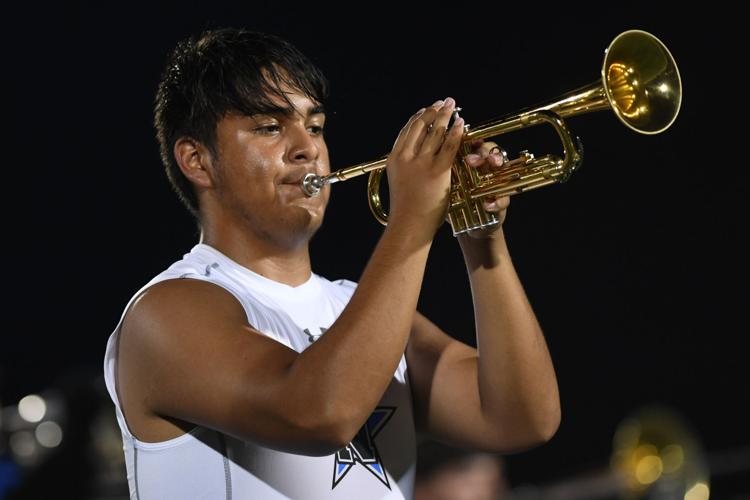 Navasota vs. Rudder football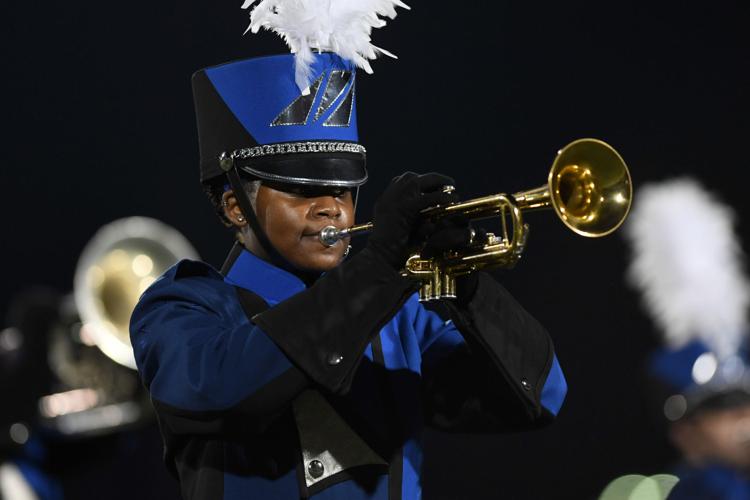 Navasota vs. Rudder football