Former Texas A&M pitcher/designated player Samantha Show announced via Twitter her decision to transfer to Oklahoma State for her final season.
Show was 56-22 in the circle for A&M with a 2.88 ERA in 96 appearances, 74 of them starts. She also batted .283 in 159 games, 139 of them starts. She had 23 homers and 95 RBIs.
Former Texas A&M standout Cammile Adams earned a trip to the Olympics with a victory in the 200-meter butterfly at the U.S. Olympic swimming trials. Adams' win came after being briefly disqualified one day earlier during the preliminaries. The ruling that she made an illegal turn was quickly overturned after a review provided by the underwater camera, and Adams took advantage of her second chance to win the final a time of 2 minutes, 6.80 seconds.
Howard Joffe, Texas A&M women's tennis coach for four years, was hired at Texas. A&M went 83-23 under Joffe, whose girlfriend lived in Austin. A&M tied Florida and Georgia for the Southeastern Conference regular-season title in 2013. The Aggies that year reached the NCAA championship match, falling 4-3 to Stanford.
Texas A&M sprinters Shavez Hart, Curtis Mitchell and Jeneba Tarmoh claimed national titles in their respective 200-meter finals in the United States and Bahamas, and Aggie jumper Julian Reid won Great Britain's triple jump. Hart won in 20.57 seconds in Nassau, Bahamas. At the USA Track & Field Championships in Sacramento, California, former A&M All-American Mitchell won the men's 200 (20.13) and former Aggie All-American Tarmoh won the women's title in 22.06. In Birmingham, England, former A&M performer Reid went 55 feet, 2.25 inches to win the triple jump at the British Championships.
Former A&M Consolidated wide receiver Channon Hall was named the head football coach at Killeen Shoemaker High School. Hall replaced Ken Gray, who retired after 11 seasons. Hall, 33, was offensive coordinator the last three seasons at Pflugerville Connally. Hall, who graduated from Consol in 1996, played at Texas A&M-Commerce.
Bryan and A&M Consolidated dominated The Eagle's All-Brazos Valley Softball Team. Bryan placed pitcher Liz Pilger, catcher Chelsea Reber and third baseman Angela Spittler on the unit with Consol adding catcher Courtney Oberg, first baseman Molly McNeill and center fielder Bailey Schroeder. Rounding out the team were Brenham pitcher Carlee Winkelmann, Rockdale pitcher Sammie Meyer, Franklin second baseman Amanda Ellison, Lexington shortstop Kara Iselt, Caldwell center fielder Kelsey Spittler and Madisonville right fielder Whitney Bishop.
Caldwell athletic director/head football coach Rick Cobia left his position for the job at Taylor. Cobia was 33-31 with the Hornets, reaching the playoffs in his first season in 1999 and the previous two seasons.
7-on-7 Tournament of Champions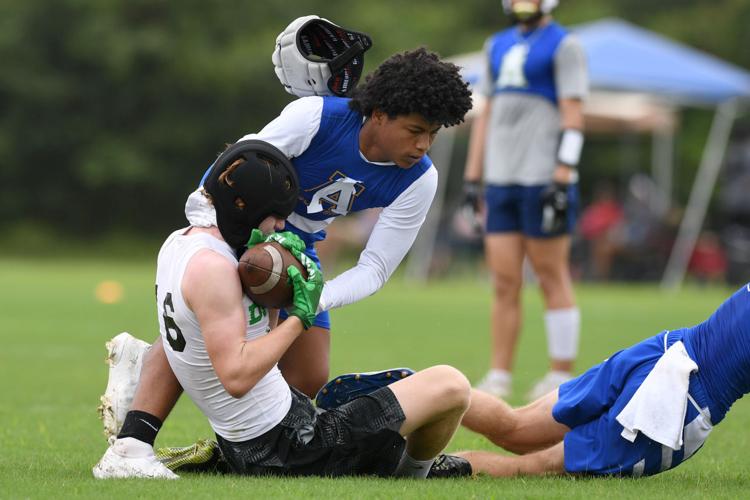 7-on-7 Tournament of Champions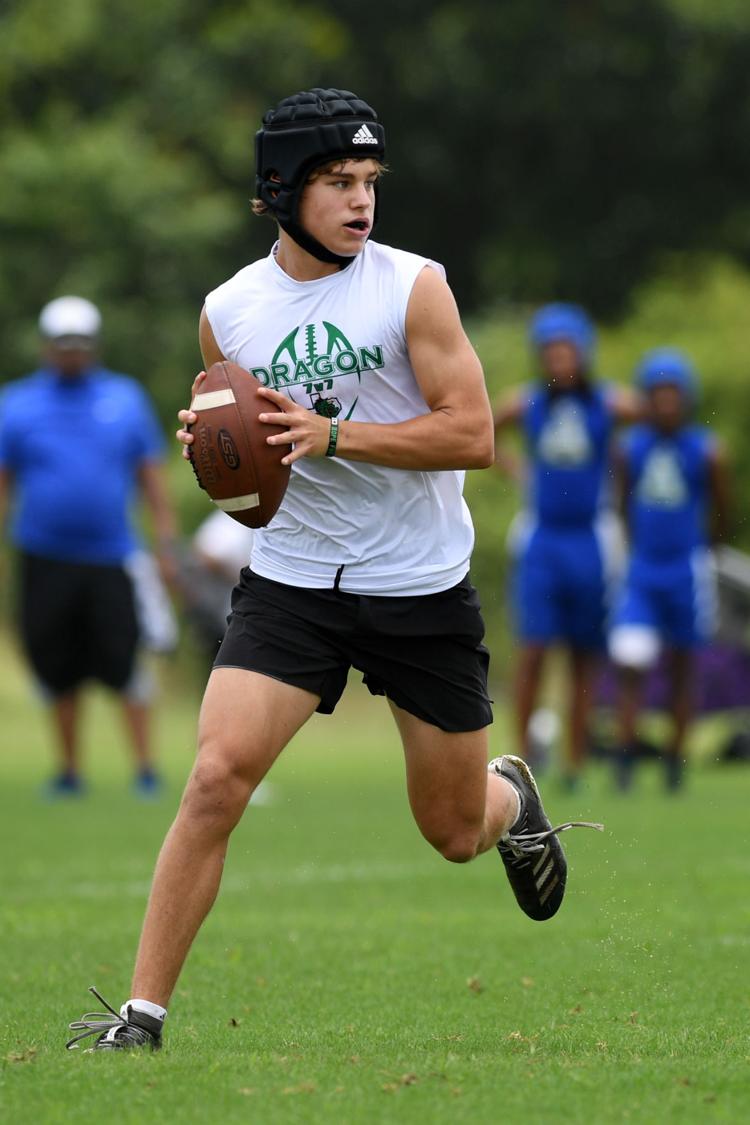 7-on-7 Tournament of Champions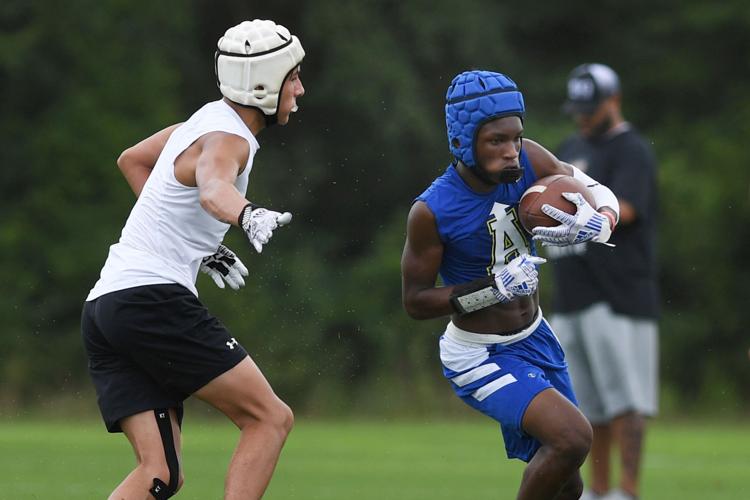 7-on-7 Tournament of Champions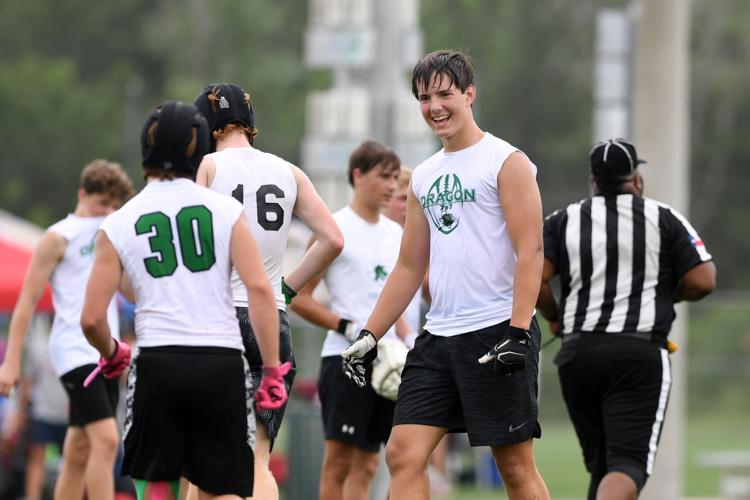 7-on-7 Tournament of Champions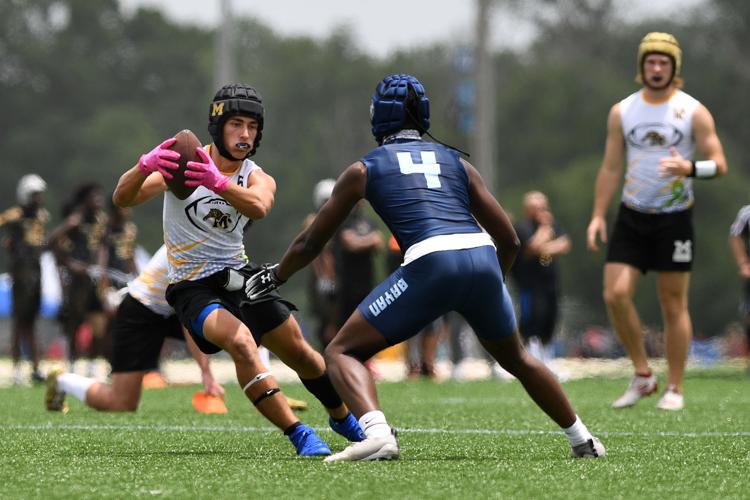 7-on-7 Tournament of Champions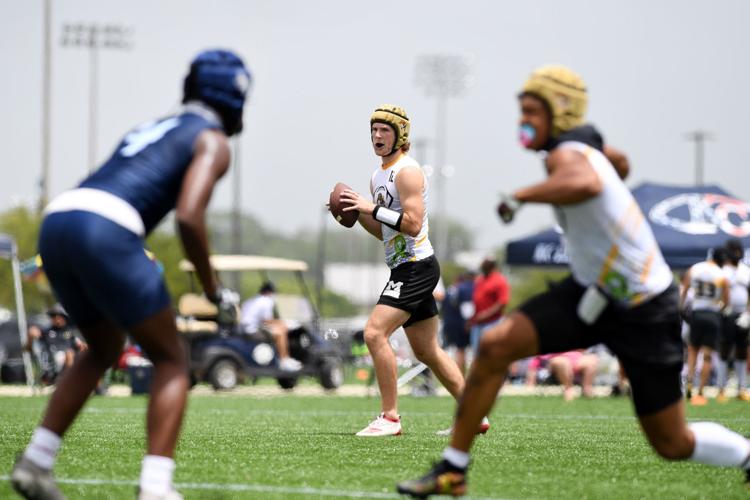 7-on-7 Tournament of Champions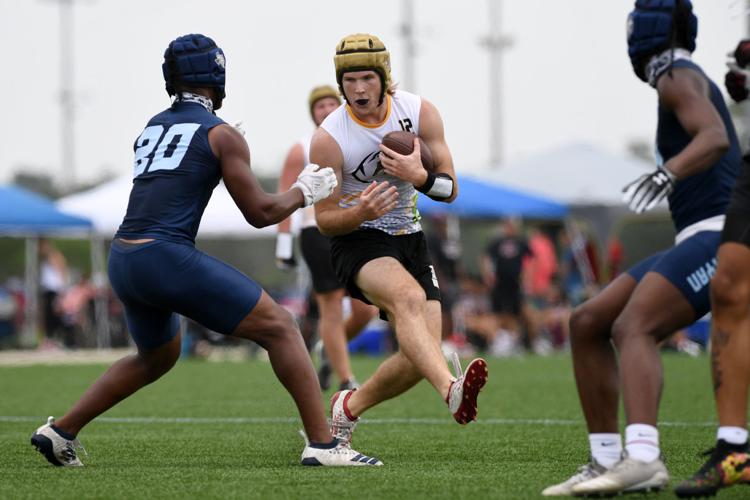 7-on-7 Tournament of Champions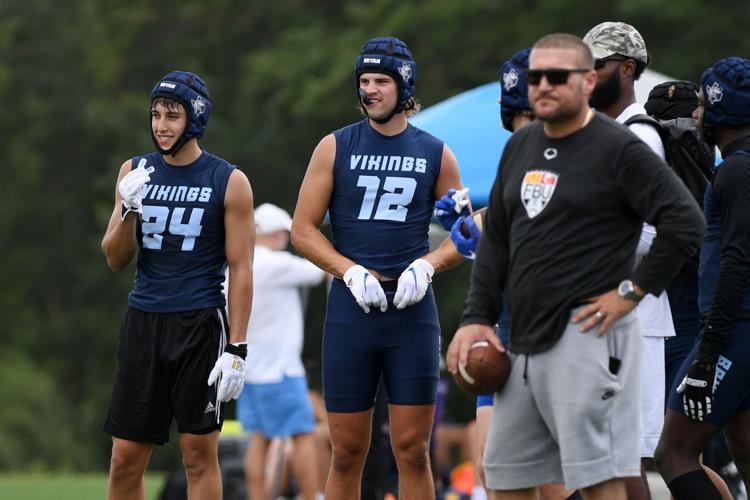 7-on-7 Tournament of Champions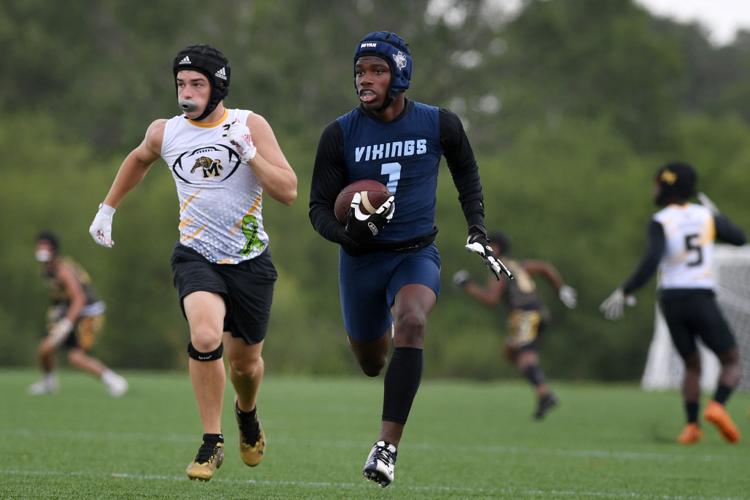 7-on-7 Tournament of Champions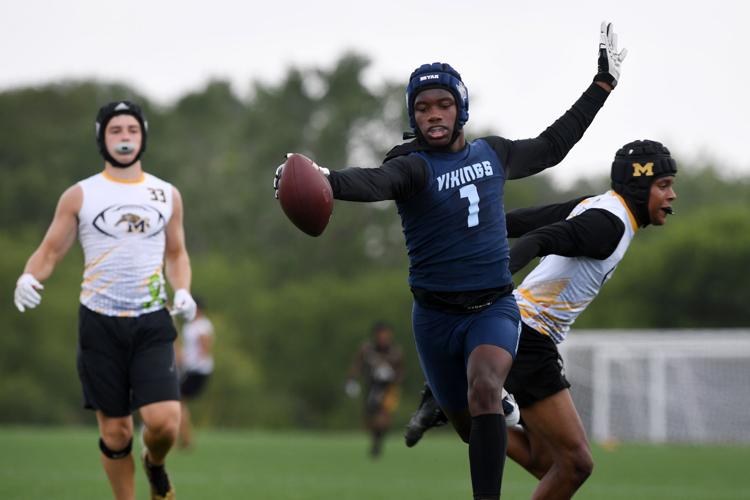 7-on-7 Tournament of Champions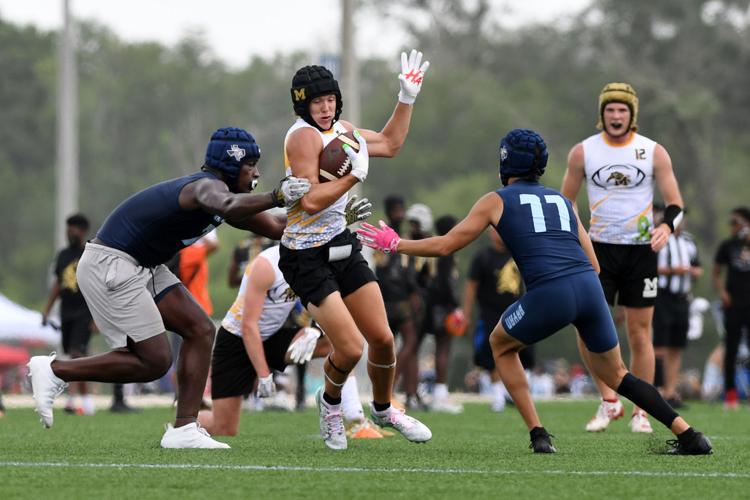 7-on-7 Tournament of Champions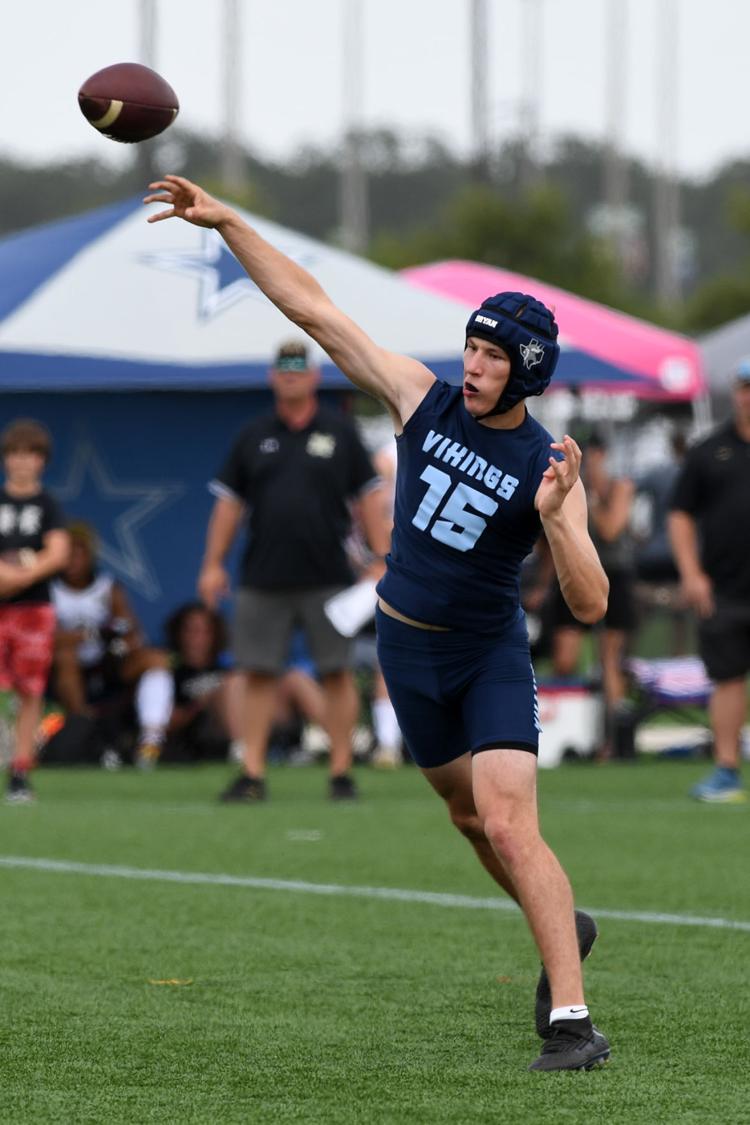 7-on-7 Tournament of Champions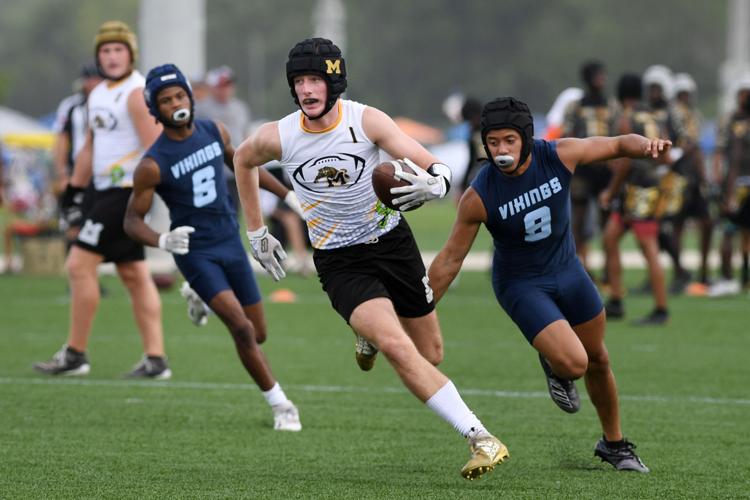 7-on-7 Tournament of Champions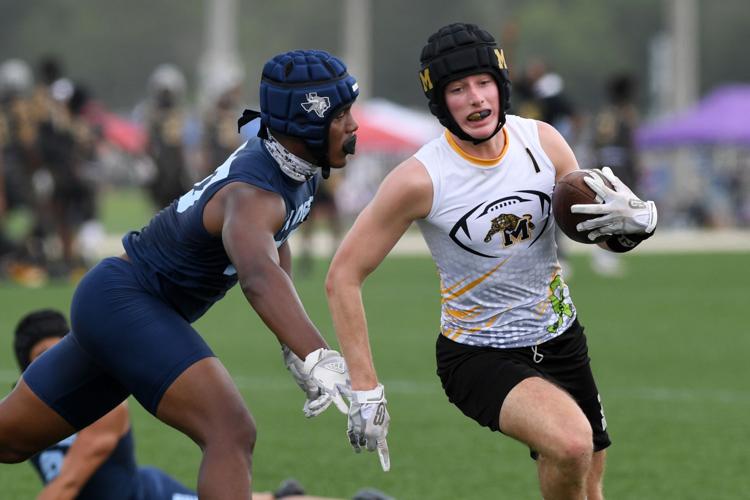 7-on-7 Tournament of Champions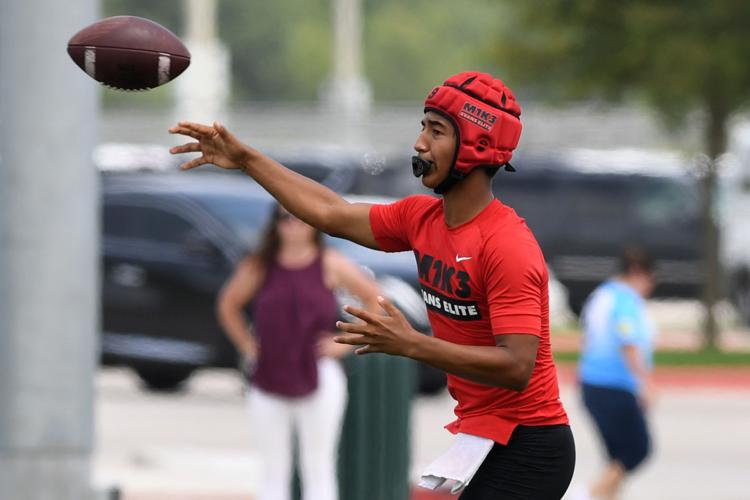 7-on-7 Tournament of Champions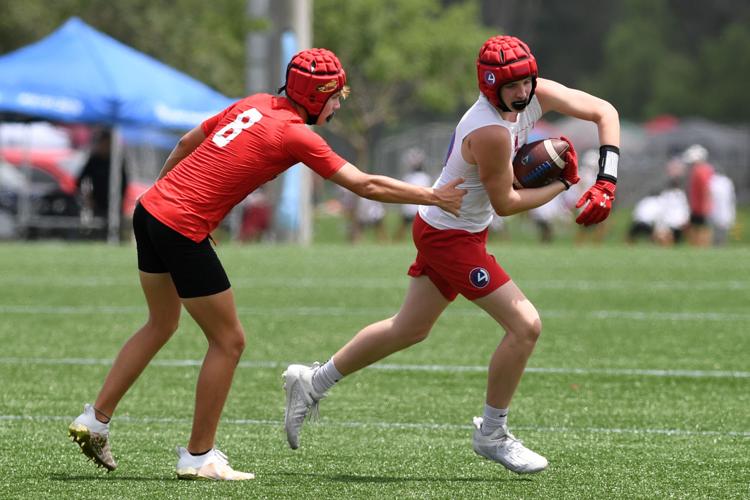 7-on-7 Tournament of Champions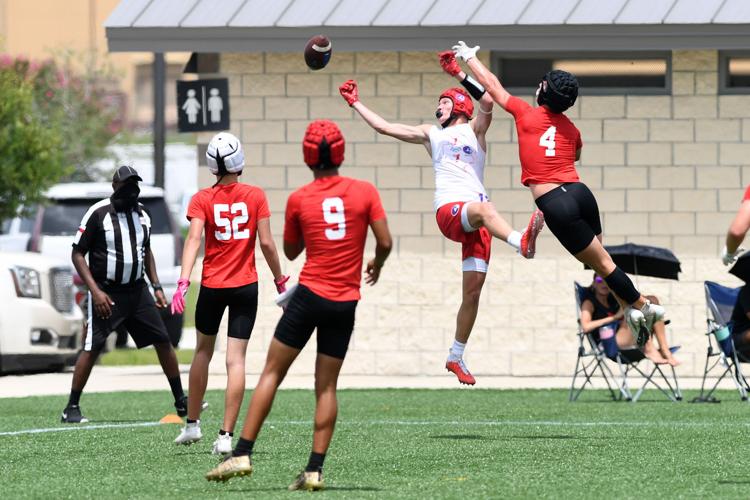 7-on-7 Tournament of Champions